Summer is coming, and it's the perfect time to give your nails a makeover. What's a better way to celebrate this season's festive nature than to get a new manicure? Pretty nails can tie your whole look together. They can be great accessories that will make your outfits pop. So if you're on the hunt for the perfect summer manicure, here are some stunning tropical nail art designs to help you on your beauty quest!
From simple to glamorous, monochromatic to colorful, and fun to seductive, this list got all you'll need to get inspired on your next salon trip. We also offer many variations of shades, textures, and finishes if you want to kick things up a notch. Of course, you can always release your creativity and combine these designs to create something unique. Whatever the case is, this list can be a great visual guide on summer nail art that we think no girl should skip.
Keep scrolling for the prettiest summer nail art ideas on the Internet. This list will save you from spending hours mindlessly scrolling through social media looking for beauty inspo. You can copy your favorite ideas or share them with your friends so you can have your nails done together, so save this to your Pinterest now!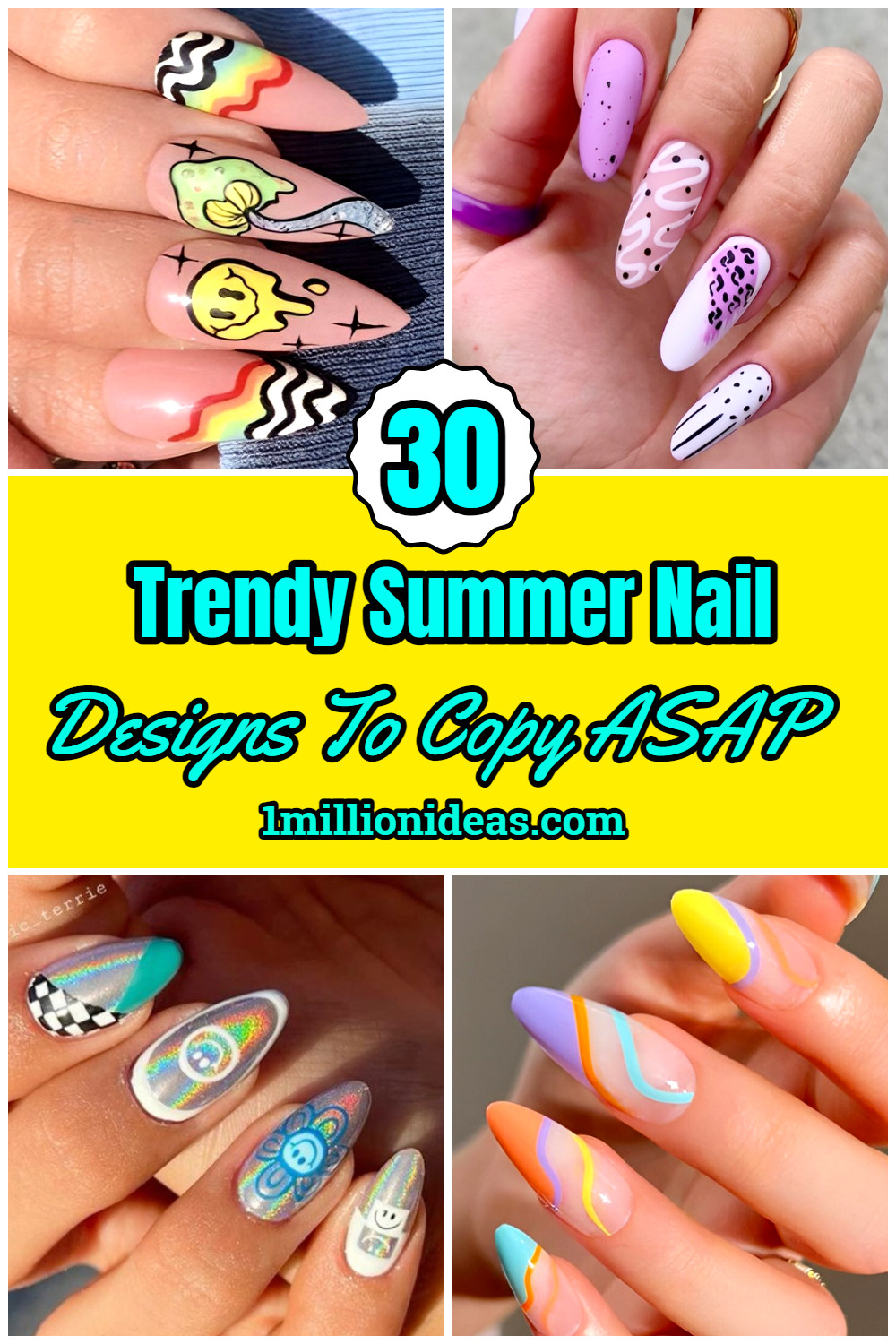 1.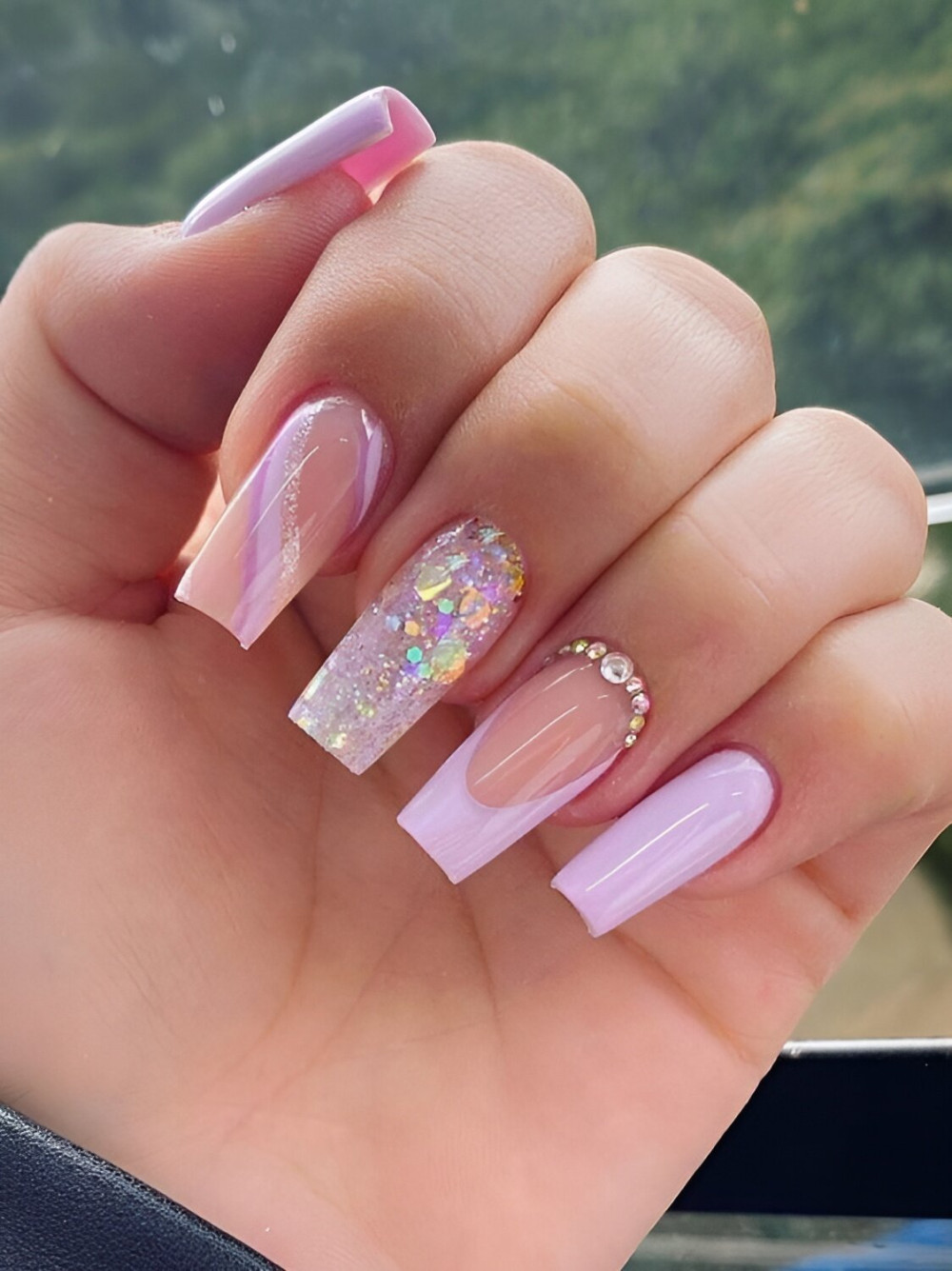 2.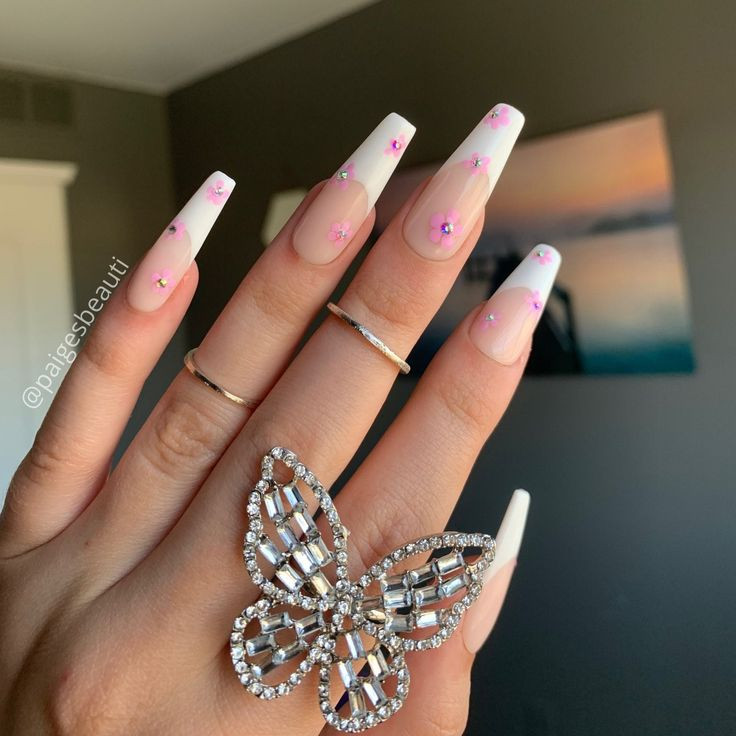 3.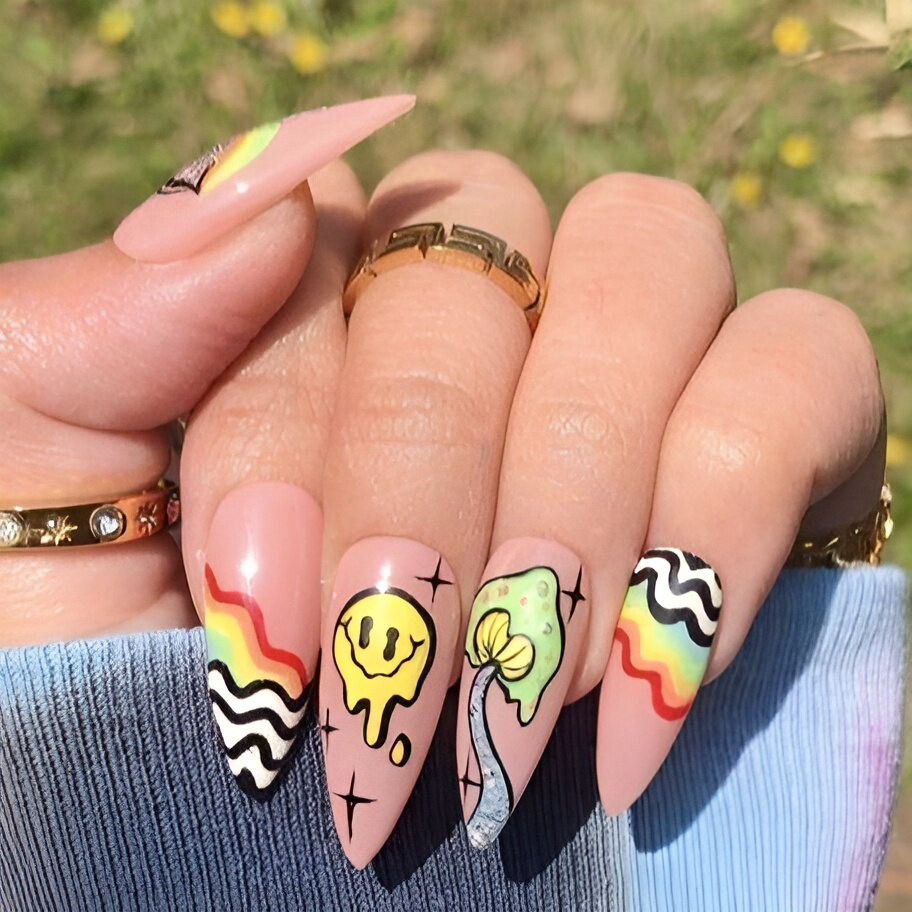 4.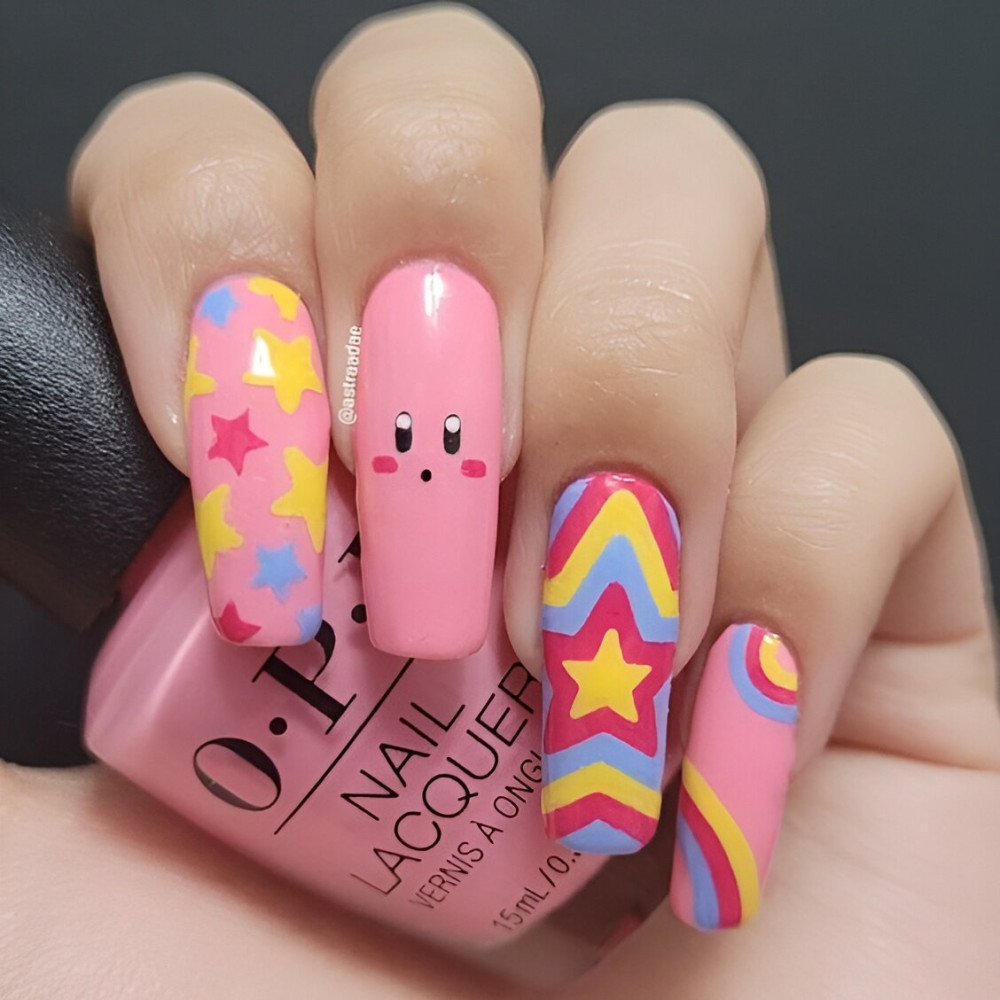 5.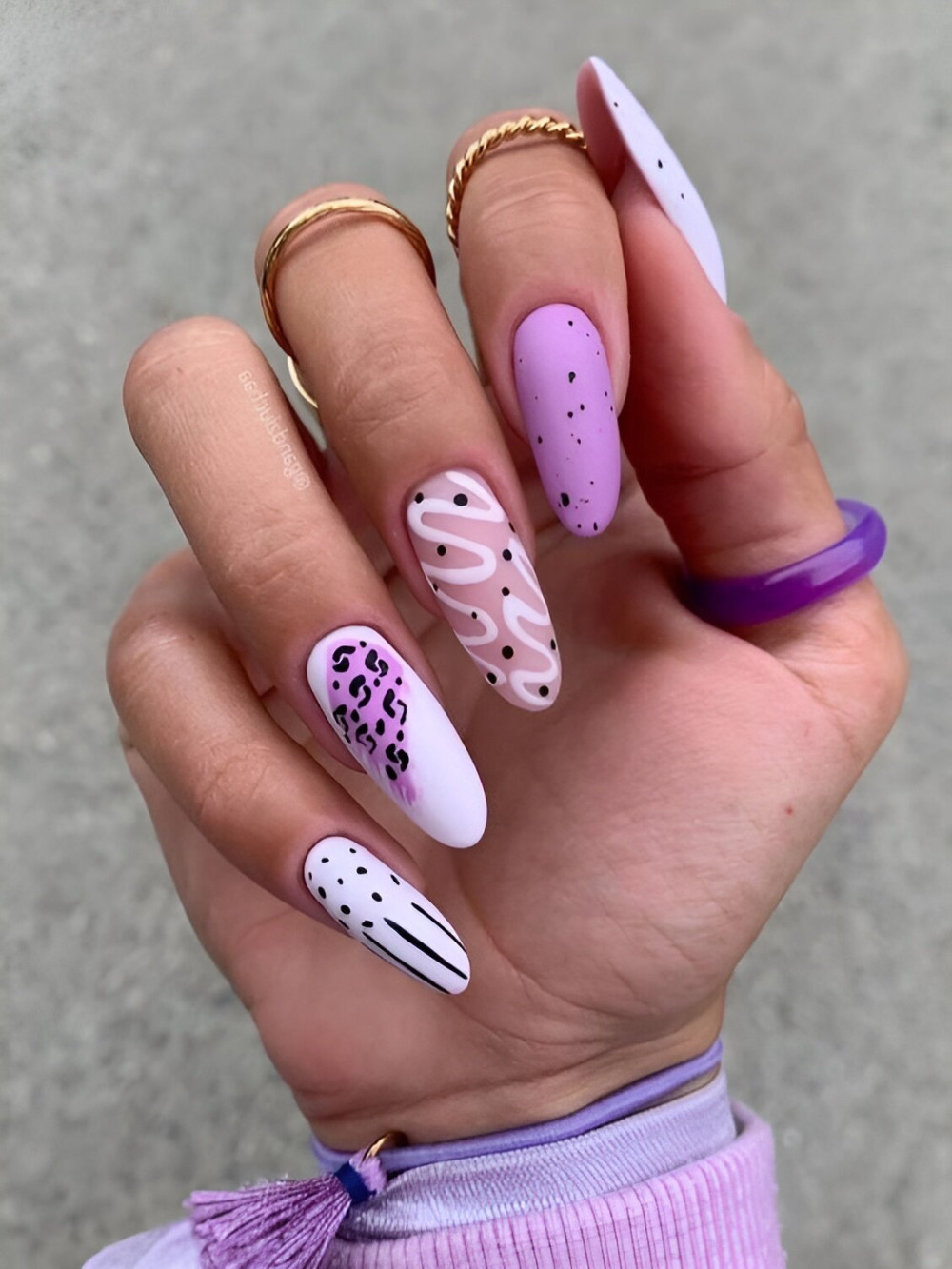 6.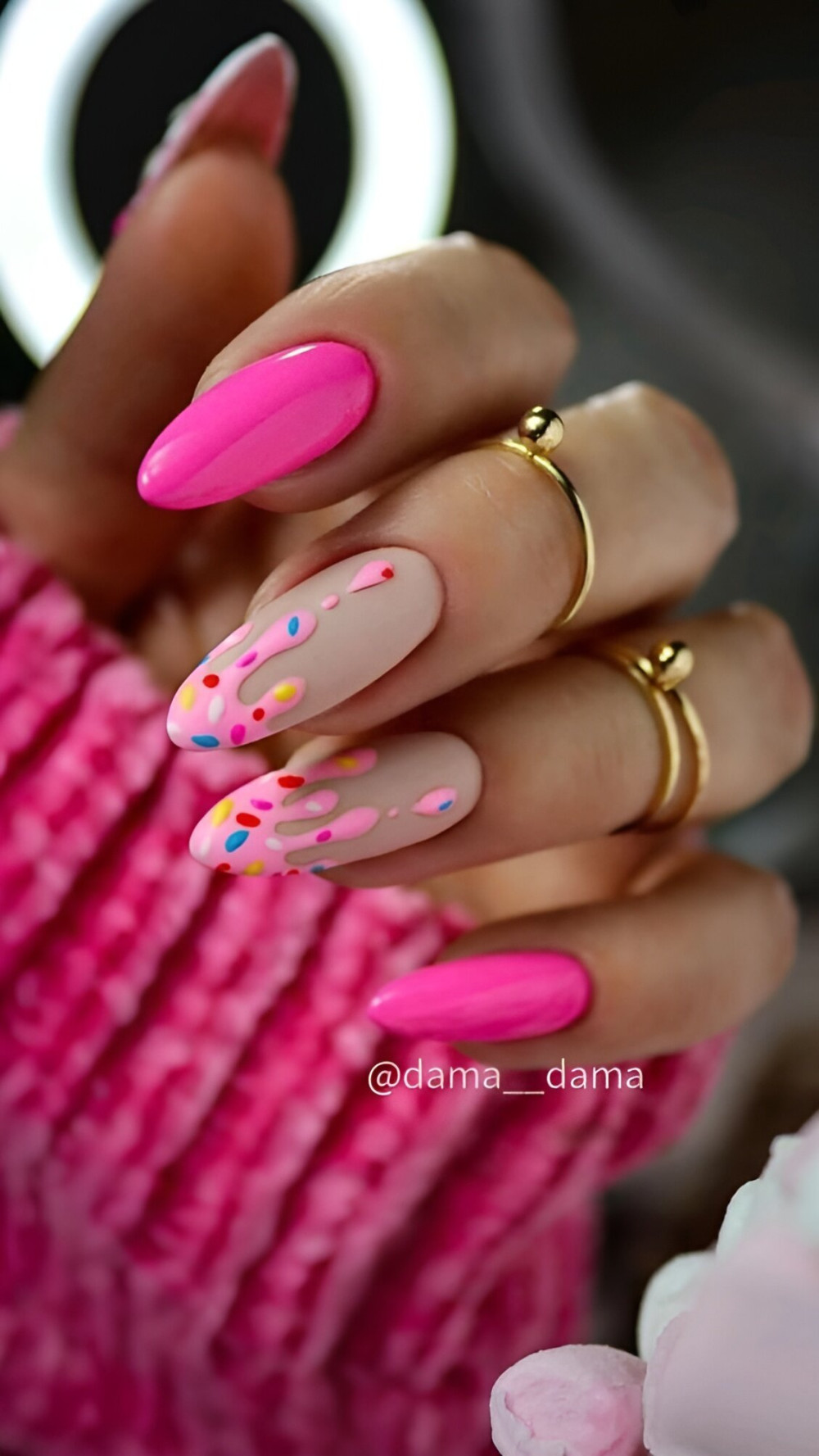 7.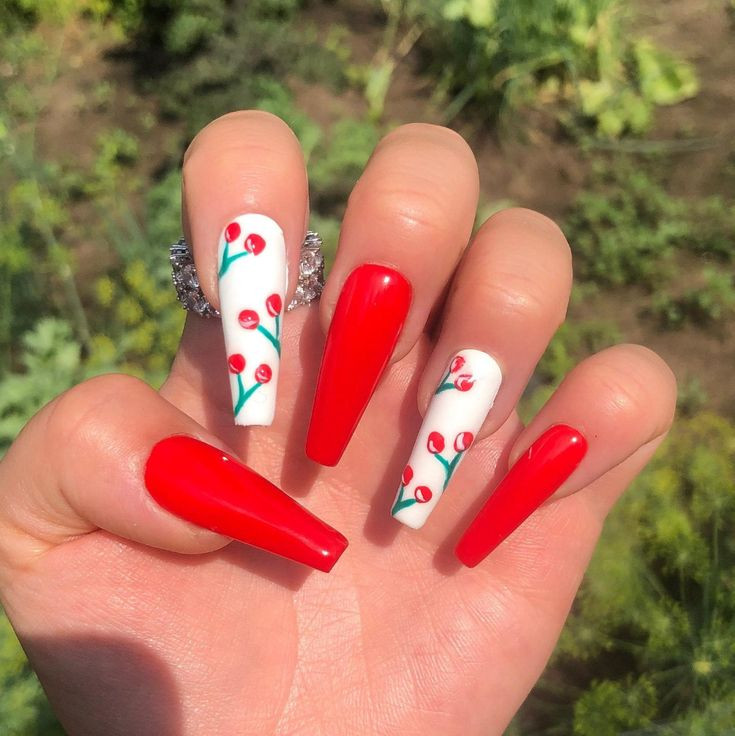 8.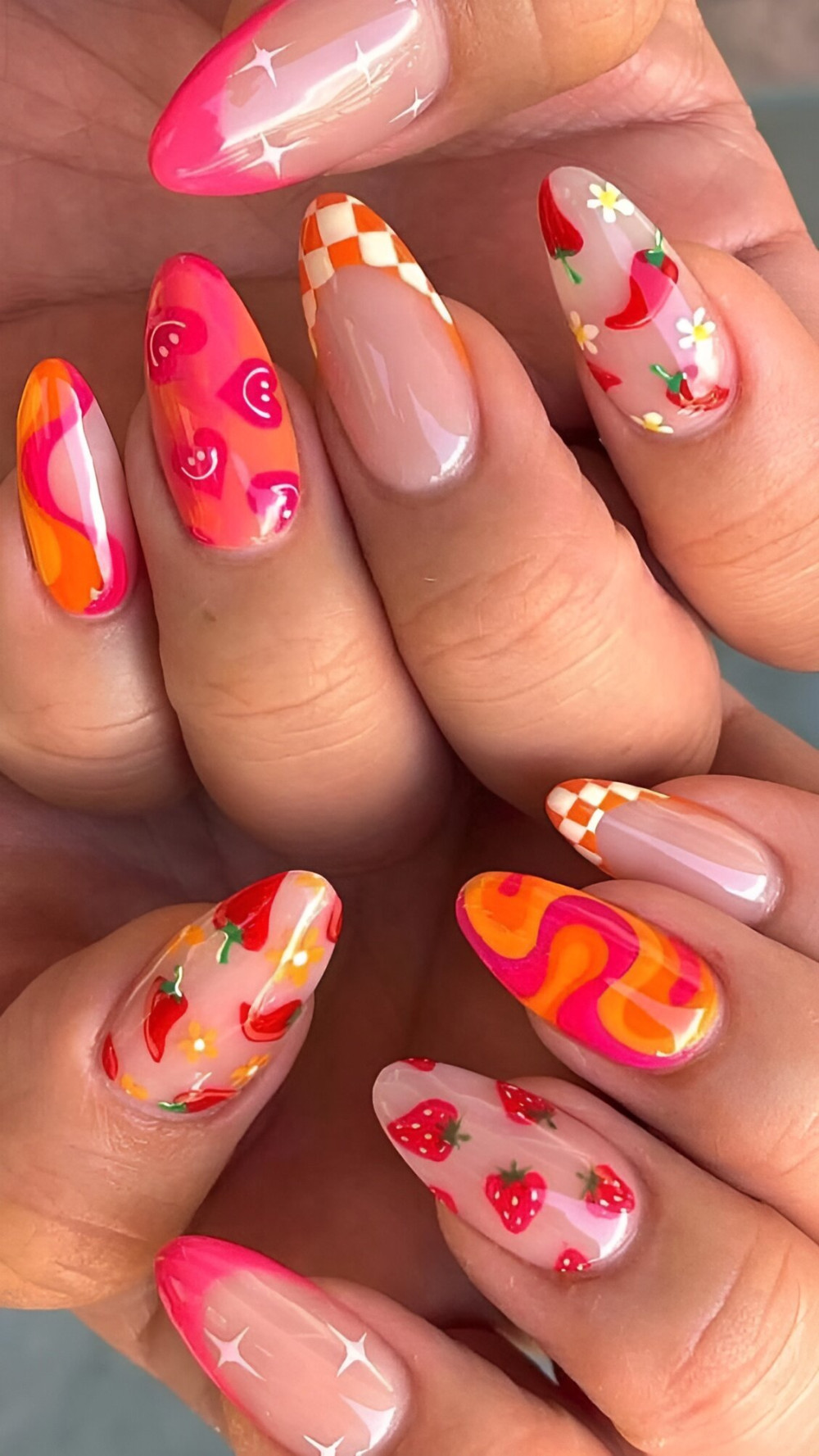 9.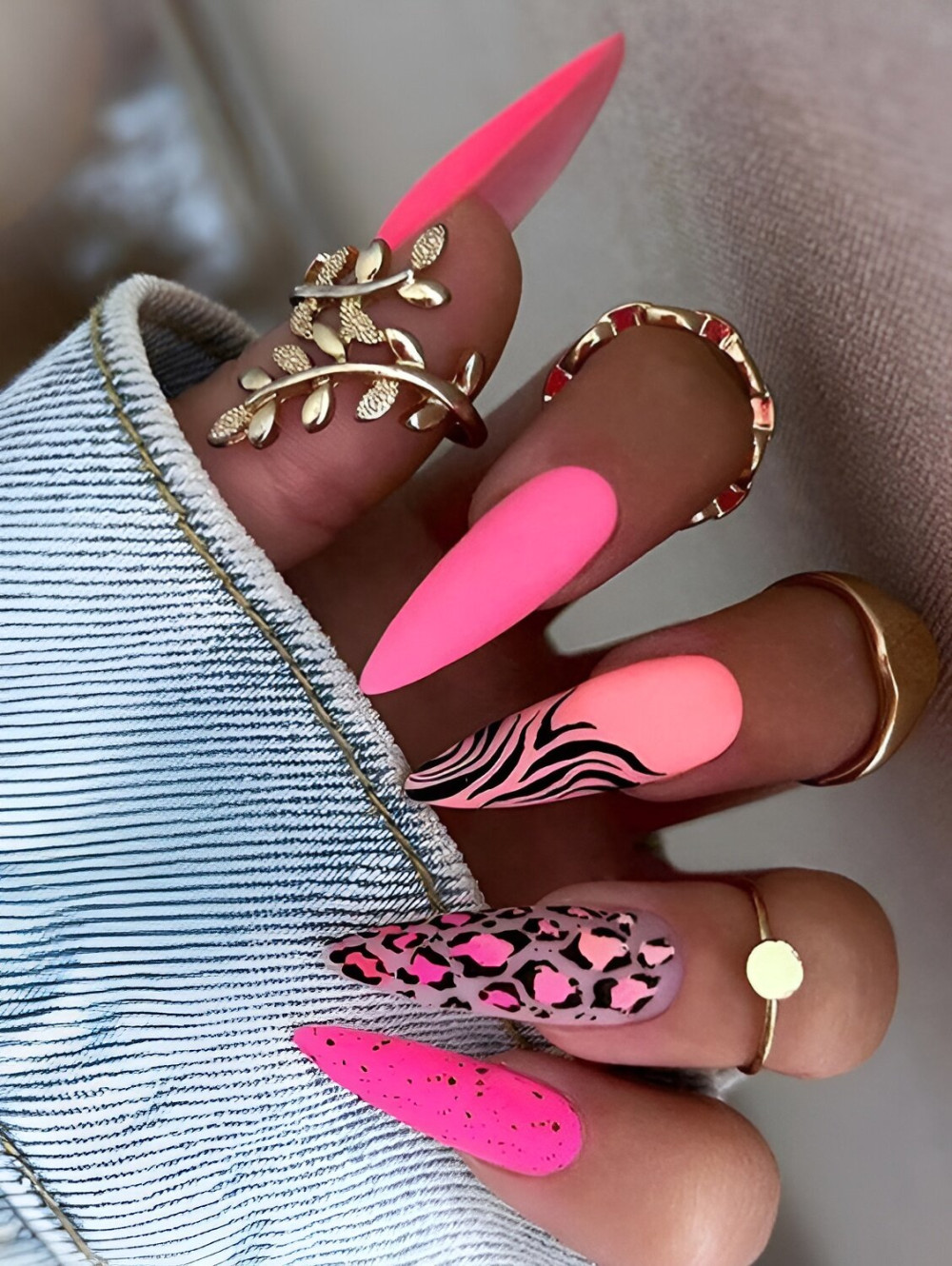 10.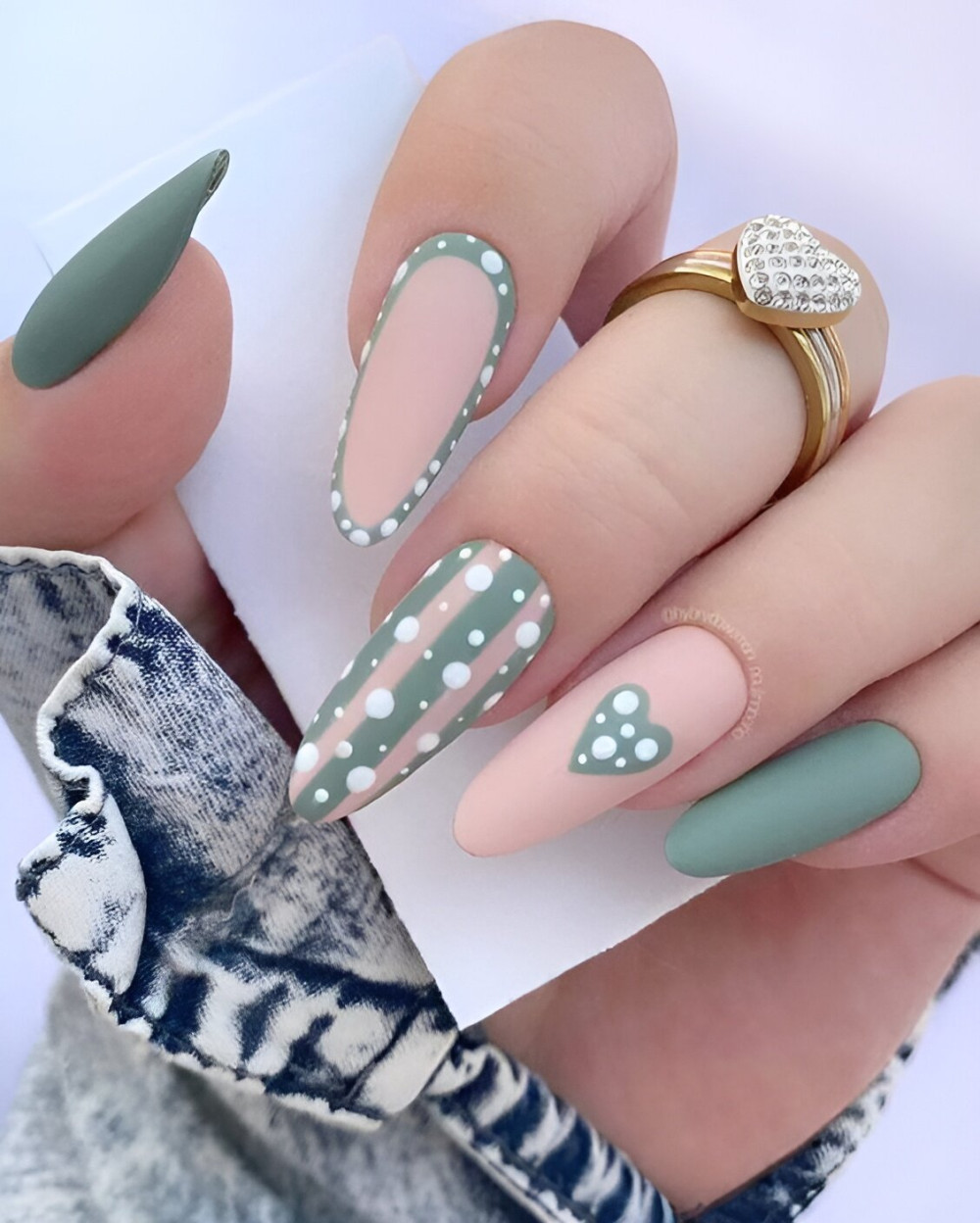 11.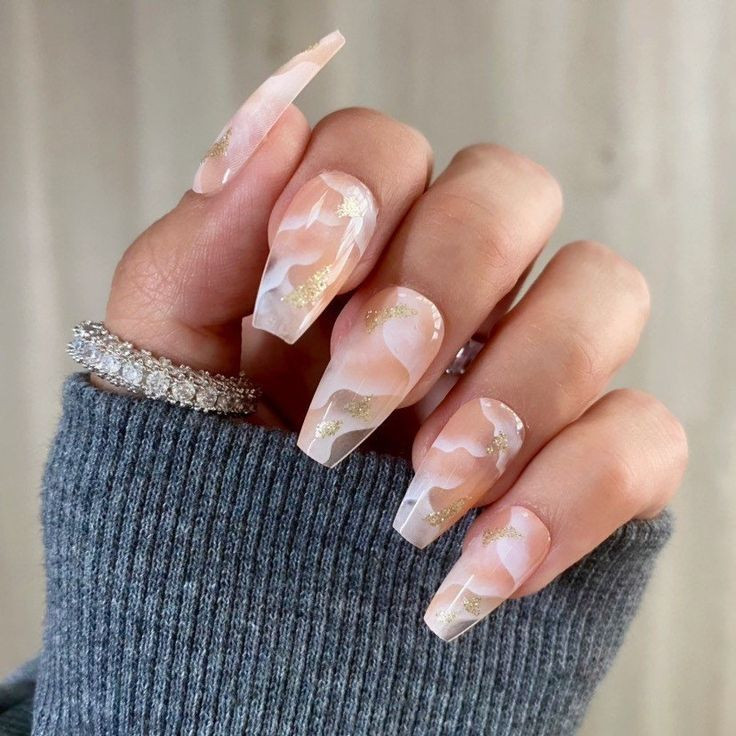 12.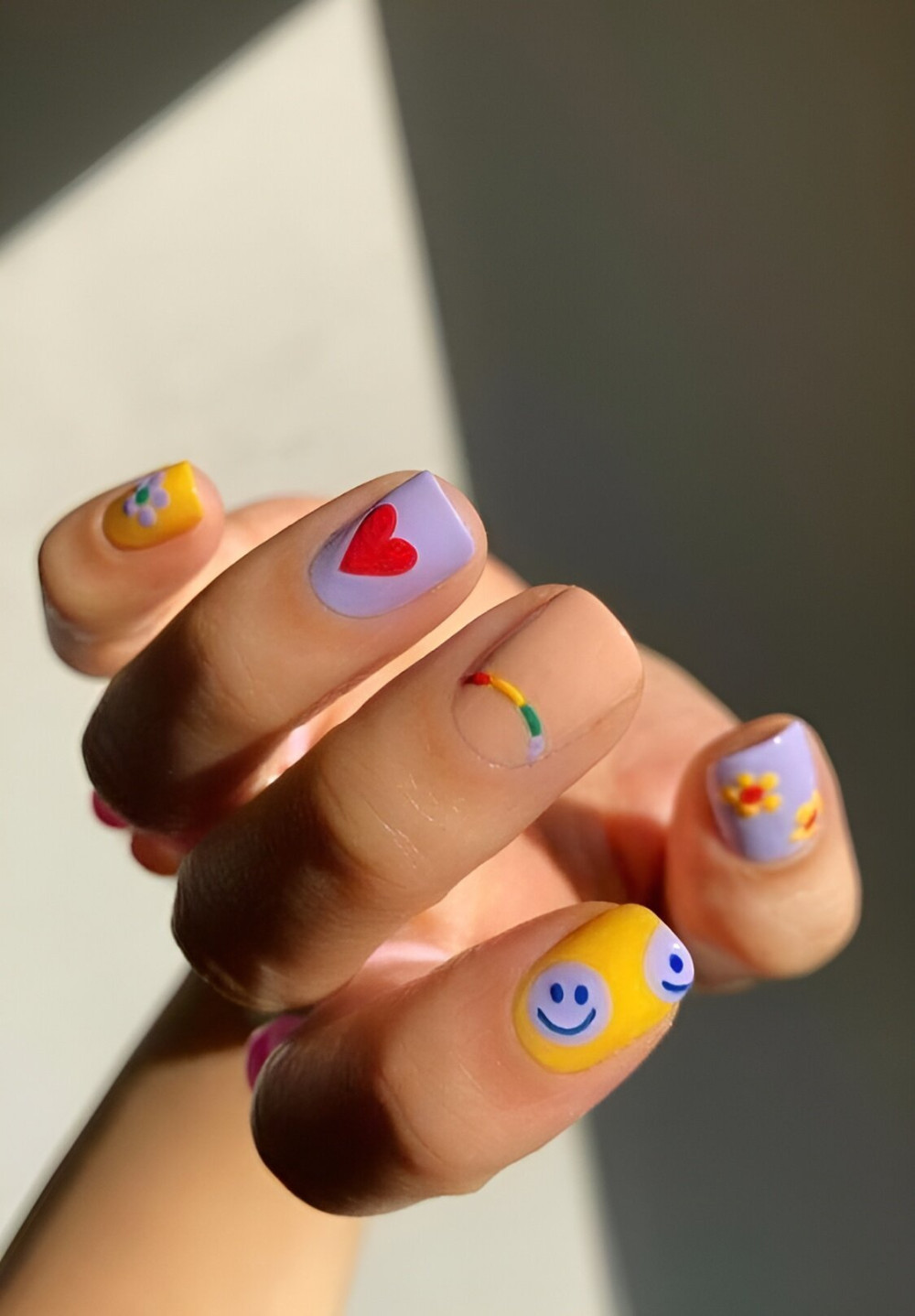 13.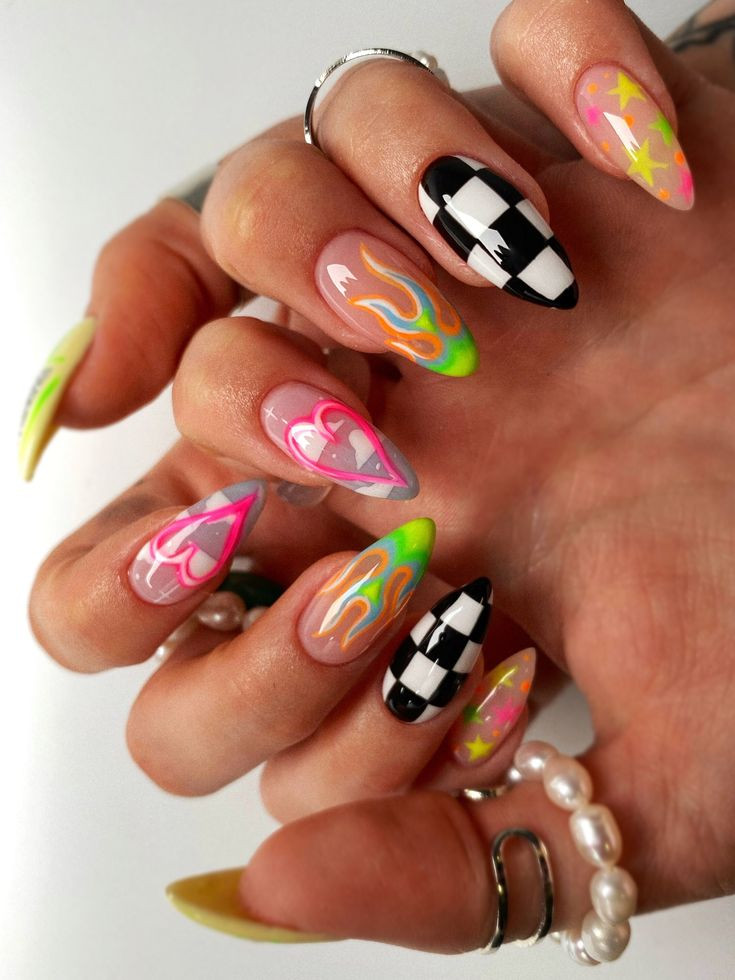 14.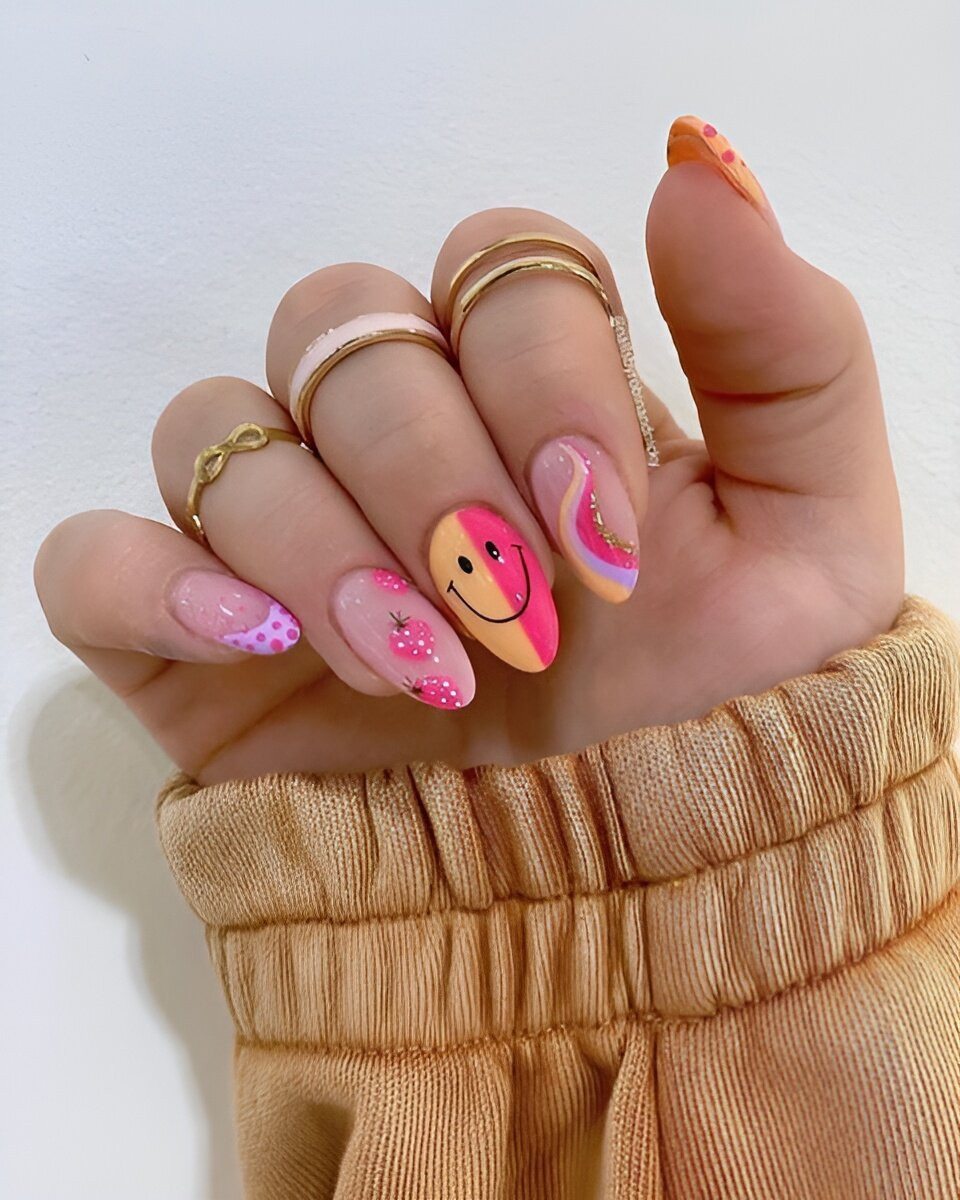 15.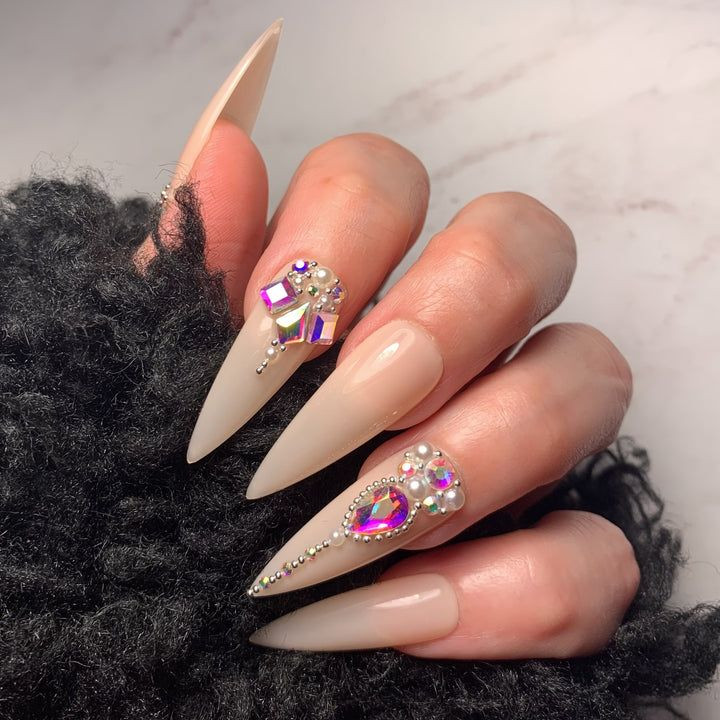 16.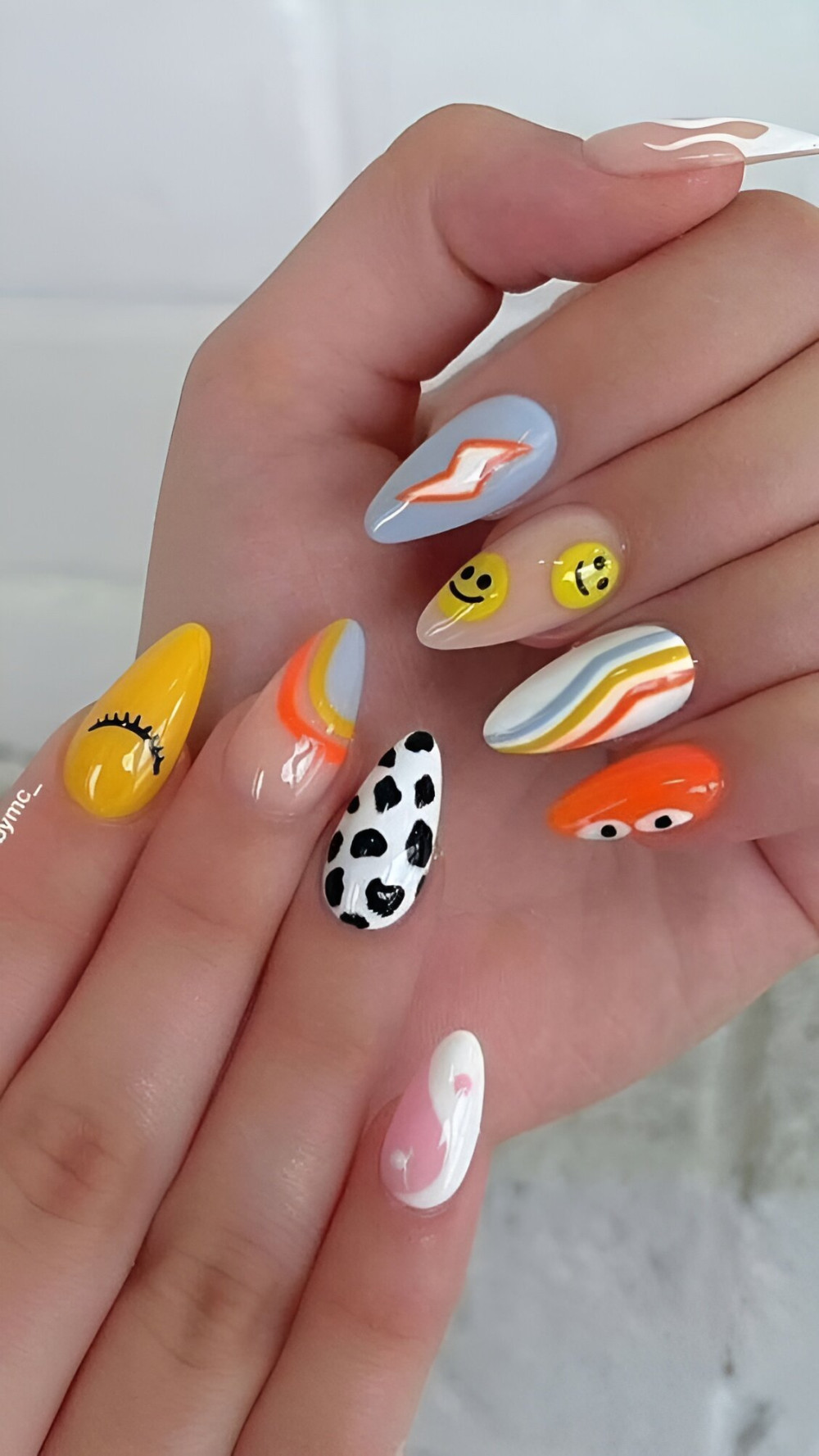 17.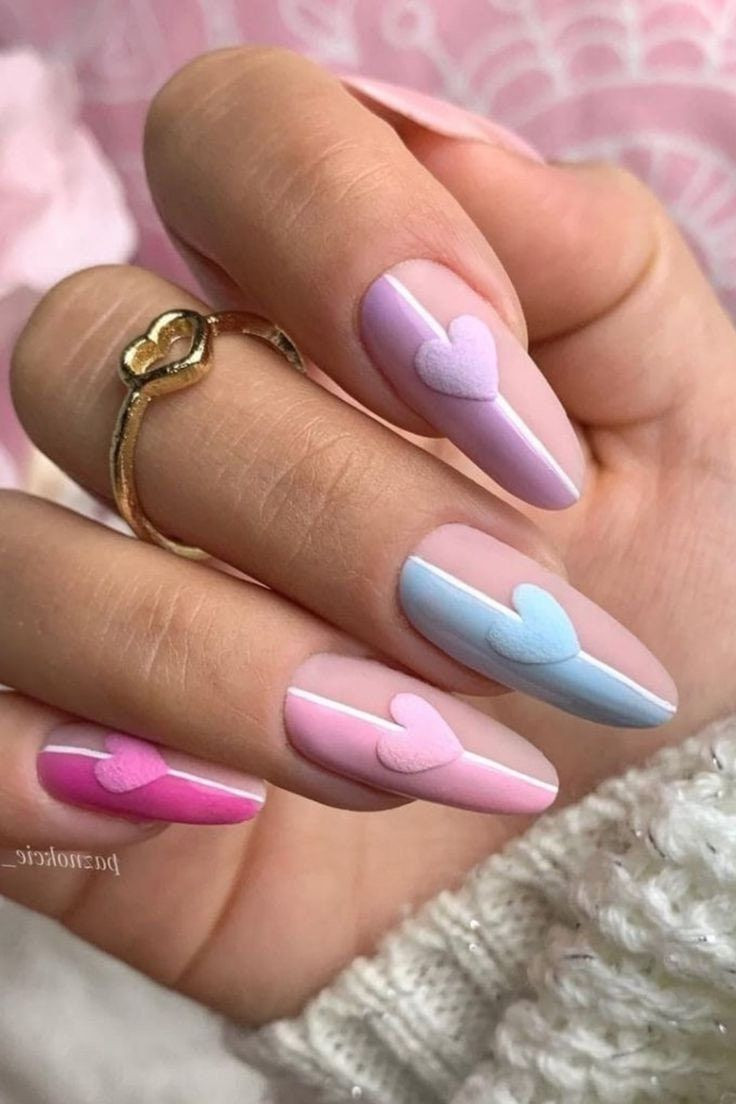 18.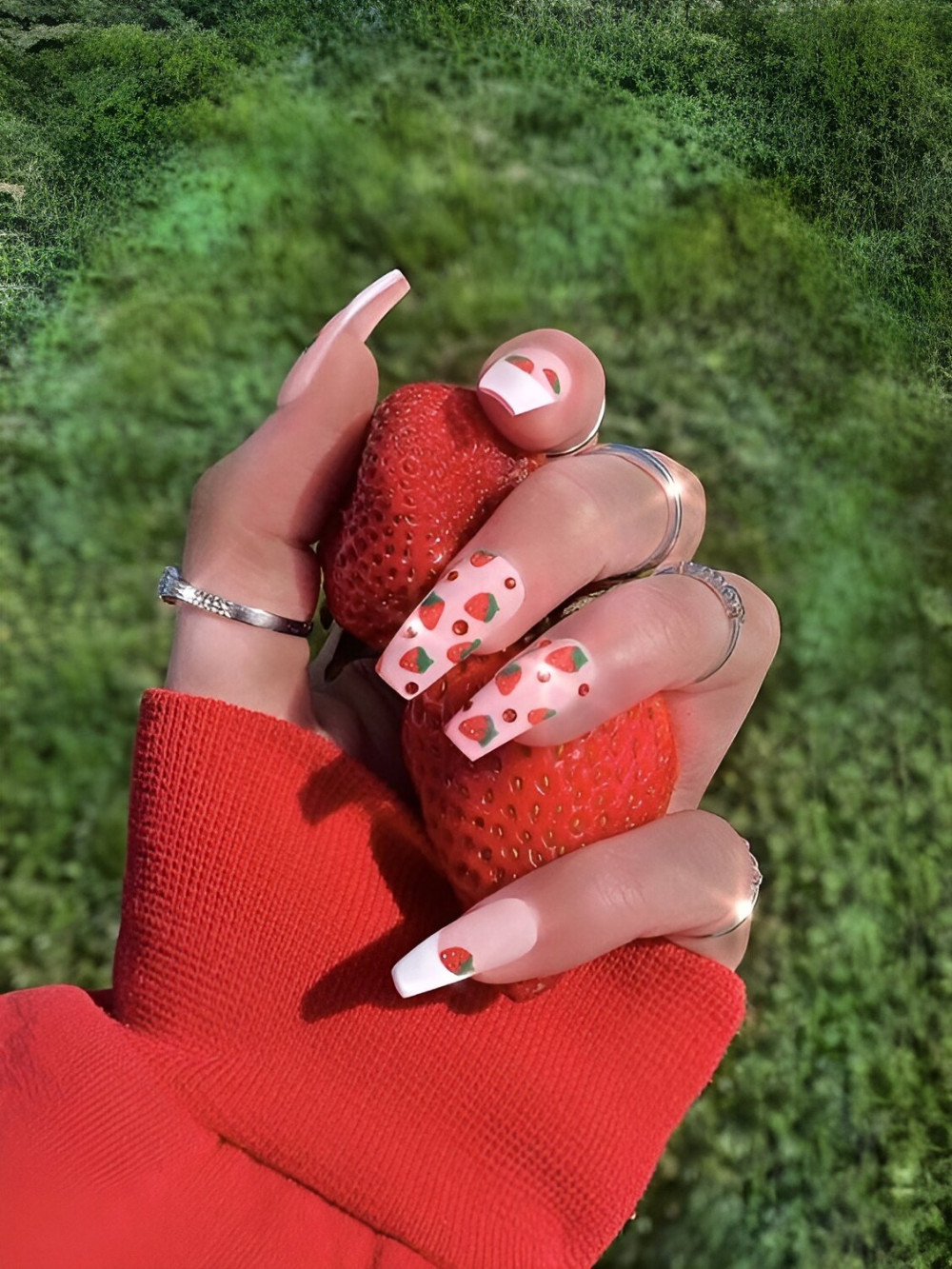 19.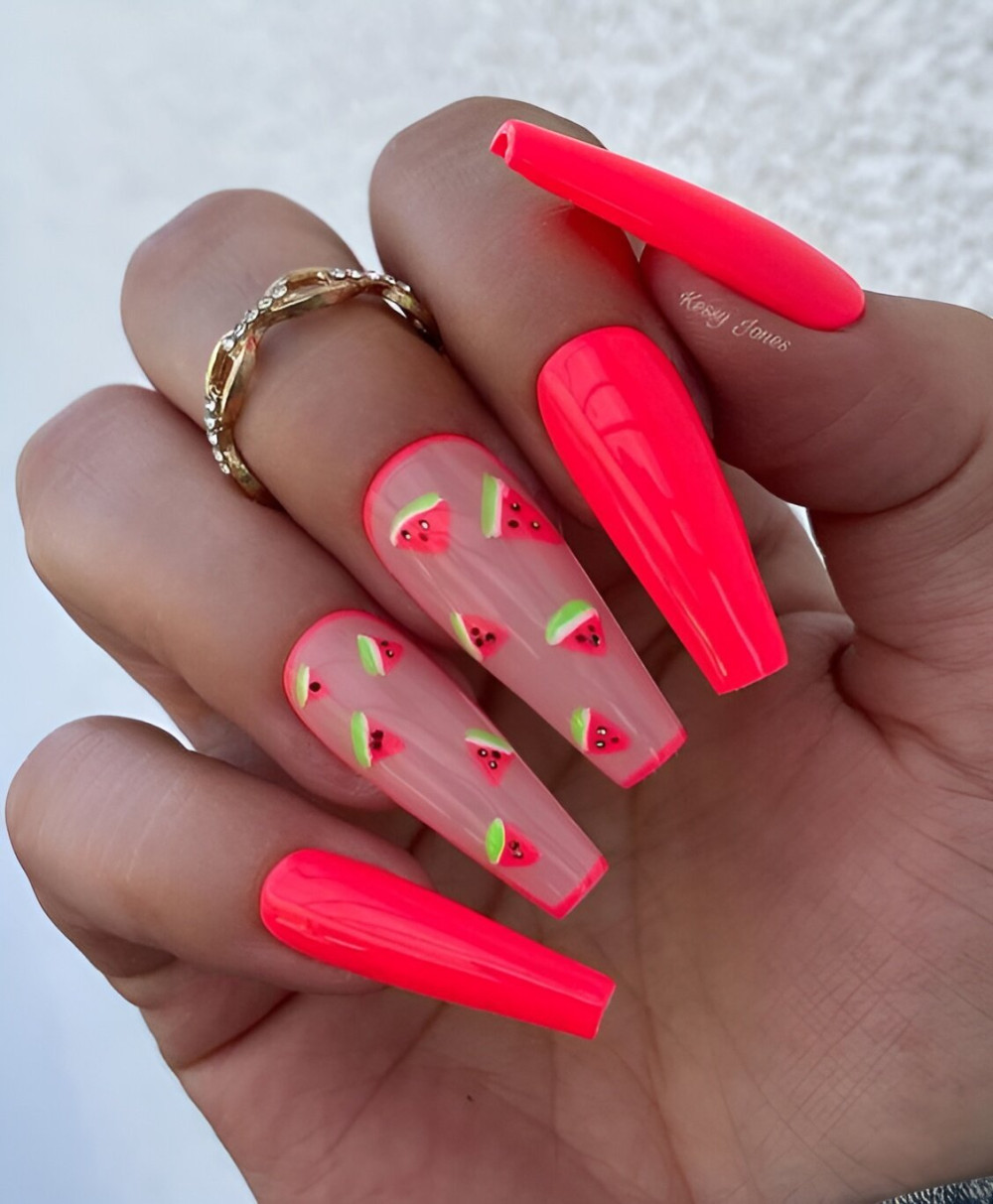 20.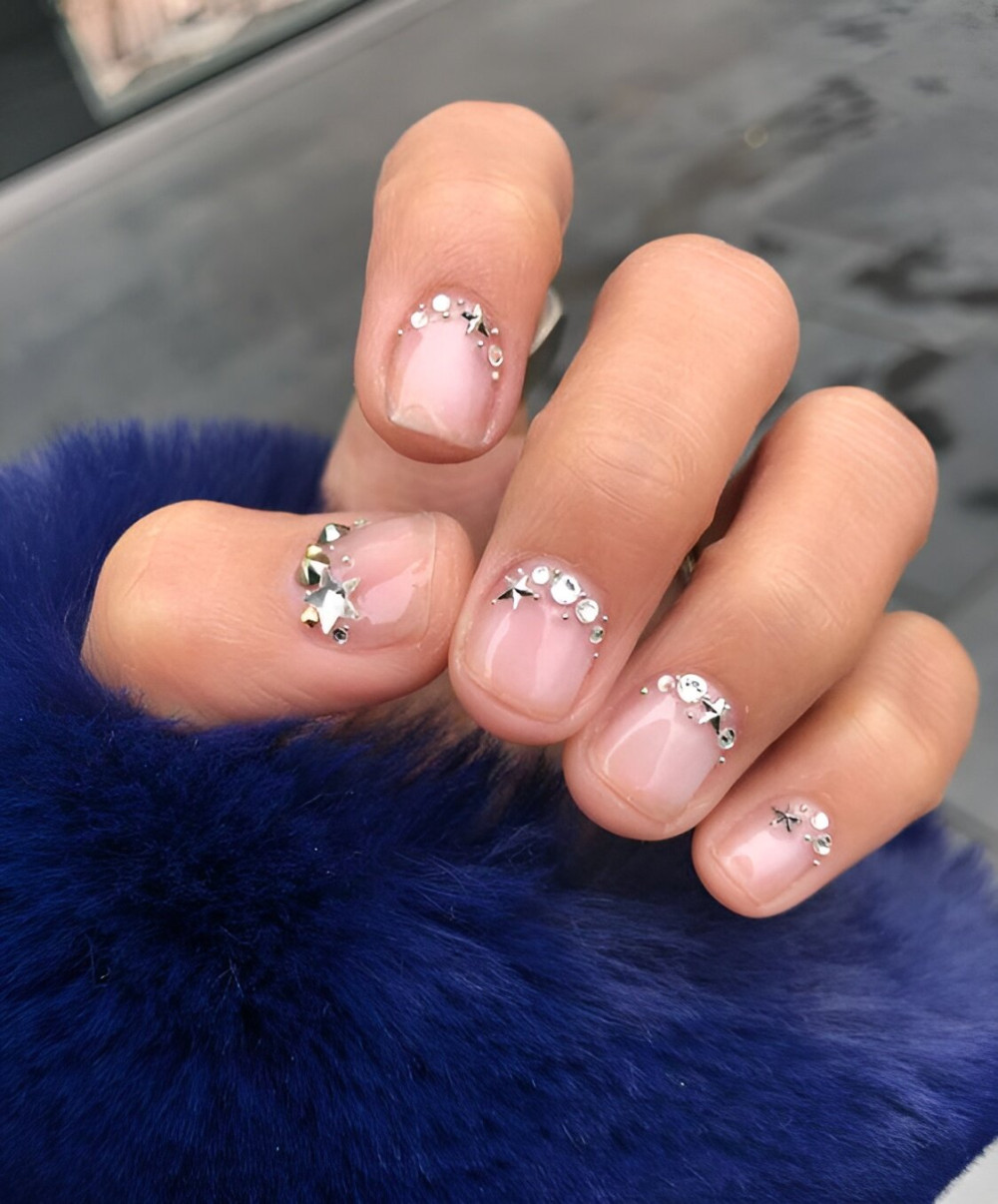 21.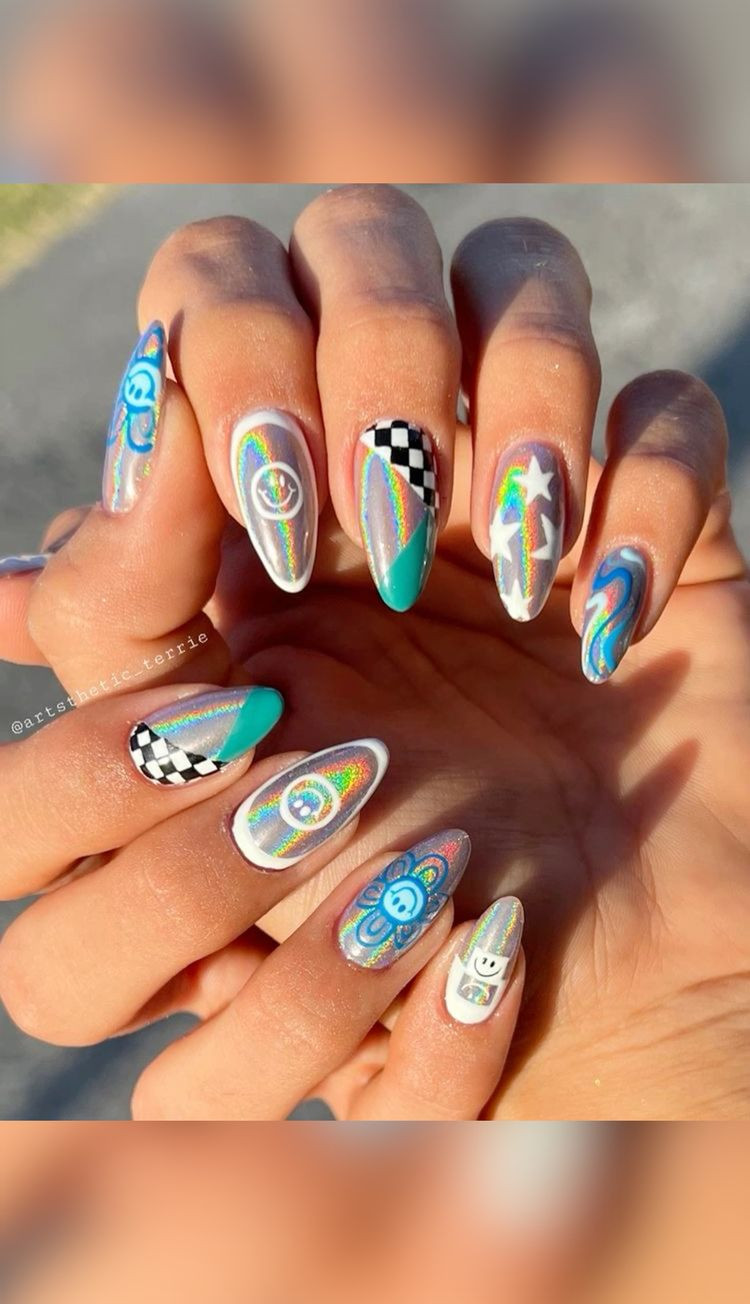 22.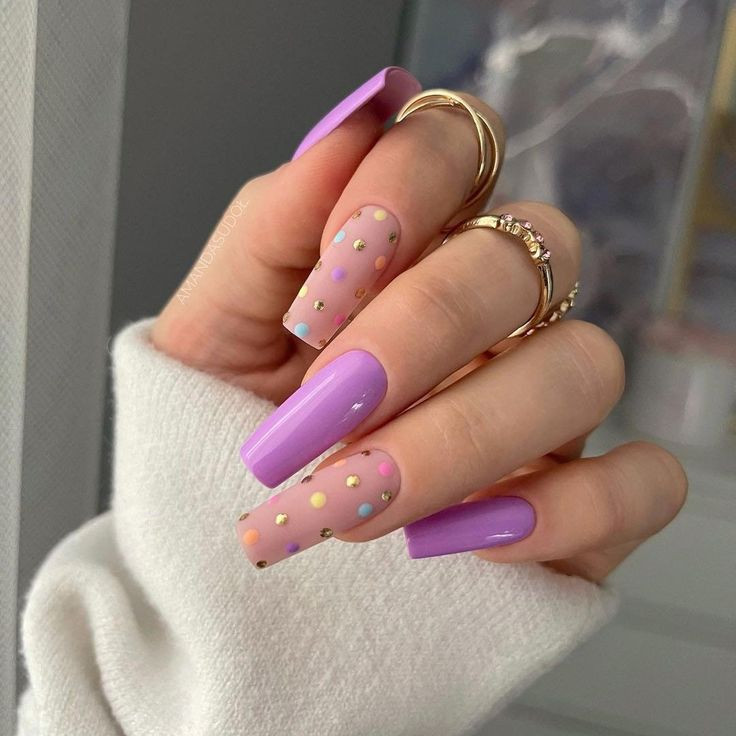 23.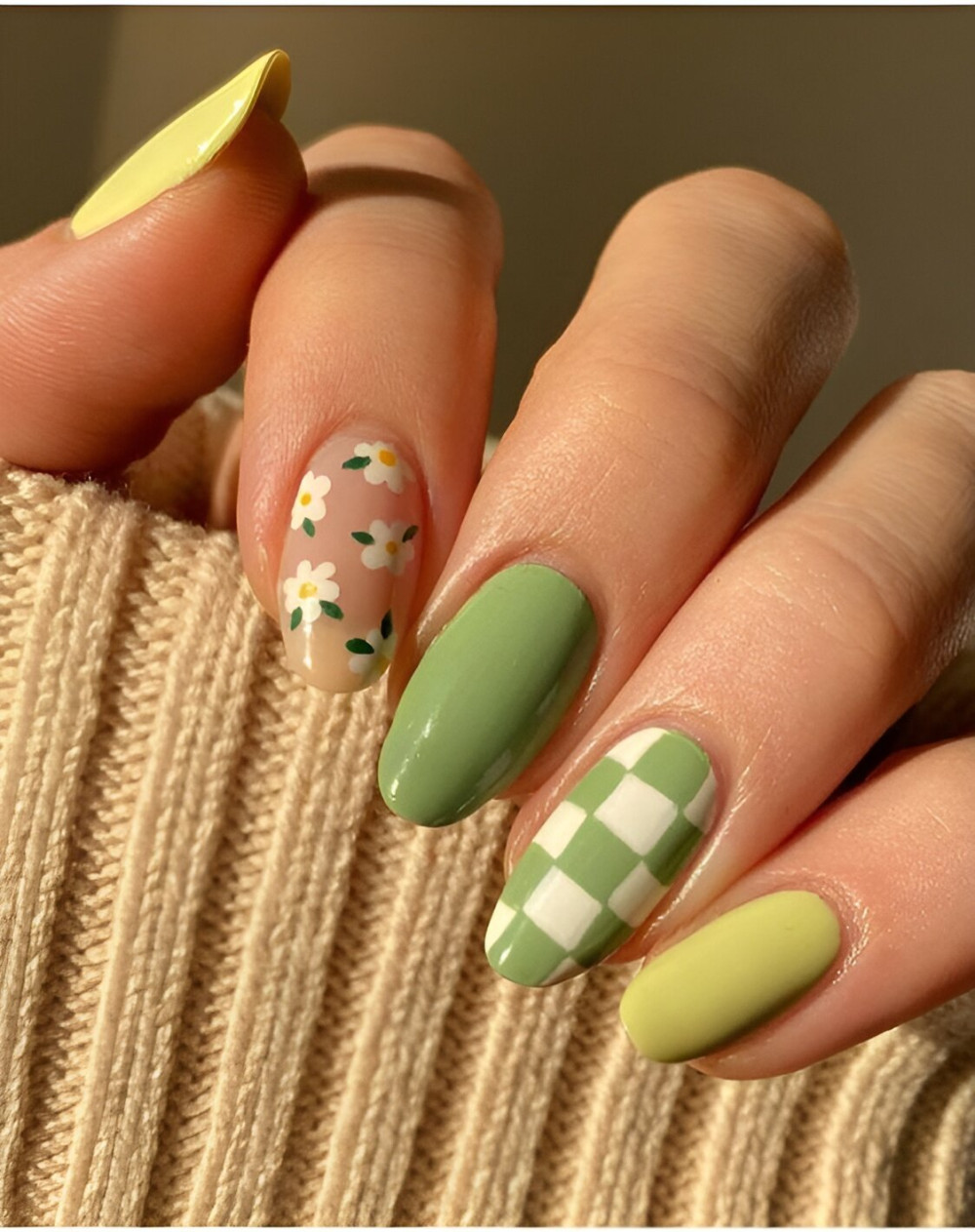 24.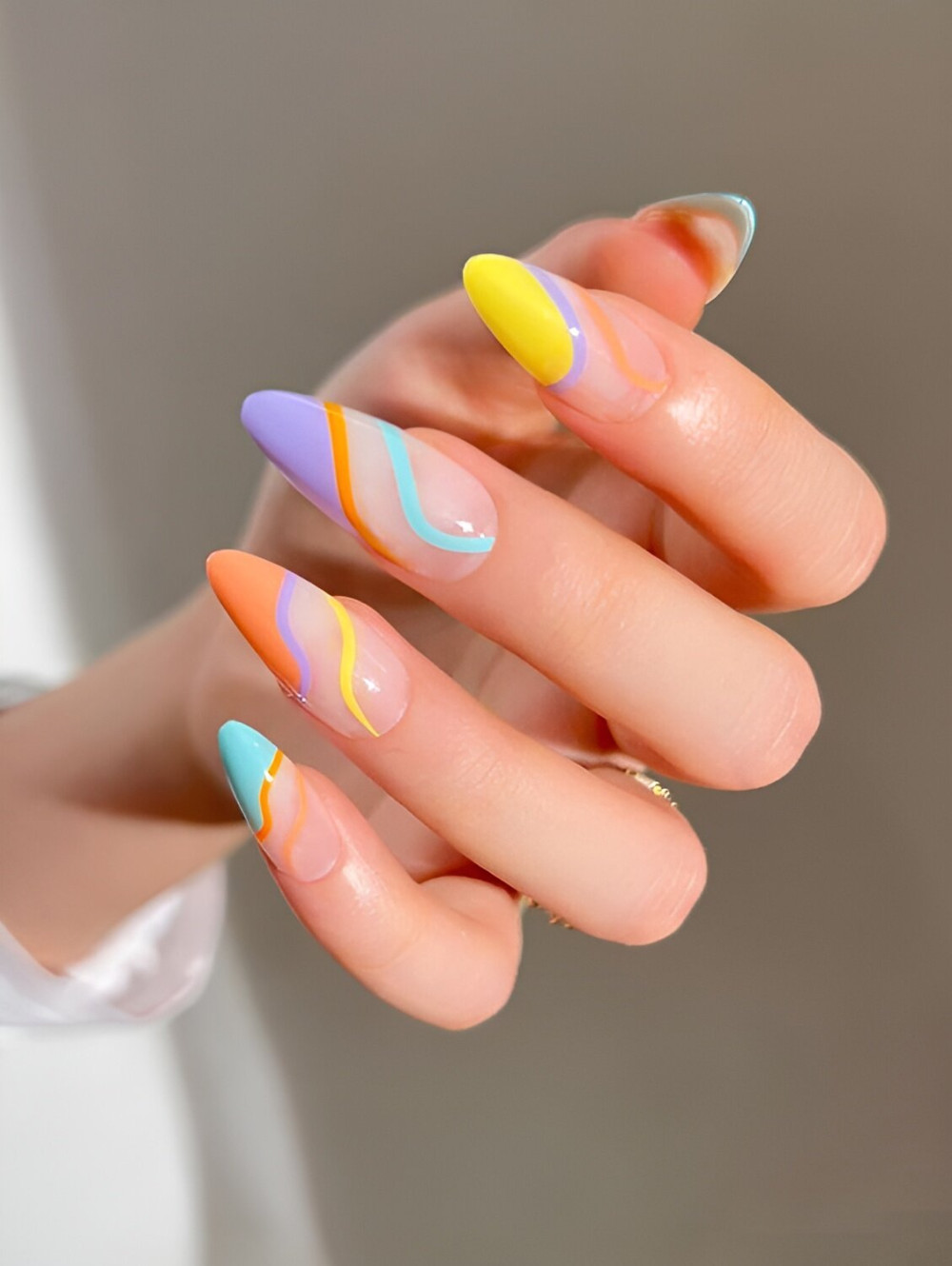 25.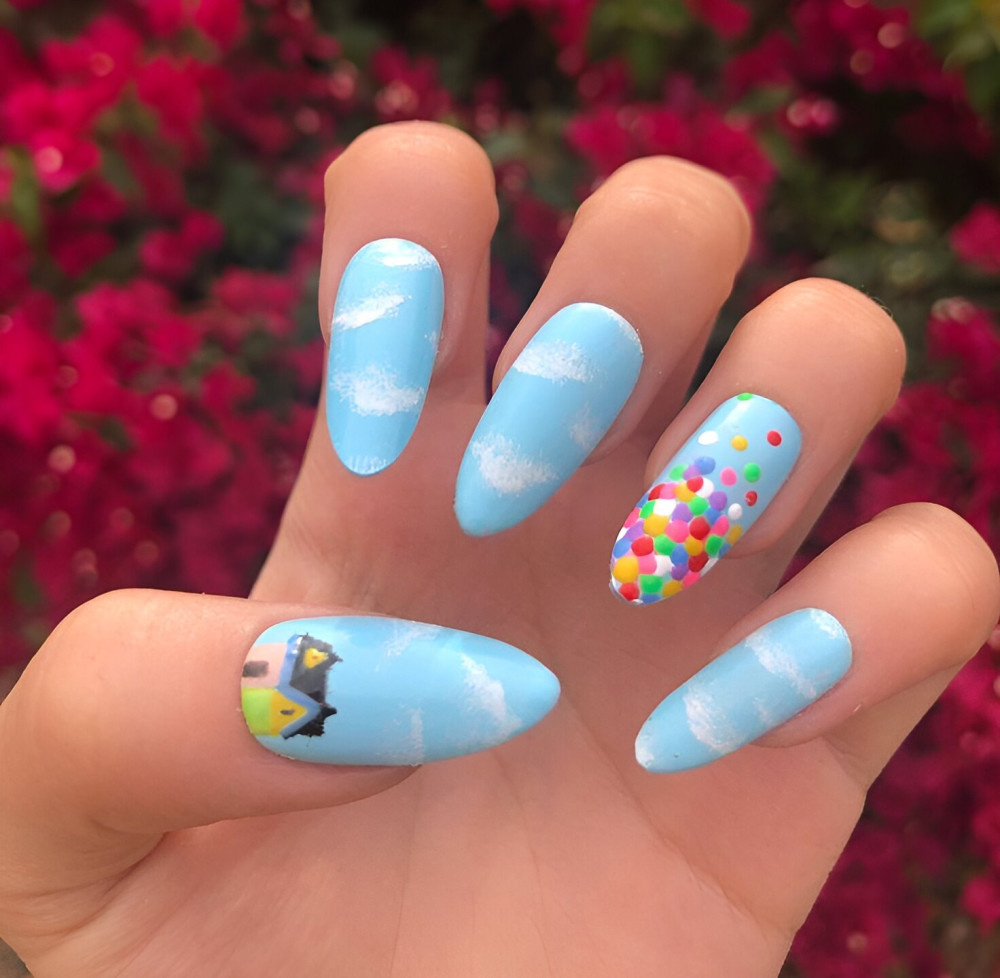 26.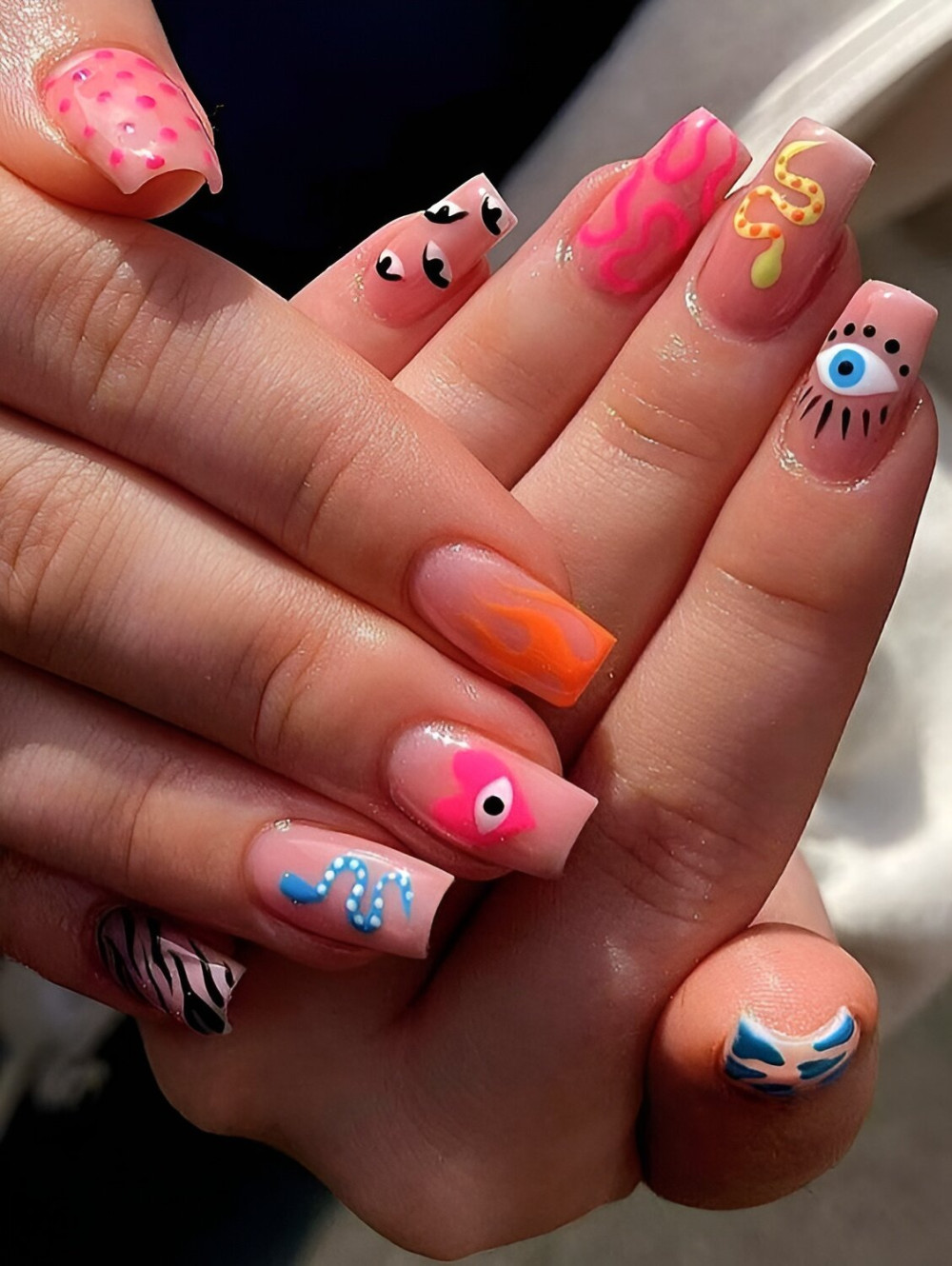 27.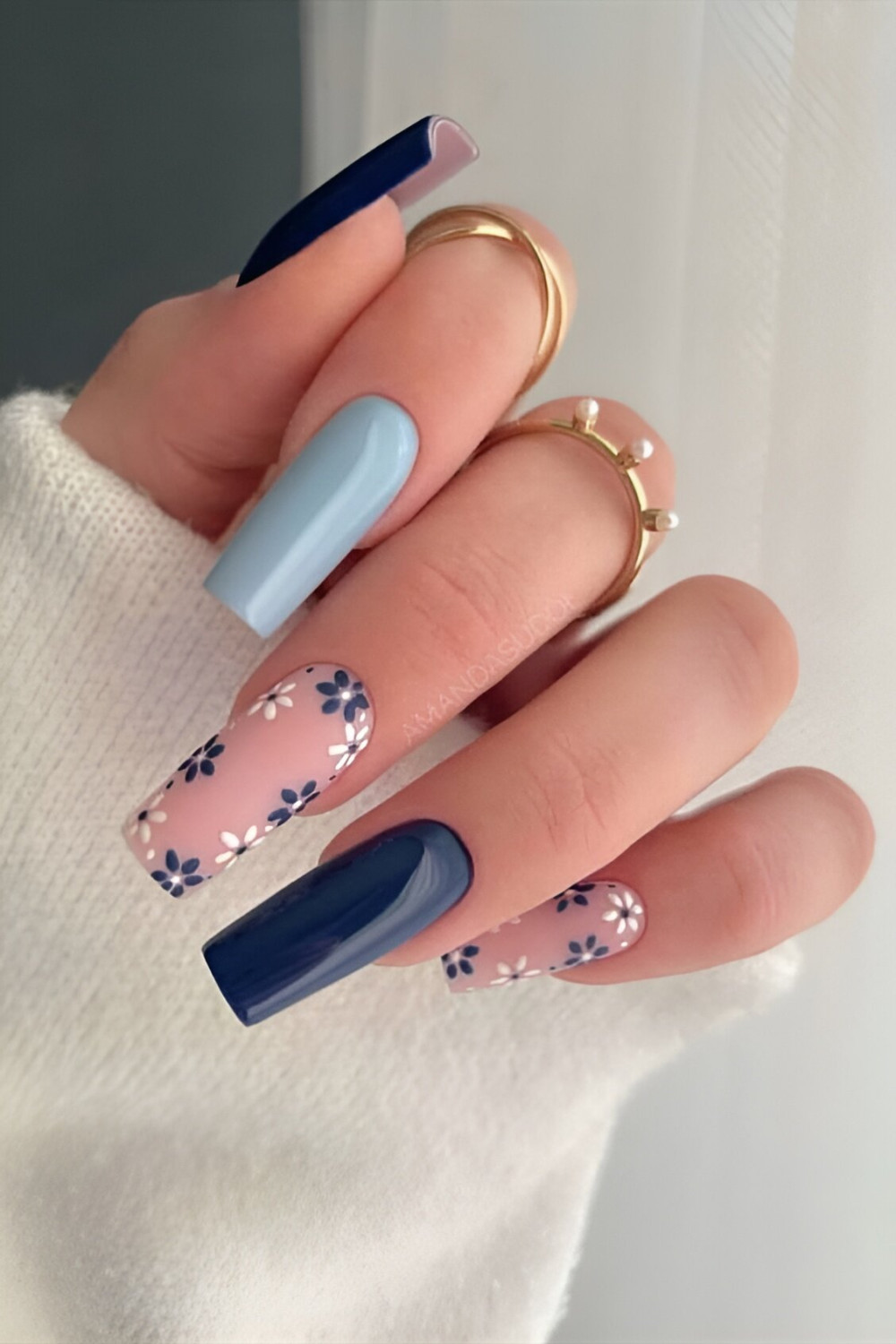 28.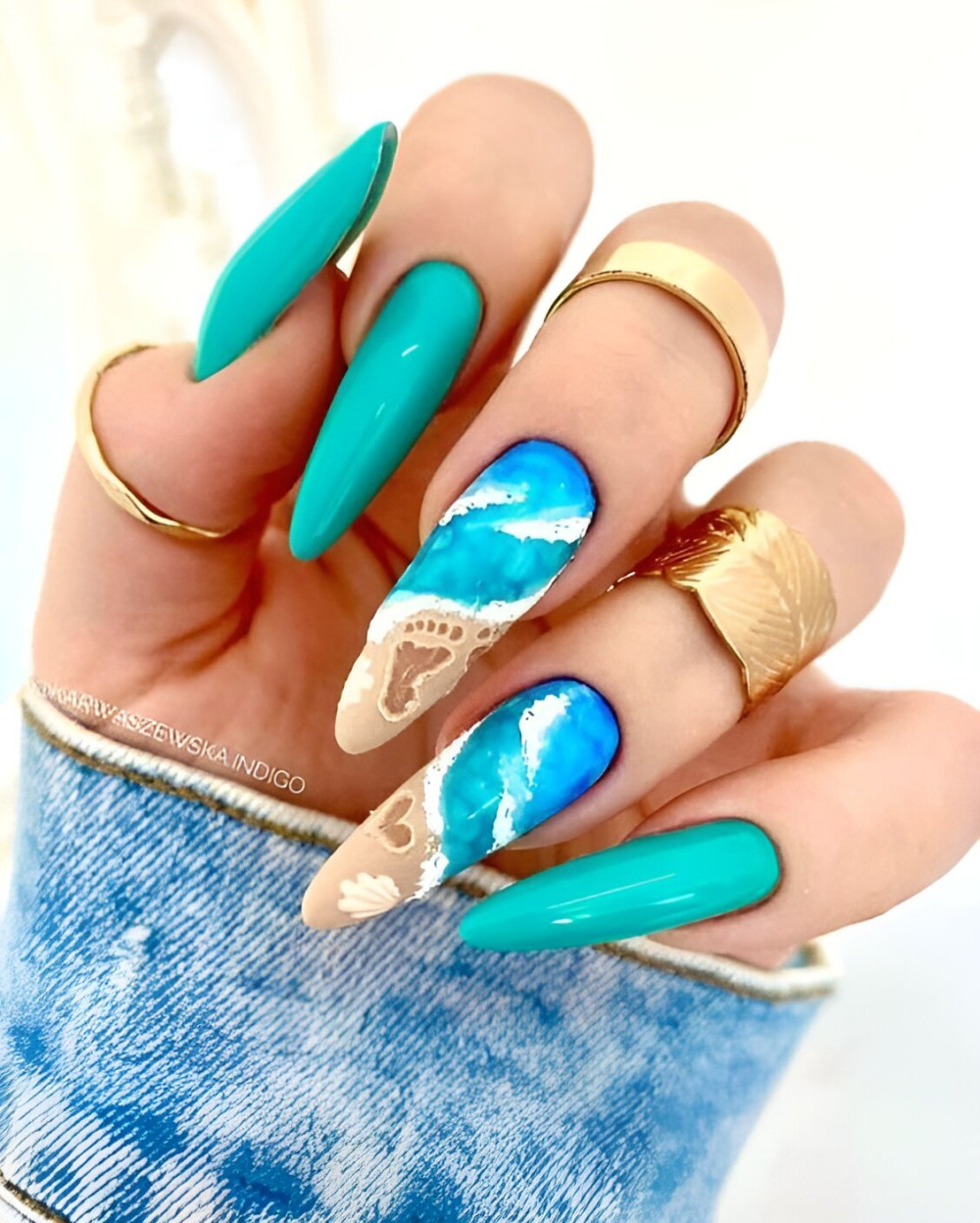 29.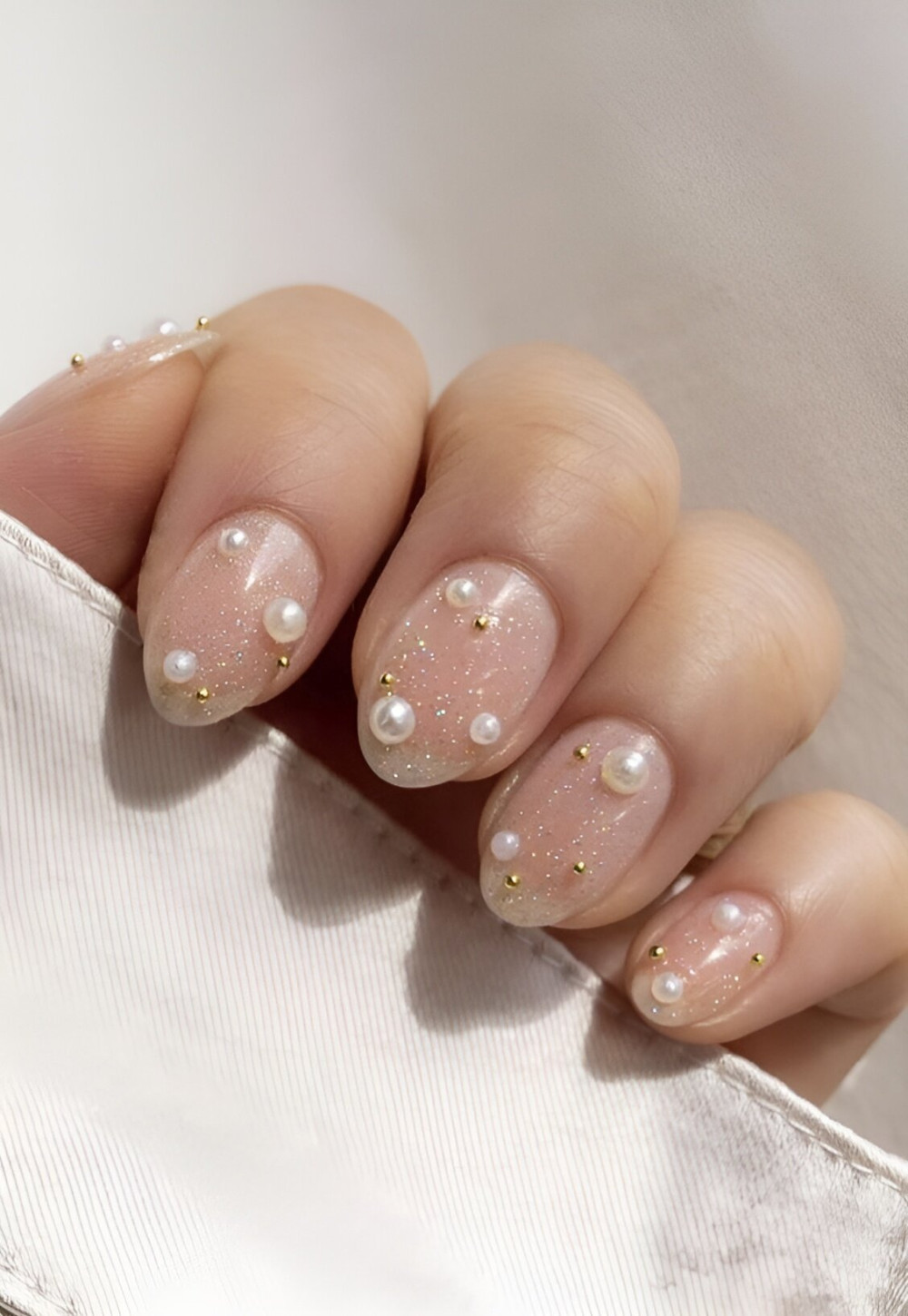 30.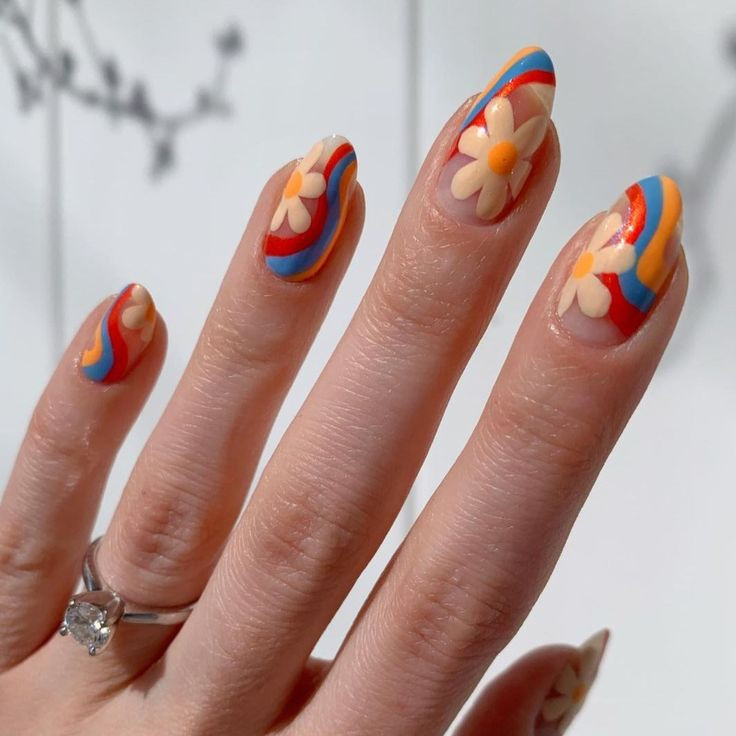 FAQ
Should I let my nails breathe or take my acrylics off every so often?
Nails, like hair, are dead cells. They don't need to breathe. As long as you keep your nails from chipping or being damaged, your nails shouldn't be affected by regular fill maintenance. However, the gap between the acrylic and your nails can cause bacteria and fungus problems. So it's best to get a refill every 2-3 weeks.
How often should I get a new set of acrylics?
Depending on your daily activities and how well taken care of your nails are your acrylics may last from 2 to 6 weeks. A new set is recommended when air pockets in the acrylics appear, your manicure looks cloudy, or when the natural nails pull away from the acrylic's underside. Averagely, a new set is usually needed every 6 to 12 weeks.
What is the best nail length for someone with short fingers?
People with short fingers have shorter nail beds, so their best choices would be medium to short manicures. If you have short nails, your nail beds won't be well-balanced with long nail extensions. Instead of long nail extensions, you can choose a nail shape that can elongate your hands. The oval shape is your best choice to help lengthen short fingers.