White rock landscaping is a popular and eco-friendly way to beautify your outdoor space. Unlike grass or other plants that need frequent watering, white rocks require little to no maintenance and do not need irrigation. Additionally, it can add visual interest and contrast to your garden. White rocks can create a bright and spacious look that complements any color scheme.
Whether you want to create a Zen garden, a flower bed, or a modern minimalist design, here are the best ideas for you to achieve your dream yard.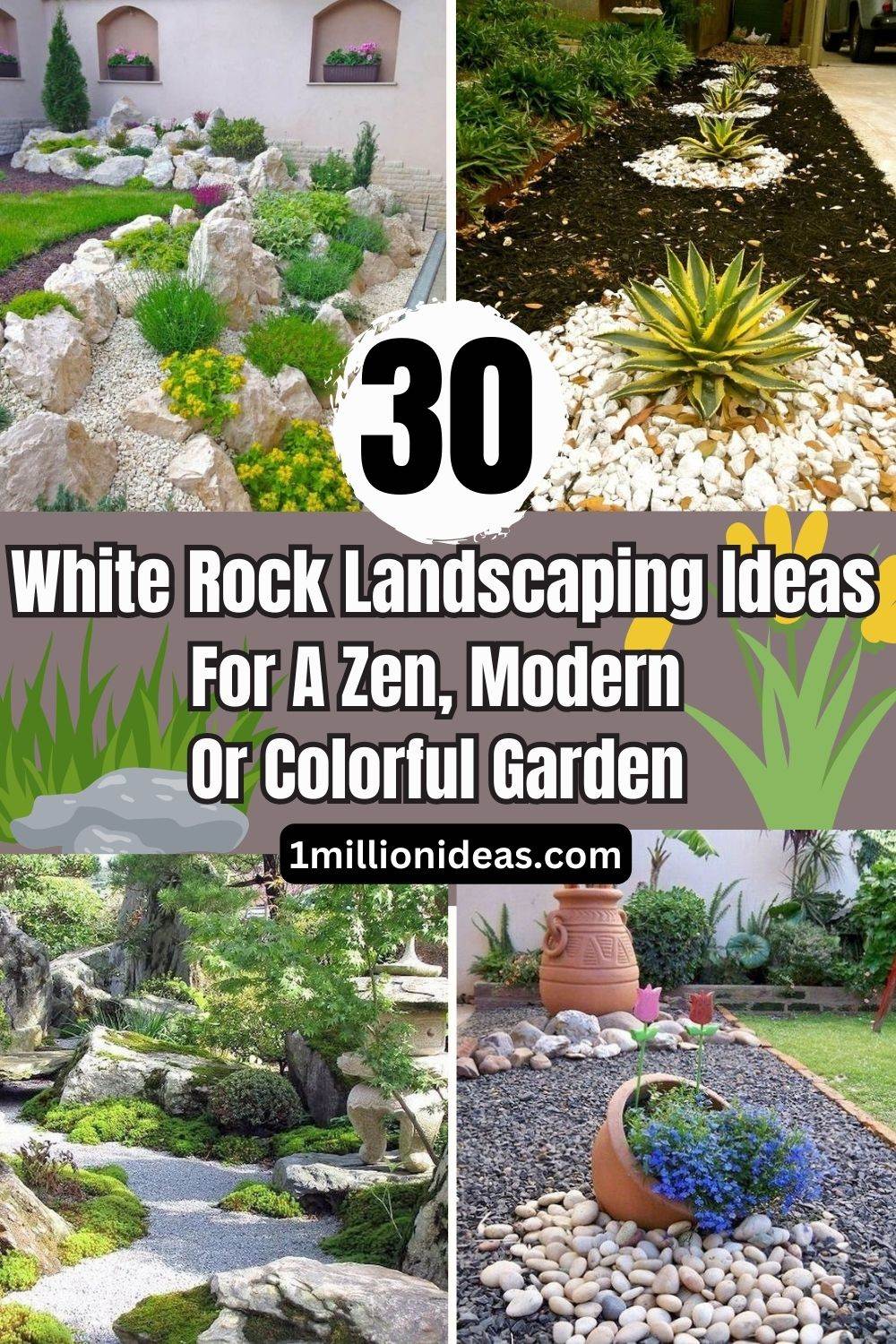 #1. White Rock Pathway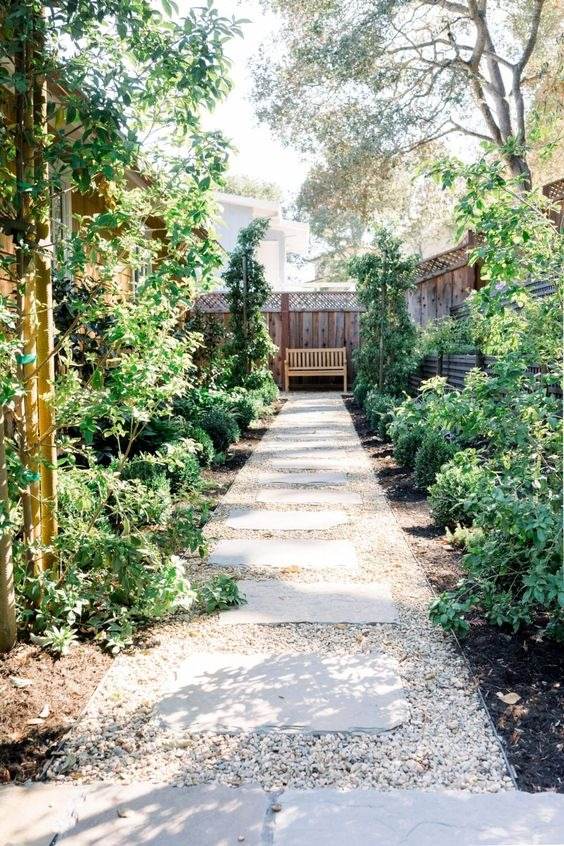 #2. Zen Garden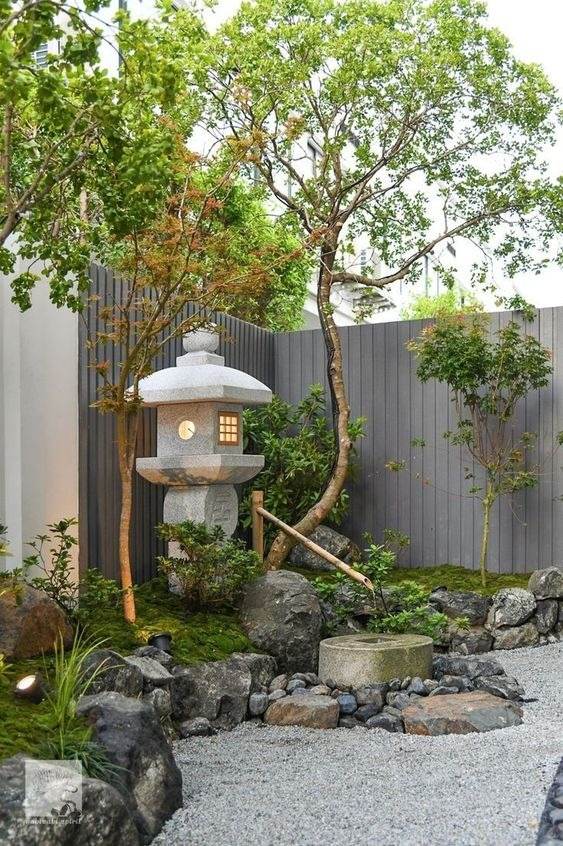 #3. White Rock Mulch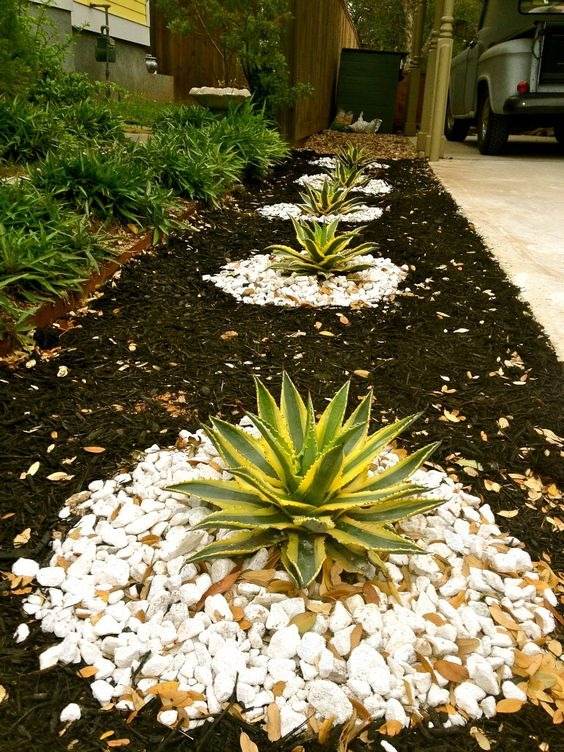 #4. Rock Garden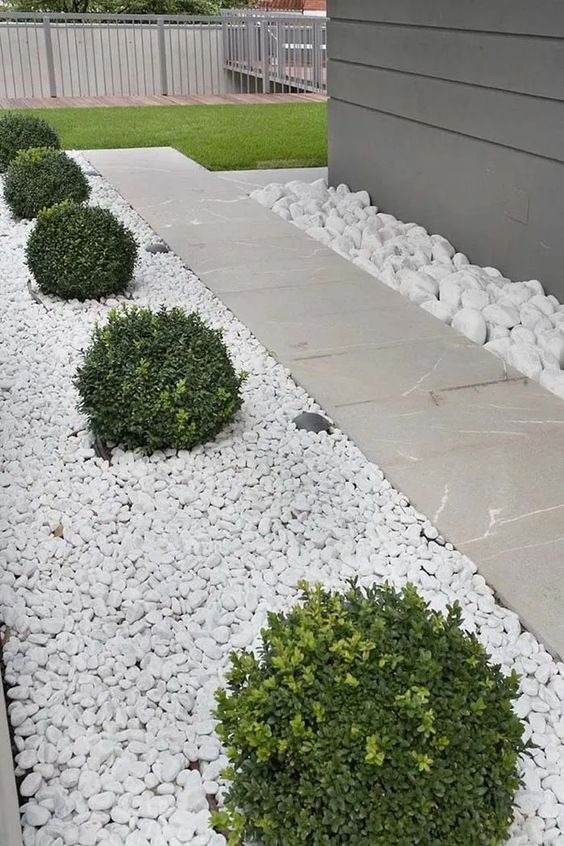 #5. Pebble Mosaic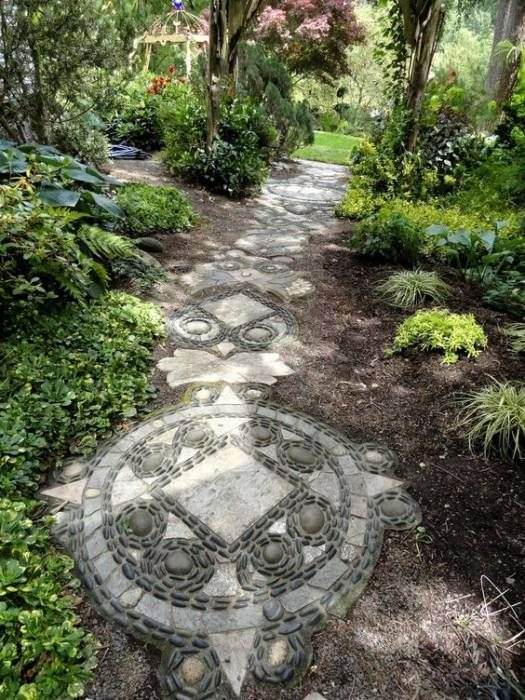 #6. White Rock In Succulent Gardens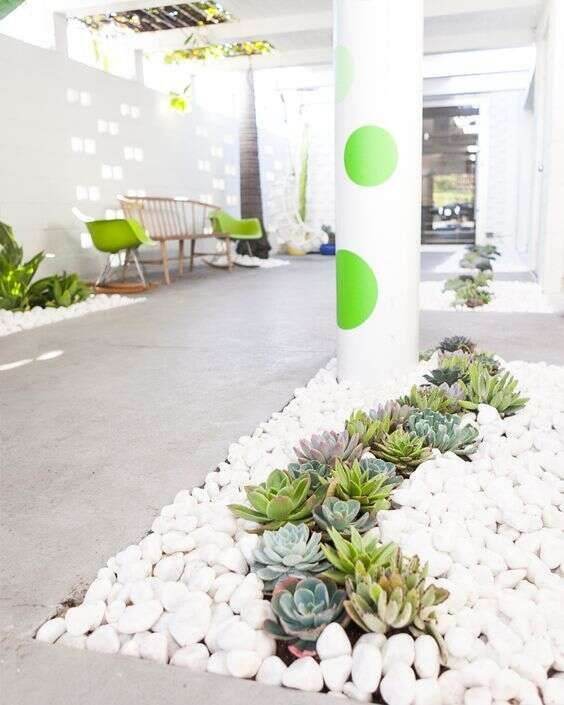 #7. Dry River Bed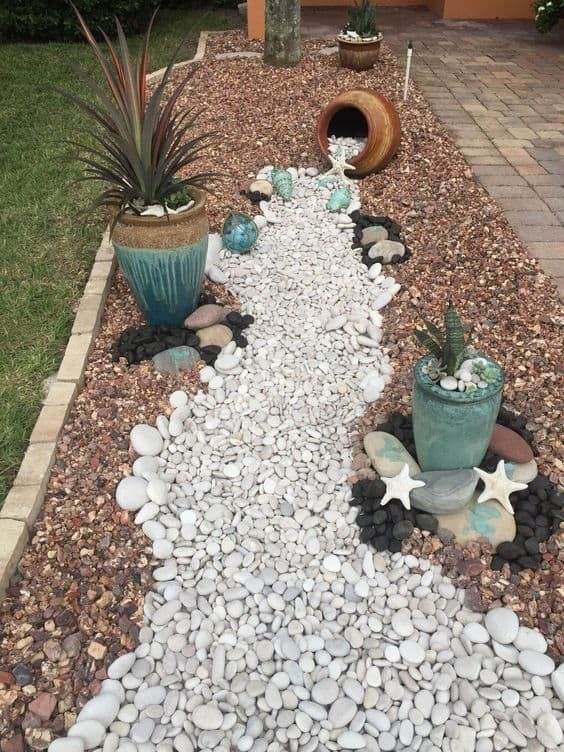 #8. White Rock Edging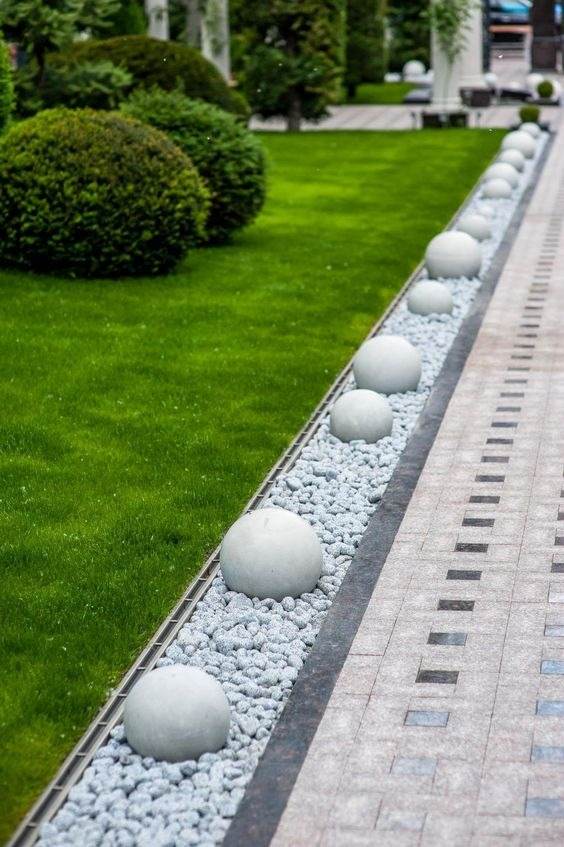 #9. White Rock Water Feature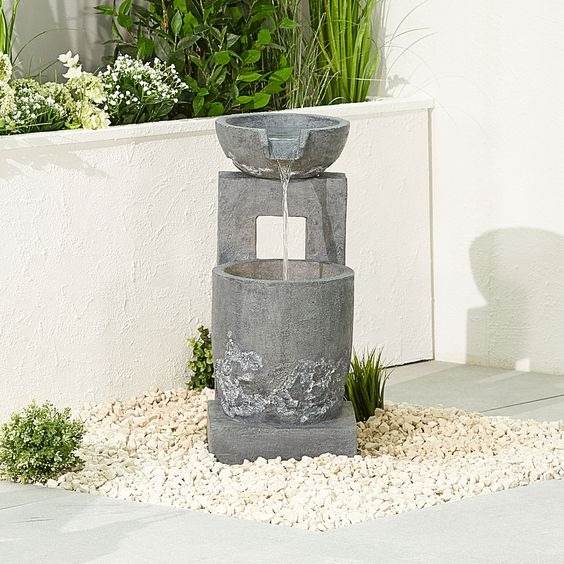 #10. White Rock Patio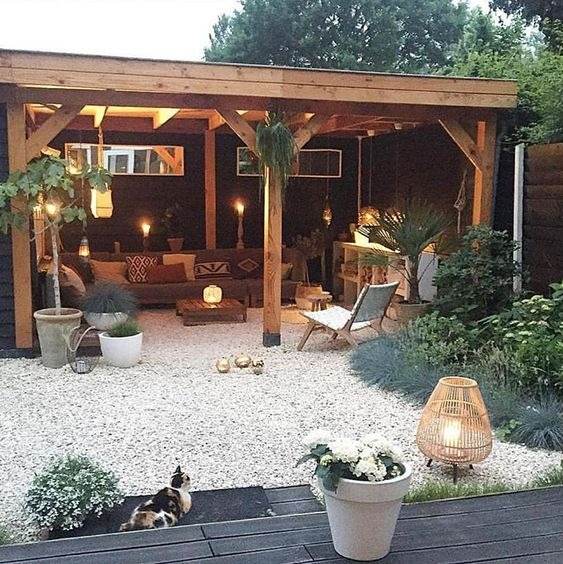 #11. Garden Borders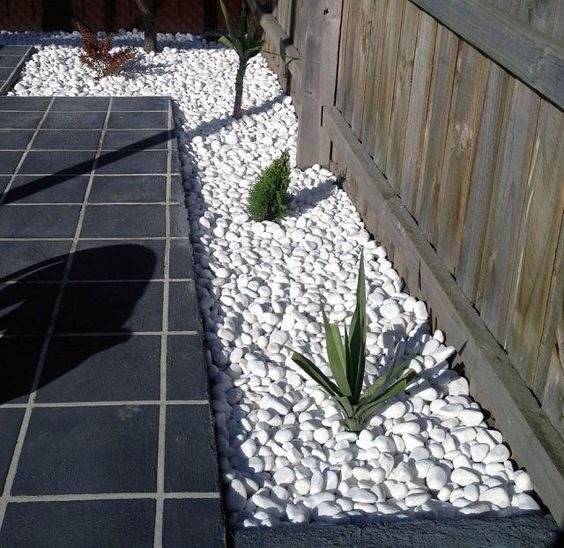 #12. White Rock Seating Area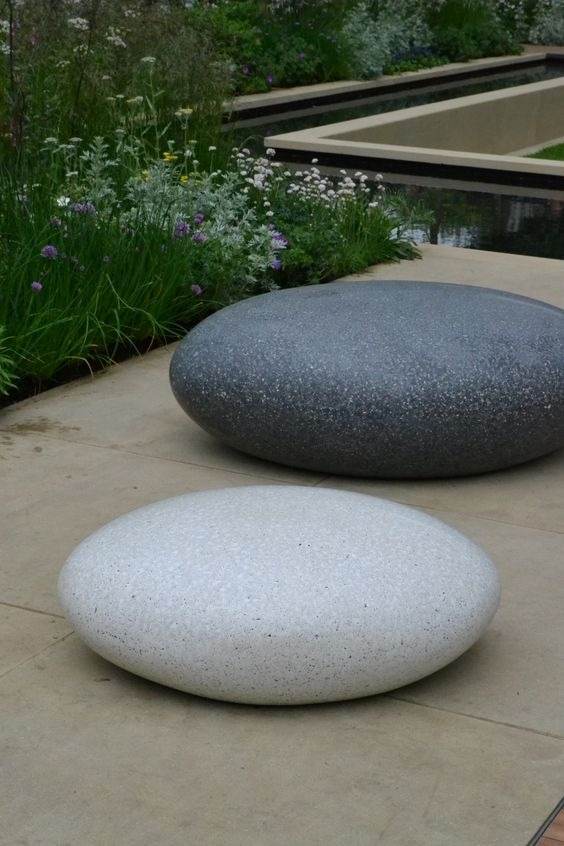 #13. White Rock Sculptures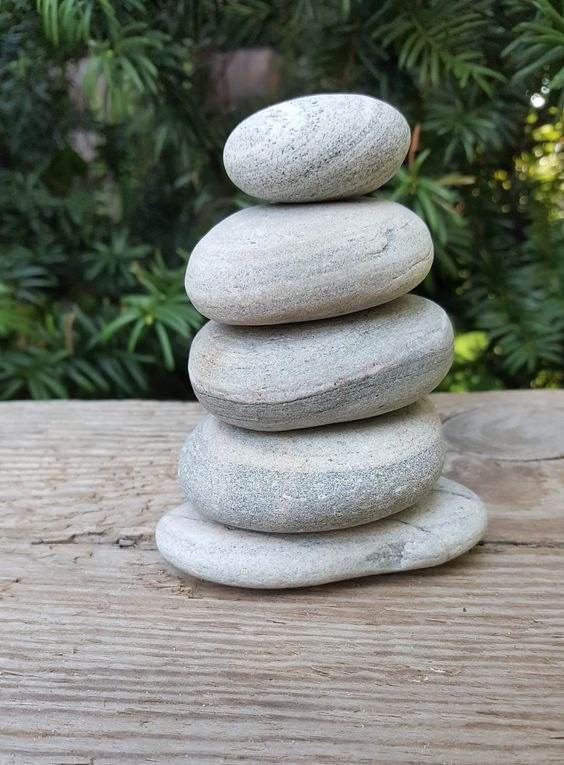 #14. White Rock Contrast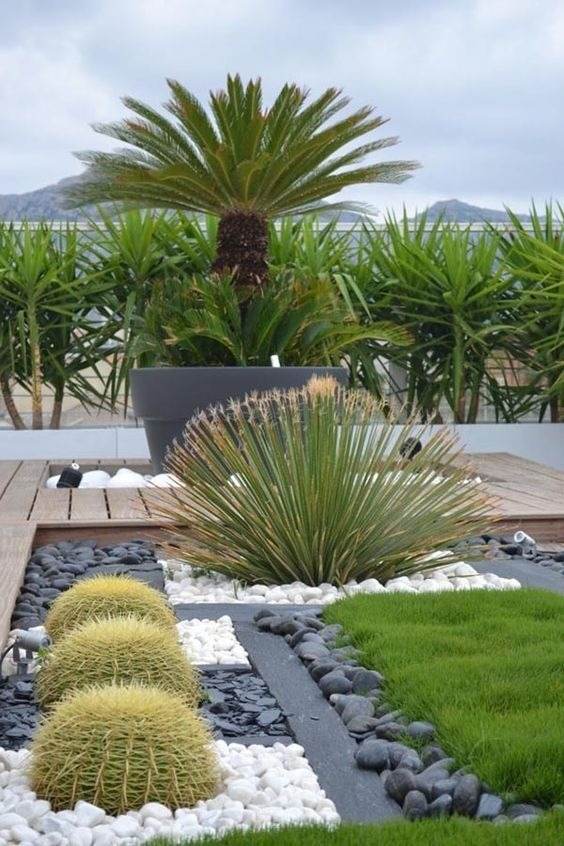 #15. White Rock Bonsai Garden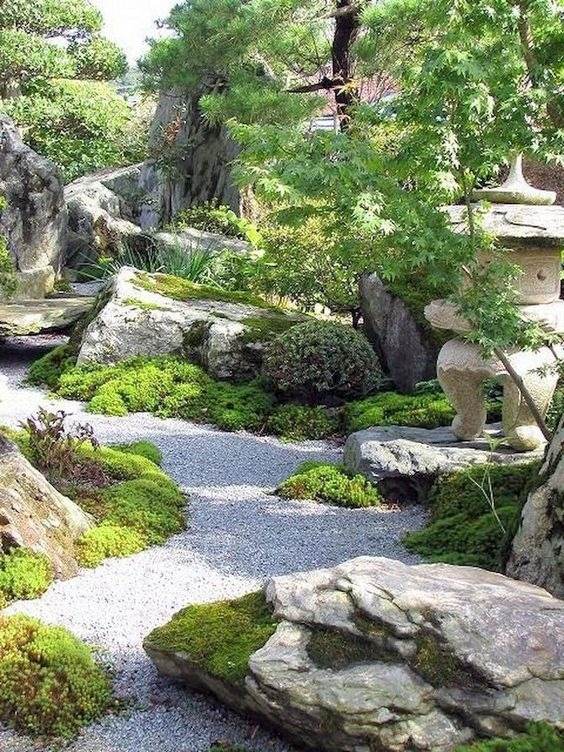 #16. White Rock Fire Pit Area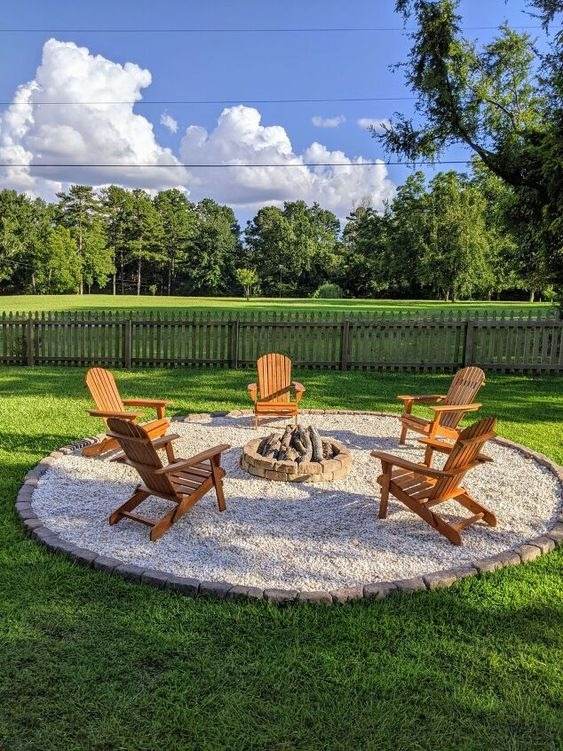 #17. White Rock Stepping Stones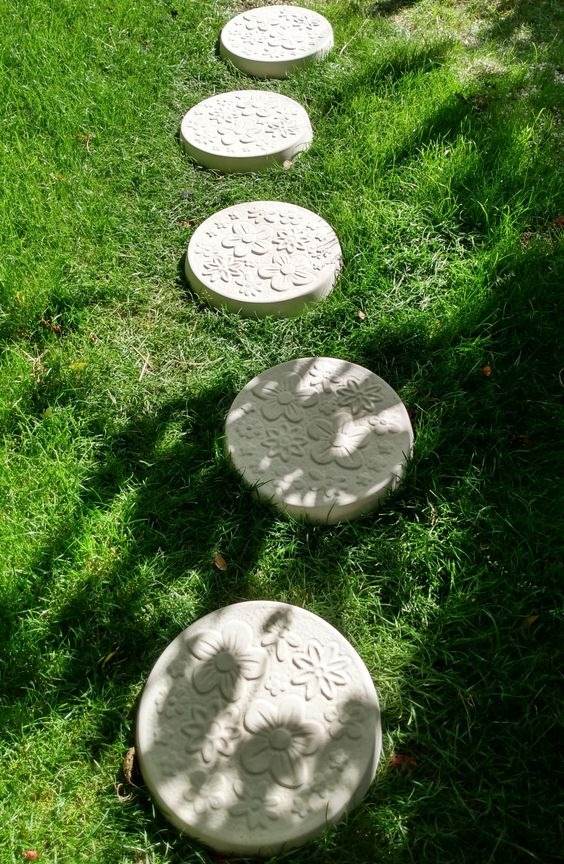 #18. White Rock Under Trees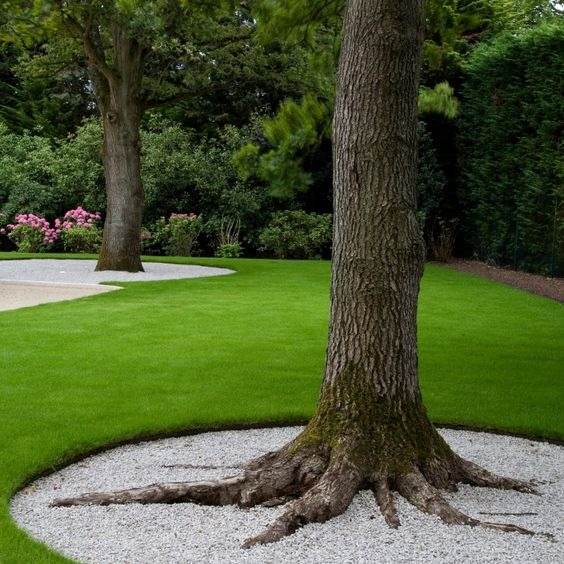 #19. White Rock Spiral Garden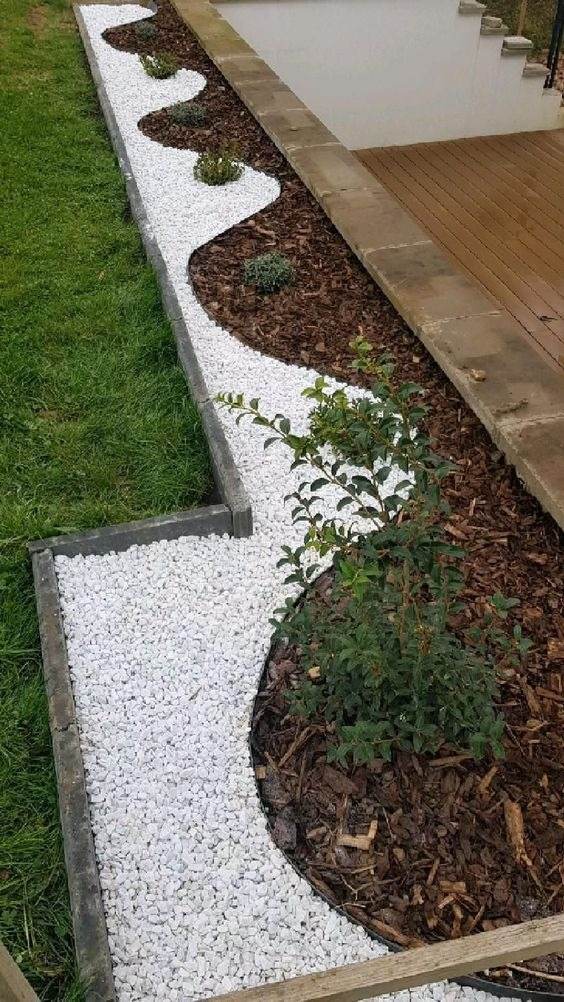 #20. White Rock Planters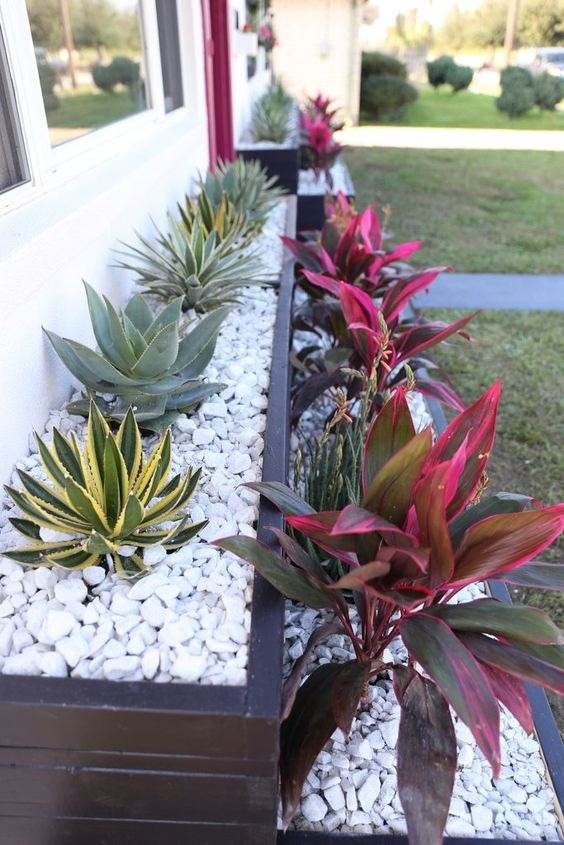 #21. White Rock Around A Pond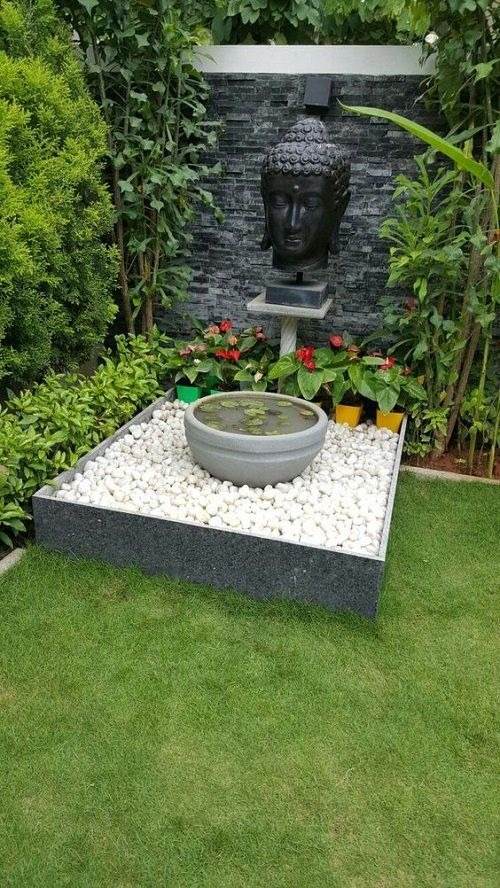 #22. Desser White Rock Garden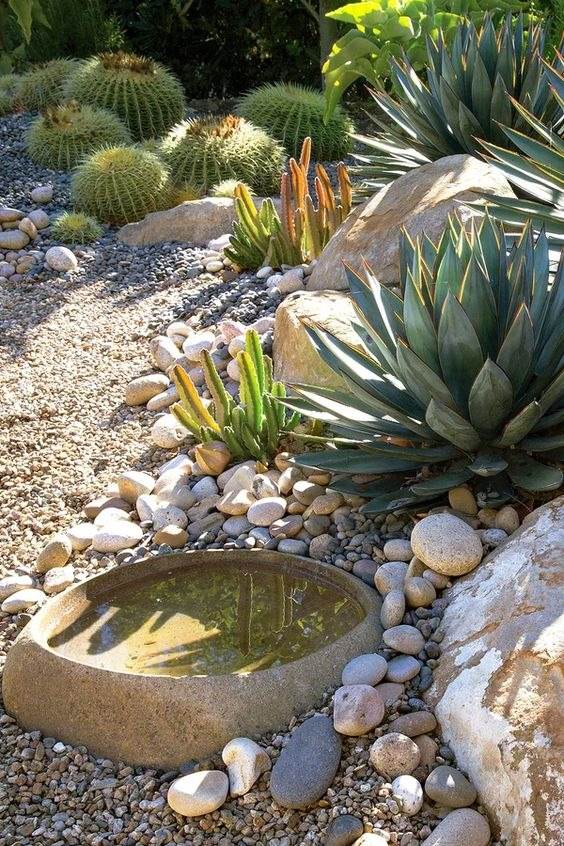 #23. White Rock Herb Garden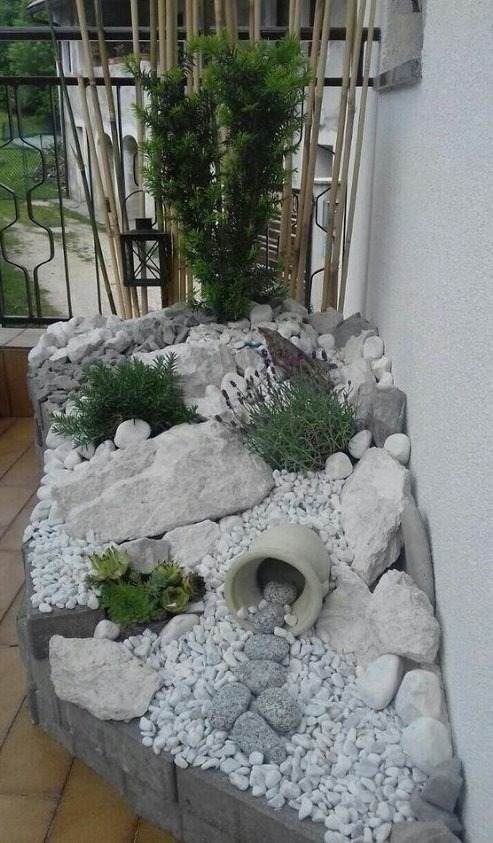 #24. Lighting White Rock Border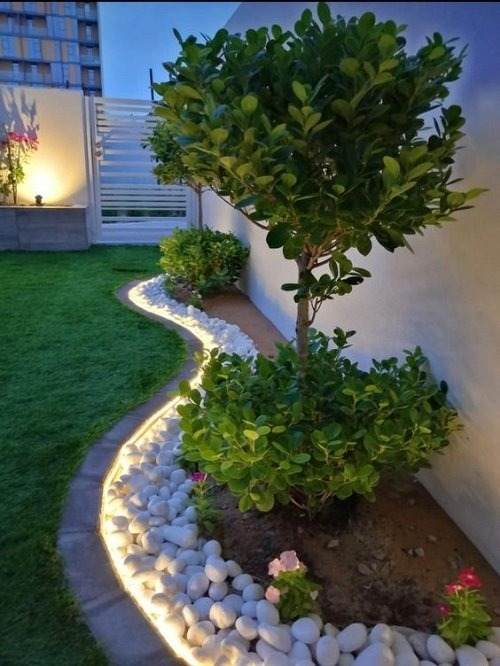 #25. Urban White Rock Garden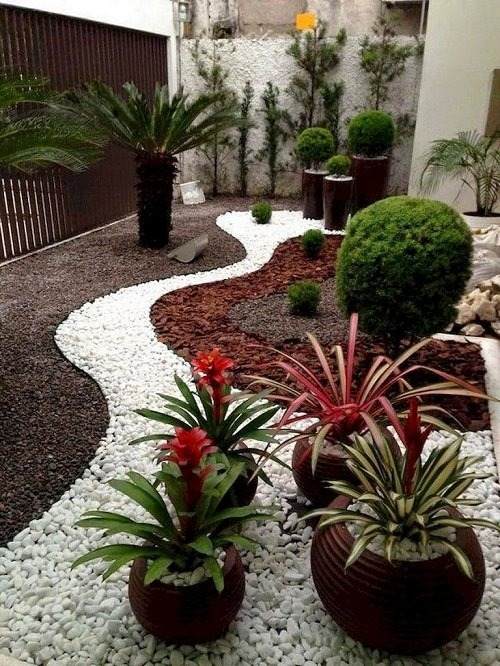 #26. White Rock And Stone Garden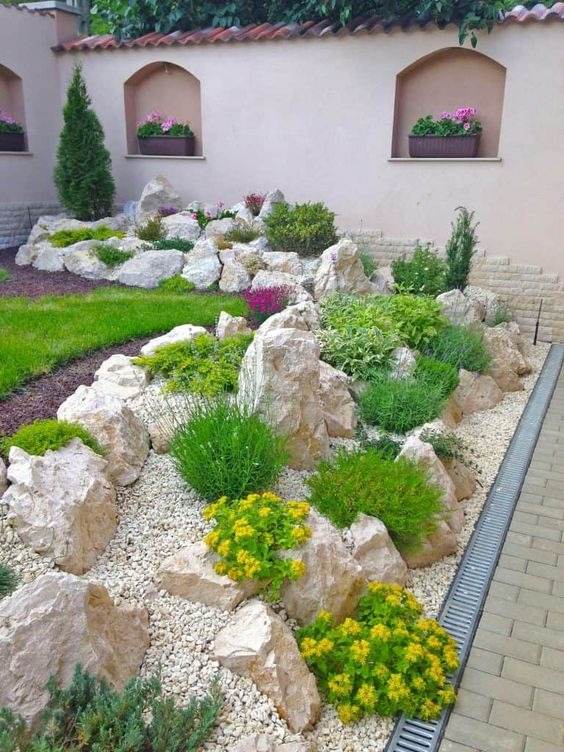 #27. White Rock Under A Flower Pot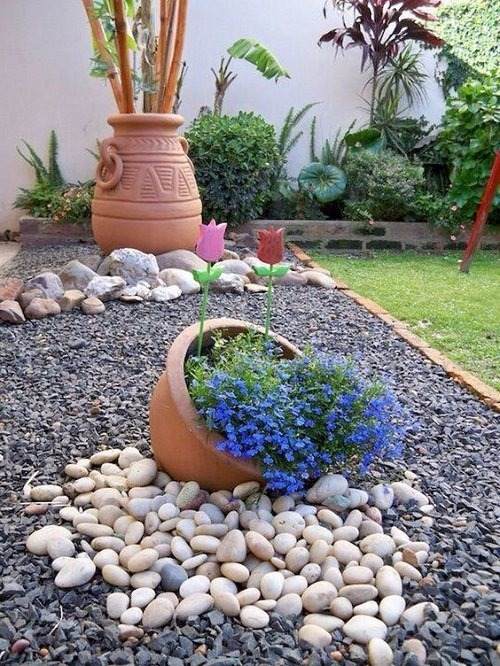 #28. White Rock And Lavender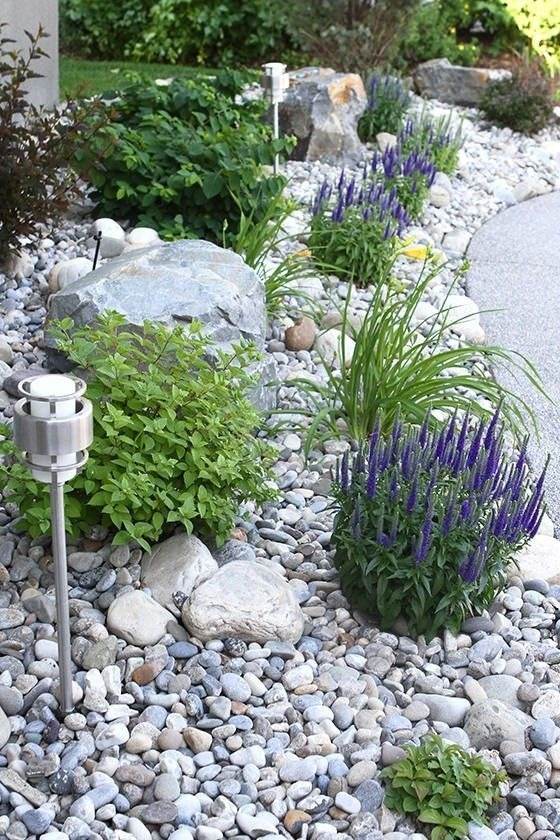 #29. White Rock Decoration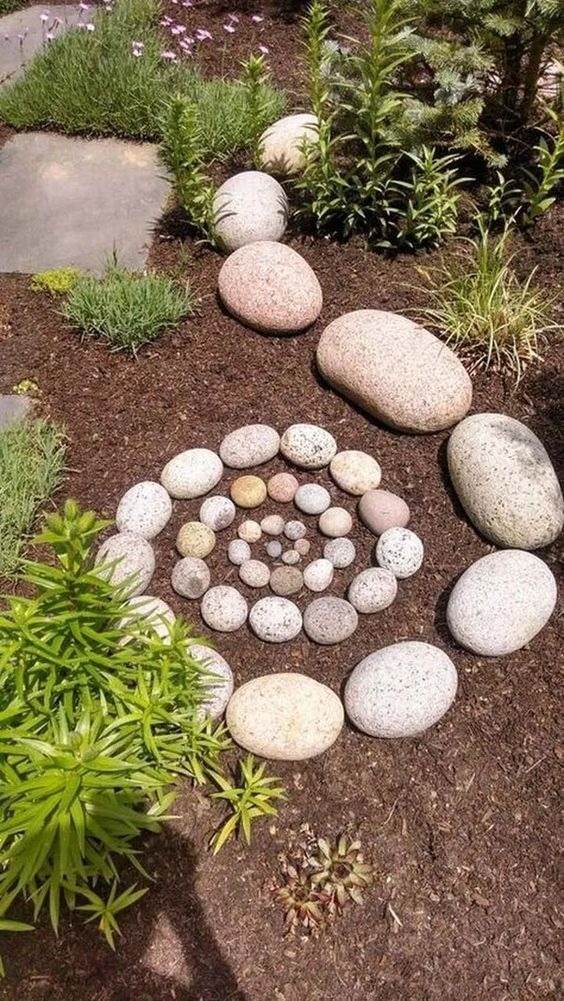 #30. White Stone And Woody Pathway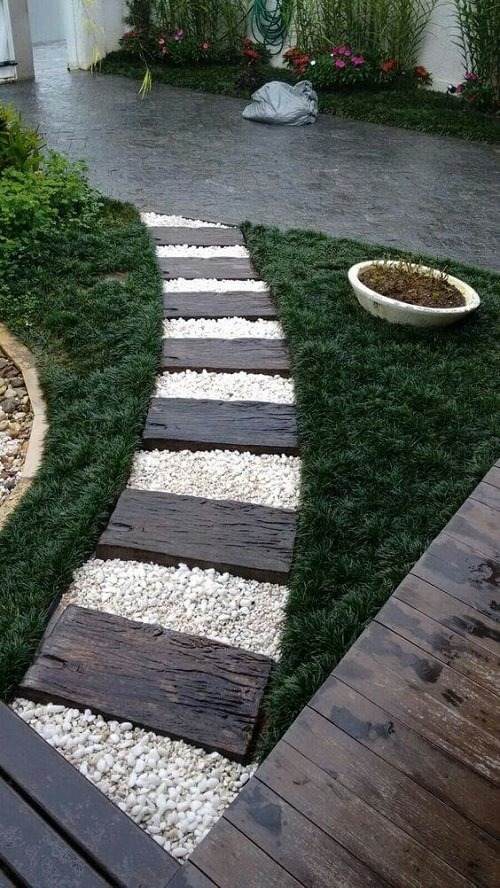 As you can see, white rock landscaping is a great way to transform your outdoor space into a beautiful and eco-friendly oasis. If you are ready to start your white rock landscaping and other garden makeover projects, you can find more tips and resources on our website.