There is no such thing as "the worst" or "the best". Many women are often attracted by the image of "beautiful" girls or diligently following trends but forget what is the best outfit for themselves. Let's check the 5 basic body shapes along with the pros and cons of each so you can buy the most flattering clothes now!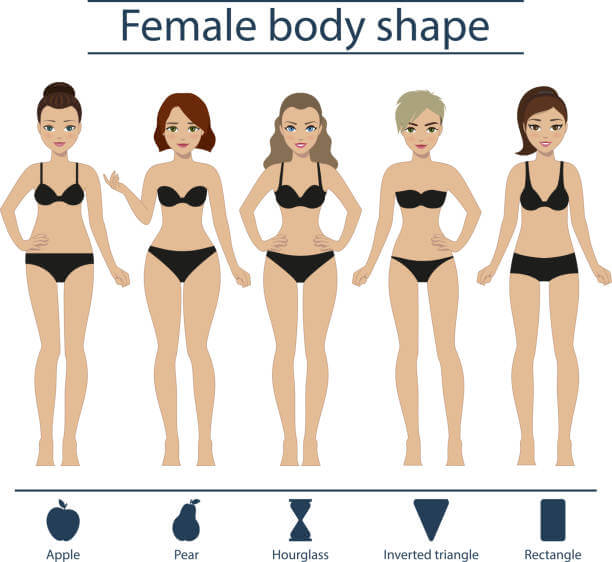 Hourglass body shape
This body type is the most balanced, with a proportionate upper and lower body and a well-defined waistline. So, when shopping for dresses, look for ones that will accomplish just that for you. It's a body to die for, so show it off properly.
Your greatest fit will be in dresses that constrict at the waist. V or plunge V necklines, as well as sweetheart necklines, allow you to show off your upper body.
To draw attention to your waist, wear a belt at your natural waistline or below the belly button – either way, it looks wonderful.
A-line dresses or similar cuts work on the lower half of the body, and body-hugging dresses are your things.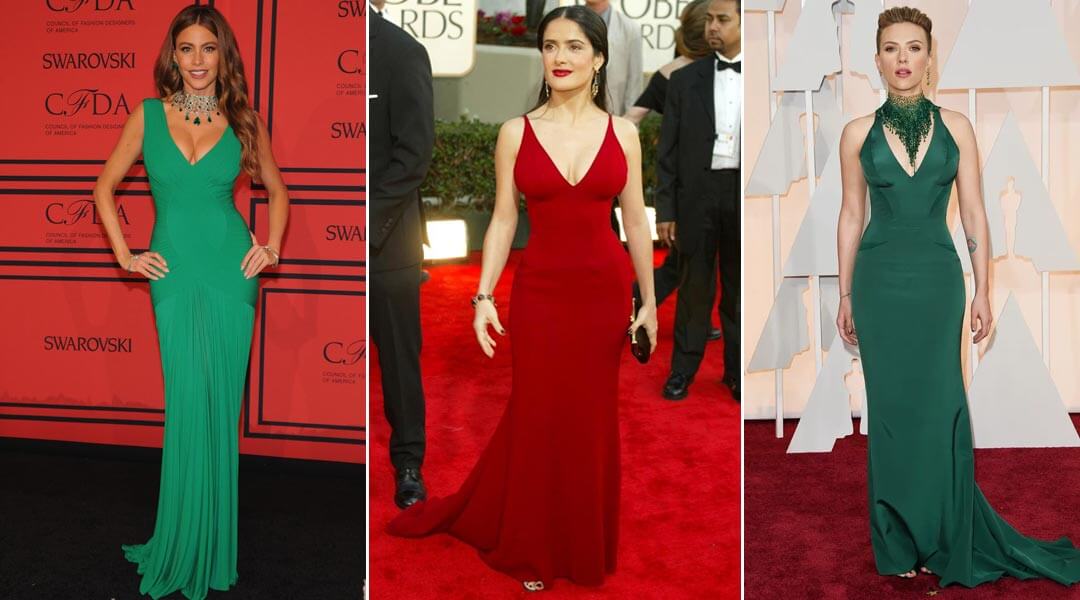 Apple body shape
When you have a heavier upper body in relation to your lower body, you will have an apple-shaped (or oval-shaped) form. People with this body shape typically have broad shoulders and a larger bust line, which is why the weight appears to concentrate around the belly.
A-line or Empire cuts are the best.
Looks in monochrome, dark colors, full or 3/4th sleeve dresses, and flowy tops will help.
To achieve balance, you might also wear flared bottoms, palazzos, and so forth.
Because your shoulders are broad and you may already have a larger bustline, wear the appropriate bra.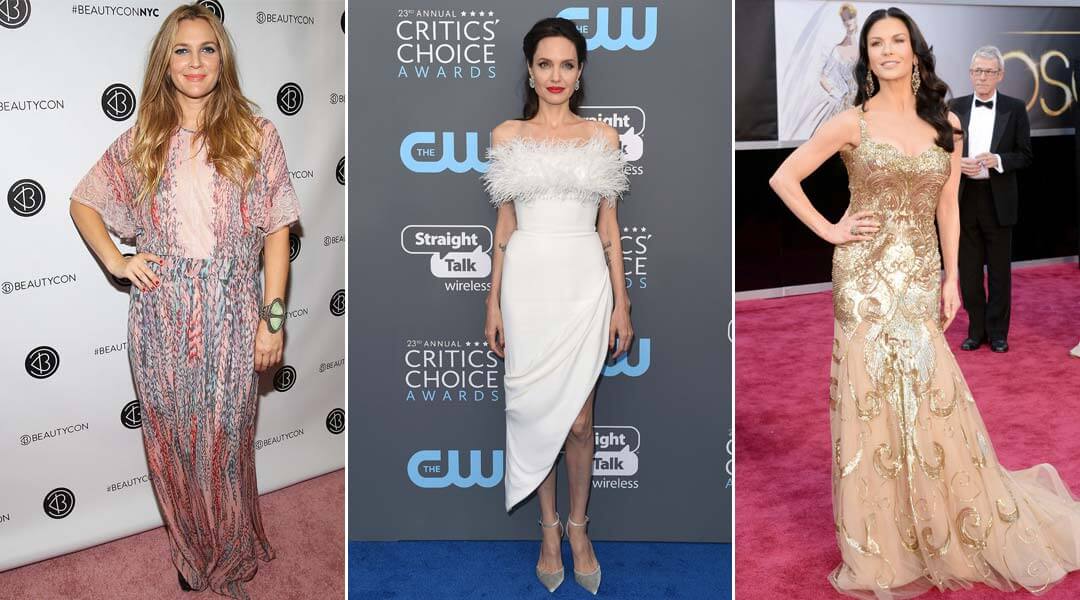 Pear body shape
Your pear-shaped body is entirely in the lower half of your body. Your buttocks and thighs appear to be larger than your upper body. Make some room for that base, people. This body is currently trending thanks to Kim Kardashian and others. If you have this physique naturally or through exercise, consider yourself lucky.
Wide-legged pants, A-line skirts, or dresses with patterned or ruffled tops.
Skinny jeans with loose shirts help to create the illusion of an hourglass figure.
Crop tops, sweetheart, V or deep-V, padded jackets and tops, scoop or boat necks will help to balance out your bottom.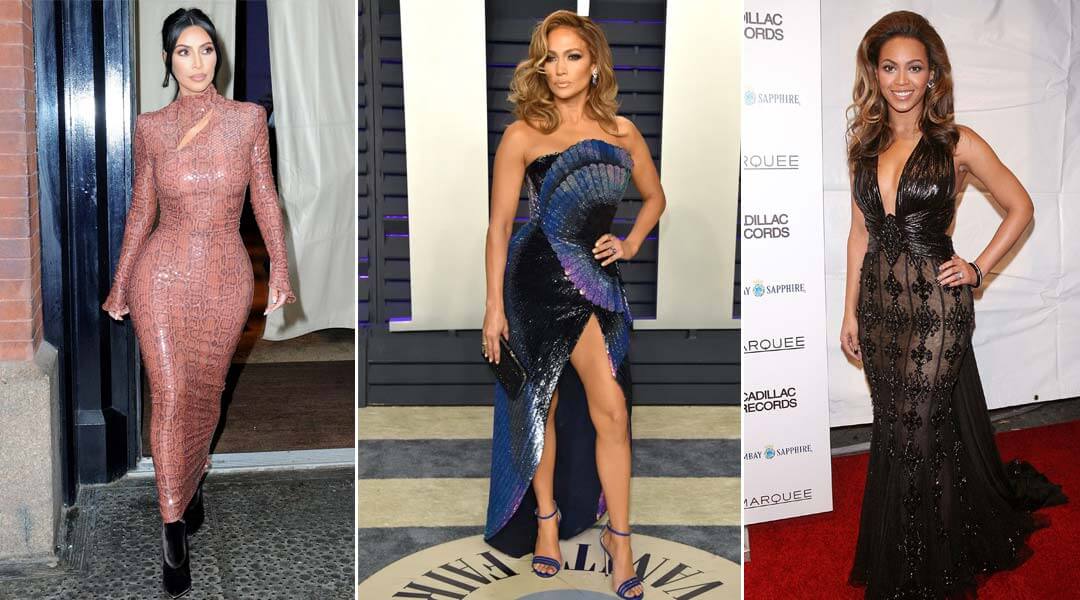 Rectangle body shape
From the shoulders to the hips, the rectangle-shaped physique is usually perfectly balanced. So your silhouette doesn't have a lot of definition, and it's very simple.
Select A-line skirts with ruffled or layered tops.
Dresses with defined waists and necklines that add muscle to the upper torso.
Blazers, long jackets, and capes lend much-needed drama to this look.

Inverted triangle body shape
The most athletic-looking body type is the inverted triangle. Your shoulders are significantly larger than your hips. So, let's work on improving your arms and shoulders as much as feasible.
V-neck lines are flattering and provide the appearance of narrow shoulders, so this should be your go-to neckline.