You are looking for ways to brighten up your living space, you are in the right place. In this post today, we are so glad to share 14 Cut Foliage Houseplant Varieties to Give Your Home a Fanciful Beauty. They are the perfect way to add character to your rooms or your office with beautiful colorful or patterned houseplants. Check them out with us!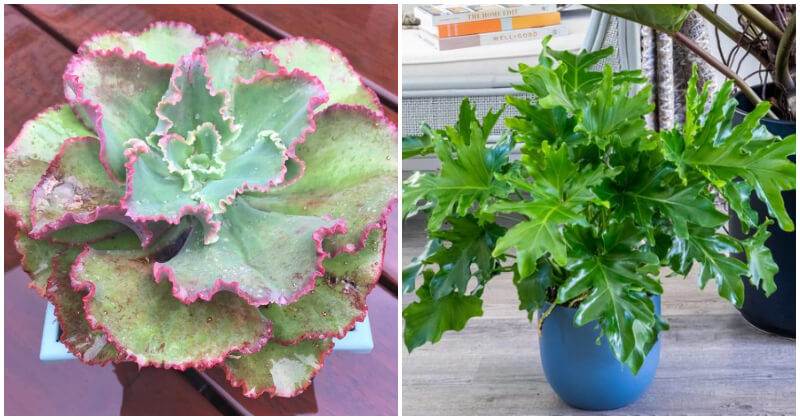 Like other houseplants, they are easy to grow with your basic care. They will give them beautiful plants with unique leaves to make your home more vivid. If you like houseplants with different leaves, these plants are for you! Growing them and see the beauty!
#1 Stained Glassworks Kiwi Fern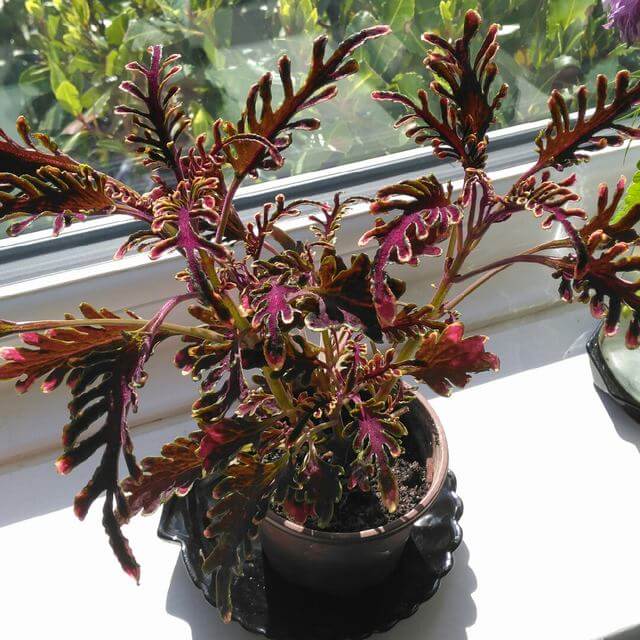 Image Credits: Gardentags
Stained Glassworks Kiwi Fern can tolerate the sun very well. It shows off burgundy and plum narrow ruffled foliage with gold margins and stunning cut.
#2 Krauss' Spikemoss
Image Credits: Plantingman
Krauss' Spikemoss prefers bright shade and rich acidic soil. It has elliptical shiny green small leaves with a papery texture on red-brown stringy branched stems.
#3 Snowflake Aralia
Image Credits: Garden.org
Without side branches, this type only has the entire plant that is crowned with long-stalked 1-2 feet wide deeply lobed, glossy green, and deeply cut leaves.
#4 Angelica
Image Credits: Friedrichstrauss
The Angelica can grow up to 2-3 feet. It has a thick trunk and oval or rounded cut leaves with pointy edges.
#5 Xanadu
Image Credits: Plantstudio
Xanadu prefers full sun to semi-shade.
#6 Furry Feather
Image Credits: Yourlocalbranch
Furry Feather has lance-shaped leaves with curved edges and purple undersides on long burgundy stems.
#7 Needlepoint
Image Credits: Bhg
Needlepoint shows off fanciful and elegant dark green leaves with 3 or 5 pointed and slender lobes.
#8 Spider's Web
Image Credits: Living4media
Spider's Web has densely patterned white-green leaves with prominent cuts.
#9 Fruit Salad Plant
Image Credits: Gardenexpress
Fruit Salad Plant offers large variegated white-green leaves with prominent cuts!
#10 Tree Philodendron
Image Credits: Plantvine
Tree Philodendron grows well in bright indirect light. It has dark green, glossy, large, and deeply lobed leaves.