If you love the beachy vibe, there are some really beautiful plants that you can grow right in your garden to enjoy that feeling in your living space. Some of them also grow well indoors as other houseplants. They belong to the beach, so they are tough plants, used to battling drying winds, drought, scorching sunshine, and salty air in exposed sites. That is the reason why they can adapt to grow easily and tolerate whatever you throw at them in your own garden.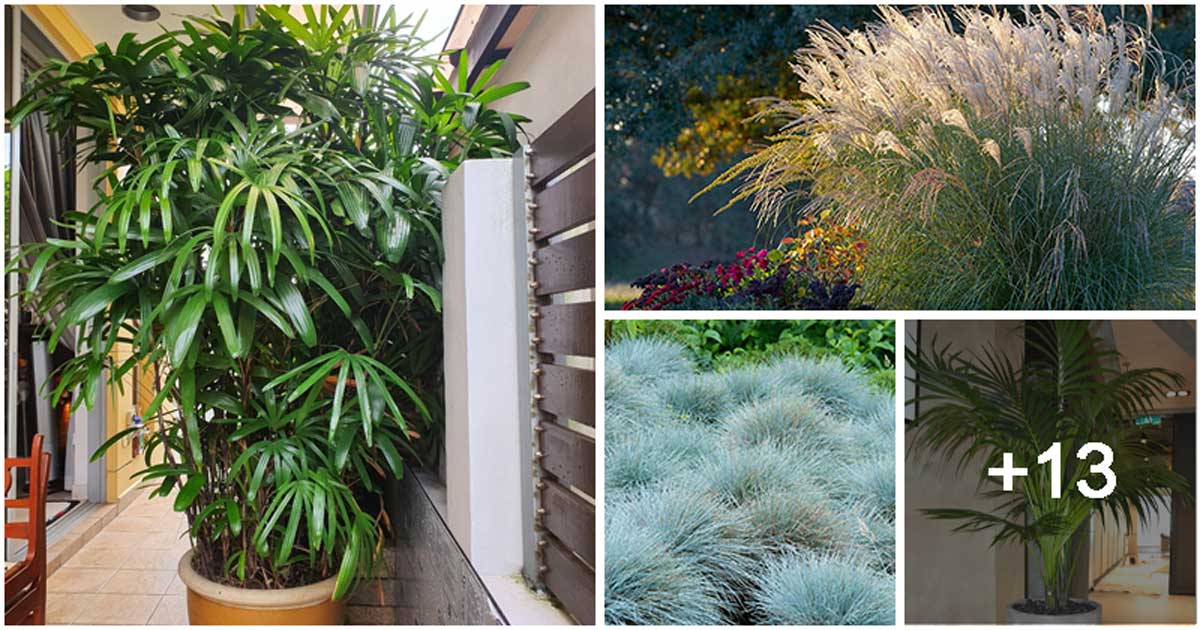 They have attractive color, texture, and movement, growing these plants means you are making your home and garden more beautiful as well as adding some more interest to your yard more attractive. Some of them also grow well indoors as other houseplants. Besides, they help purify the air and create a fresh landscape that makes people feel more relaxed and happier.
#1 Kentia Palm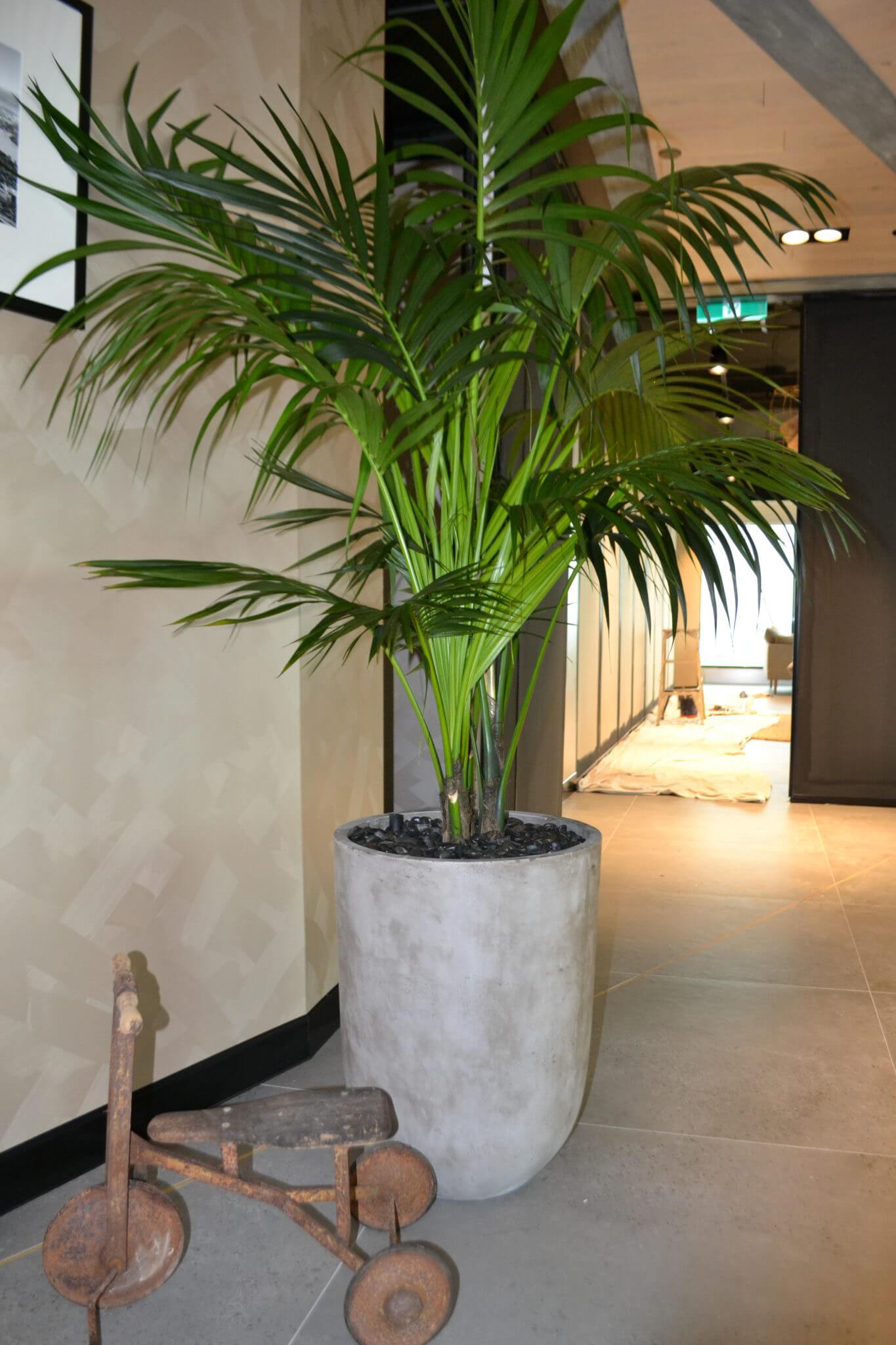 Source: Brettsplants
Kentia Palm is a symbol of tropical lands featuring arching fronds to add a beautiful touch to your indoor space.
#2 Pygmy Date Palm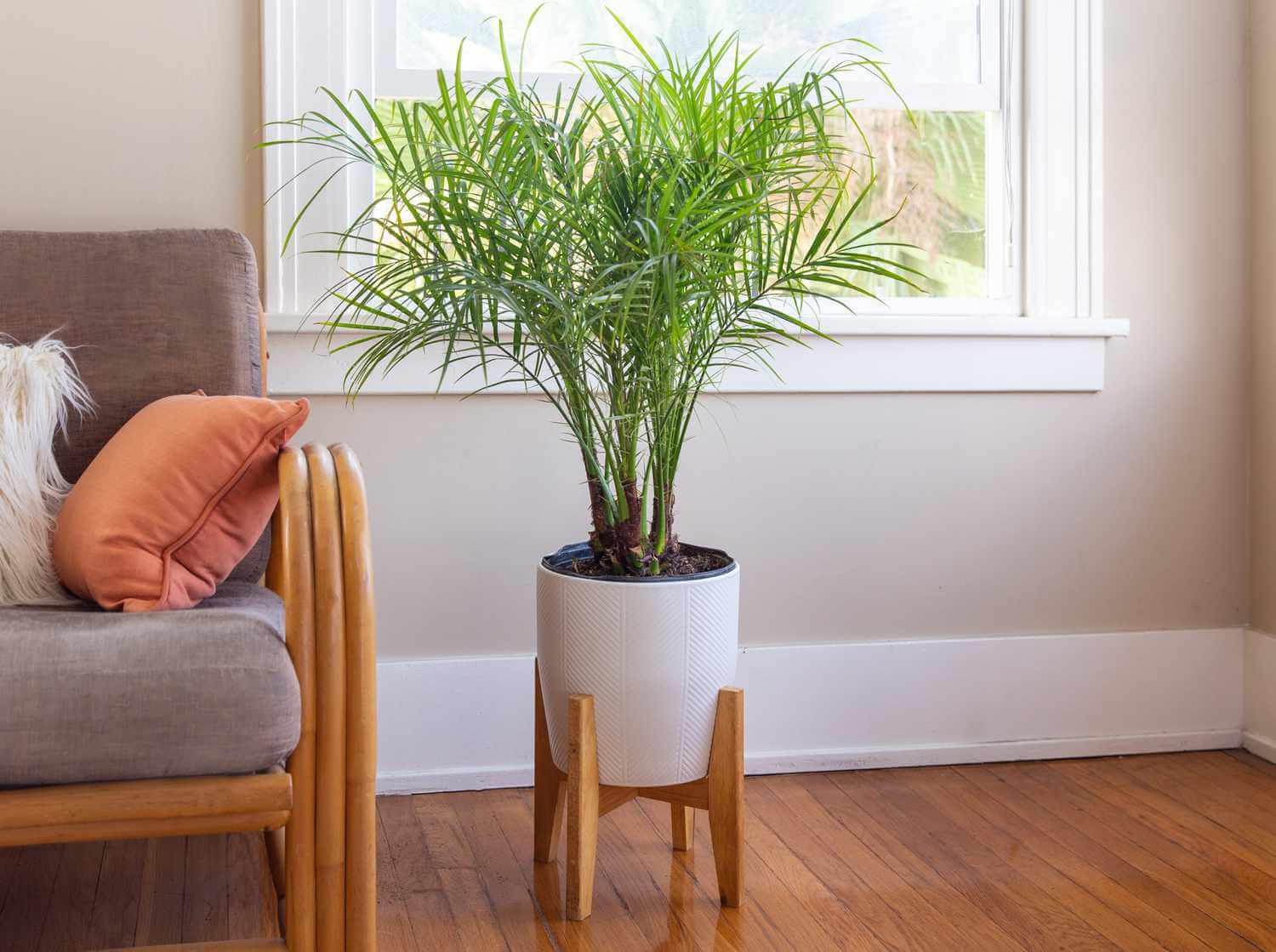 Source: Thespruce
By displaying long and slender green fronds, this ornamental palm plant brings your living space tropical vibes.
#3 Broadleaf Lady Palm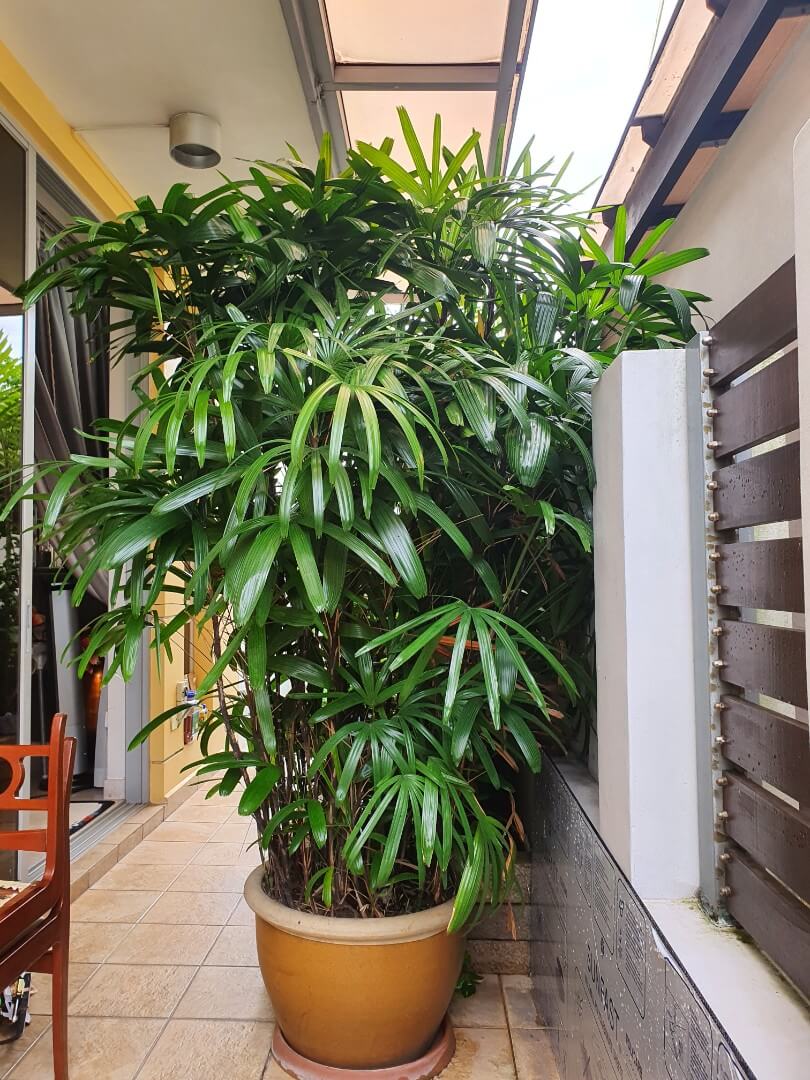 Source: Carousell
Broadleaf Lady Palm is one of the most versatile houseplants that can clean indoor air and also bring your home beach vibes as well.
#4 Coast Rosemary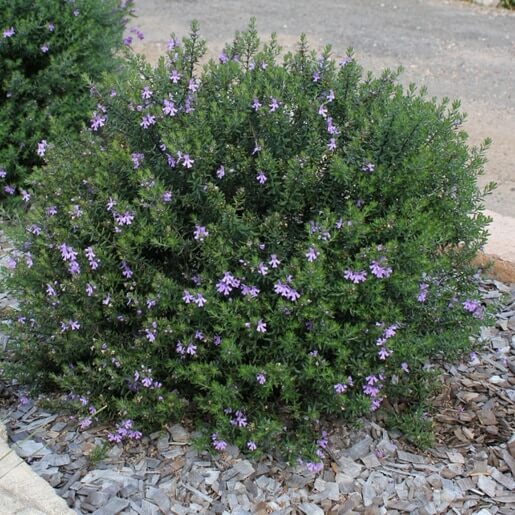 Source: Siteone
Coast Rosemary is a fine-textured shrub that grows in a dense form and shows off white flowers.
#5 Maiden Grass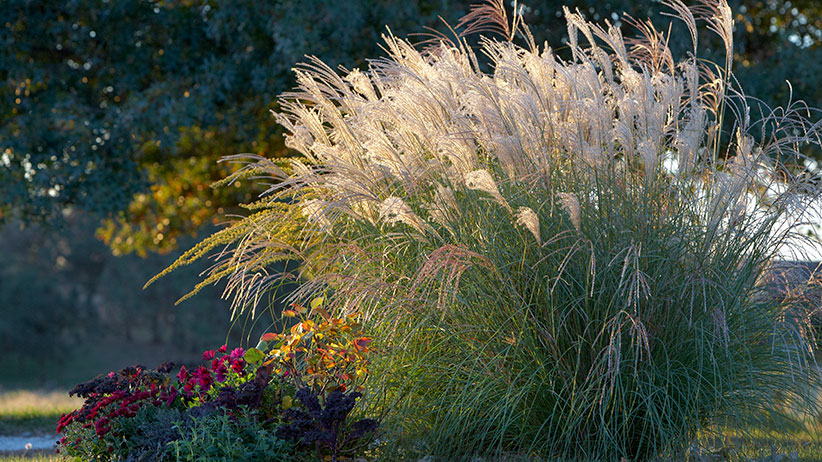 Source: Gardengatemagazine
Maiden Grass bears bronze to burgundy-colored foliage in fall with striking plumes in late summer.
#6 Seashore Mallow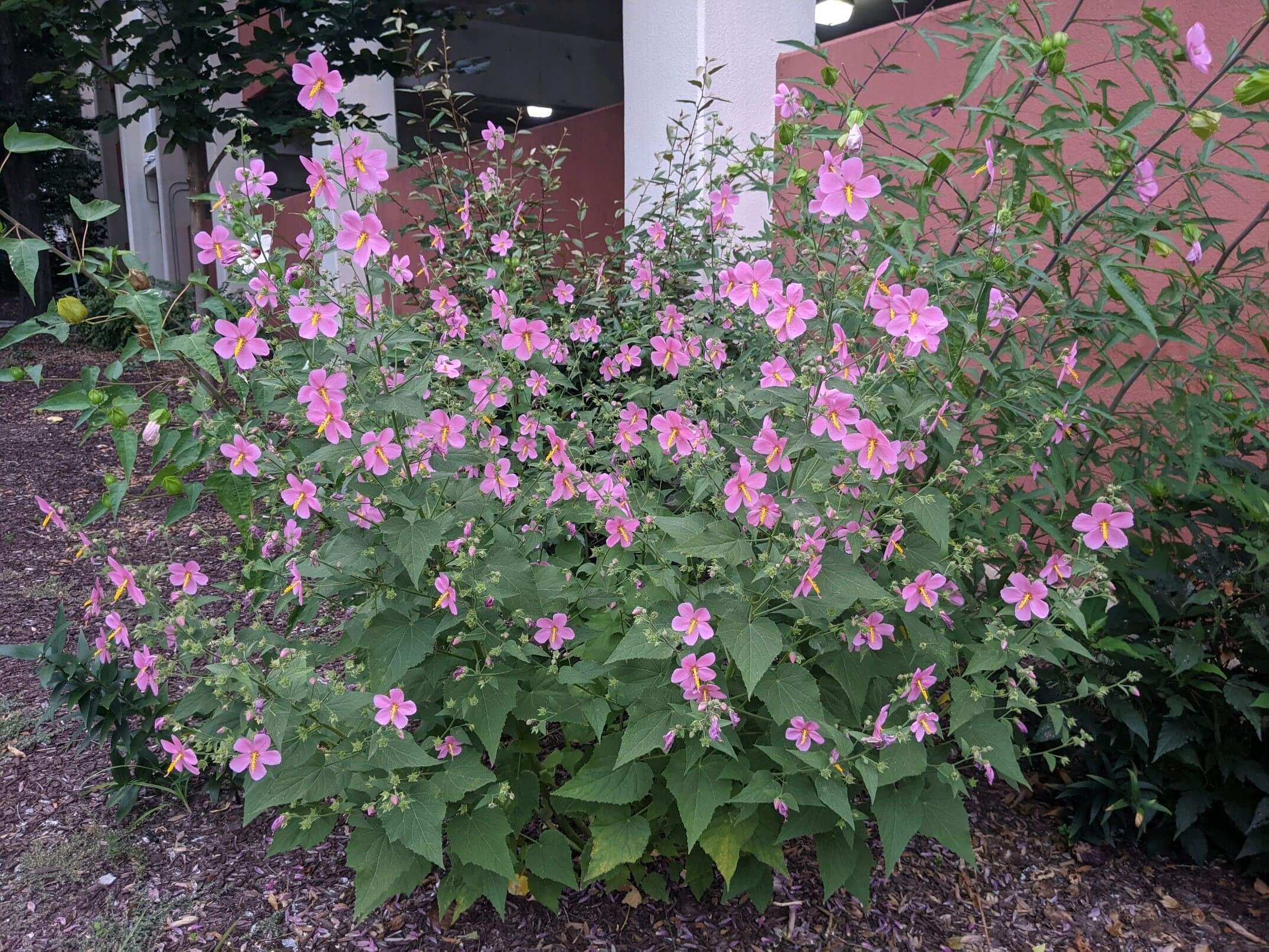 Source: Twitter
Seashore Mallow offers hairy leaves with a coarse texture making it looks quite distinctive. This plant also opens hibiscus-like pink flowers.
#7 New Zealand Cabbage Tree
Source: Dengarden
The New Zealand Cabbage Tree is a palm-like subtropical tree that gives word-like, arching, dark burgundy leaves. Once established, it showcases white blooms in late spring to early summer.
#8 Fiddle Leaf Fig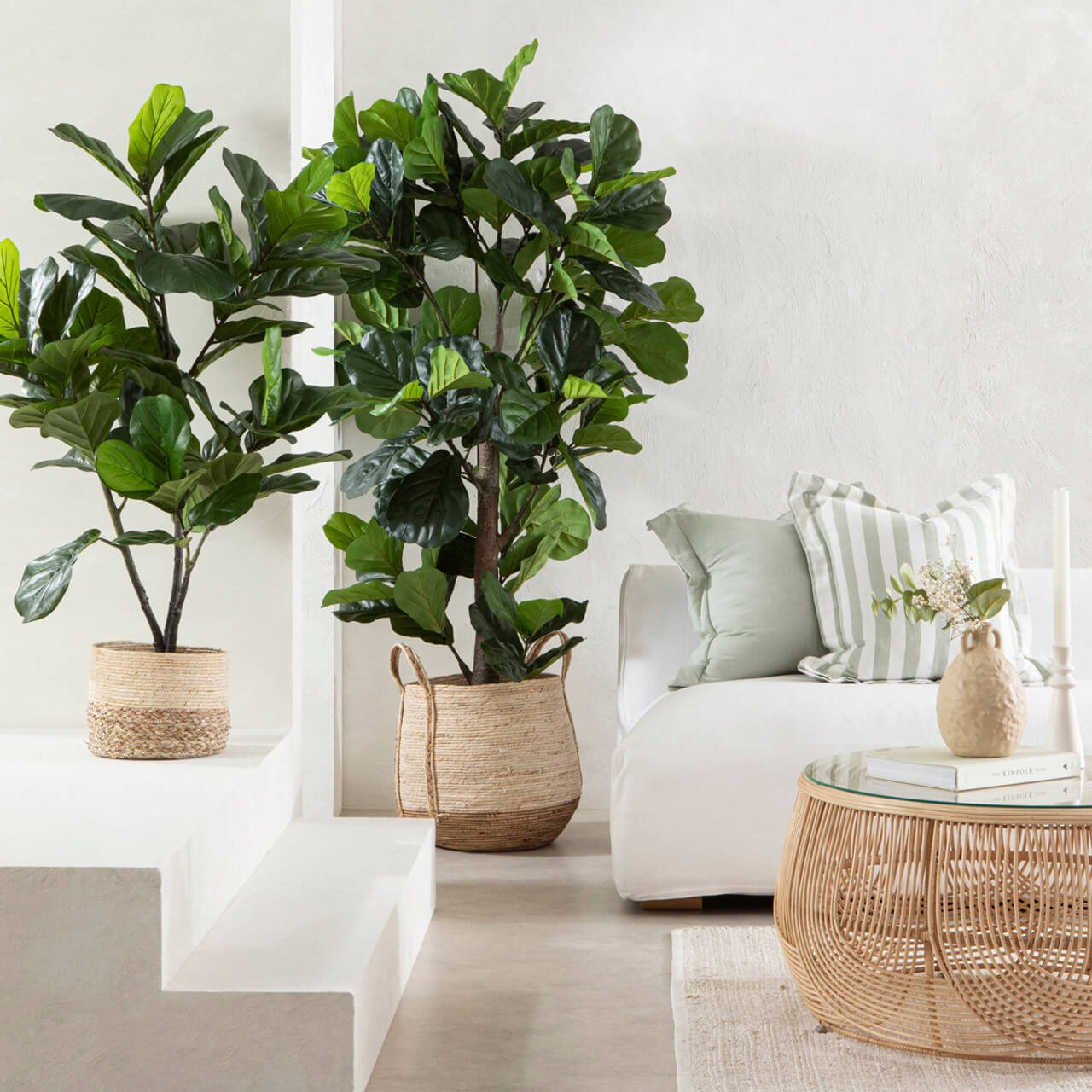 Source: Pillowtalk
Fiddle Leaf Fig can add charm to any room in your home with its glossy dark green and leathery foliage. It prefers to grow in bright light.
#9 Elijah Blue
Source: Americanmeadows
Elijah Blue bears distinct-looking blue leaves. It also does well in pots, containers, or rock gardens.
#10 Seaside Daisy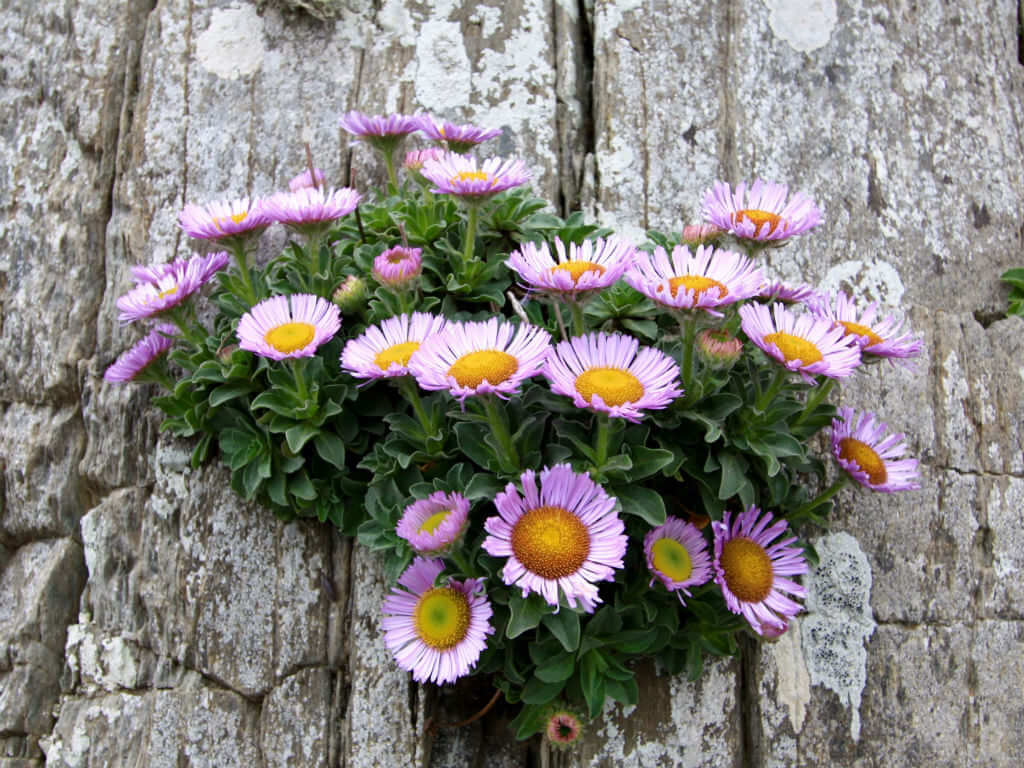 Source: Worldoffloweringplants
Seaside Daisy is a great plant for a beachy vibe. The daisy-like flowers rise above blue-grey-green leaves making it look magnificent wherever it is grown.
#11 Sea Lavender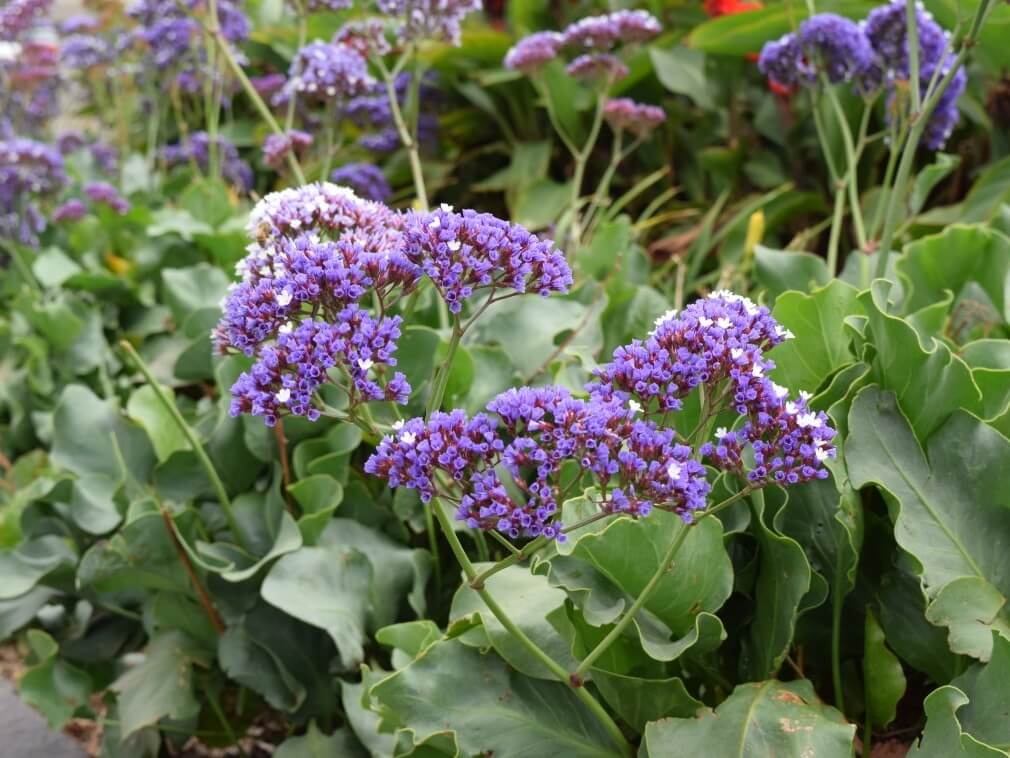 Source: Plantsforspaces
Sea Lavender is a delicate plant that gives a coastal vibe when grown indoors. It produces wiry stems bearing clusters of cute purple flowers and grows well in lit rooms.
#12 Moroccan Sea Holly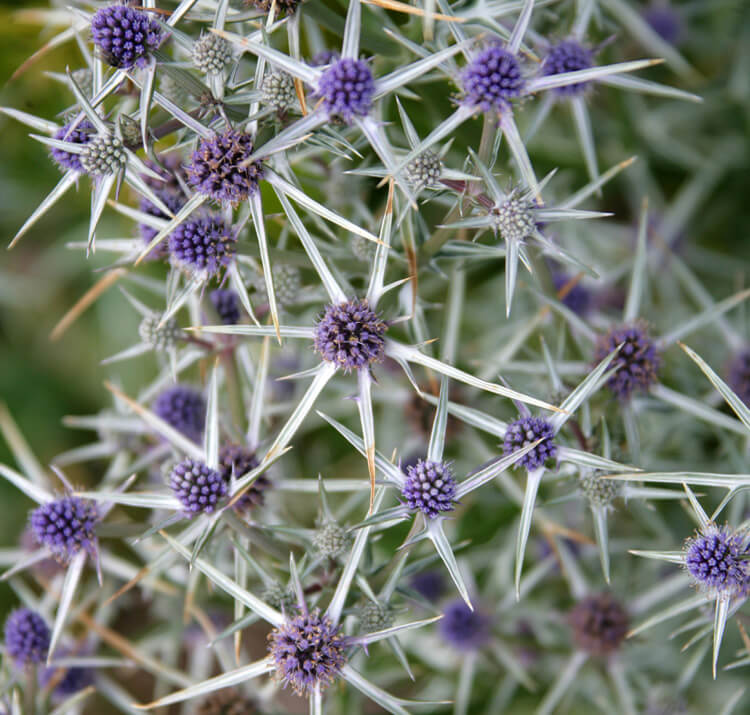 Source: Seedscape
Moroccan Sea Holly has eye-catching silver leaves along with stunning flowers to make your home more vivid with a beachy look.
#13 Beach Saltbush
Source: Beach Saltbush
Beach Saltbush will add a beachy vibe look to any room with bushy and dense leaves. Don't forget to give it plenty of sunlight.
#14 Mountain Flax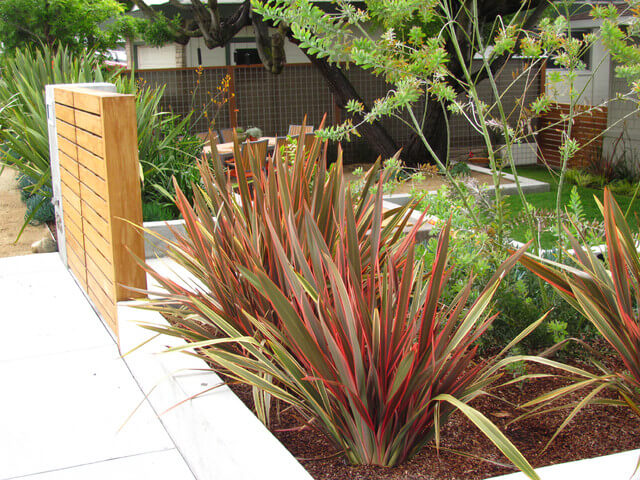 Source: Houzz
The Mountain Flax features bold spiky leaves striped with red, green, and yellow. Its tubular blooms open in a pale yellow shade giving an attractive look.
#15 Dragon Tree
Source: Ourhouseplants
This Dragon Tree can grow up to 5-8 feet in height and survive in indoors in bright light. It brings thick, sword-shaped green leaves and a dense, thicker trunk.
#16 Little Gem Dwarf Southern Magnolia
Source: Fast-growing-trees
The compact Little Gem Dwarf Southern Magnolia offers a large white flower with a heady fragrance spread out in the air. You can grow it for a fence or wall.
#17 Amazon Elephant's Ear
Source: Bybrittanygoldwyn
Amazon Elephant's Ear produces royal and lush leaves with an arrow shape and silver lines making your living space look quite classy when growing it indoors.