Street-style outfits are the new fashion hype, and we're all rooting for this new trend. The diversity is insane! This trend got elements such as pop culture, personal identity, story-telling, and more. It's an effortless way for millions to express themselves through clothing, headwear, footwear, and even body art. On top of that, you can add your unique twists and spins to this style however you like, showing your aesthetic and preferences. How can you NOT love it?
But on the downside, there are so many street outfit ideas that it can be a little chaotic. How can you find the right choice among thousands of options online? Well, this post can help you with that. From vibrant and colorful fun outfits to sleek and chic attires, this list got all you need to dress like an Instagram model. The best thing about these outfits is that you can recreate them with items in your closet without spending money on fancy brands, so don't miss out!
Without further ado, here are some of the trendiest and easiest street-style outfits on Instagram to inspire you on your fashion journey. You can copy these looks or use them as preferences to find your unique style, so don't skip them and hit the Pin button now!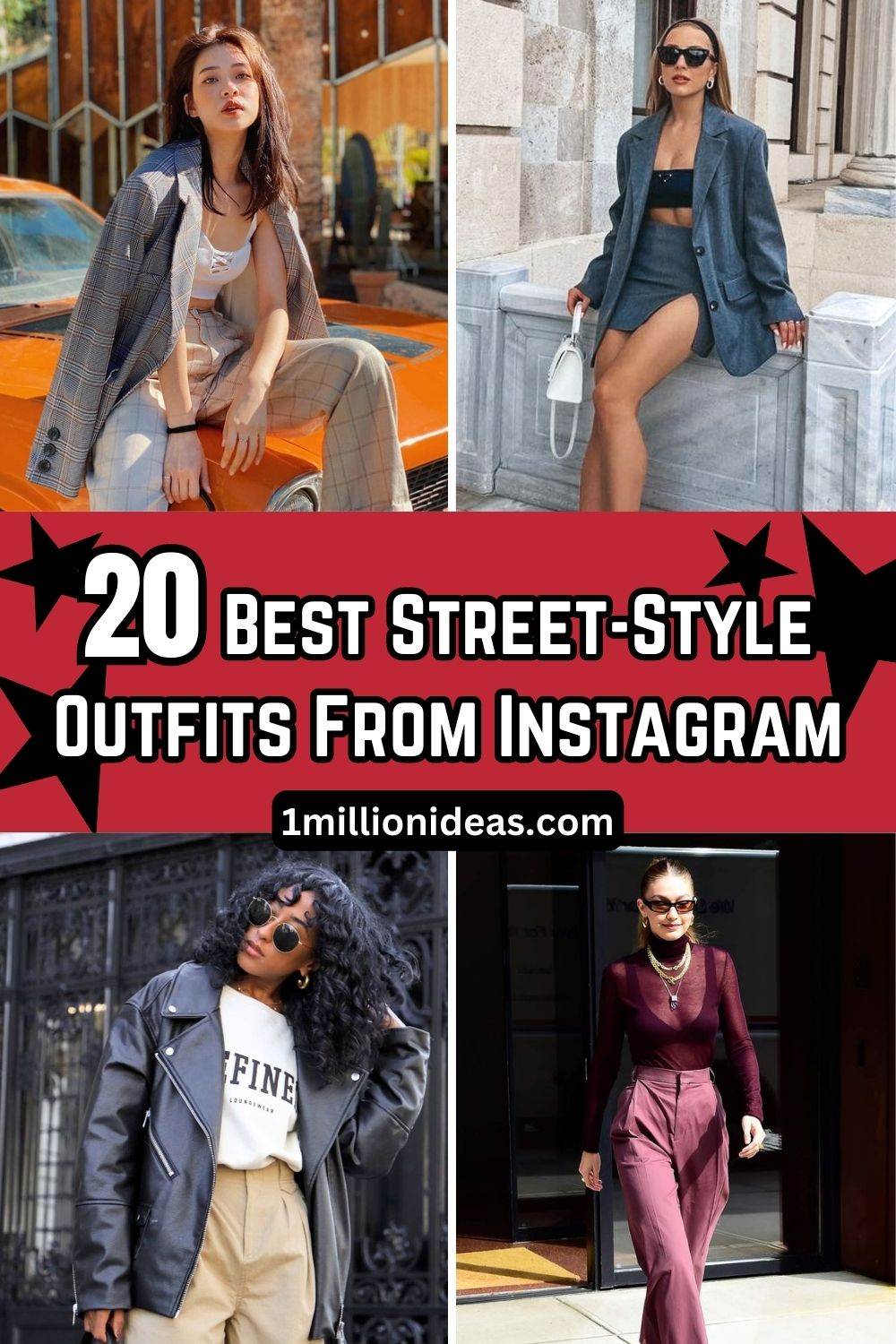 1.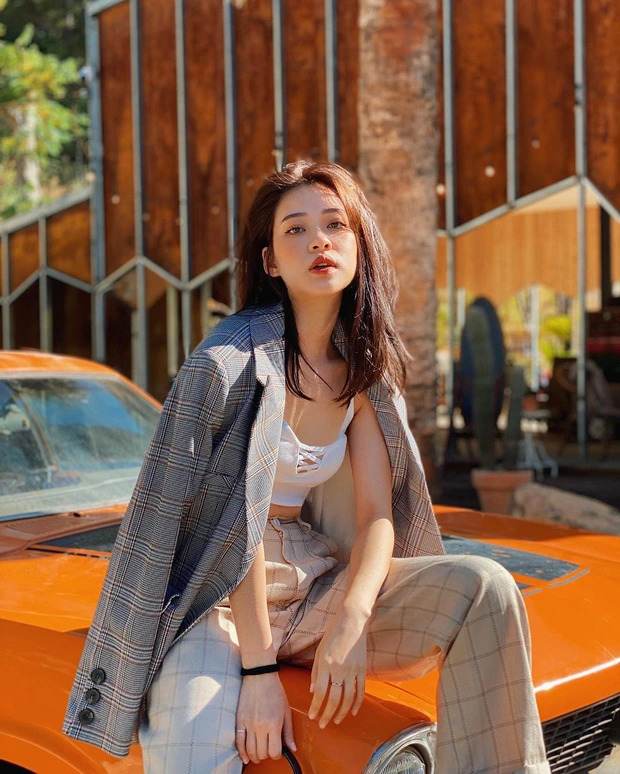 2.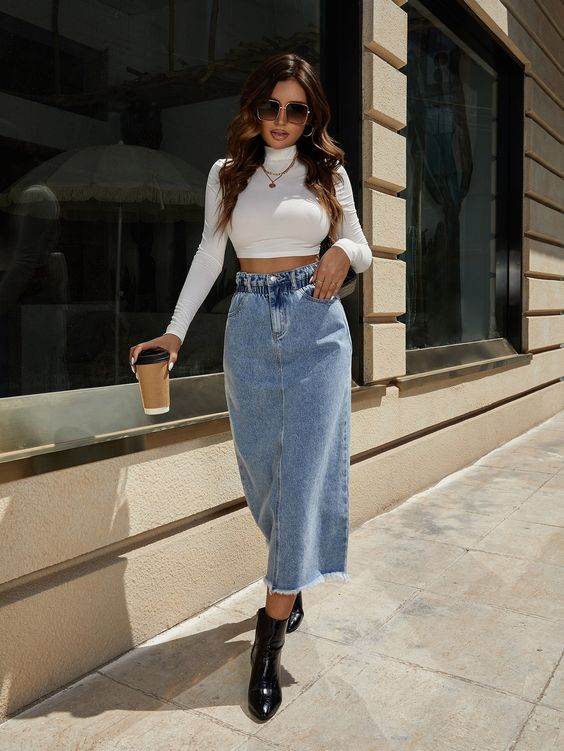 3.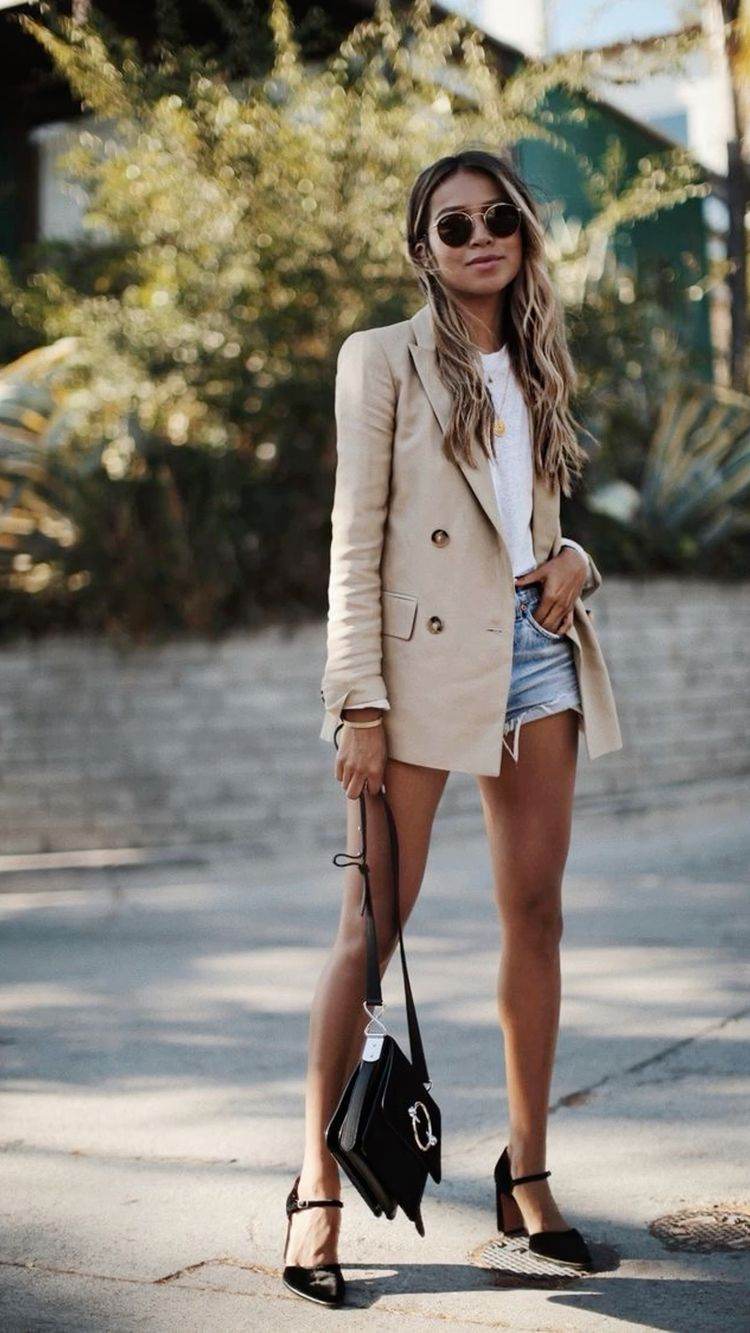 4.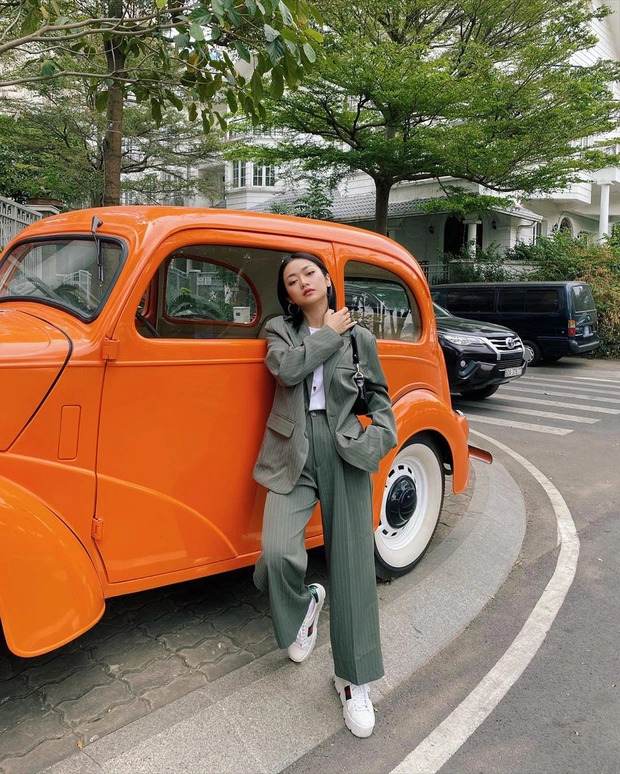 5.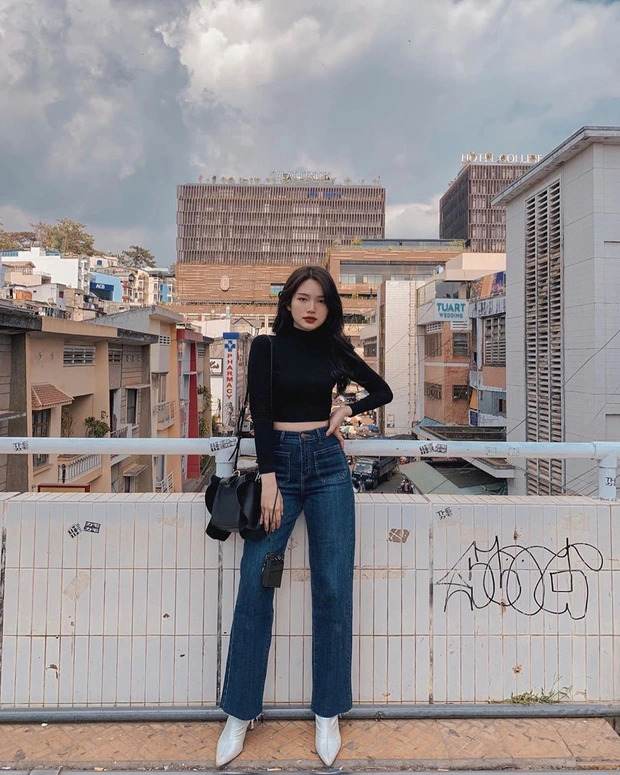 6.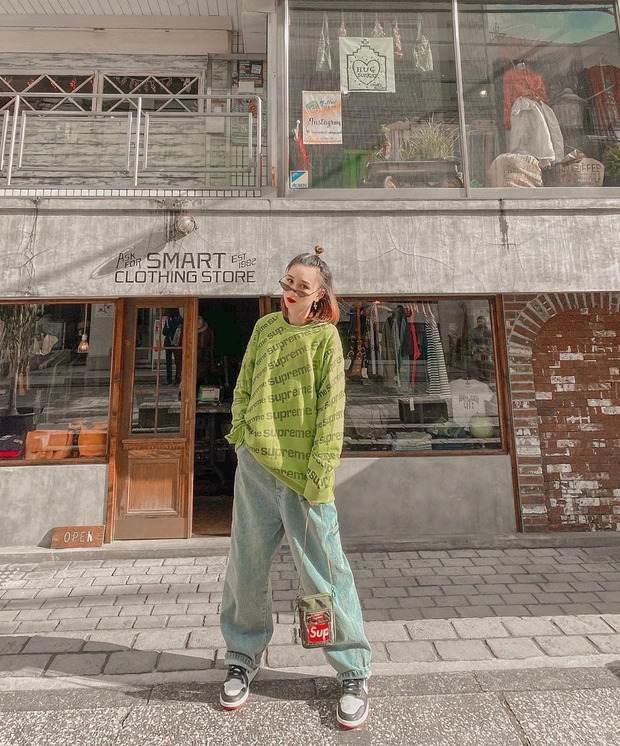 7.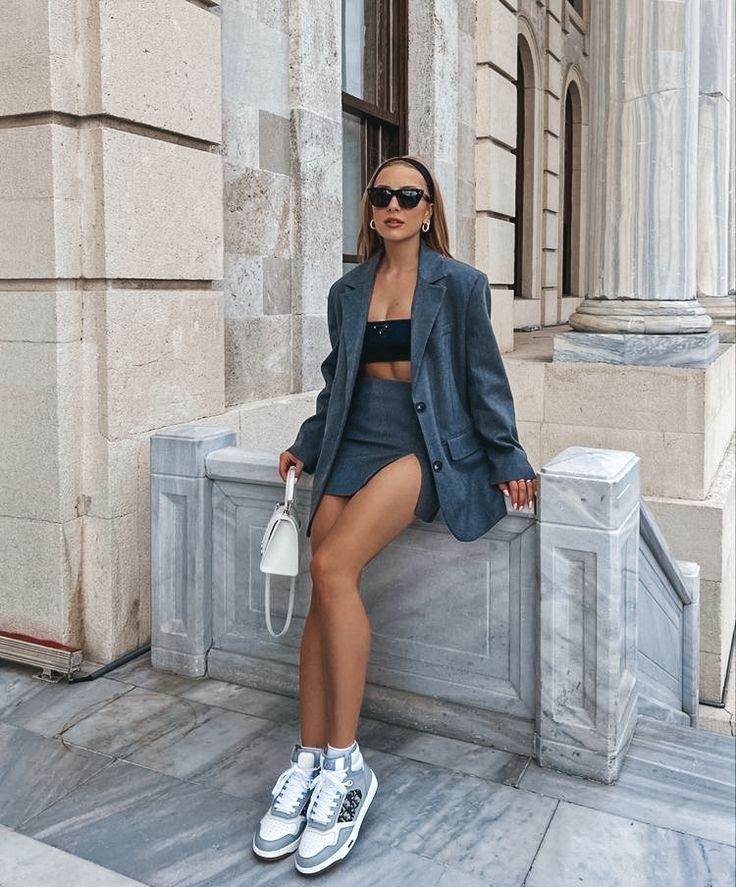 8.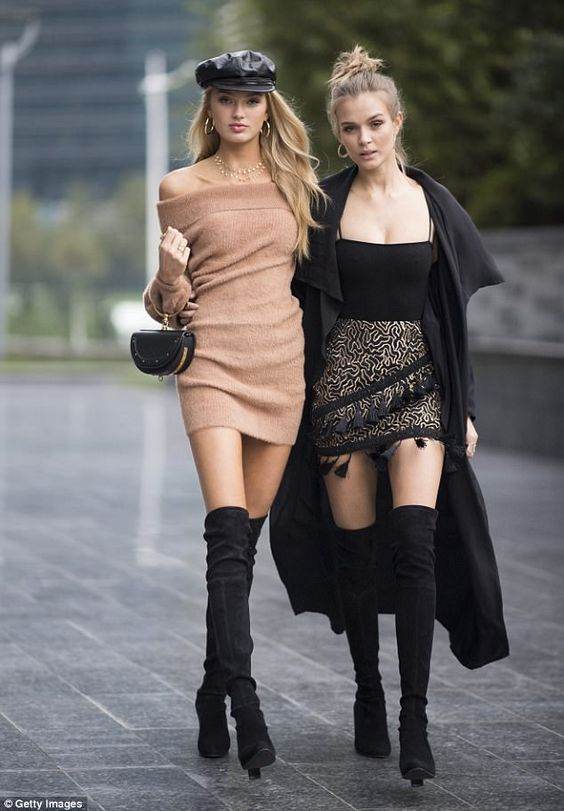 9.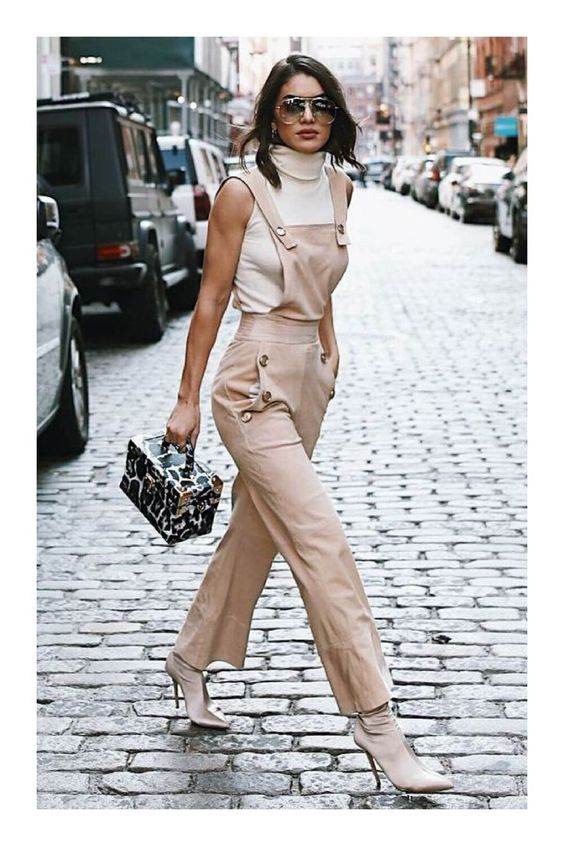 10.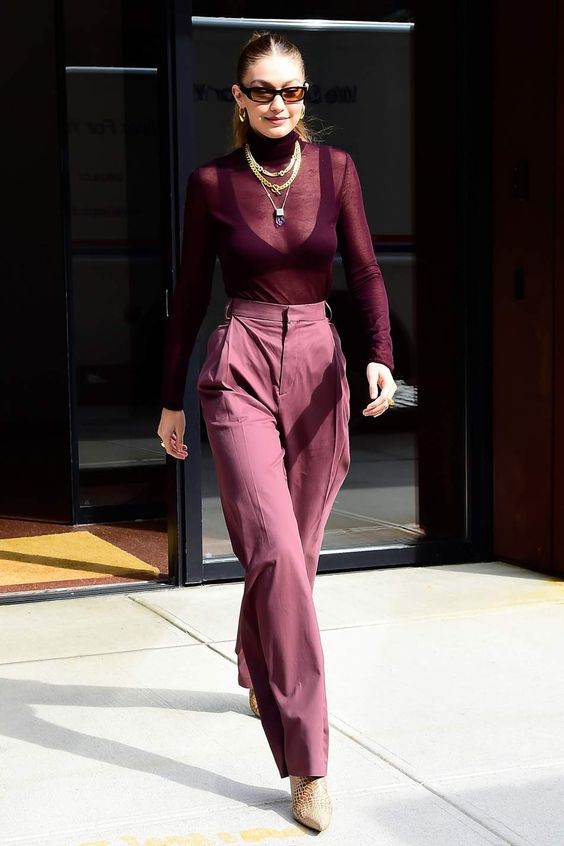 11.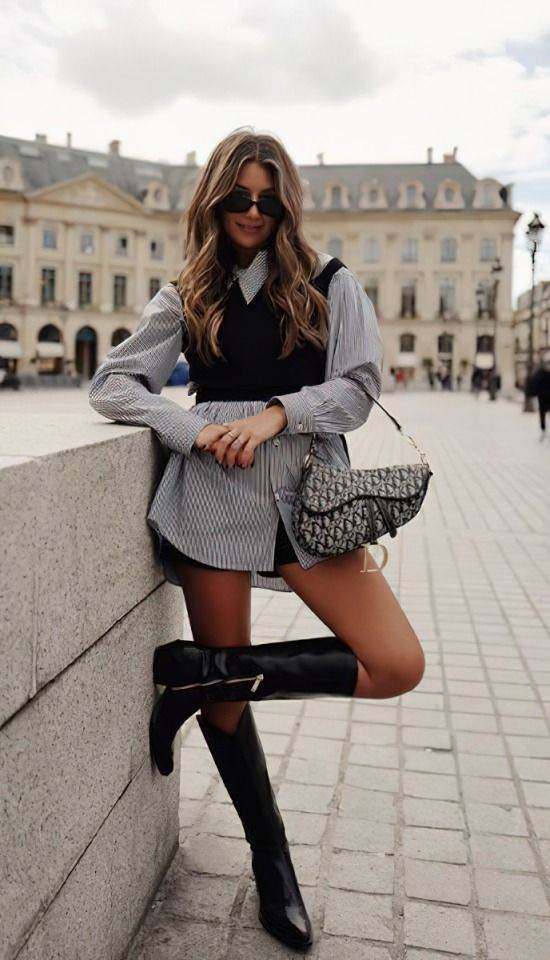 12.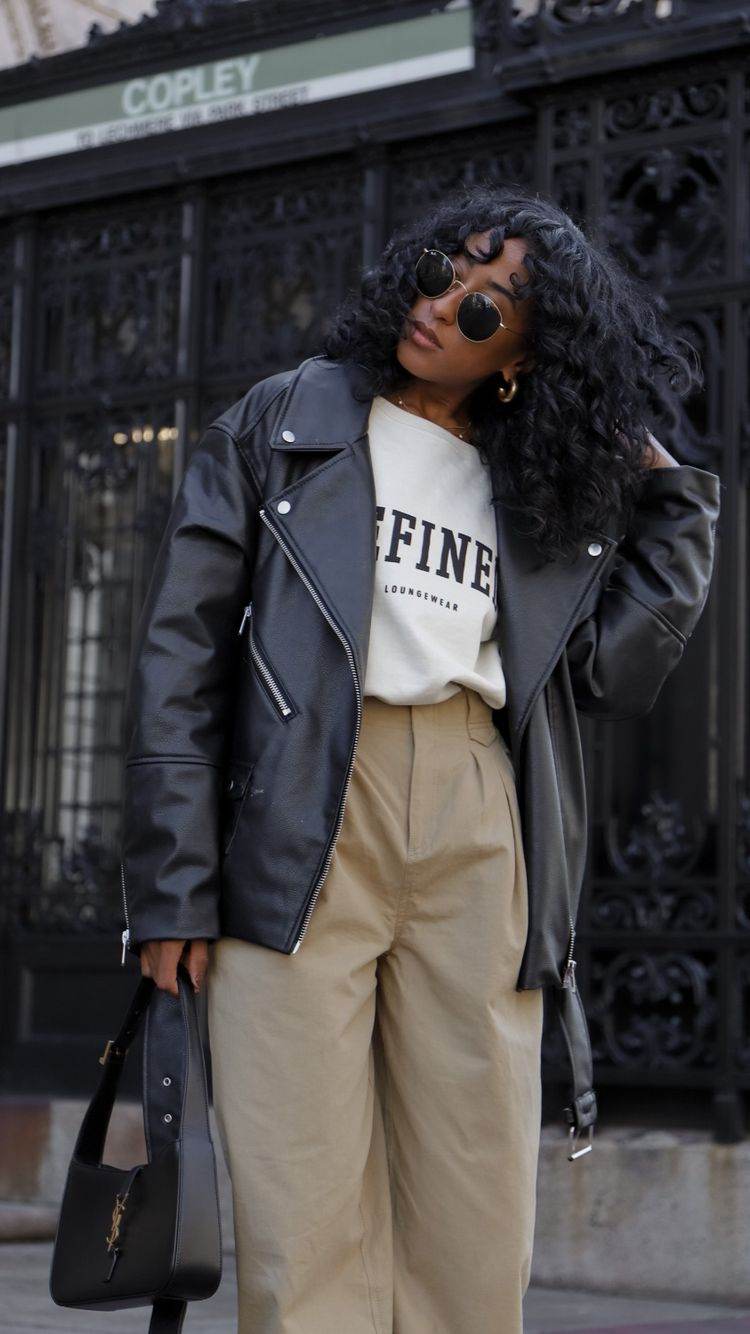 13.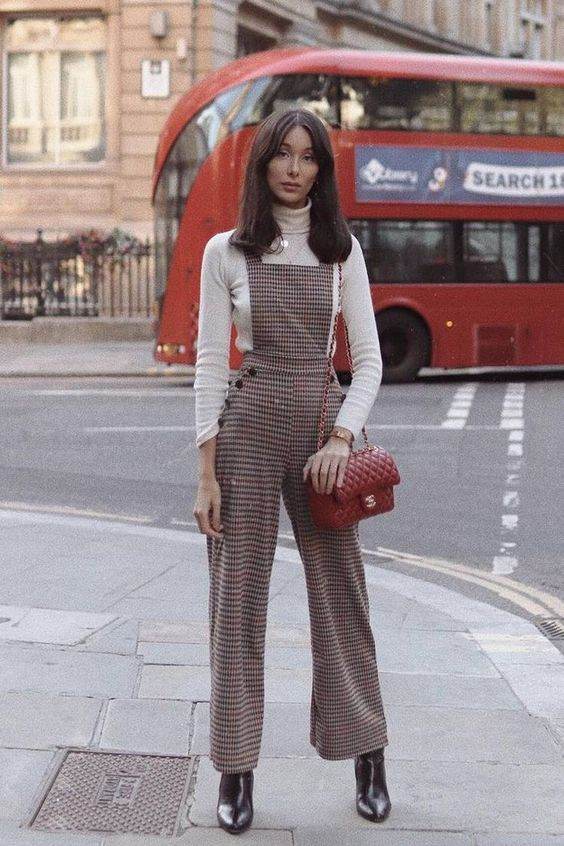 14.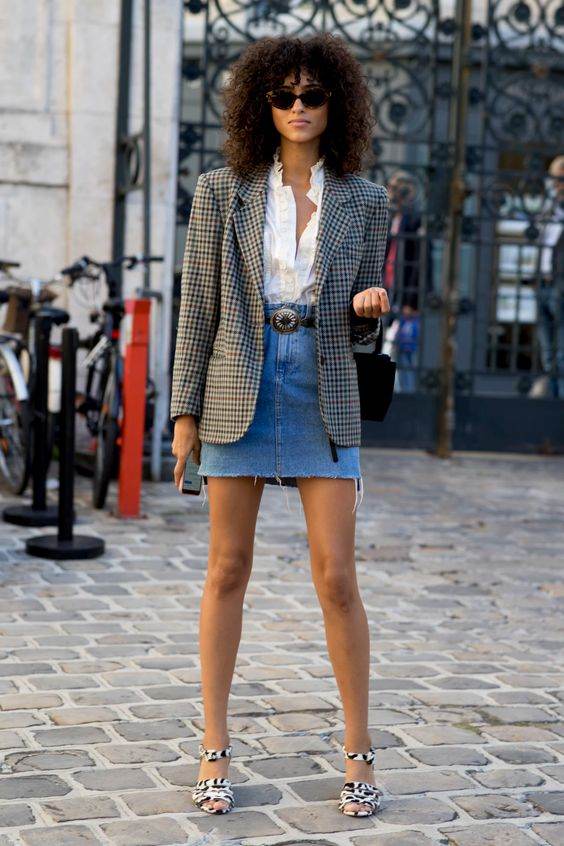 15.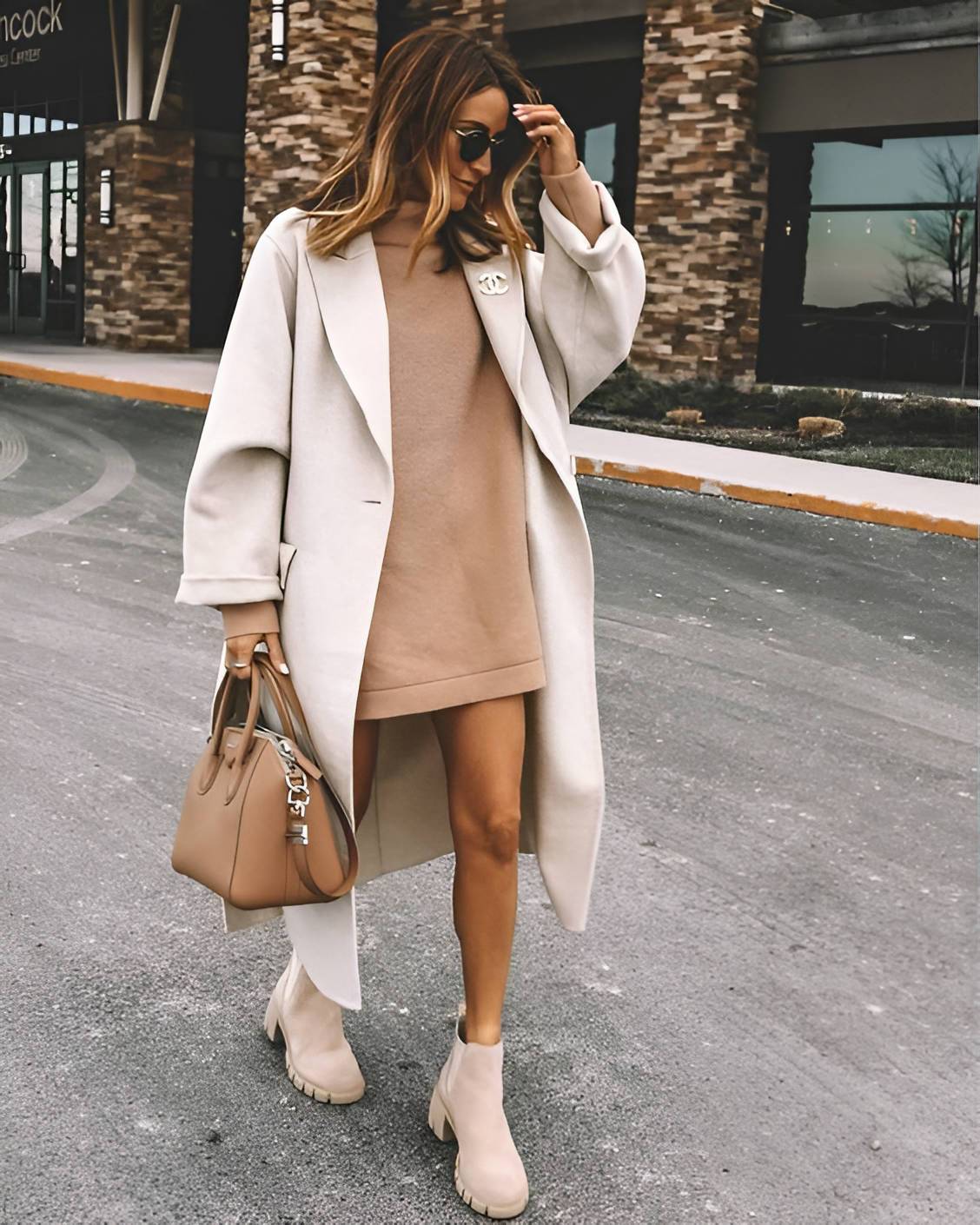 16.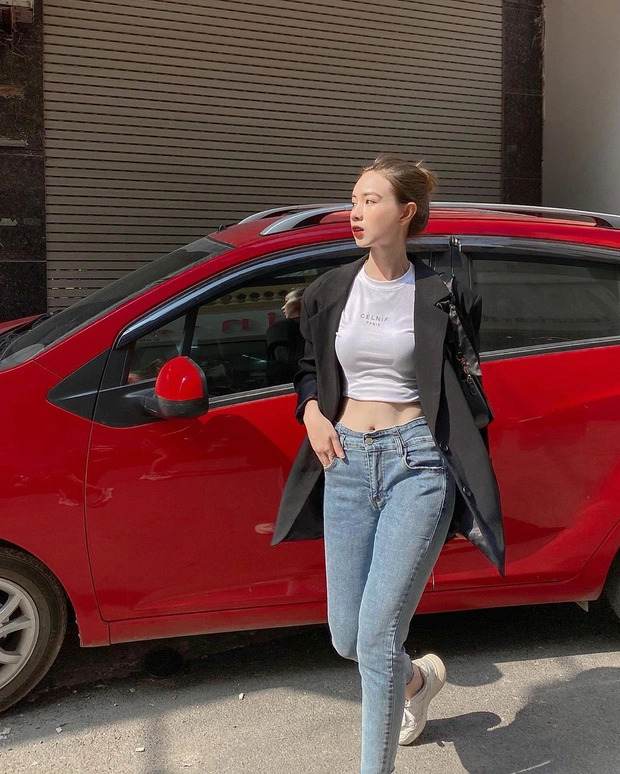 17.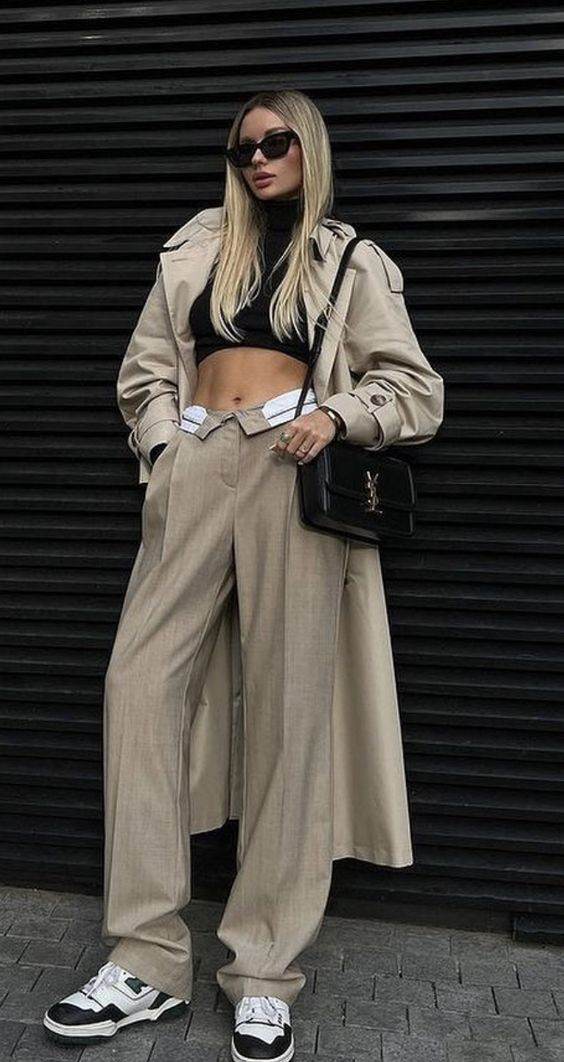 18.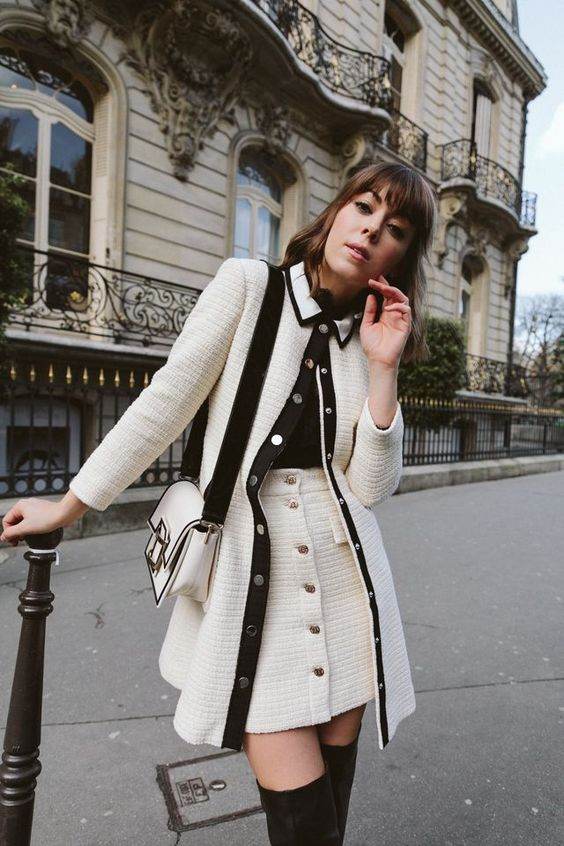 19.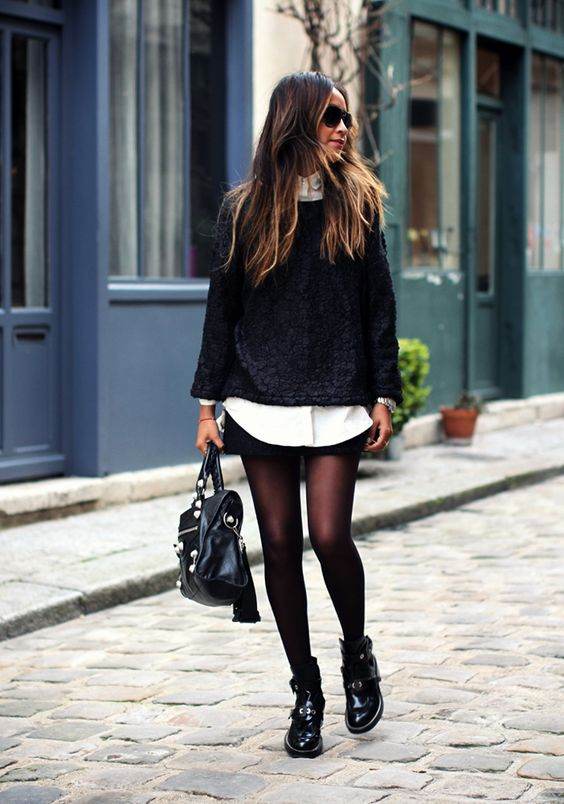 20.