Black is an intimidating color. It often reminds us of death, danger, and poison. But it's also a sleek, sophisticated, and classy color that will never go out of style. Ask any fashionista, and they will tell you that the quickest way to make a fashionable statement is to wear an all-black outfit. There are countless ways to rock this style, so let's dive into the trend and check out some of the best ideas on Instagram!
Here are some stylish ideas to prove that all-black outfits can be exciting. From casual smart to dramatic sleek, we got many styles covered. And the best thing about these outfit ideas is that they use everyday items you already have in your closet: blazers, trousers, boots, and tailored coats. No need for fancy brand names or handbags that cost you an arm and a leg! You can still rock these attires just fine.
So without further ado, here are 20 effortlessly chic ways to rock an all-black outfit. Don't miss out on these stylish ideas, and hit the Pin button to save your faves to get other fashionable outfit inspo. It's time to become the best-dressed person in the room and shine!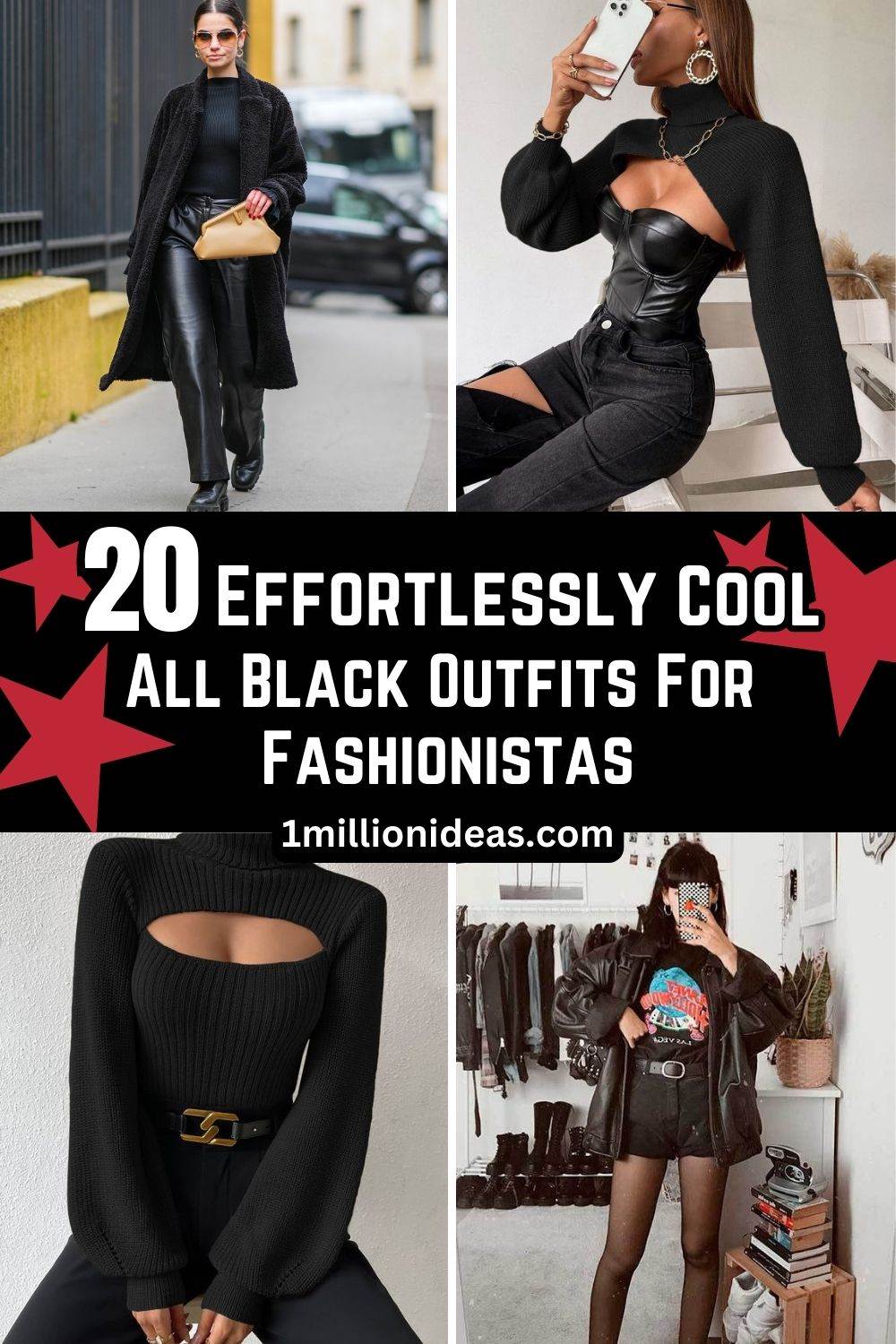 1.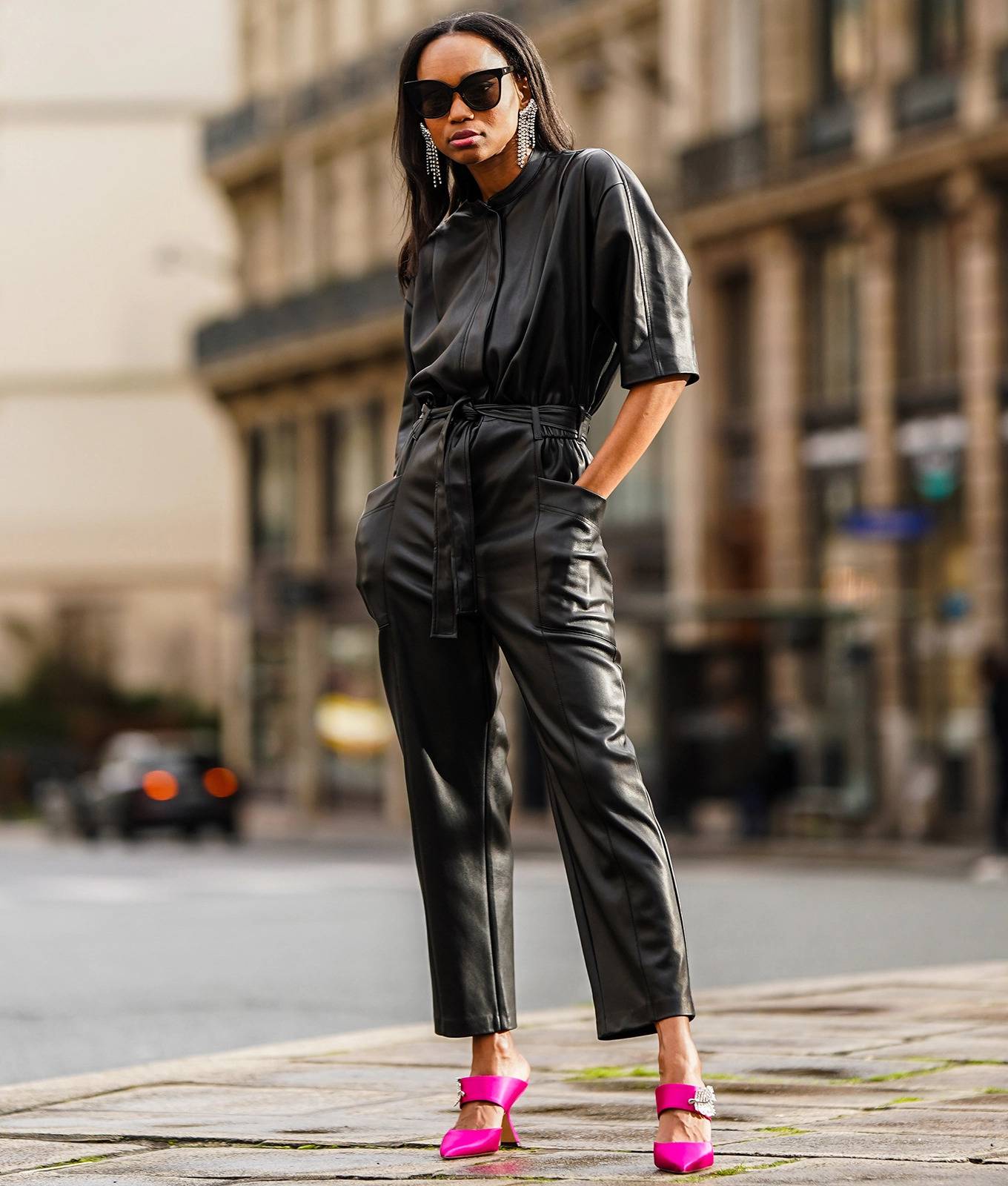 2.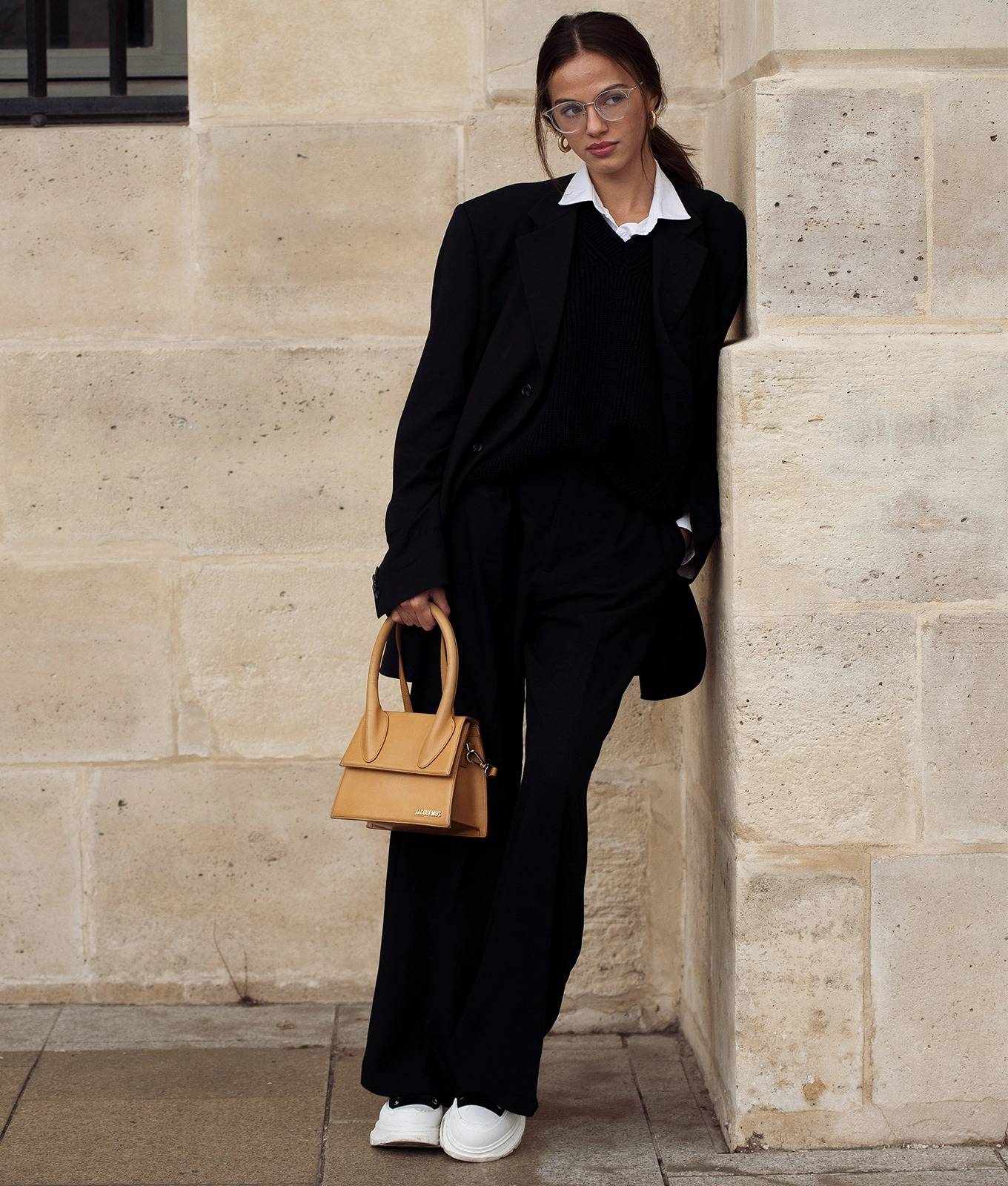 3.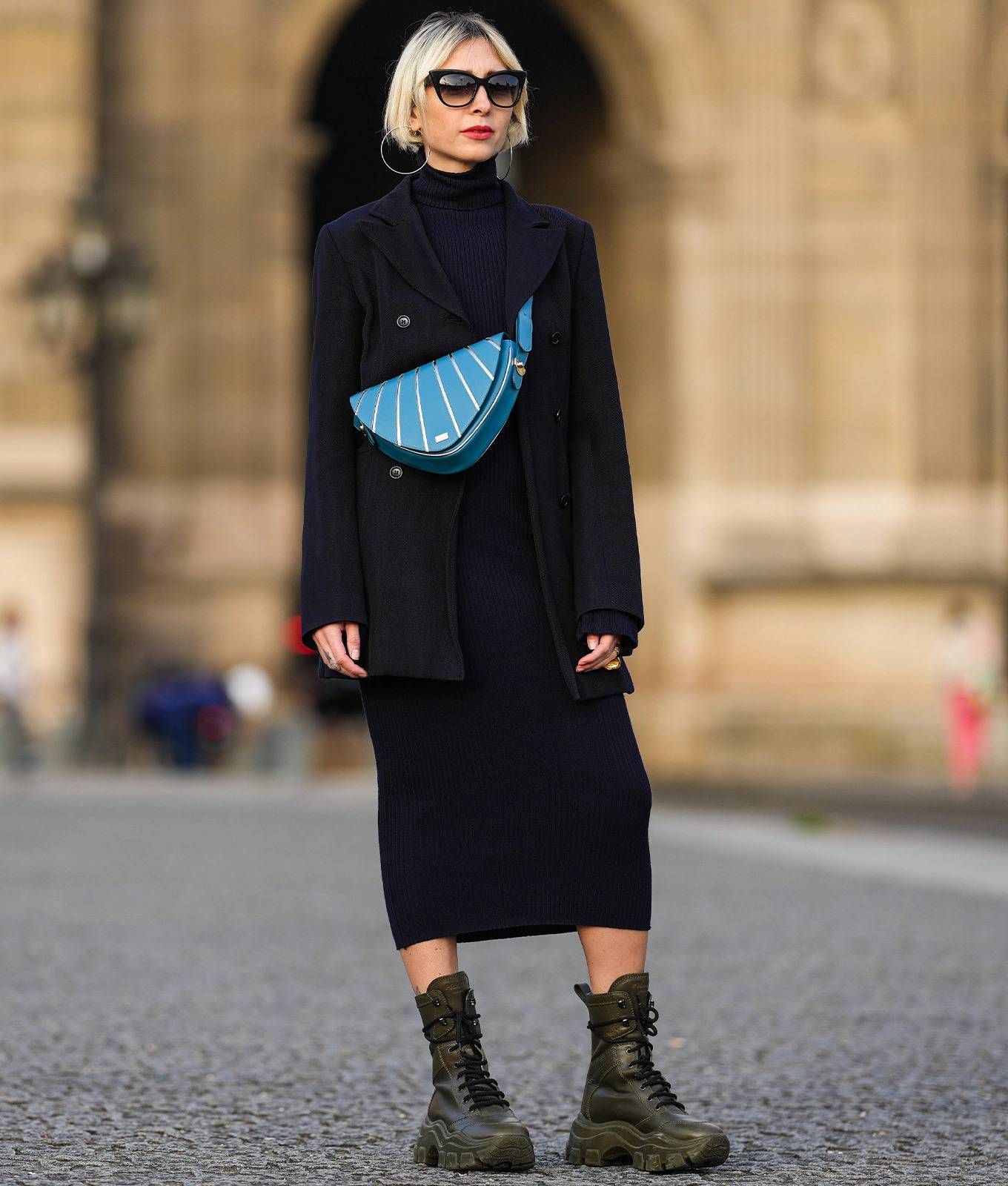 4.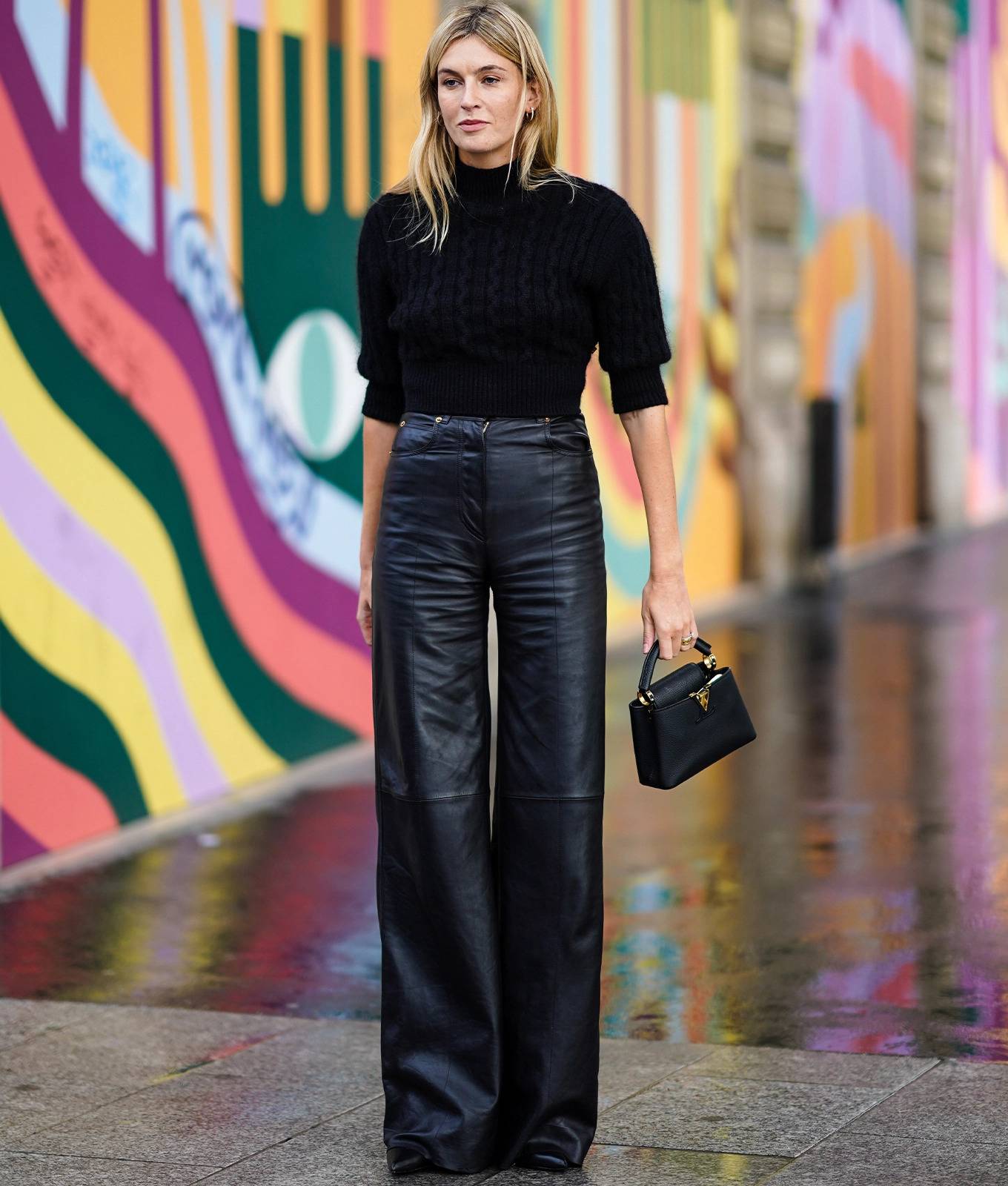 5.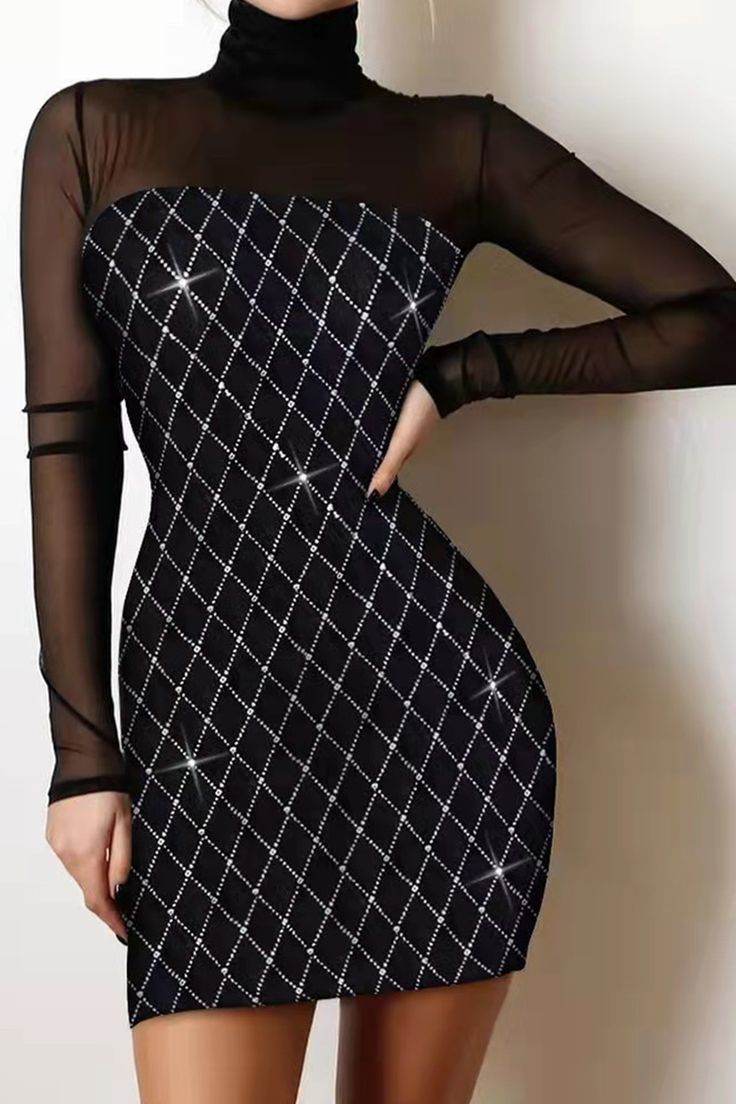 6.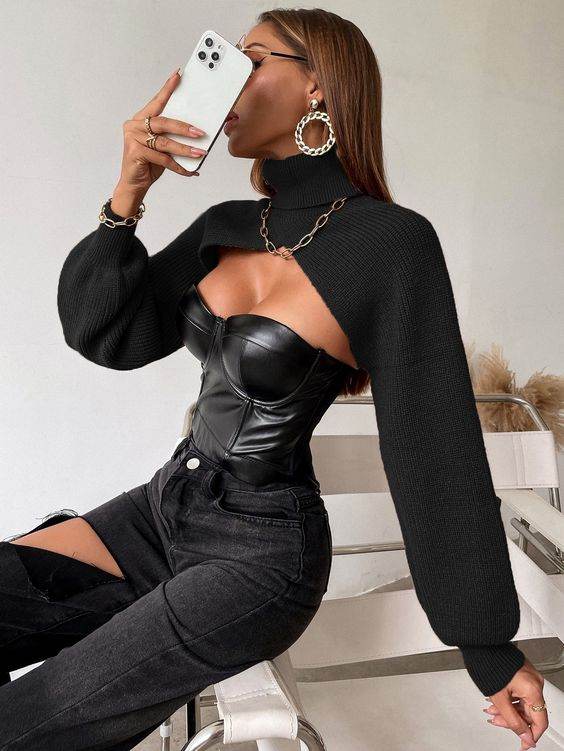 7.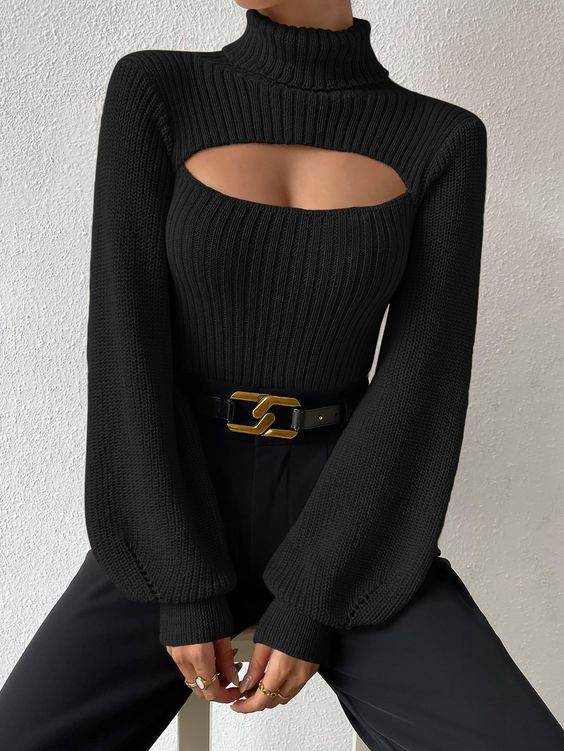 8.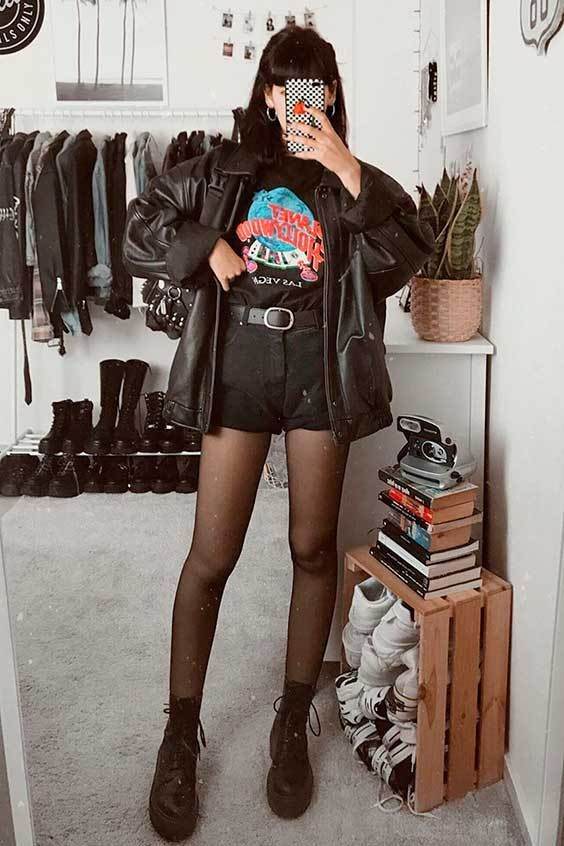 9.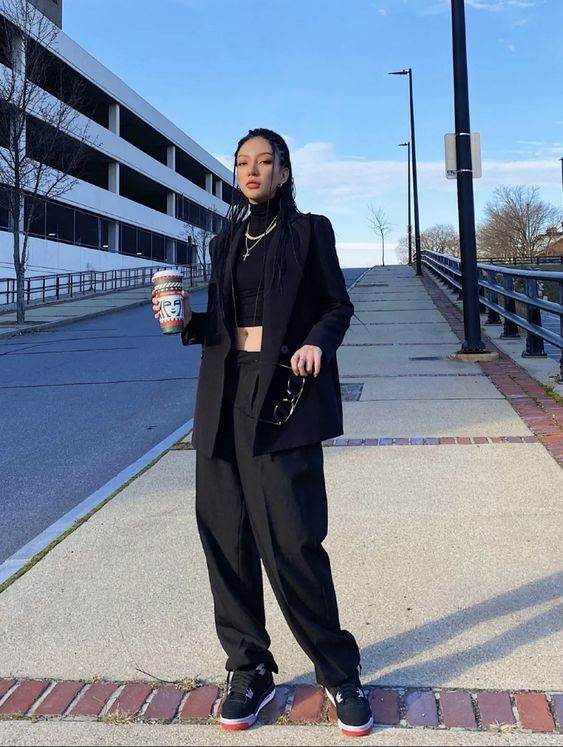 10.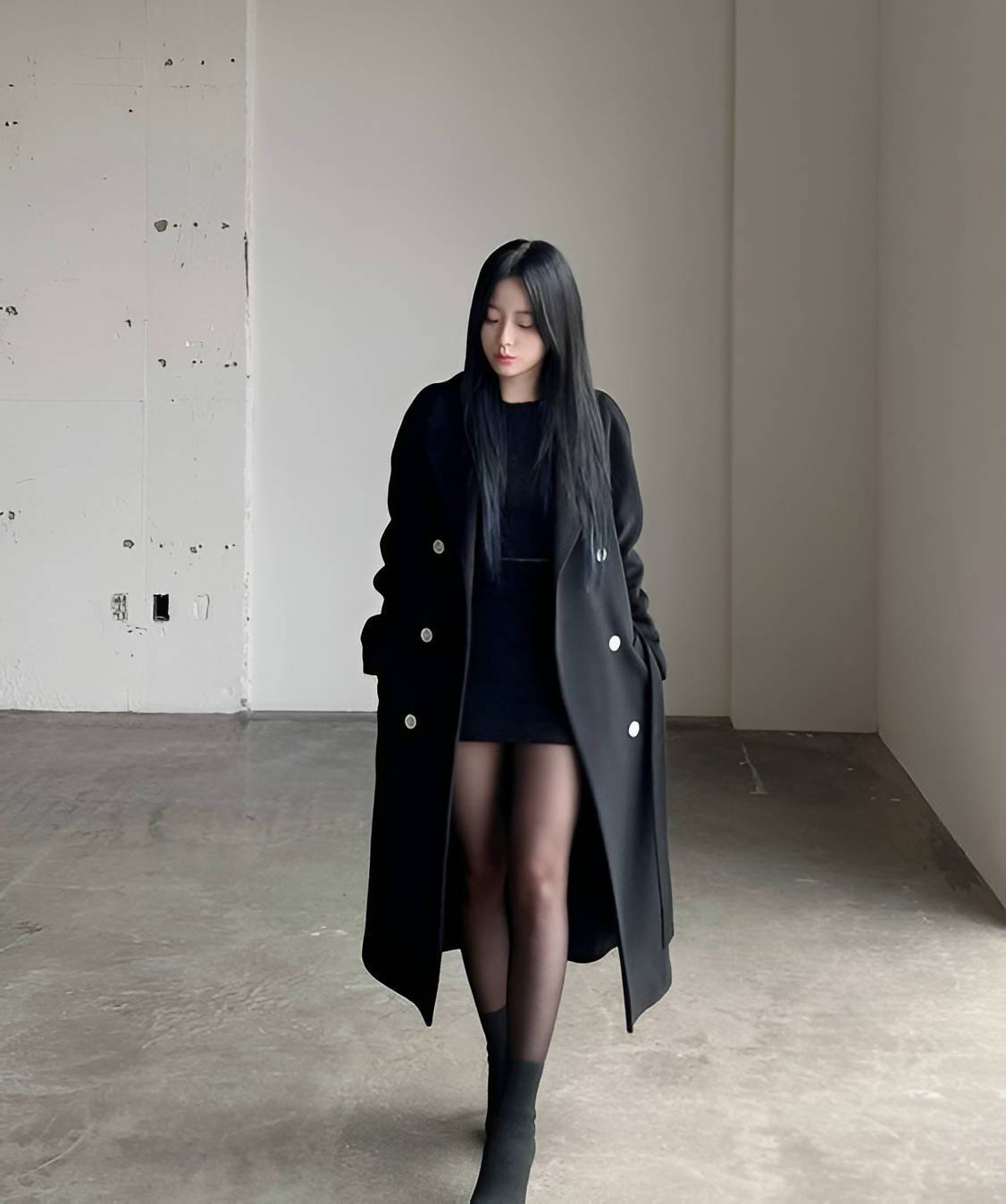 11.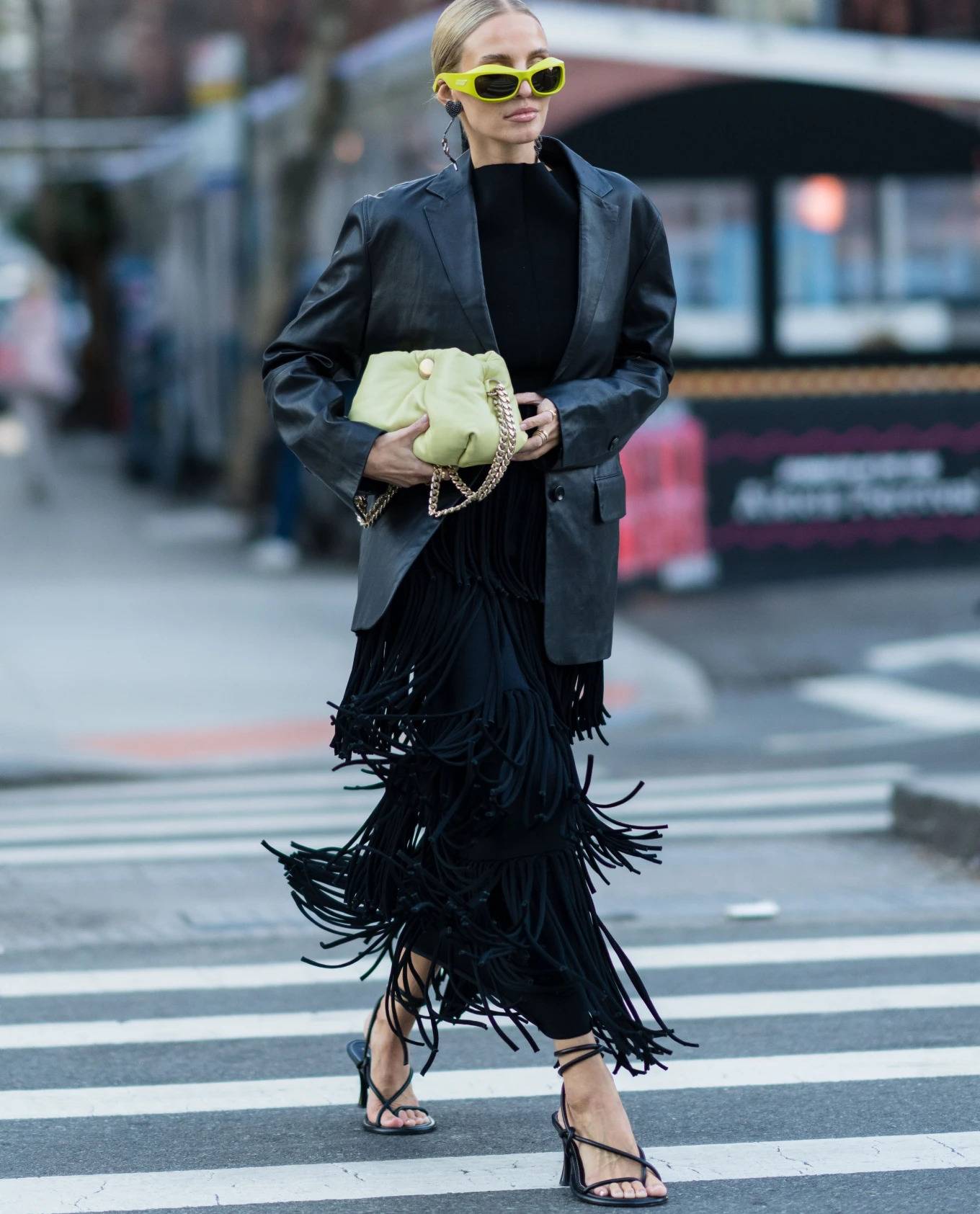 12.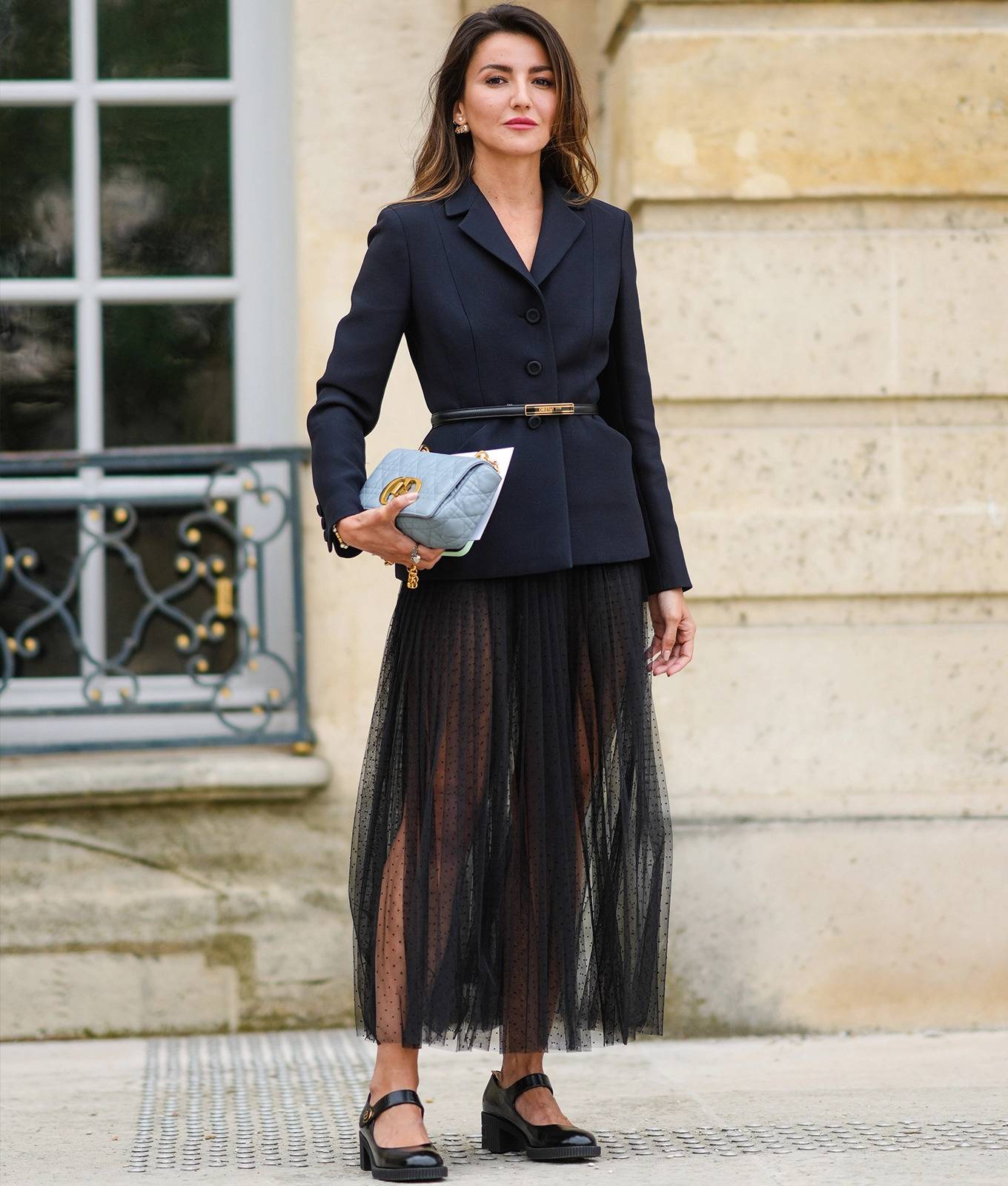 13.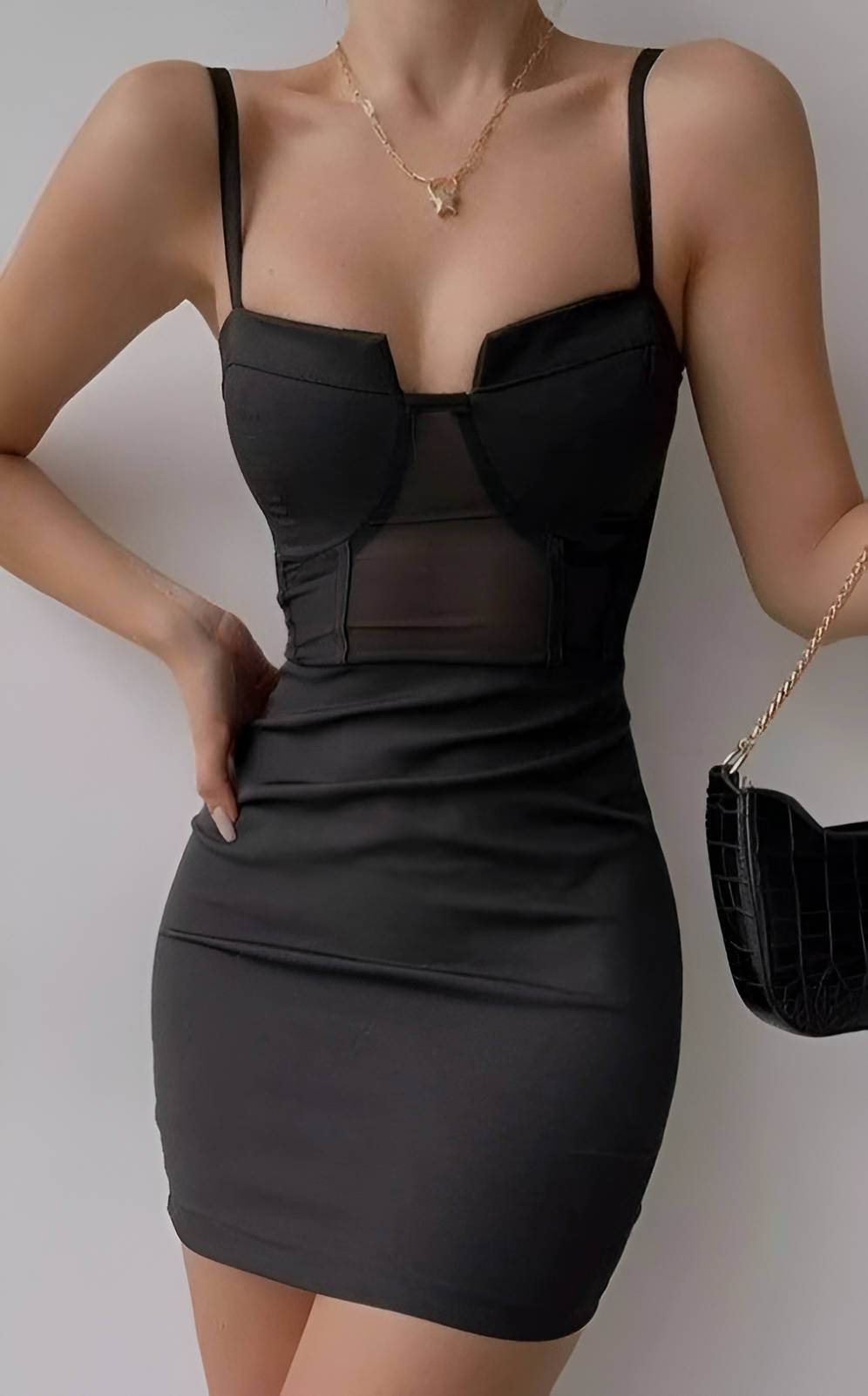 14.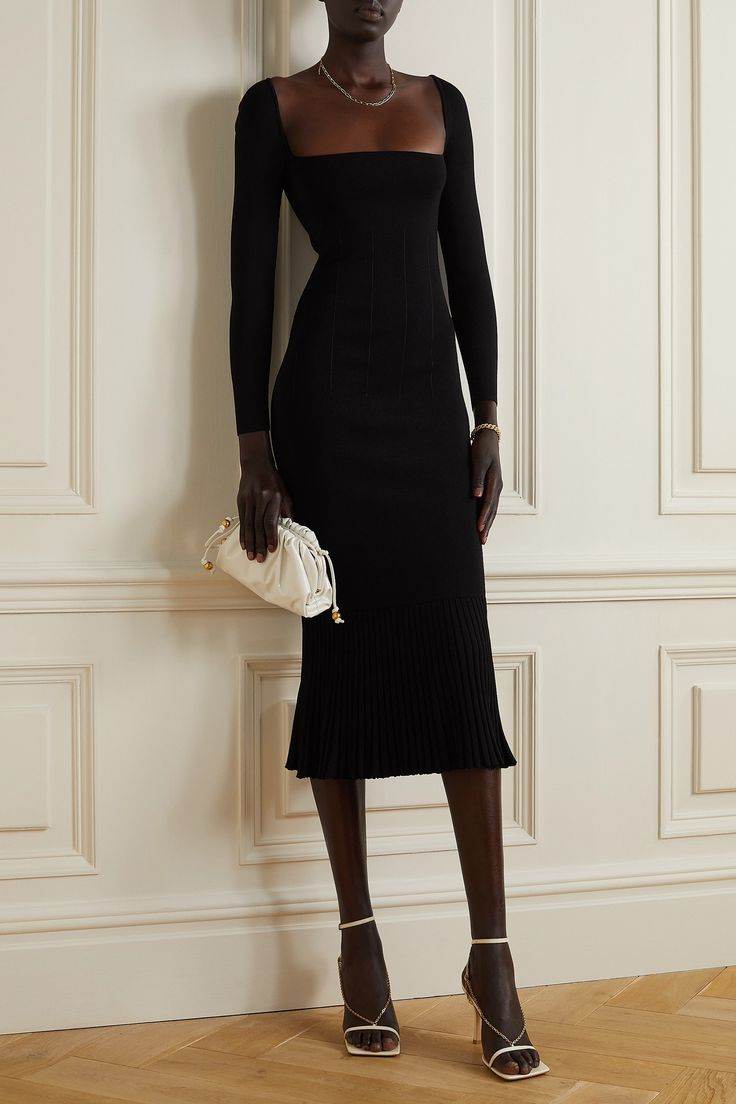 15.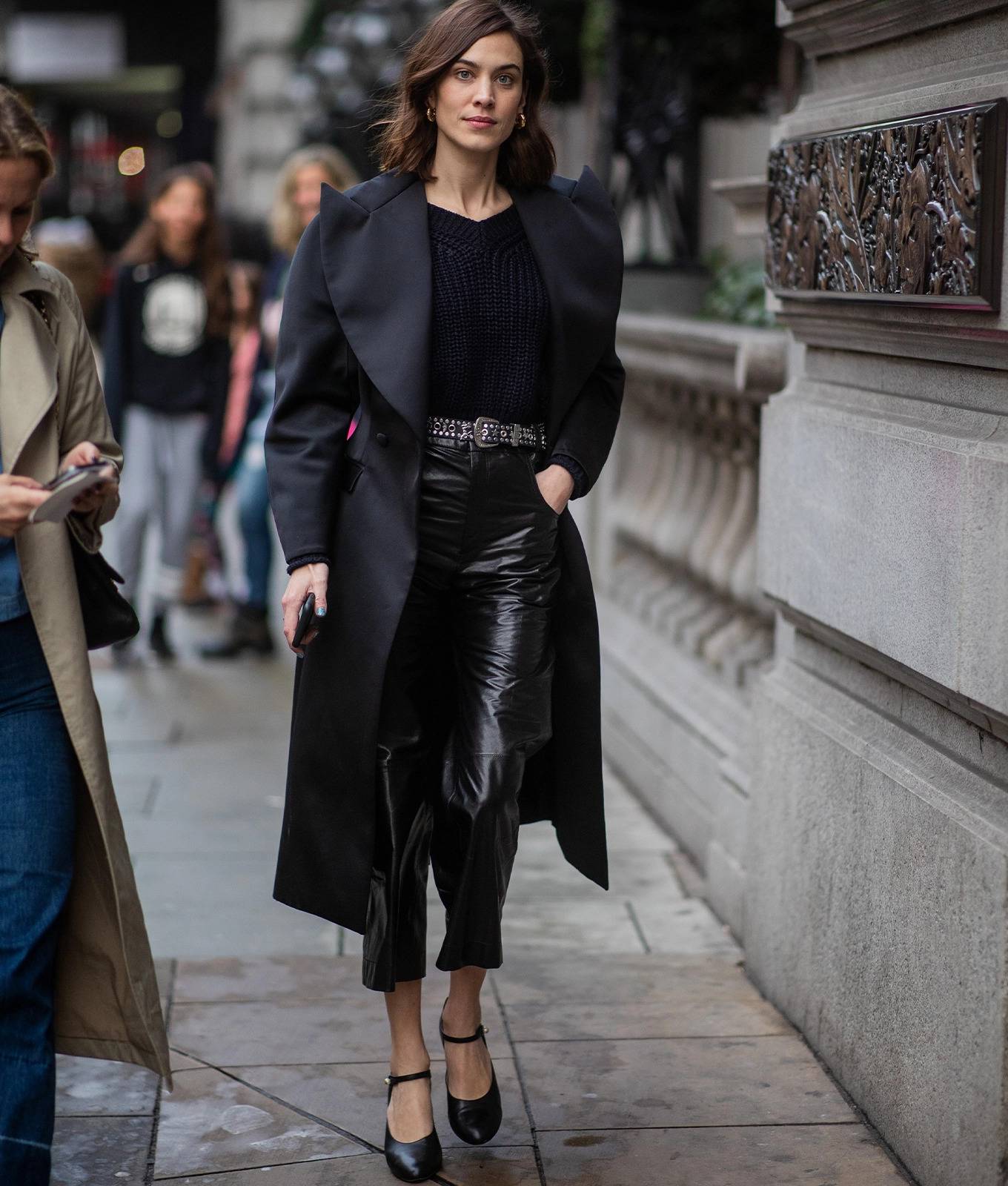 16.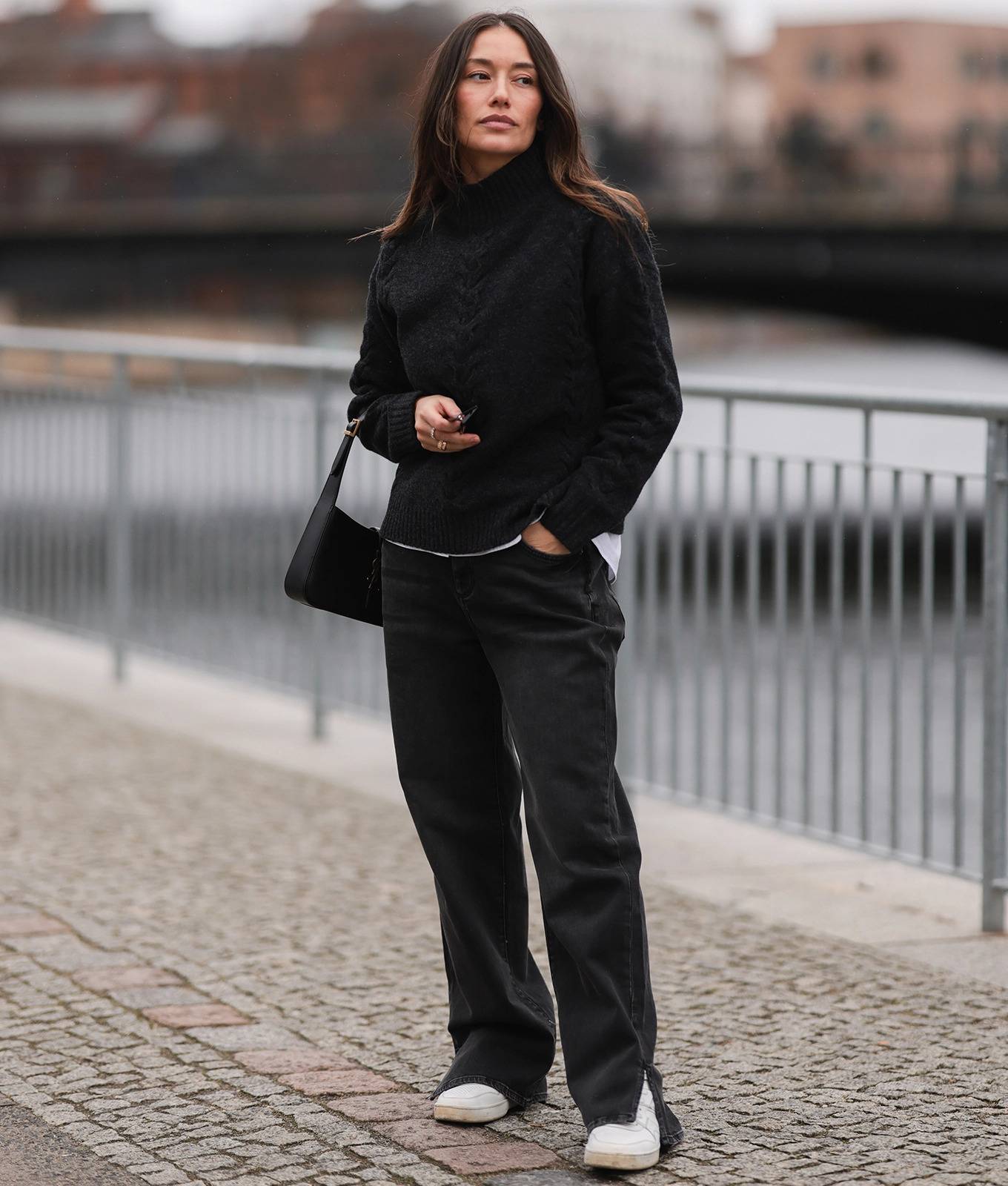 17.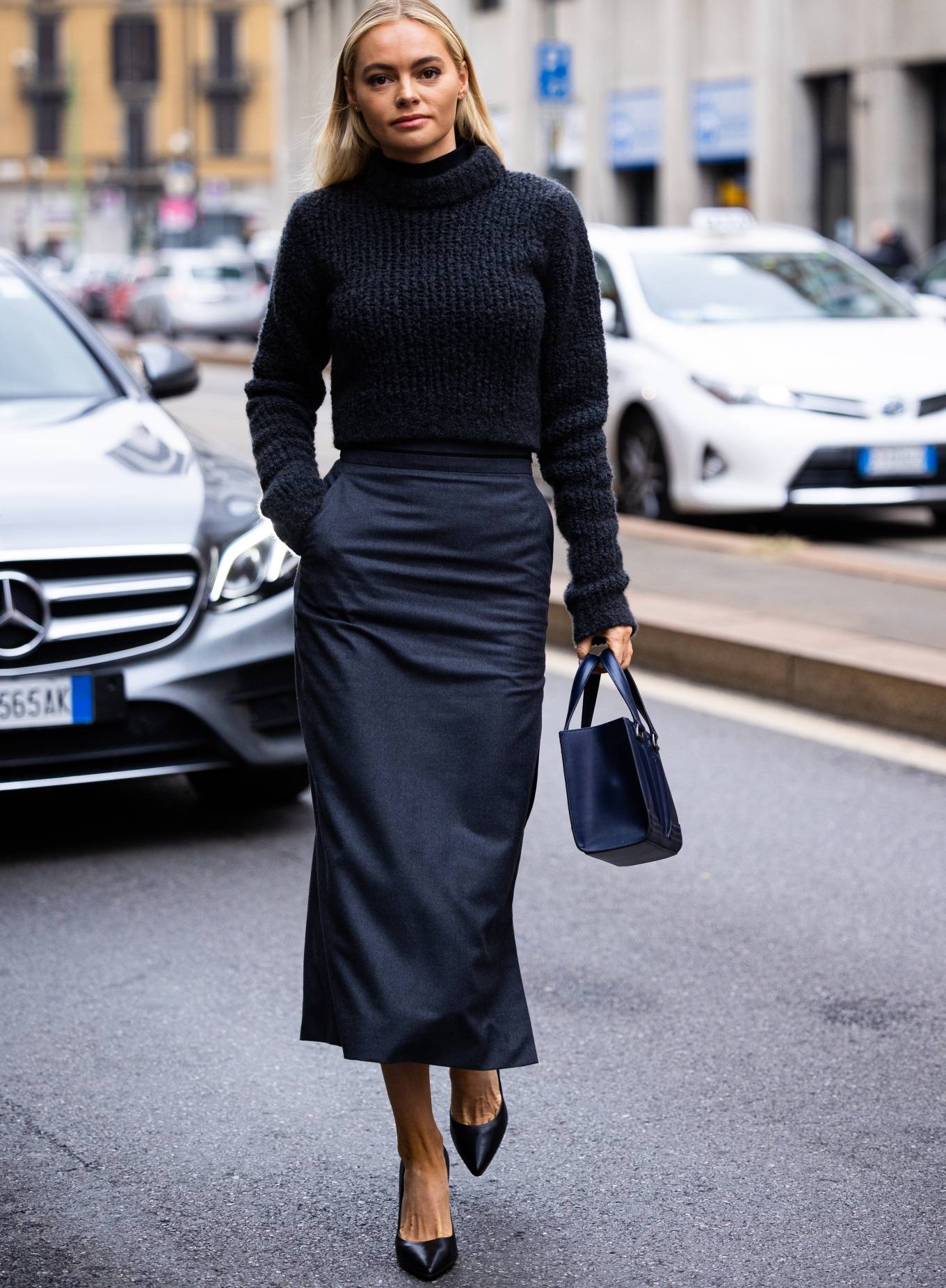 18.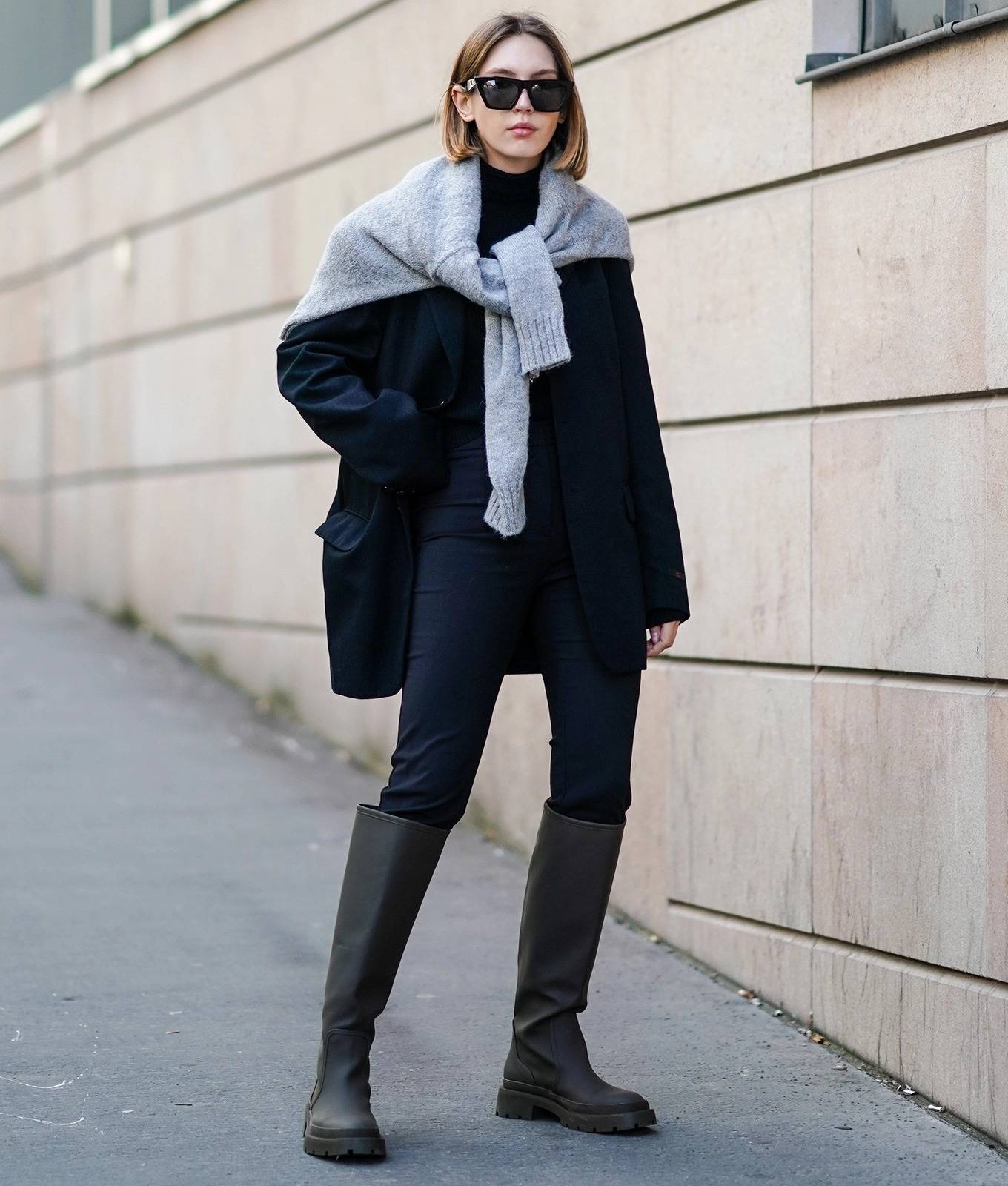 19.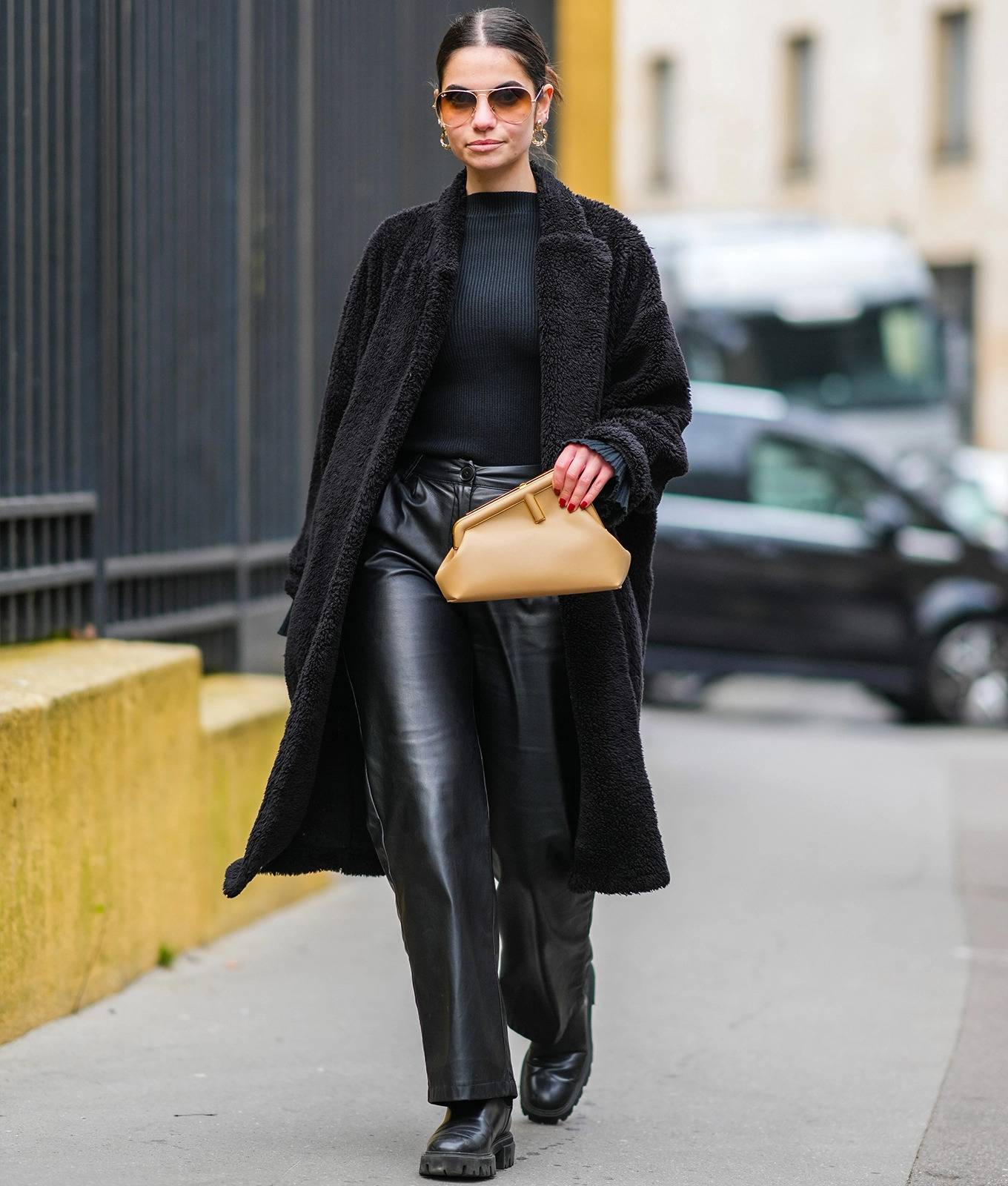 20.