Who says white T-shirts have to be boring? This closet staple can be stylish just as any other item when paired with the right accessories. You would be surprised at how chic a white T-shirt outfit can be when you put some effort into styling it. Yes, you can wear these shirts with more than typical jeans. There are countless ways you can rock a white tee, and here is the ultimate visual guide to give you a hint.
From chic smart-casual outfits to fun street-style attires, this list got everything you need to rock your white t-shirt like an Instagram model. The best thing about these ideas is that you don't need fancy brands or expensive clothes to recreate them. They can help you look stylish with just what you already have in your closet! So don't let the potential of your favorite white tee go to waste, and check these outfit ideas out!
Let this post be your outfit inspiration and build your journey to becoming a fashionista. Save, pin, or screenshot your favorite white T-shirt outfits to unlock the key to style this wardrobe staple!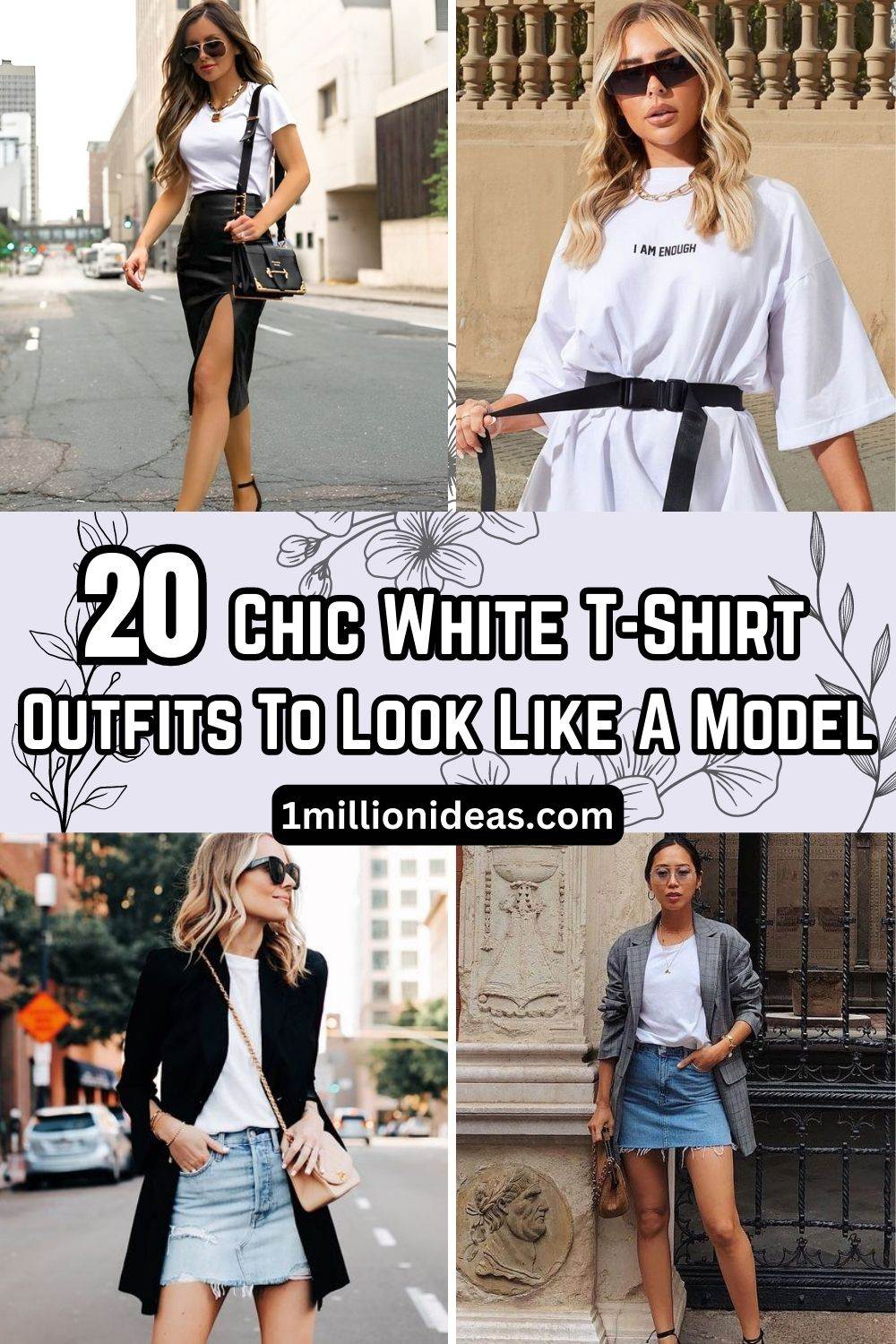 1.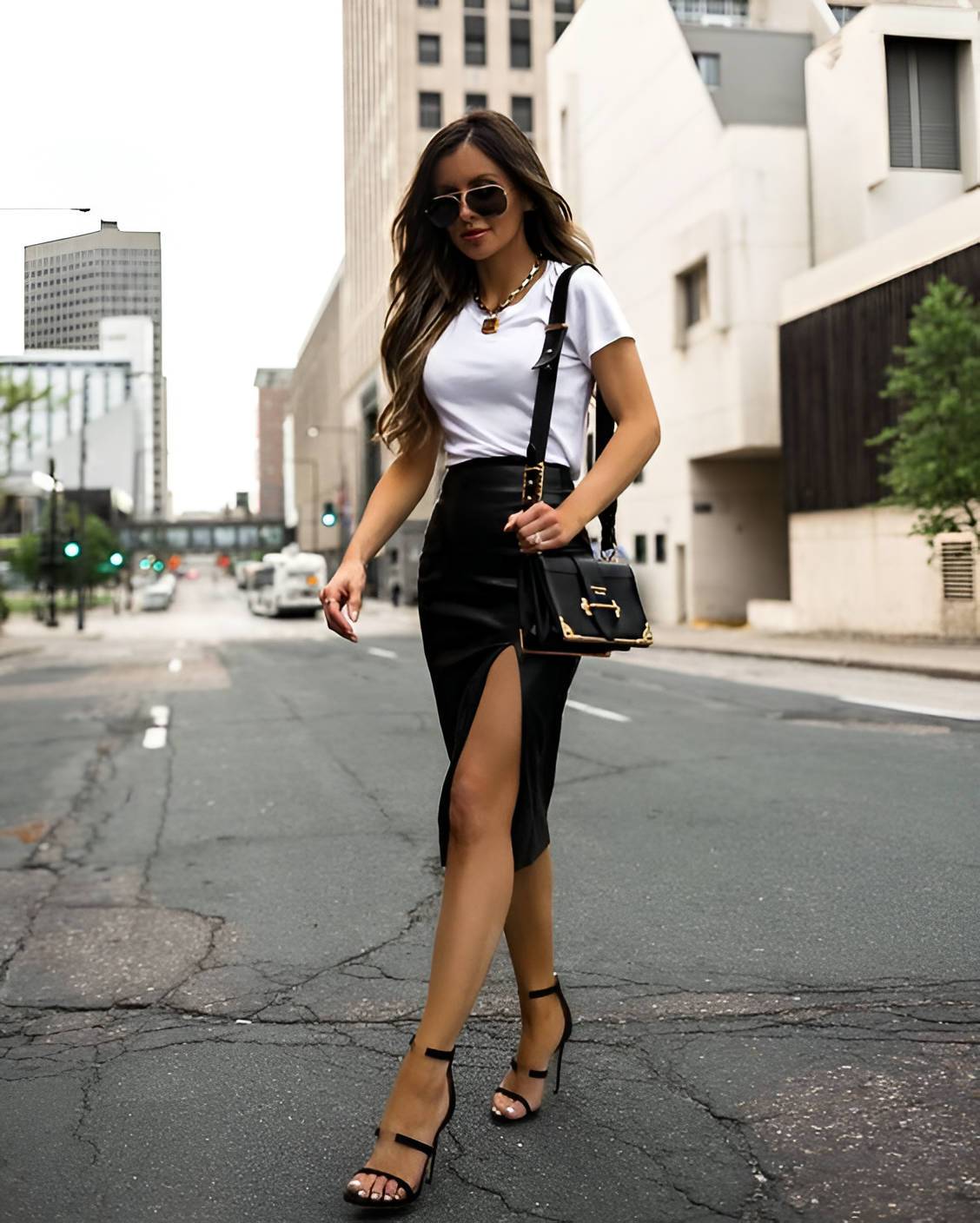 2.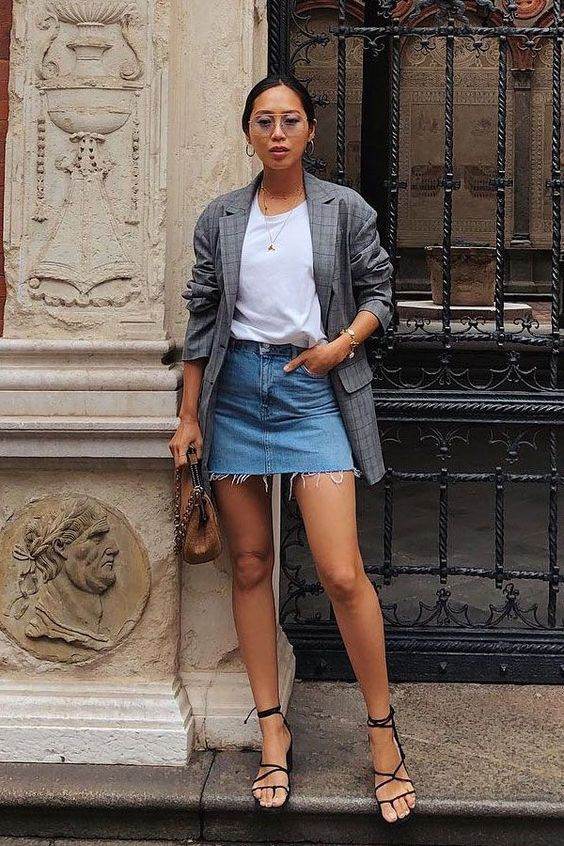 3.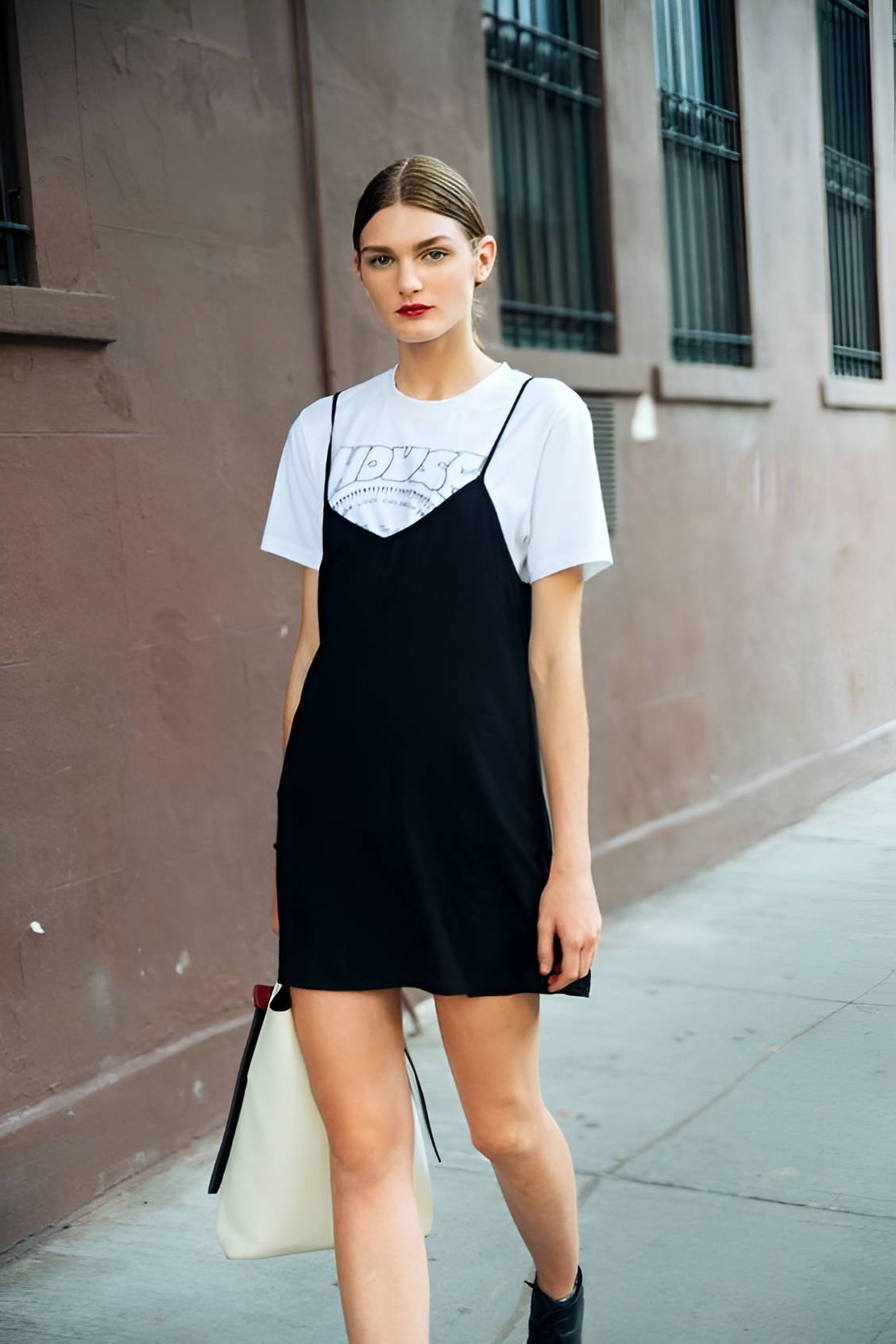 4.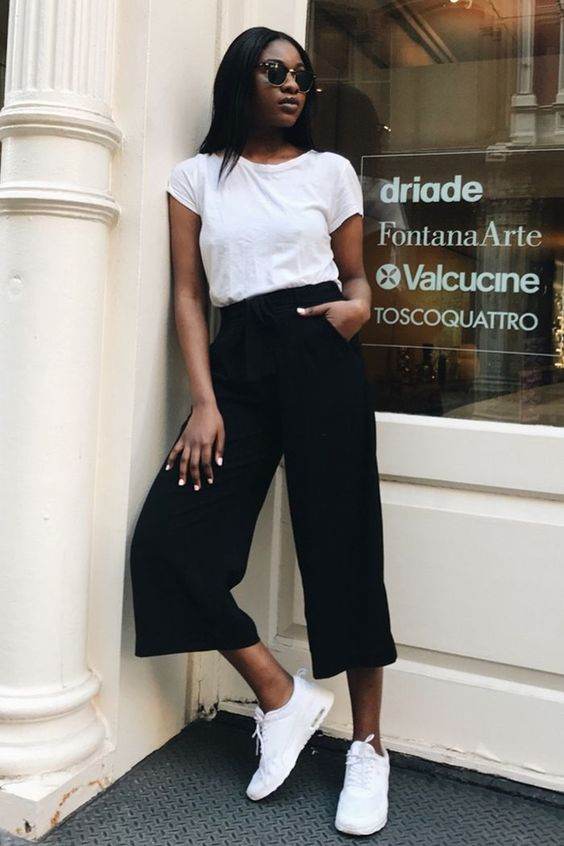 5.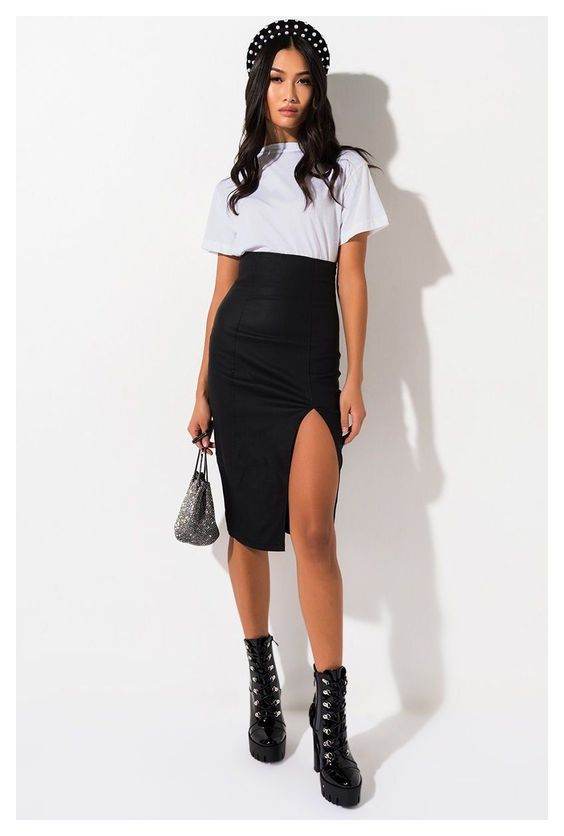 6.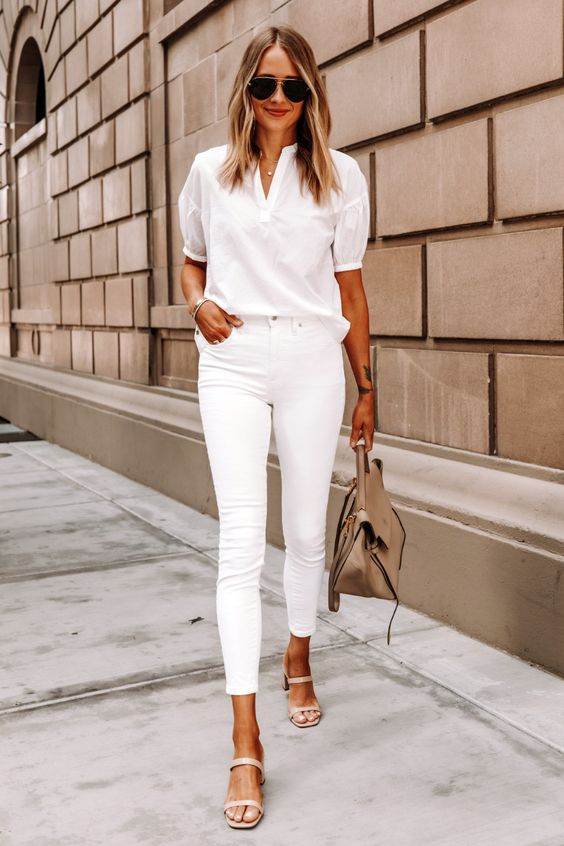 7.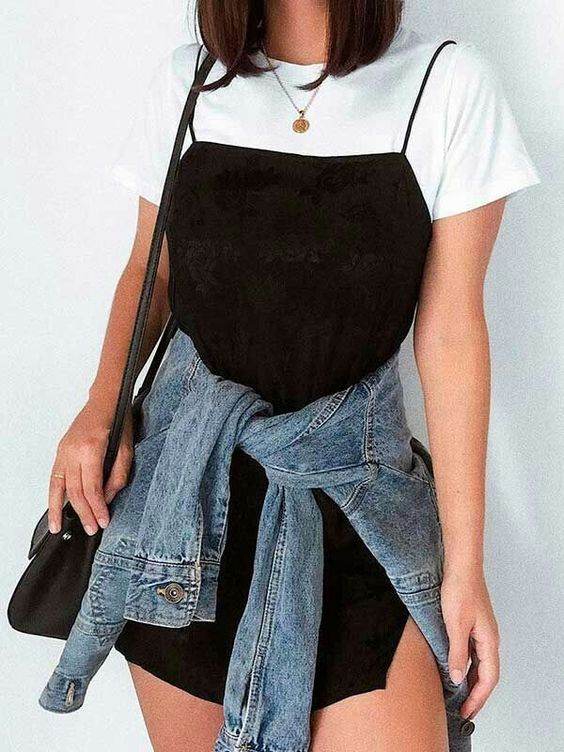 8.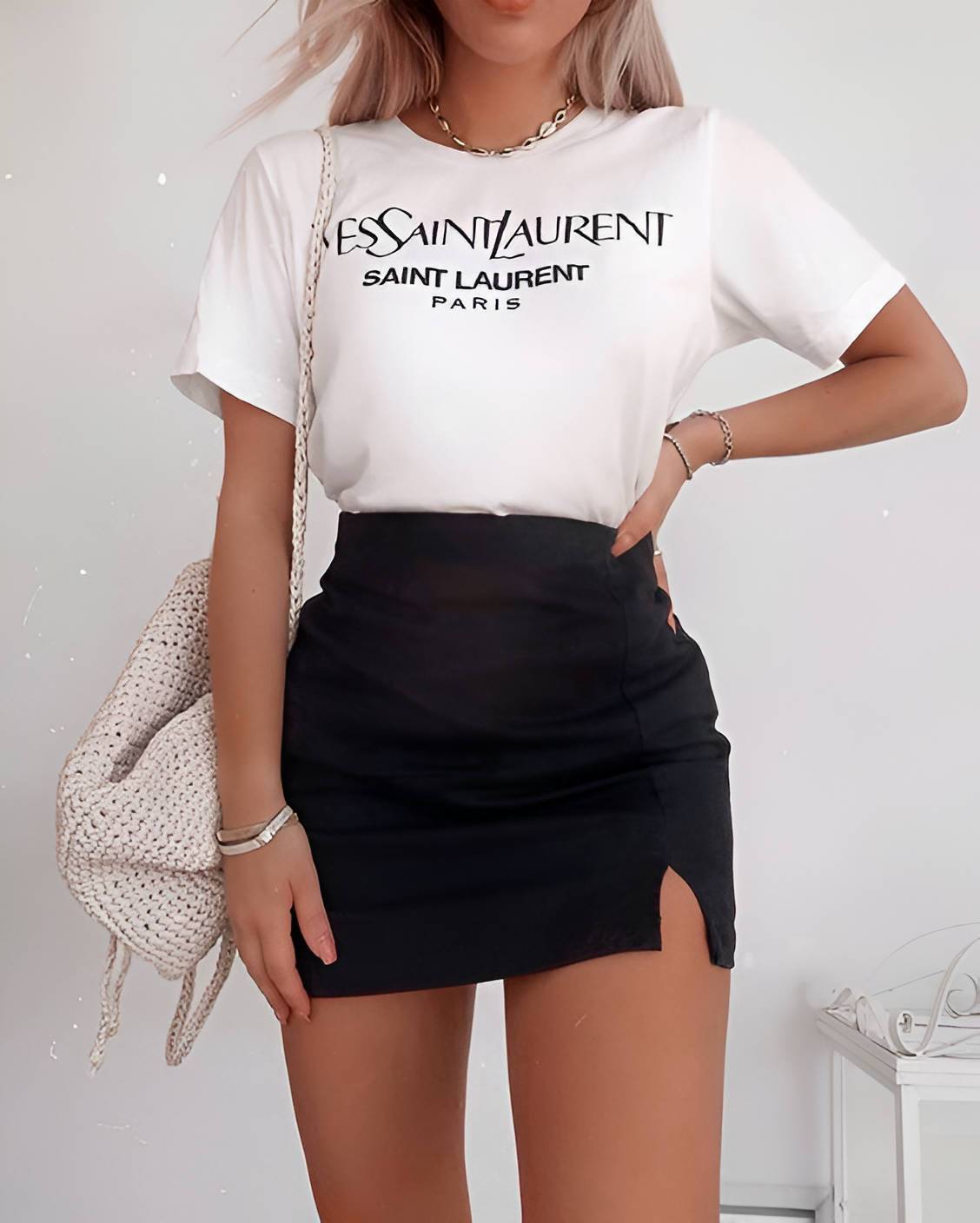 9.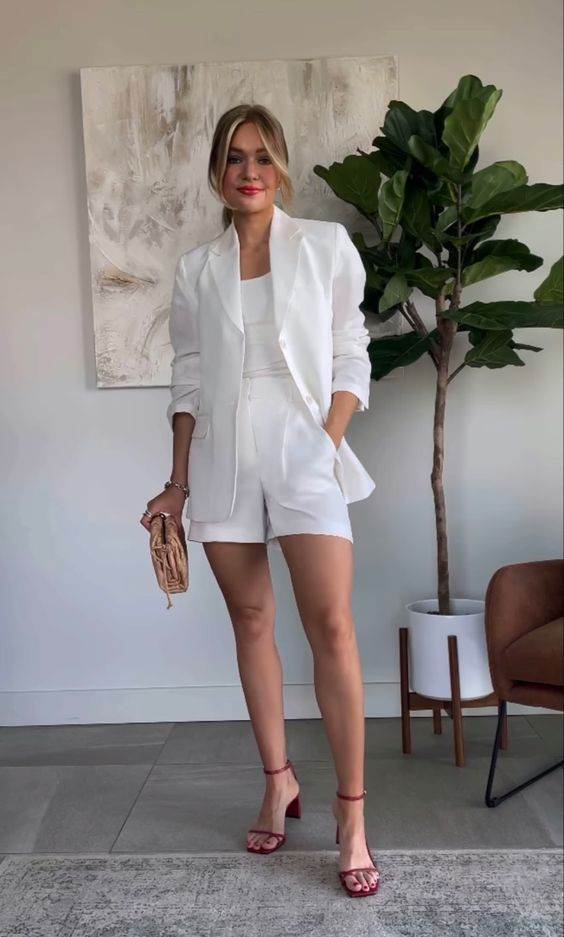 10.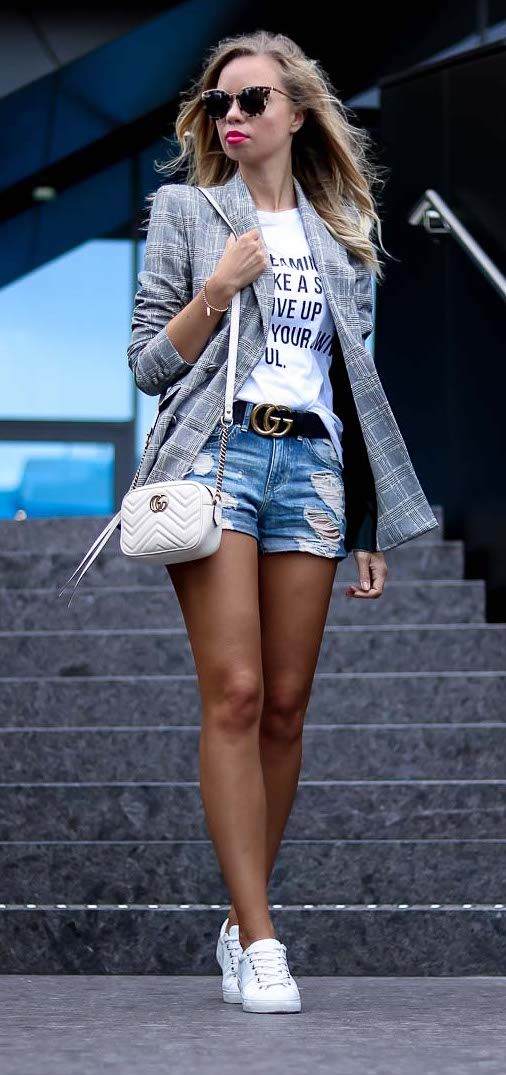 11.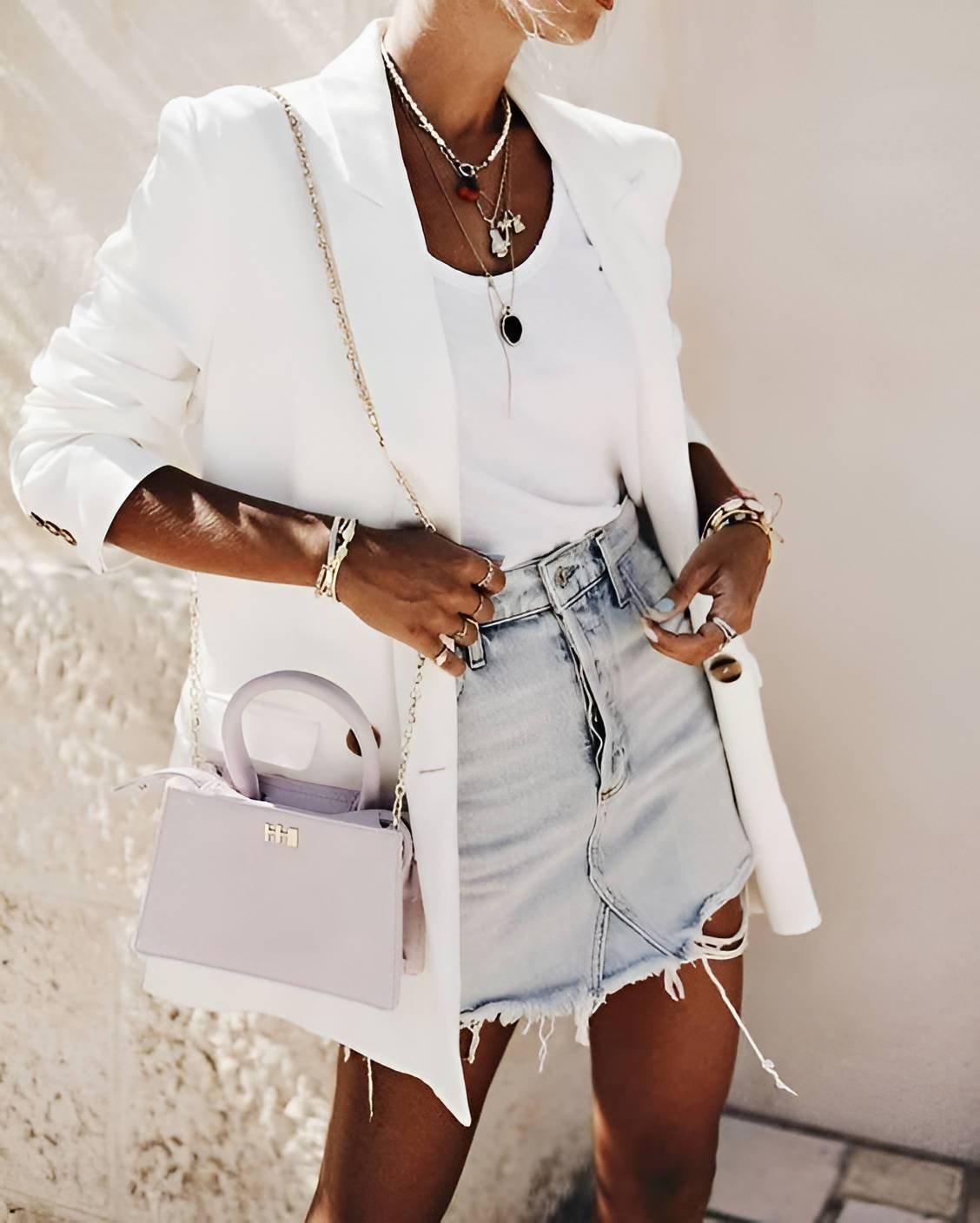 12.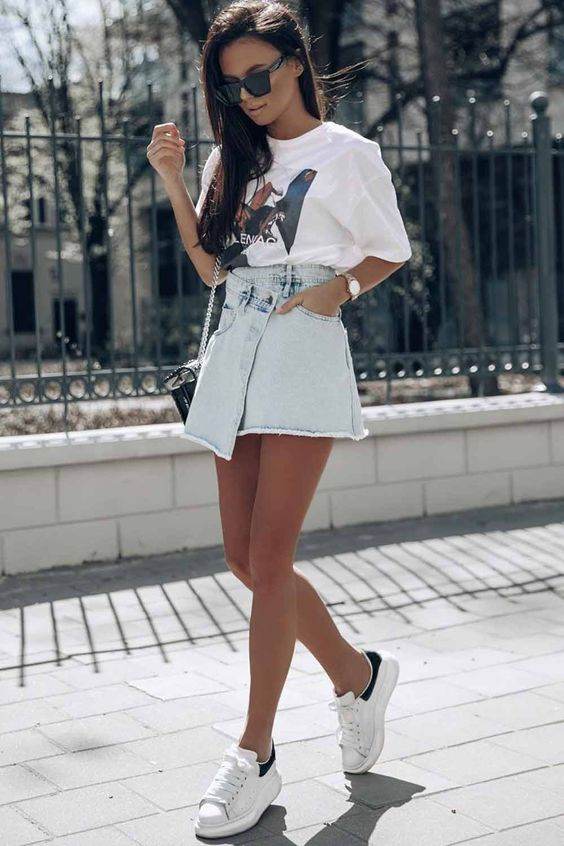 13.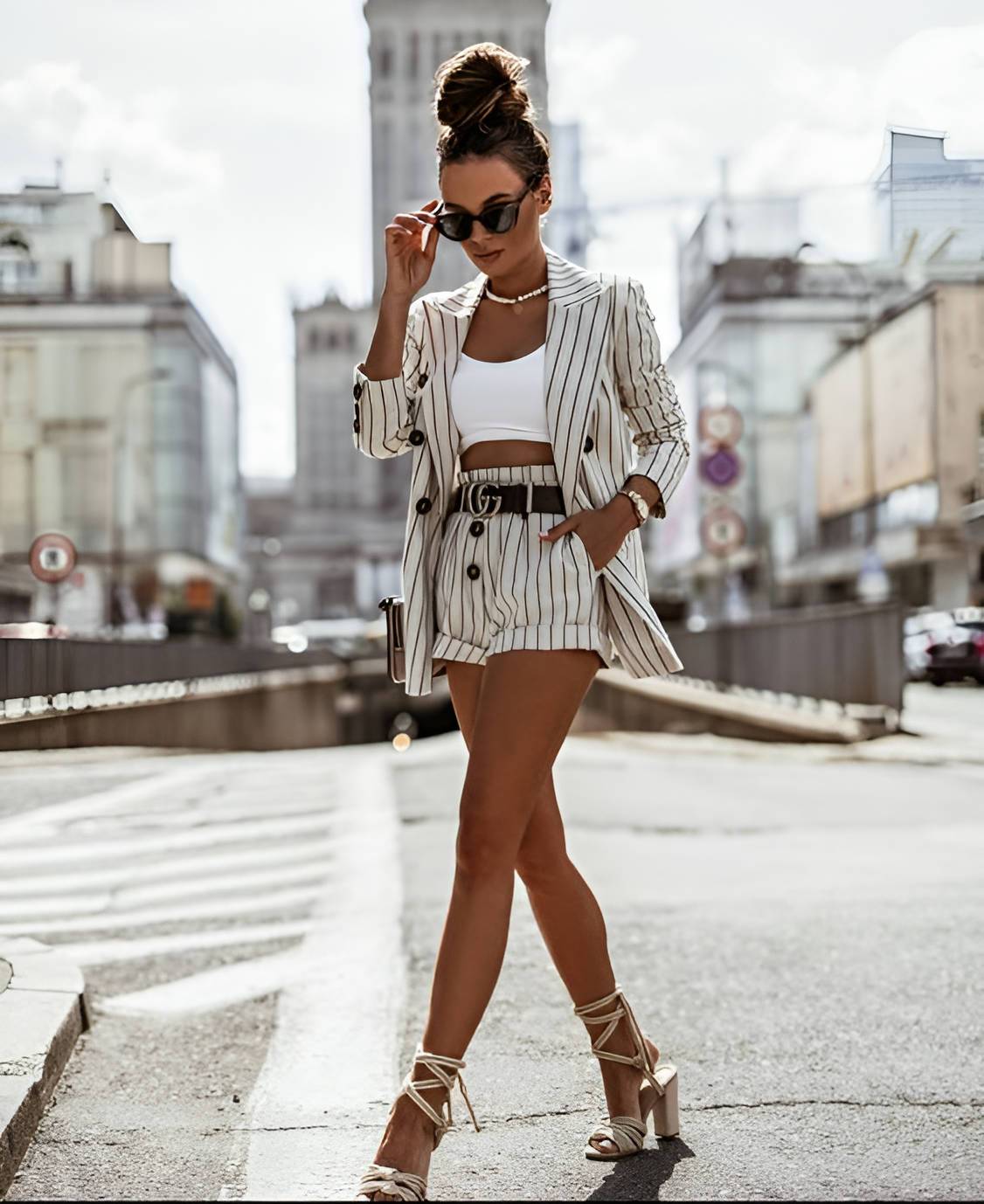 14.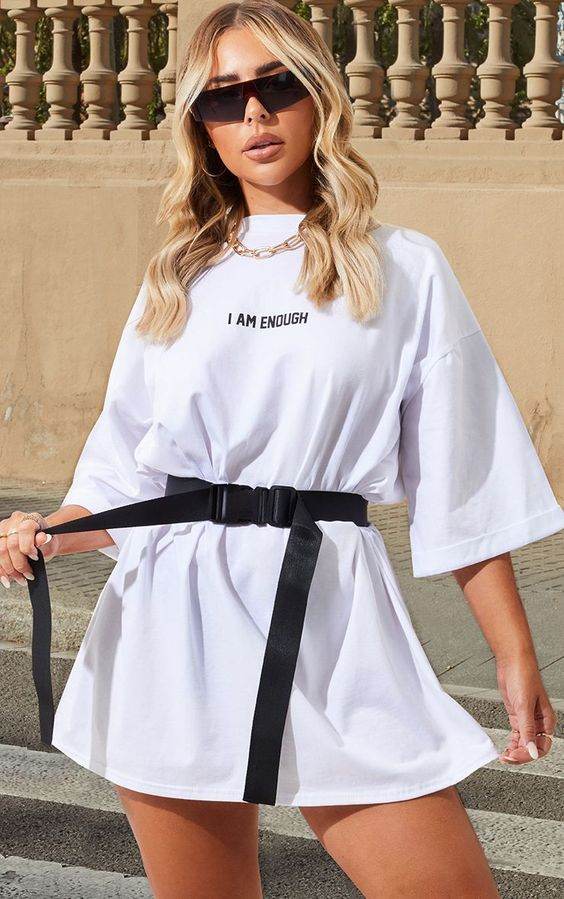 15.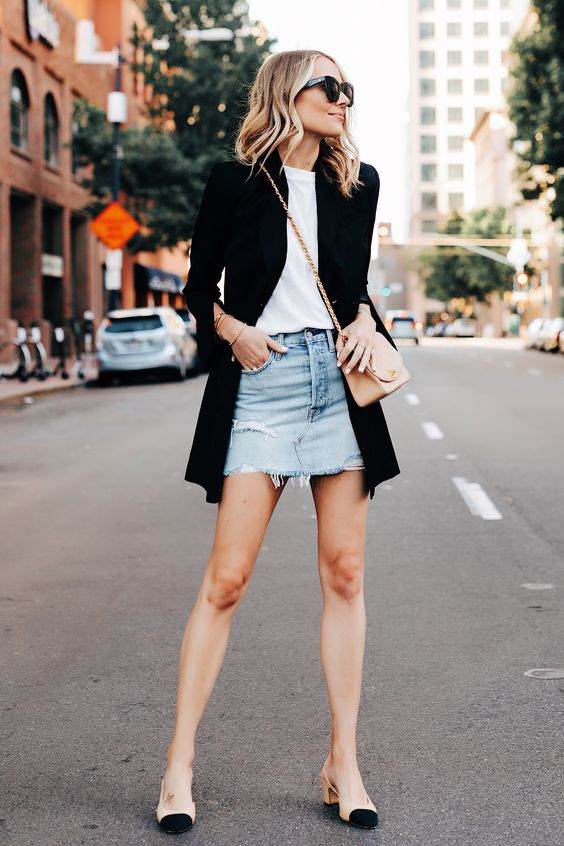 16.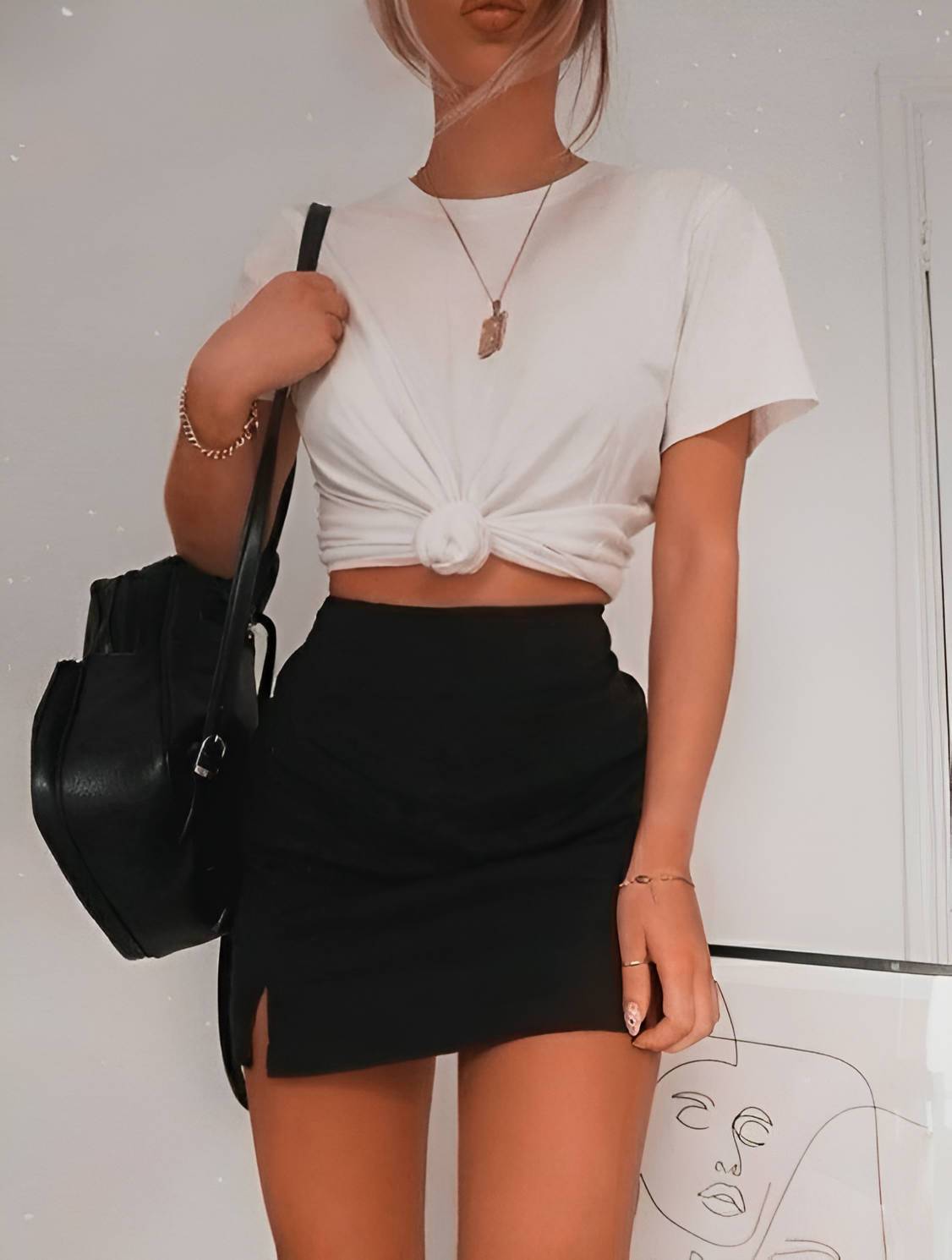 17.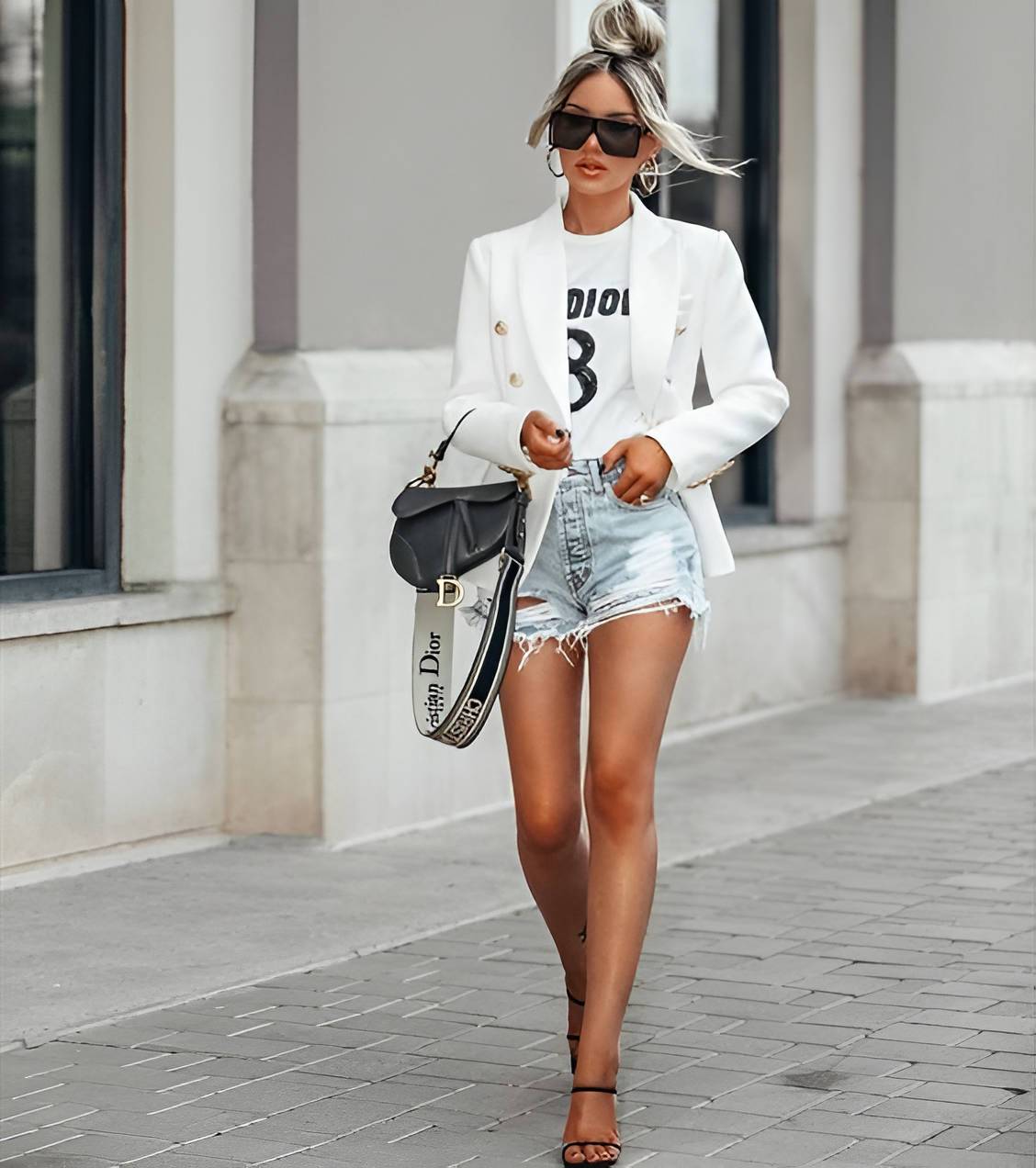 18.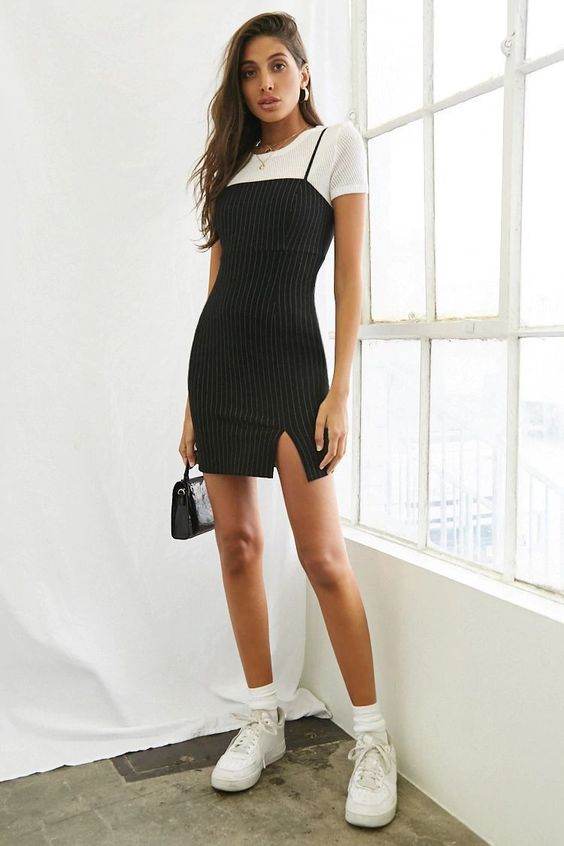 19.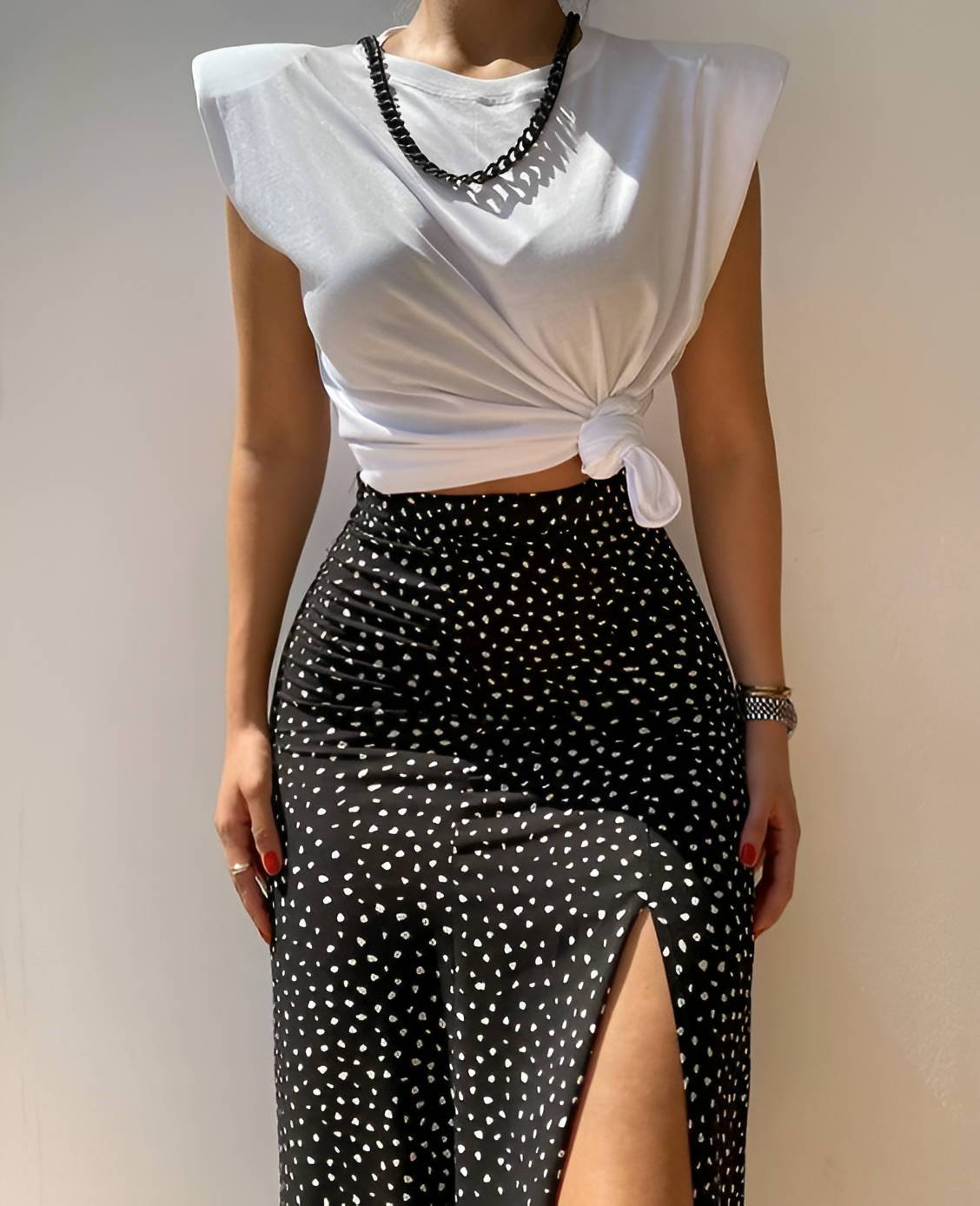 20.