Angel wings are a sign of liberty or protection. These are two of the most essential elements of life for many people. The thought of being protected by higher powers can make most of us feel safe, and it's also a great way to express our view of the world. Some perceive it as a sign of liberty and independence, while others see it as a symbol of their spiritual journey. Whatever our opinions on angel tattoos, there is no denying that they are always lovely and one-of-a-kind artwork.
This post has some of the prettiest angel-wing tattoo ideas online. From delicate miniature looks to highly detailed and gorgeous ink works, this list has something for everyone, regardless of style. And if you can't decide between two or more ideas, you can always combine the different elements that you like from these tattoos to create your unique design. Personal touches always make your tattoo look better to you.
For all the girls out there who are looking for tattoo inspiration, check out these beautiful angel-wing tattoo ideas for women. Screenshot, save, and hit the Pin button to keep your favorite designs and use them as future references!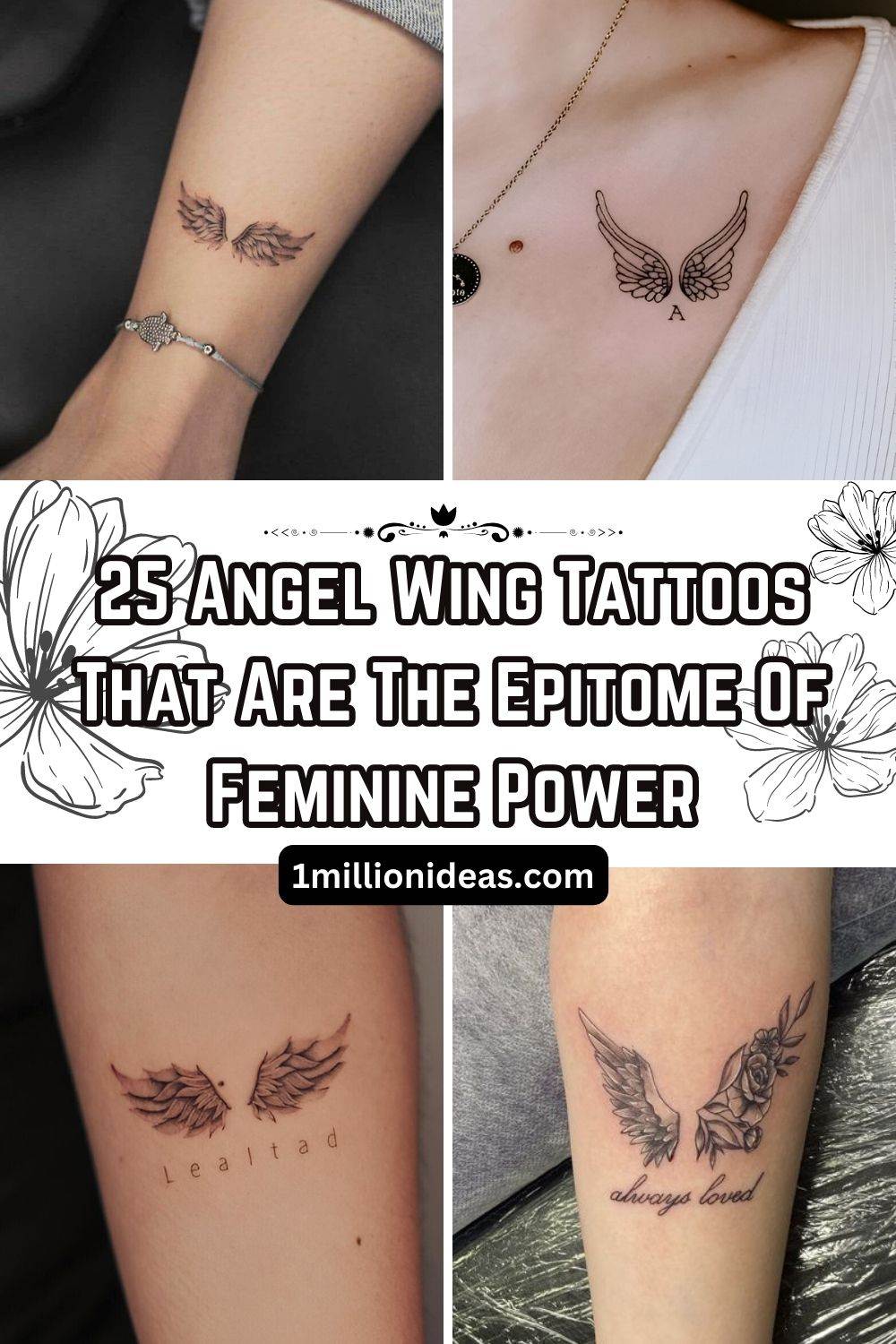 1.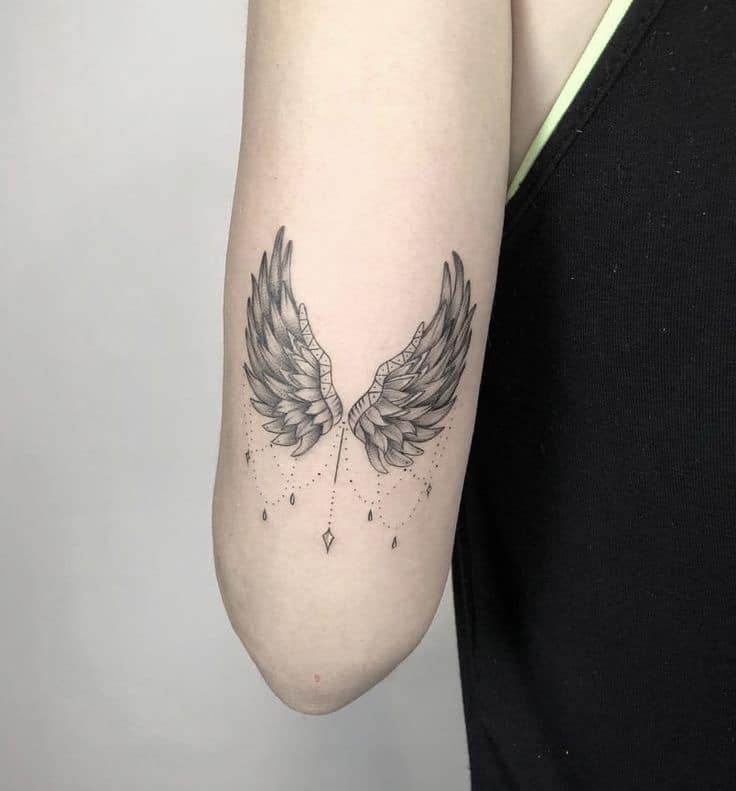 2.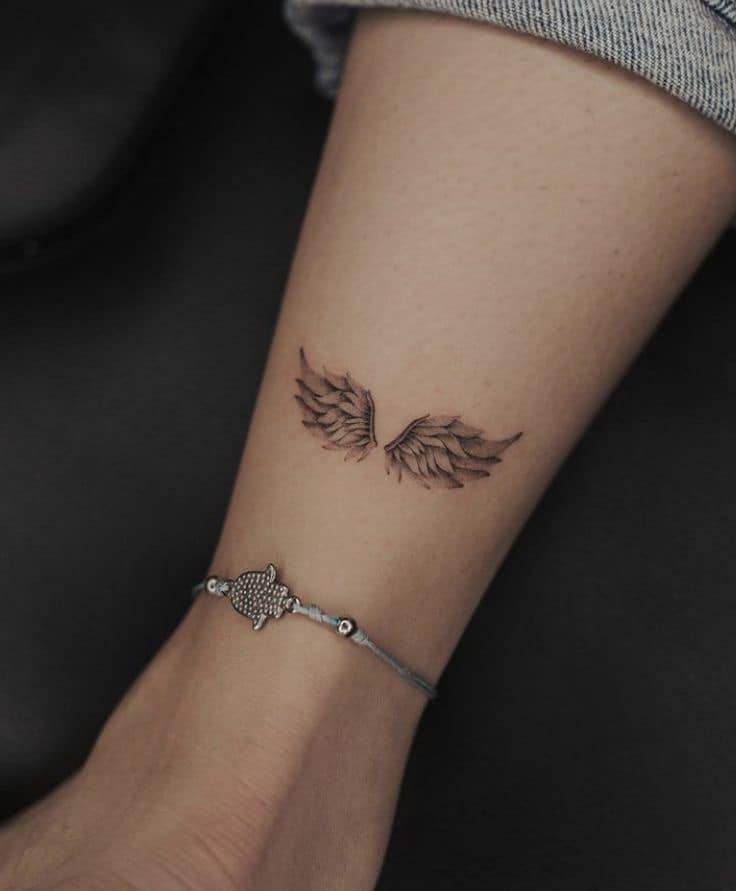 3.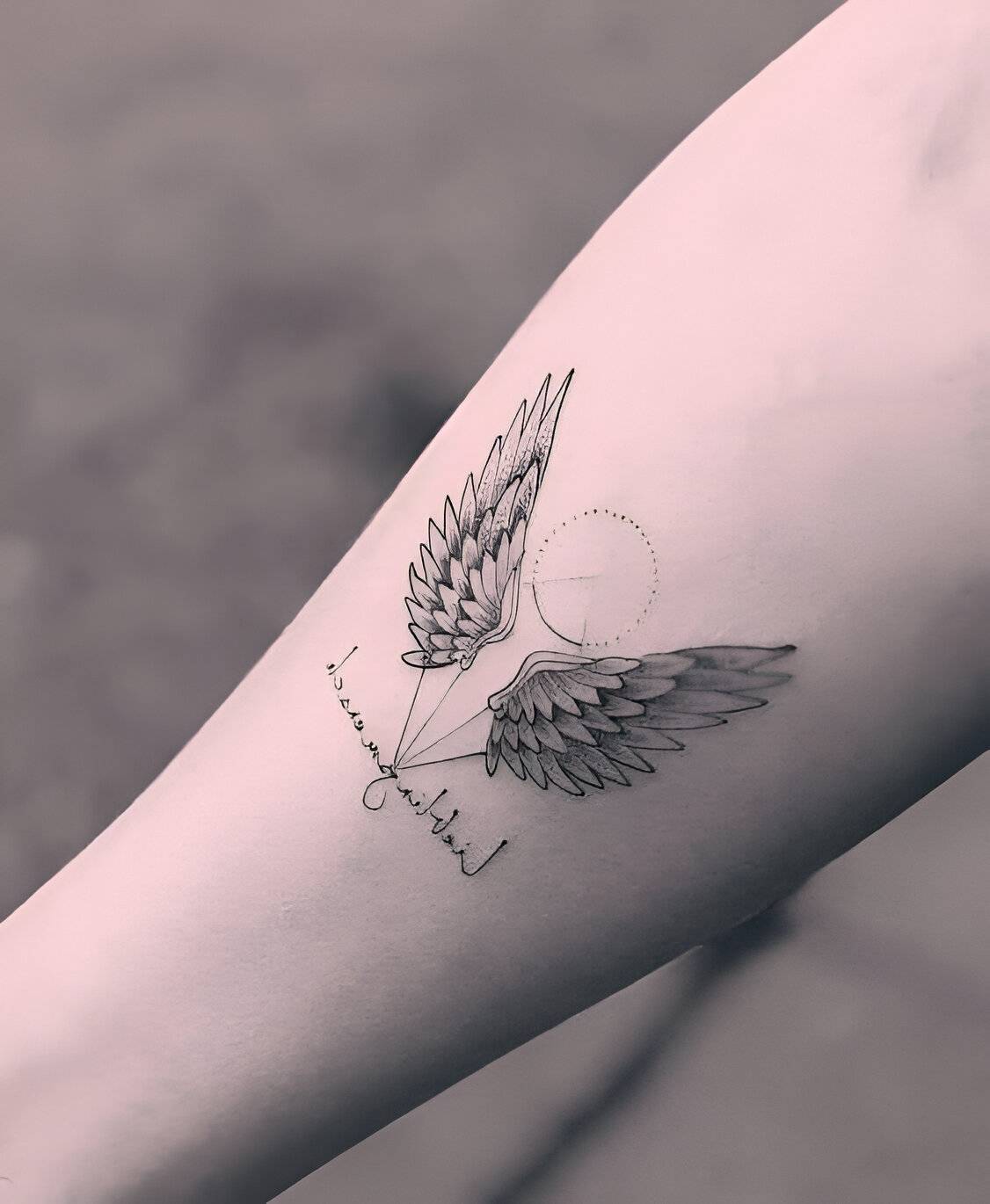 4.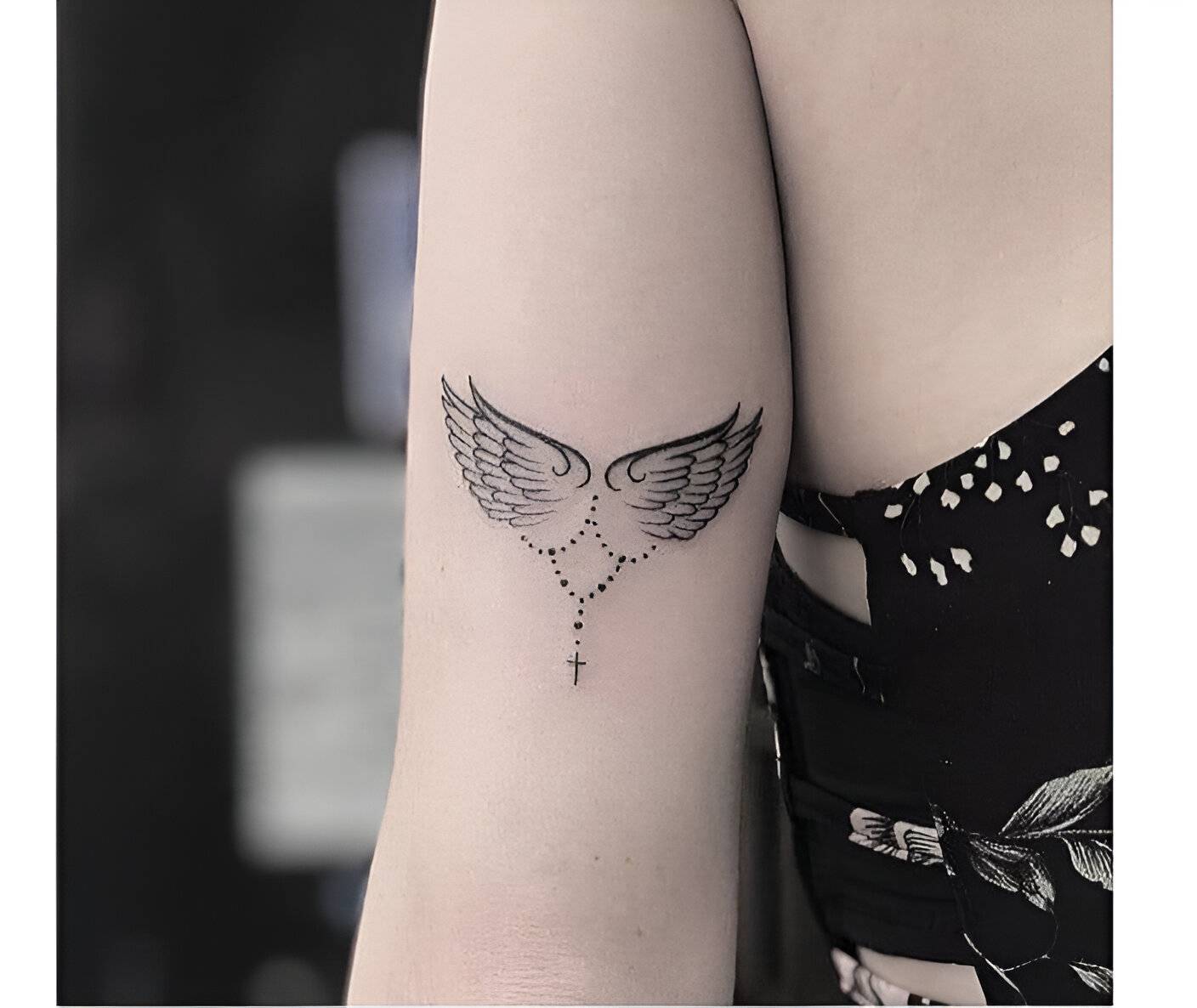 5.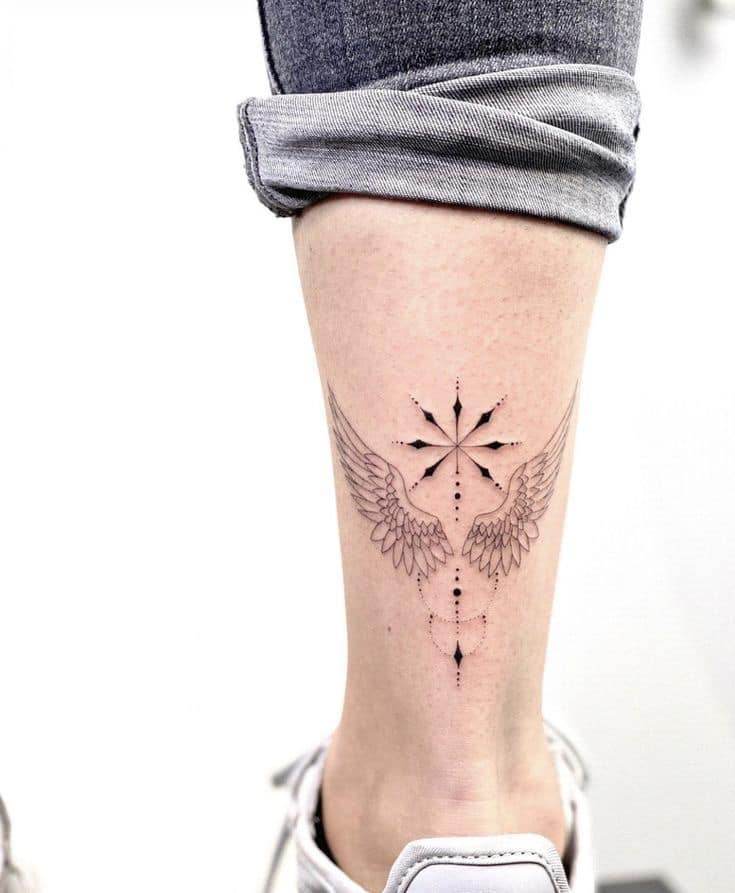 6.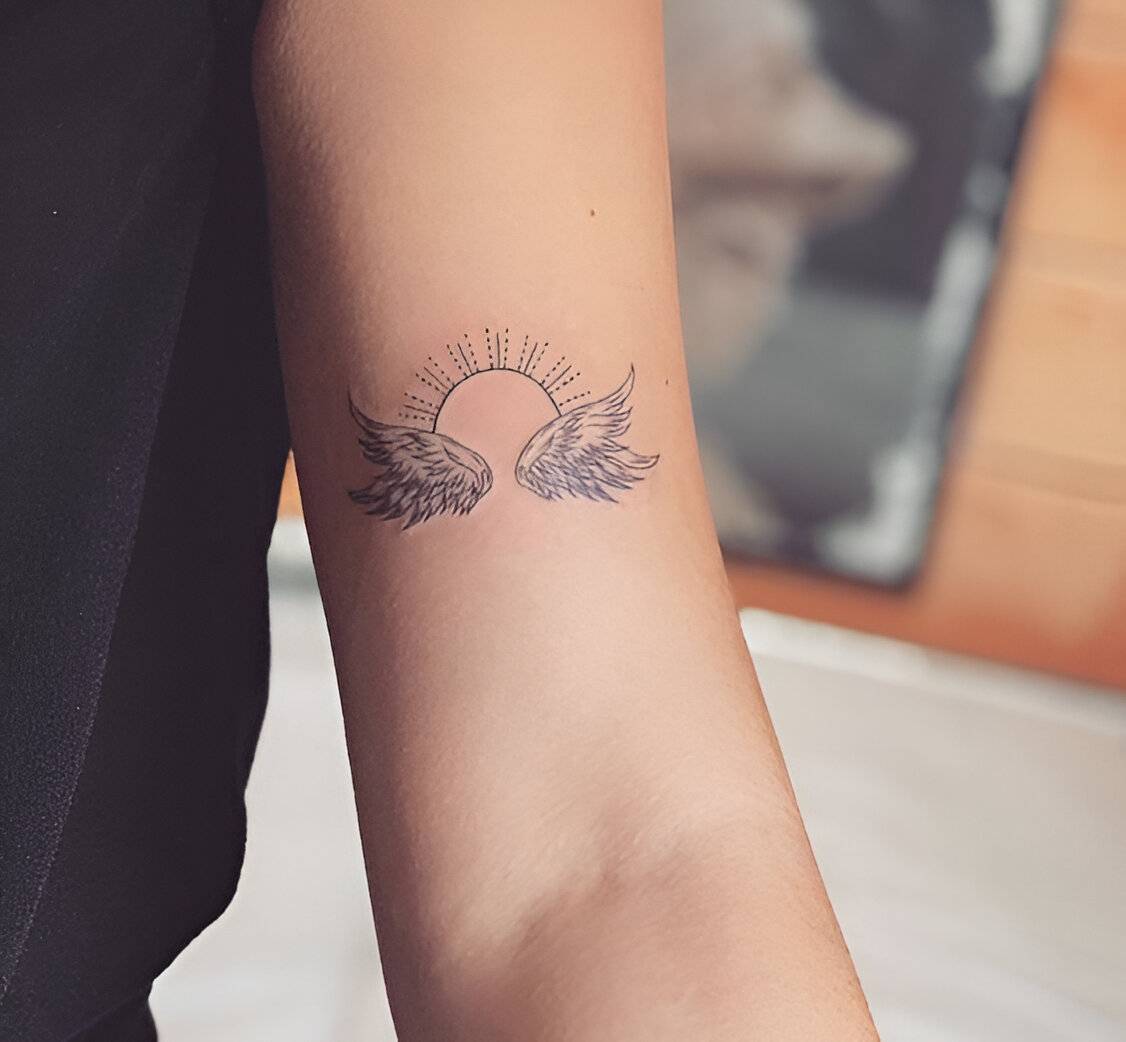 7.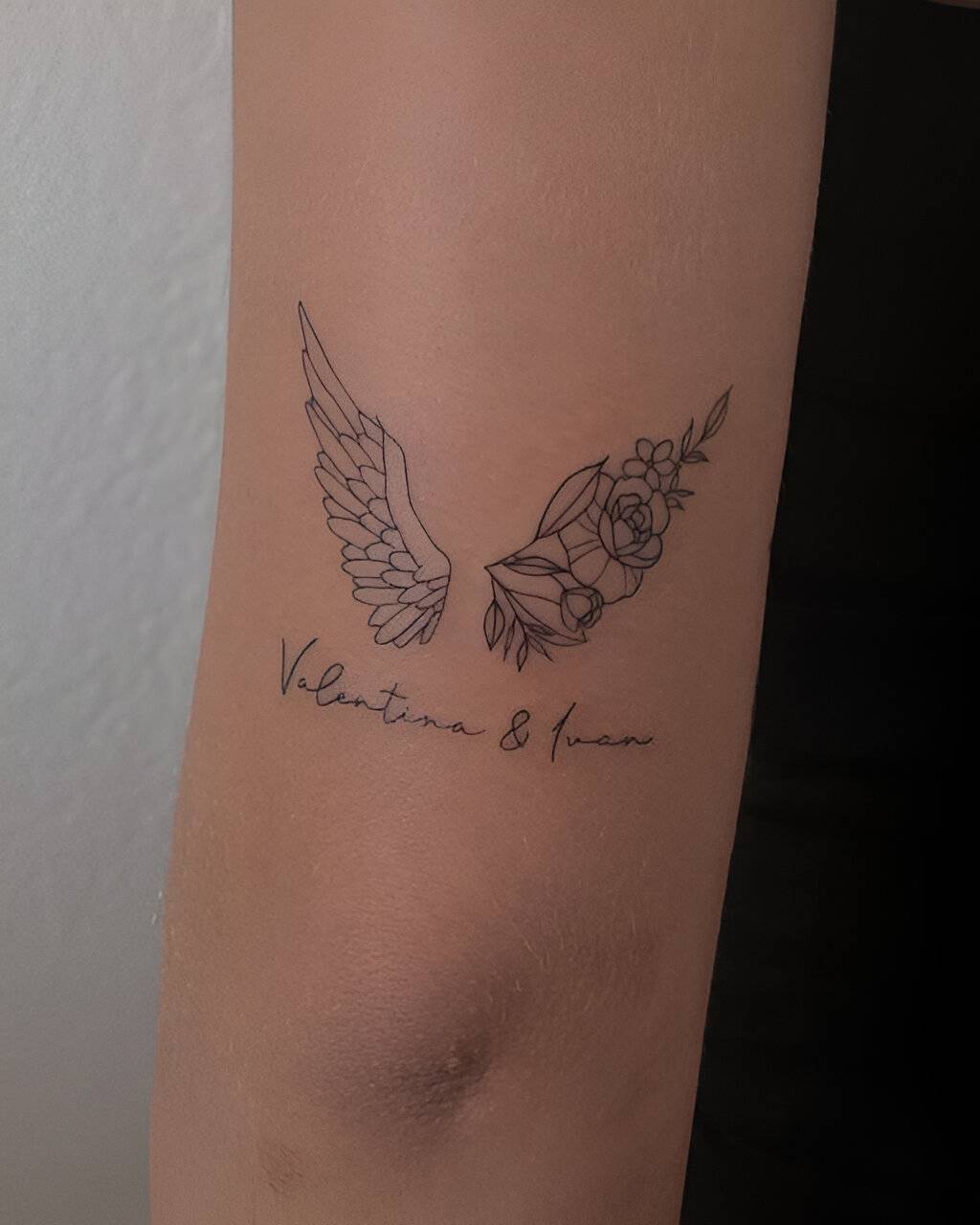 8.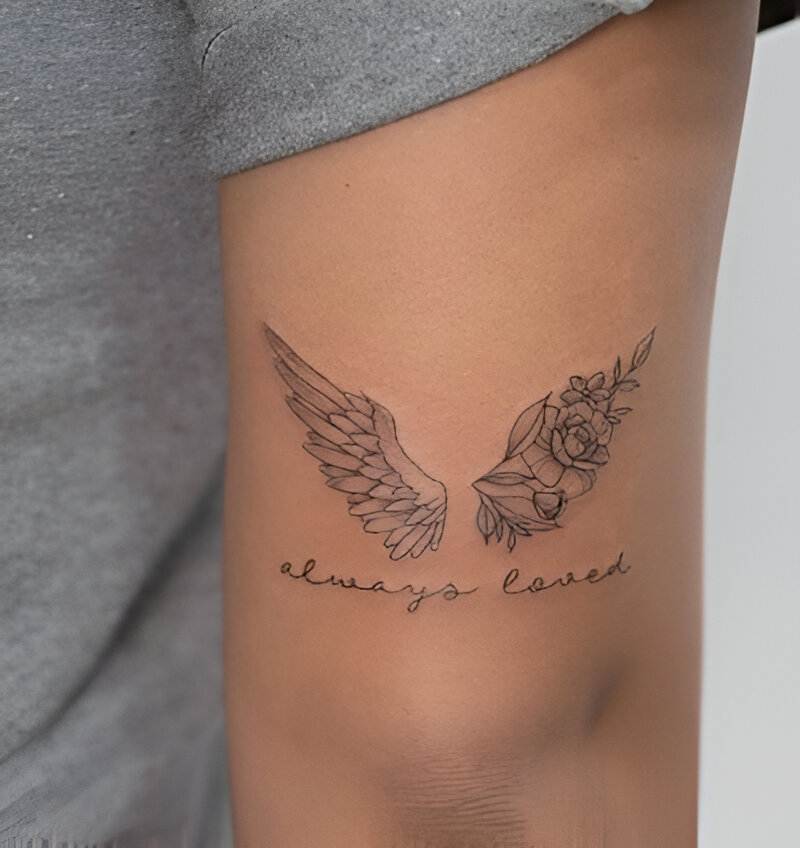 9.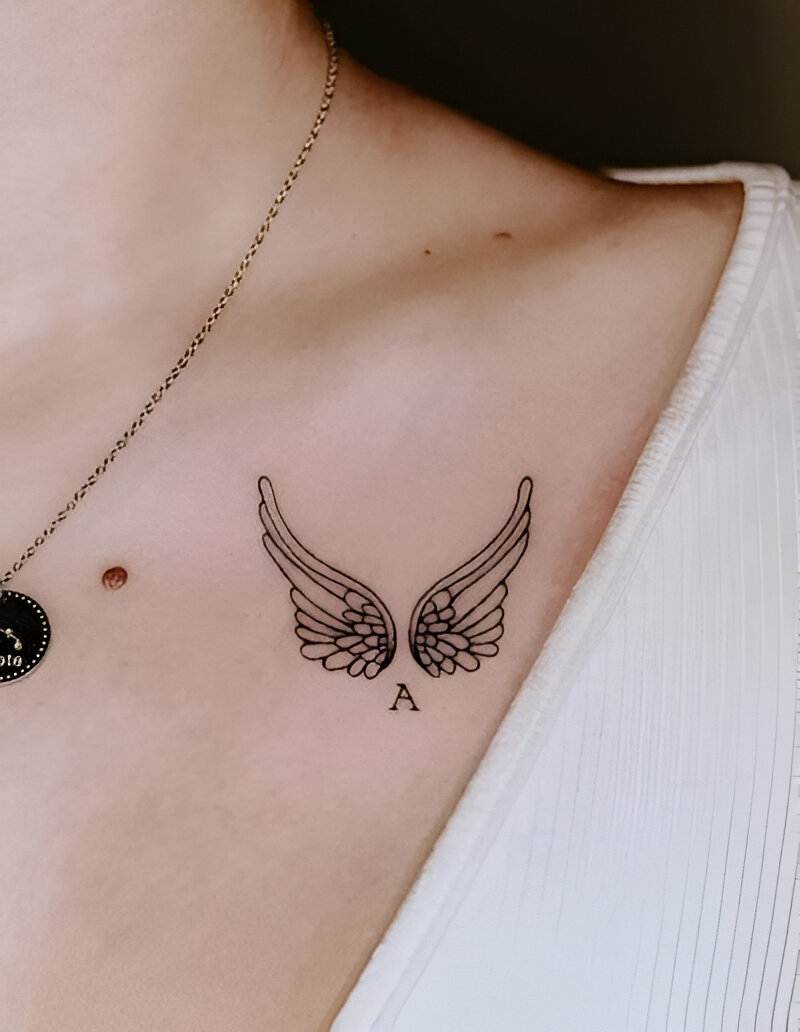 10.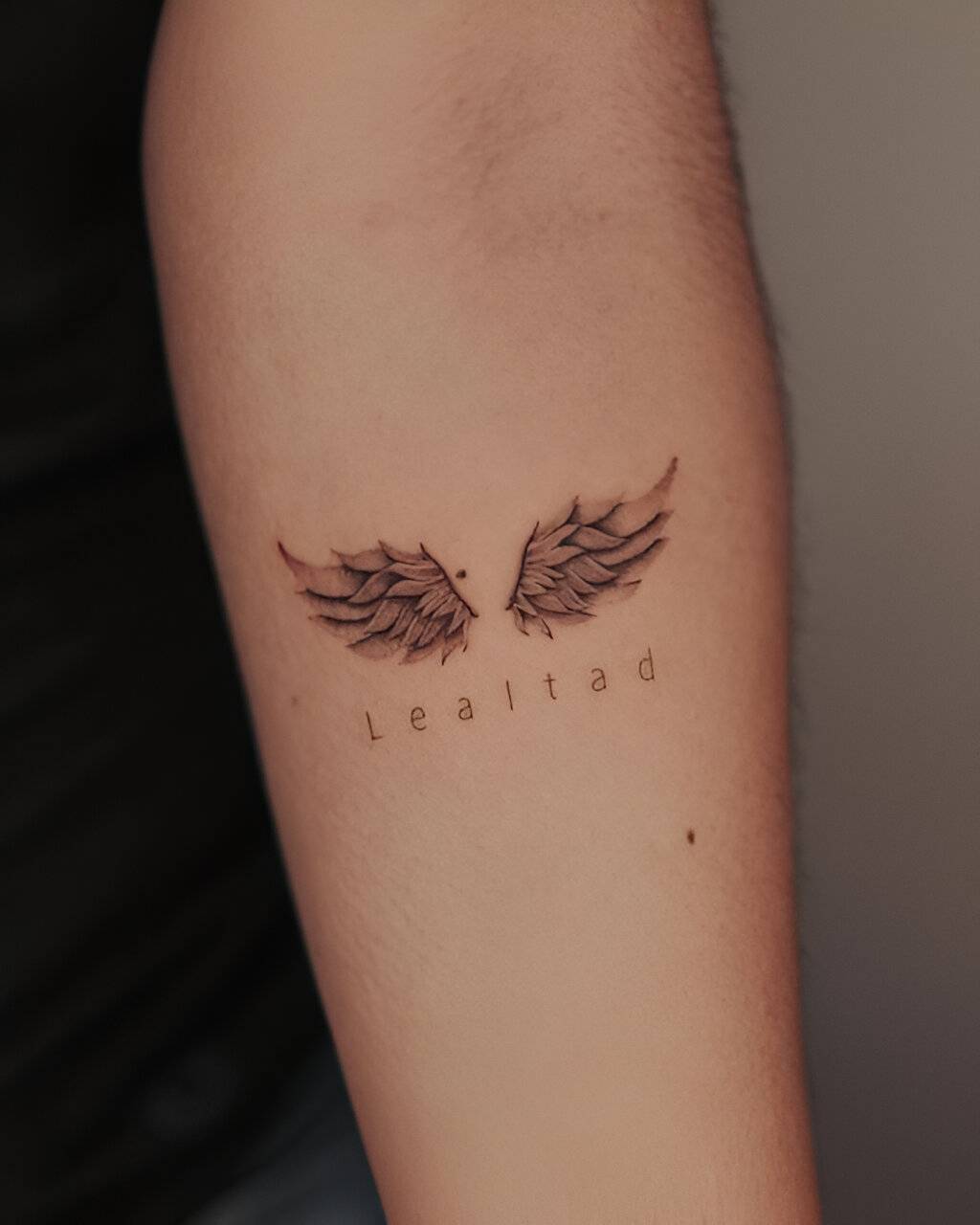 11.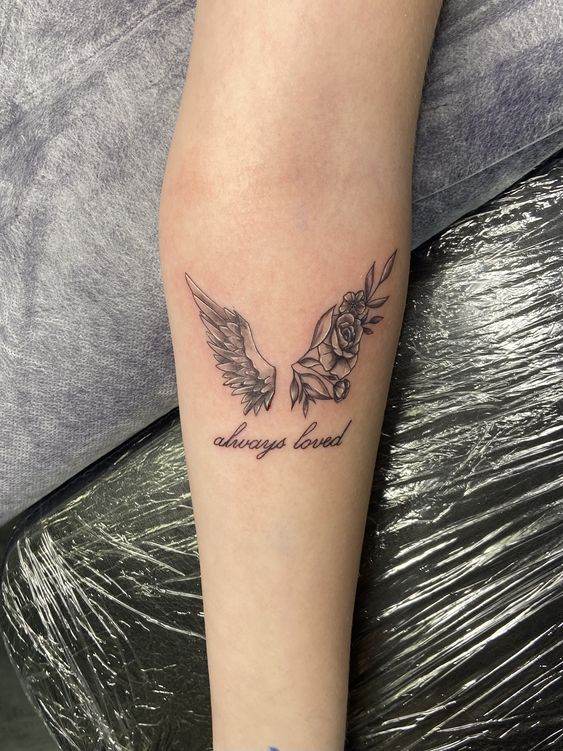 12.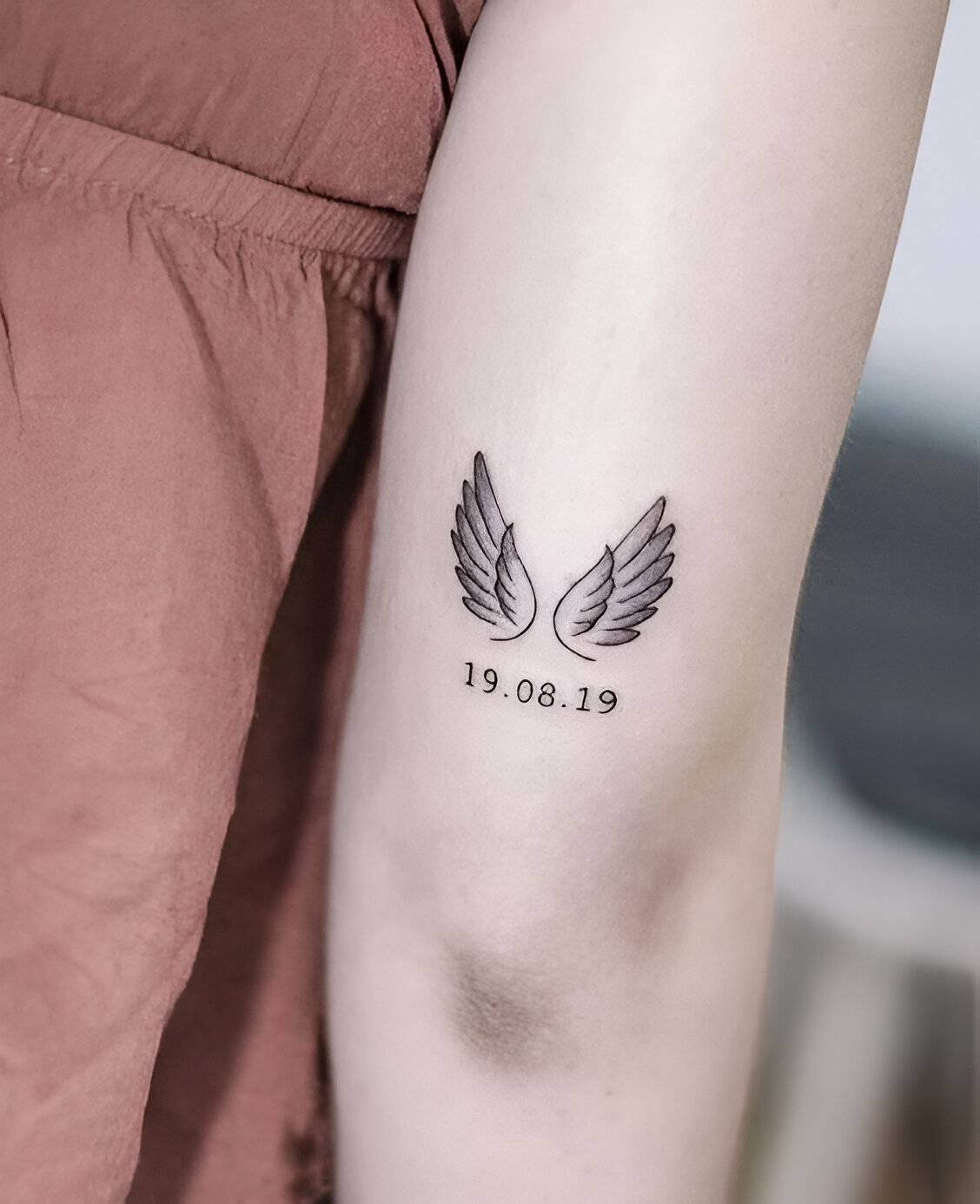 13.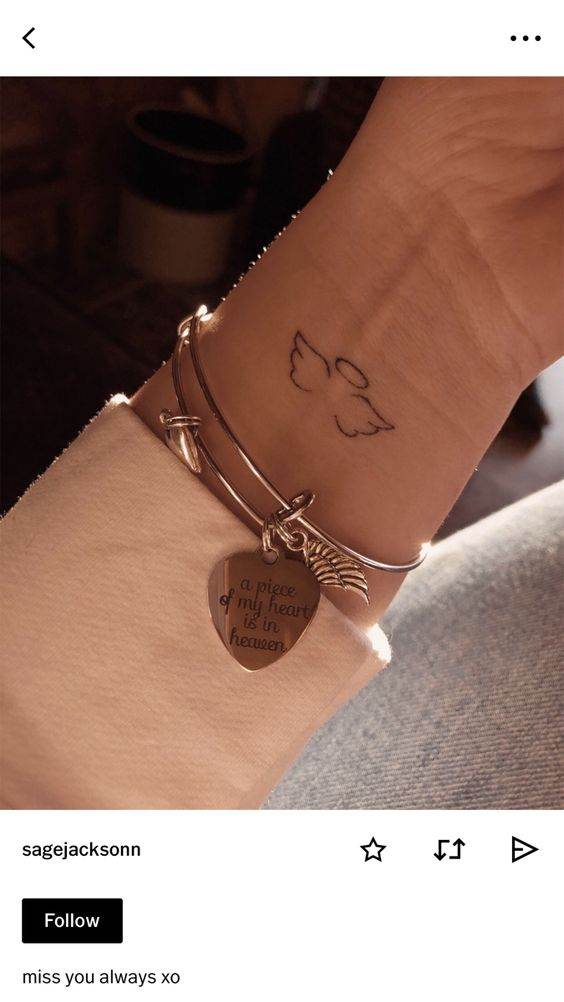 14.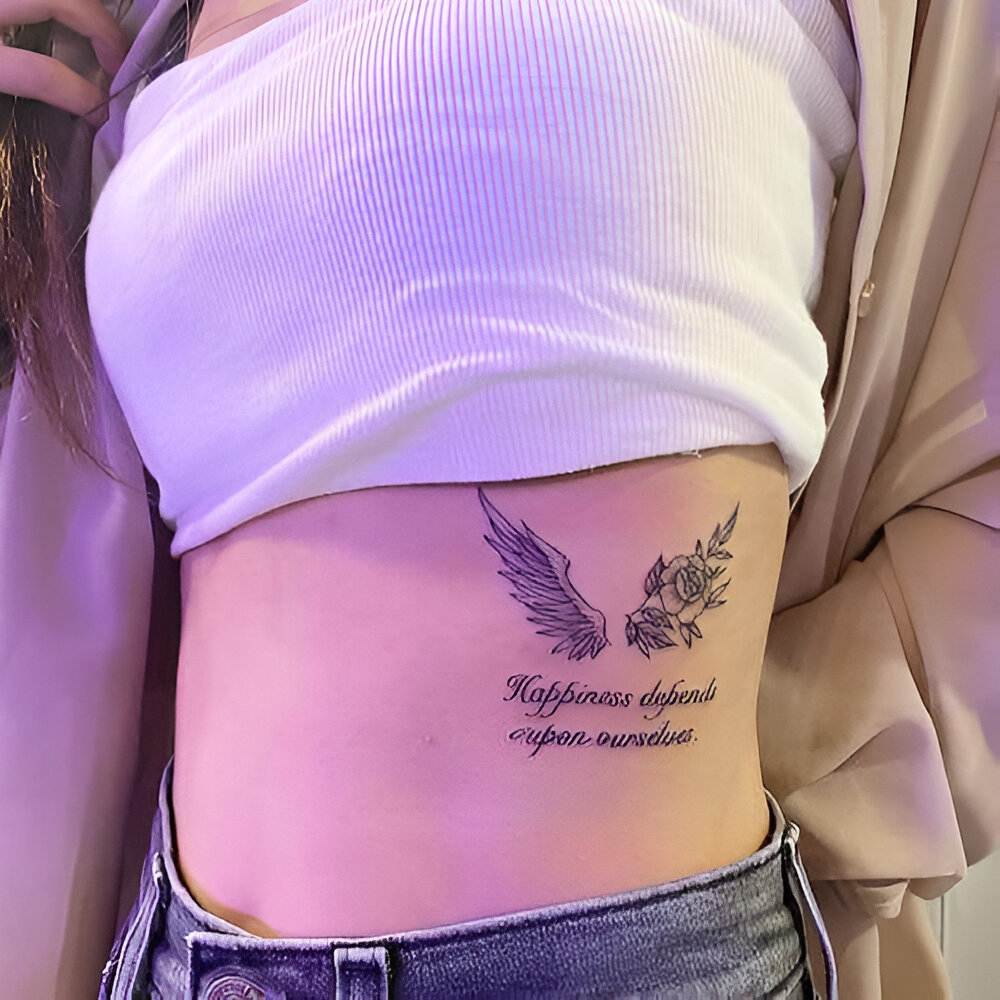 15.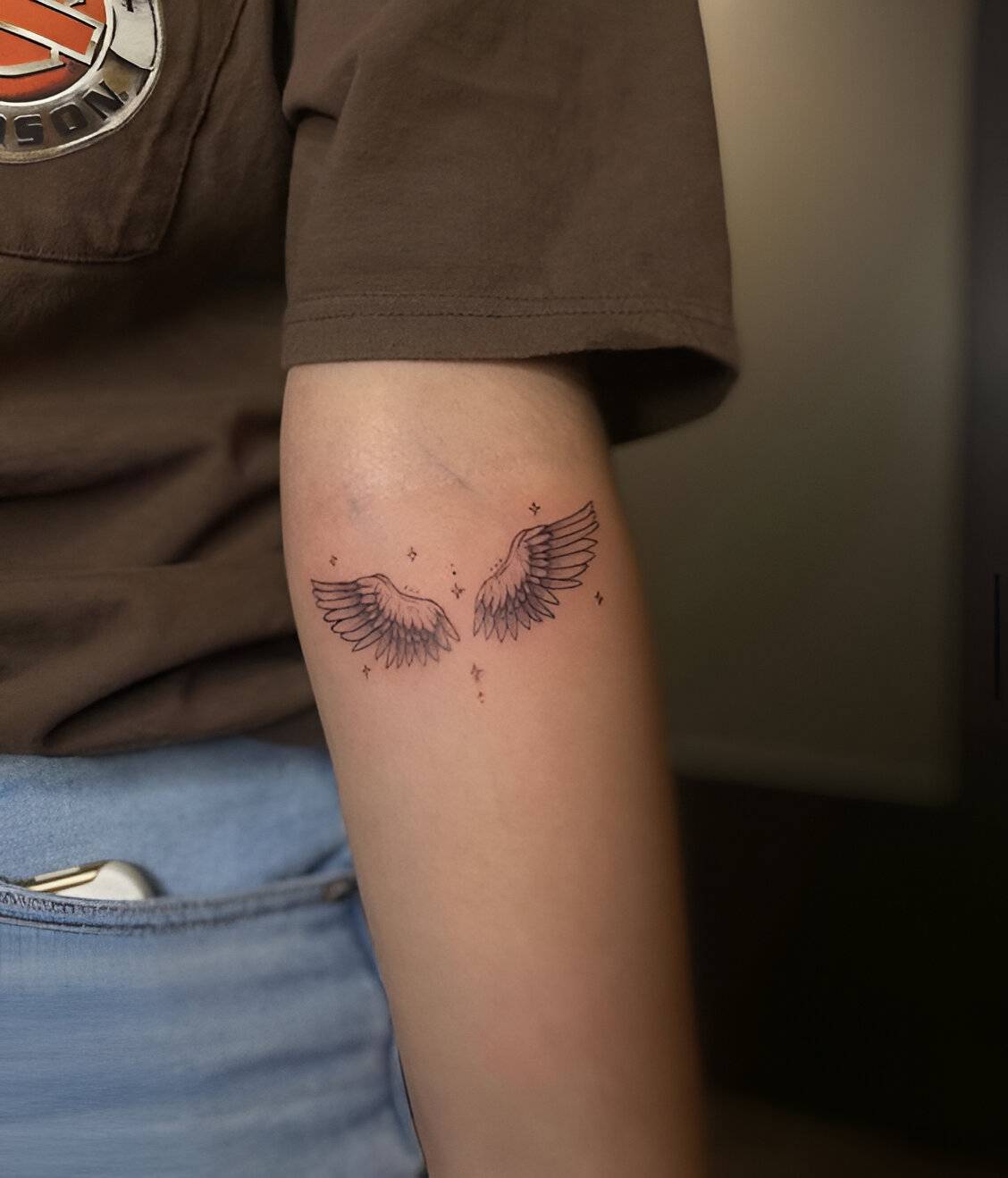 16.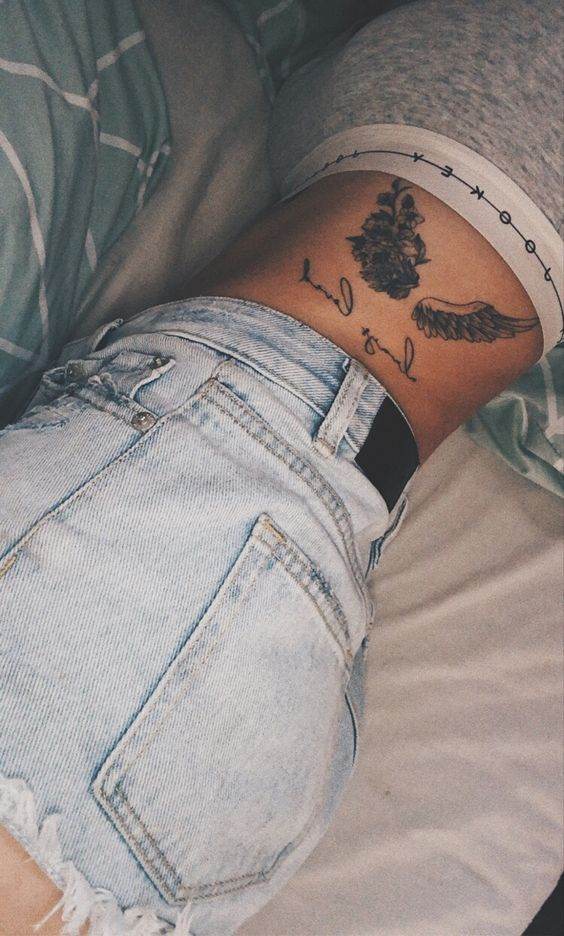 17.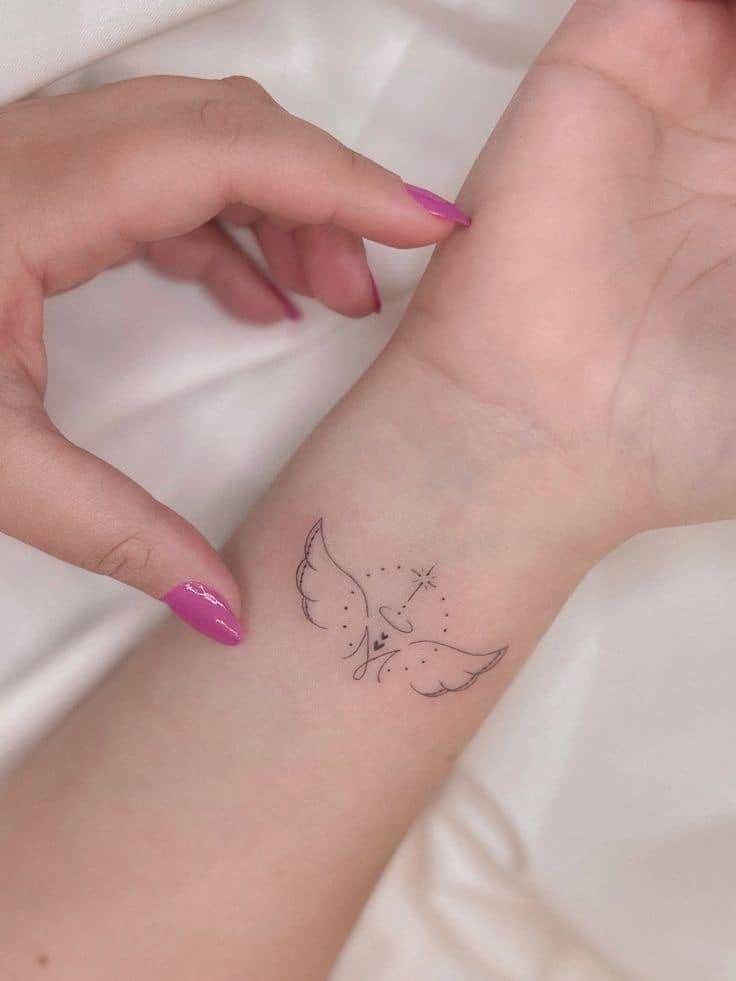 18.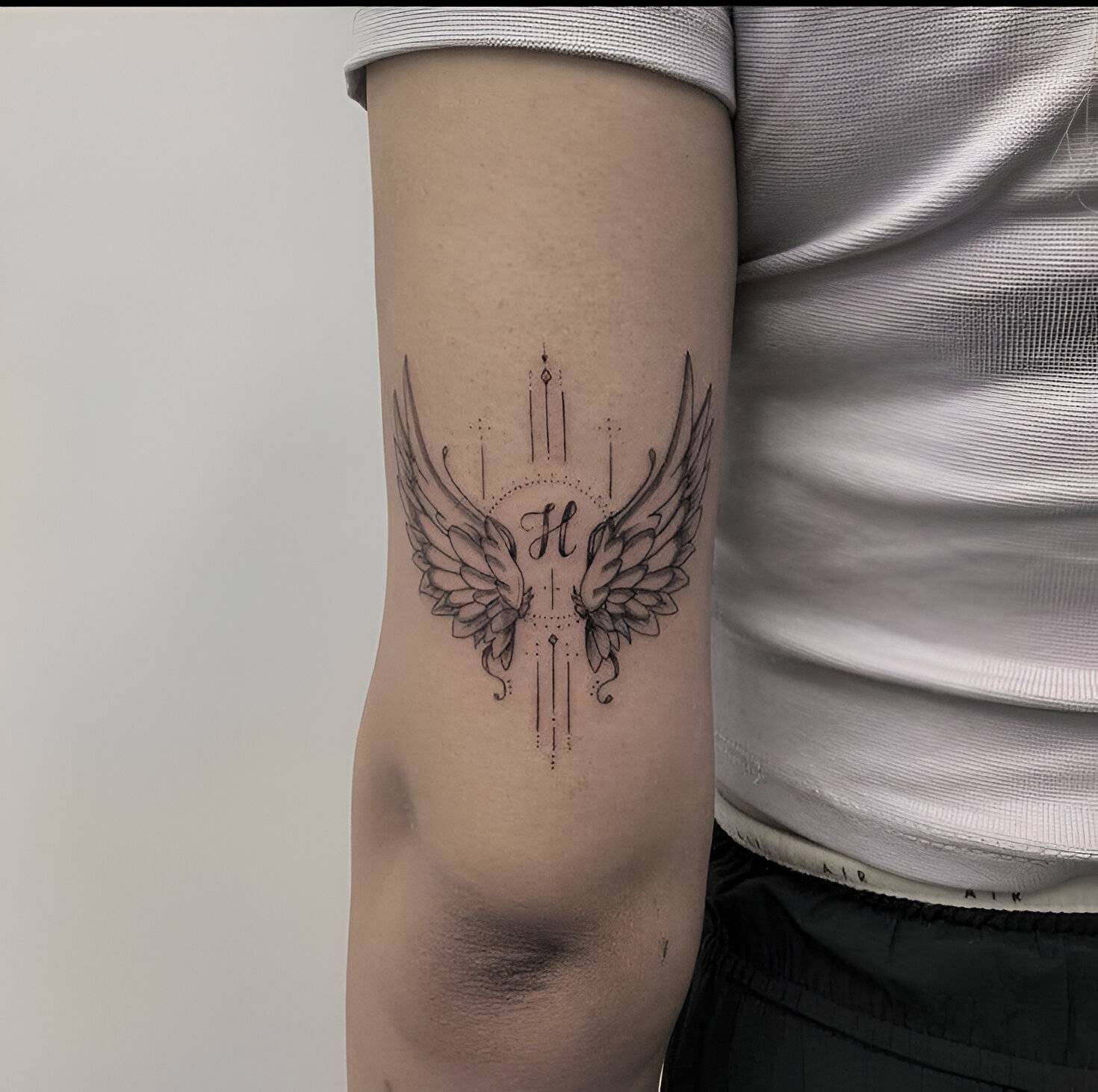 19.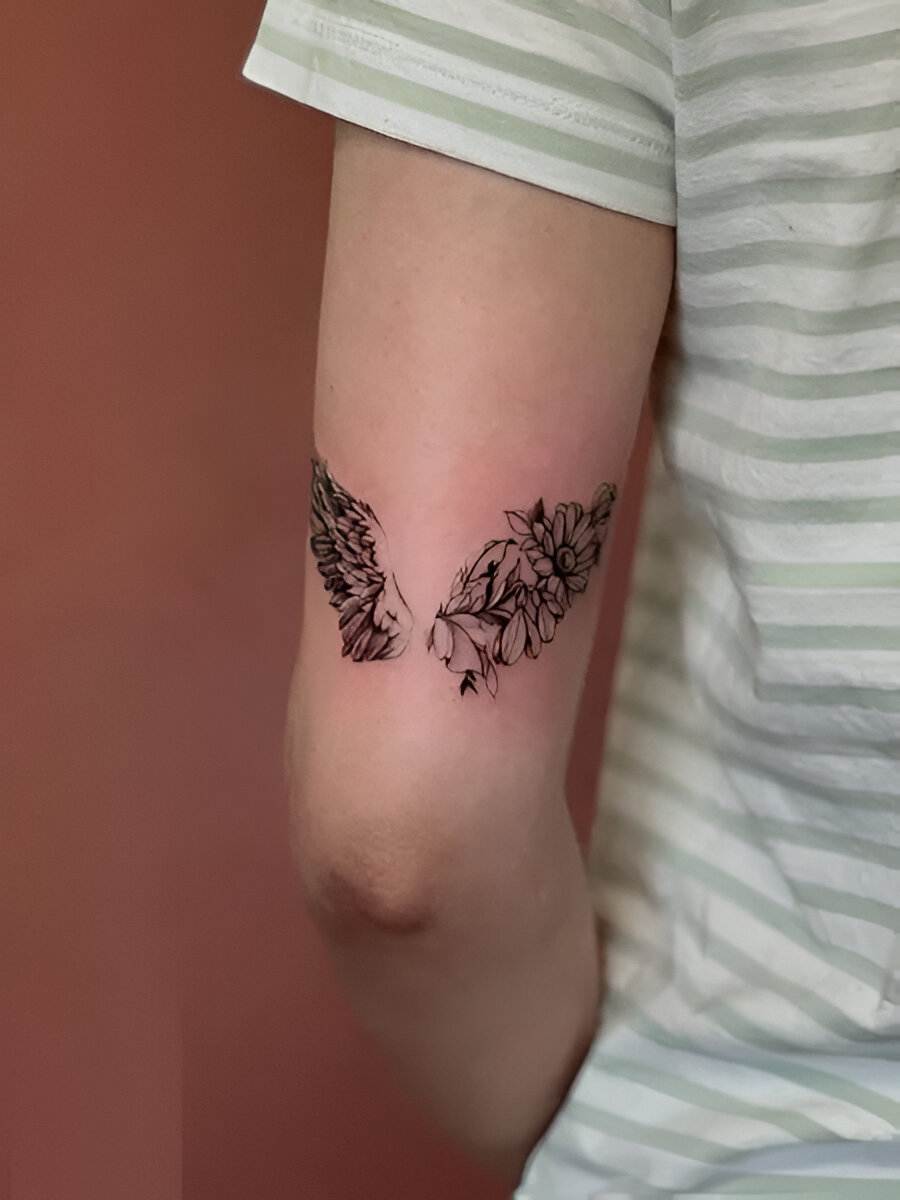 20.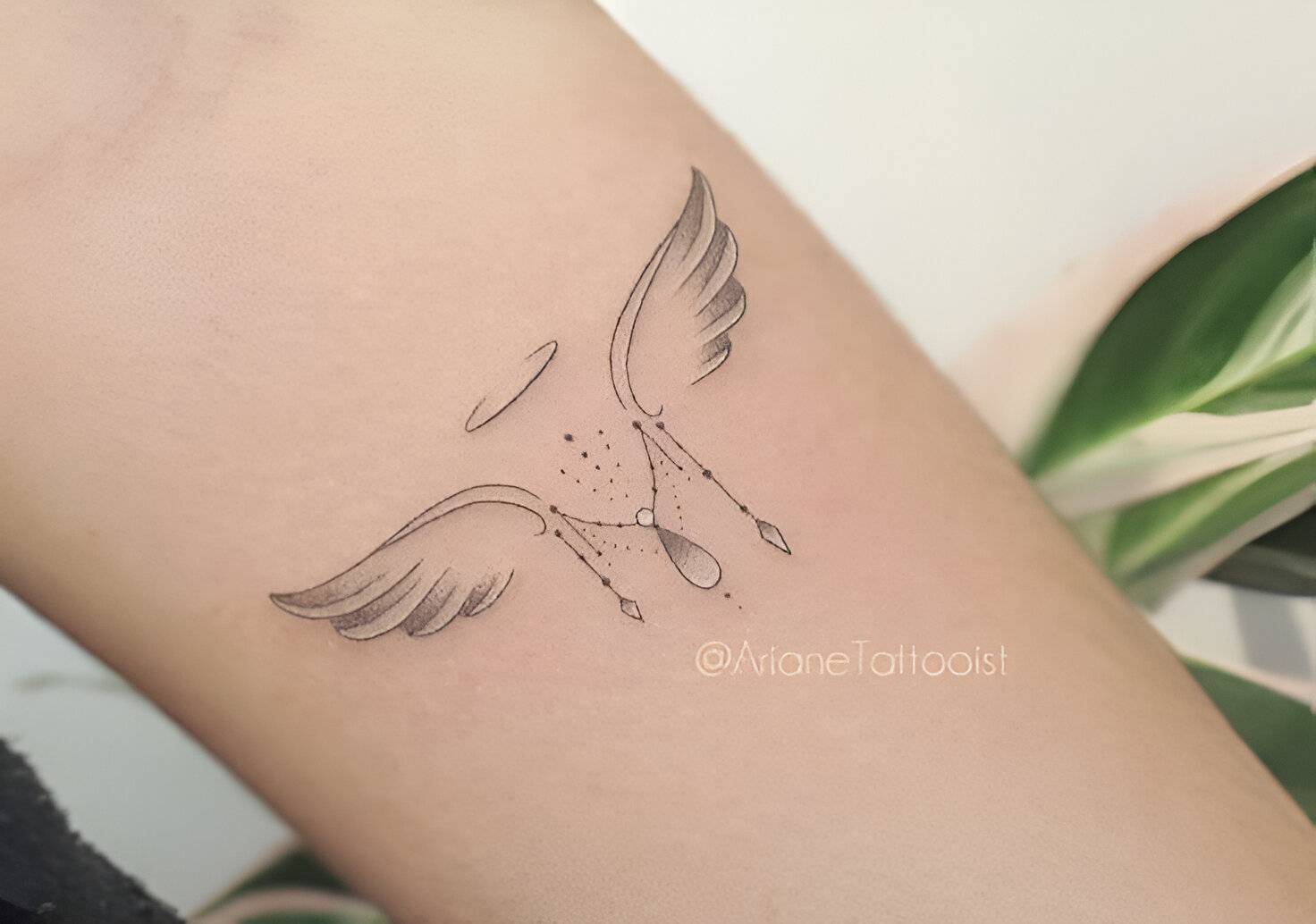 21.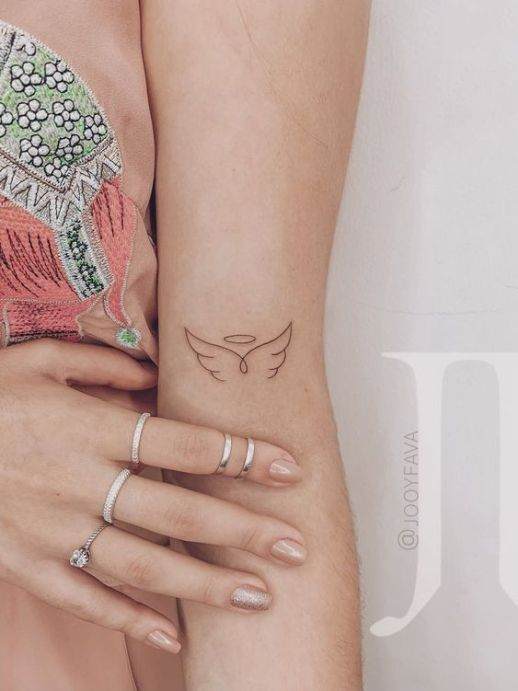 22.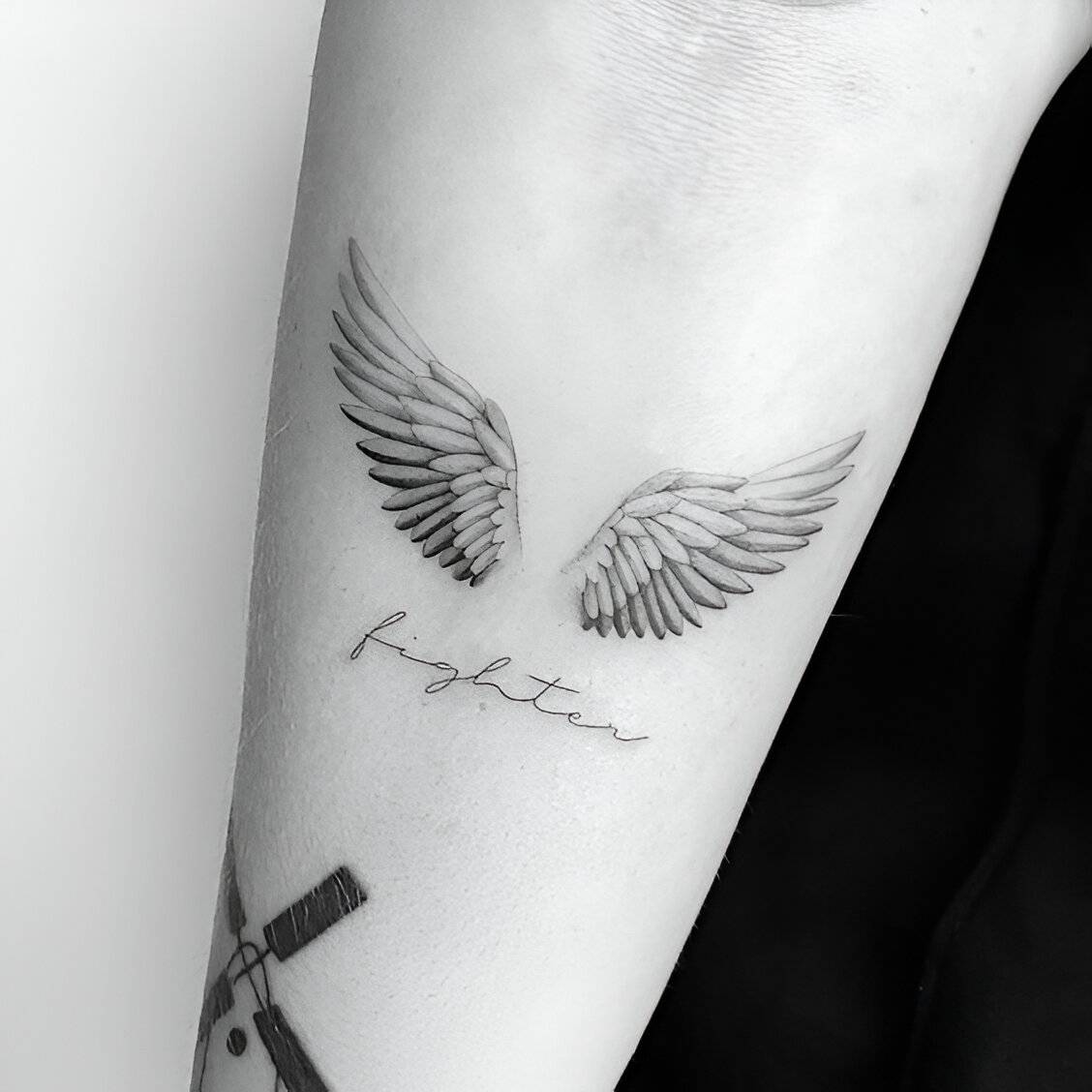 23.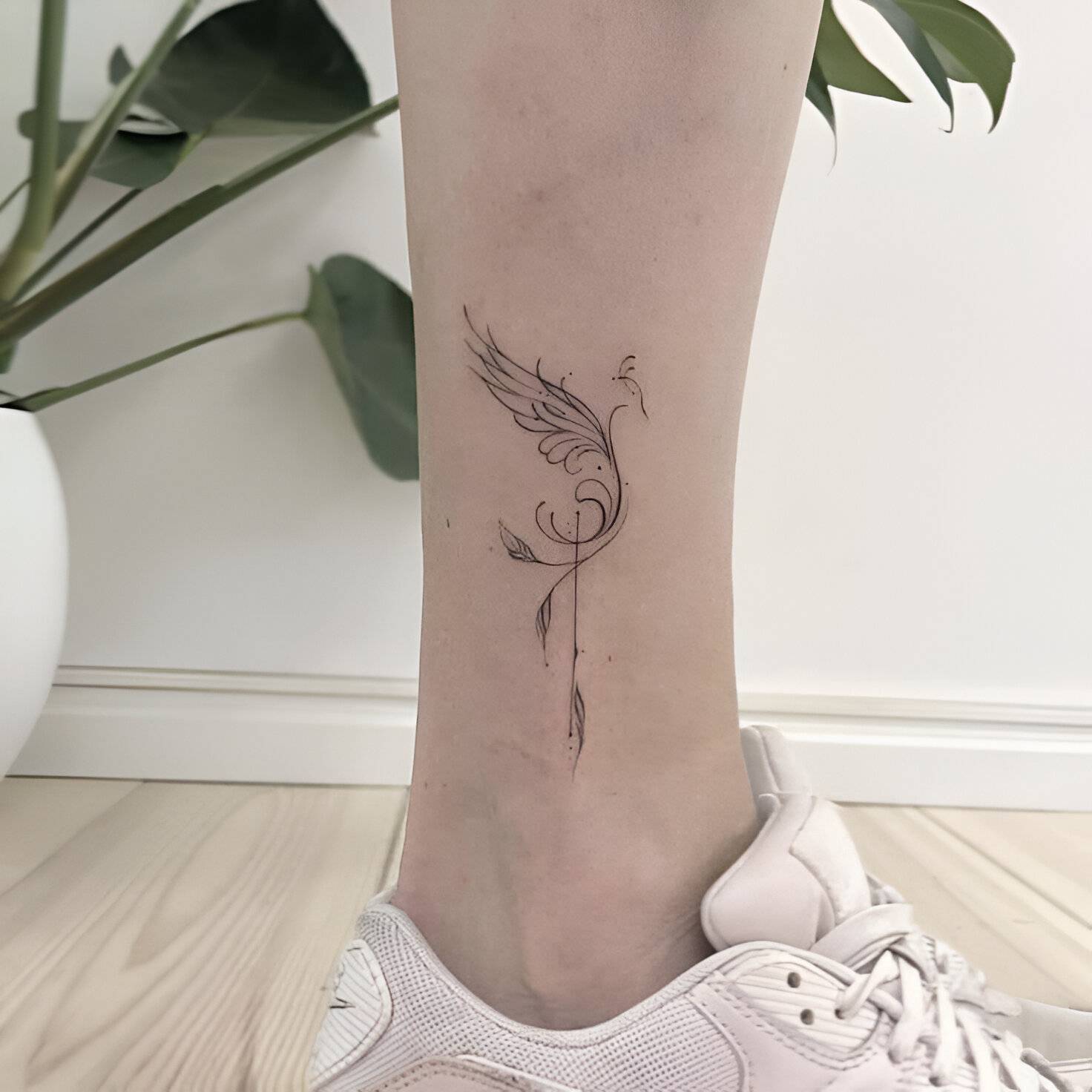 24.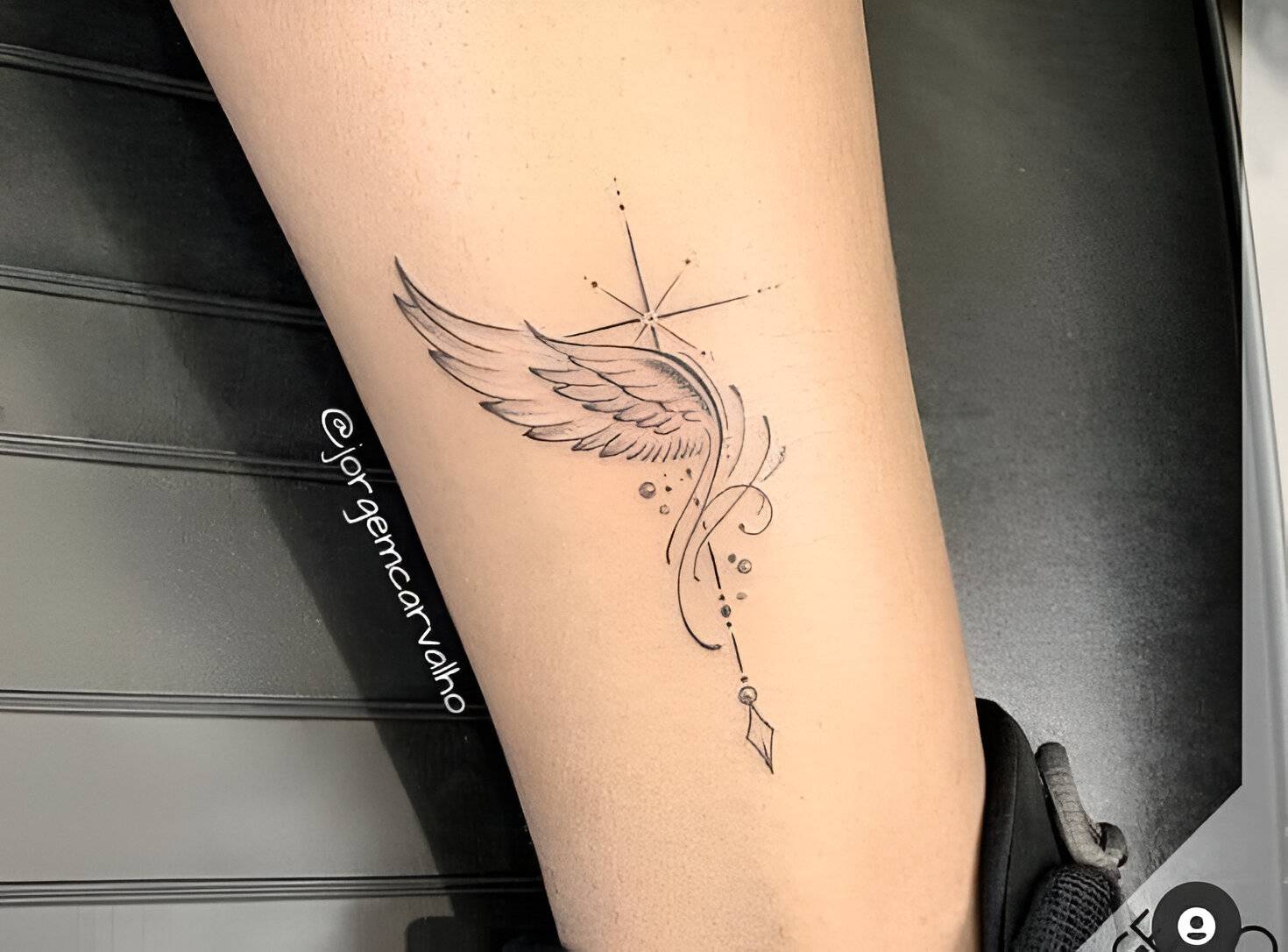 25.