Corset is making a comeback, and we're all rooting for it. What once has been associated with pain and discomfort has become a trendy fashion item again. Why? Because they're stunning, of course! Modern corset tops, belts, and dresses are much less uncomfortable and more stylish. They do a great job of giving you an hourglass silhouette and adding structure to your outfits.
Don't believe us? Keep scrolling to see how pretty corset outfits can be. We guarantee you'll be hooked at first glance. You can rock a corset in so many ways, so here is your ultimate visual guide to keep you from falling down the Internet rabbit hole. From cute and soft to chic and sophisticated to bold and badass, this list got you covered!
Without further ado, here are some of the best corset outfit ideas to turn you into a runway model. With this dose of beauty inspiration, you will be looking like a fashionista in no time. So save this list and get inspired by these awesome ideas!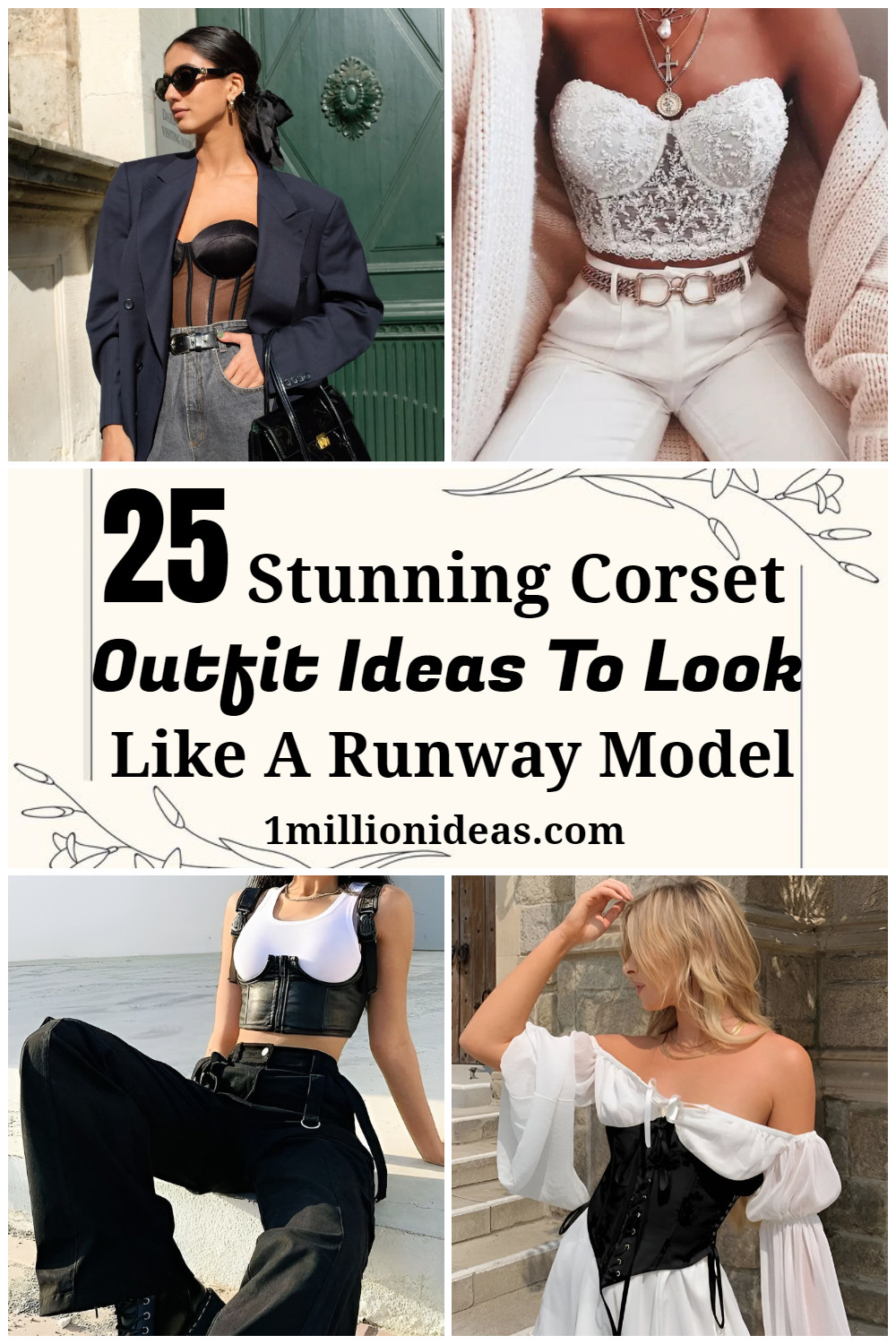 1.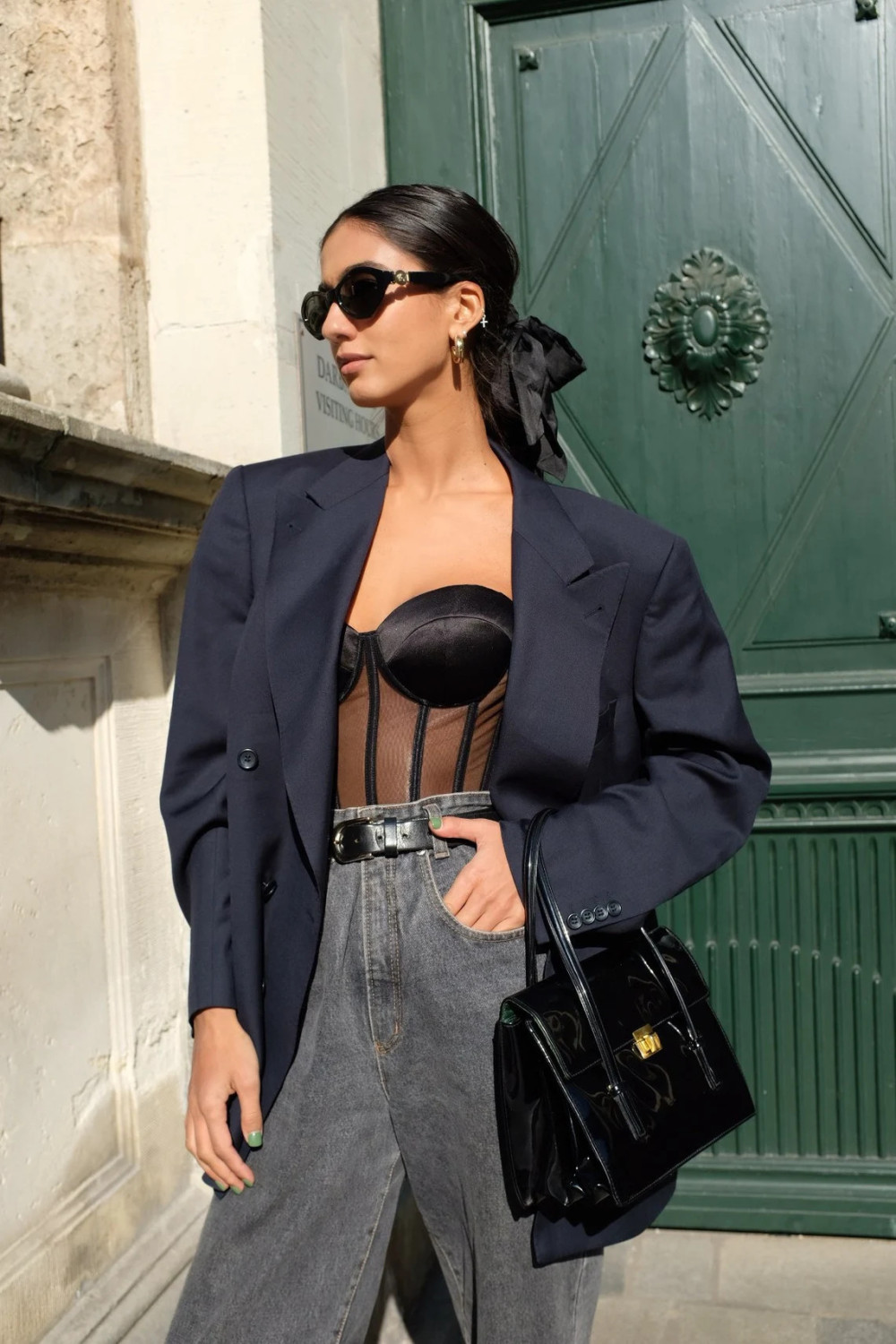 2.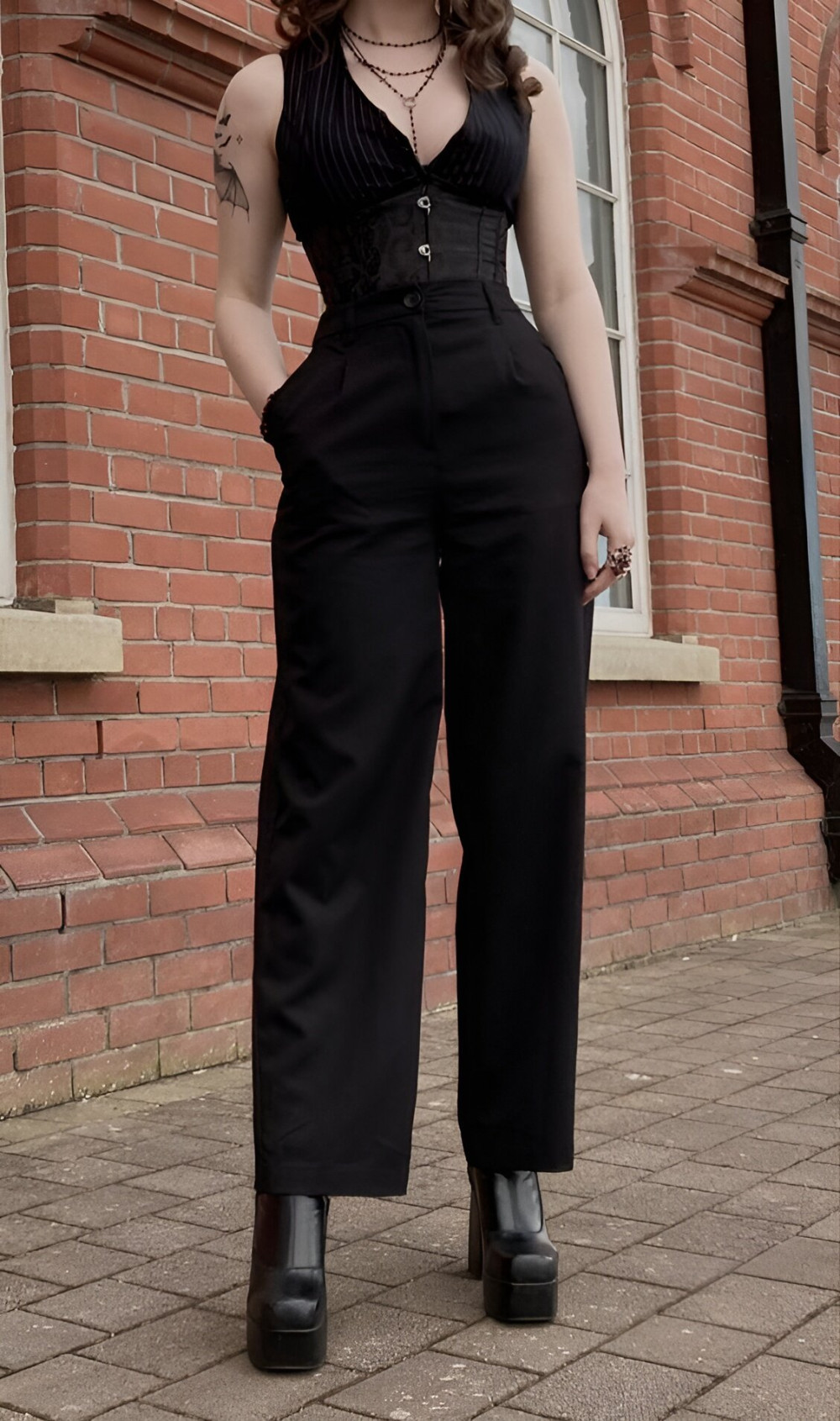 3.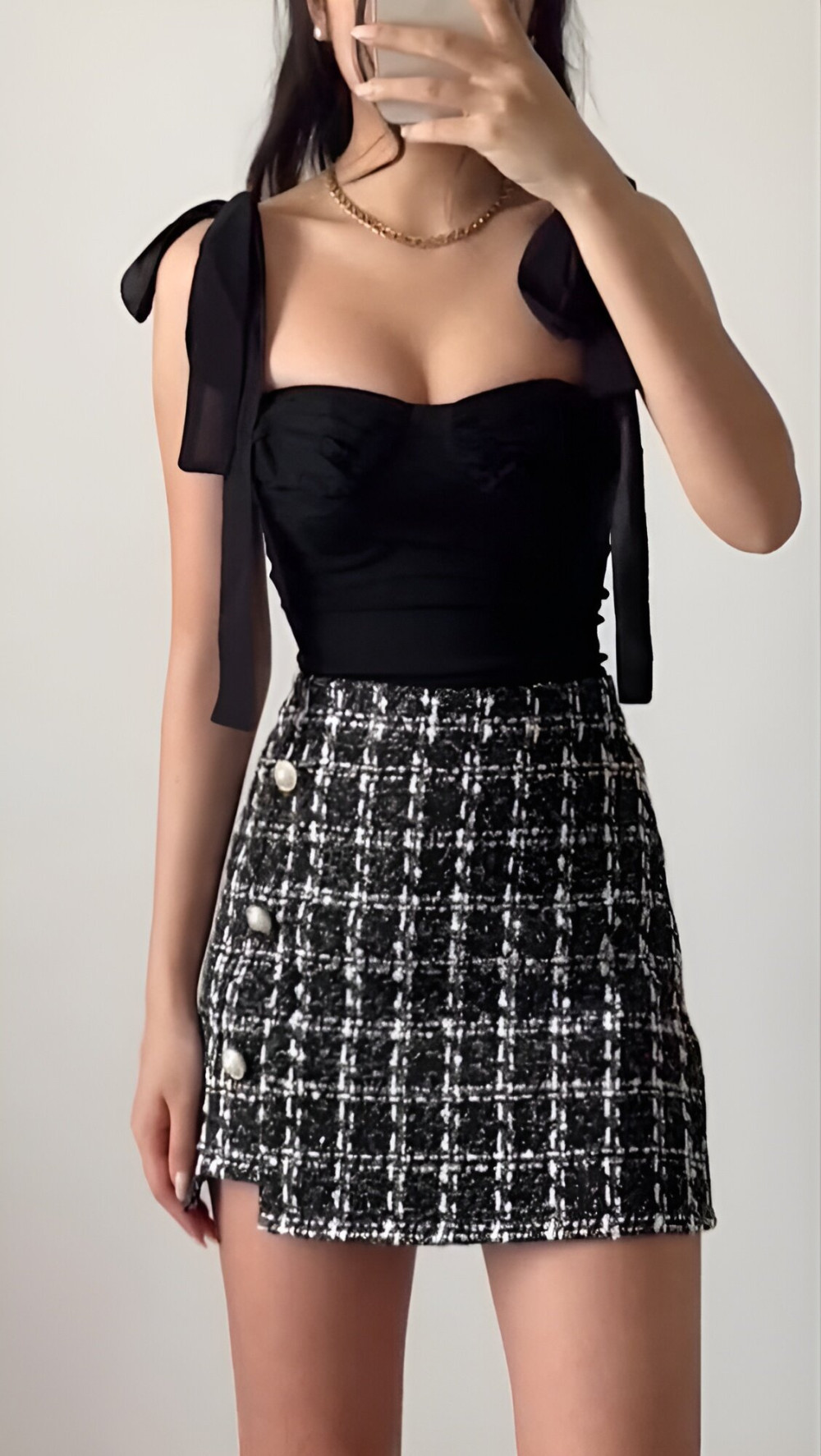 4.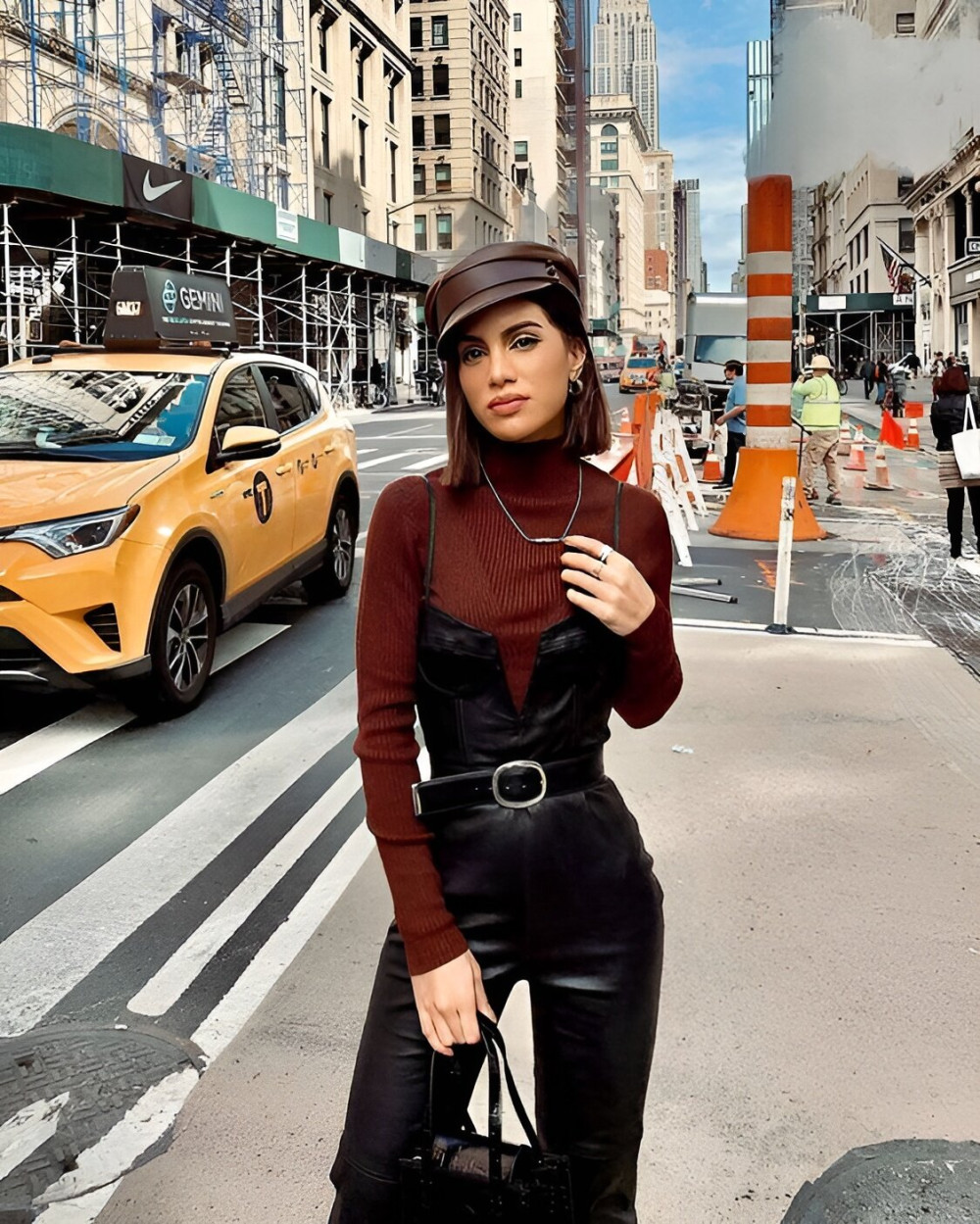 5.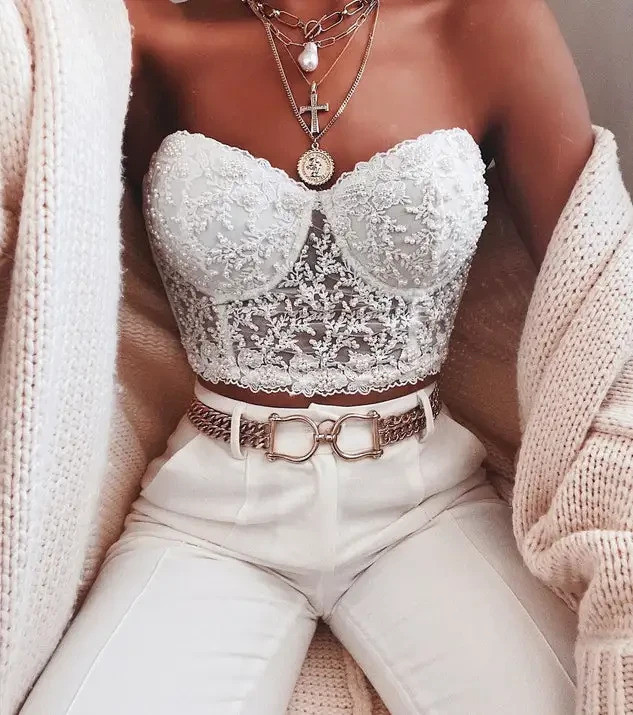 6.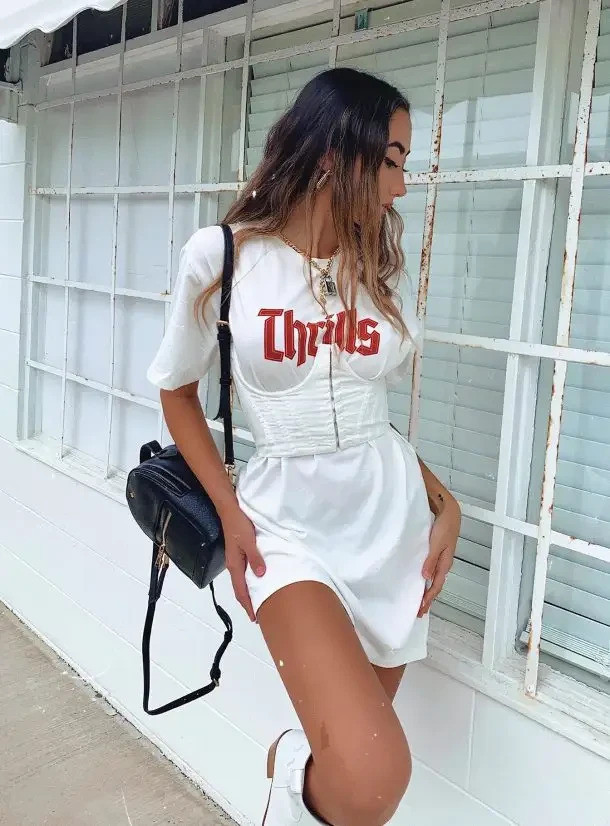 7.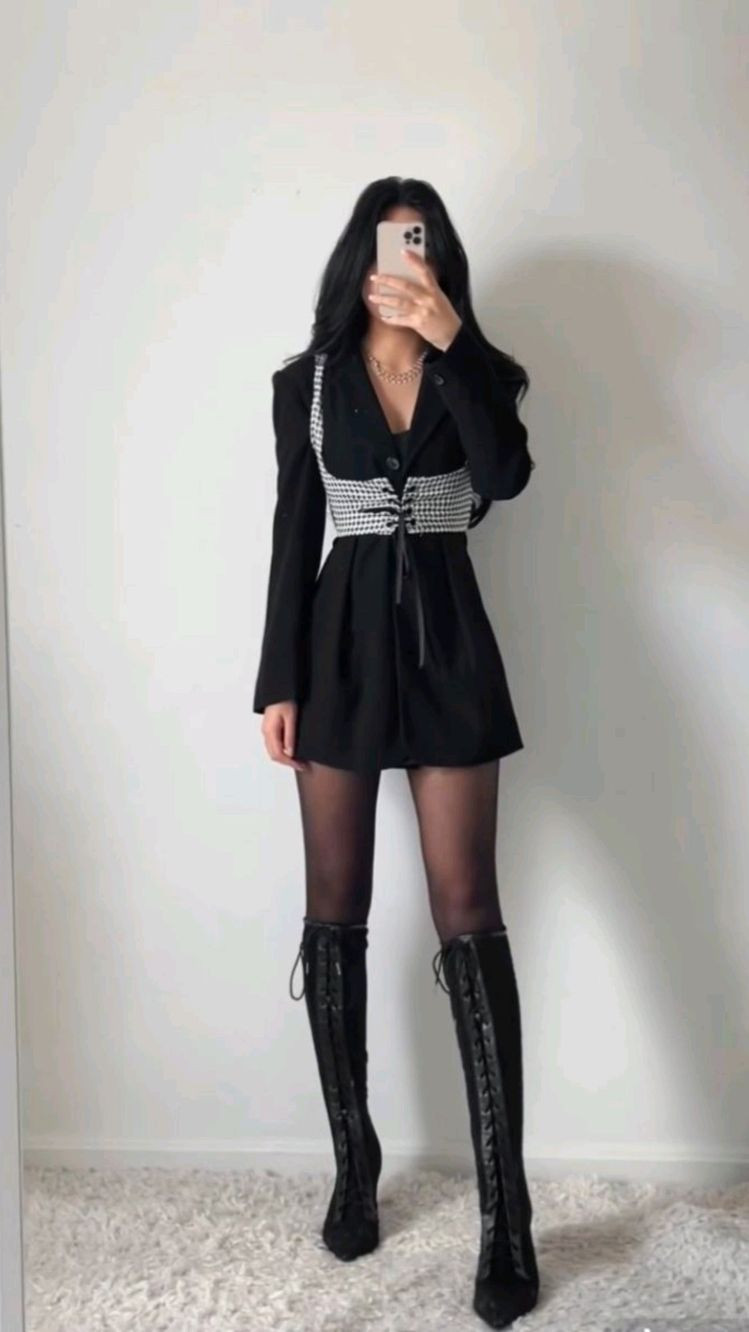 8.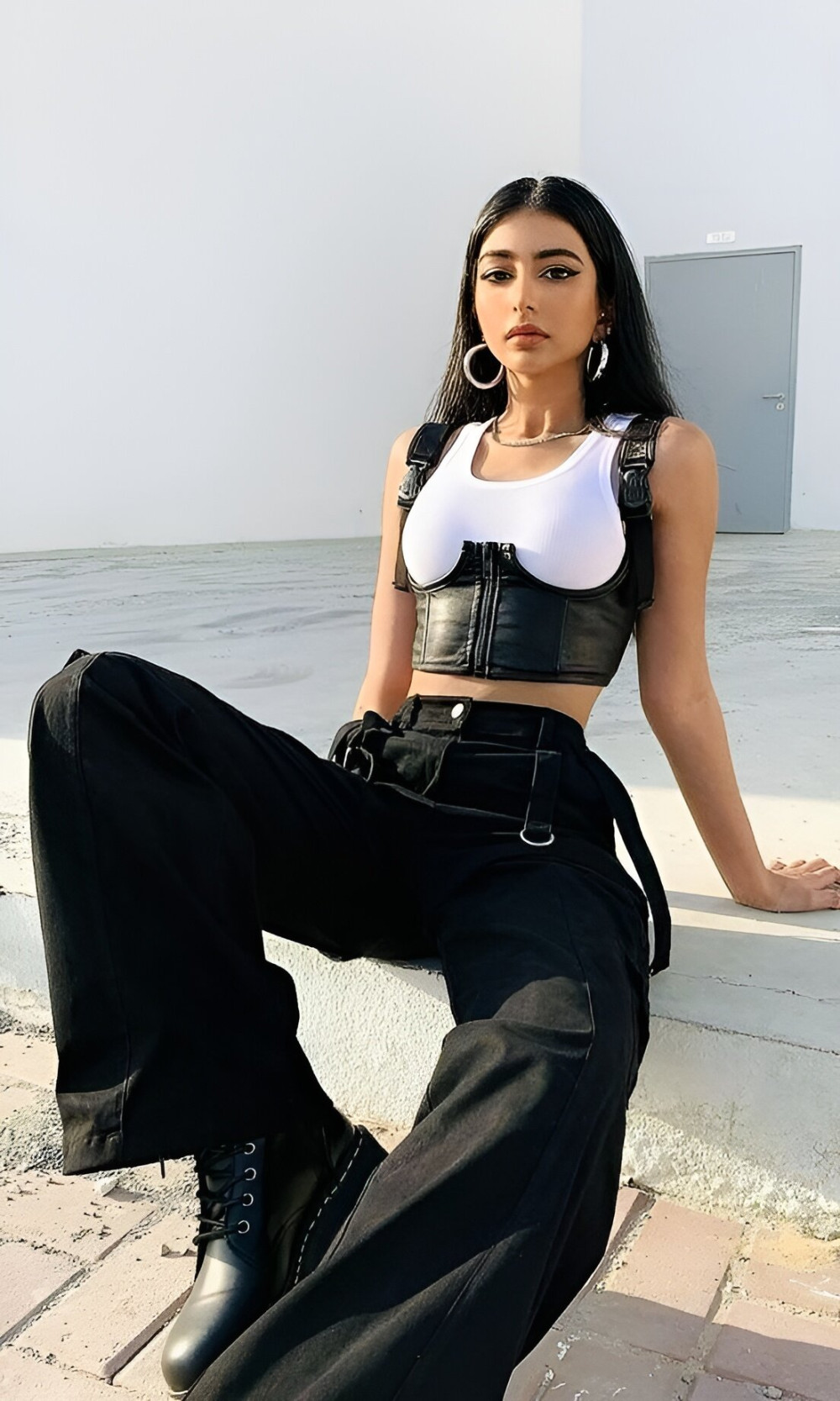 9.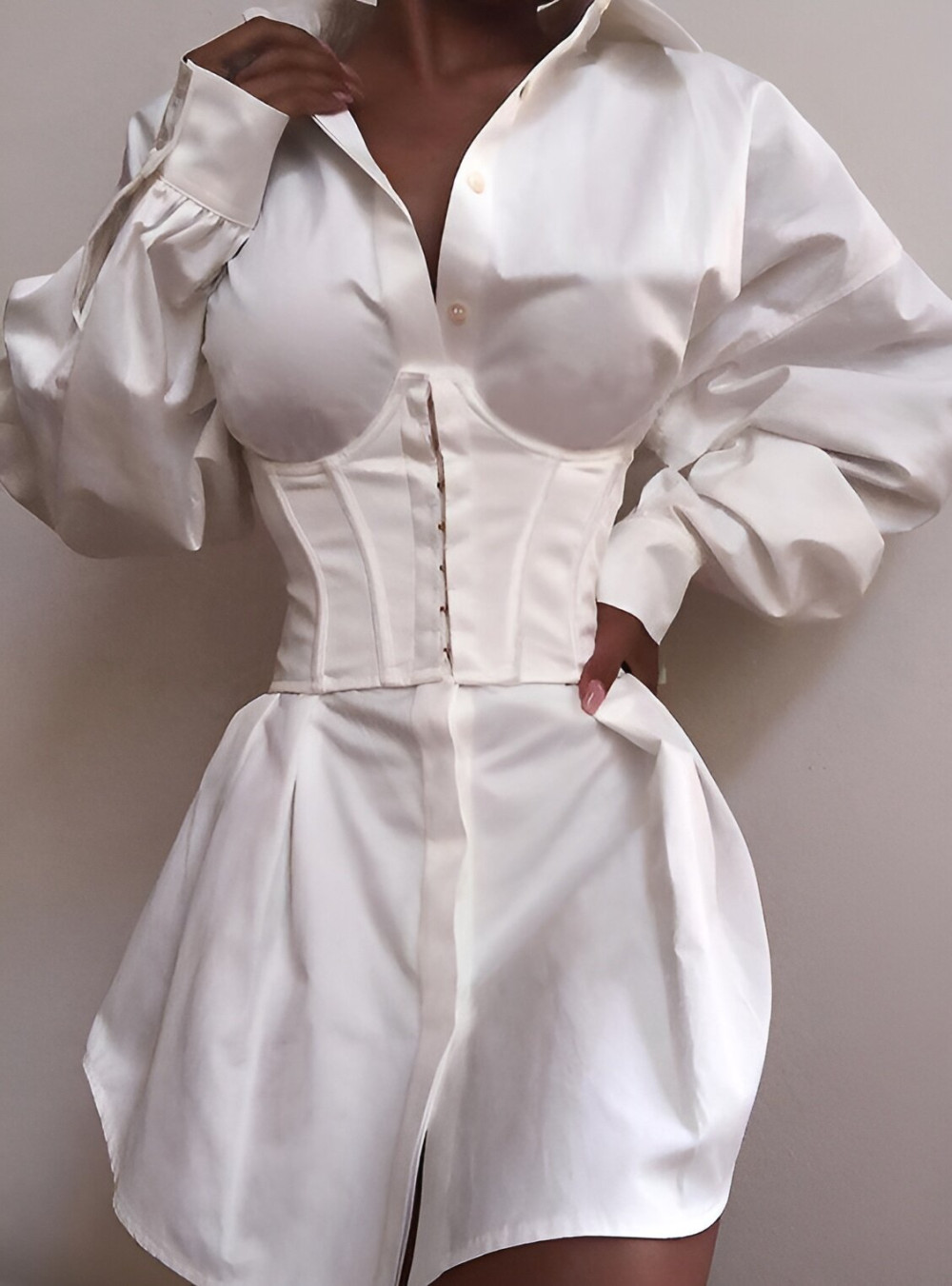 10.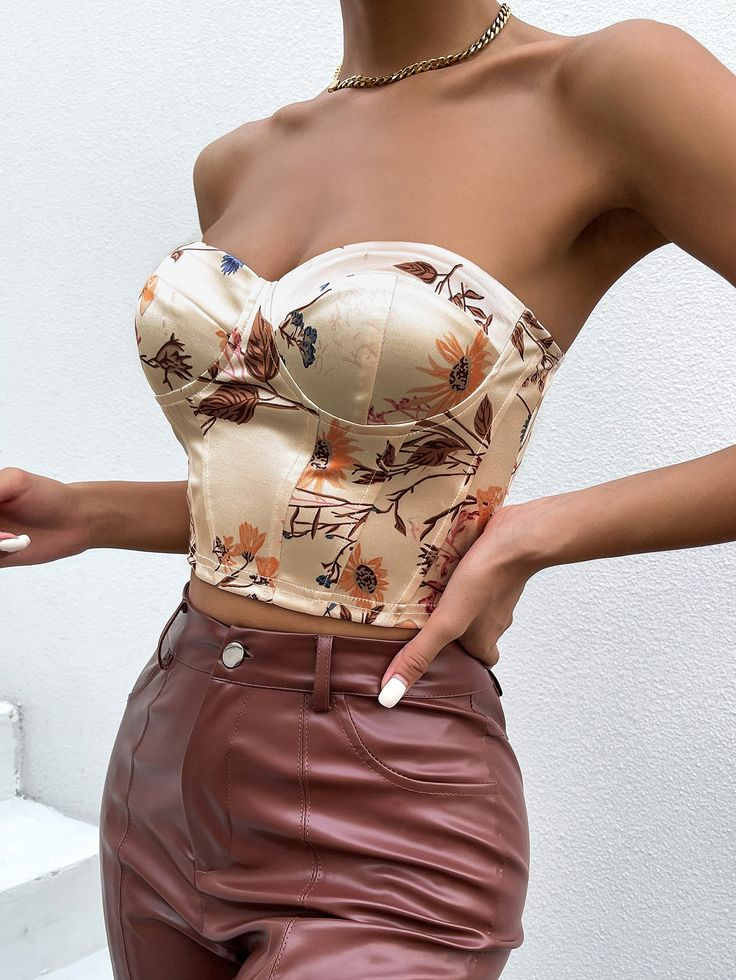 11.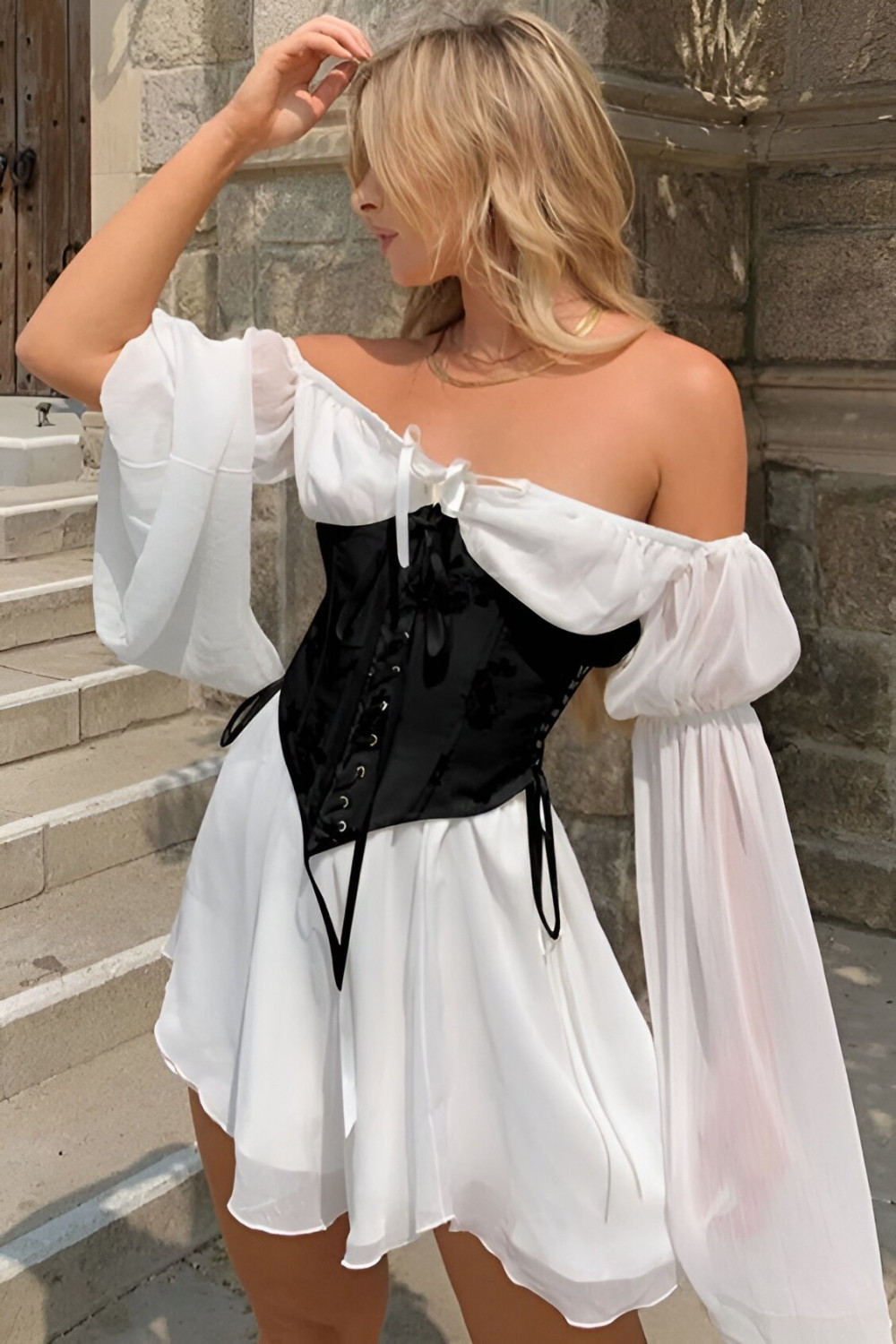 12.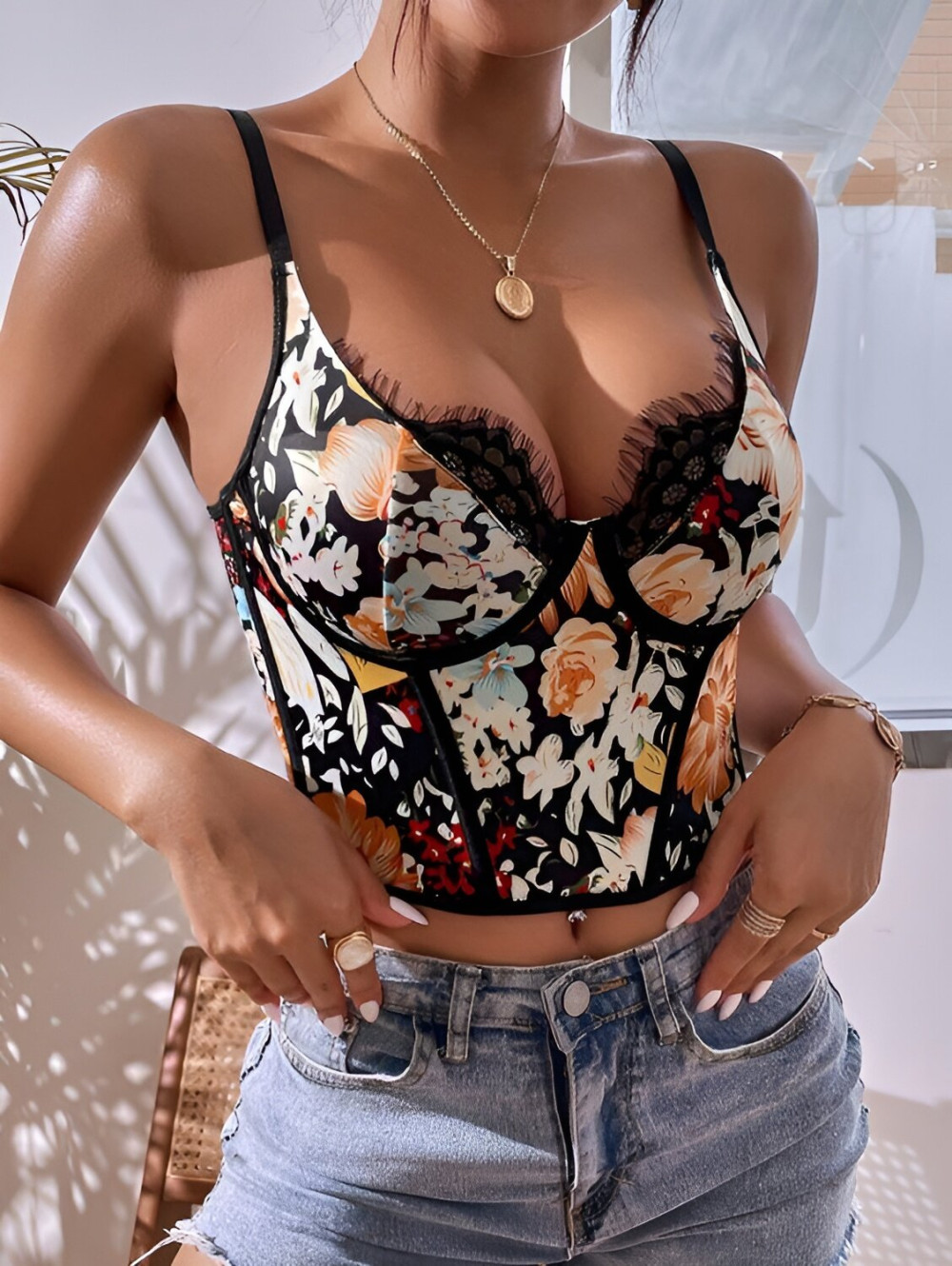 13.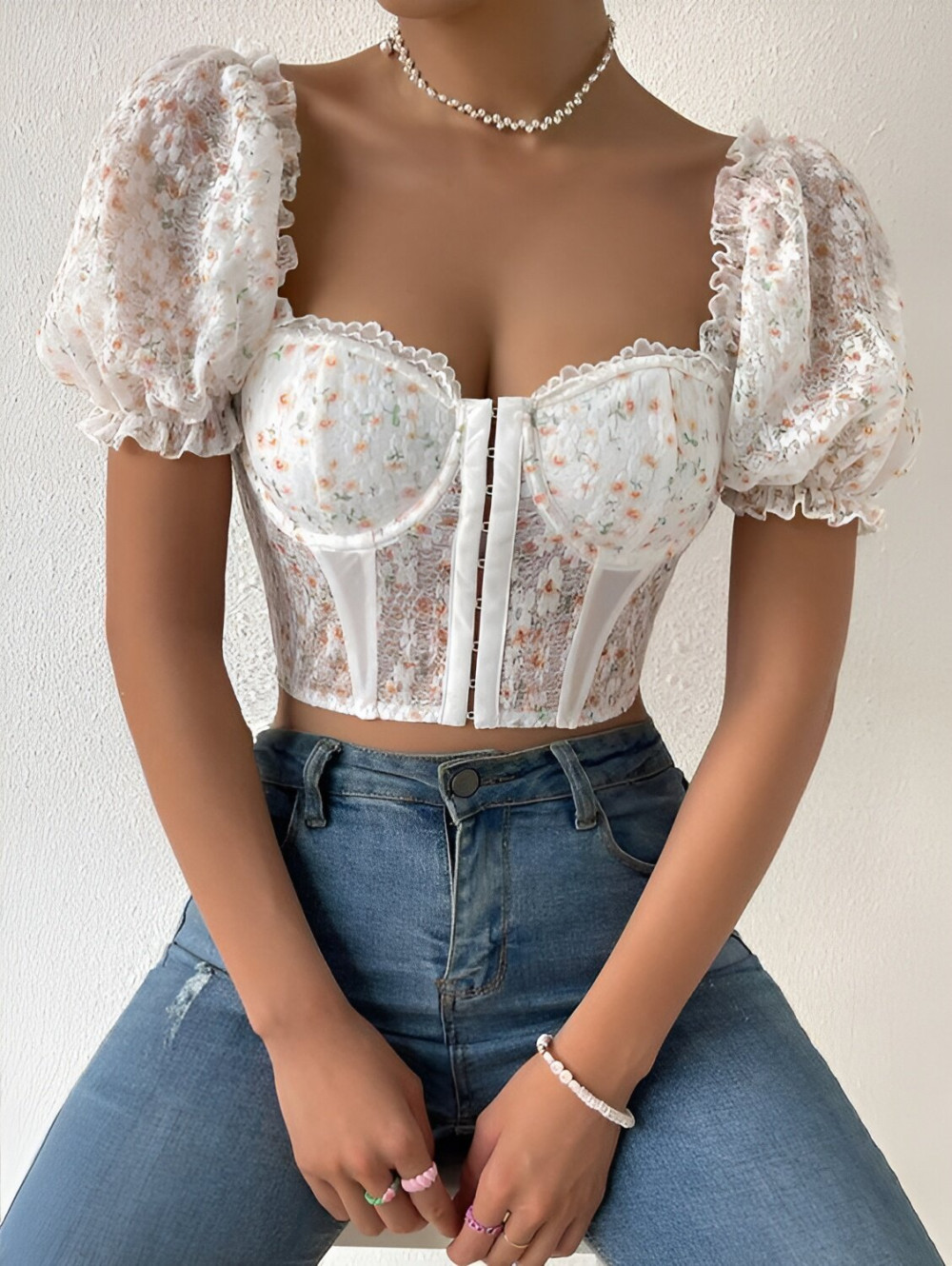 14.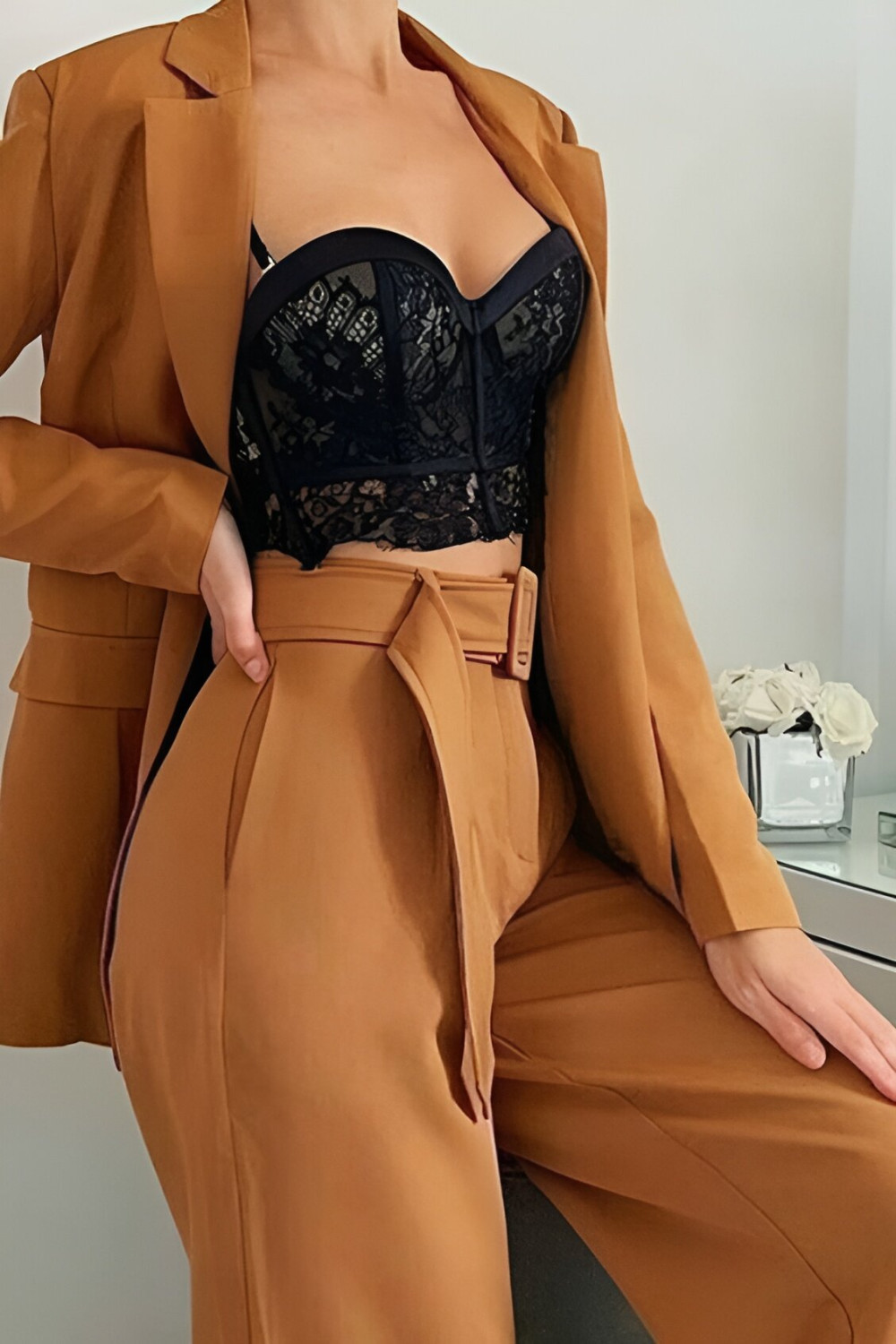 15.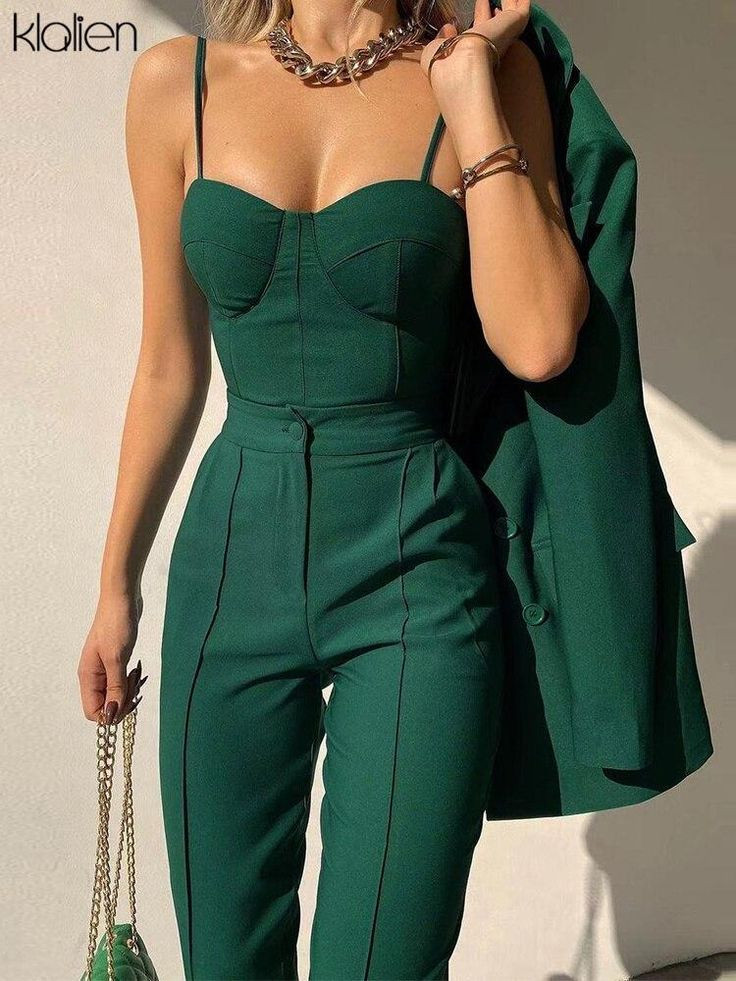 16.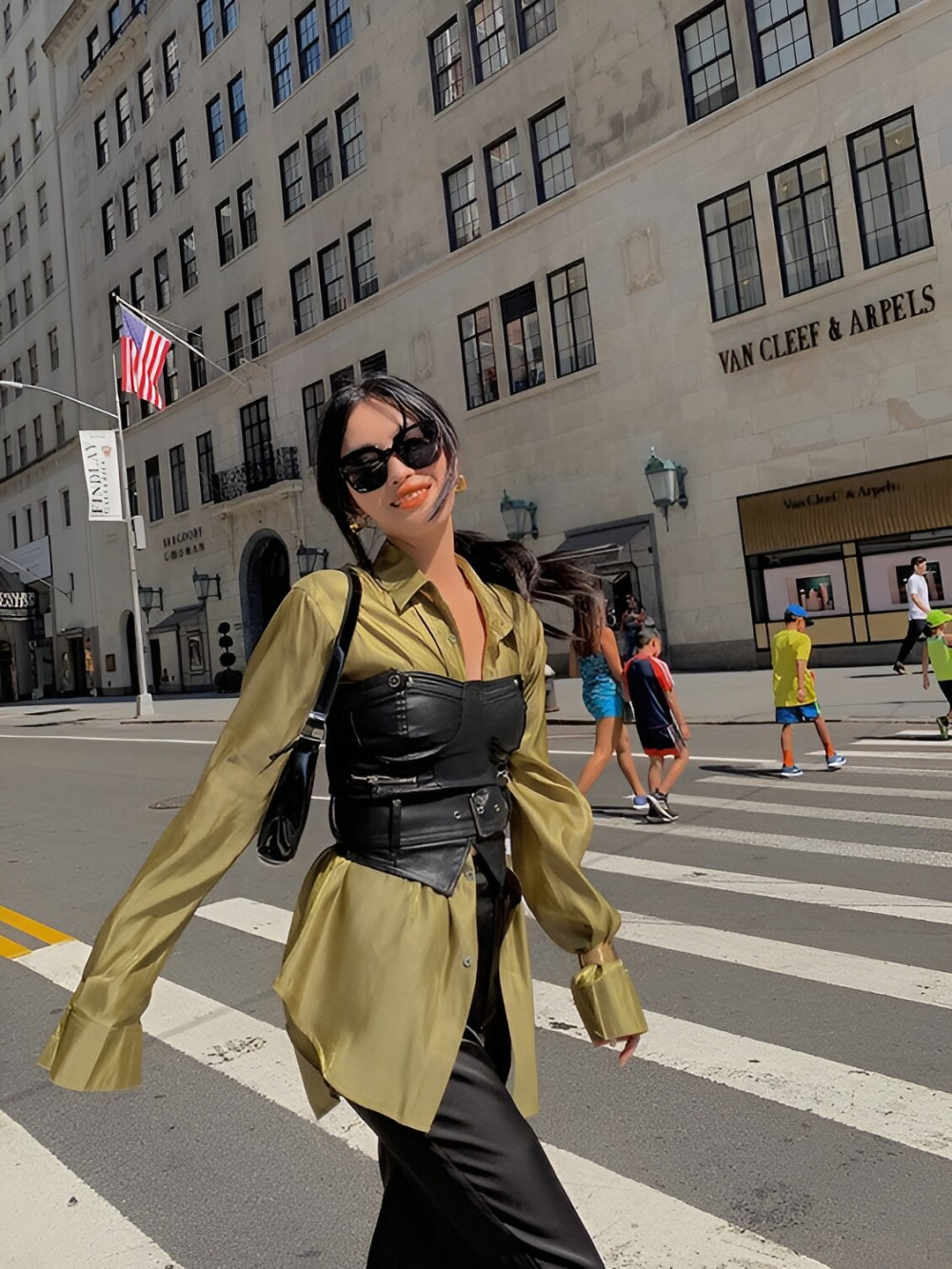 17.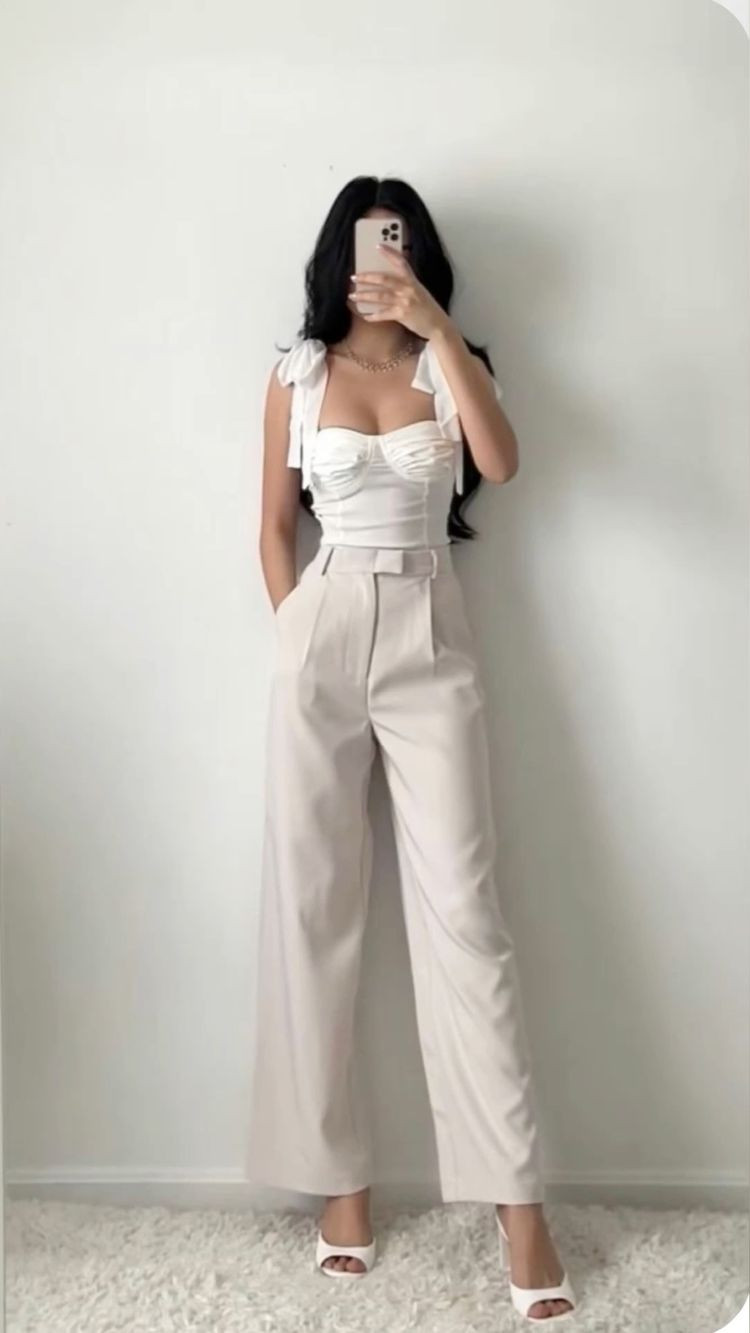 18.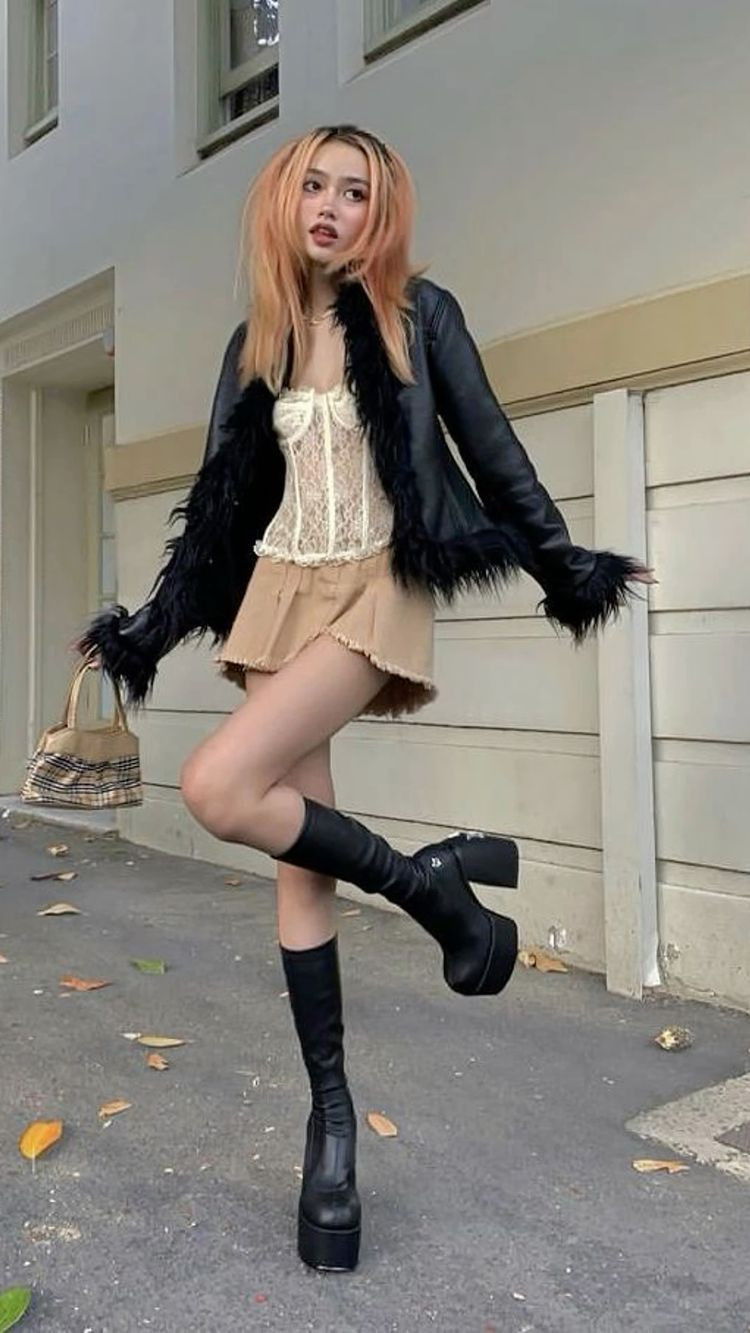 19.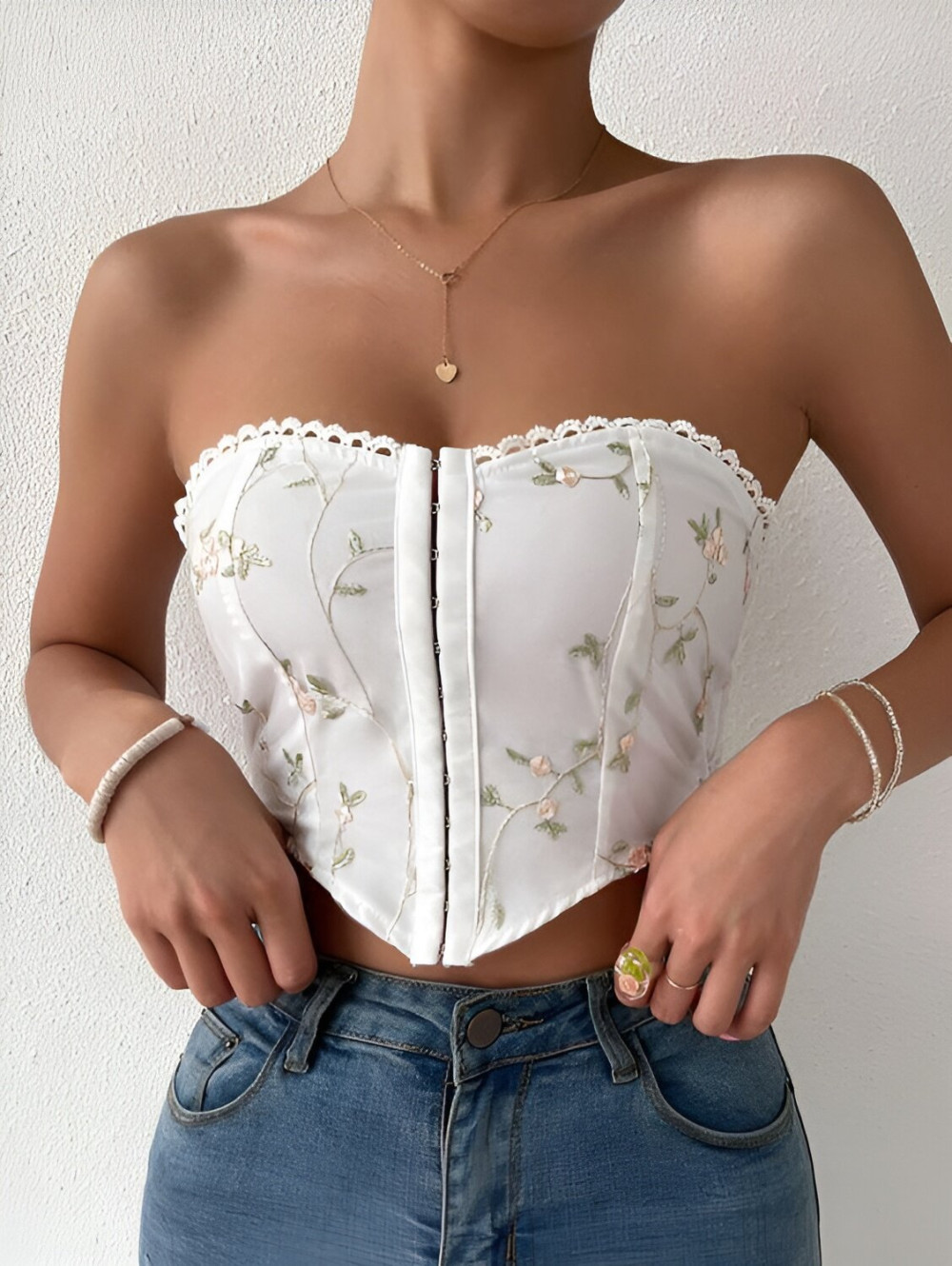 20.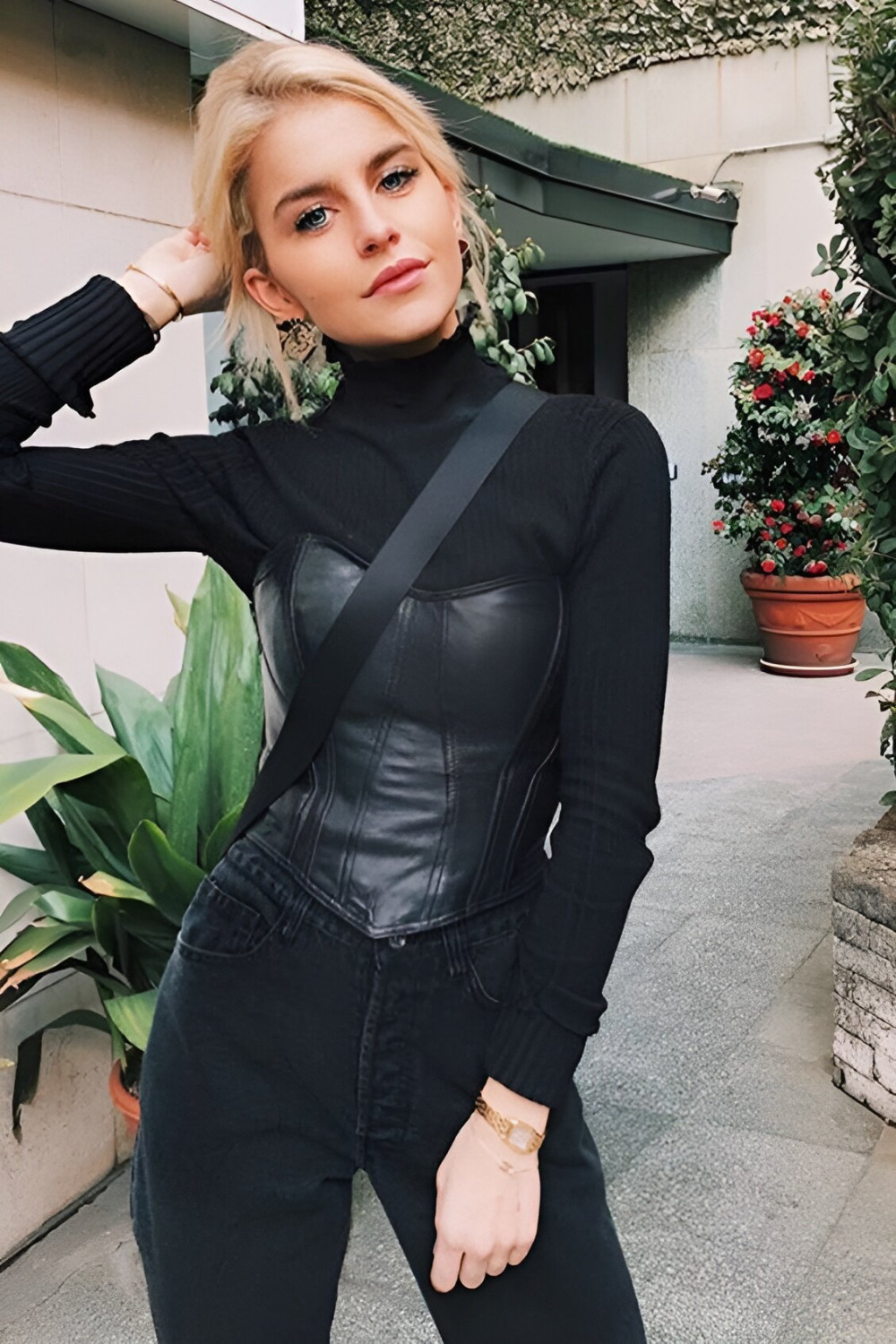 21.
22.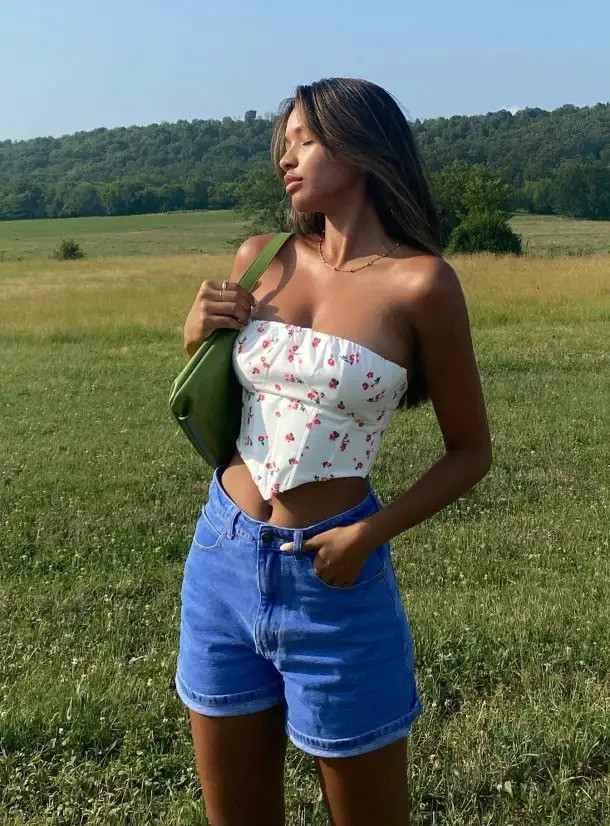 23.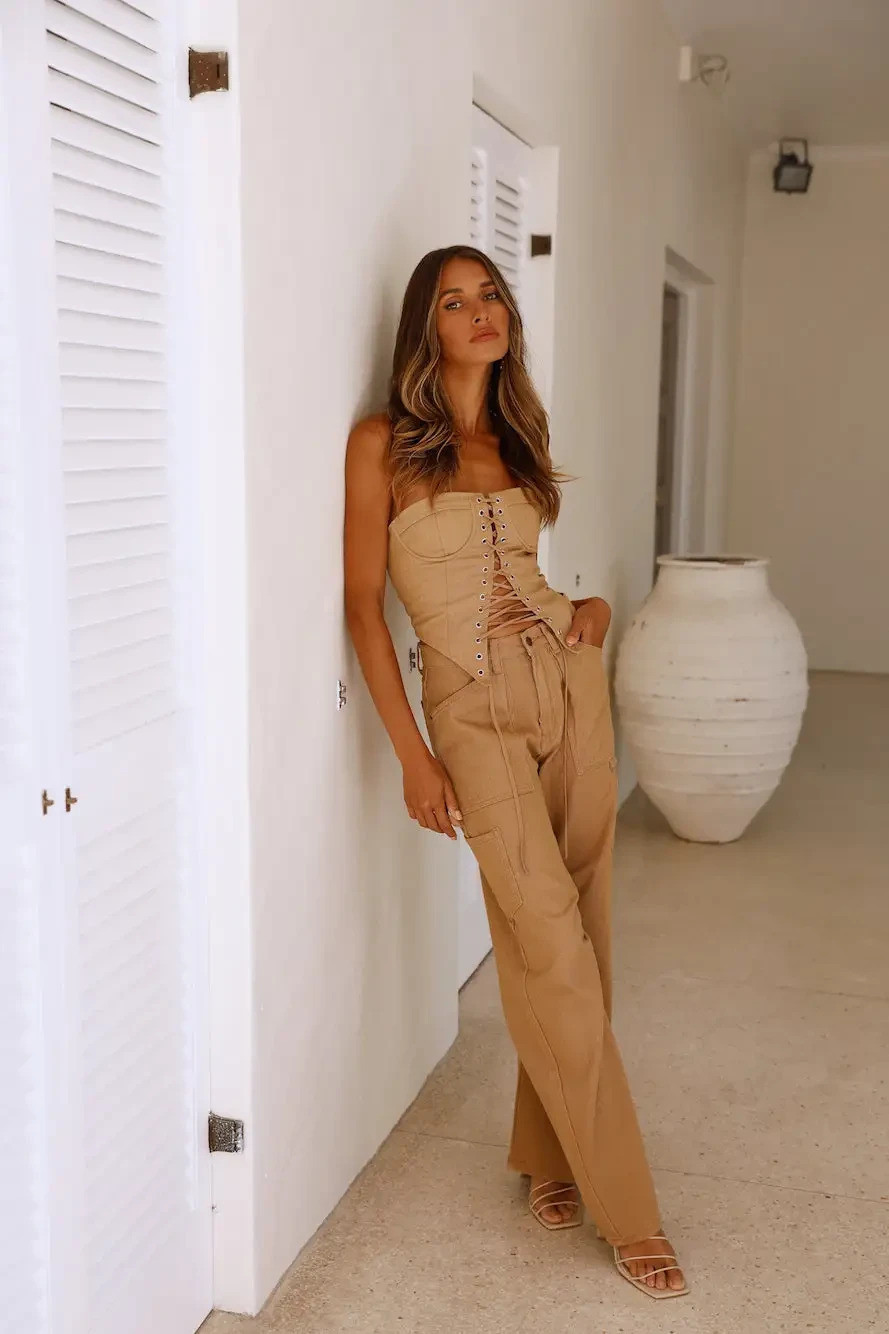 24.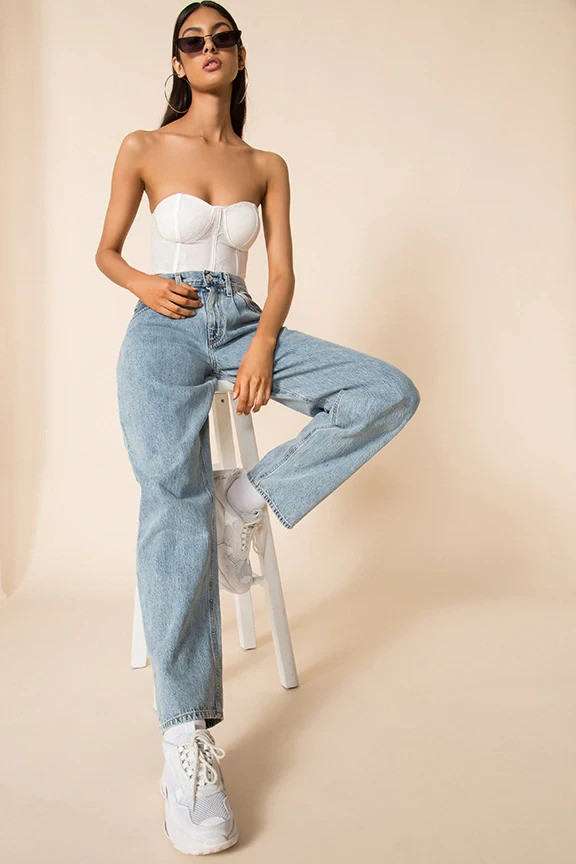 25.