Autumn is just around the corner, meaning it's time for manicure enthusiasts to plan their fall nail makeover. Whether you're a nail girlie or a lady looking for her new nail inspo, this list got you covered. Here are some of the prettiest autumn nail designs from the Internet to inspire your next salon appointment. Some are simple, others are highly detailed, and all are gorgeous. So keep scrolling!
From classic deep wine manis to playful take on French tips, we have many stunning looks awaiting you. Whether you have short or long nails, we have something to vamp up your manicure game. Plus, these nail ideas can bring you the warm, fuzzy feeling of autumn, so don't miss out on them.
We have compiled the most stunning fall nail ideas from the Internet to help you slay your autumn with style. Keep scrolling to get your sweet dose of manicure inspo, and save your favorite looks with the Pin button. More beautiful ideas are coming, so don't miss out!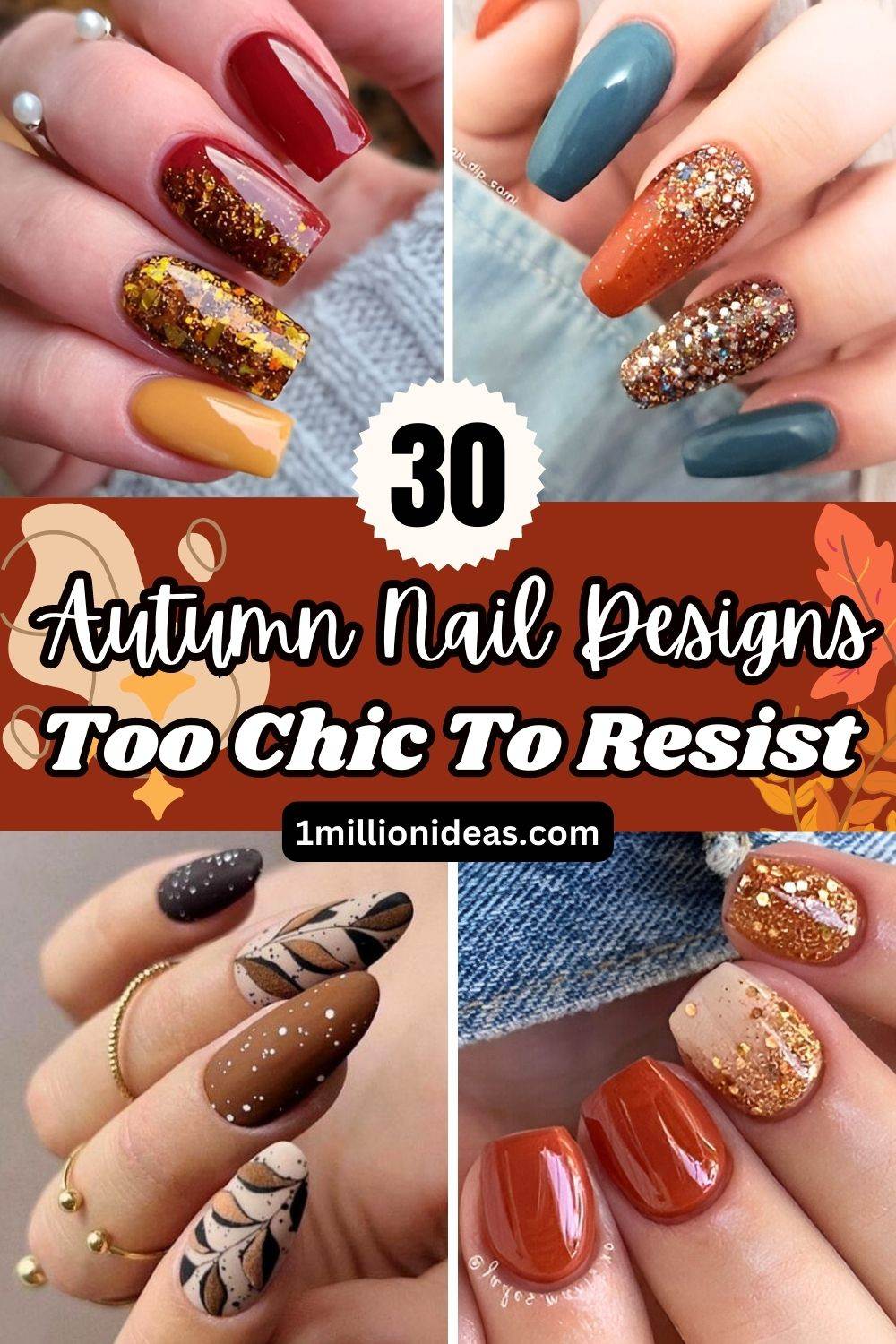 1.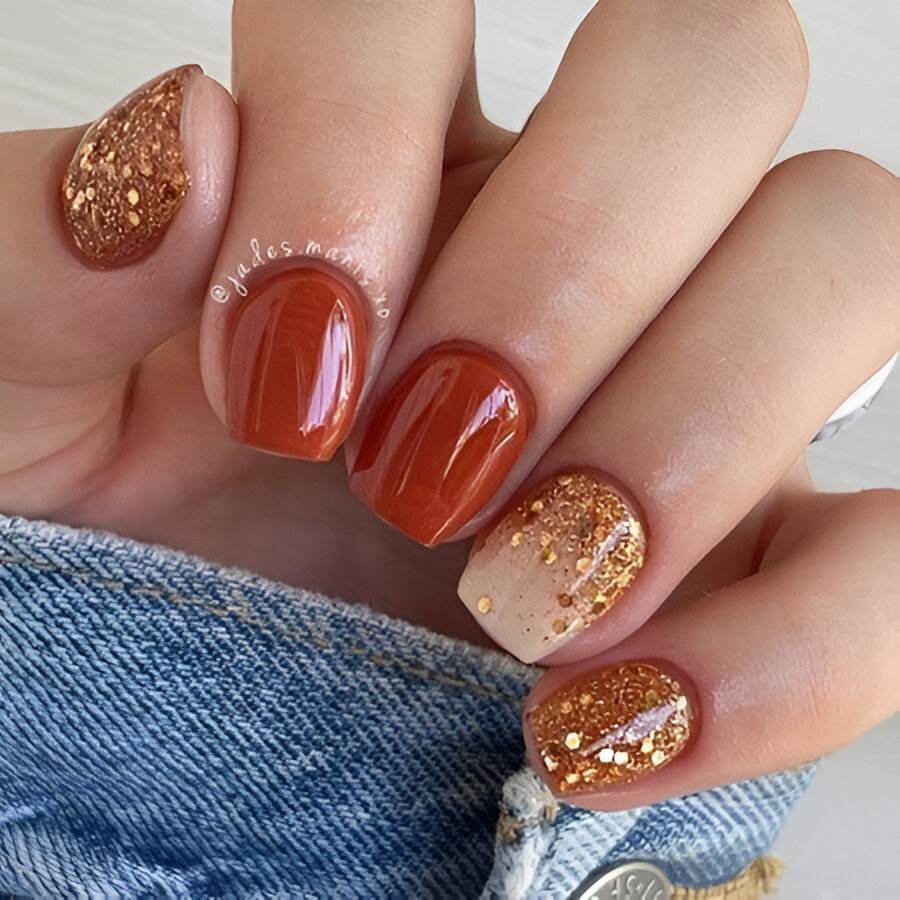 2.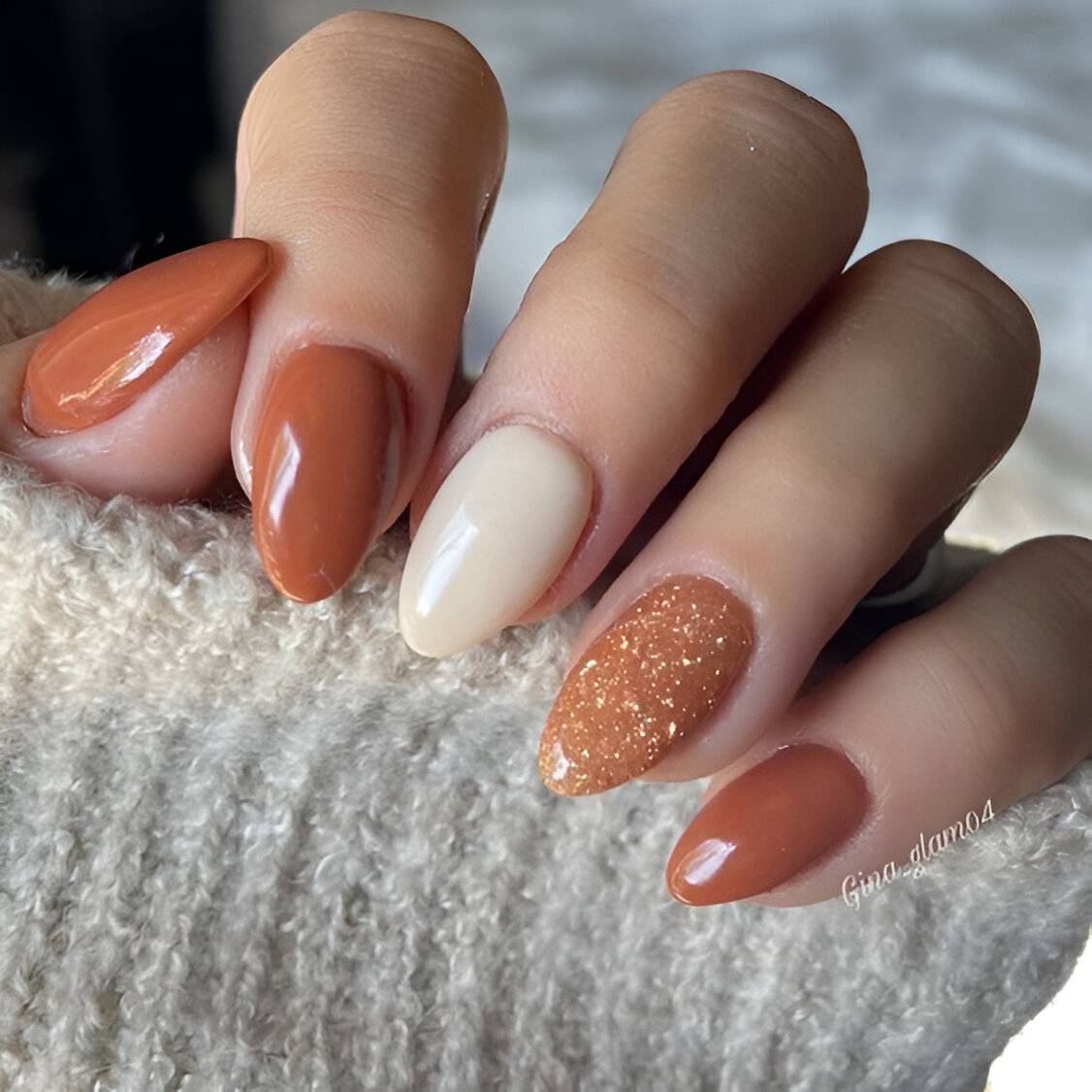 3.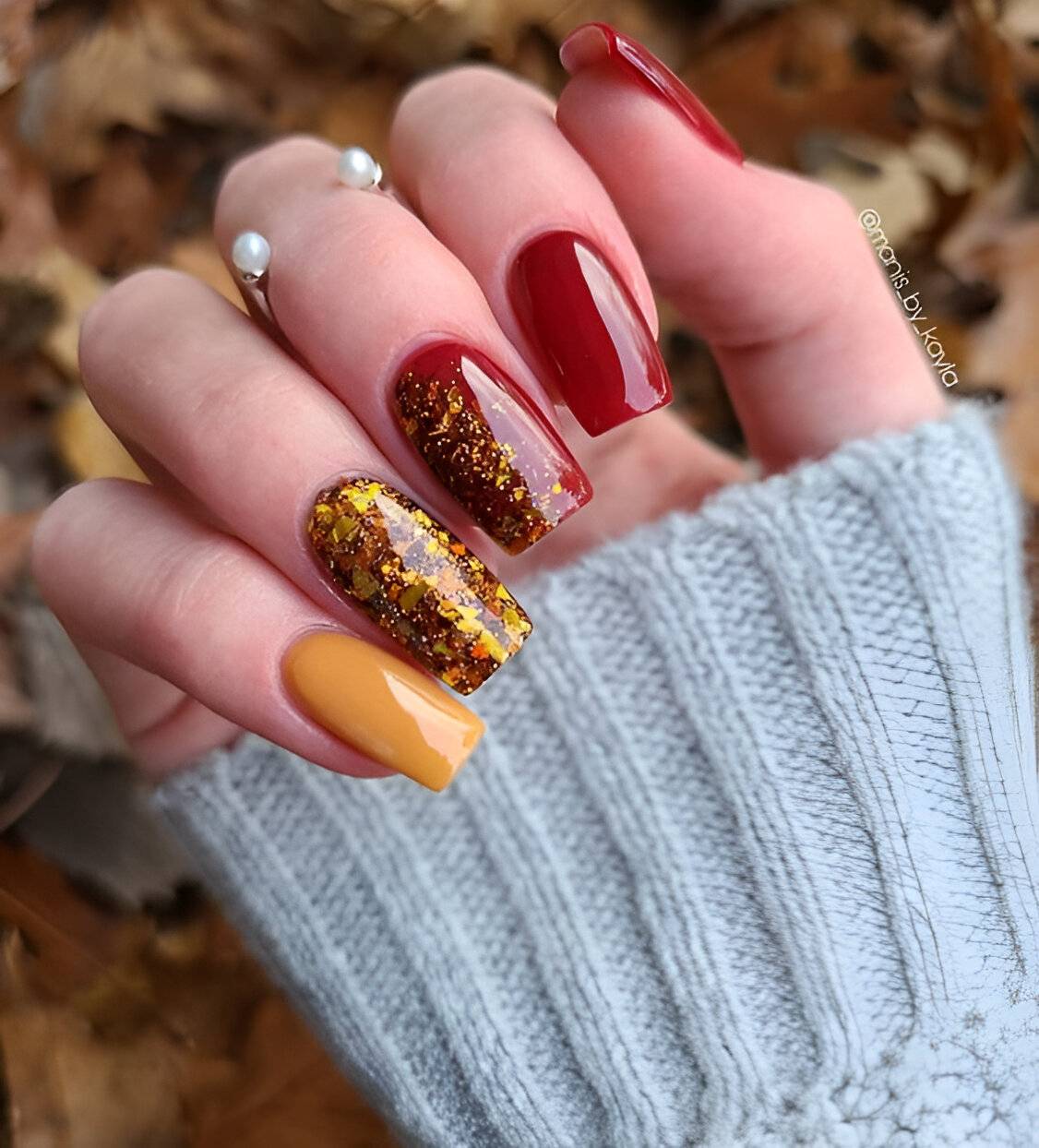 4.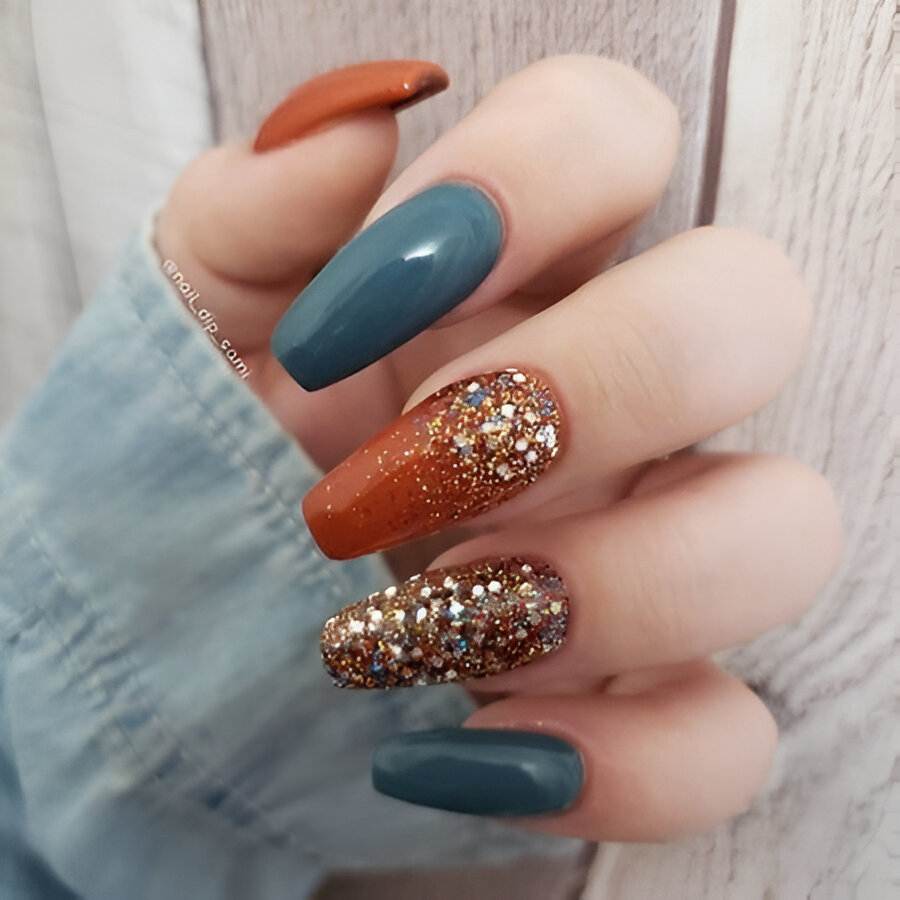 5.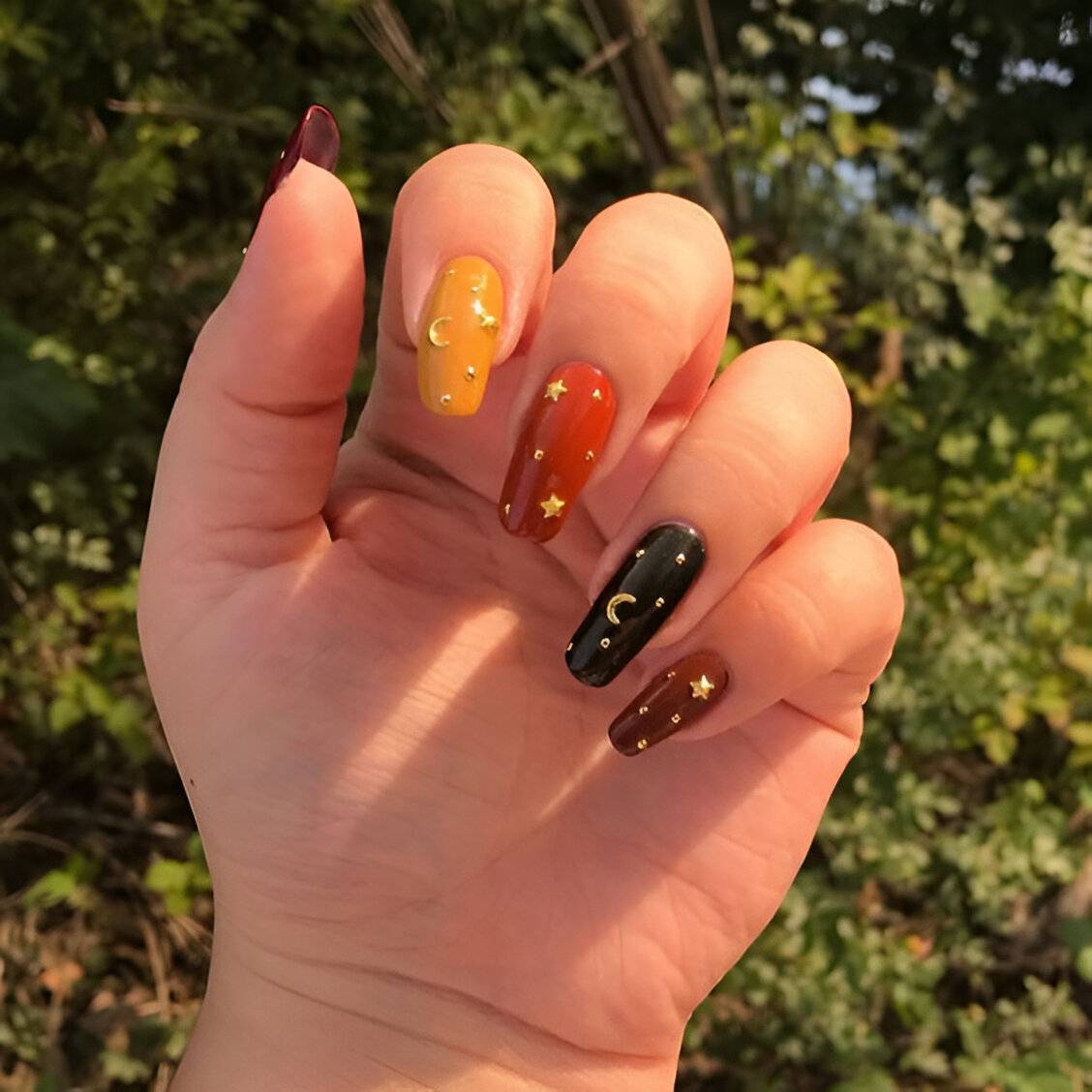 6.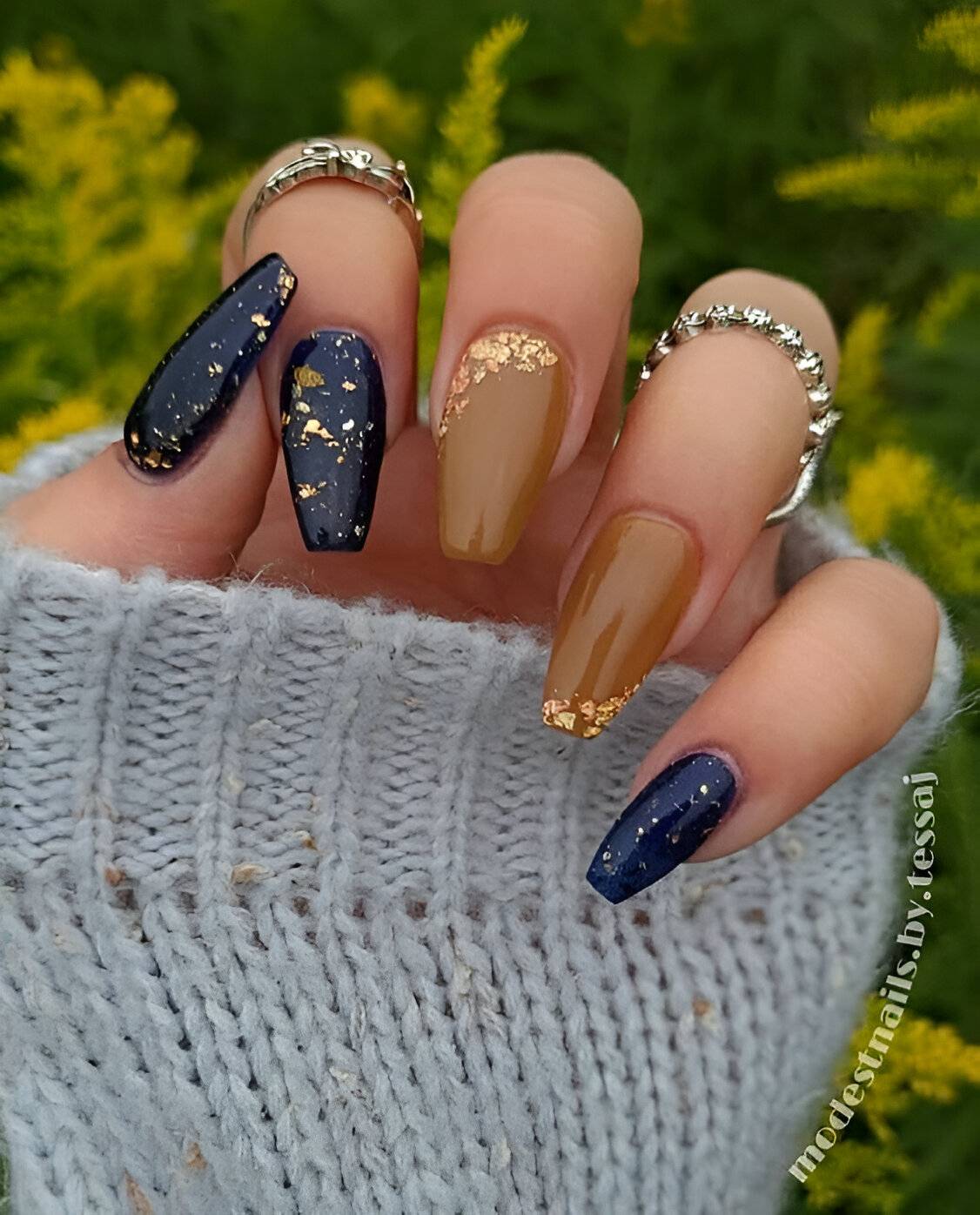 7.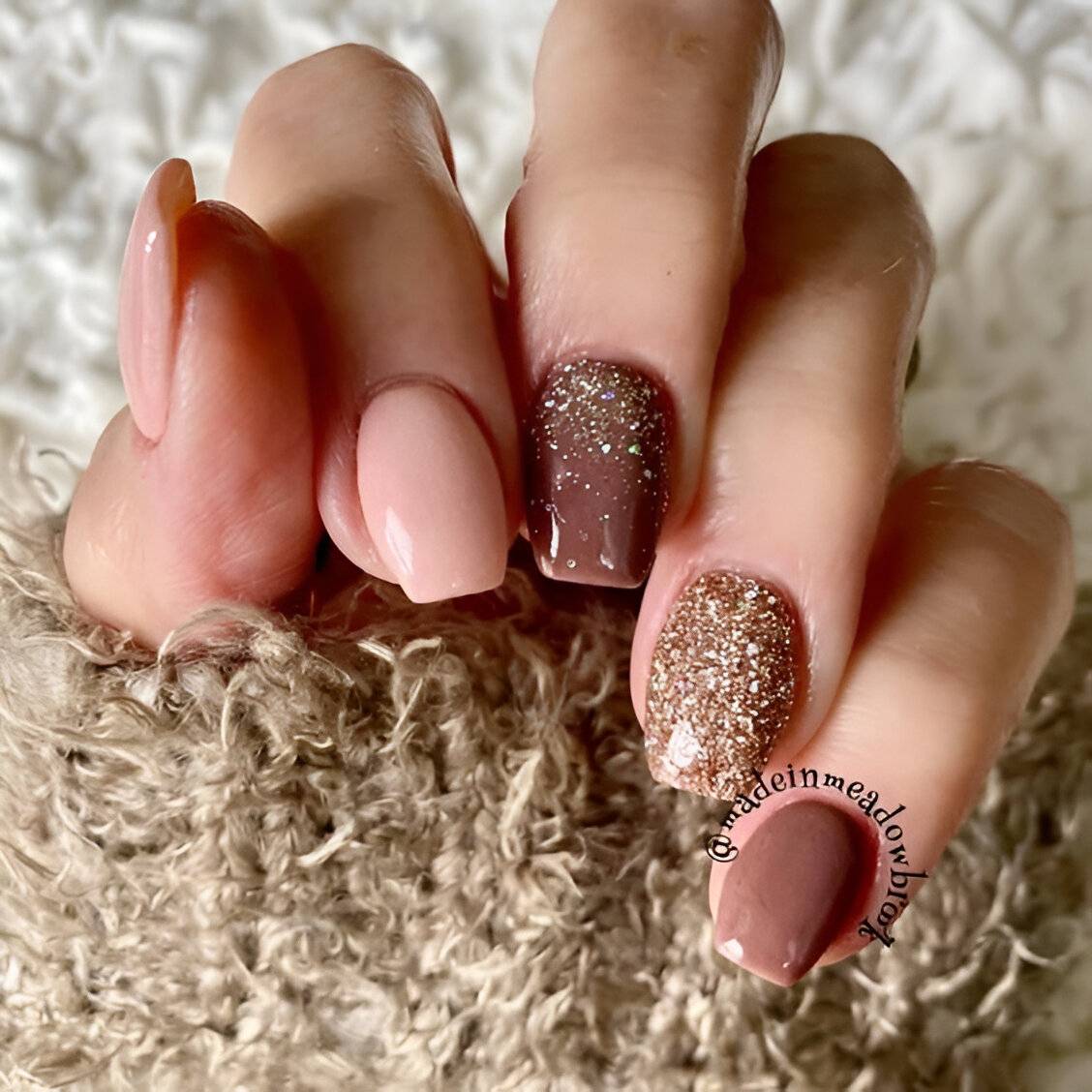 8.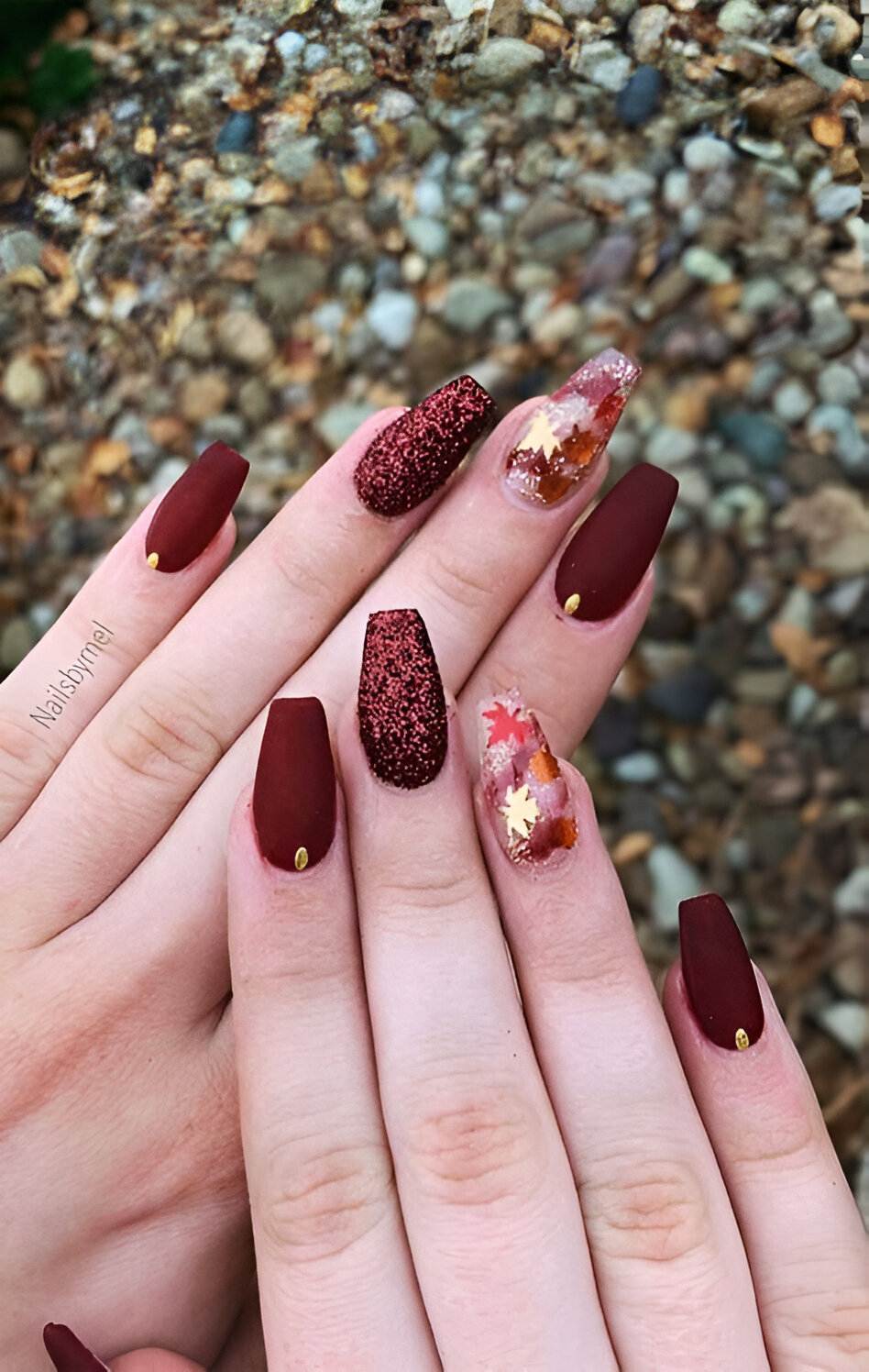 9.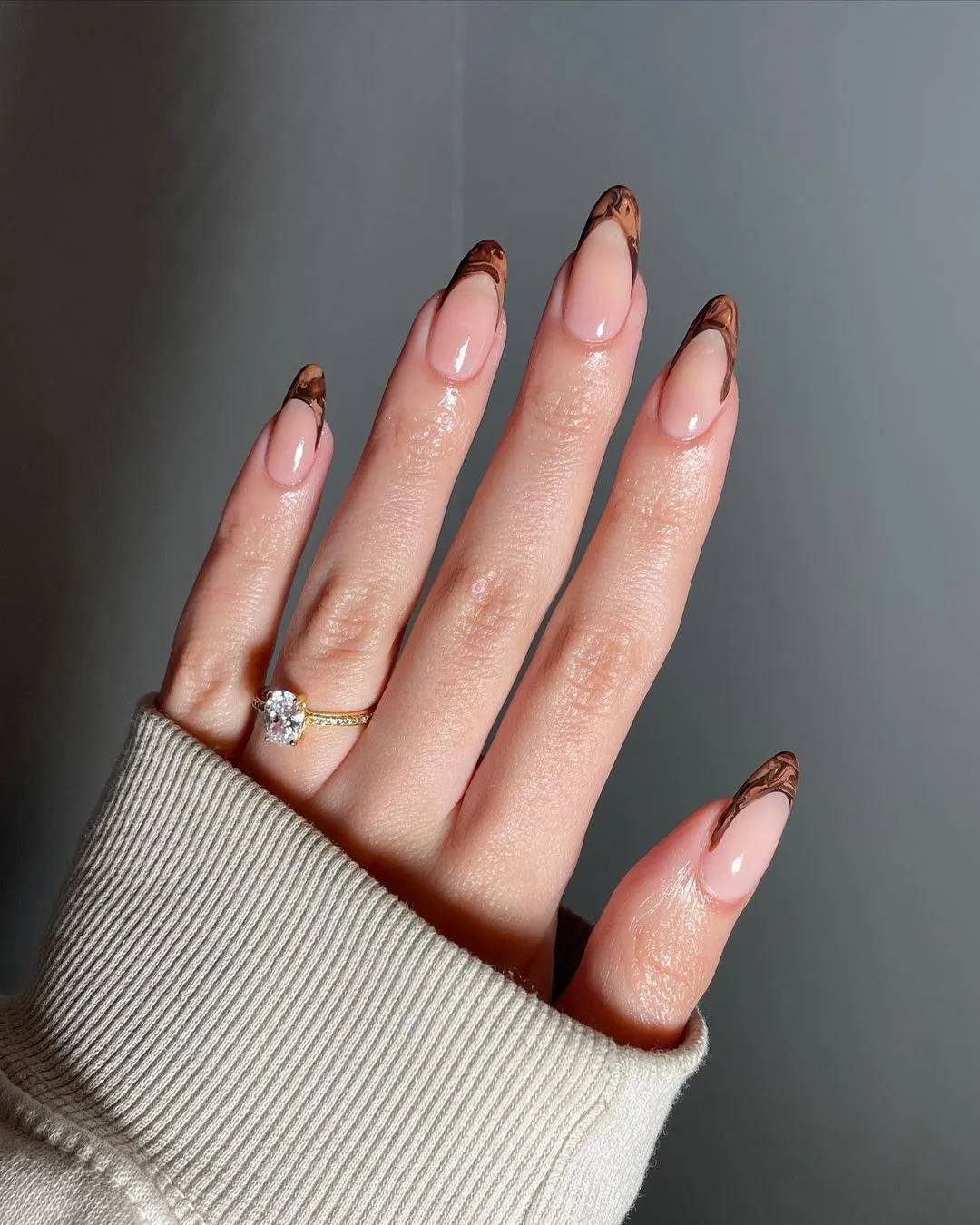 10.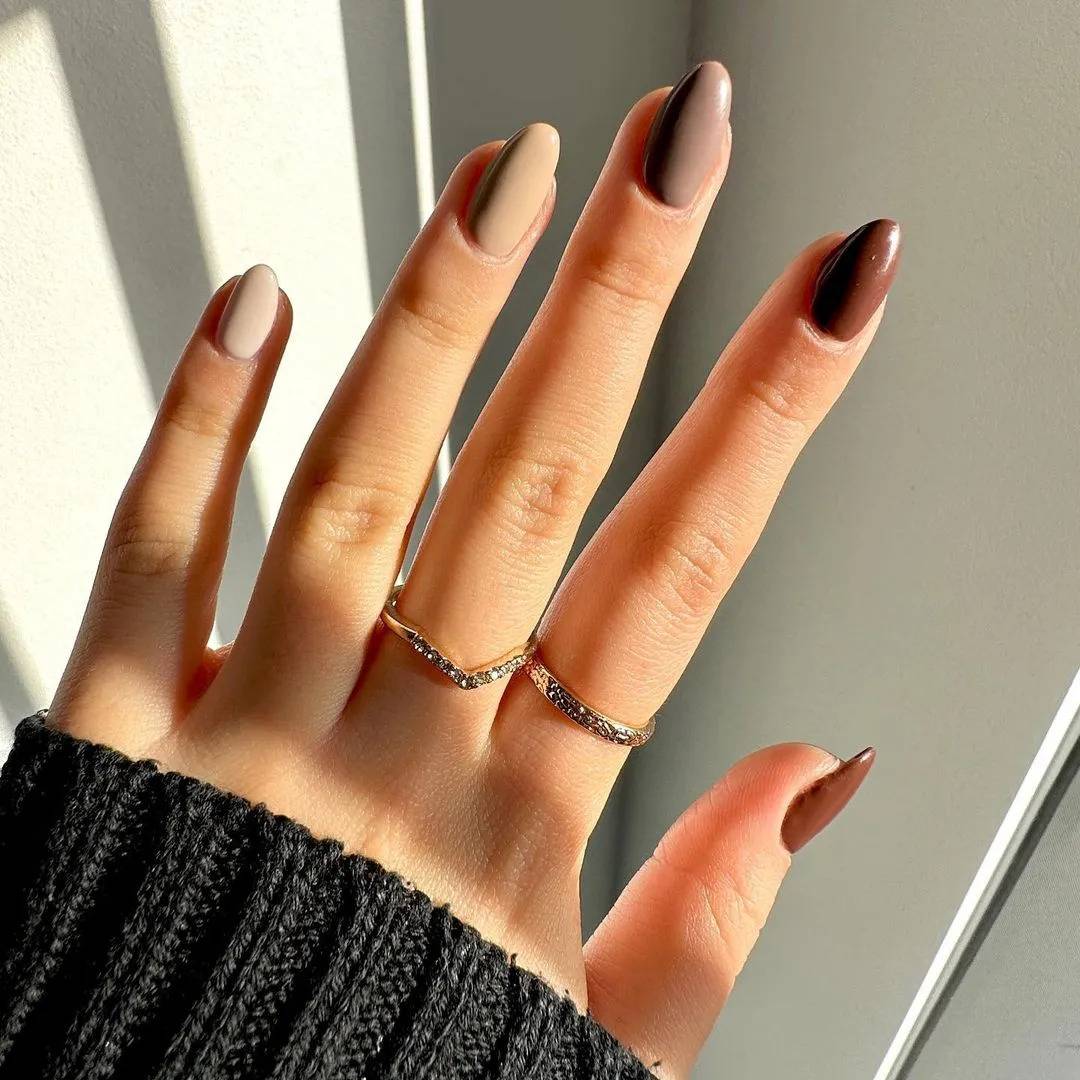 11.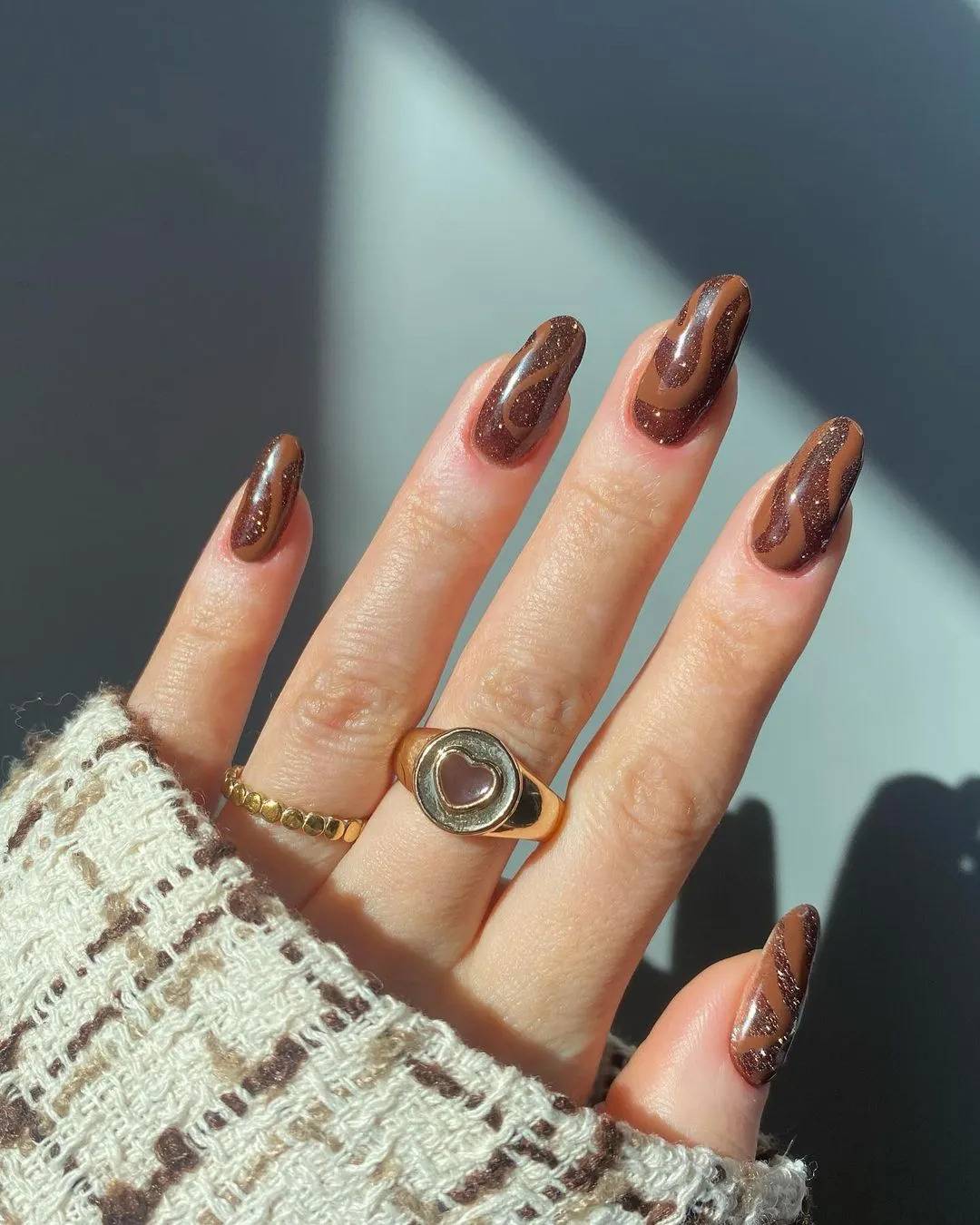 12.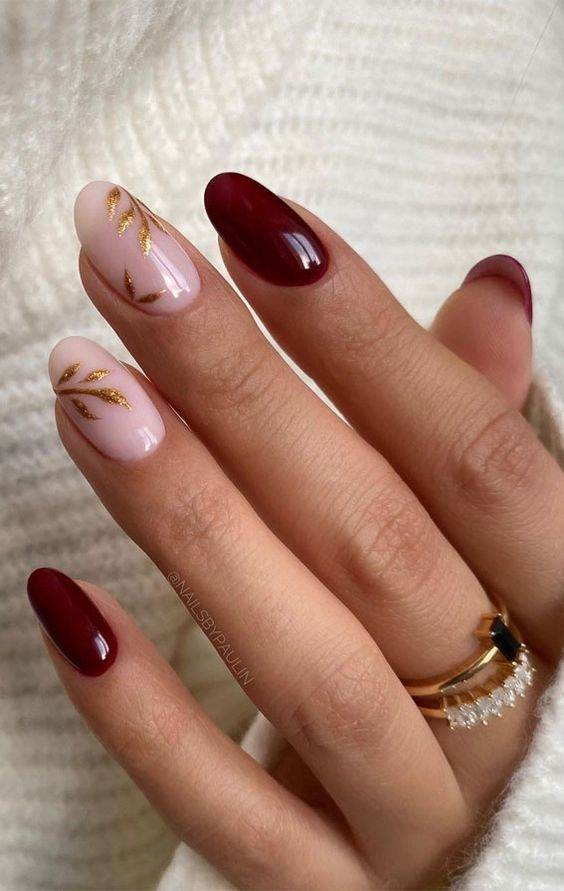 13.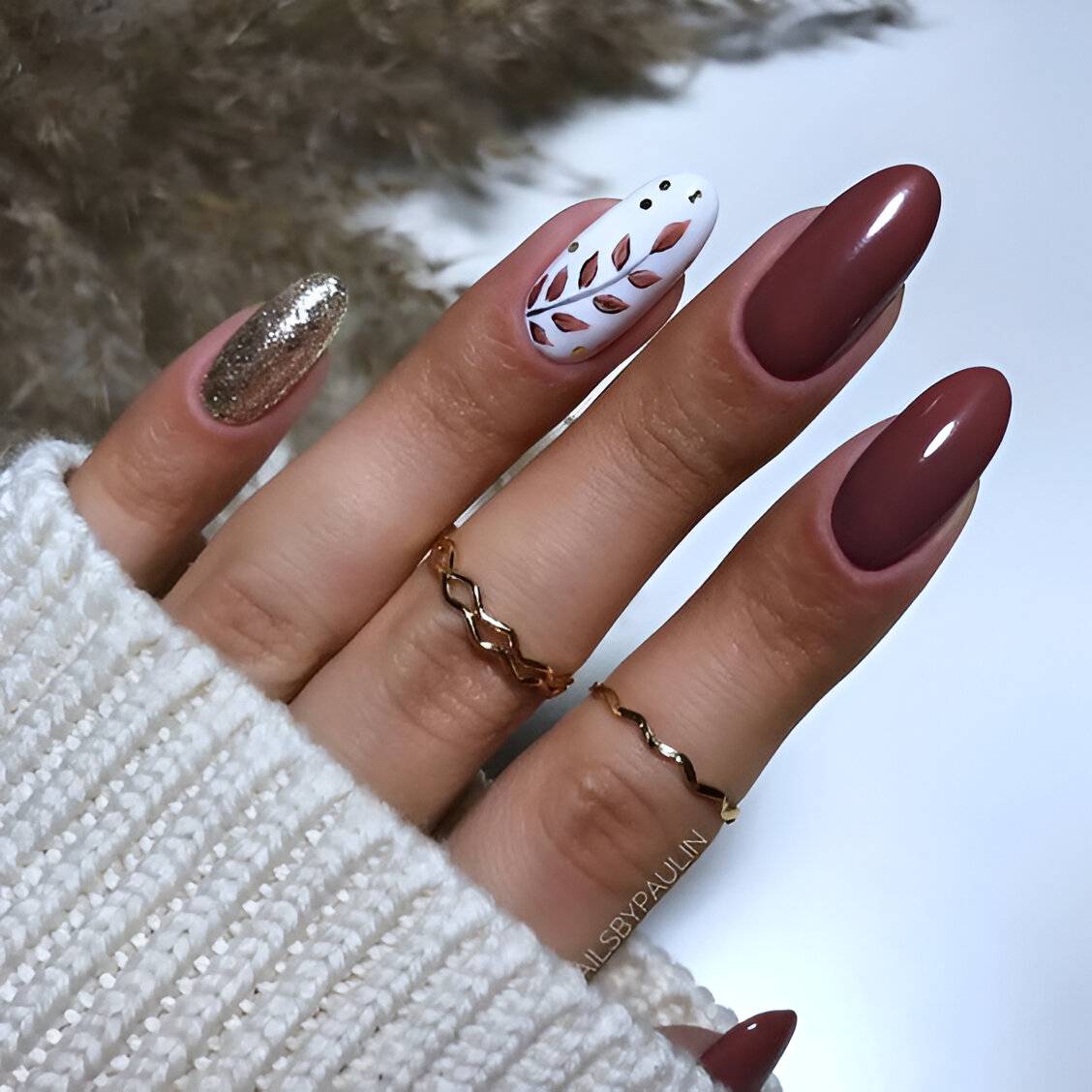 14.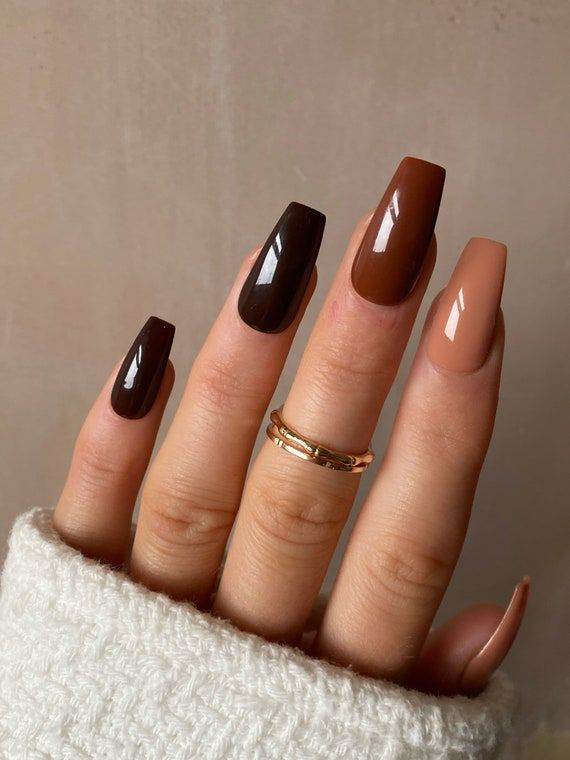 15.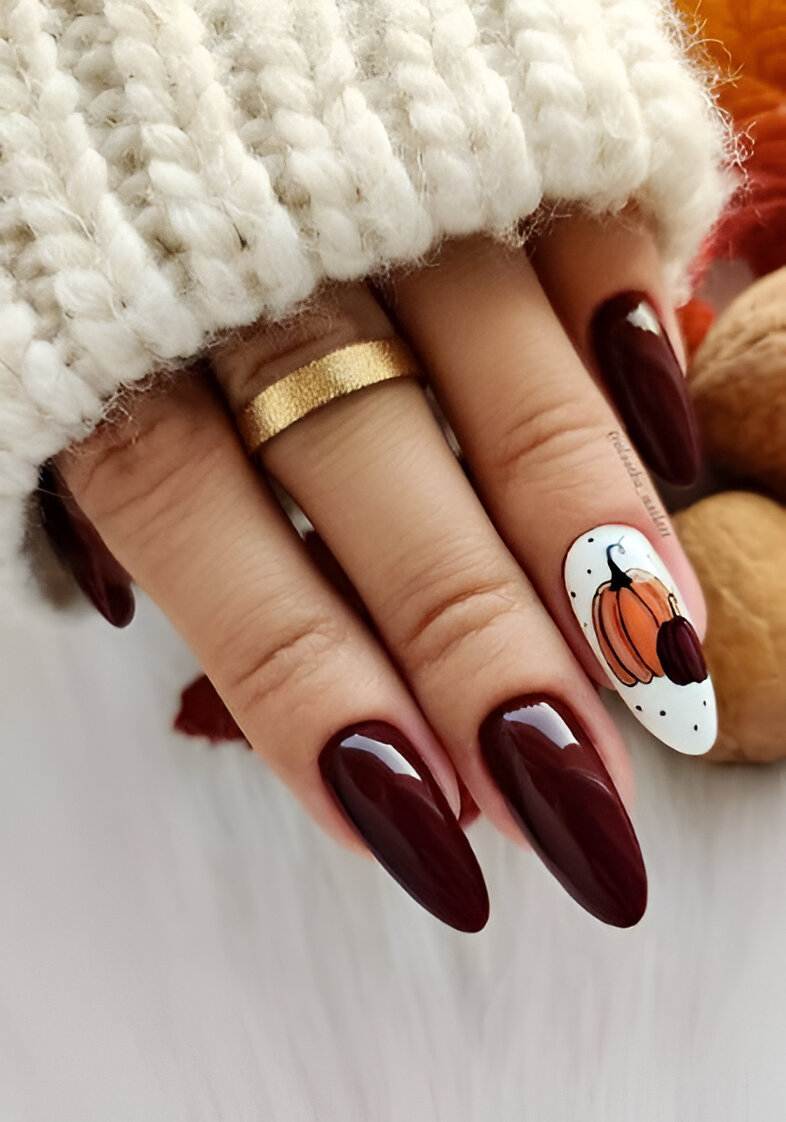 16.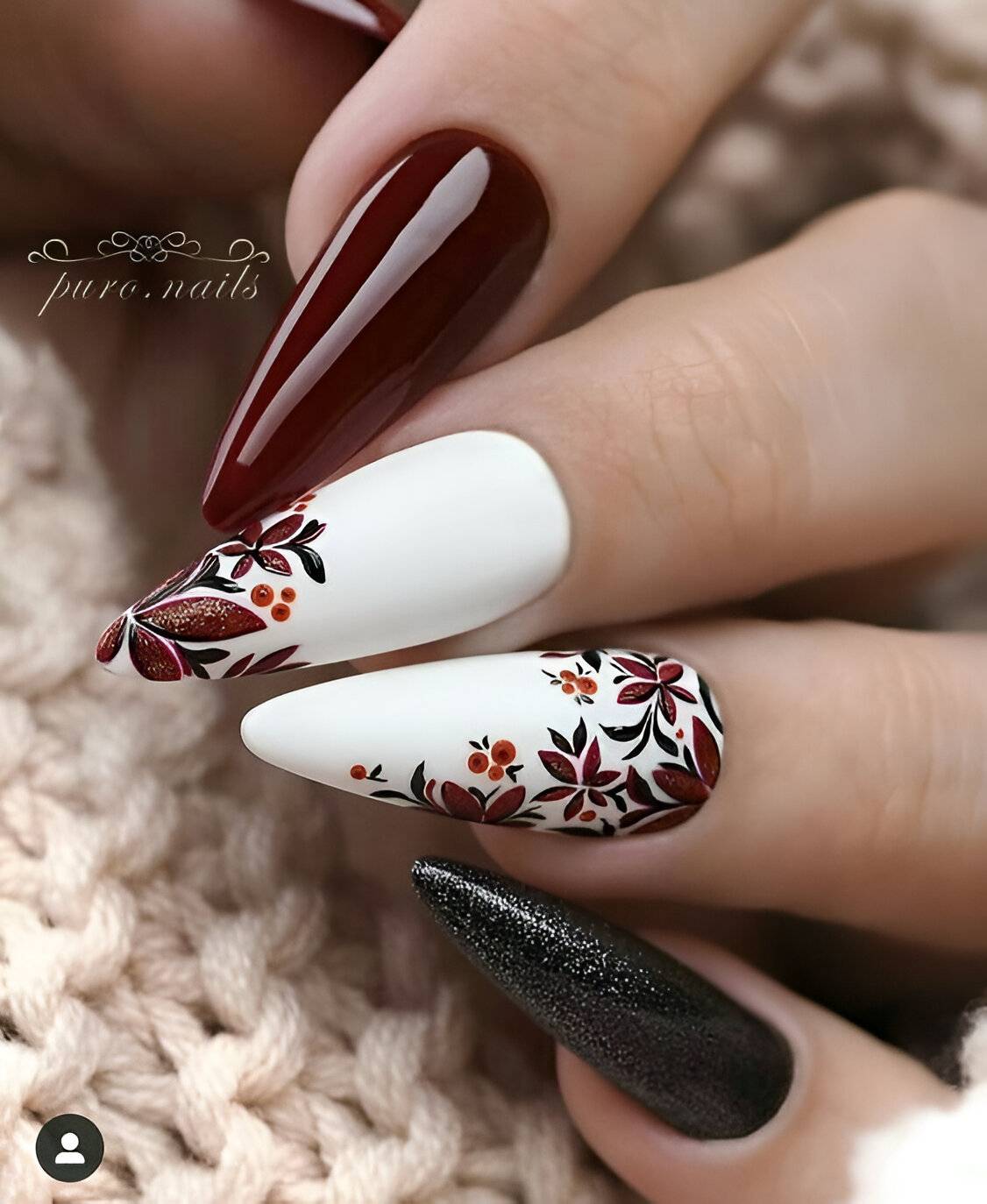 17.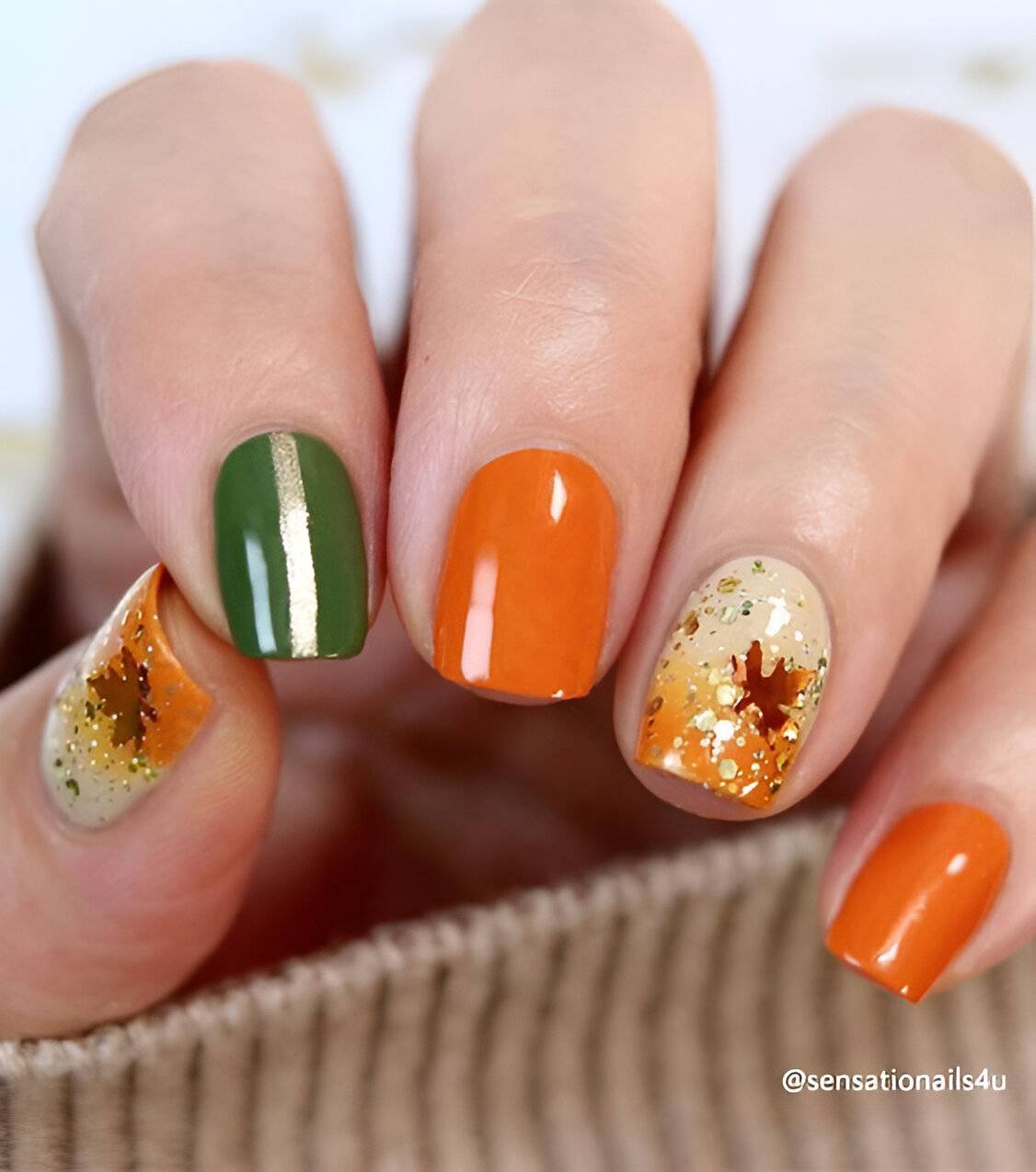 18.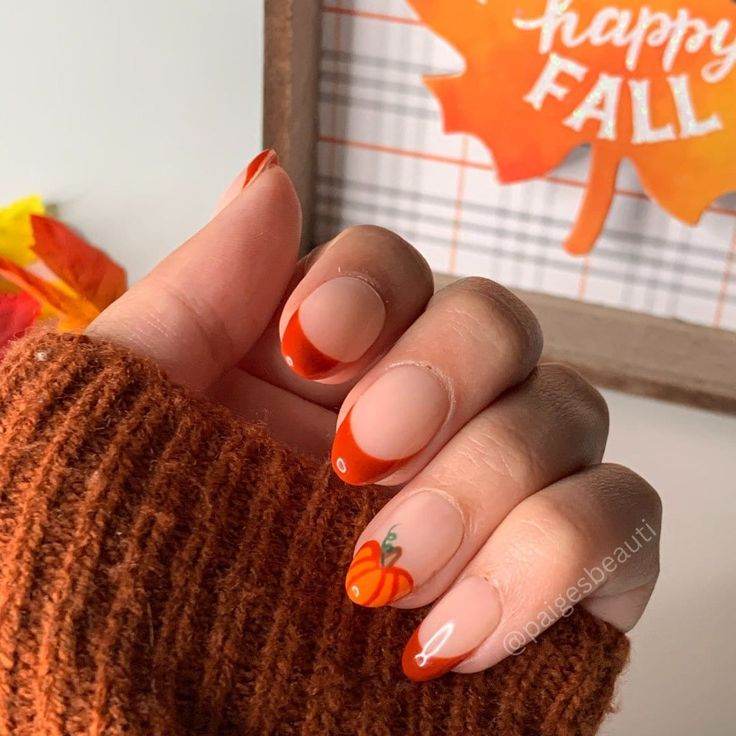 19.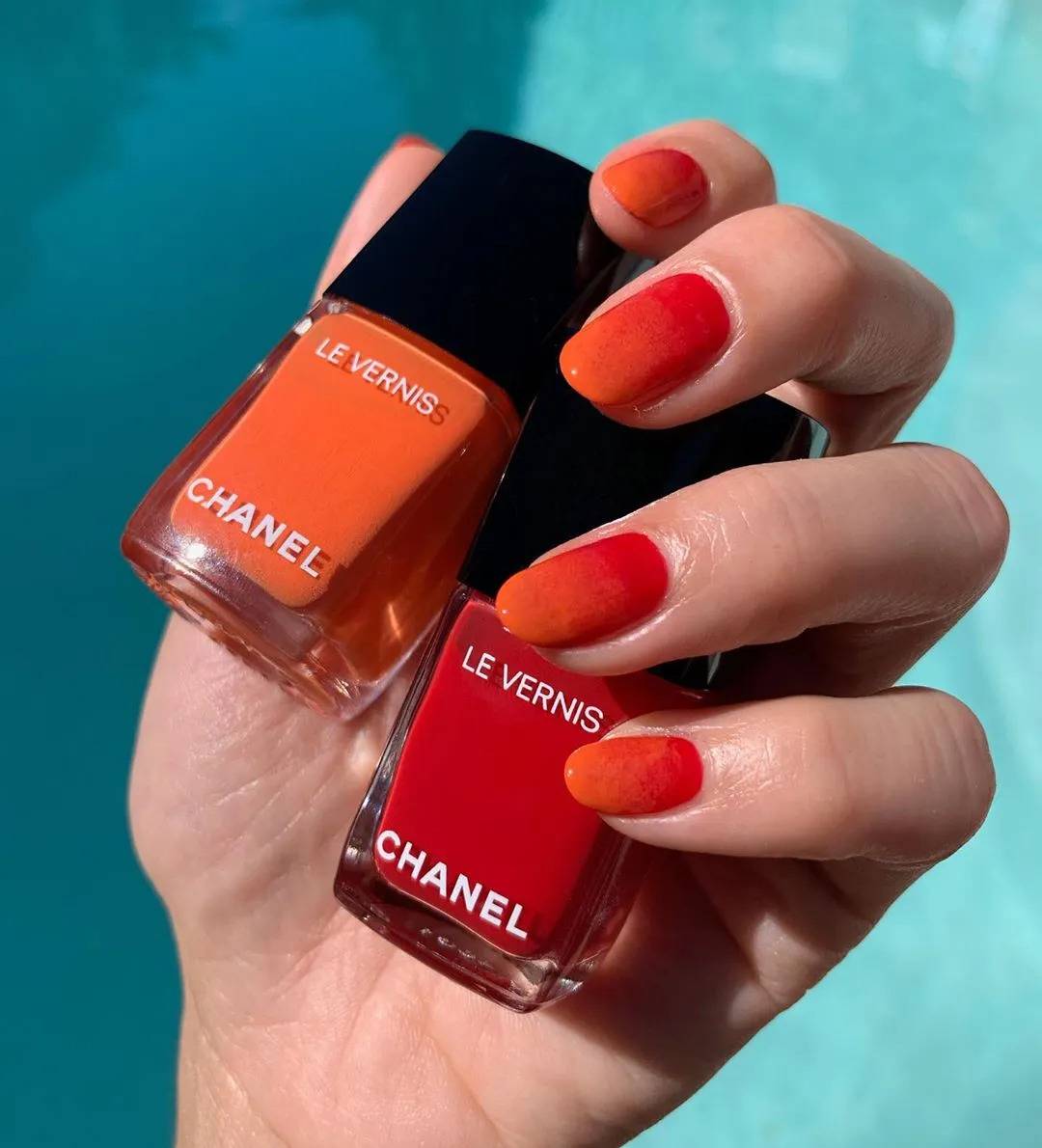 20.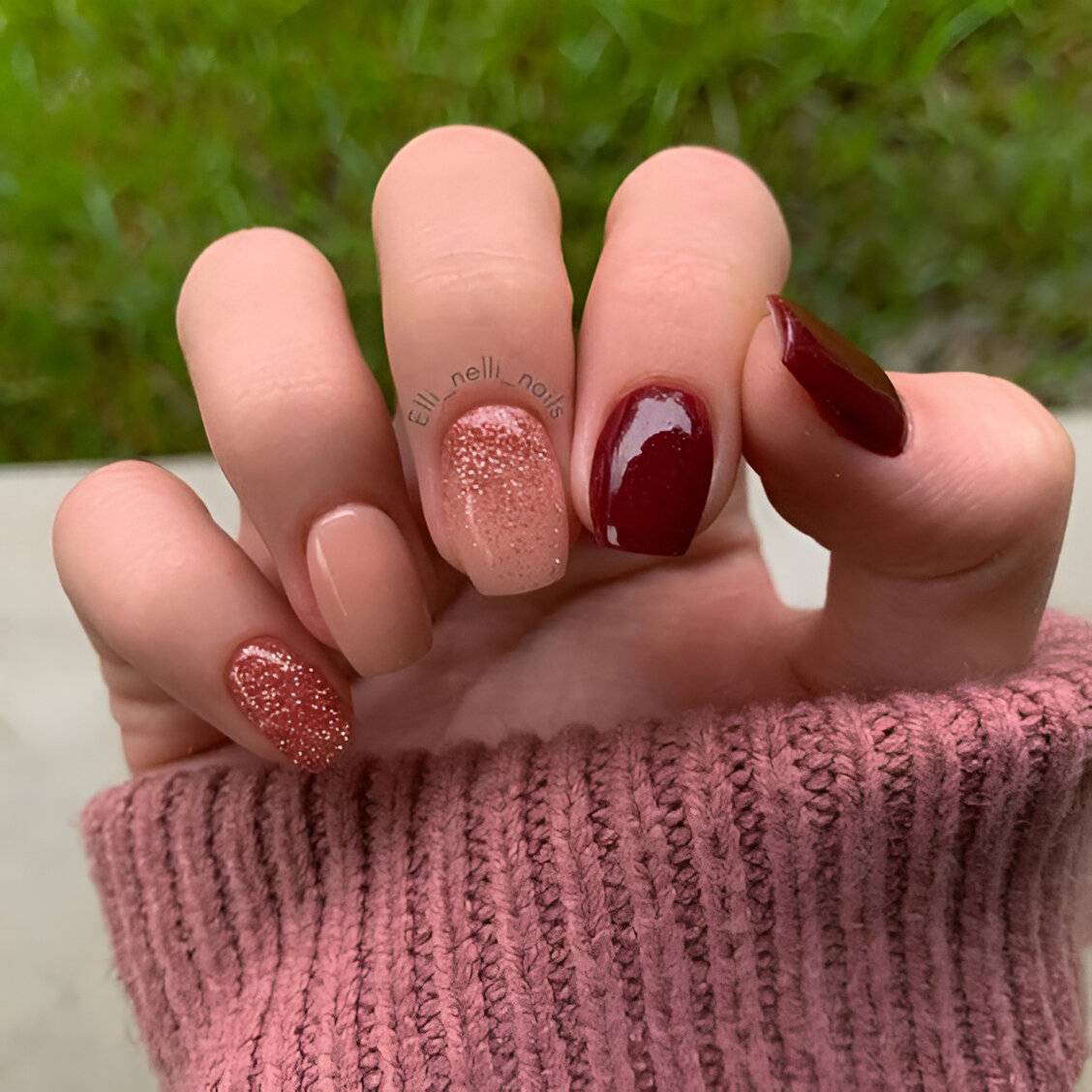 21.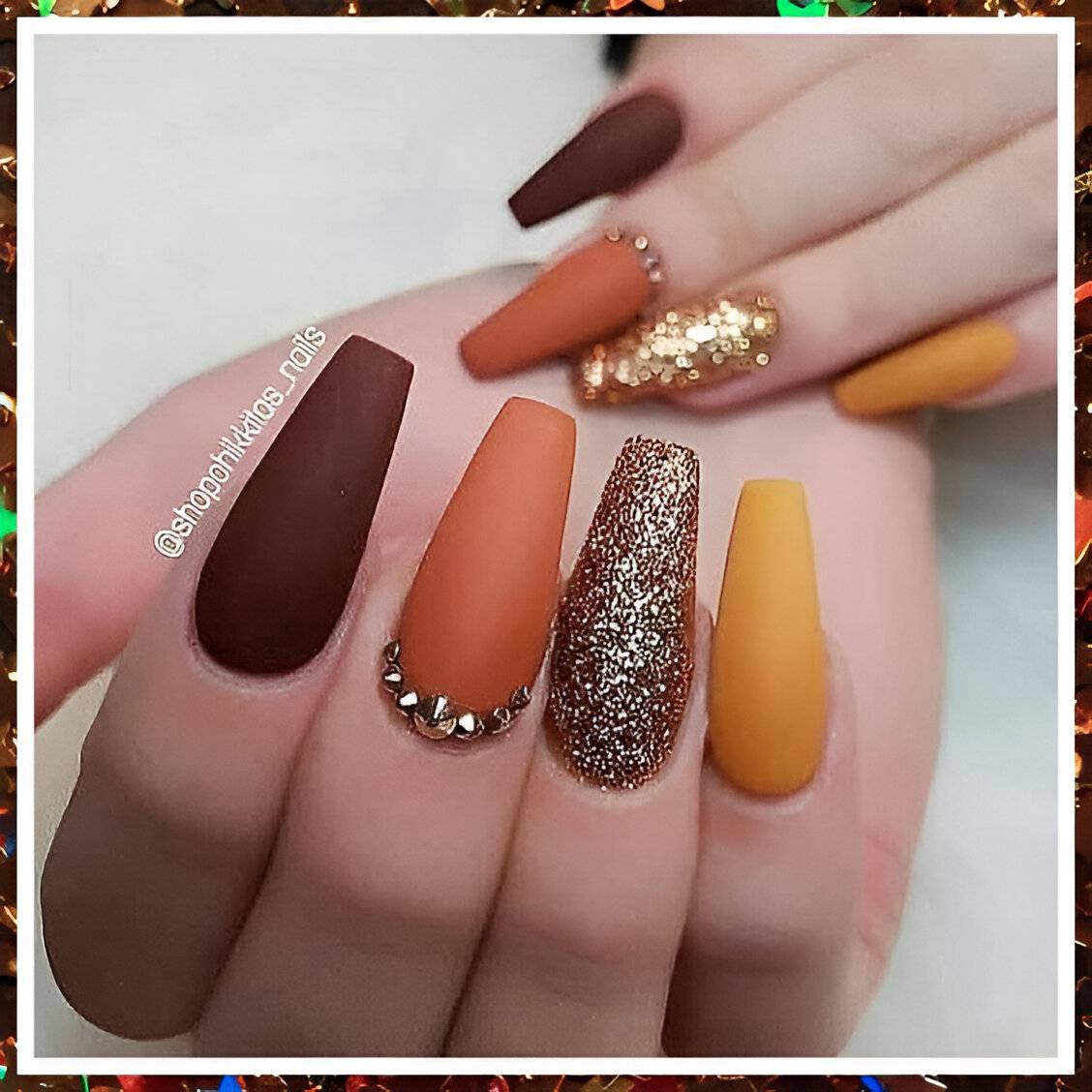 22.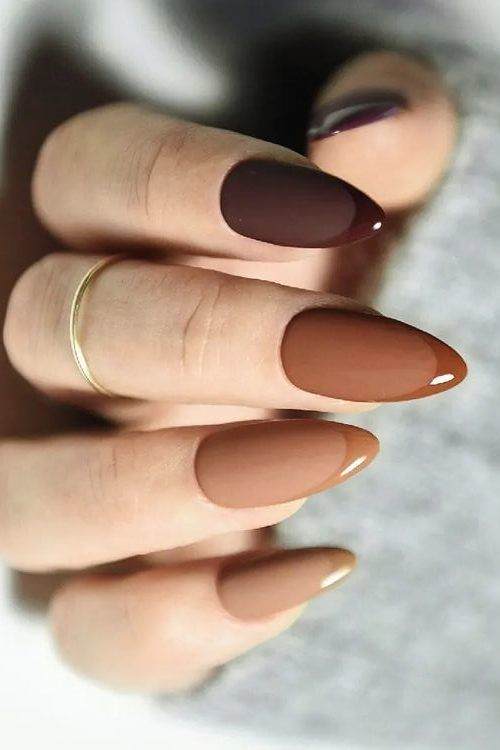 23.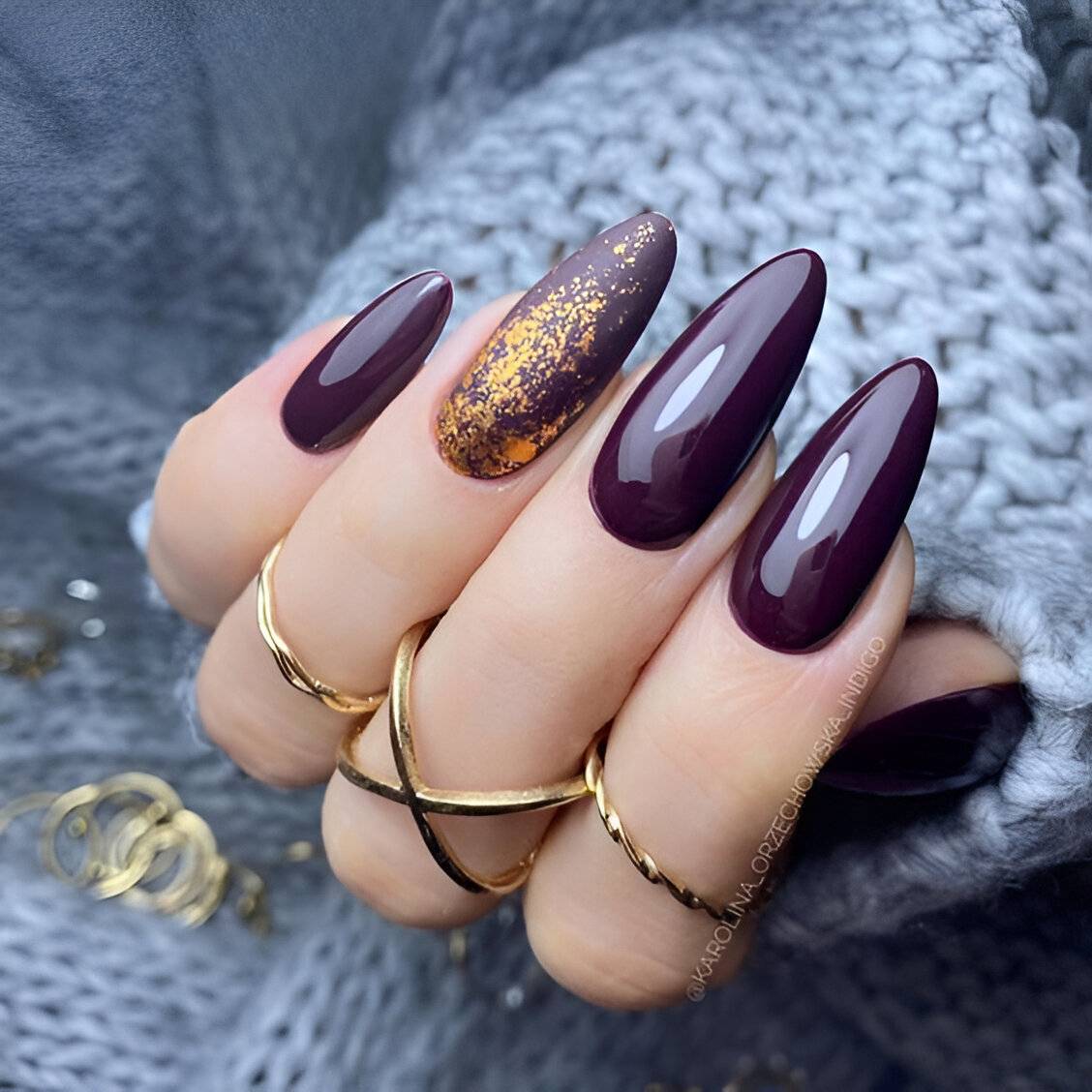 24.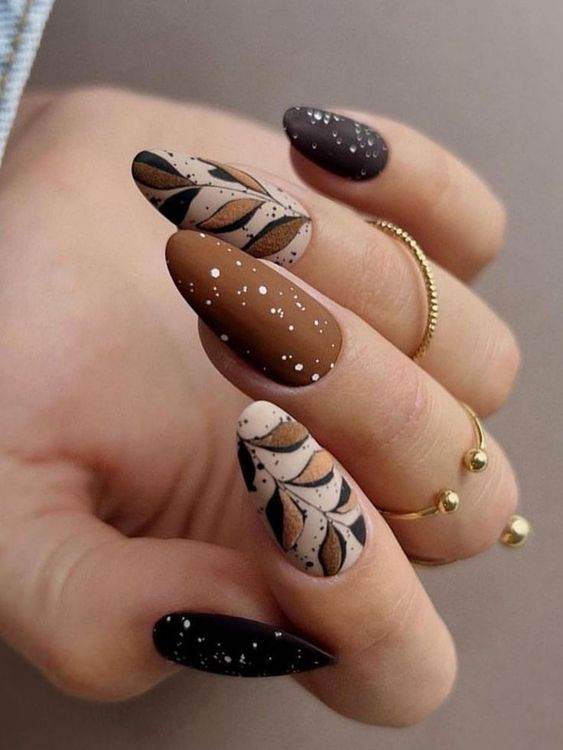 25.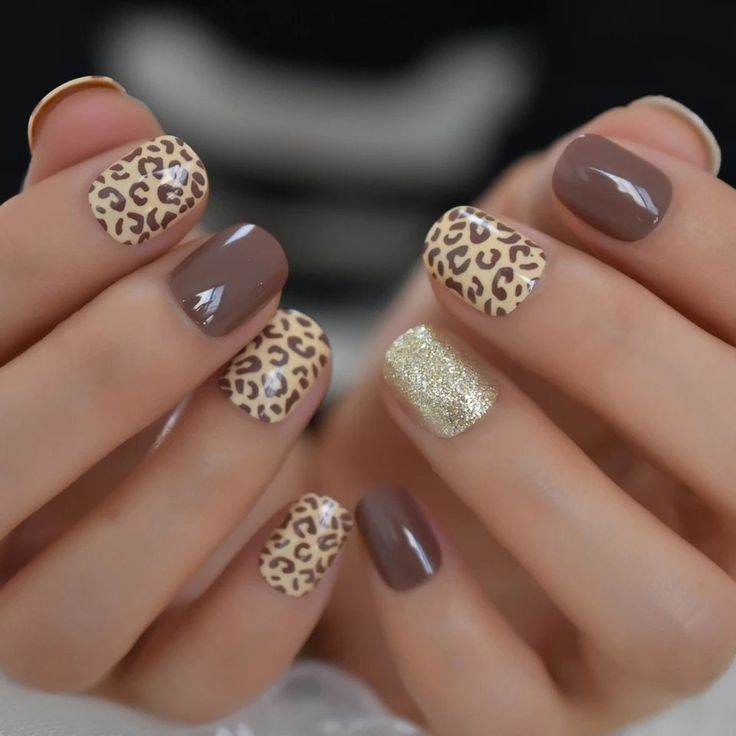 26.
27.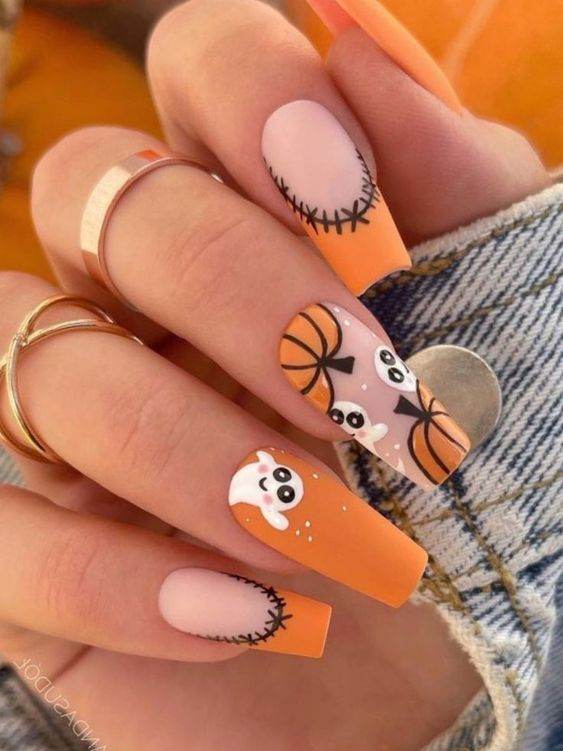 28.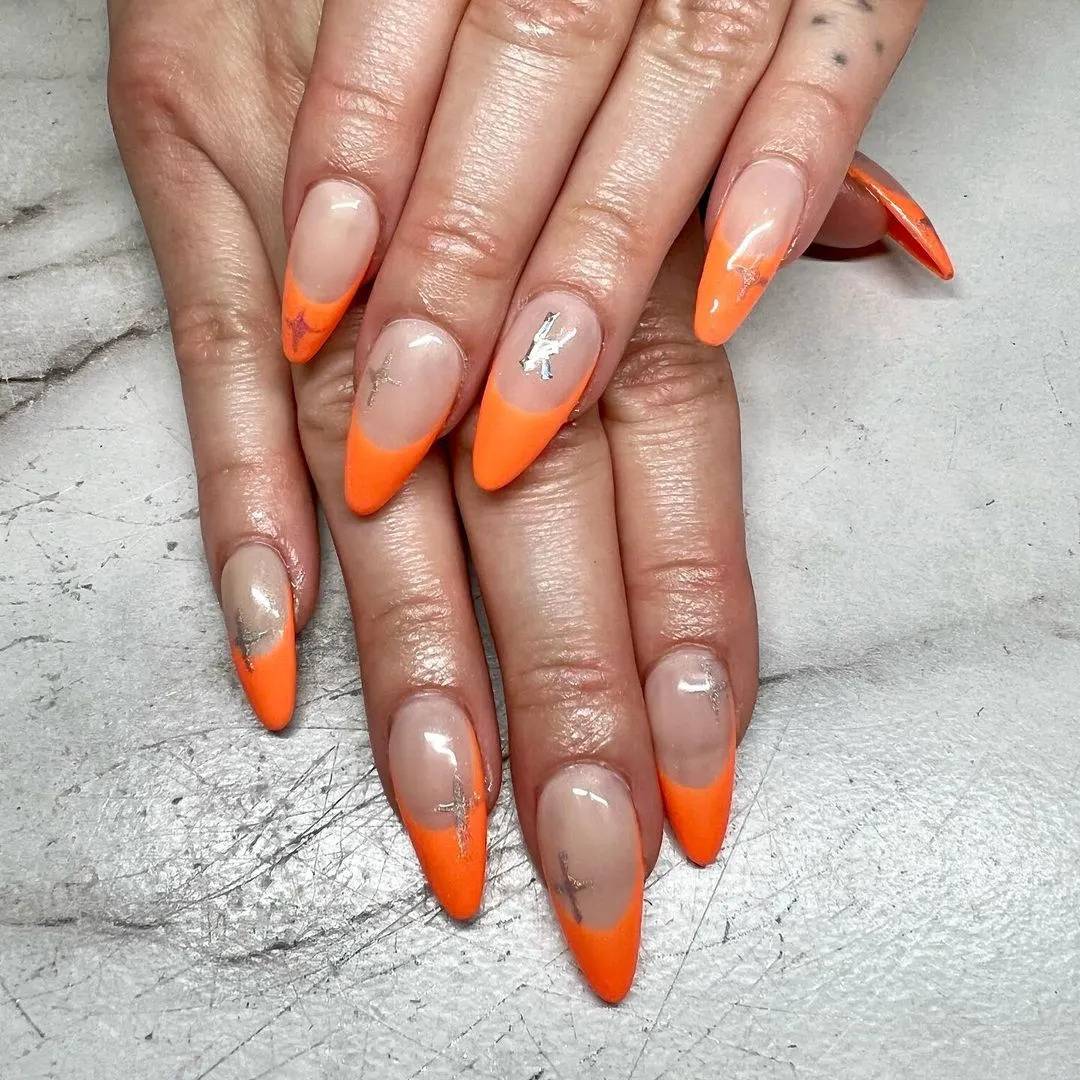 29.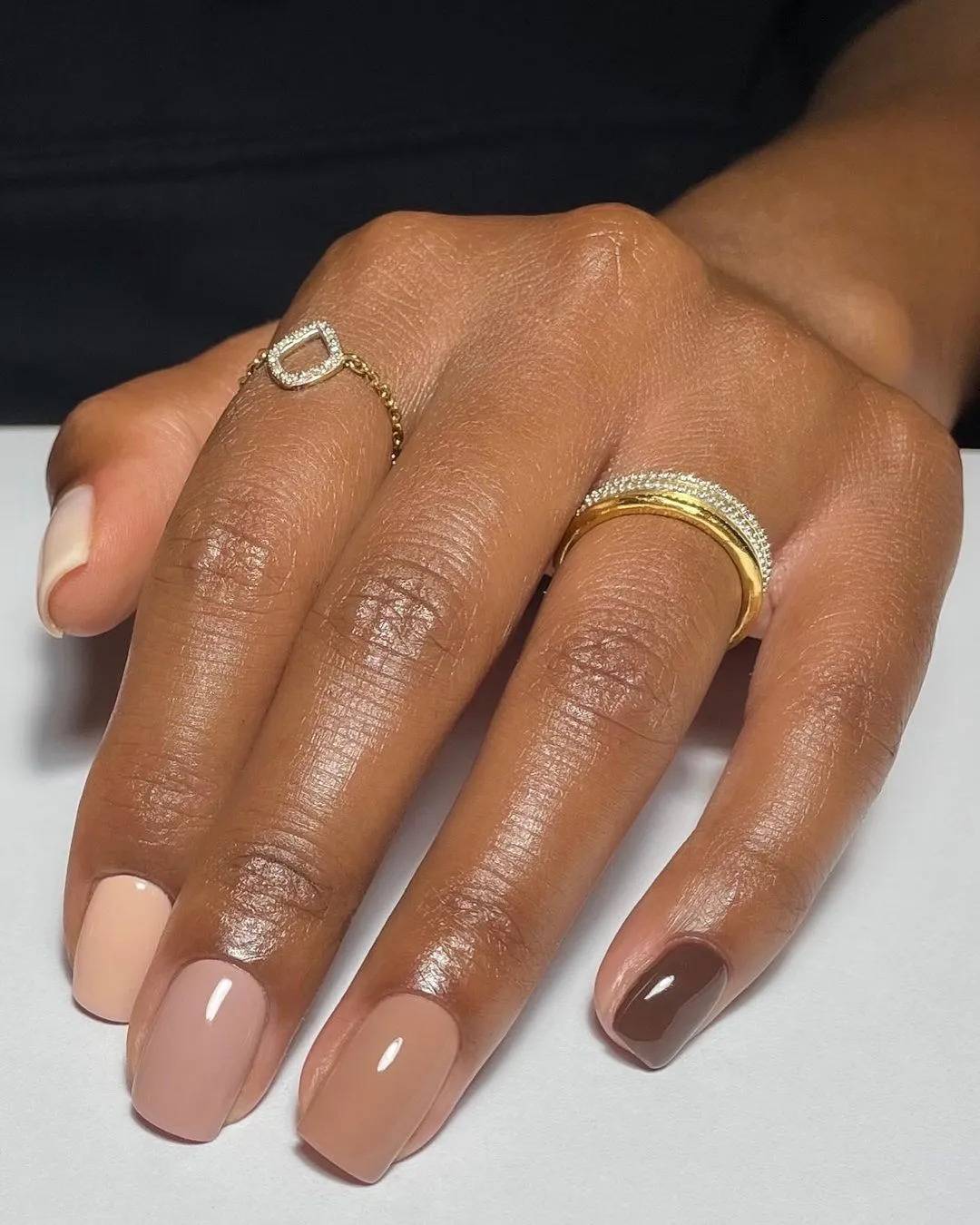 30.