2023 brings back many classic nail trends, and accent nails are one of the trends that we're the most excited about. Why? Look at all these gorgeous animal print manicures! They're super fun, chic, and eye-catching. So, if you're looking for a statement-making nail look, look no further than this list! Here are the hottest animal print nail ideas on social media that can turn you into a model in the blink of an eye.
From wild leopard patterns to dramatic snakeskin looks to fun cow prints, this list has everything you need to slay the animal print manicure trend in style. Below are the 30 hottest animal print nail designs to turn you into a wild beauty queen. Scroll down to check them out and find your perfect look. If you like this list and crave more sweet doses of beauty inspo, hit that Pin button and follow us for more stunning ideas to come in the future!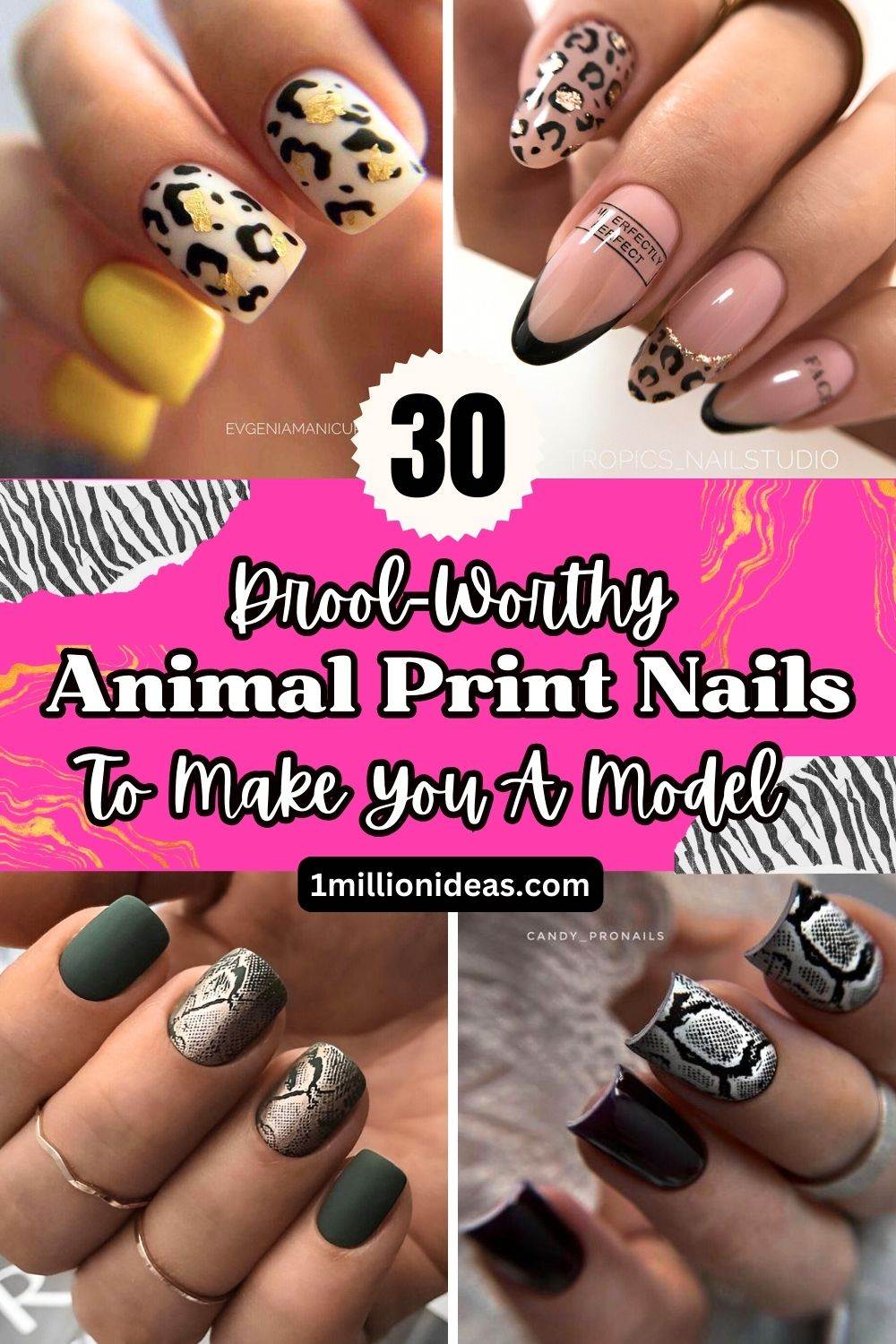 1.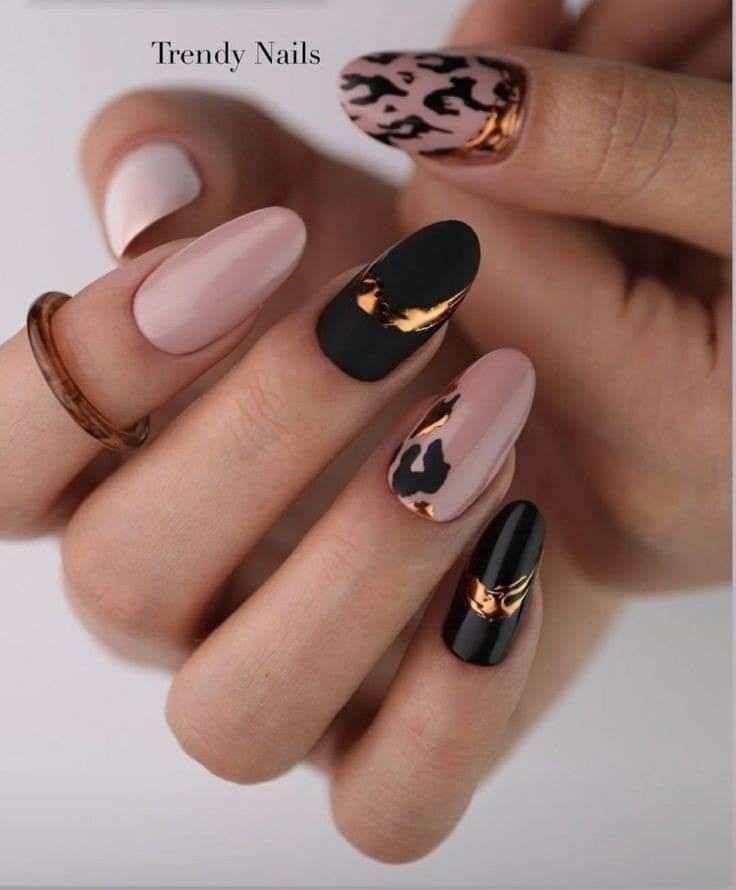 2.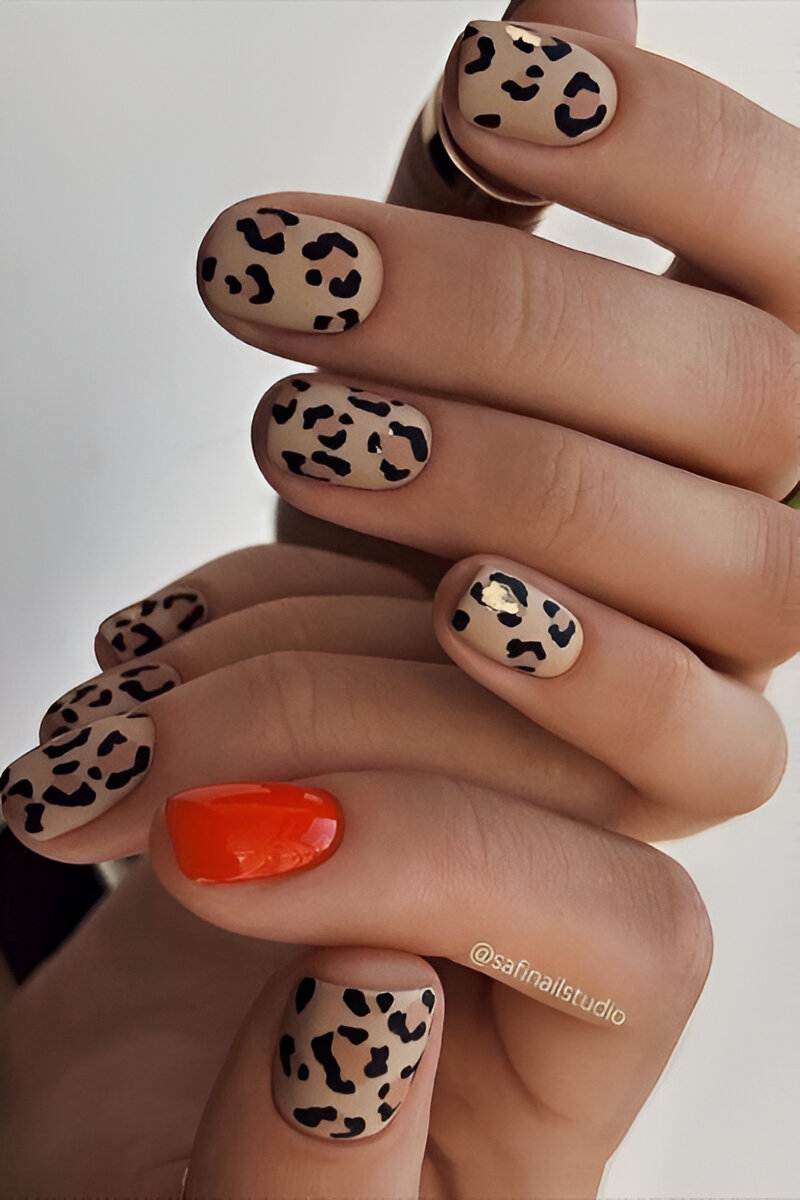 3.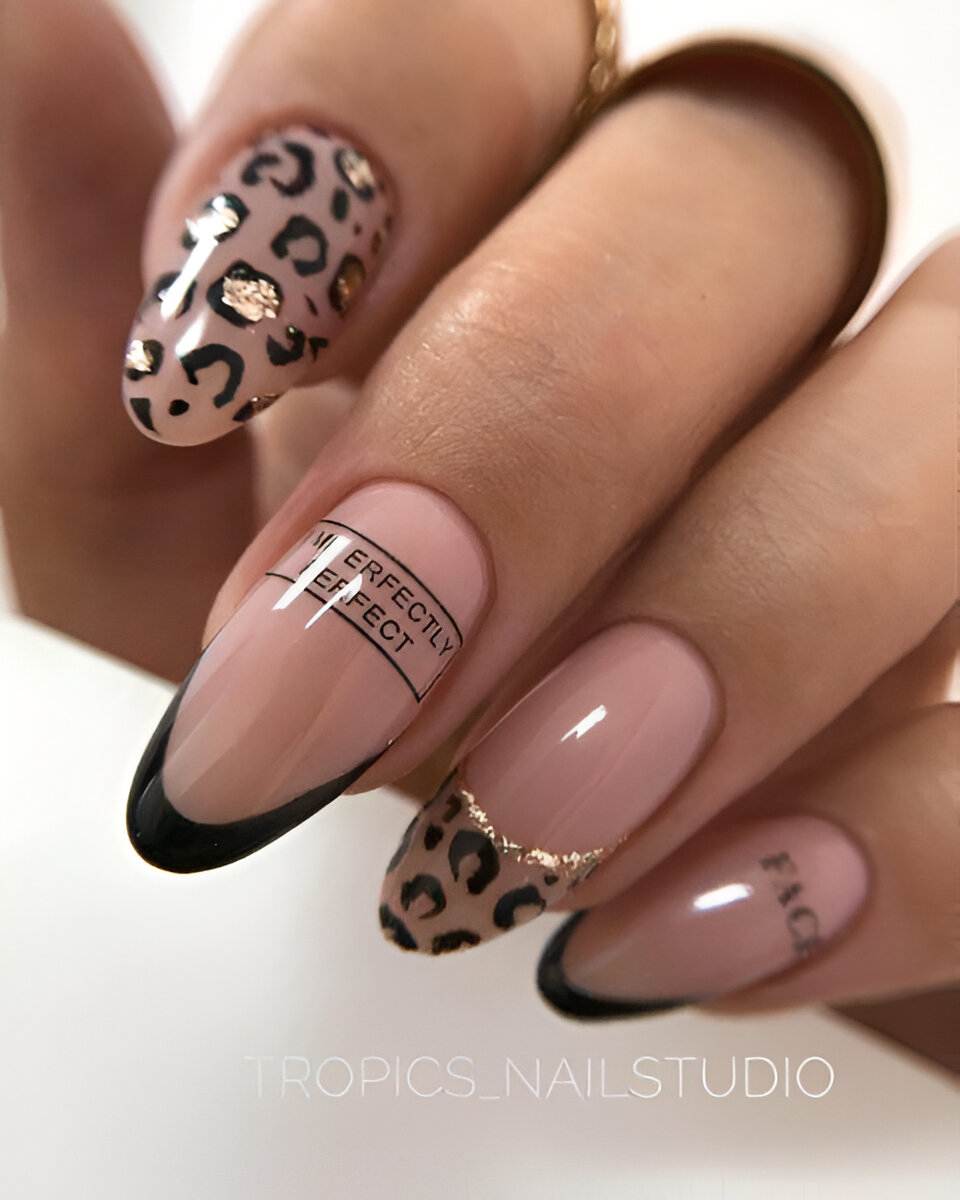 4.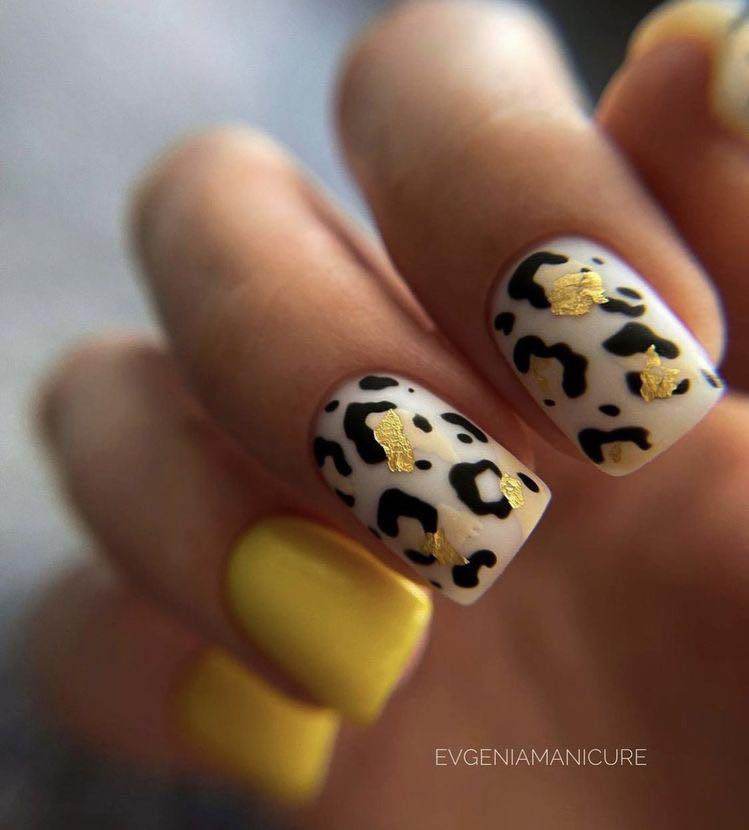 5.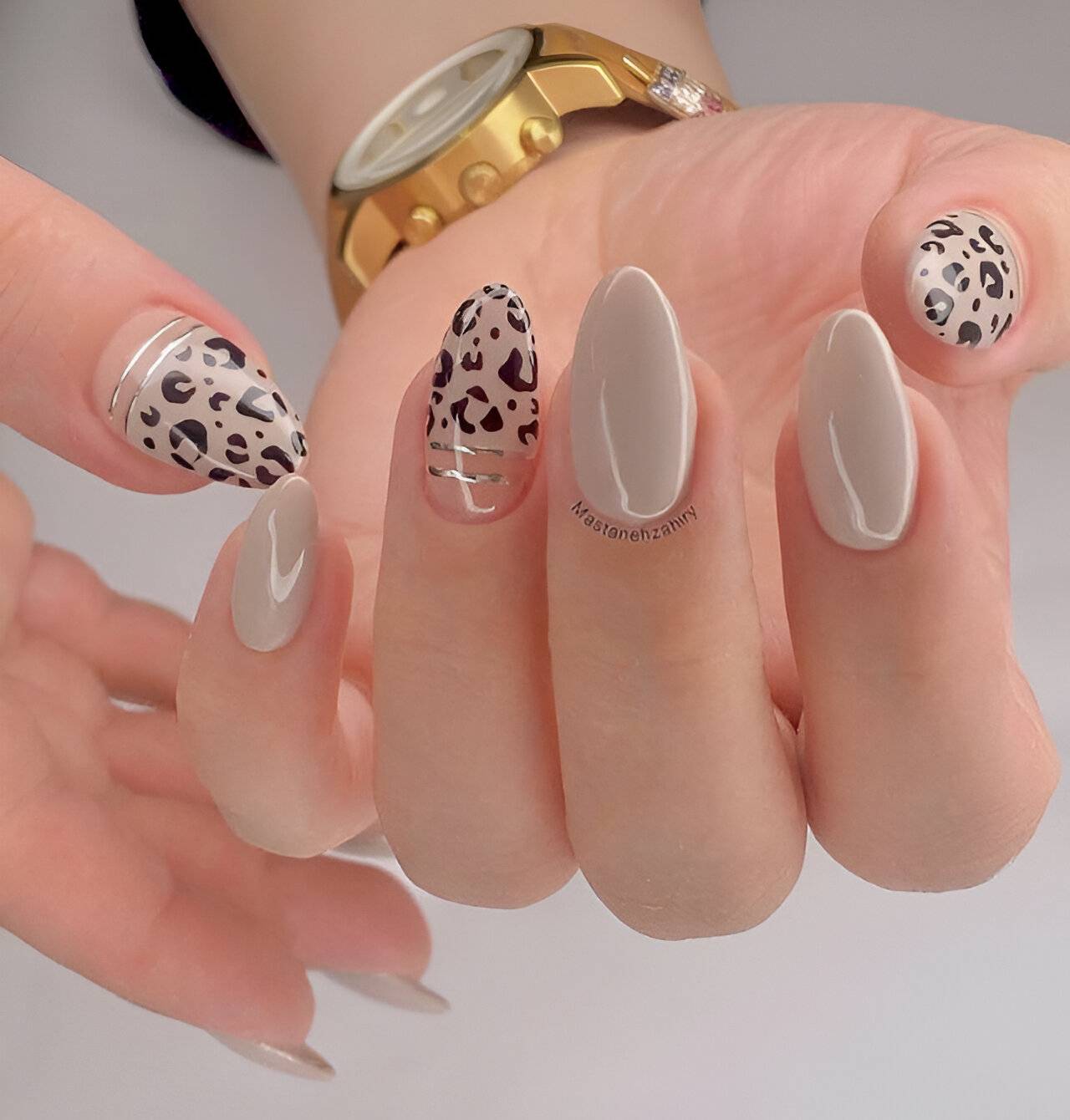 6.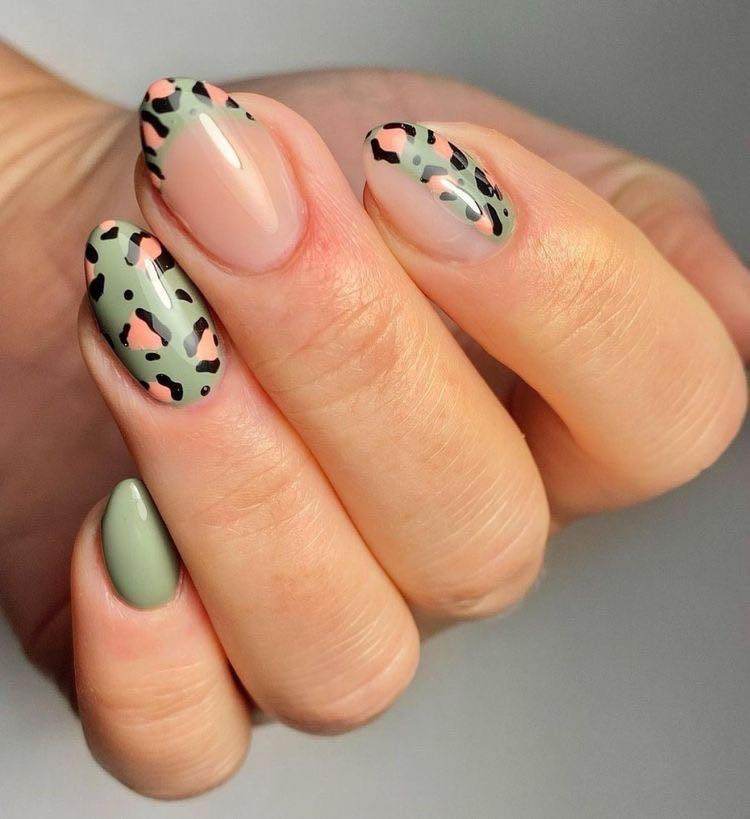 7.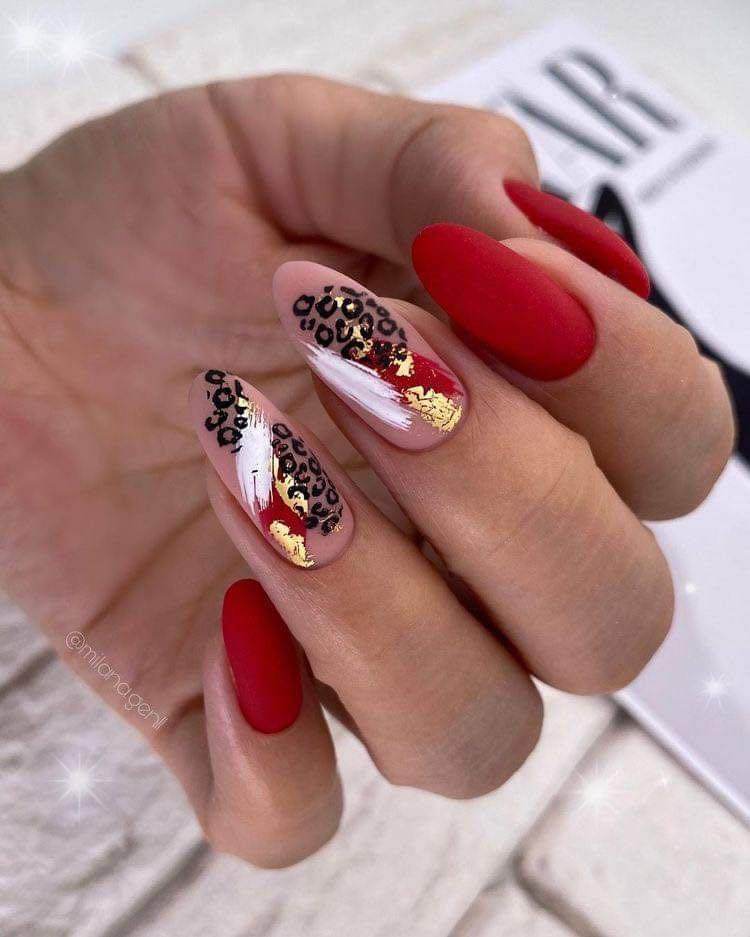 8.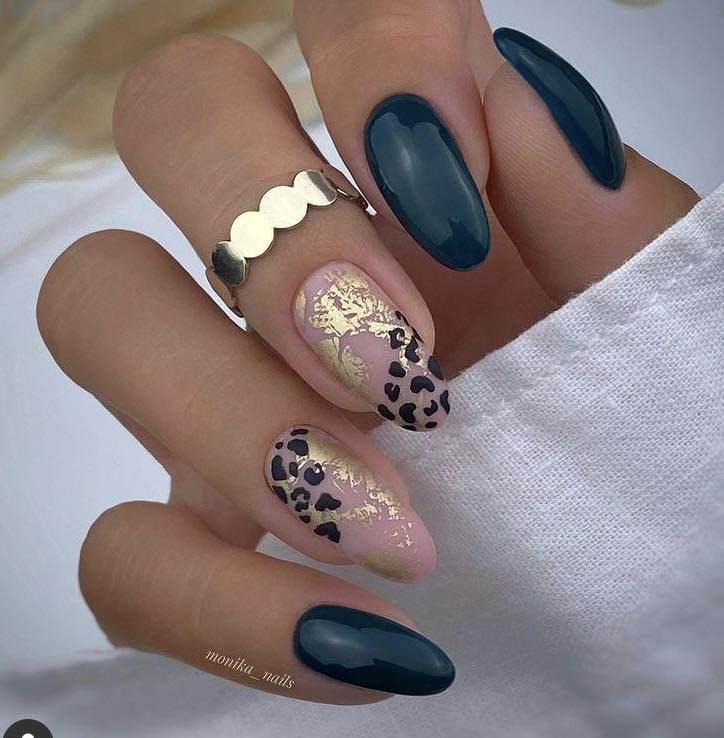 9.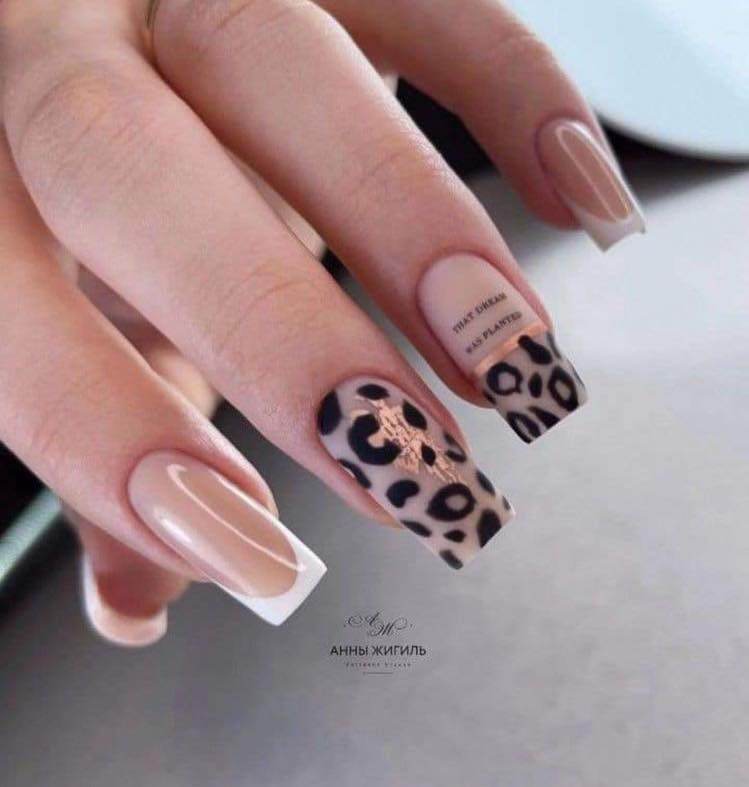 10.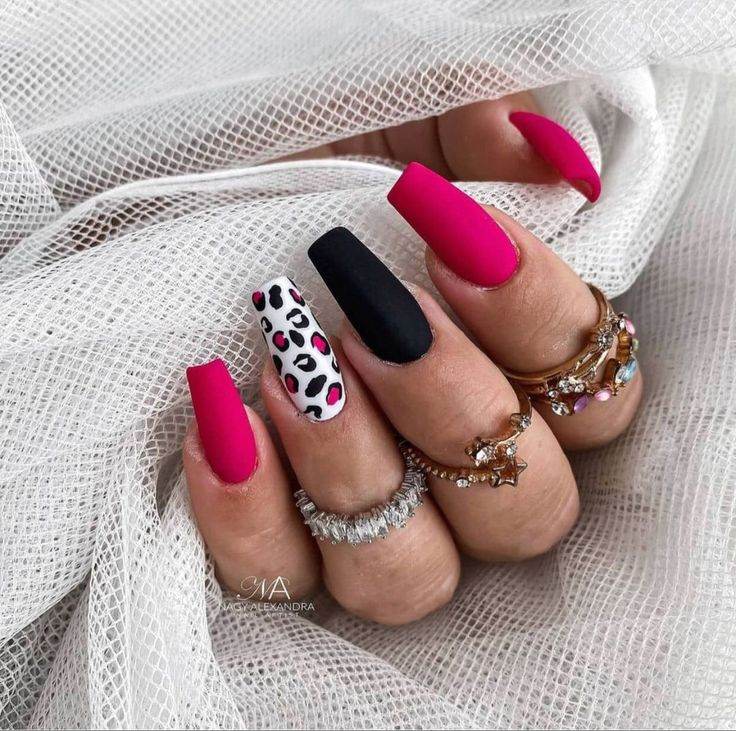 11.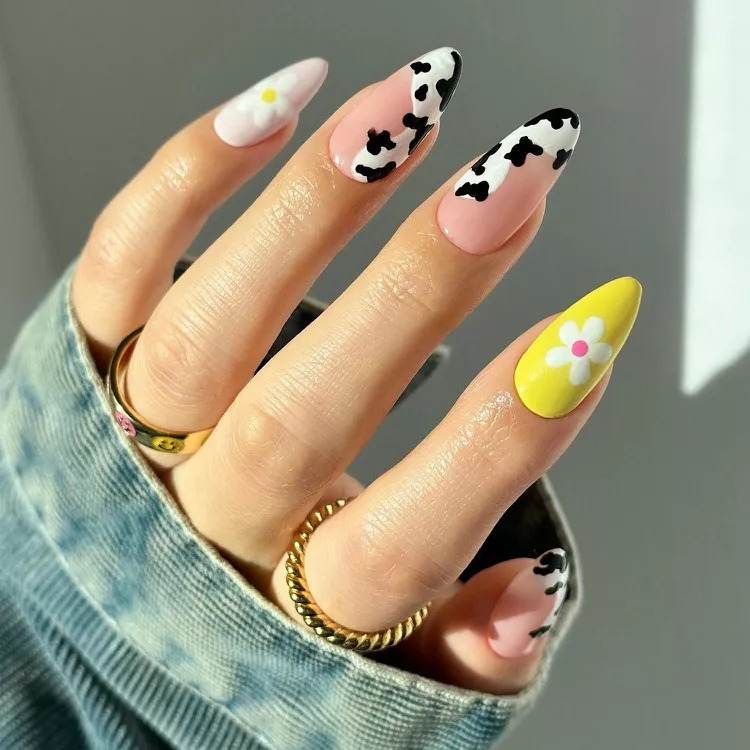 12.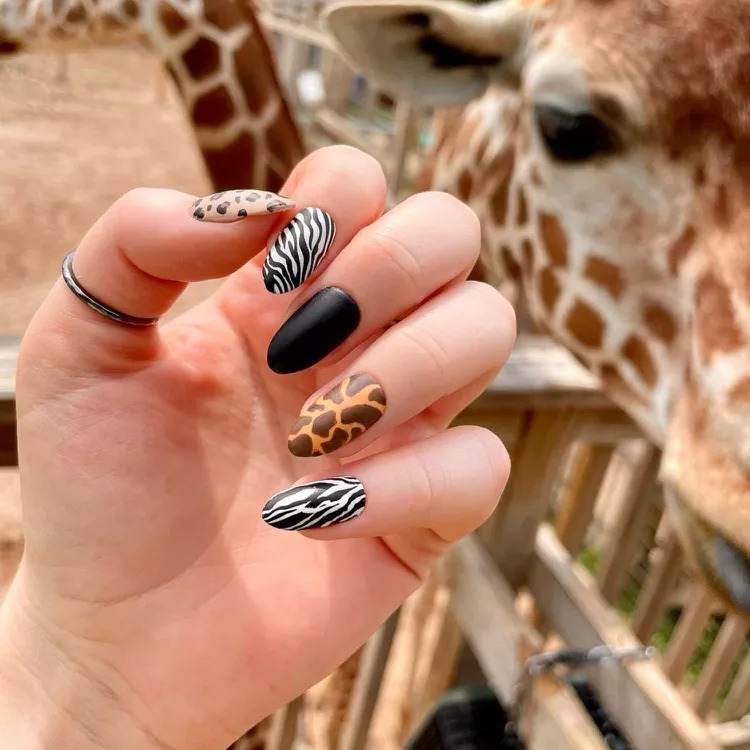 13.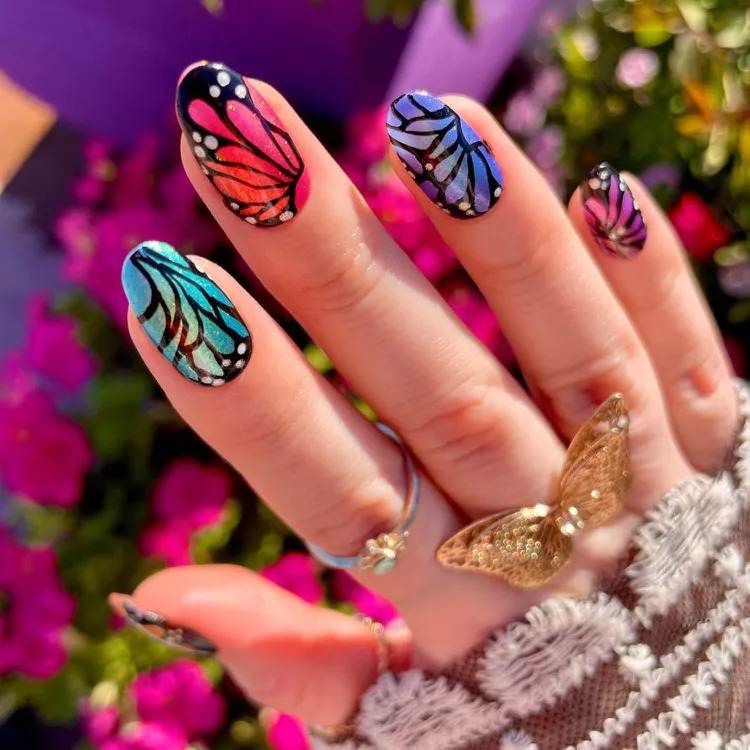 14.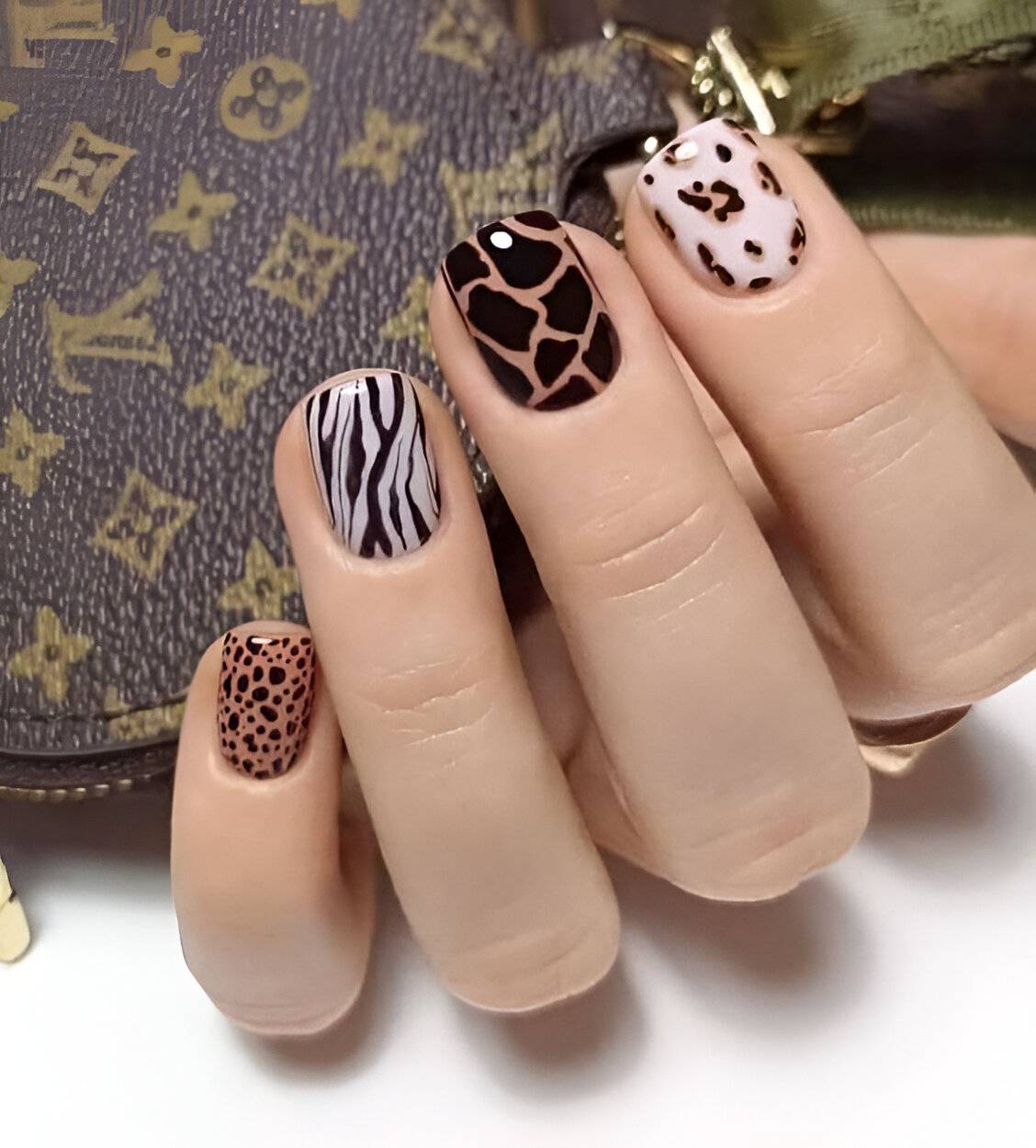 15.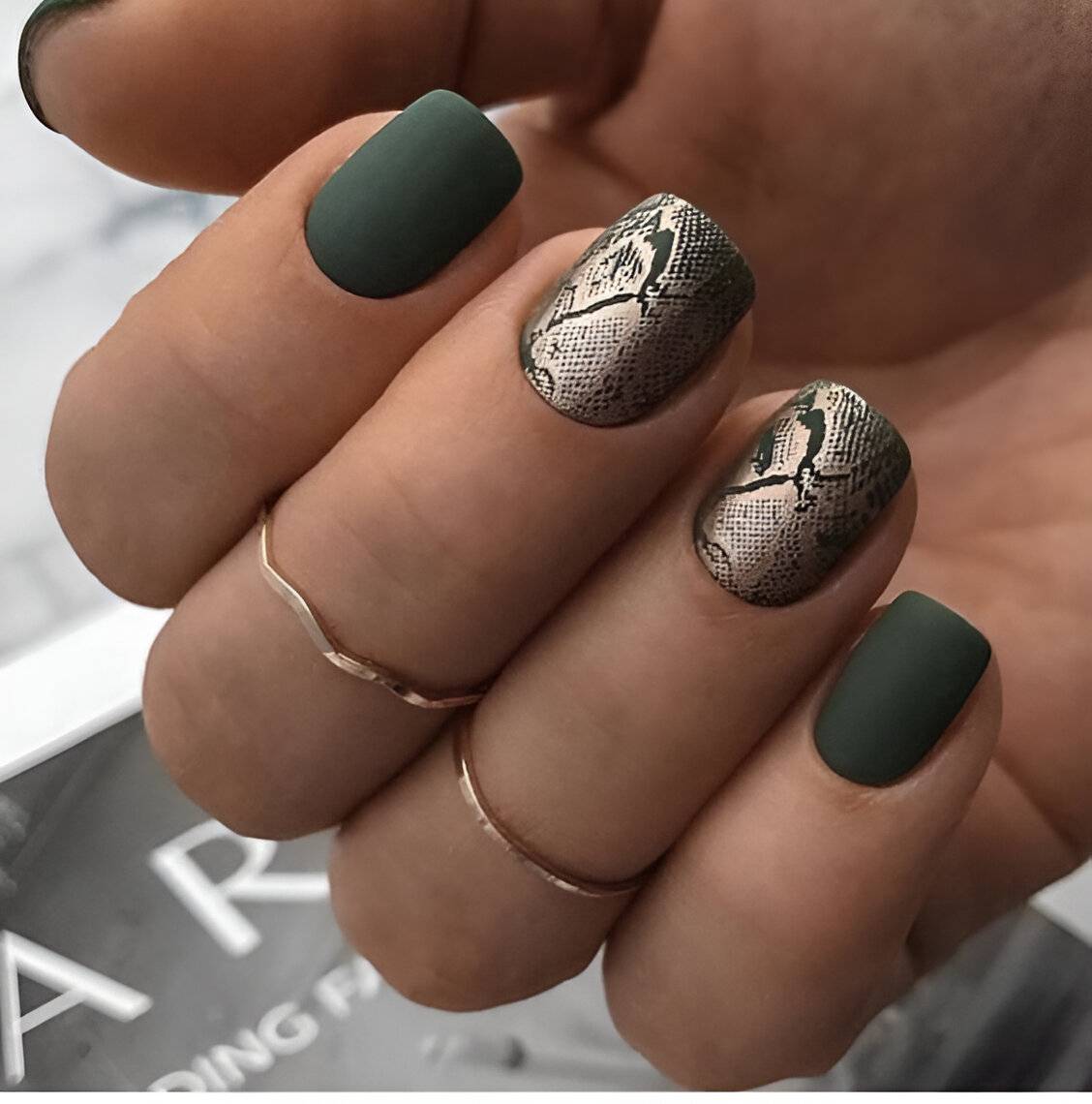 16.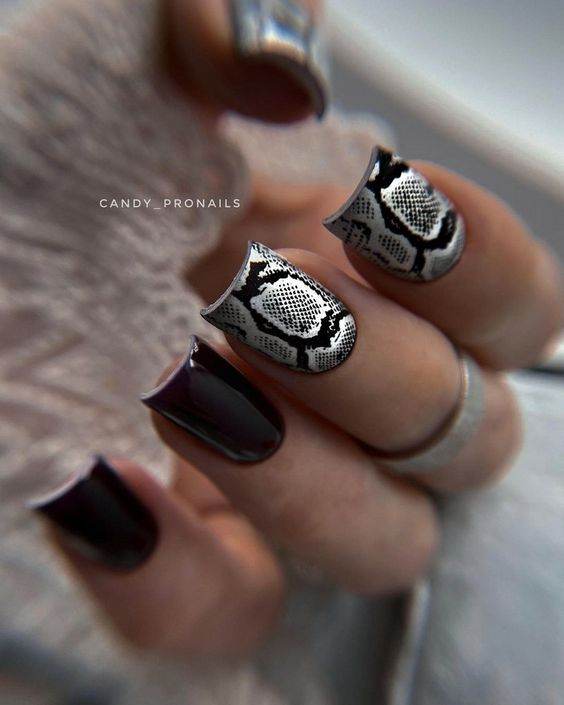 17.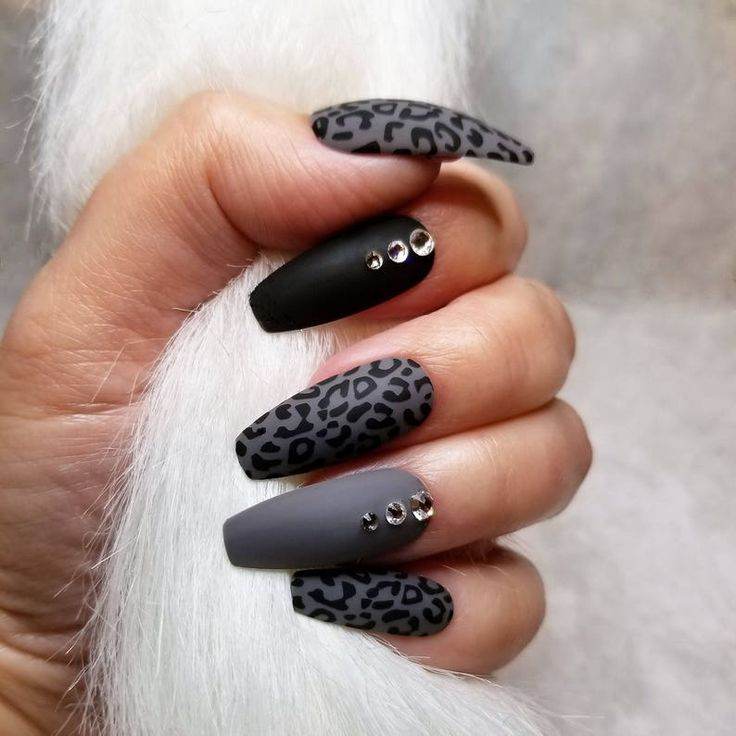 18.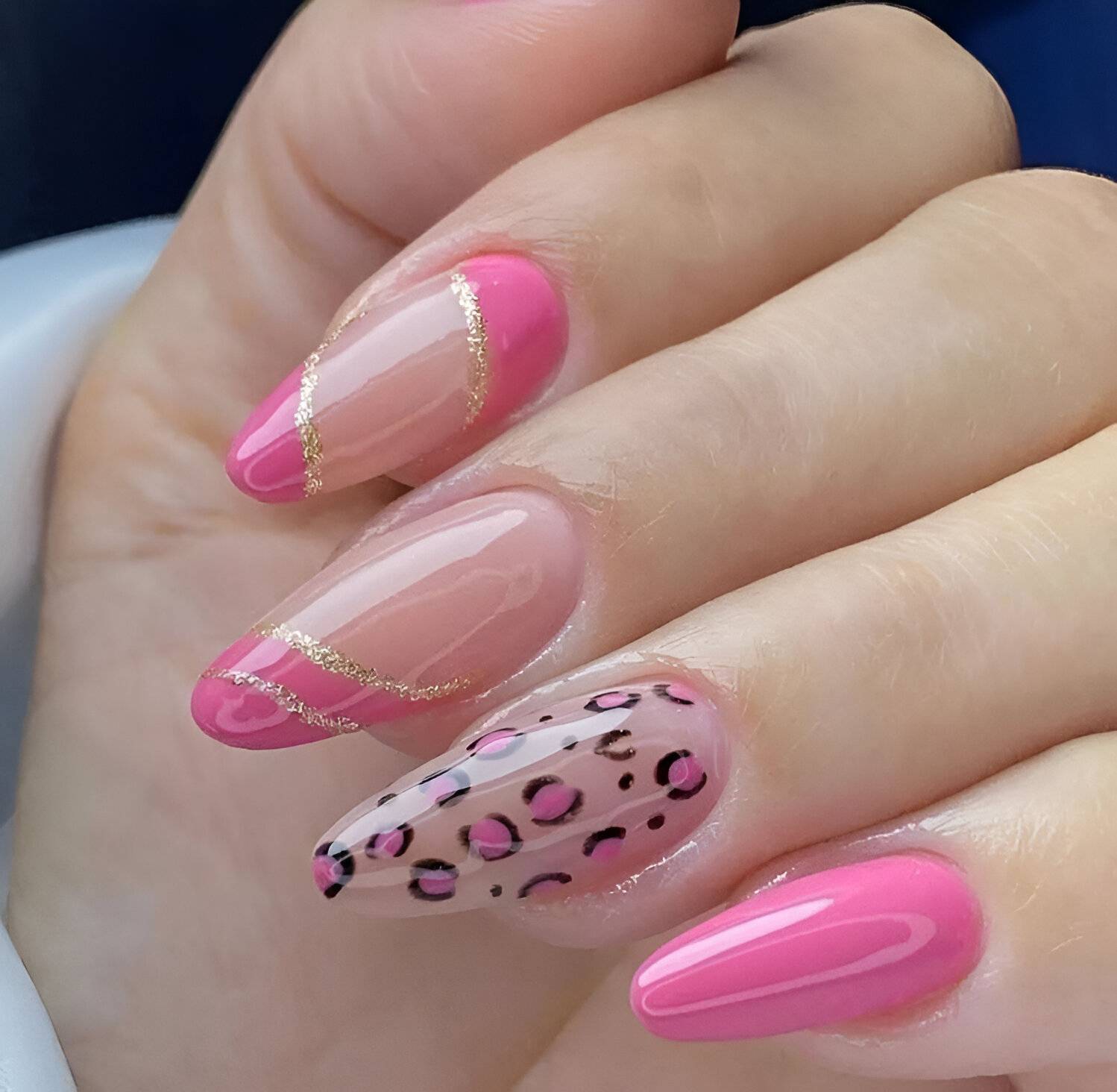 19.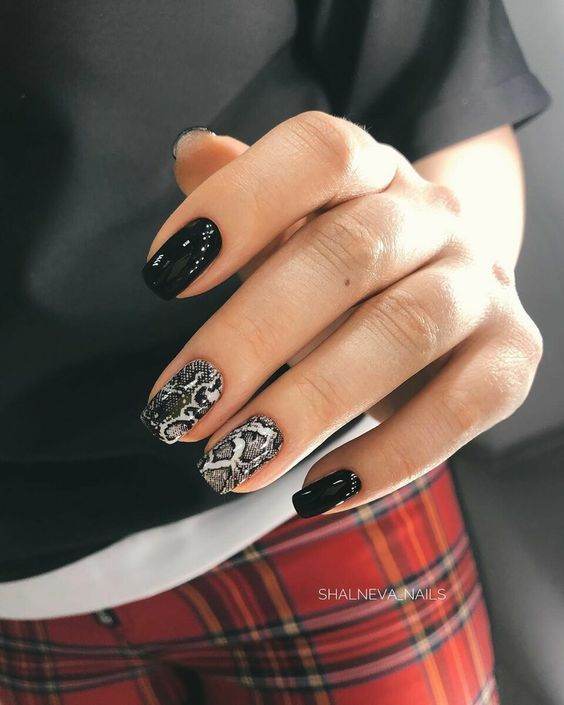 20.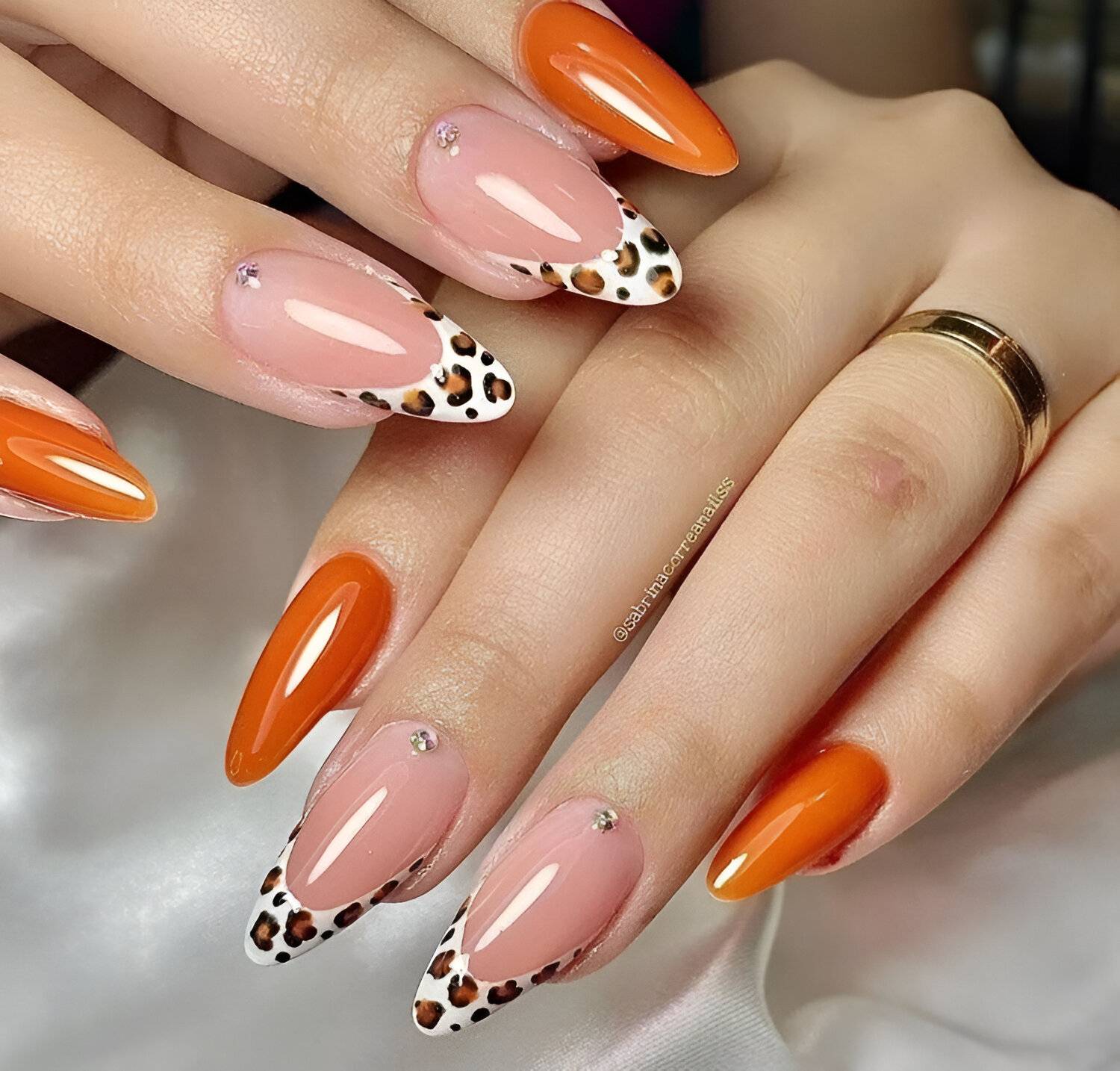 21.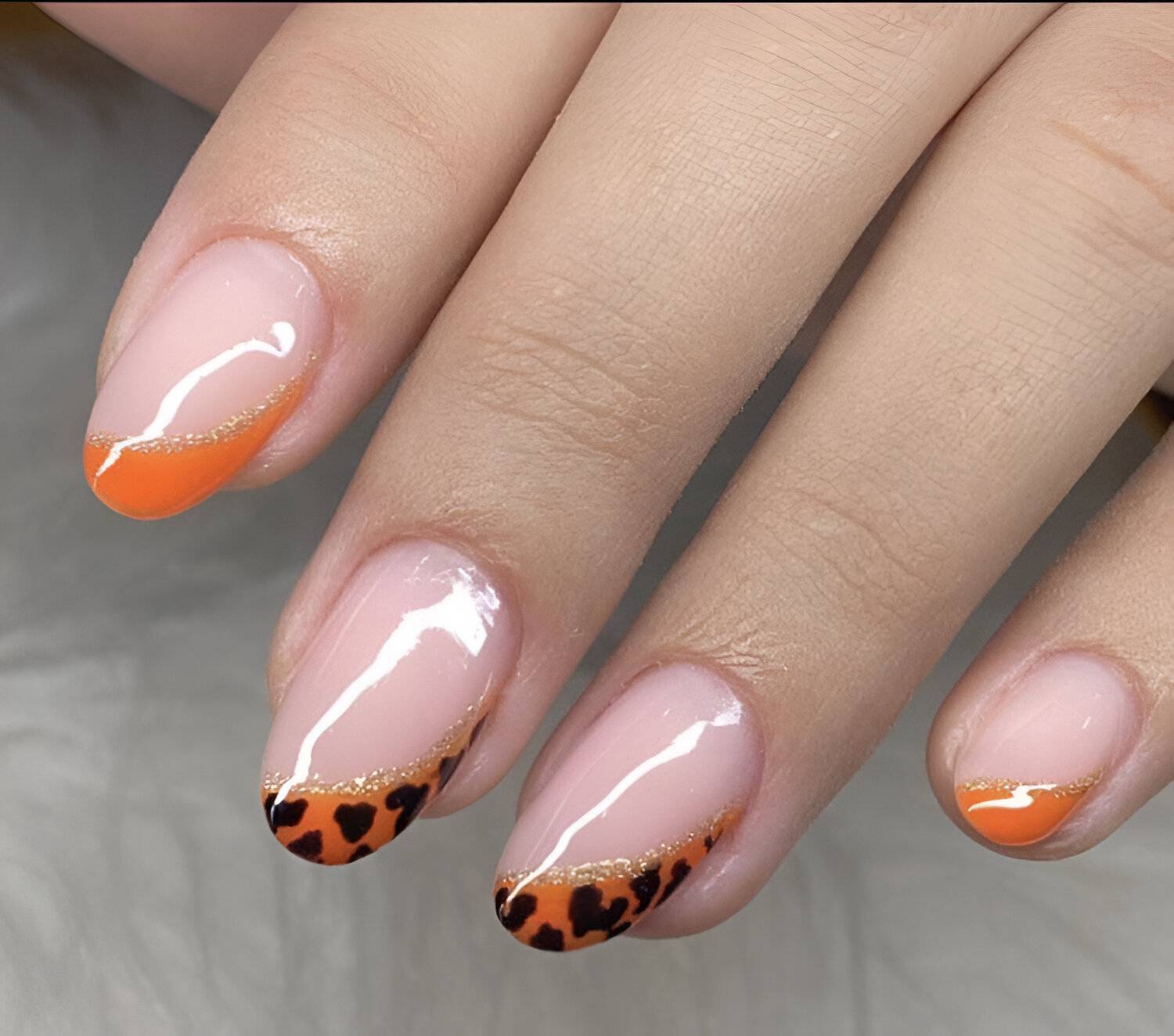 22.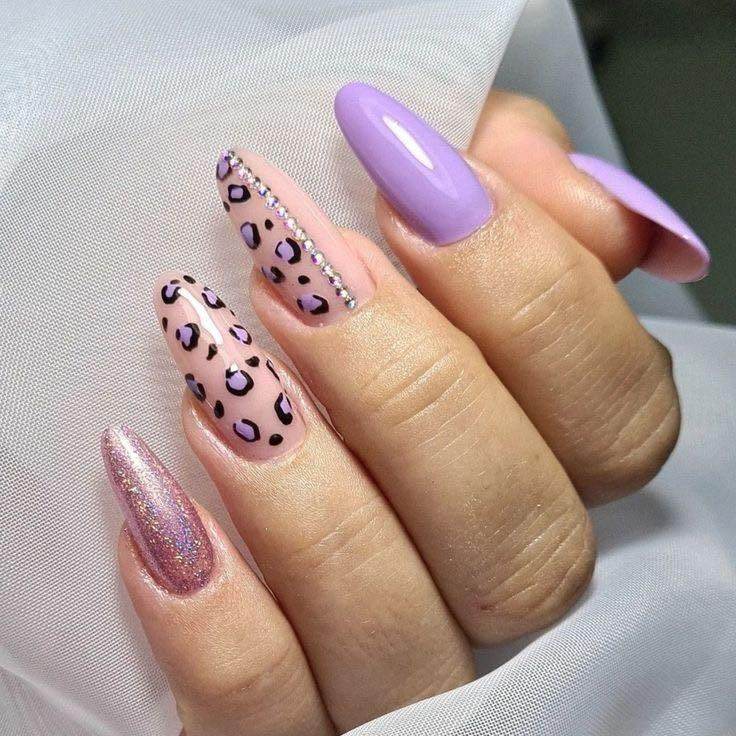 23.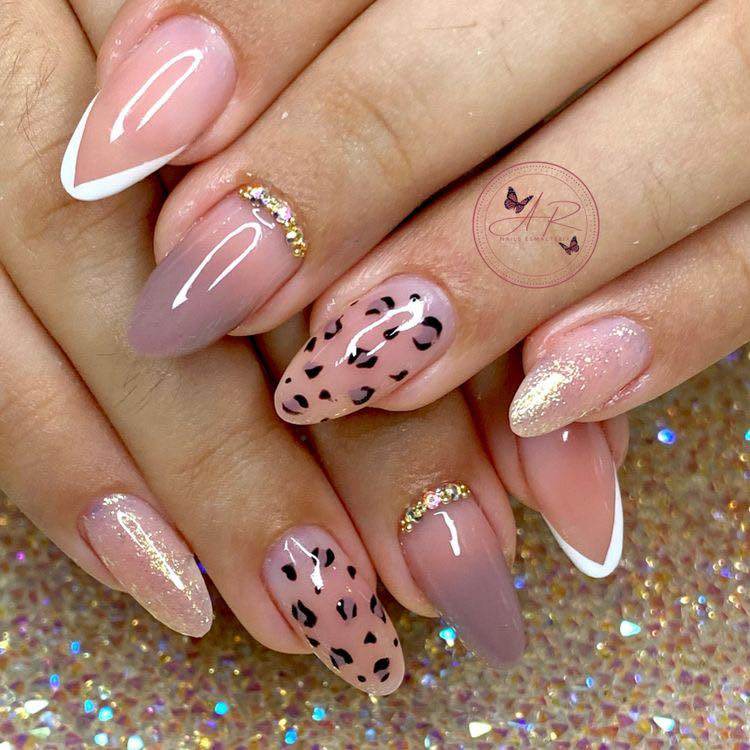 24.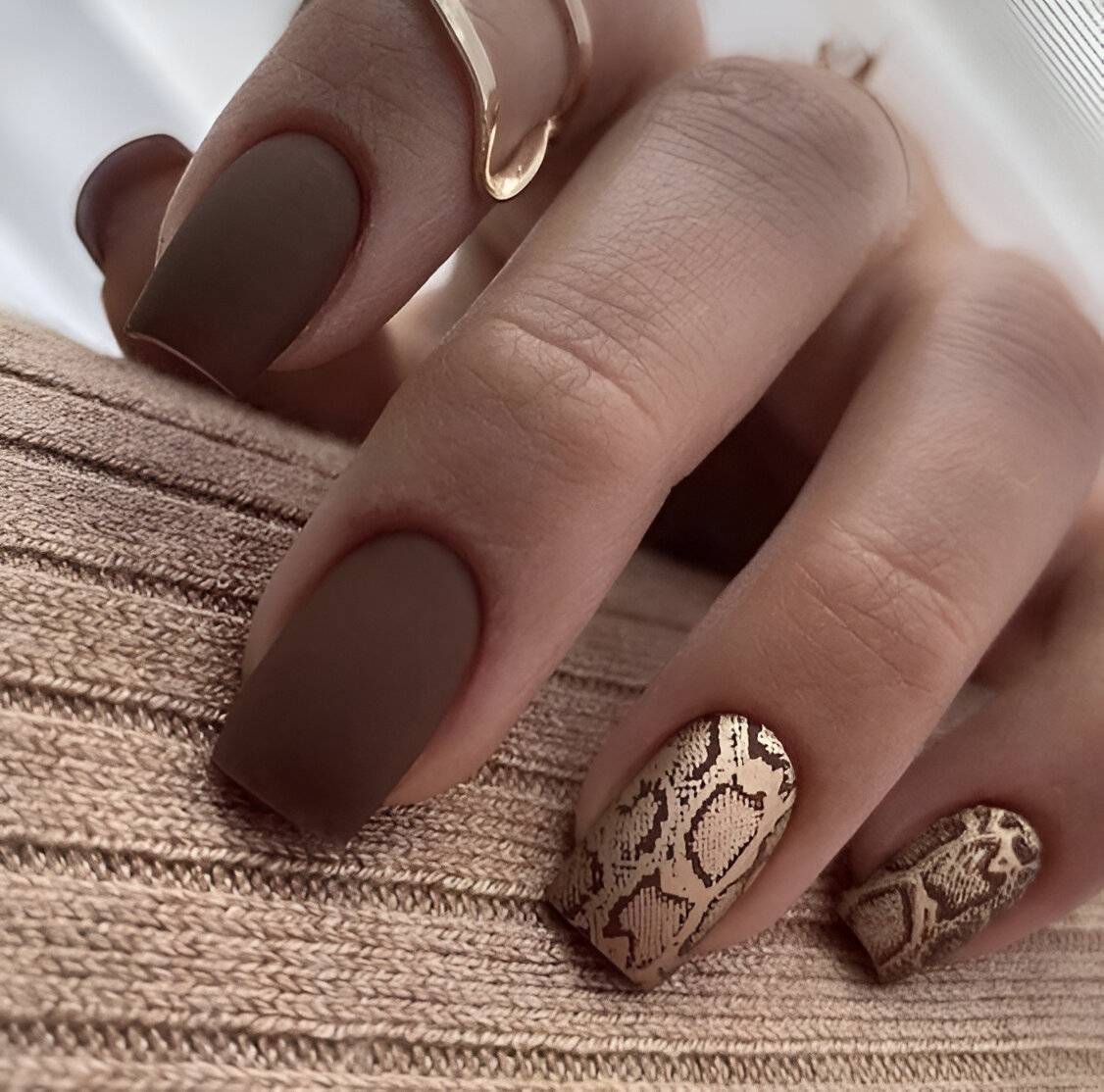 25.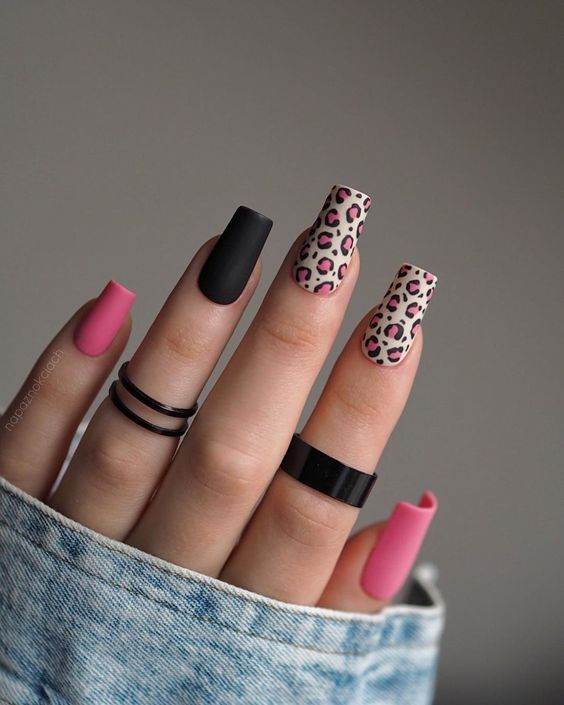 26.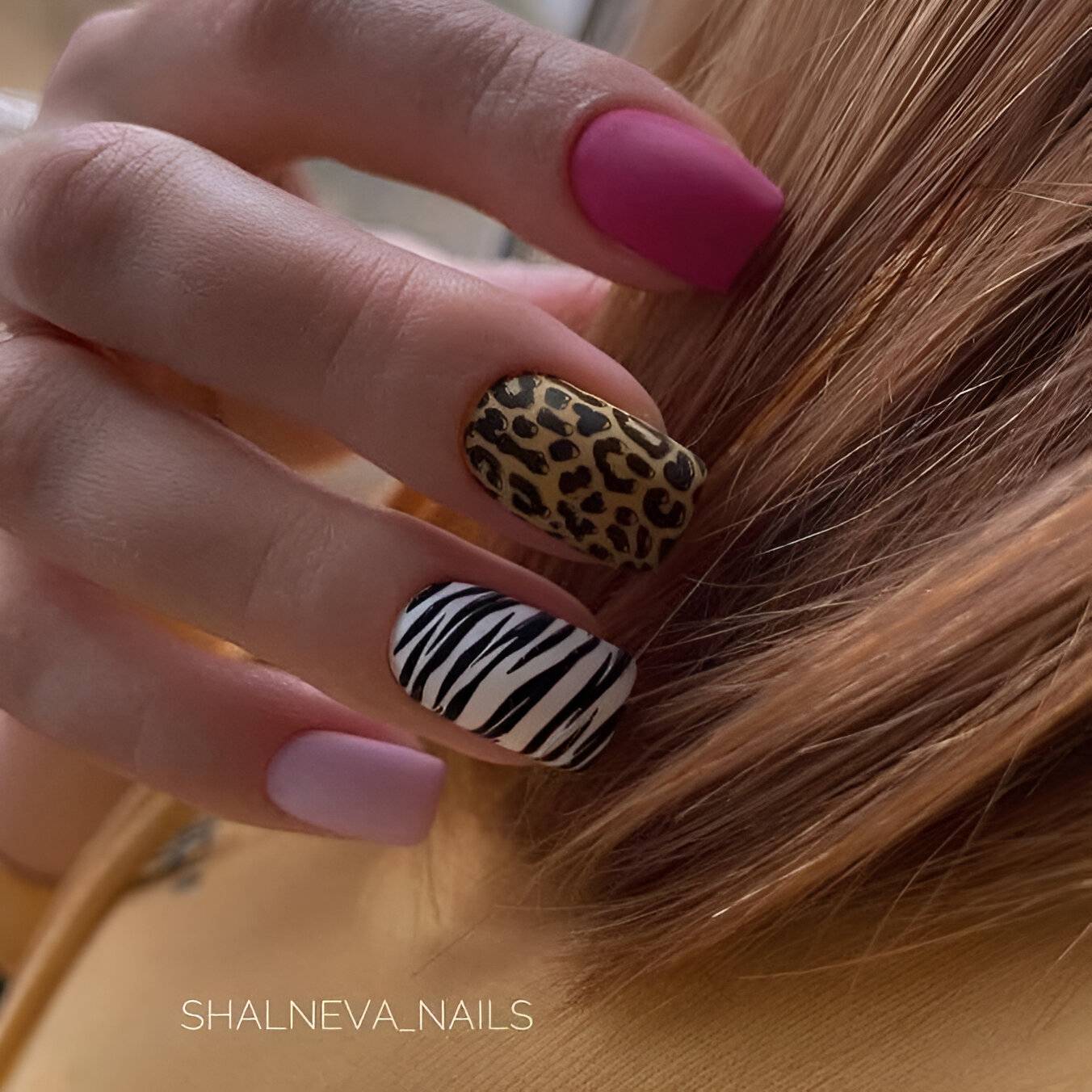 27.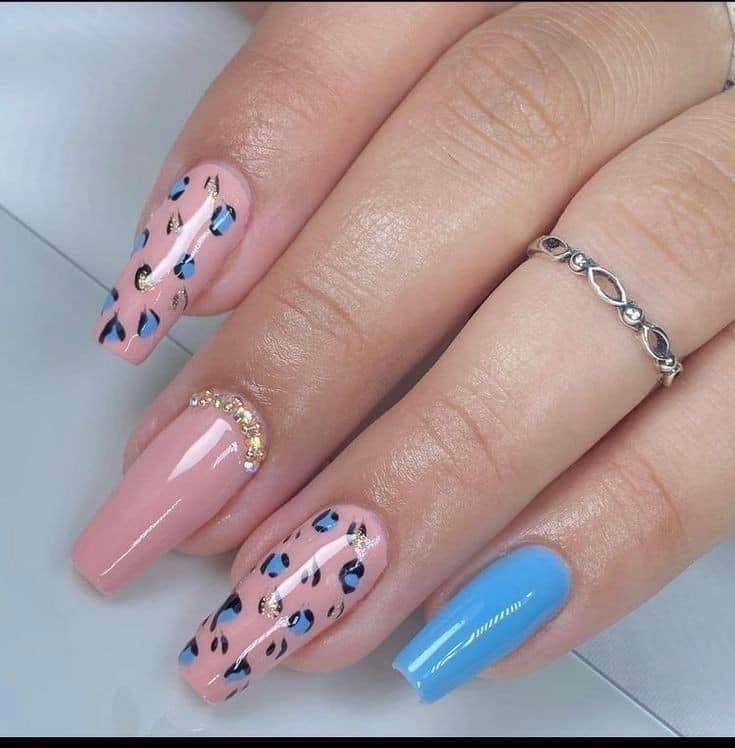 28.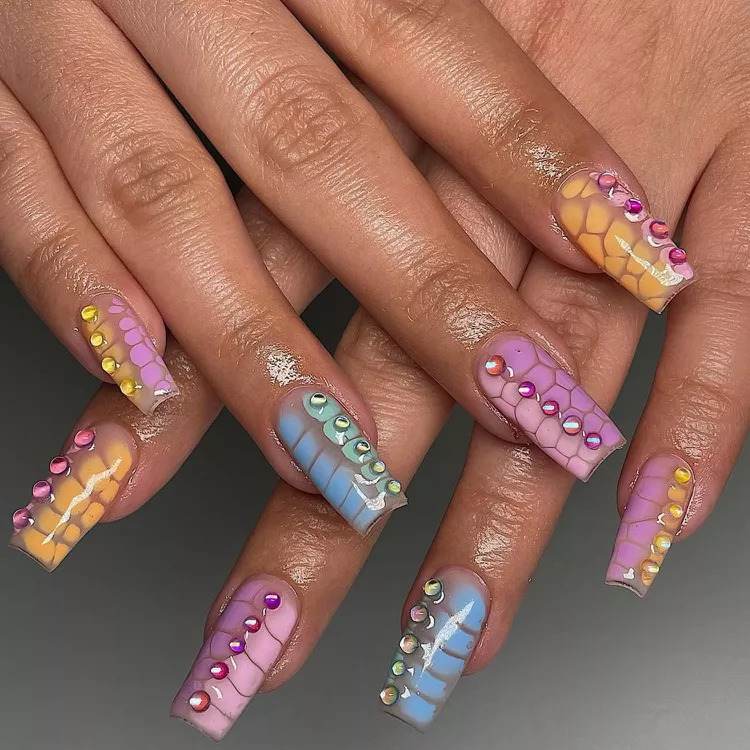 29.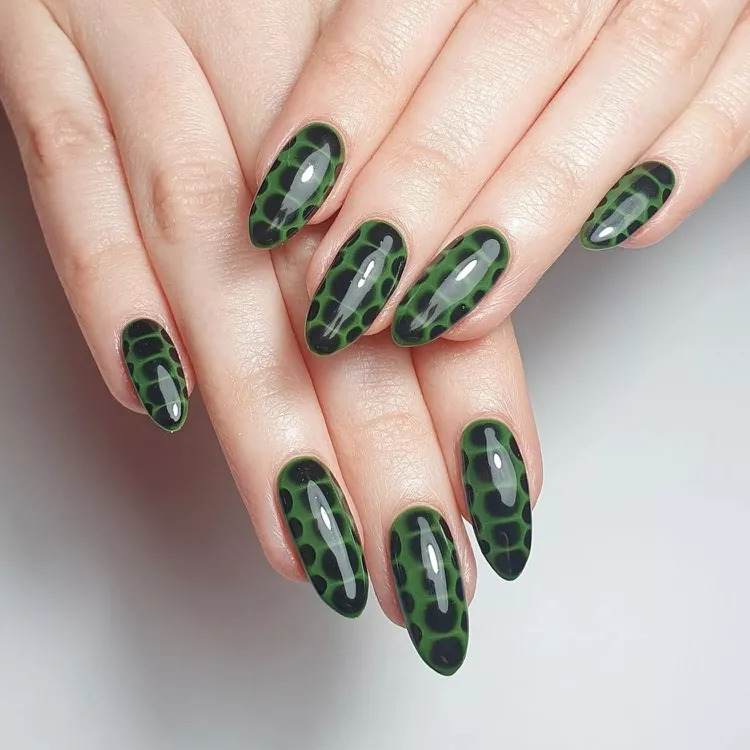 30.
Those are some pretty animal-printed nail ideas to inspire your next mani makeover. Some designs are subtle, some are wild and bold, and others are ultra-glamorous. But all are gorgeous and hard to ignore. And the best thing about these ideas is that you can mix and match them up to create your unique designs. If you want to see other beautiful manicure trends, check out our site and check out our other posts!