Do you want an ultimate chic manicure that can look pretty with all skin complexion? Look no further than this post. Black-and-white nail designs can be deliciously dapper and sophisticated, making them the best choice for elegant ladies. This color combination is dramatic, eye-catching, and gorgeous, without a doubt. But not every girl knows how to slay the black-and-white nail look.
For all the ladies who are finding black-and-white manicures that are 100% chic and 0% cheesy, this list is for you. From cool French tips with a twist to ultra-glamorous trendy nail designs, many stunning looks await you. The best thing about these manis is that they are simple, meaning you can DIY them at home and save money on salon appointments. And you can rock them all year round with all kinds of outfits, so don't miss out on them!
We have rounded up 30 drool-worthy black-and-white nail ideas into this list to inspire your next manicure makeover. Scroll down and get your sweet daily dose of beauty inspo. If you see something you love, don't forget to save it to your Pinterest by hitting the Pin button on top of the pictures!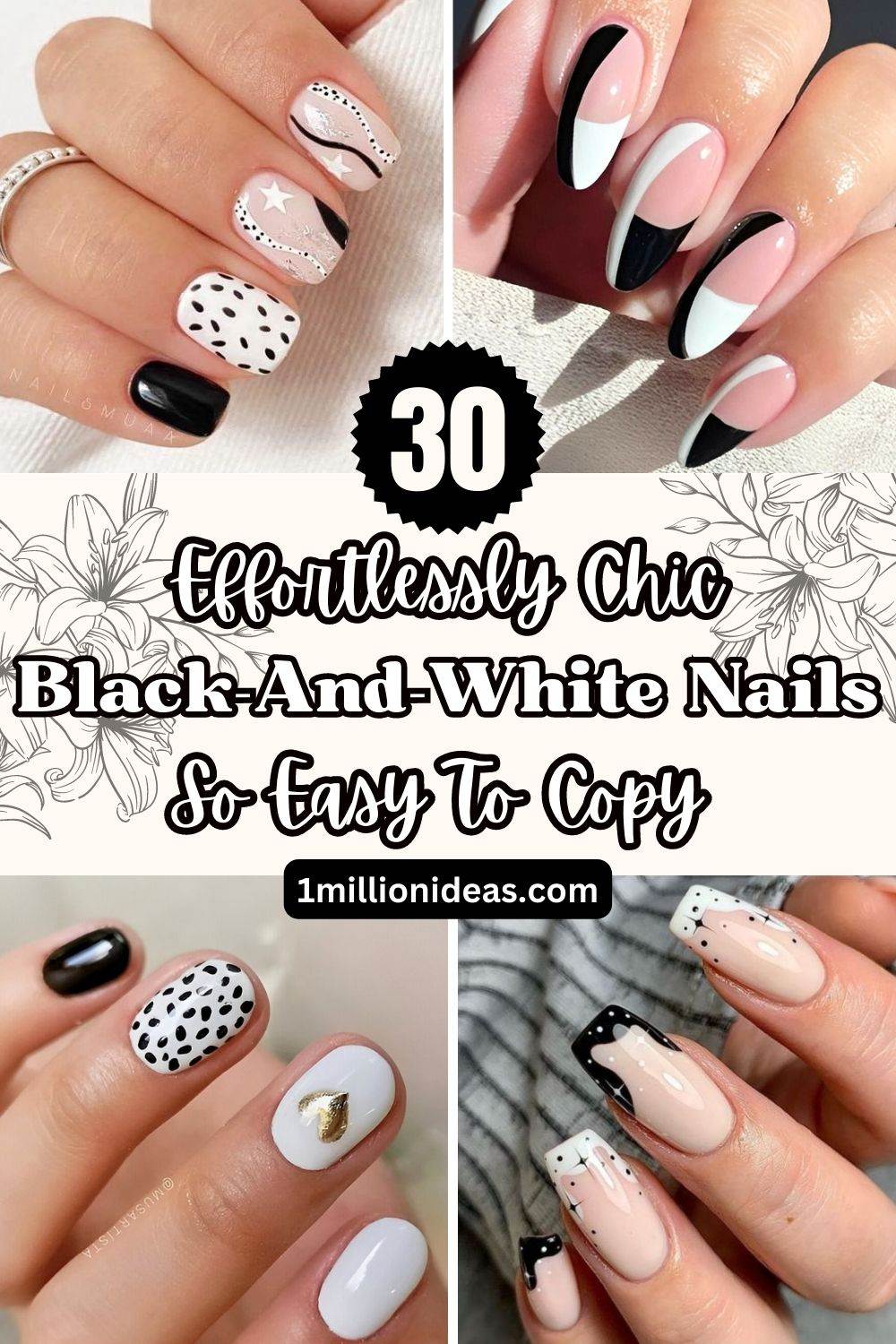 1.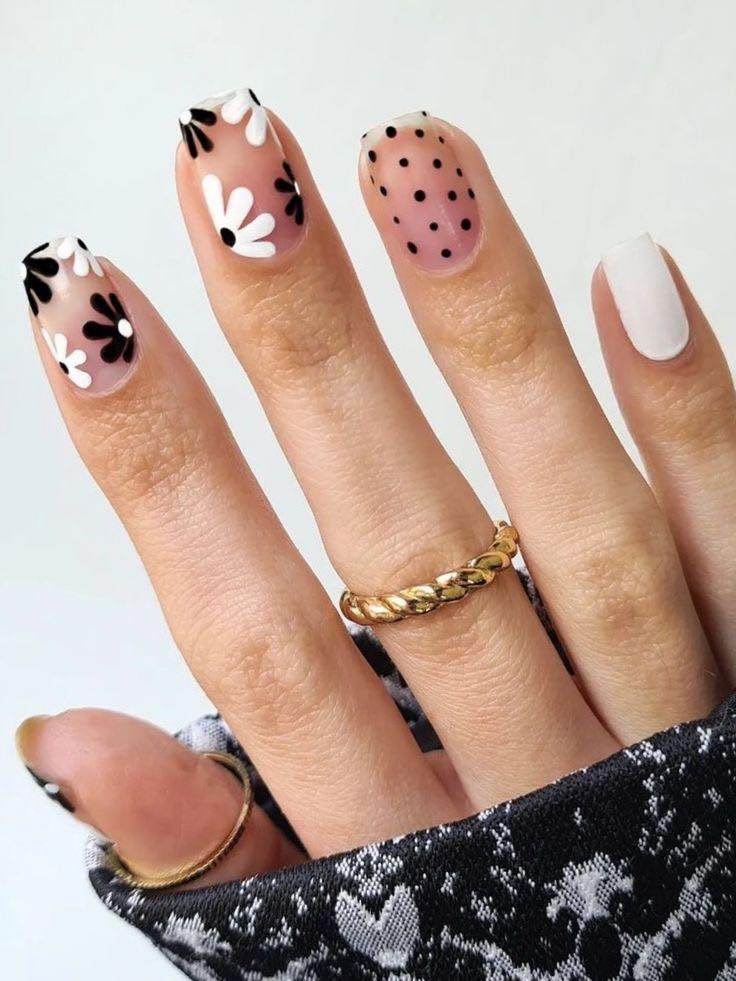 2.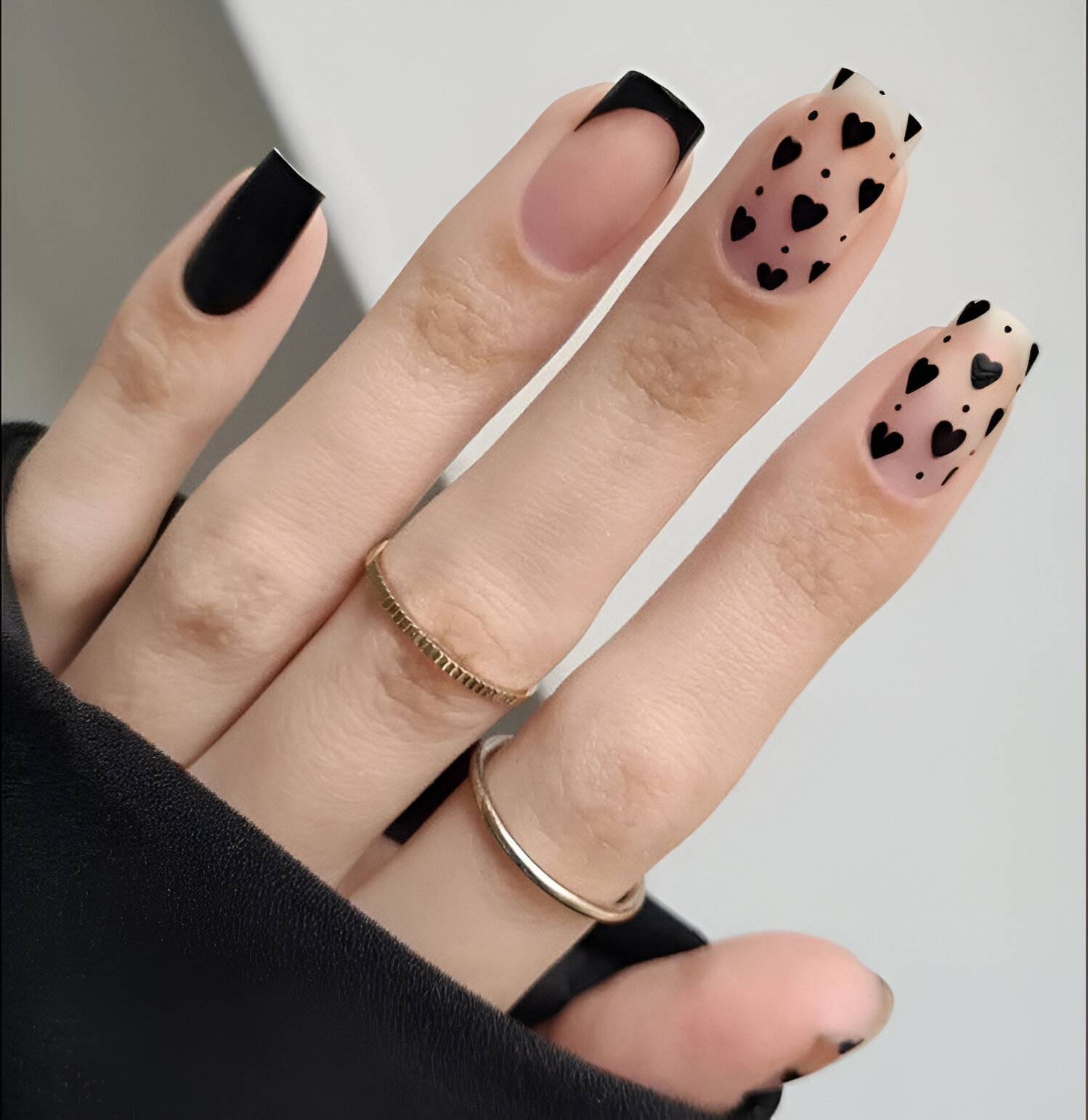 3.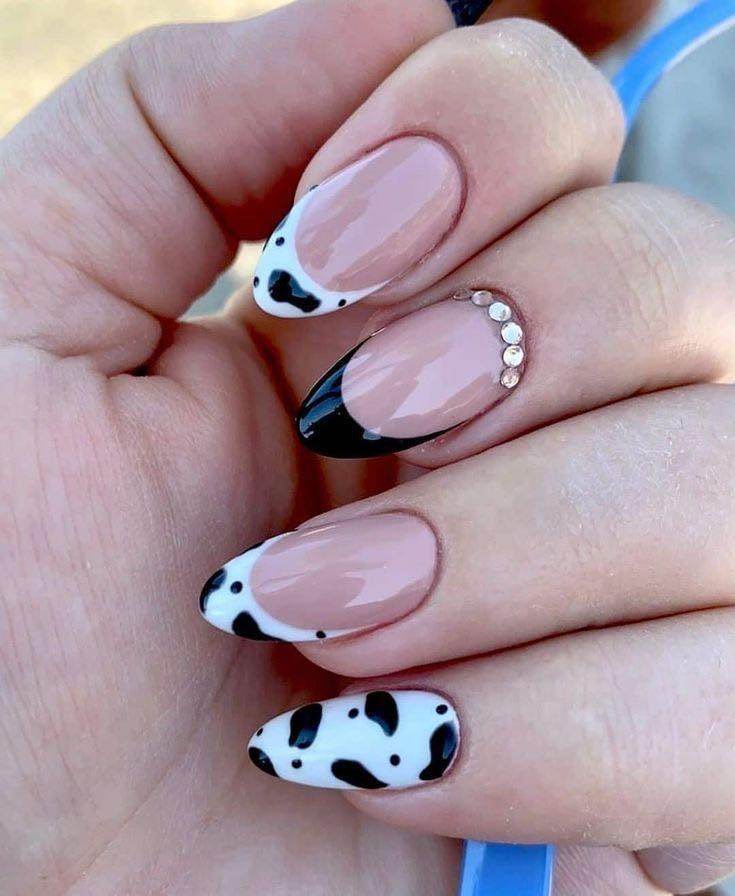 4.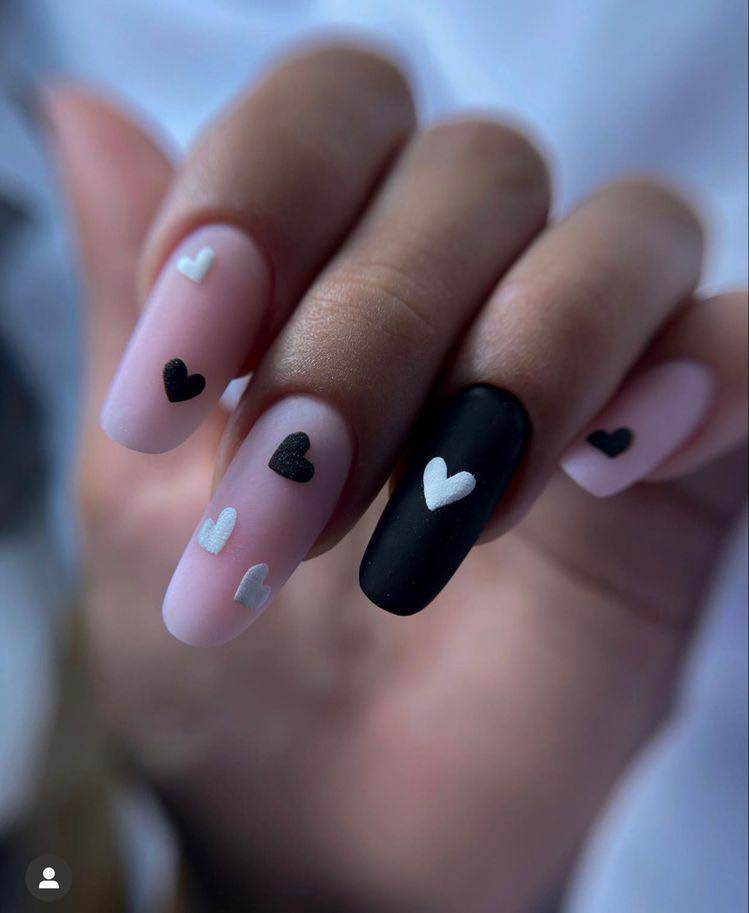 5.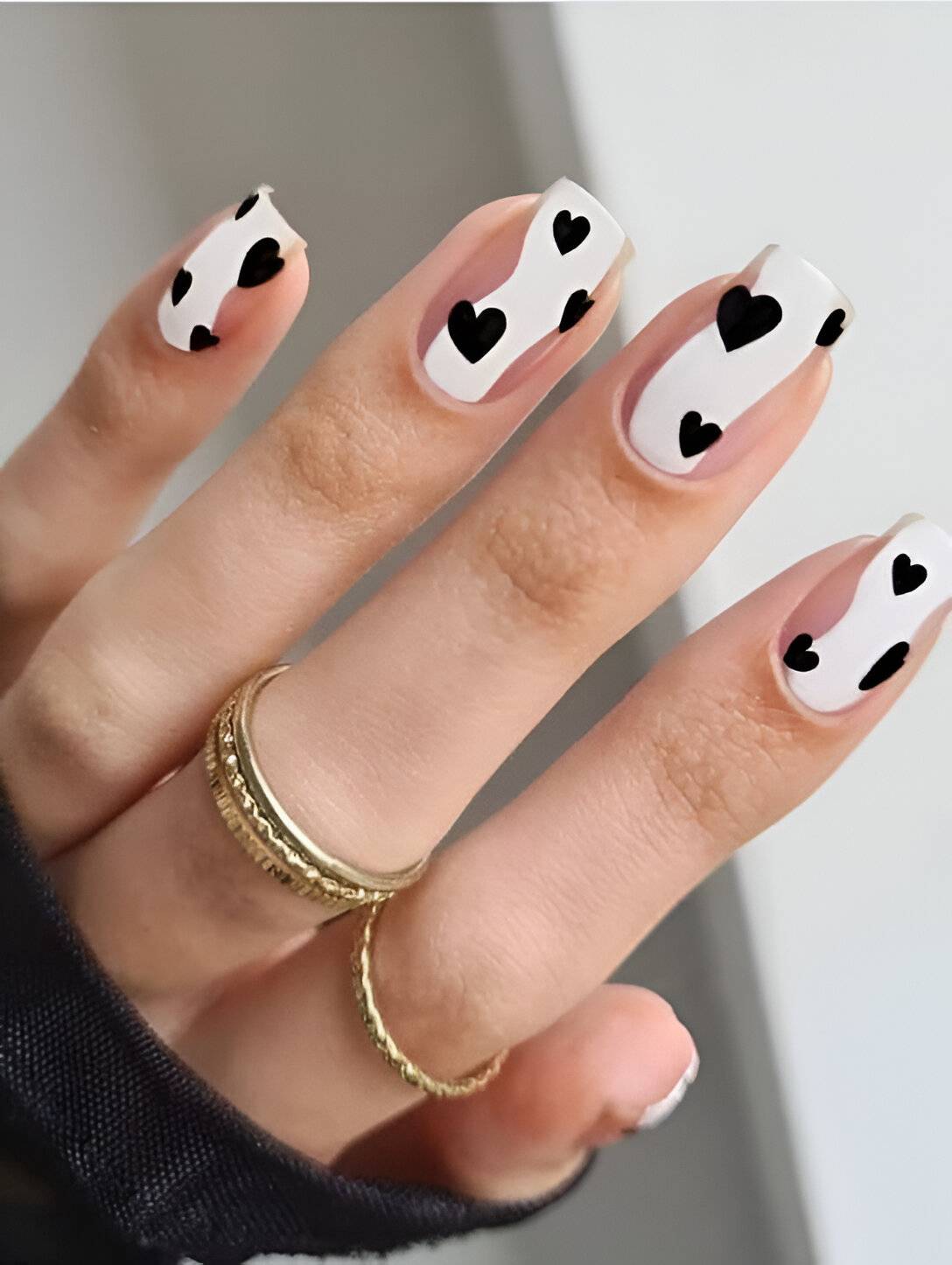 6.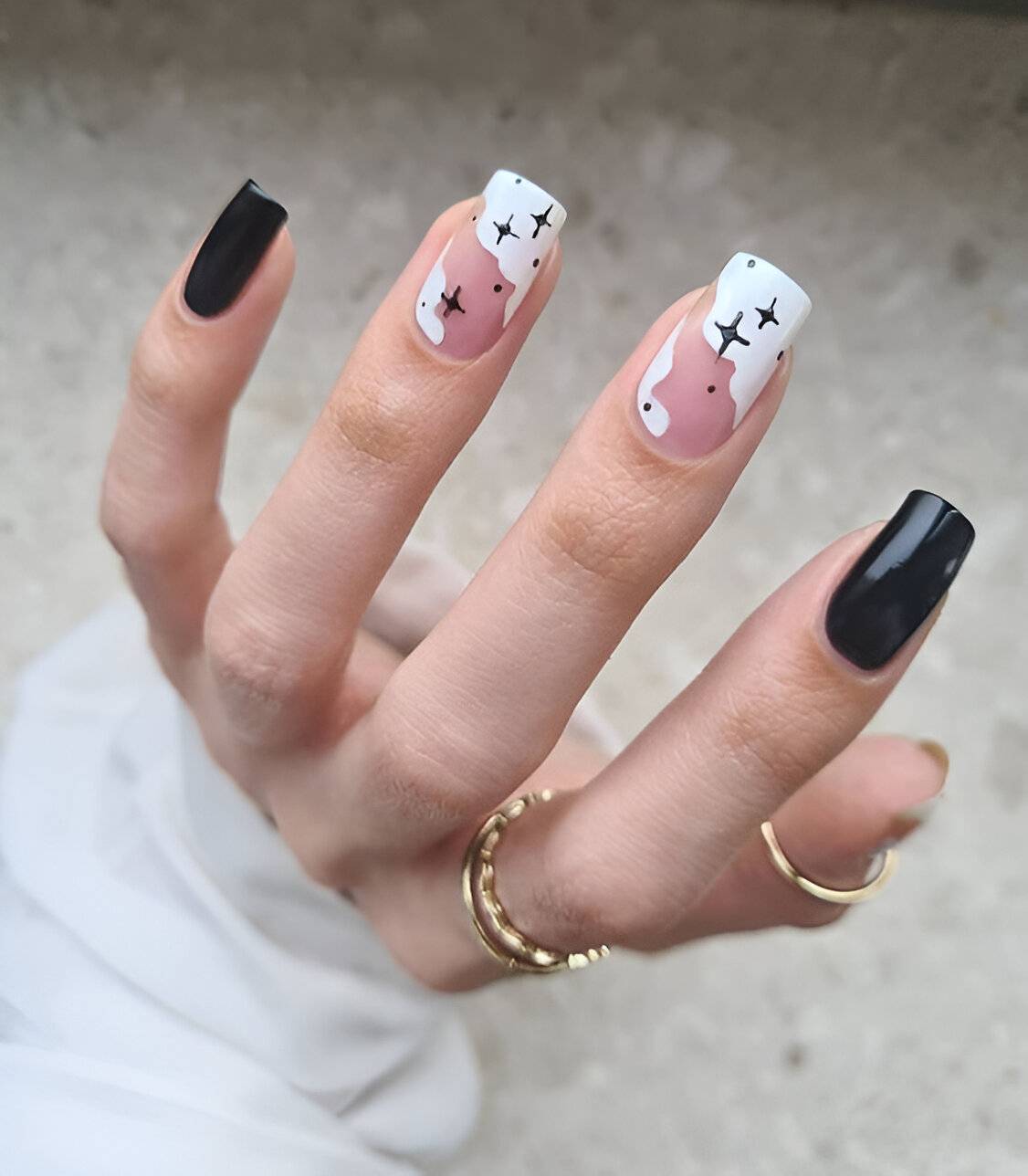 7.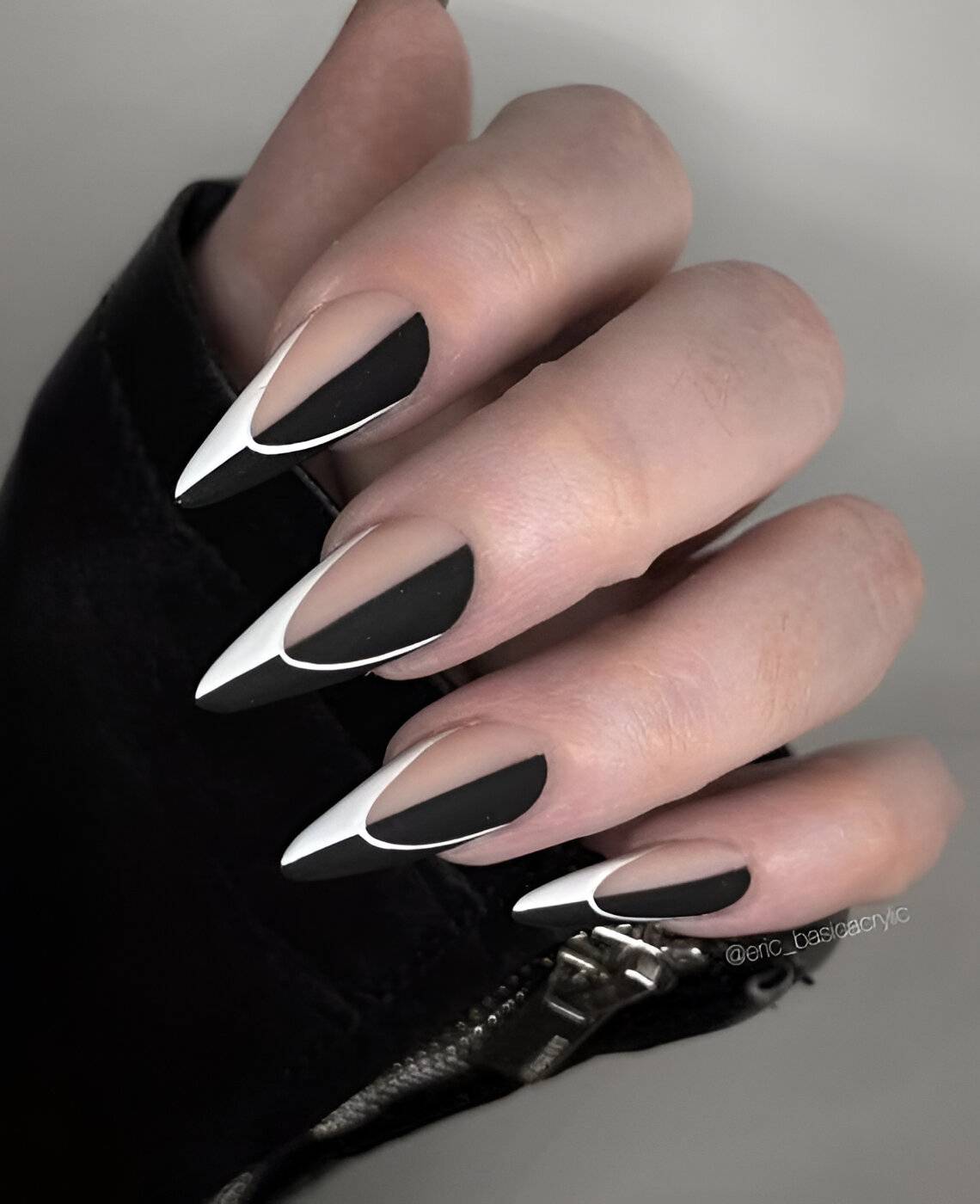 8.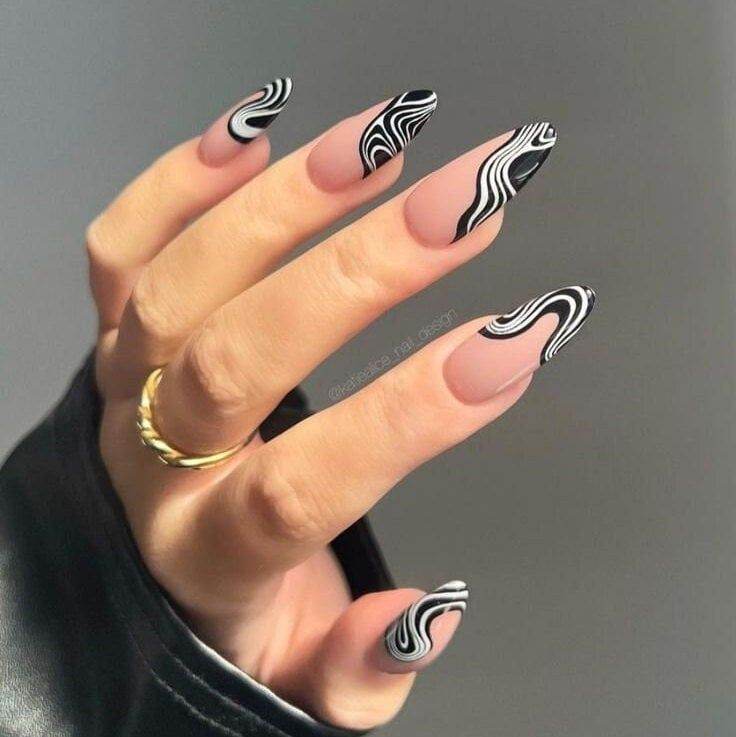 9.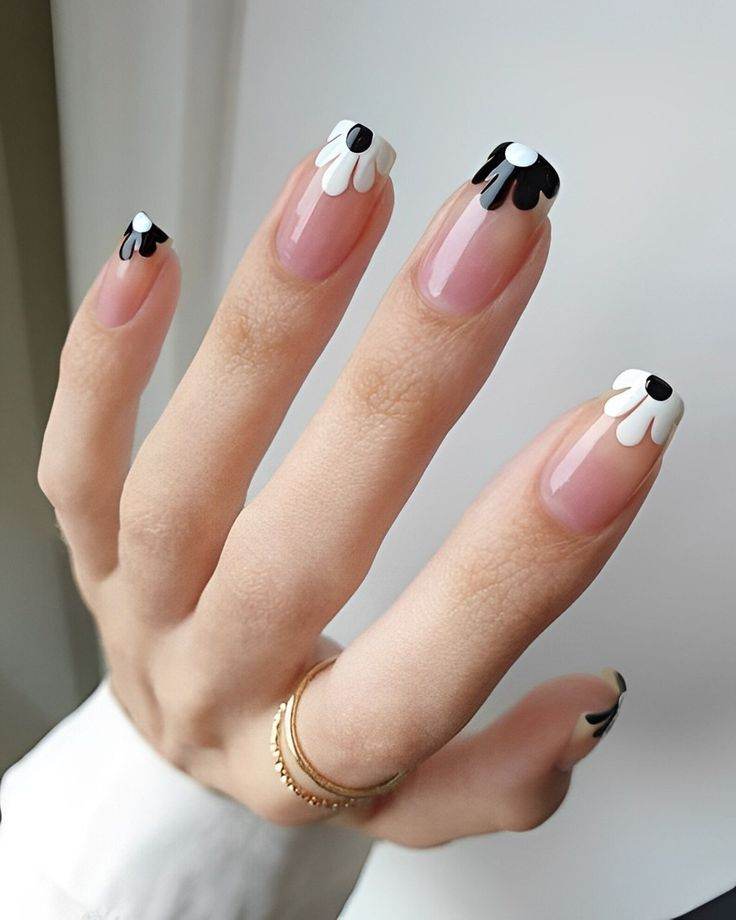 10.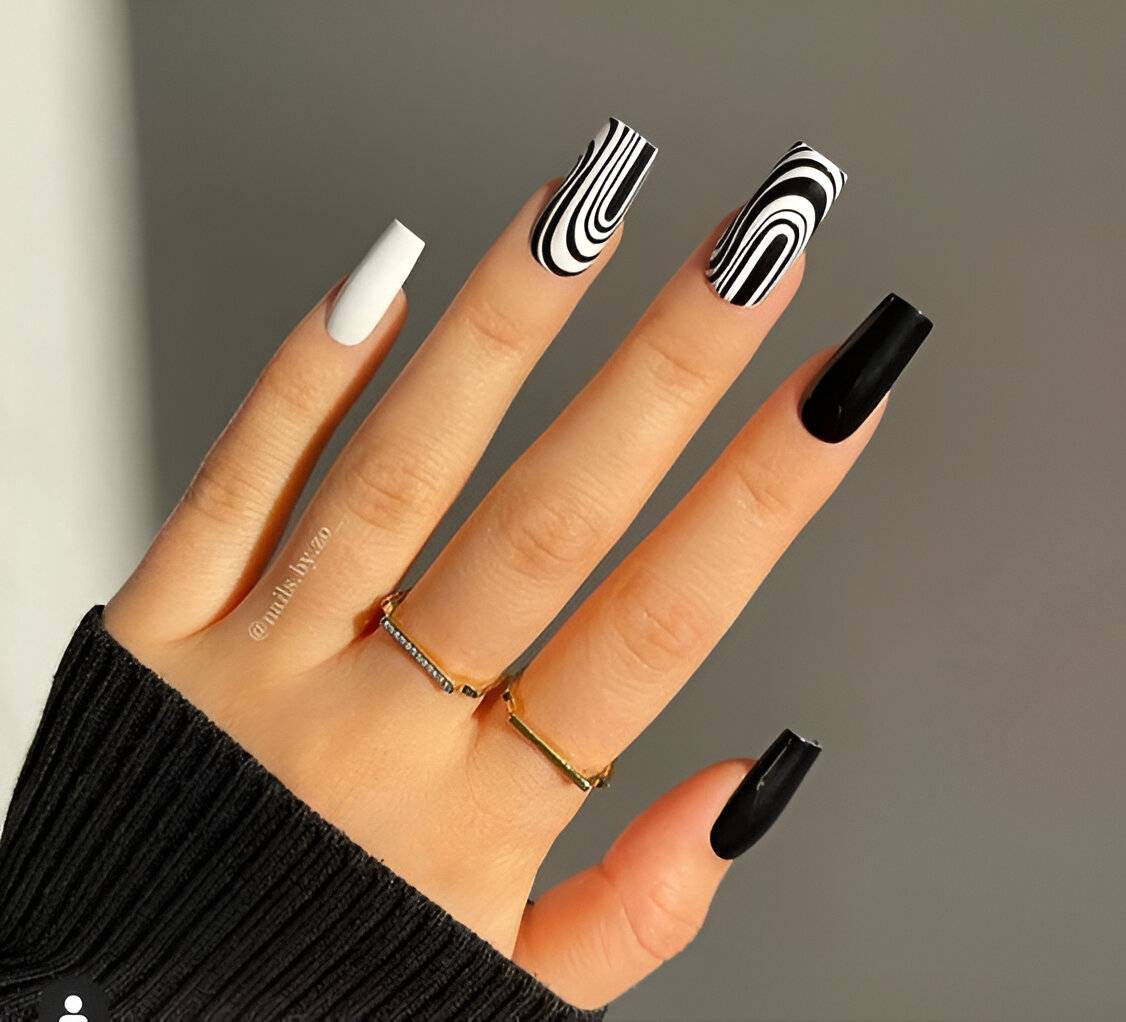 11.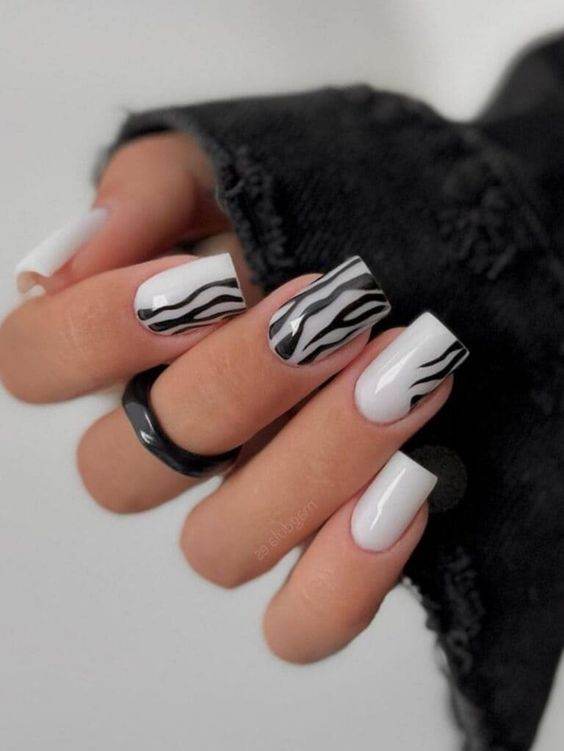 12.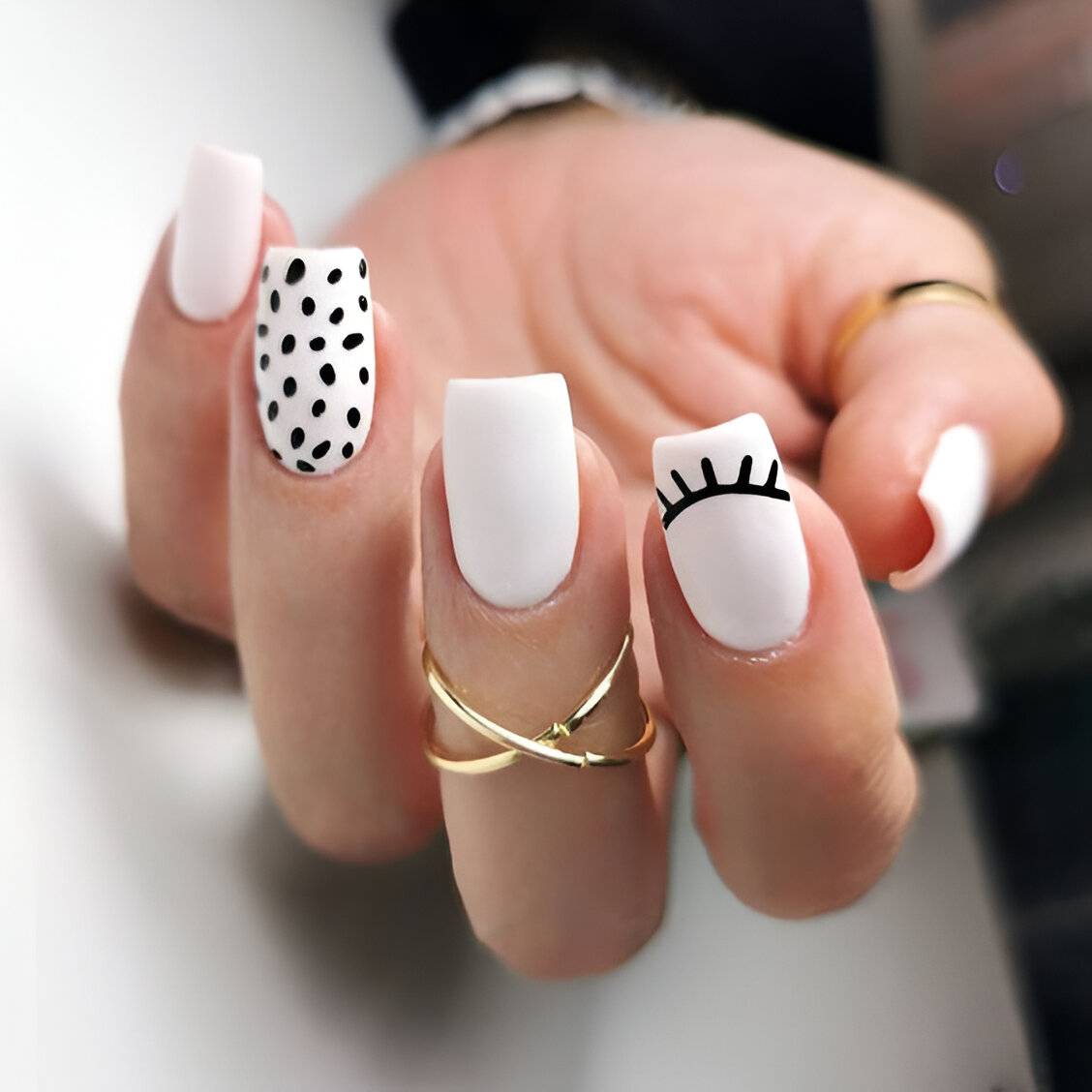 13.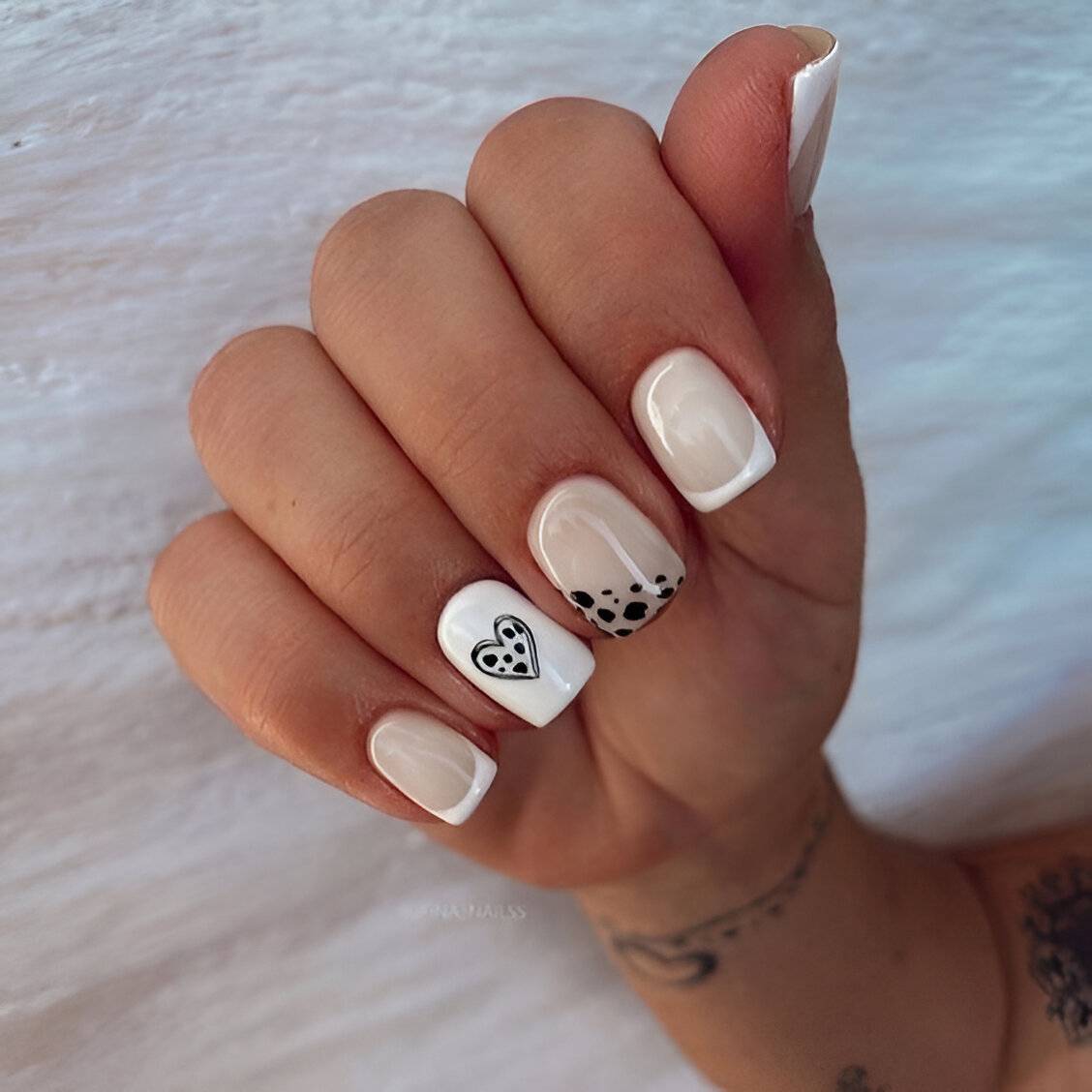 14.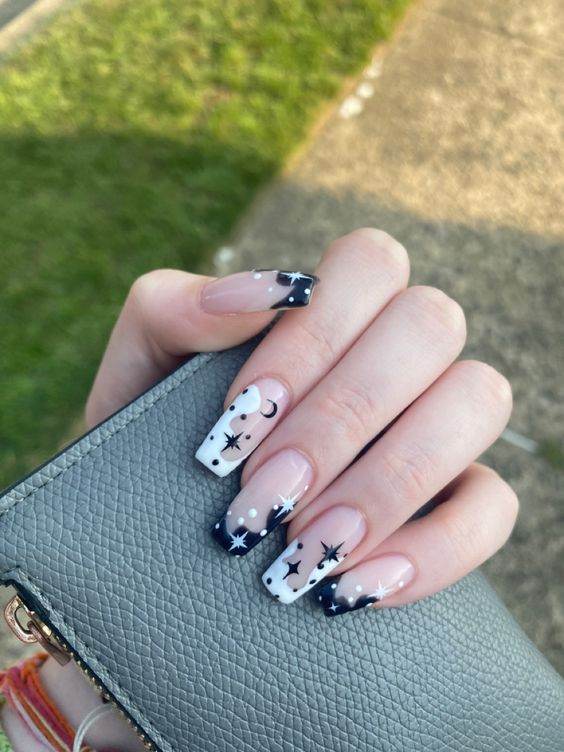 15.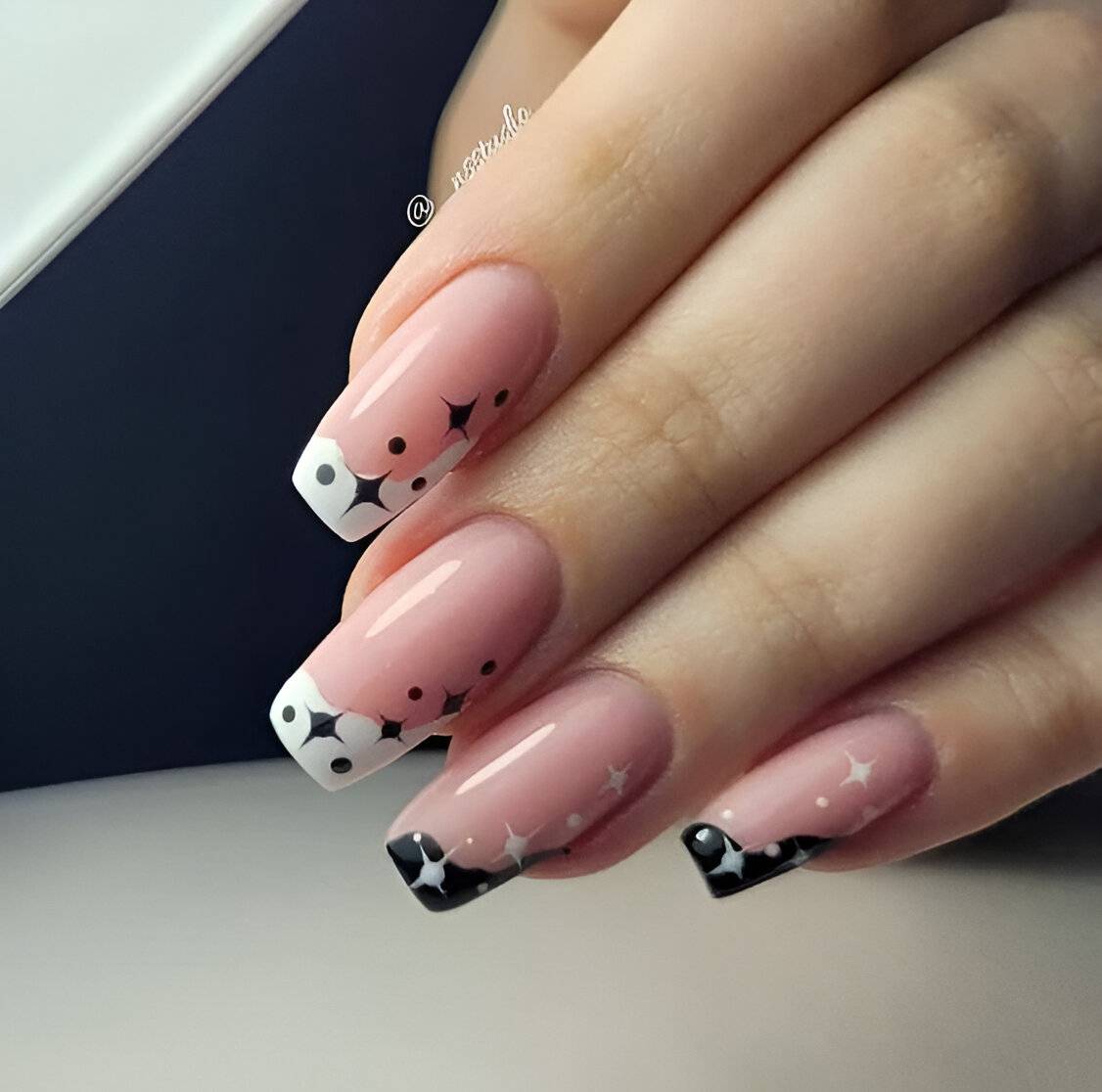 16.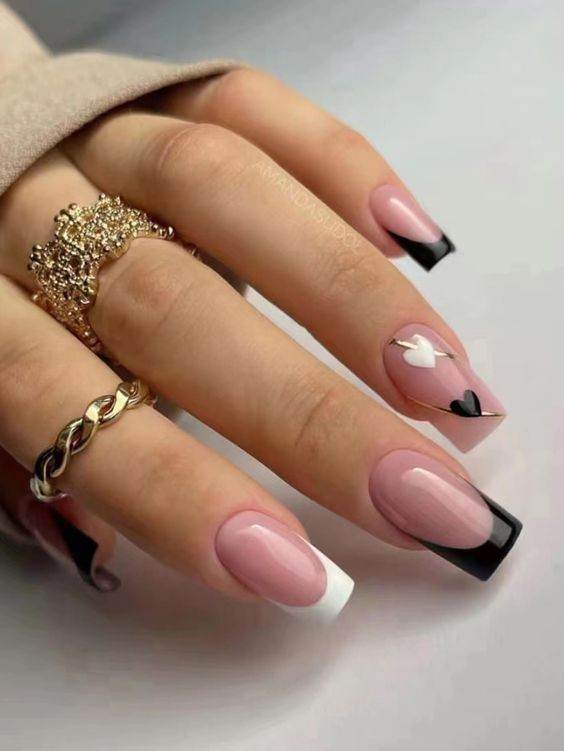 17.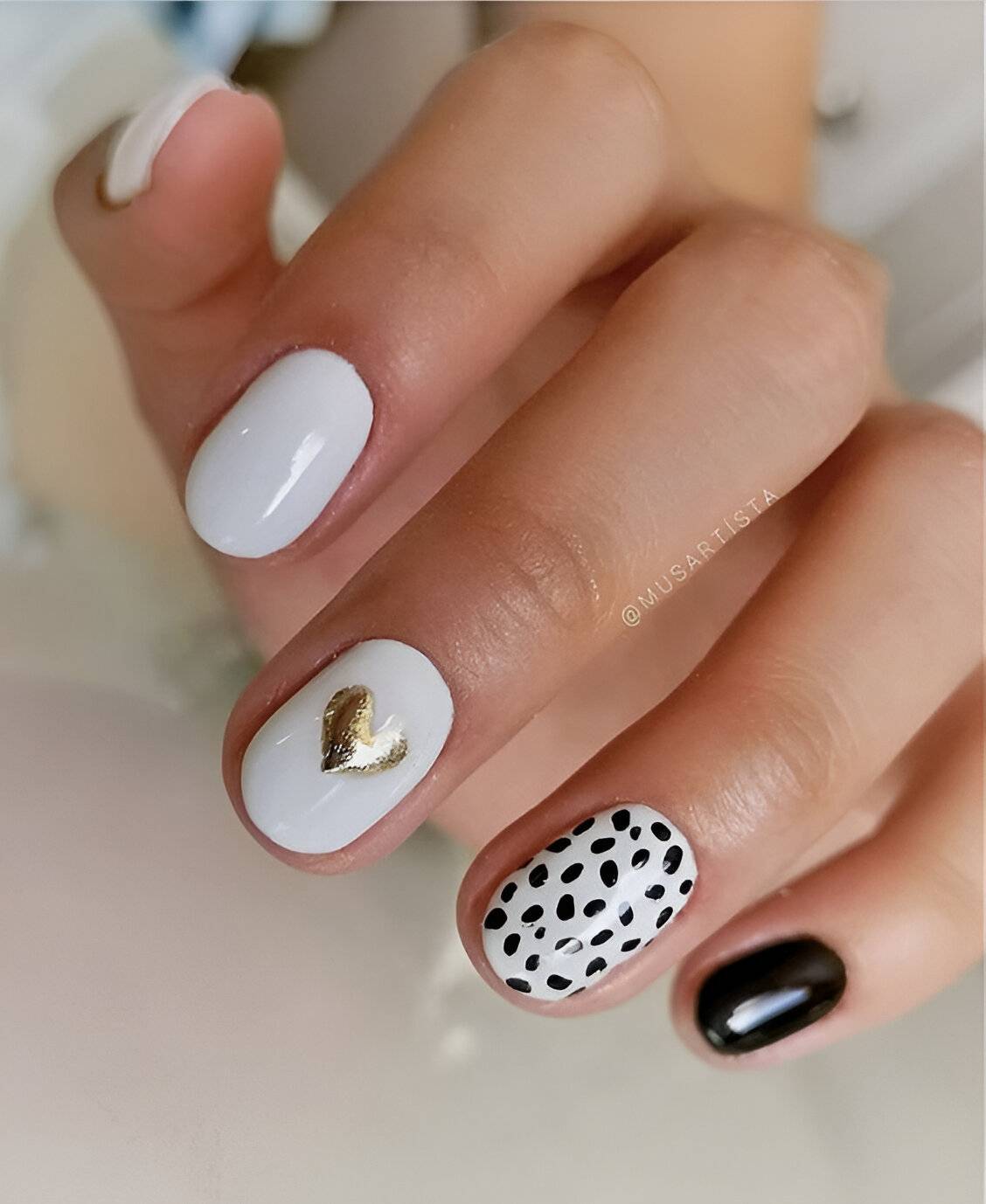 18.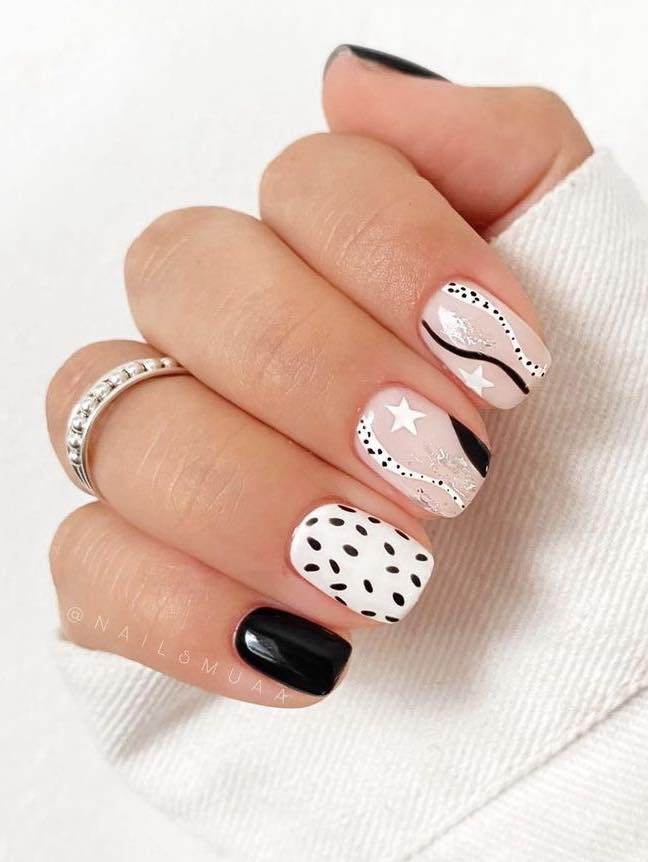 19.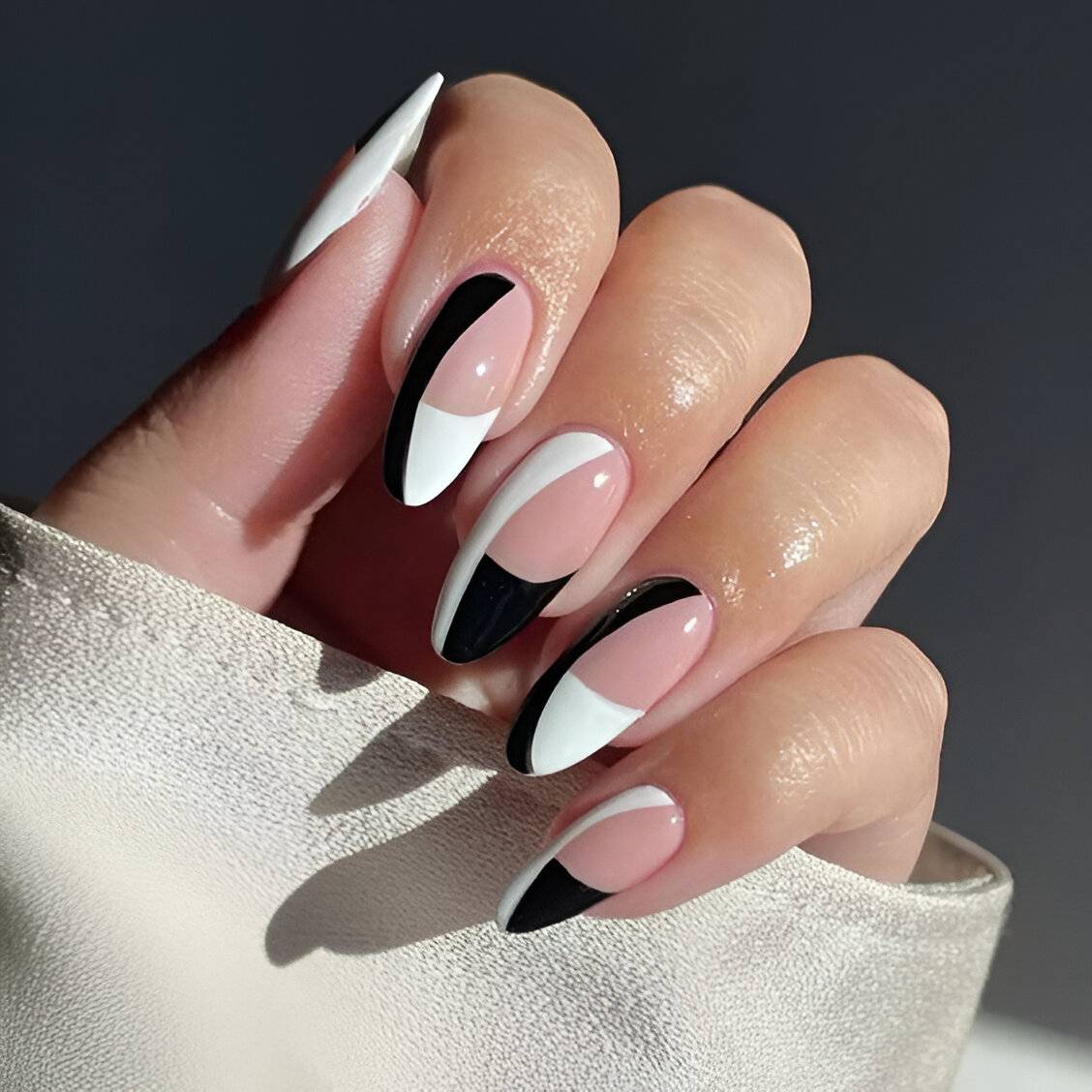 20.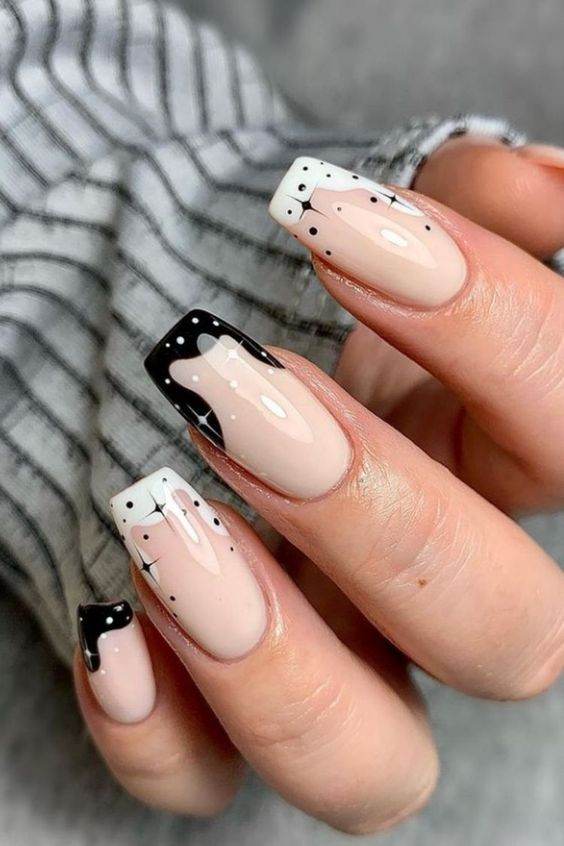 21.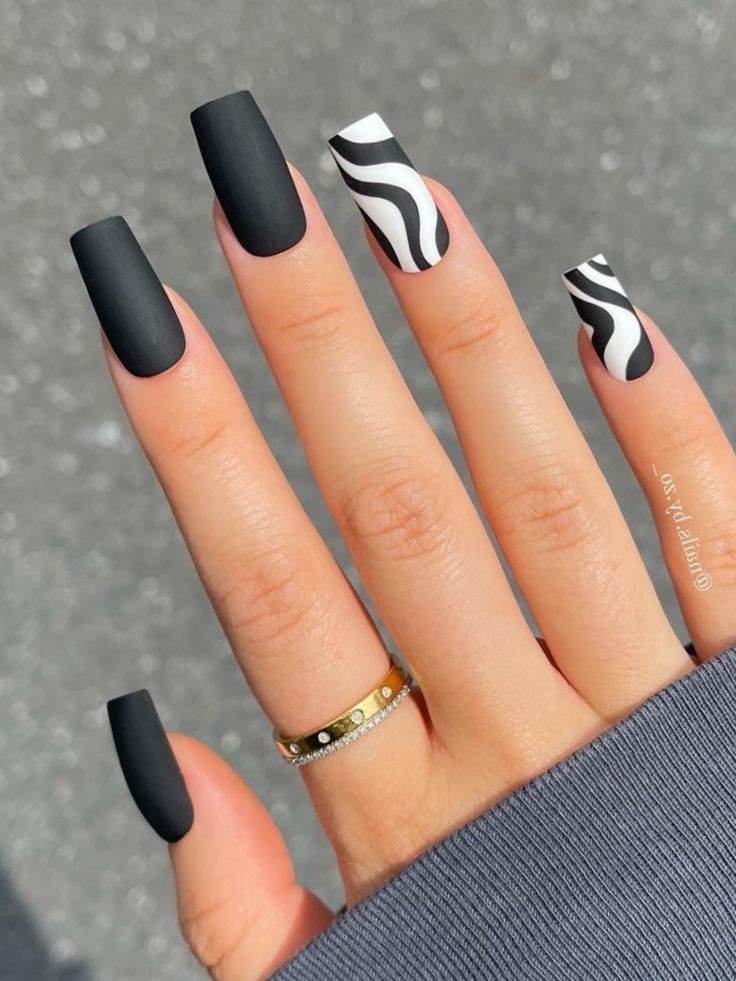 22.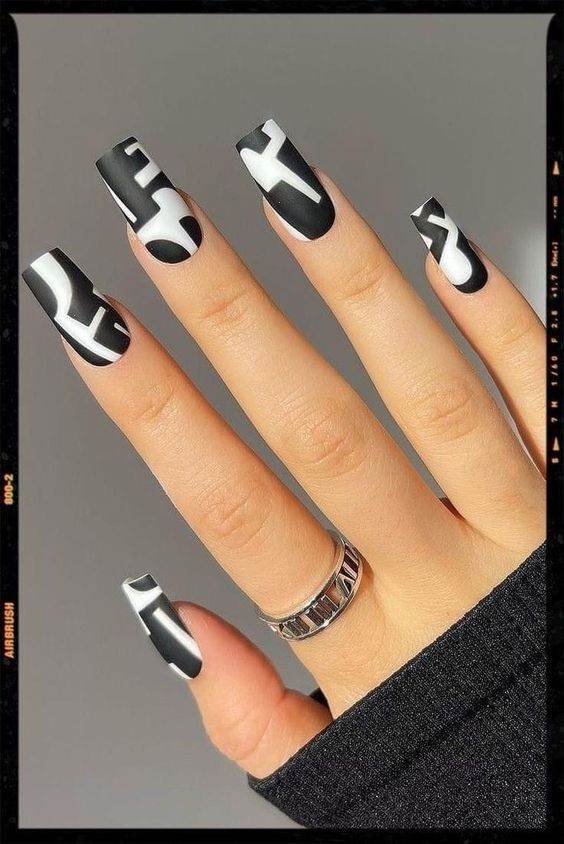 23.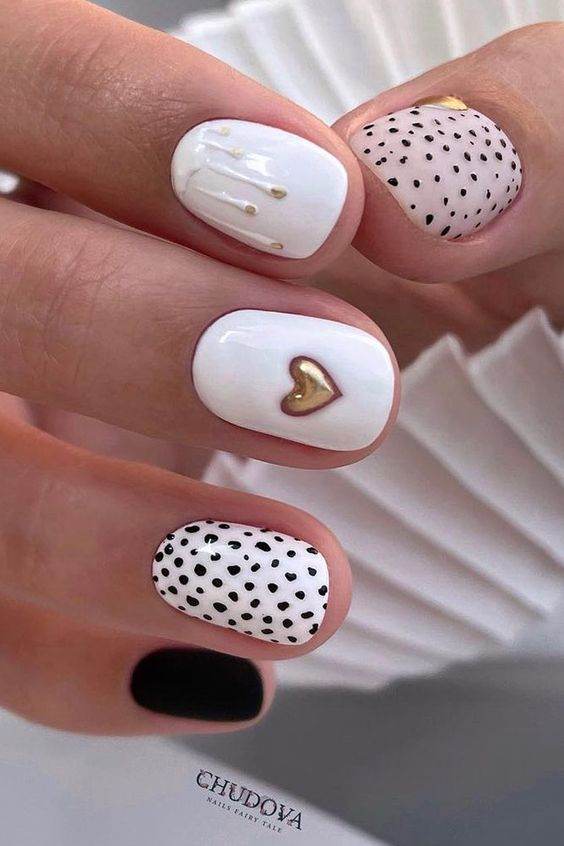 24.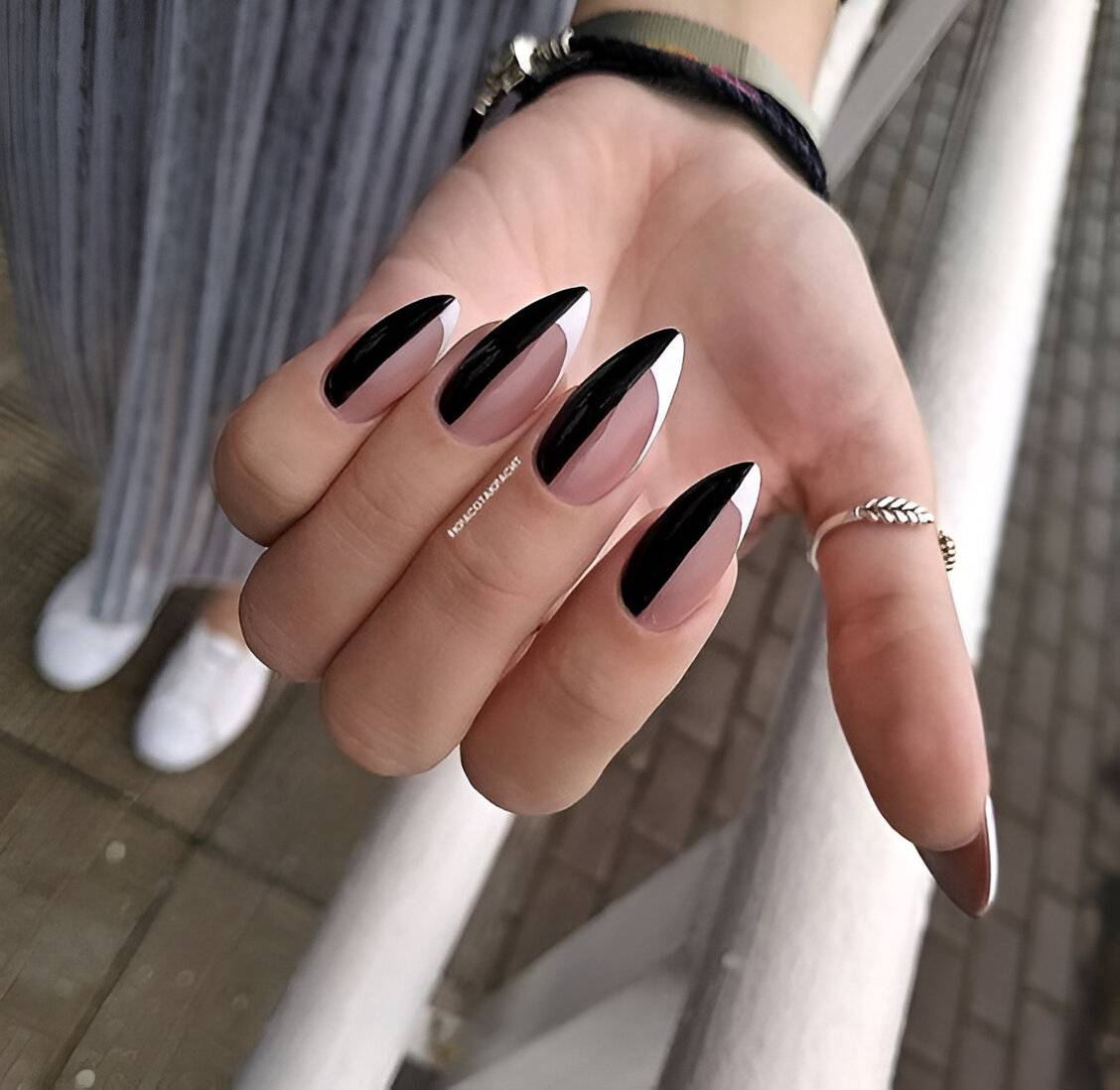 25.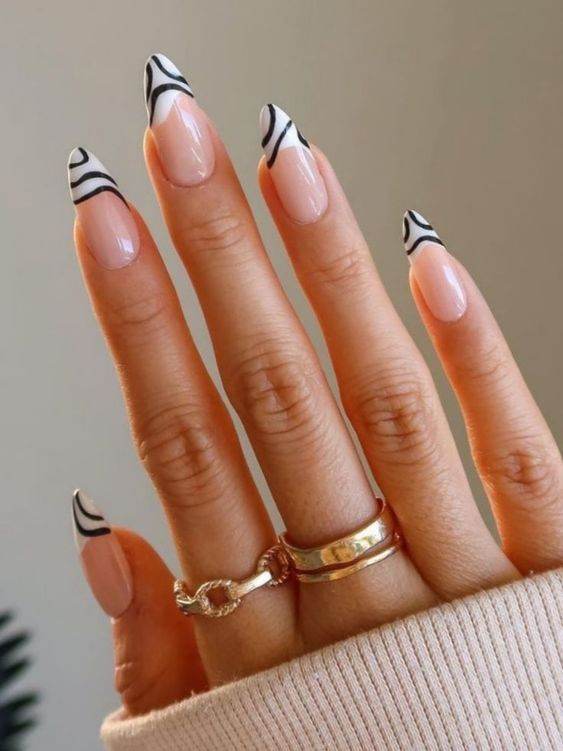 26.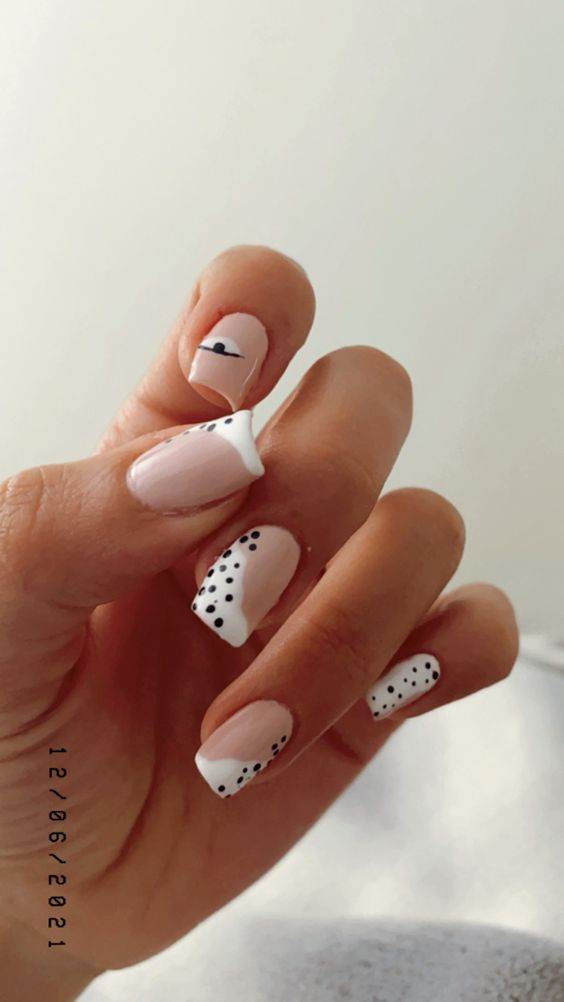 27.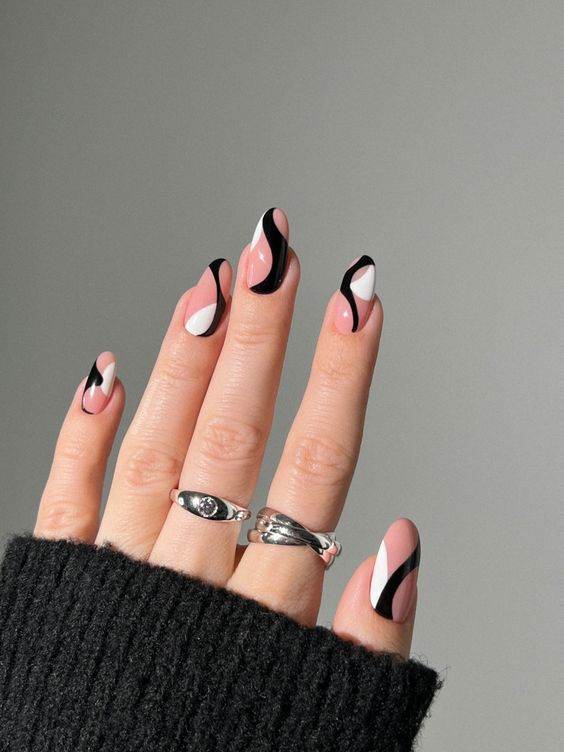 28.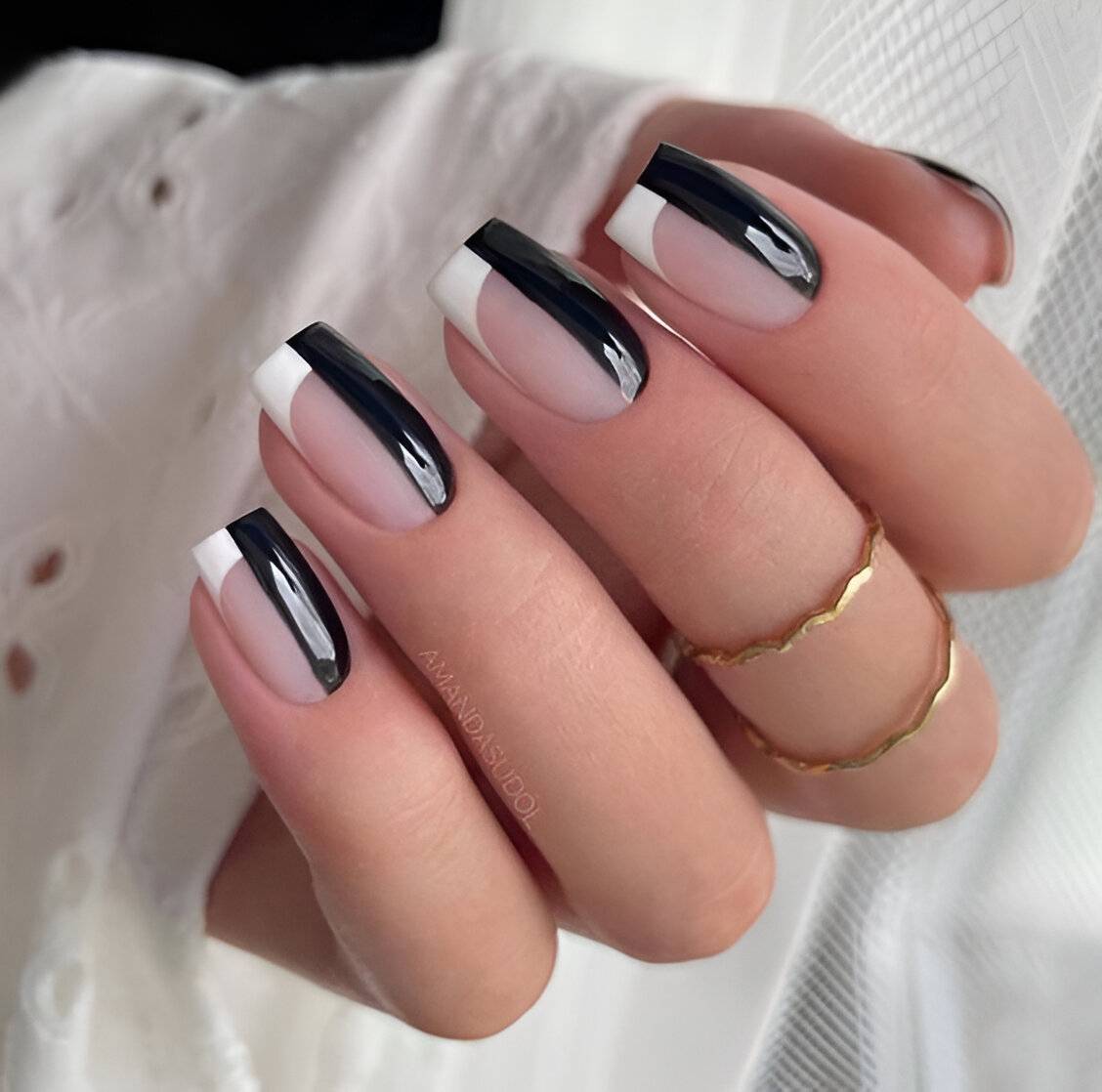 29.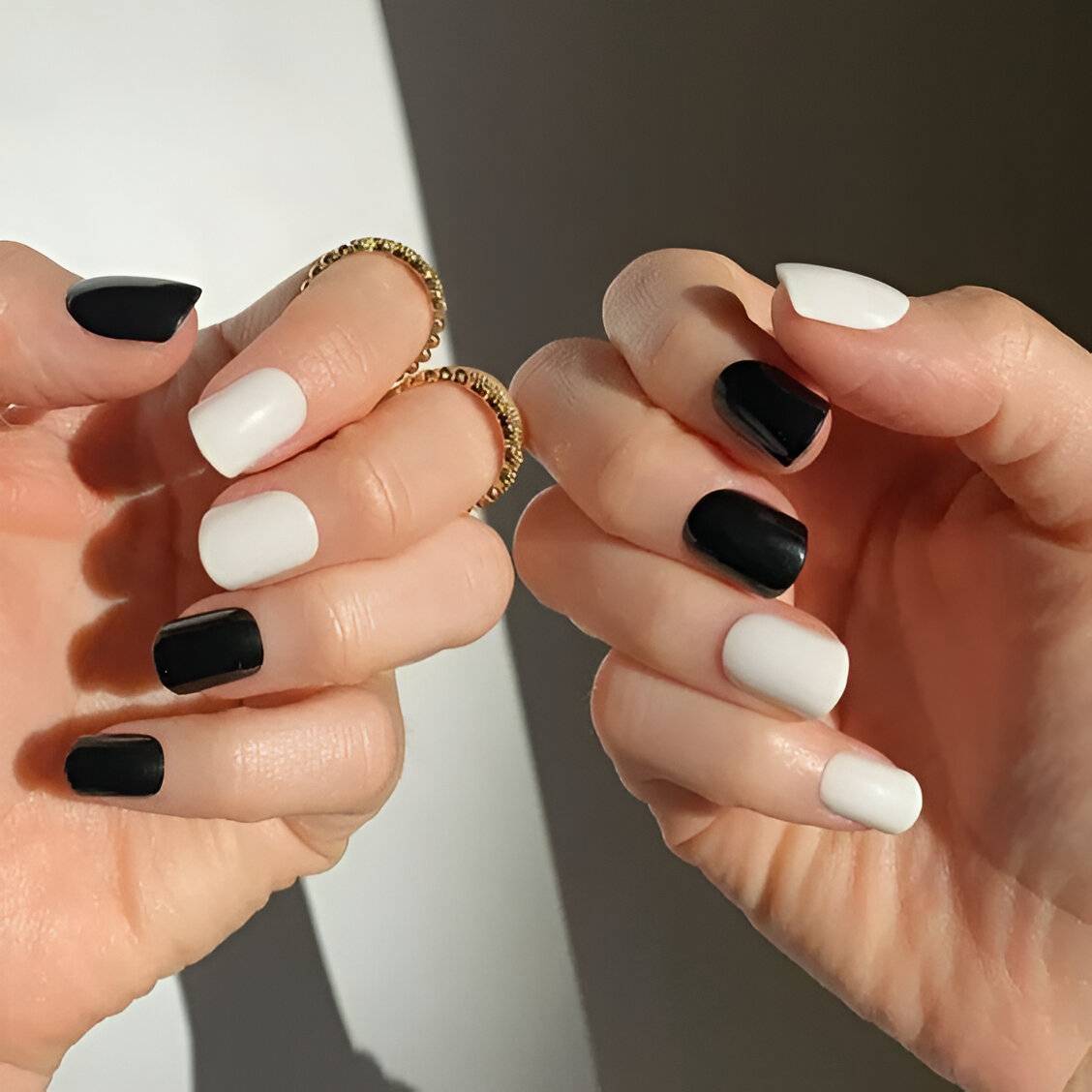 30.