When it comes to designing outdoor landscaping, there are many different design options available. If you want to spend a lot of time alone or use your garden as a place for quiet reflection and meditation, you can choose a minimalist or Eastern Zen-inspired landscape. You can make a fanciful painting garden by filling it with several colored flowering plants, or you could make a lavender fantasy garden by using only your favorite hue or flower.
Your outdoor stairs have also shown to be a balancing element in the overall appearance. In addition to serving an aesthetic purpose, landscaping stairs provide a practical one by guiding you and your guests to garden areas that might be blocked from view by tall plants. Below, we've rounded up our favorite garden stairs to get you inspired for your own backyard transformation.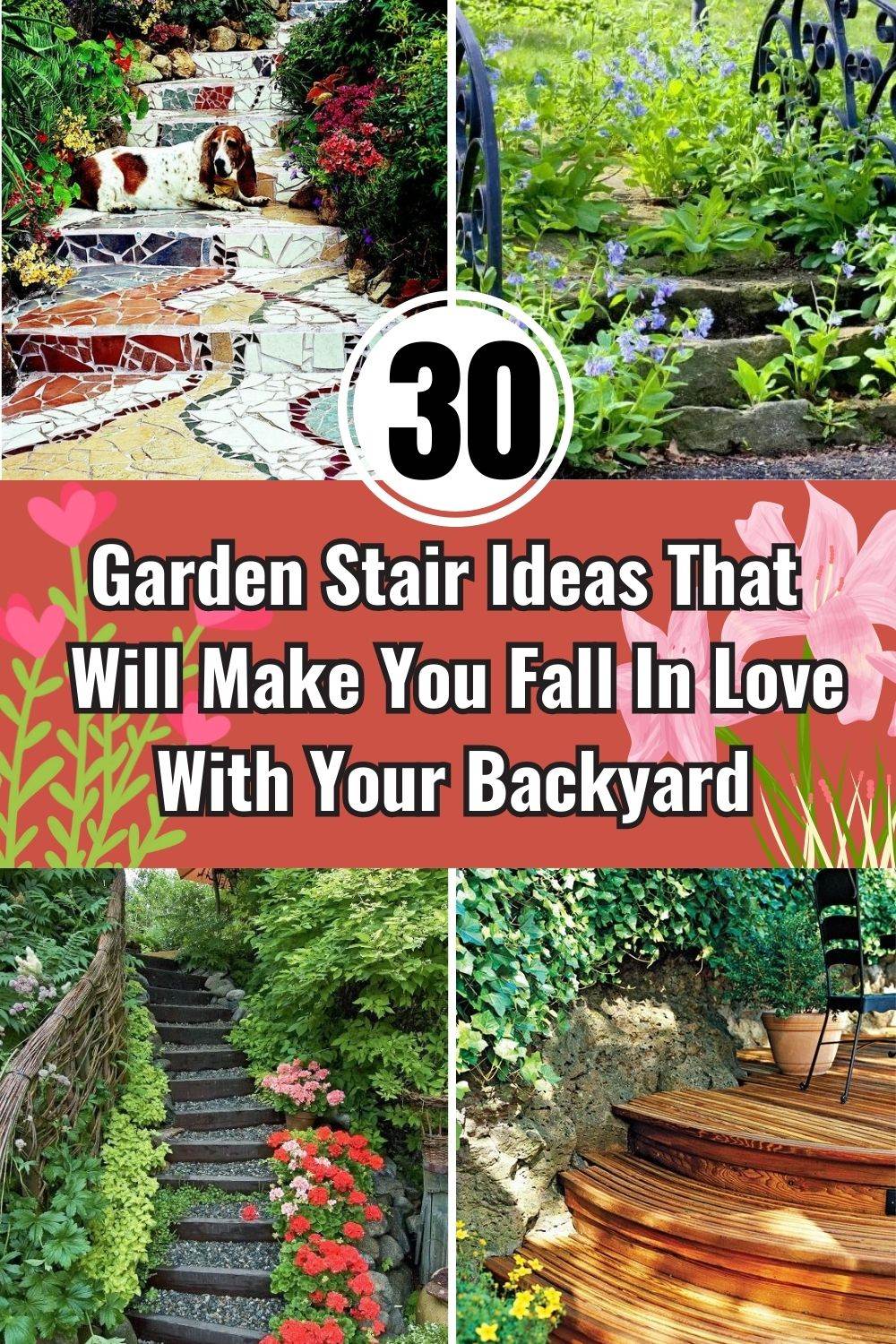 #1. Natural Stone Stairs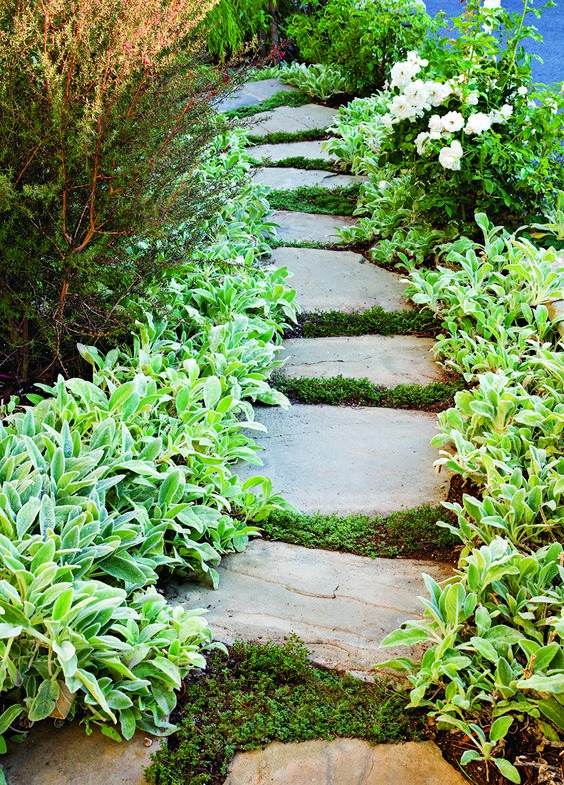 #2. Wooden Steps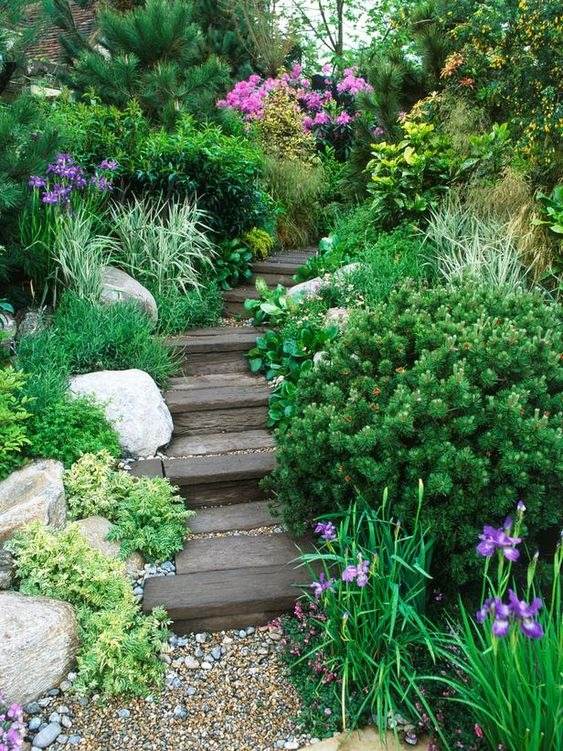 #3. Gravel Steps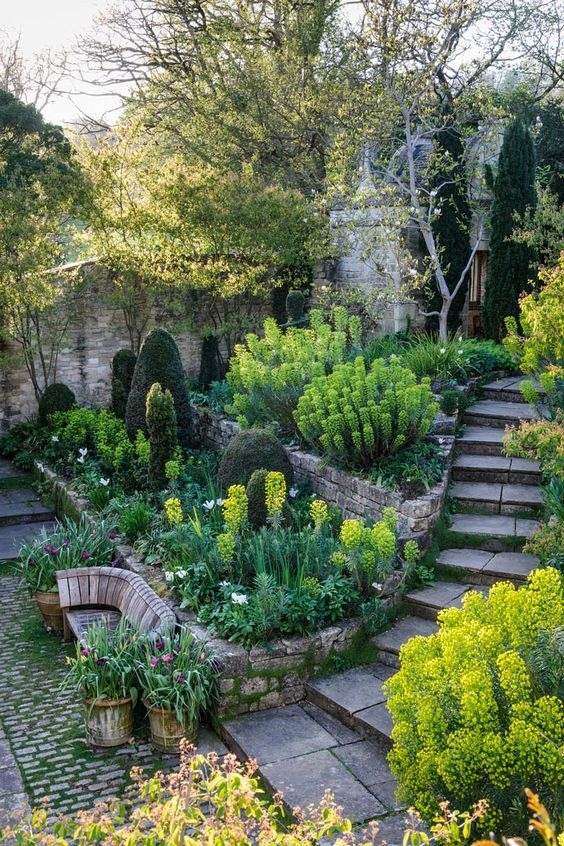 #4. Brick Stairs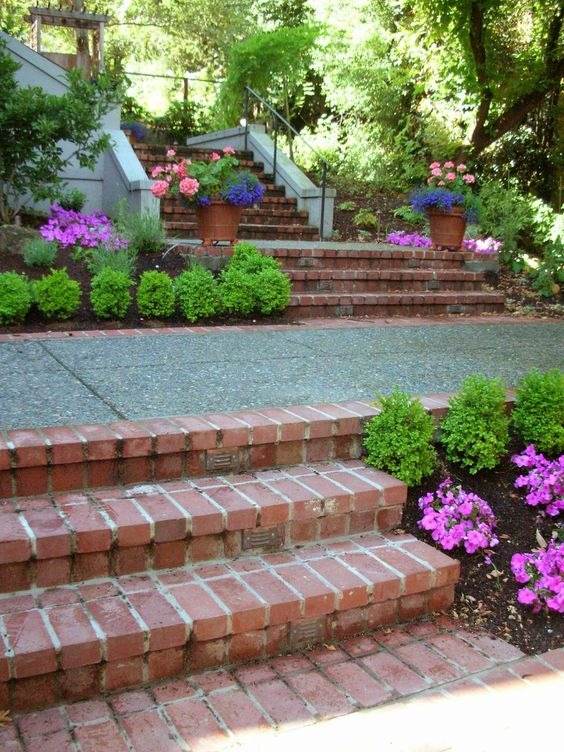 #5. Mosaic Stairs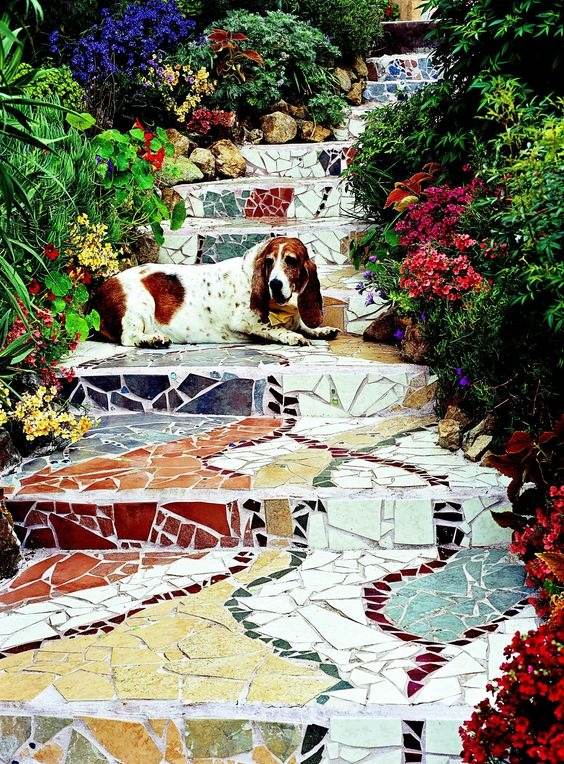 #6. Stepping Stones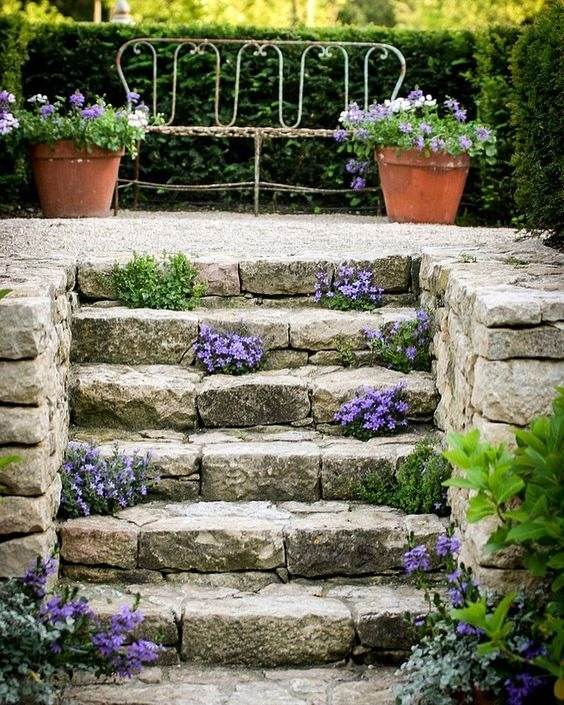 #7. Railroad Tie Steps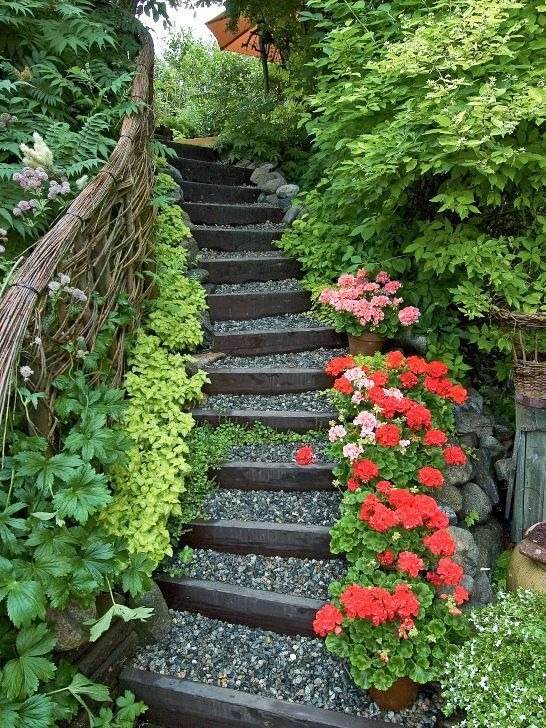 #8. Gabion Stairs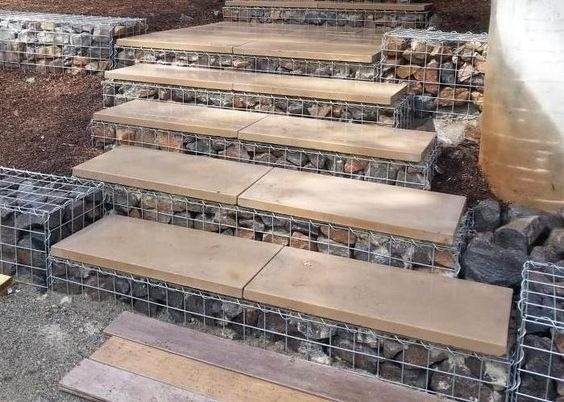 #9. Timber and Gravel Steps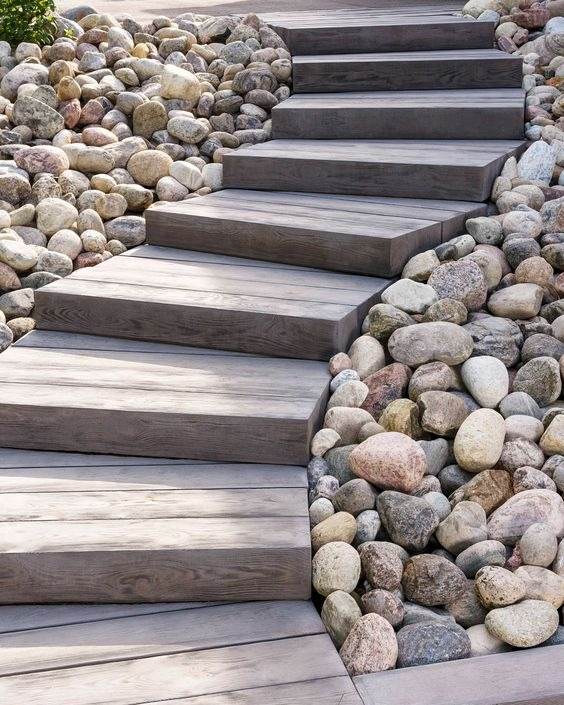 #10. Stairs with Tiered Planters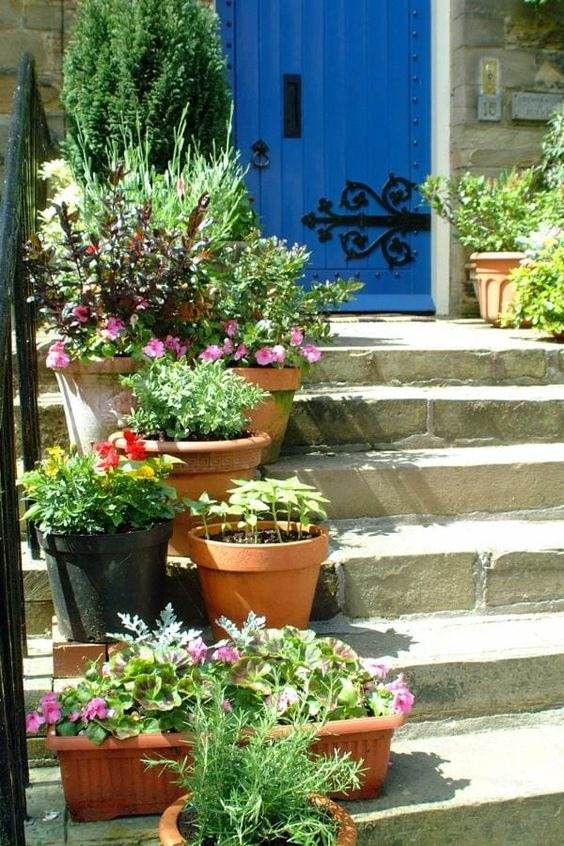 #11. Floating Stairs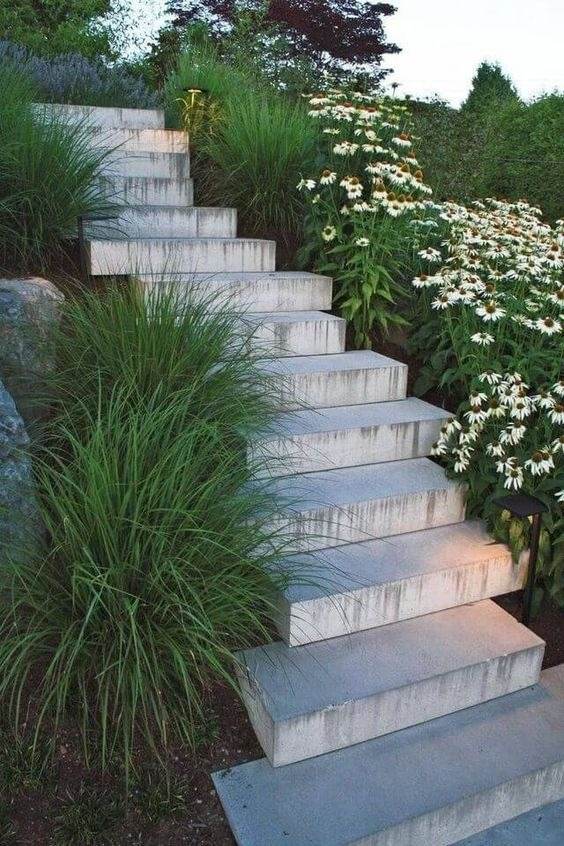 #12. Succulent Stairs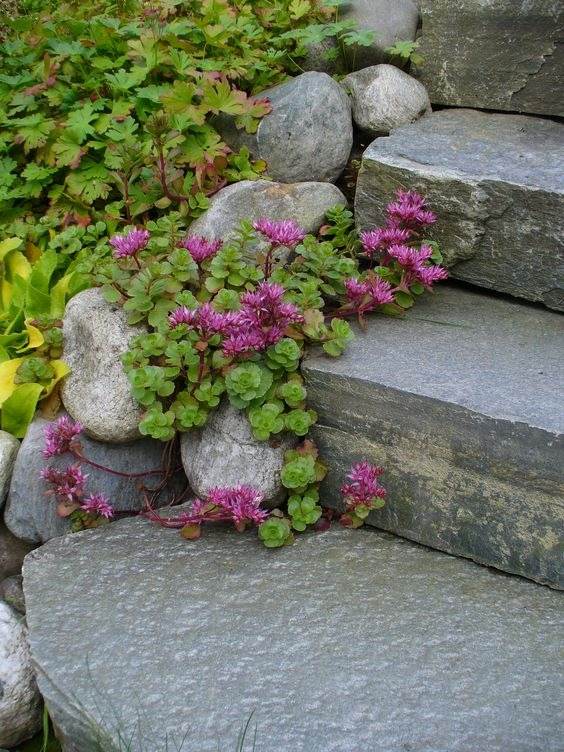 #13. Moss-Covered Steps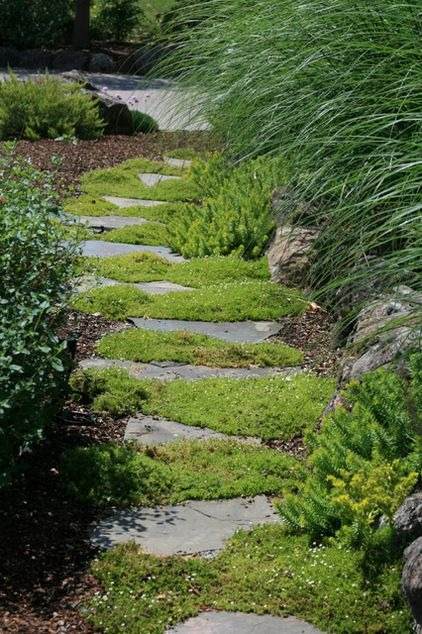 #14. Waterfall Stairs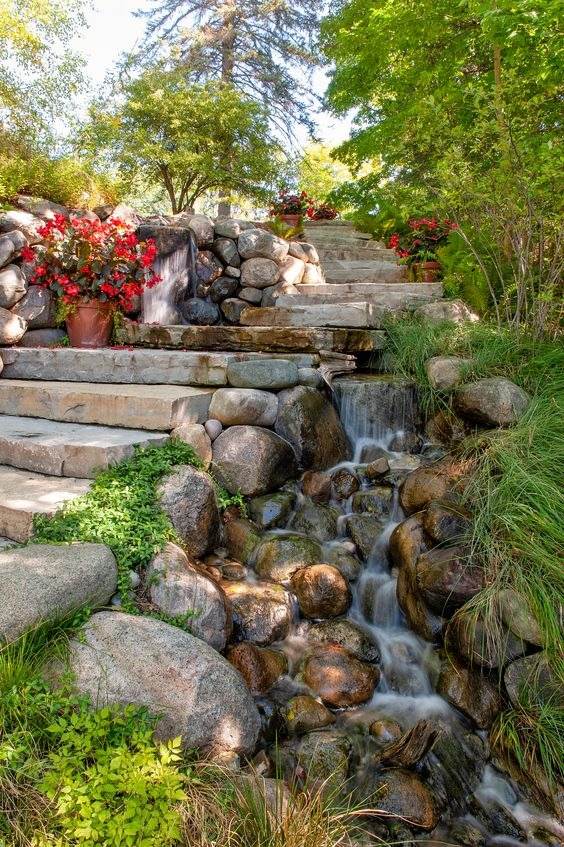 #15. Colorful Stairs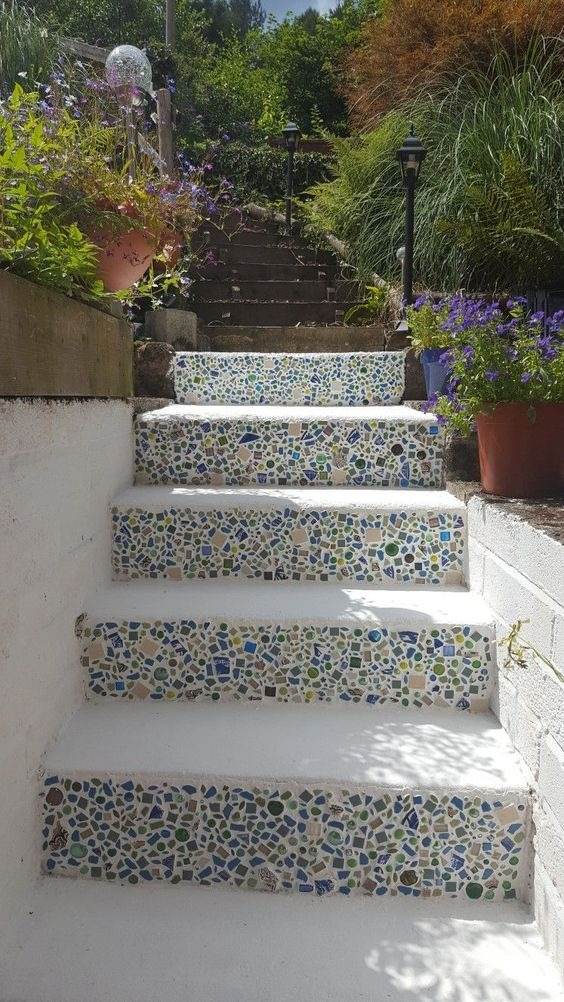 #16. Stairs filled with Herbs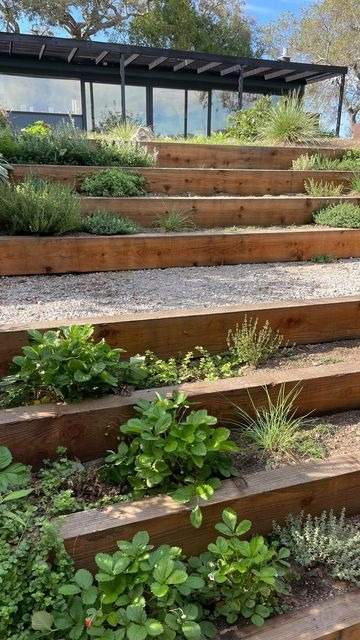 #17. LED-Lit Stairs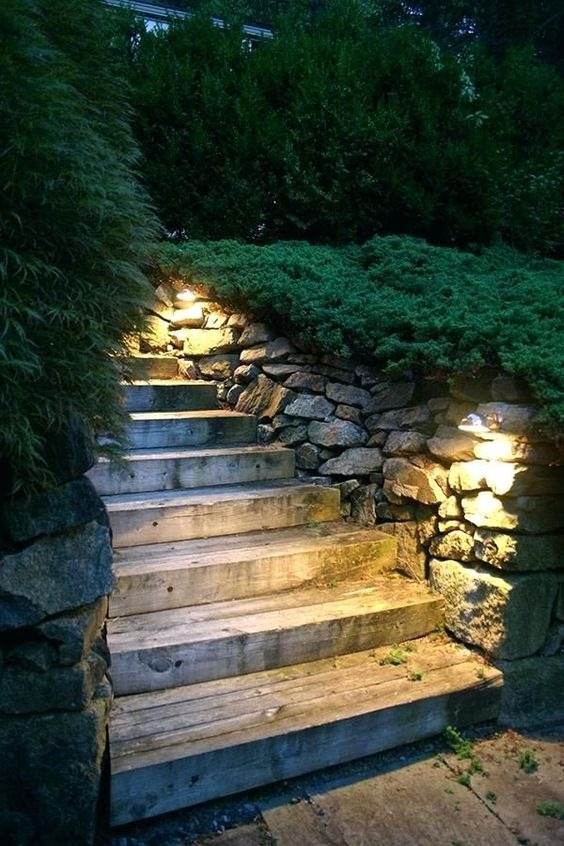 #18. Curved Steps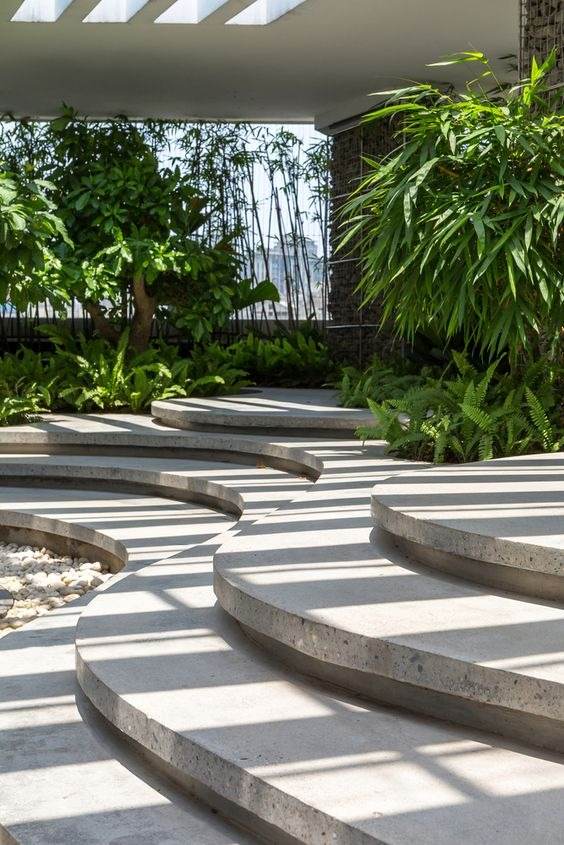 #19. Zen Garden Stairs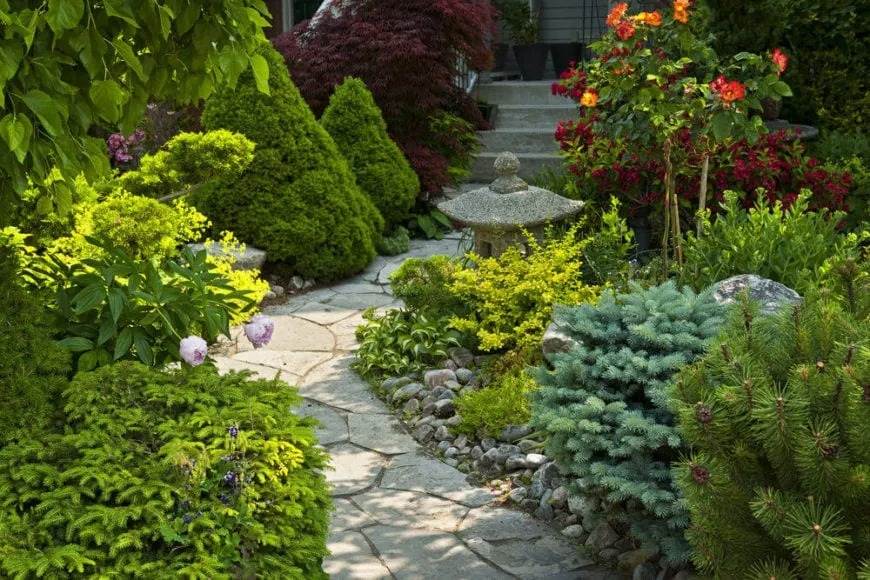 #20. Multilevel Deck Stairs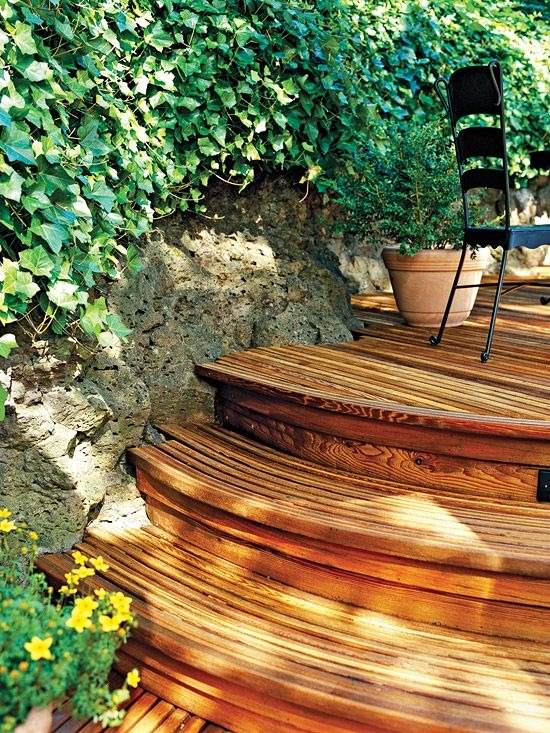 #21. Terraced Garden Stairs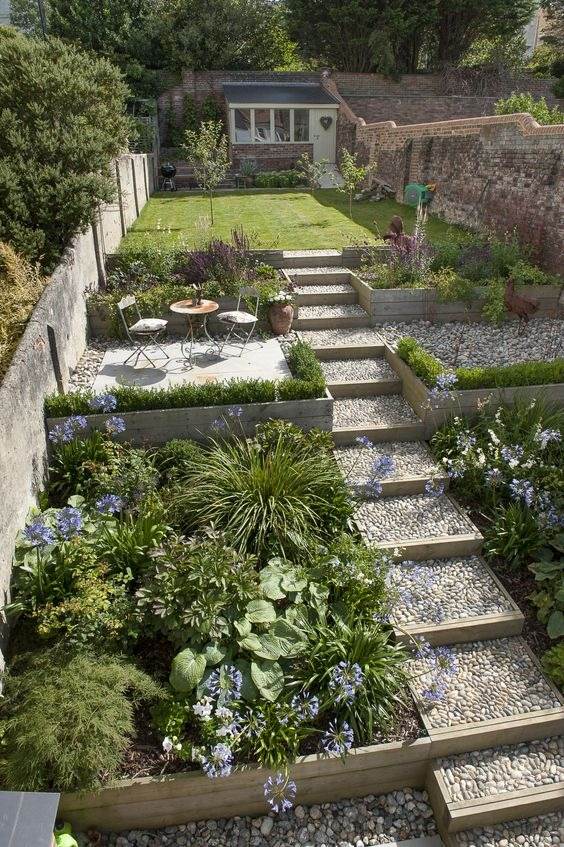 #22. Spiral Staircase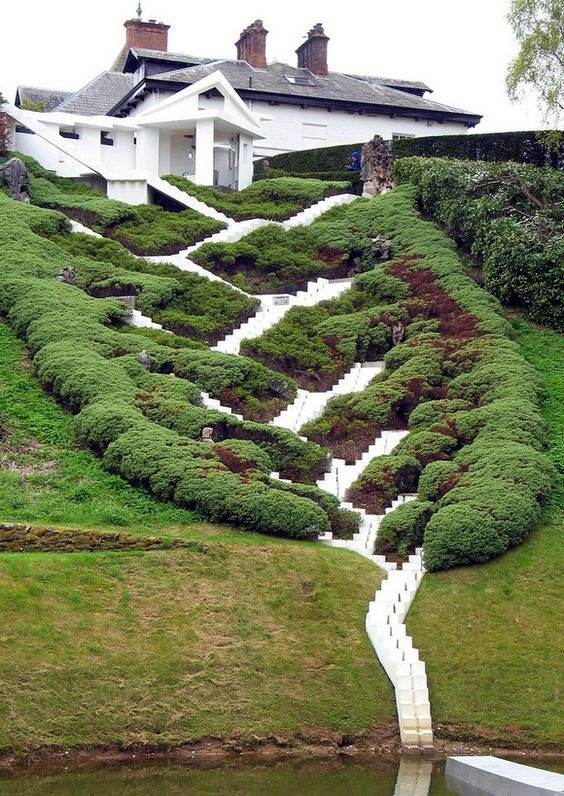 #23. Staircase Water Feature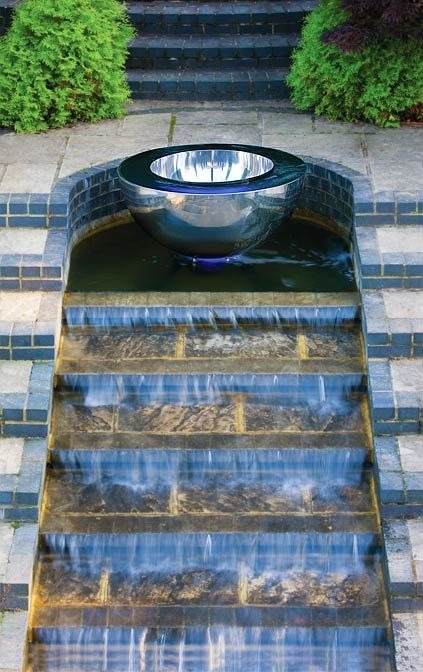 #24. Lavender Stairs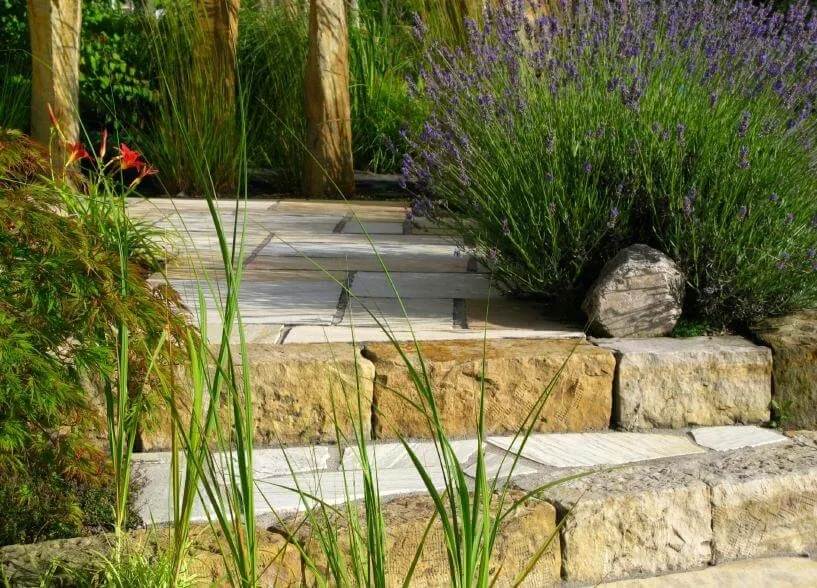 #25. Formal Stairs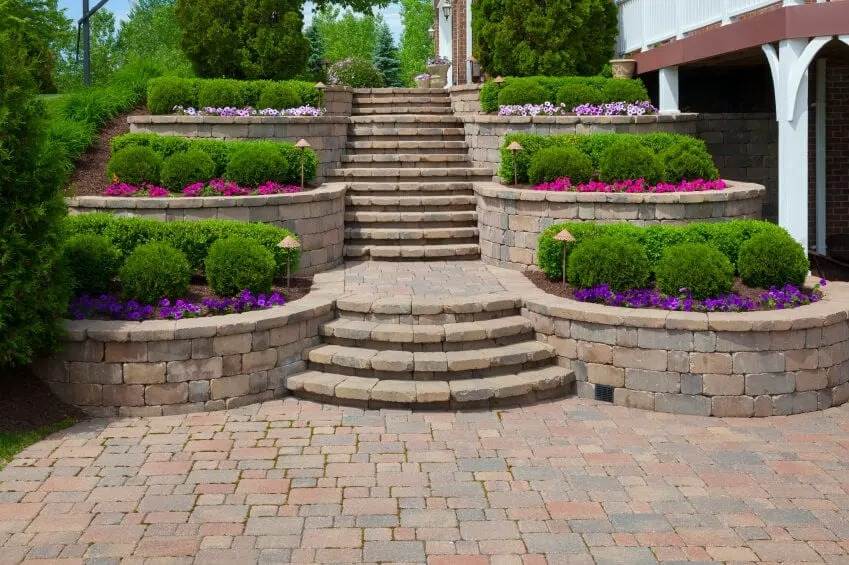 #26. Morning Glory Stairs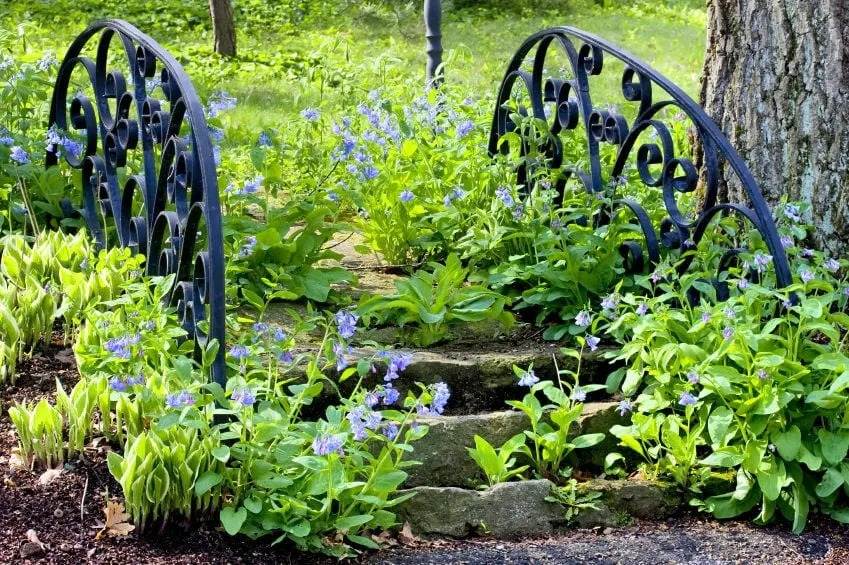 #27. Well-trimmed Stairs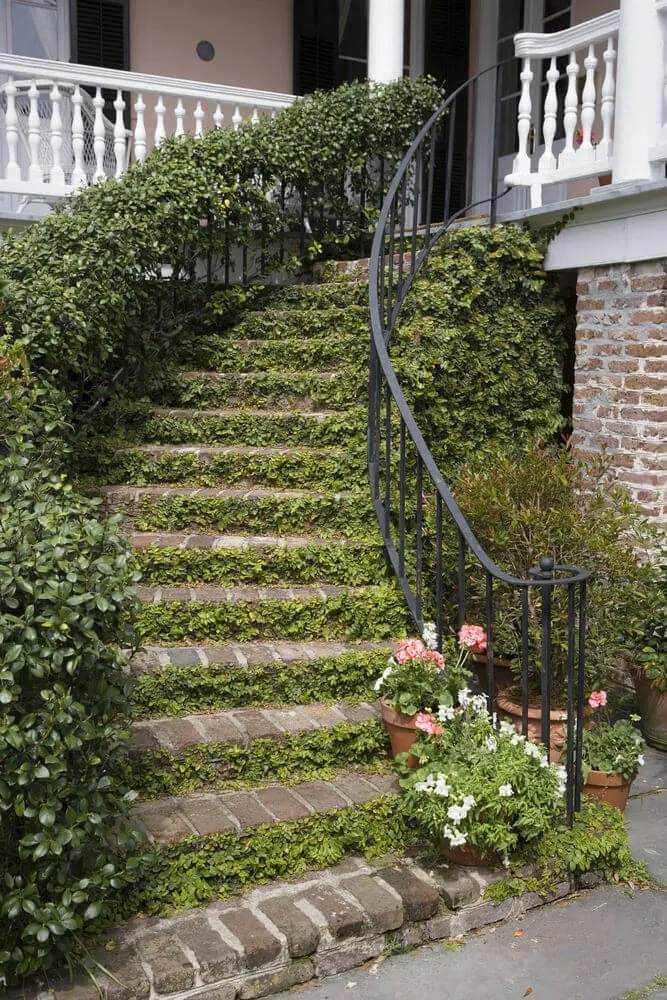 #28. Stairs surrounded by Green Foliage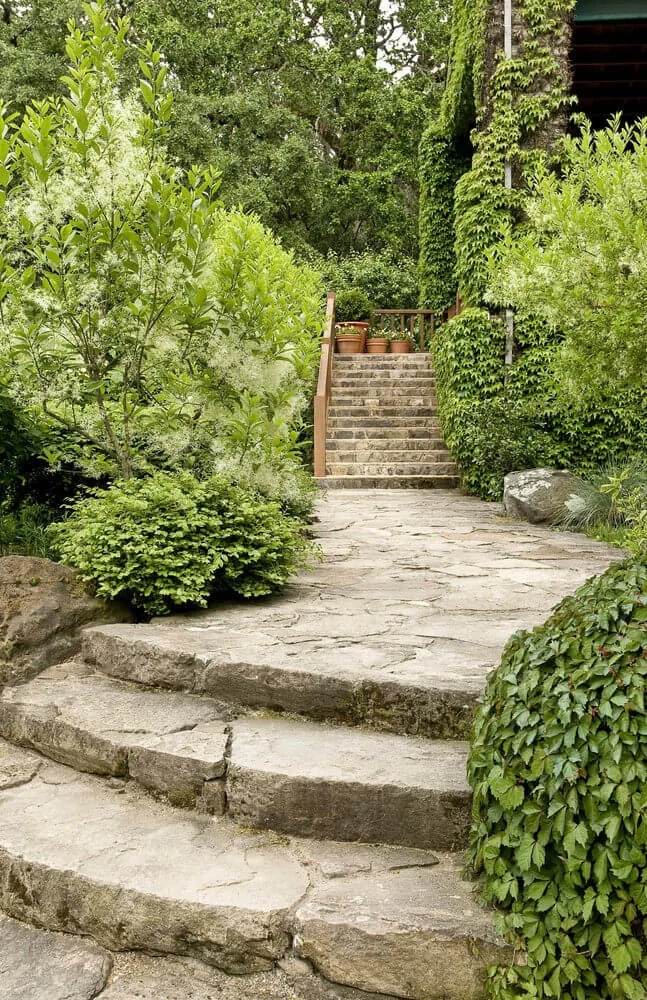 #29. Smooth Paving Slab Stairs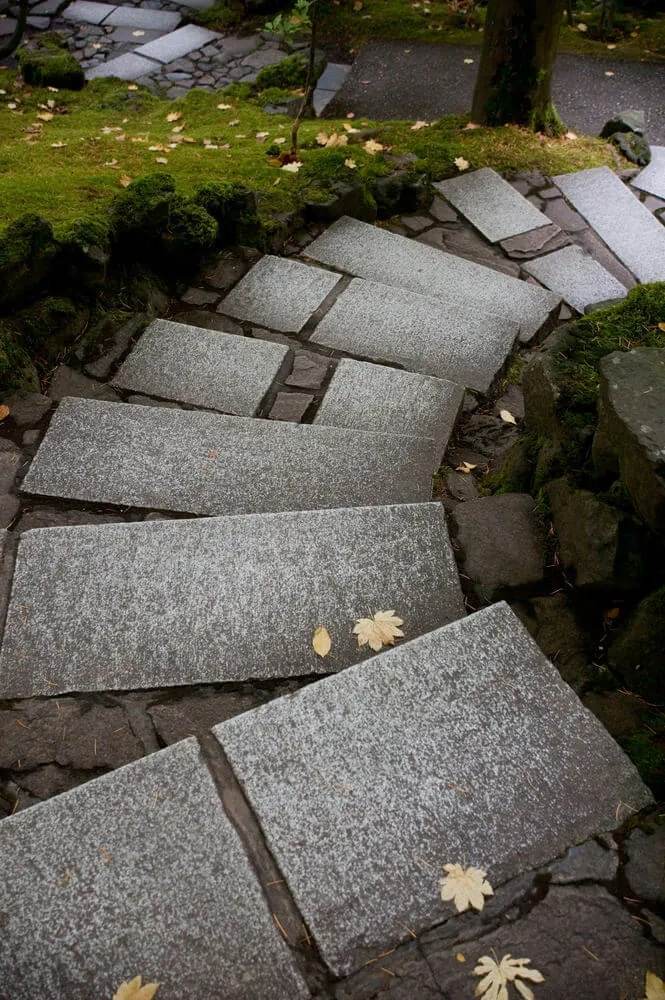 #30. Tulip Stairs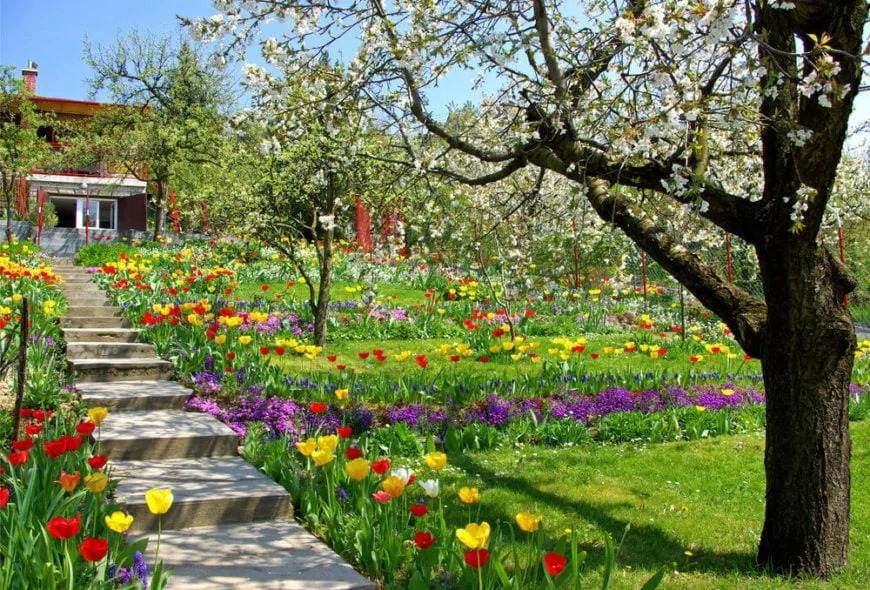 There are many different styles of garden steps that will suit every taste and budget, whether you prefer something basic or more spectacular. And we hope that these examples have shown you how easy it is to create an inviting and attractive path that leads you into your outdoor retreat.