Christmas is coming to the town, and people are about to decorate their houses to get ready for the most important festival of the year. No matter if you're into a laid-back style or a more extravagant setup, there are countless ways to infuse the holiday spirit into your outdoor space, starting with the front porch.
As you scroll down our inspirational ideas, you will find something that will capture your holiday spirit, from classic, and minimalist to the truly out-of-the-box ones.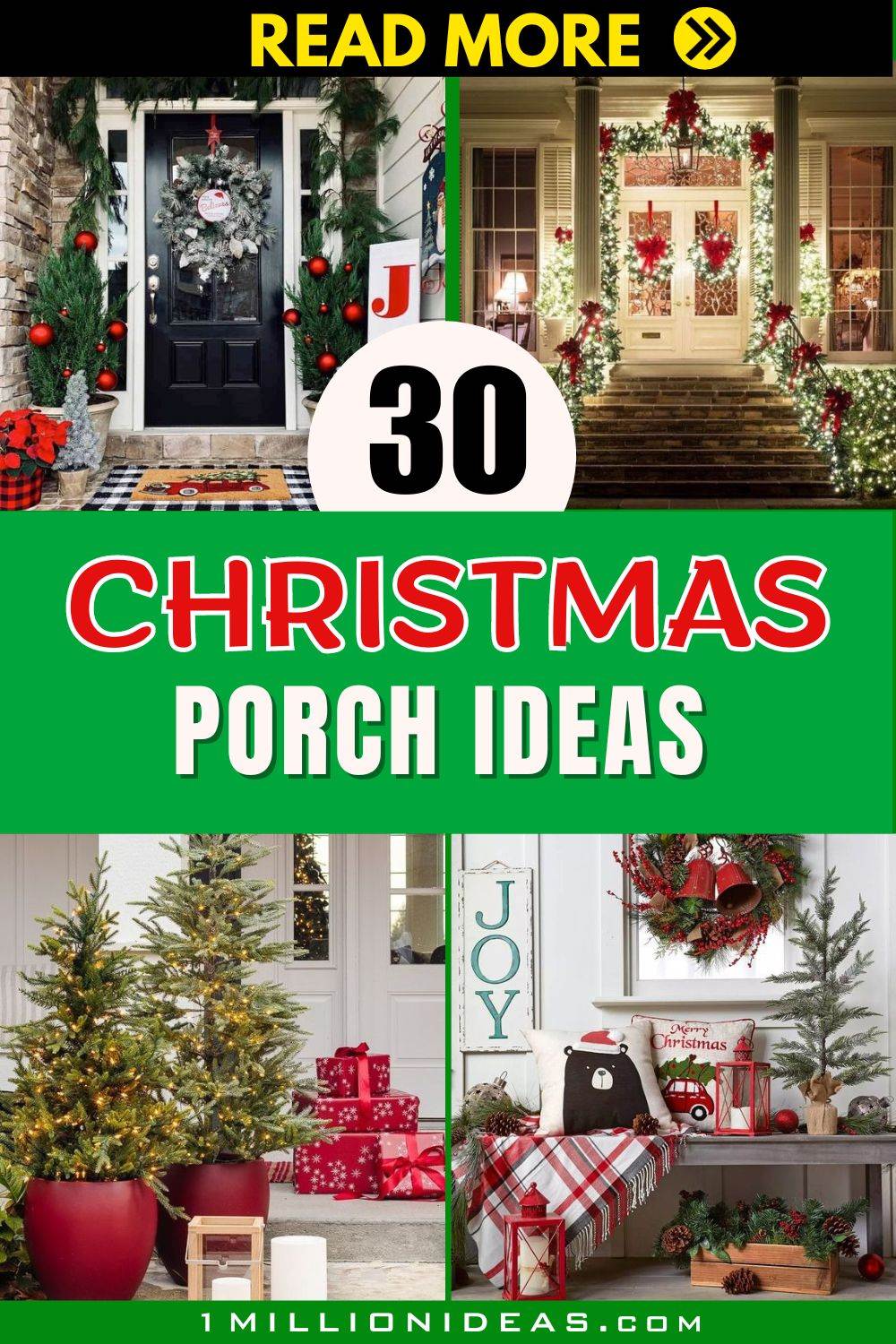 #1. Classic Wreath Delight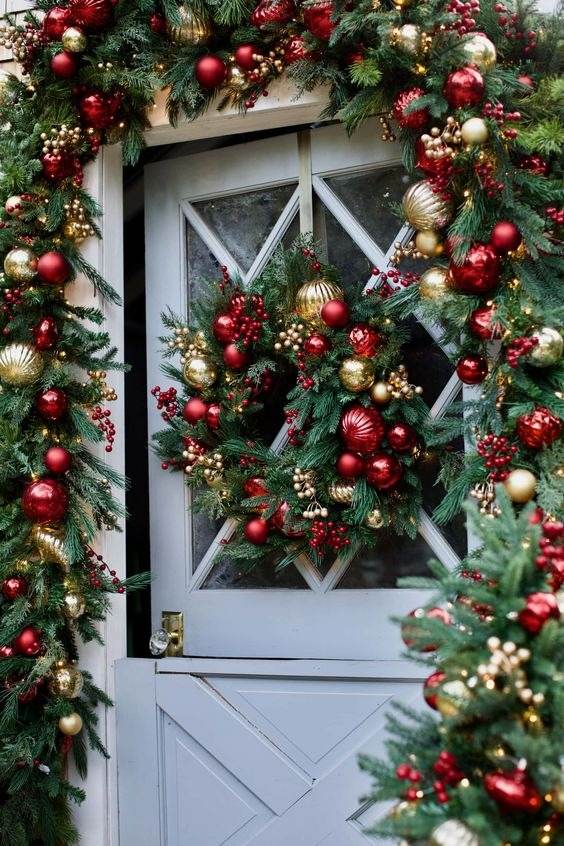 #2. Lantern Luminescence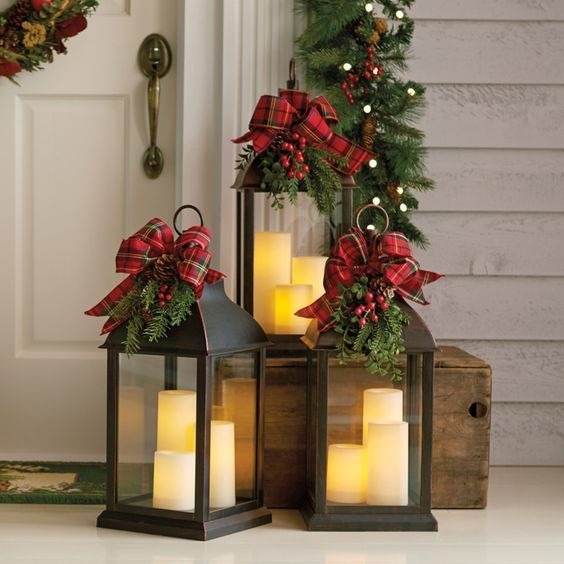 #3. Winter Wonderland Statues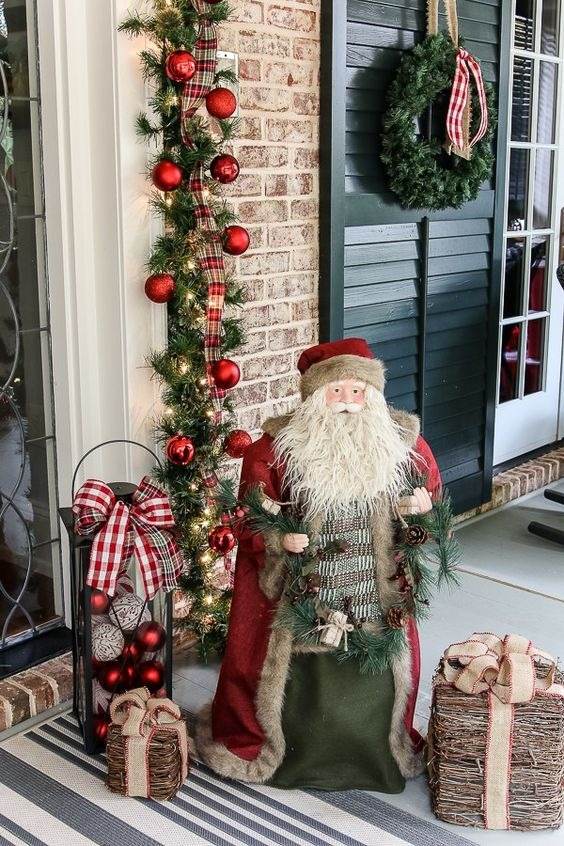 #4. Cozy Blanket Basket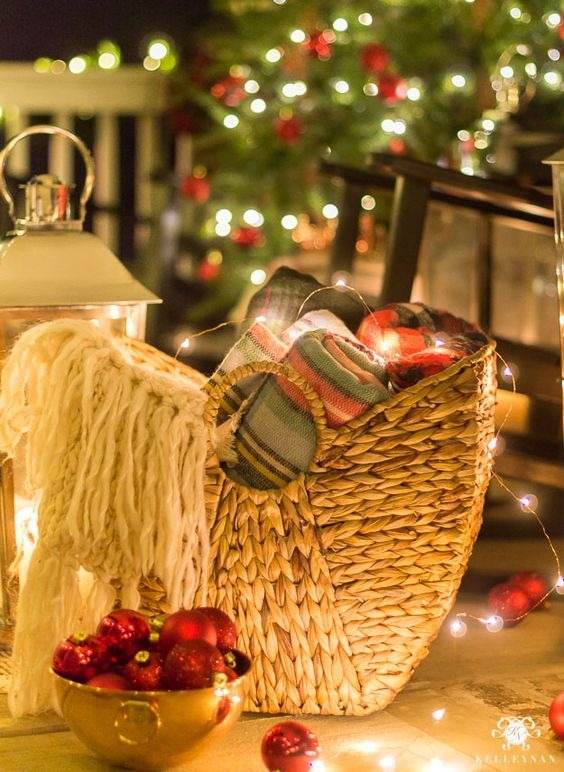 #5. Poinsettia Pots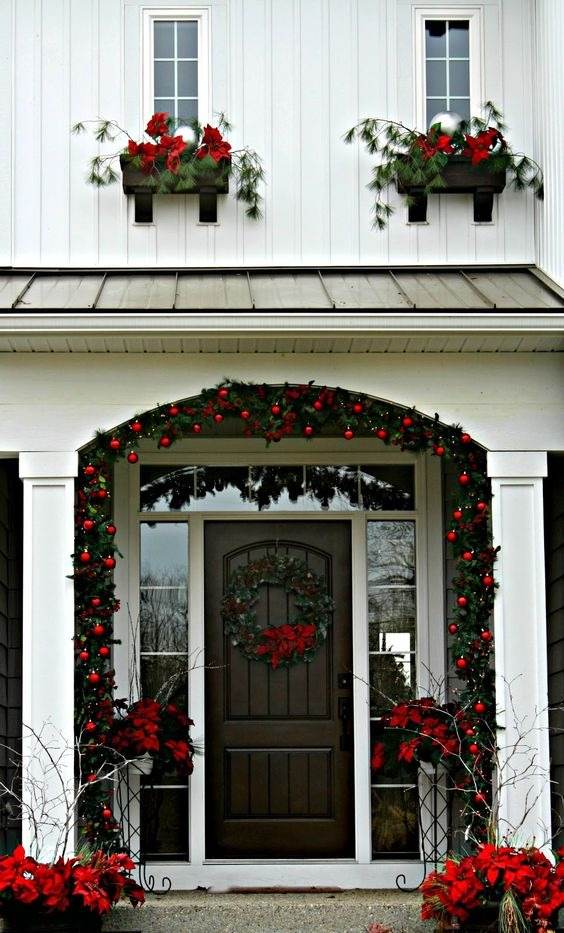 #6. Sleigh Display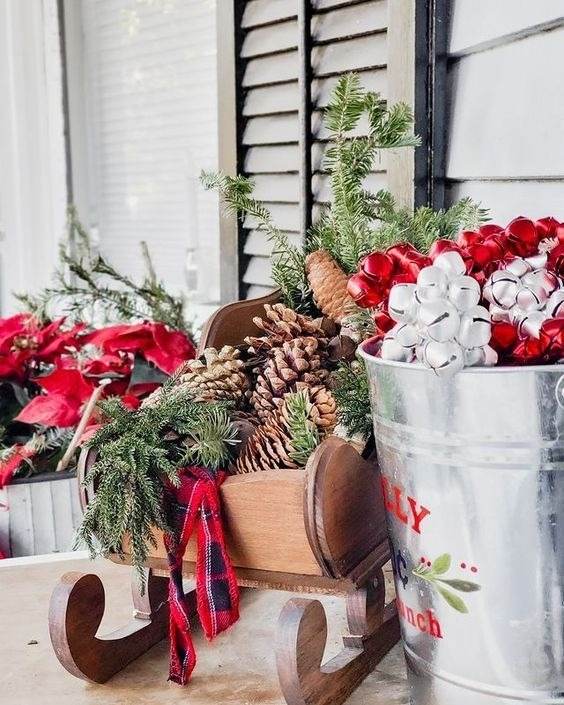 #7. Illuminated Garland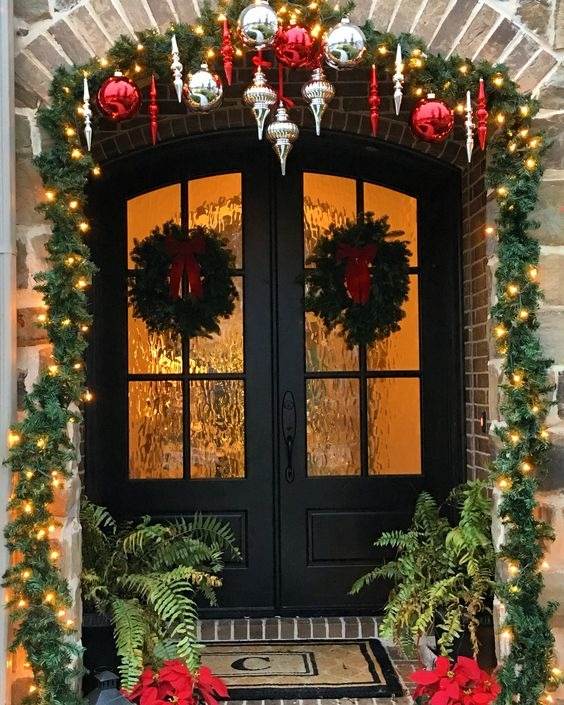 #8. Festive Doormat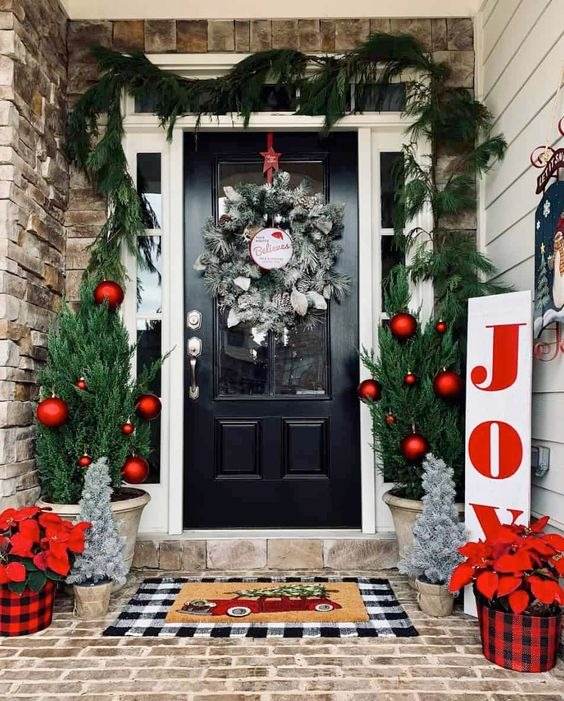 #9. Christmas Windowbox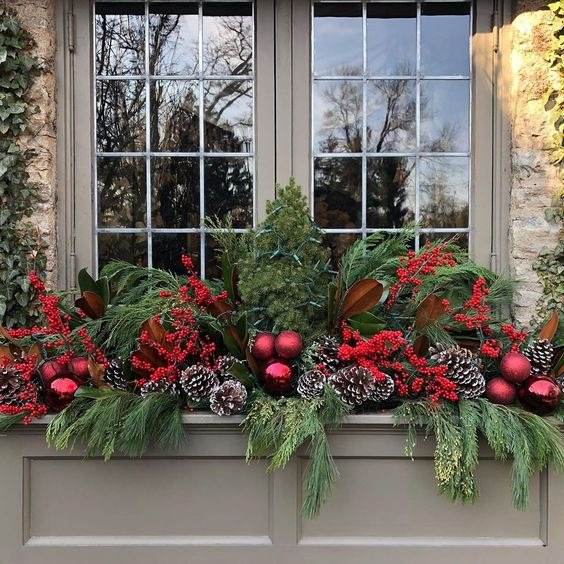 #10. Nutcracker Guardians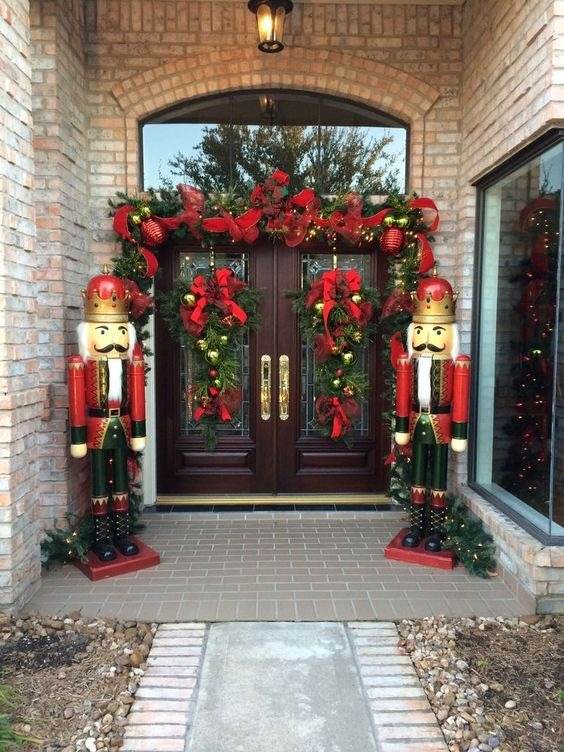 #11. Ice Skate Wreath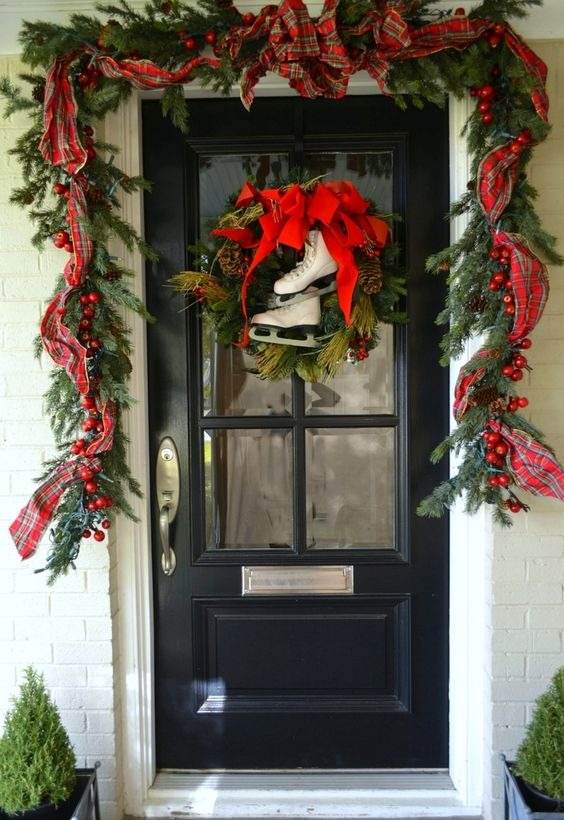 #12. Gingerbread House Display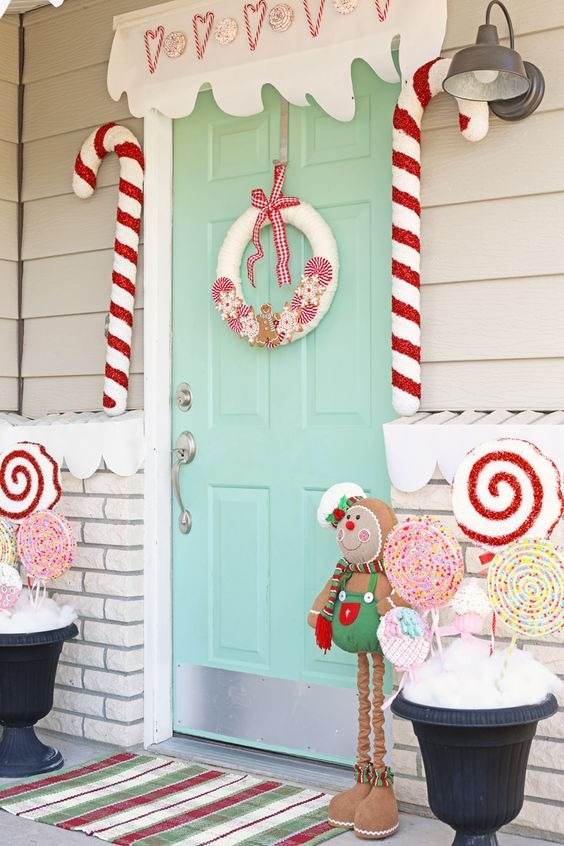 #13. Wooden Christmas Tree
#14. Candy Cane Columns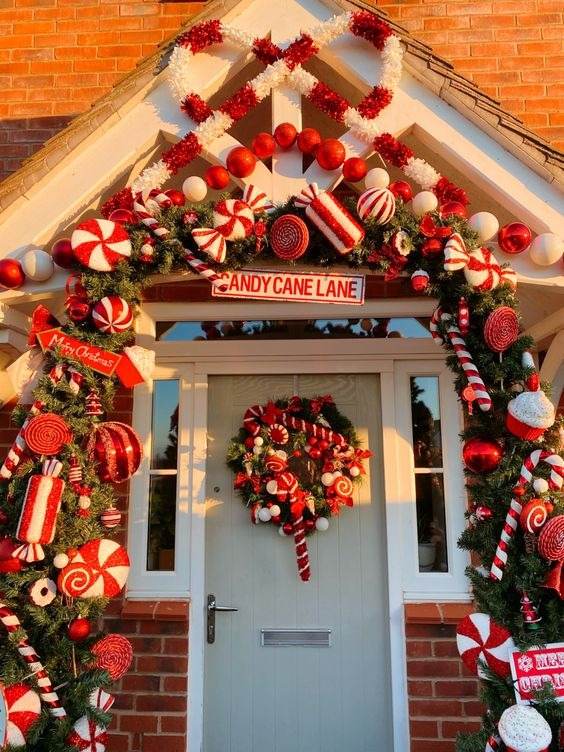 #15. Classic Christmas Porch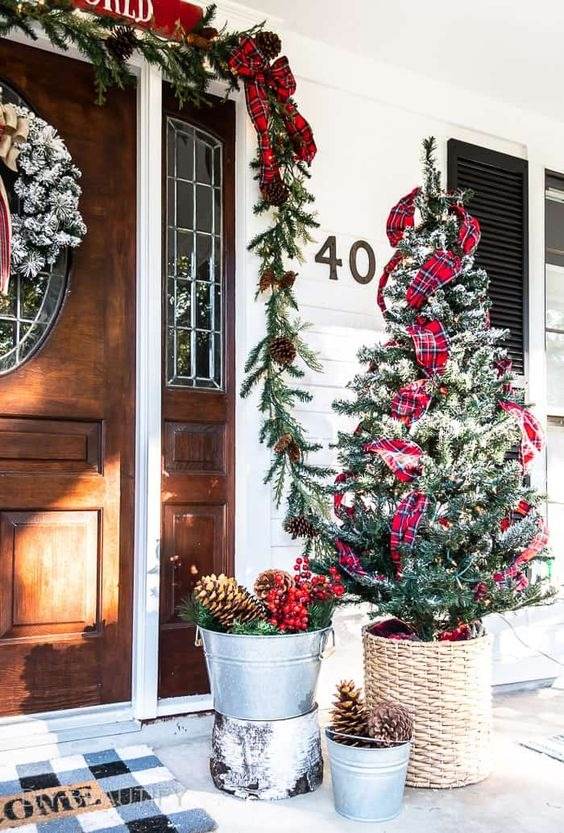 #16. Joyful Pillows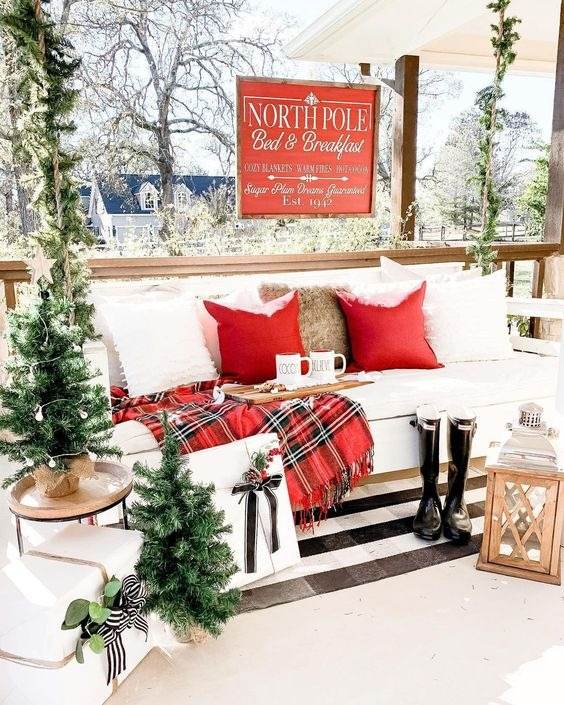 #17. Gift Boxes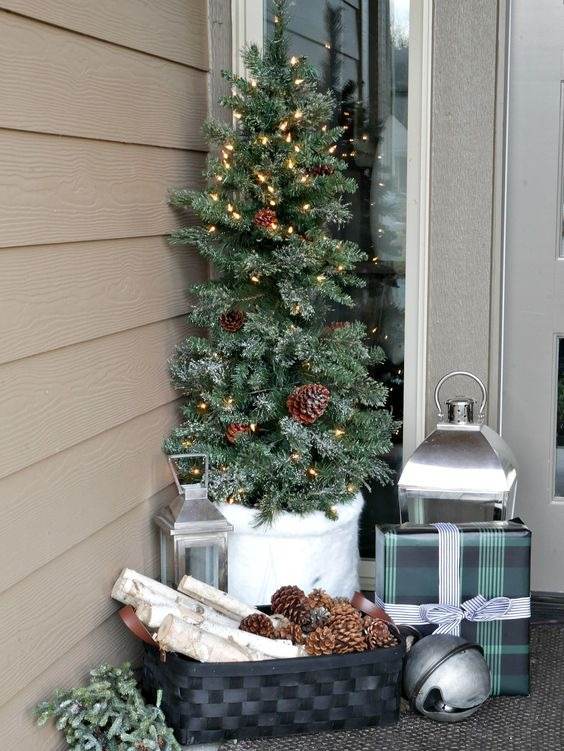 #18. Starlit Entryway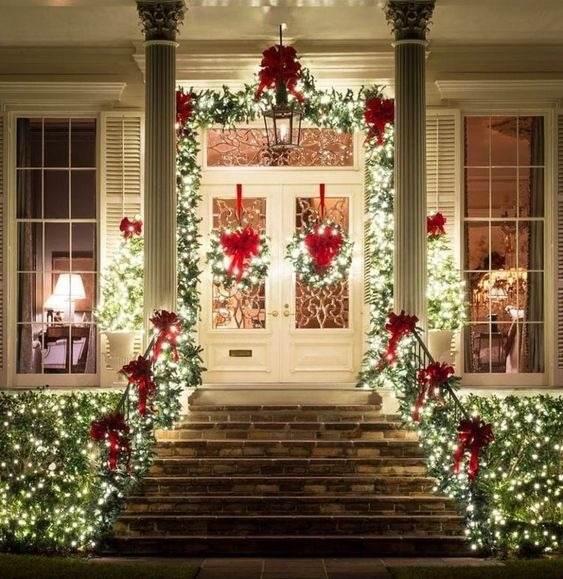 #19. Whimsical Topiaries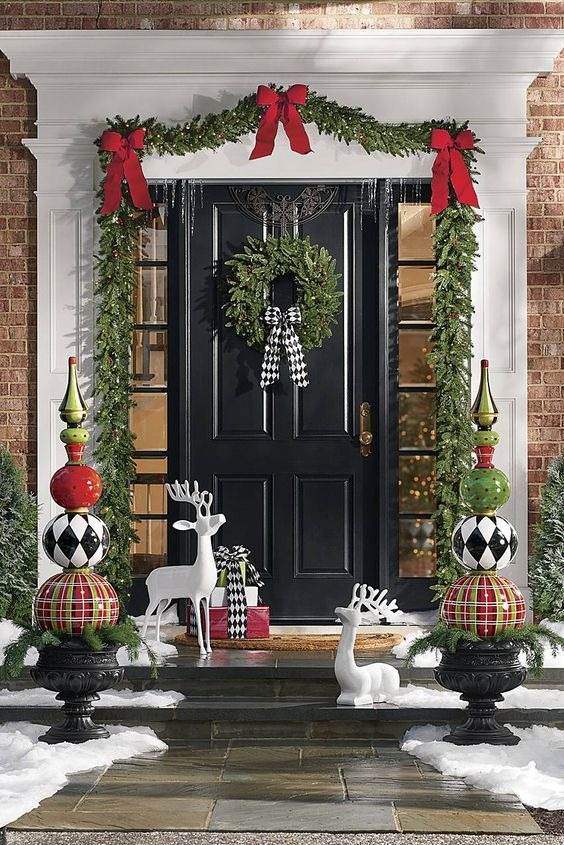 #20. Festive Hanging Baskets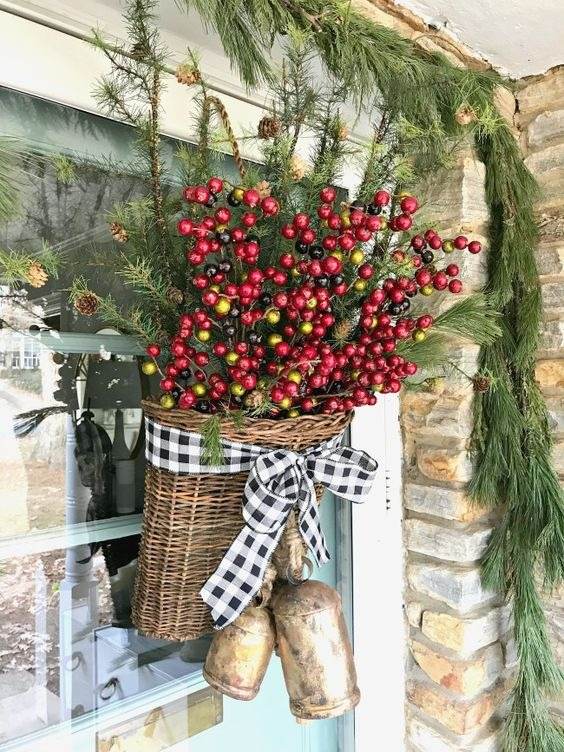 #21. Skates And Bows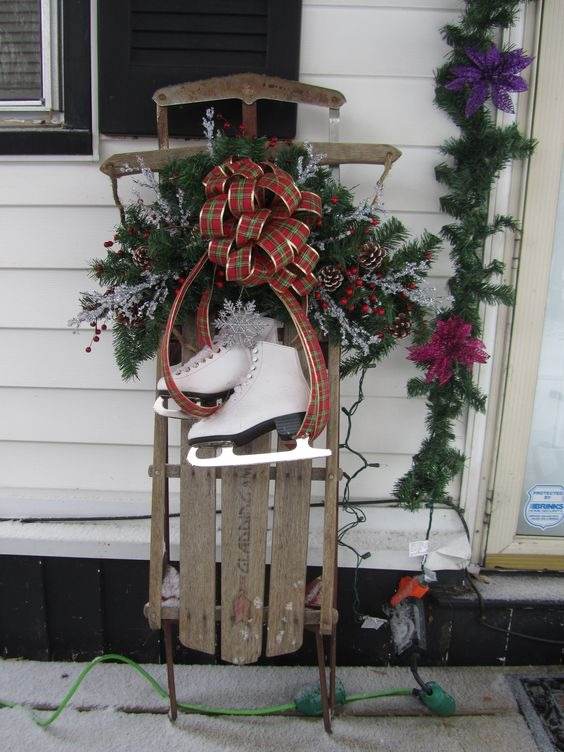 #22. Festive Seating Area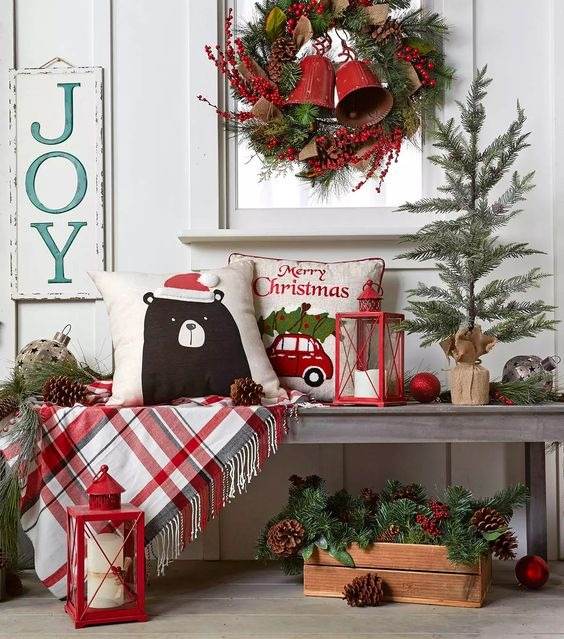 #23. Joyful Signs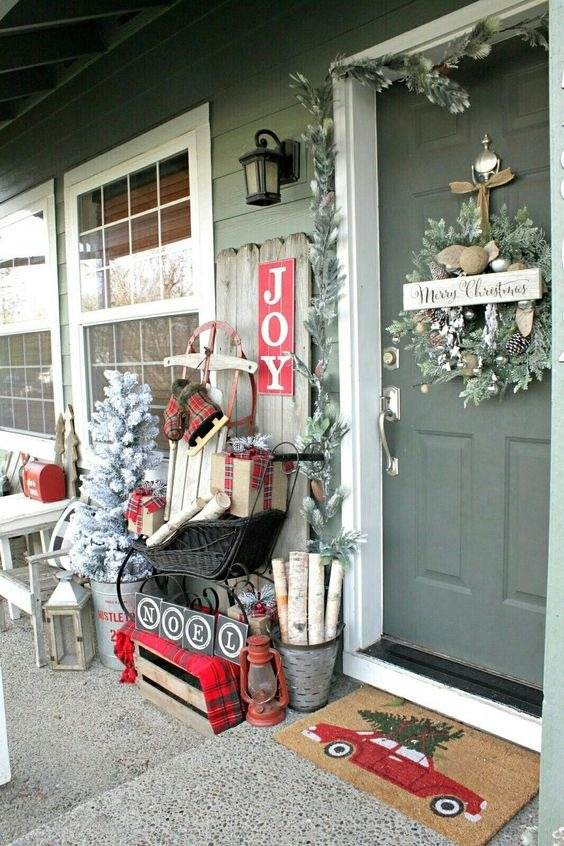 #24. Skis Adorned With Wreath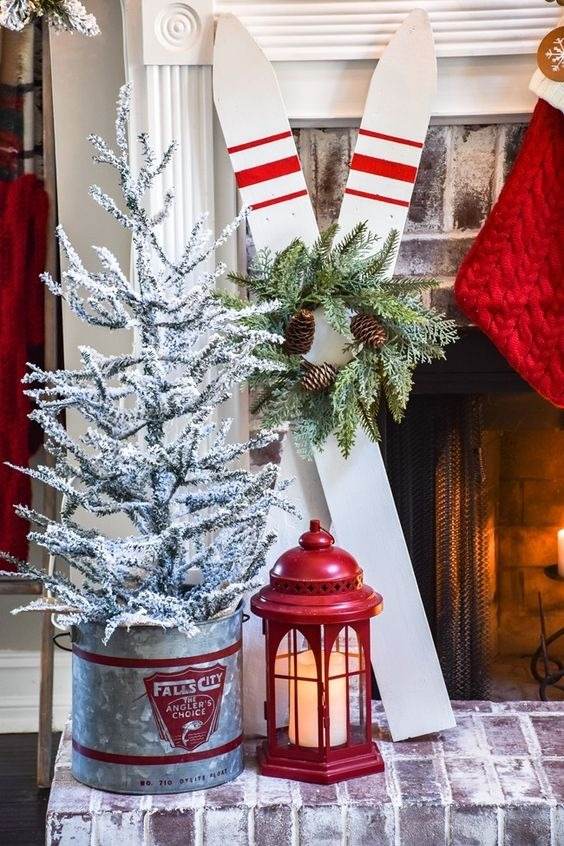 #25. Ladder Tree Display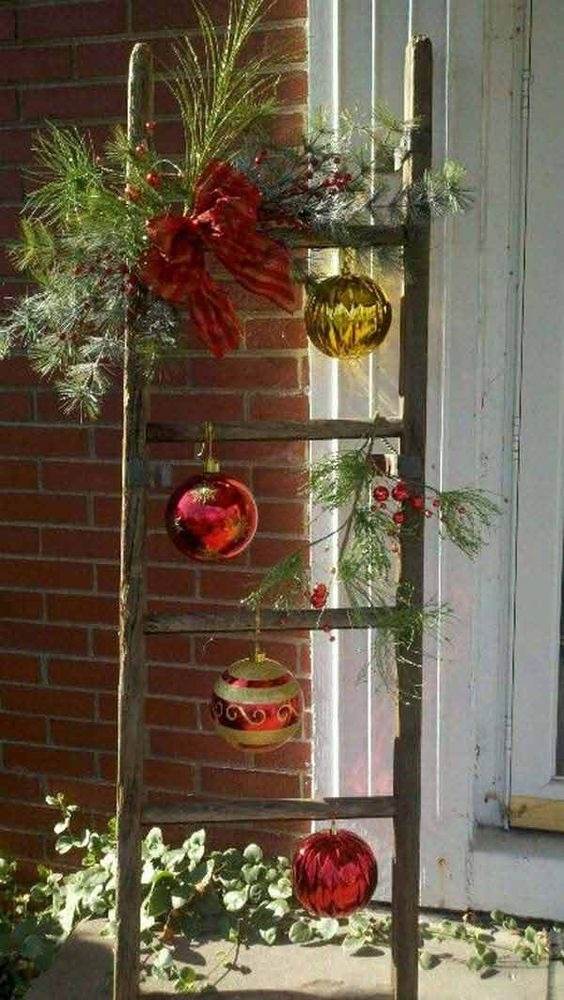 #26. Evergreen Porch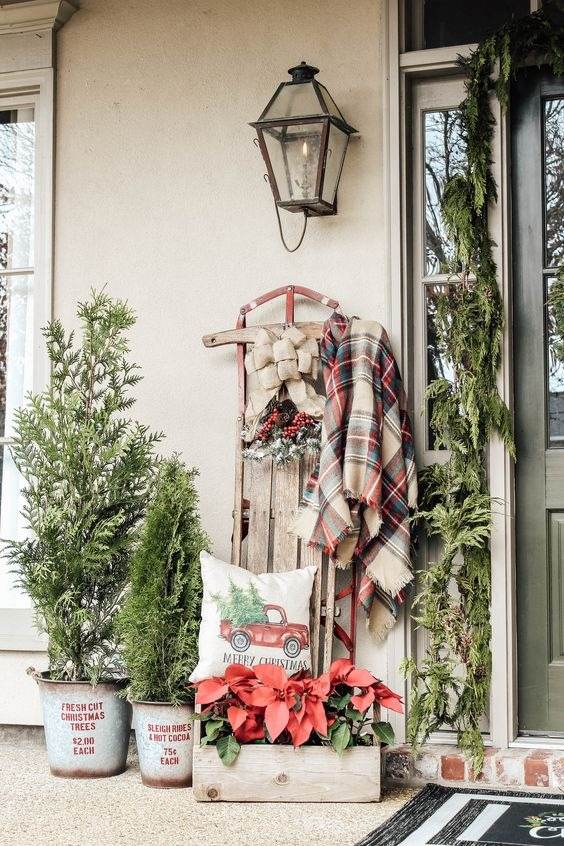 #27. Berry And Cedar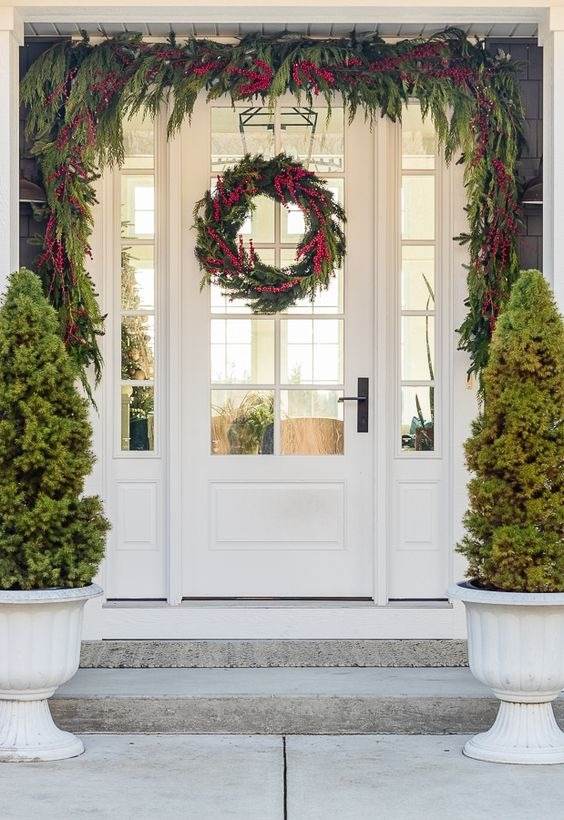 #28. Ribbon Garland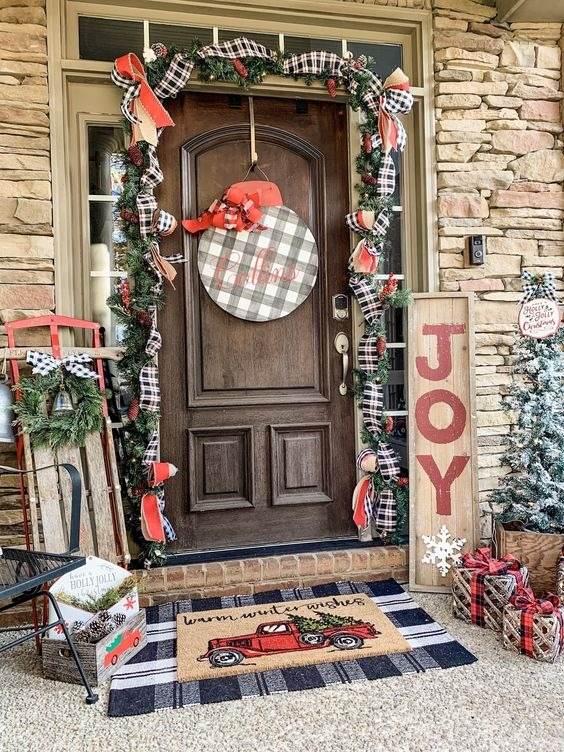 #29. Ball Wreath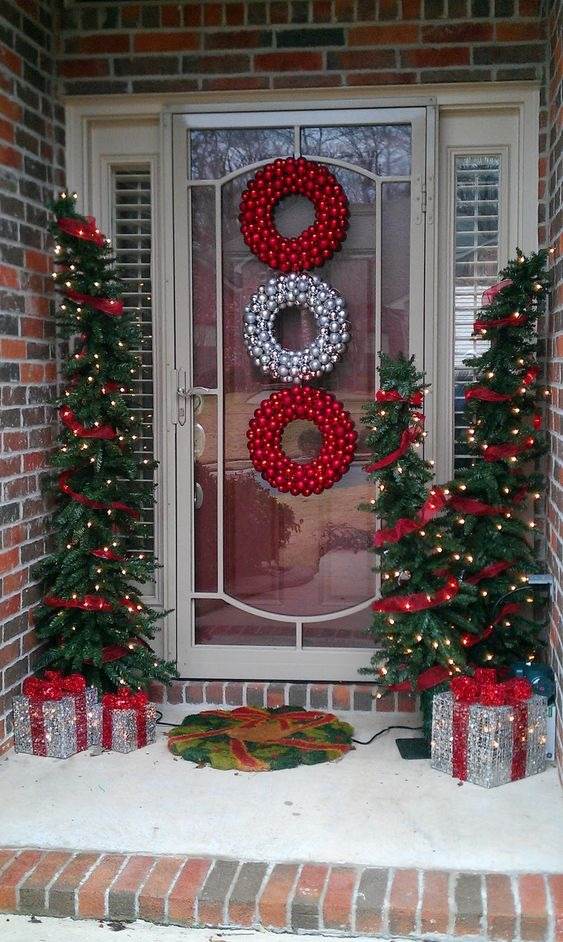 #30. Mini Christmas Tree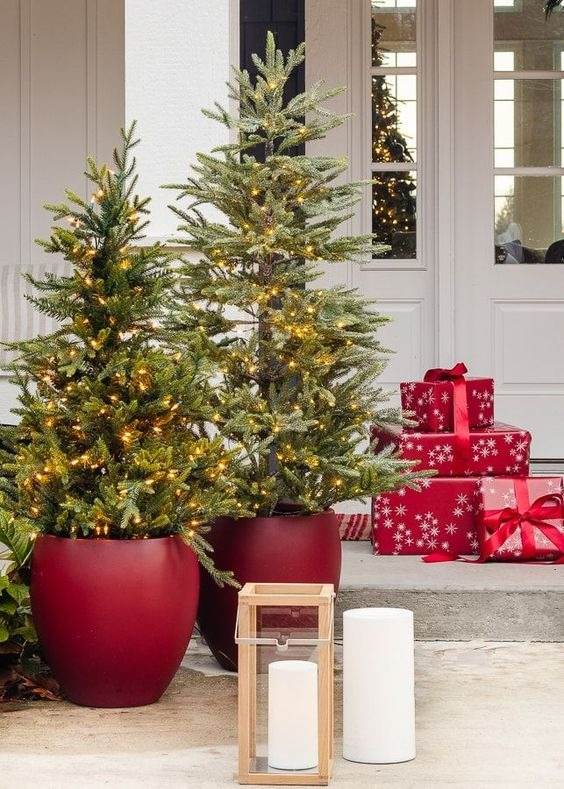 From classic wreaths to whimsical nutcrackers, these 30 Christmas front porch decoration ideas offer a wide range of possibilities to suit every style. So let's embrace the magic of Christmas, turning your porch into a space that not only welcomes visitors but also envelops them in the enchantment of the season. Let this be the year your front porch becomes nothing but a place that is infused with joy, warmth, and timeless traditions.