Can't decide what nails to go for your next manicure? Pick red! Red manis are classy, beautiful, and timeless. They just have an irresistible charm that we can't get enough of. Plus, there are hundreds of shades of red, meaning you'll find at least one that looks stunning on your fingertips, no matter your skin tone. And a red manicure can look beautiful with every occasion and outfit too!
Curious? Great! Here are some of the prettiest red nail ideas from the Internet to help you get inspired on your next nail makeover. Here we play with the tones, top coat, nail shape, and decorations to bring you many fabulous looks. From classy all-red nails to trendy accent manicures, this list got everything you need to get hooked on this nail polish color.
Without further ado, here are some of the most eye-catching red nail ideas we have compiled from social media. Stop wasting your time scrolling mindlessly, and check out this list instead! If you see something you like, hit the Pin button so you don't miss them, and keep the nail inspo coming!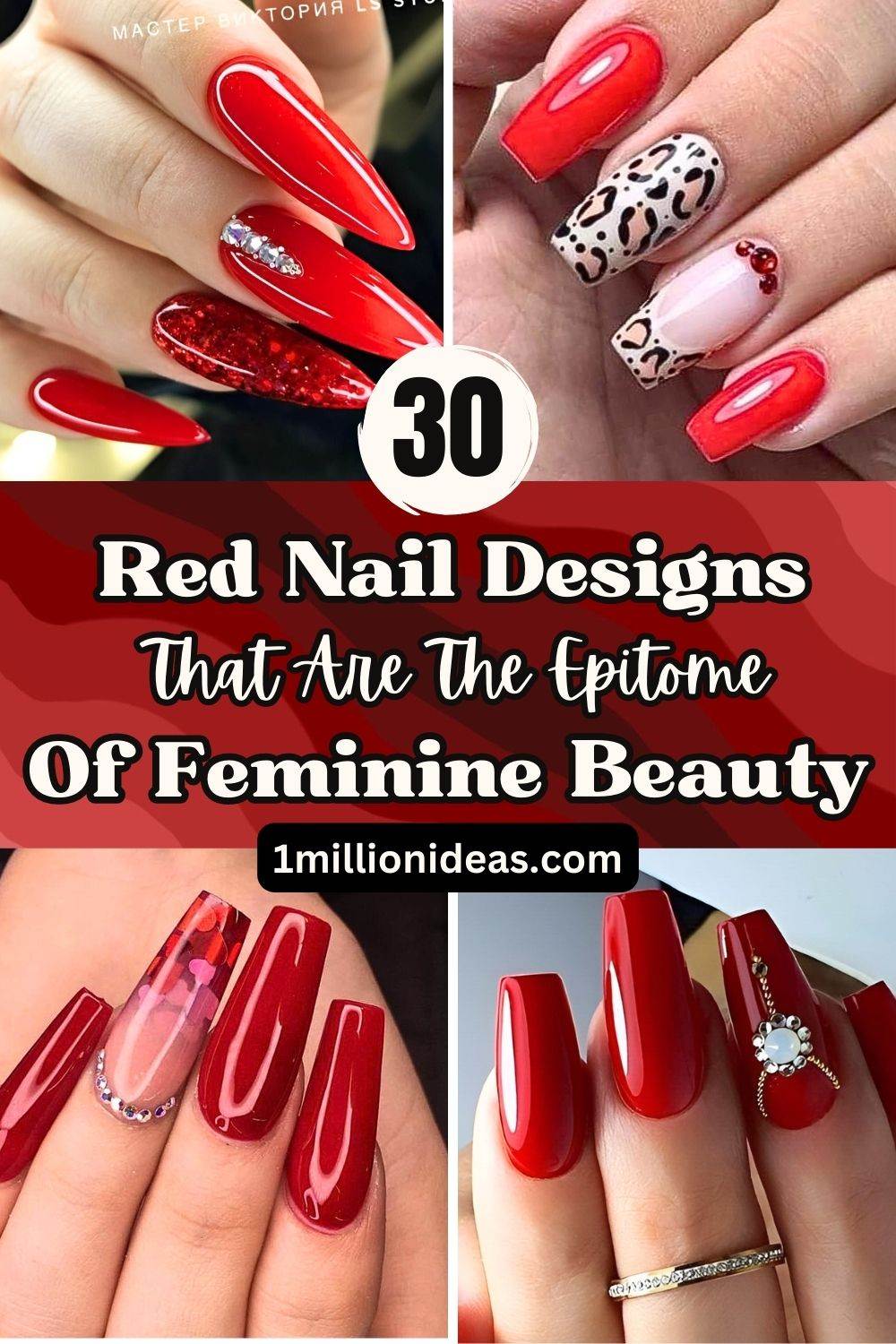 1.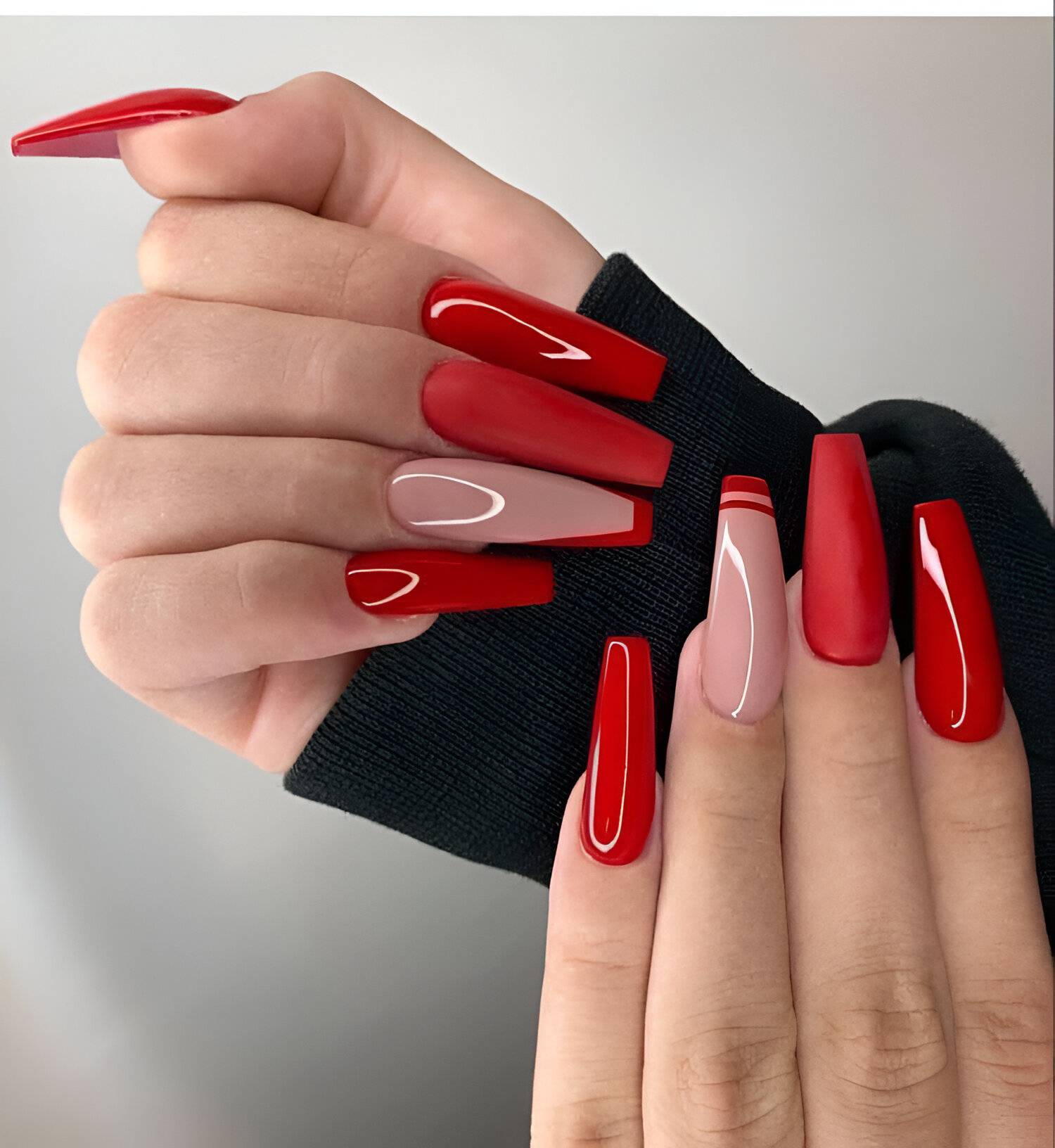 2.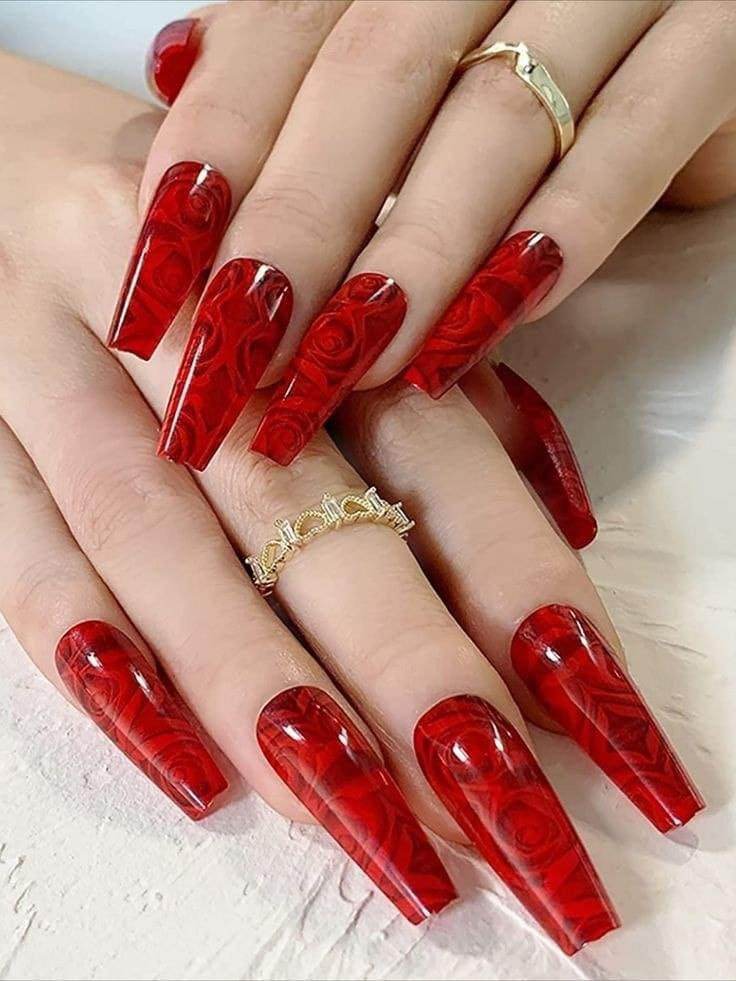 3.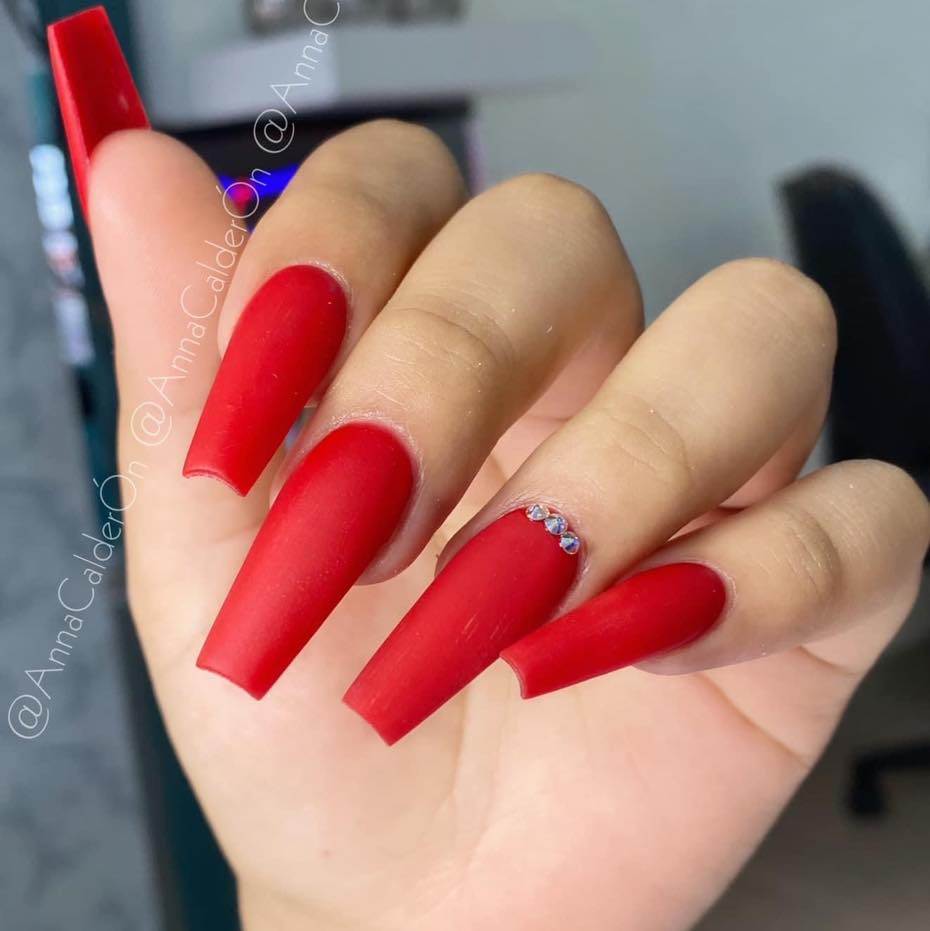 4.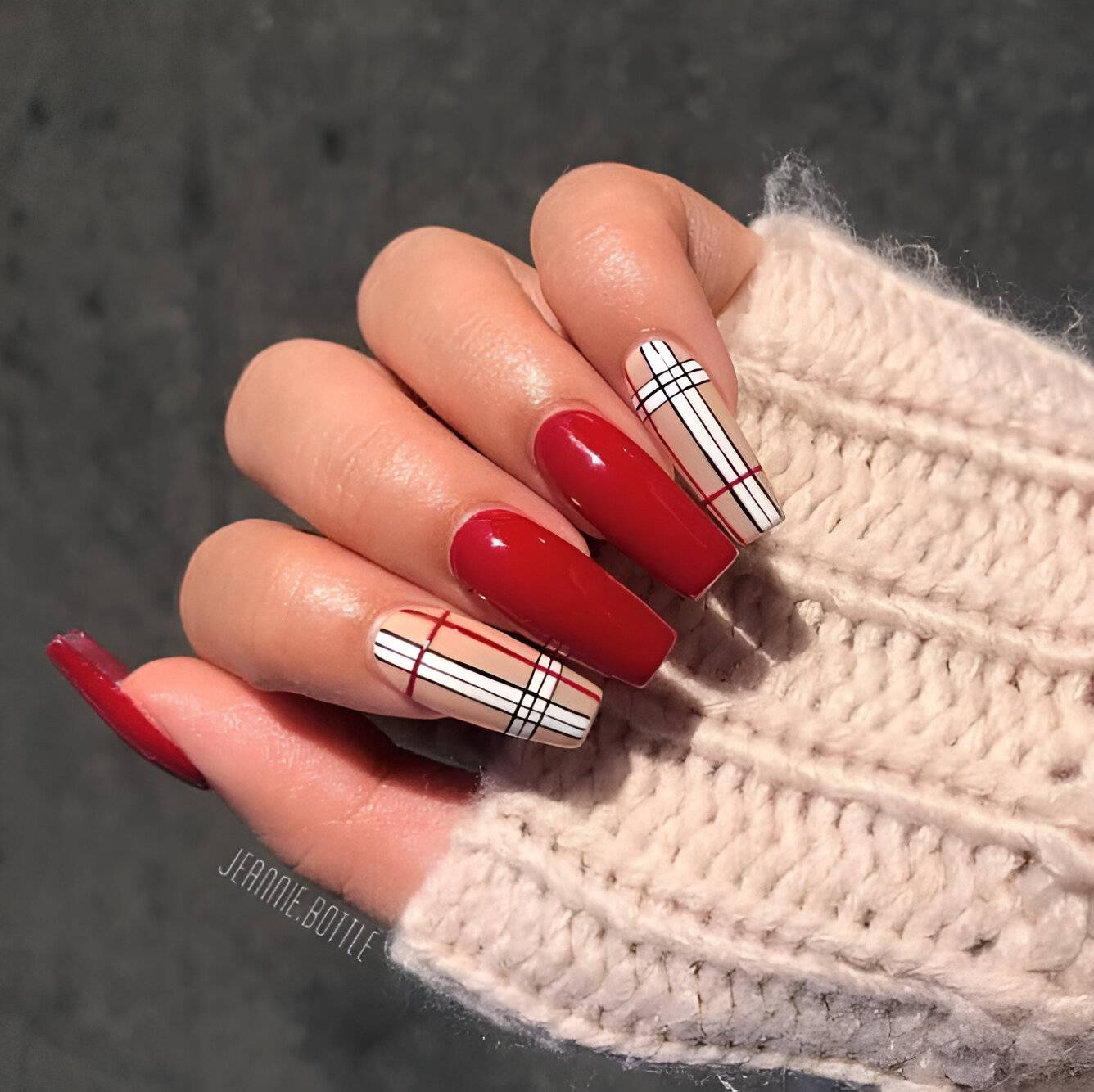 5.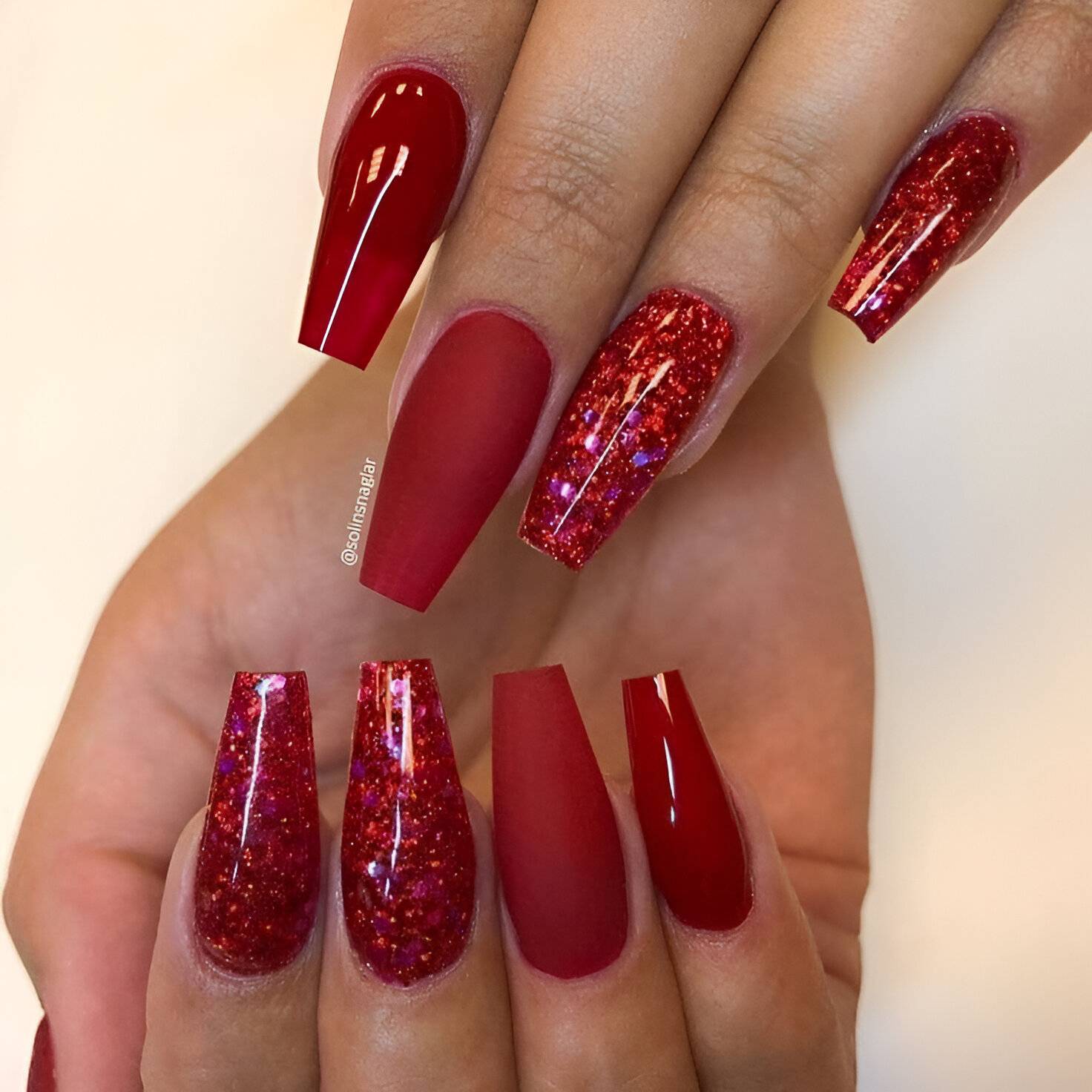 6.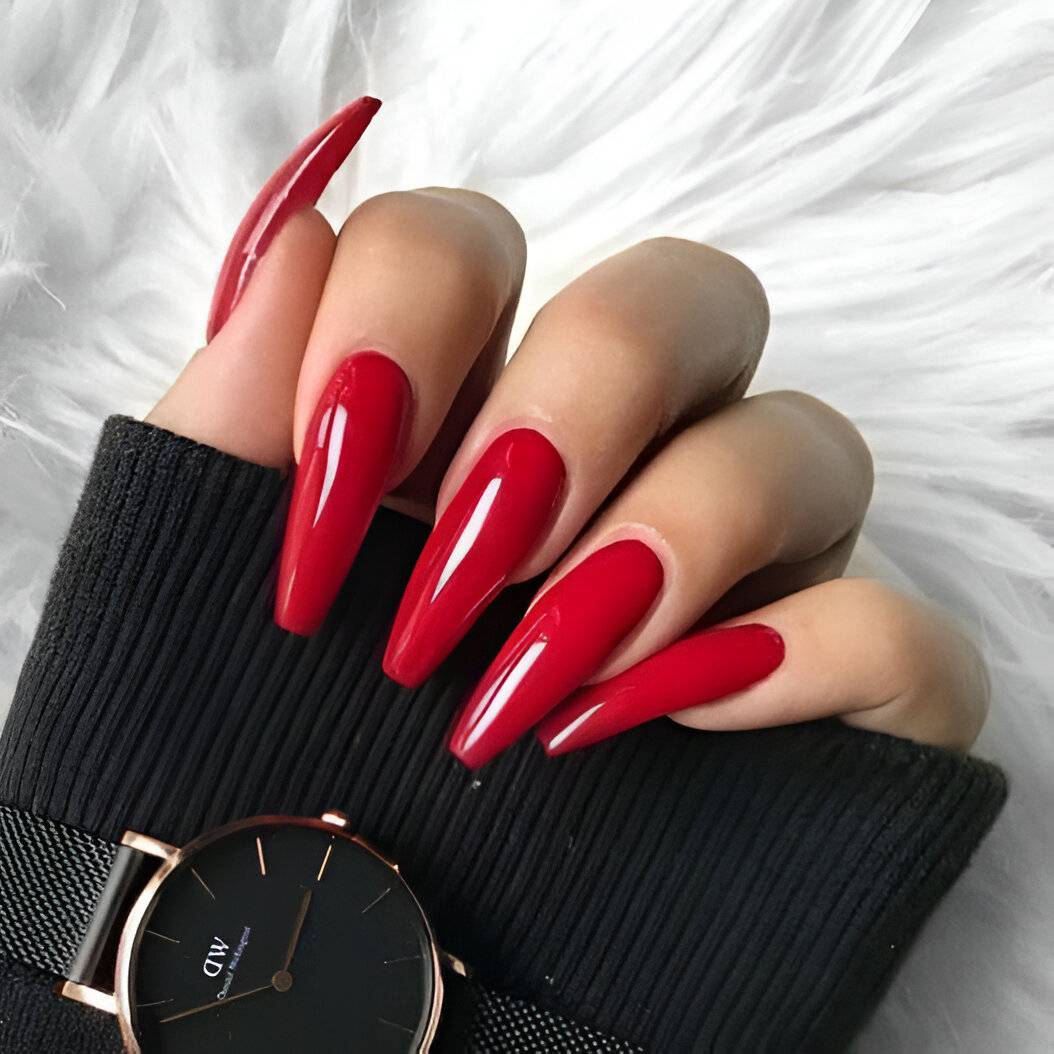 7.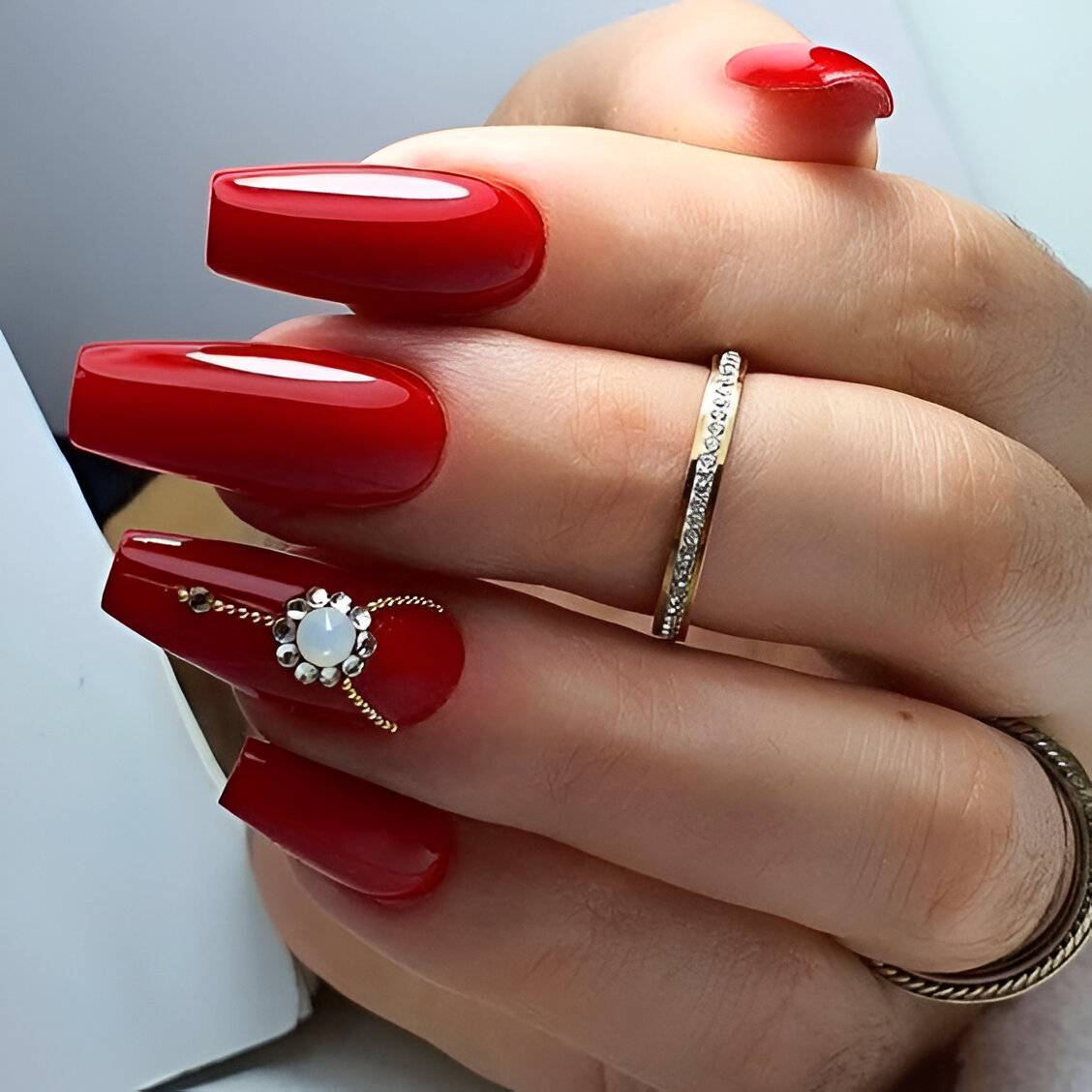 8.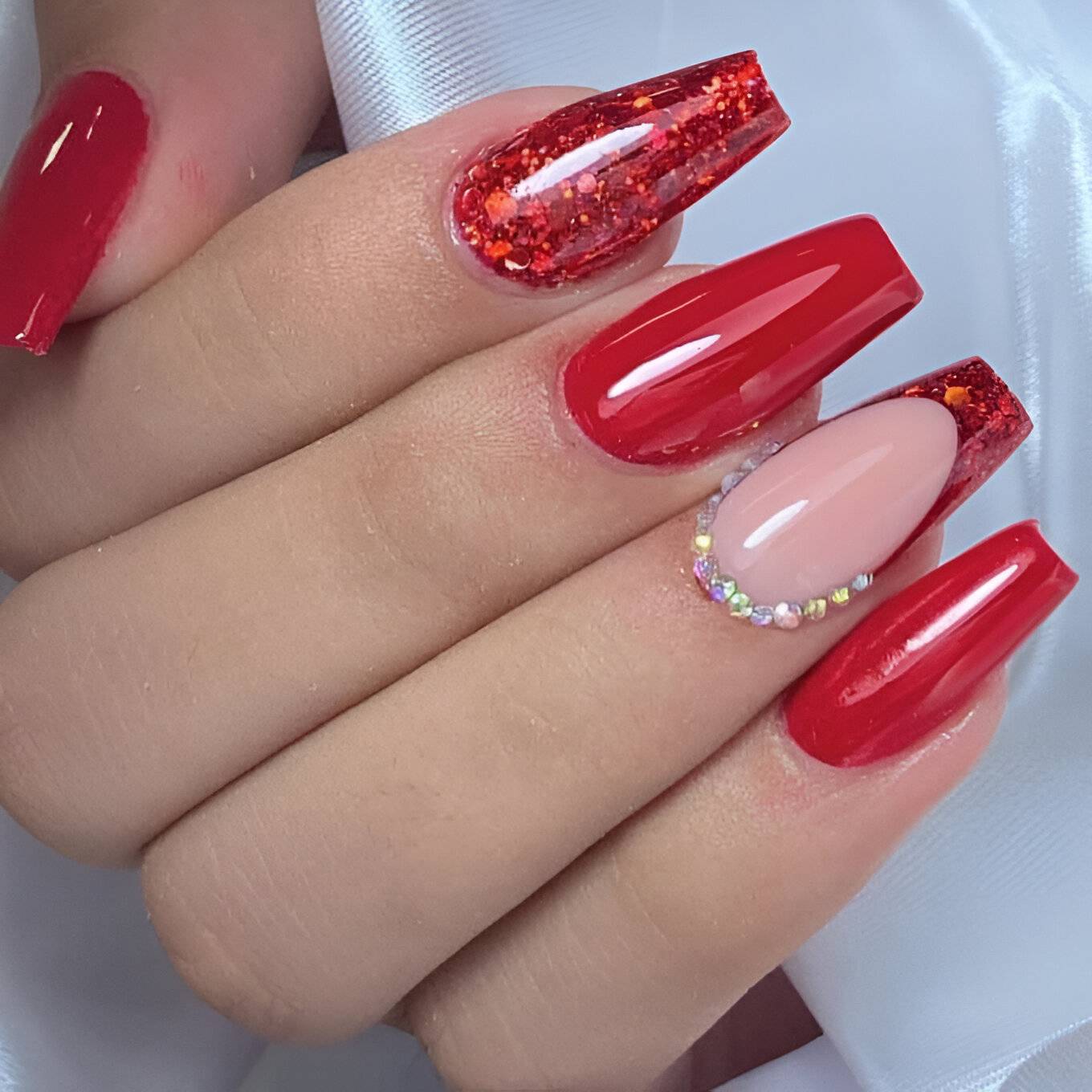 9.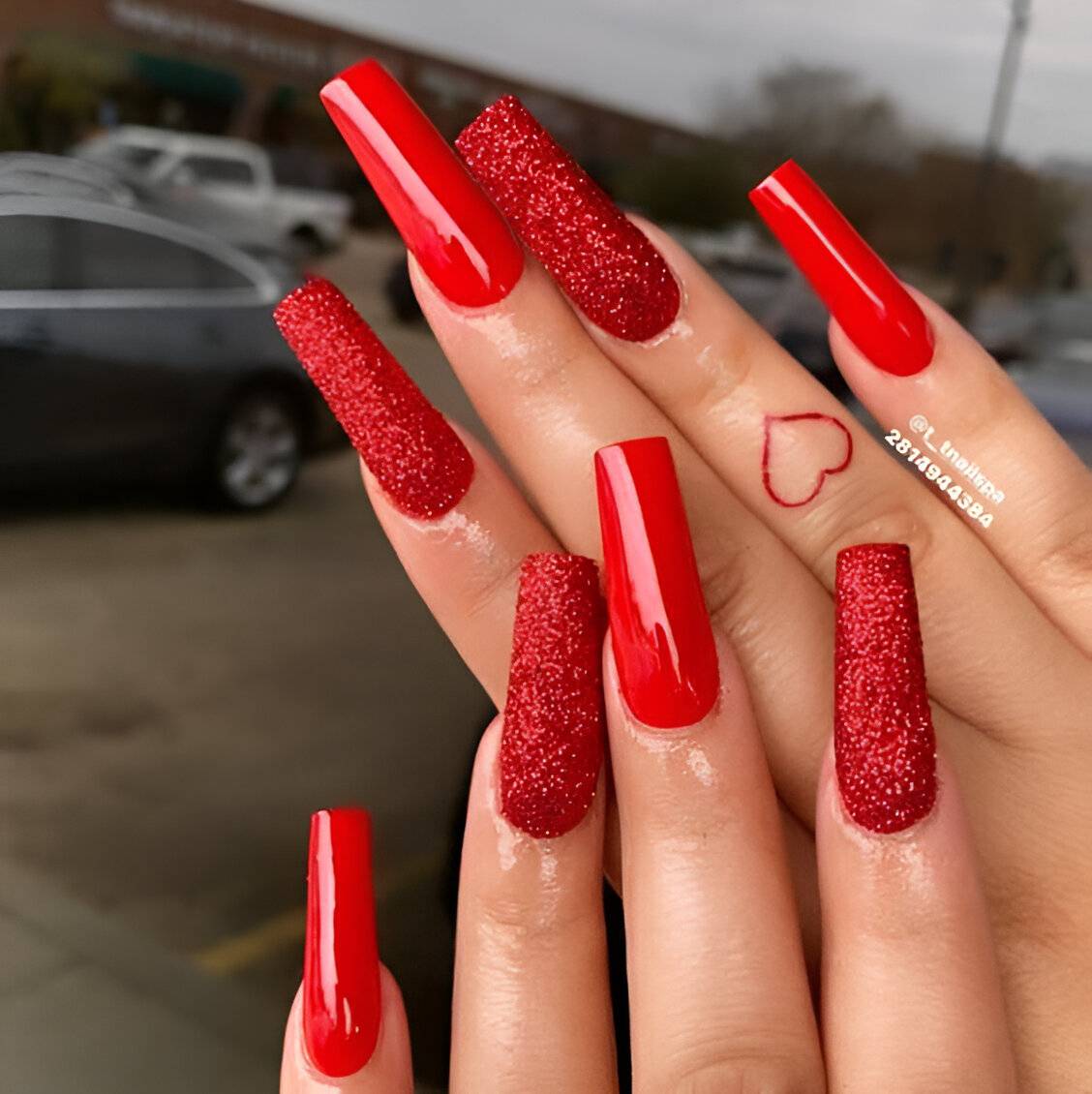 10.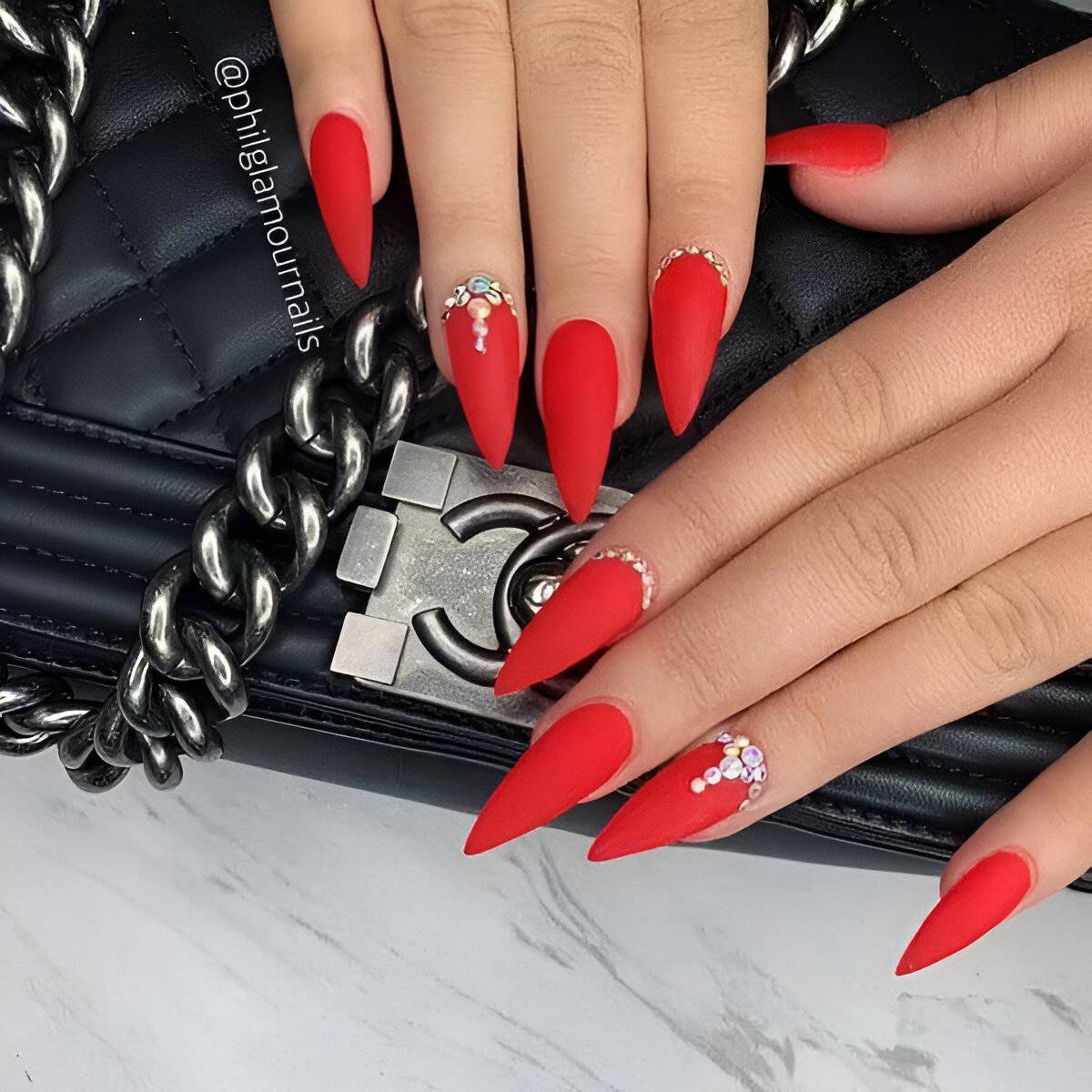 11.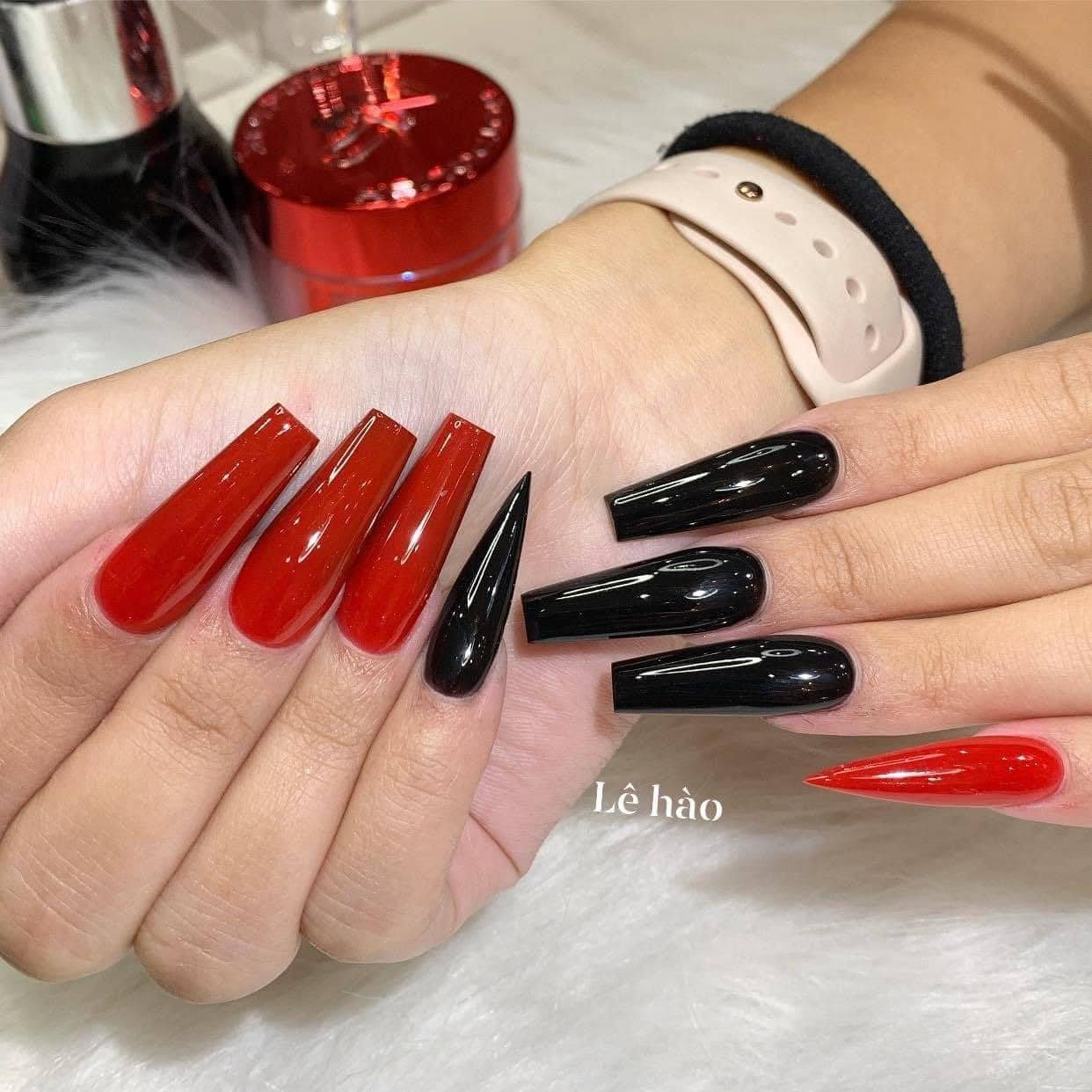 12.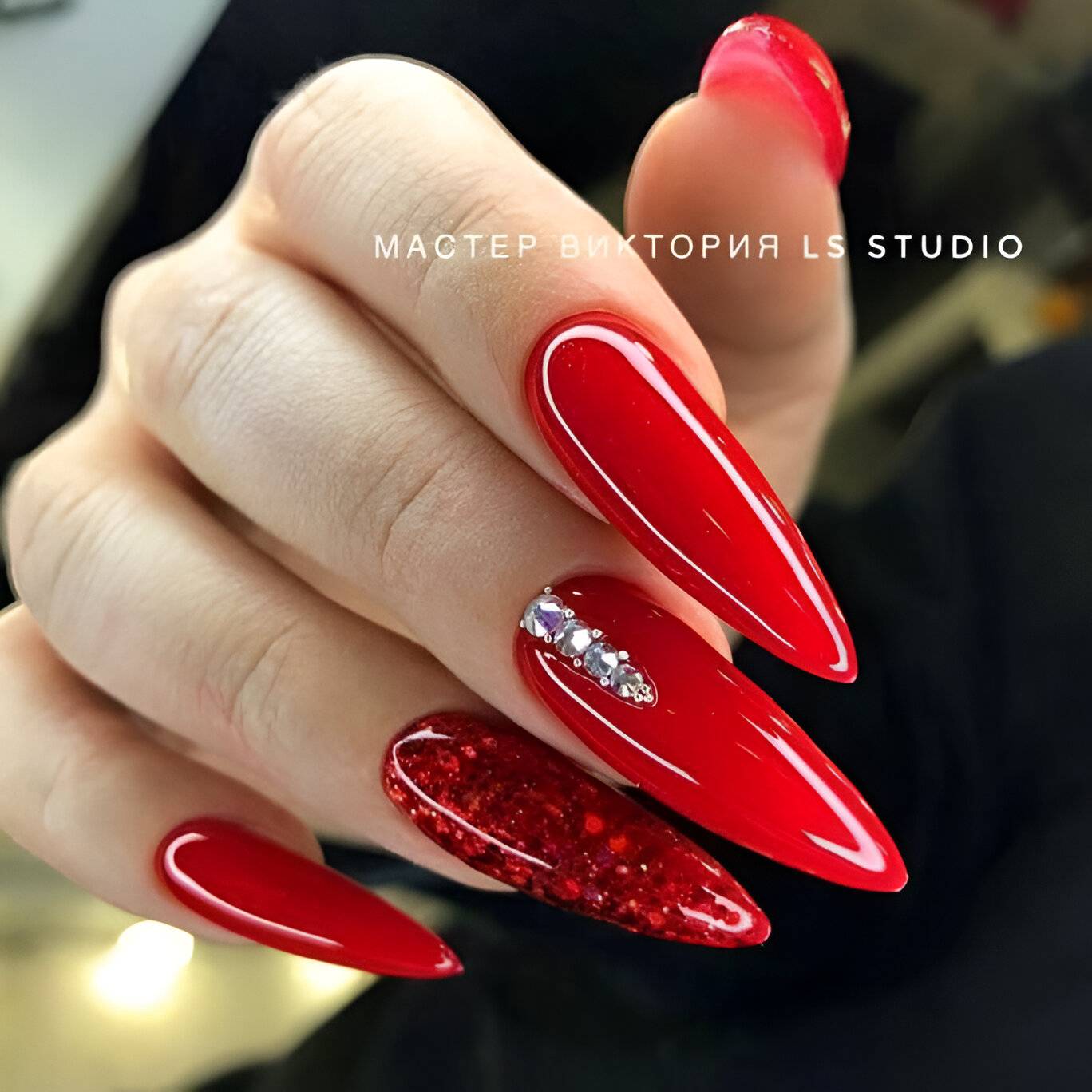 13.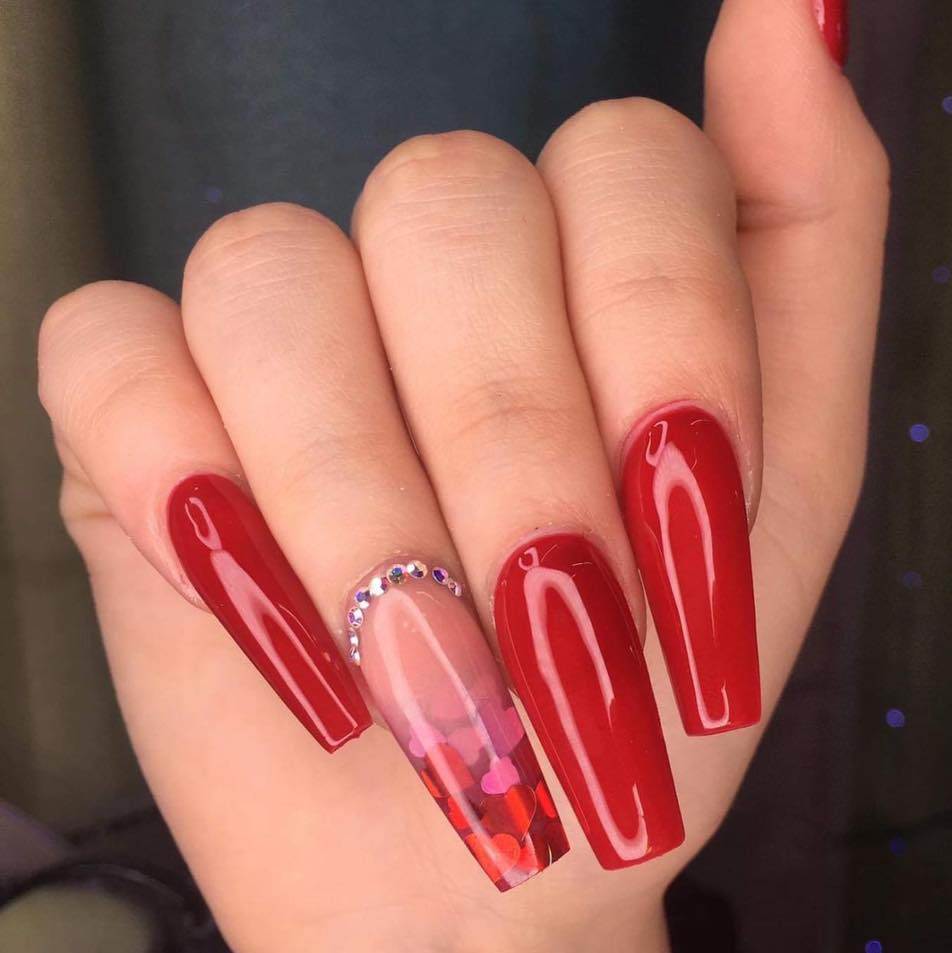 14.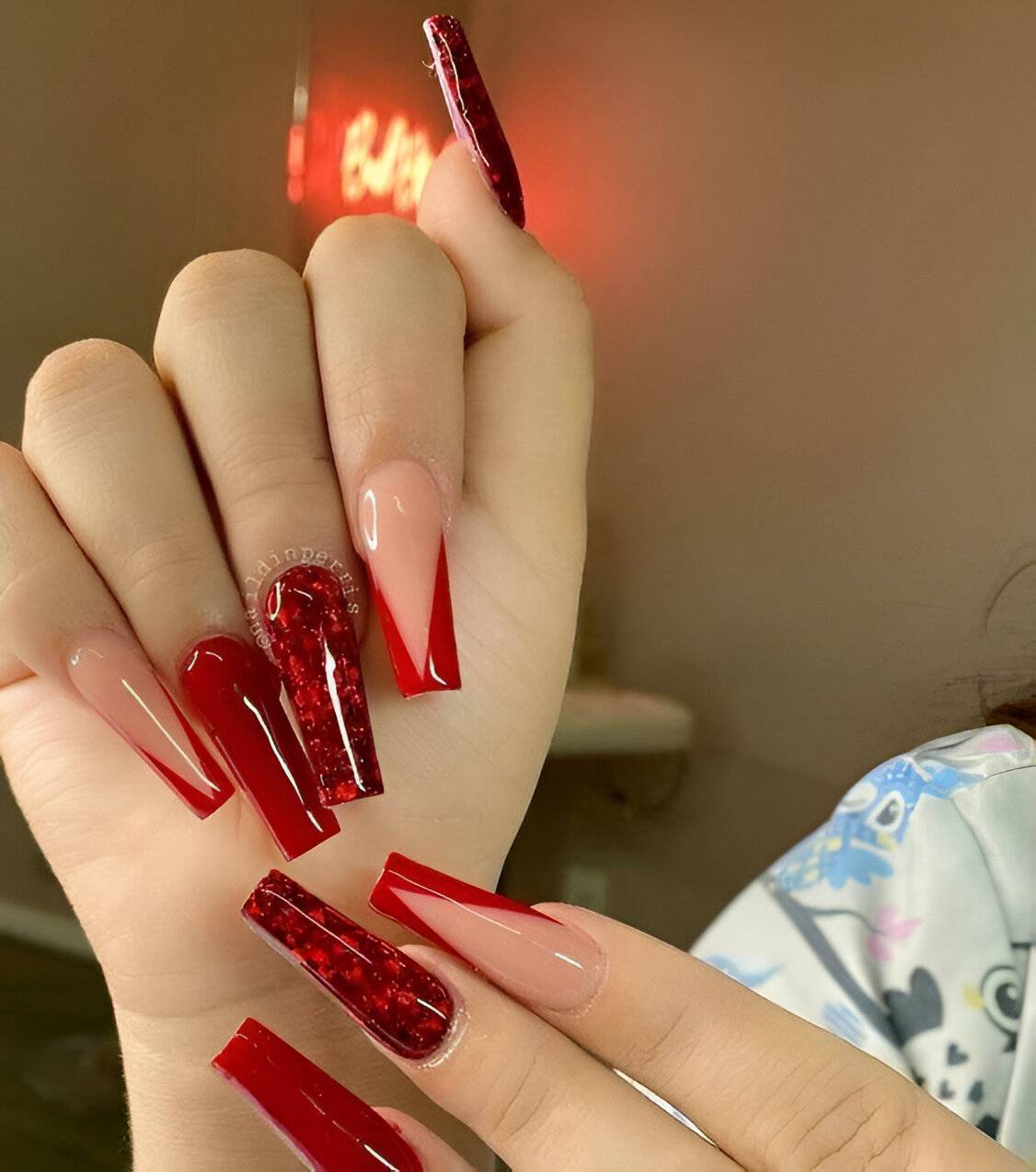 15.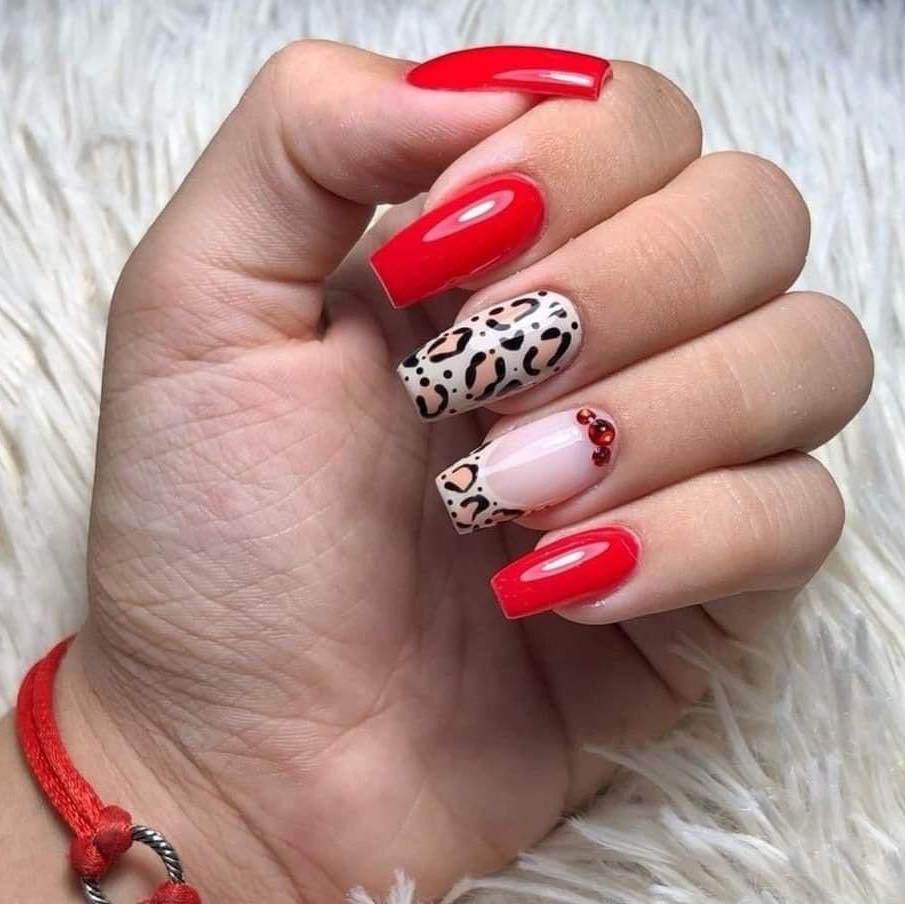 16.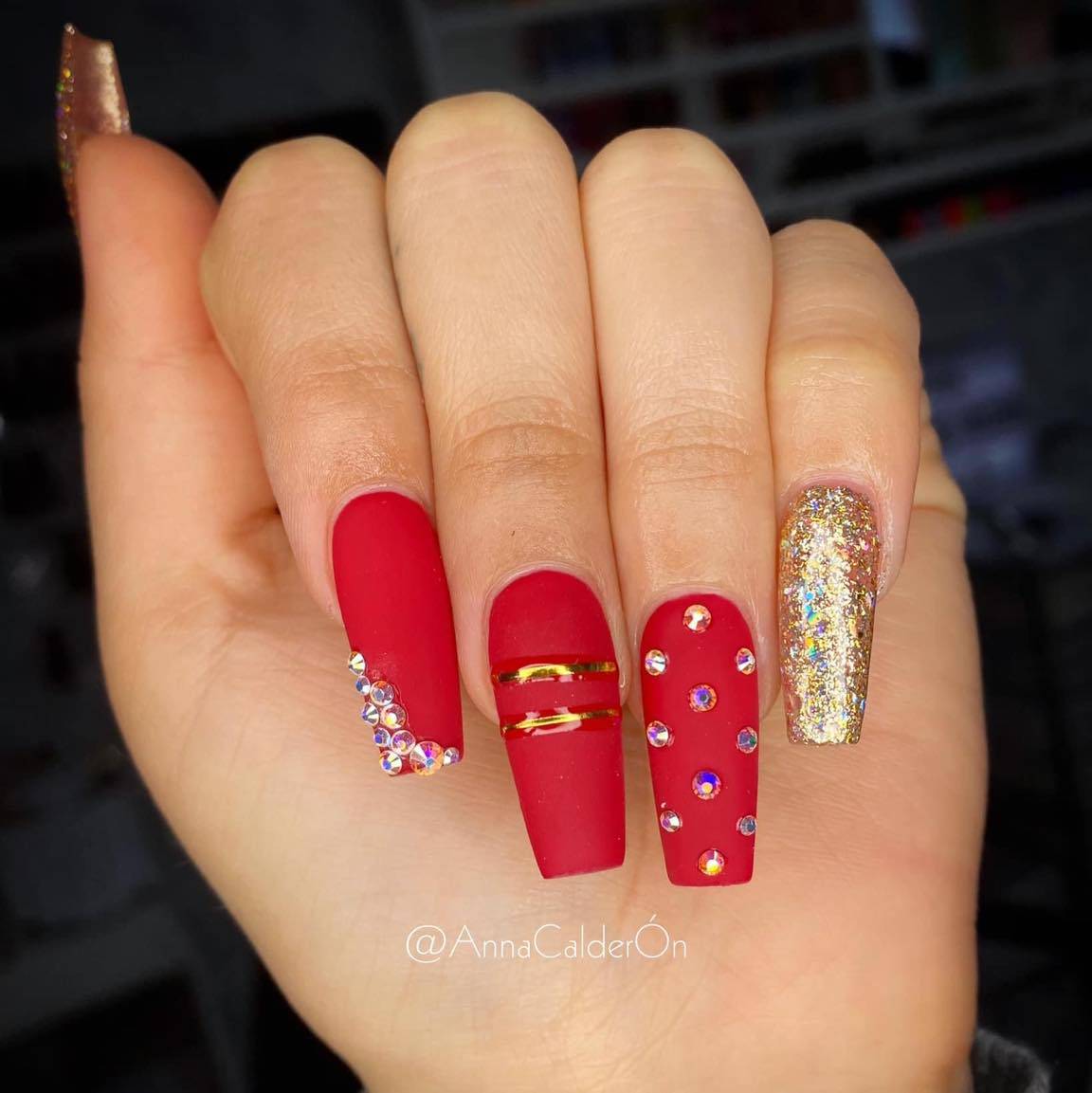 17.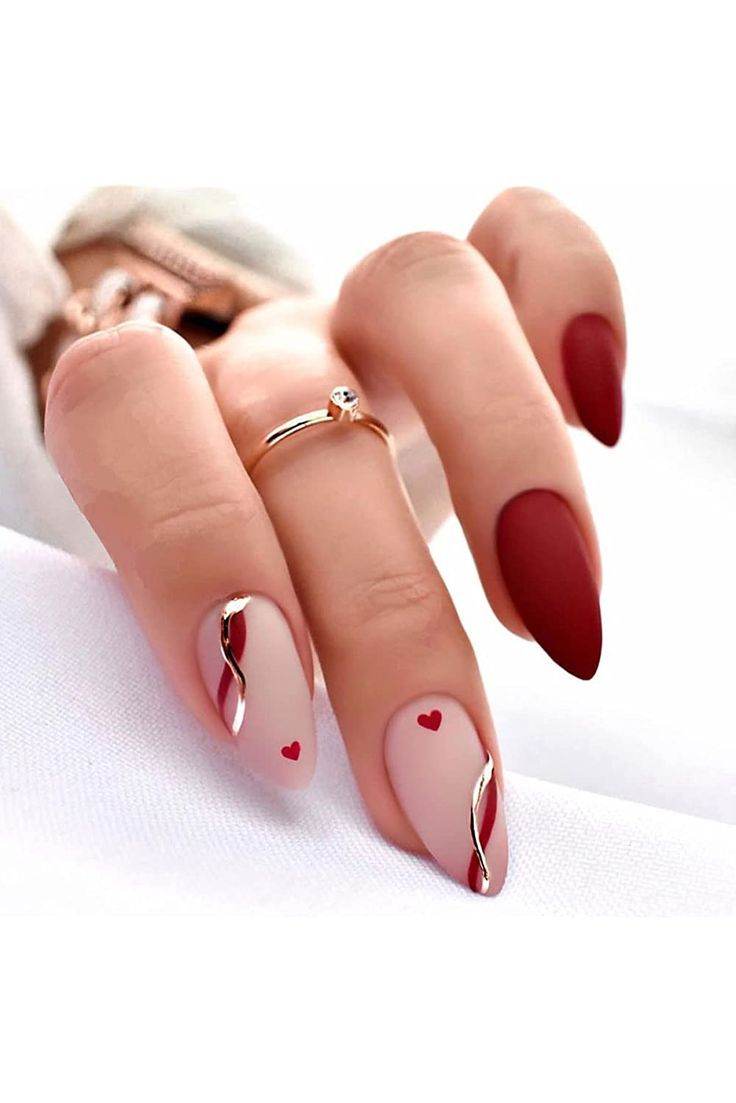 18.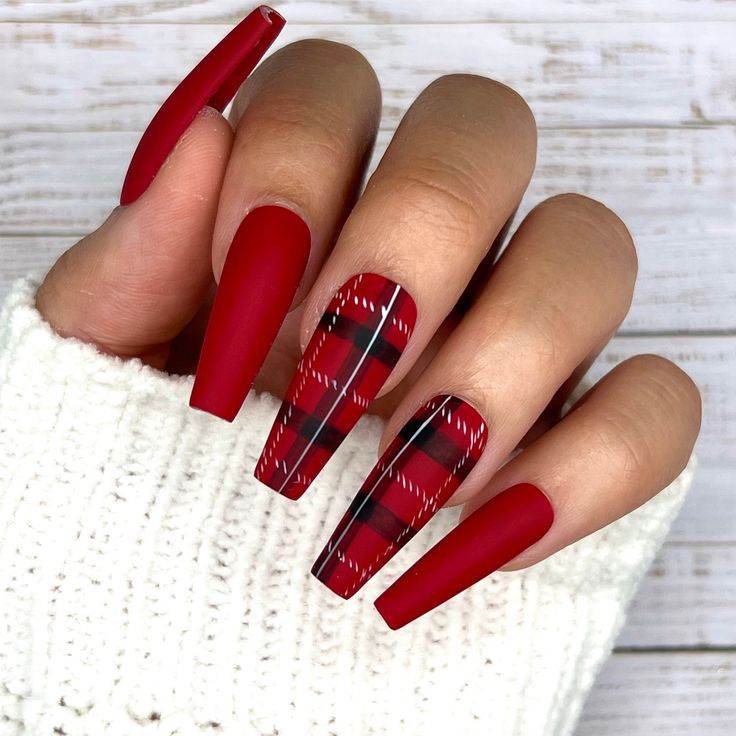 19.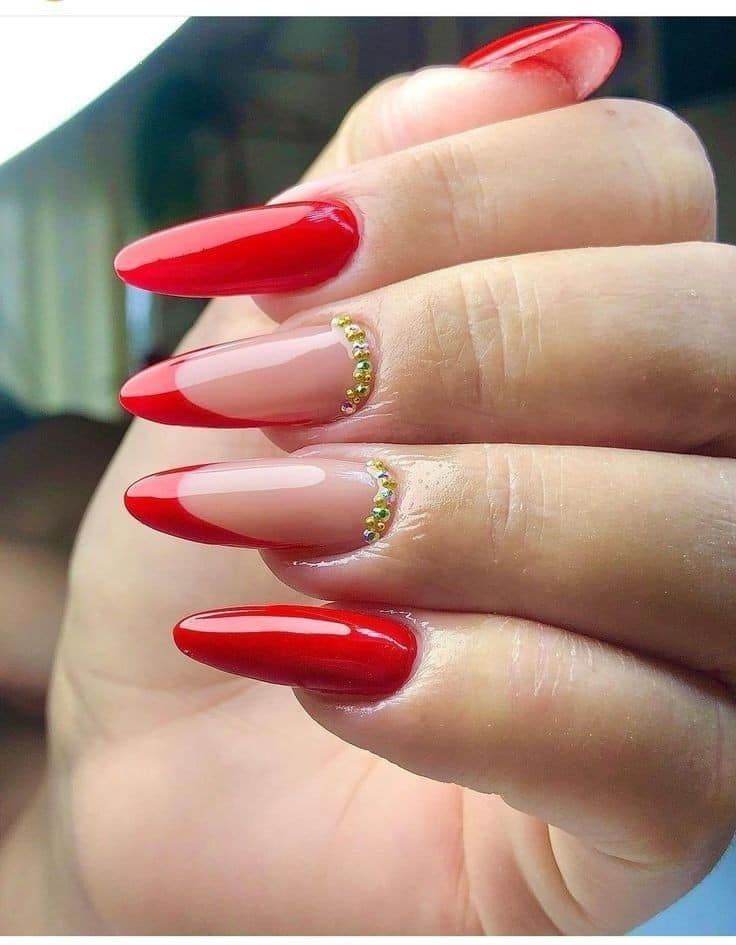 20.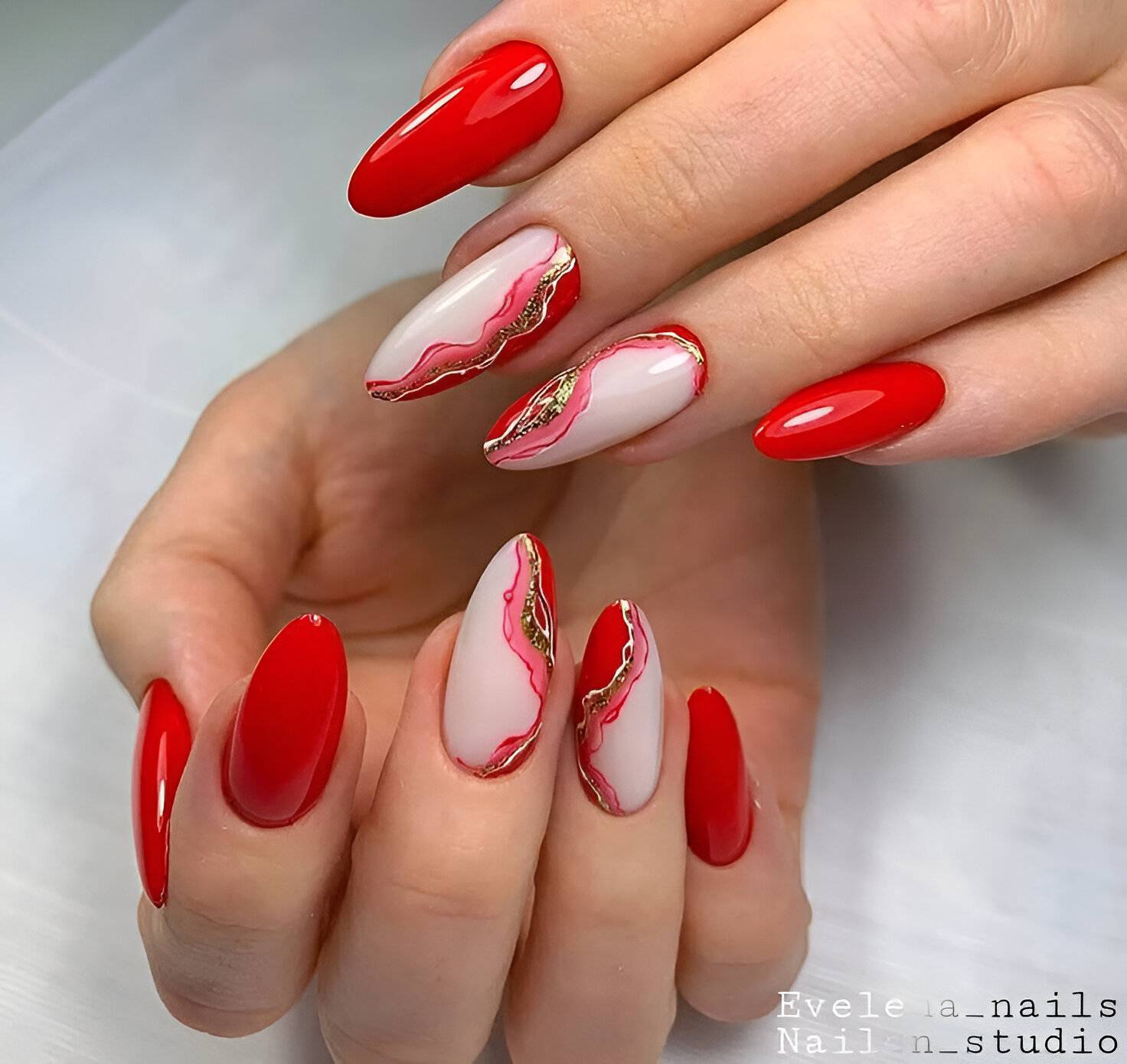 21.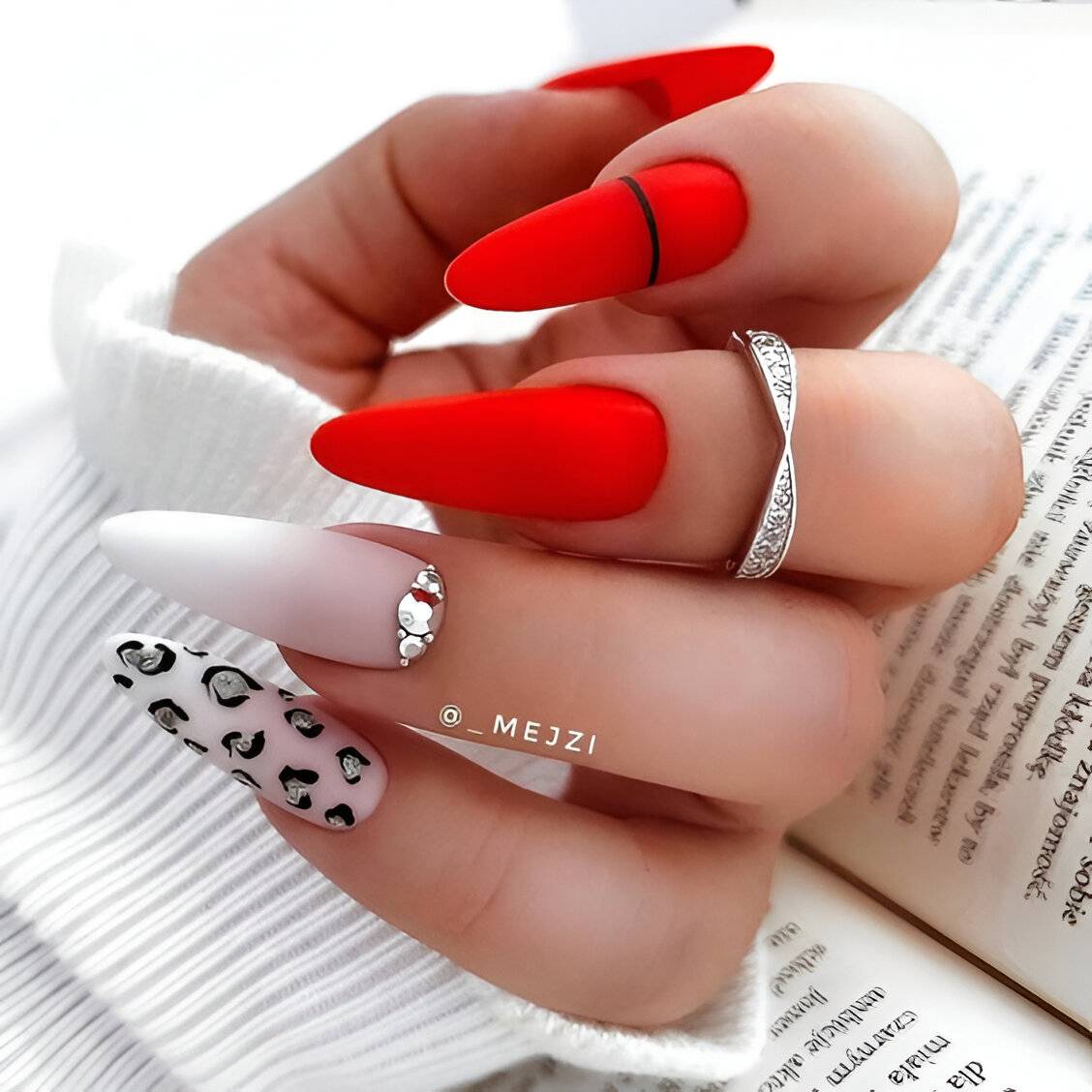 22.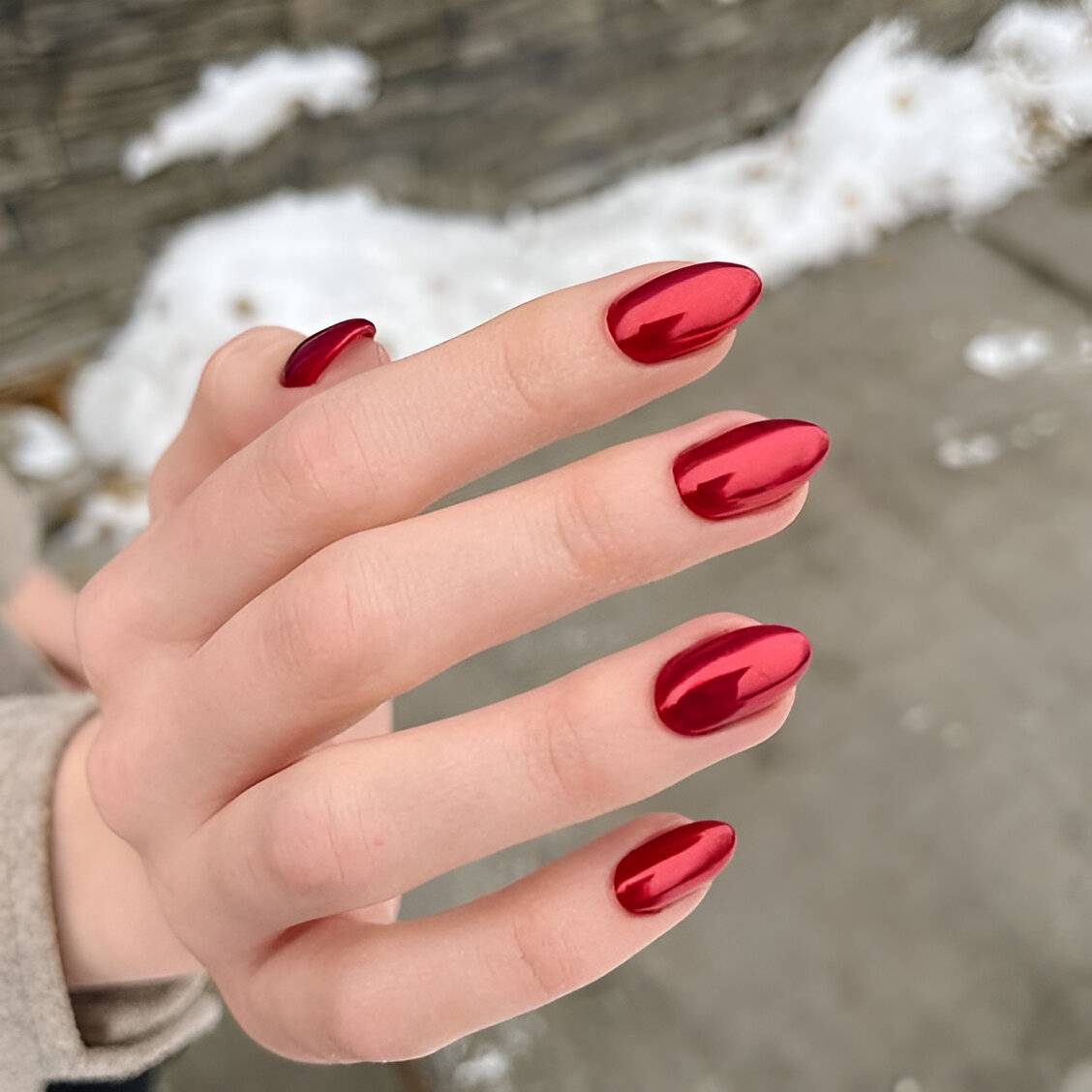 23.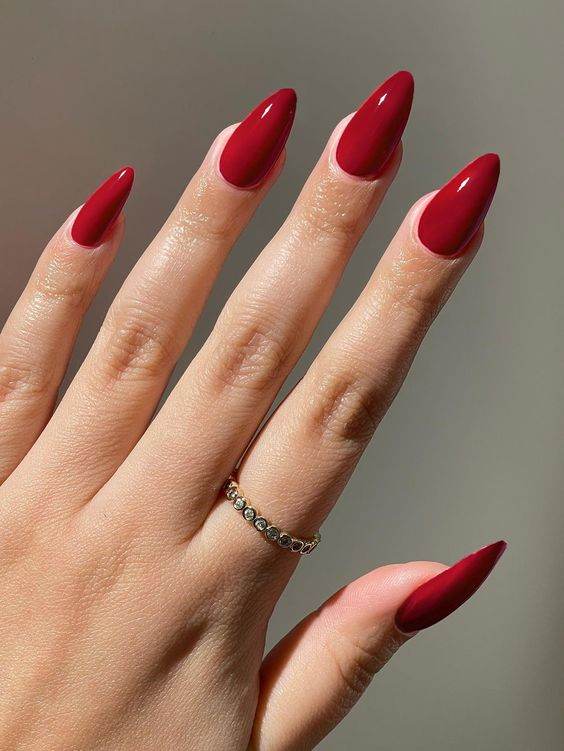 24.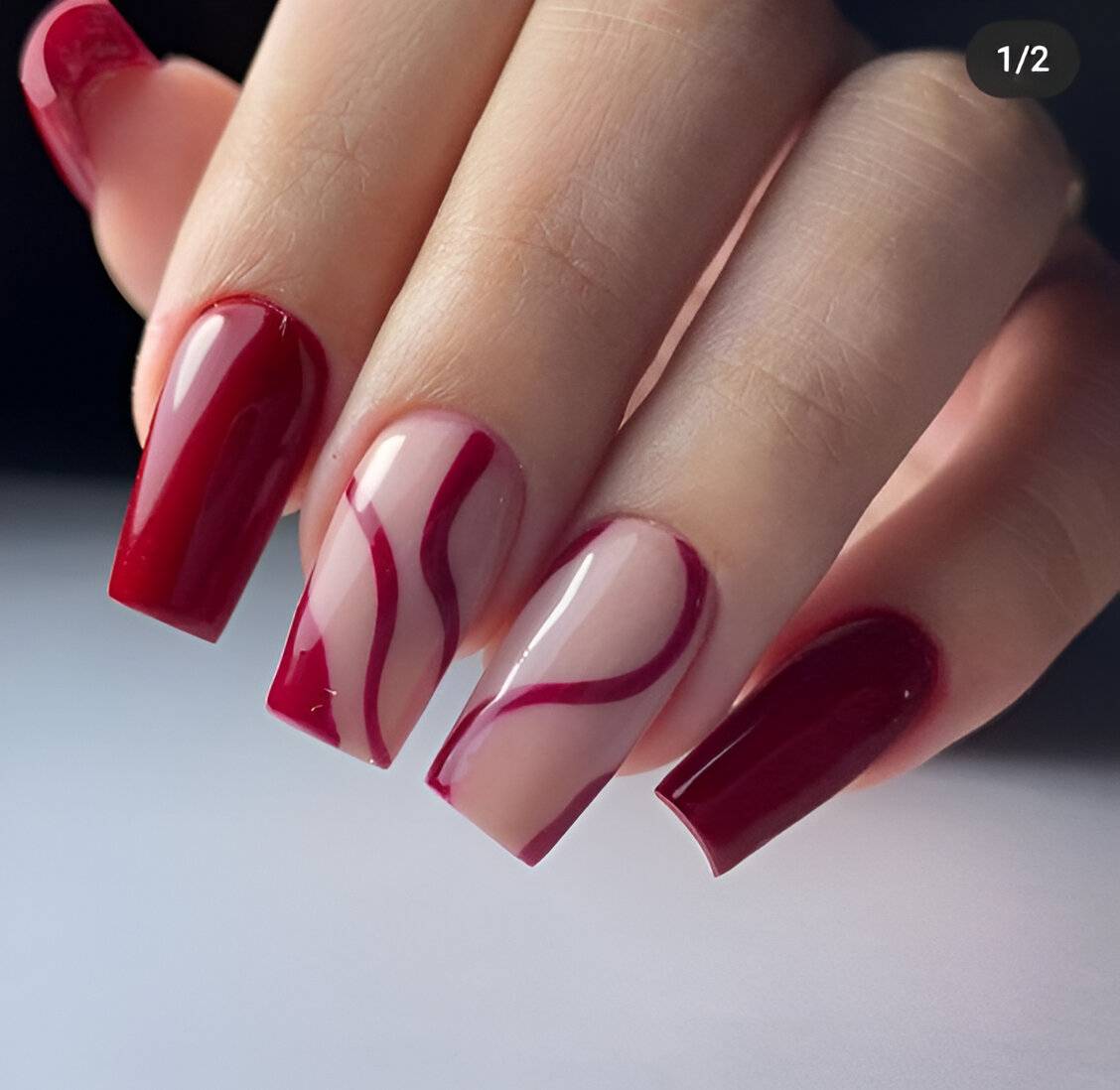 25.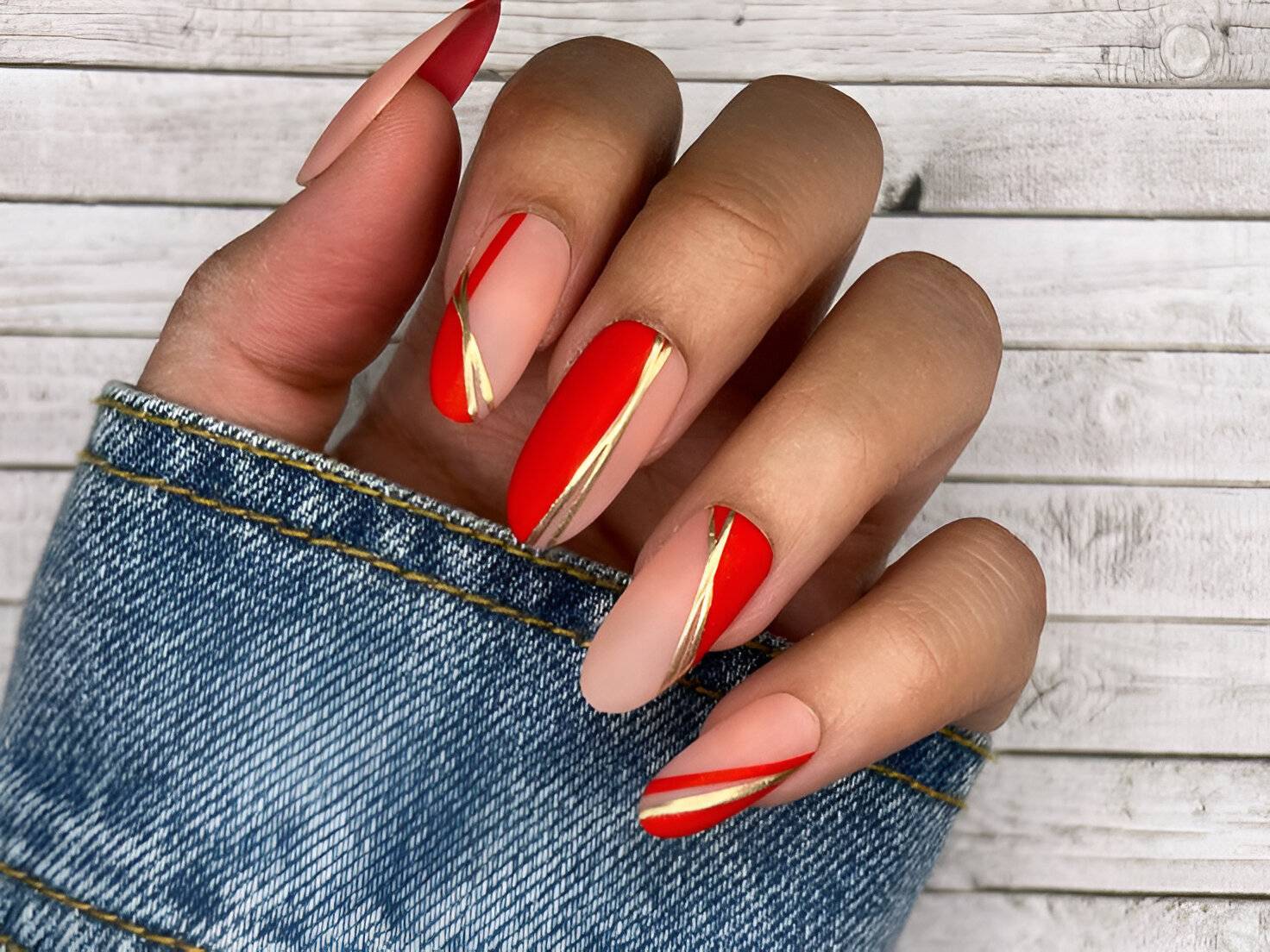 26.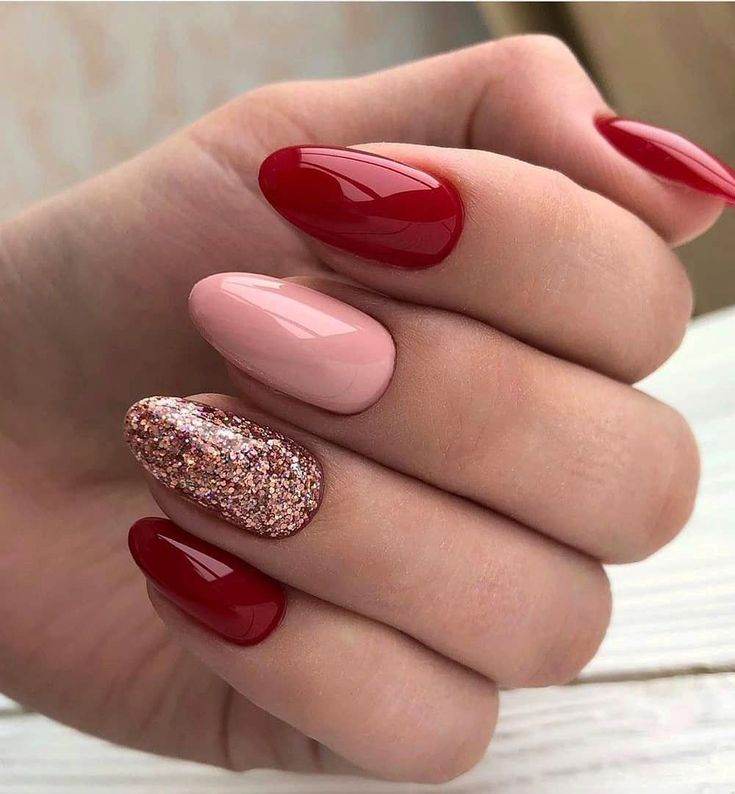 27.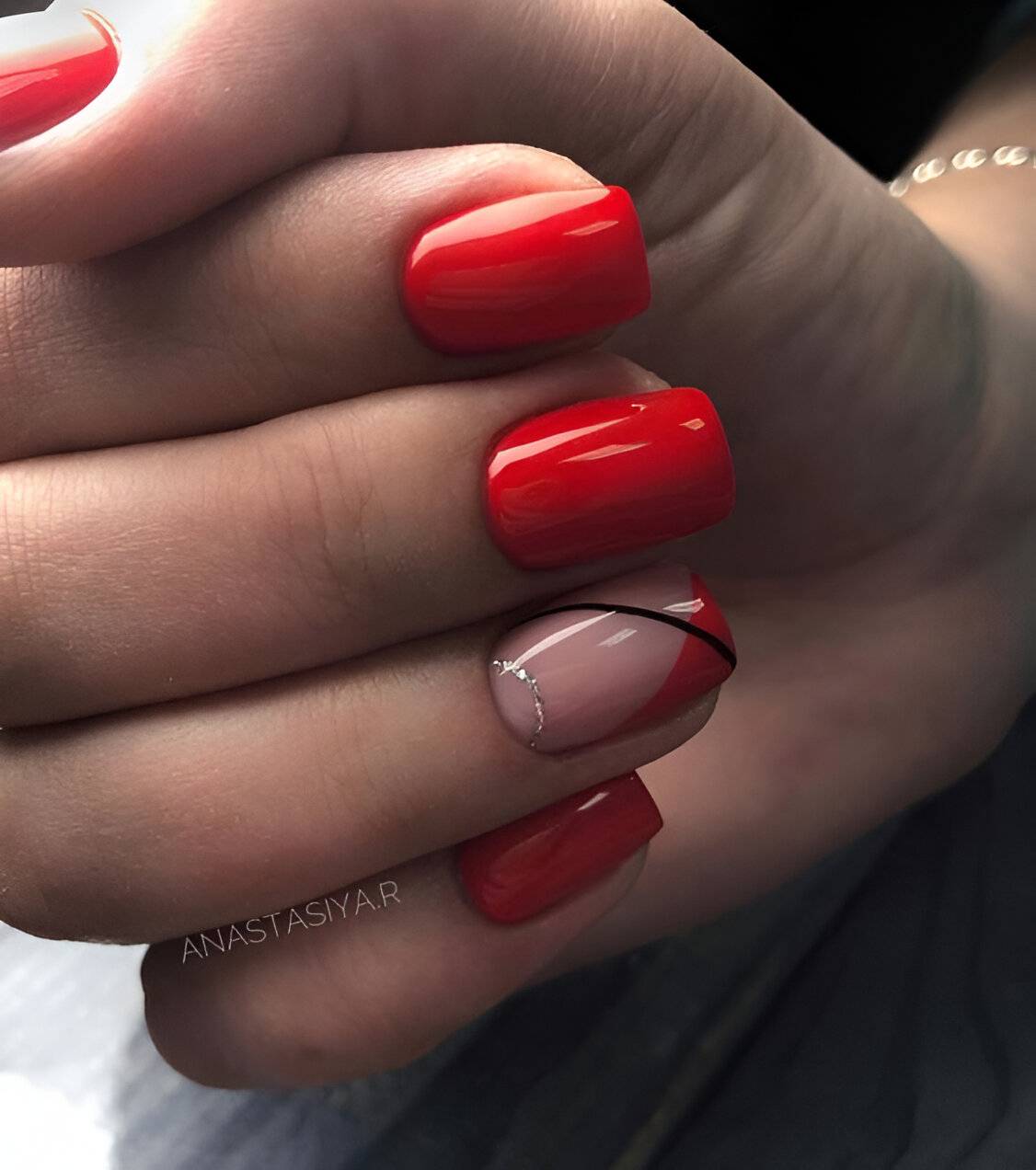 28.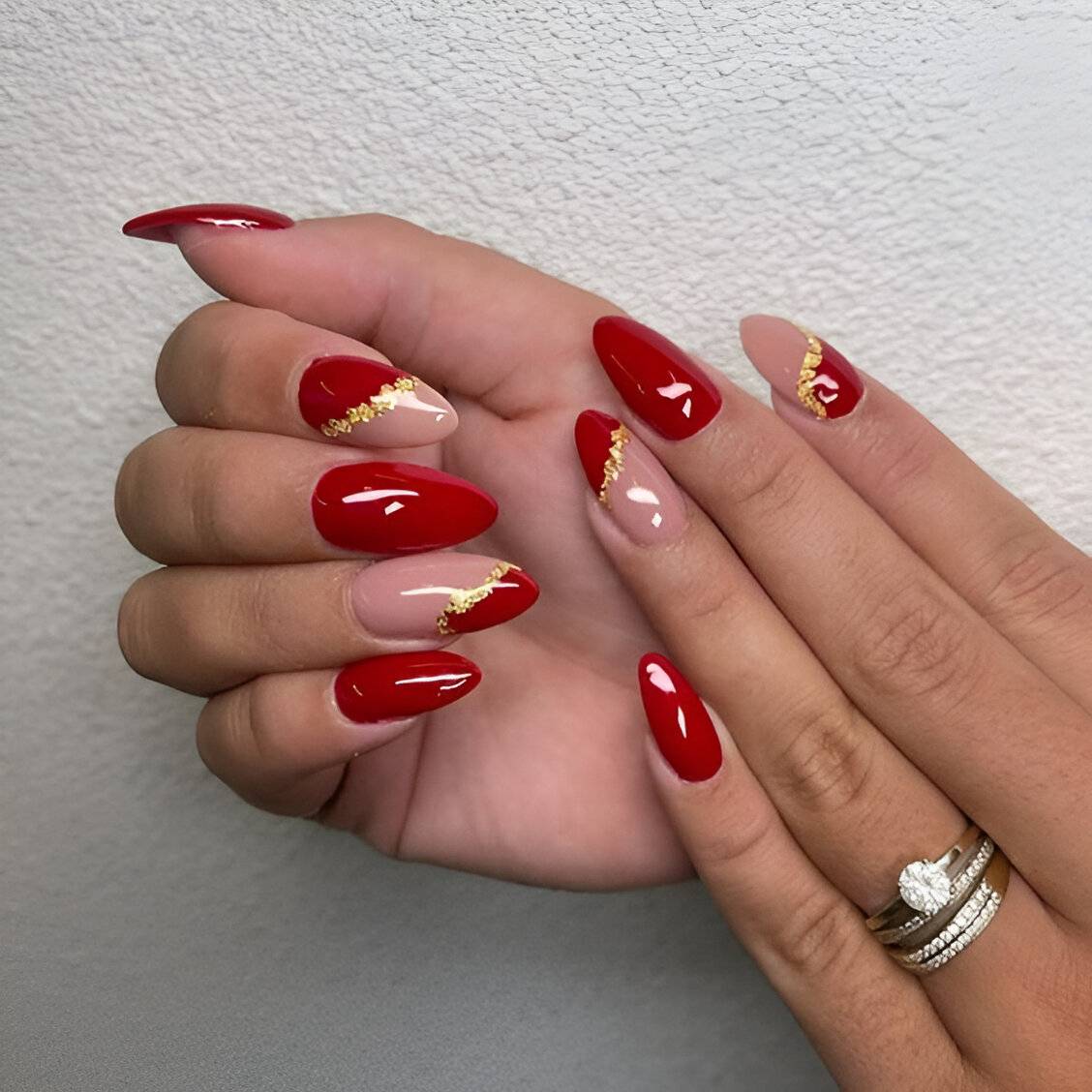 29.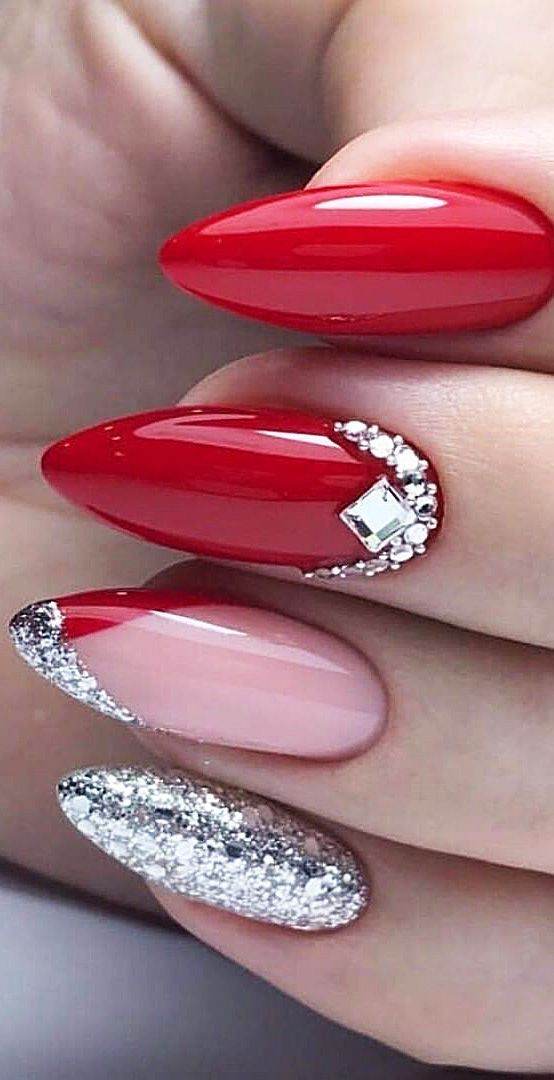 30.