The spooky season is just around the corner. And if you're a mani enthusiast, you'll probably prepare your Halloween nails now. There are countless pretty Halloween nail ideas online, but sadly, there aren't that many choices for girls with short nails. So, what to do if your nails are short? What if you prefer practical manicures that won't get in your way over long acrylics?
That's what this list is for. Here are some short Halloween nail ideas to rock your October! From cute to glamorous, subtle to dramatic, neutral to vibrant, this list has all you need to slay your spooky months with style. They will show you that even when your nails are short, they can still be as gorgeous as long manicures. So scroll down to find your perfect look and vamp up your mani game!
For all the ladies who love short nails, we have your back! Below are 30 simple yet charming short Halloween nail ideas to help you slay your spooky season in style. If you like these manicure looks, don't forget to save them to your Pinterest board by hitting the Pin button on the picture!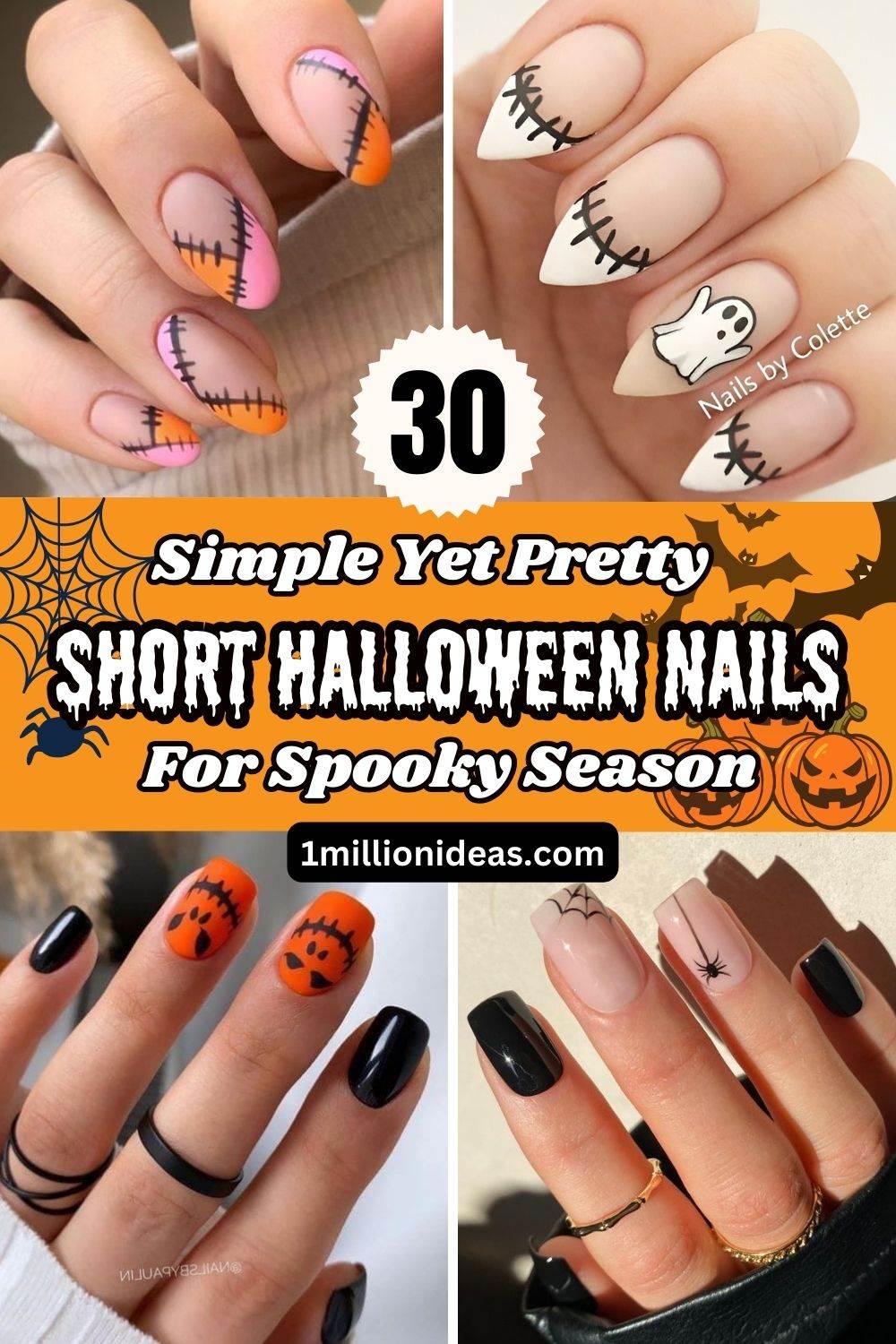 1.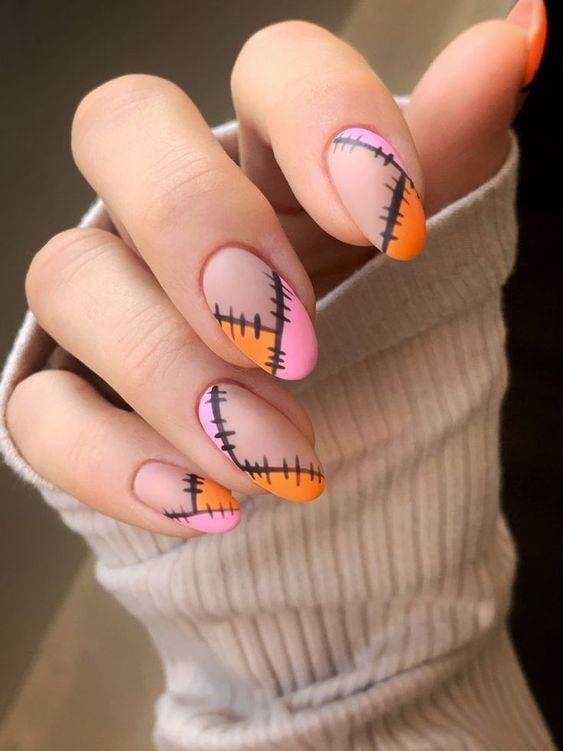 2.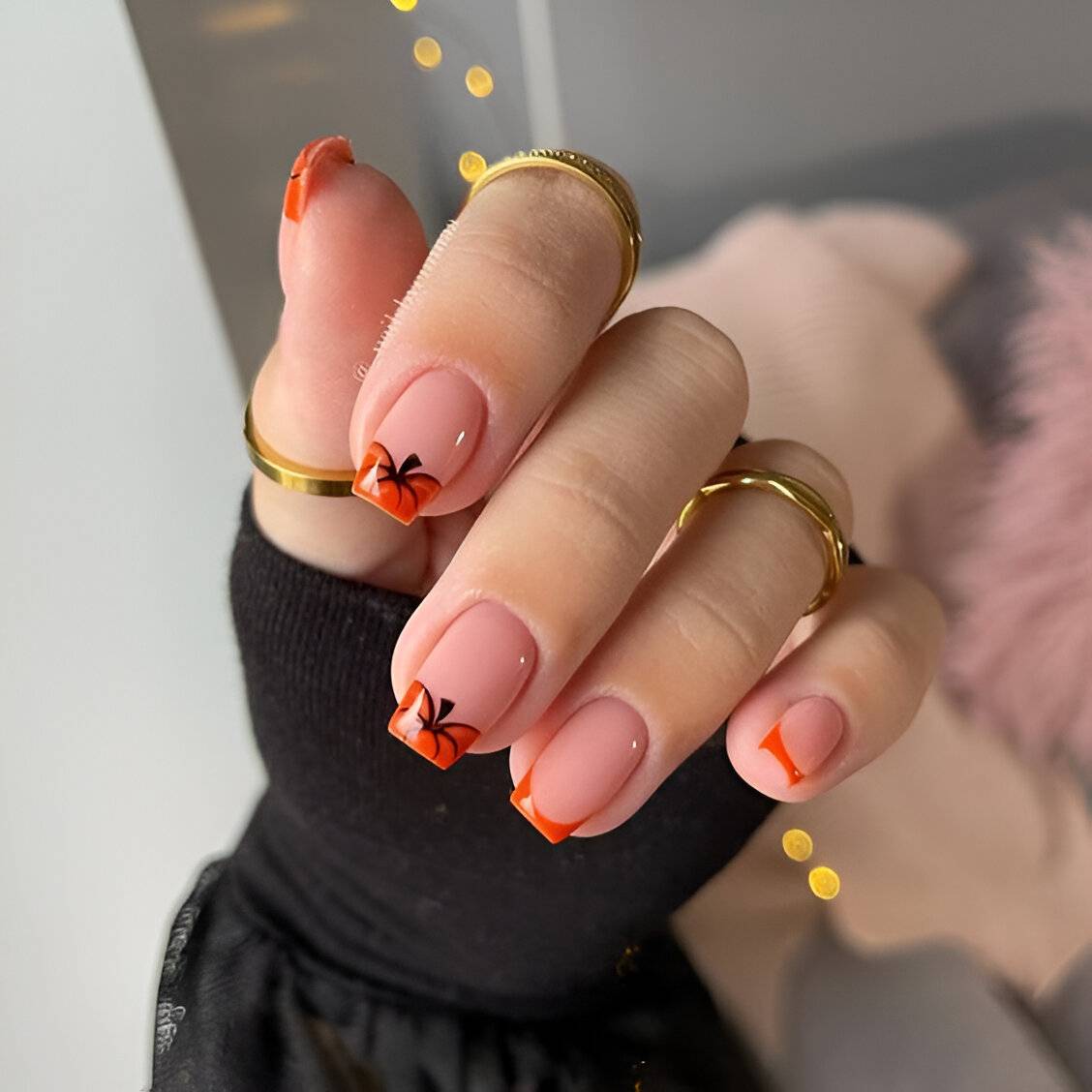 3.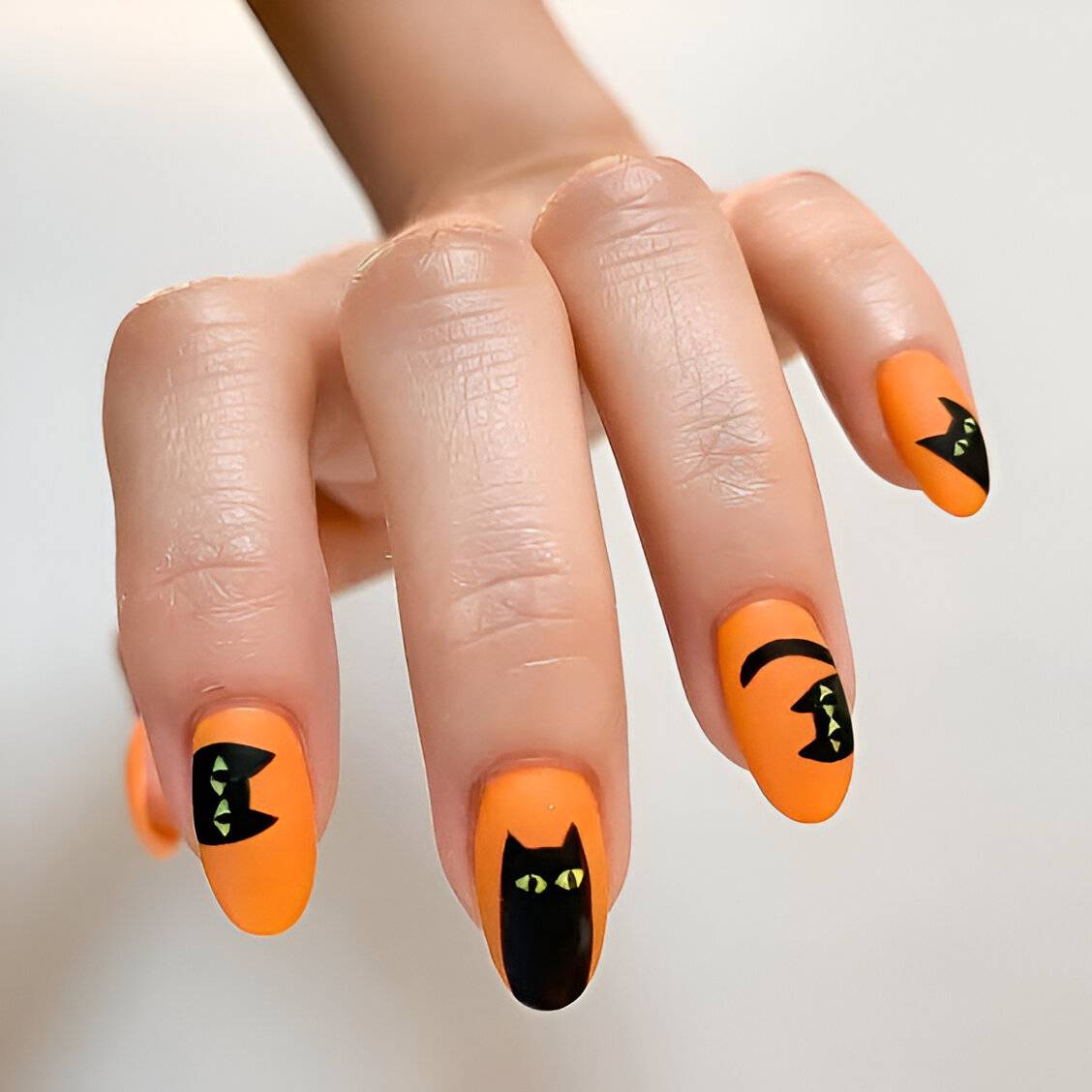 4.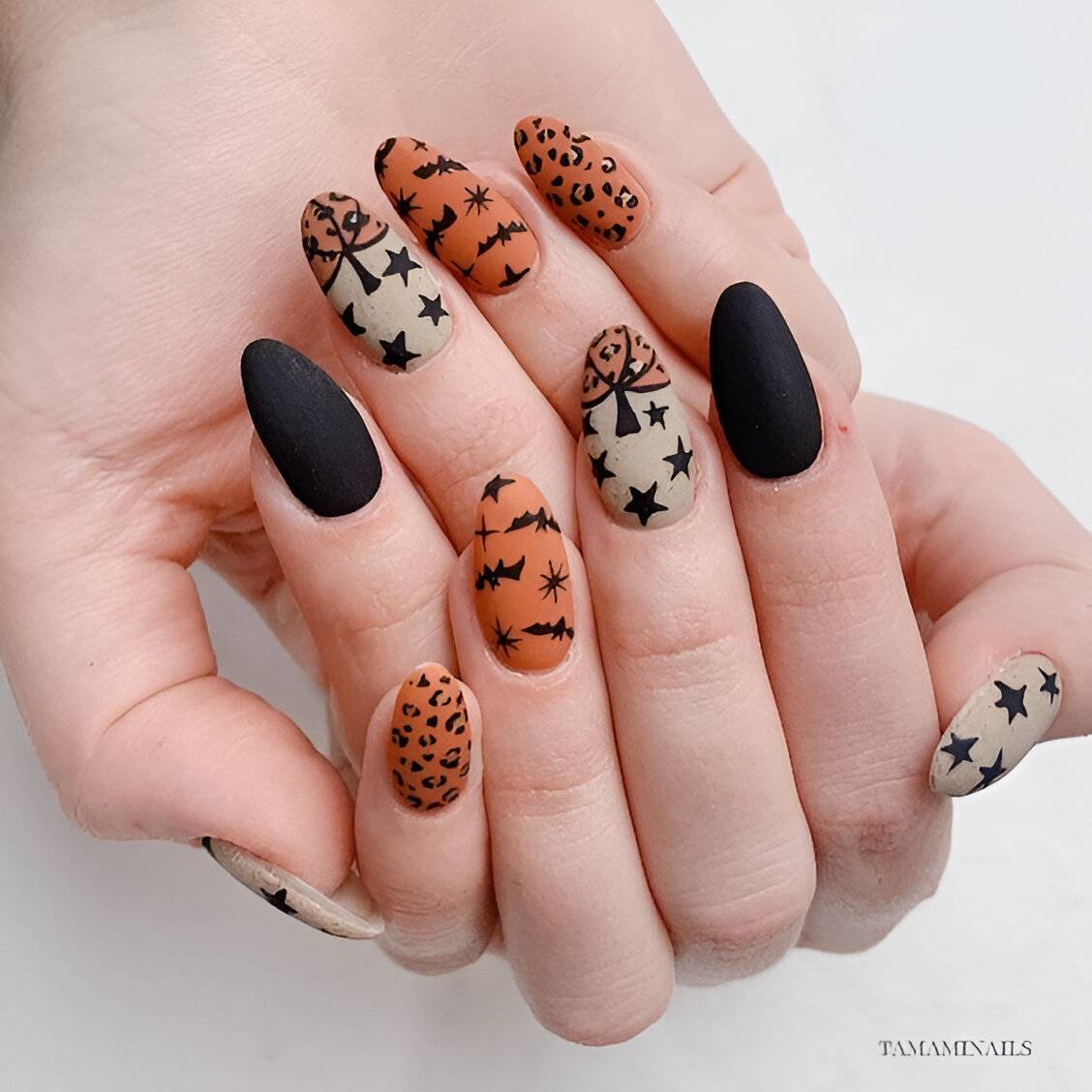 5.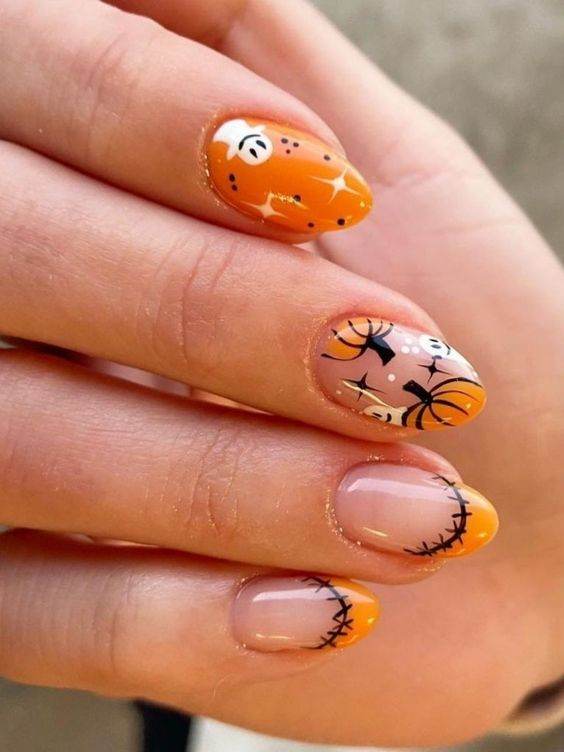 6.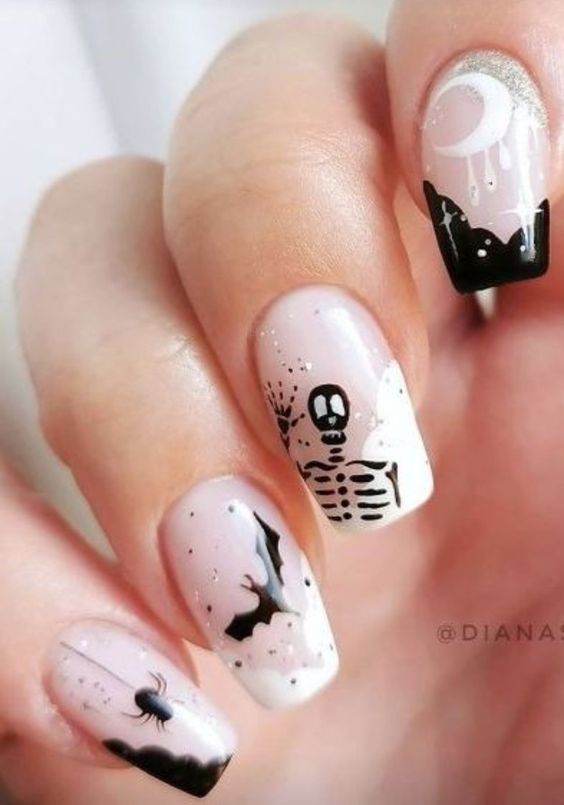 7.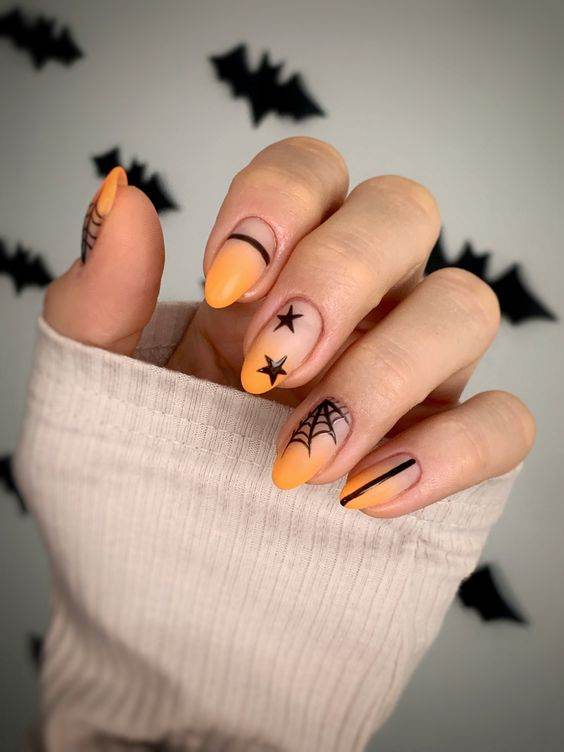 8.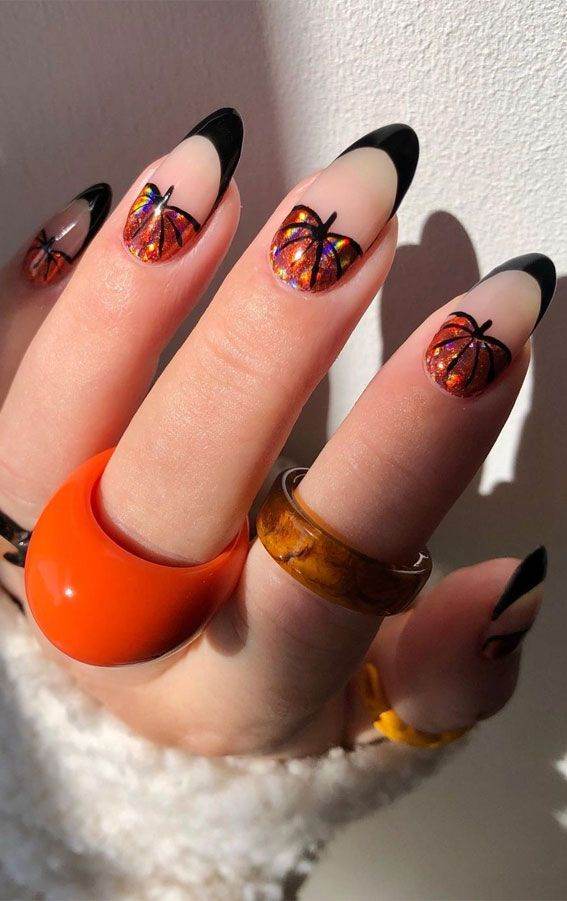 9.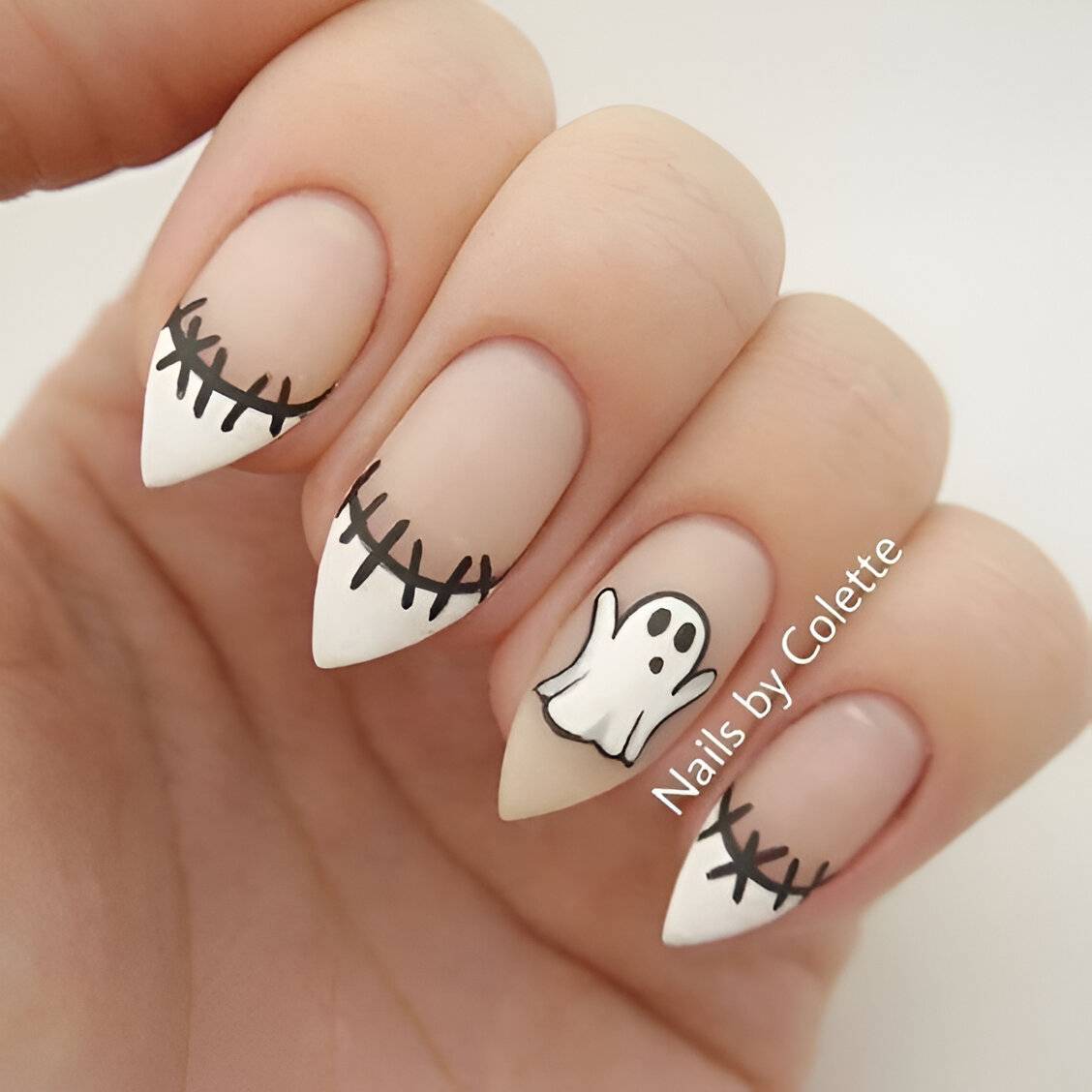 10.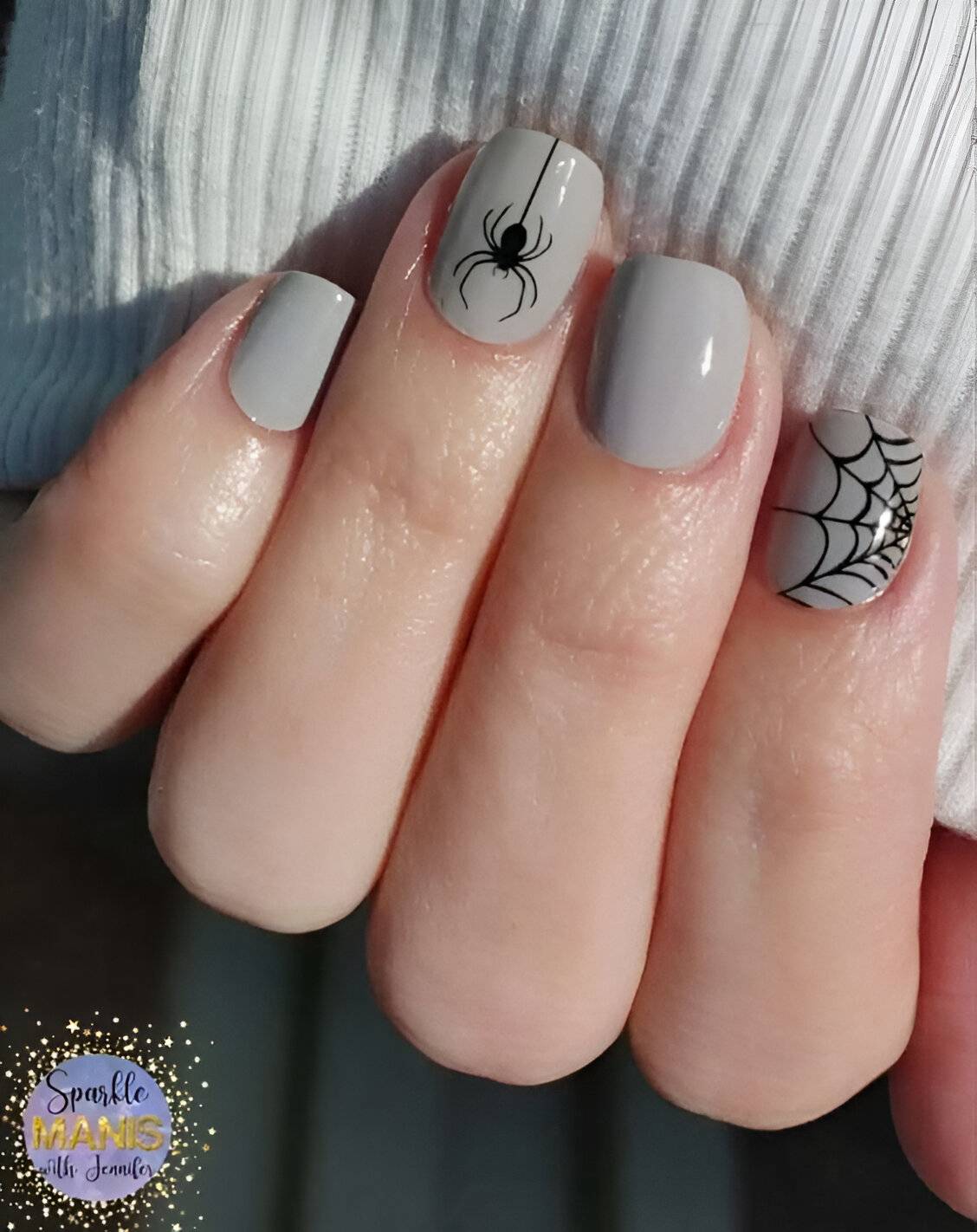 11.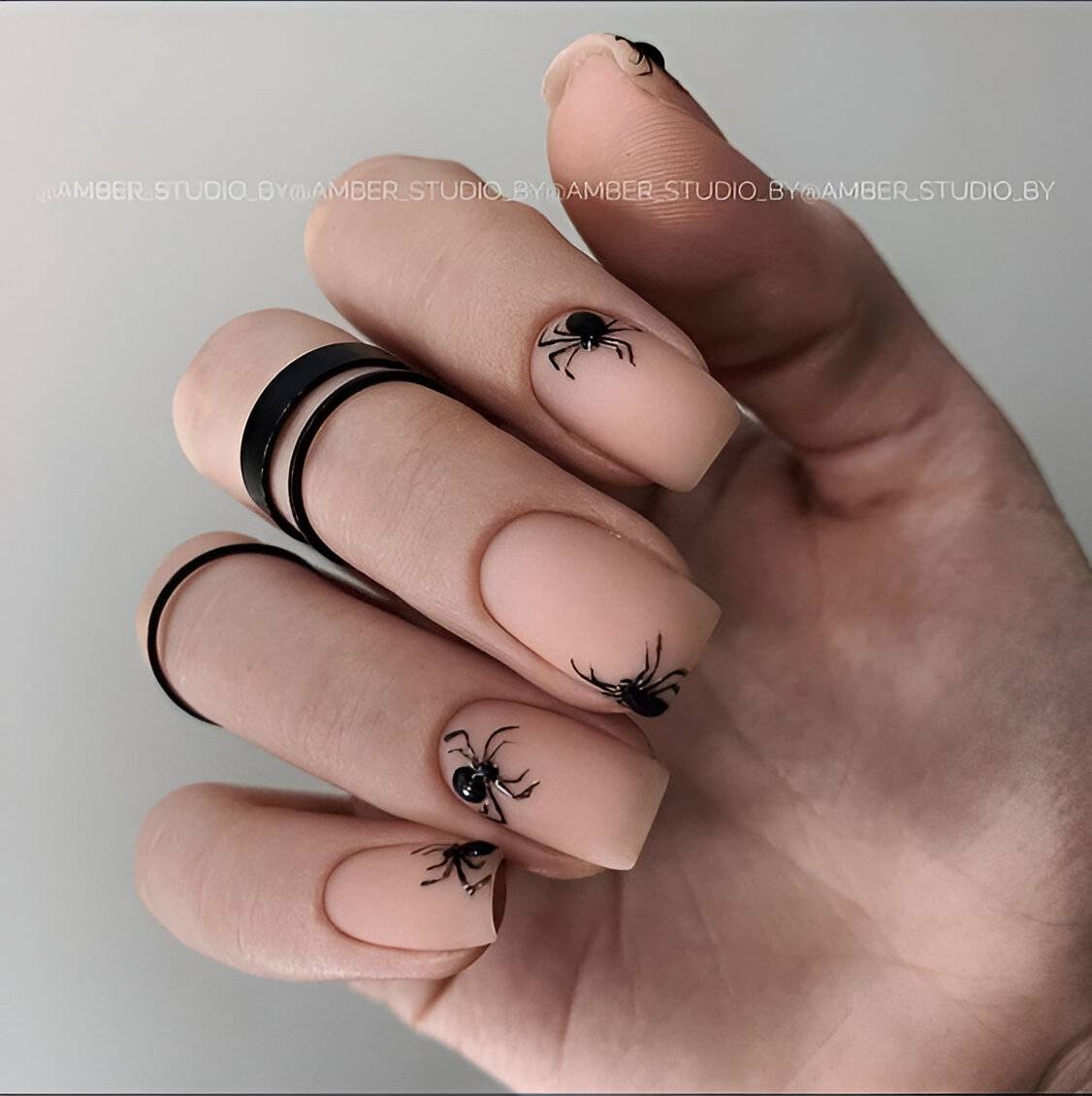 12.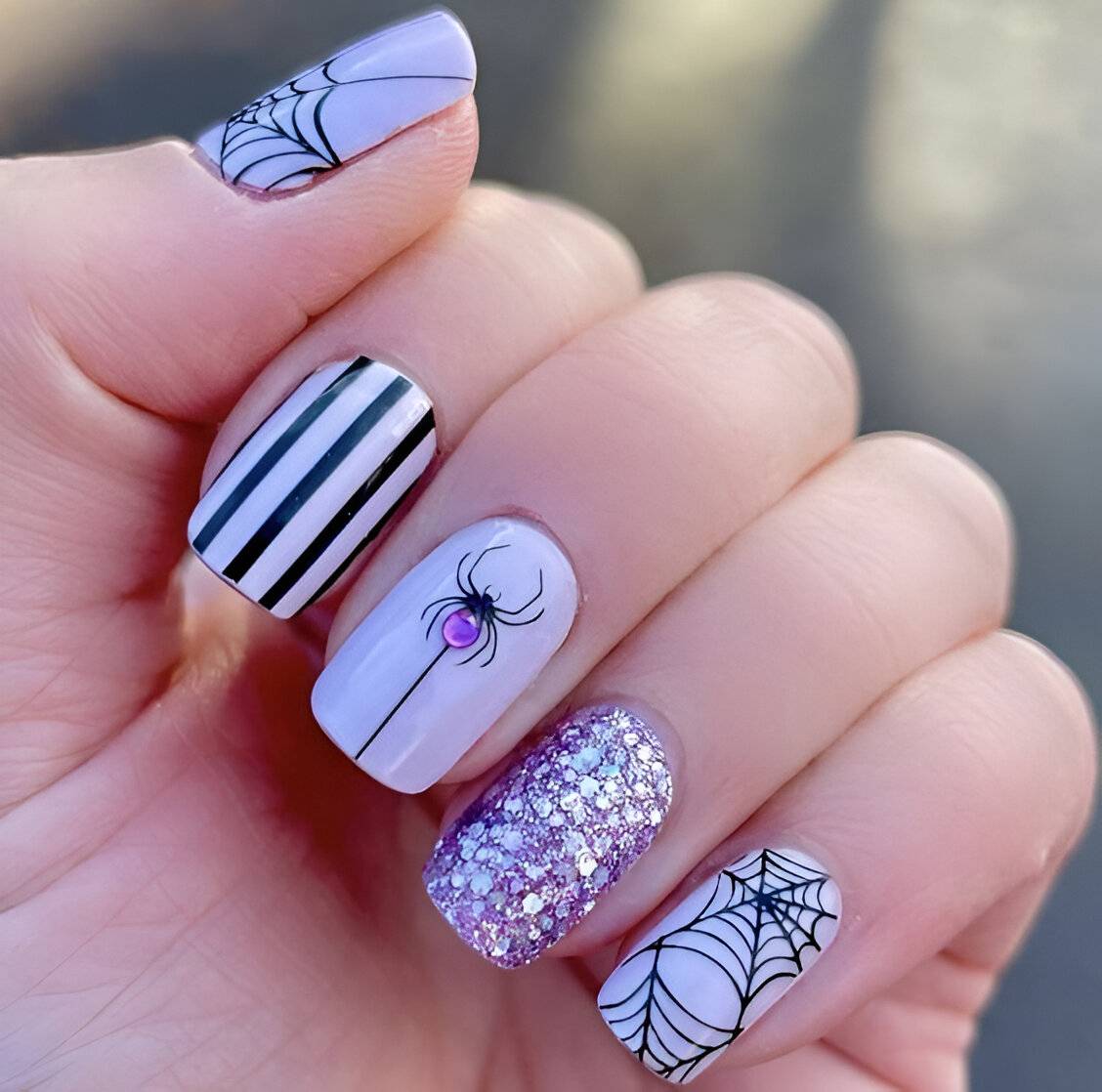 13.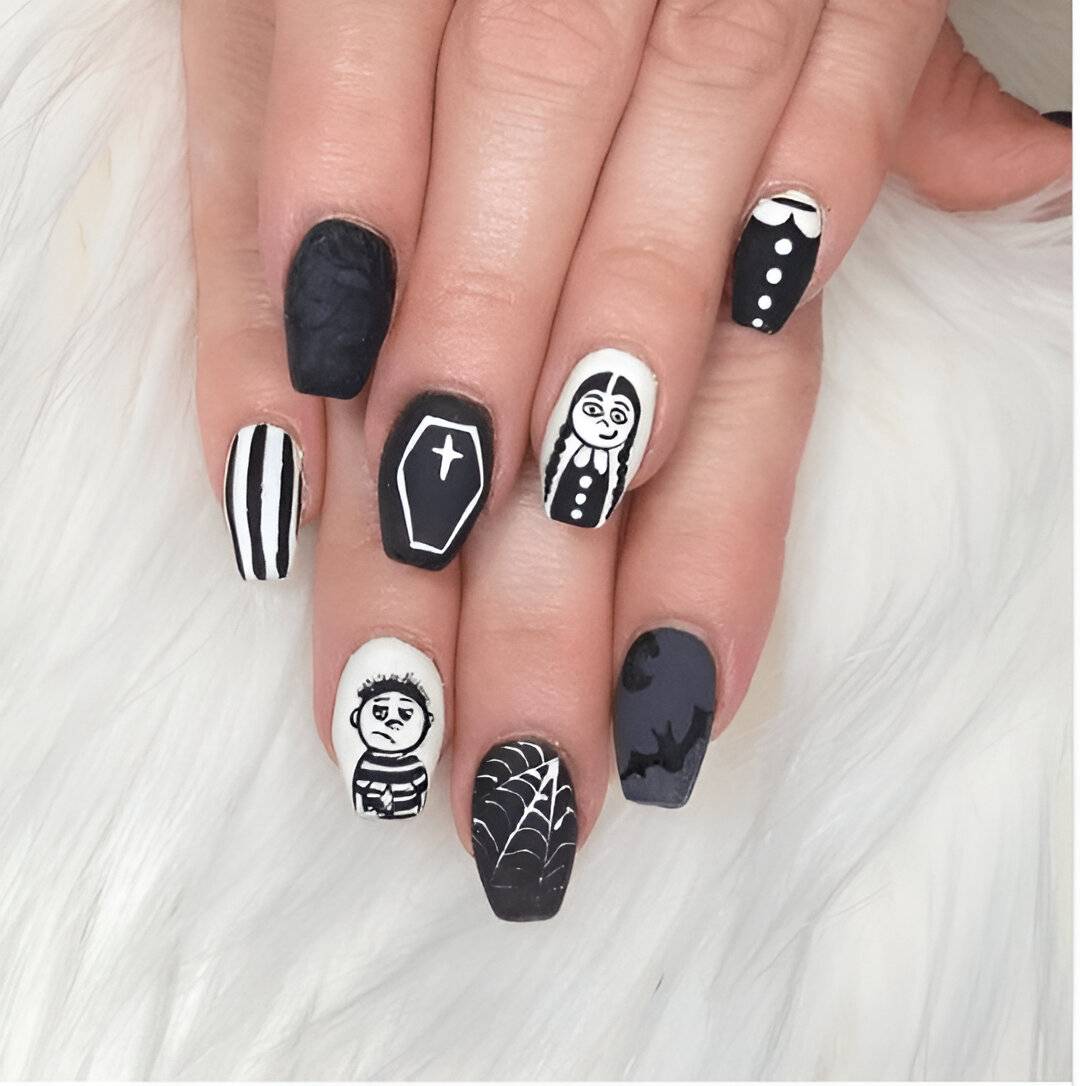 14.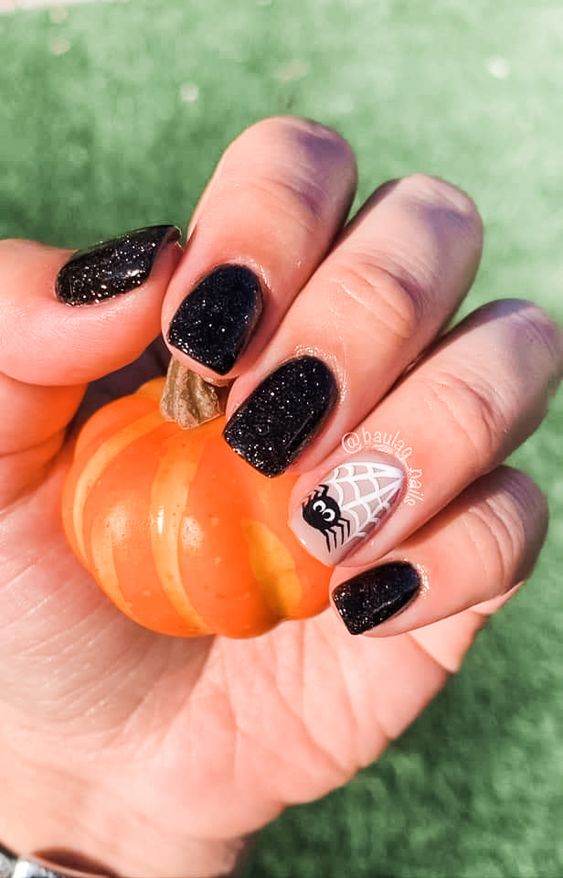 15.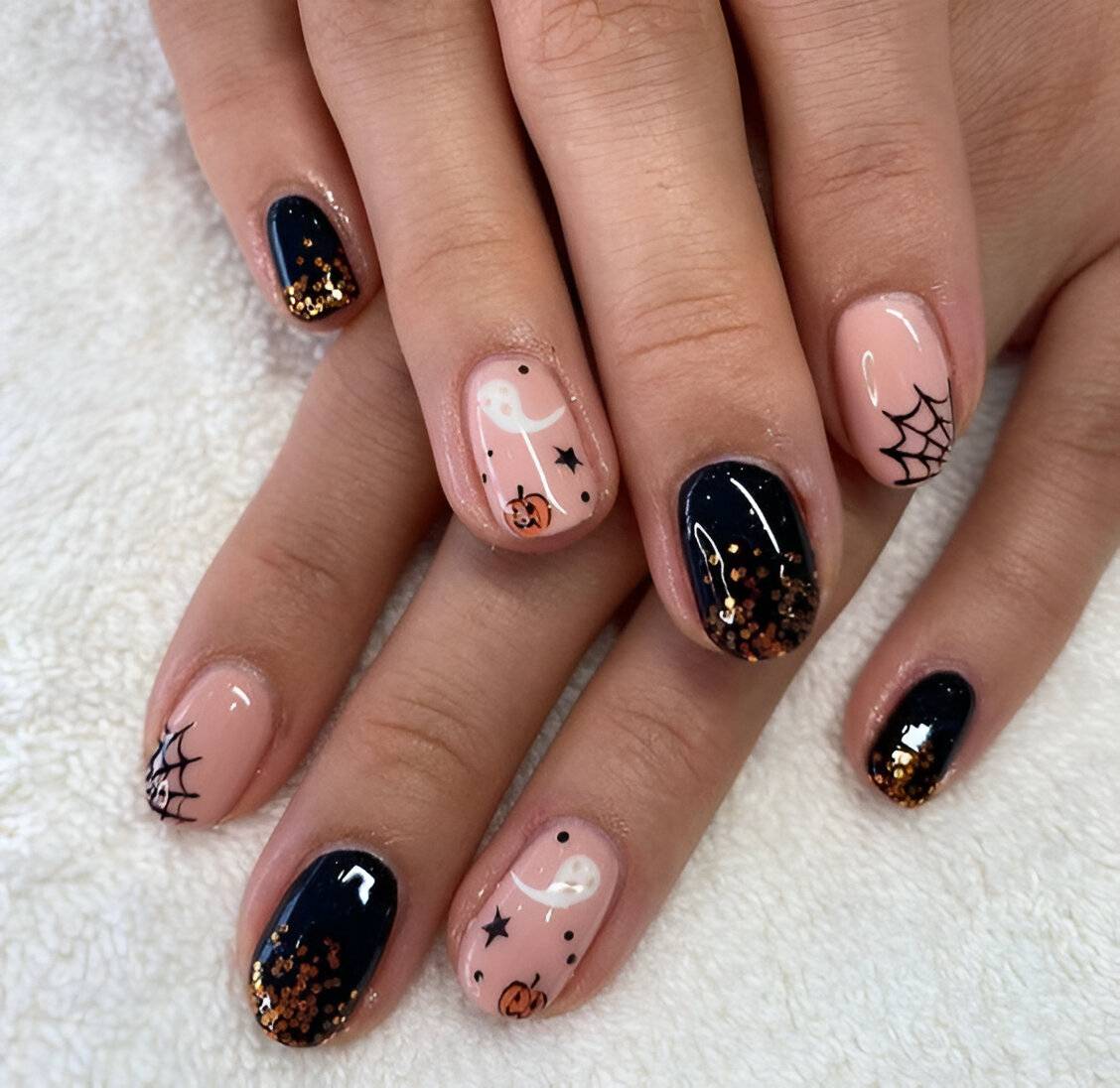 16.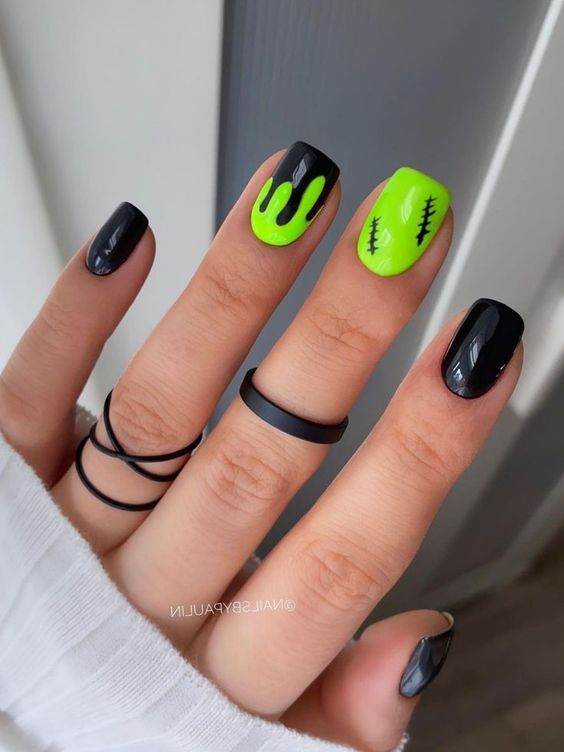 17.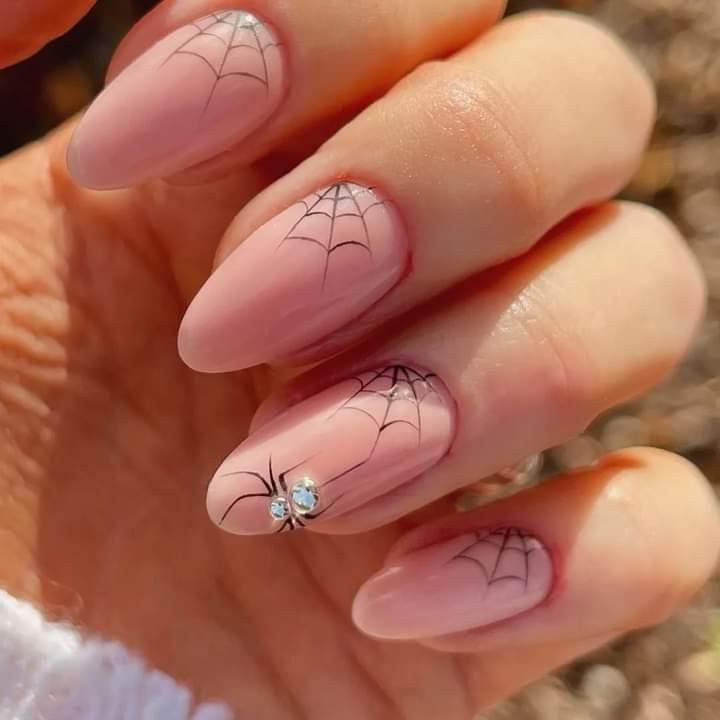 18.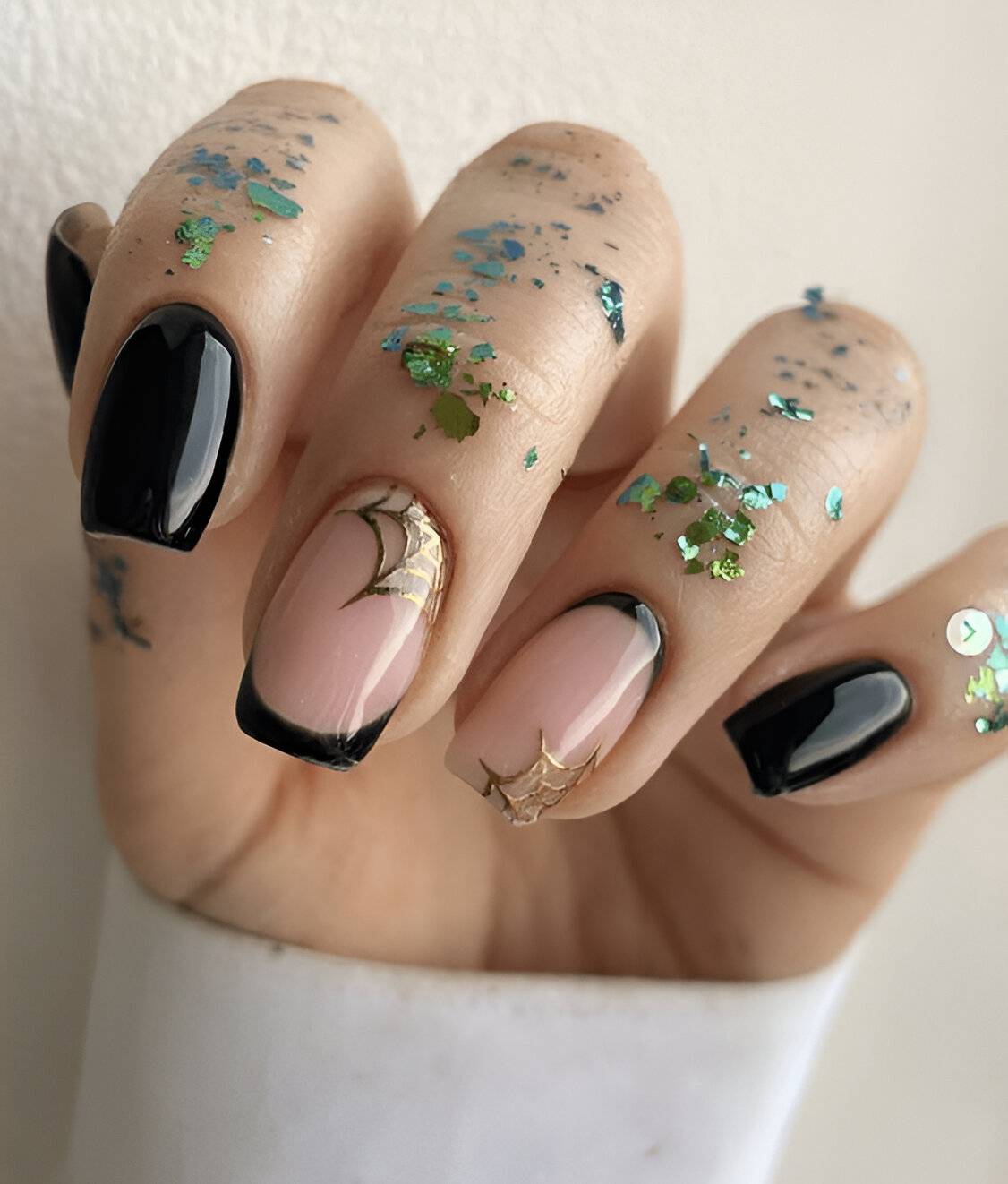 19.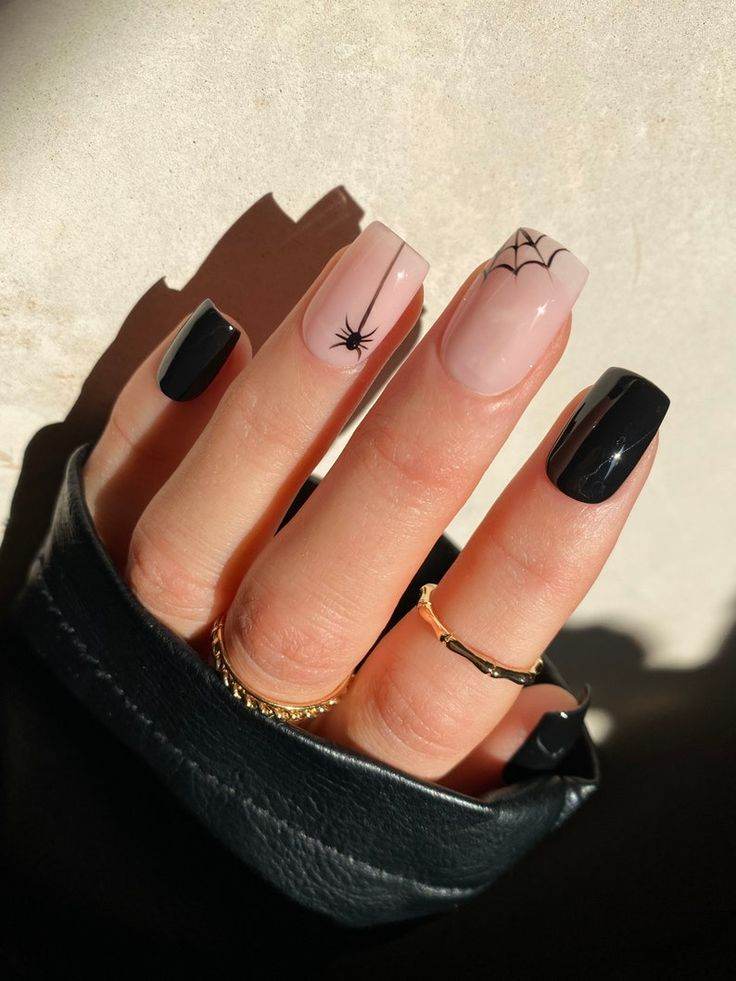 20.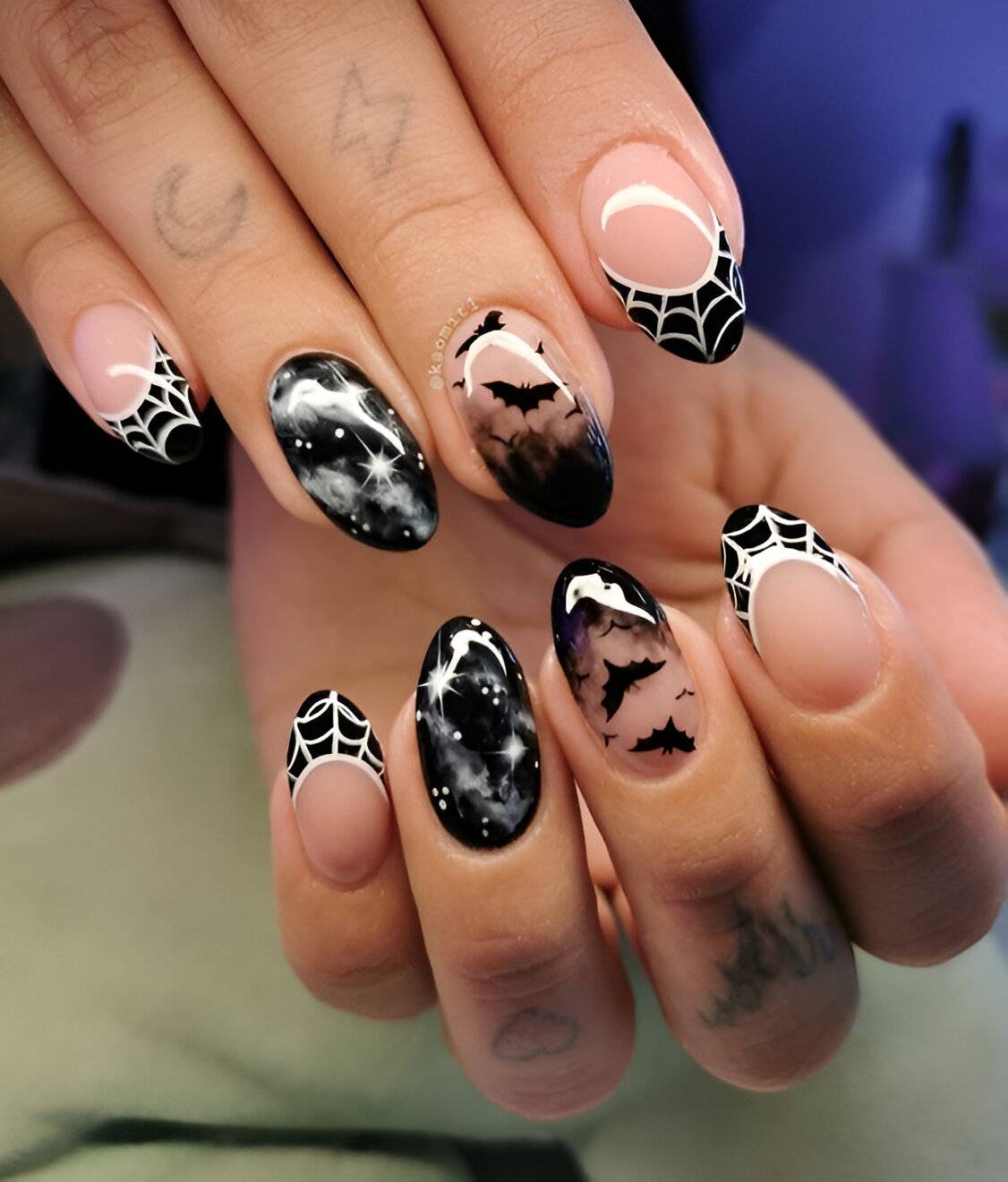 21.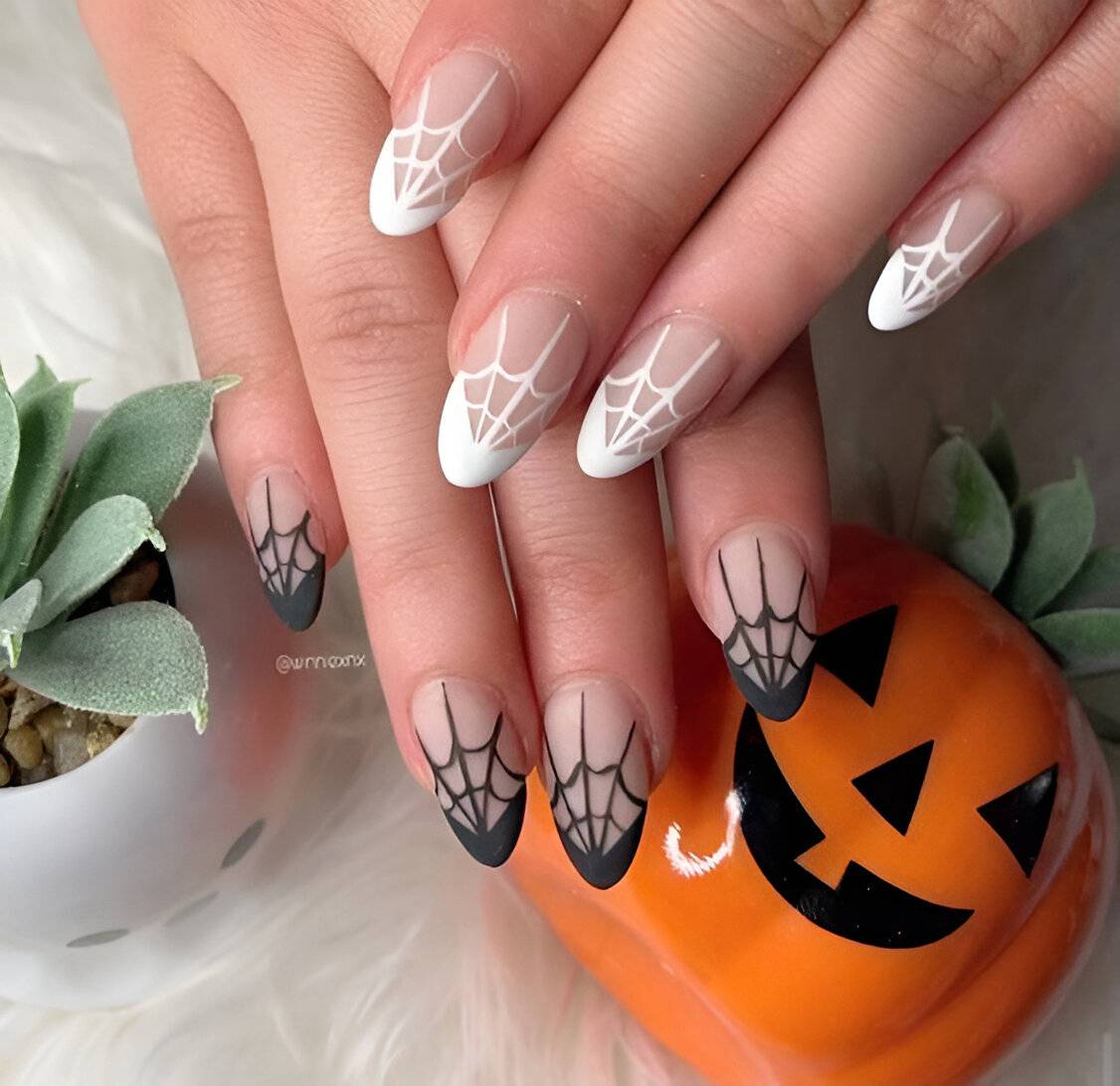 22.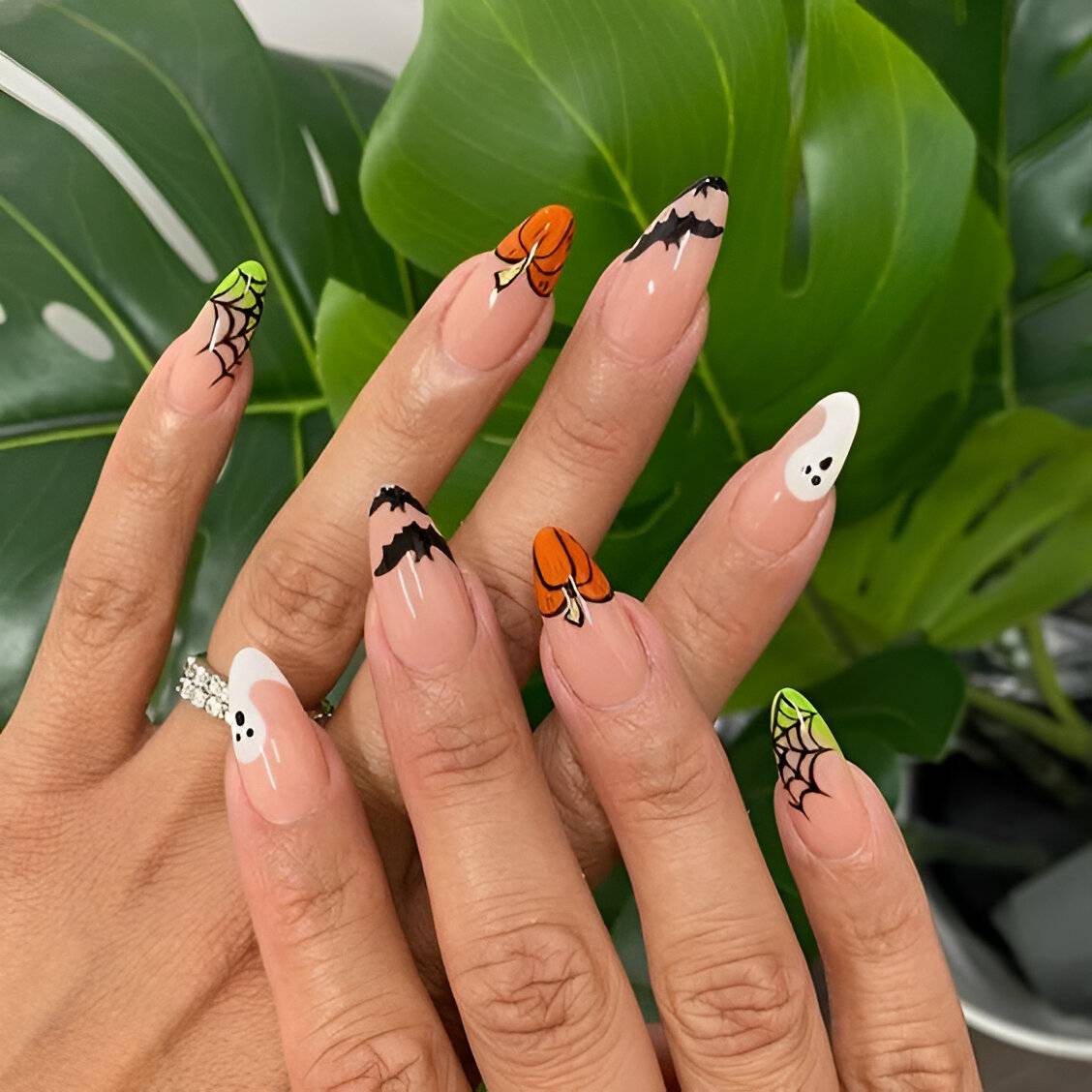 23.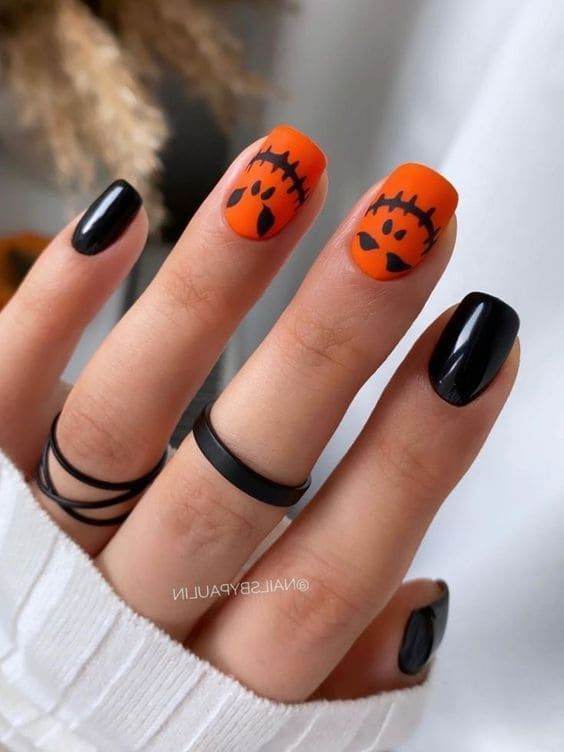 24.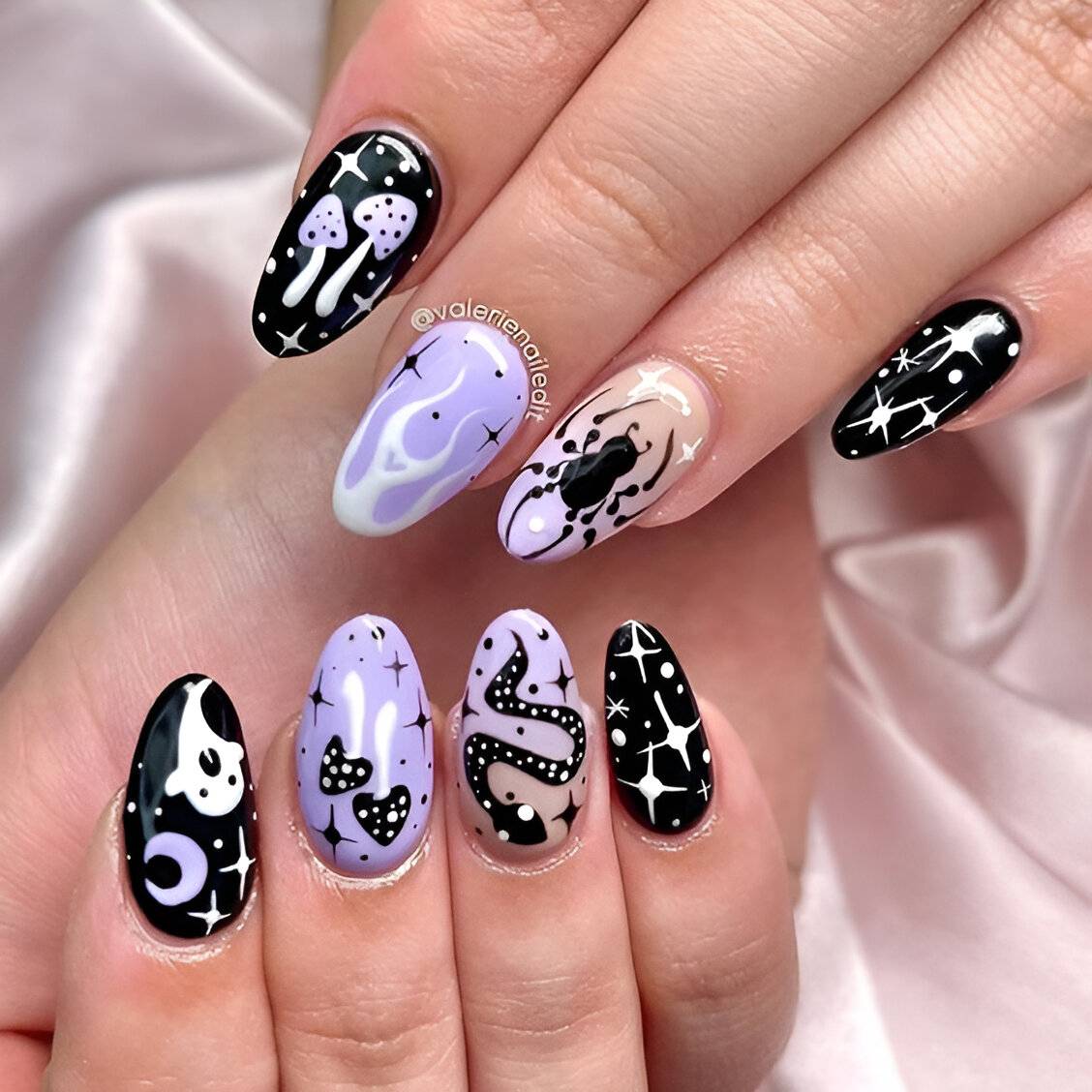 25.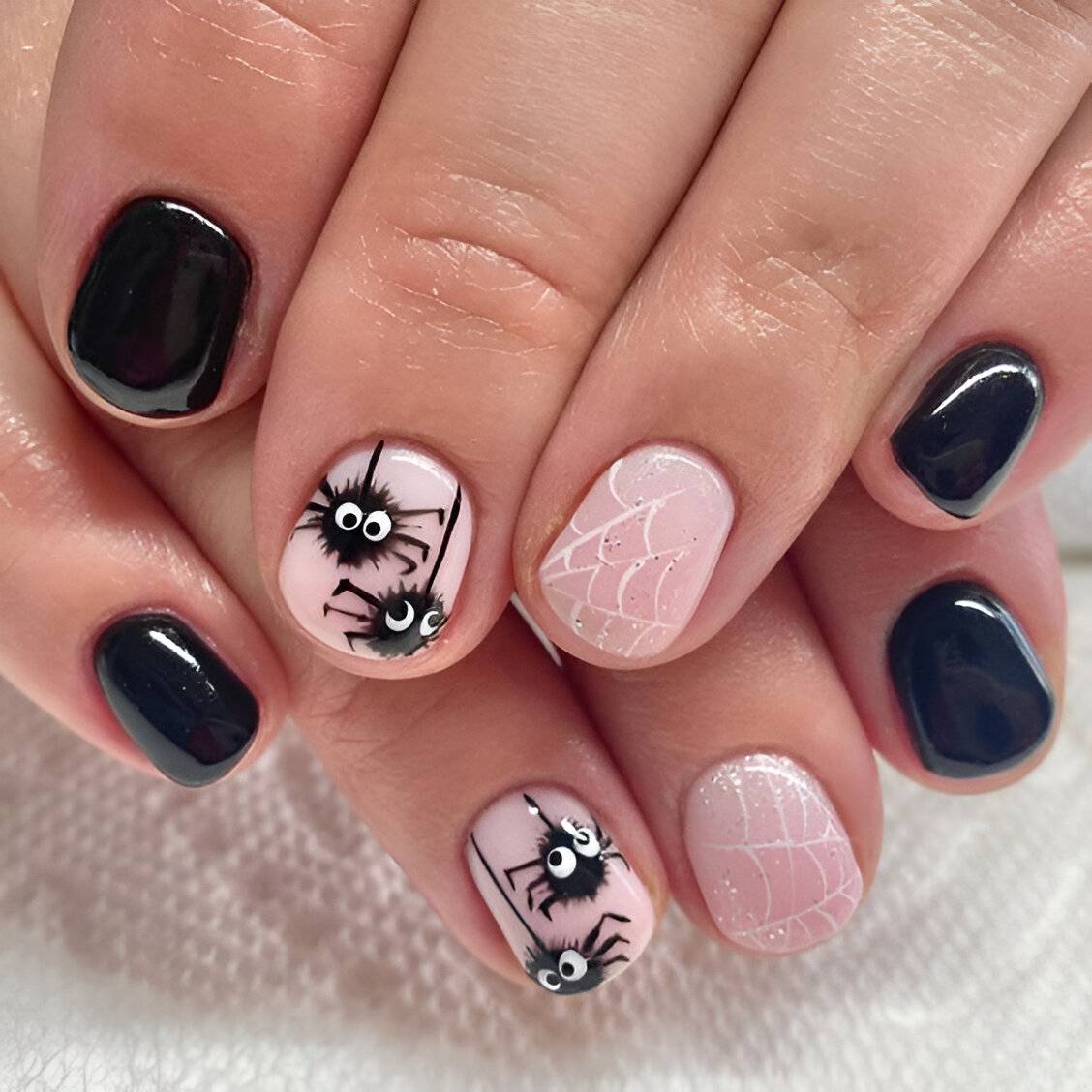 26.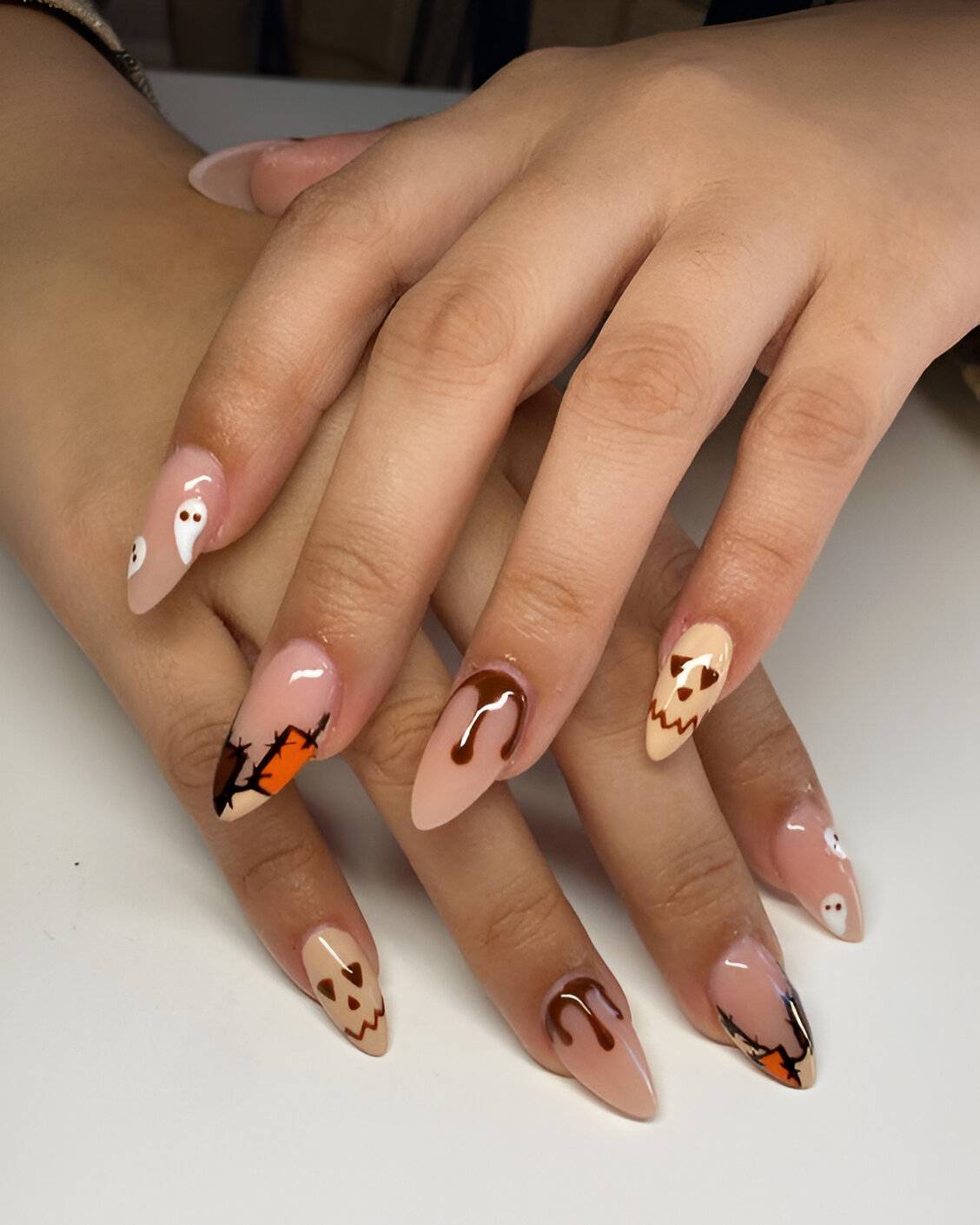 27.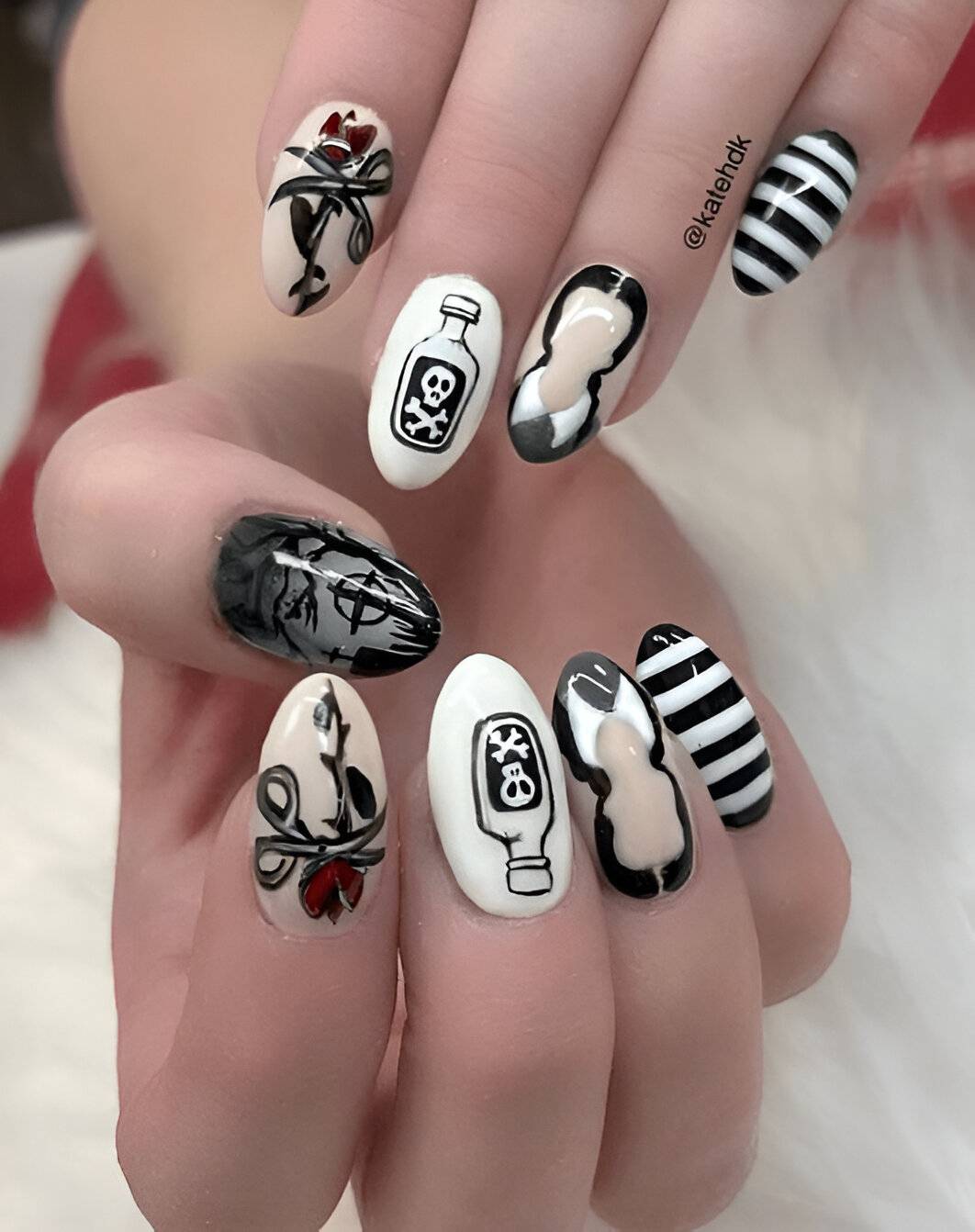 28.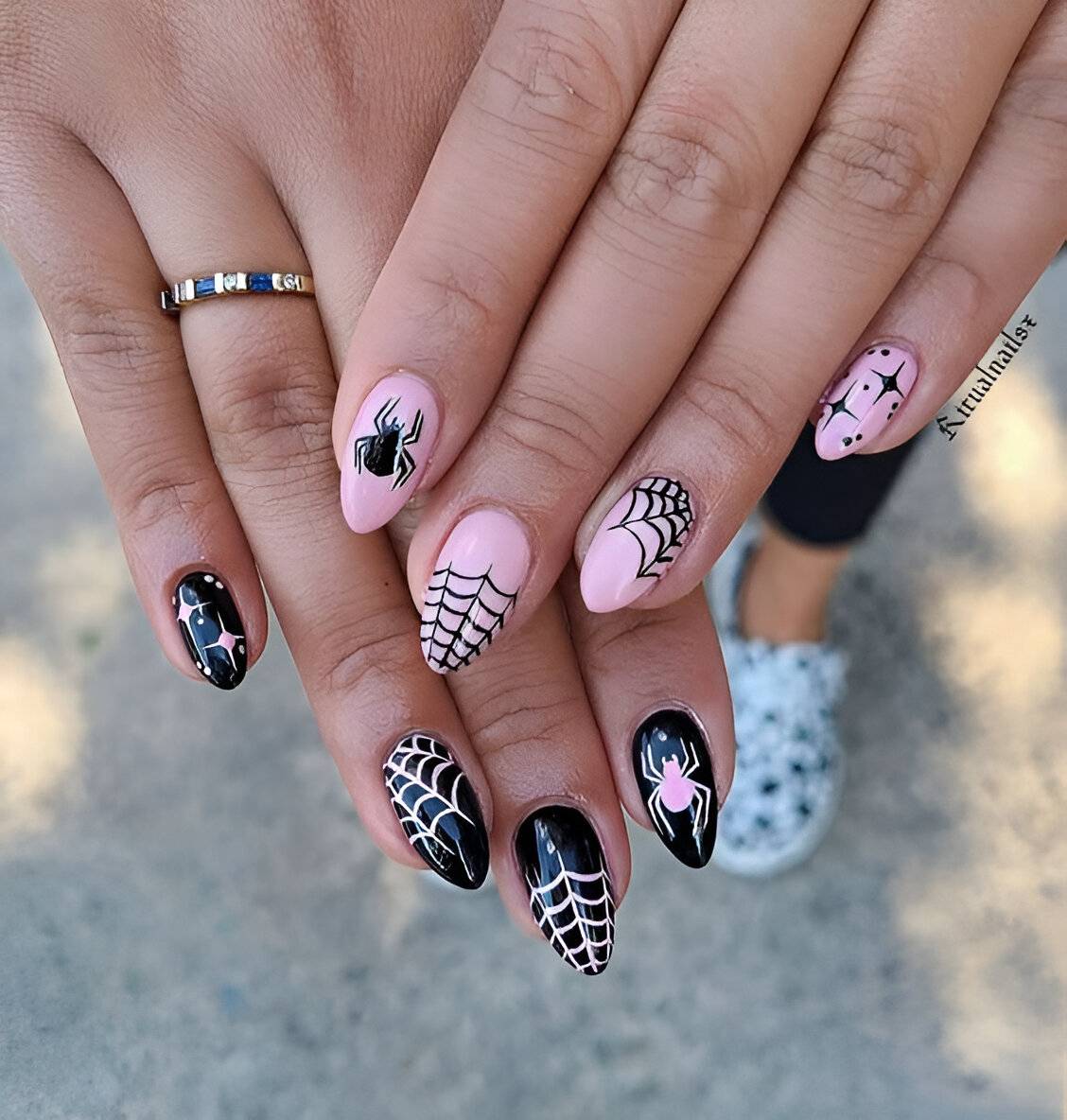 29.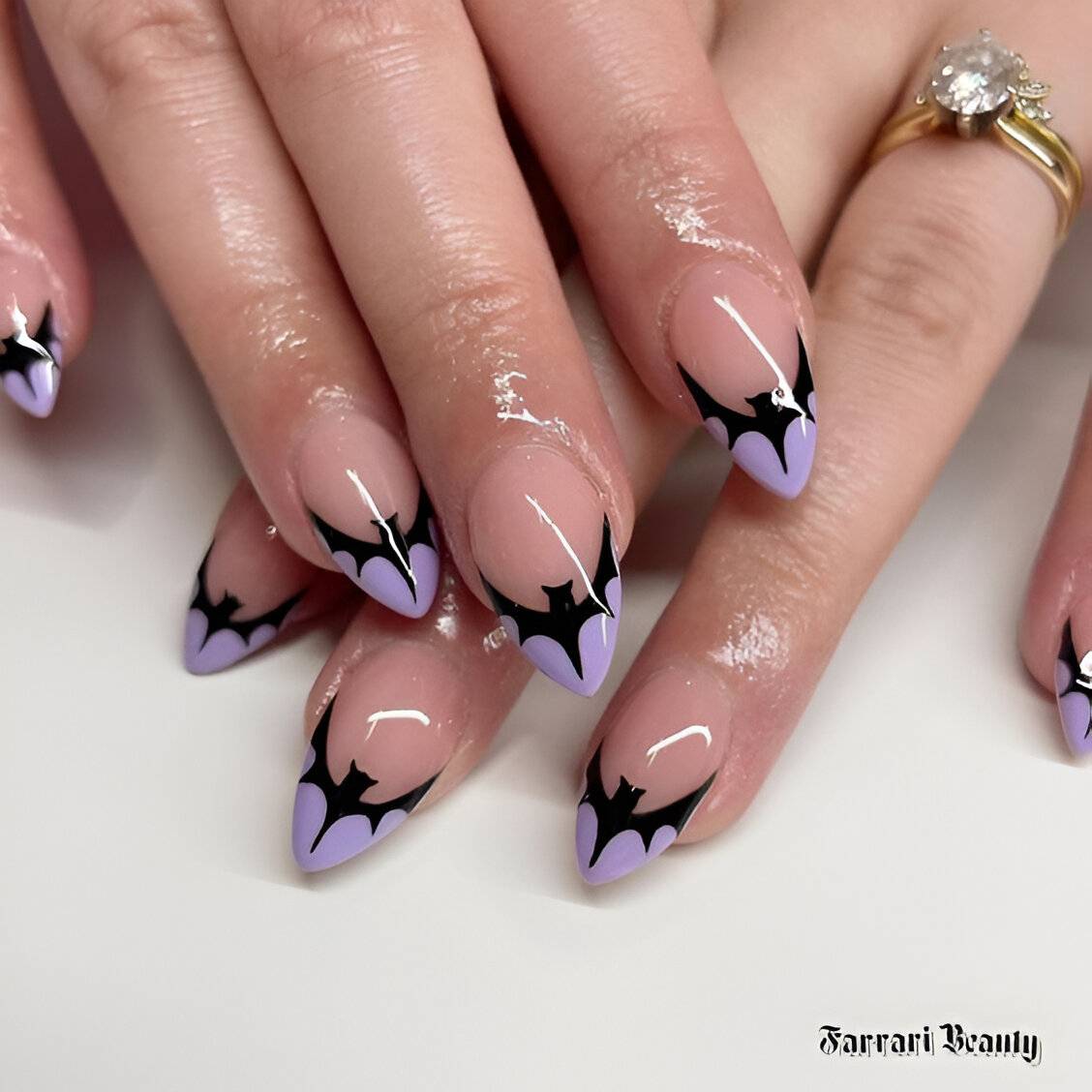 30.