When we think of fashionable chic outfits, the first item that pops into our minds is trousers. Every sophisticated lady needs at least a pair of trousers in their wardrobe. It's such an iconic piece! Plus, you can wear them for both informal and formal events, as long as you know how to style them. Trousers are just that versatile!
If you don't like jeans or leggings, trousers can be your lifesaver. They come in many shapes, sizes, and materials. You can find silhouettes from straight, wide-leg, cropped, to paper bag styles. There are trillions of accessories to go with trousers, so you definitely won't be bored of them anytime soon.
If you don't like trousers, chances are you haven't styled them the right way. Let this list be your guidebook on how to look stunning in trousers. Here are 30 gorgeous trousers outfit ideas to save to your phone.
1.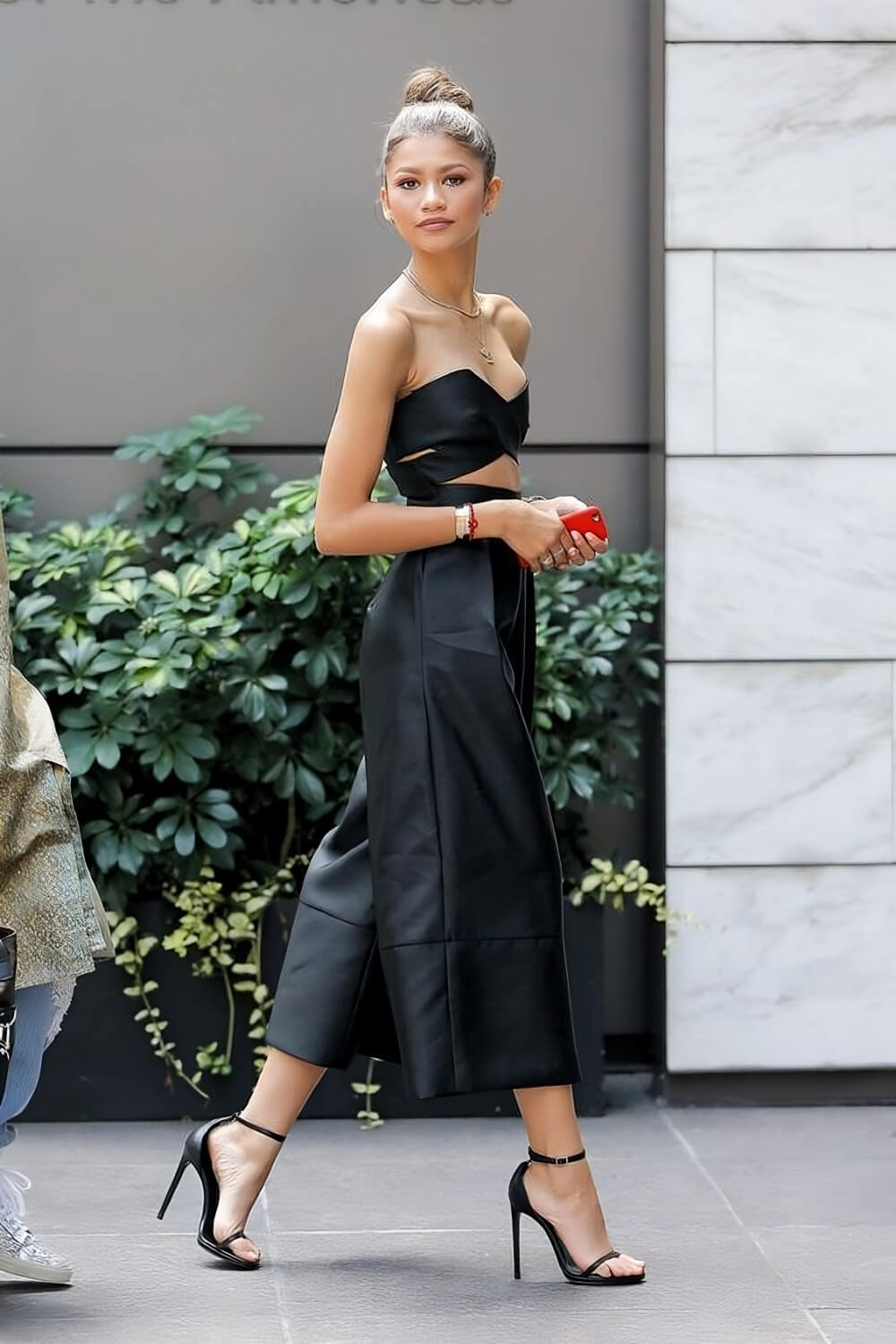 2.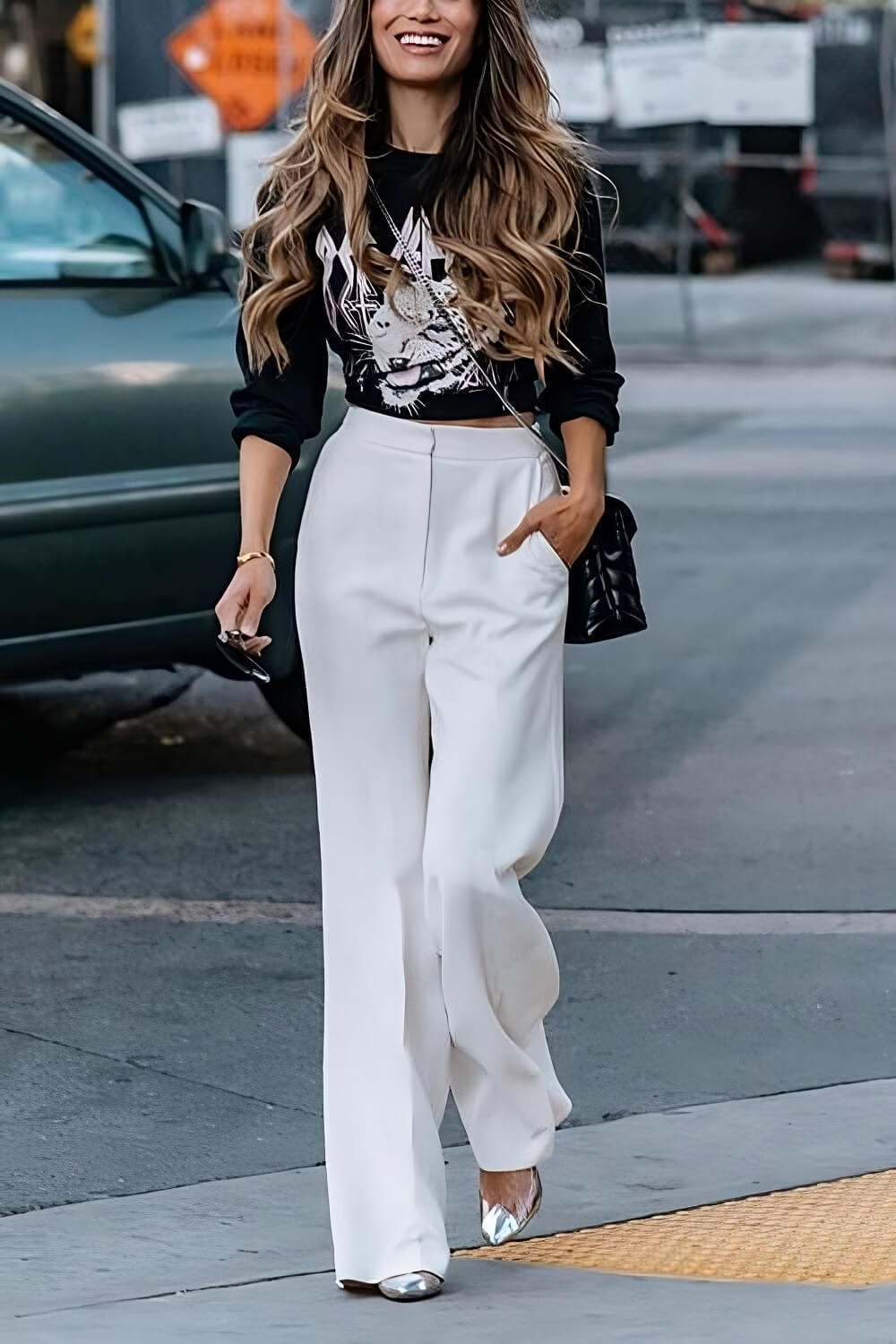 3.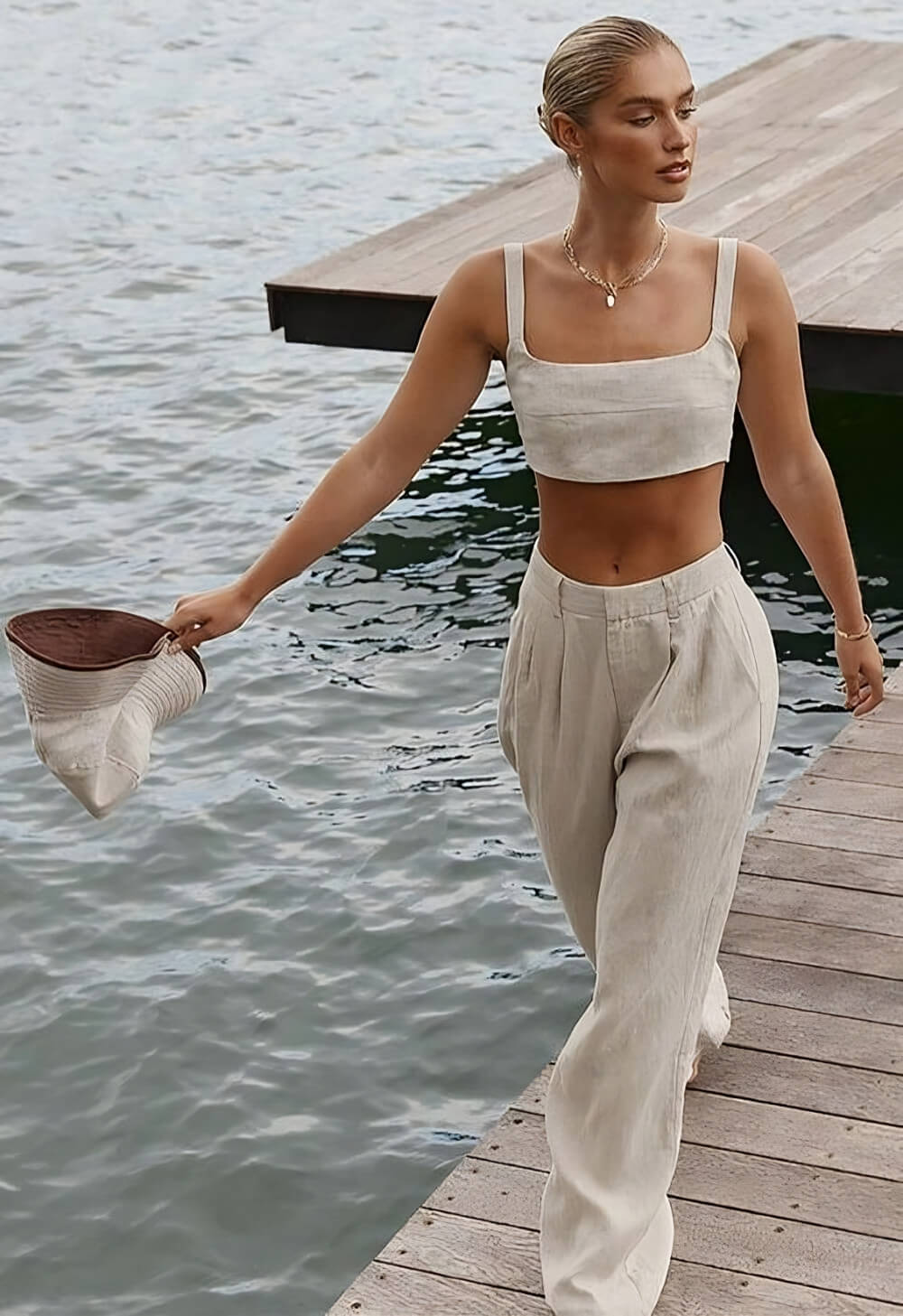 4.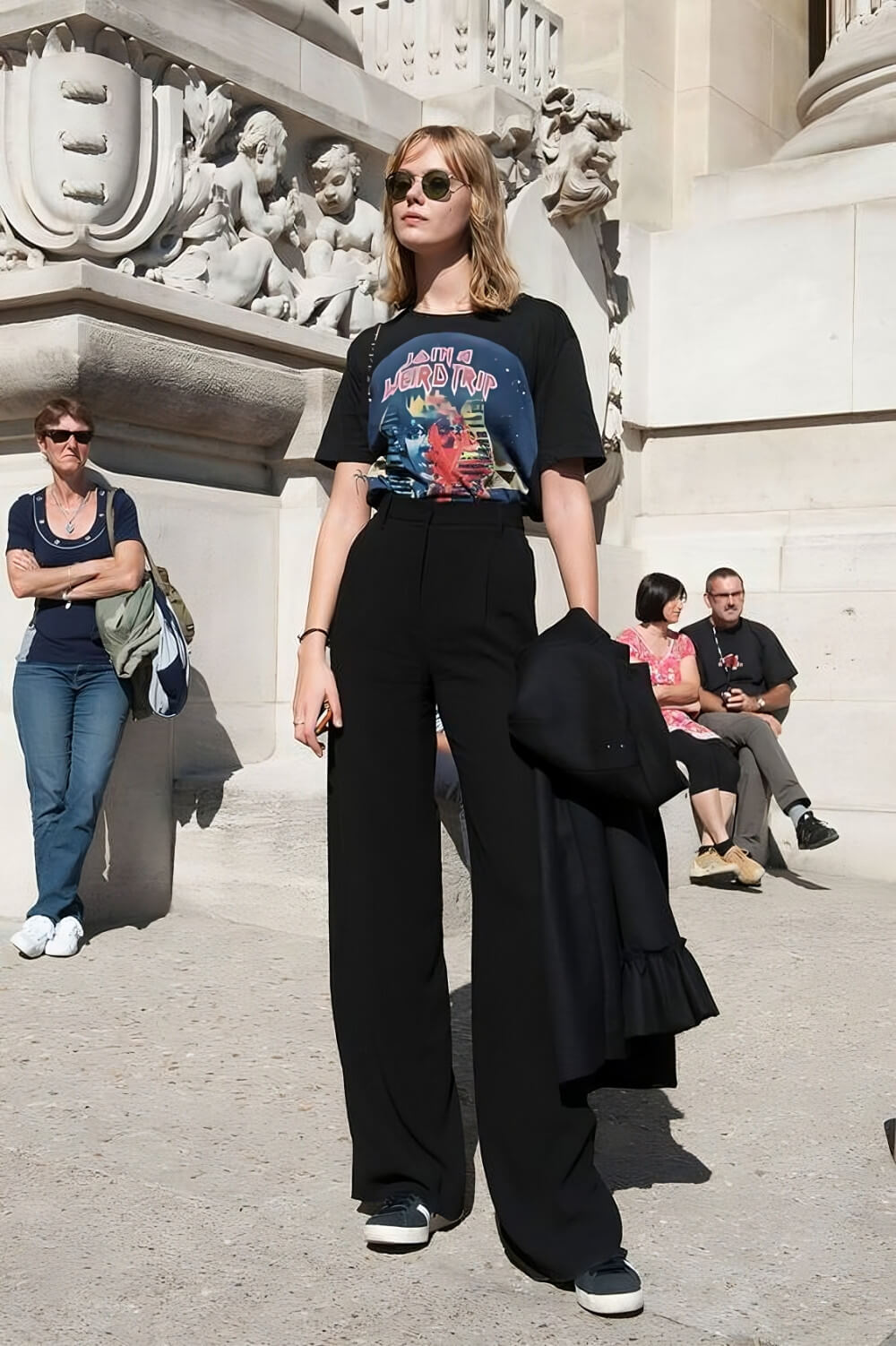 5.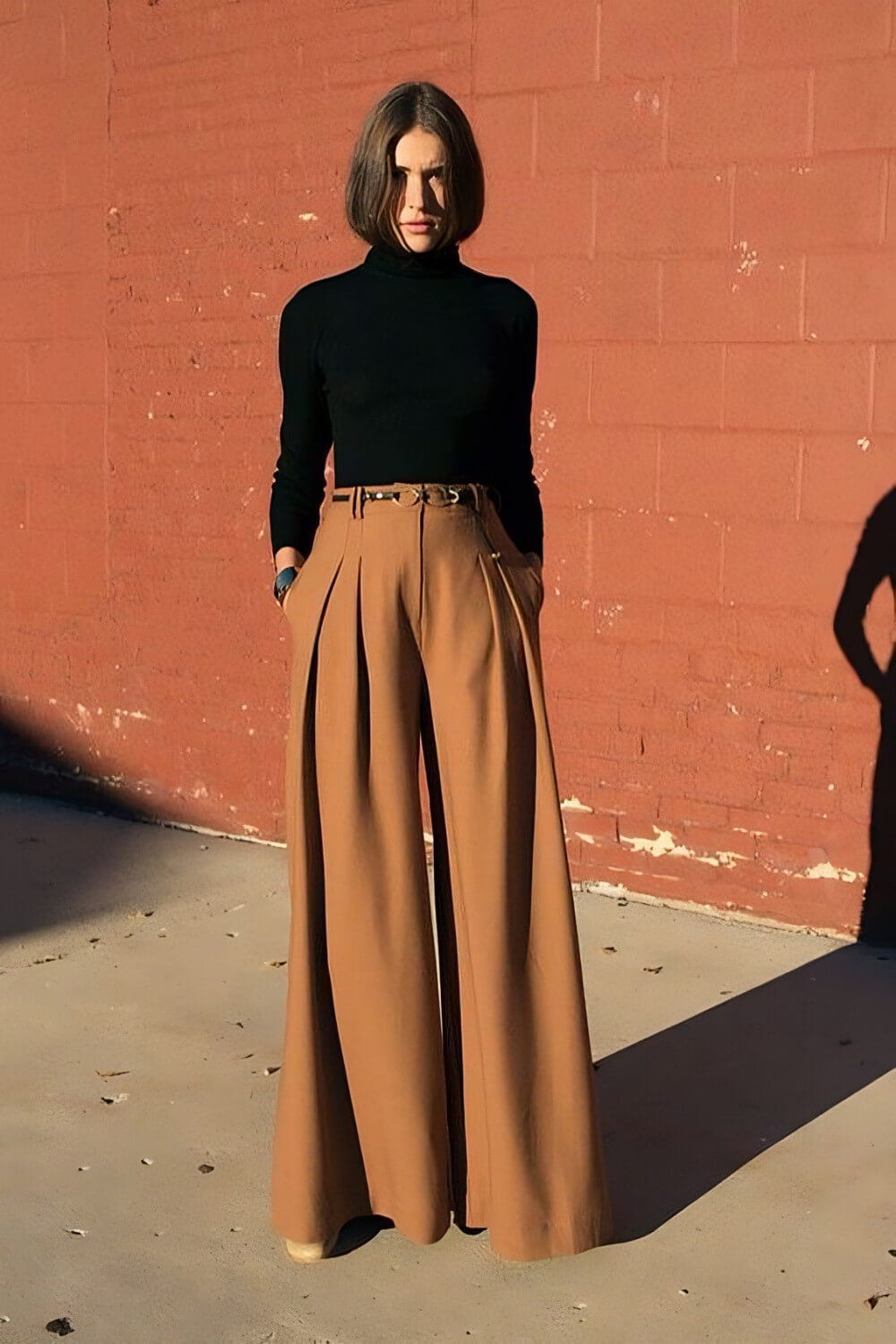 6.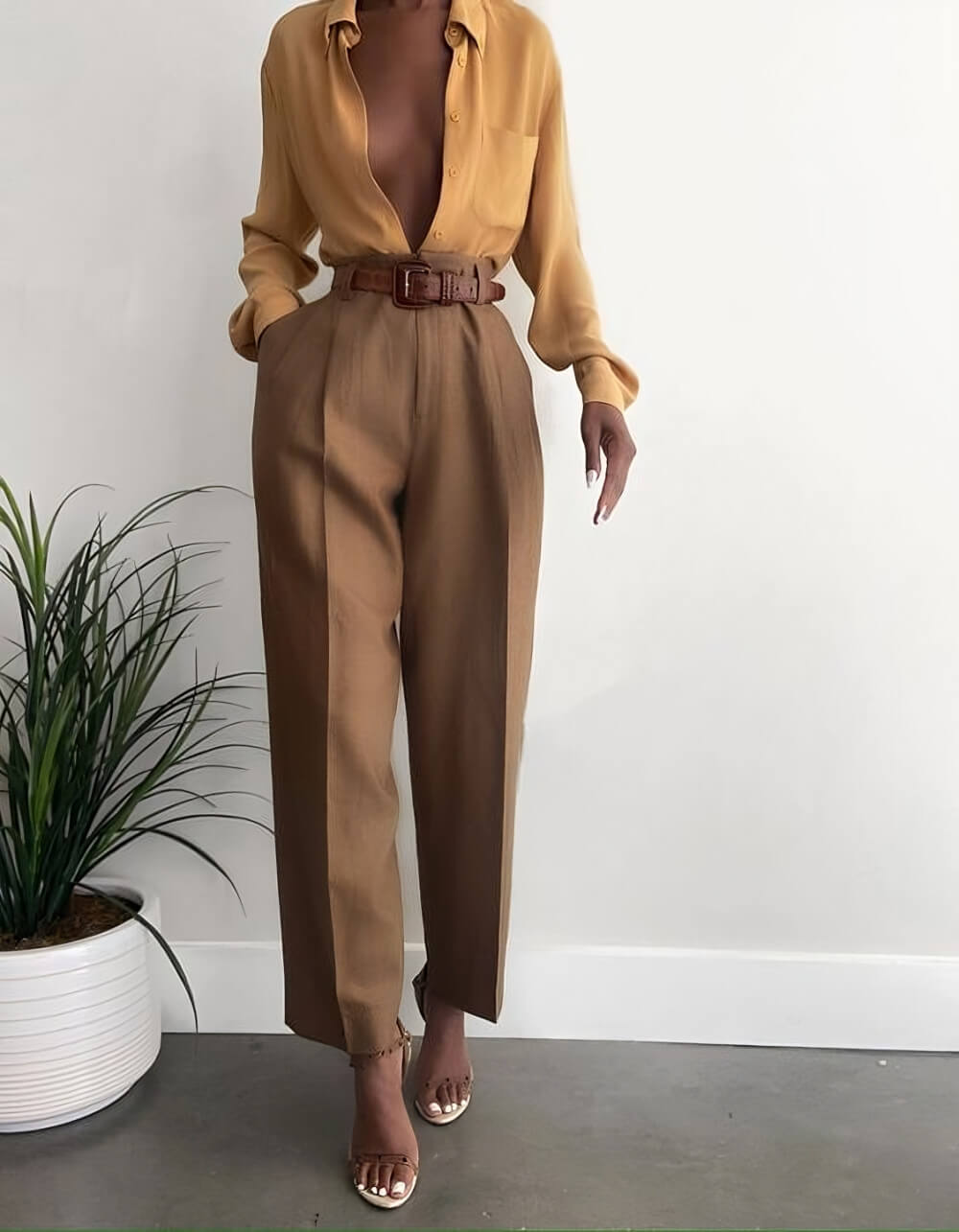 7.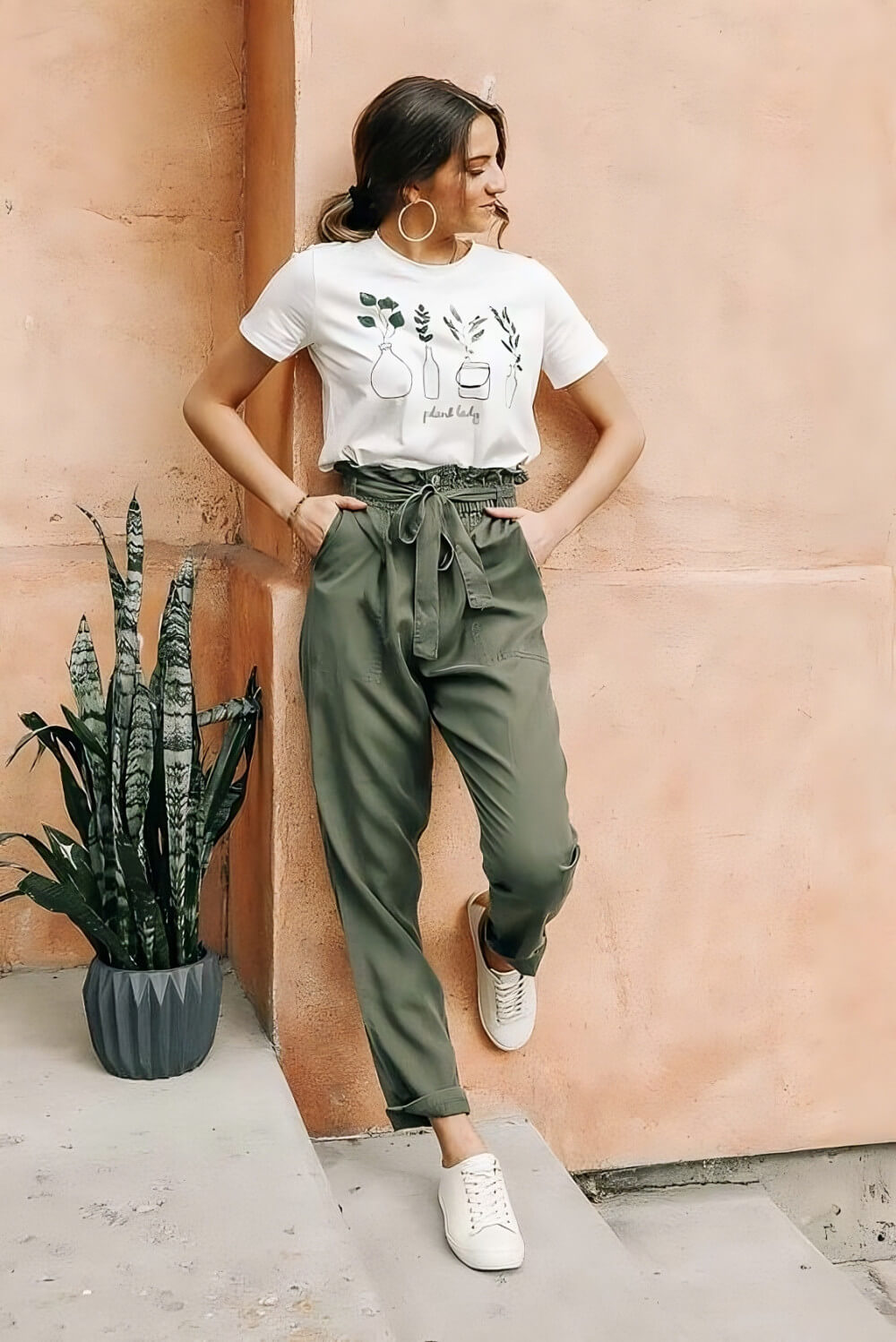 8.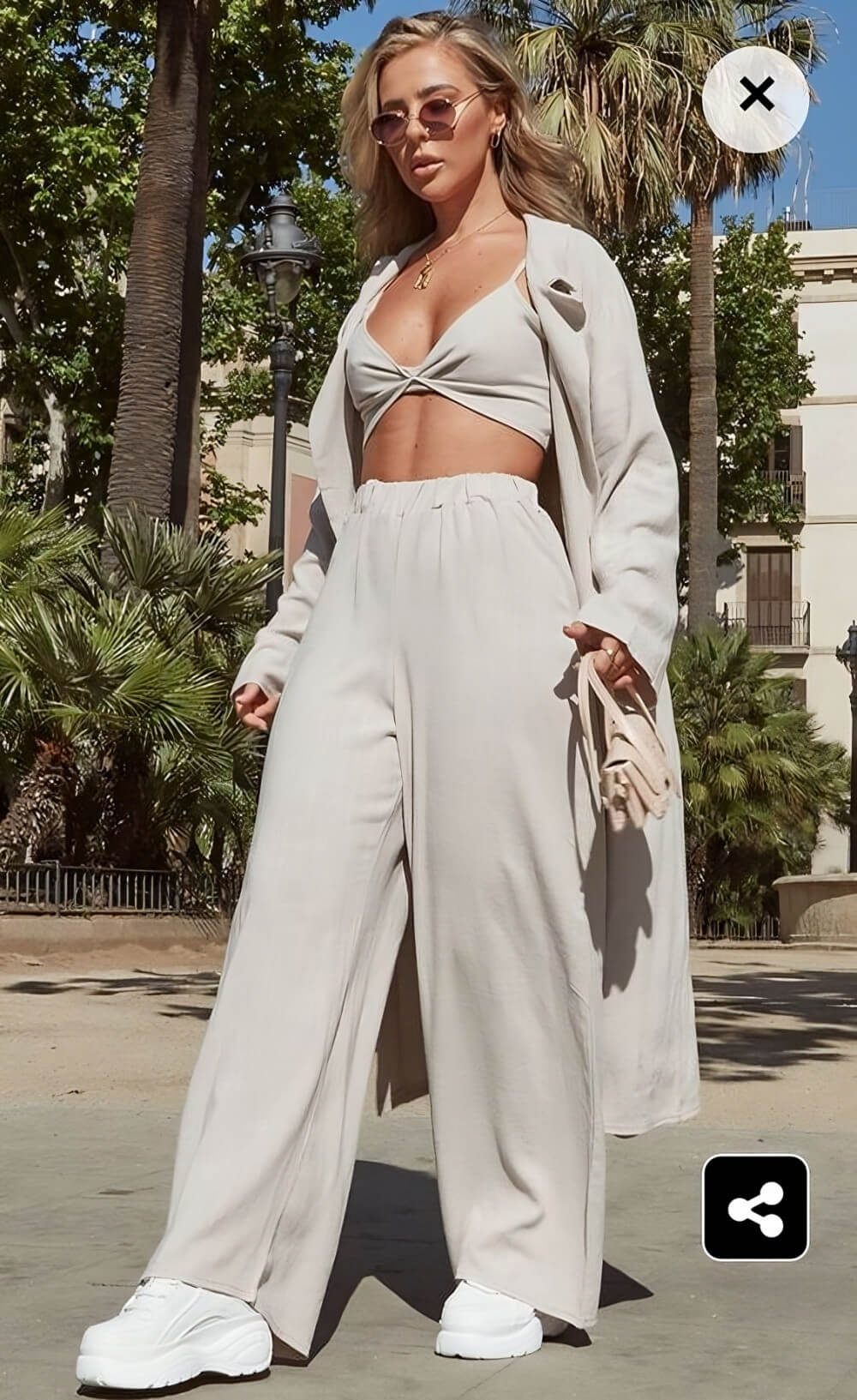 9.
10.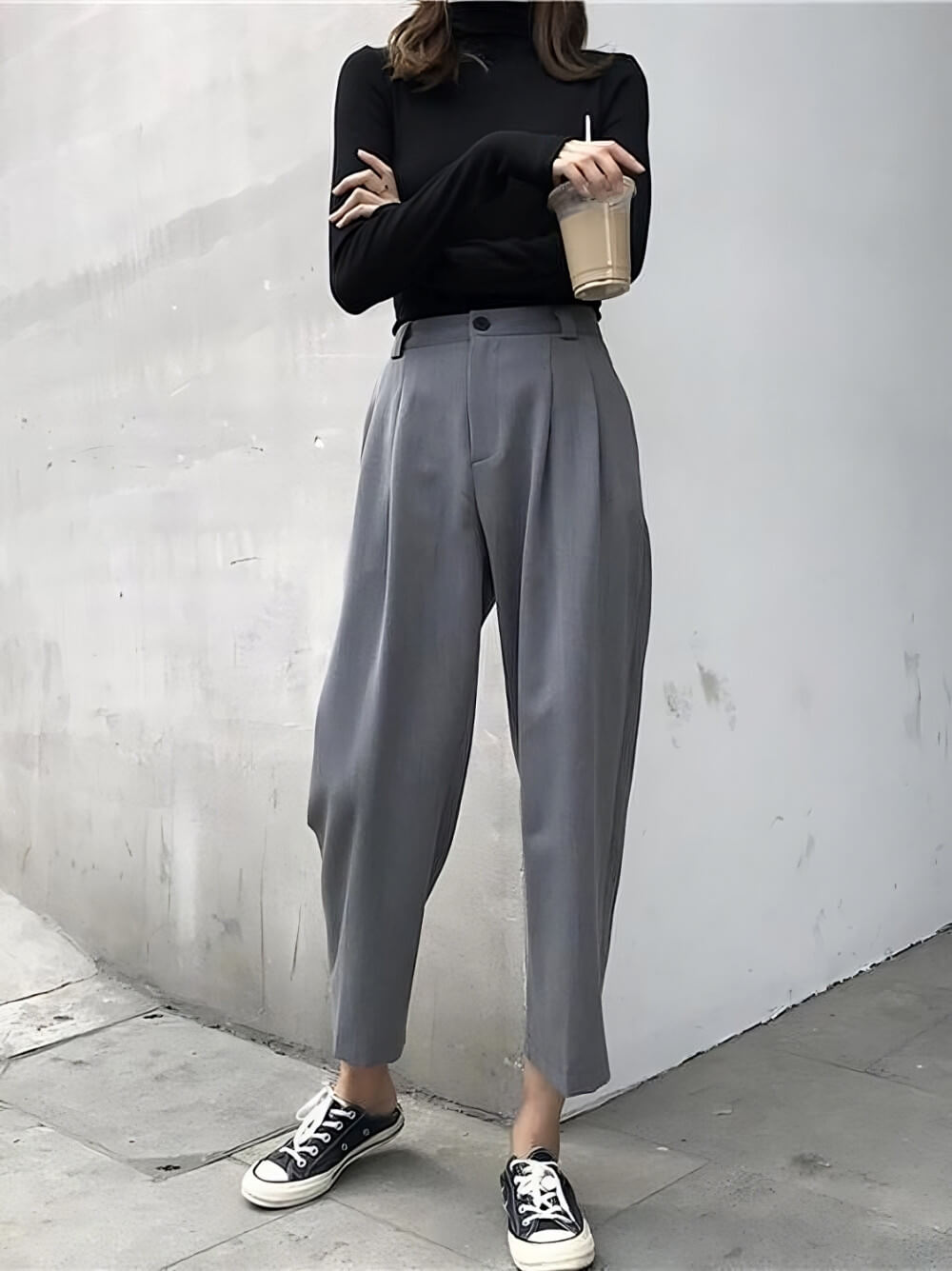 11.
12.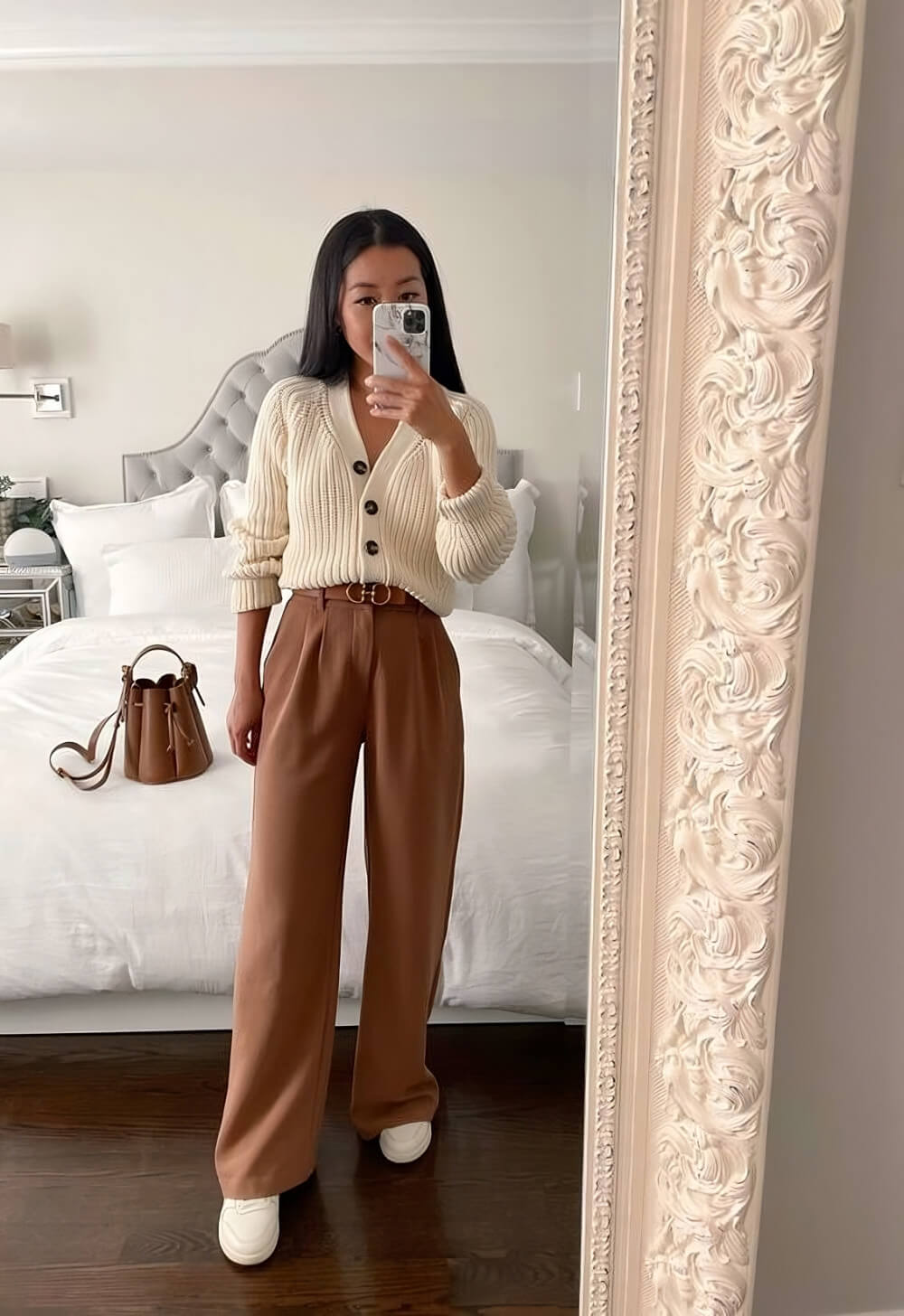 13.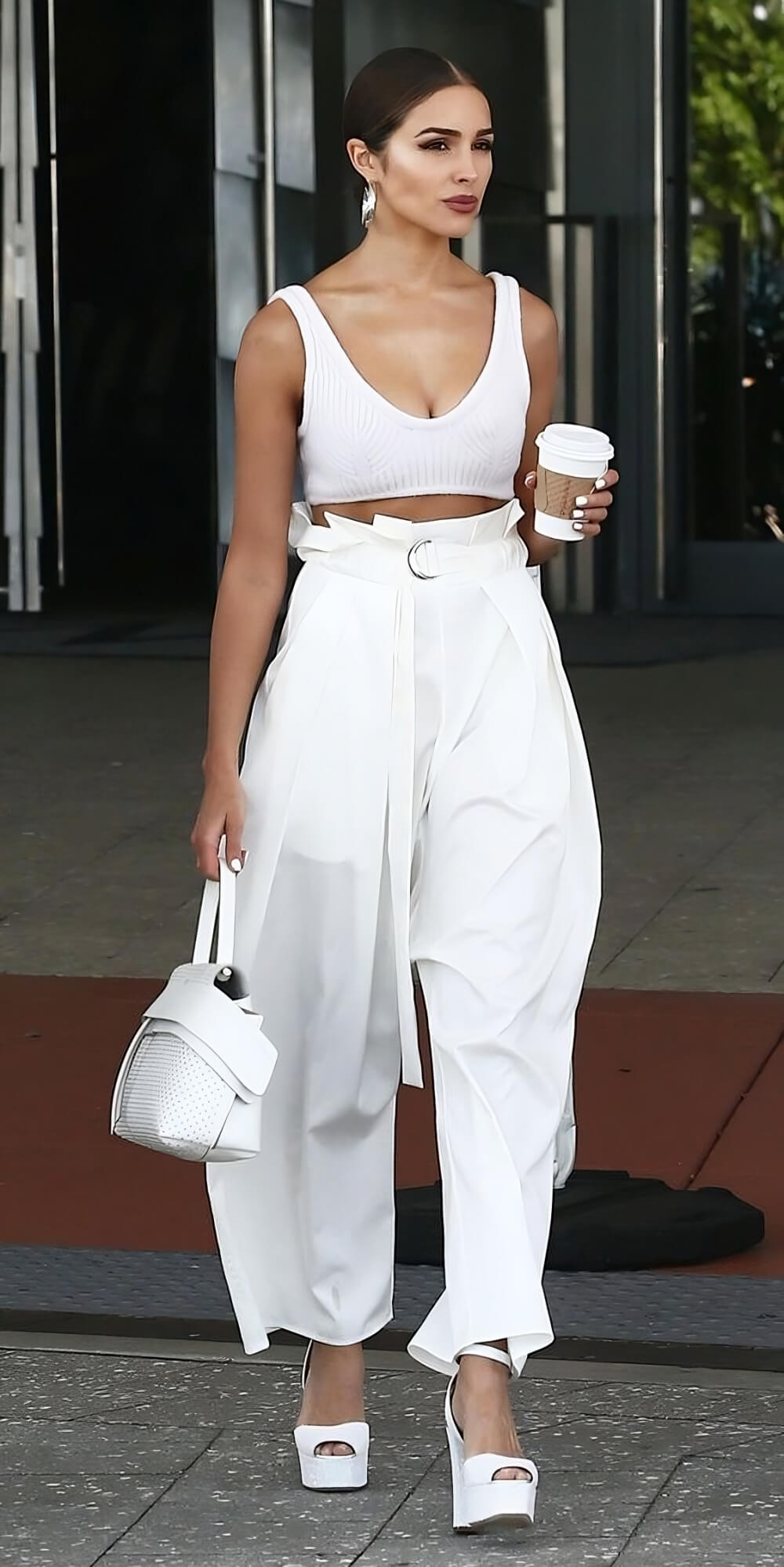 14.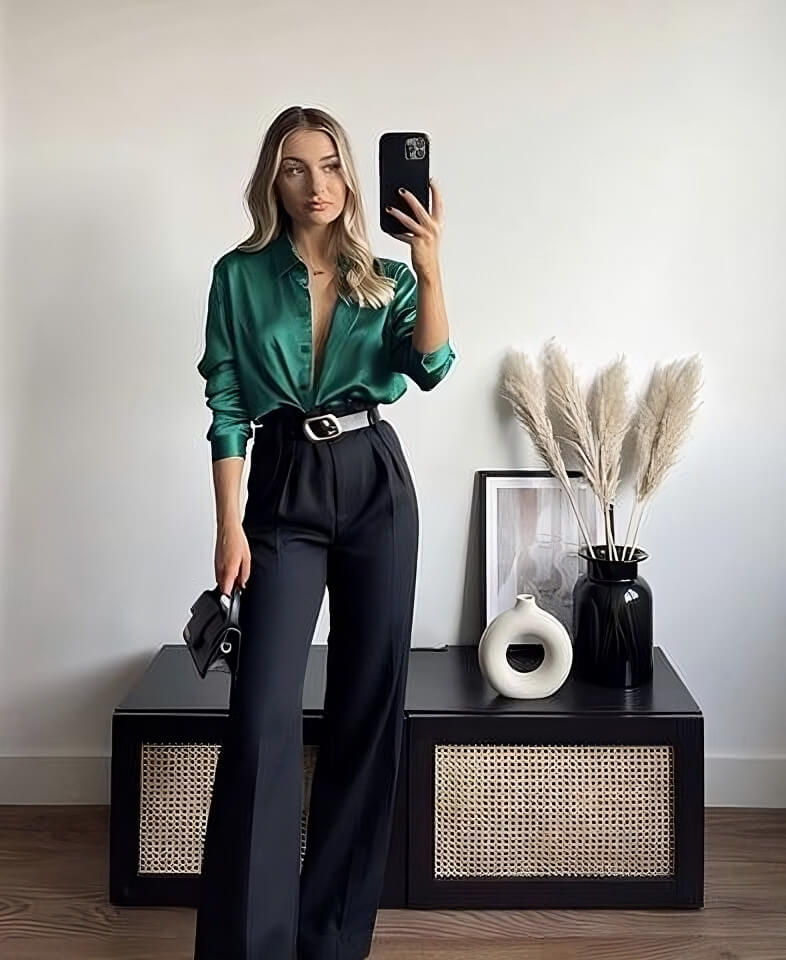 15.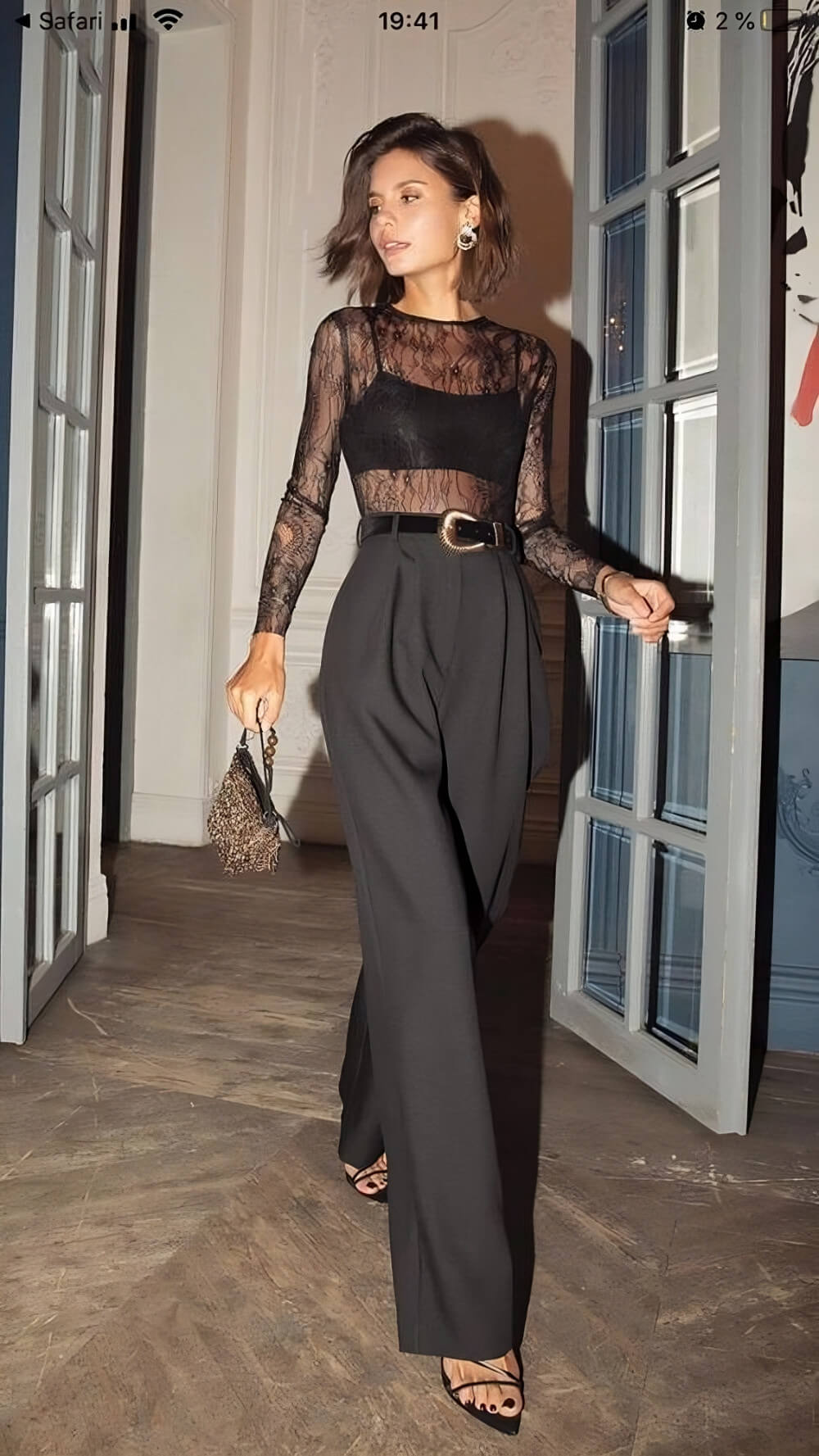 16.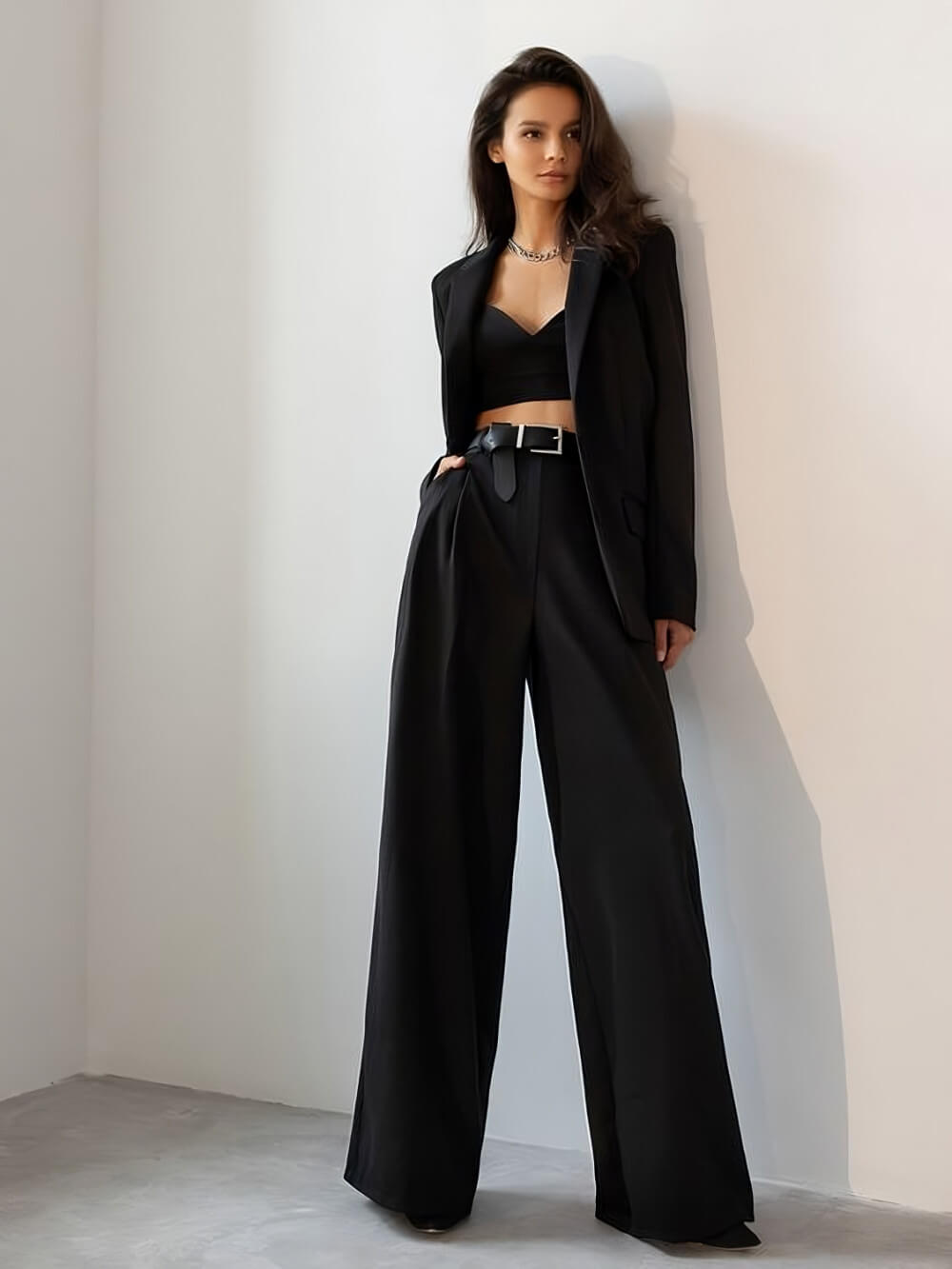 17.
18.
19.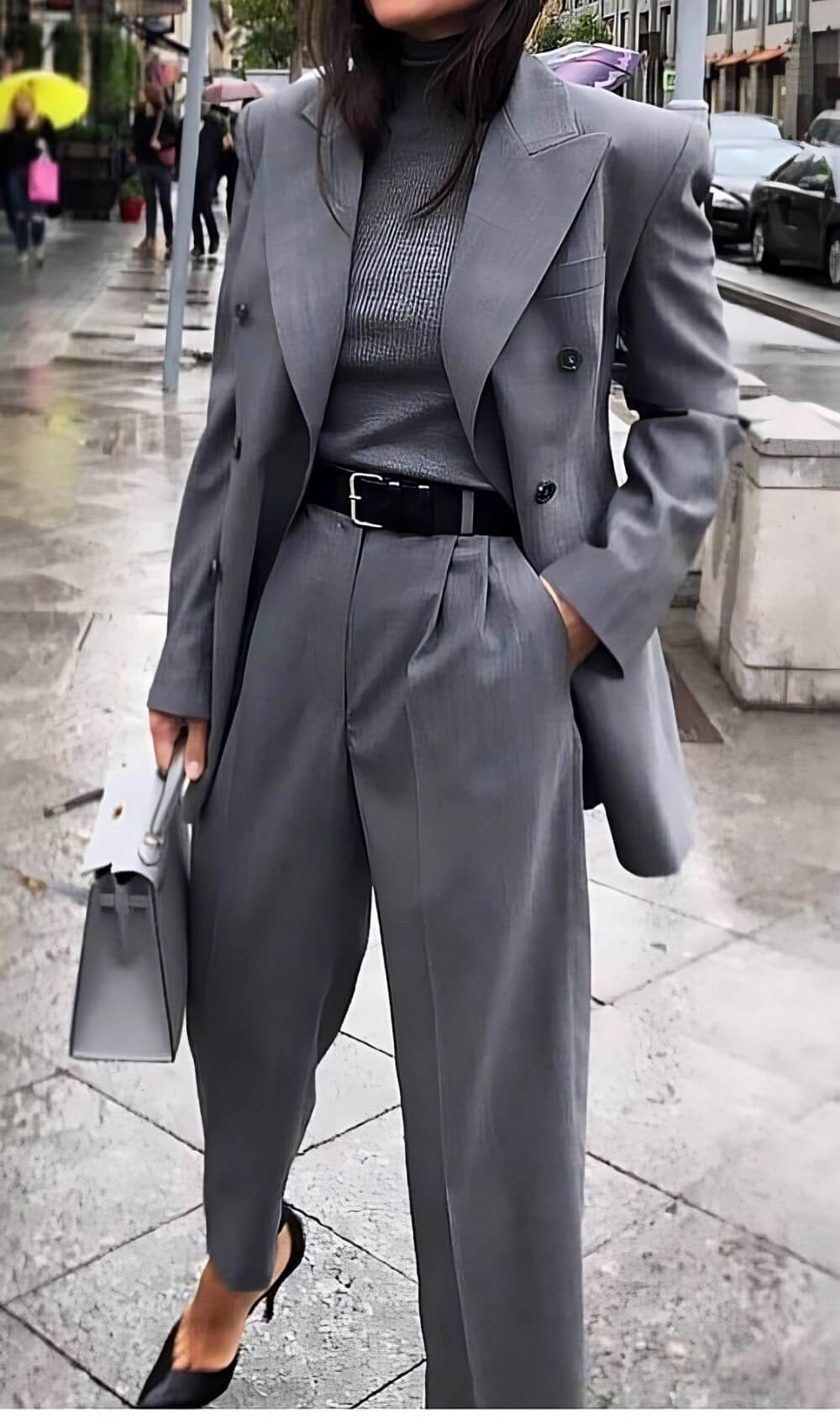 20.
21.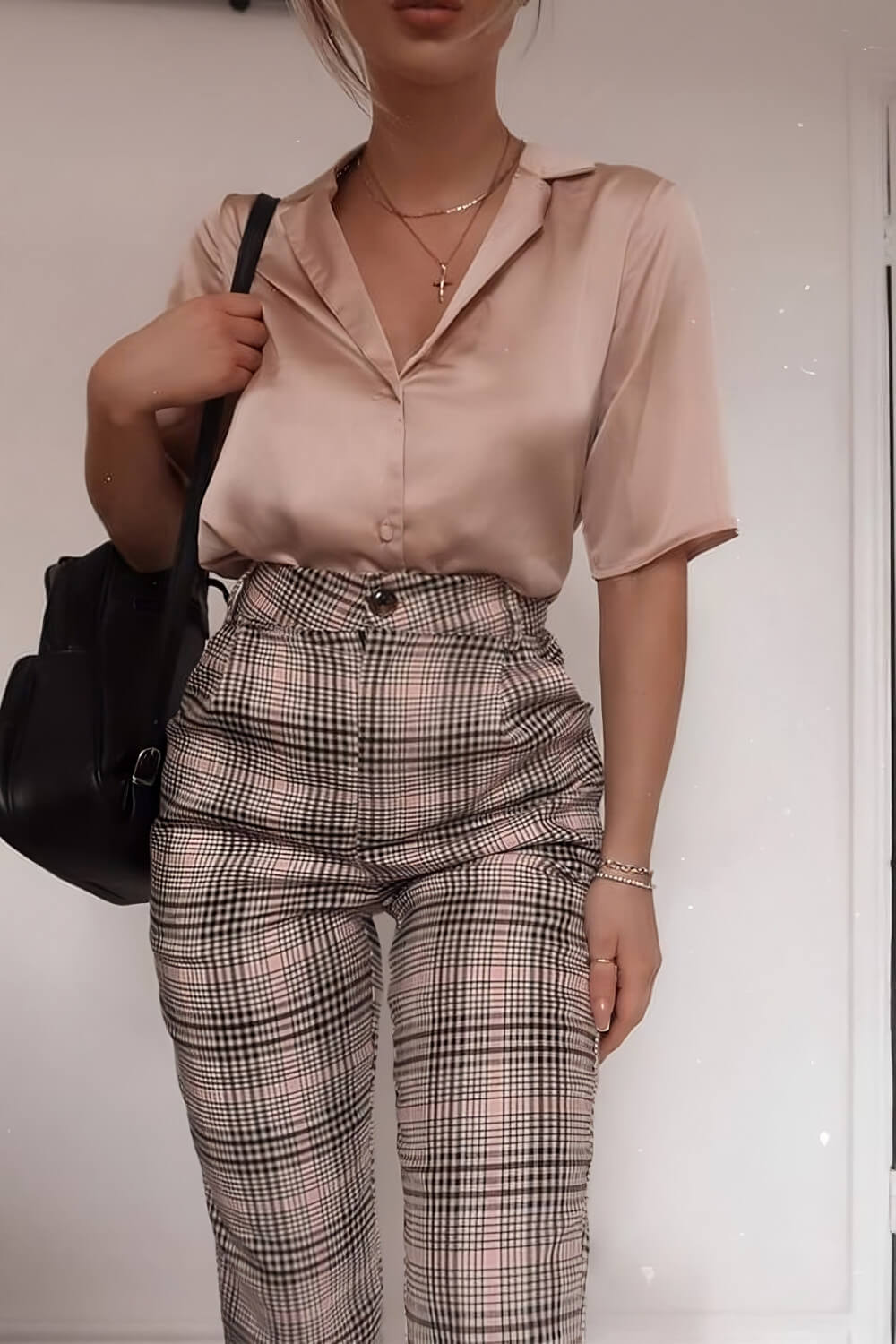 22.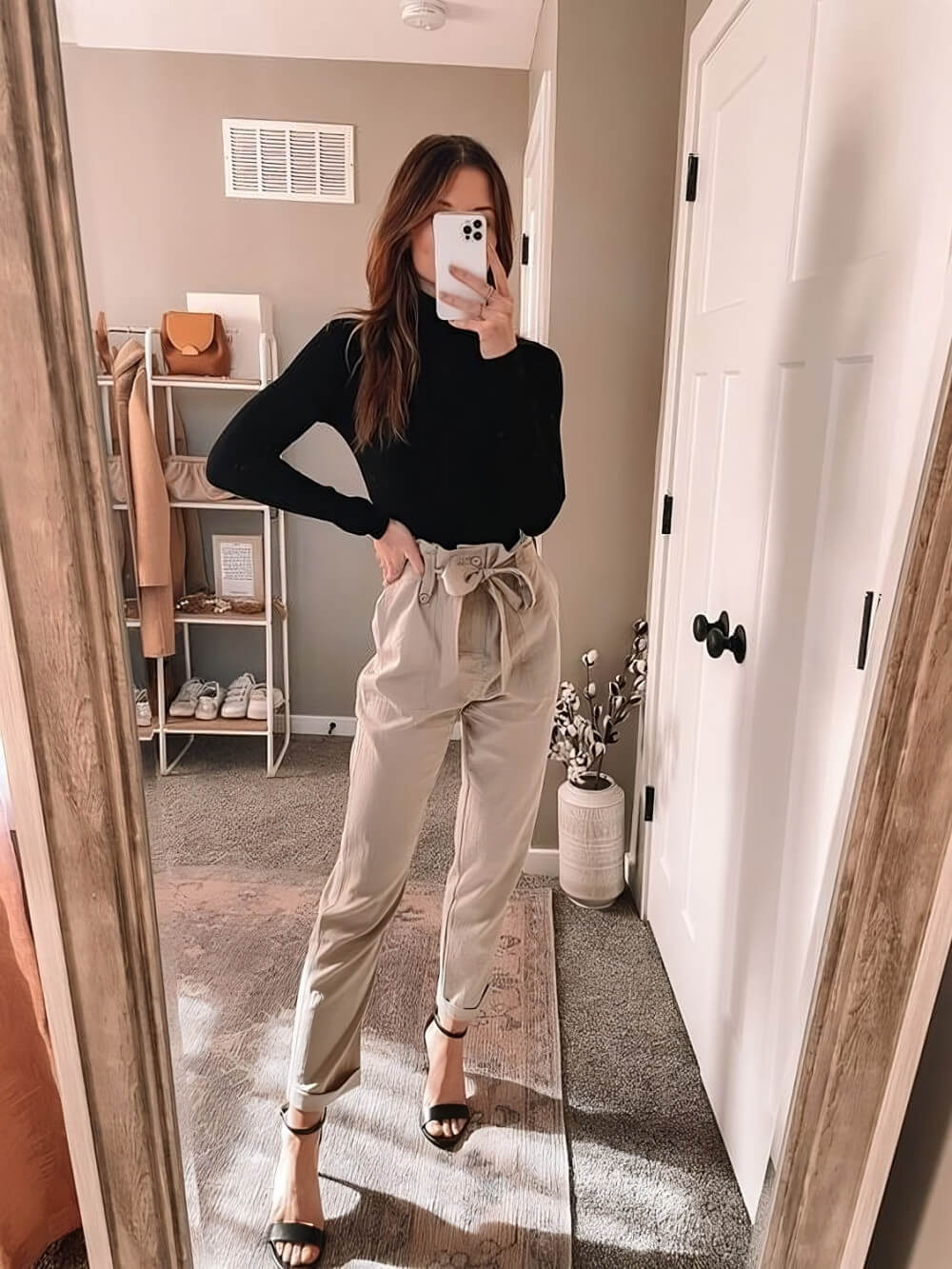 23.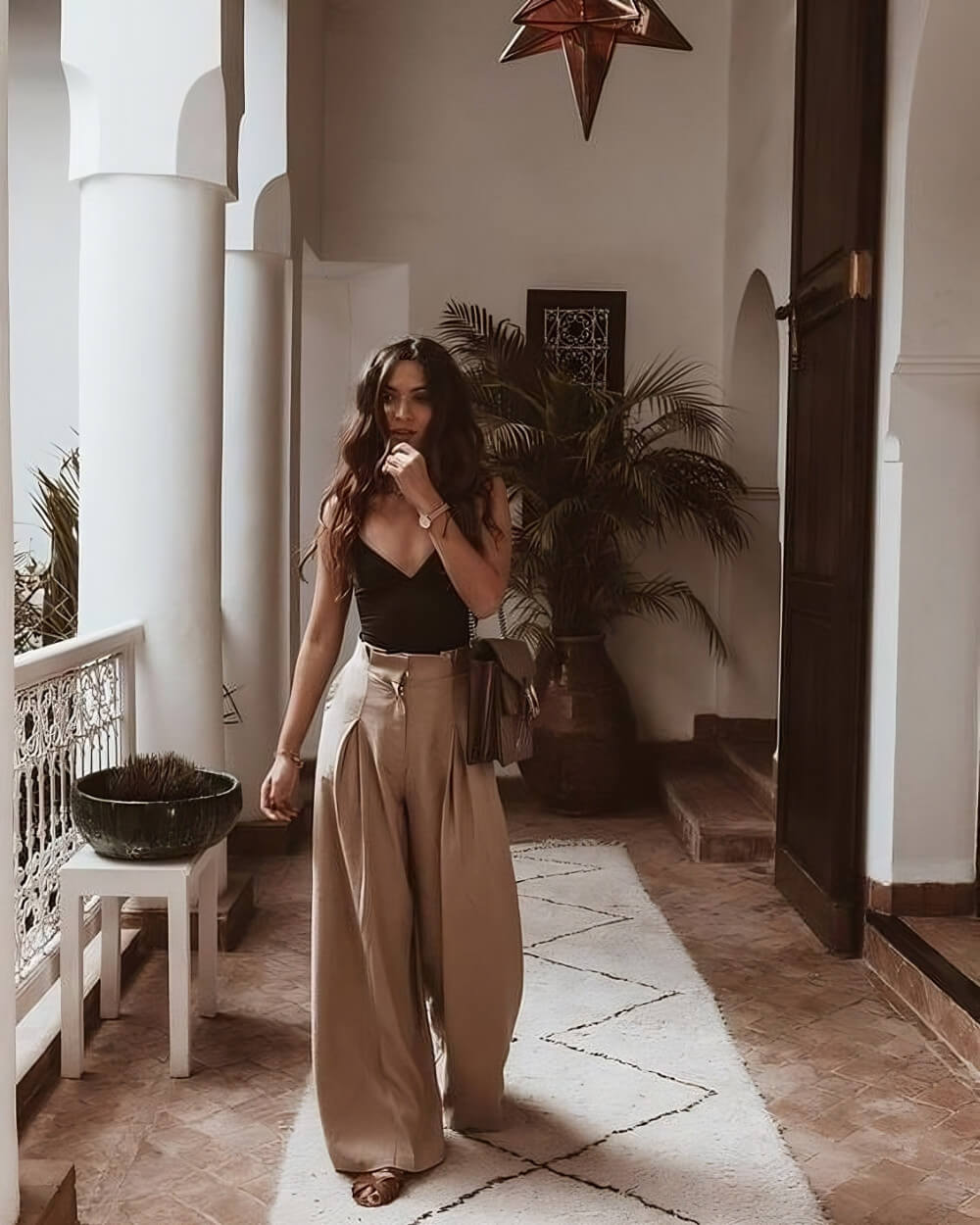 24.
25.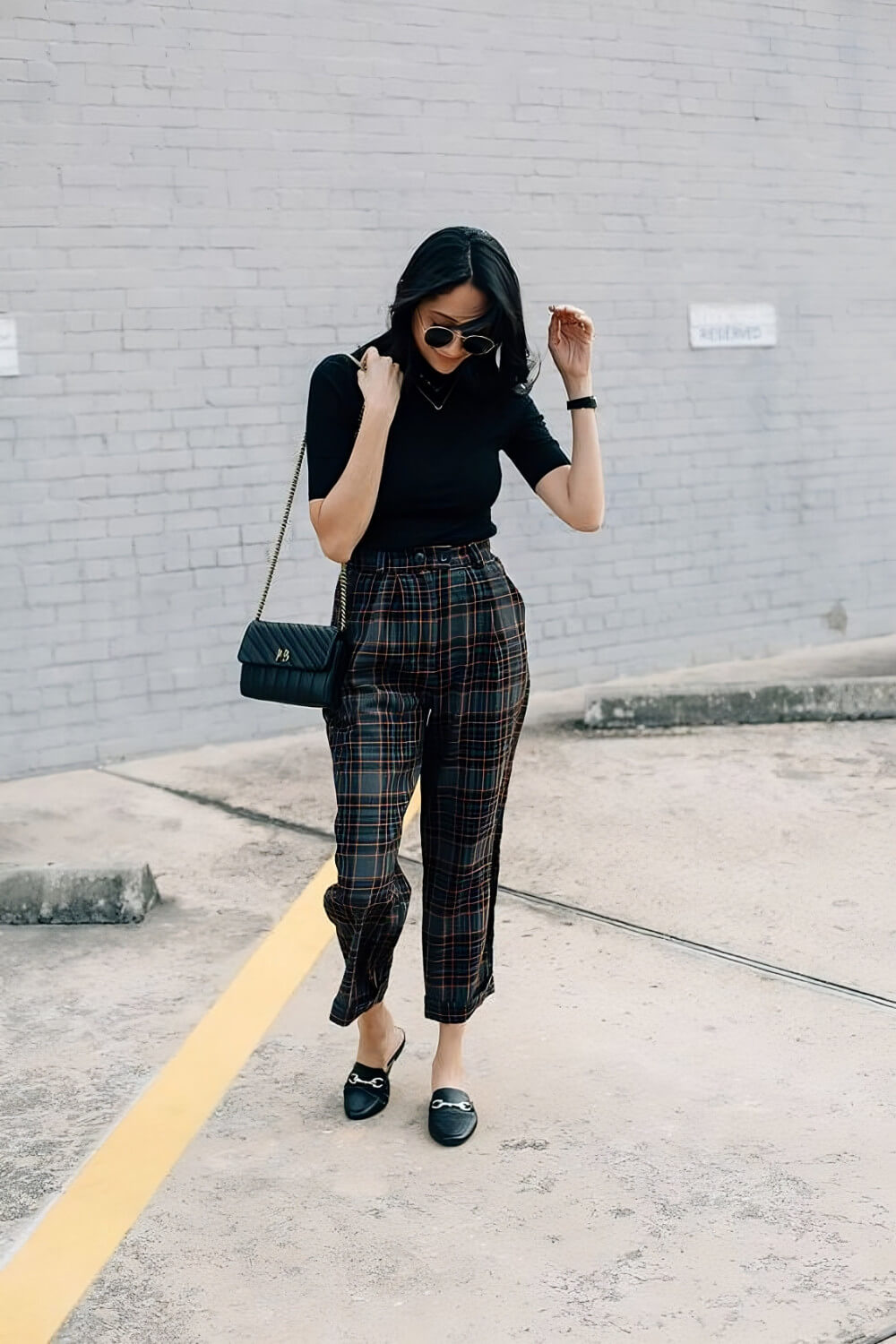 26.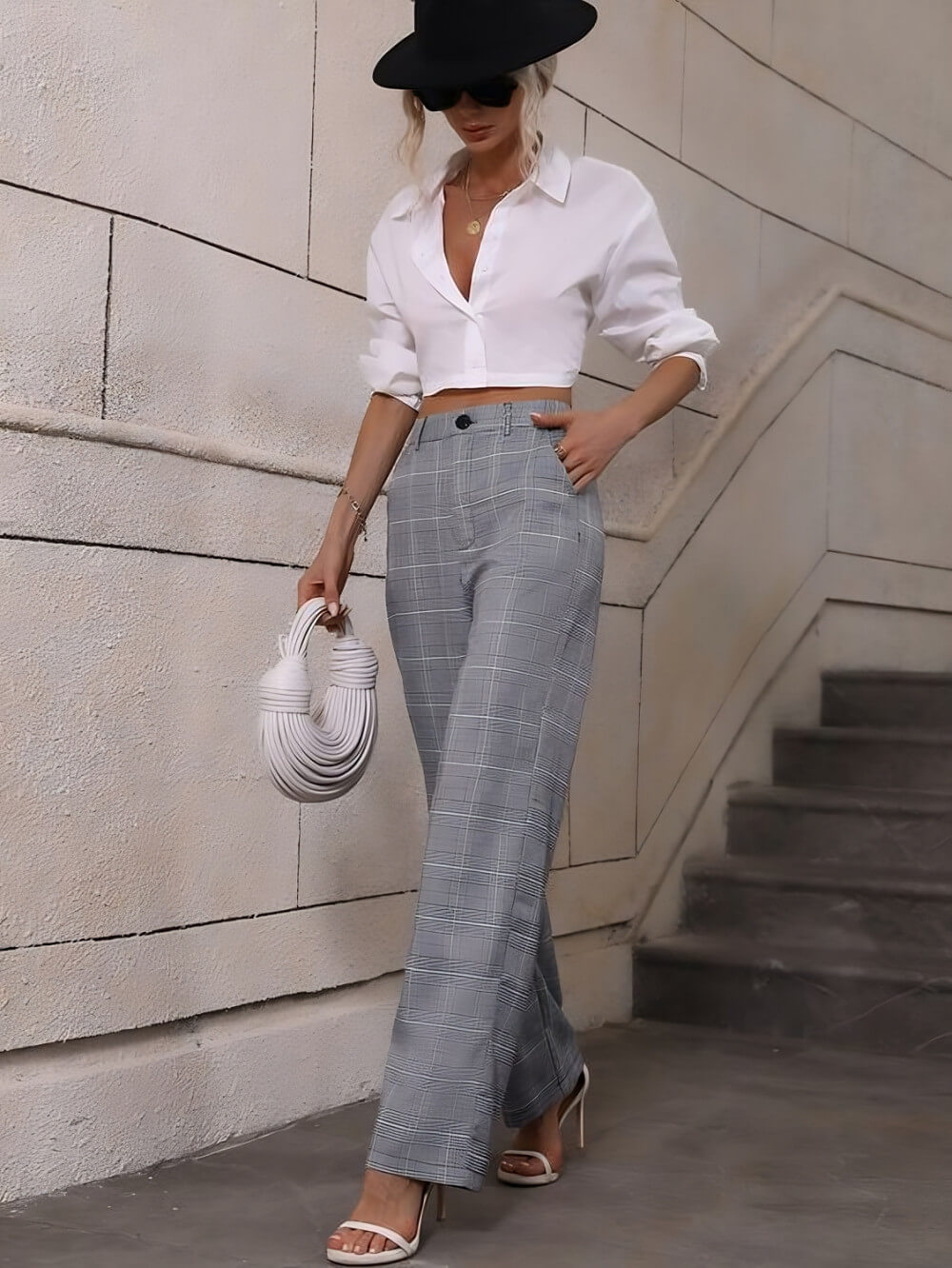 27.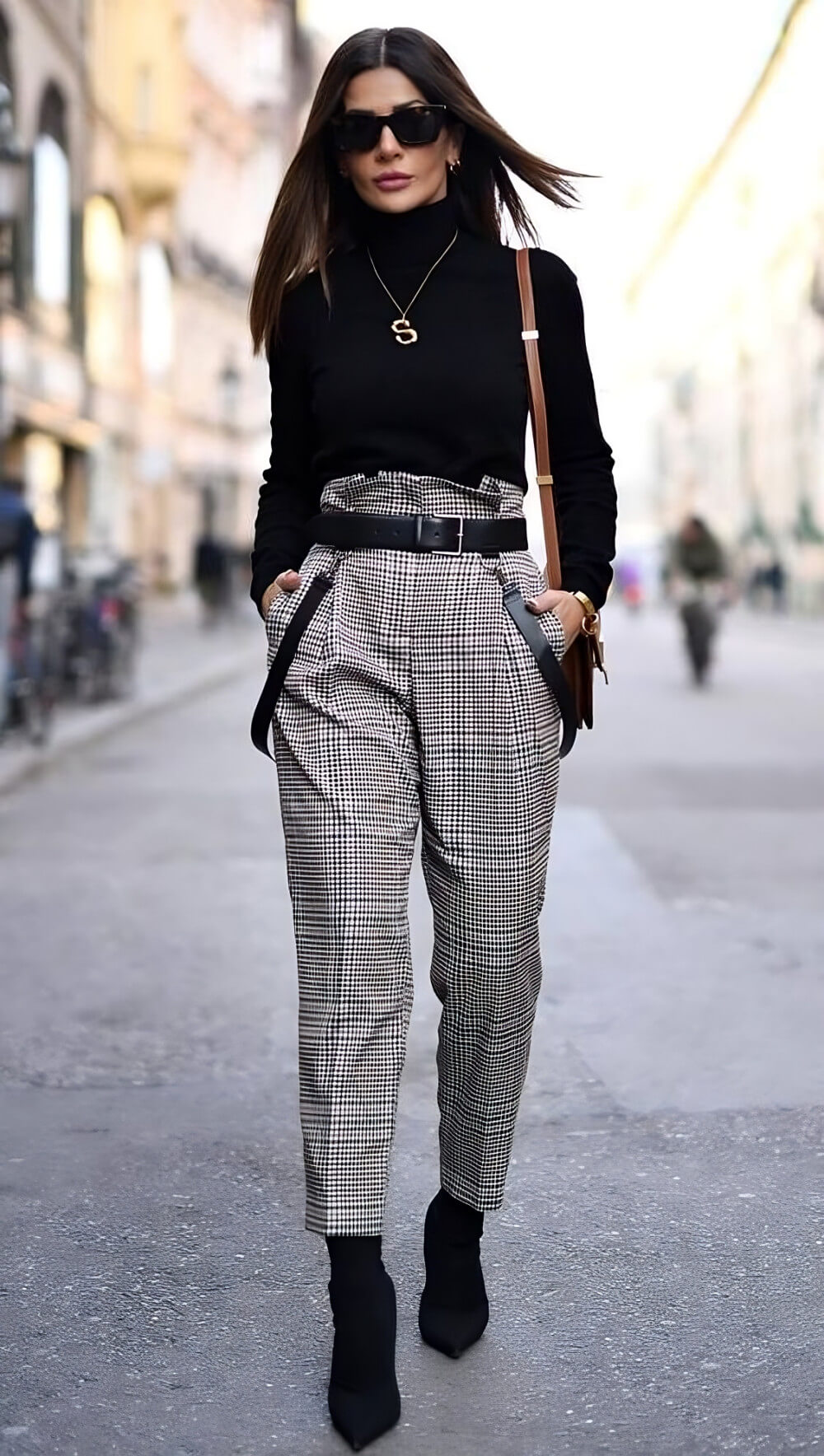 28.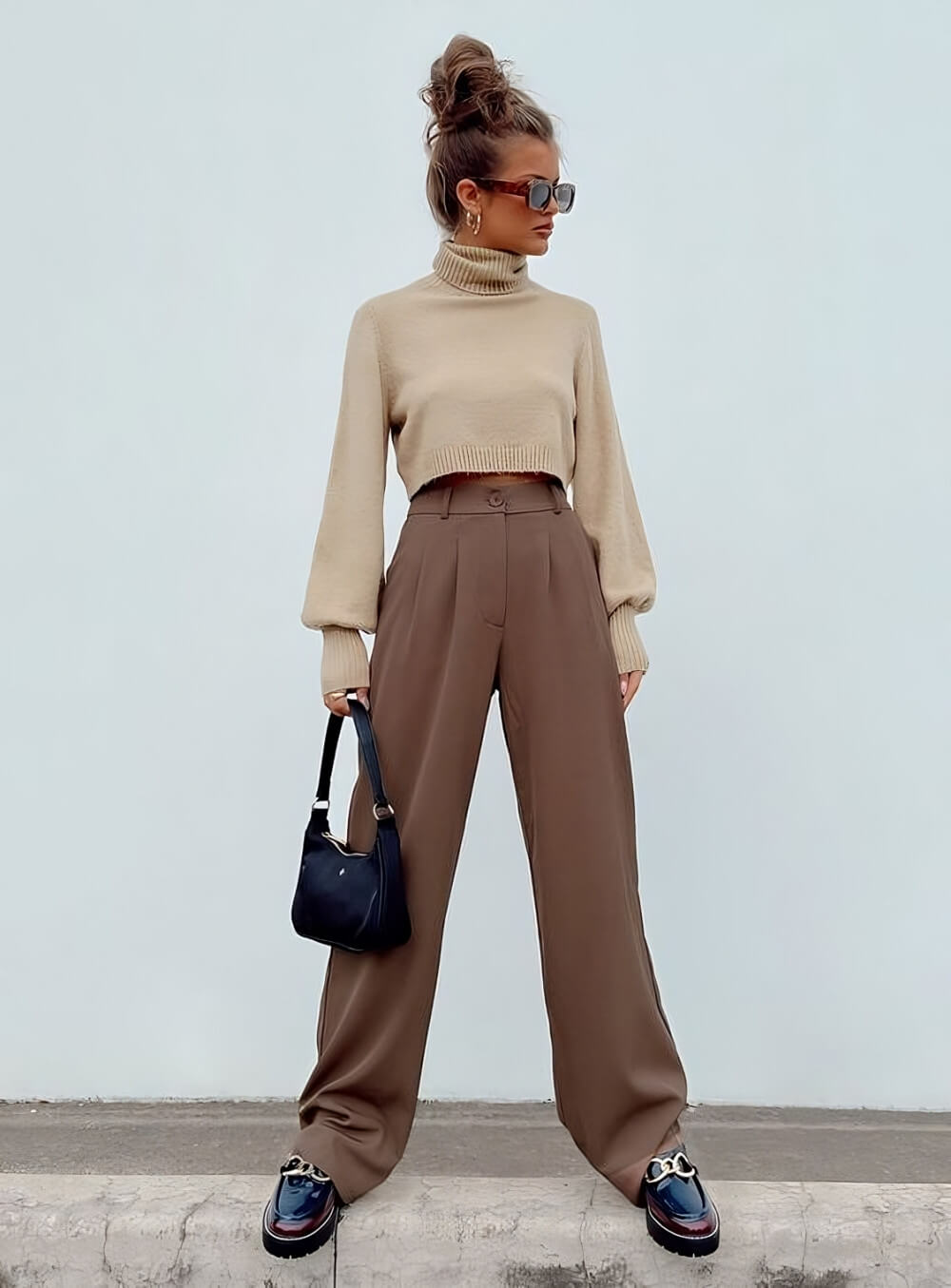 29.
30.