The modern and formal gardens have caught up in recent years, but there is something charming and attractive in a vintage garden. This style brings a sense of nostalgia with old-fashioned elements and whimsical details. Therefore, you can enjoy the beauty and history of antique pieces that have a story to tell. Moreover, there is nothing more economically and environmentally beneficial than a vintage garden. Adorned by recycled items that would otherwise end up in landfills, it helps you reduce waste and save money.
If you are looking for some vintage garden ideas to spruce up your outdoor space, you have come to the right place. We've rounded up the most fantastic ideas for adding some effortless rustic charm to your outdoor space.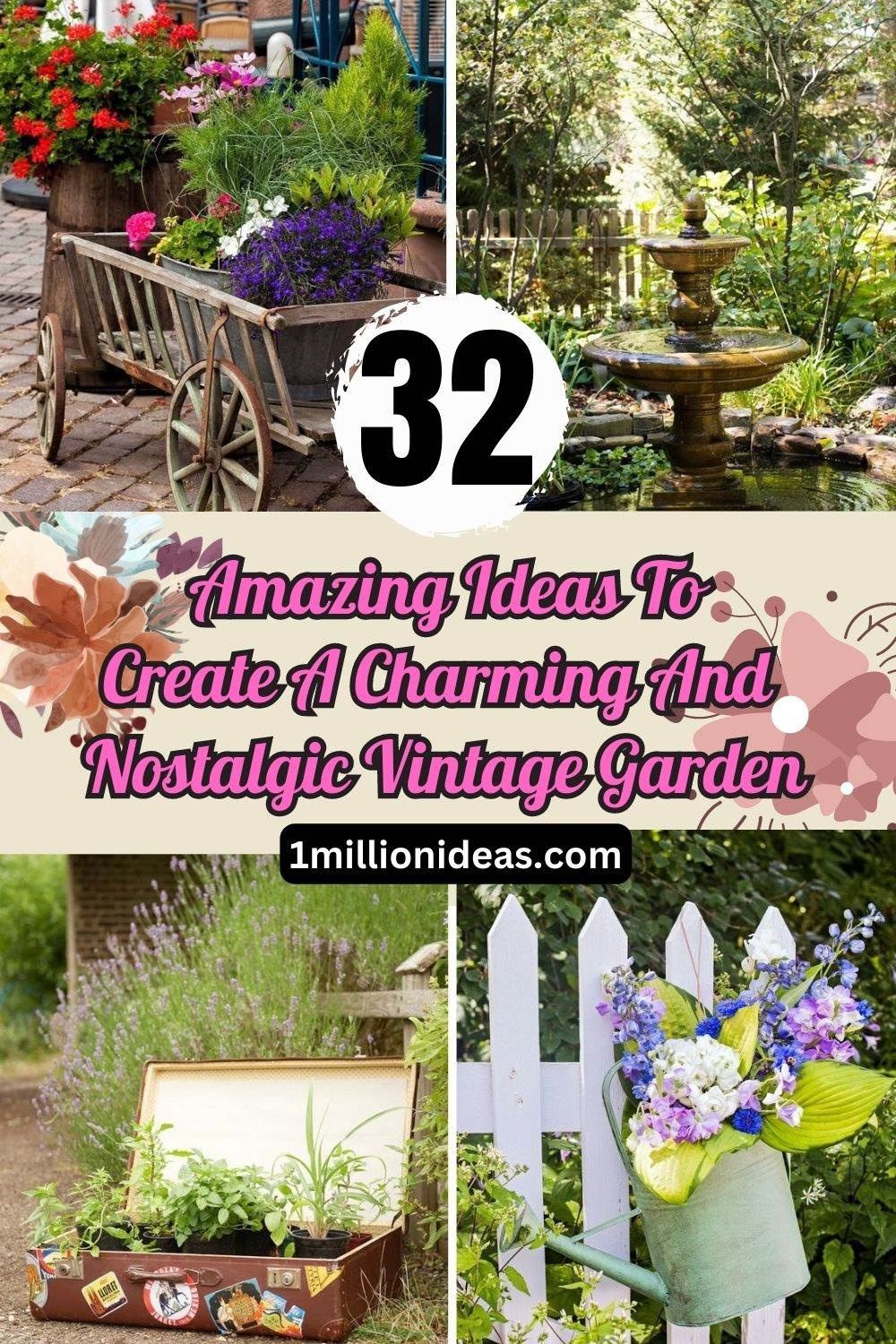 #1. Recycled Chair Planter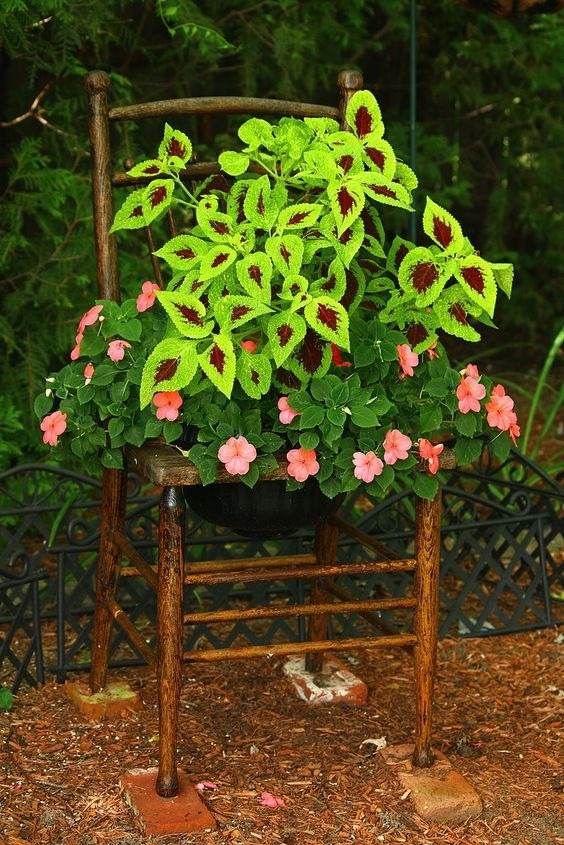 #2. Rustic Wooden Wheelbarrow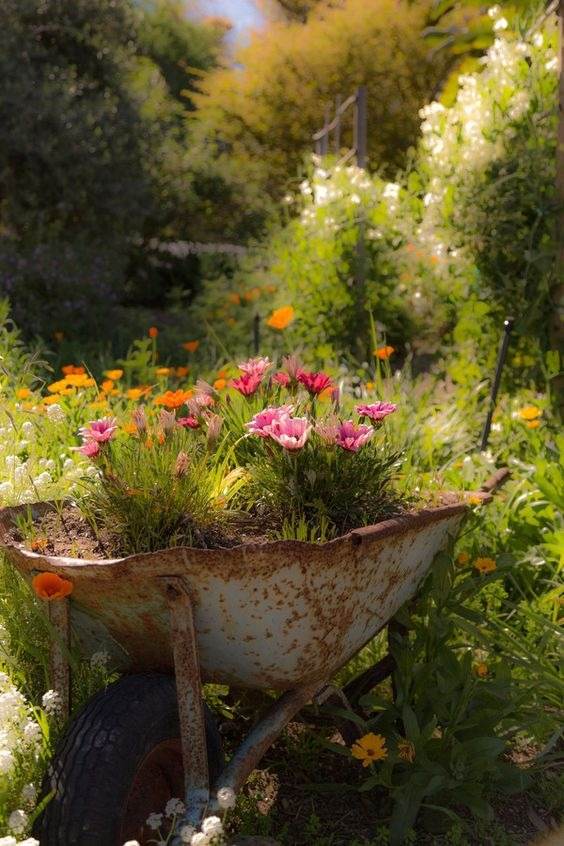 #3. Vintage Bicycles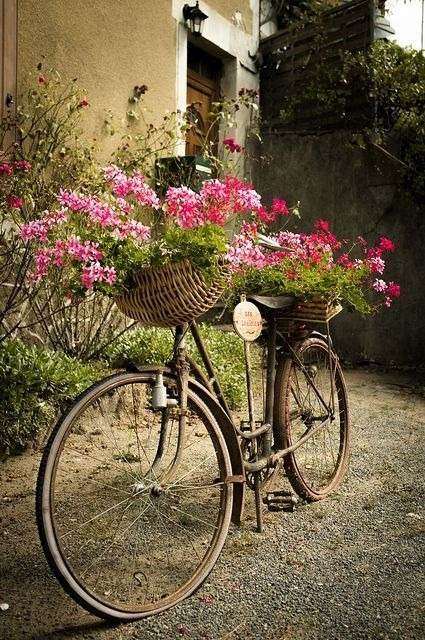 #4. Vintage Birdcages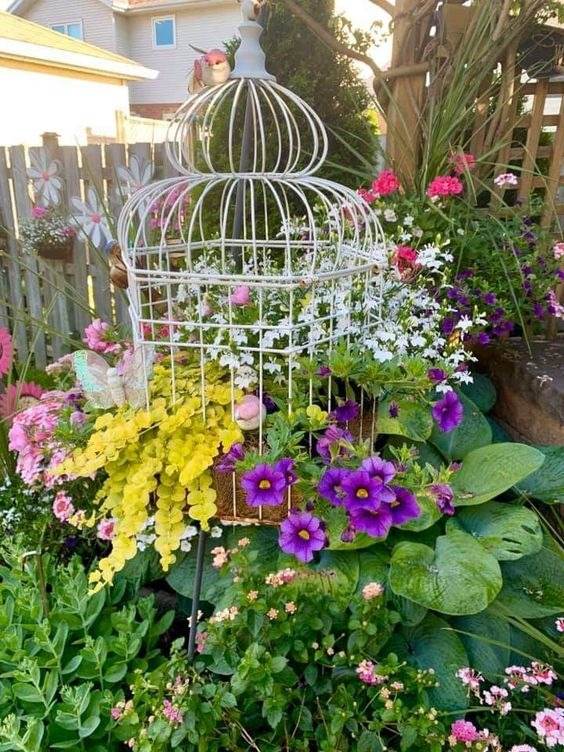 #5. Wagon Wheel Decor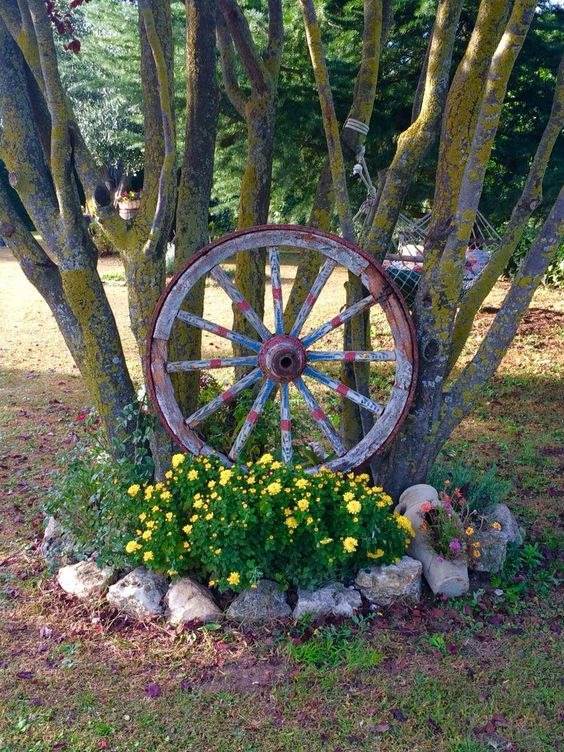 #6. Vintage Watering Cans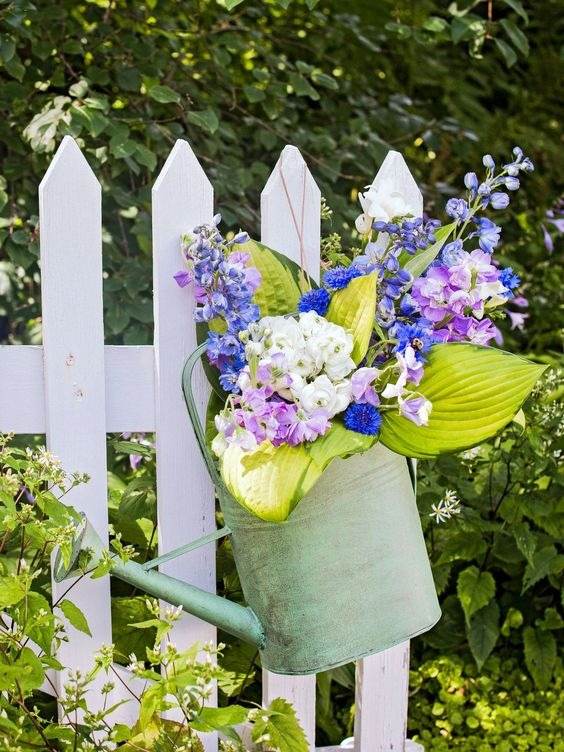 #7. Vintage Signs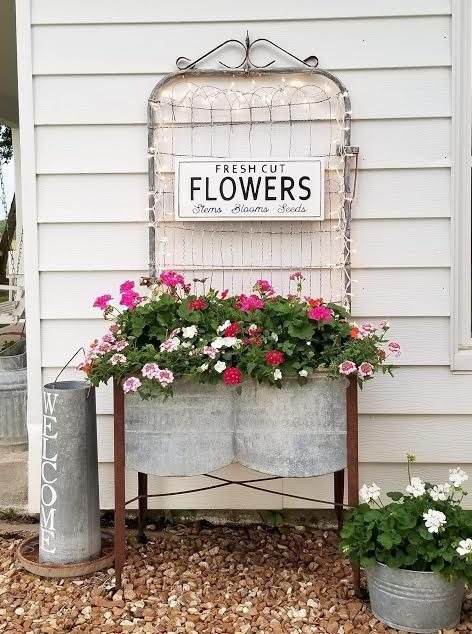 #8. Repurposed Doors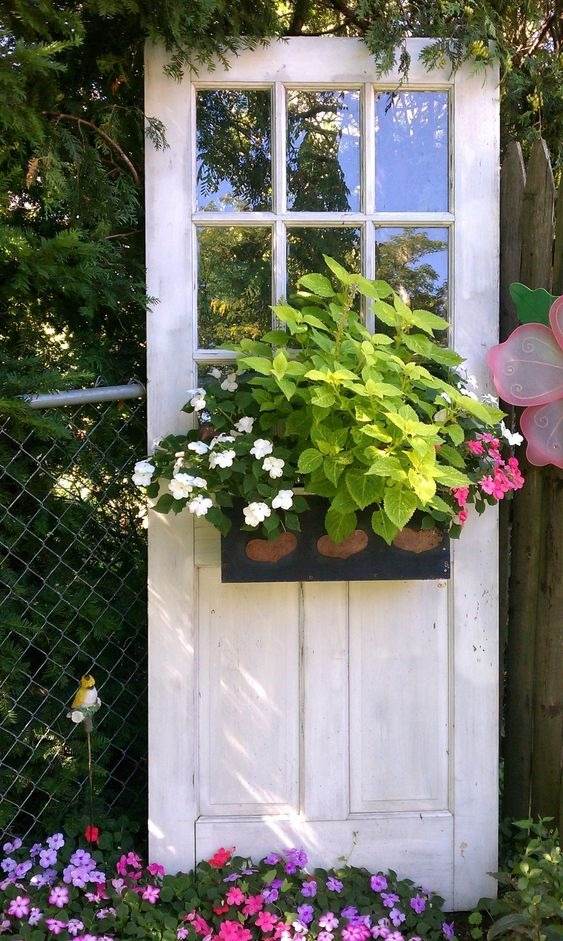 #9. Galvanized Tubs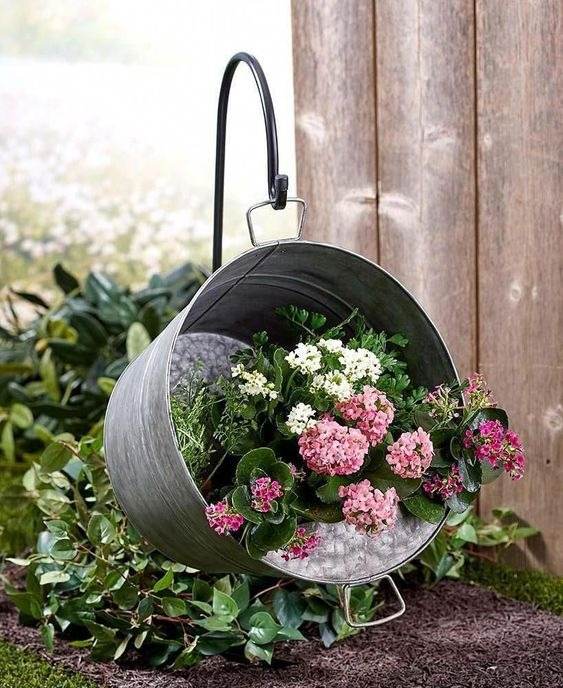 #10. Vintage Ladders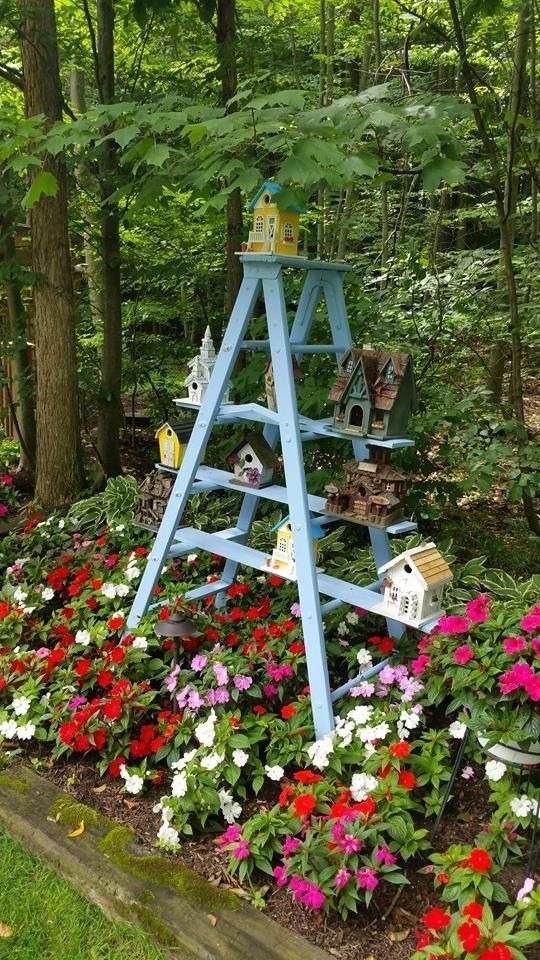 #11. Vintage Suitcases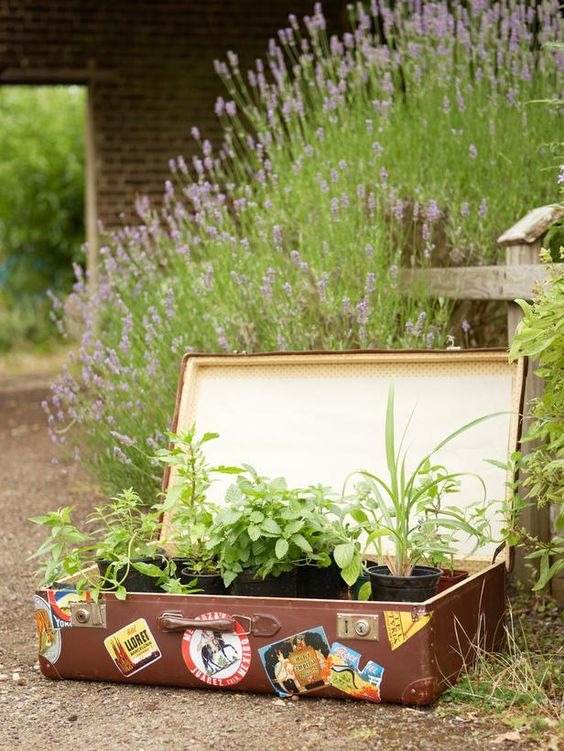 #12. Weathered Window Frames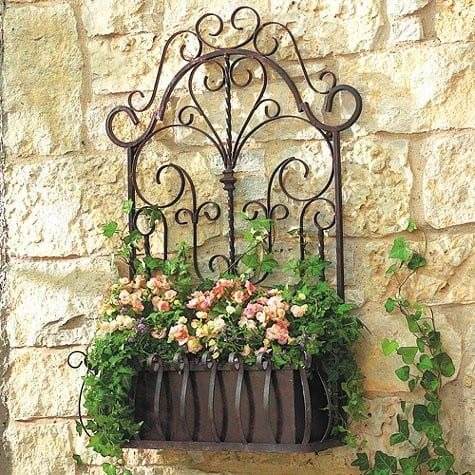 #13. Vintage Lights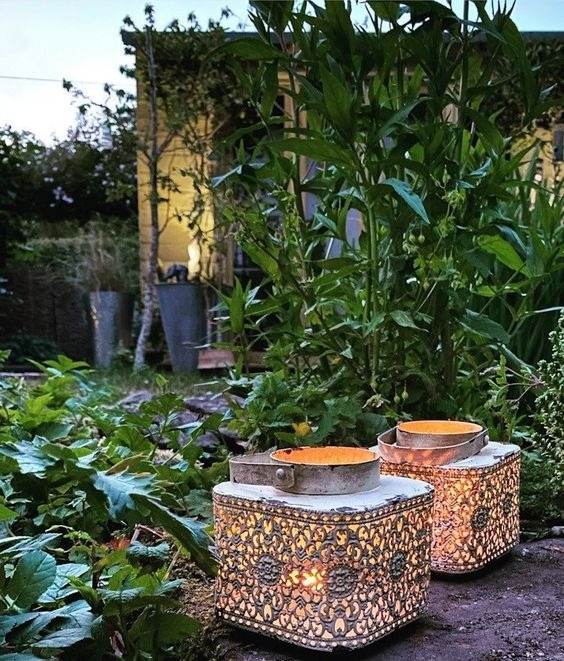 #14. Tea Set Planters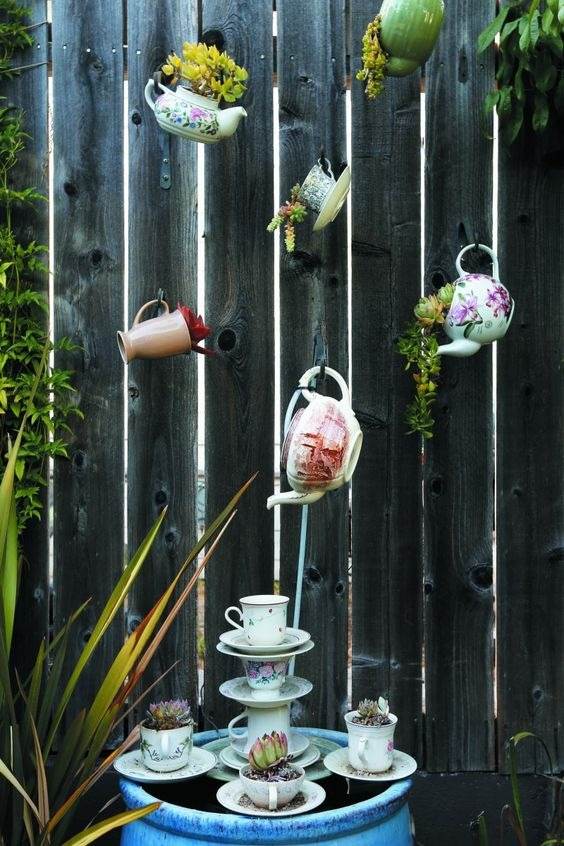 #15. Vintage Garden Tools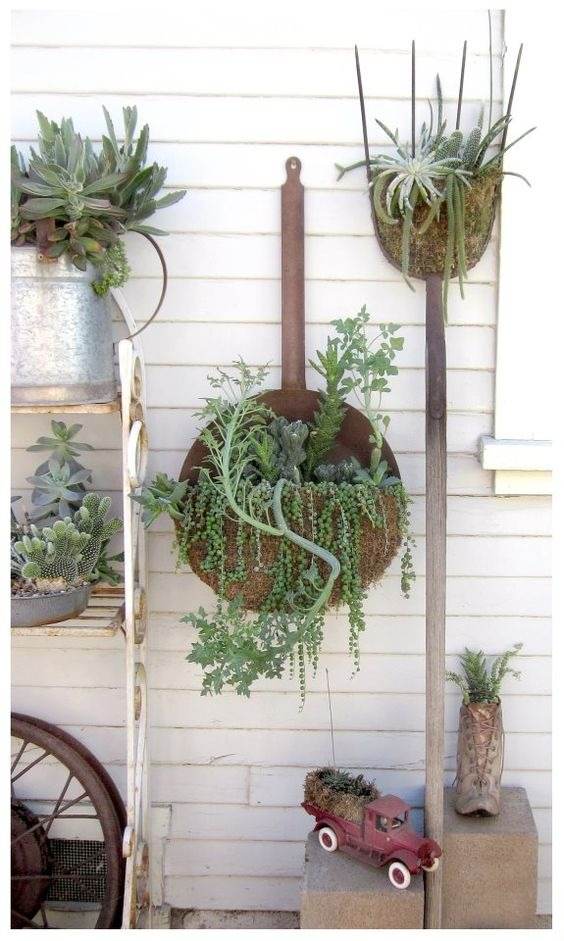 #16. Vintage Tricycles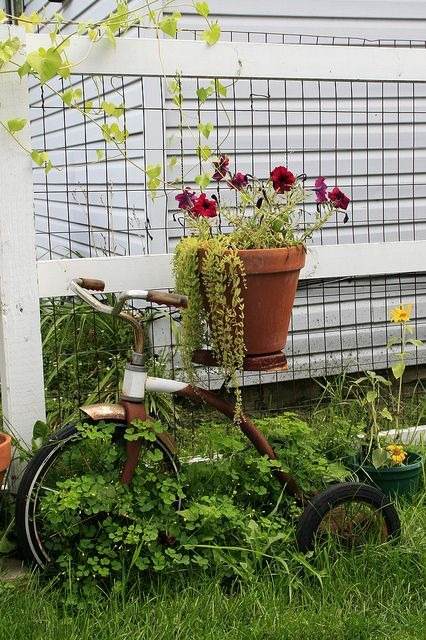 #17. Vintage Fountains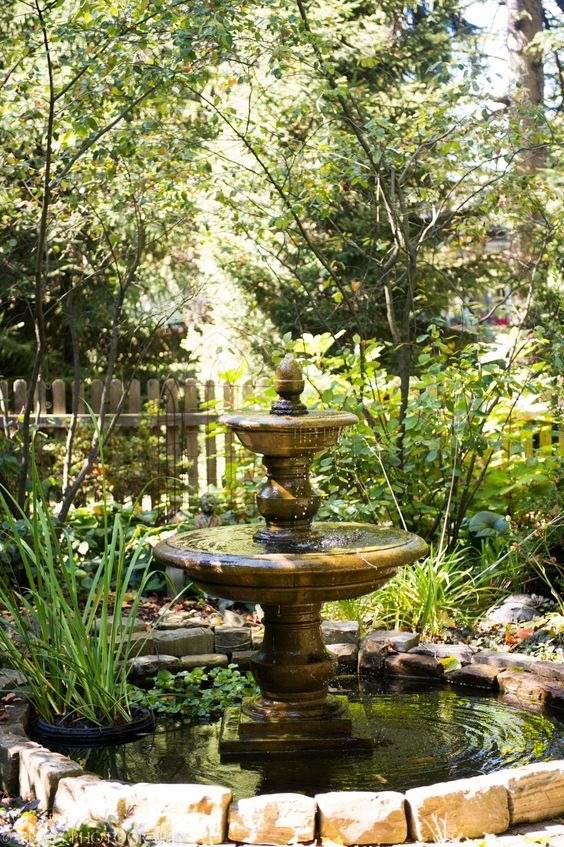 #18. Wooden Barrels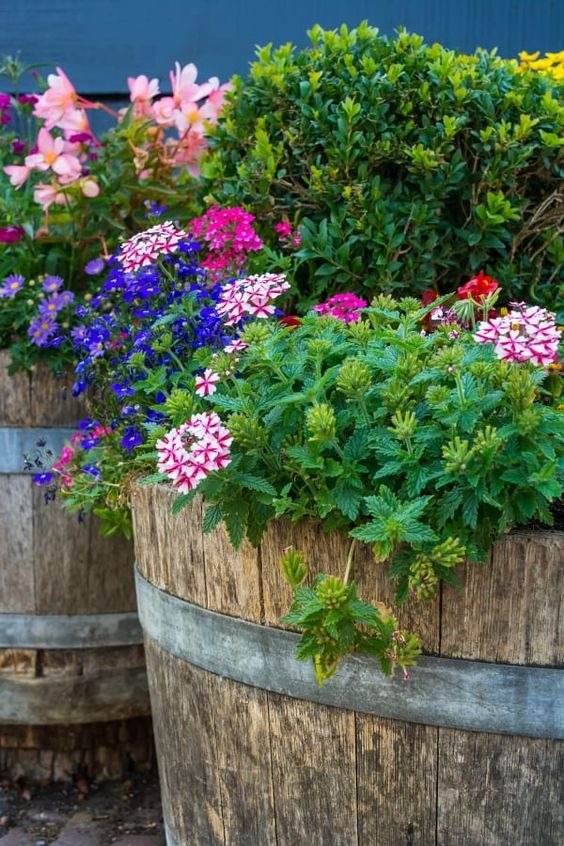 #19. Vintage Seating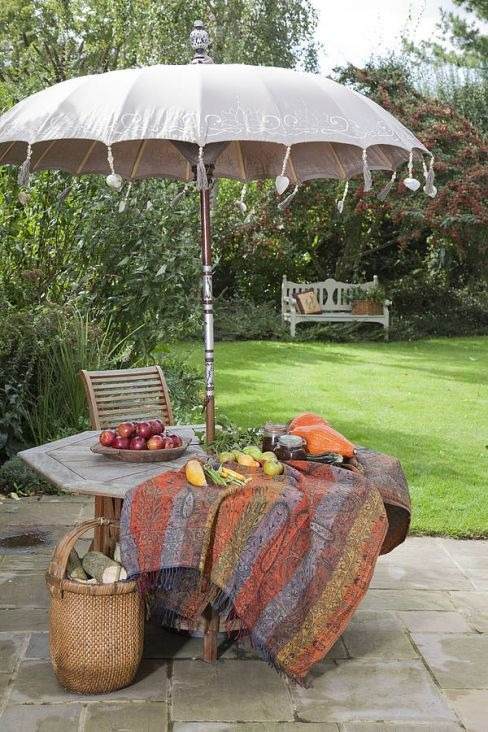 #20. Typewriter Planter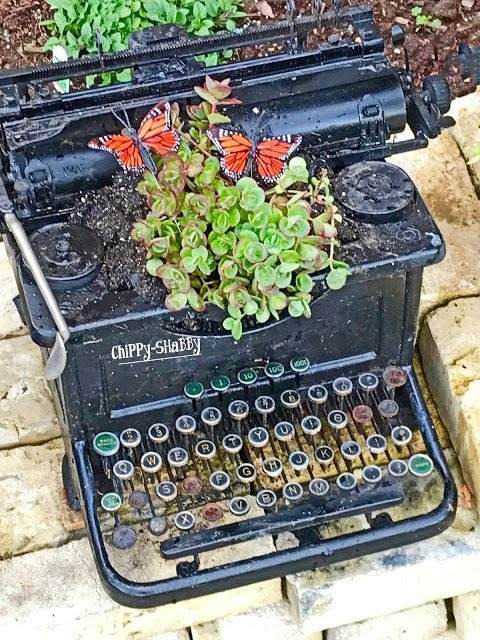 #21. Vintage Wagon Planter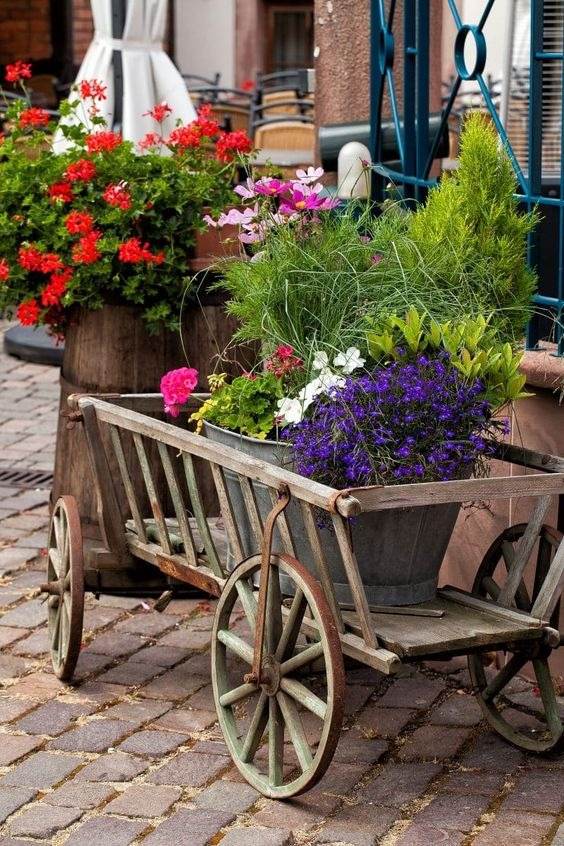 #22. Garden Gnomes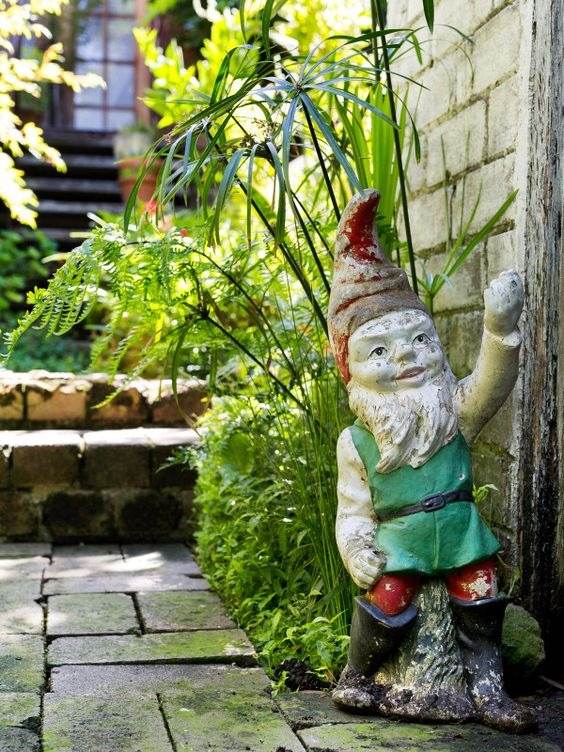 #23. Wooden Crates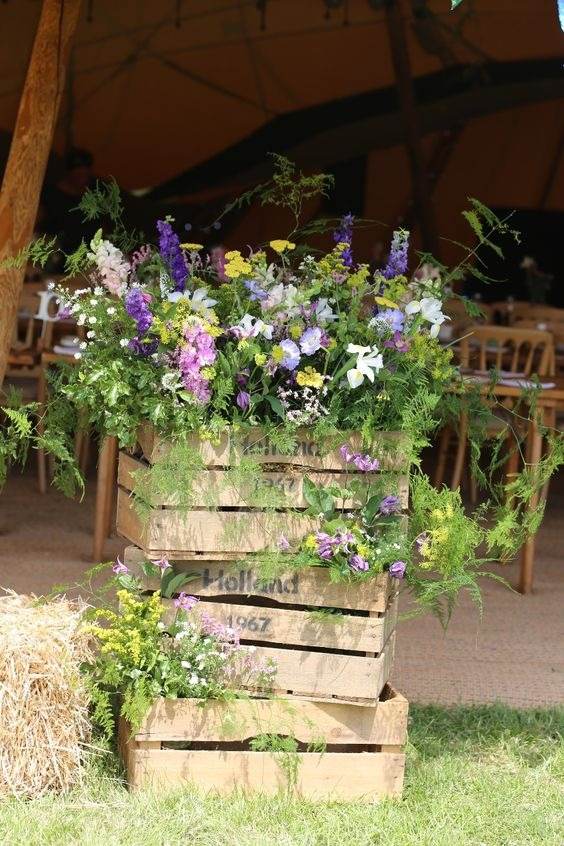 #24. Antique Light Posts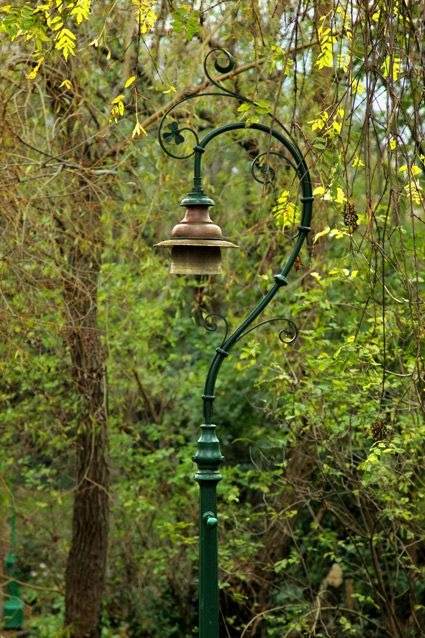 #25. Old-fashioned Swing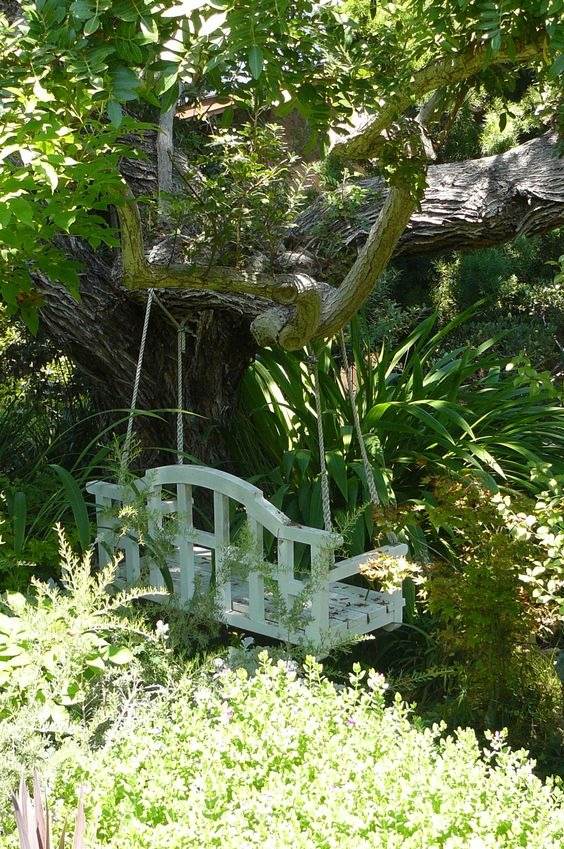 #26. Vintage Bicycle Basket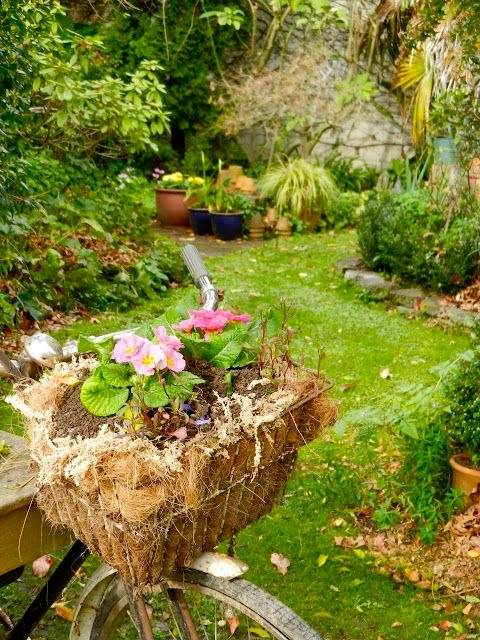 #27. Antique Garden Gates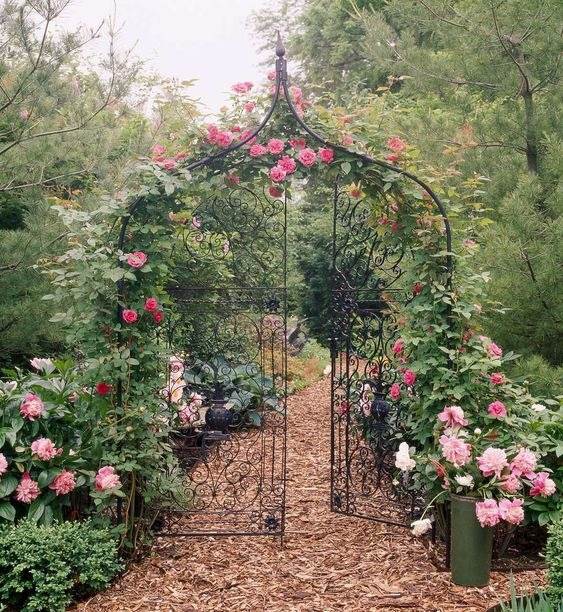 #28. Vintage Dinner Table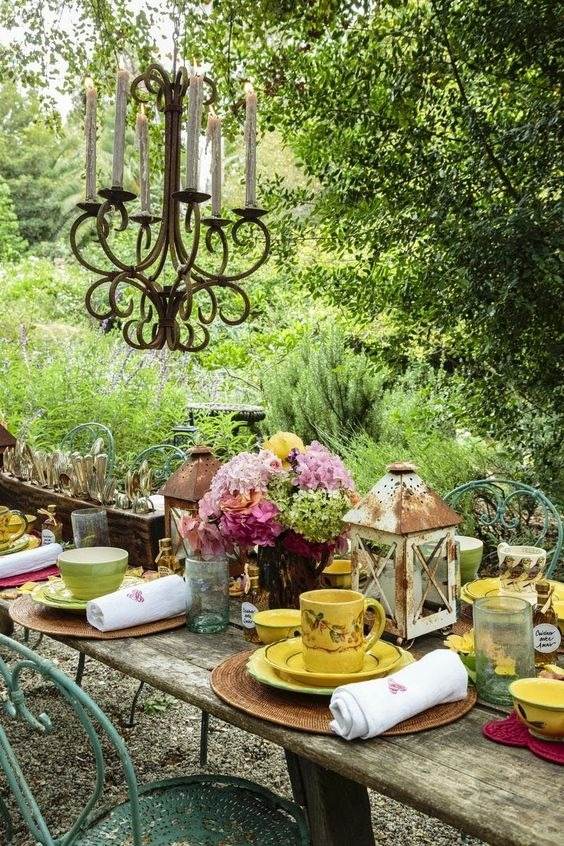 #29. Vintage Mason Jars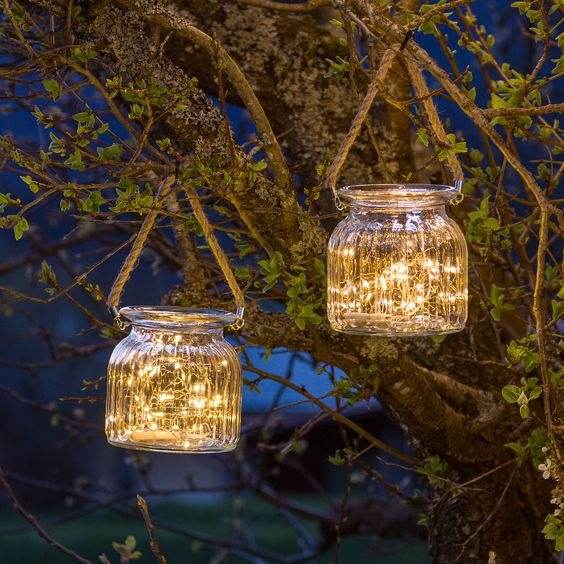 #30. Antique Milk Cans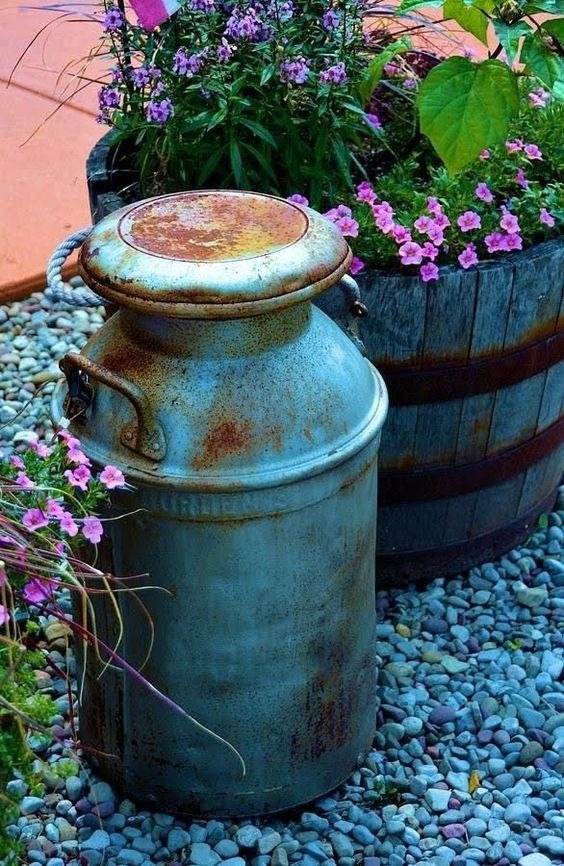 #31. Vintage Bench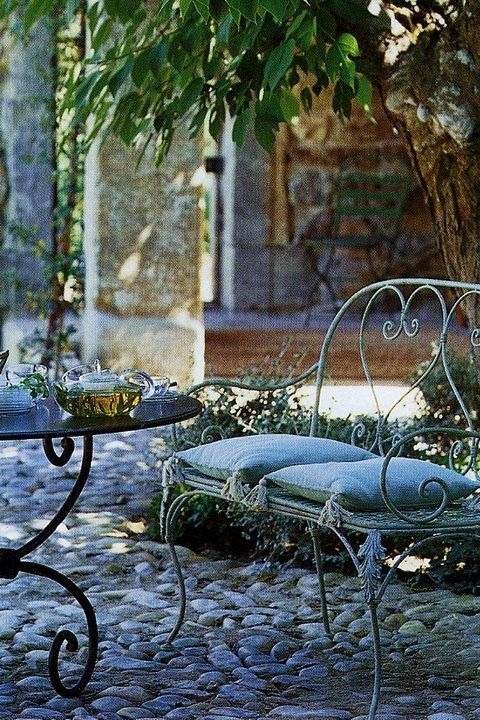 #32. Vintage Dinnerware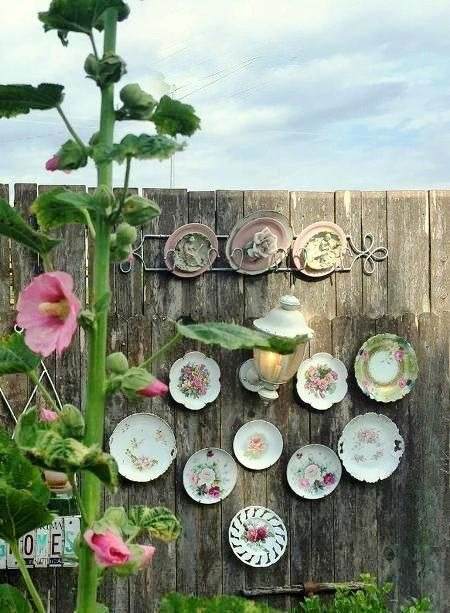 We hope these ideas have inspired you to unleash your creativity and craft one-of-a-kind rustic garden. Start your transformation today and join us in celebrating the art of gardening.