Retaining walls are structures that help prevent soil erosion and create level areas in sloped gardens. They can also enhance the appearance and functionality of your outdoor space by creating terraces, raised beds, or focal points. One way to increase the visual interest of retaining walls is by incorporating climbing and vining plants. They can cover the wall with greenery and flowers, creating a natural and attractive backdrop for your outdoor space. In addition, they can help to prevent soil erosion, shade your seating area, and attract beneficial wildlife.
If you're searching for some trailing plants to add greenery and perhaps even a burst of floral color to your wall, here are 33 fantastic choices.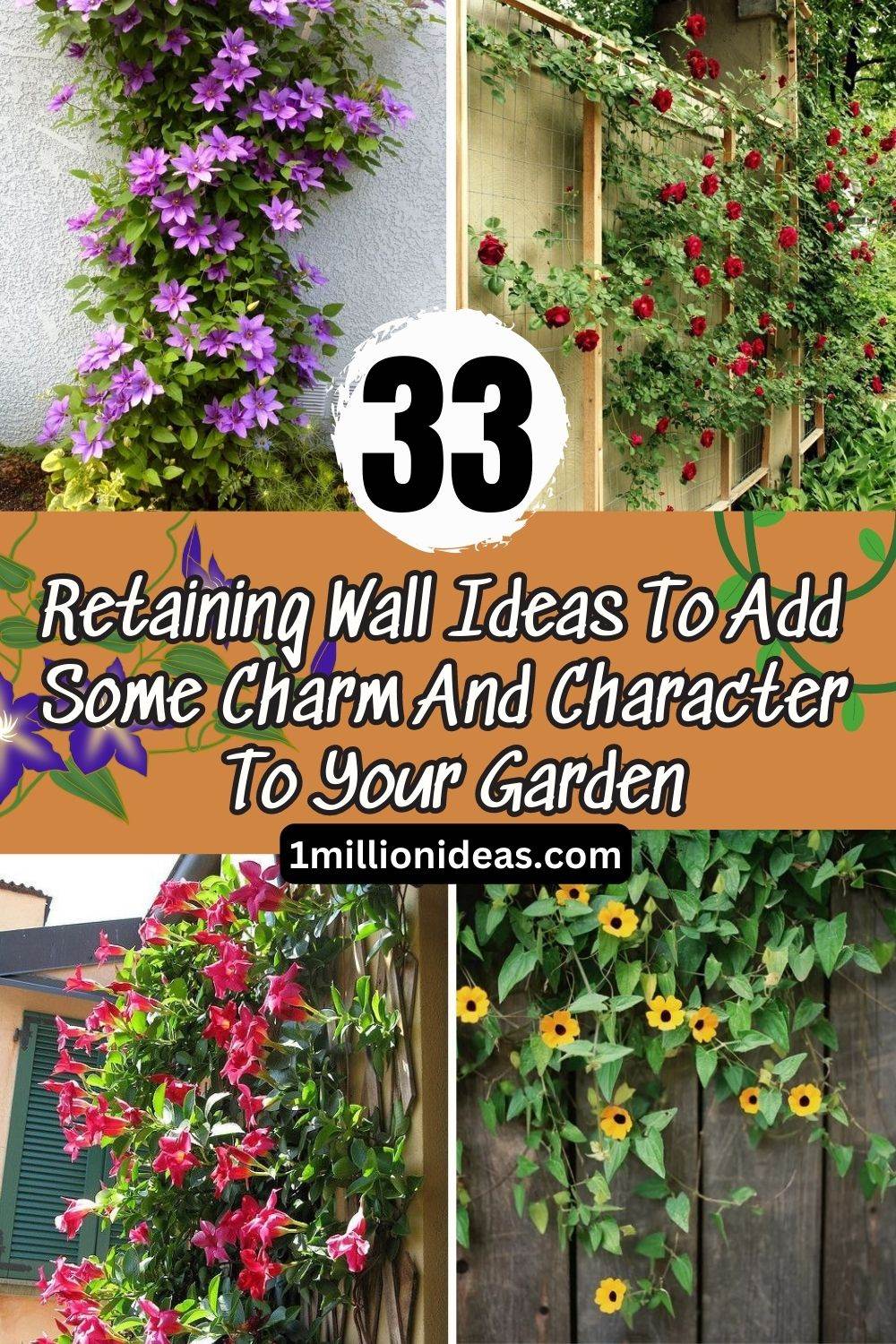 #1. Clematis Garden Wall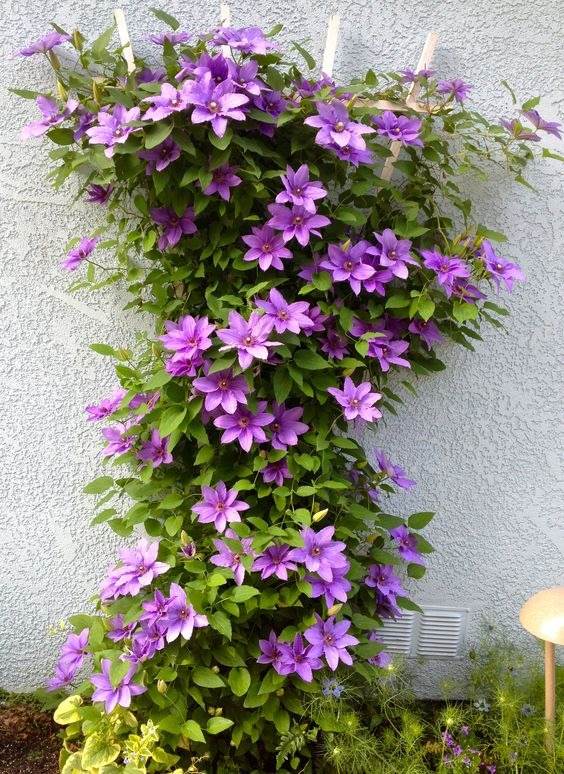 #2. Ivy Wall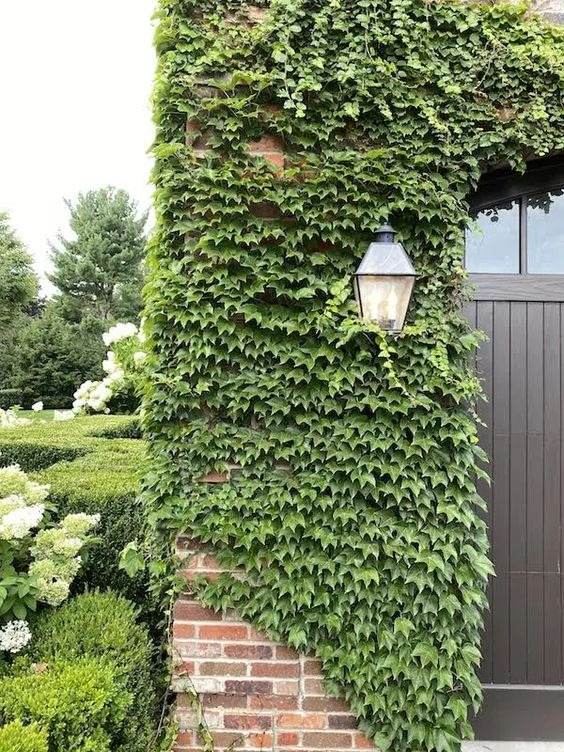 #3. Wisteria Wall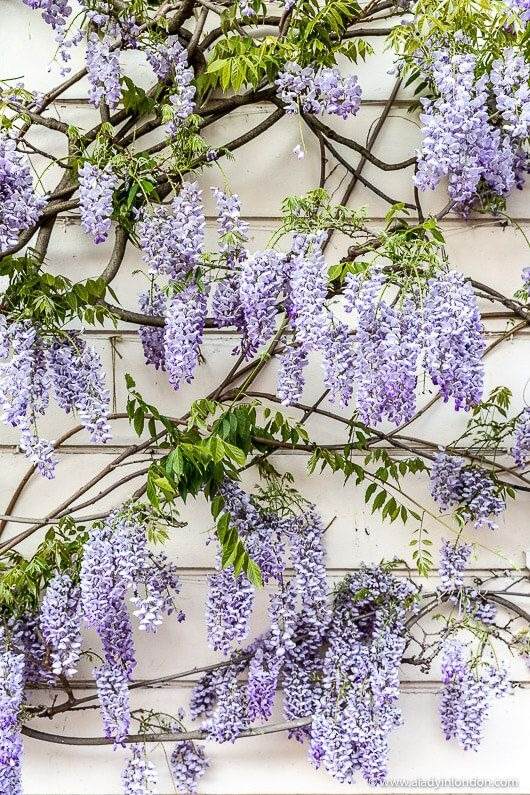 #4. Honeysuckle Wall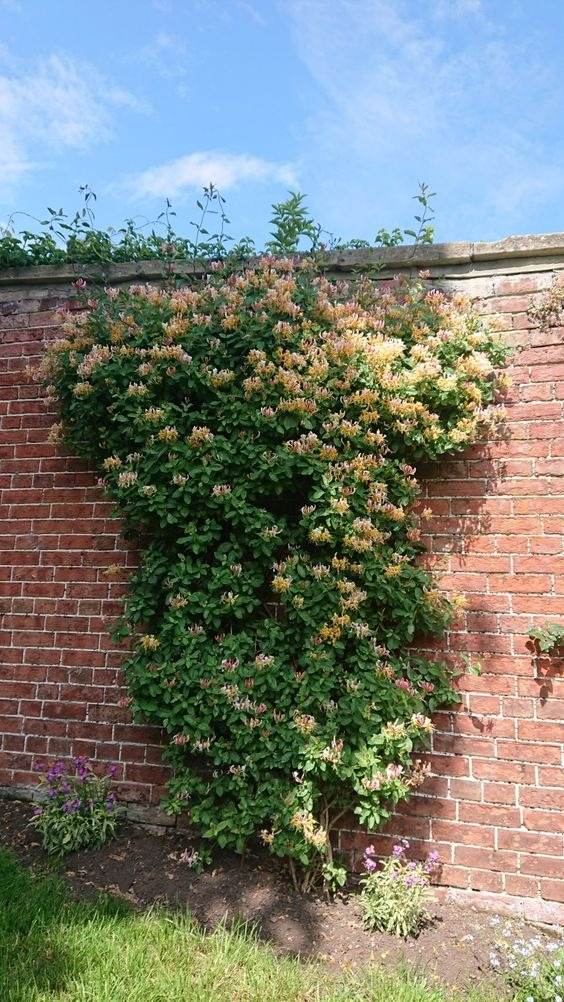 #5. Morning Glory Wall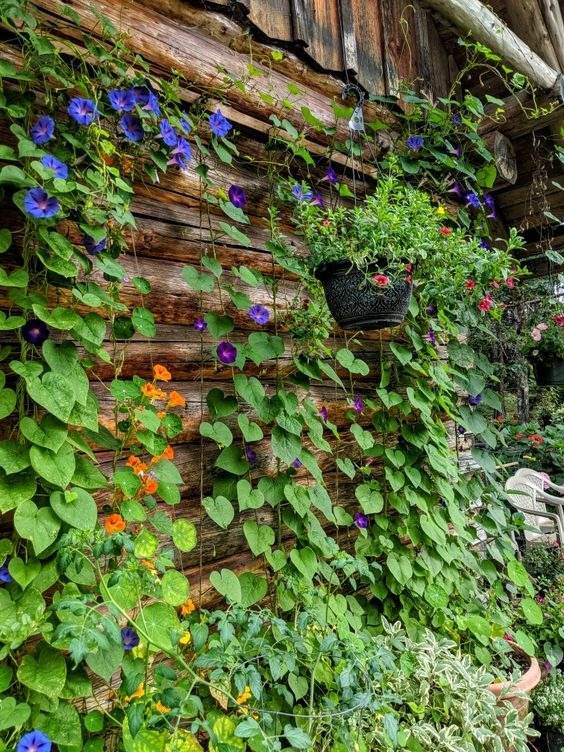 #6. Passionflower Wall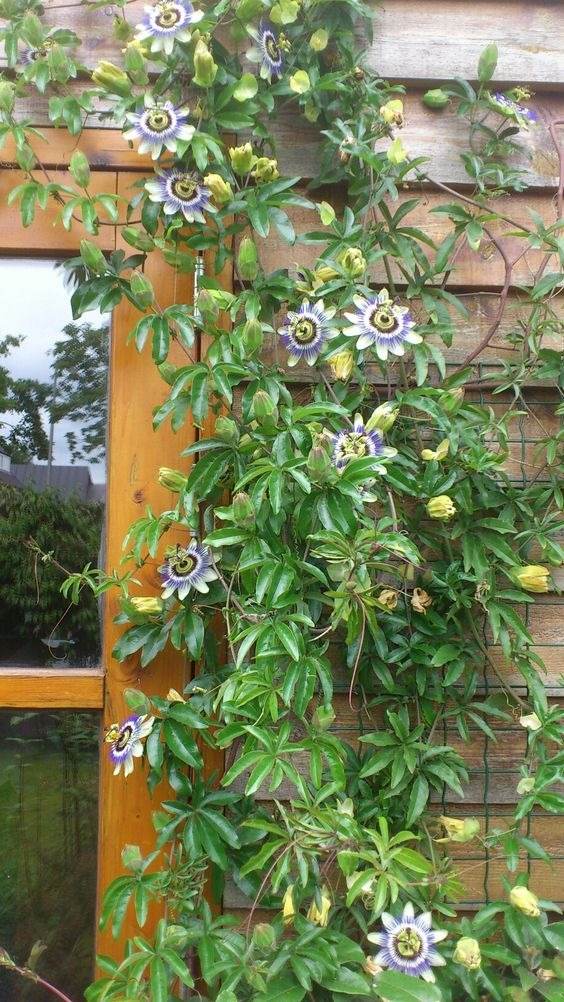 #7. Bougainvillea Garden Wall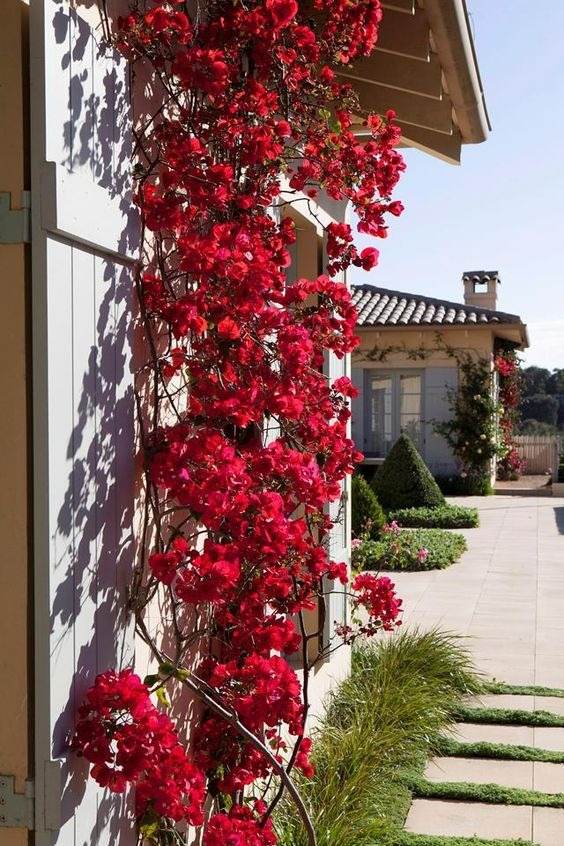 #8. Jasmine Wall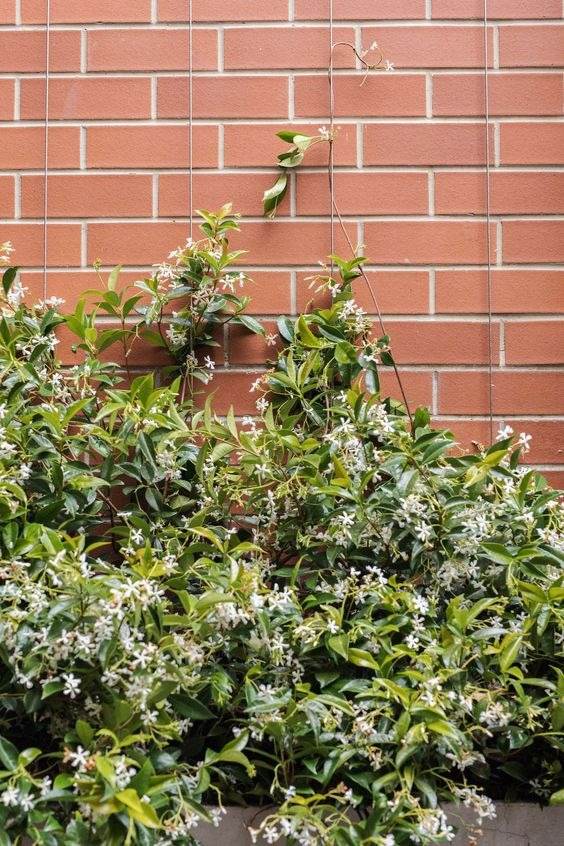 #9. Climbing Pothos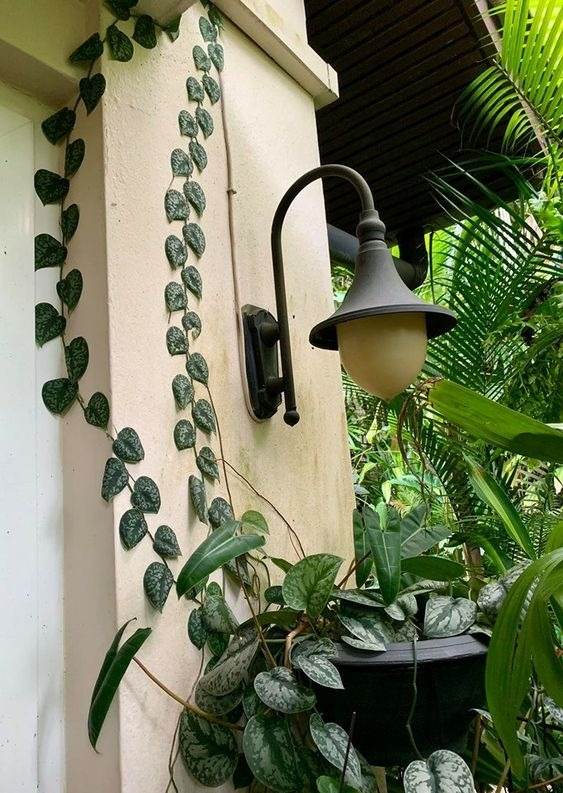 #10. Rhipsalis trigona wall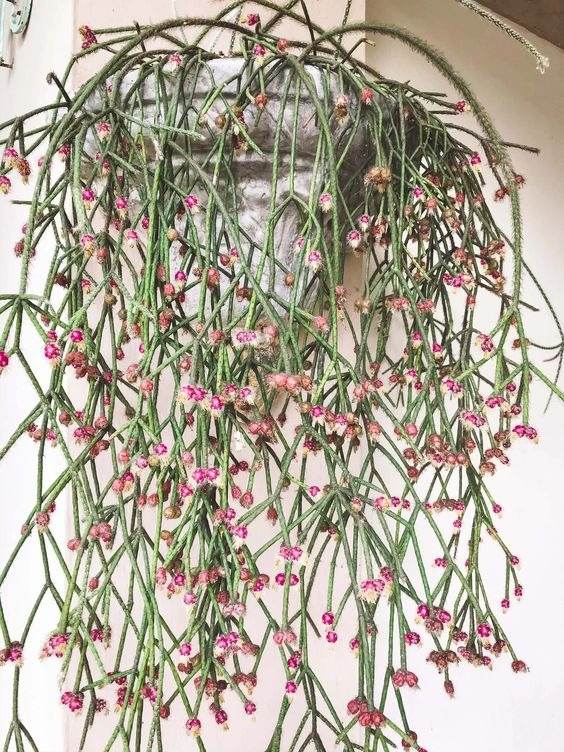 #11. Climbing Kiwi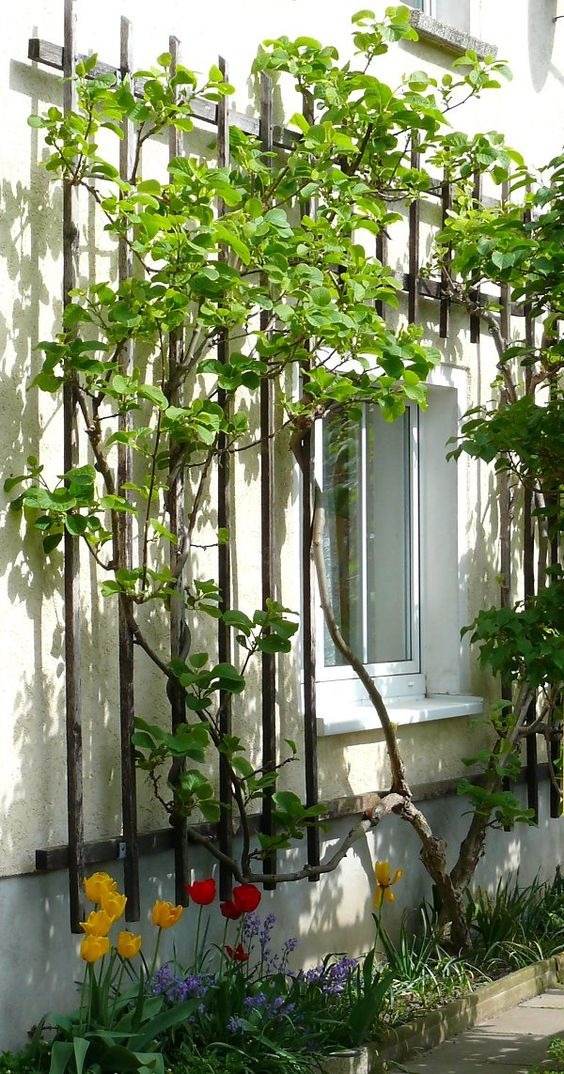 #12. Pear Wall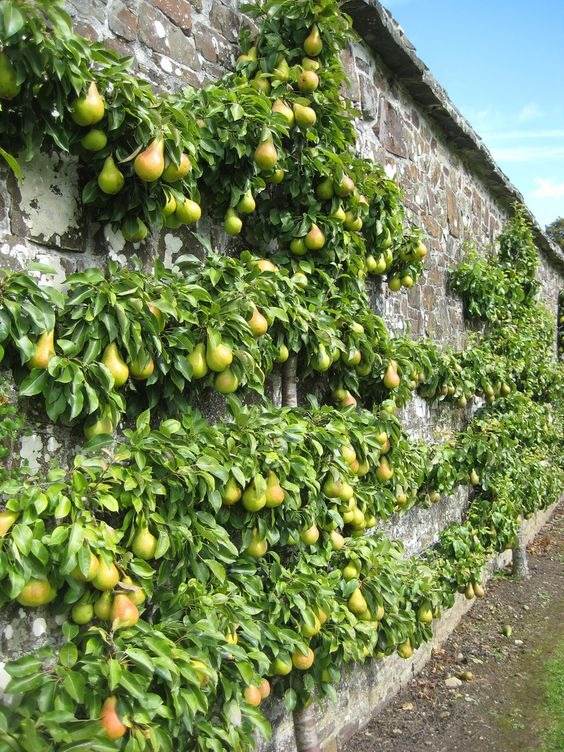 #13. Climbing Lemon Tree Wall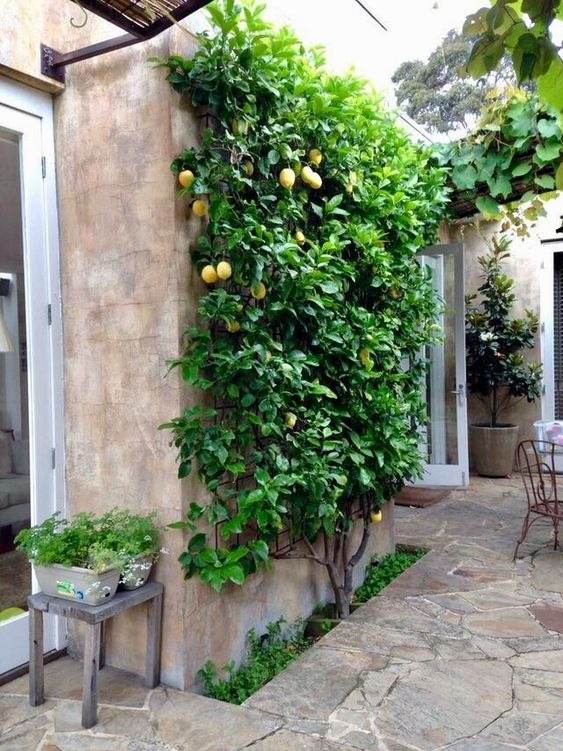 #14. Petunia Garden Wall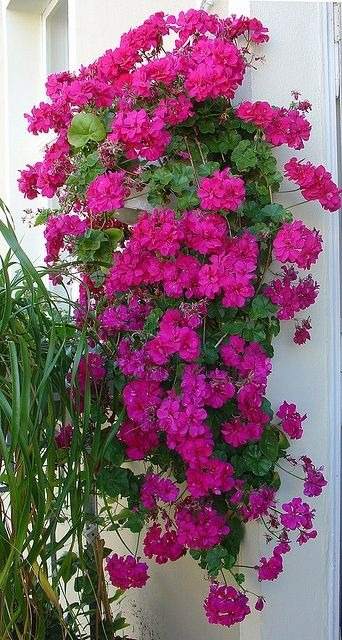 #15. Aubretia Wall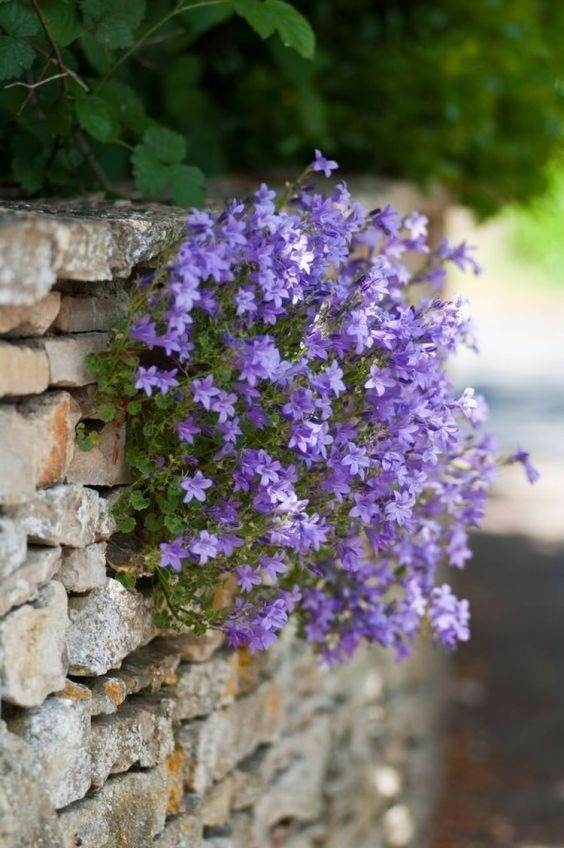 #16. Nasturtium Wall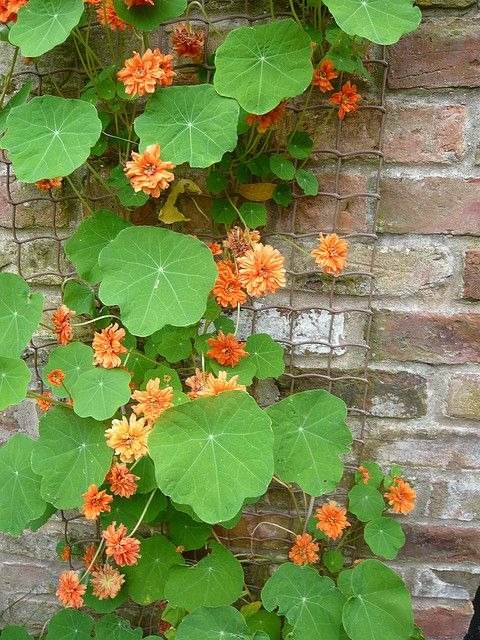 #17. Petunia Garden Wall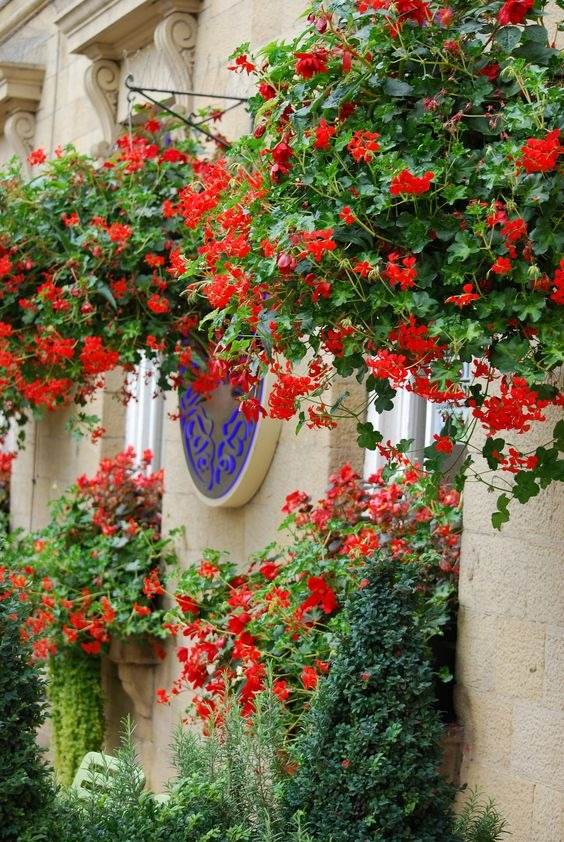 #18. Succulent Wall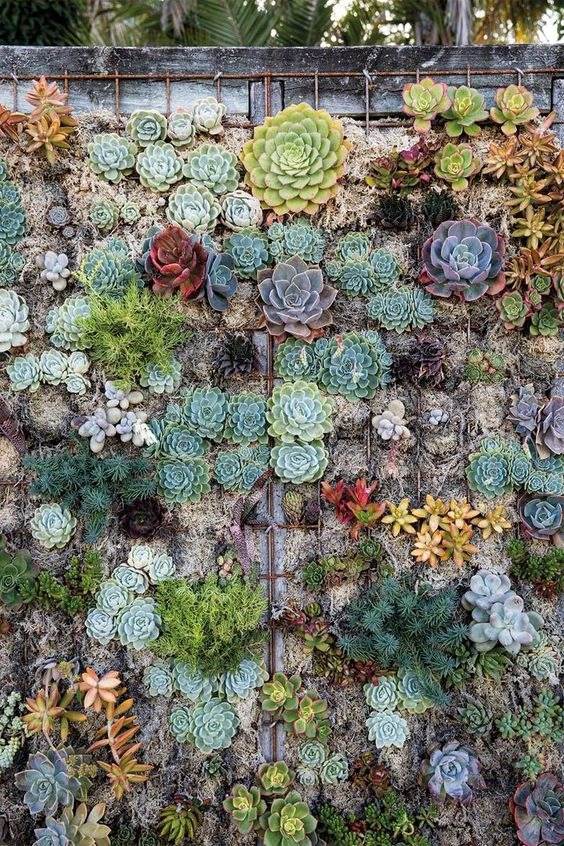 #19. Lotus Berthelotii Garden Wall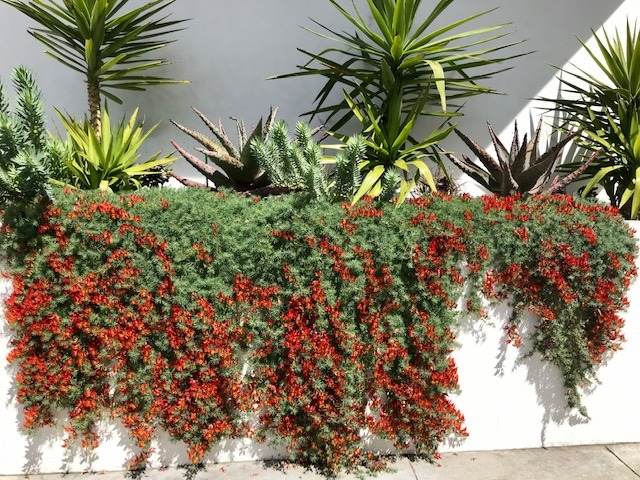 #20. Echeveria Wall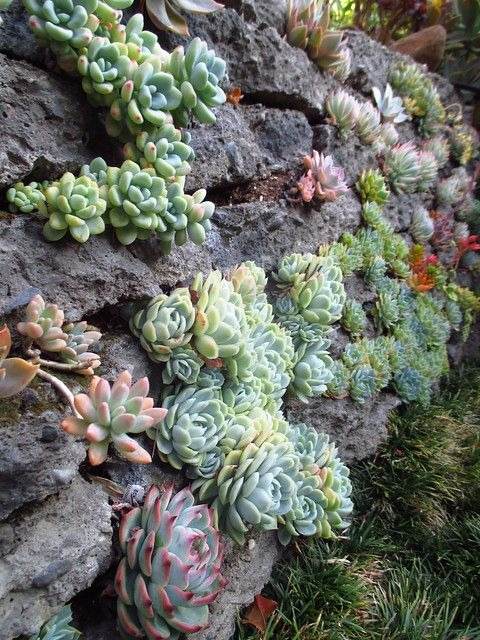 #21. Burro's Tail Wall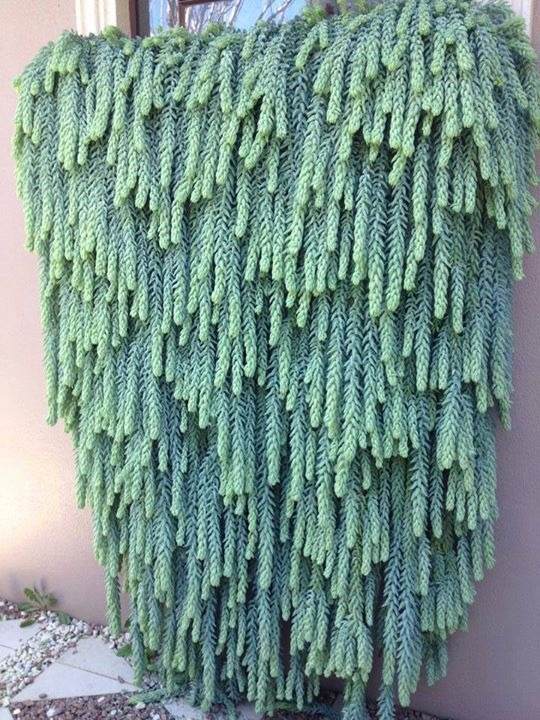 #22. Rose Garden Wall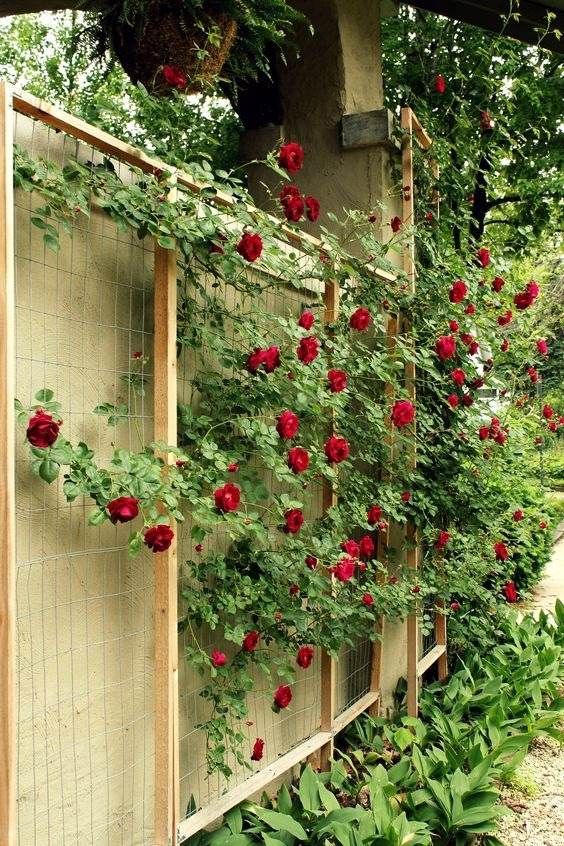 #23. Rosemary Wall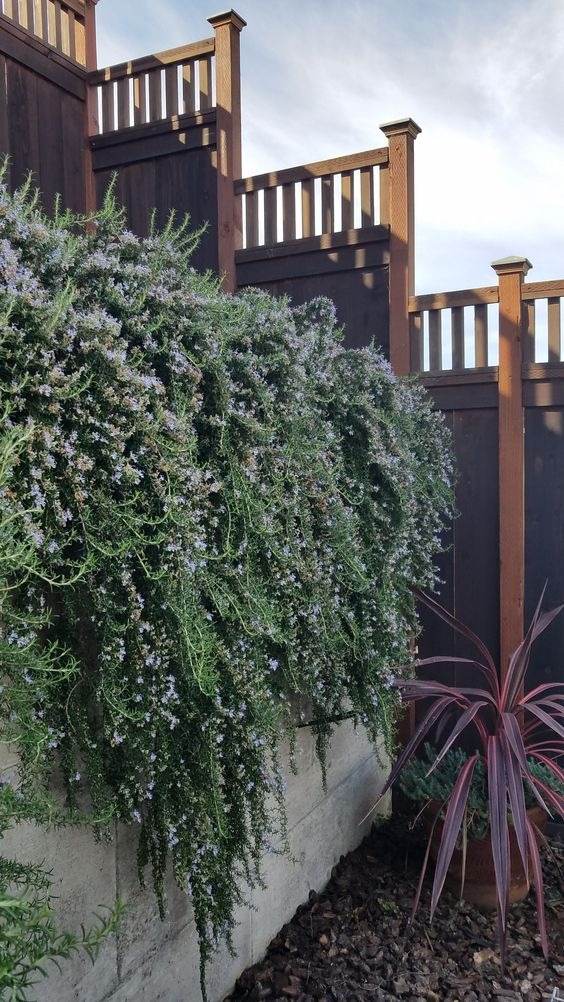 #24. Black-eyed Susan Vine Wall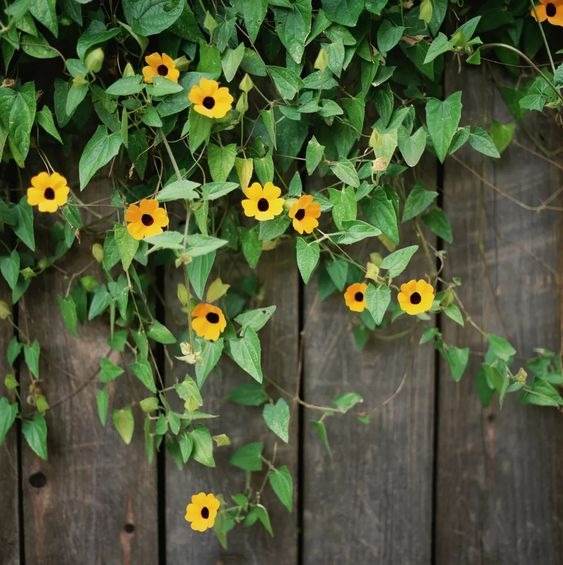 #25. Dipladenia Garden Wall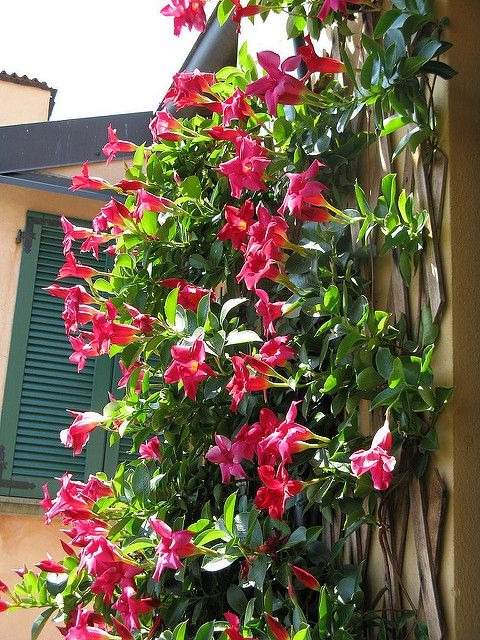 #26. Hops Garden Wall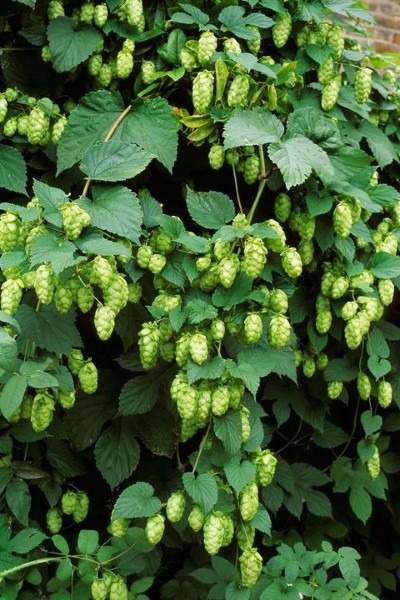 #27. Moonflower Wall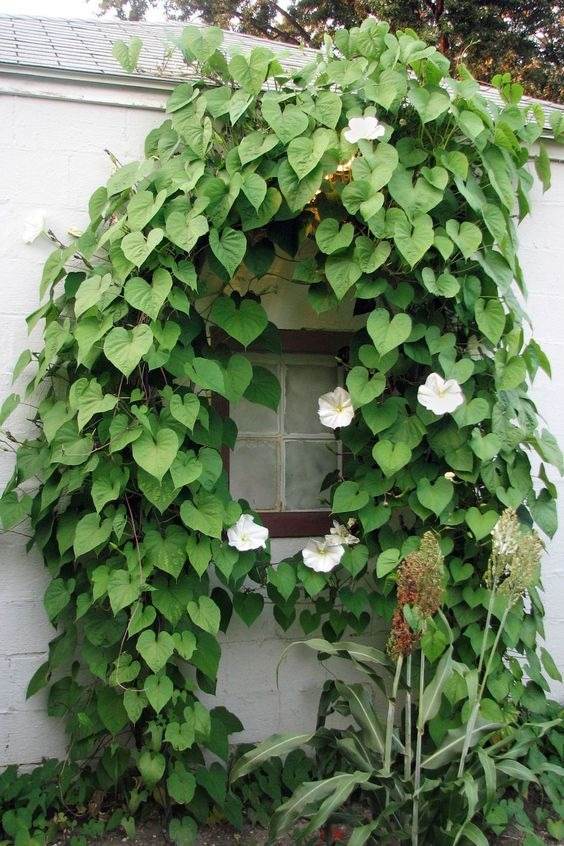 #28. Cardinal Climber Wall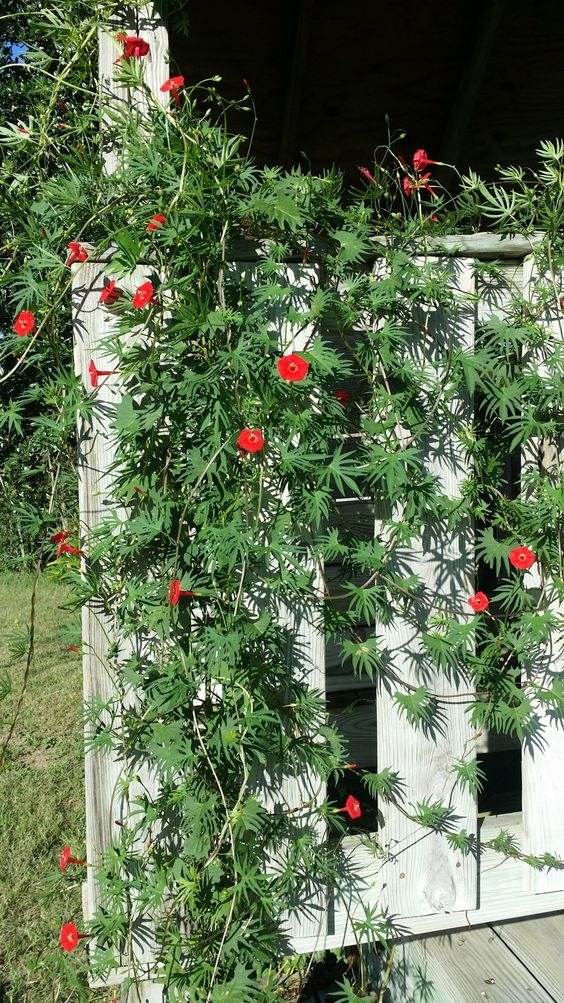 #29. Tropical Garden Wall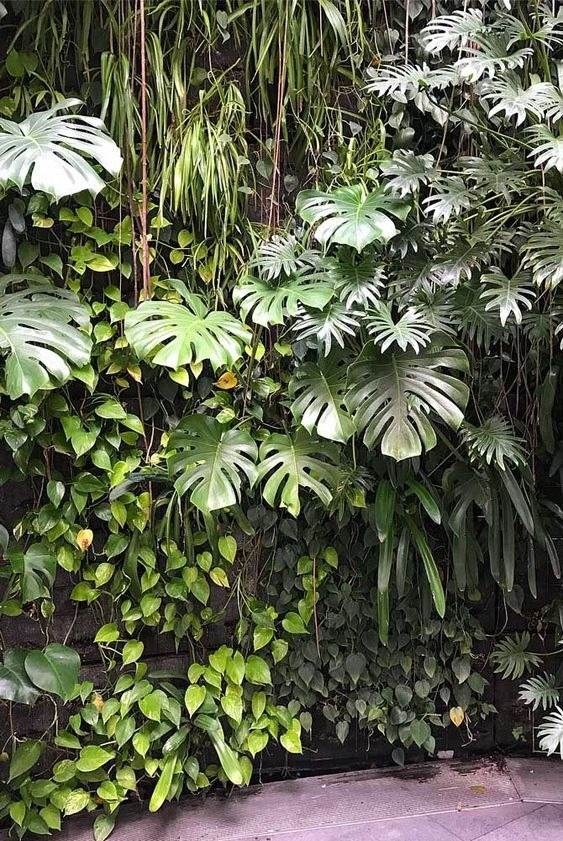 #30. Calathea Wall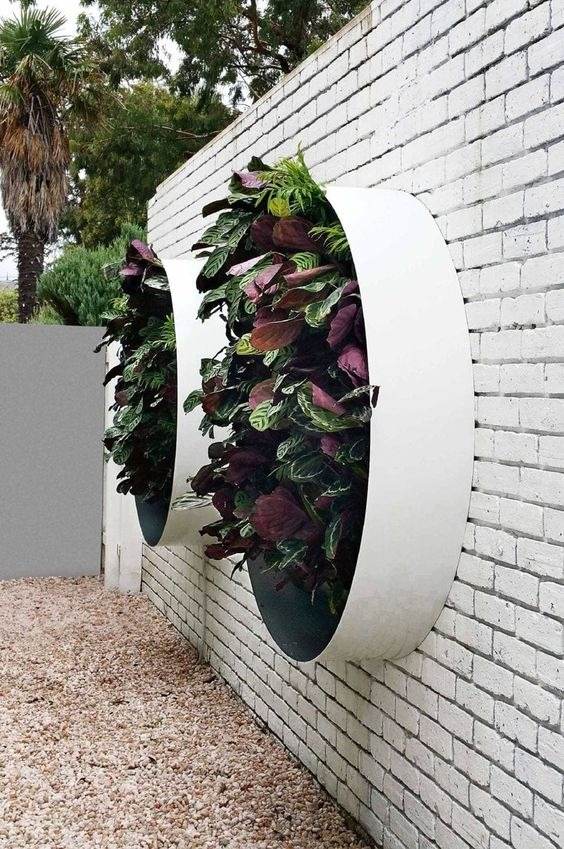 #31. Climbing Plant Wall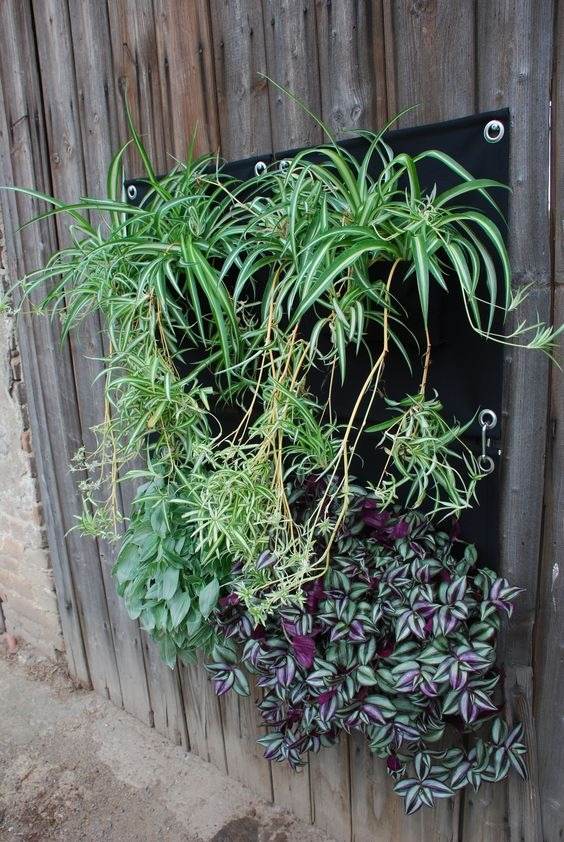 #32. Herb Garden Wall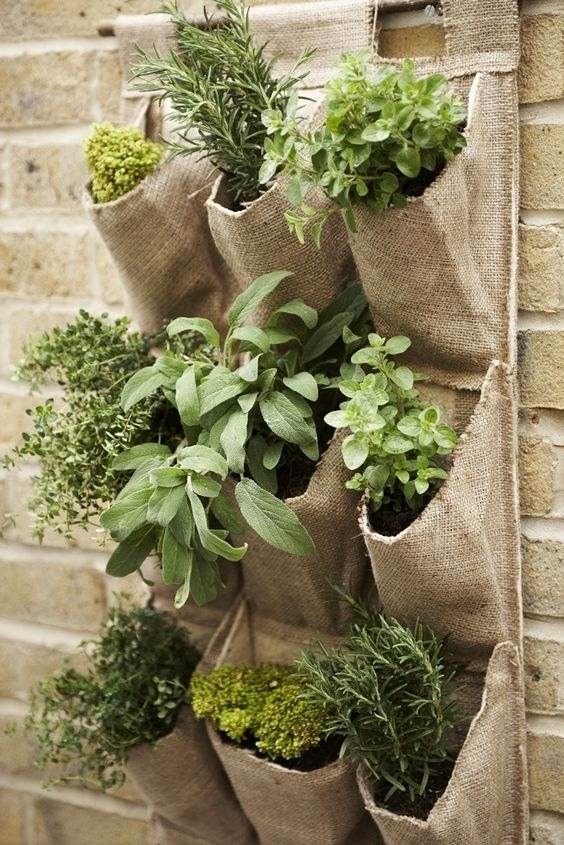 #33. Vegetable Garden Wall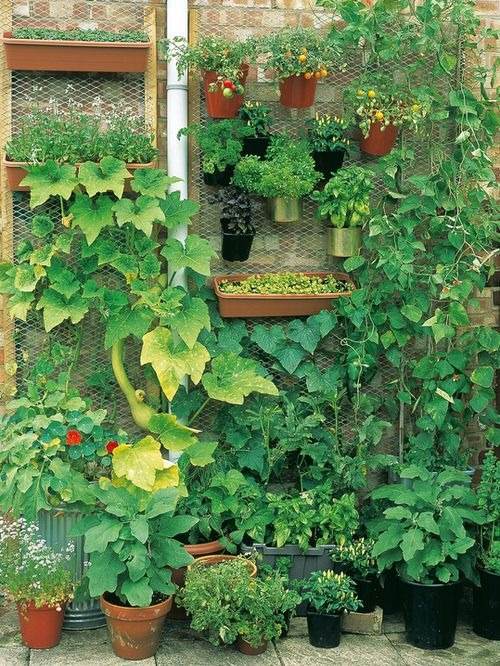 Of course, there are many more trailing options than these, but we hope that you are satisfied by these plants and have found inspiration for your outdoor landscape. If you've invented any creative ideas, please share with us your thoughts and experiences.