Christmas is the enchanting season of twinkling lights, warm cocoa, and, of course, the centerpiece of it all – the Christmas tree! Decorating this symbol of the holiday is a cherished tradition that transforms our homes into festive wonderlands. From classic elegance to whimsical charm, the possibilities are as diverse as the ornaments that bedeck the boughs.
In this jolly guide, we're unwrapping 35 delightful Christmas tree ideas that will not only add sparkle to your space but also make this season merrier and brighter than ever before.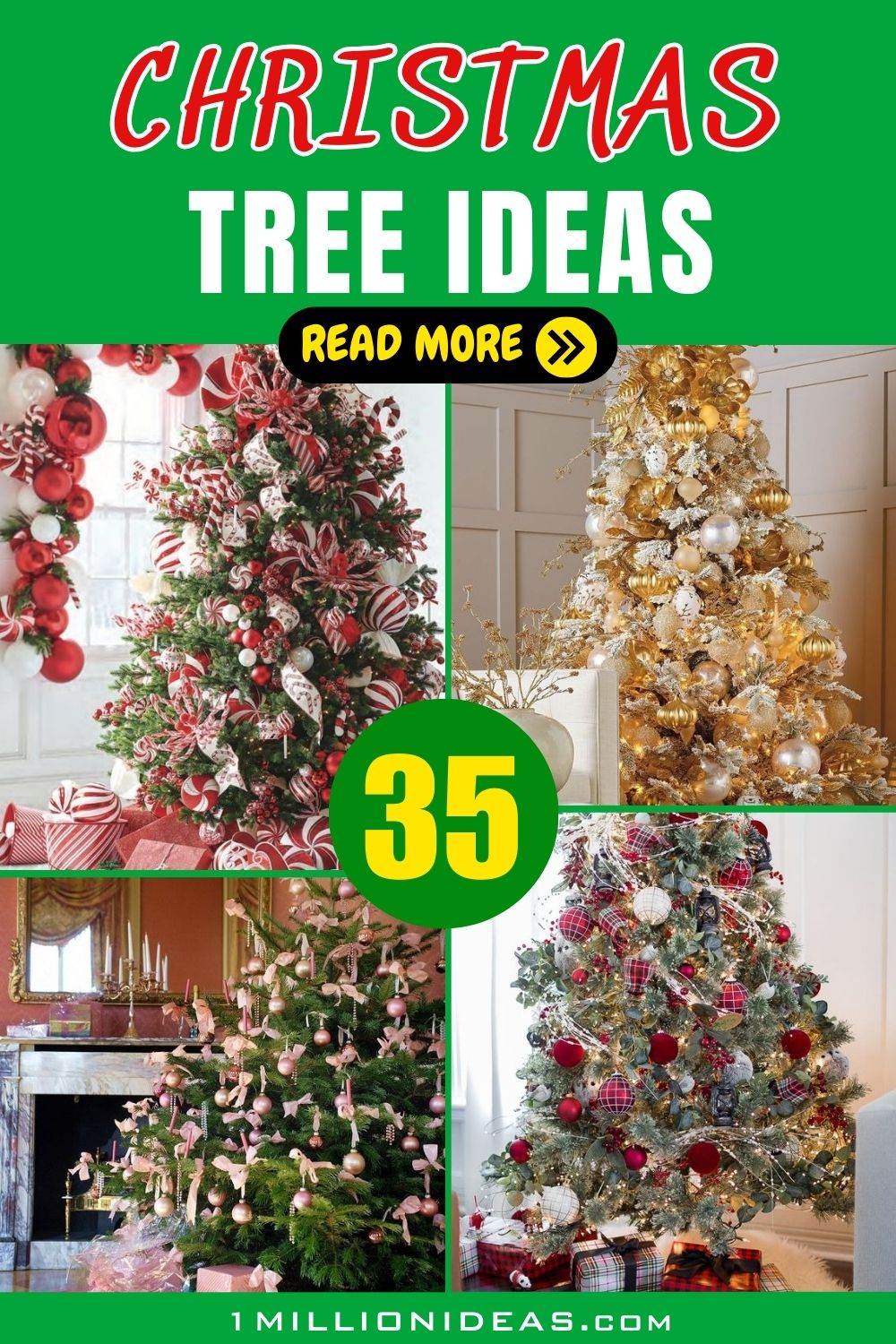 #1. Classic Red And Gold Elegance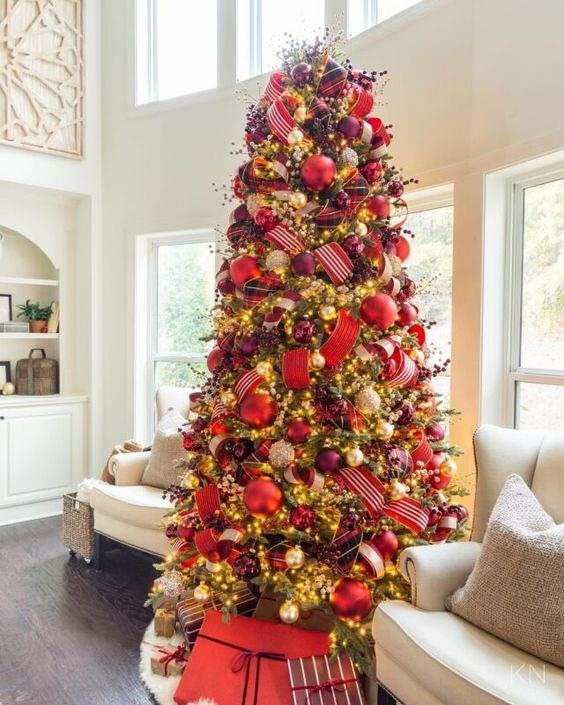 #2. Winter Wonderland White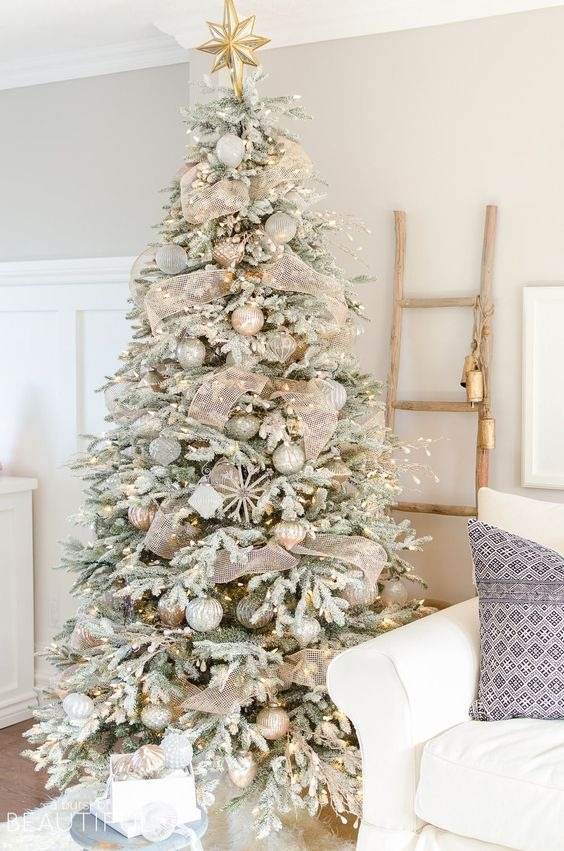 #3. Rustic Charm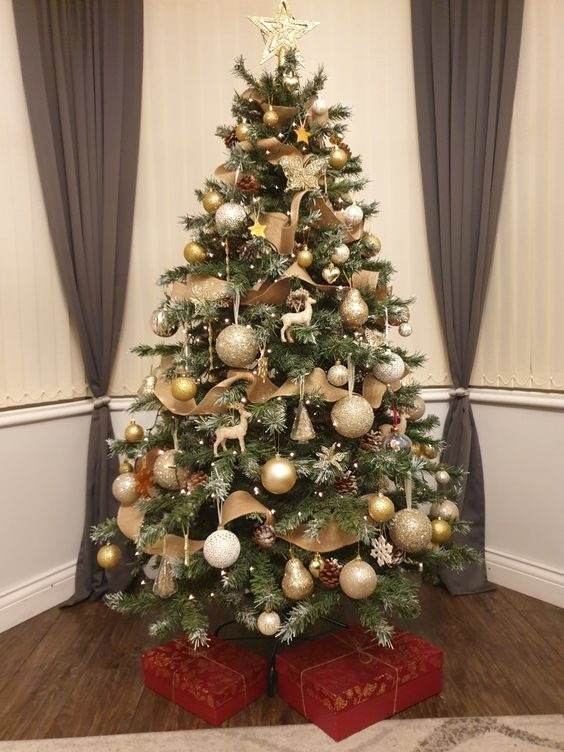 #4. Candy Cane Lane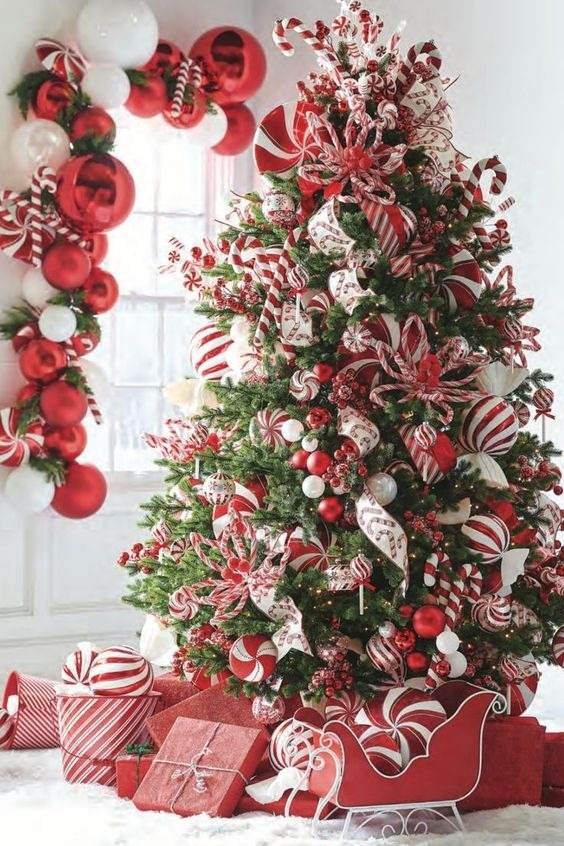 #5. Golden Glamour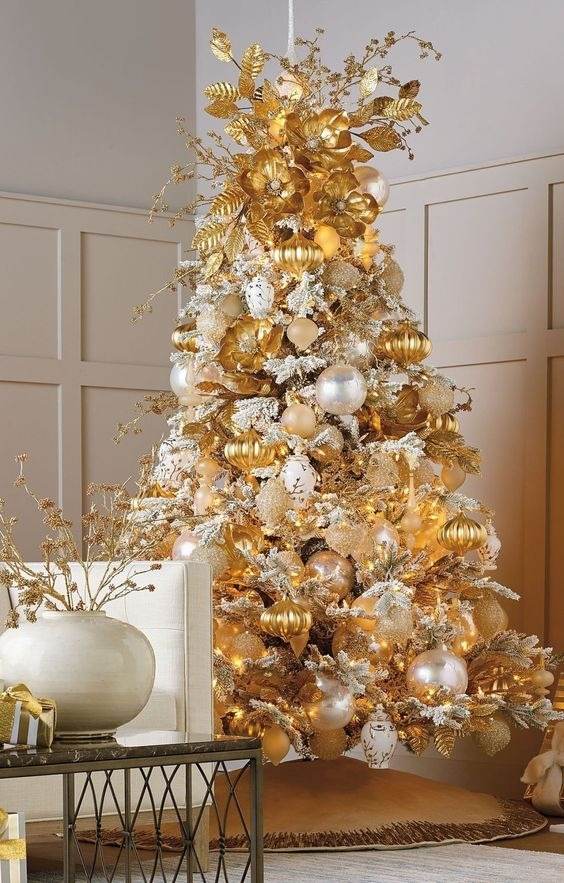 #6. Farmhouse Festivities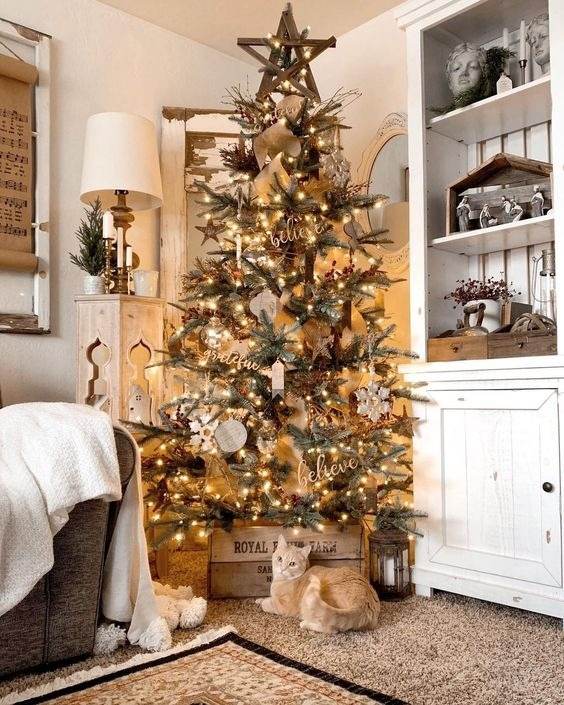 #7. Tropical Christmas Tree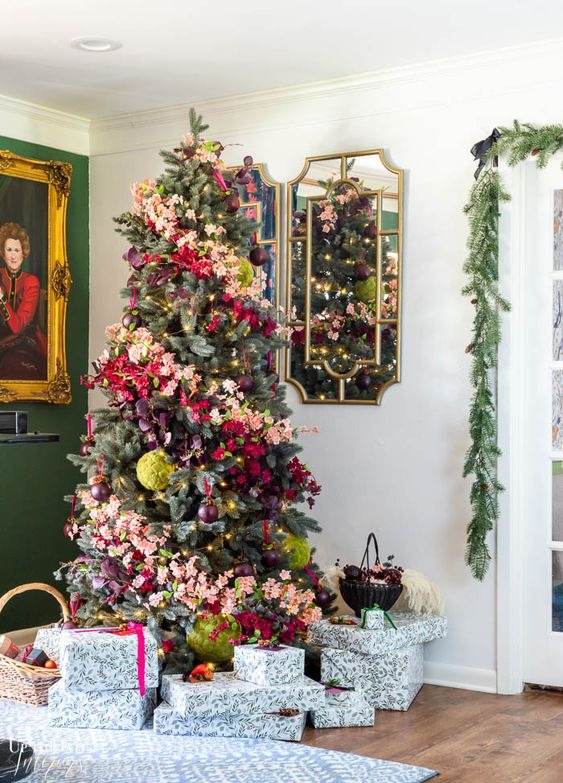 #8. Silver Bells Sparkle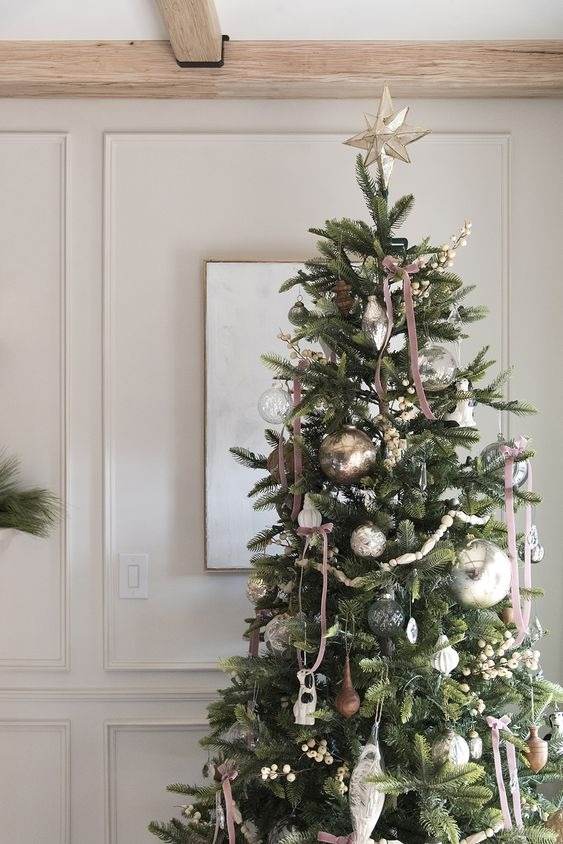 #9. Vintage Nostalgia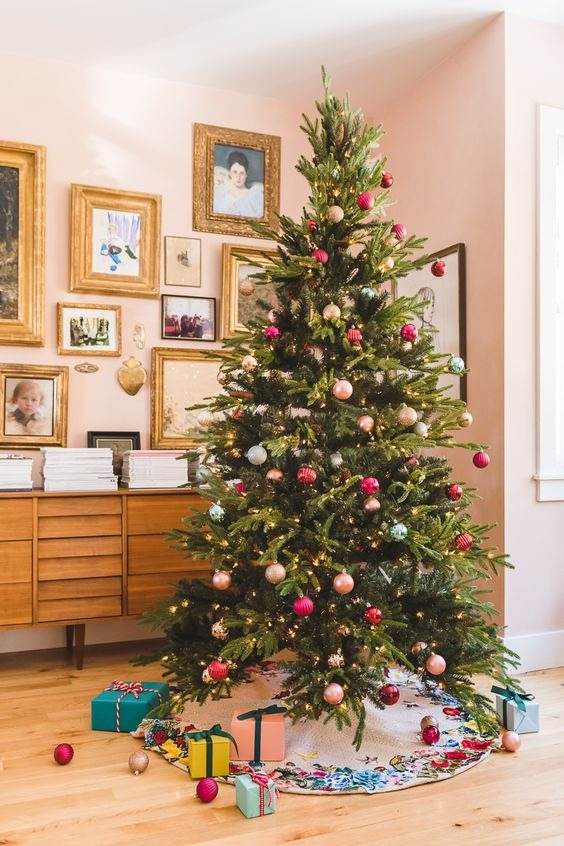 #10. Chic Scandinavian Simplicity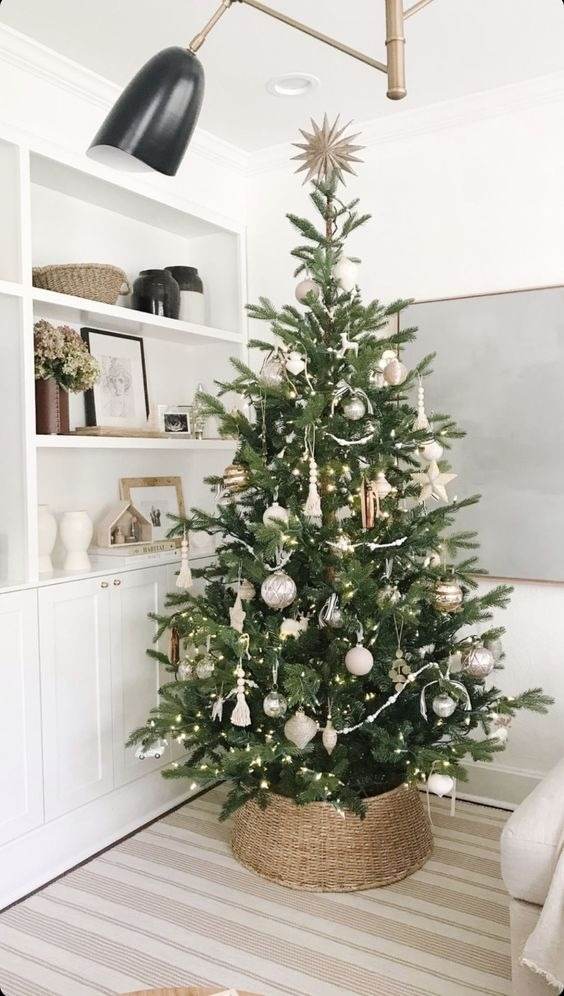 #11. Blue And Silver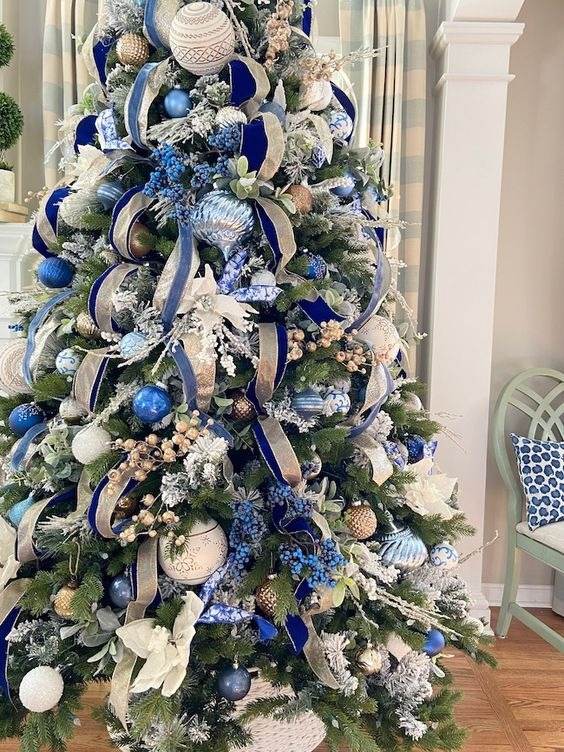 #12. Whimsical Woodland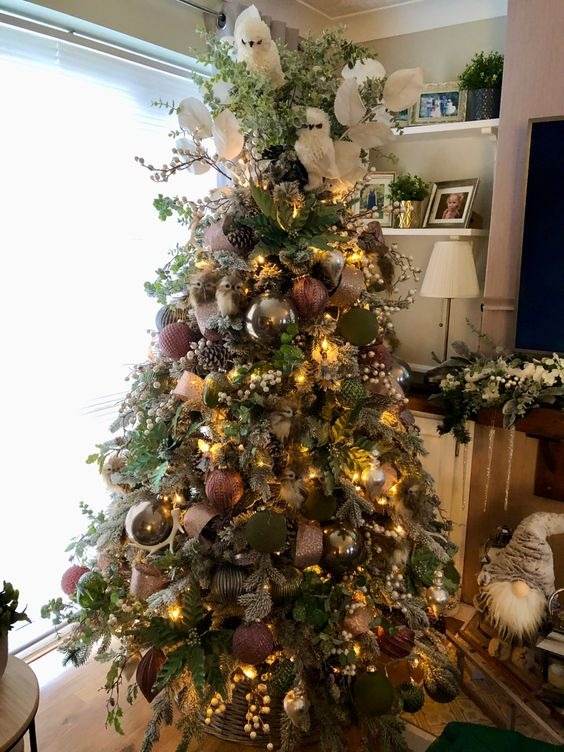 #13. Purple Majesty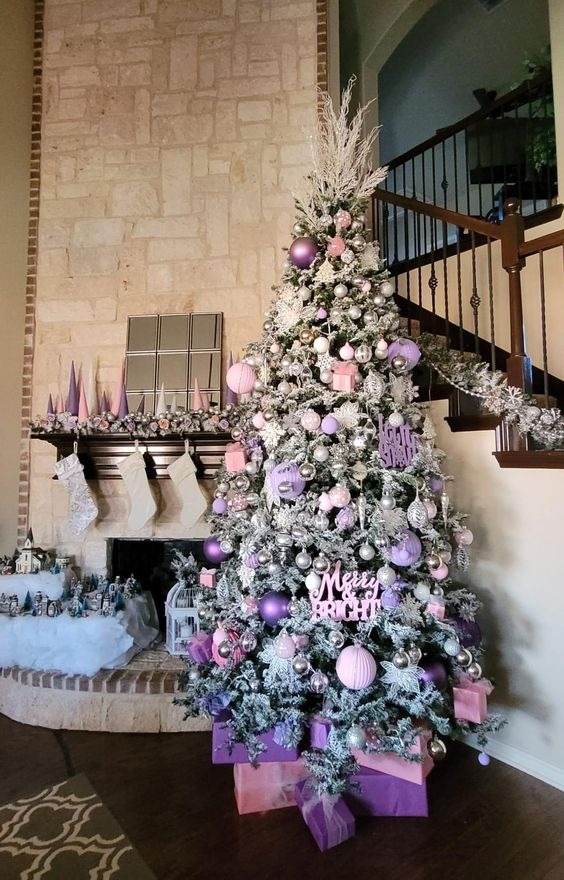 #14. Nautical Noel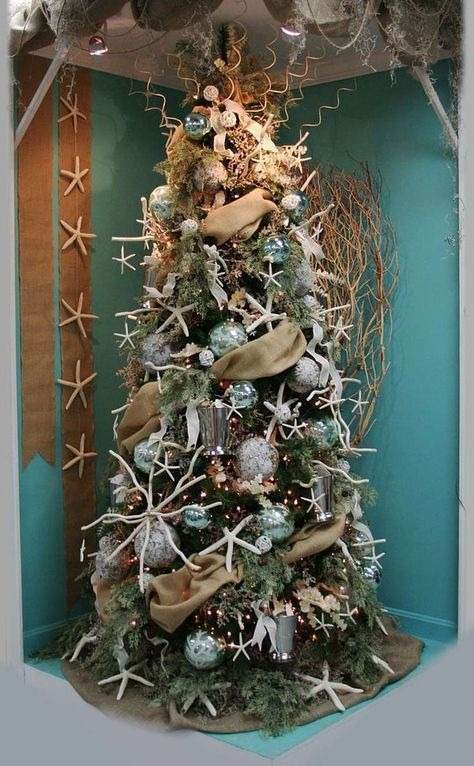 #15. Santa's Workshop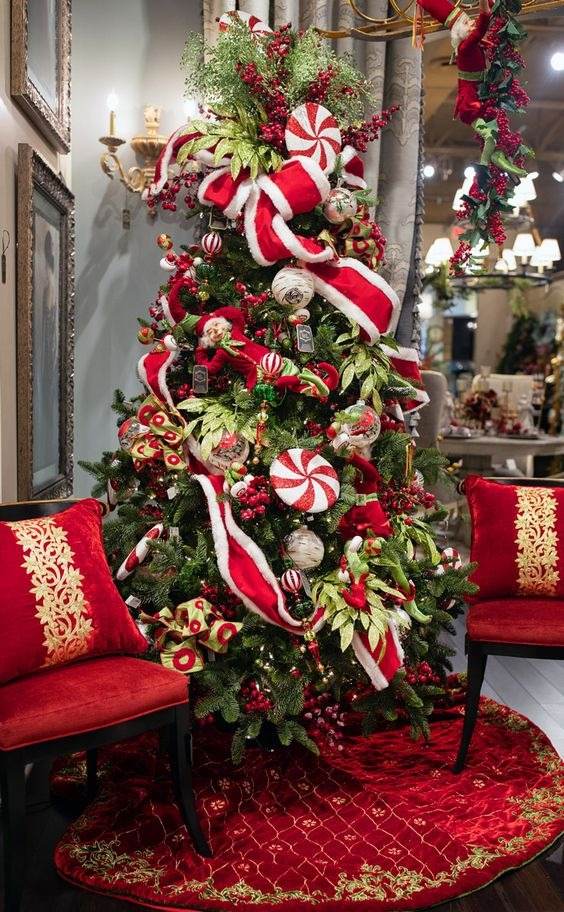 #16. Merry And Bright Rainbow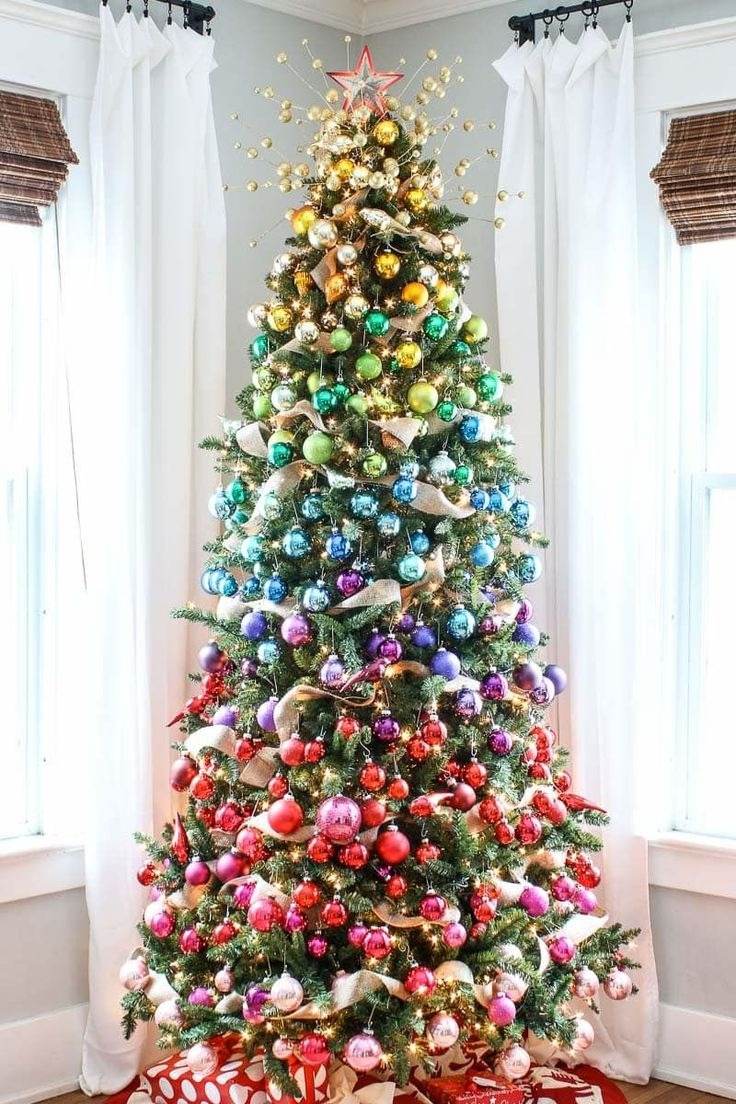 #17. Gingerbread Delight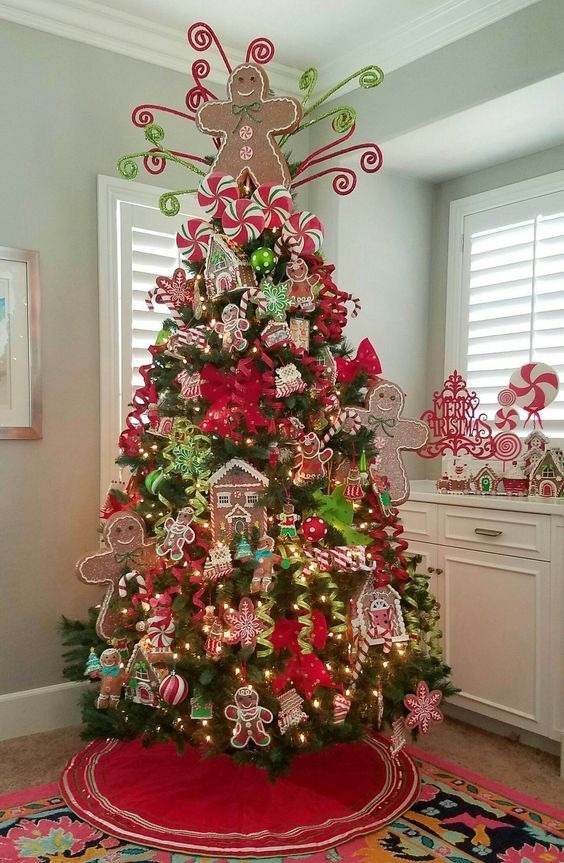 #18. Whimsical Christmas Tree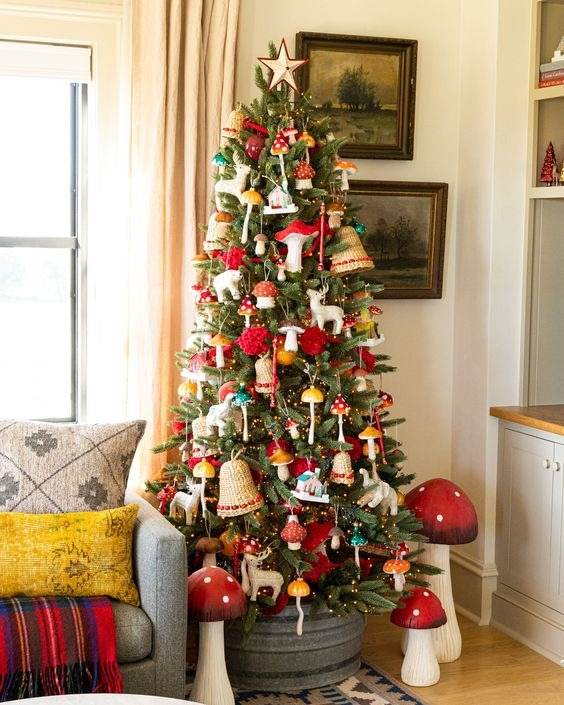 #19. Frozen Fantasy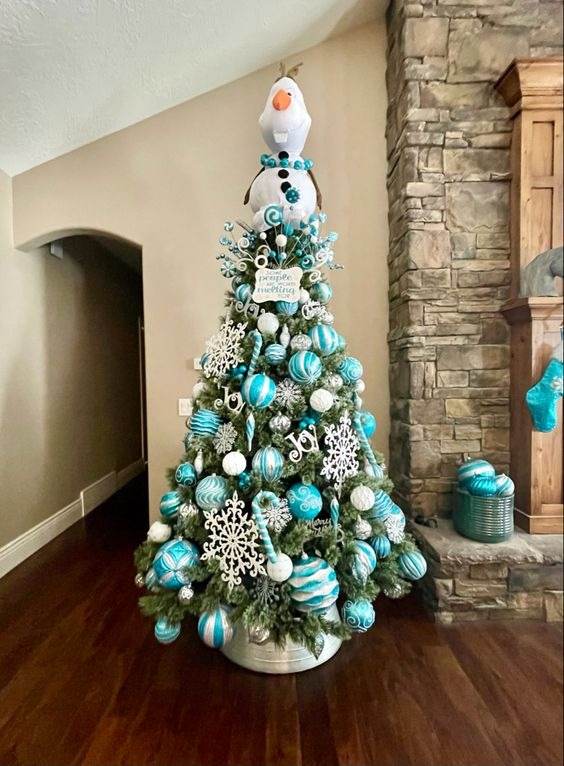 #20. Bells And Baubles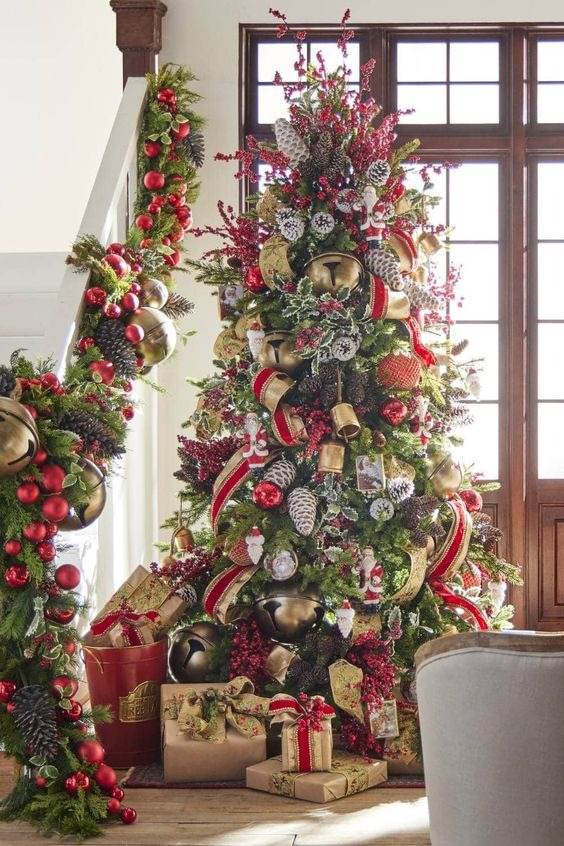 #21. Plaid Perfection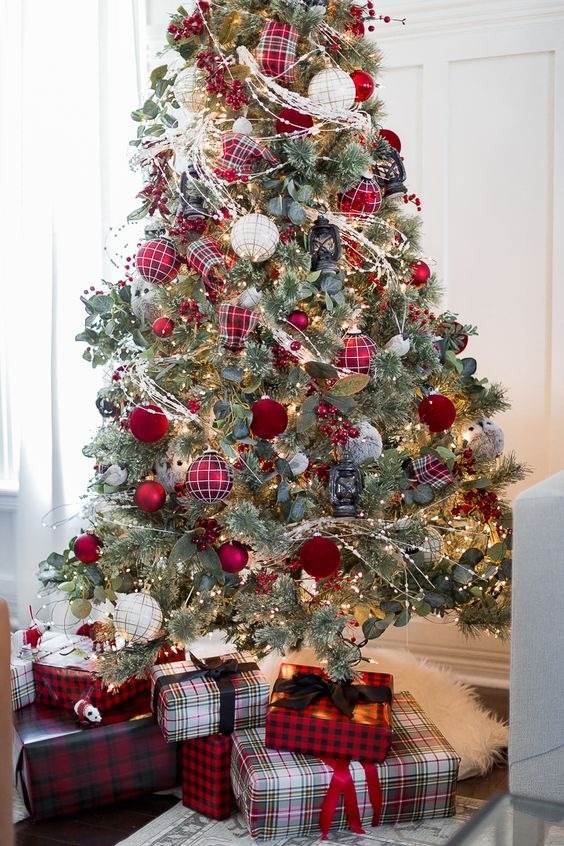 #22. Boho Holiday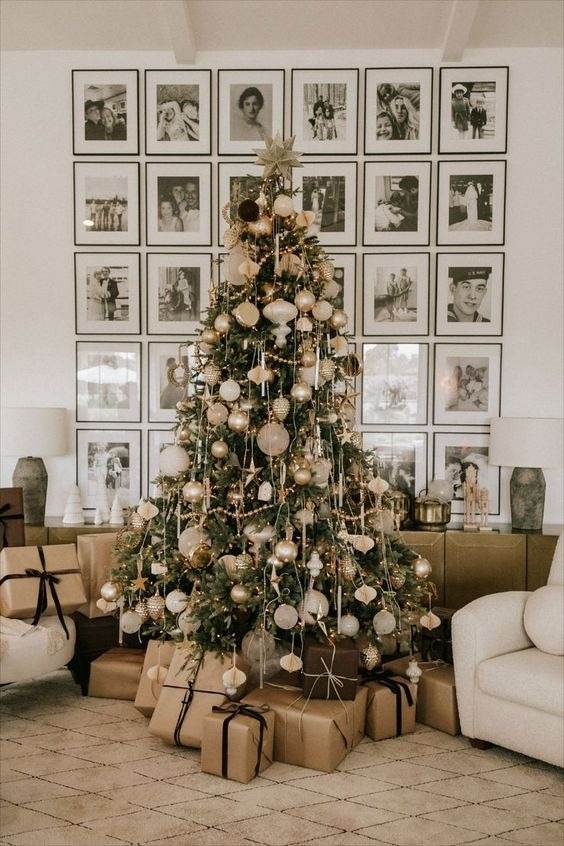 #23. Gold And Pink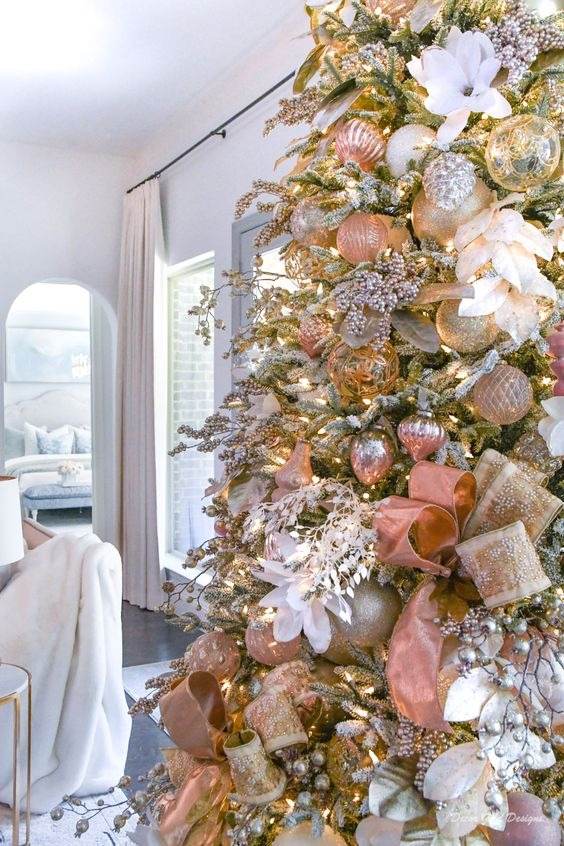 #24. Pink Christmas Tree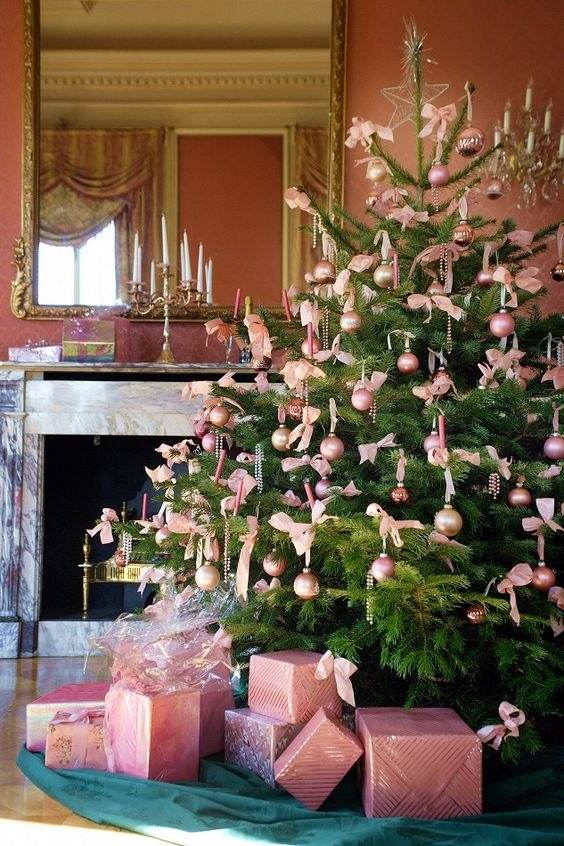 #25. Maximal Christmas Tree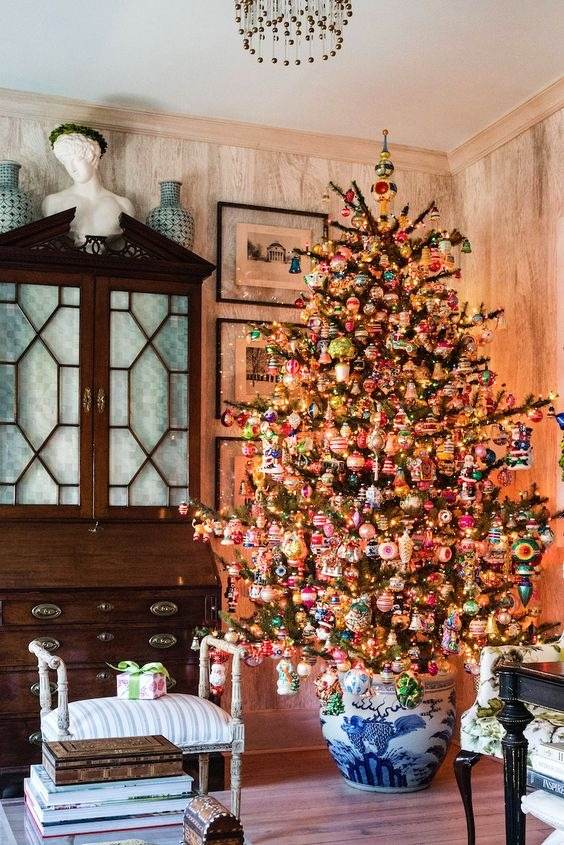 #26. Winter Forest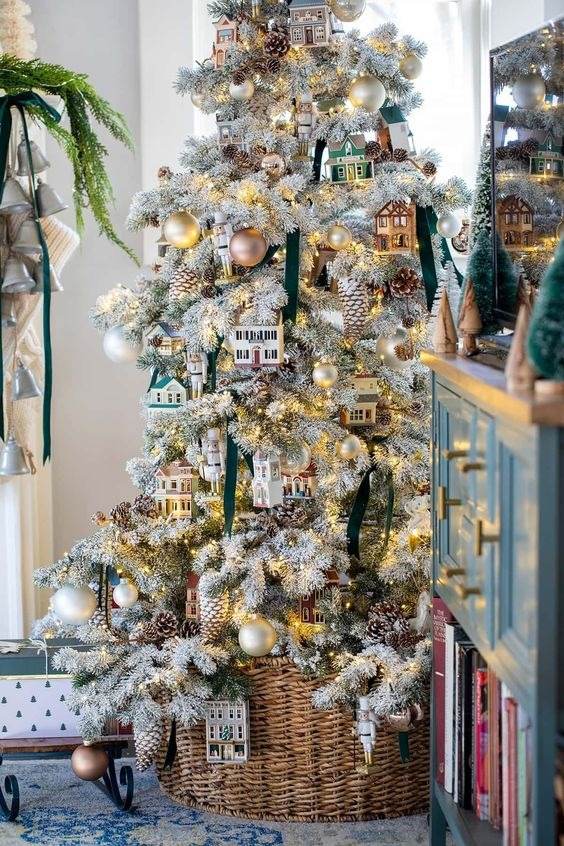 #27. Bronze And Black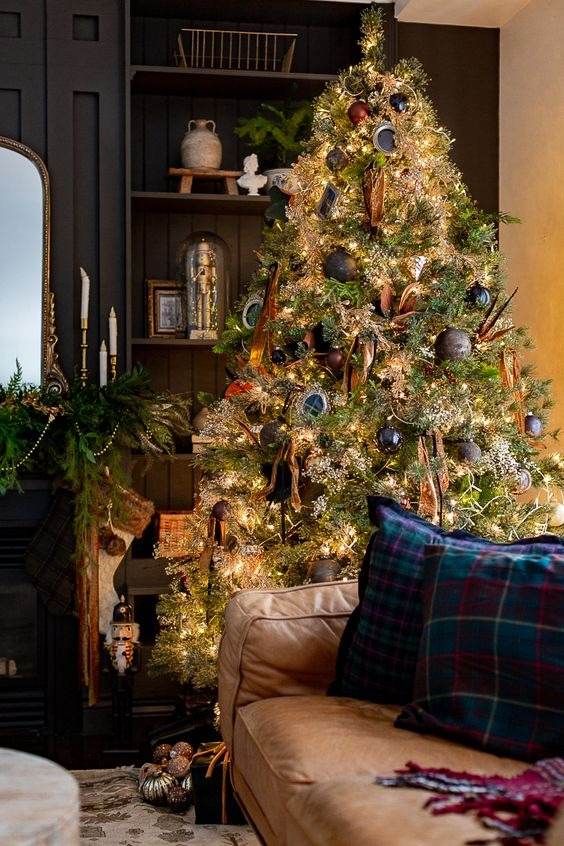 #28. Berry Christmas Tree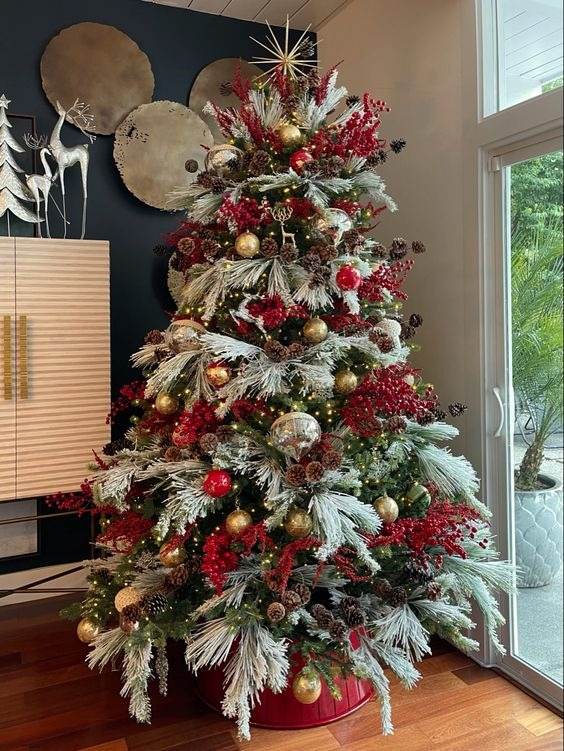 #29. Family Moments
#30. Nature-Inspired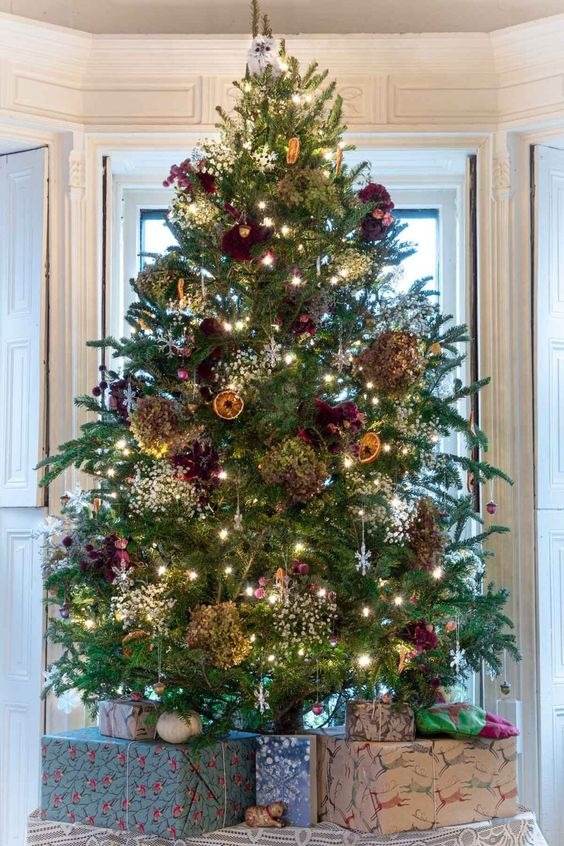 #31. Candlelit Christmas Tree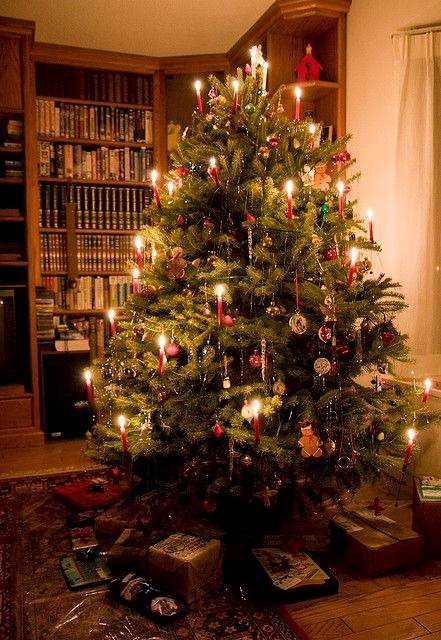 #32. Tiny But Mighty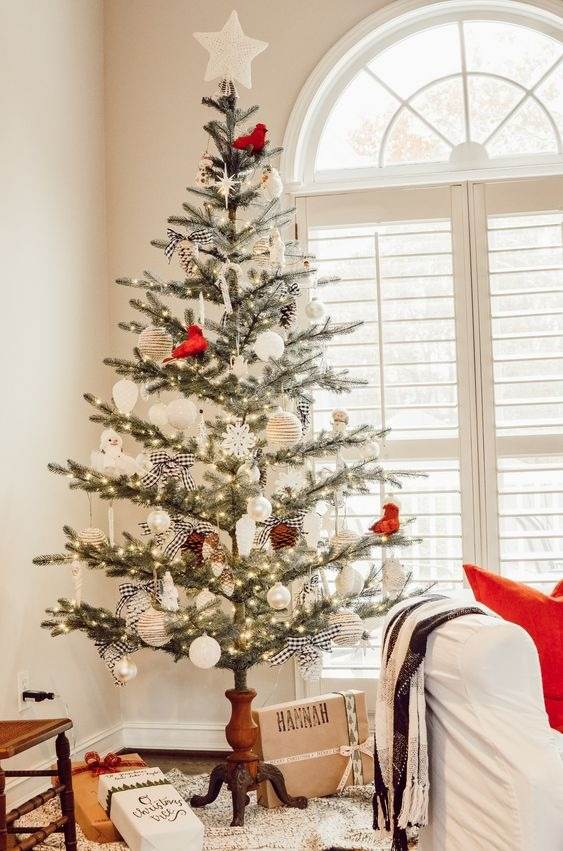 #33. Multiple Christmas Trees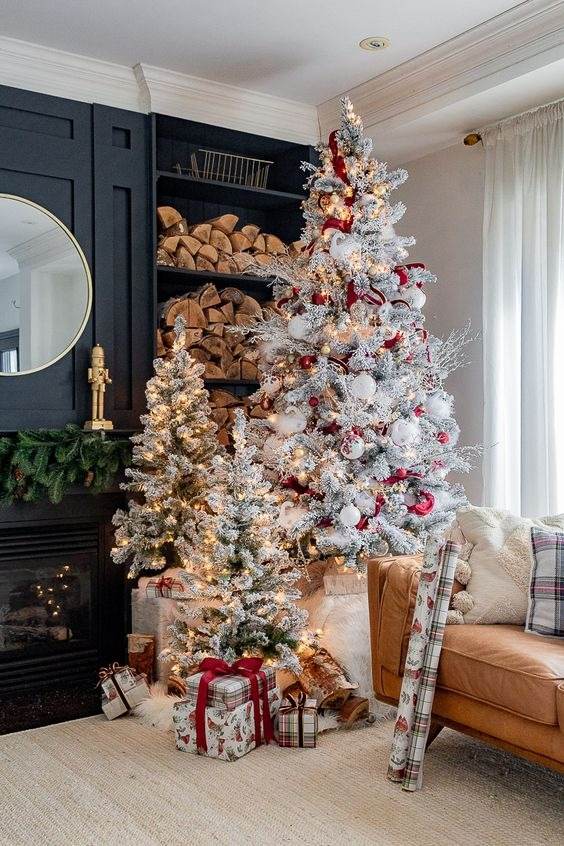 #34. Flower And Pamper Grass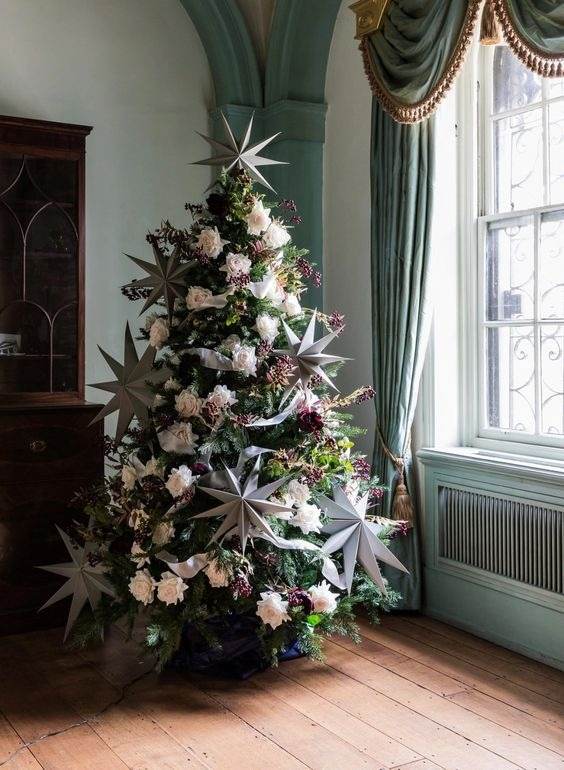 #35. Modern Christmas Tree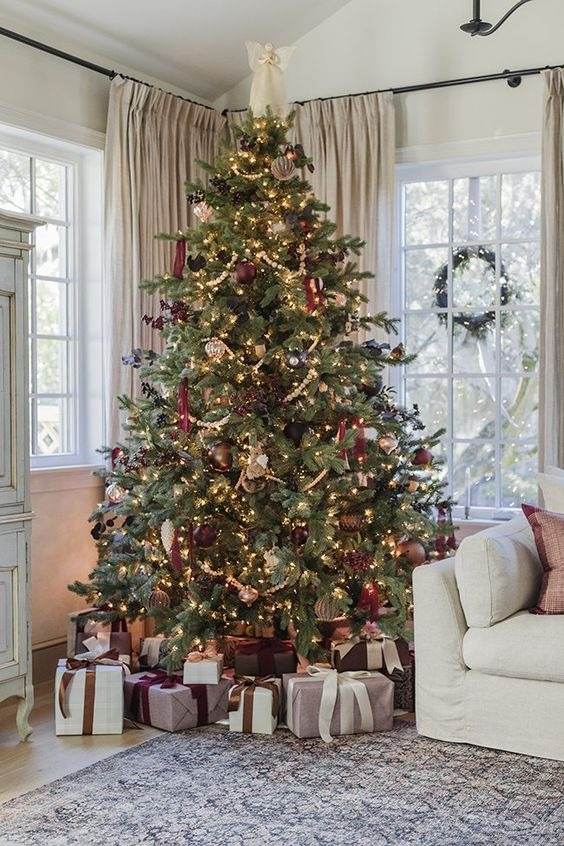 As you start decorating your Christmas tree, remember that there's no one-size-fits-all when it comes to festive flair. Let your imagination run wild, mix and match themes, and most importantly, savor the moments of joy with loved ones. So, grab the tinsel, cue the carols, and let your Christmas tree truly shine.