Attention, pretty ladies! Fall is coming, meaning it's time to prepare for a new manicure! This season is perfect for dark, moody nail designs, especially around Halloween. And what's a better color to jumpstart your spooky months than black? It's scary but also super sophisticated and glamorous. Plus, black must be the most versatile color on the planet. There are a trillion ways to slay this nail color, but here are some of the best.
This post will give you the chicest black nail ideas the Internet has to offer. From simple yet elegant designs to dramatic and glamorous ideas, we have something for every style in the post below. And the best thing about these manicure looks is that you can slay them all year round with any outfit, formal or informal. Yup, you read that right! These nails are gorgeous for every occasion, no matter the time, so scroll down and check them out!
Here are 30 irresistible black acrylic nail designs that are too stunning to ignore. If you want to see similar beauty inspo like this, hit the Pin button and save your favorite looks to your Pinterest board! Follow us to keep up with all the latest trends and get your sweet daily dose of inspiration.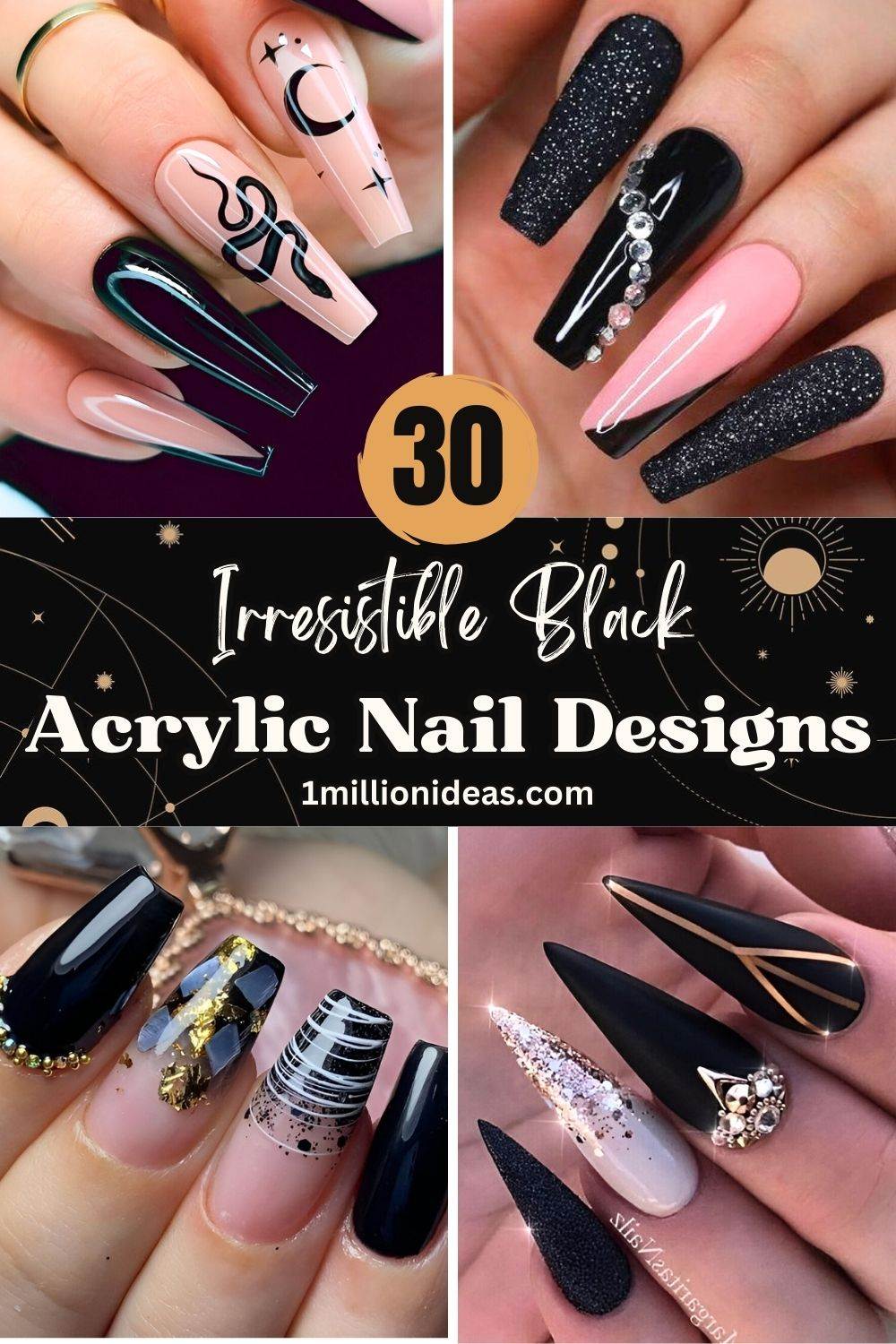 1.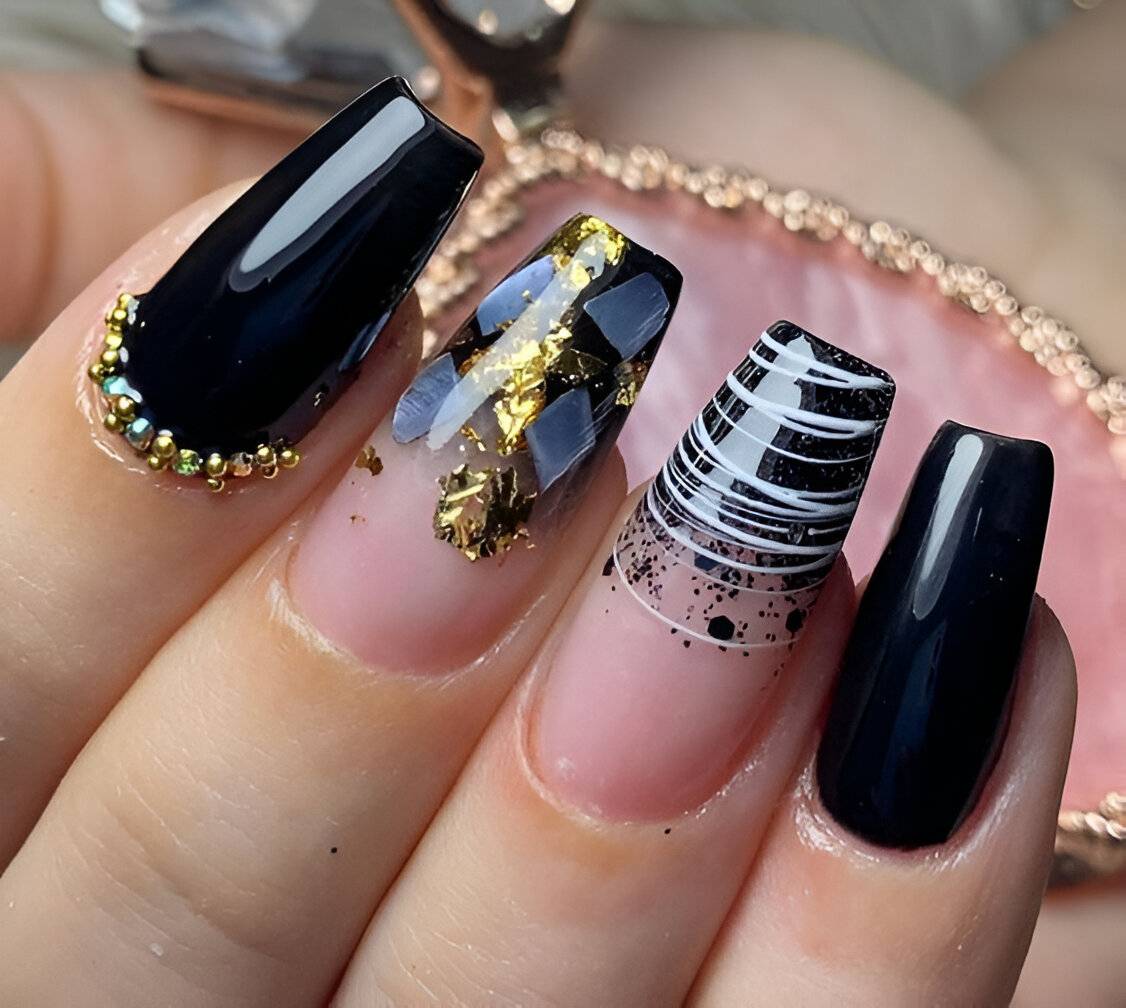 2.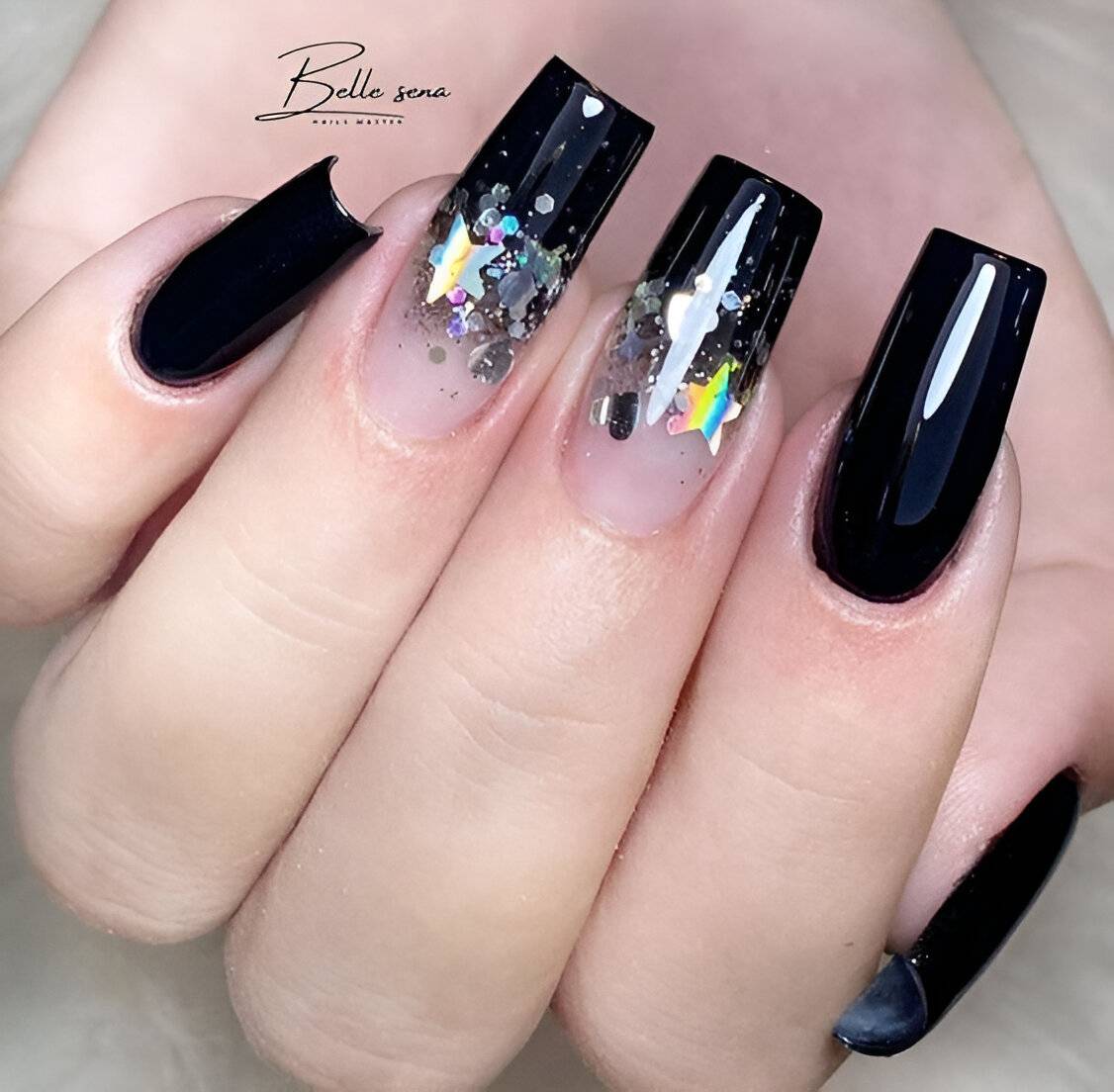 3.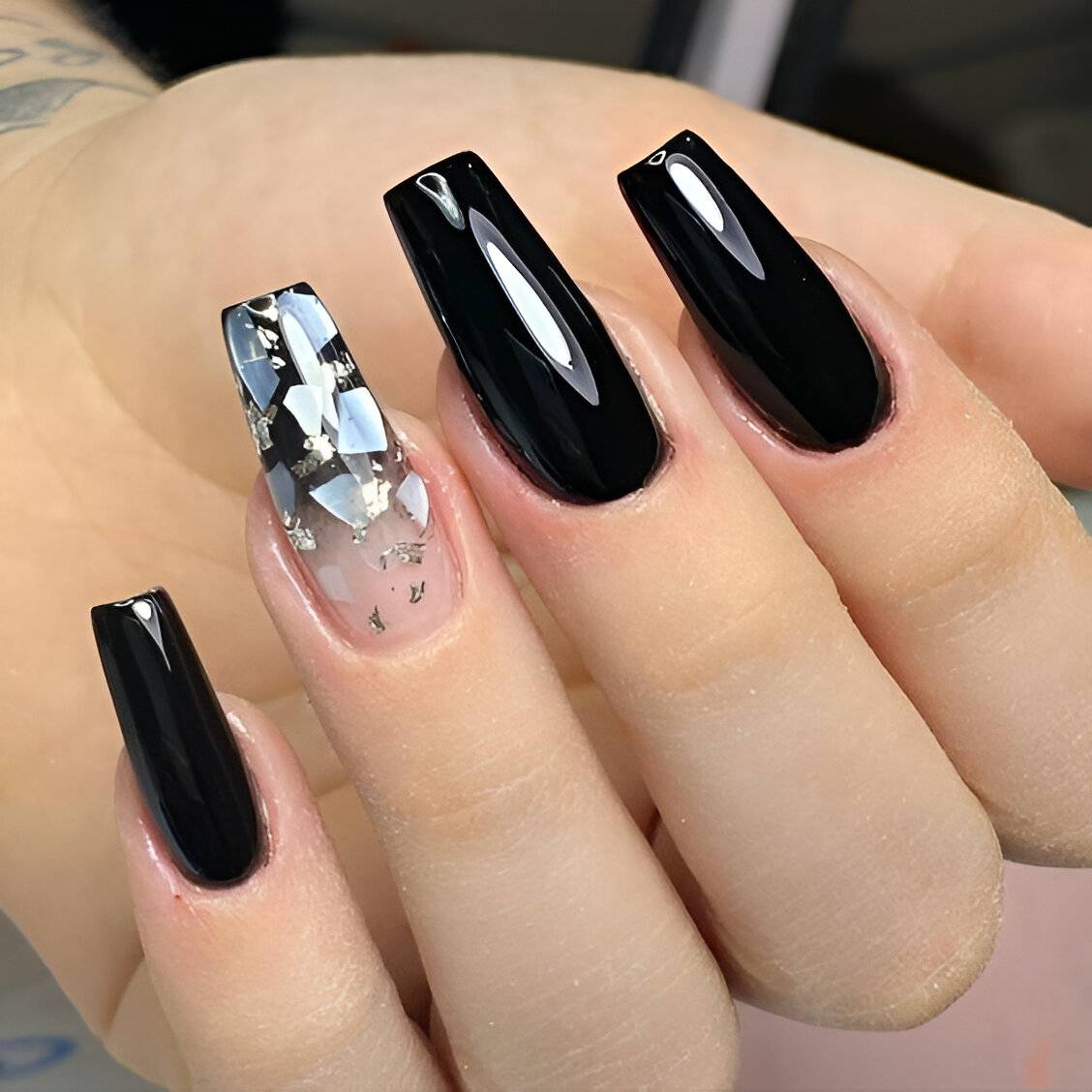 4.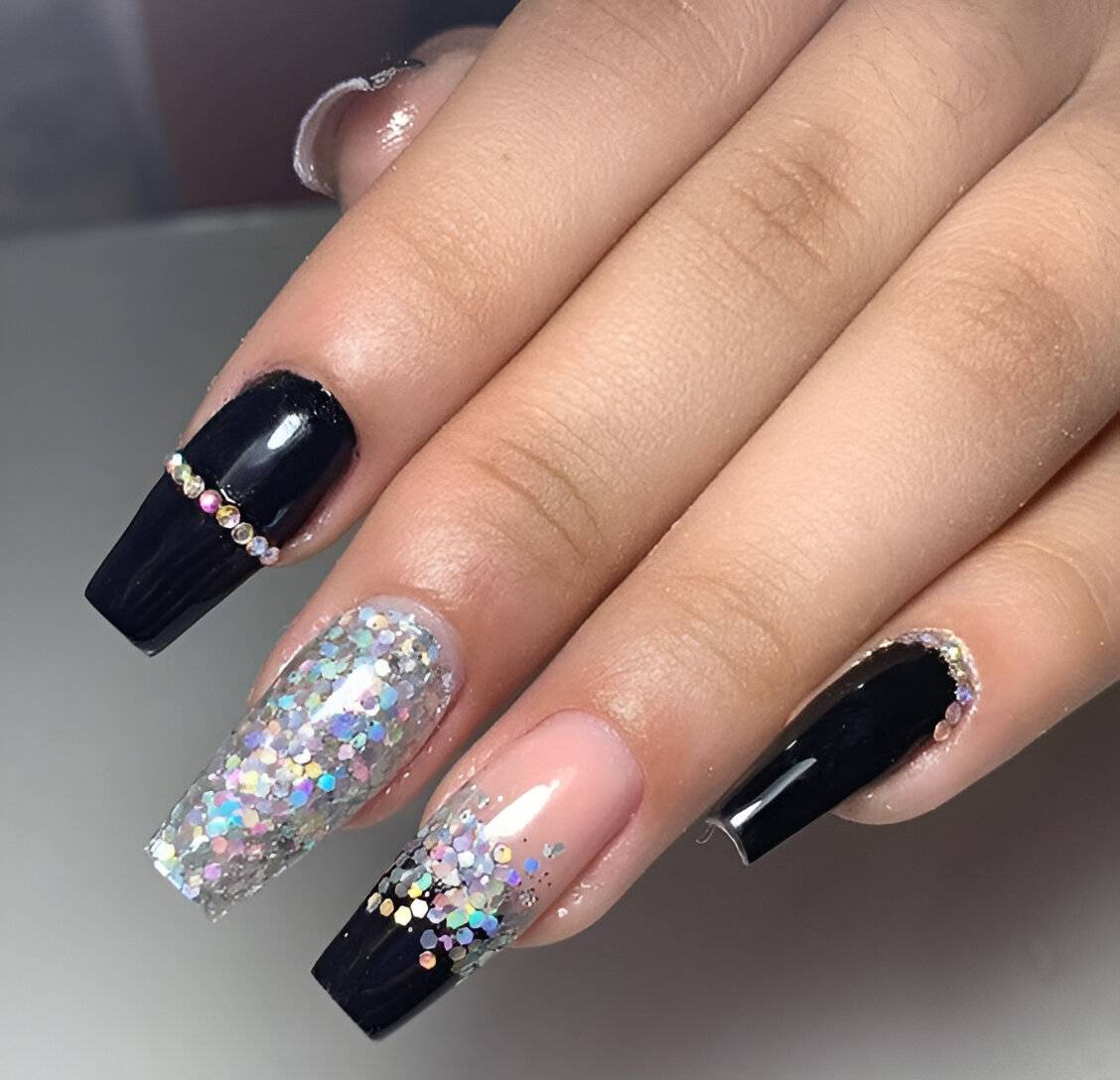 5.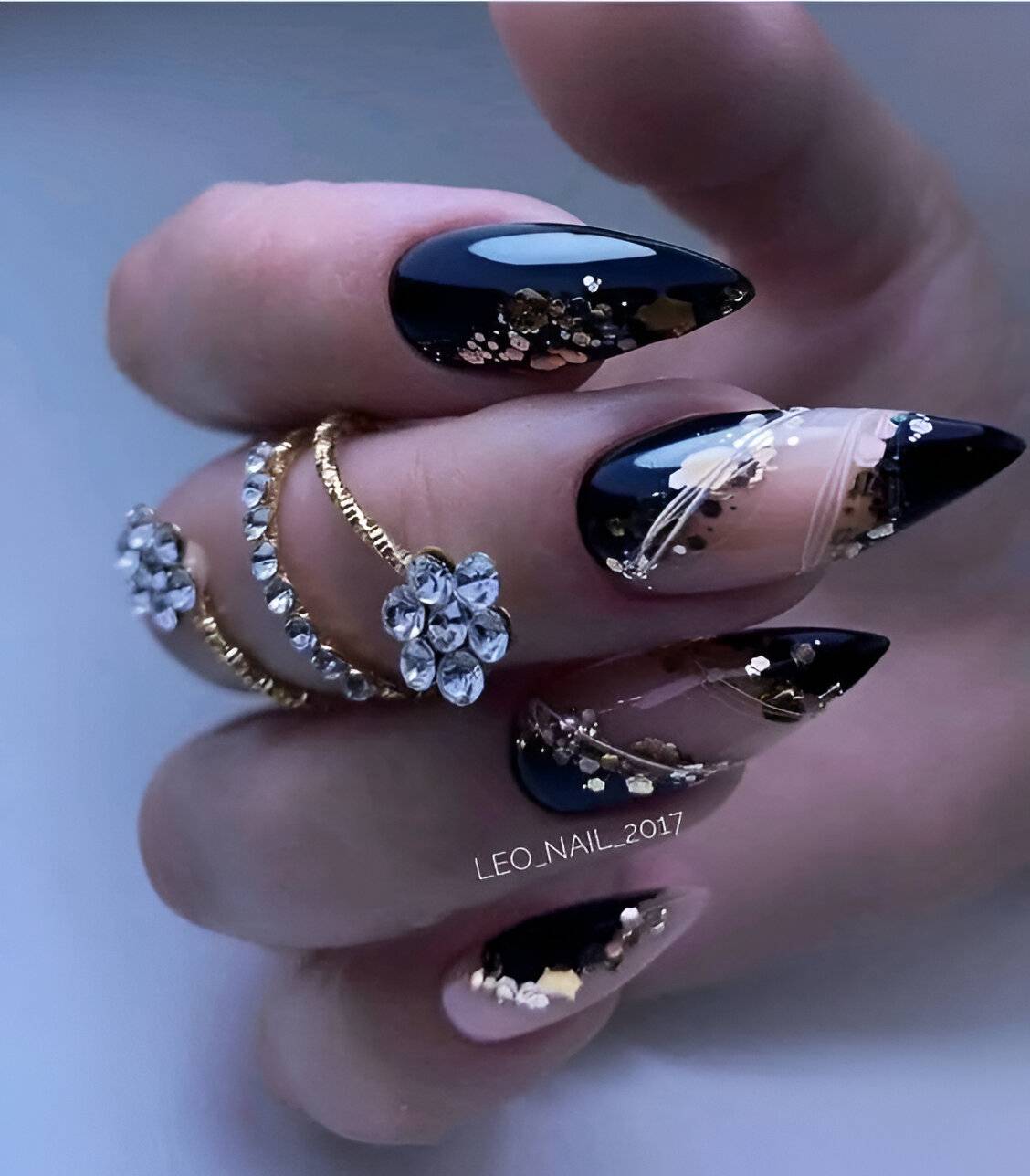 6.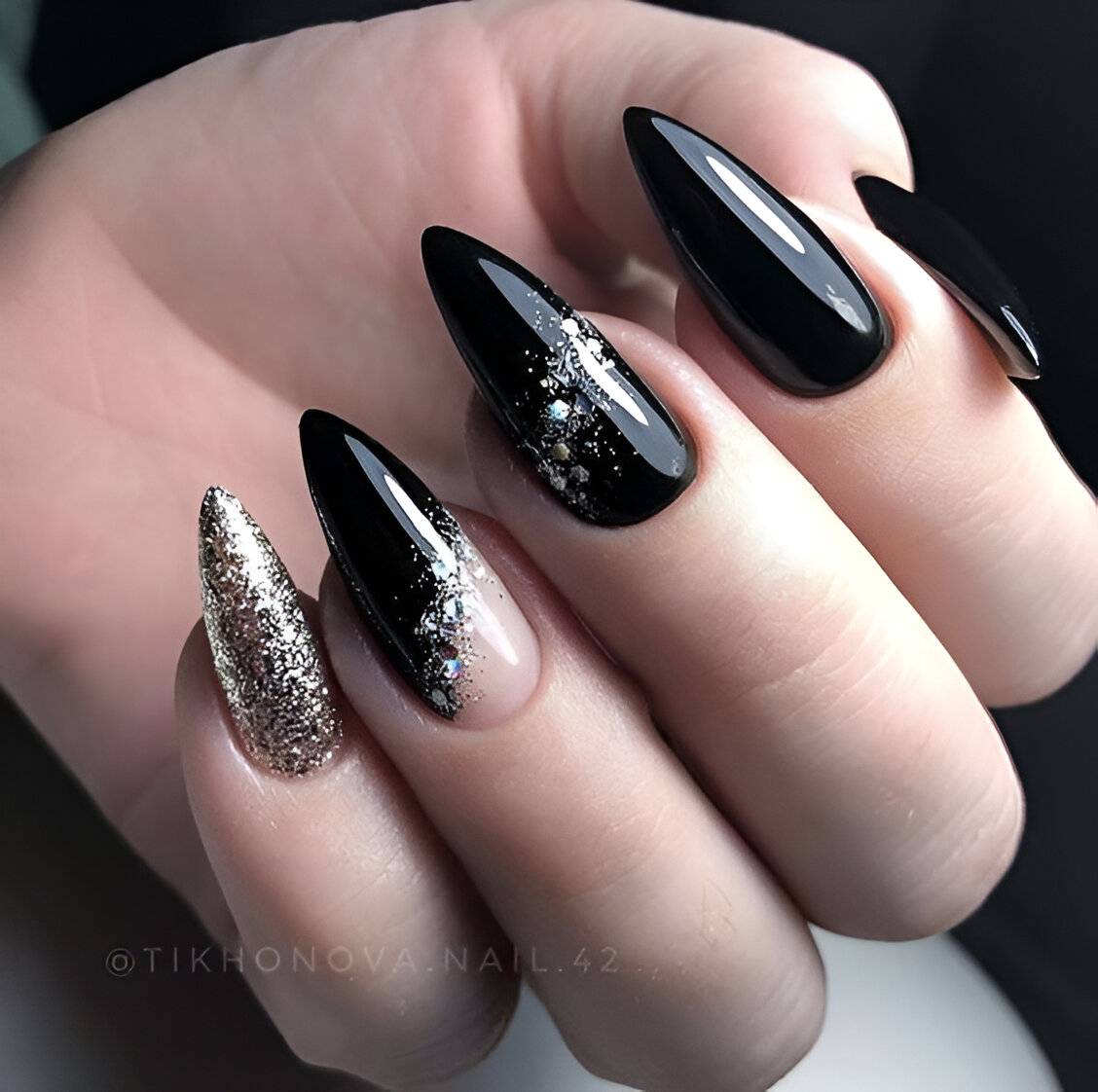 7.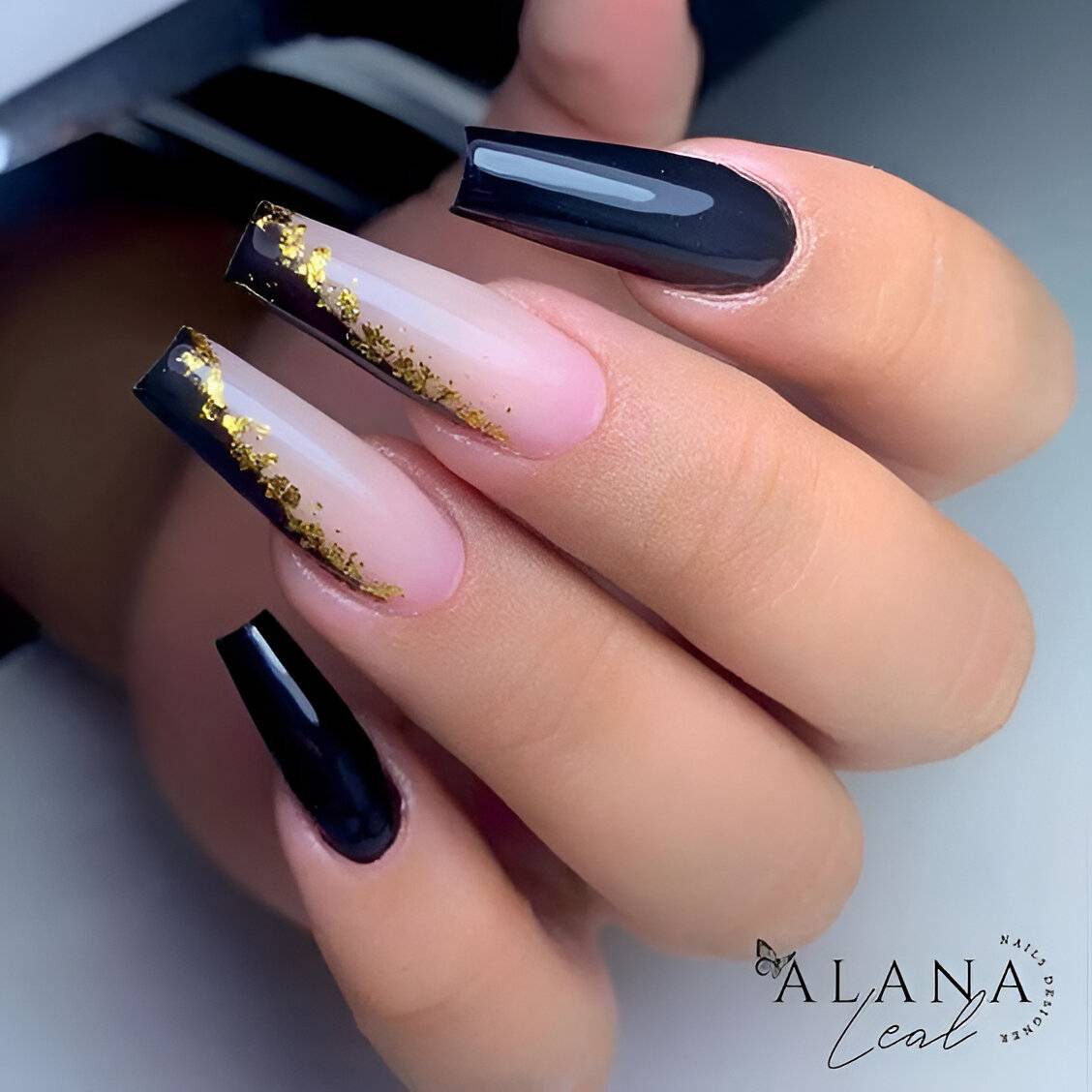 8.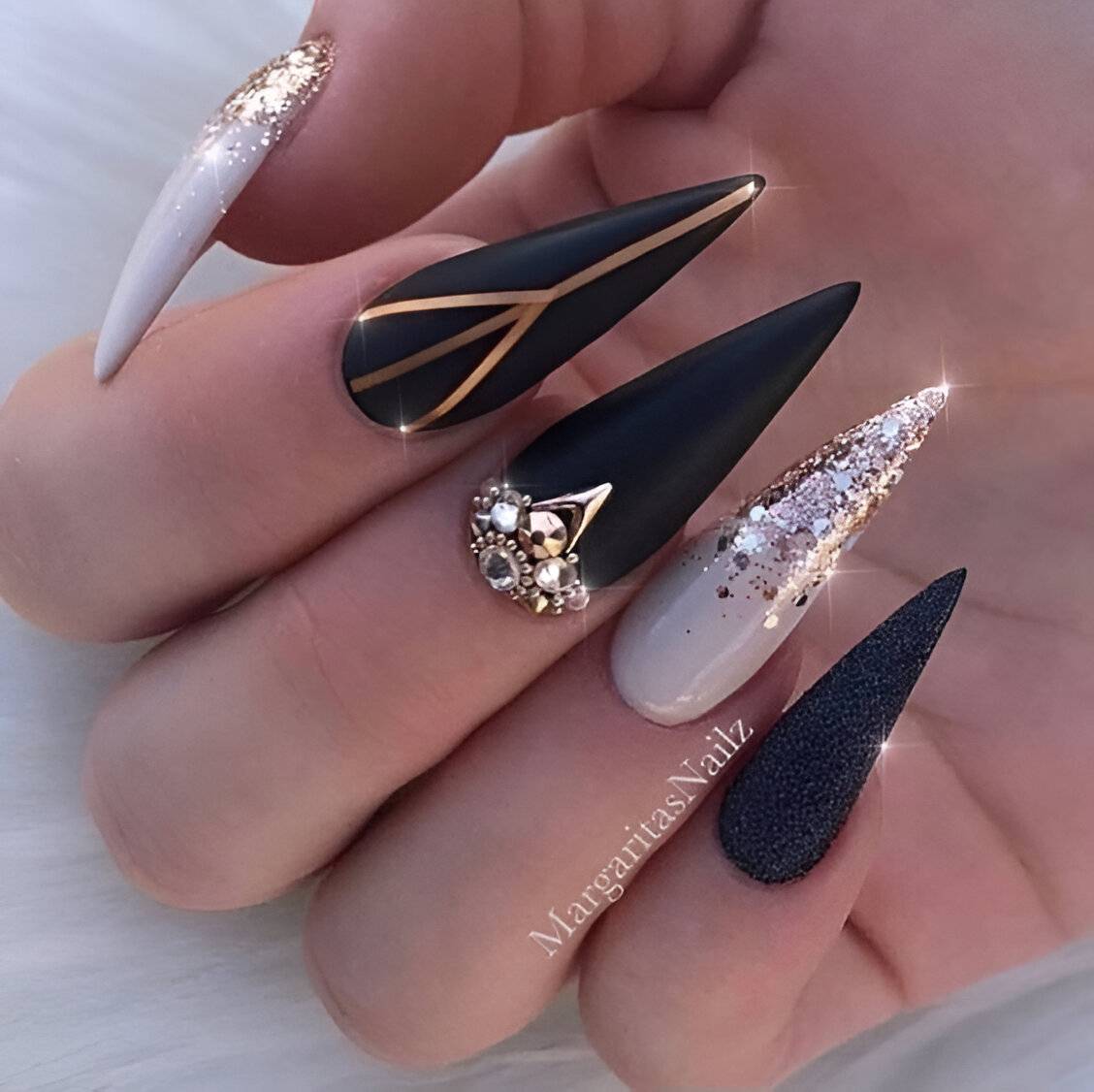 9.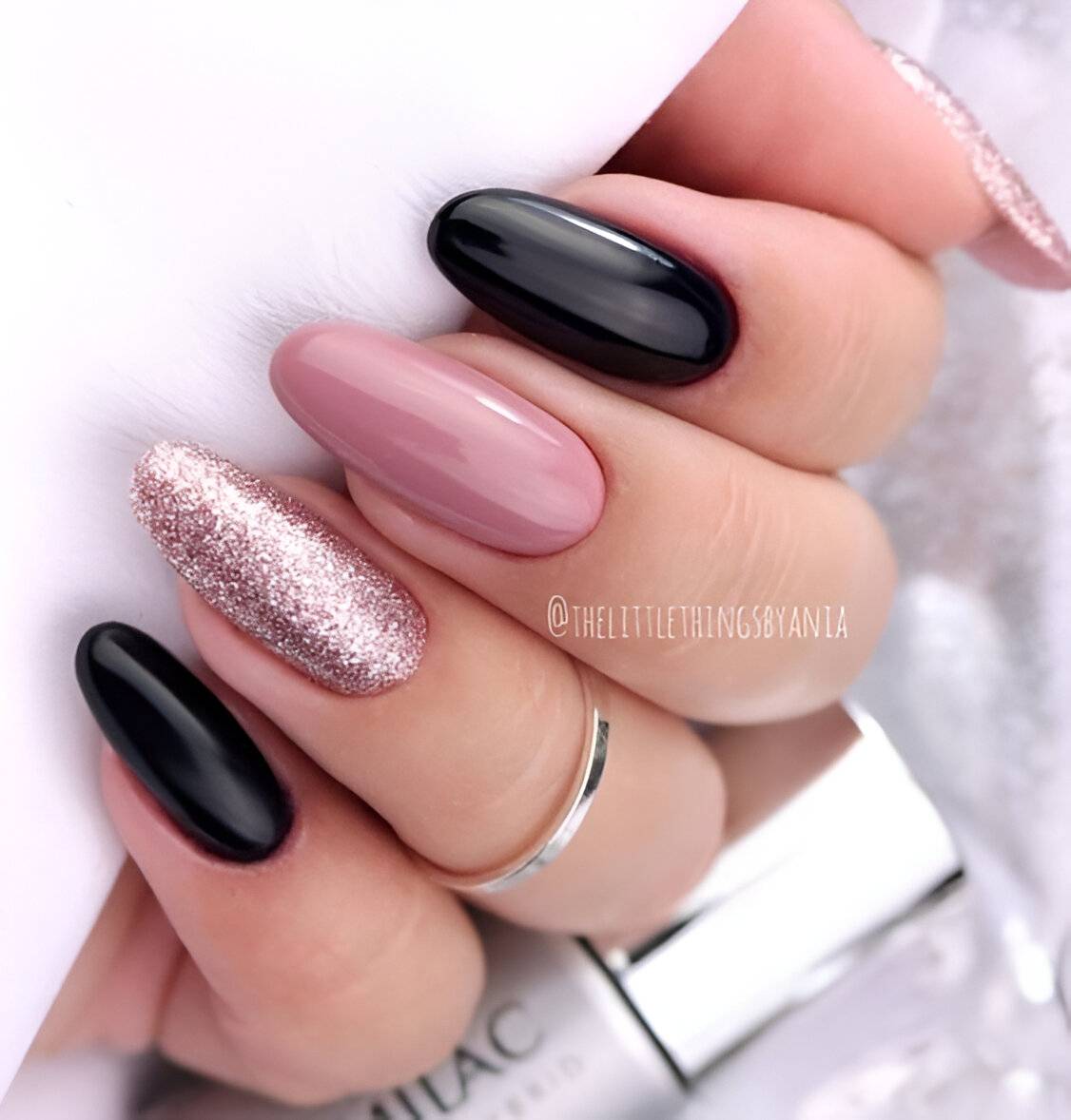 10.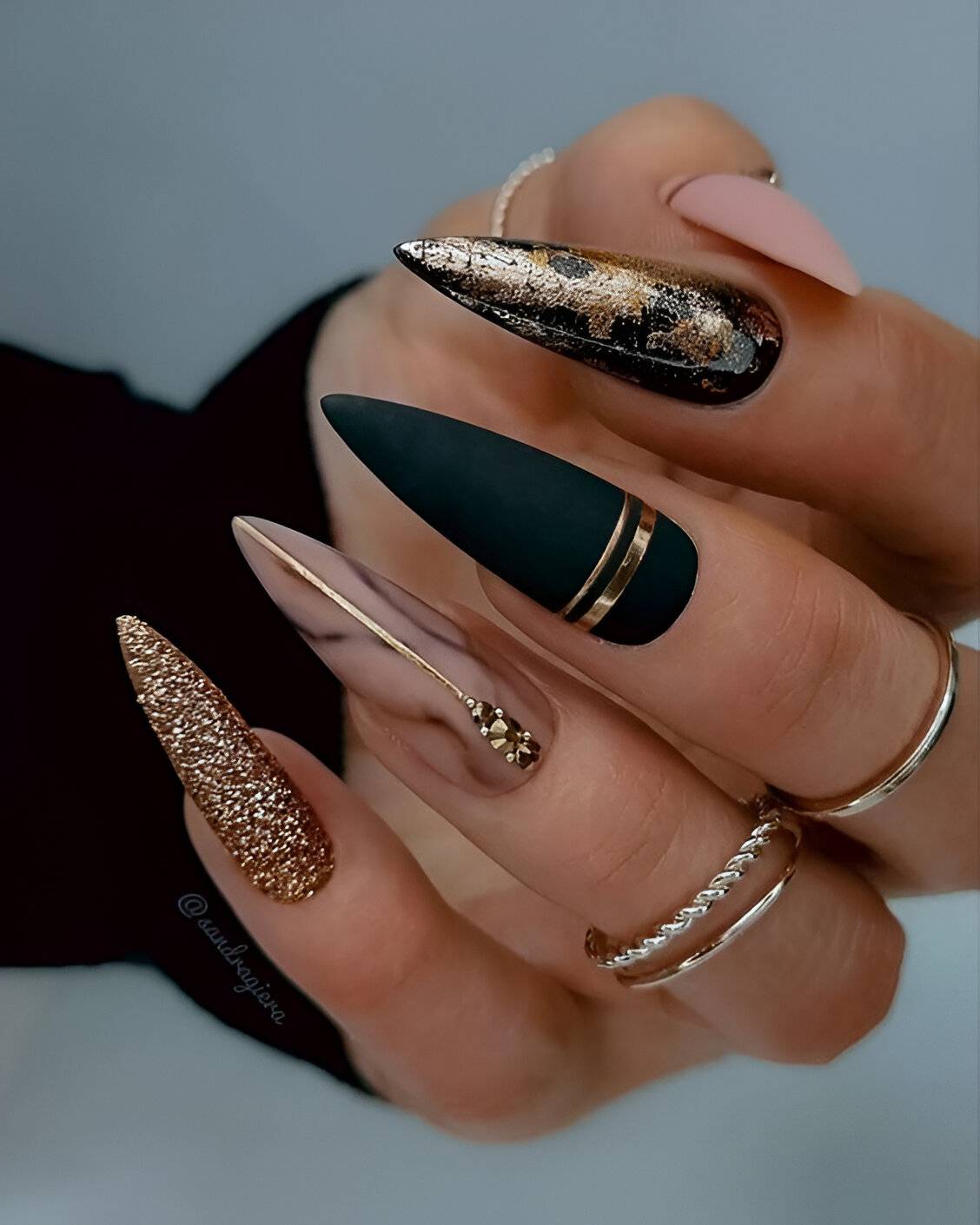 11.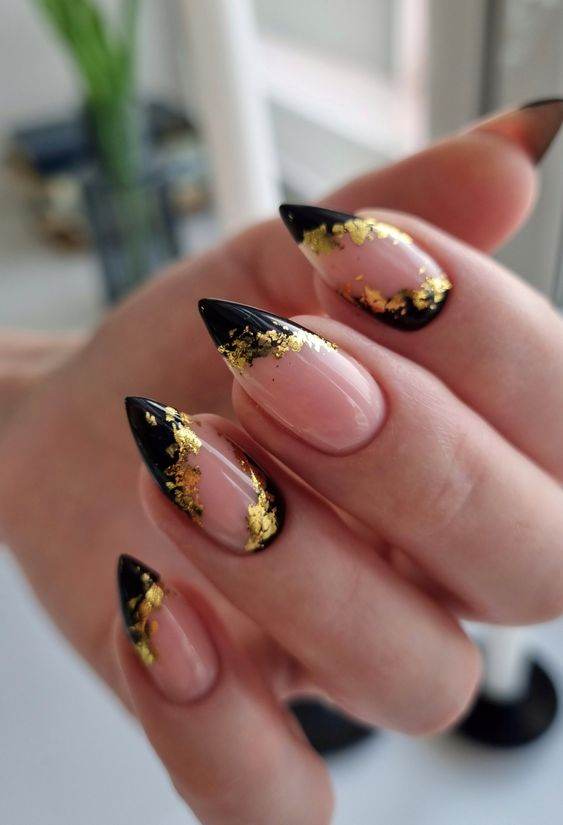 12.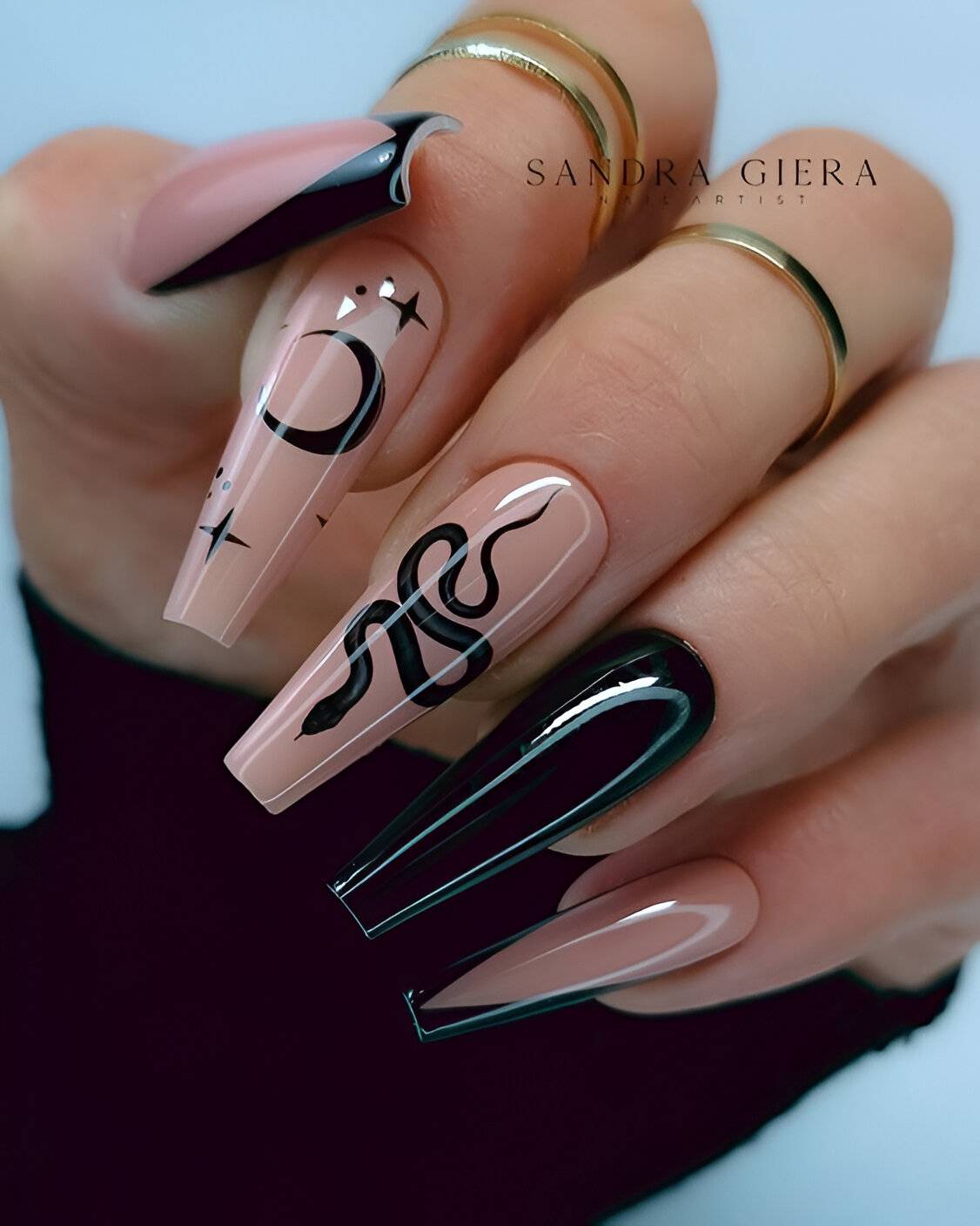 13.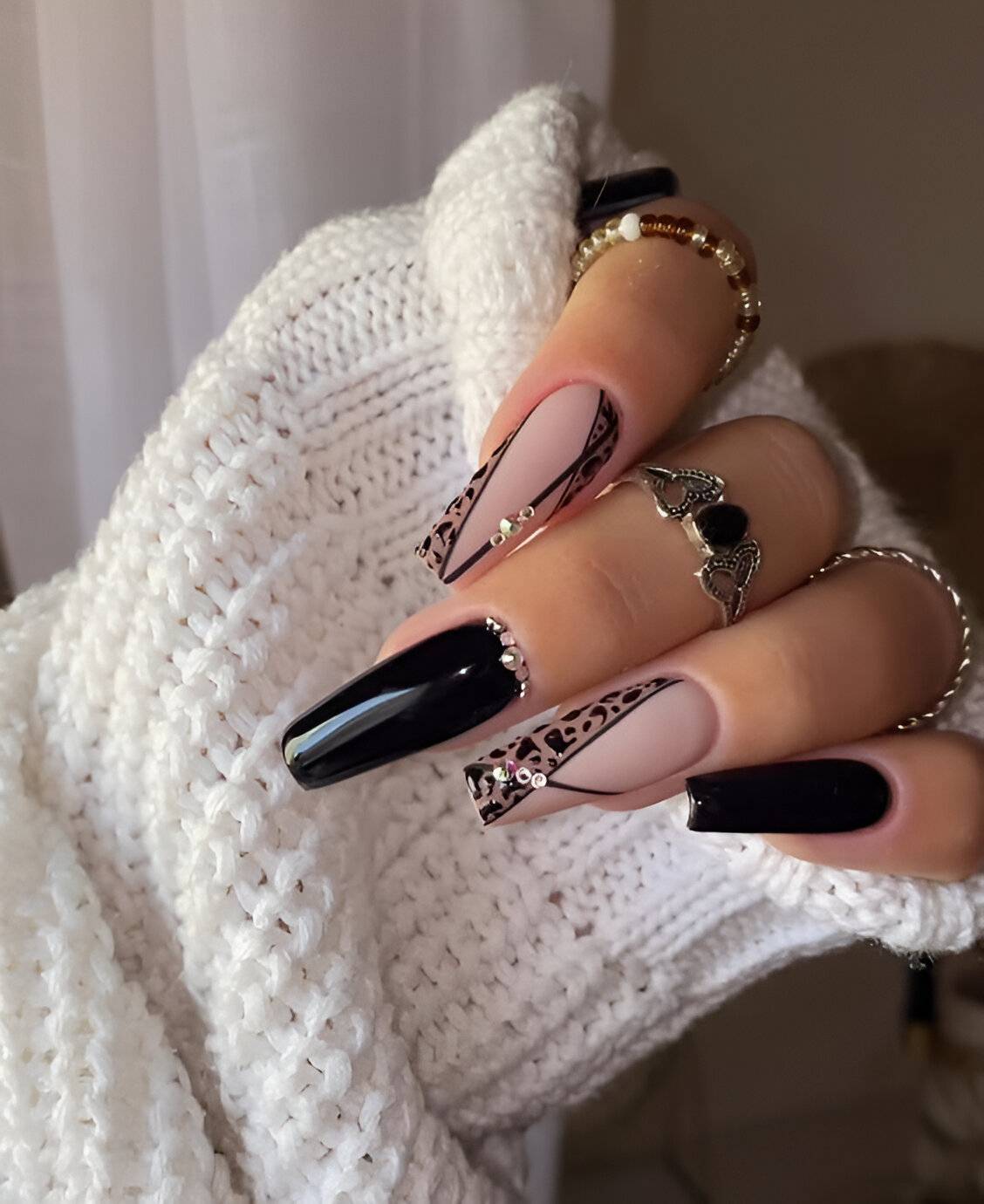 14.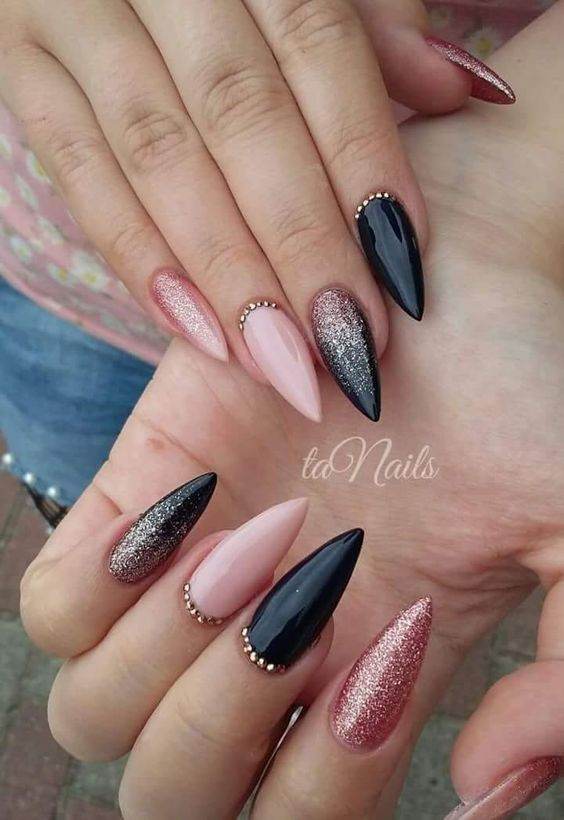 15.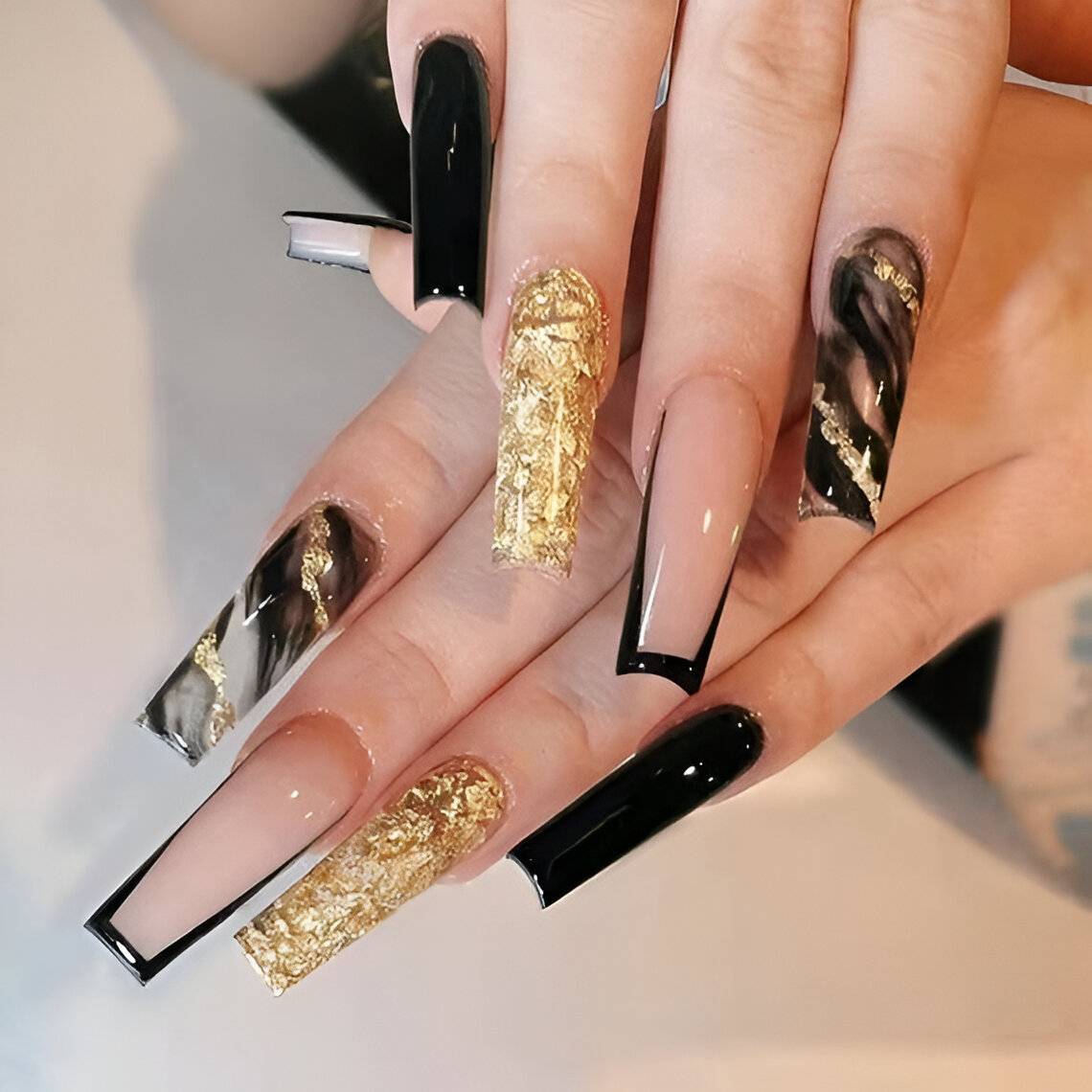 16.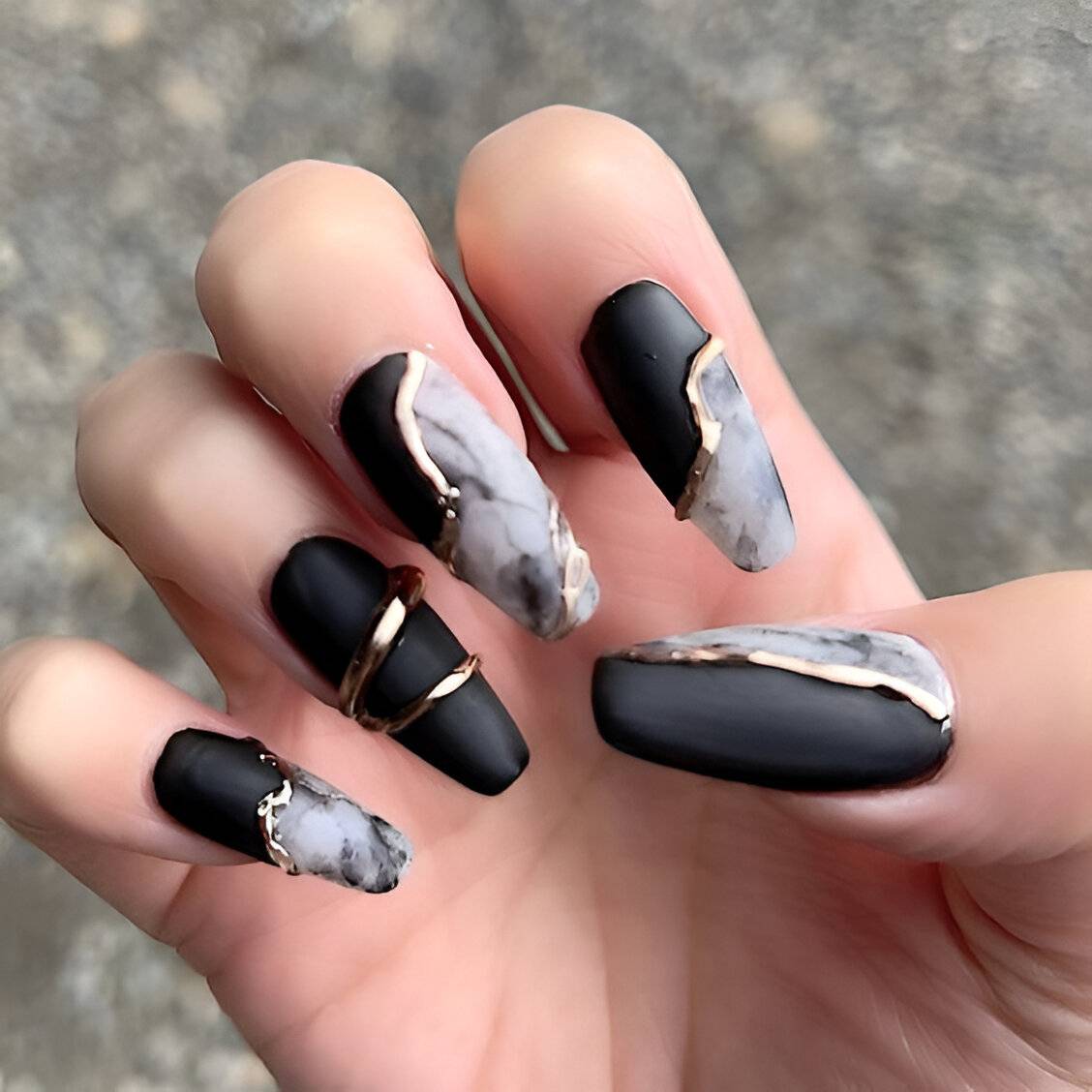 17.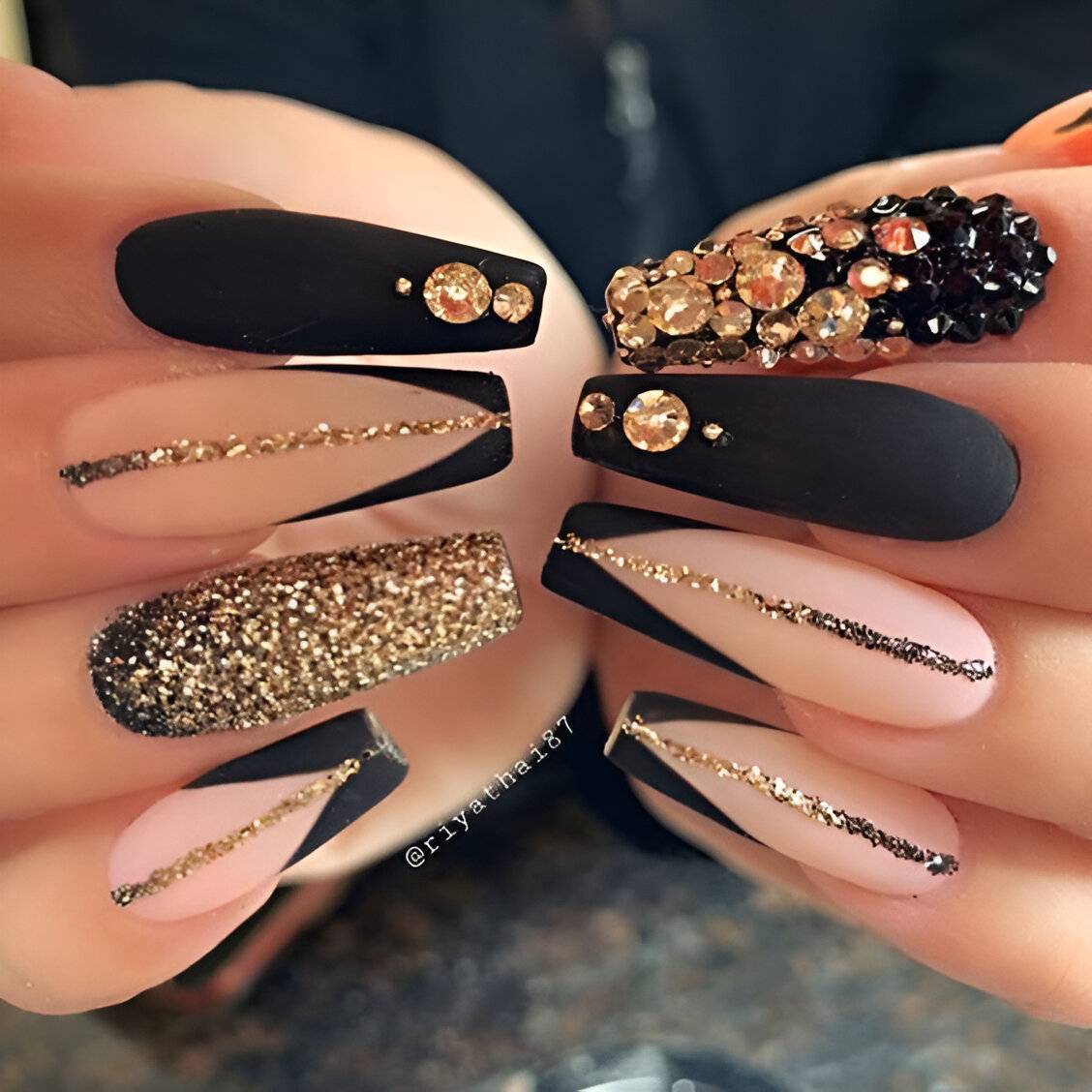 18.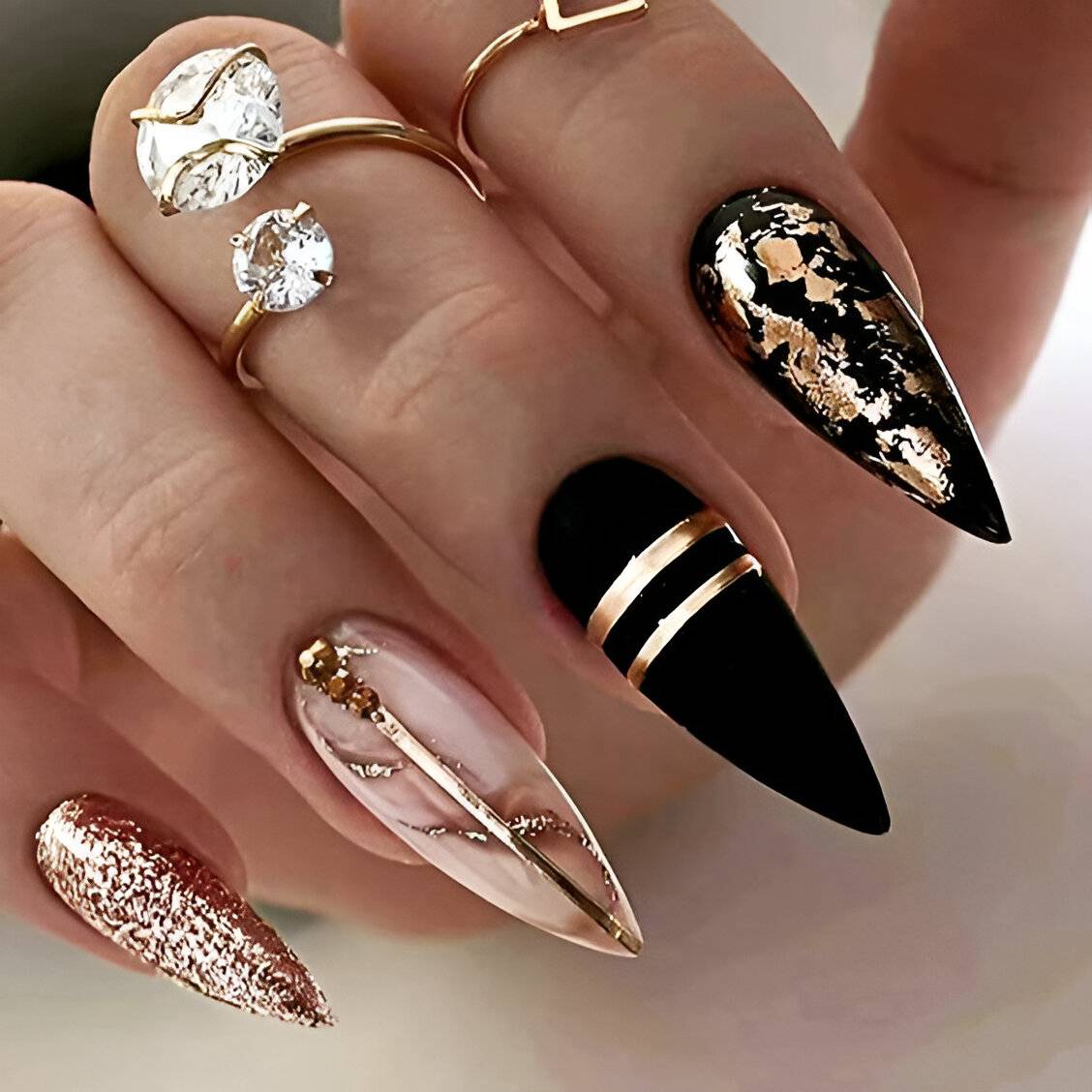 19.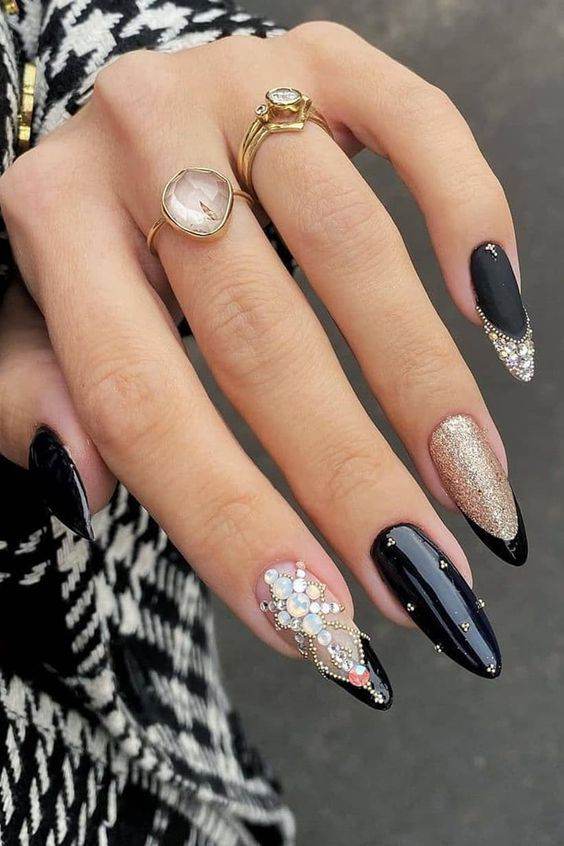 20.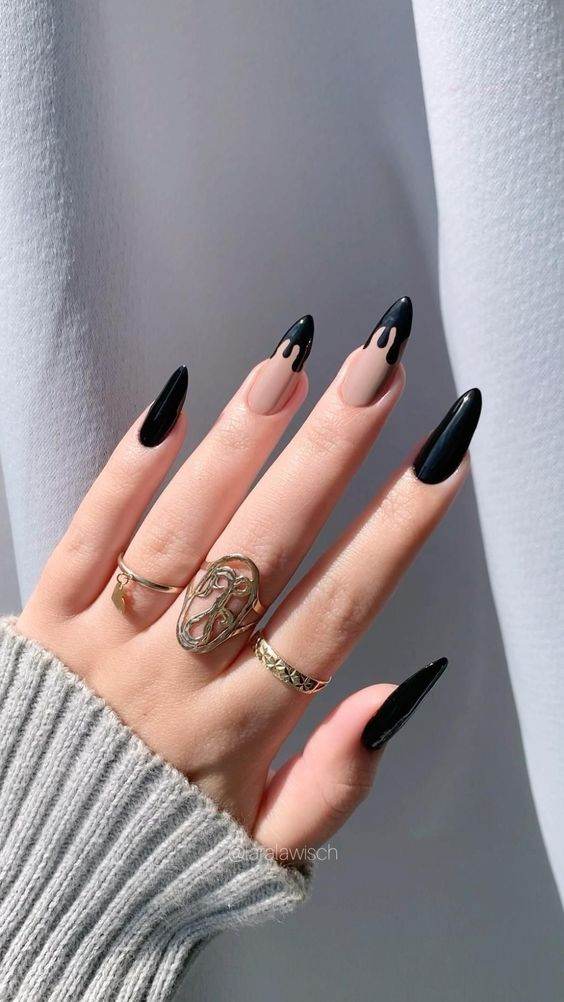 21.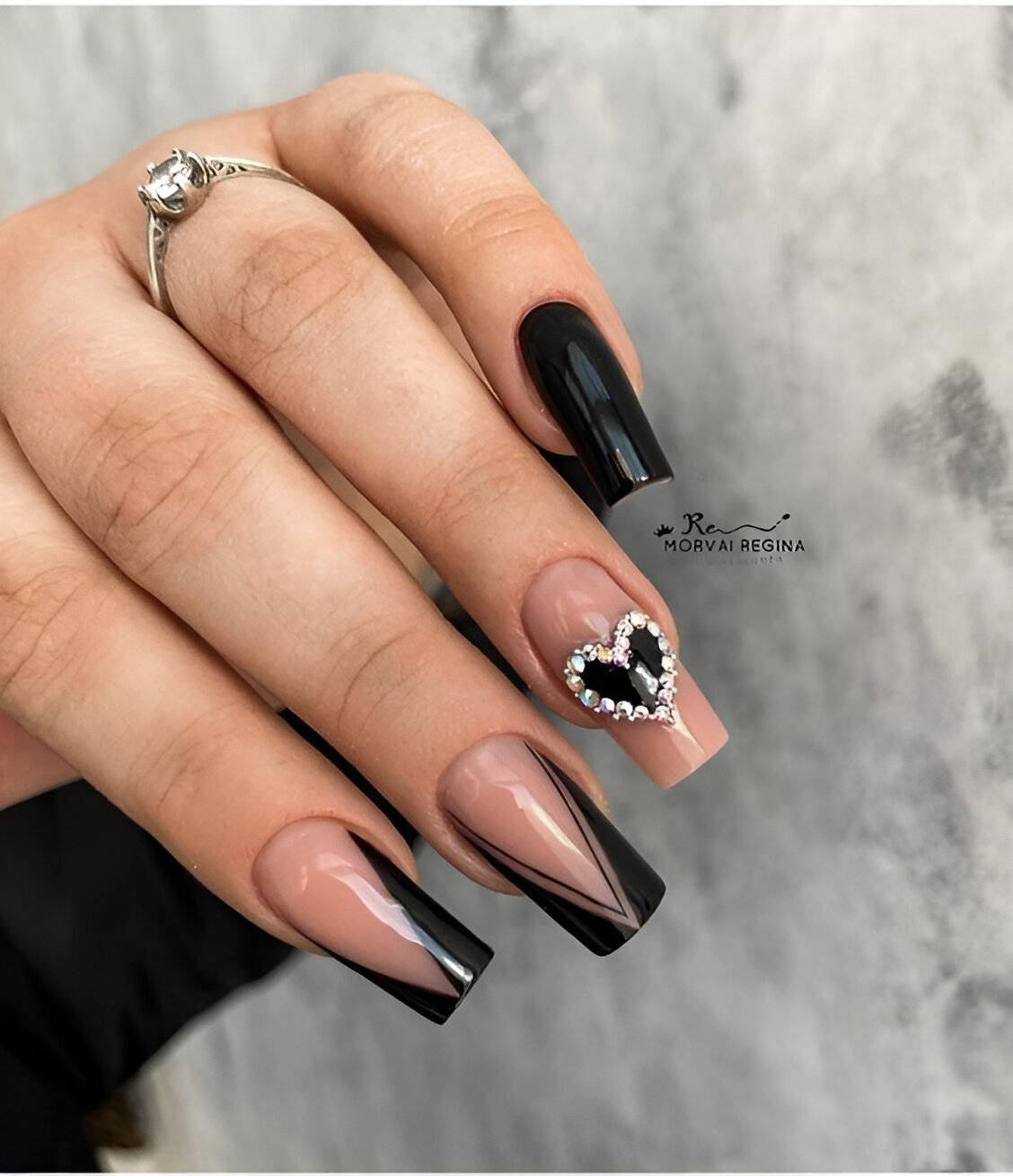 22.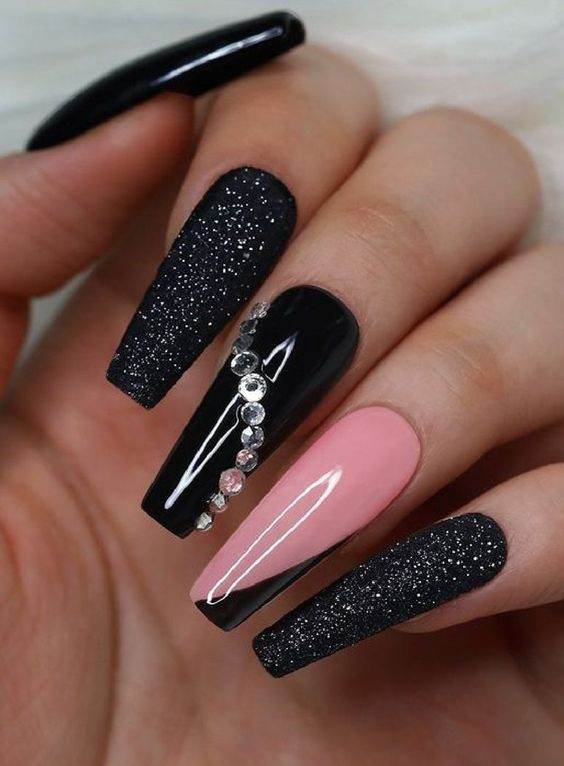 23.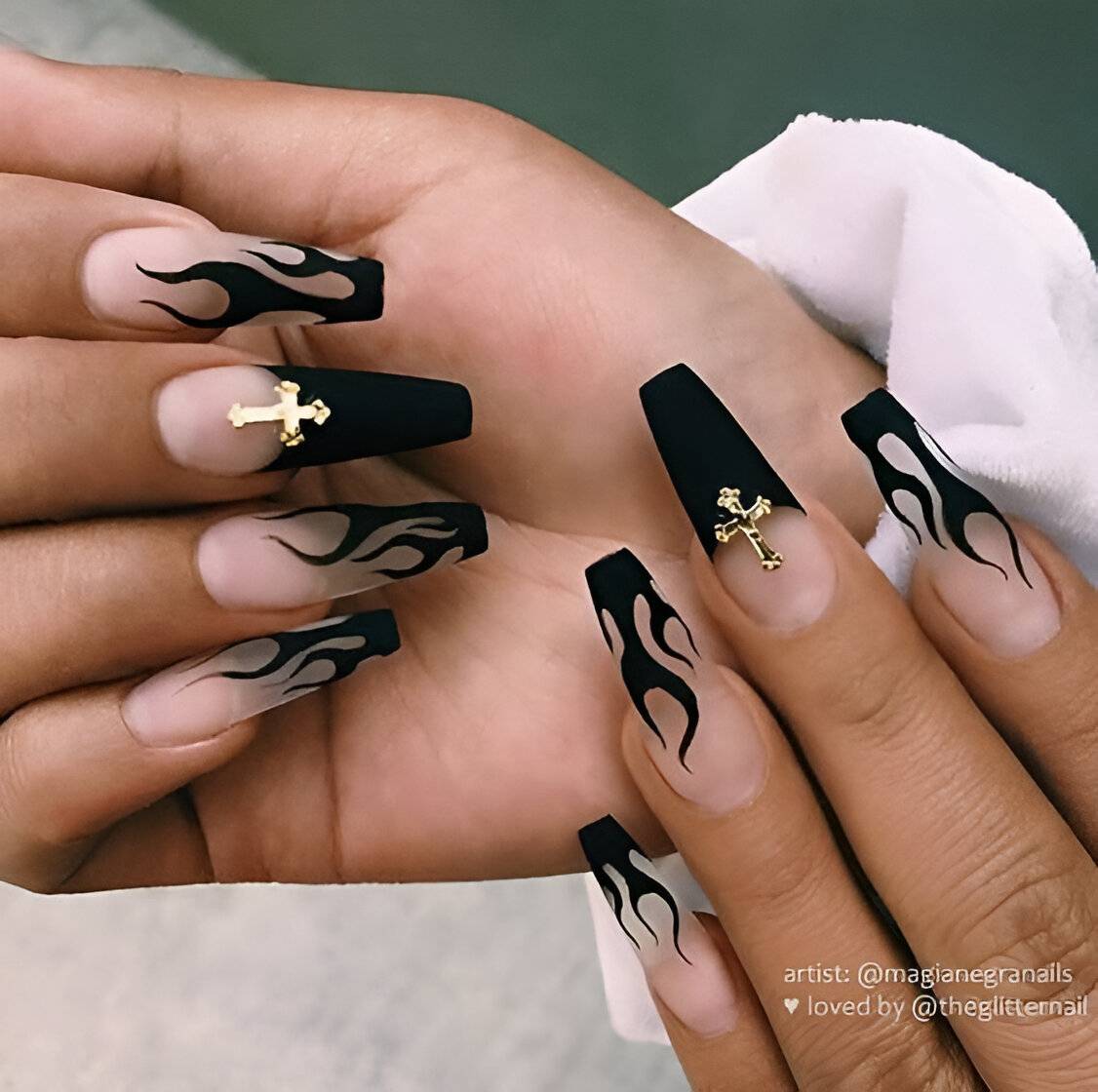 24.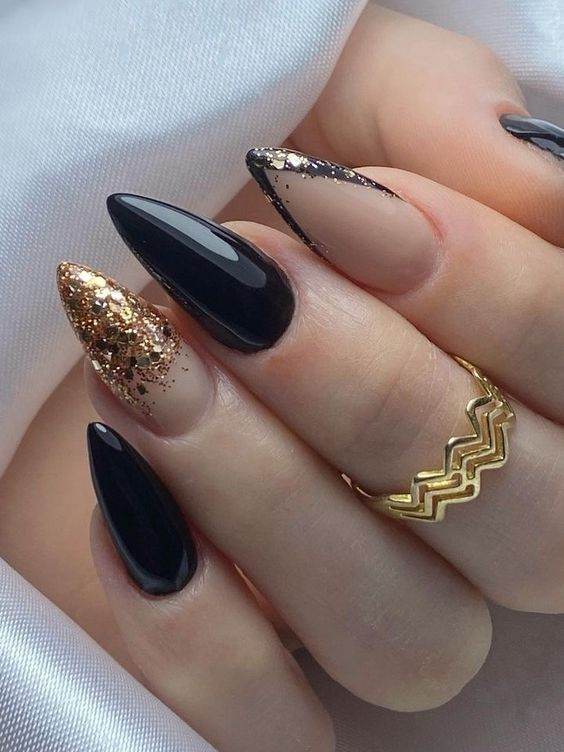 25.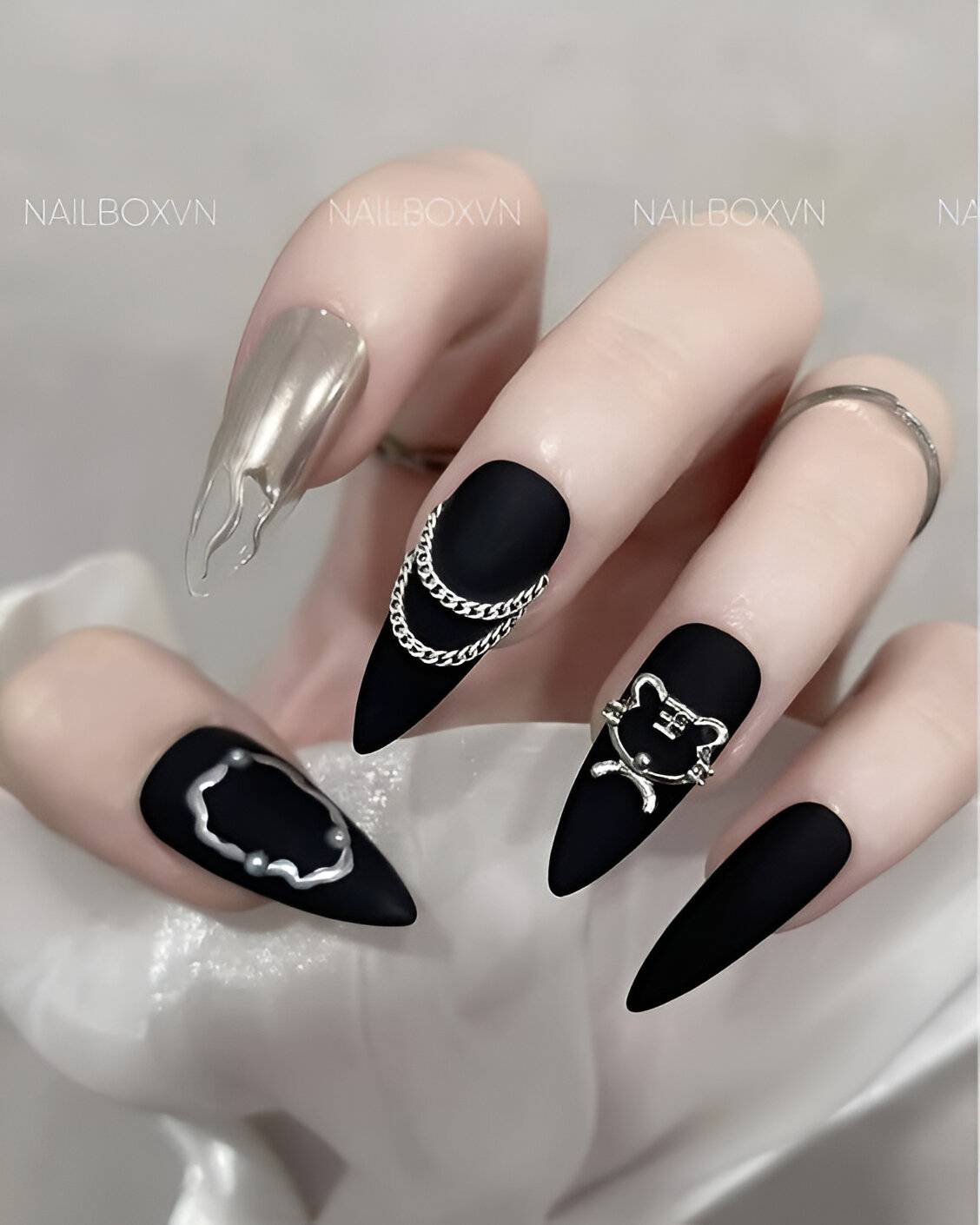 26.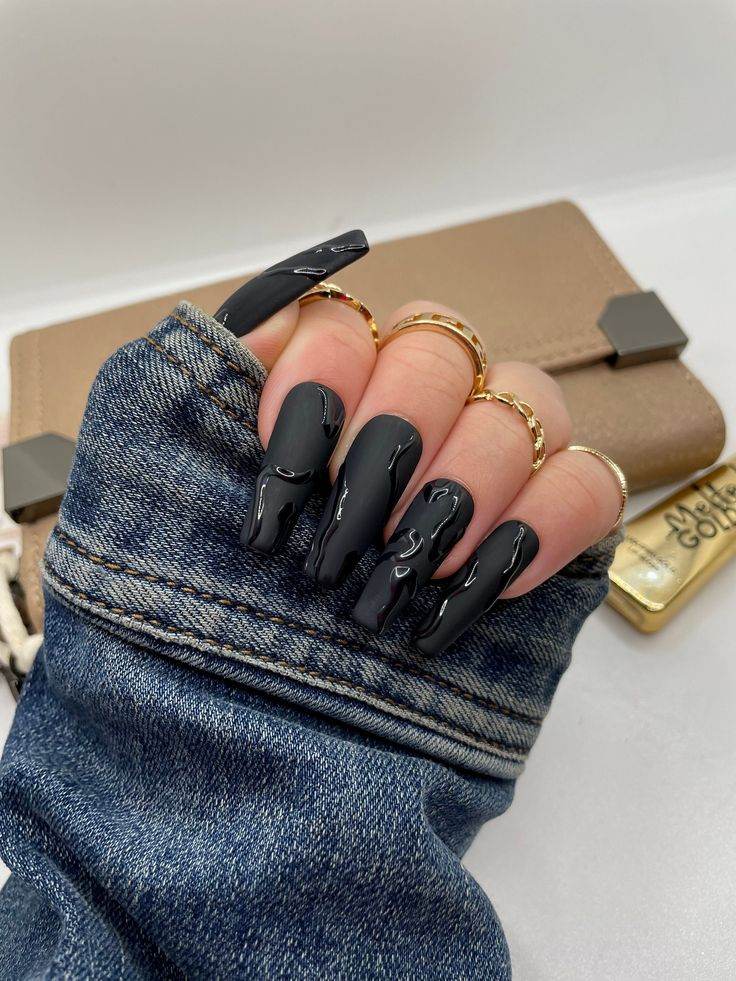 27.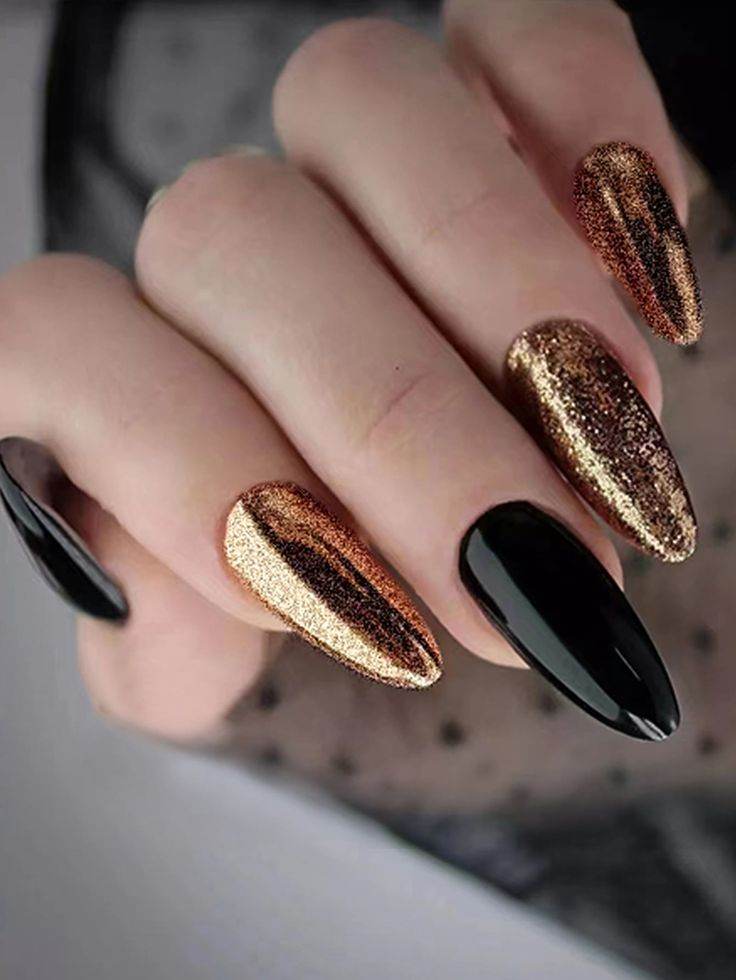 28.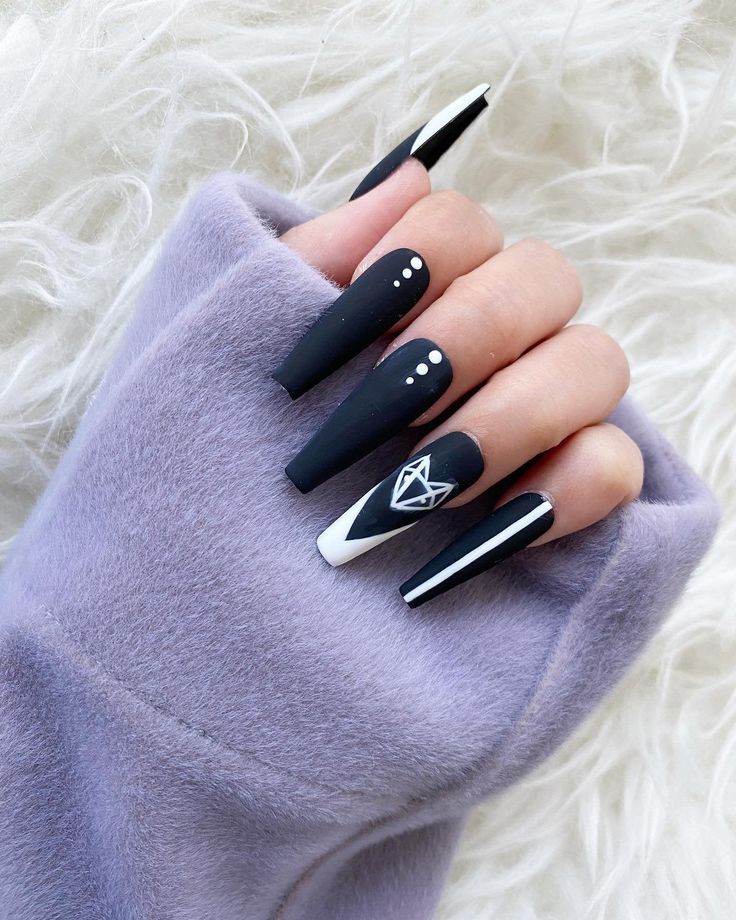 29.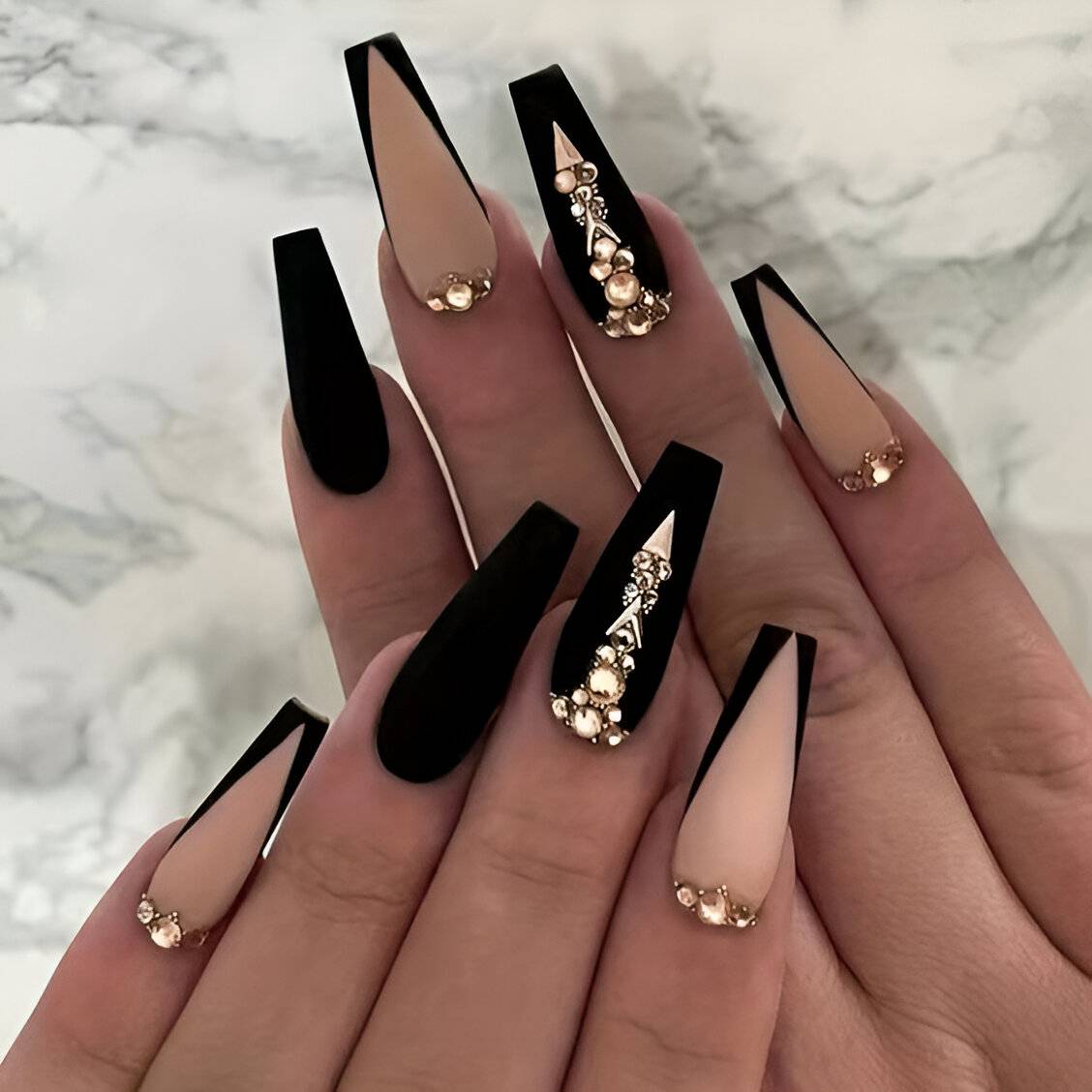 30.