In this article, we will embark on a journey into the enchanting world of Gloxinia houseplants, where vibrant colors and delicate bell-shaped flowers grace our indoor spaces. By learning the essential care techniques and nurturing practices, you'll gain the knowledge and confidence needed to cultivate these stunning plants to their fullest potential. Gloxinia houseplants, scientifically known as Sinningia speciosa, possess a captivating allure that has captivated plant enthusiasts for generations. With their velvety leaves and a mesmerizing array of hues, these plants have the power to transform any room into a blooming paradise.
Throughout this guide, we will delve into the fundamental aspects of caring for Gloxinia houseplants. From providing the ideal lighting conditions to creating a balanced watering routine, we will explore each step with precision and care. Additionally, we will unravel the secrets of maintaining optimal humidity levels, choosing the right soil, and even understanding the natural dormancy period of these beauties. By implementing the insights and tips shared here, you will be able to nurture your Gloxinia houseplants into thriving specimens, adorned with radiant blossoms that will undoubtedly captivate all who behold them. So, let us embark on this botanical journey and unlock the art of bringing beauty indoors through mastering the care tips of Gloxinia houseplants!
1. Light And Temperature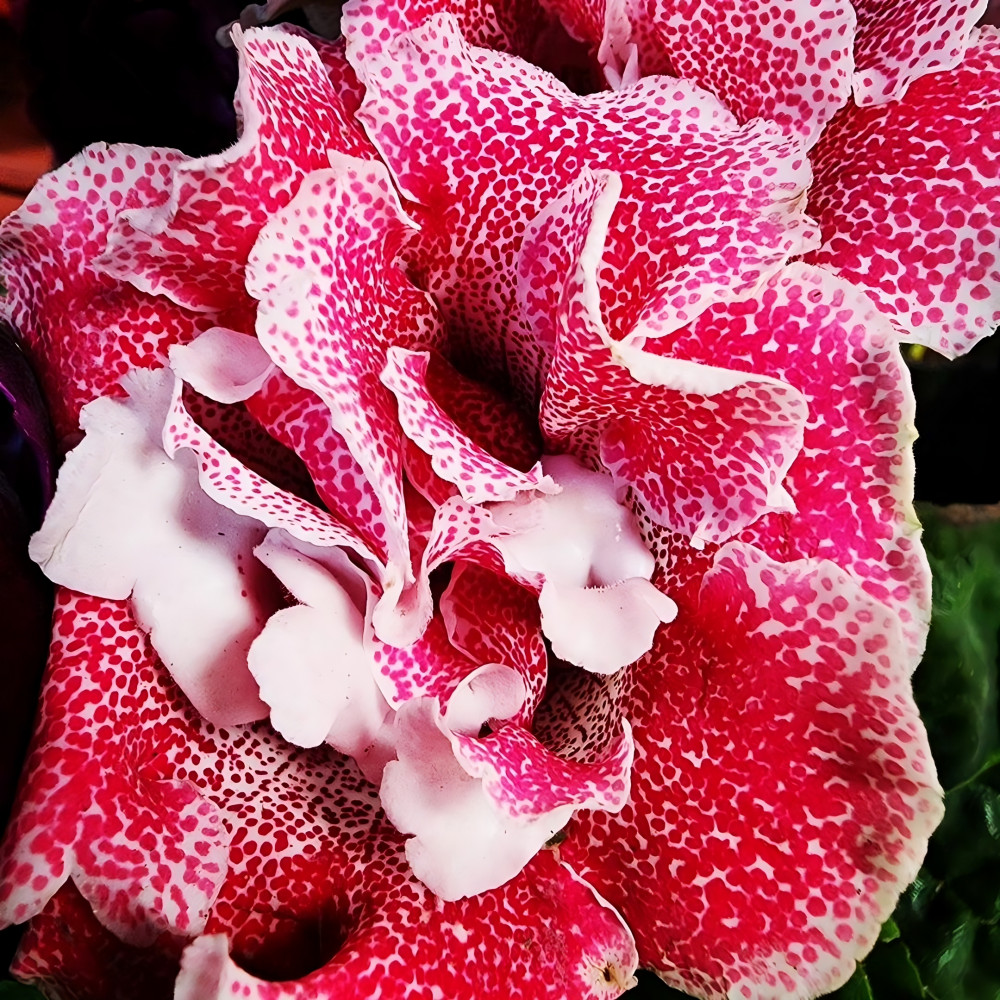 Source: instagram
Place your gloxinia plant in a bright location with indirect sunlight. Avoid direct sunlight, as it can scorch the leaves.
Ideal temperature ranges from 65°F to 75°F (18°C to 24°C). Keep the plant away from cold drafts or hot air vents.
2. Watering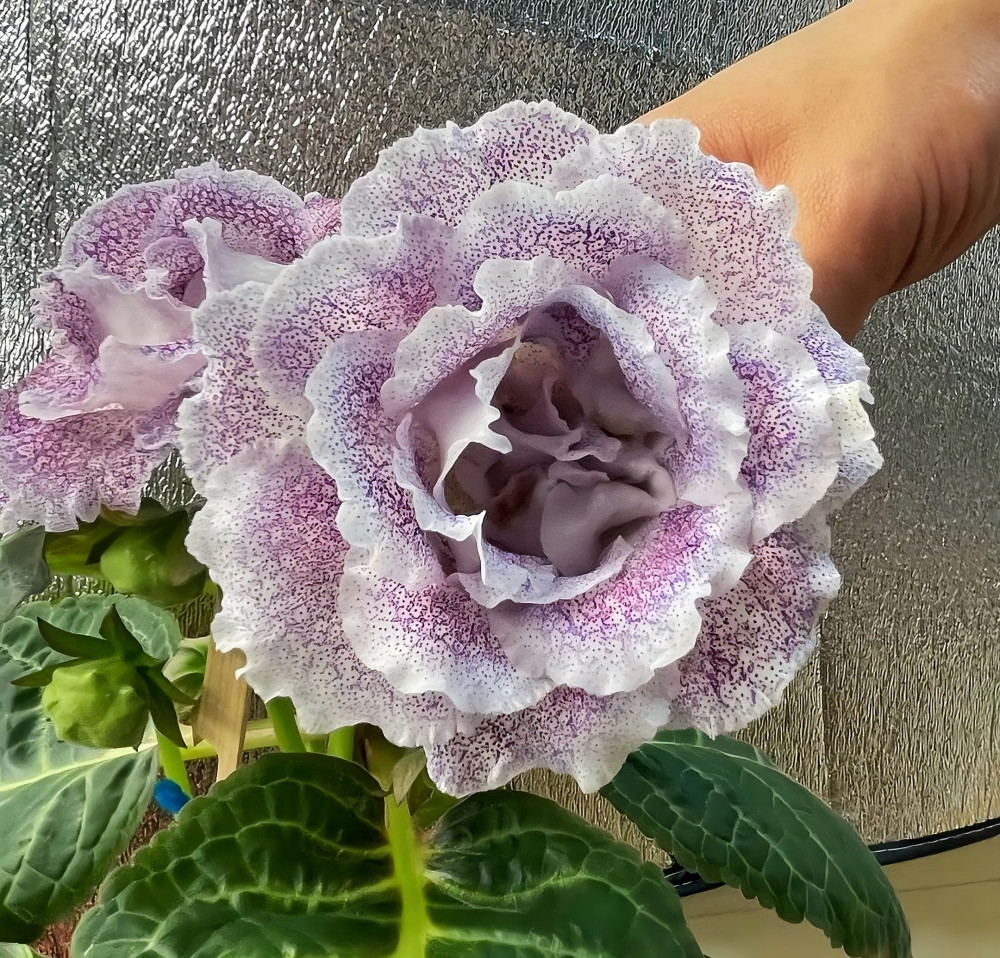 Source: instagram
 Water your gloxinia plant when the top inch (2.5 cm) of the soil feels dry. Use room temperature water and avoid overwatering, as it can lead to root rot.
Water the plant at the base, avoiding wetting the leaves and flowers to prevent fungal diseases.
If possible, use distilled or filtered water to avoid the buildup of minerals, as gloxinias are sensitive to hard water.
3. Humidity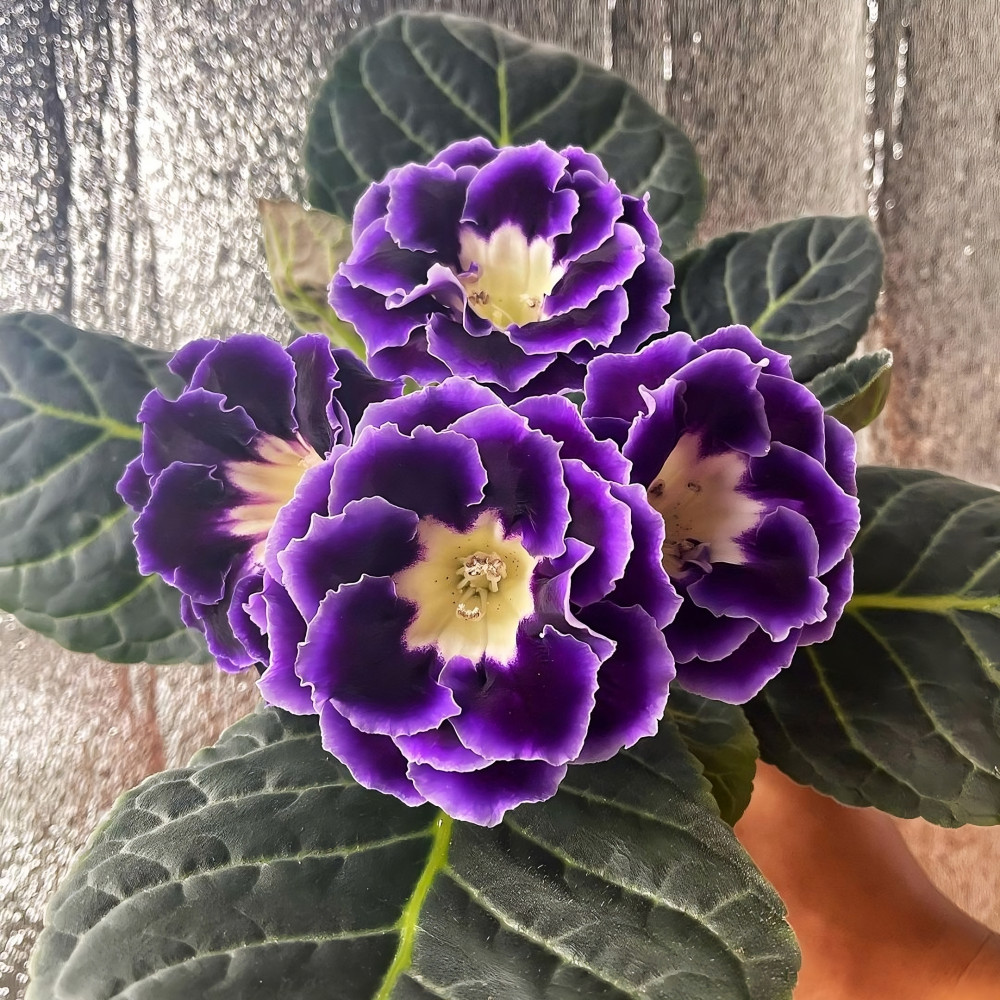 Source: instagram
Gloxinias prefer high humidity levels. You can increase humidity around the plant by placing it on a tray filled with water and pebbles. Ensure that the bottom of the pot does not sit in water.
Alternatively, you can use a humidifier or mist the leaves occasionally with water to provide adequate moisture.
4. Soil And Fertilization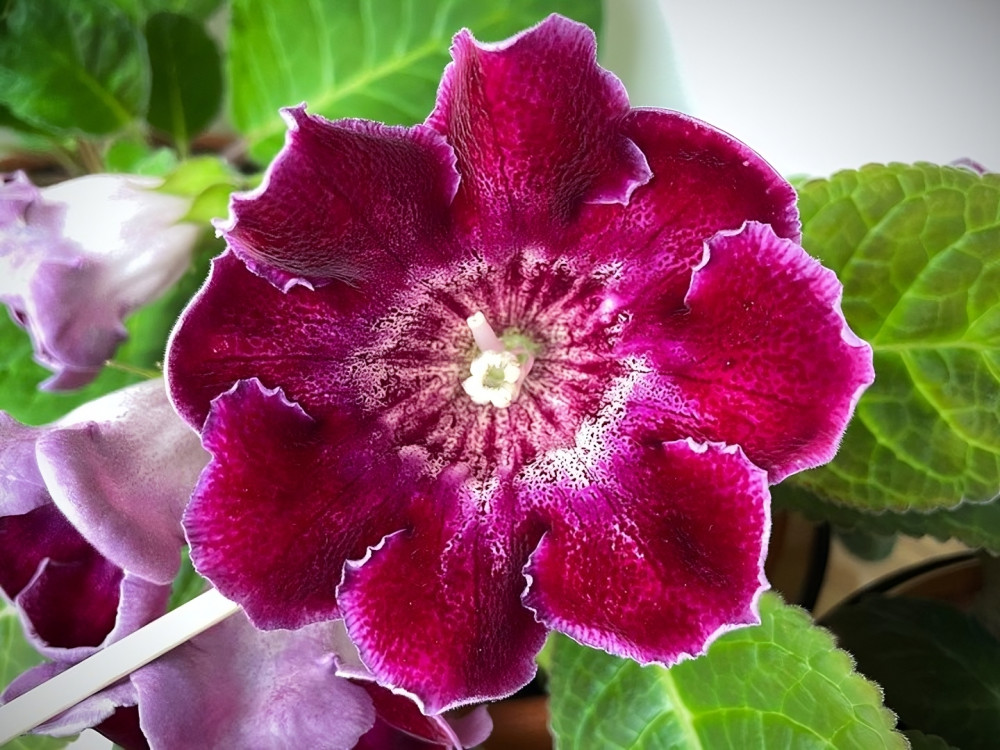 Source: instagram
 Plant your gloxinia in a well-draining potting mix that retains moisture. A mix consisting of peat moss, perlite, and vermiculite works well.
Fertilize your gloxinia plant every two to four weeks during the growing season (spring and summer) with a balanced, water-soluble fertilizer diluted to half the recommended strength. Avoid fertilizing during dormancy.
5. Dormancy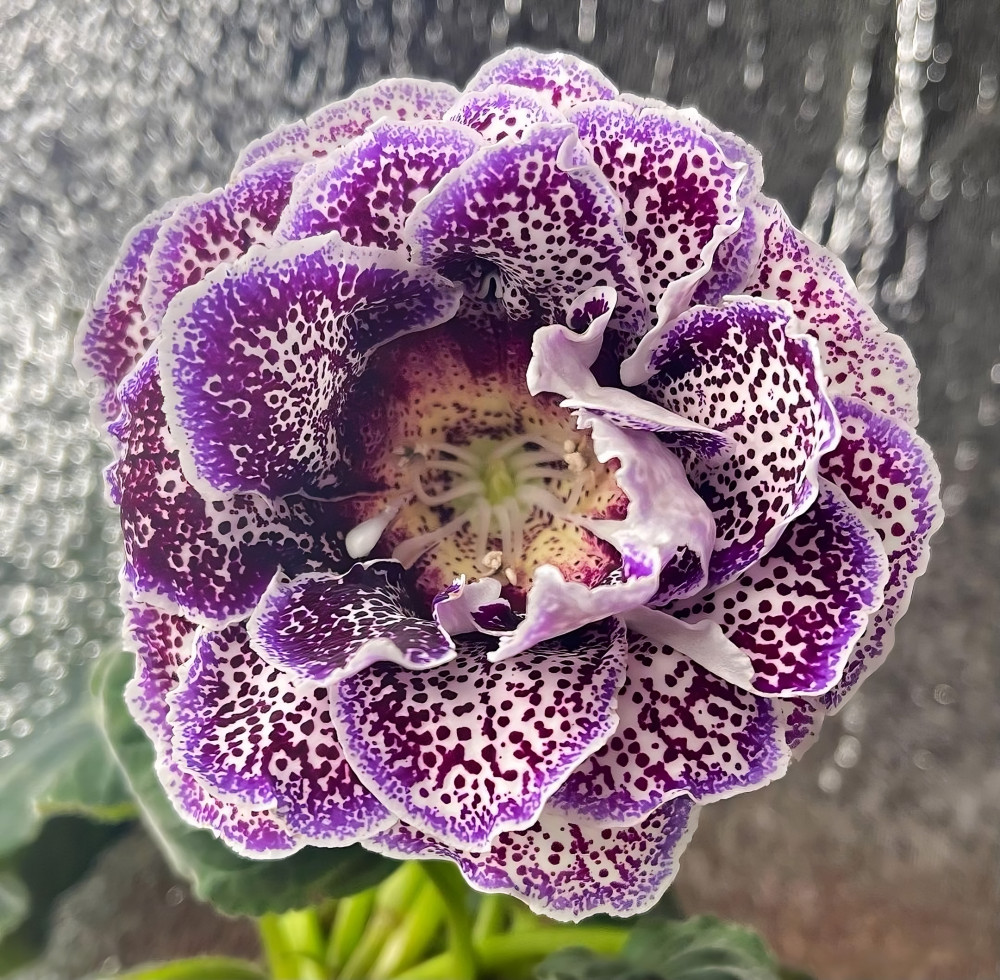 Source: instagram
Gloxinias naturally go dormant after flowering. During this time, reduce watering and allow the foliage to die back gradually.
Move the plant to a cool, dark location (around 50°F to 55°F or 10°C to 13°C) and reduce watering to a minimum.
After a few months, new growth will emerge, signaling the end of dormancy. Move the plant back to a bright location and resume regular care.
6. Pruning And Maintenance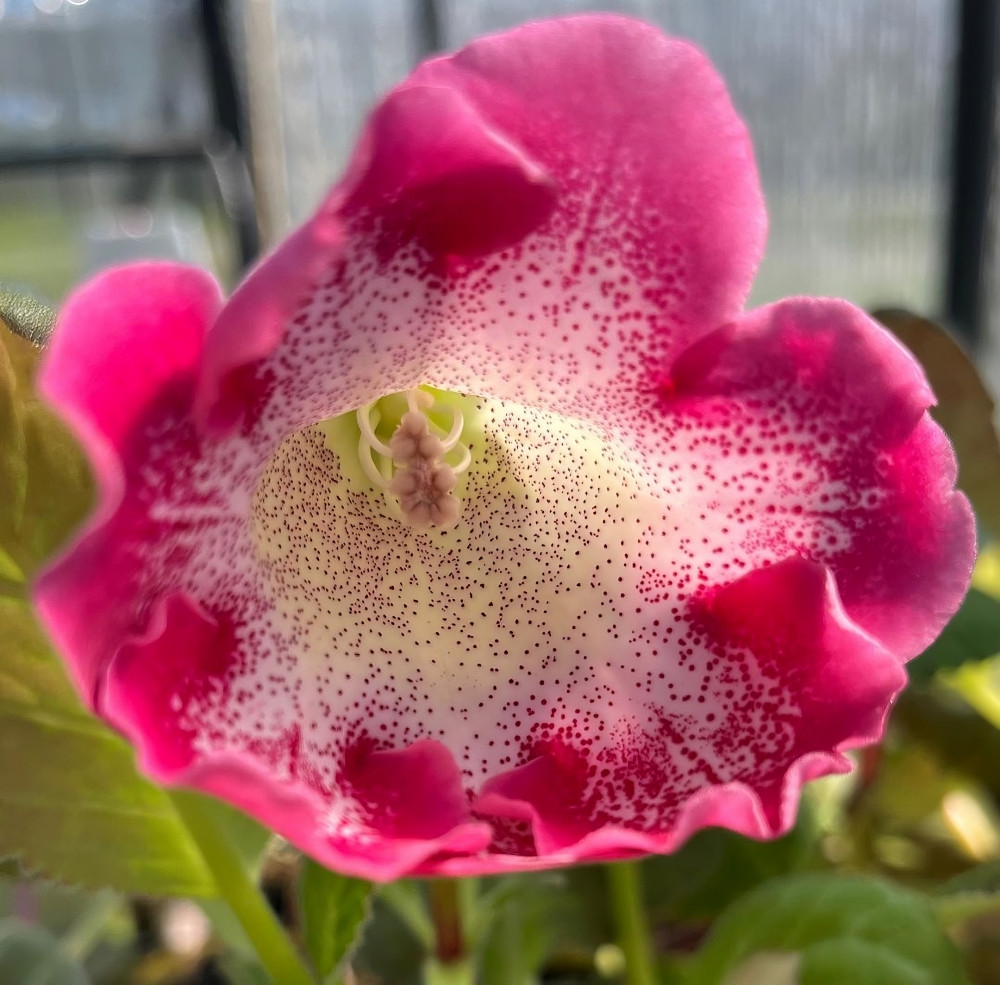 Source: instagram
Remove faded flowers and yellowing leaves regularly to maintain the plant's appearance and prevent diseases.
 If your gloxinia becomes leggy or overgrown, you can pinch back the stems to promote bushier growth.
7. Some more ideas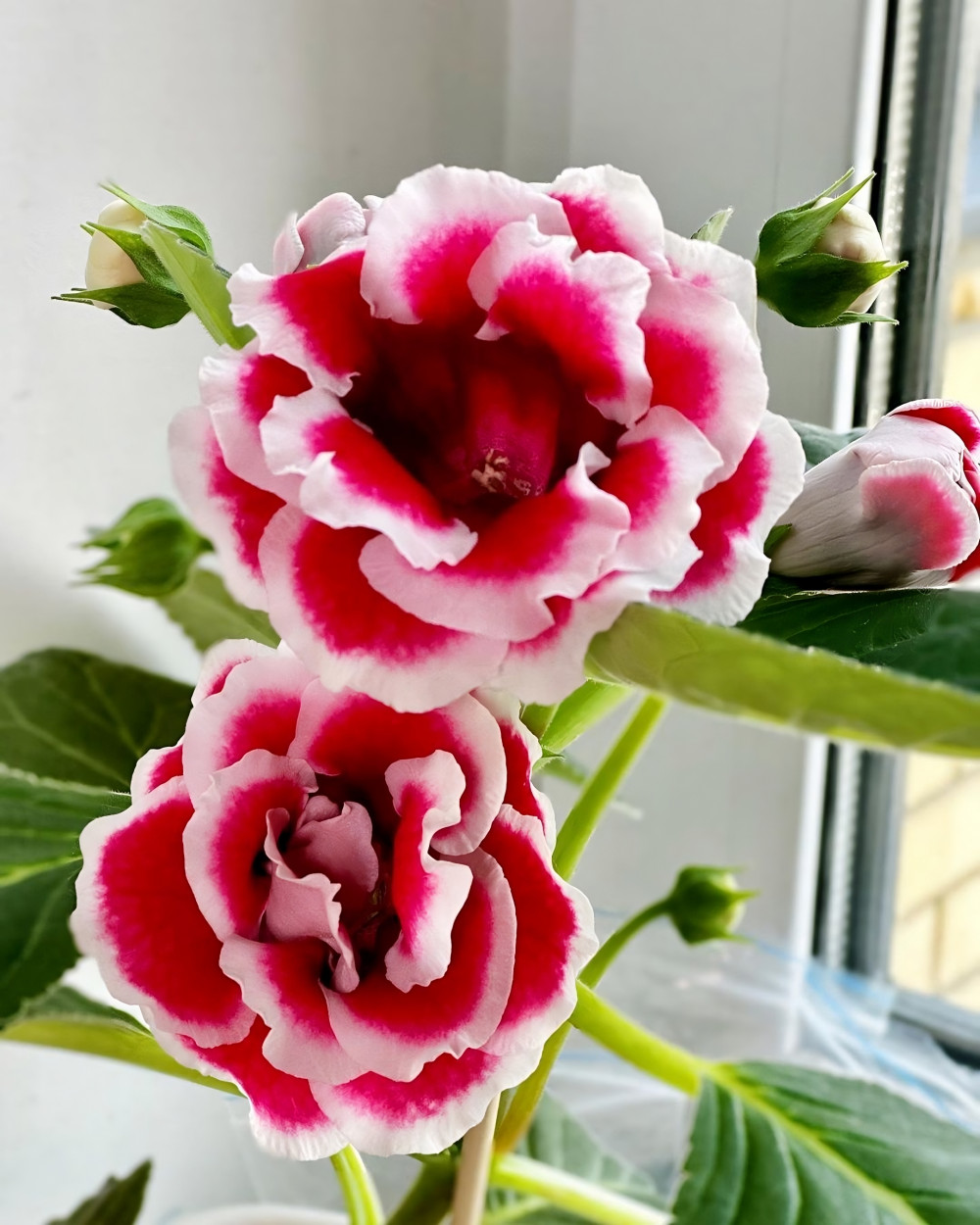 Source: instagram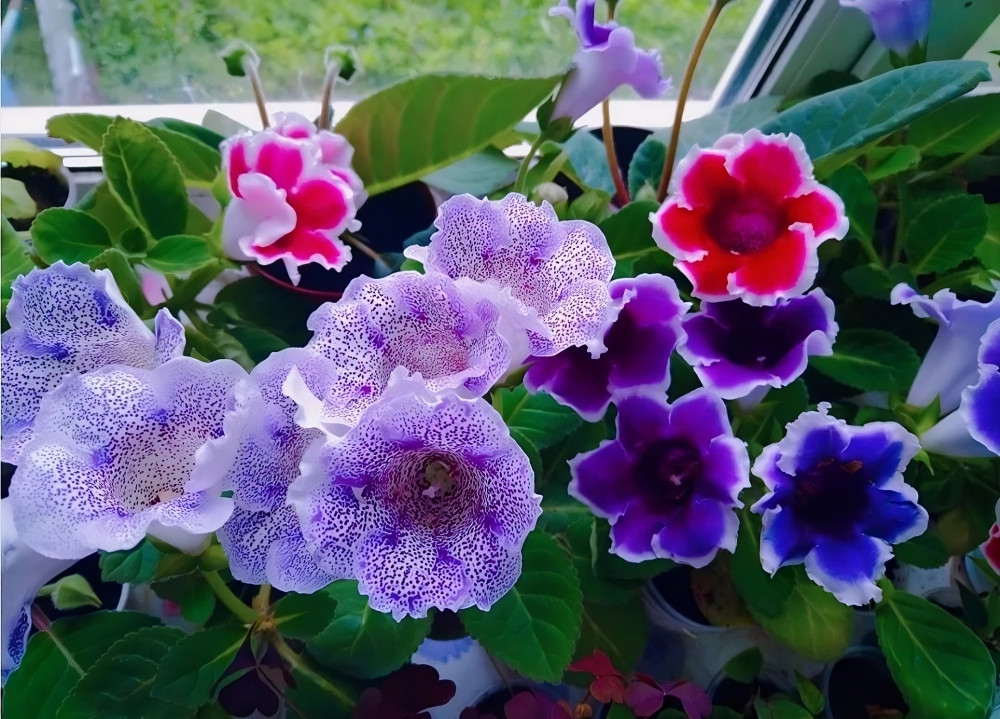 Source: instagram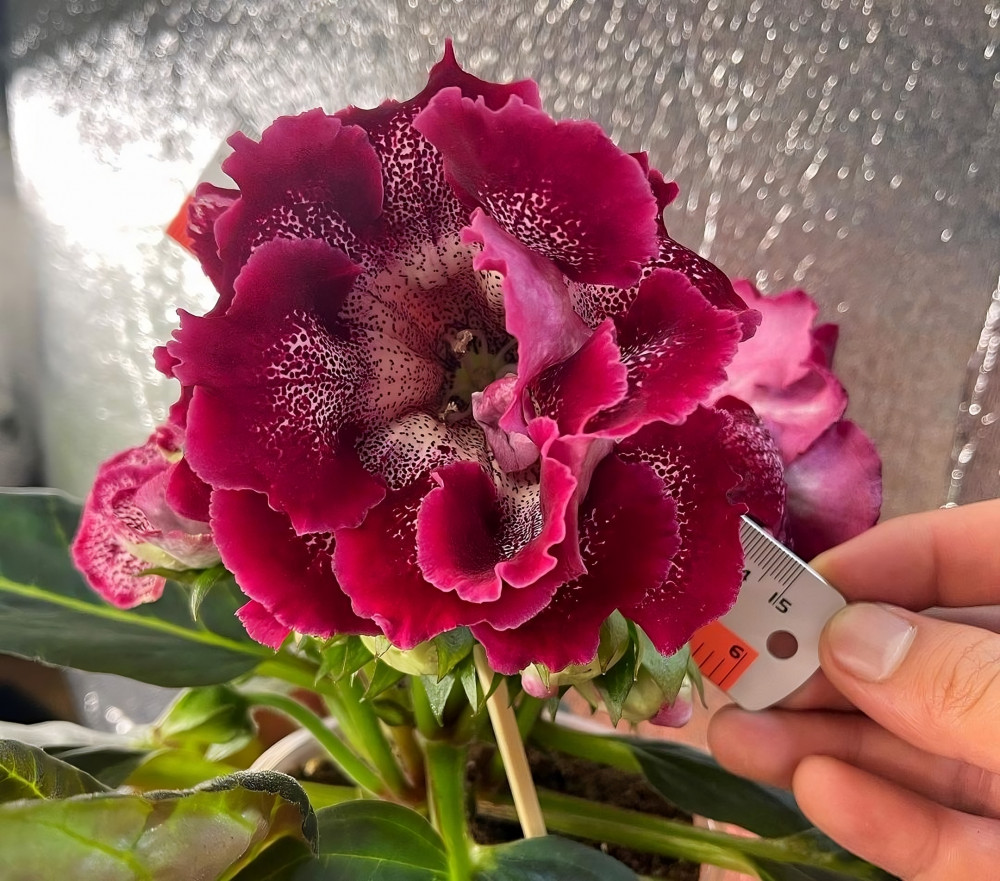 Source: instagram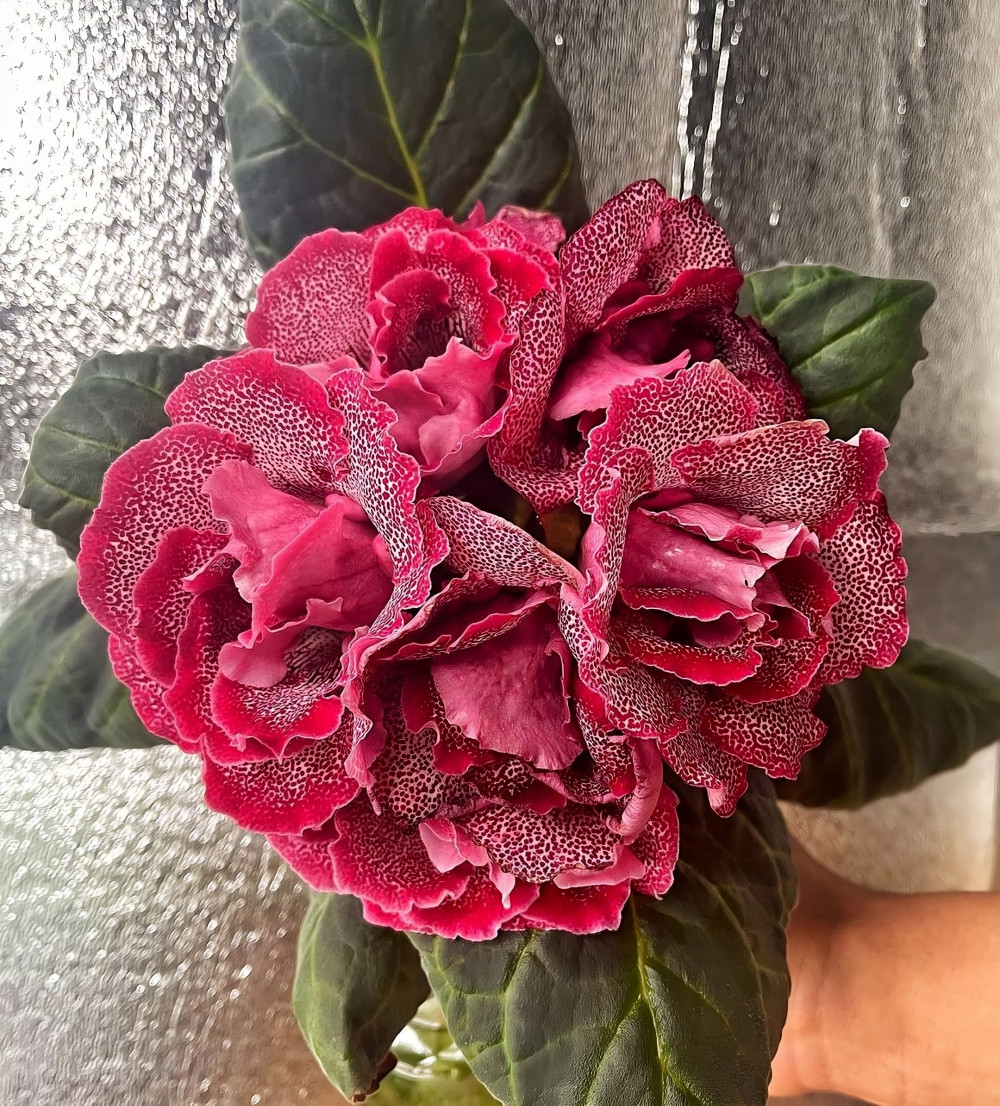 Source: instagram
By following these care guidelines, you can enjoy the beautiful blooms of your gloxinia houseplant and keep it healthy and thriving.