A new year means new fashion trends. So what's in store for spring/summer 2023? This year is all about simple yet elegant style. Softer, pastel takes on classic colors such as pink, green, and blue are the hype. Black and sequins also rock the runways, and they promise a fun time.
If you want to revamp your wardrobe, this is the spot. So scroll down to find out other fashion trends in the list below. Something tells us that these pictures will give you a ton of inspiration to dress like a fashionista.
1. SHEER JOY
Spring 2023 is all about sheer fabrics. From dress overlays to risqué lingerie-baring pieces, you can see it in almost every runway outfit. It's a great way to turn a simple look into a sultry and sexy one.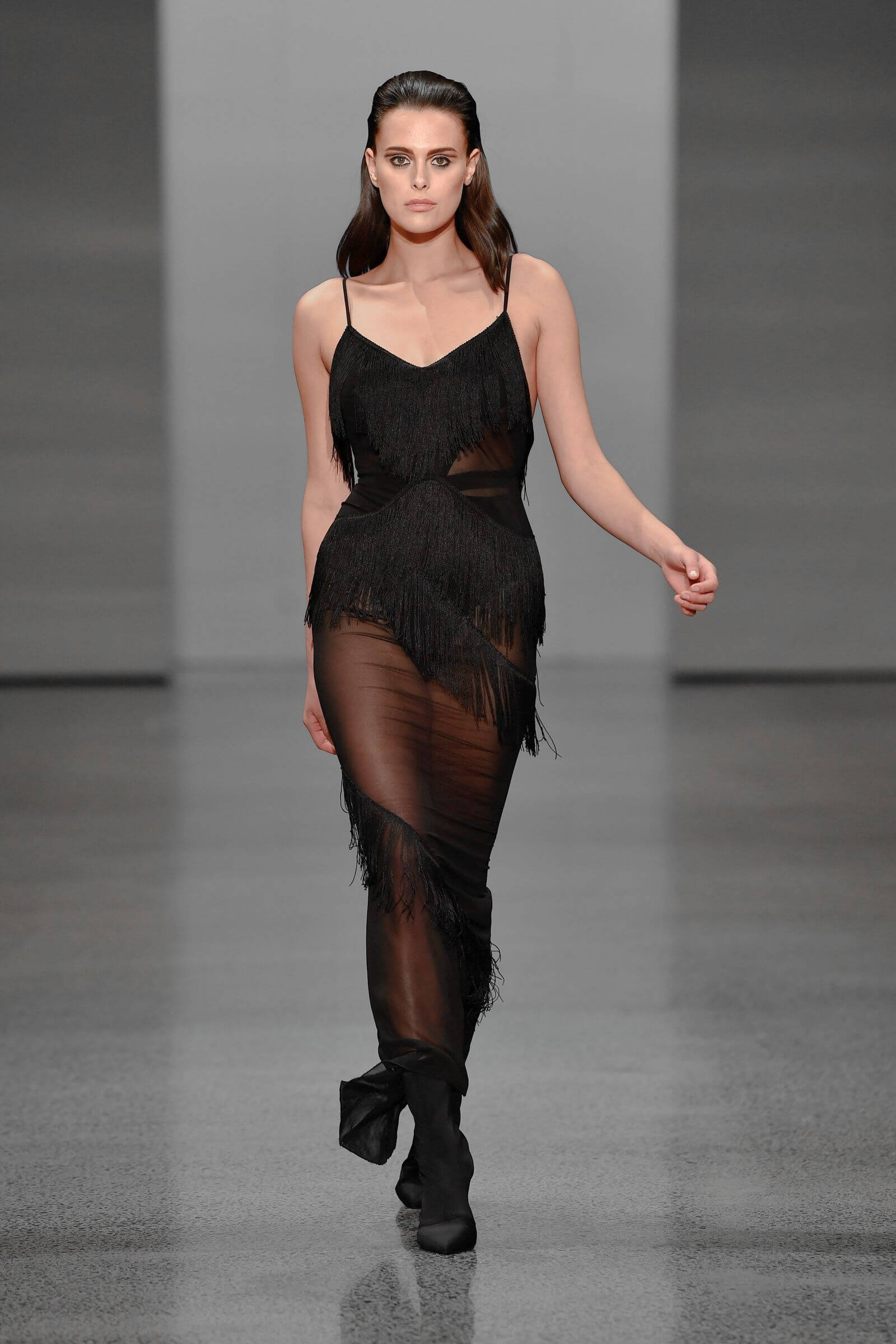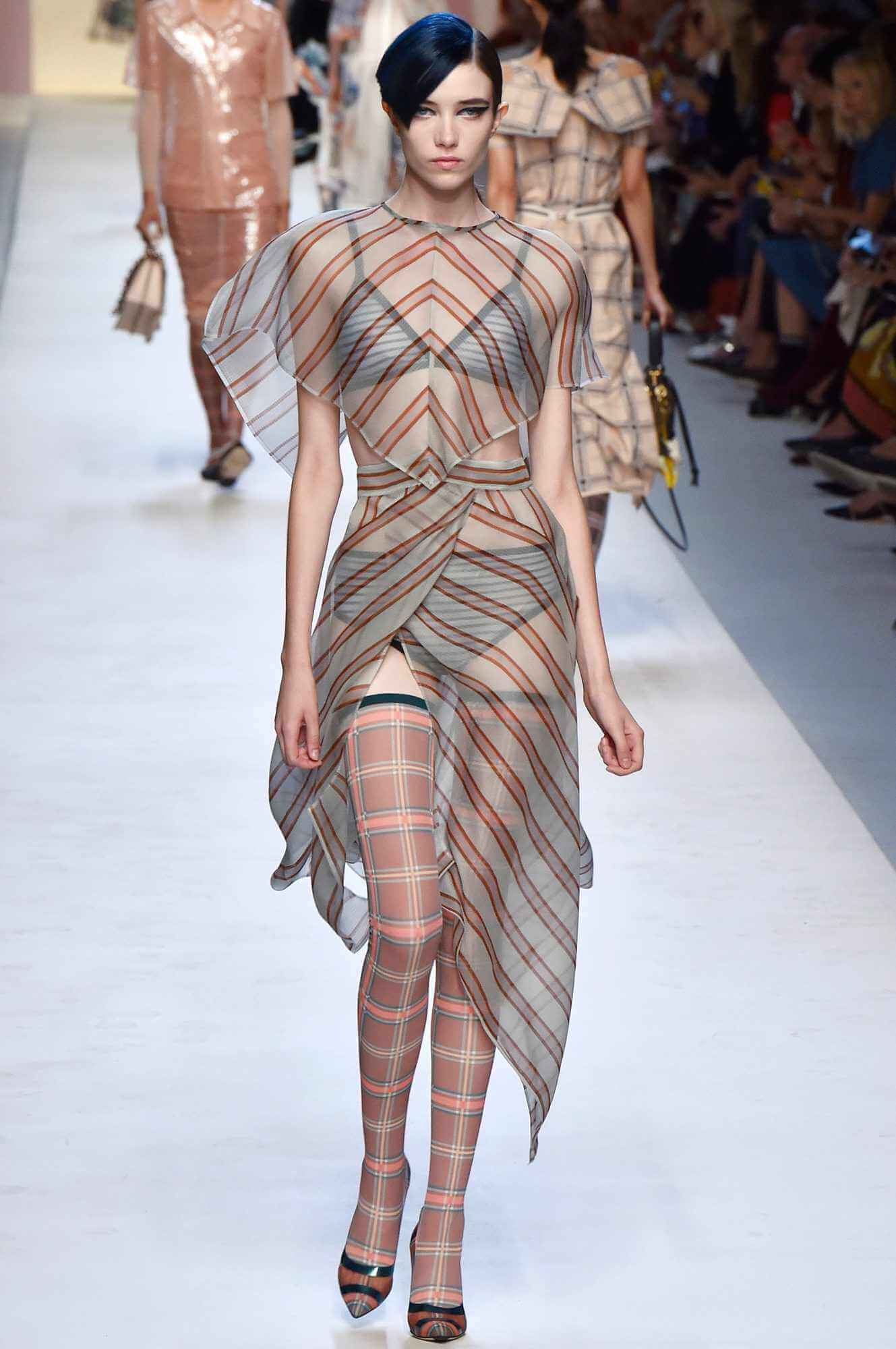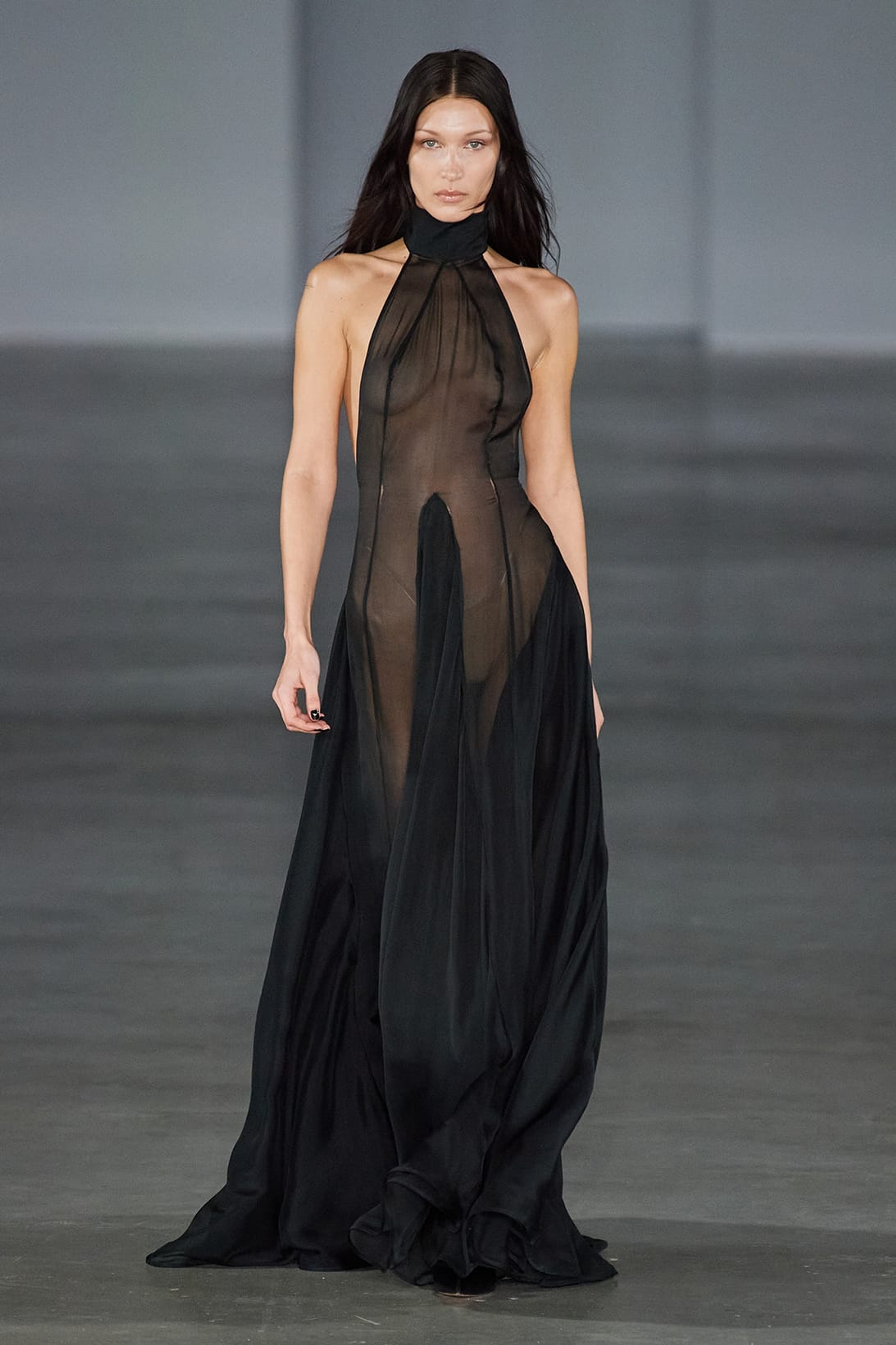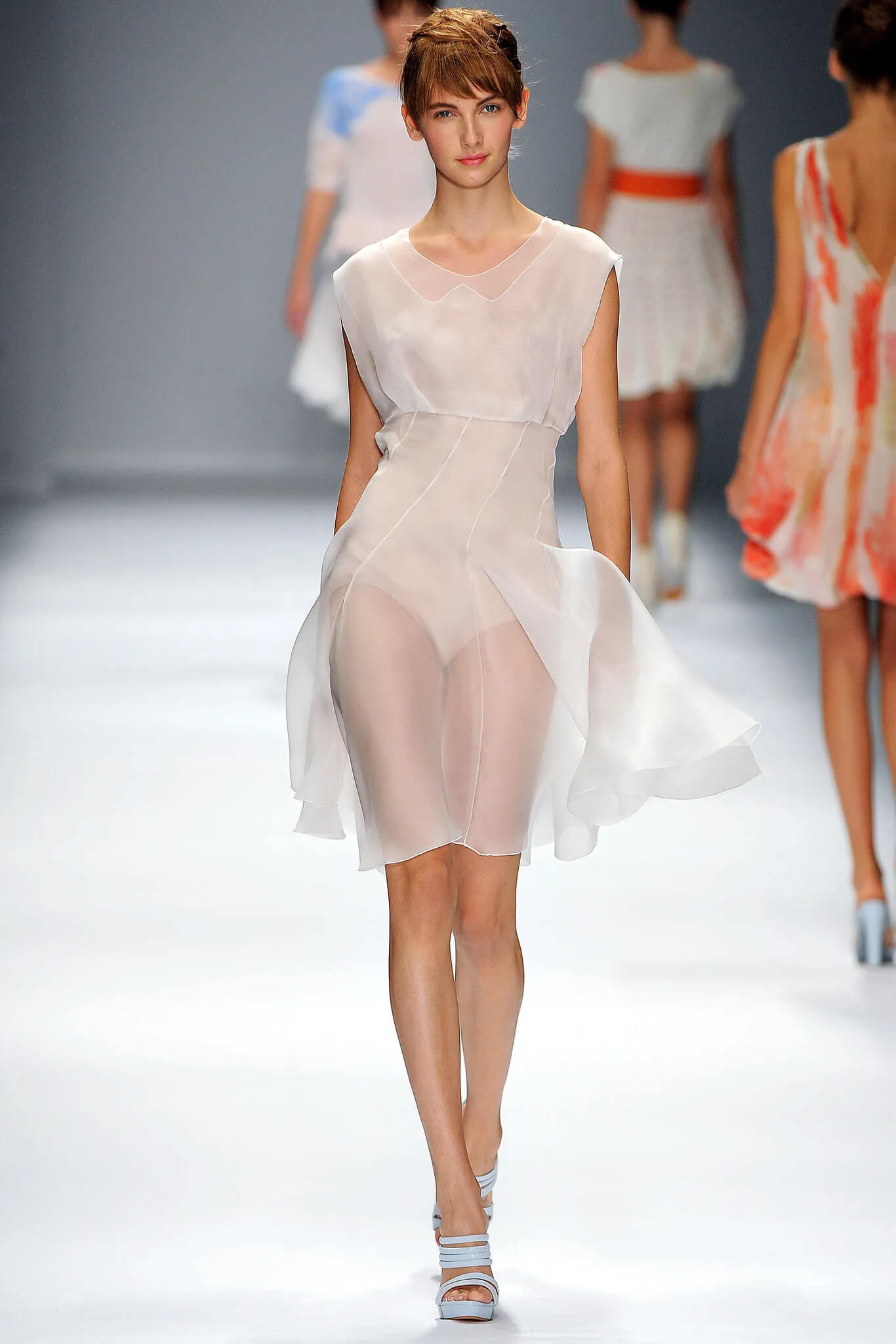 2. SUMMER BLACK
Black is one of the classiest colors, so of course, it's going to hit the runway. This year spring/summer will have many beautiful black theme outfits. For softer looks, incorporate your black pieces with skin-bearing fabrications such as crochet and lace.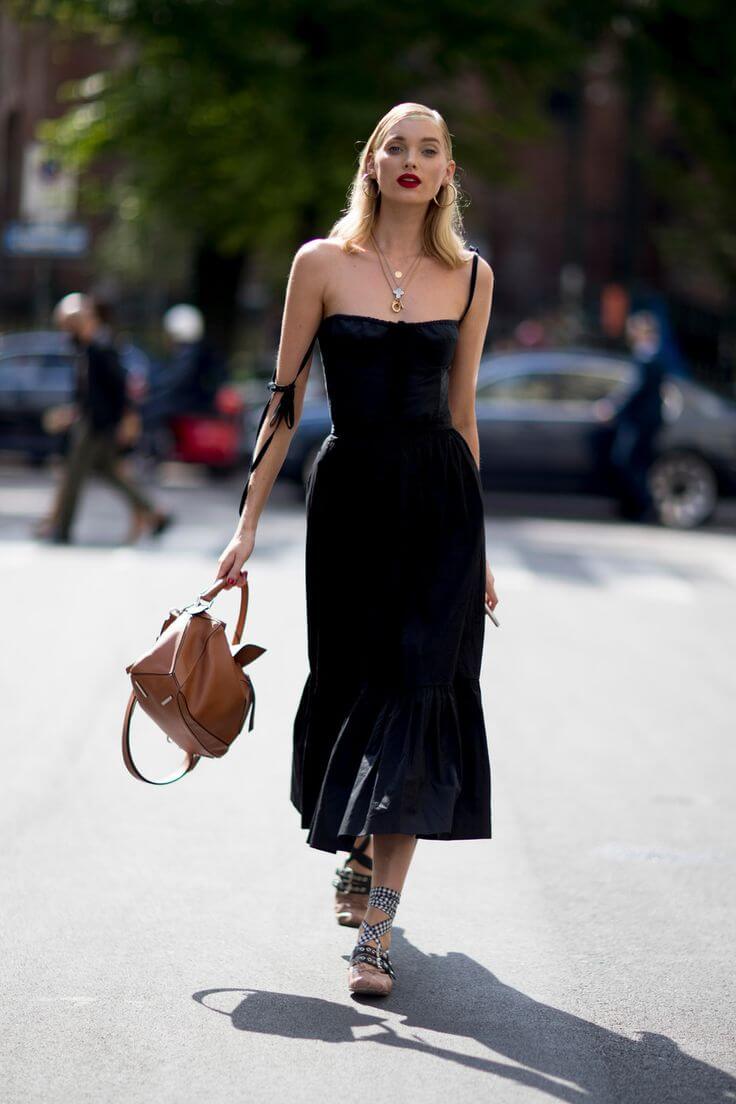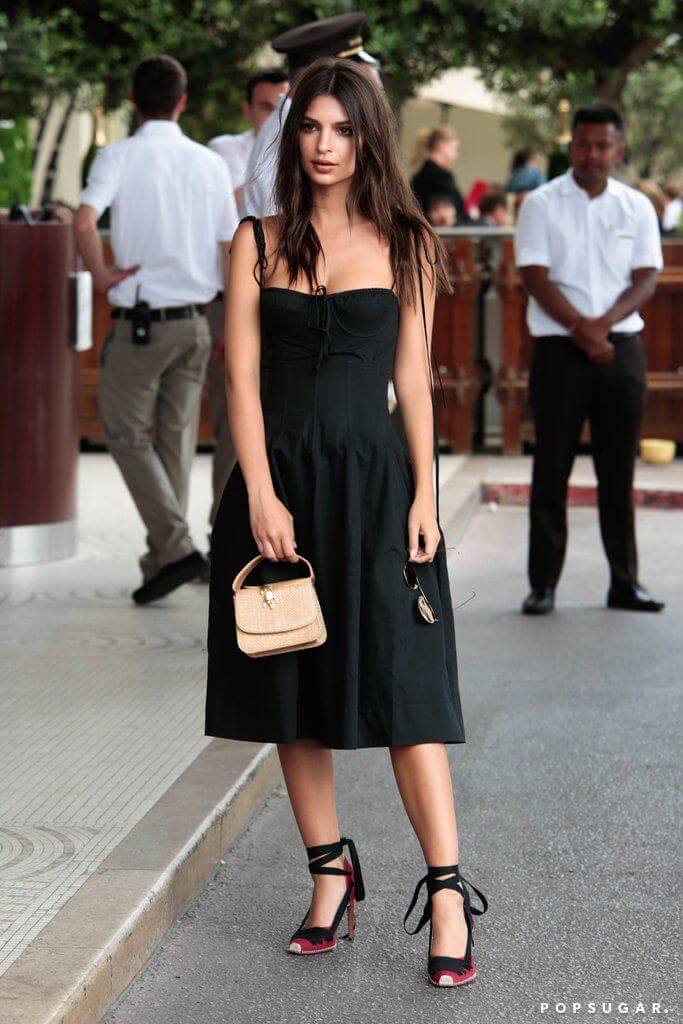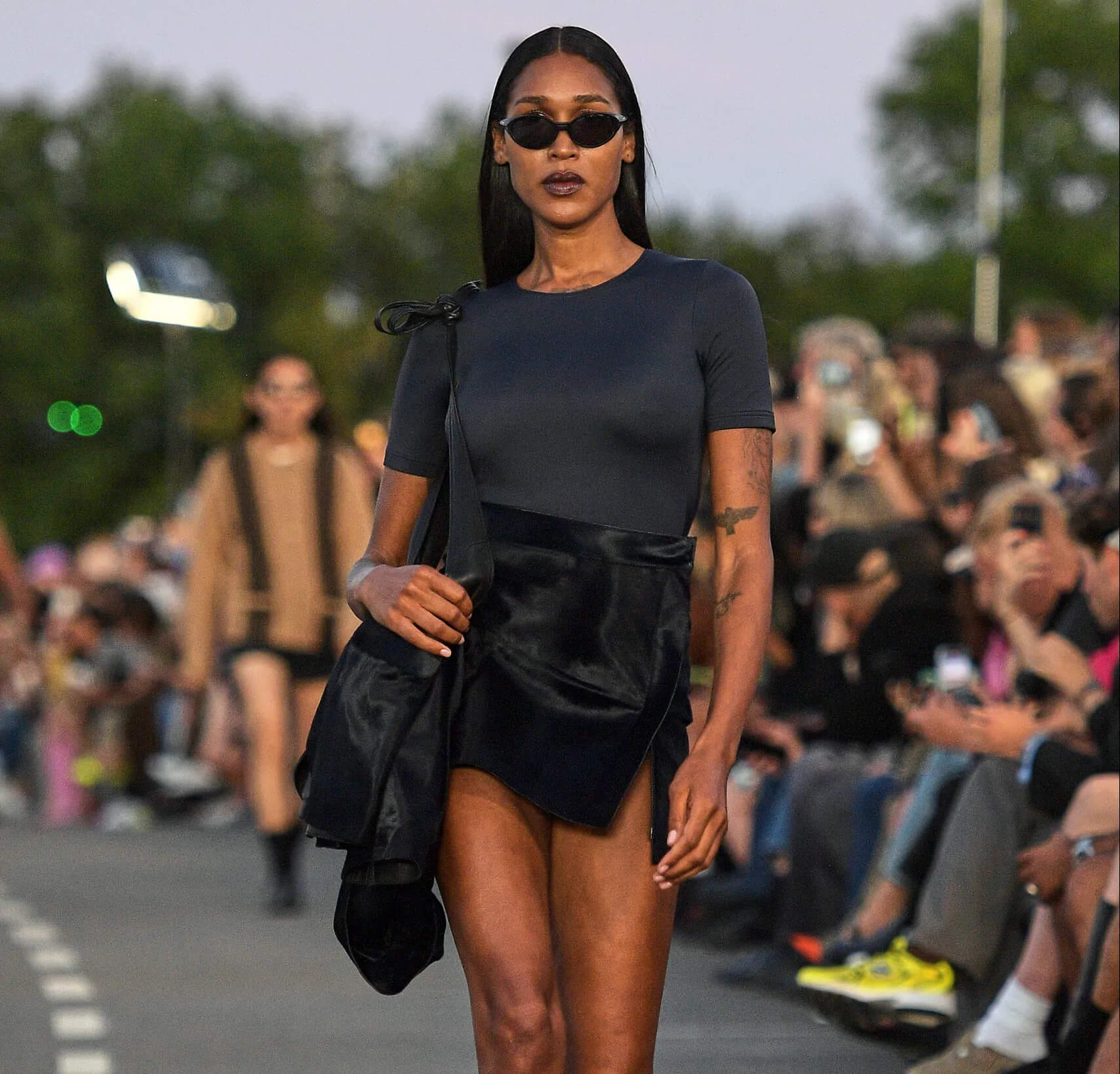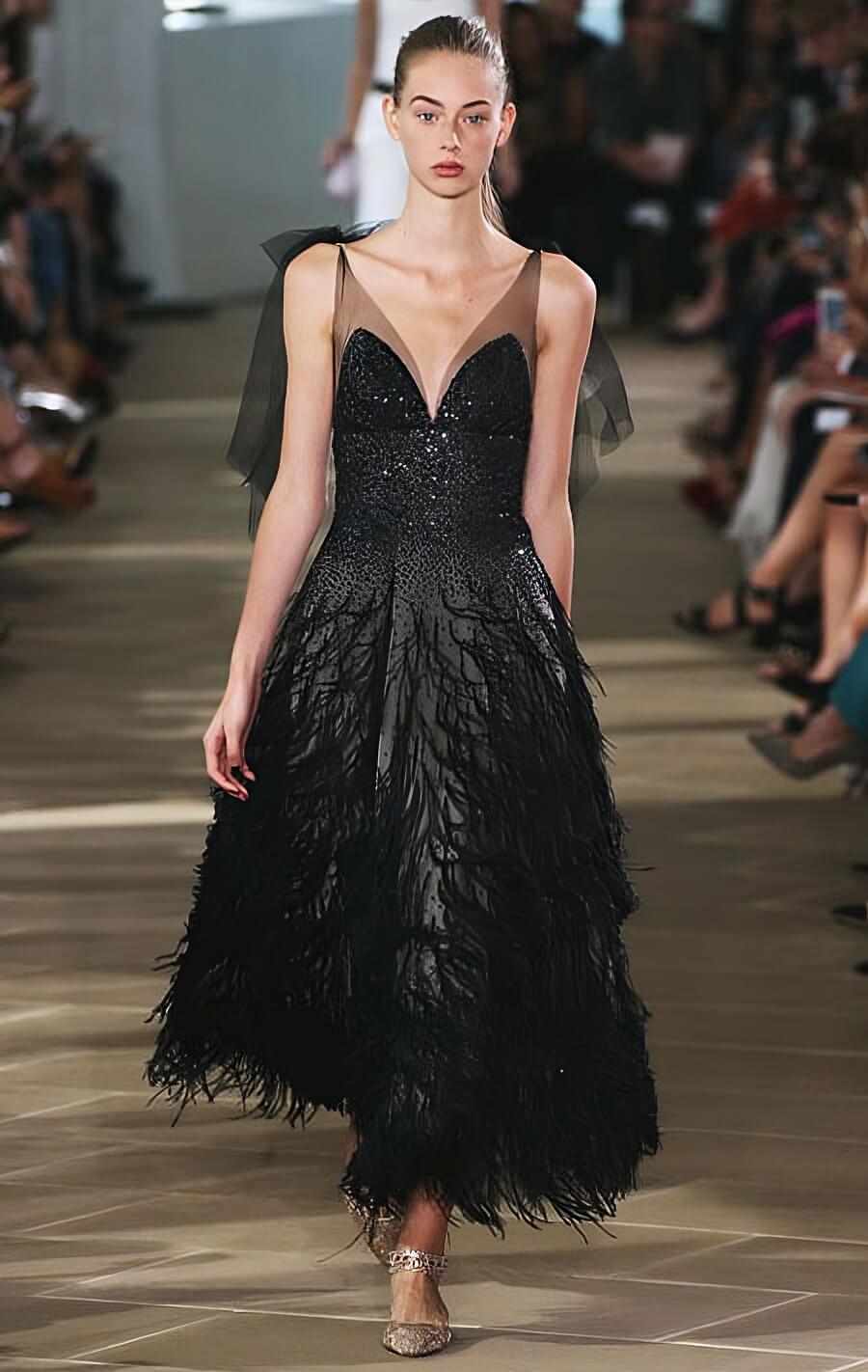 3. CANDYFLOSS PINK
Fuchsia is so 2022. This year we focus on a softer, more pastel, candyfloss shade of pink. Less intense, more sophisticated is what 2023 is all about. You can dress from head to toe in this gorgeous shade or get yourself some saccharine accessories. Both choices are good!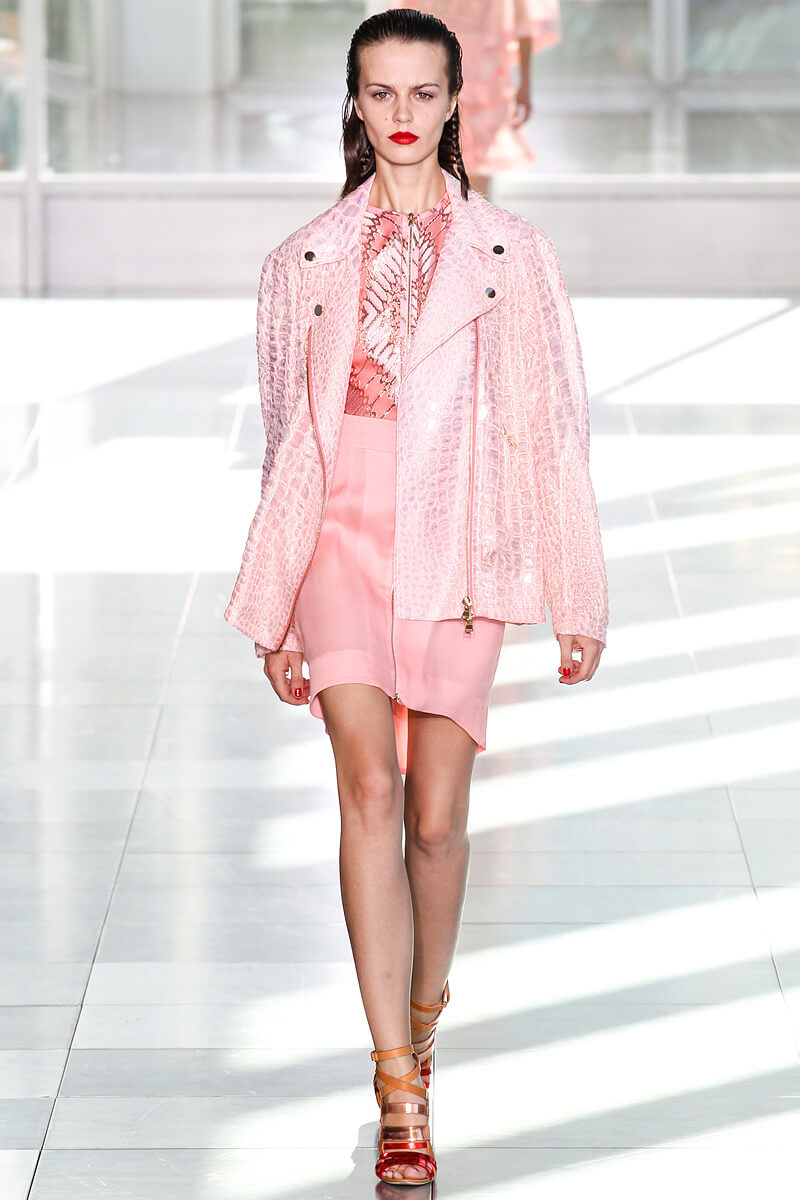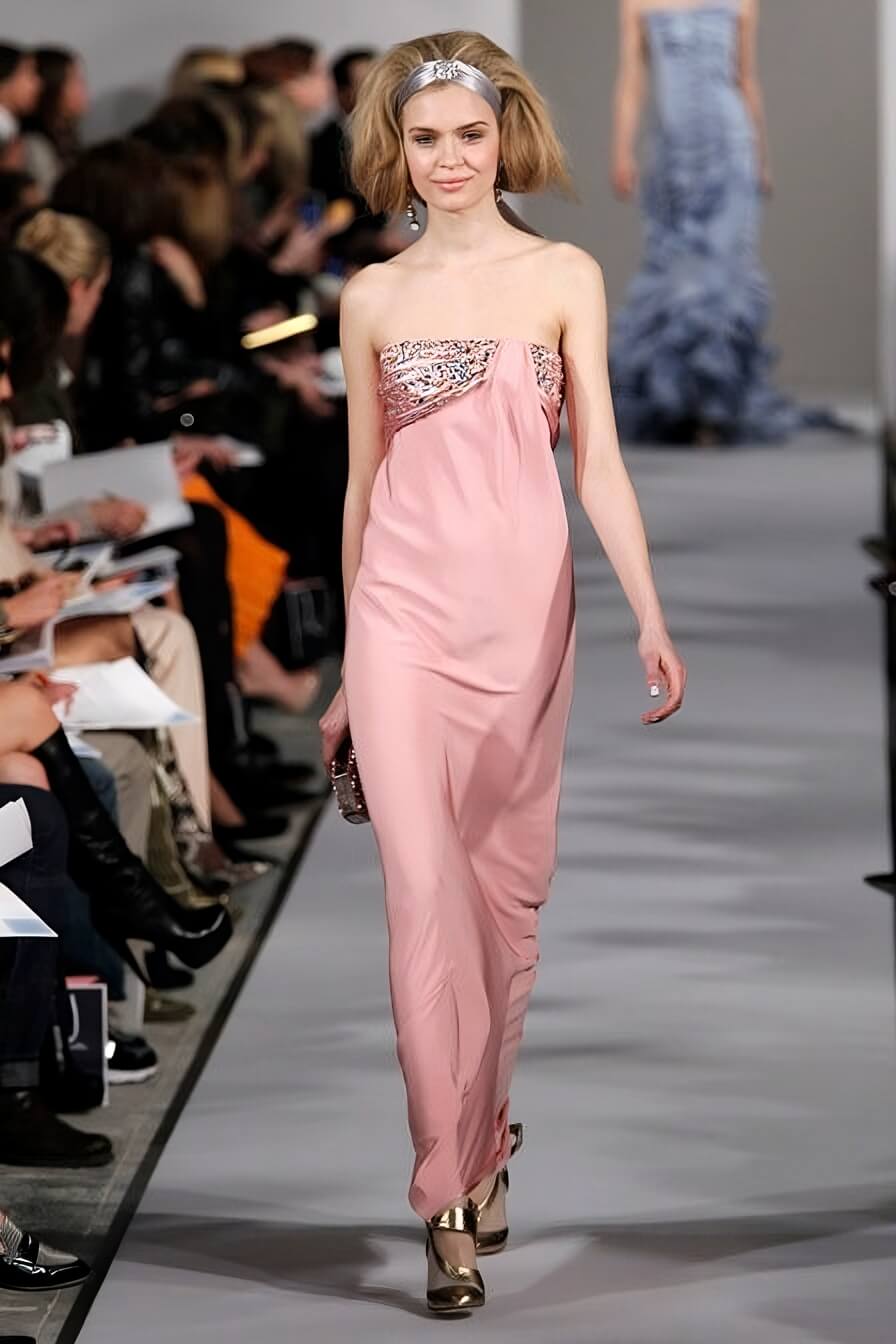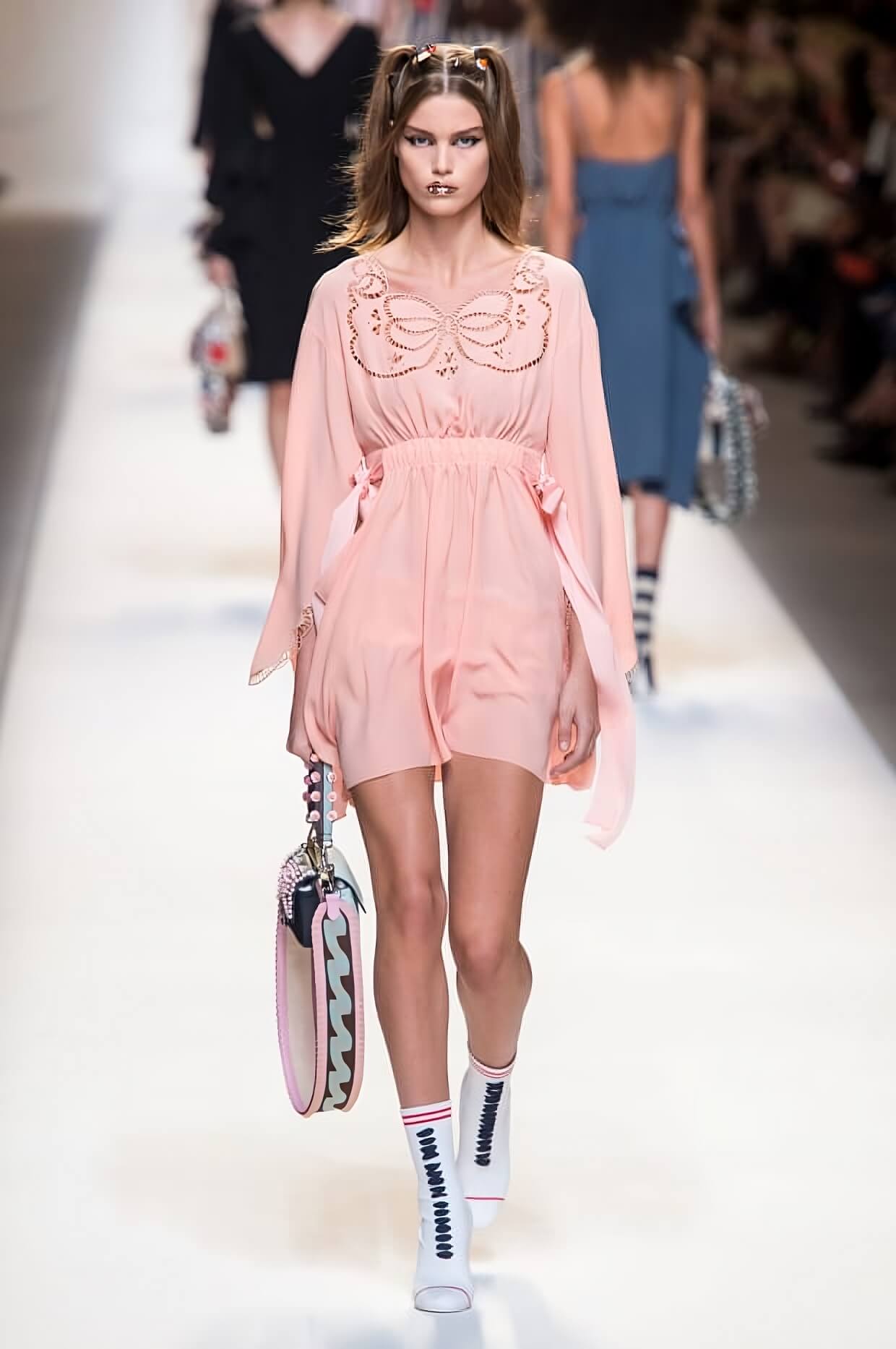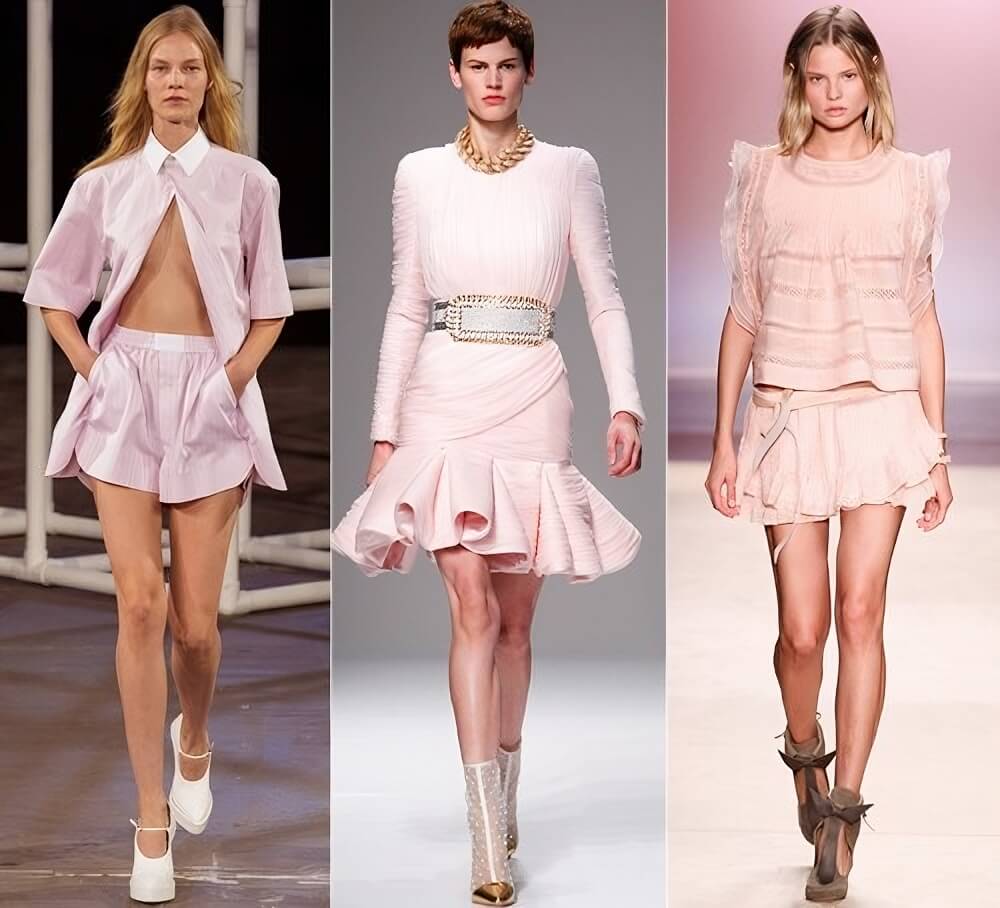 4. LOW-RISE WAISTS
The 90s trend is back, and it brings the low-slung waist with it. From casual jeans to fancy suits, everything is given the low-rise treatment. It's time to pull out your favorite crop tops and rock the look!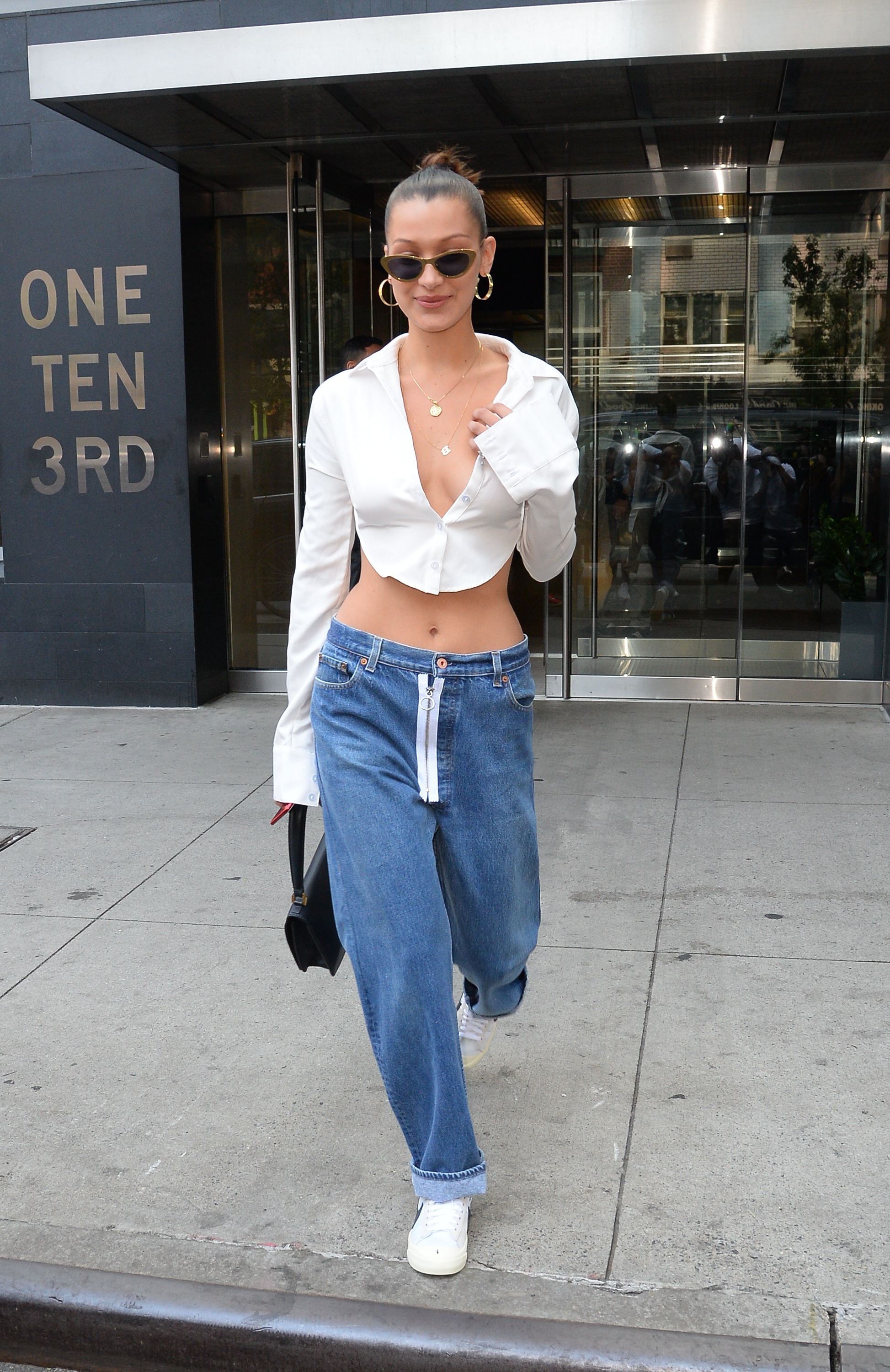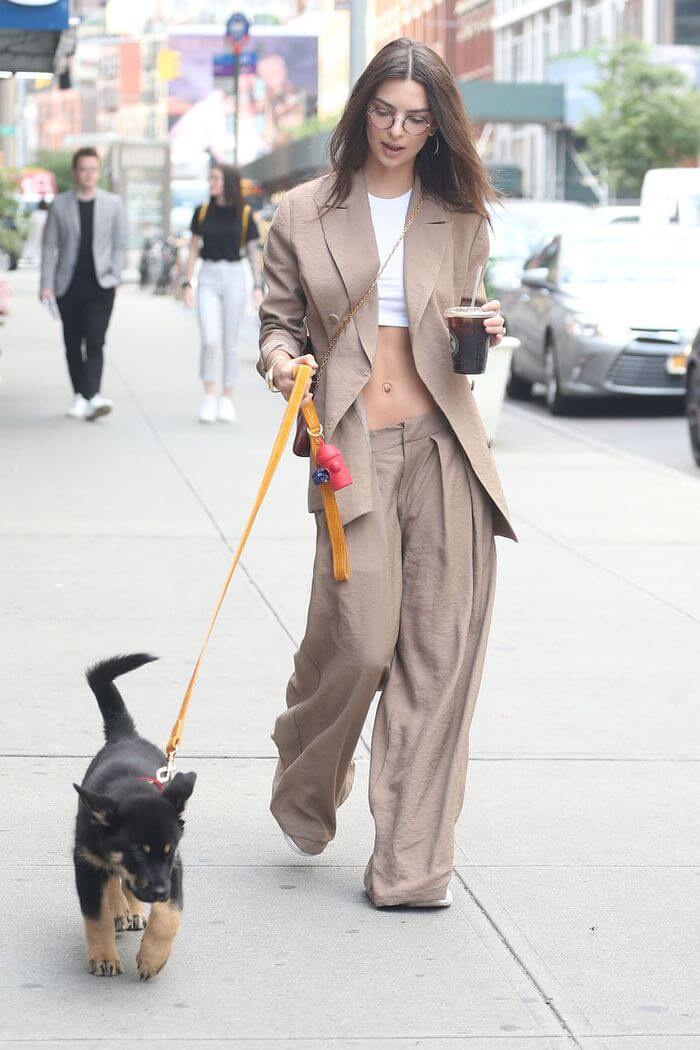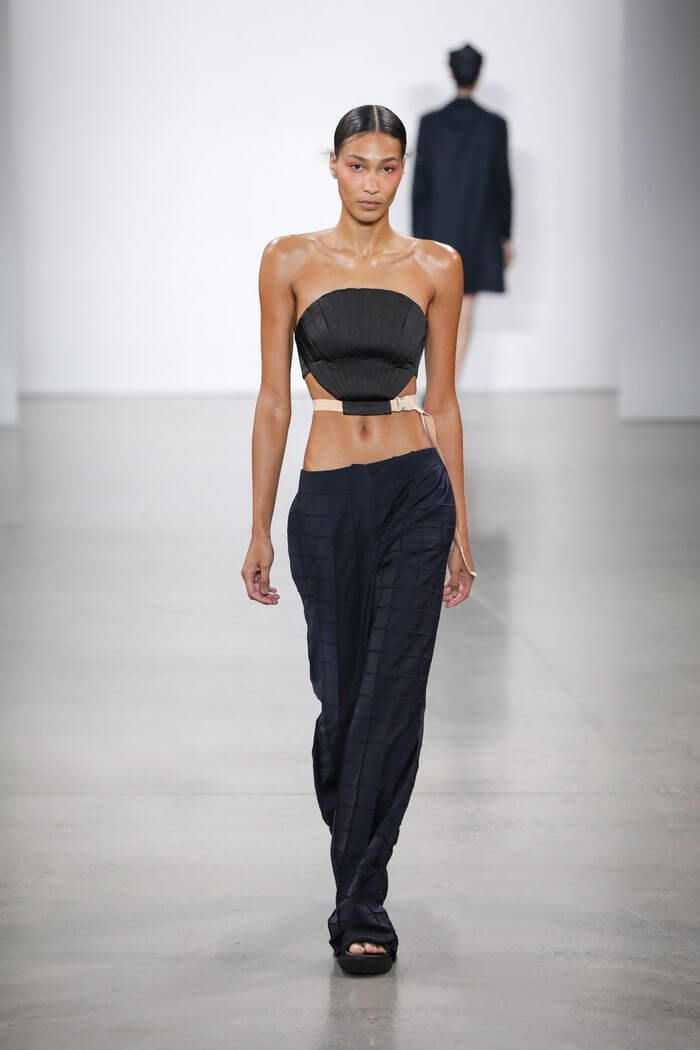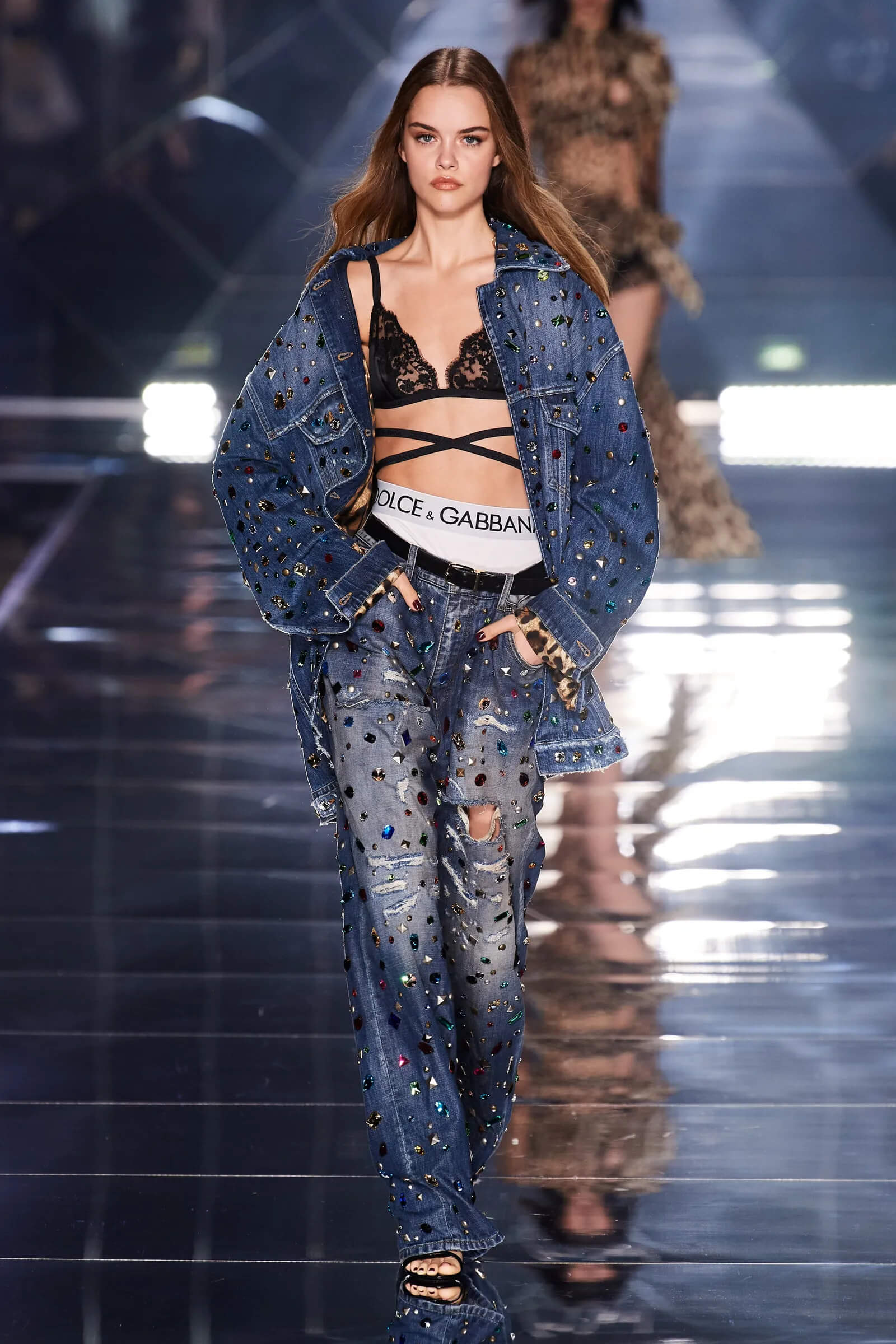 5. HEART MOTIFS
The Valentine might be over, but the heart motifs are not. From hips to legs, chests to hemlines, this pattern can be seen anywhere on the runway. It's the perfect date look if you want to wear your heart on your sleeve.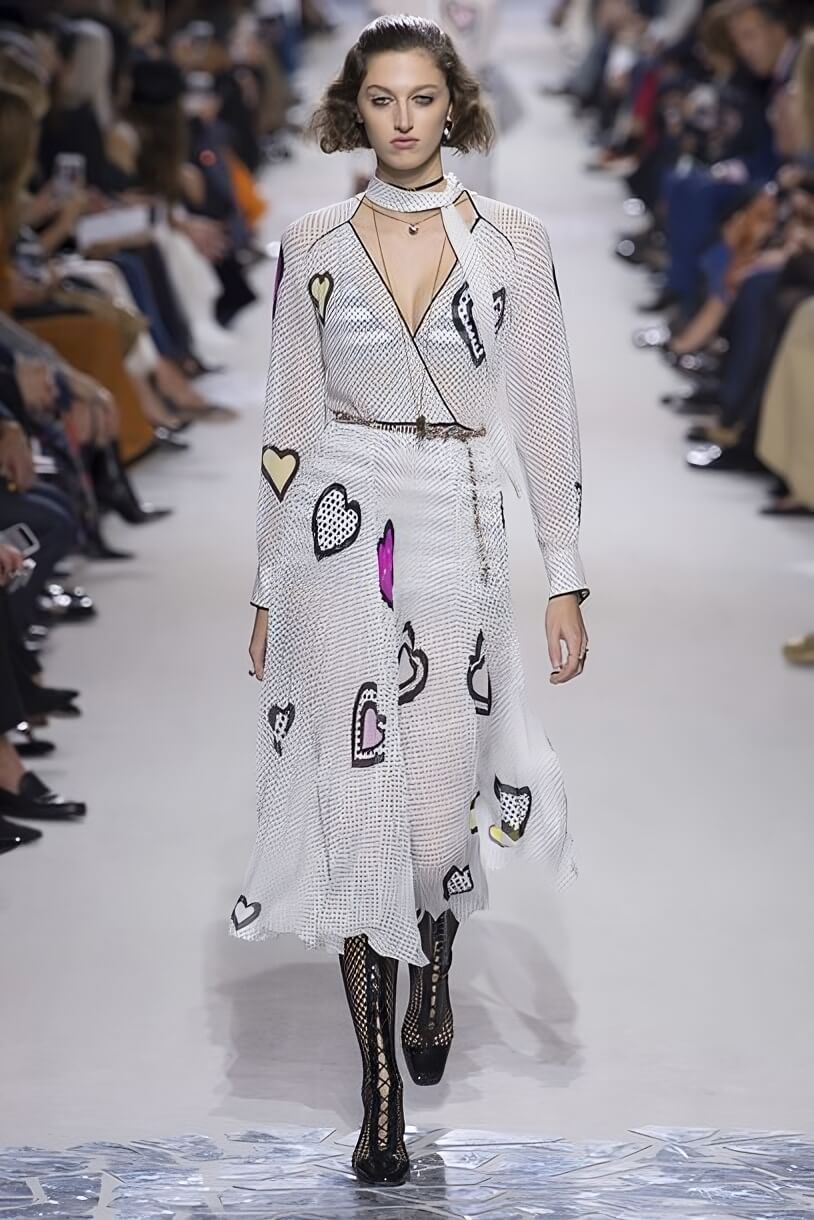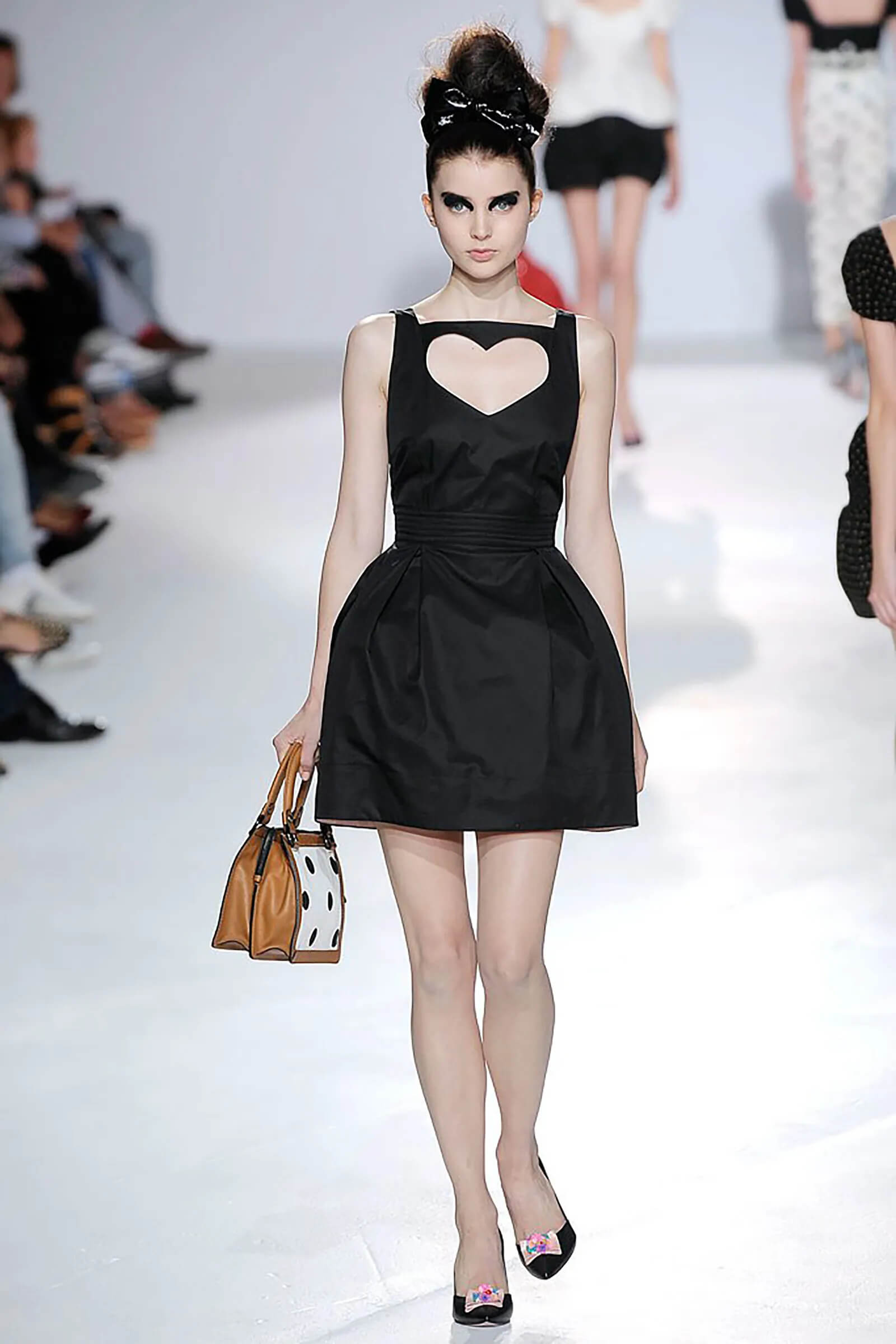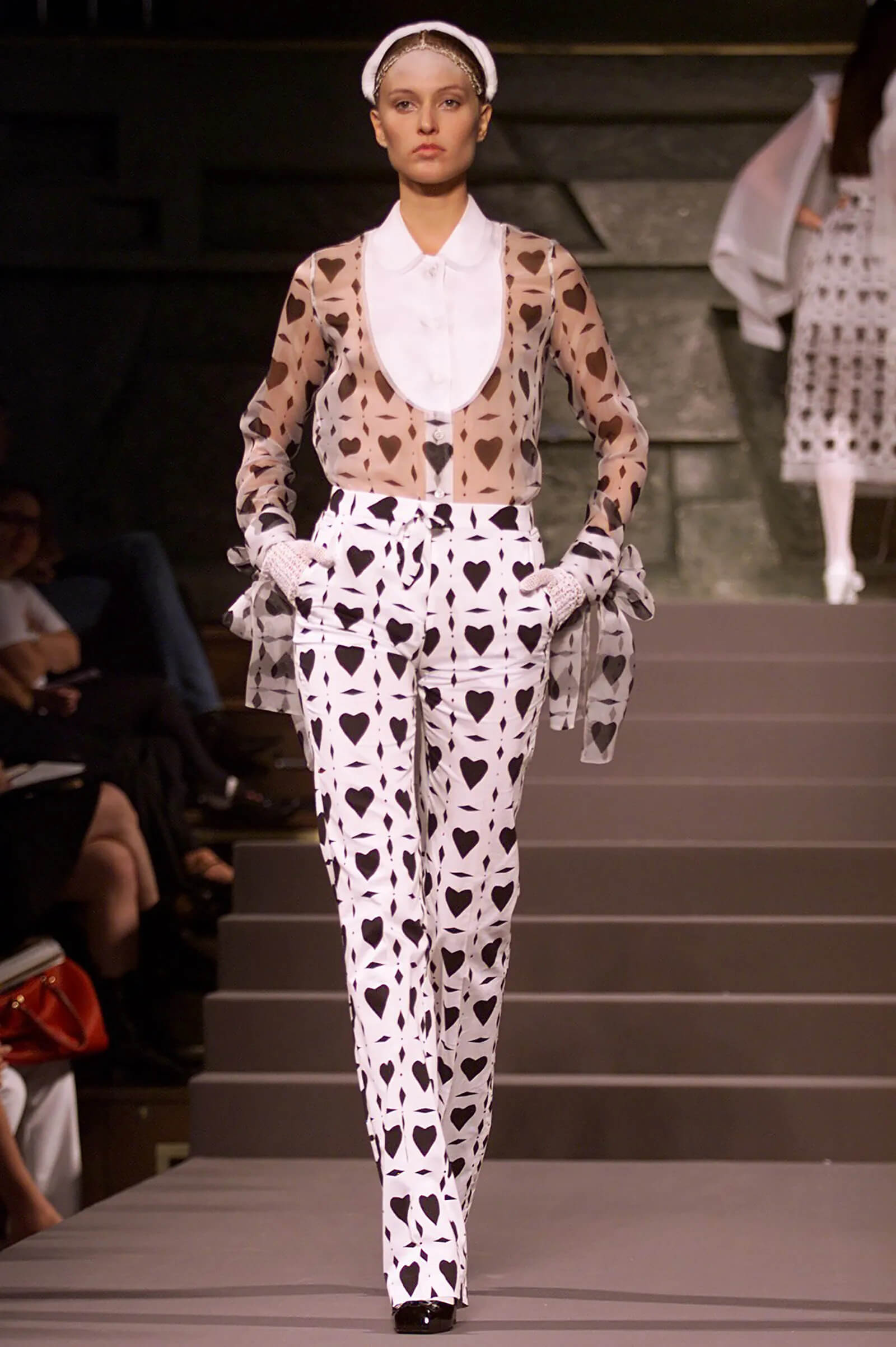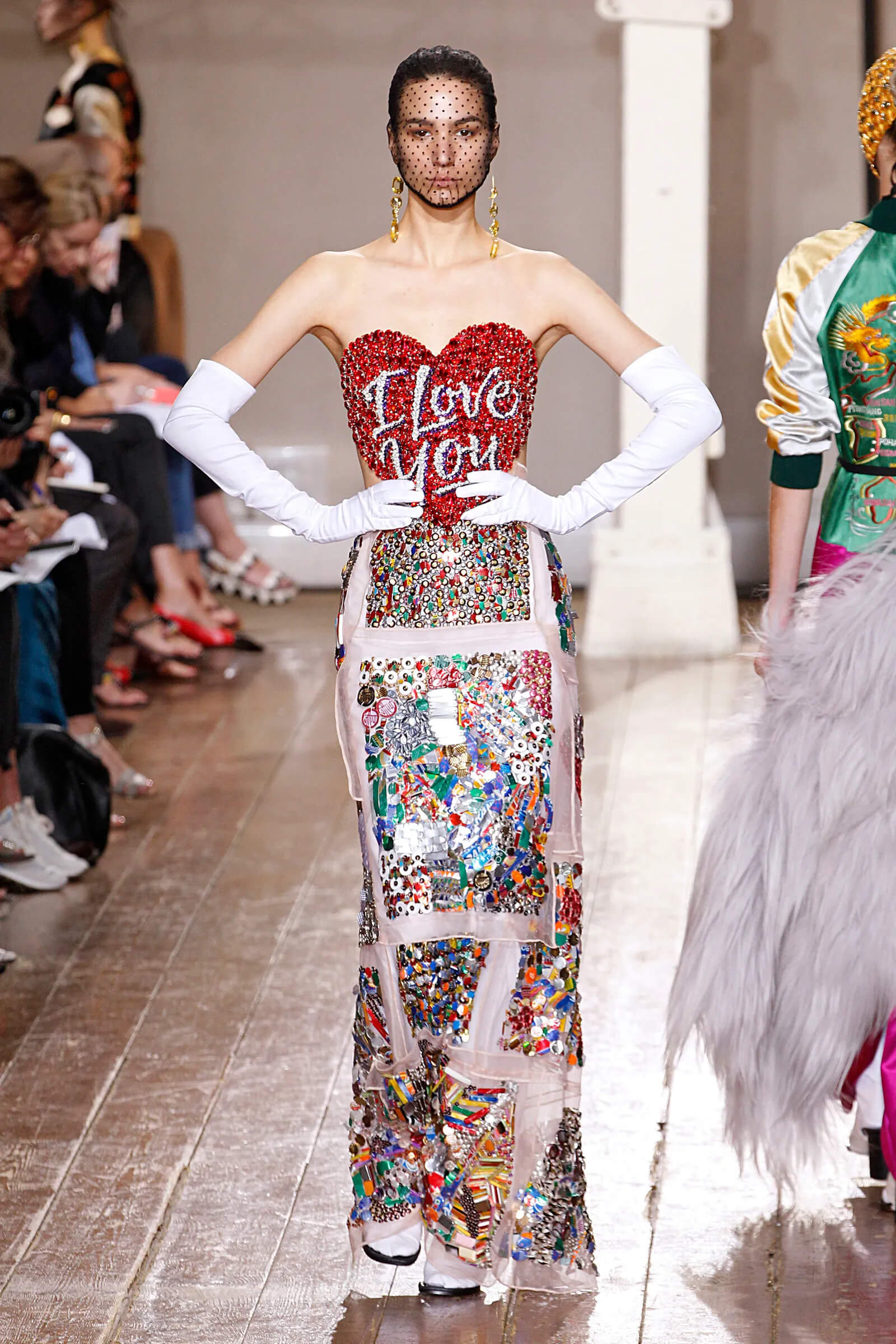 6. FLOWER POWER
Aside from hearts, floral patterns also make a big comeback this year. The classic trend takes on much more of a three-dimensional role. It's colorful and can make you stand out easily, so why not?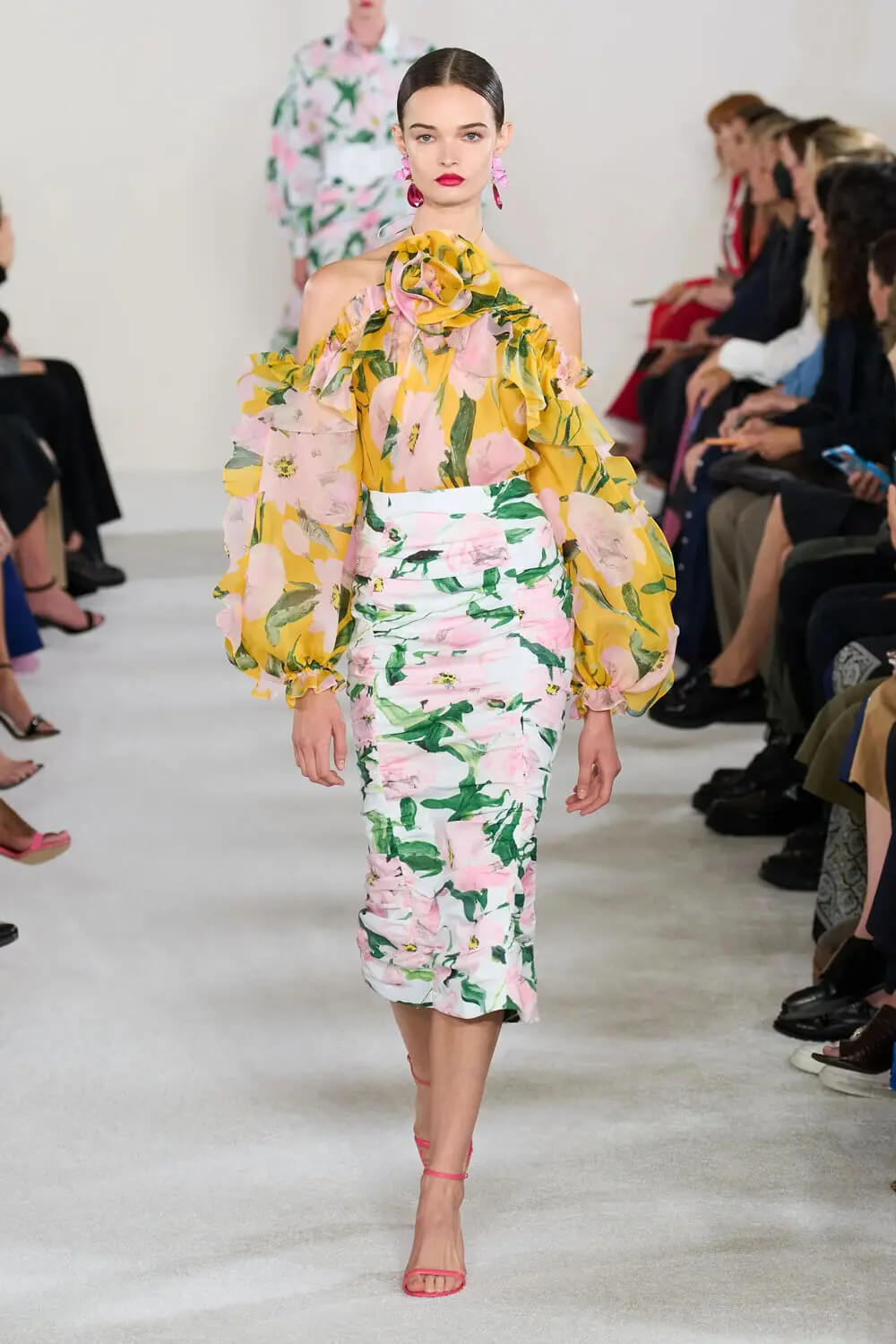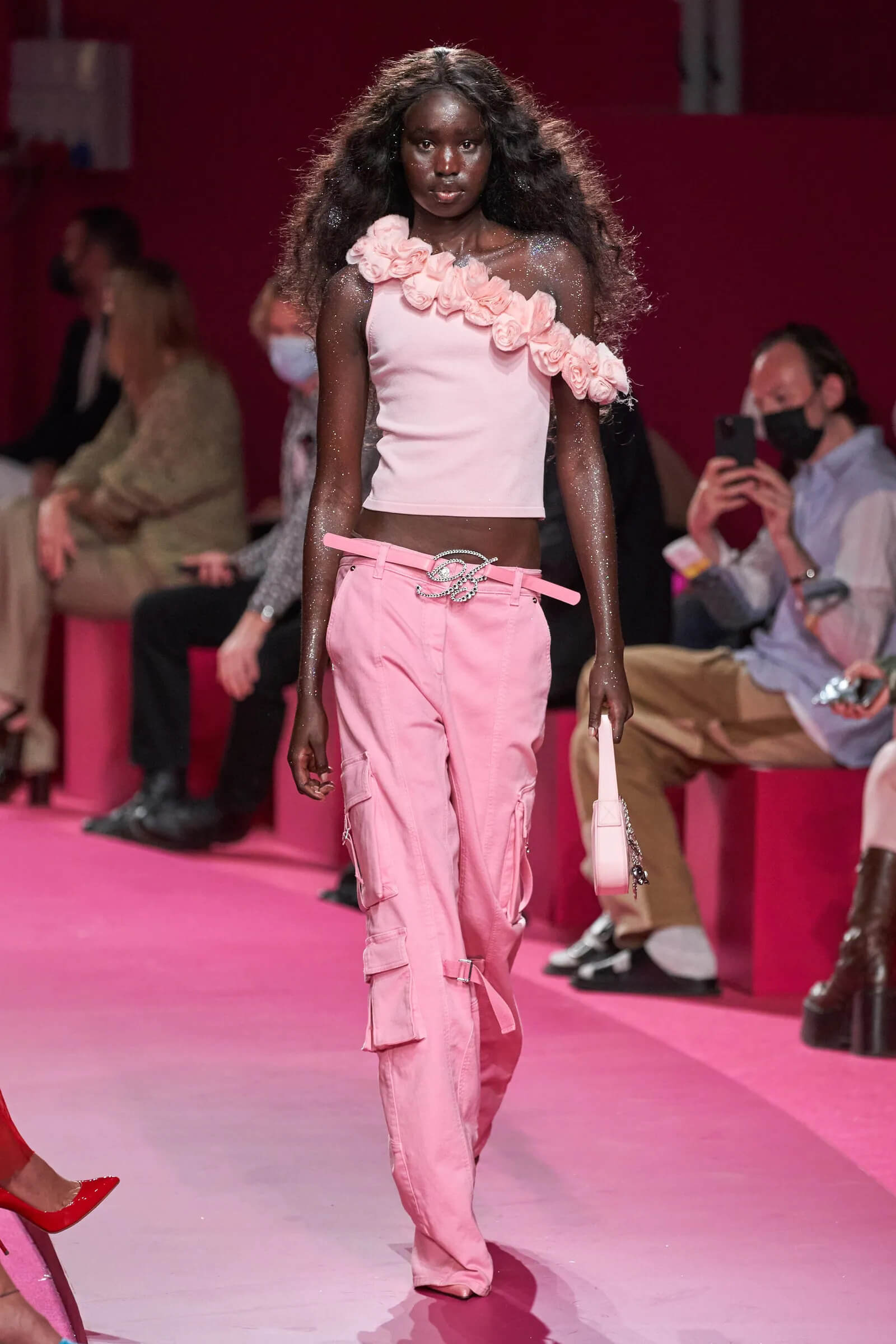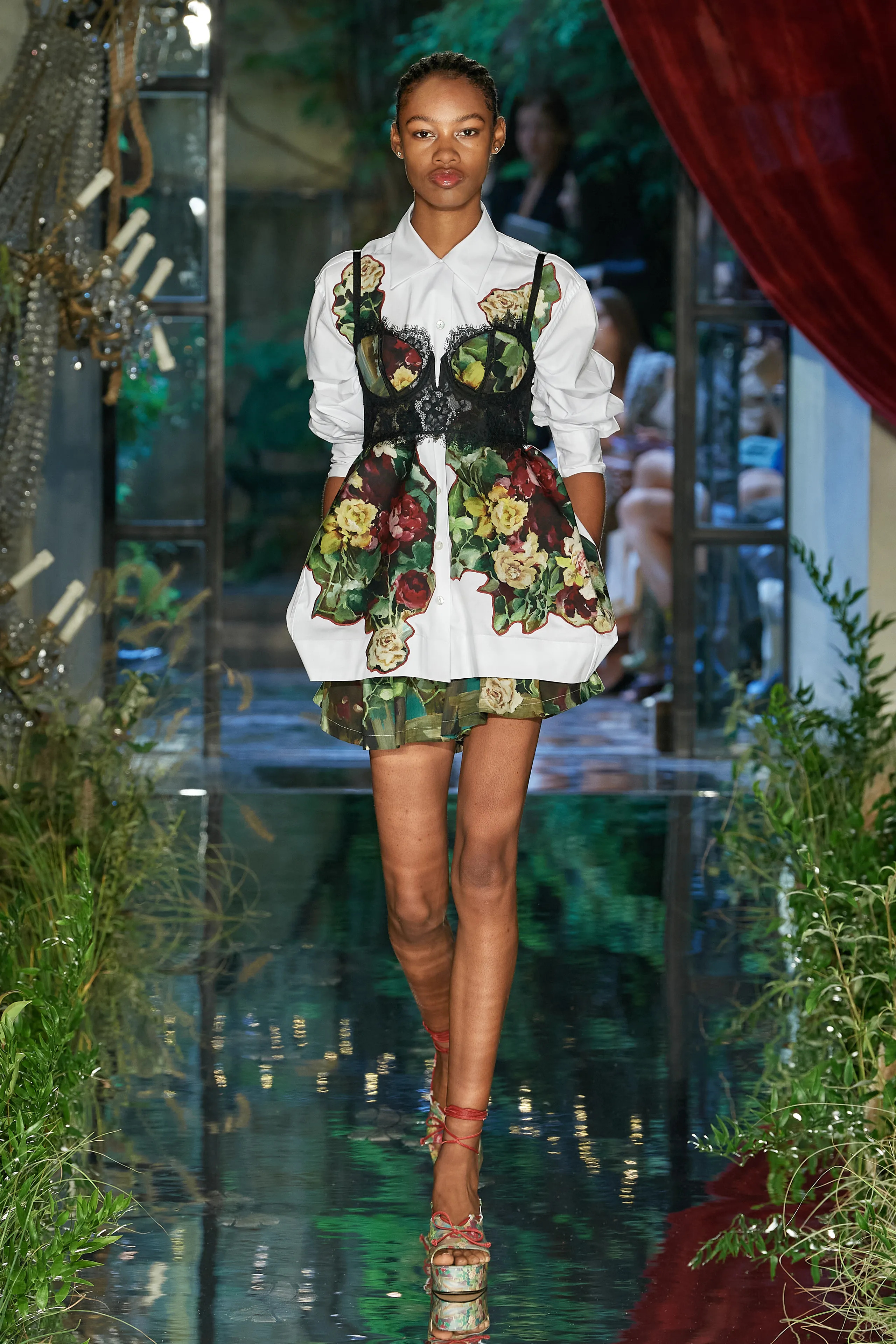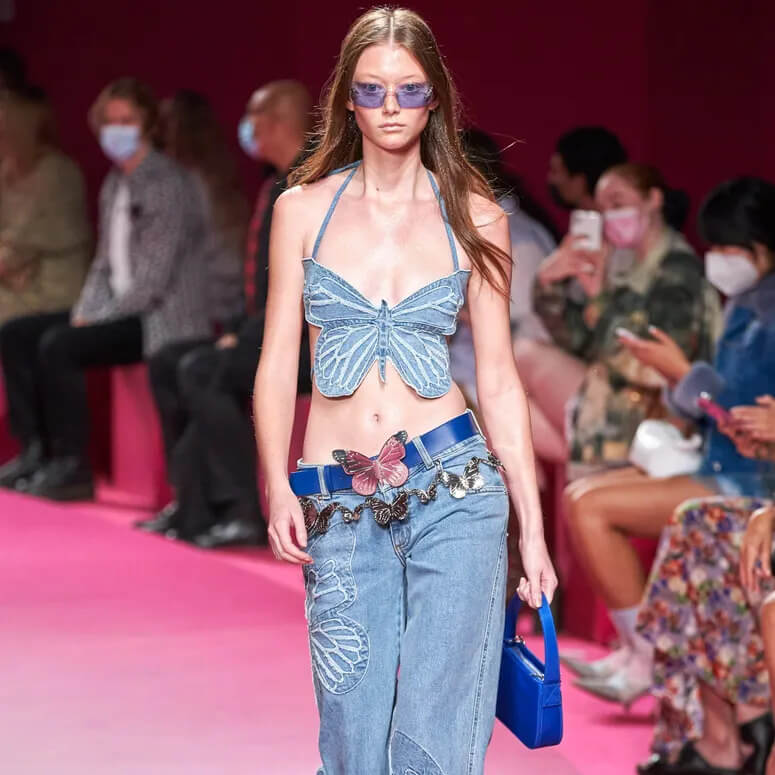 7. HIGH-OCTANE SEQUINS
Glitz and glamour are here, and it's time for sequins. This year trends will take on a softer, lighter color palette with pale pinks, nudes, and pastels. Who says a sophisticated lady can't have some fun with her wardrobe?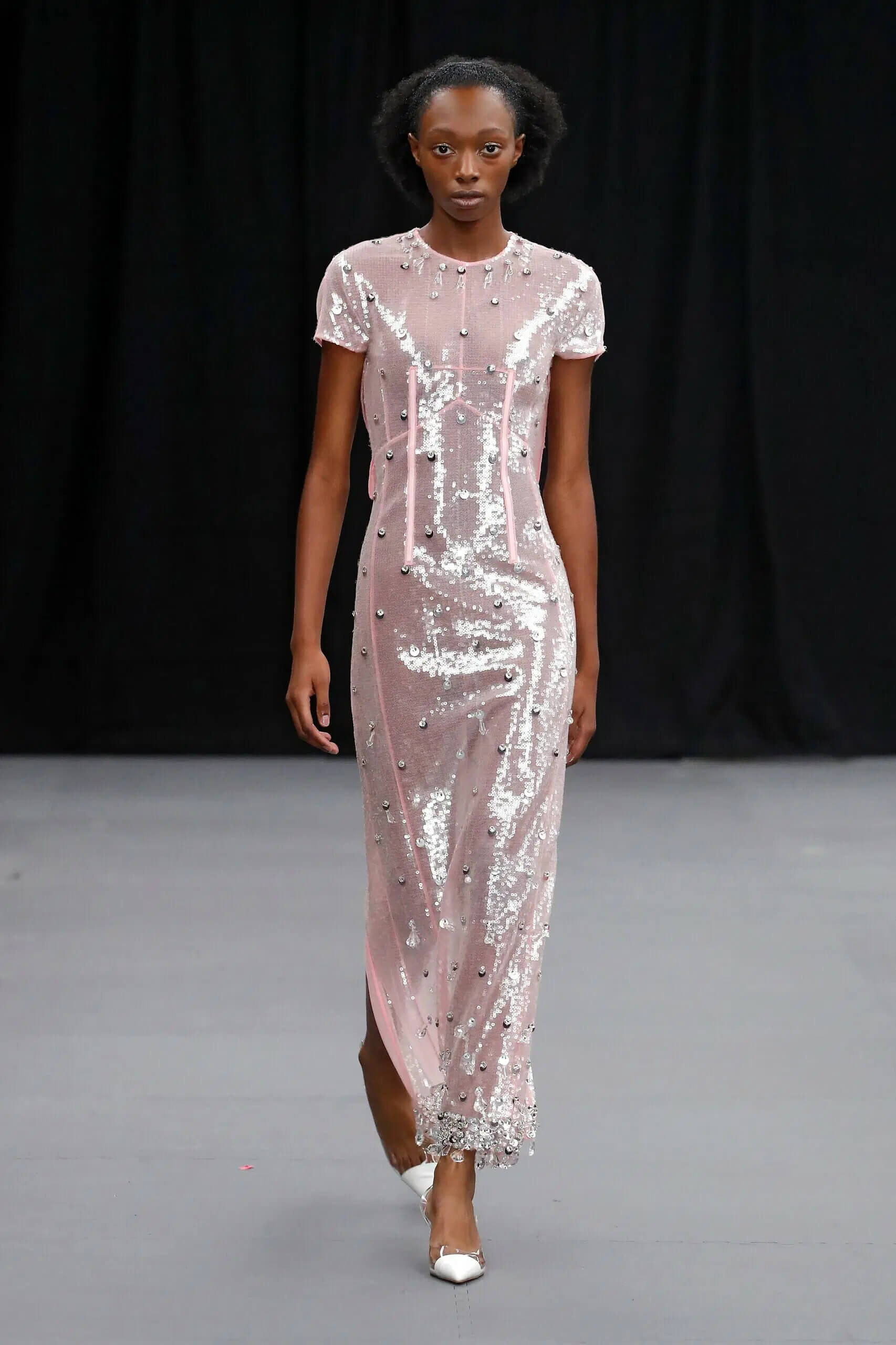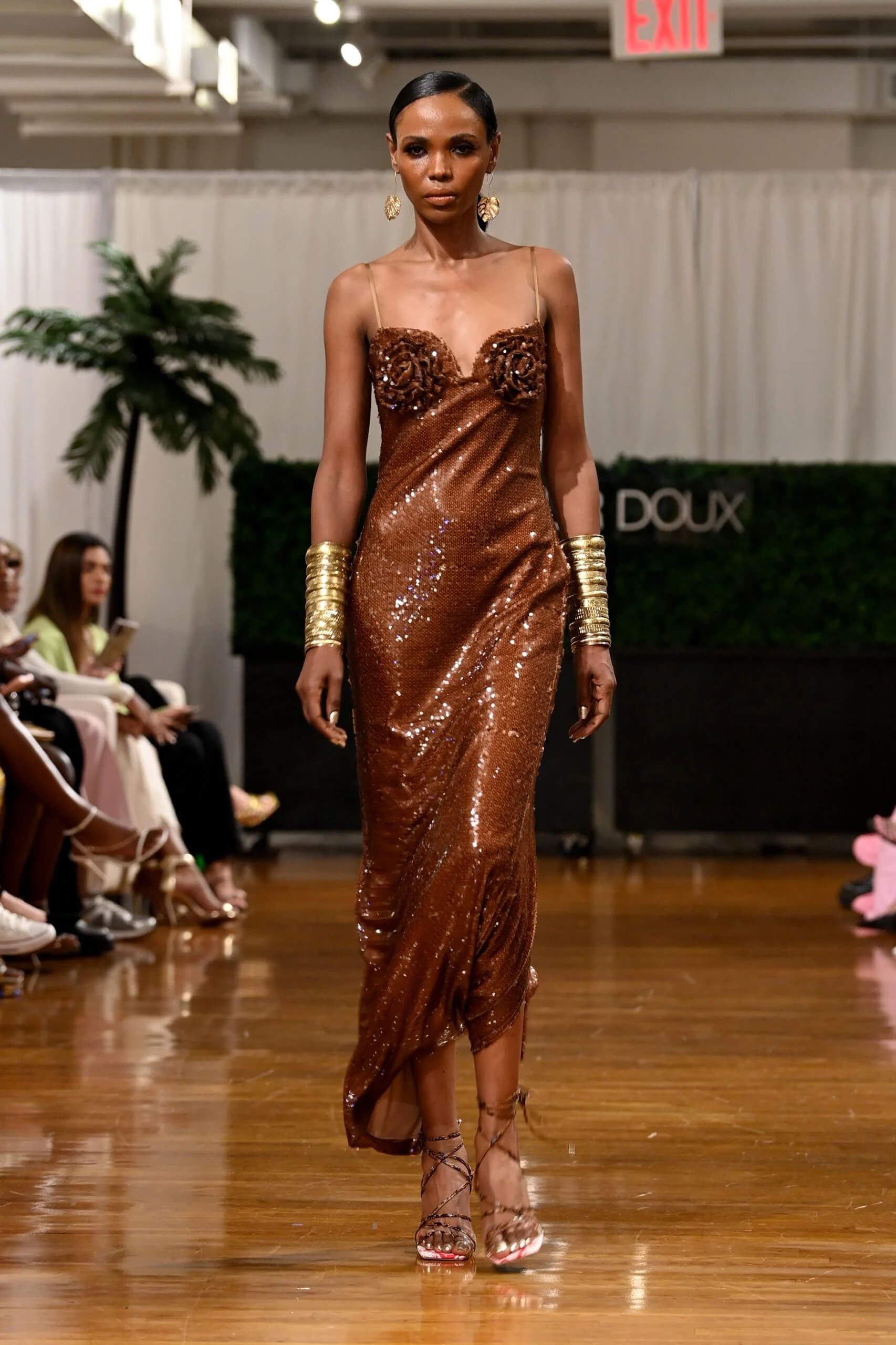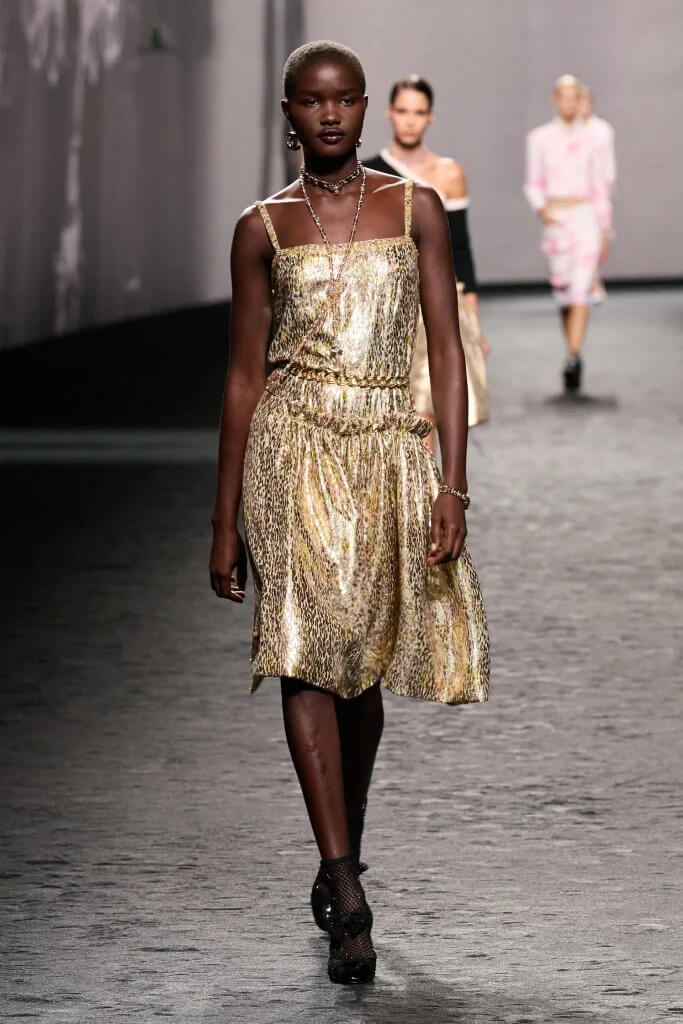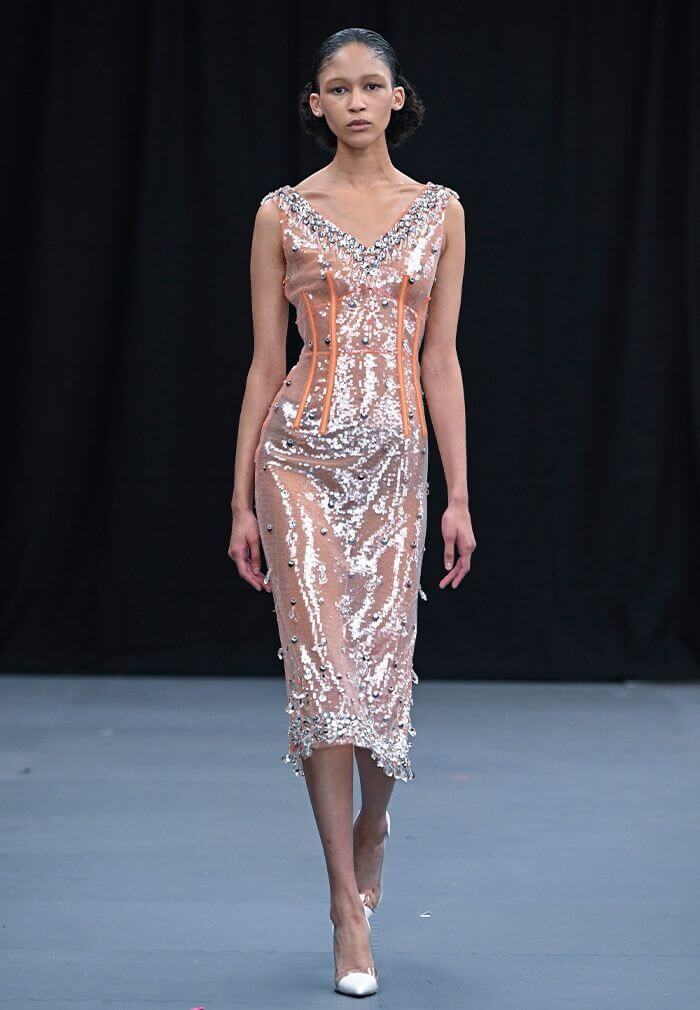 8. SUNSET OMBRÉ
This spring/summer, sunset ombré is the romantic color trend that will dominate the runways. The soft radiant of reds, oranges, yellows, and whites is just the perfect combination. We can hardly say no to them!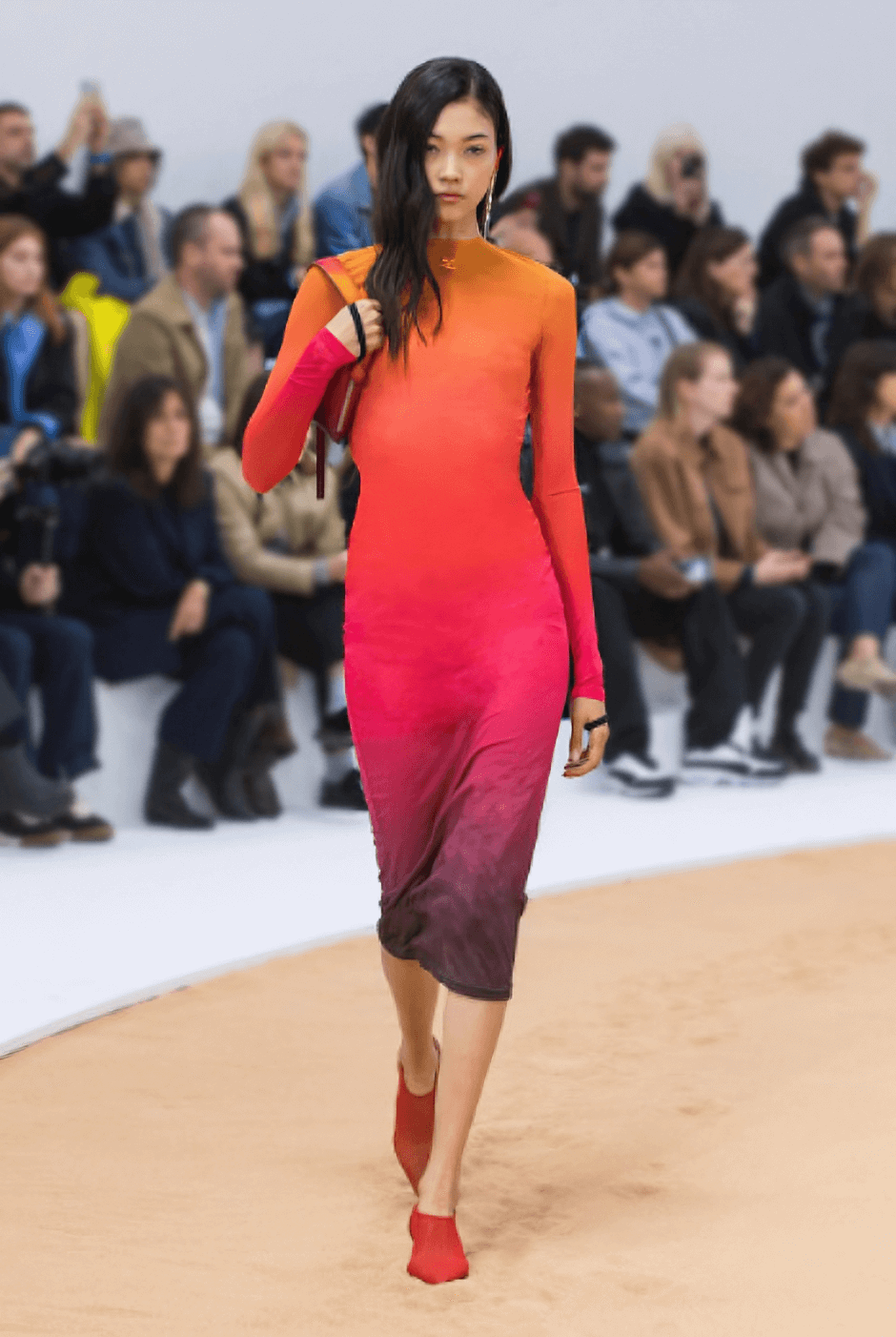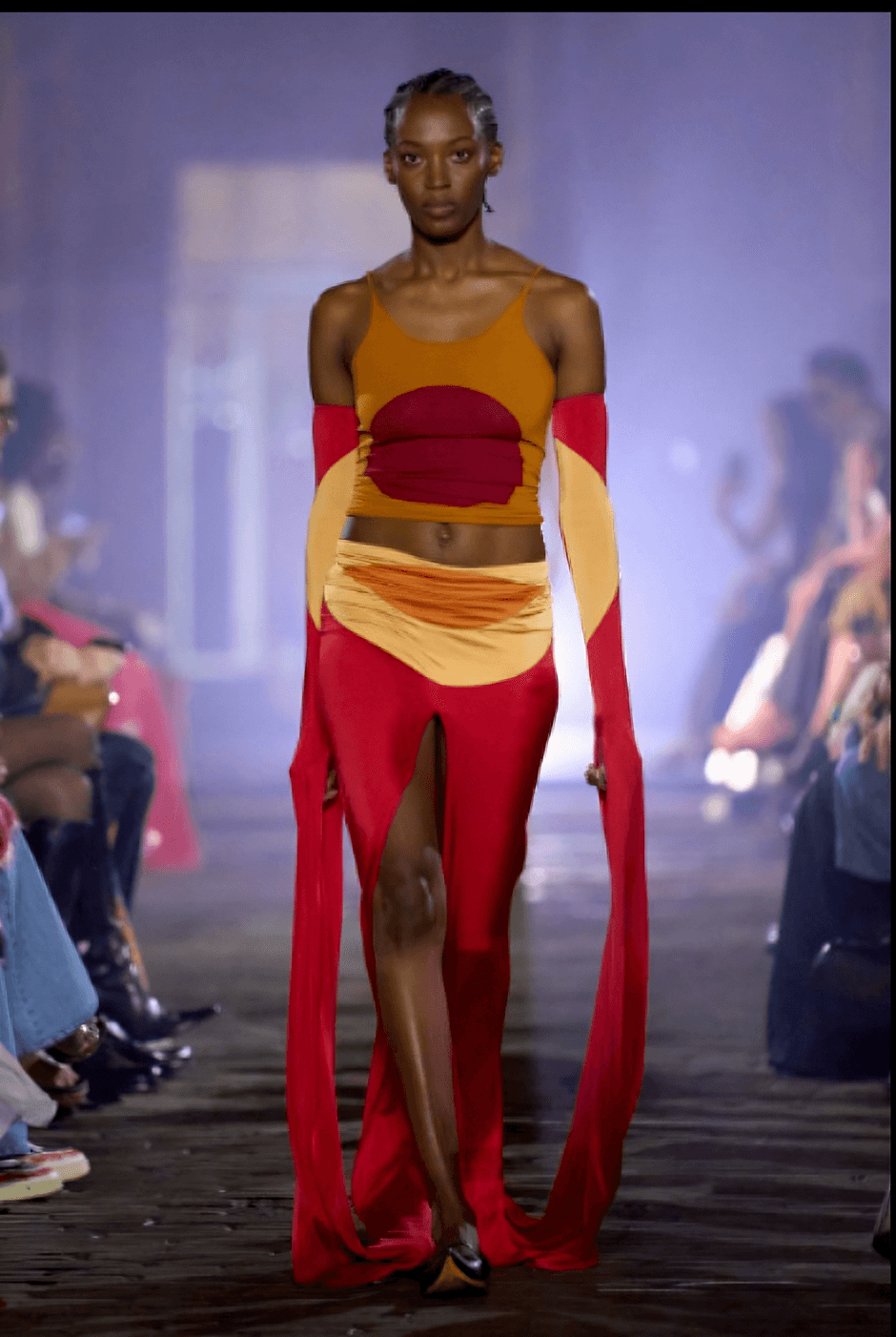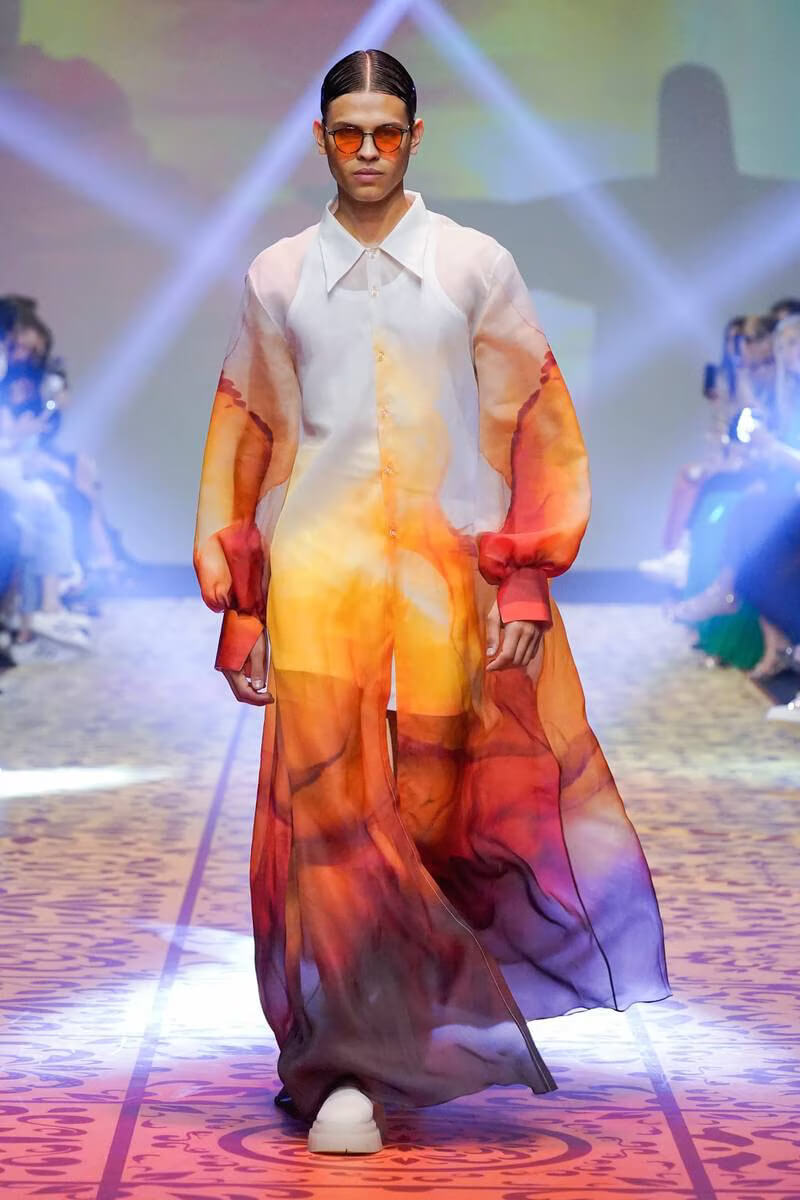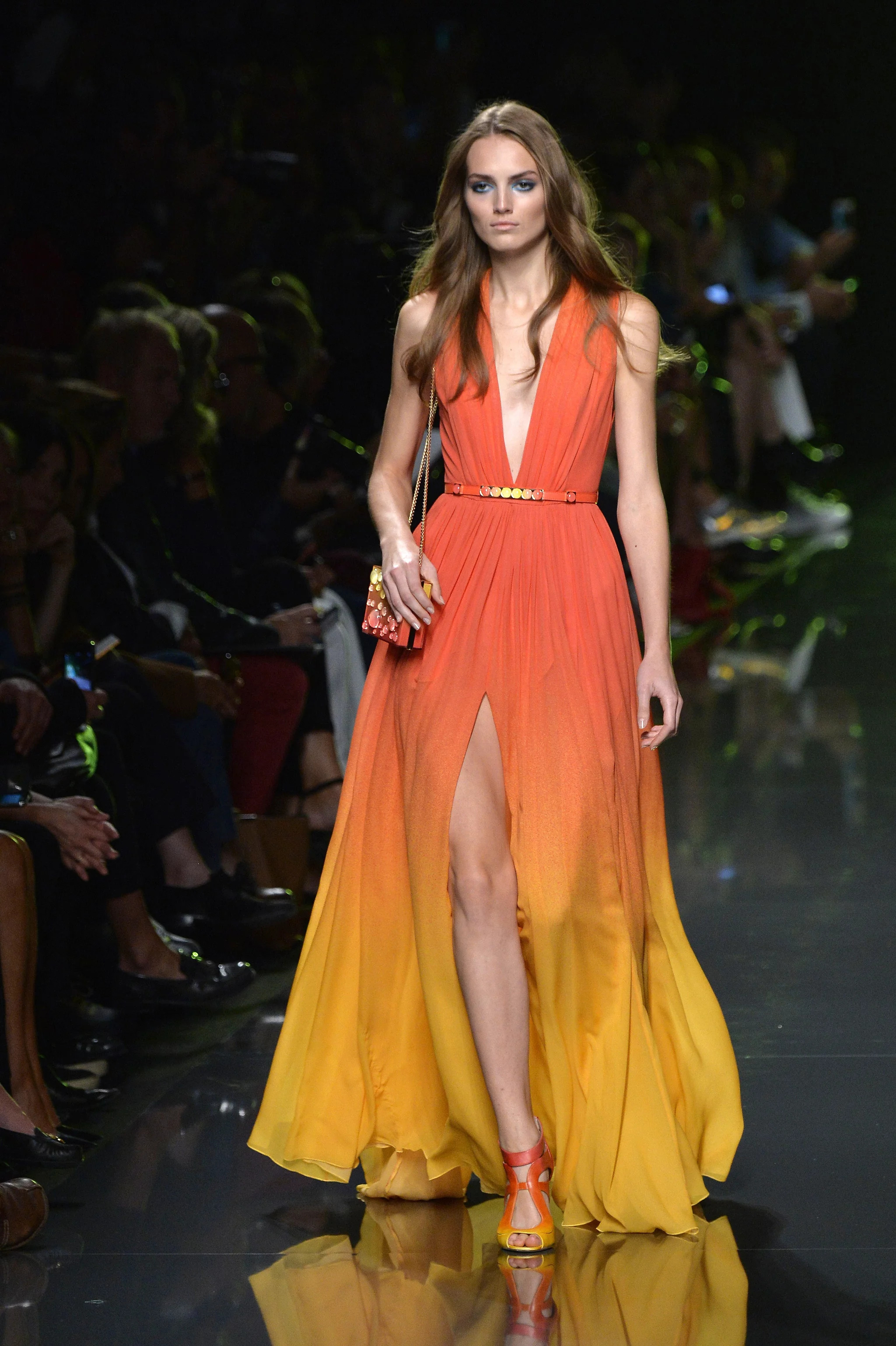 9. SOFT-SHADE TAILORING
Tailoring is getting much more popular thanks to the oversize trend. This year will bring pastel elements to this look. Pastel blues, greens, and greys are about to be seen everywhere.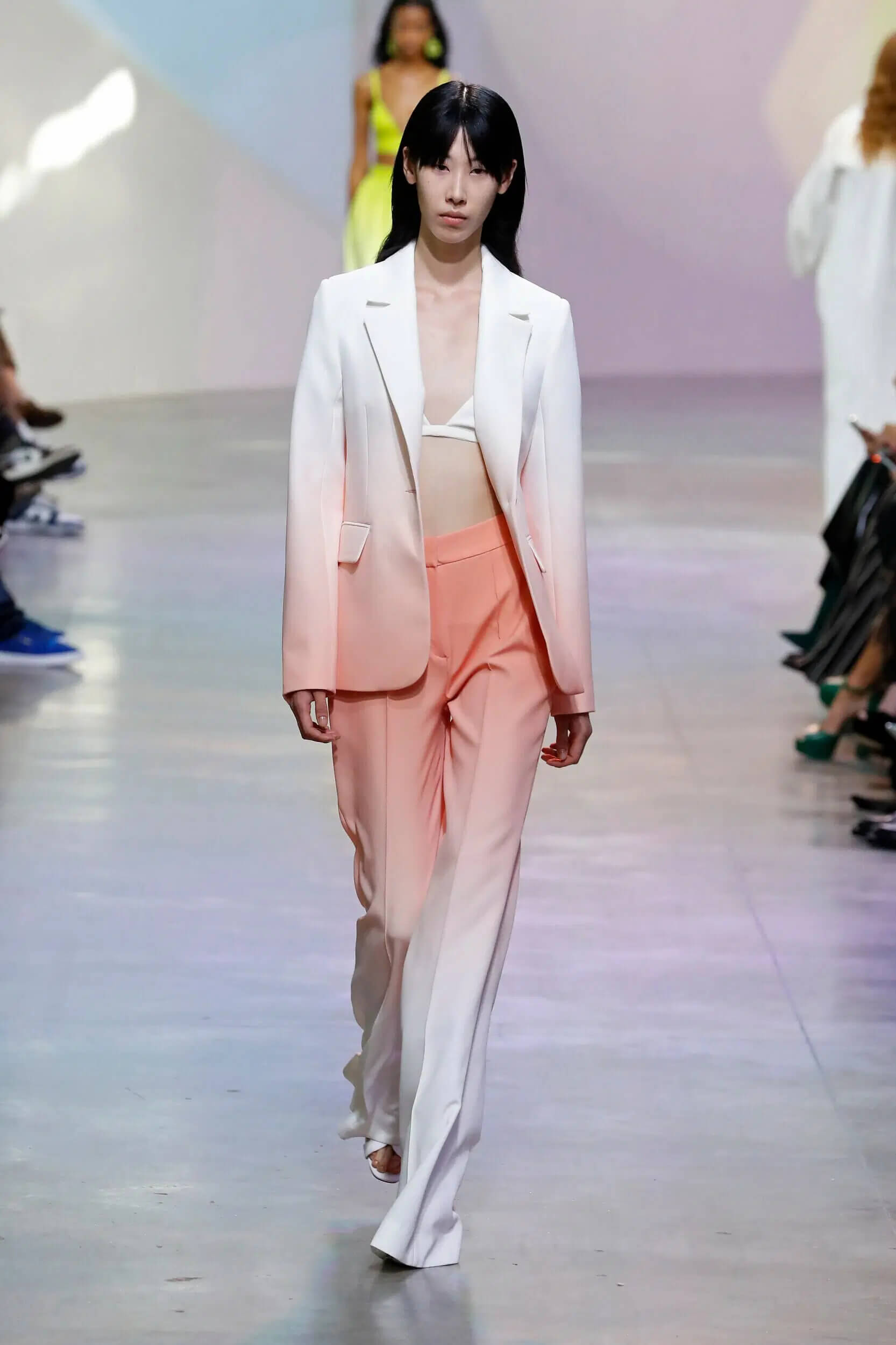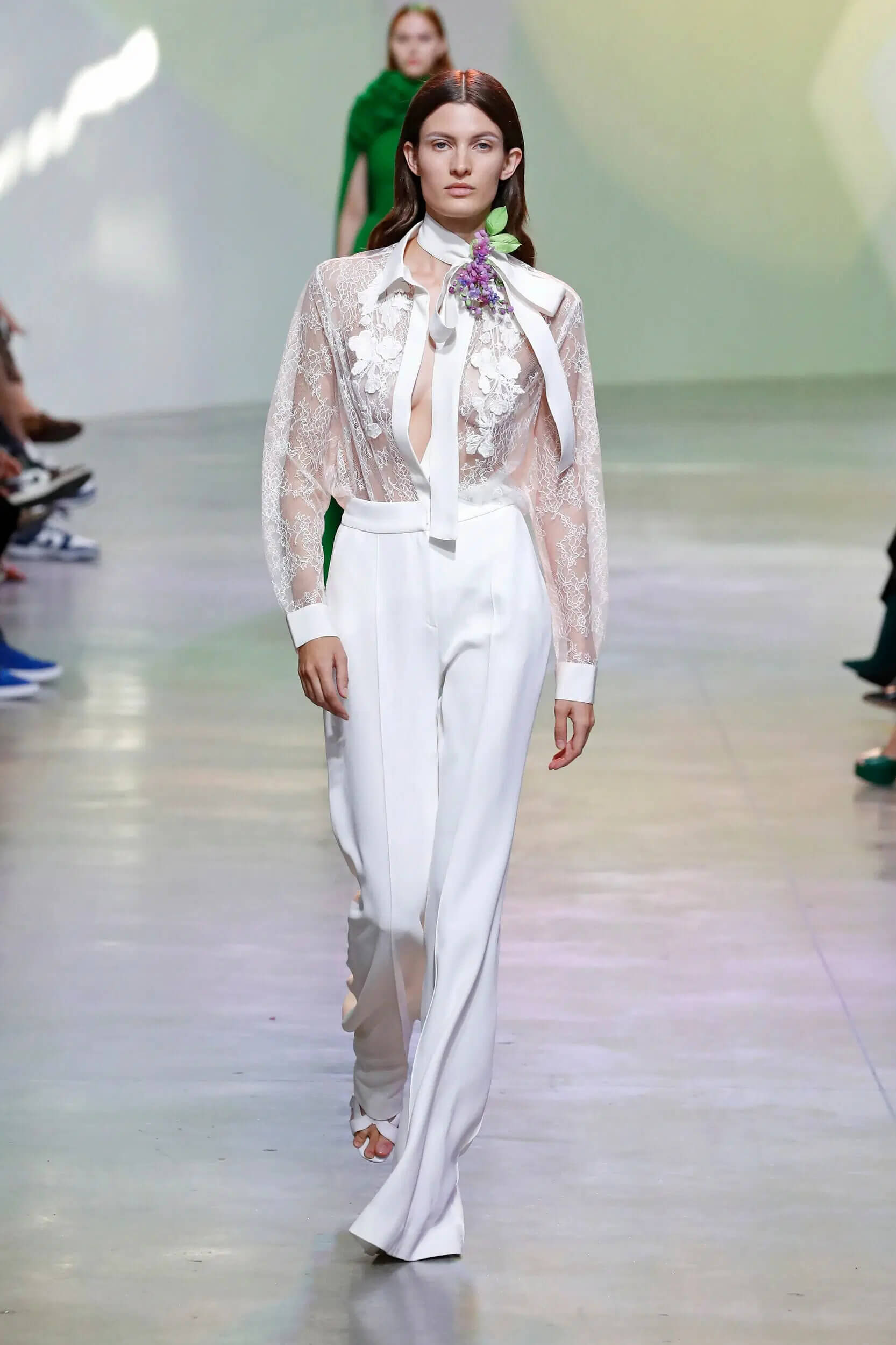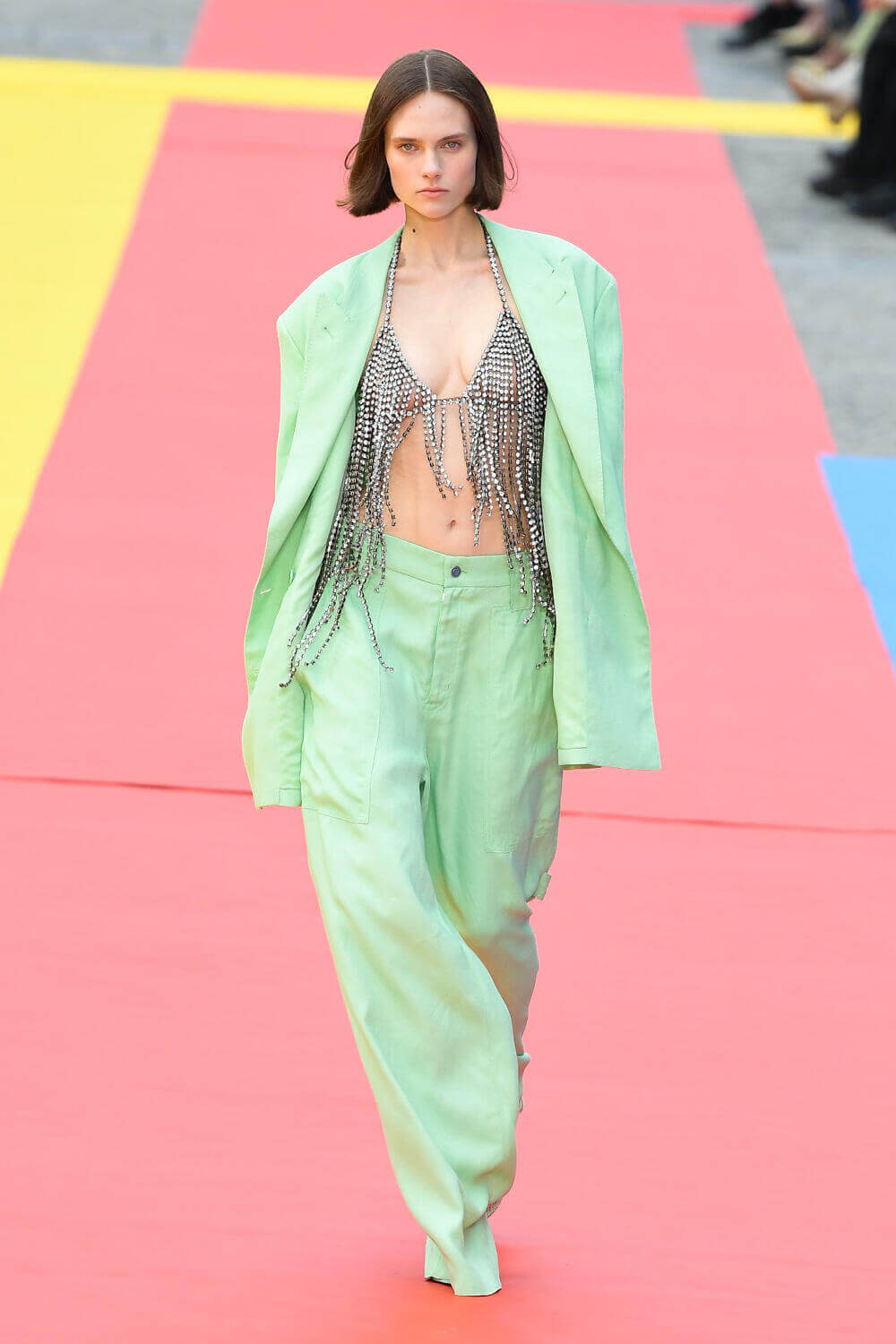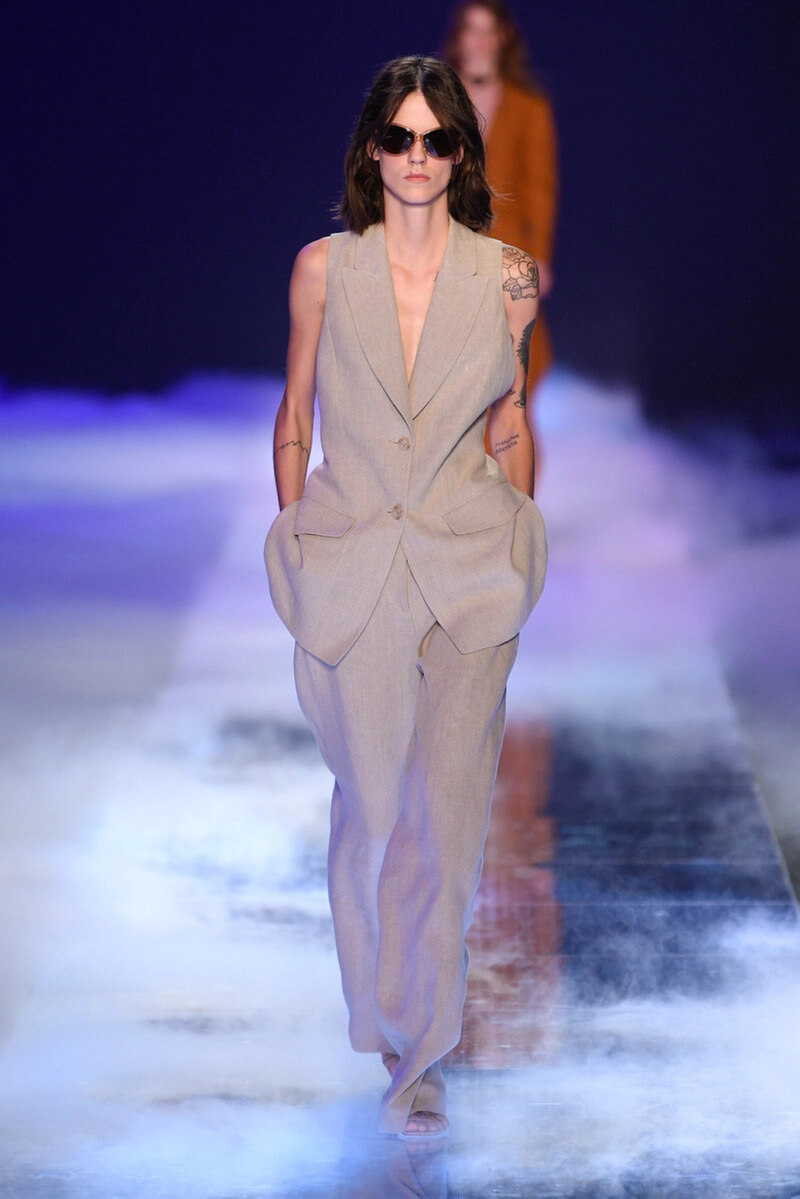 10. PARTY BAGS
The accessories of the season are predicted to be party bags. This year is about wild, bold bags that serve aesthetic purposes more than storage. Playing with your accessories is the quickest way to level up your look, so why not try some crazy over the top bags?