Do you want to enjoy organic fruits but you don't have the area to dig or you don't want to hurt your back for digging soil and pulling a weed, right? Go for gardening containers! It is the perfect gardening solution if you want to grow your fruits in a small area or indoors. If you're thinking of starting a container garden and growing them in it, the 15 Popular Dwarf Fruit Varieties will help you deal with your problem.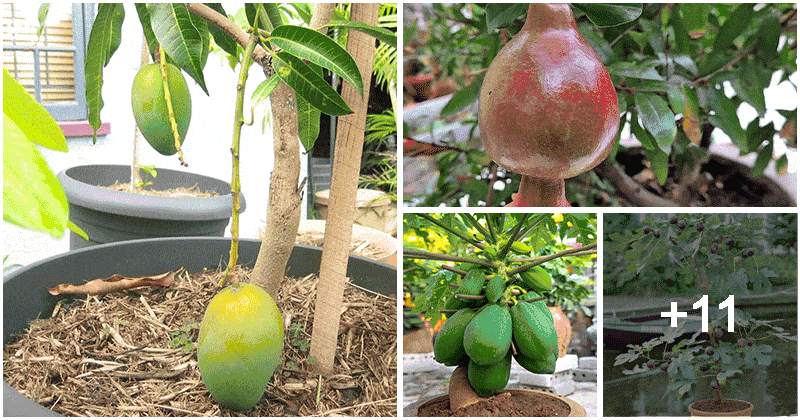 Growing these dwarf fruit trees will offer one wonderful way for you to make the most of the available space. They can be grown in even the smallest of growing areas, or even simply on a patio or balcony. Many can even be grown in large pots or containers. Aside from a bountiful harvest of fresh and nutritious fruit, these trees enjoy beautiful blossoms making them an attractive addition to your garden.
#1 Mulberry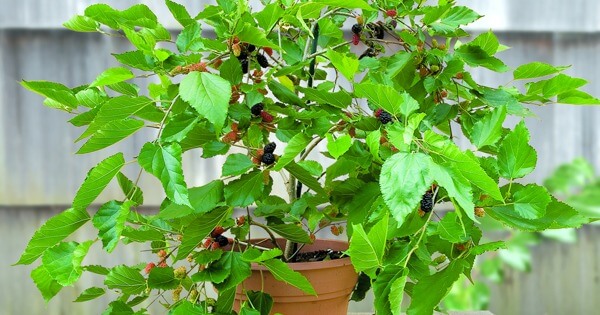 Source: Nurserylive
This berry is more bush-like in shape, size, and habit, its growth can also be curtailed by growing in containers. After the fruits are harvested in the fall, prune the trees for size.
#2 Figs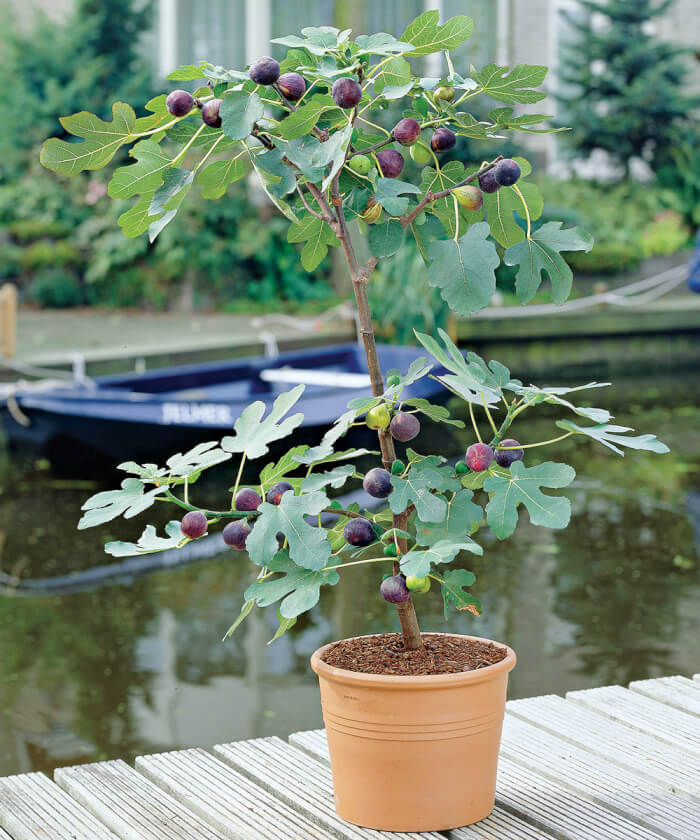 Source: Finegardening
When planted in the ground under the right conditions, the Fig tree grows large. If planted in containers, it will keep much smaller and in check.
#3 Citrus Trees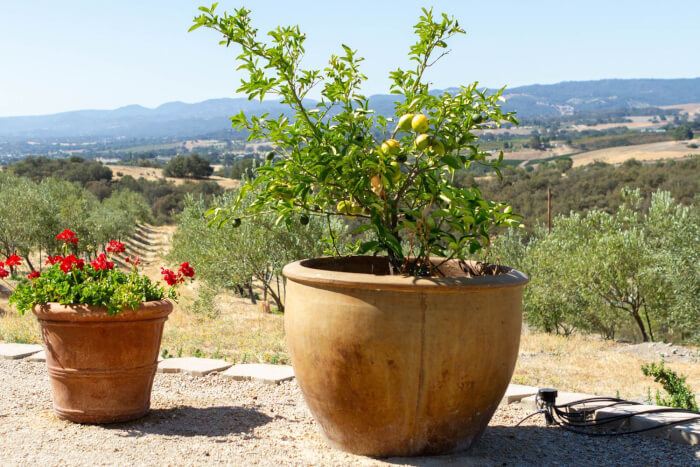 Source: Thespruce
All citrus trees grow well in containers. They can easily be grafted onto a dwarfing rootstock and grown in small pots or containers.
#4 Mango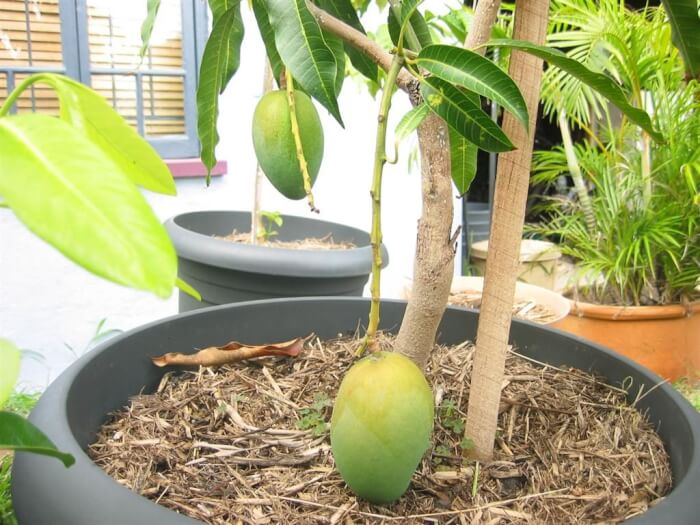 Source: Nurserylive
This fruit tree grows around 2-4m tall if grown in the ground but it also does well in containers.
#5 Apples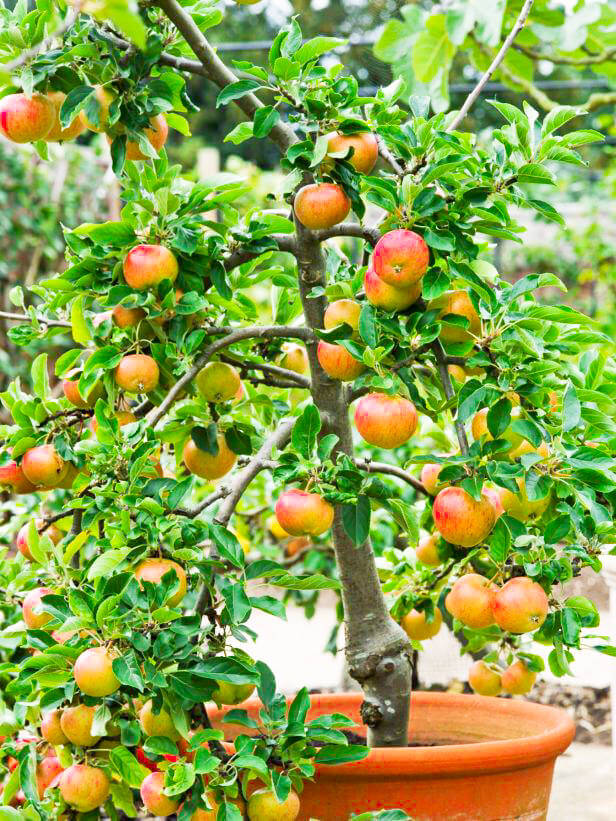 Source: Gardenerknowhow
Apples are one of the most common garden fruits in temperate climates. You can grow a dwarf apple tree in a container.
#6 Pomegranates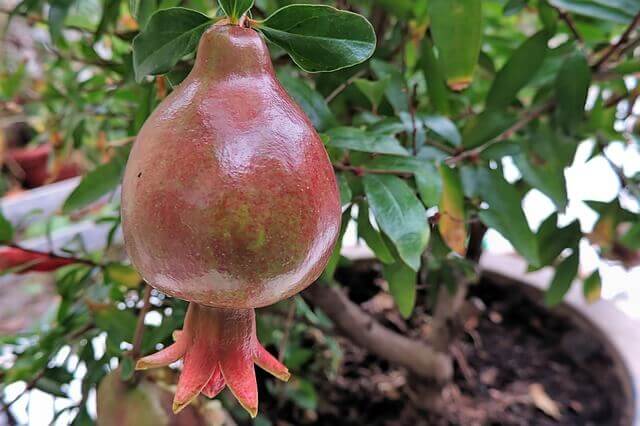 Source: Readbeach
This fruit prefers to grow in warmer temperate climate gardens. When grown in containers, dwarf types can be found which will grow no more than 2-3ft in height.
#7 Avocado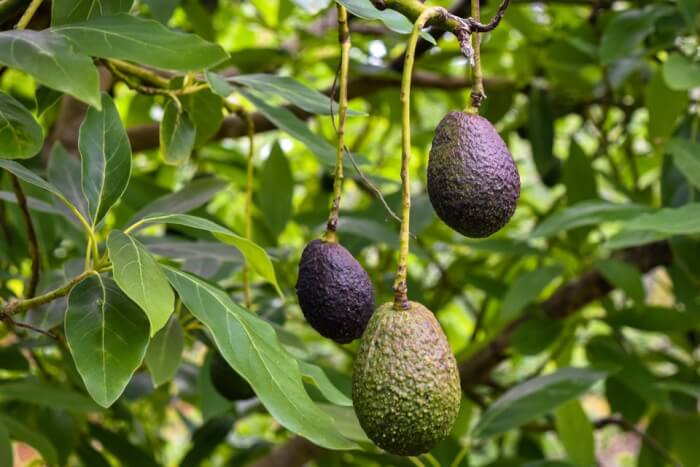 Source: Gardenersworld
Avocado trees produce a healthy super fruit full of essential fats and nutrients. You could grow your own at home, even if you only have space for a small avocado tree. They will usually start fruiting within two years of planting.
#8 Pears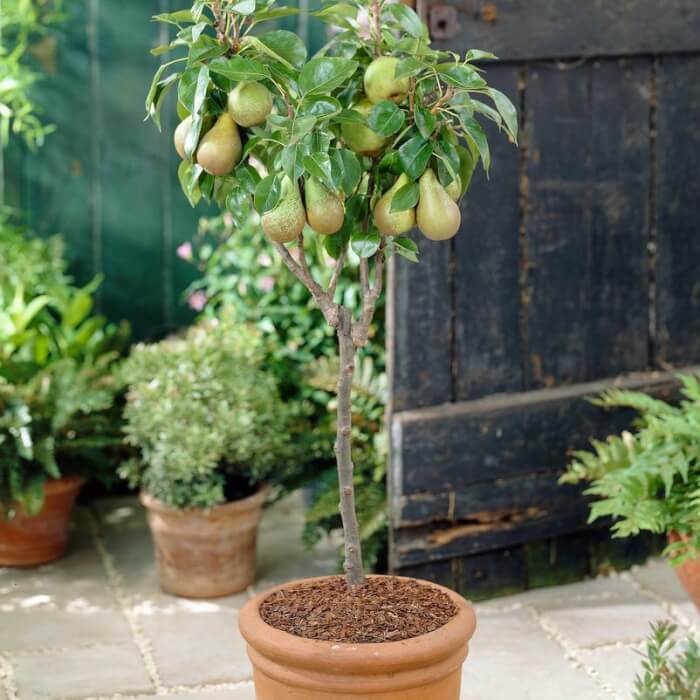 Source: Rootsplants
Pears can also be placed on a dwarfing rootstock in order to ensure that the tree does not get too big.
#9 Persimmons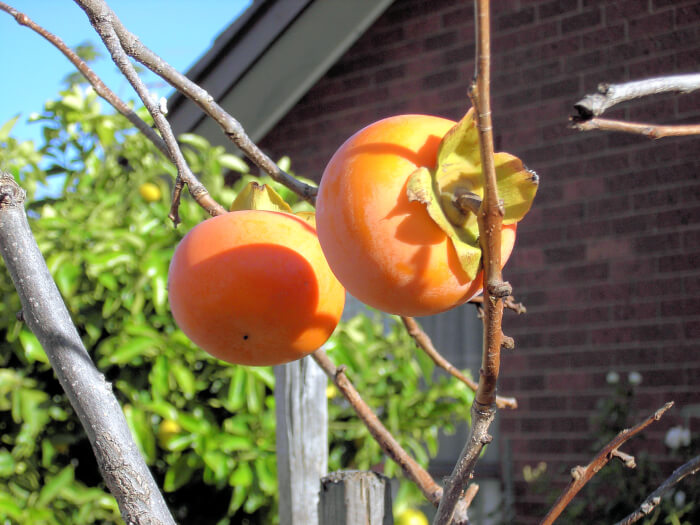 Source: Daleysfruit
Persimmons can also be grown in containers, which will curtail their growth.
#10 Plums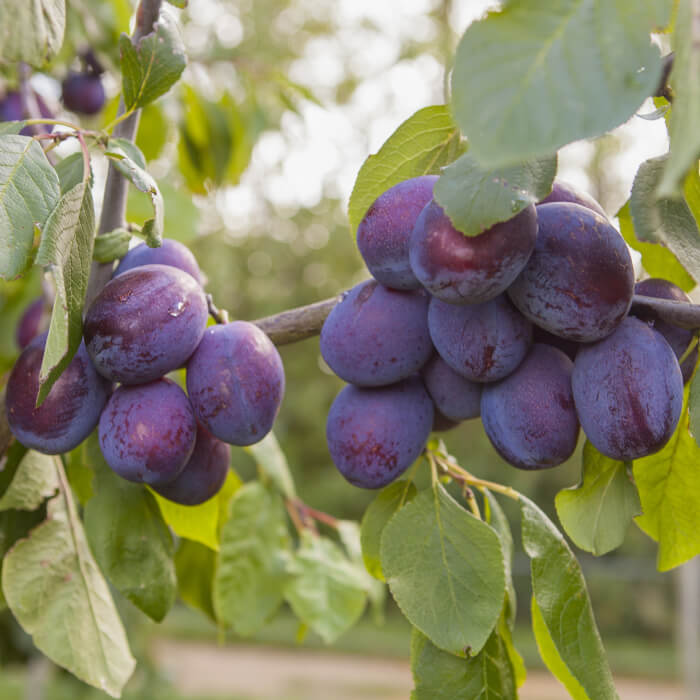 Source: Macau.desertcart
You can grow dwarf plum varieties in pots and will reach an eventual height of no more than 2m.
#11 Pawpaw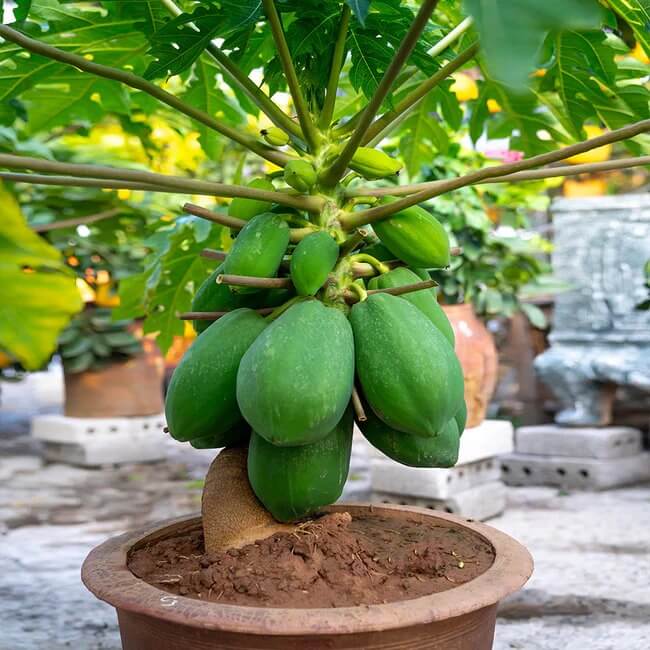 Source: Fast-growing-trees
The dwarf pawpaw could be a much better choice for small-space subtropical gardens. It can even be grown in containers.
#12 Peaches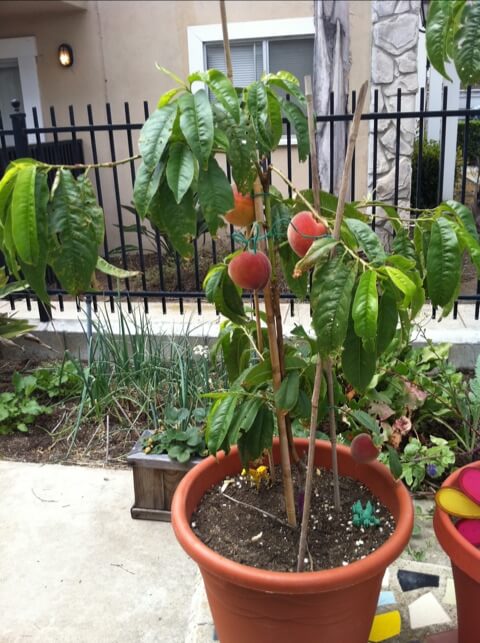 Source: Apartmentfarmer
The size of peach trees can also be curtailed if they are grown in containers. Peach trees can also easily be trained to fit into a smaller space, and carefully pruned for shape and size.
#13 Cherries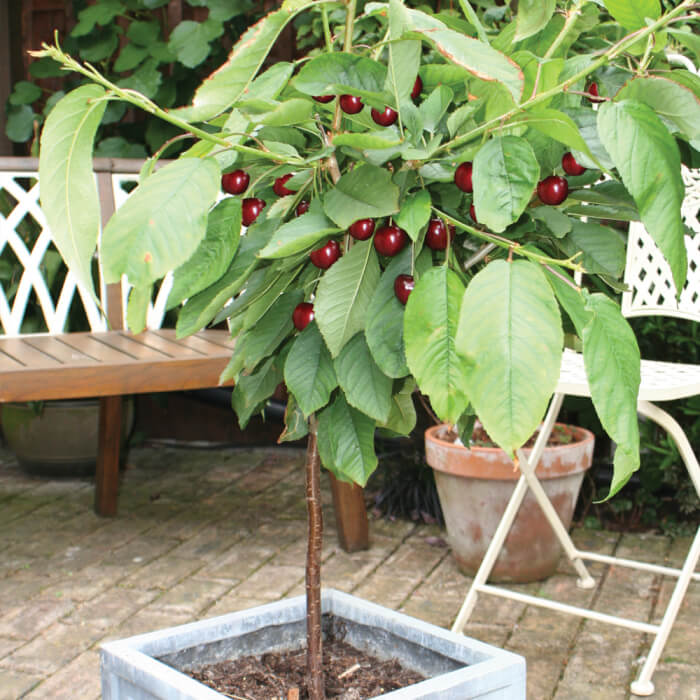 Source: Chrisbowers
Cherries are suitable for many temperate climate gardens. If grown in the ground, they will tend to grow to around 2.4-3m tall. But, their size can be limited by growing in a container, and through judicious pruning.
#14 Lychees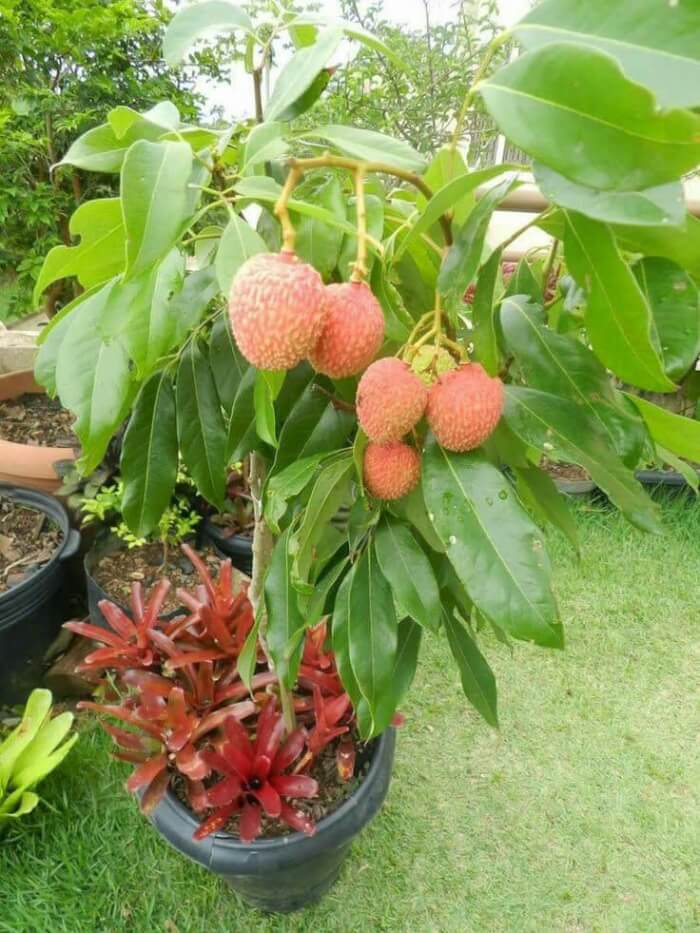 Source: Nazmin-nursery
There is a range of available dwarf and semi-dwarf lychee varieties that can be grown in pots. They often take little effort to grow in the ground, but many require a bit more care and attention if grown in containers.
#15 Apricots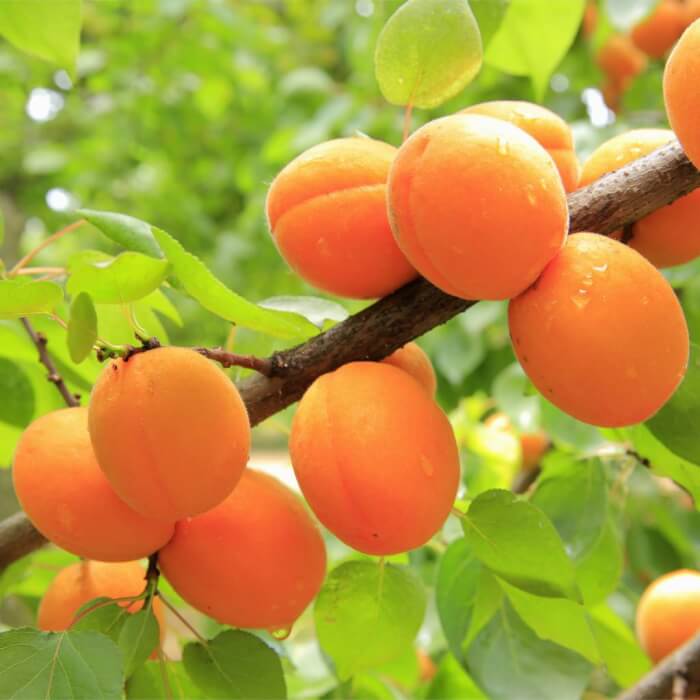 Source: Nature-and-garden
Apricots also grow well in containers. They can be an ideal choice for smaller spaces when restricted in size by a large container, and through careful pruning.