Sick of the skinny jeans that always make you feel one size too big for your clothes? Try the baggy ones instead! It's perfect for women who like more room to move about in their jeans. You can wear these jeans in hundreds of ways. There are so many stunning options you can rock with baggy jeans, from fun casual to smart and chic.
And the best thing about this trend is its inclusivity. Women of all sizes and ages can rock this look and show off the best features of their bodies. You can wear something comfortable AND fashionable, which is how fashion should be! Beauty doesn't have to be a pain, ladies!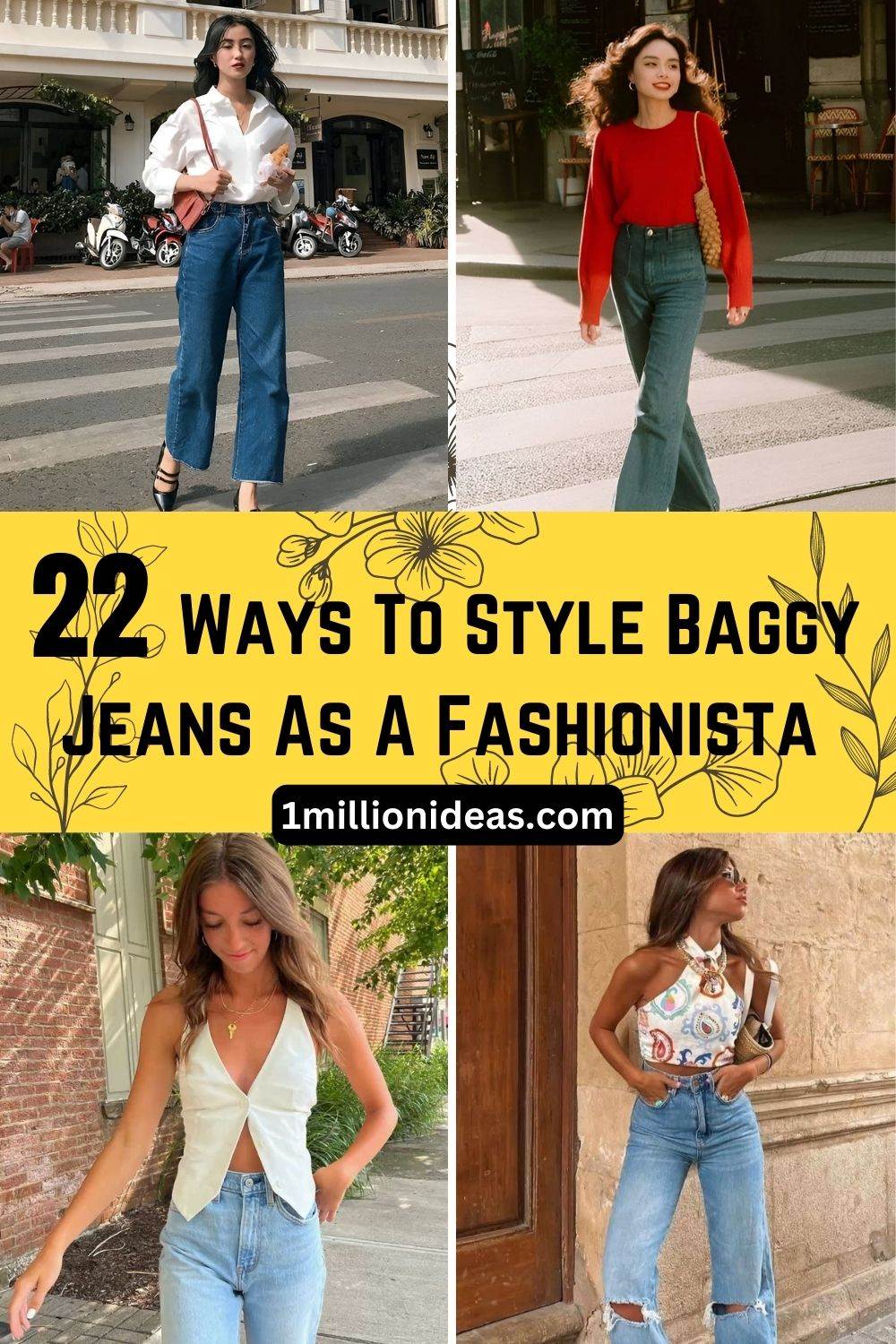 You can pair these baggy jeans with oversize tee shirts, flannel shirts, sweatshirts, and sweaters. Playing with accessories like handbags, hats, or statement earrings is a great way to add an extra fashionista vibe to your outfits, so don't miss out. Here are some stunning outfit ideas to inspire you on how to wear baggy jeans like a runway model.
Stop wasting your time down the Internet rabbit hole and check out this list instead. Here are 22 ways to style your baggy jeans like a fashionista. Unlock the key to looking stylish with the simplest fashion items by scrolling down and pinning your fave ideas to your Pinterest!
1.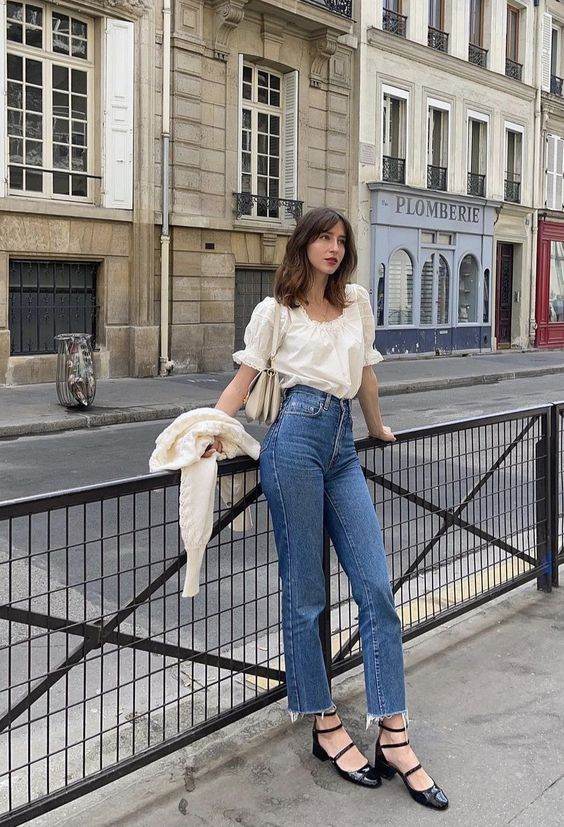 2.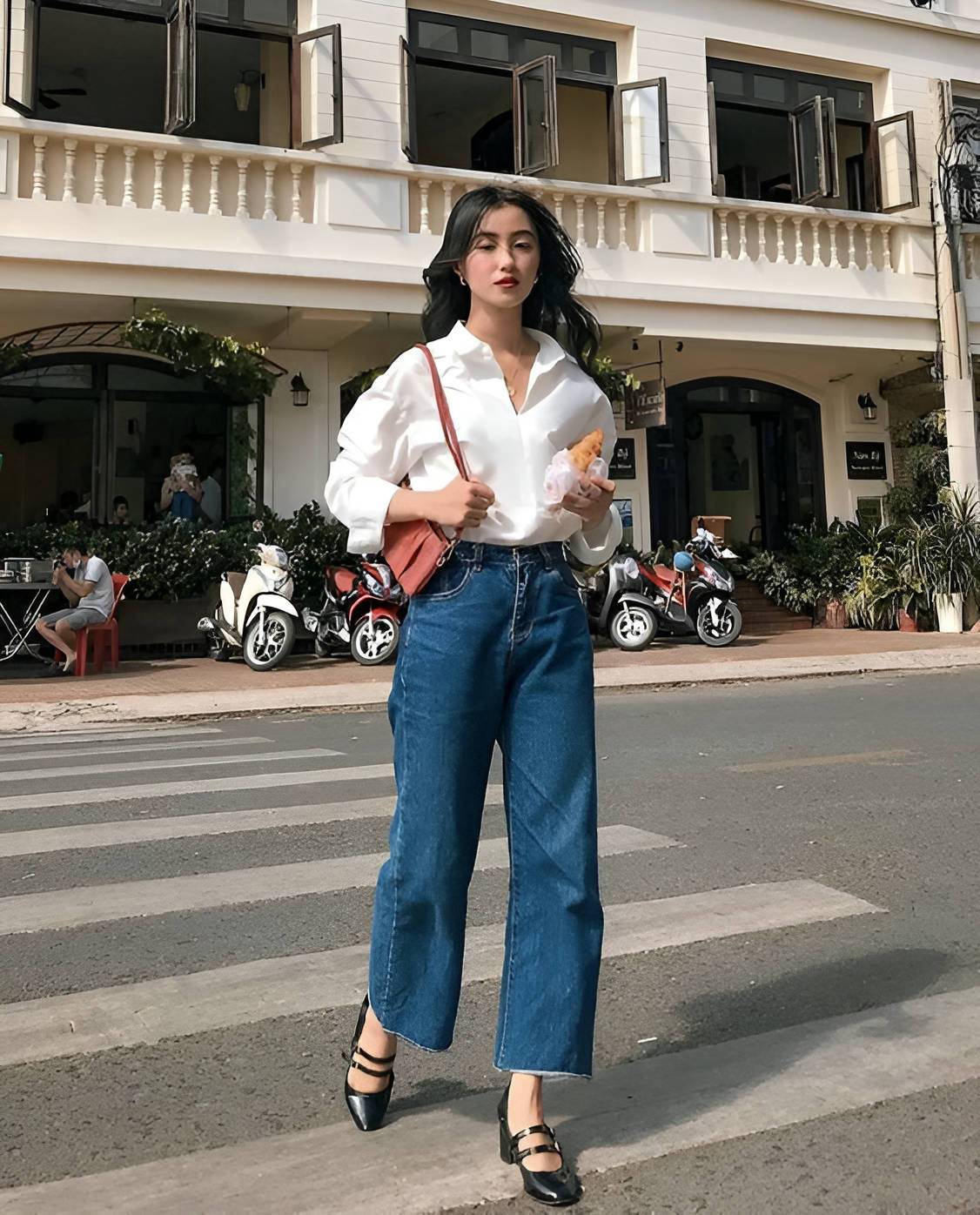 3.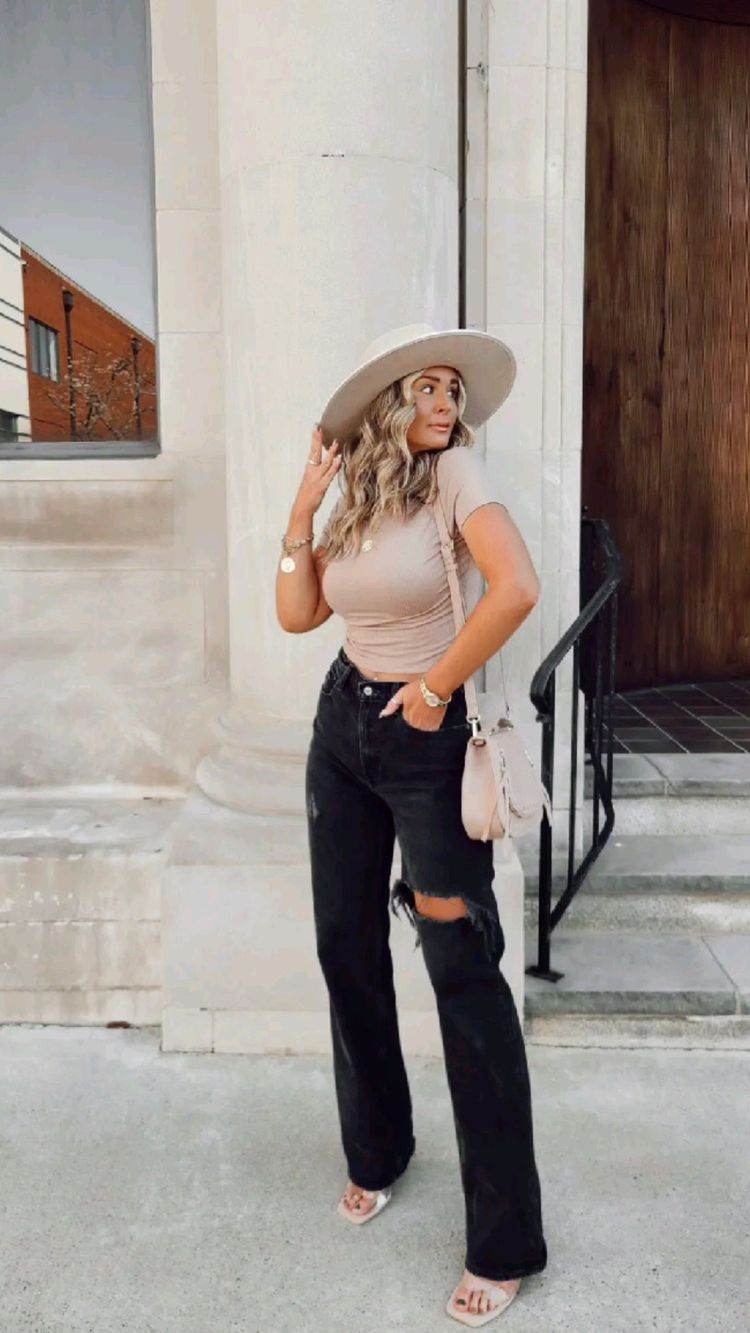 4.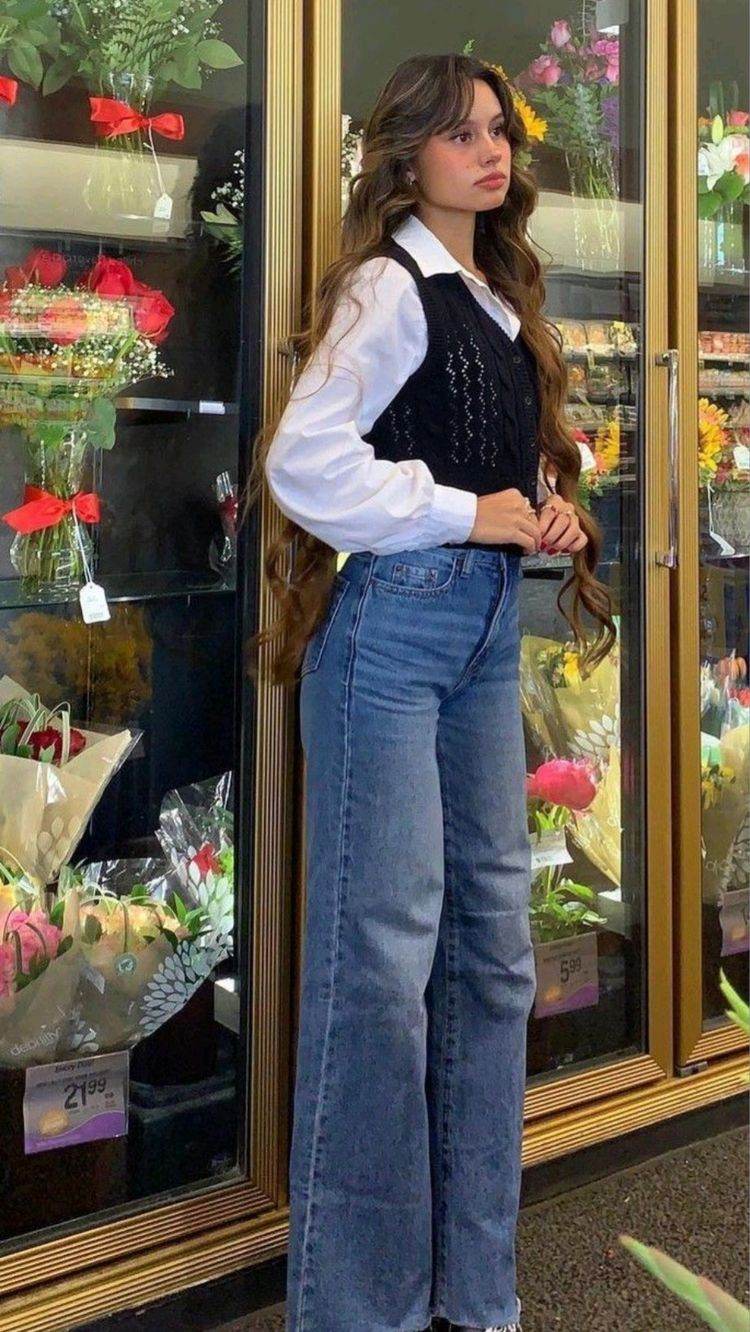 5.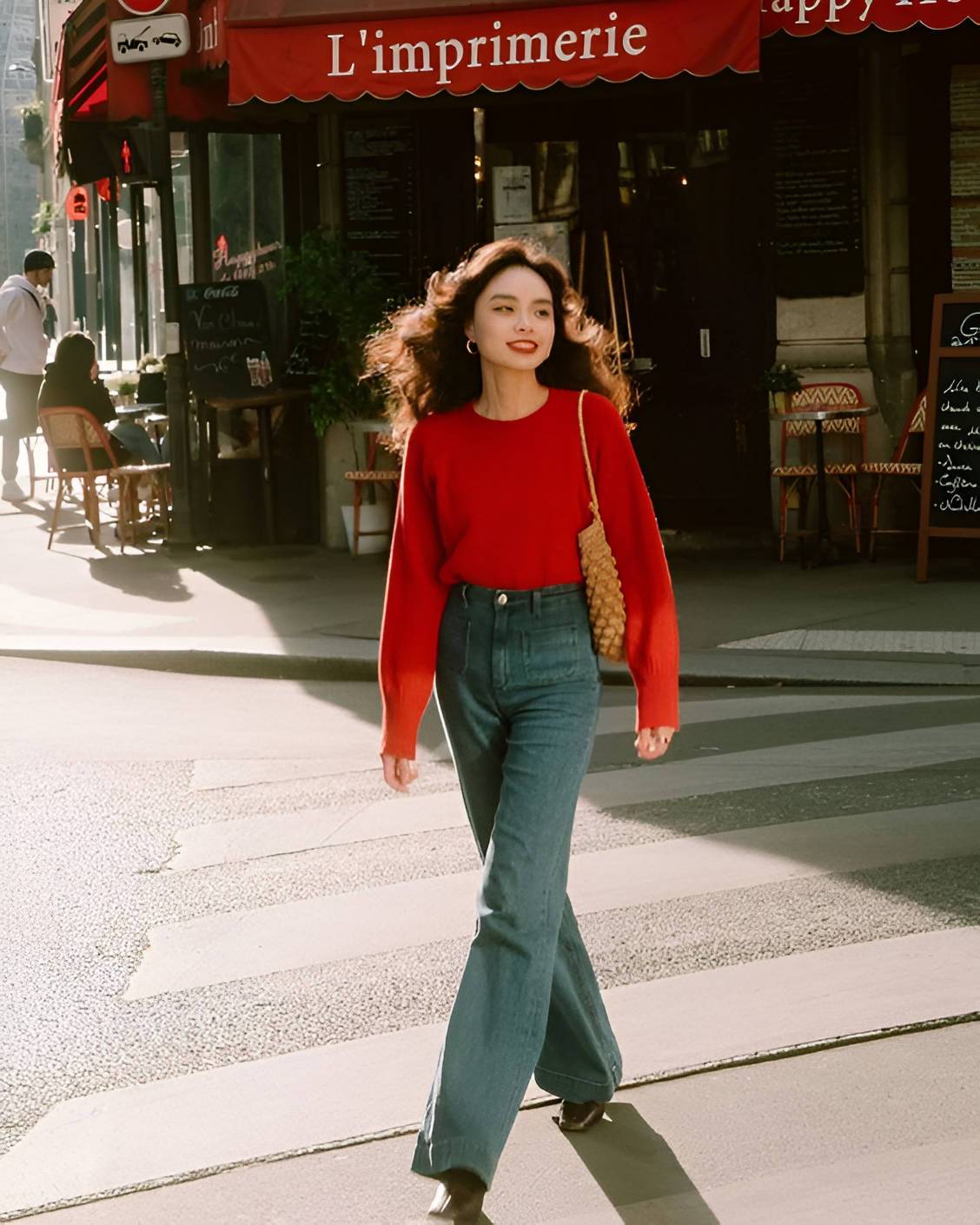 6.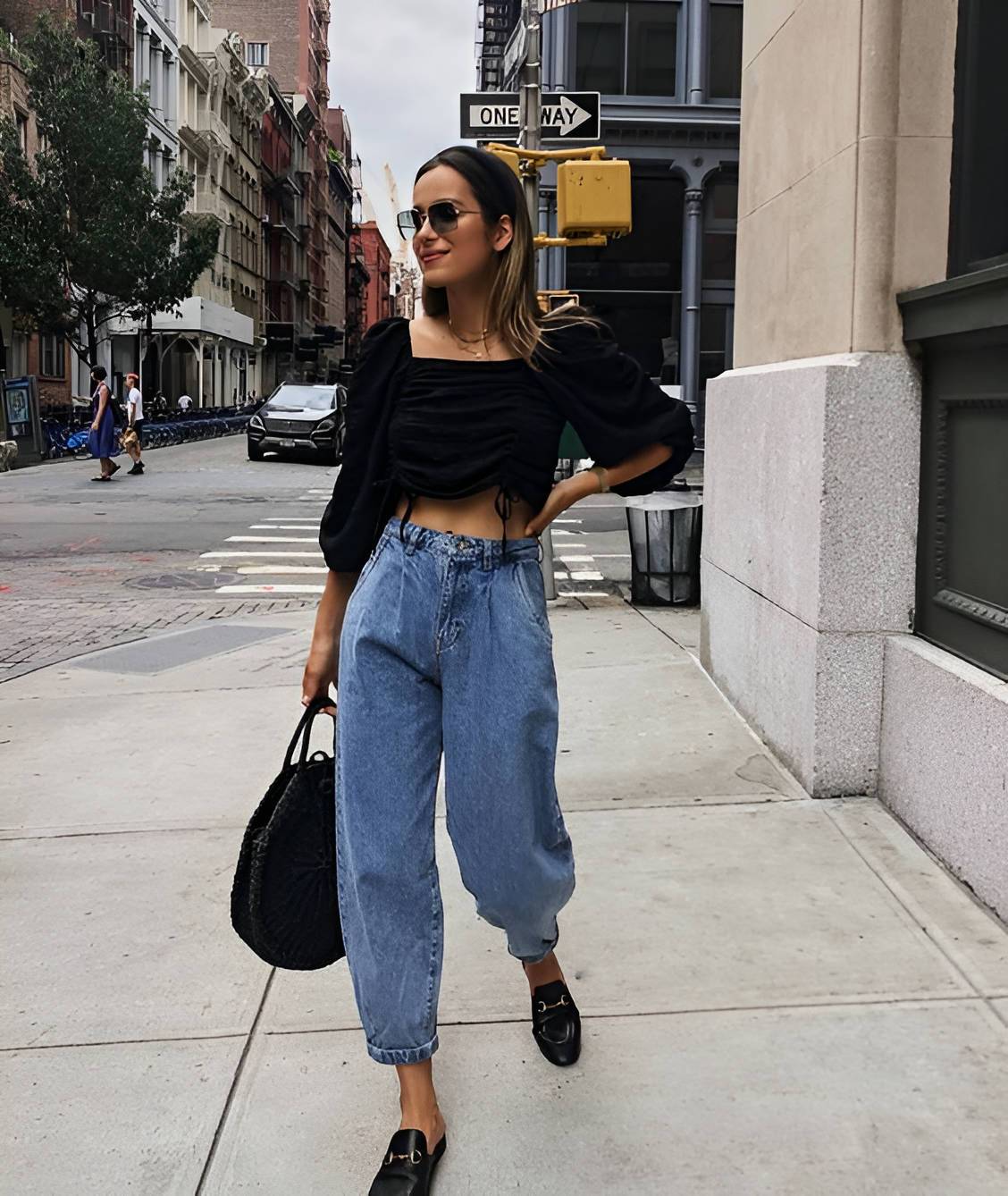 7.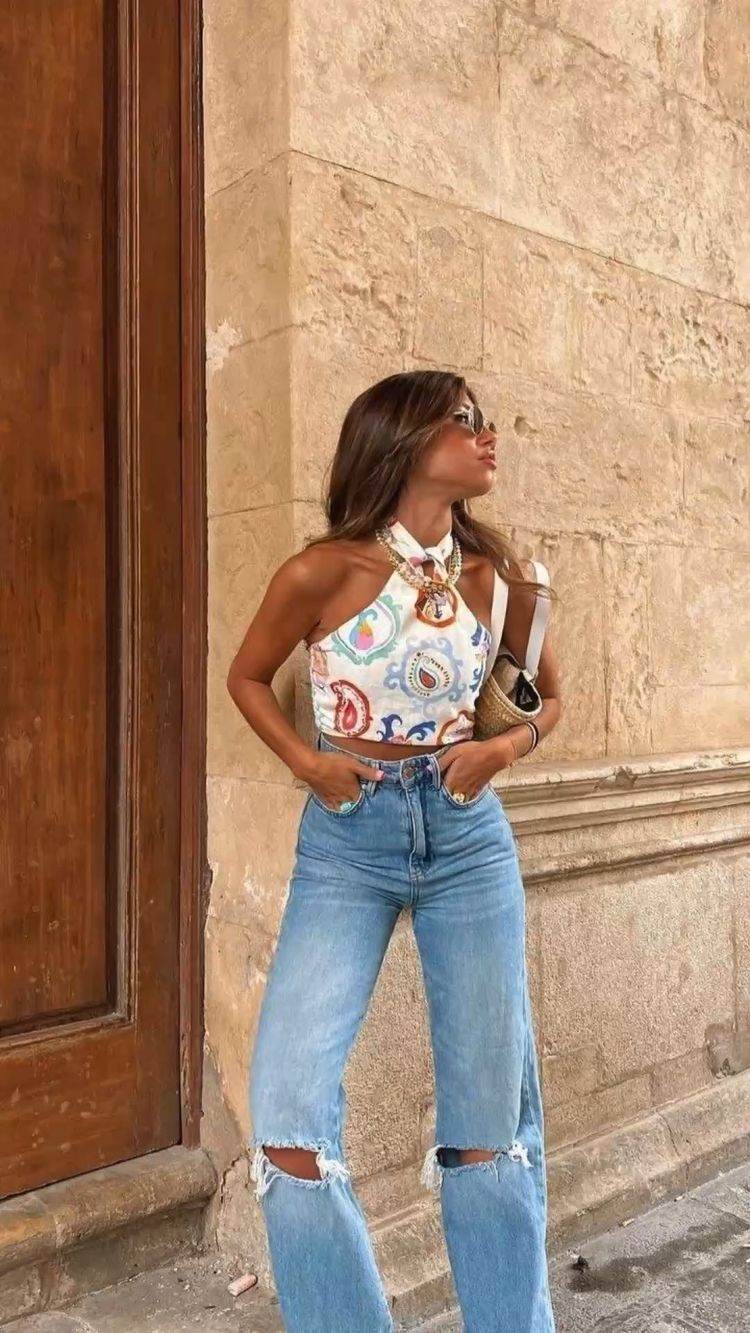 8.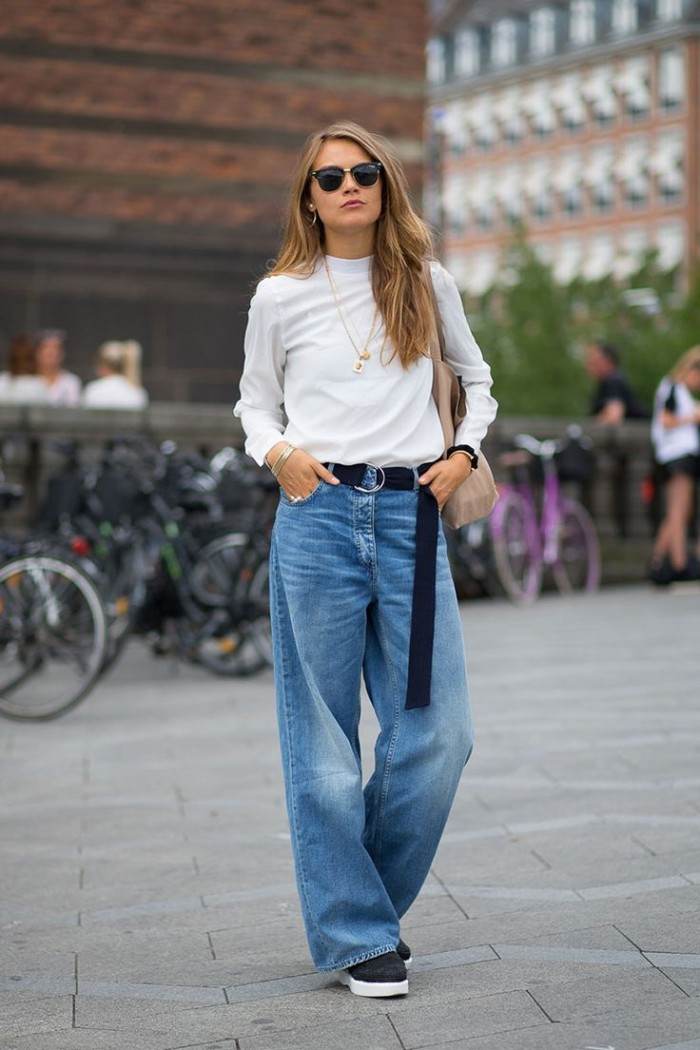 9.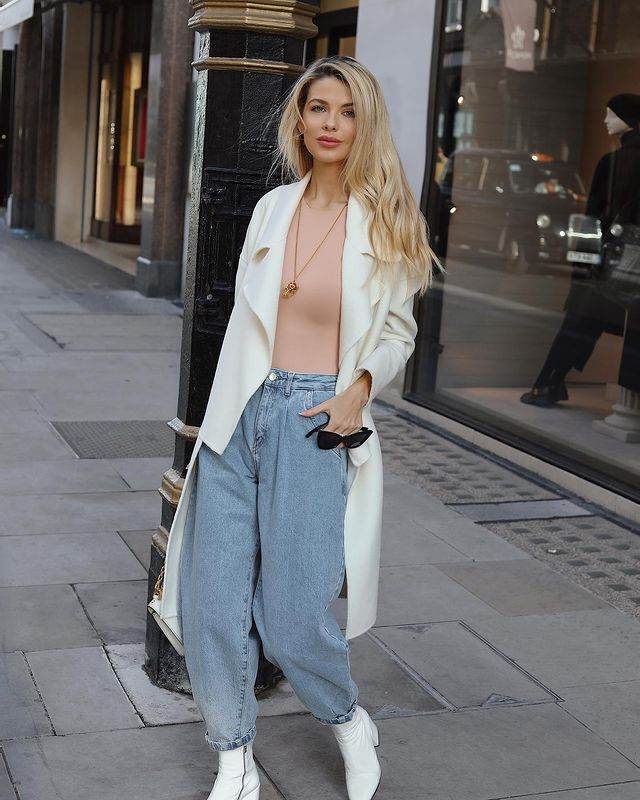 10.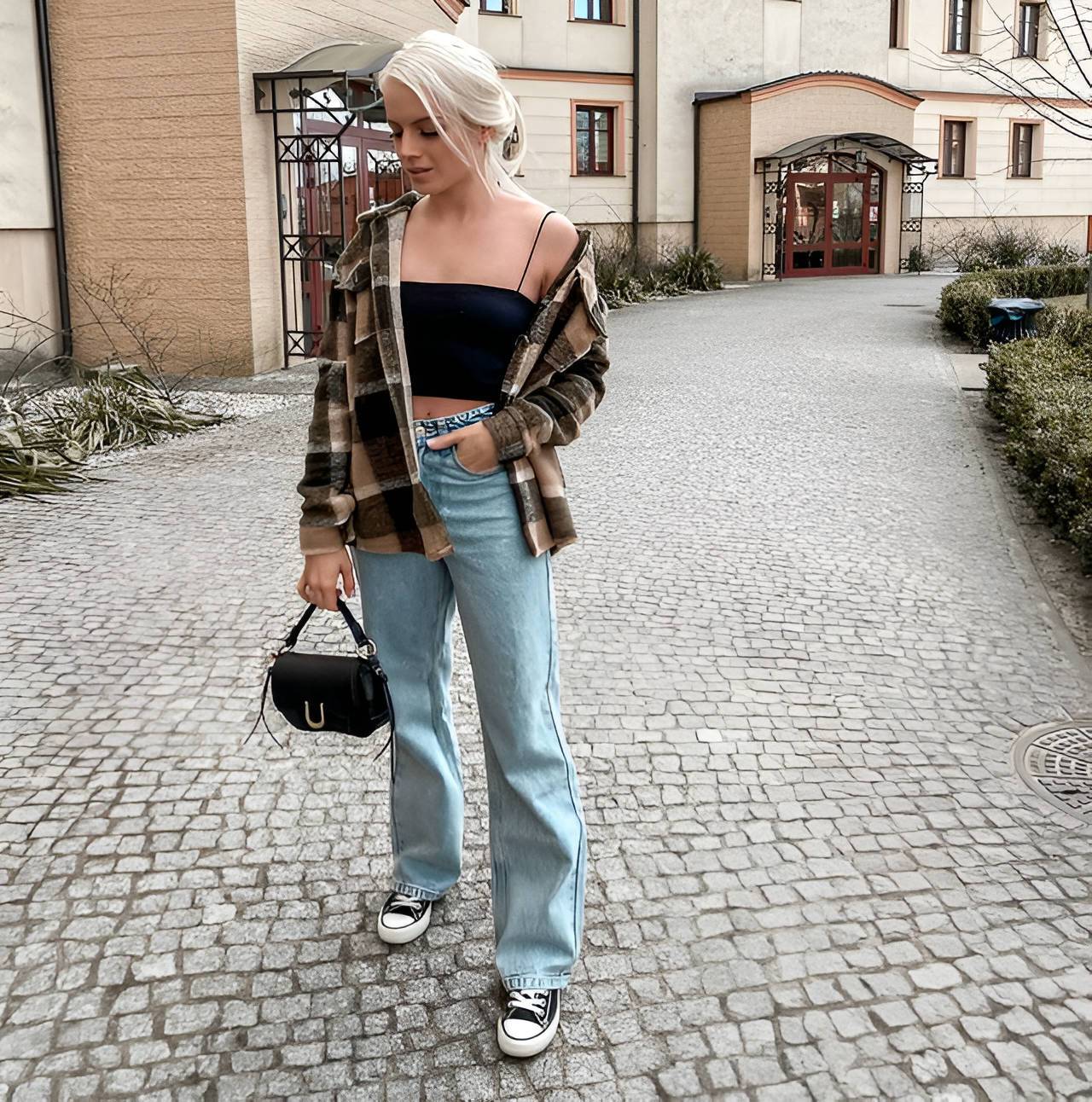 11.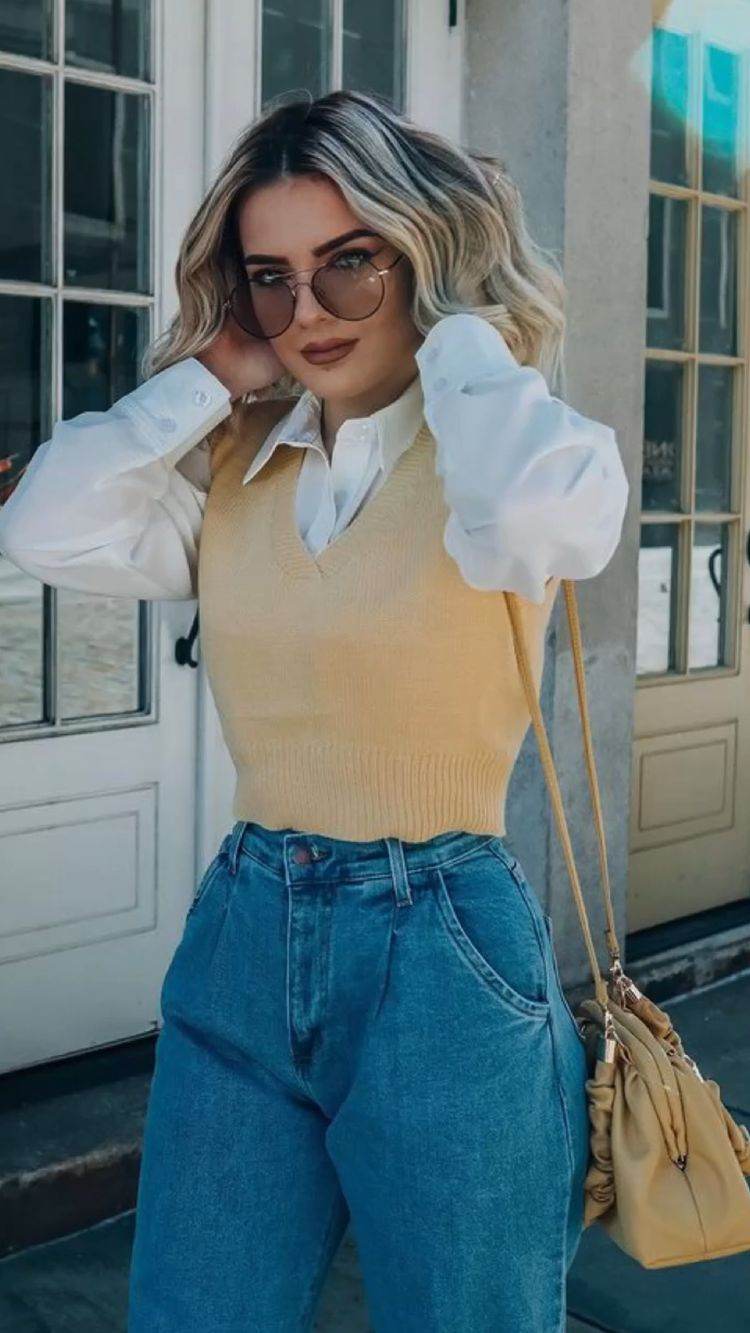 12.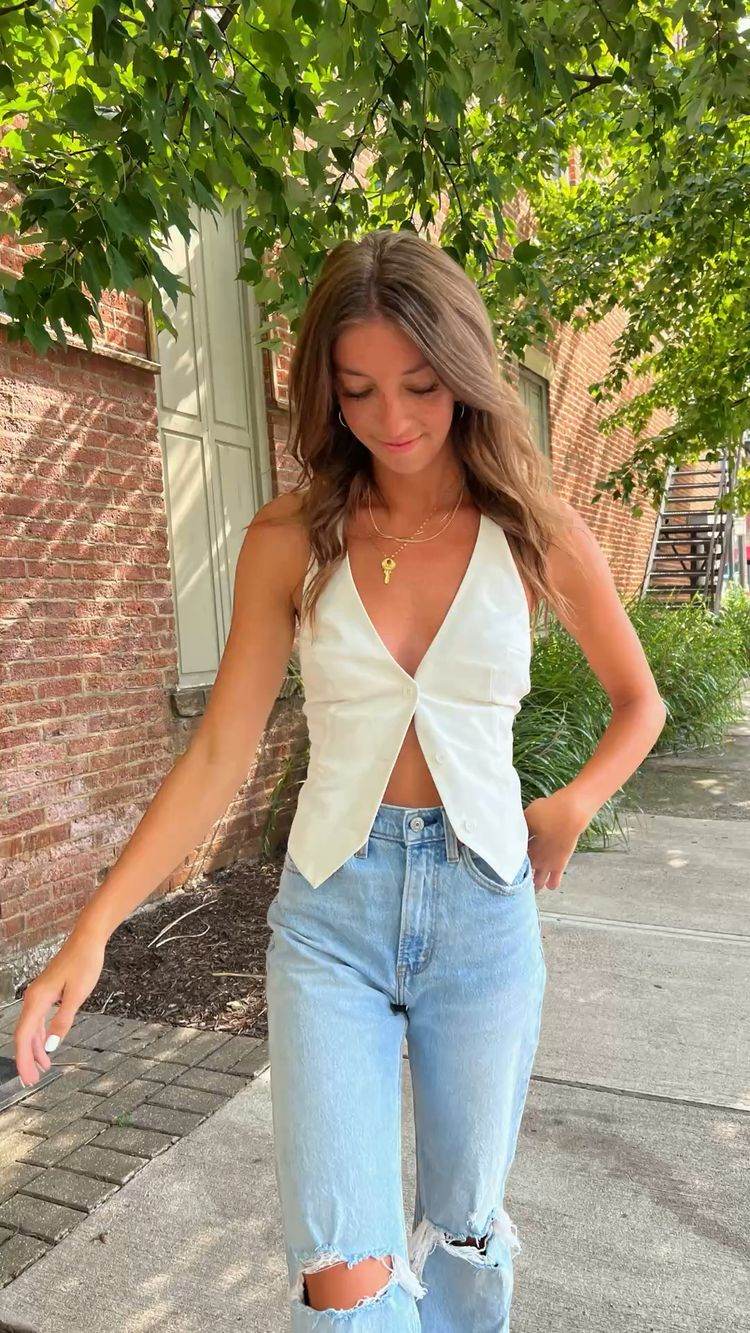 13.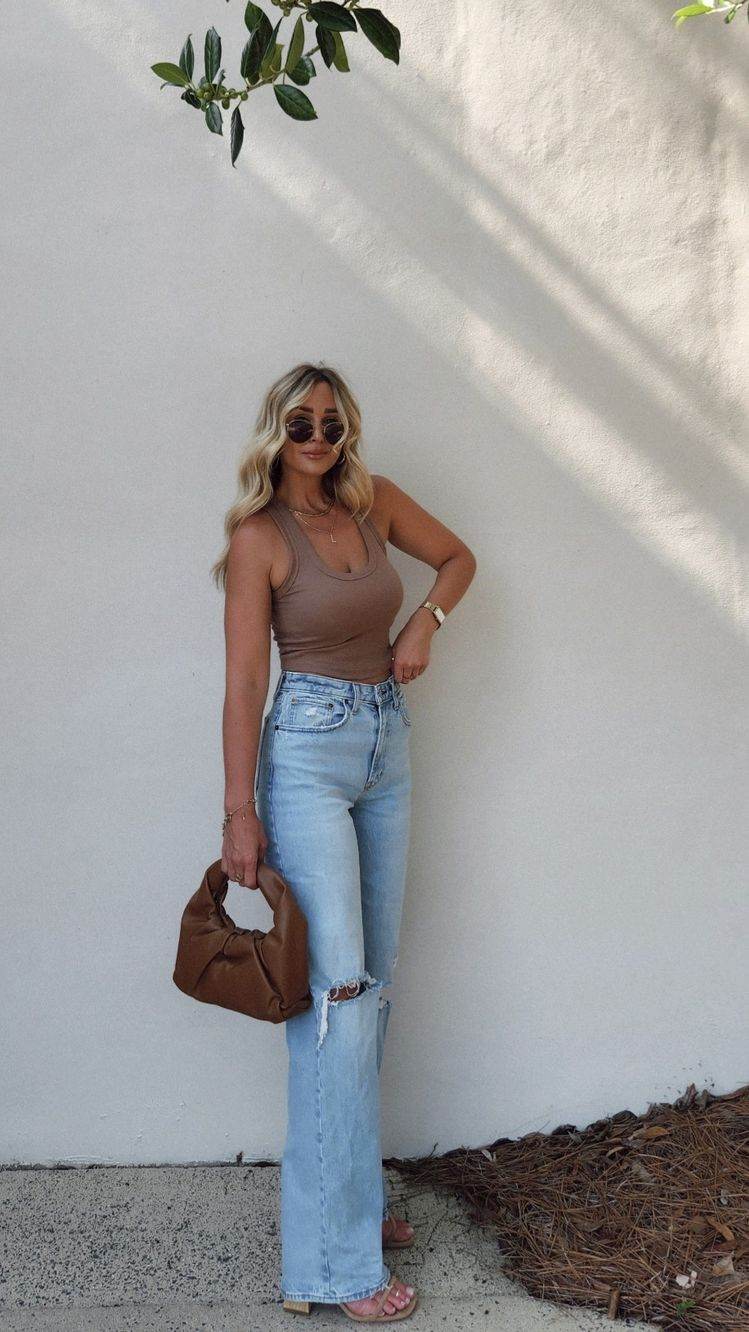 14.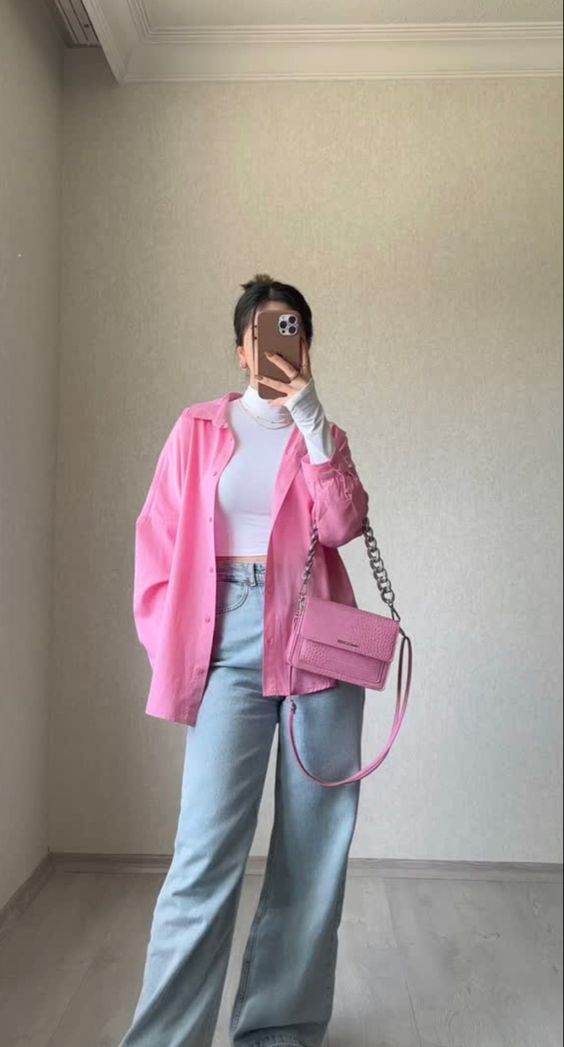 15.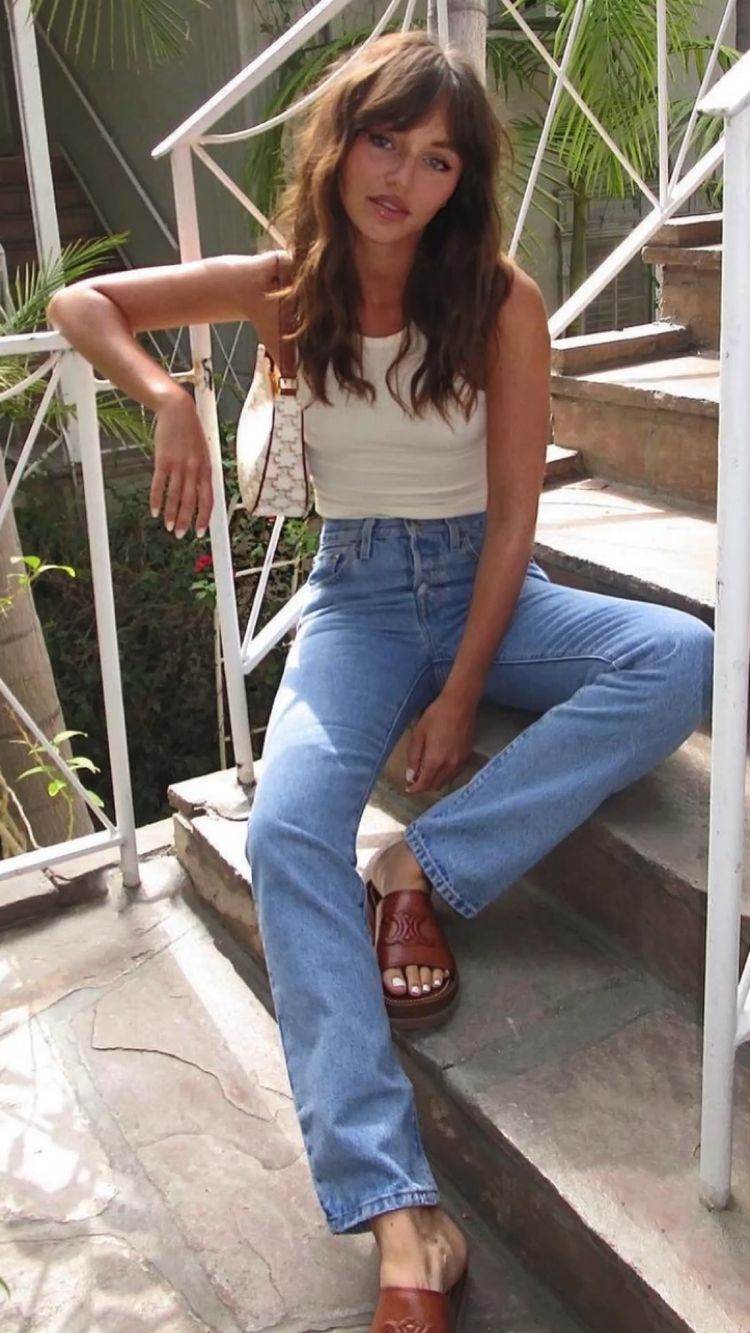 16.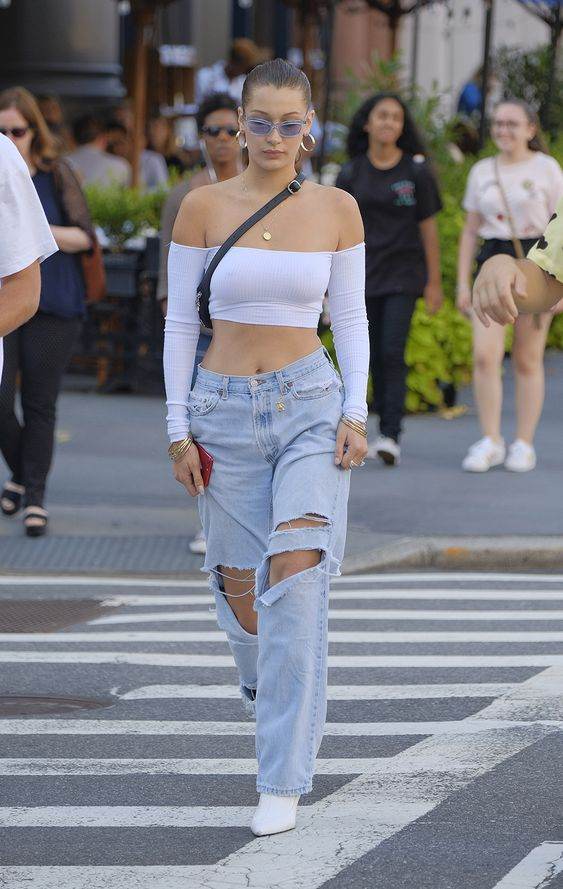 17.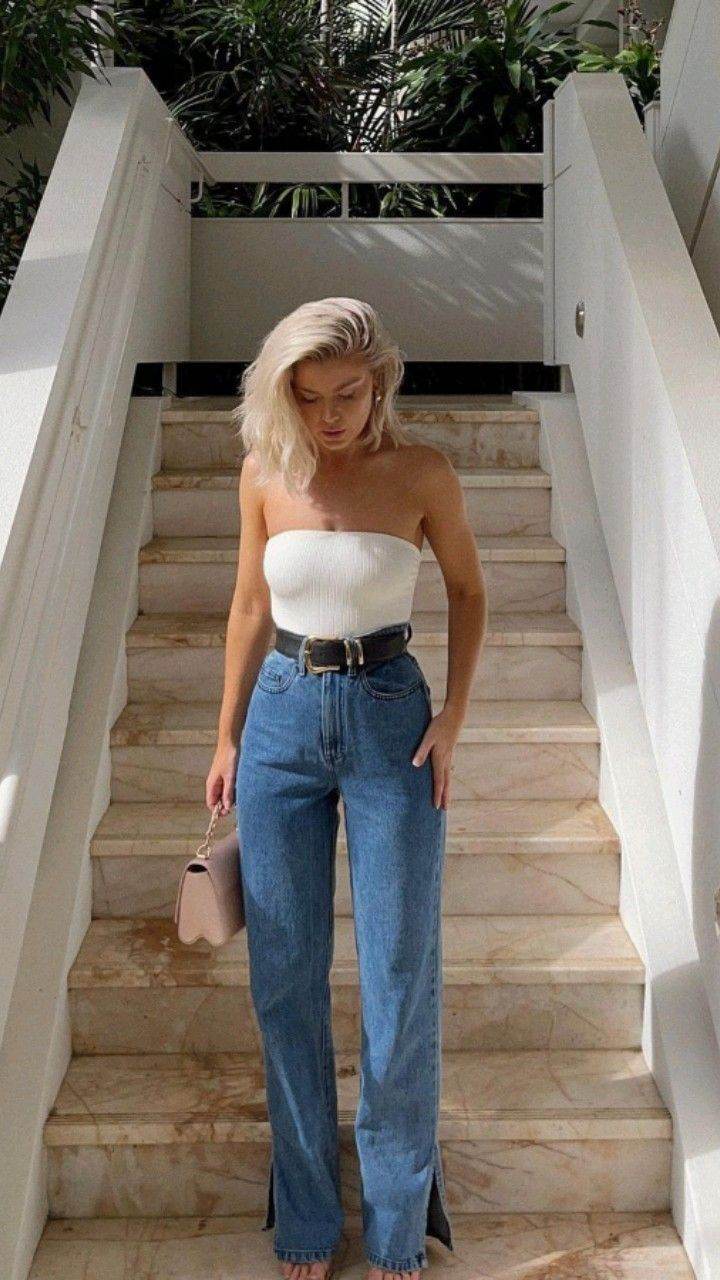 18.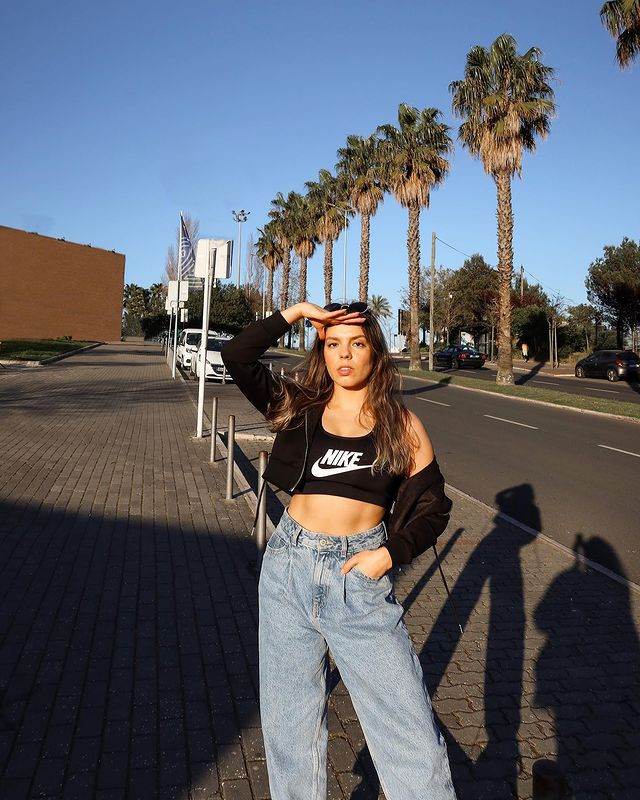 19.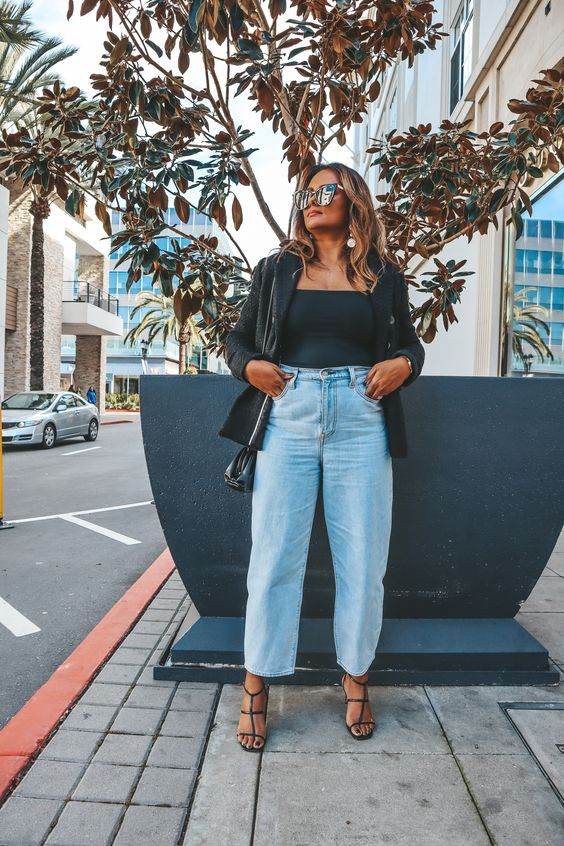 20.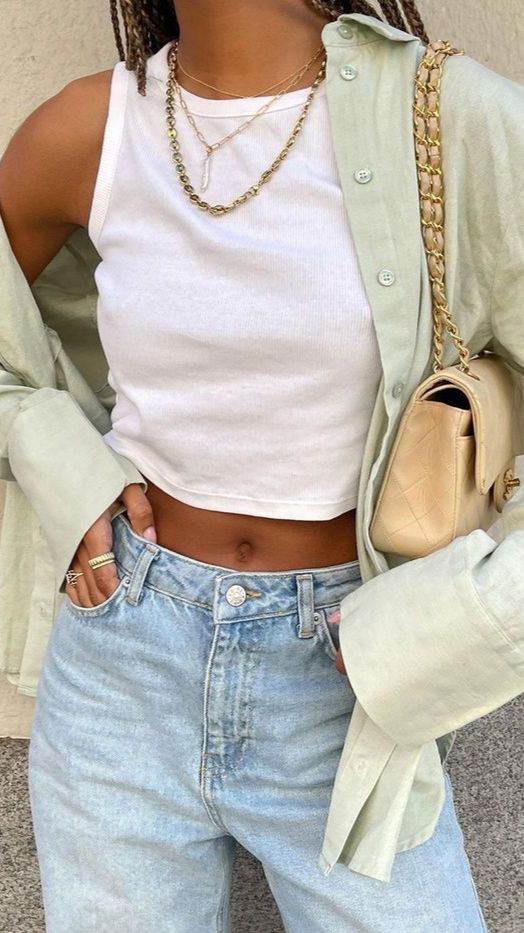 21.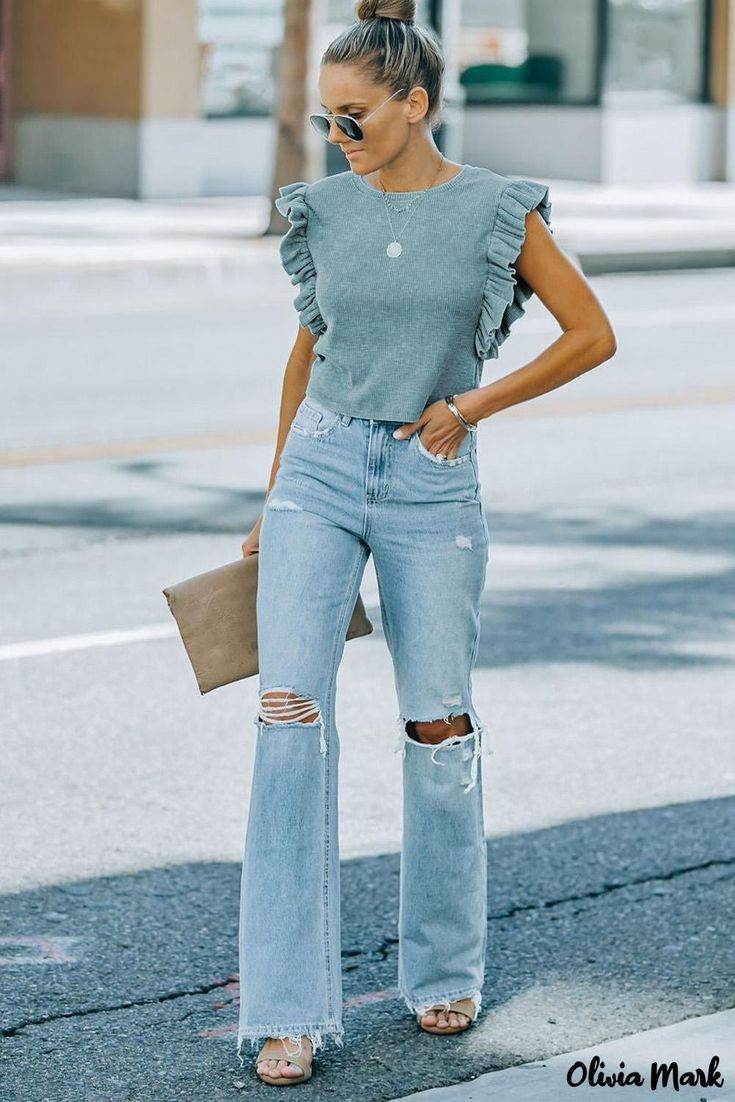 22.