You don't have to be a tattoo fan to know how popular small tattoos are. These minimalistic designs are everywhere on social media like Tiktok and Instagram. It's hard to miss them! And what not to love about these inks? They're versatile, meaningful, fun, and effortless. There are so many stunning choices, especially for women. So here is your ultimate visual guide on beautiful small tattoo ideas for women.
No matter what your style is, this list got something for you. From minimalist hearts to abstract symbols to bold flower tattoos, we got you covered. However, keep in mind that the best tattoos are the ones that make you feel the most confident, and everyone has a different opinion on "cool." So use these ideas as references to create unique designs and ideas for your next ink! Even just a slight change in the placement can make a big difference.
If you're looking for inspiration for your next ink, look no further than this. Below are some of the best cool small tattoo ideas for women to bring out your feminine beauty. These tattoos are too charming to ignore, so save them to your Pinterest board to keep other stunning ideas coming!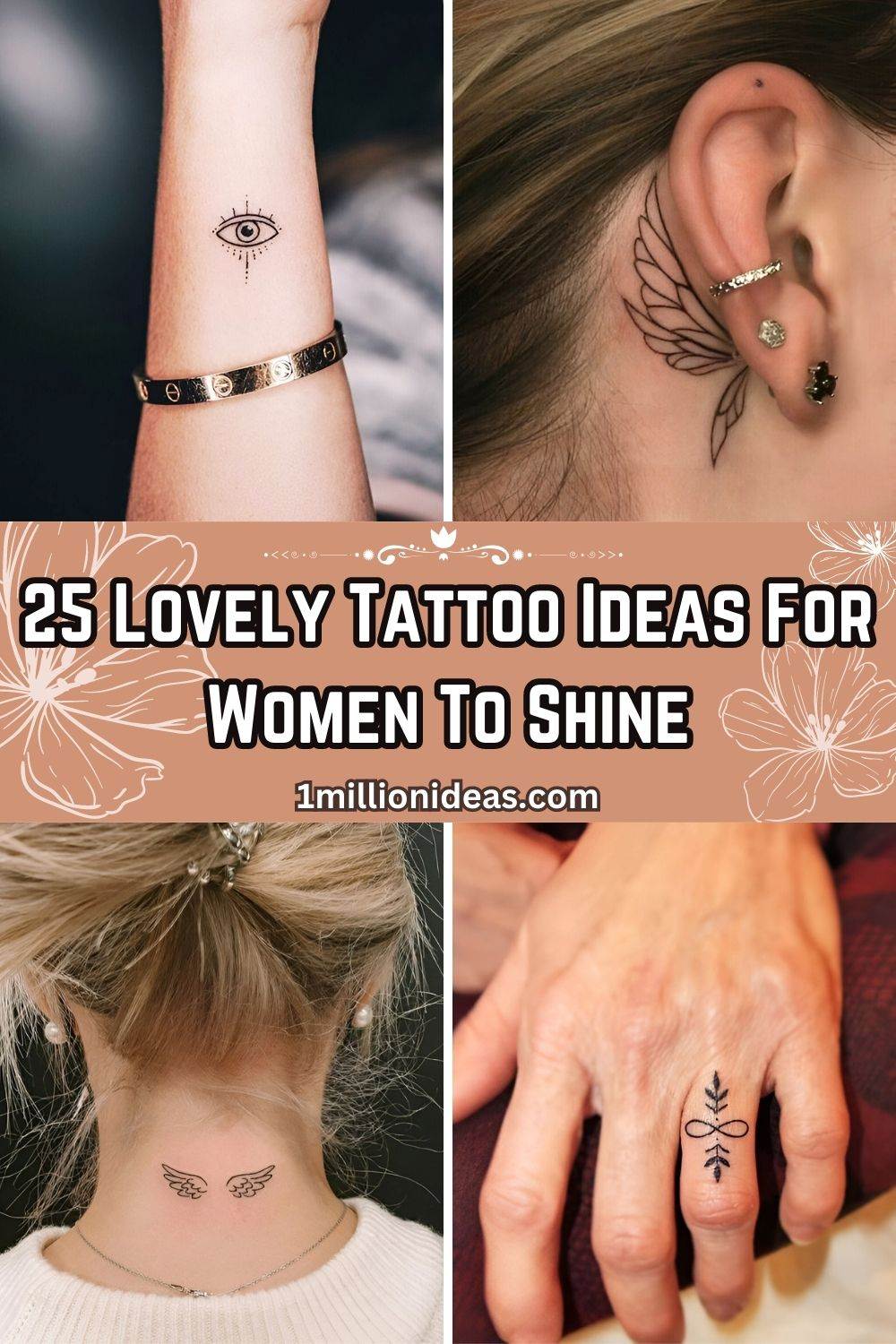 1.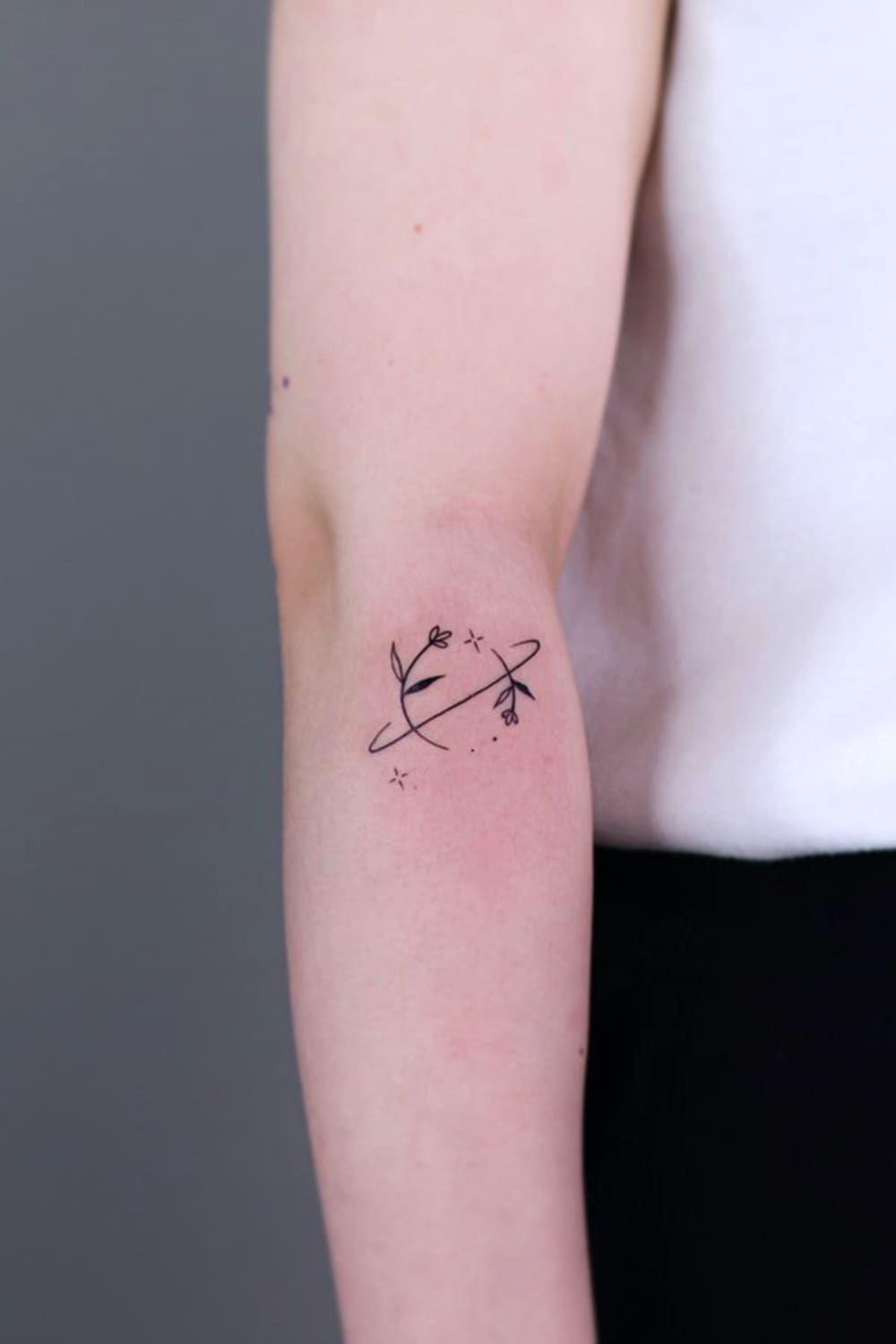 2.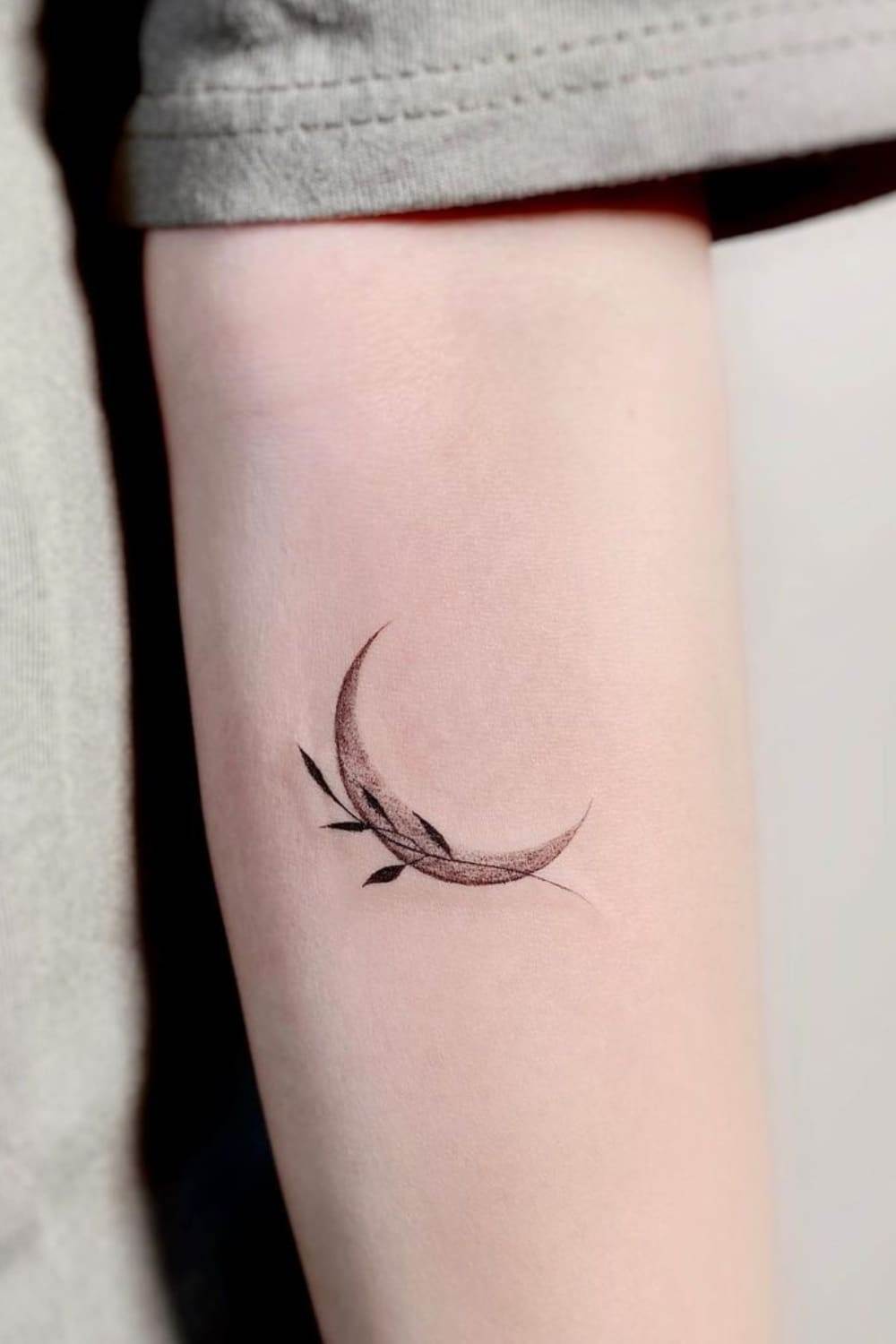 3.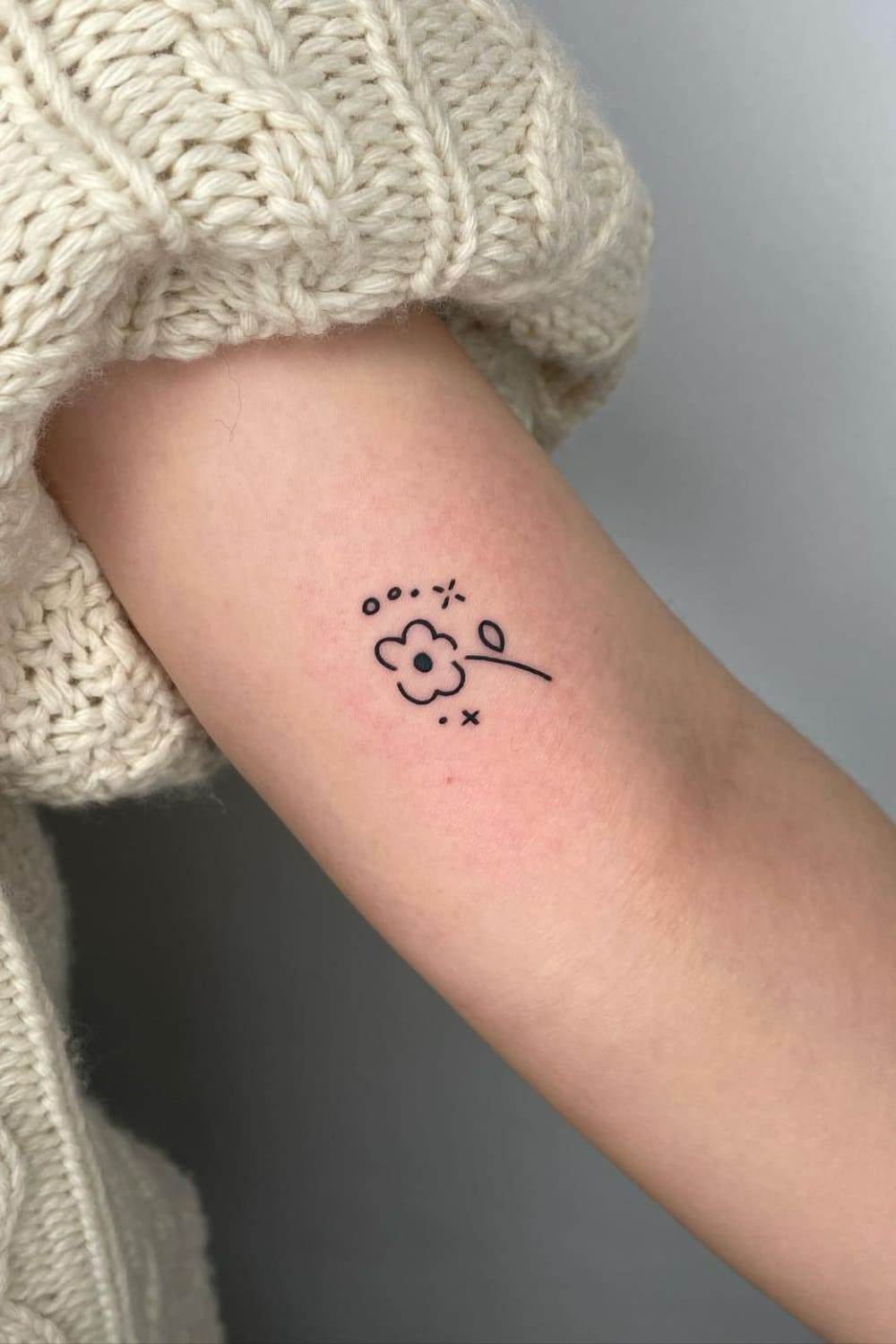 4.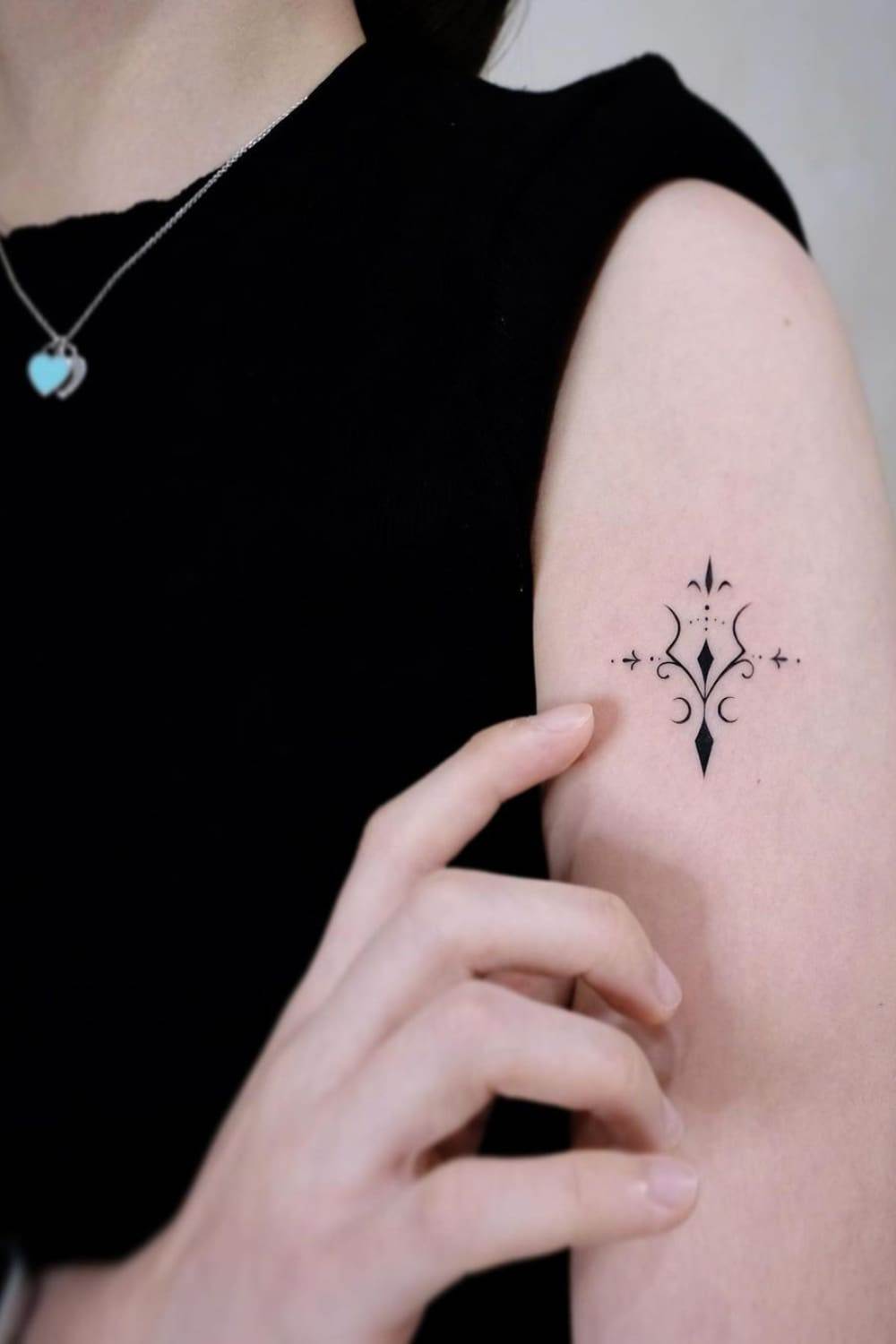 5.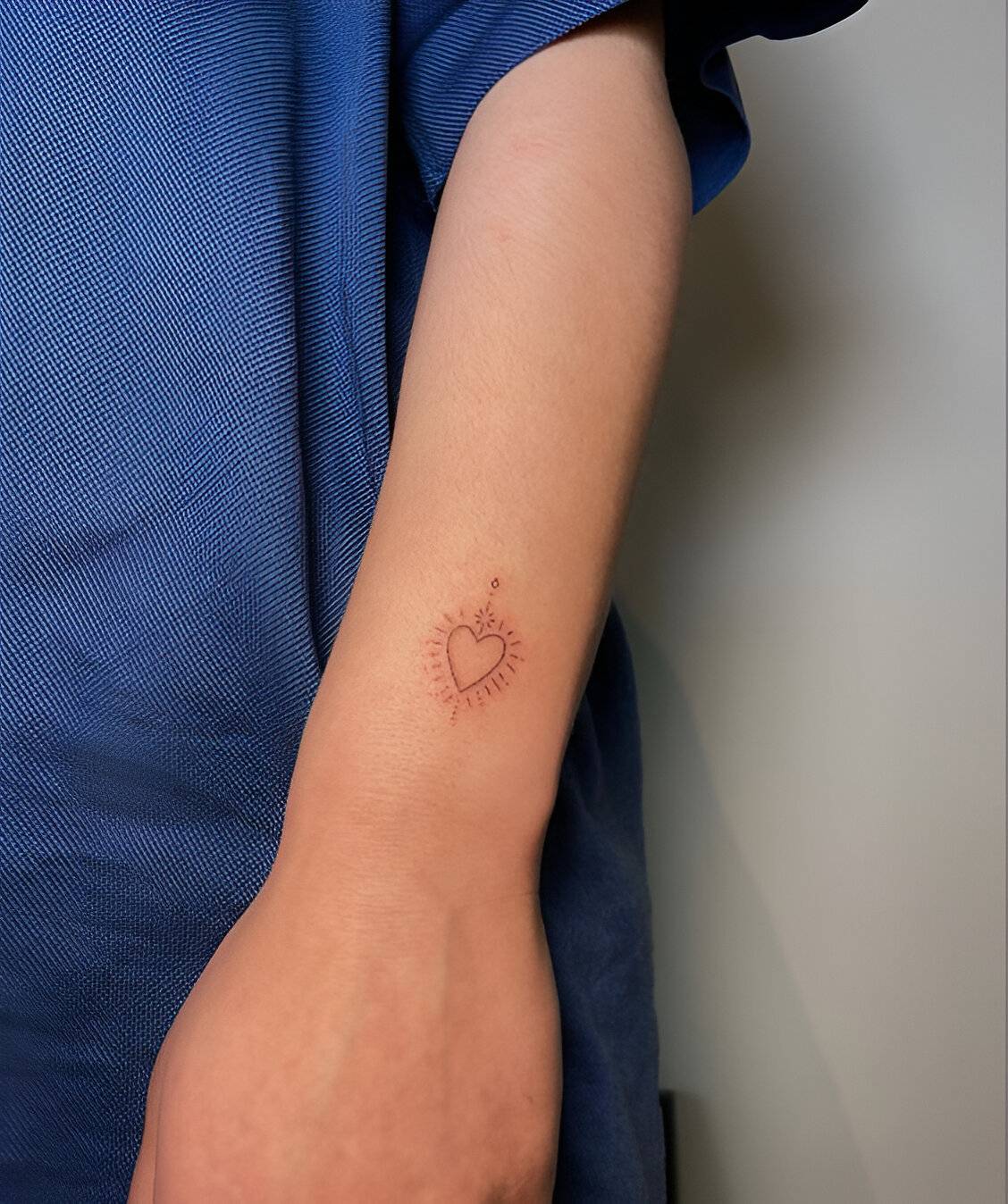 6.
7.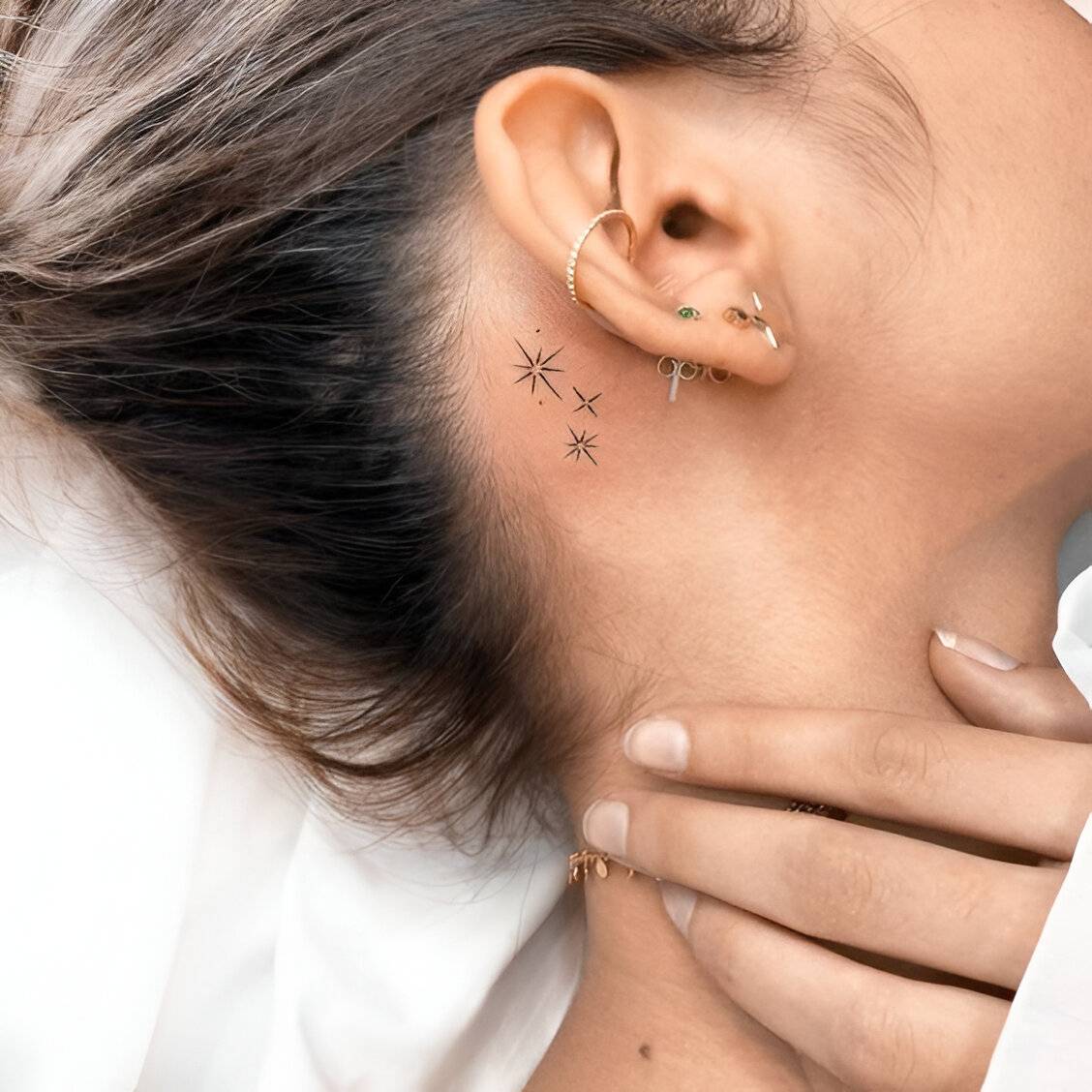 8.
9.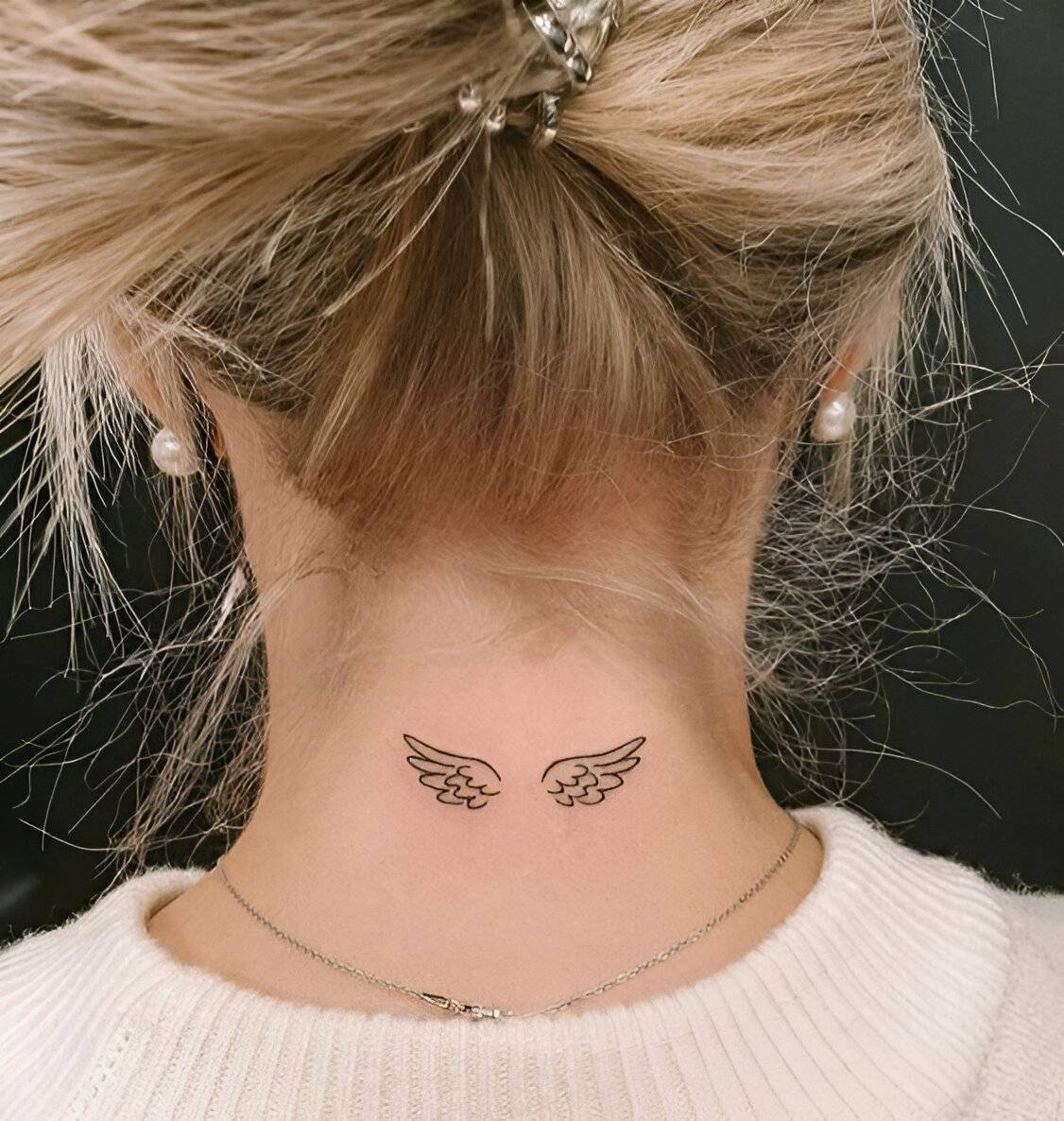 10.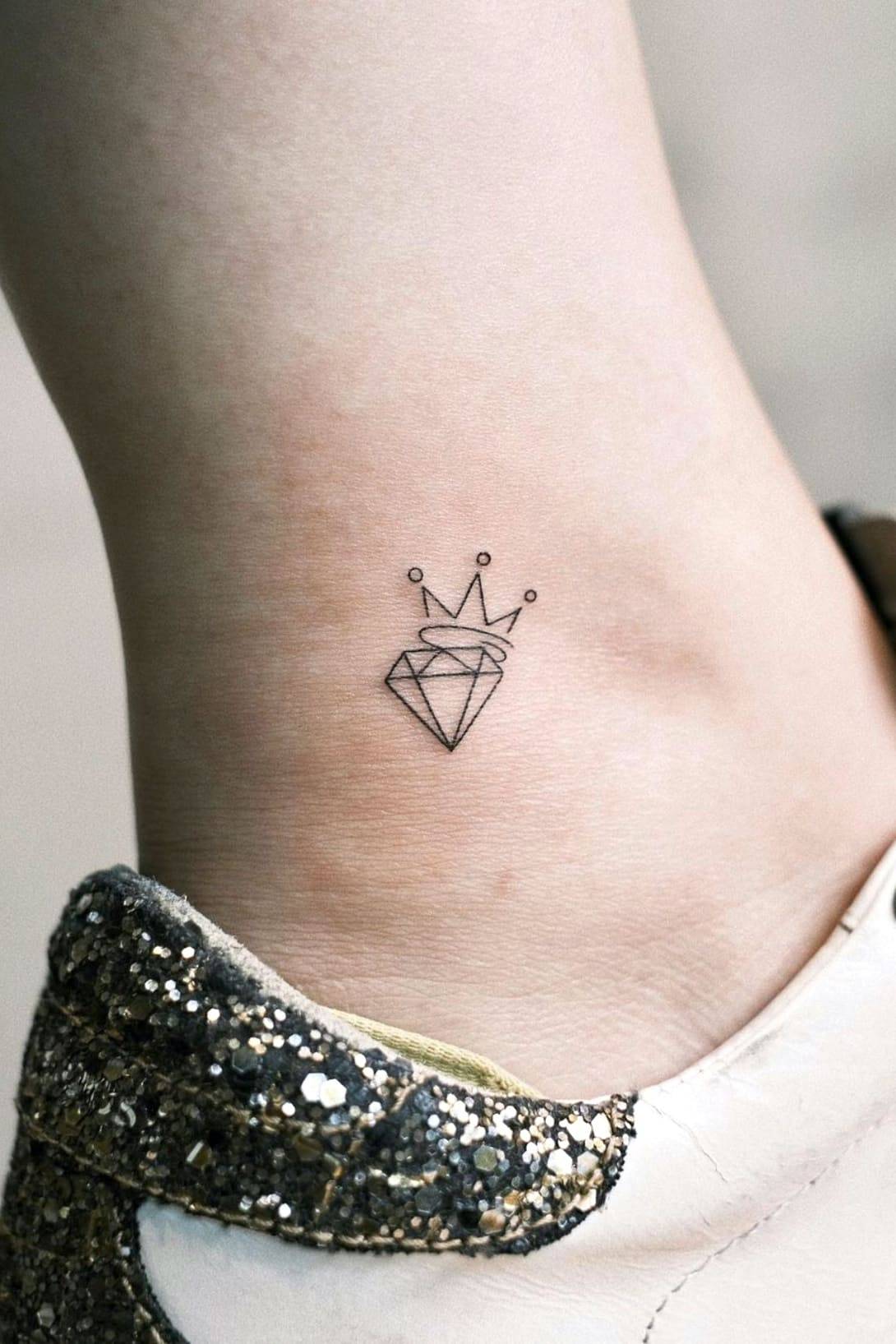 11.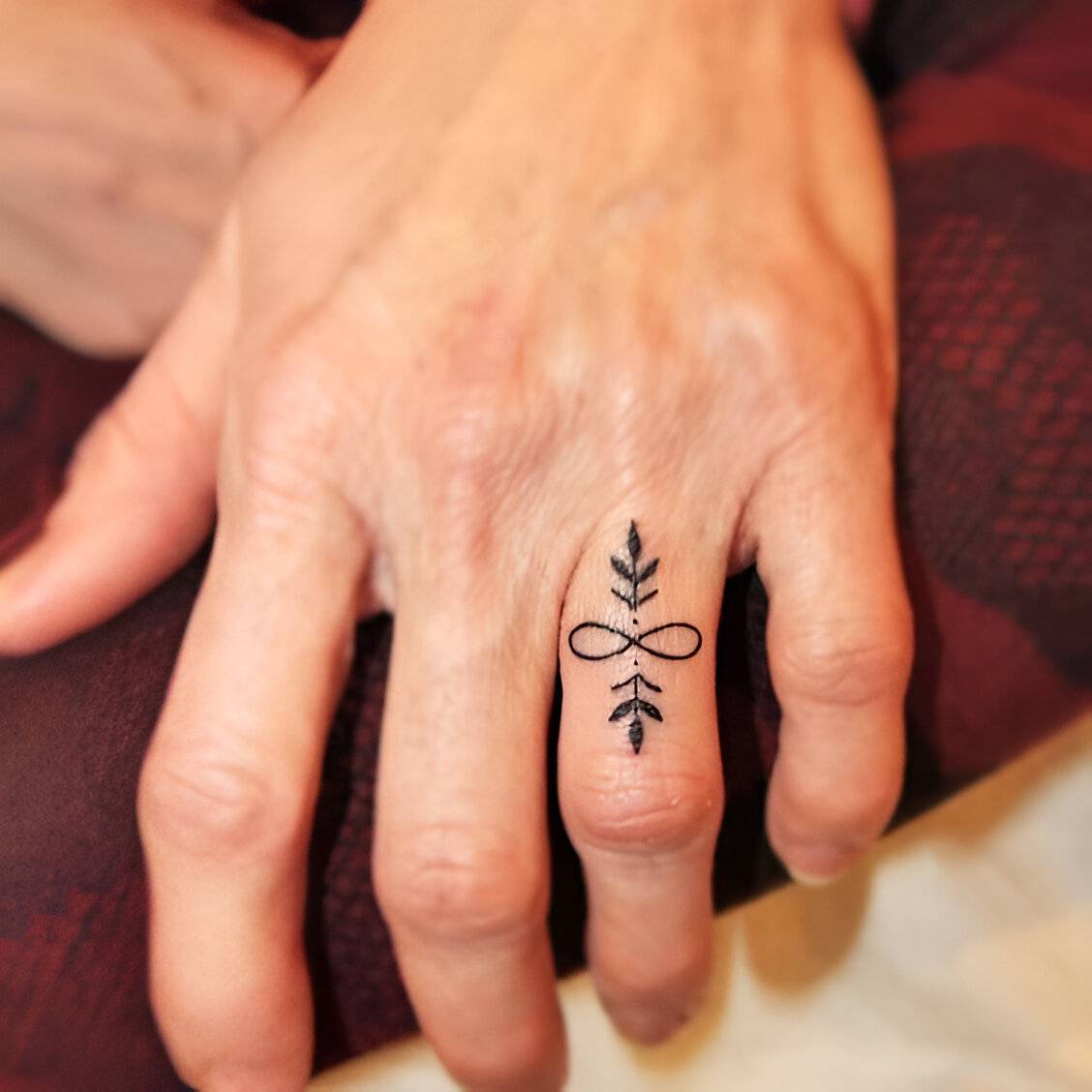 12.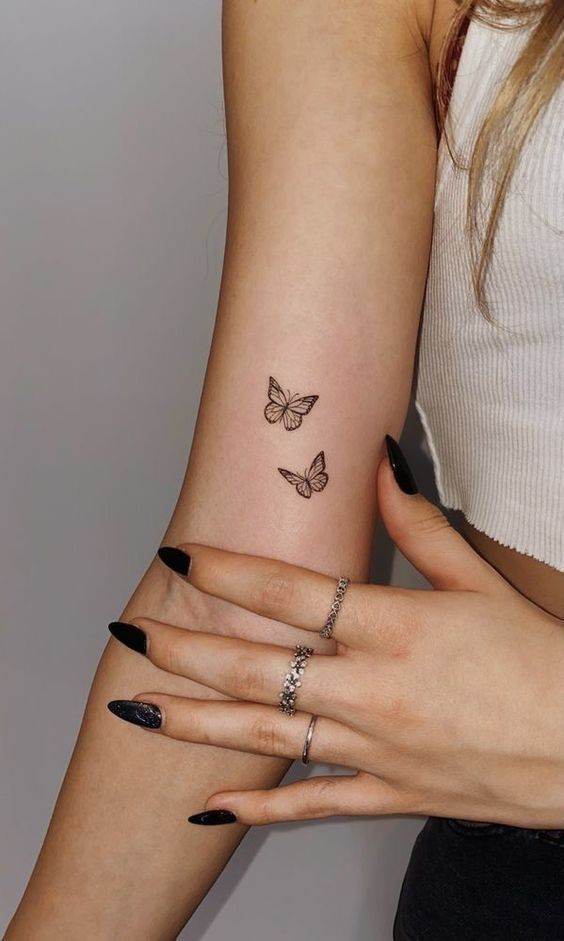 13.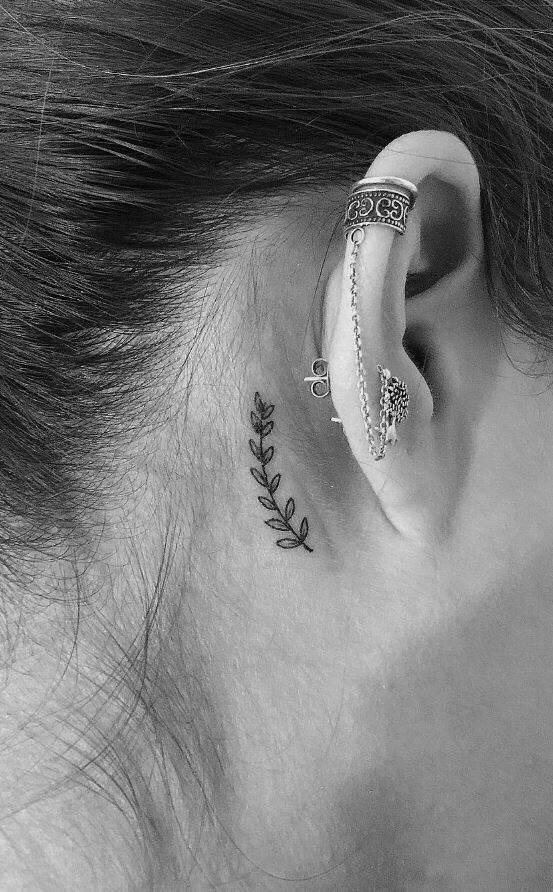 14.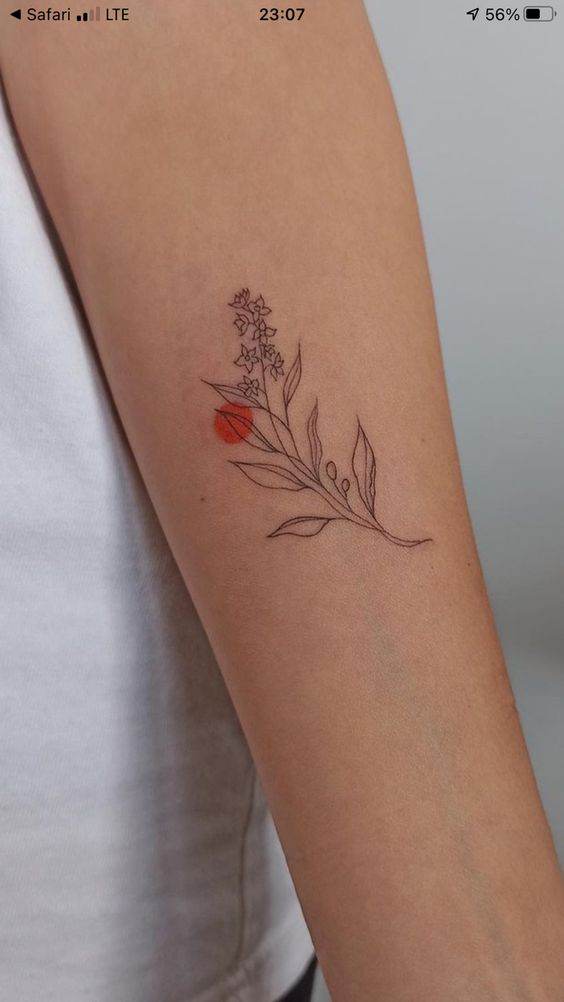 15.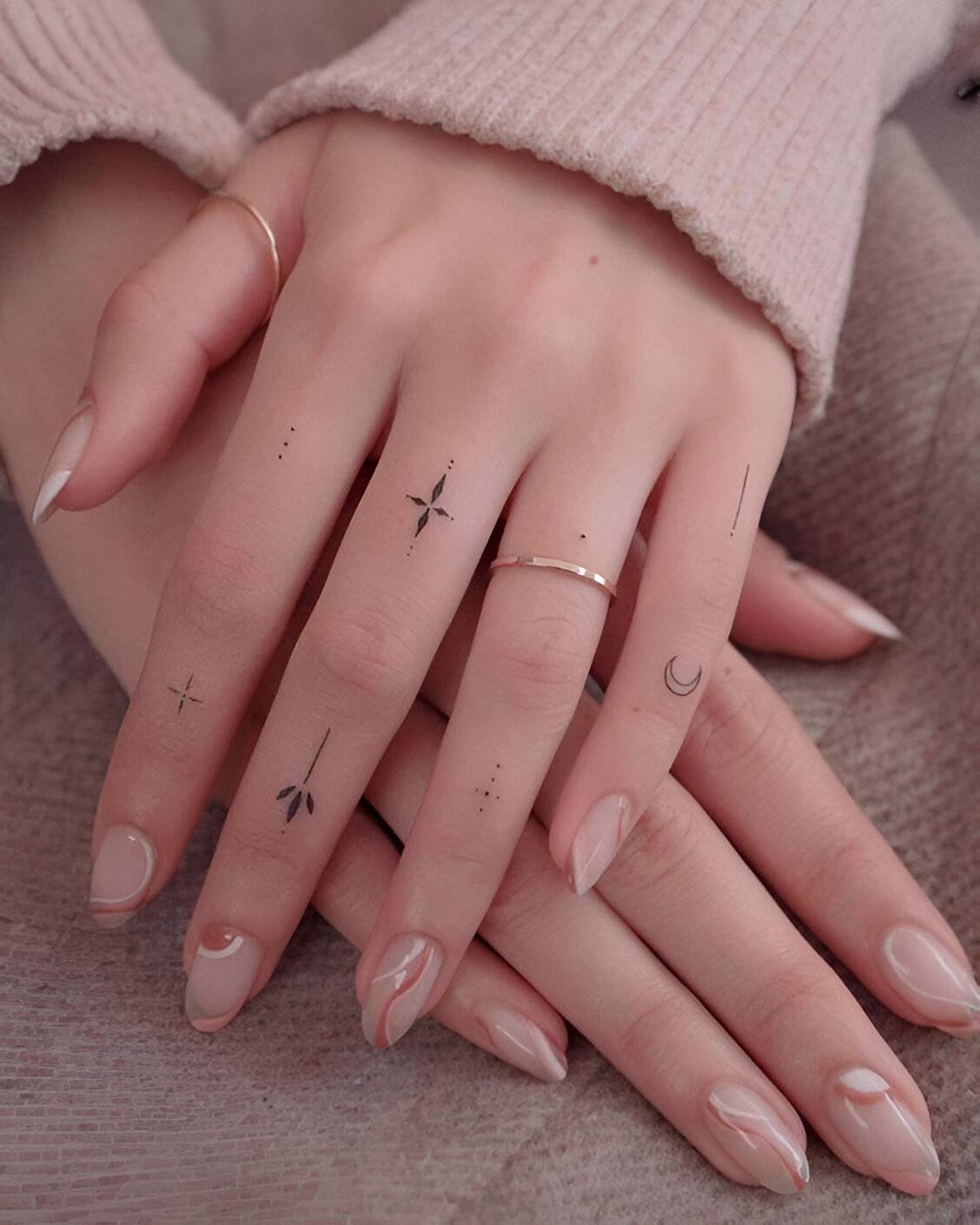 16.
17.
18.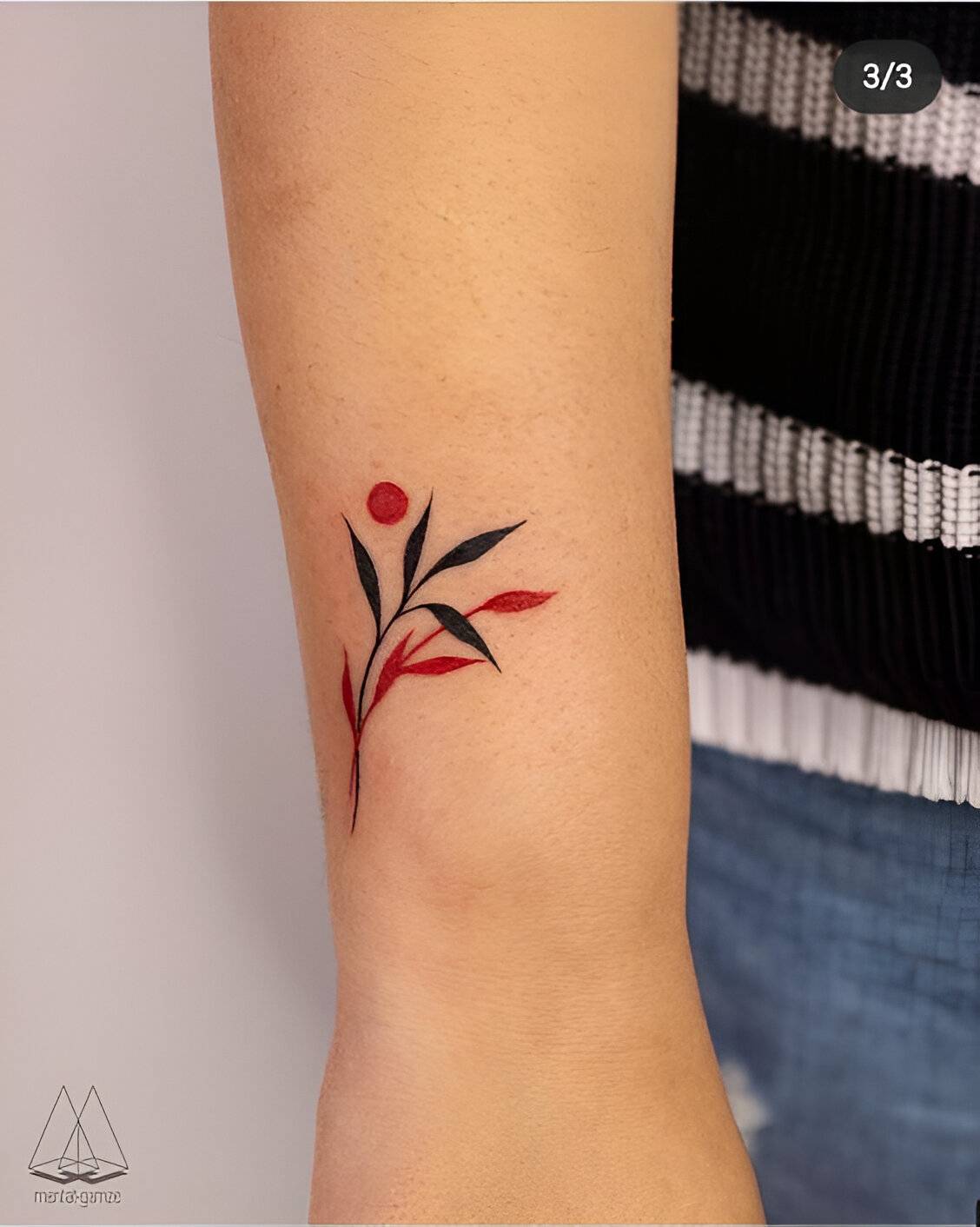 19.
20.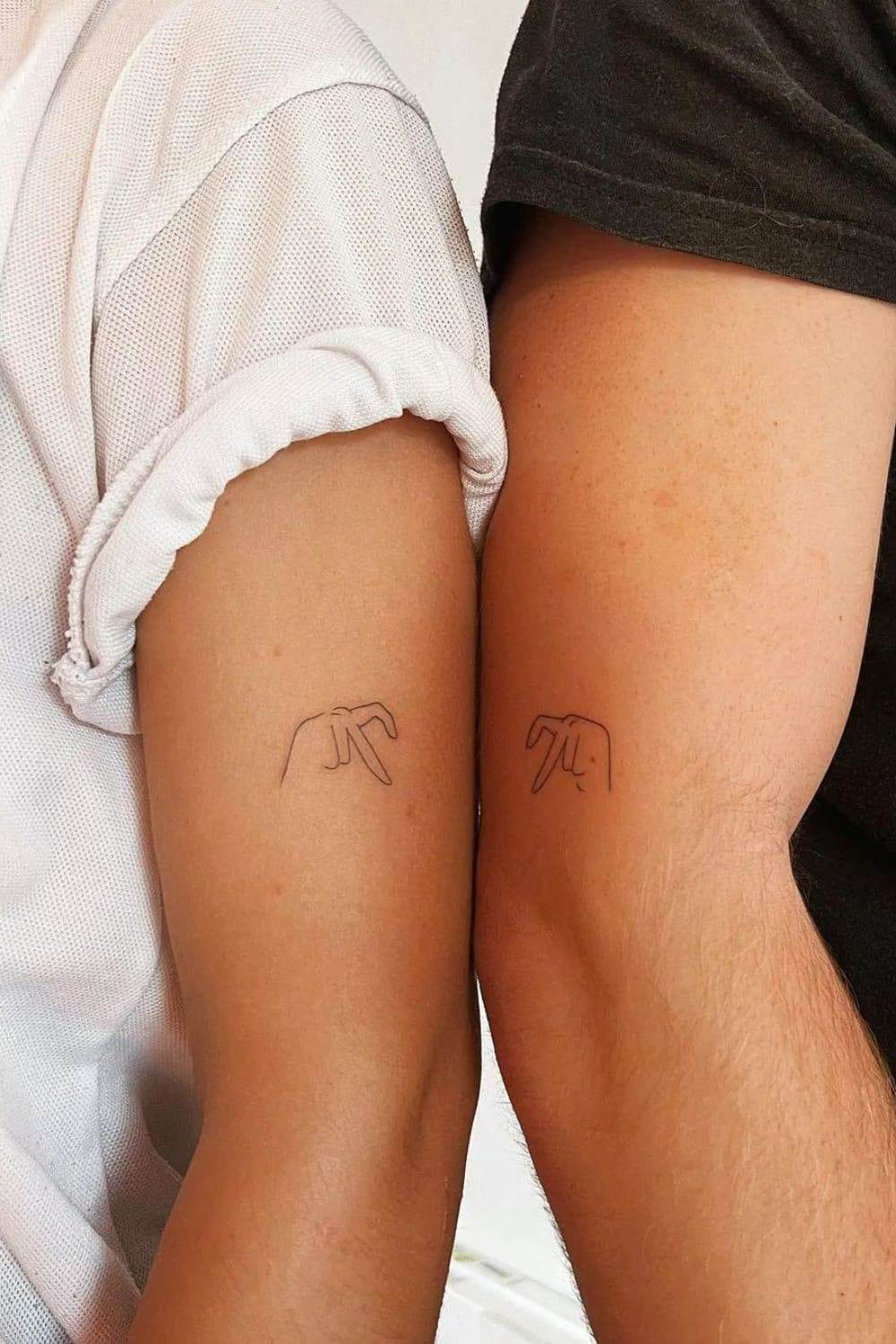 21.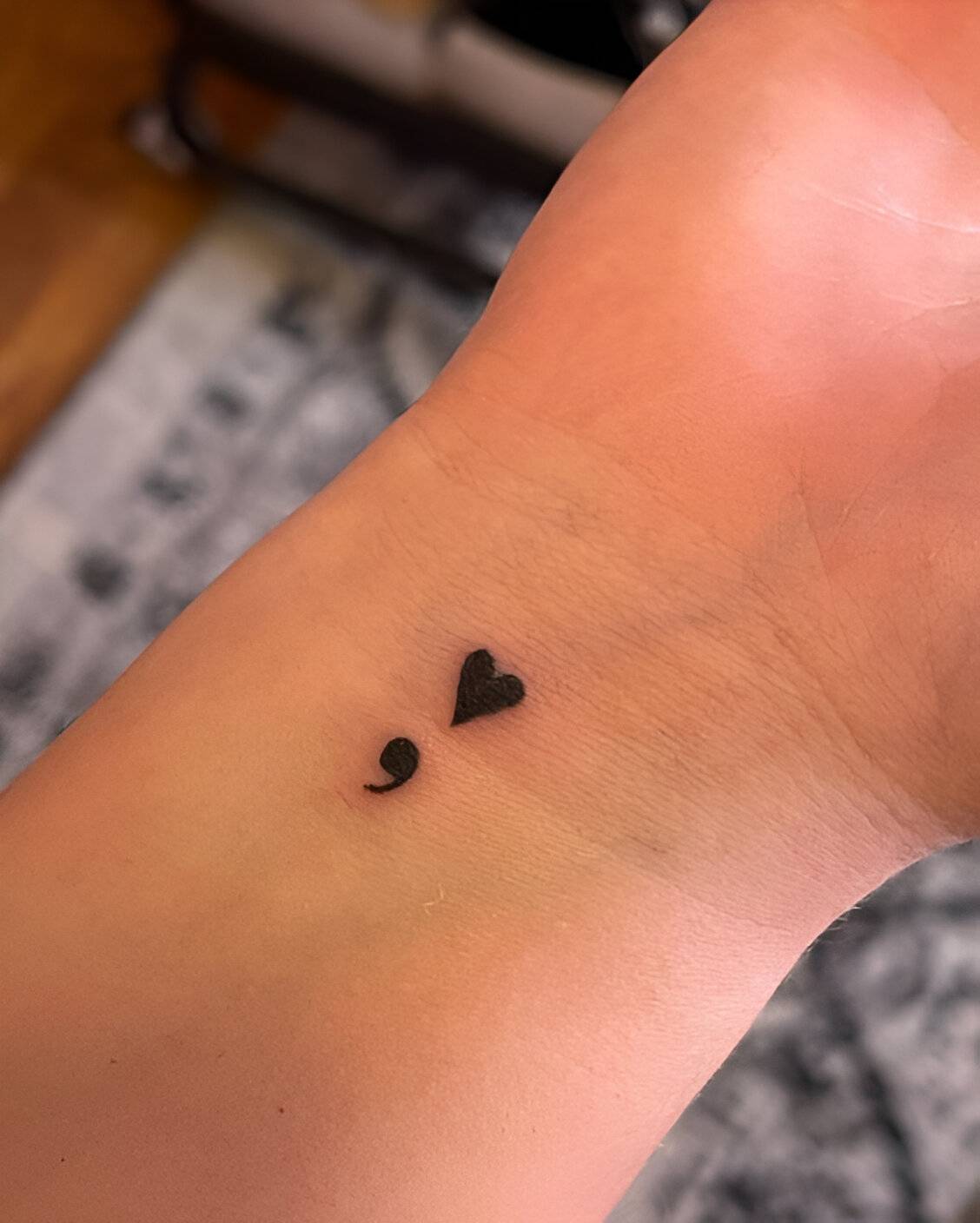 22.
23.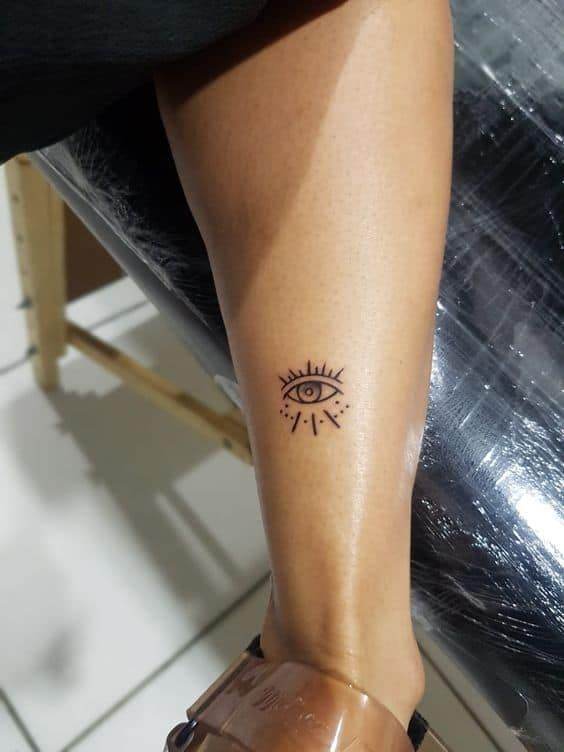 24.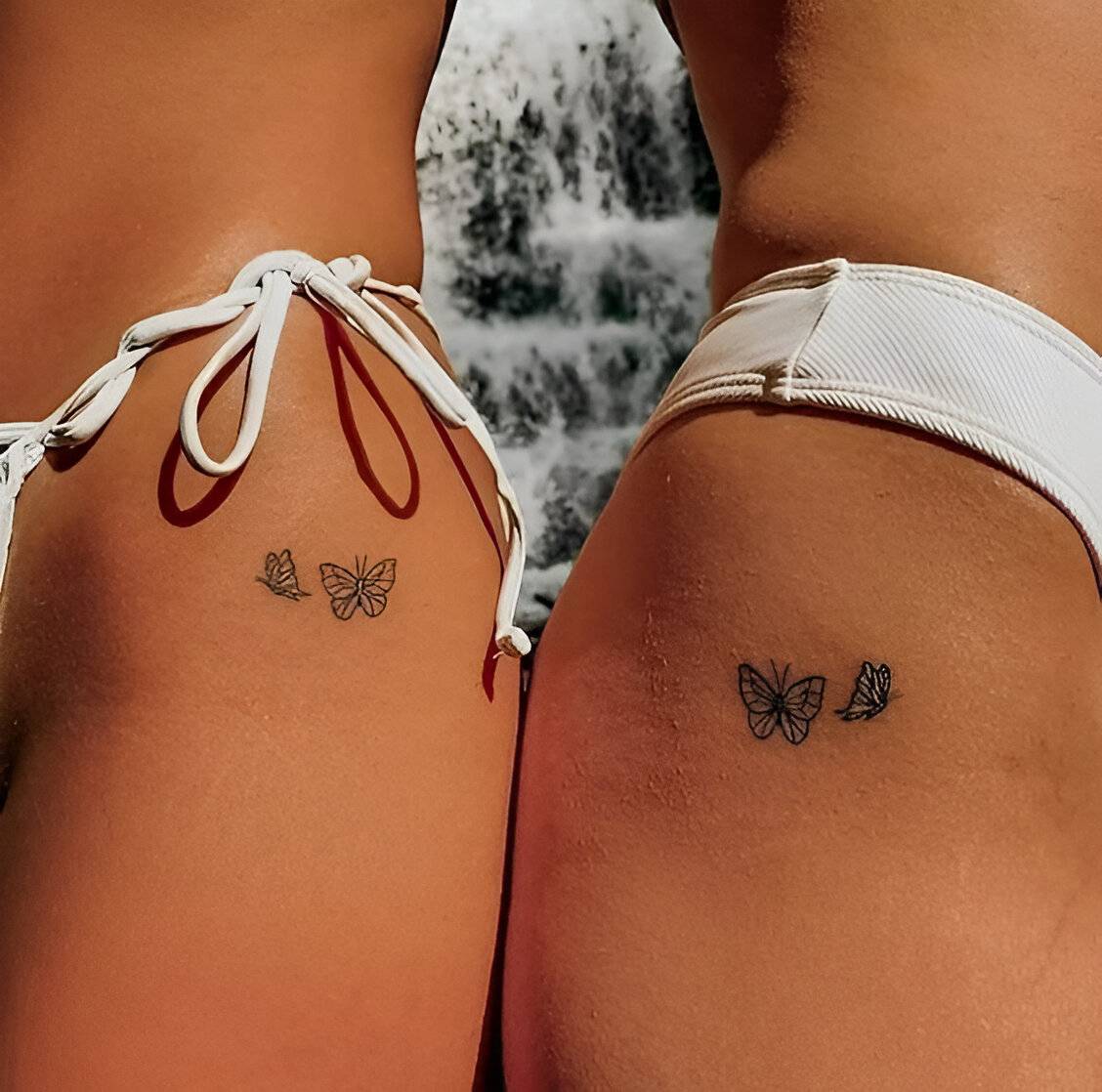 25.