Contrary to popular belief, you don't need to be a millionaire to look rich. Looking sophisticated takes more than expensive clothes and flashy logos. Even the cheapest clothes can look luxurious when you know how to style them. The trick is to look for timeless, classic pieces that can go with anything and elevate your look. Think neutral color outfits, an oversized trench coat, and a perfectly crisp white shirt.
Want to know other tricks to look richer than you are? Here are 8 fashion tips to make you look like a millionaire without adding a couple of zeros to the cost of your outfit. Keep scrolling to find out what they are.
1. Invest In A Nice White Shirt
A crisp white shirt is a must-have item in your closet. Nothing looks neater than a freshly pressed white shirt. It can instantly upgrade your look from casual to chic in the blink of an eye. If you already have a nice white shirt but don't want to spend time at the dry cleaner, just invest in a decent steamer. You won't regret it!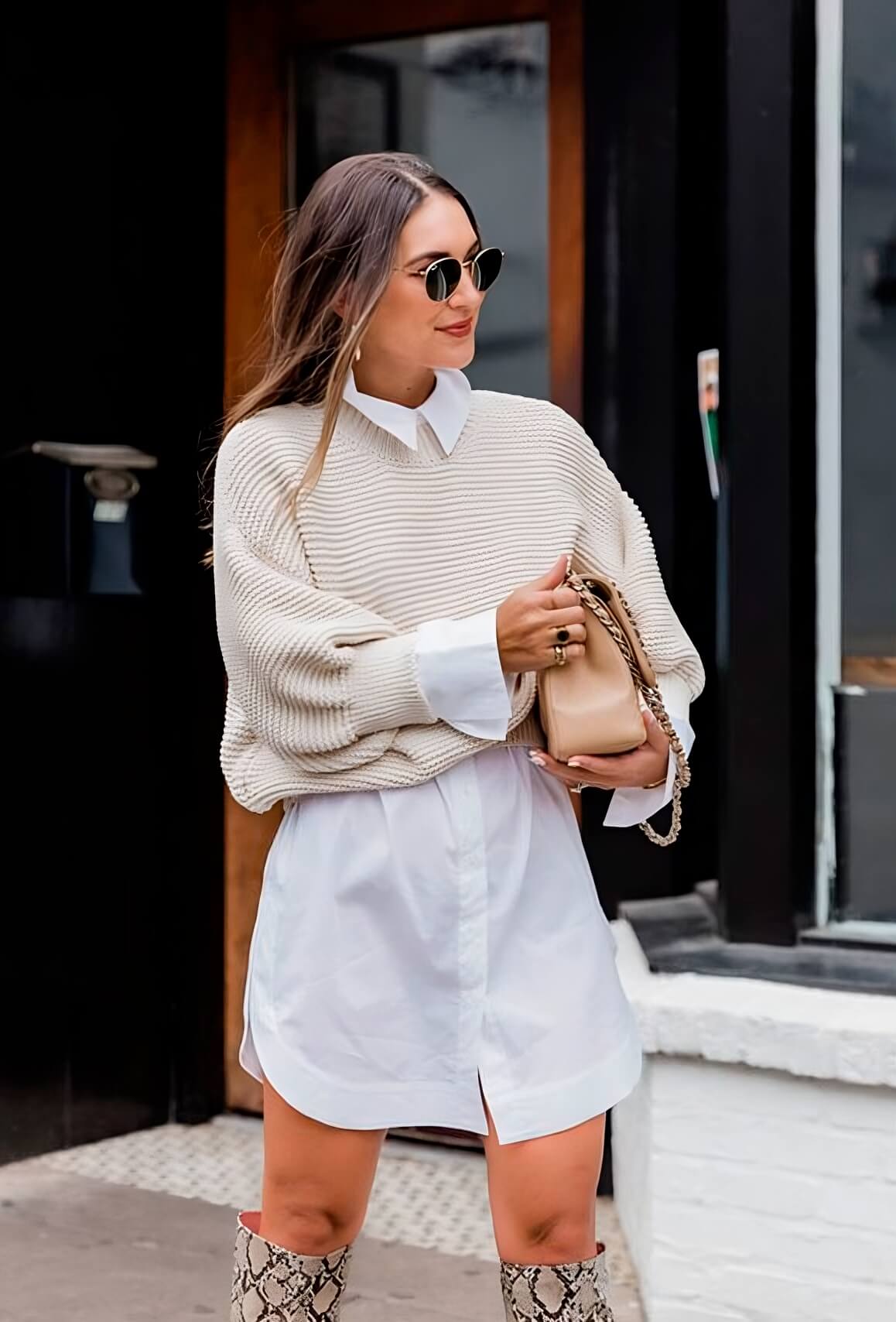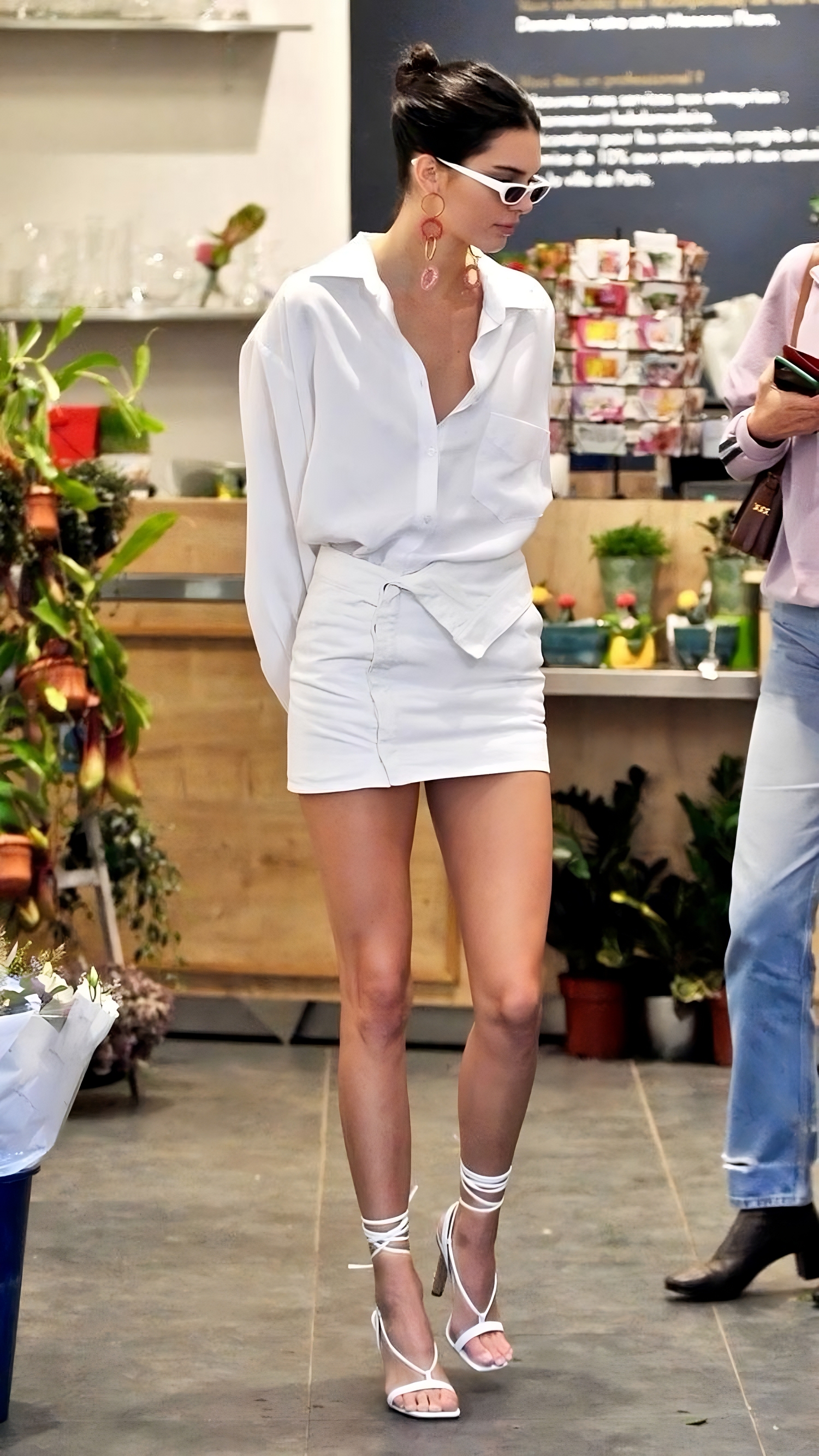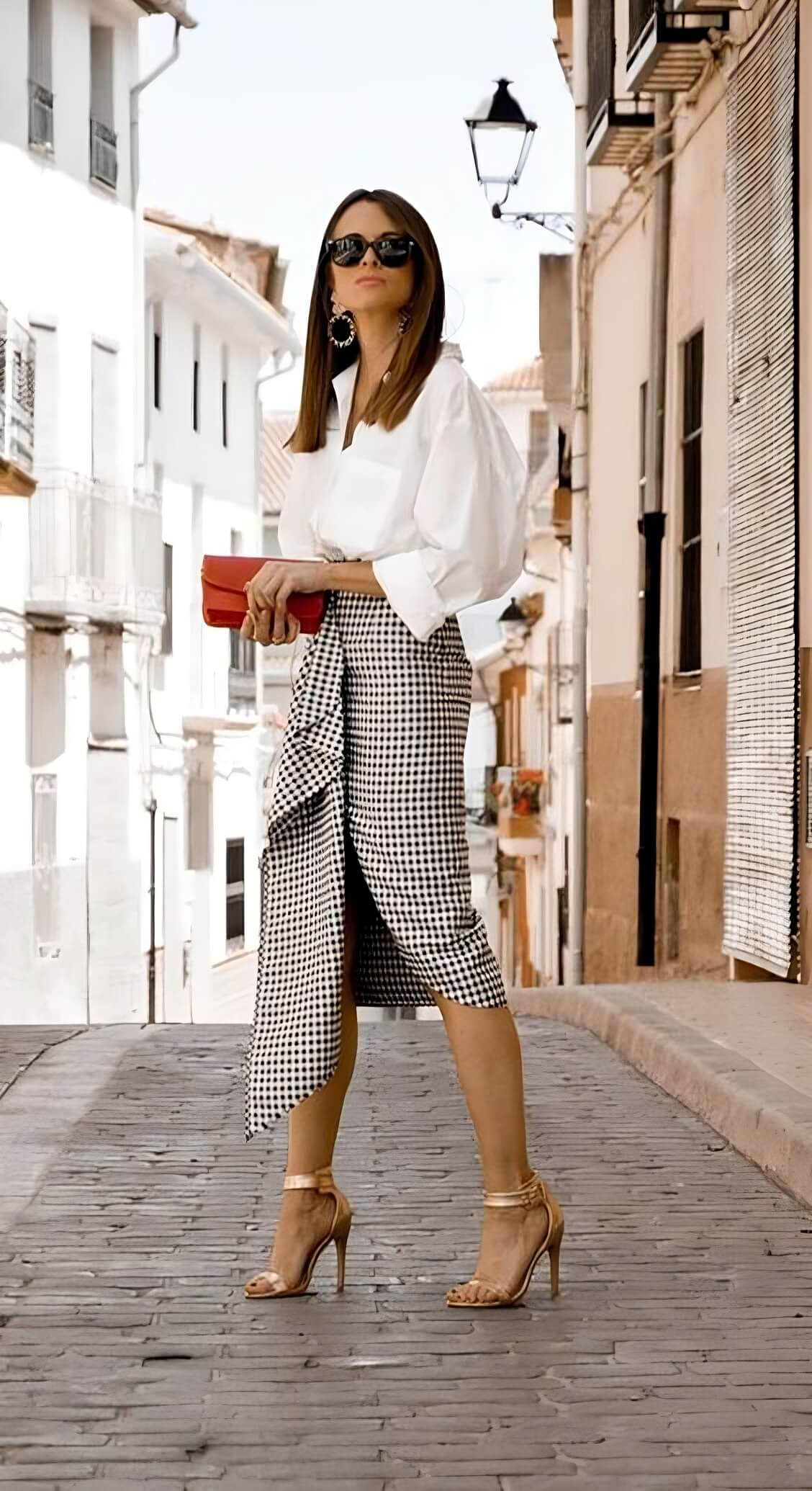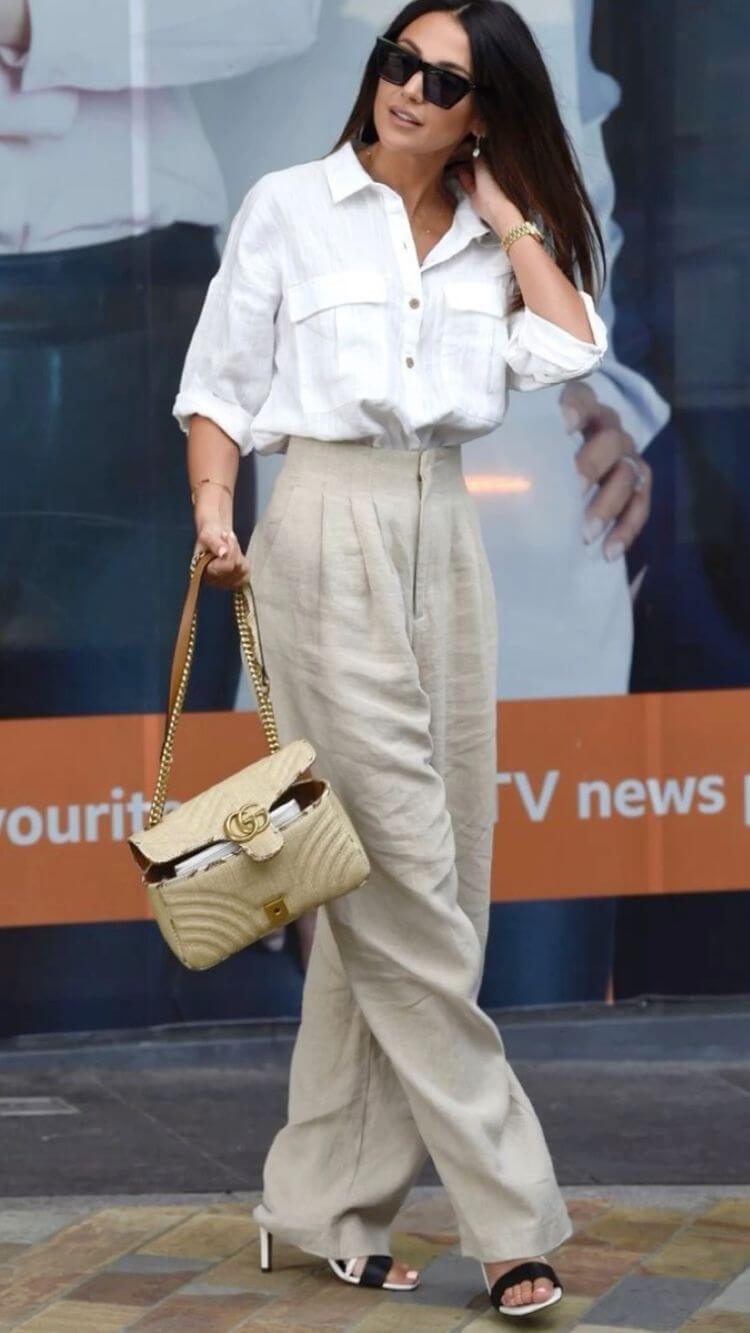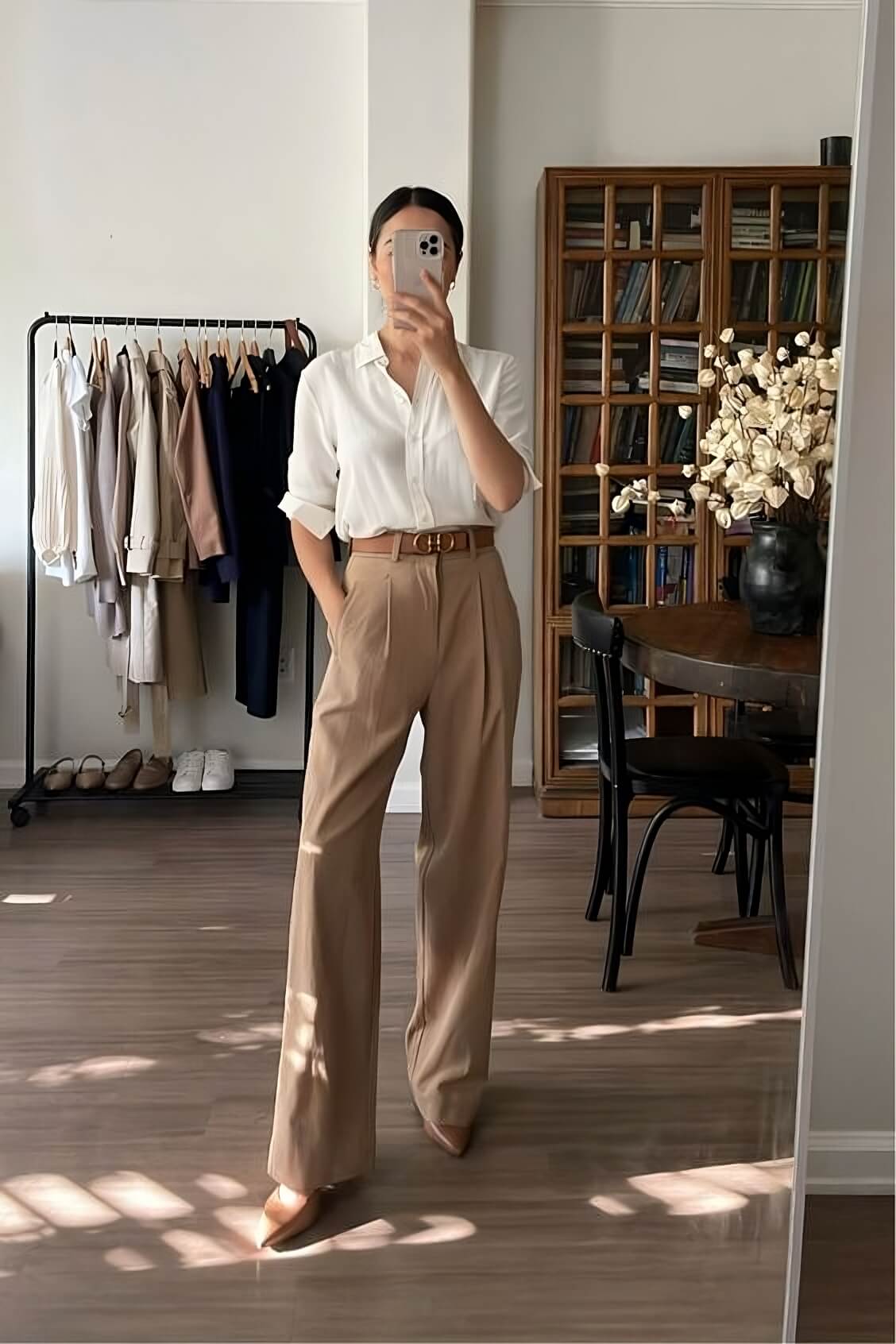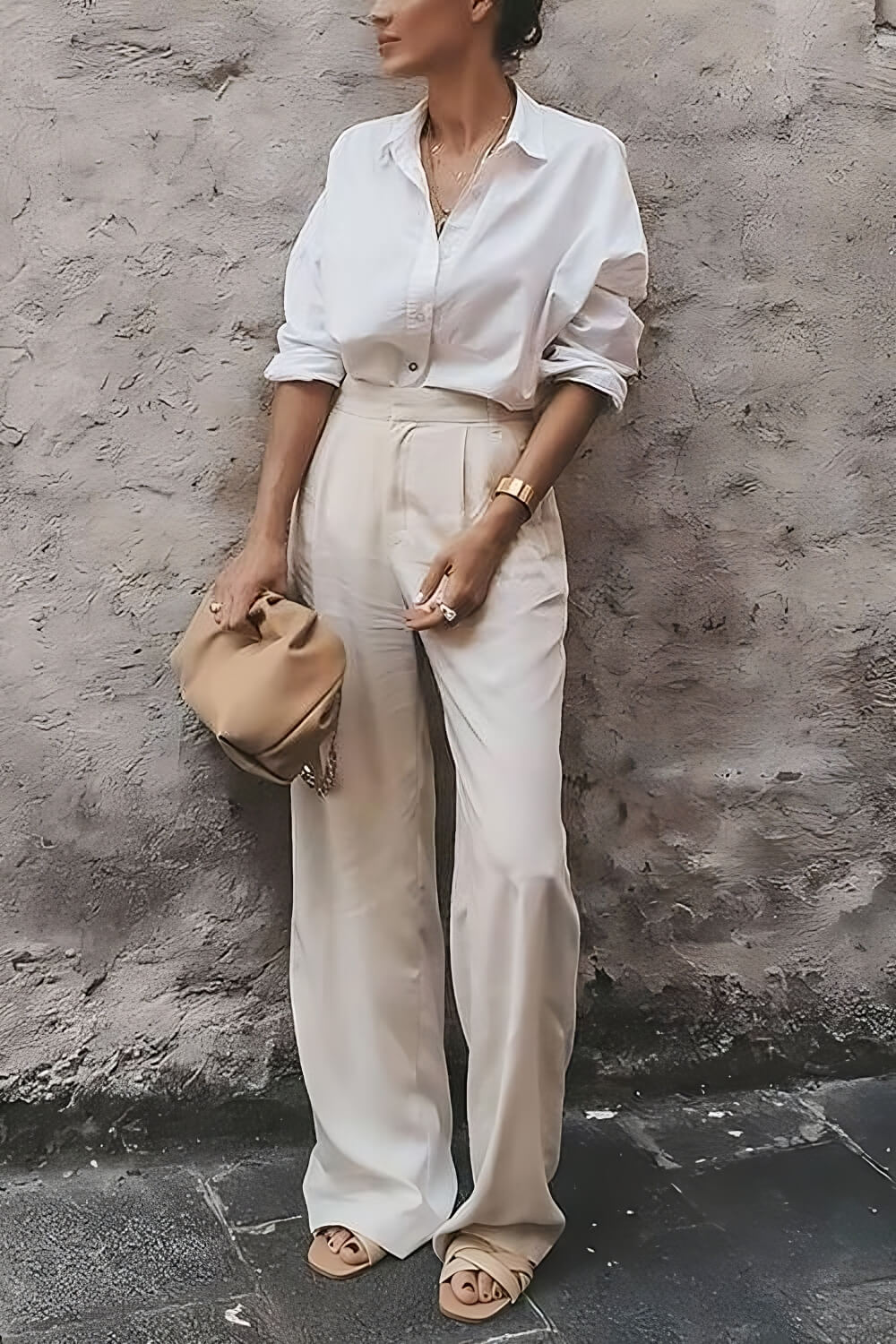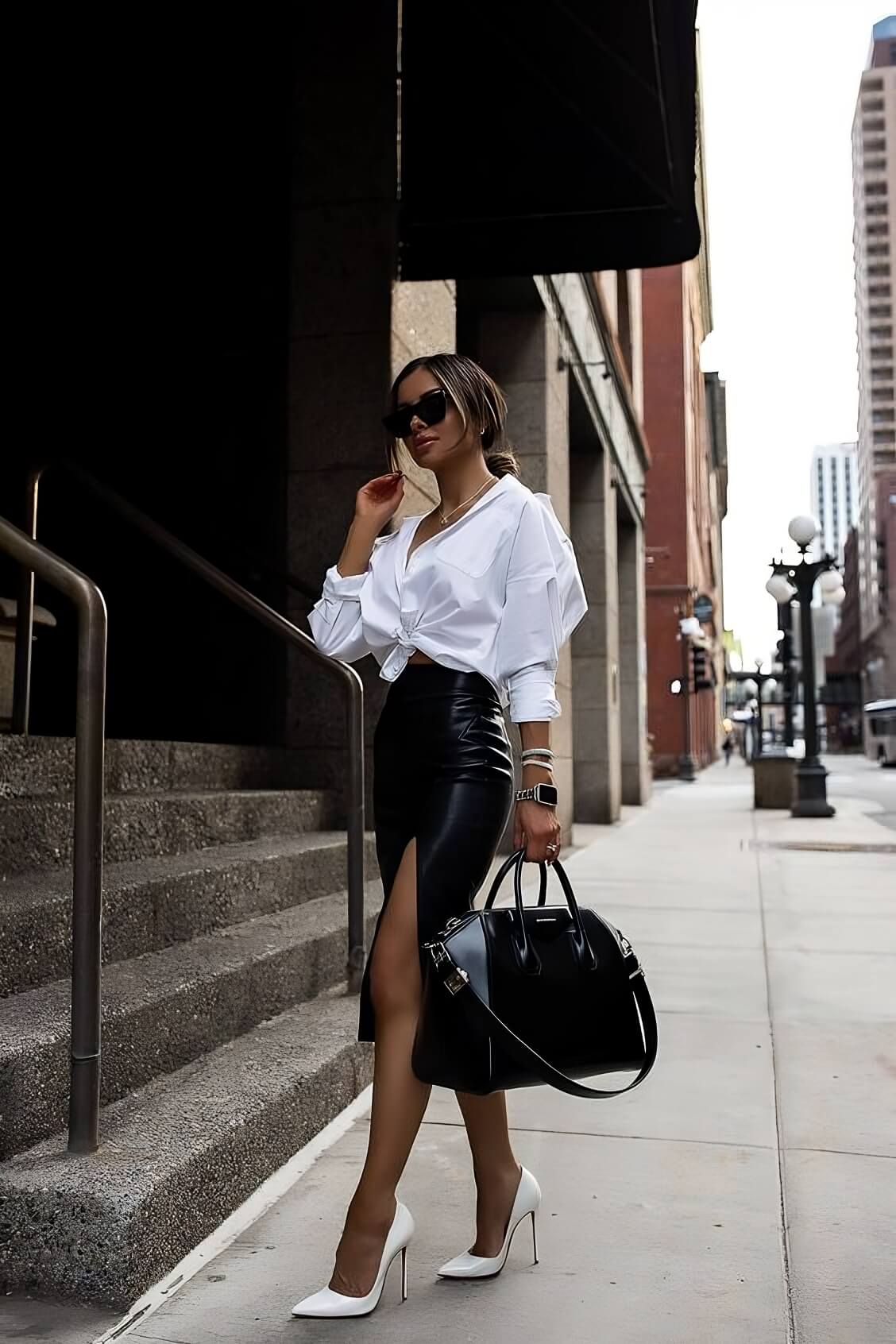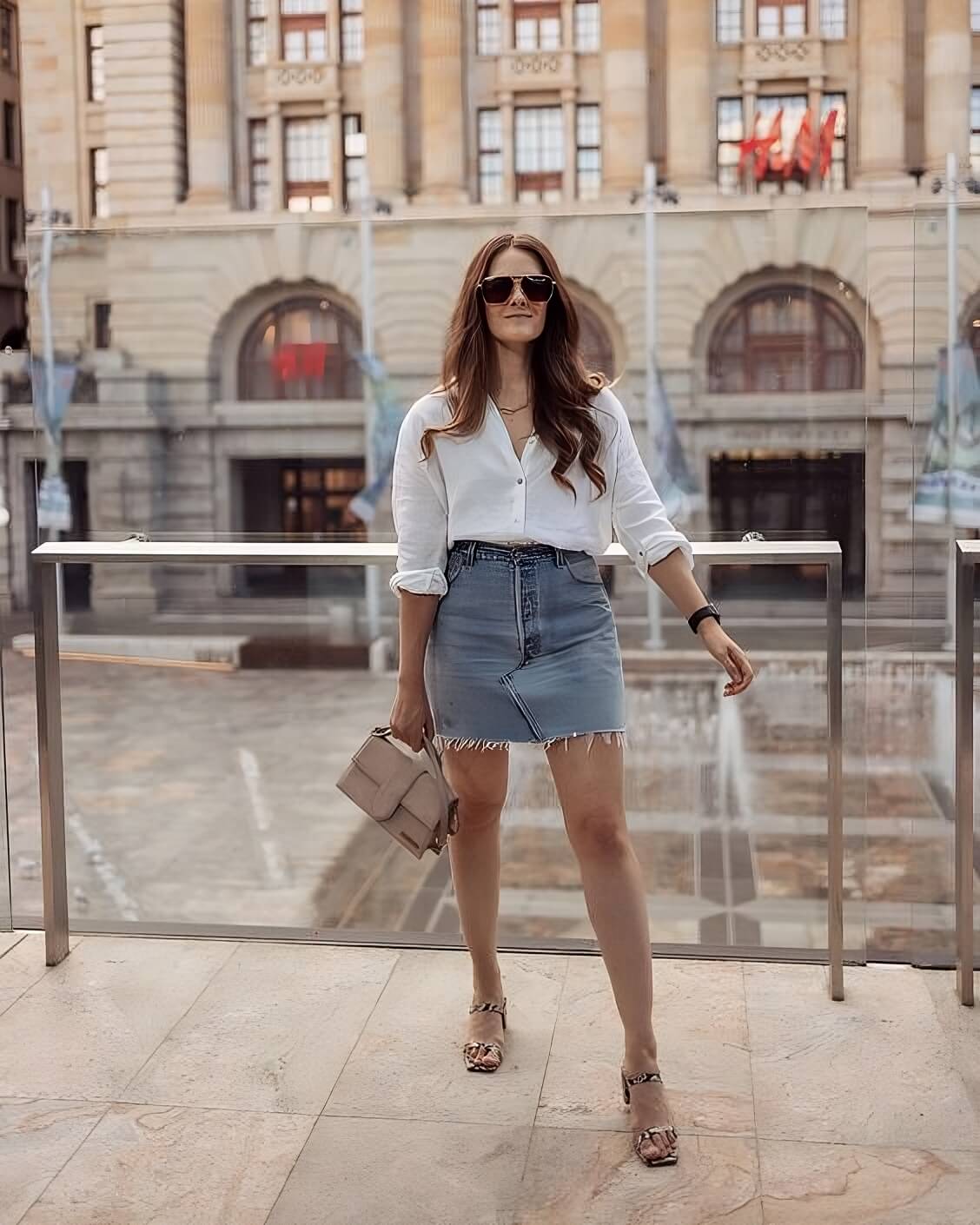 2. Buy Pretty Shoes
Poorly made shoes can ruin the whole look. Nobody is gonna take you seriously in your best suit if you pair it with cheap flip-flops. Make sure your shoes look as immaculate as possible. Invest in classy footwear that can go well with many types of outfits, not just one. That way you will be less tempted to buy more shoes. One good pair of shoes worth more than ten ultra-cheap ones.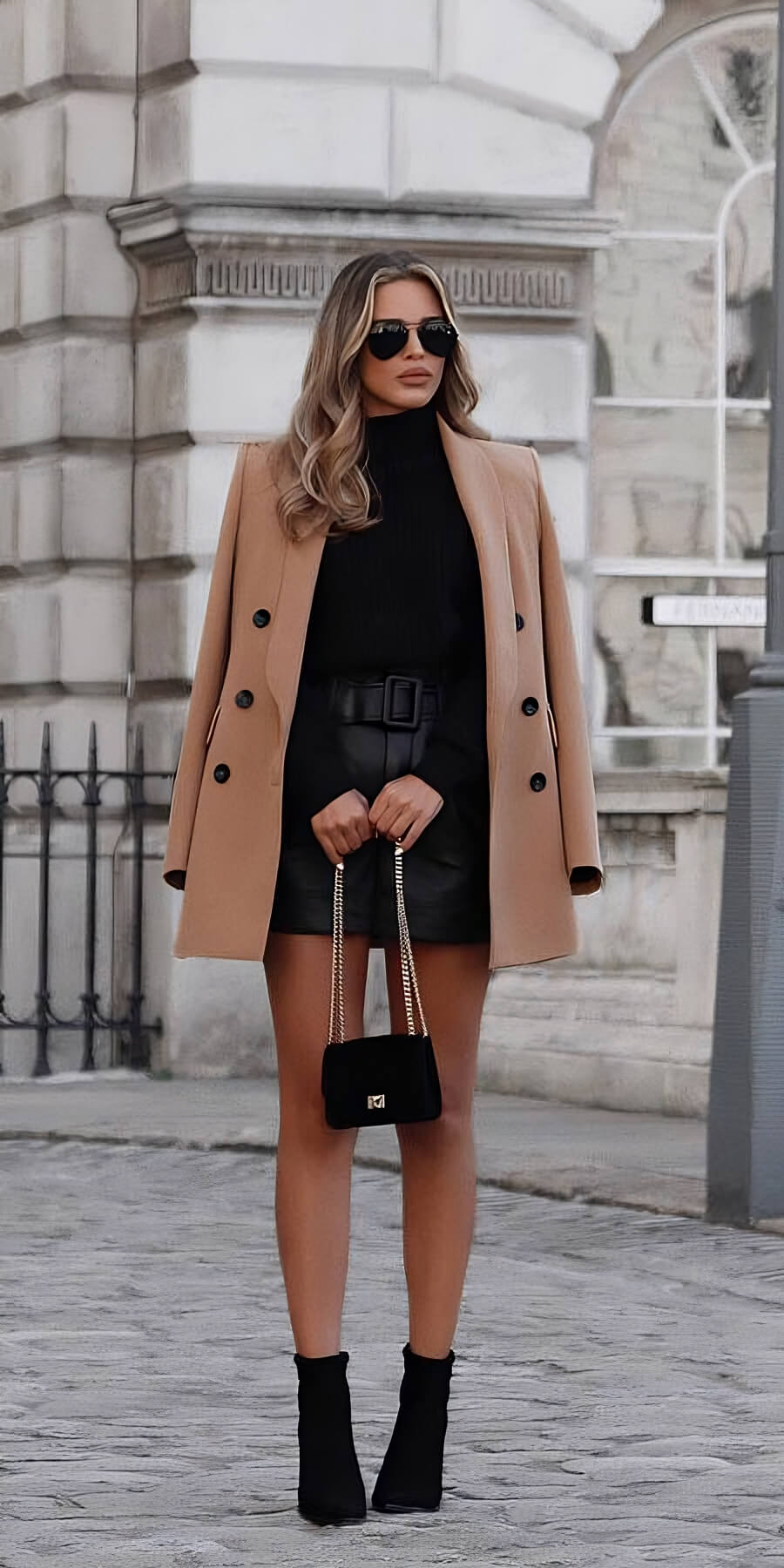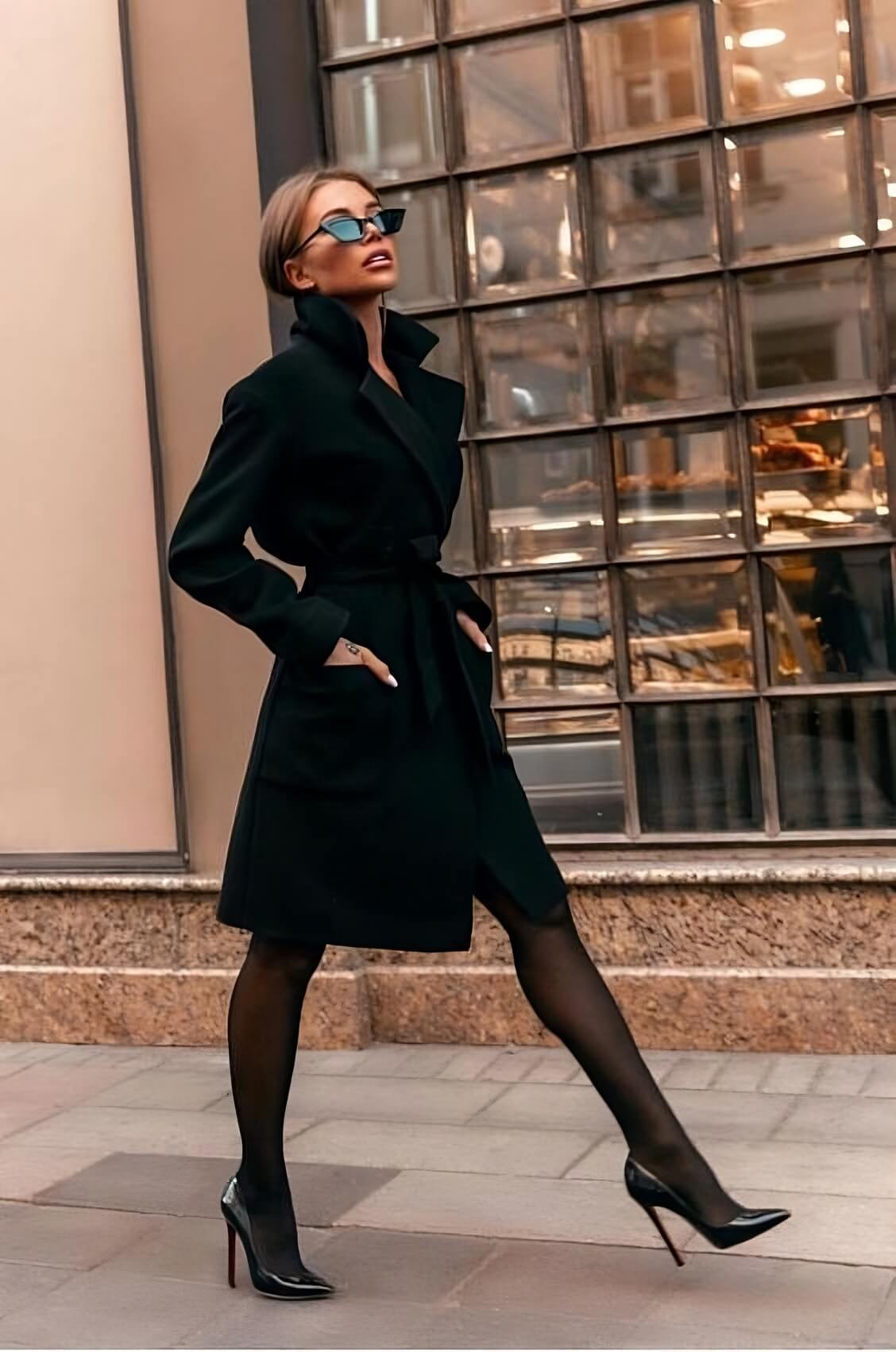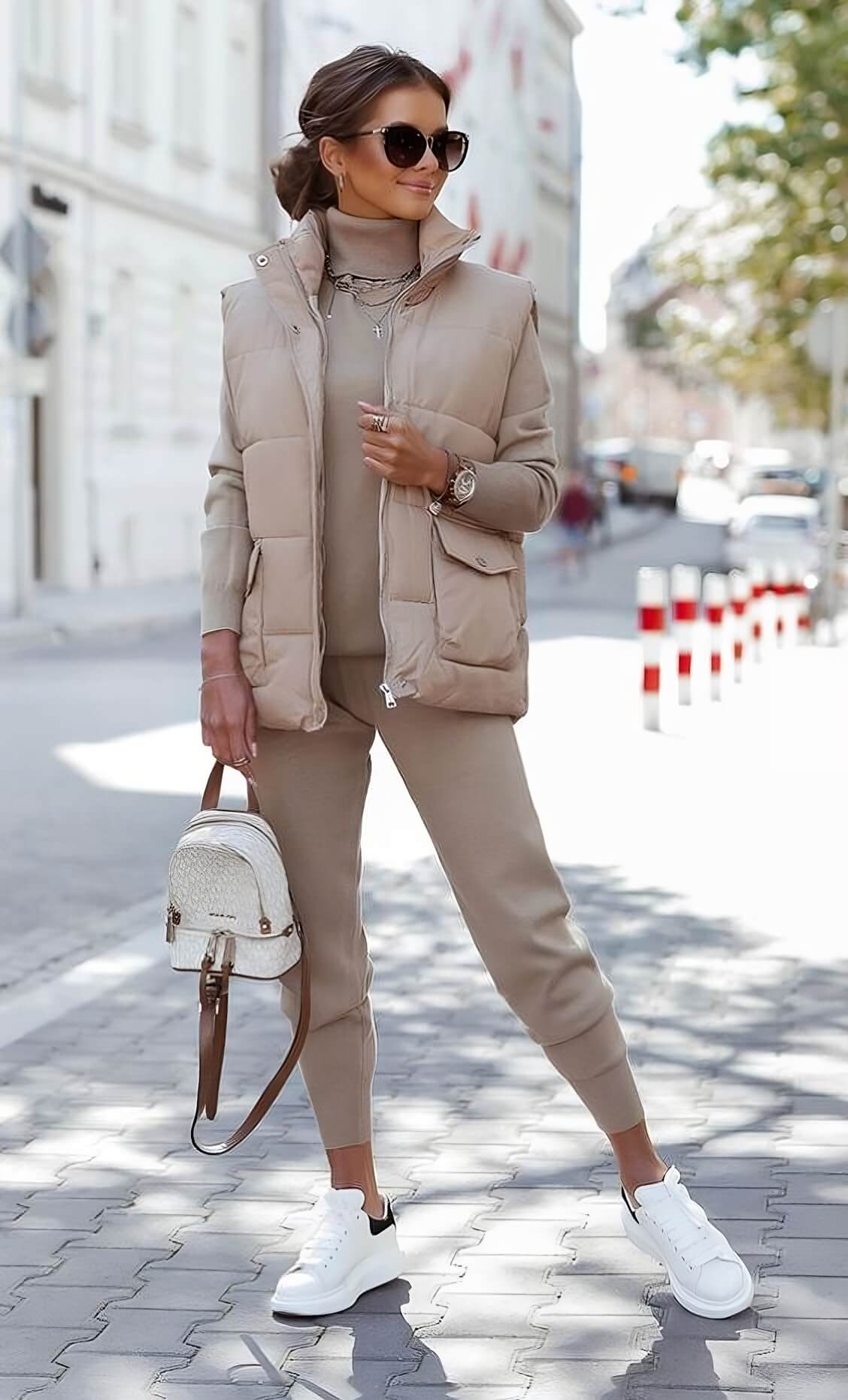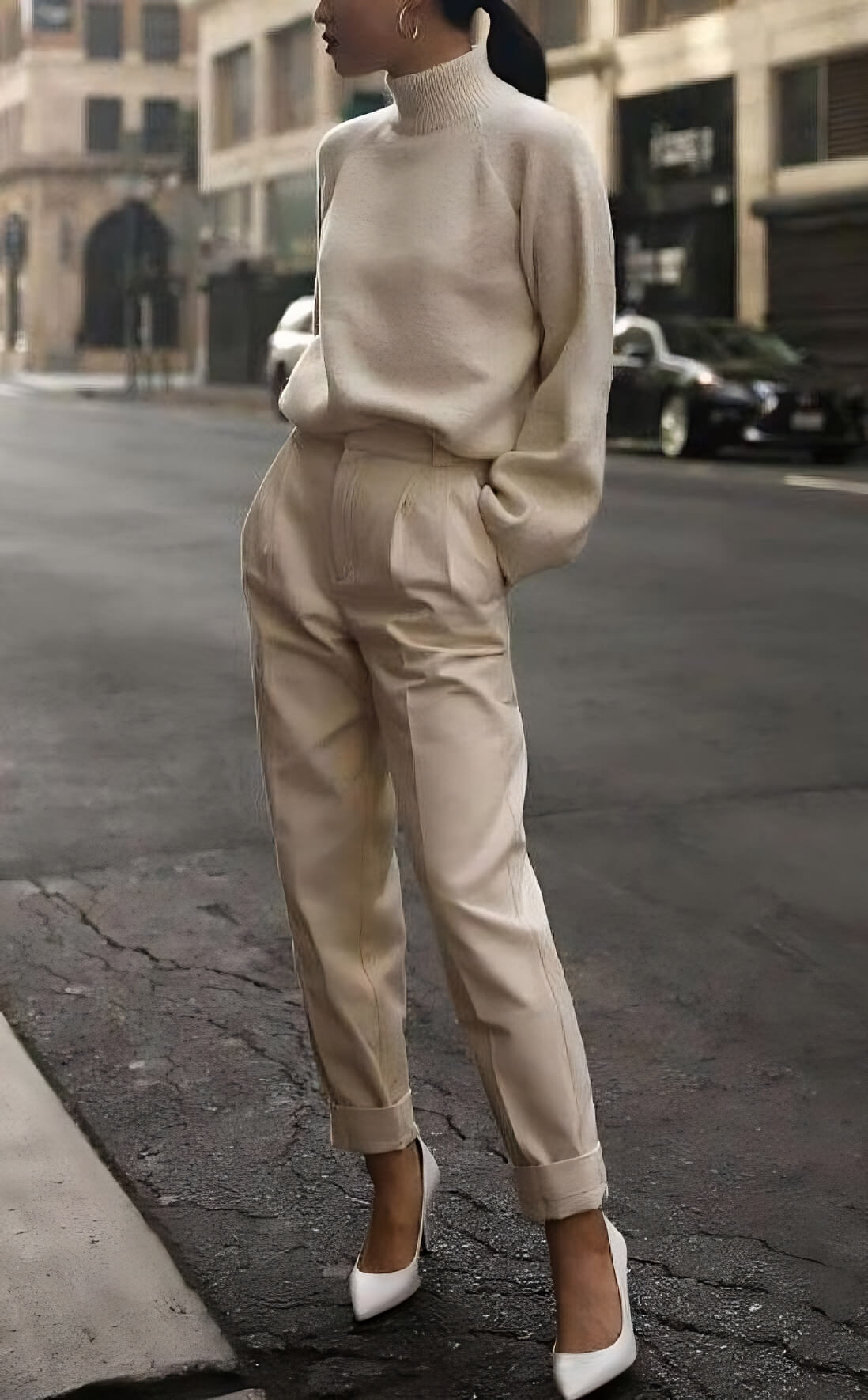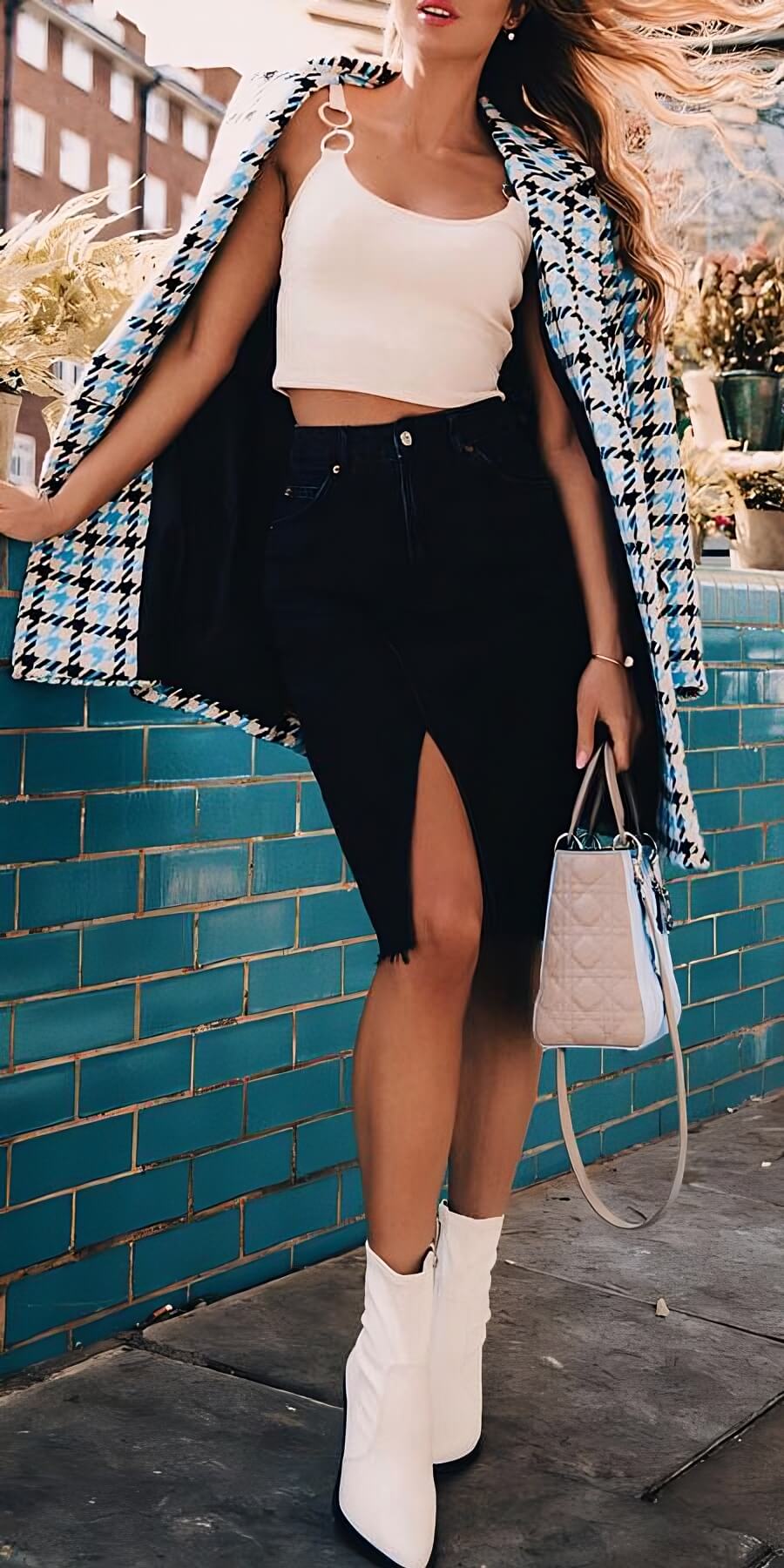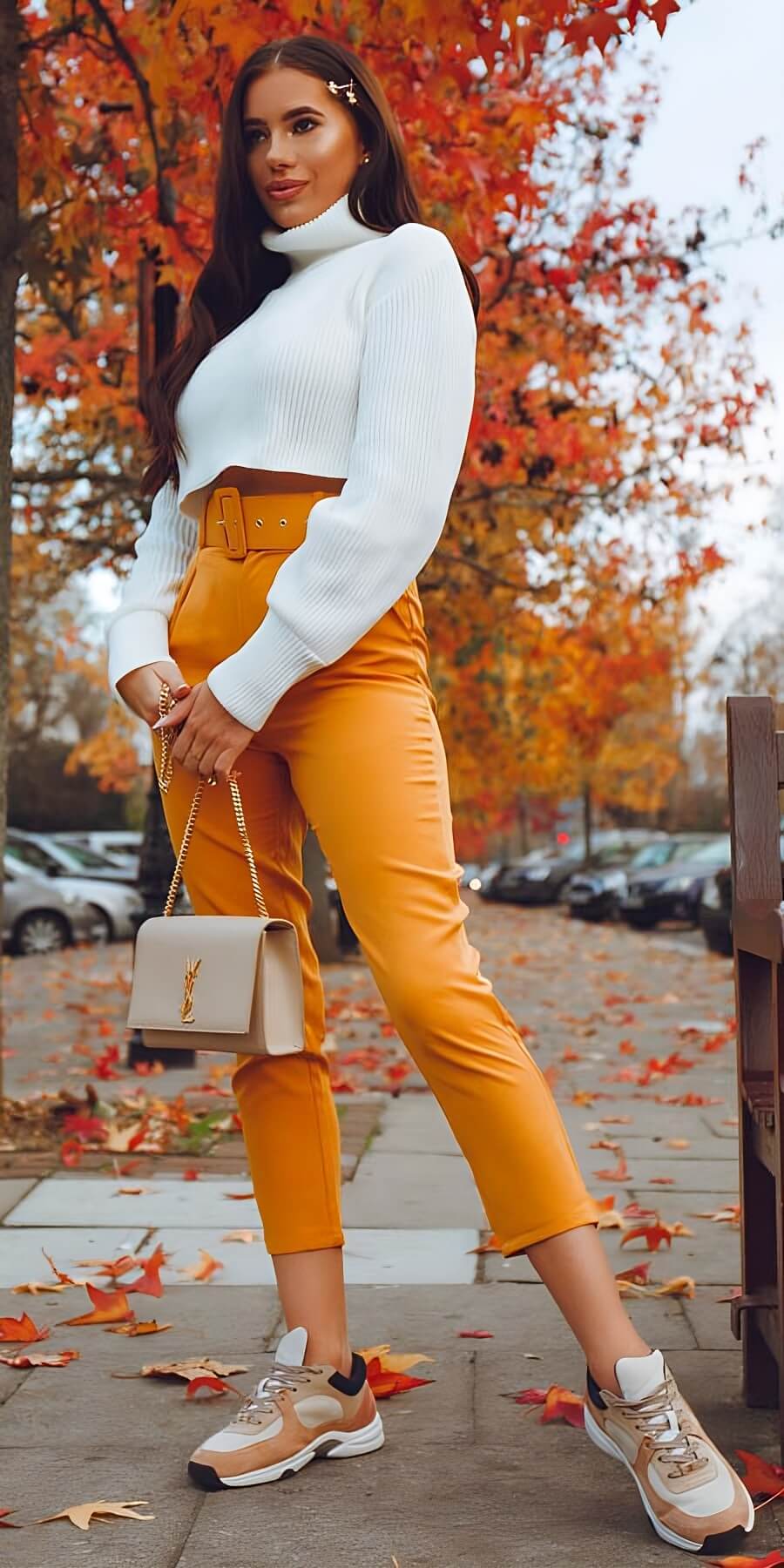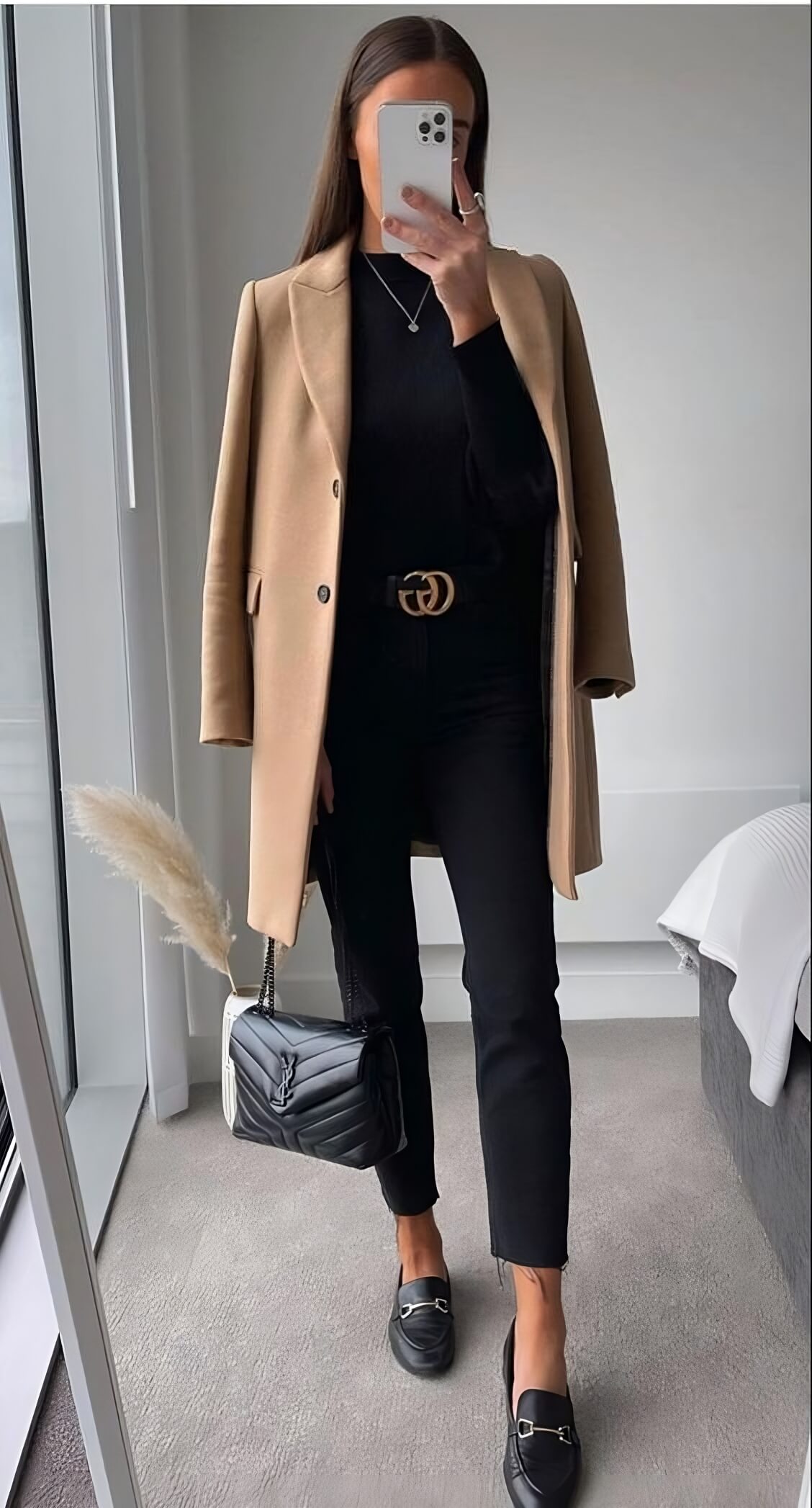 3. Add Silk To Your Closet
Silk can make any outfits look ten times more luxurious. It adds a sophisticated and elegant air to your outfits and can be quite versatile. Just make sure you wash it correctly with the right detergent and a very low-temperature setting. Your silk pieces will last you a long time.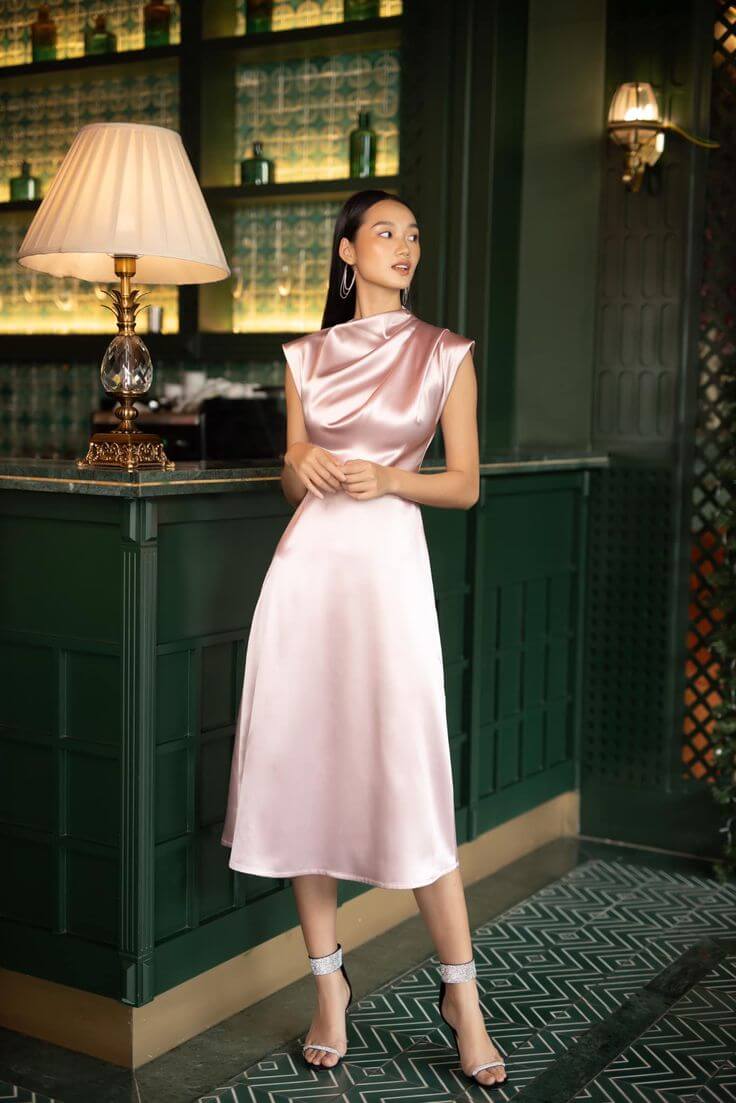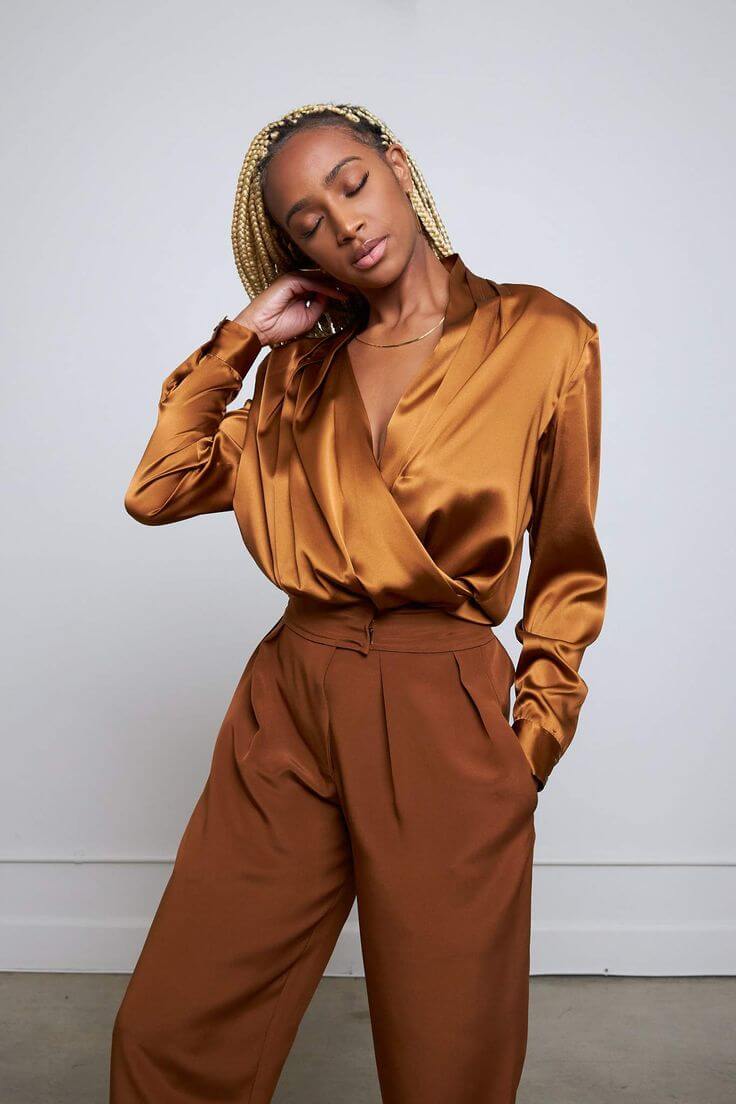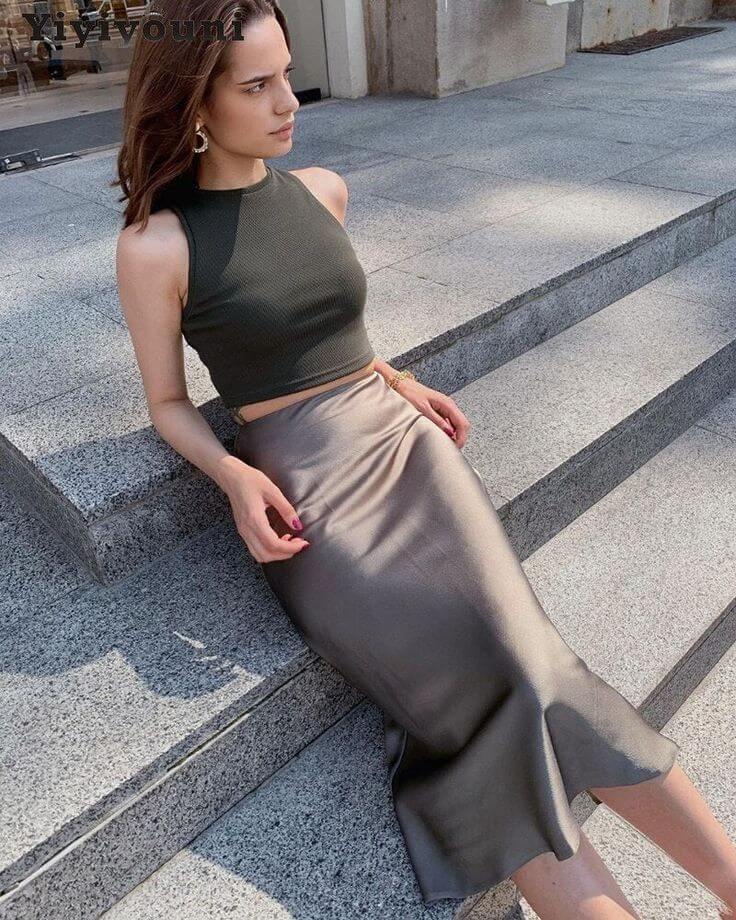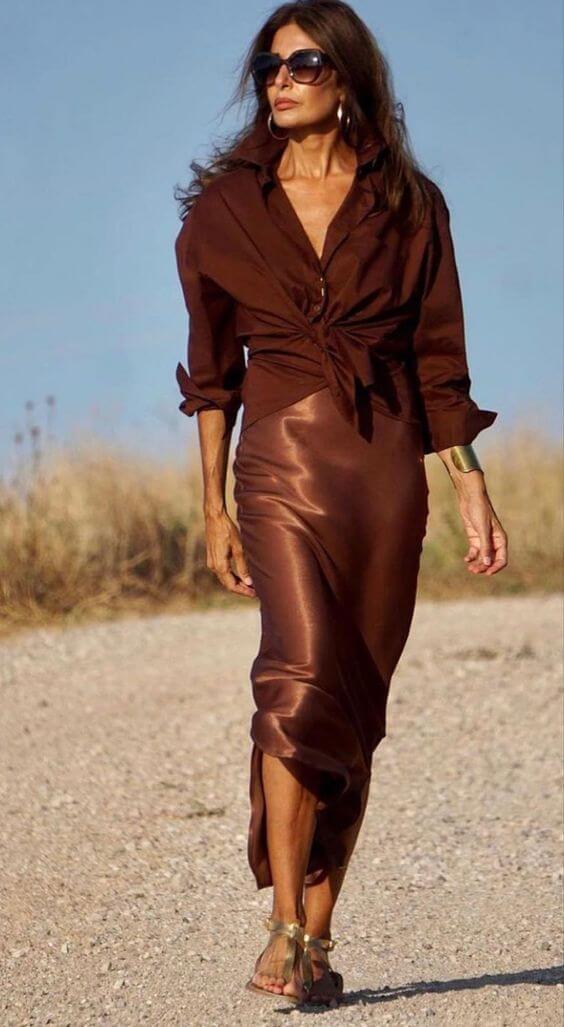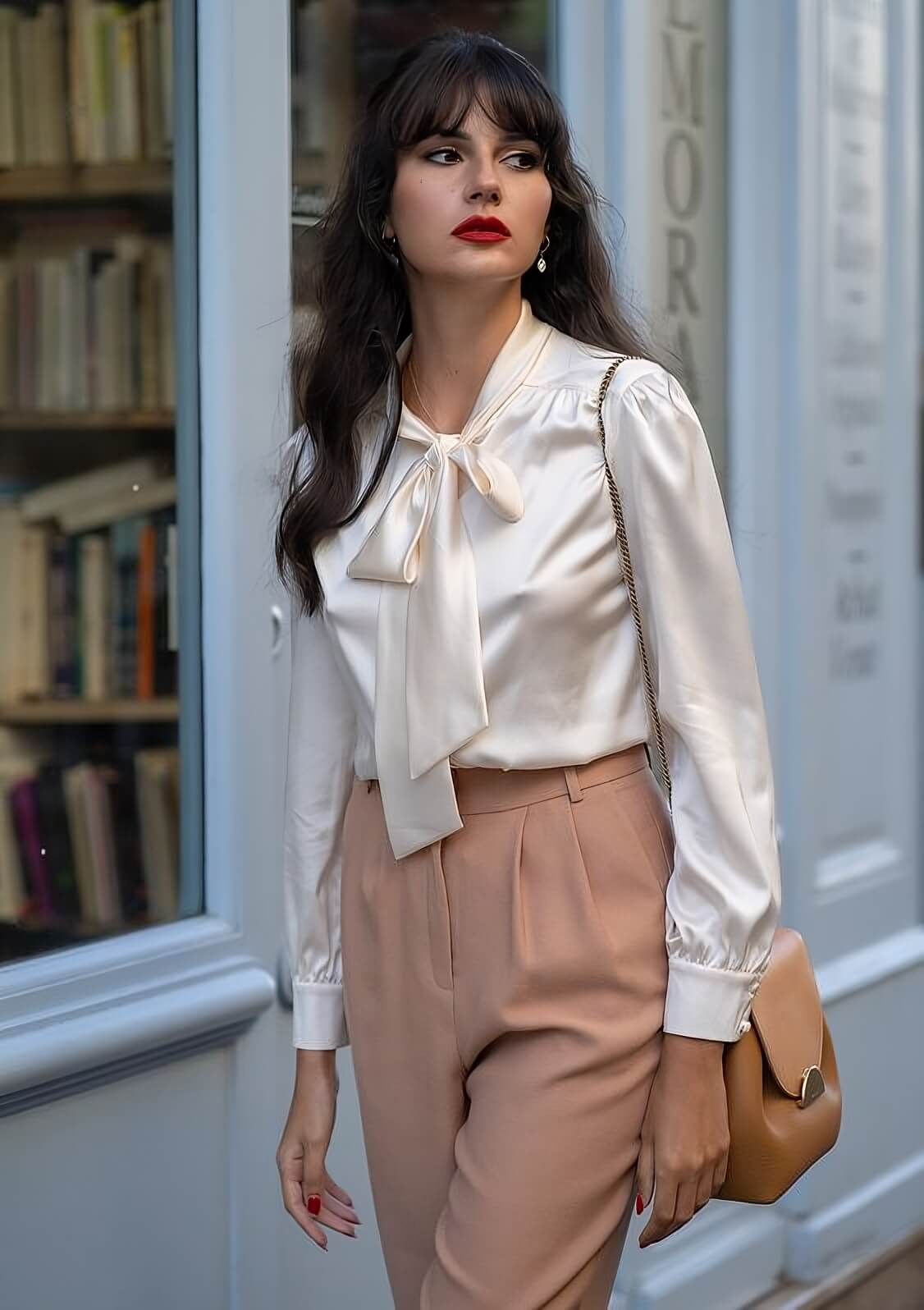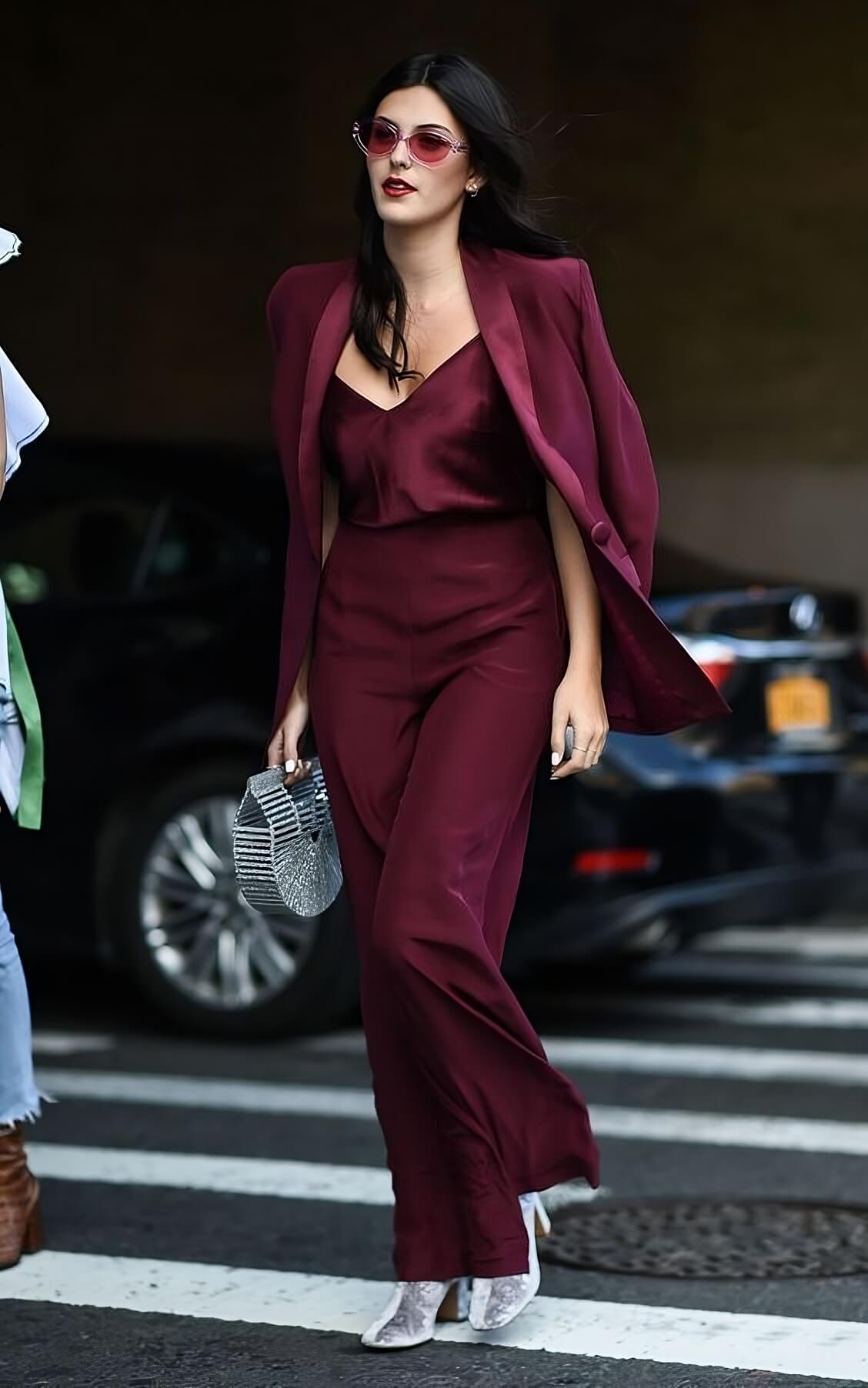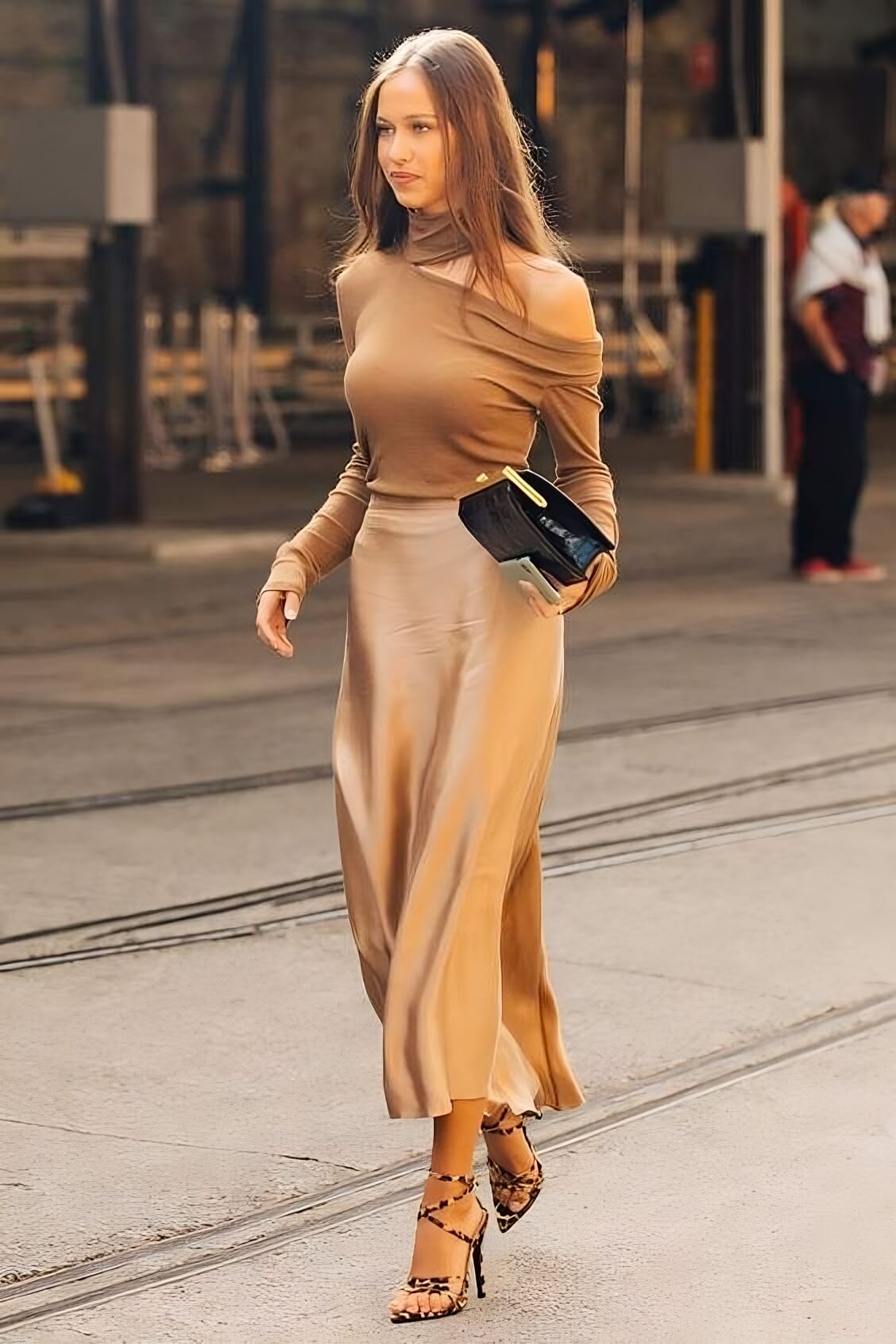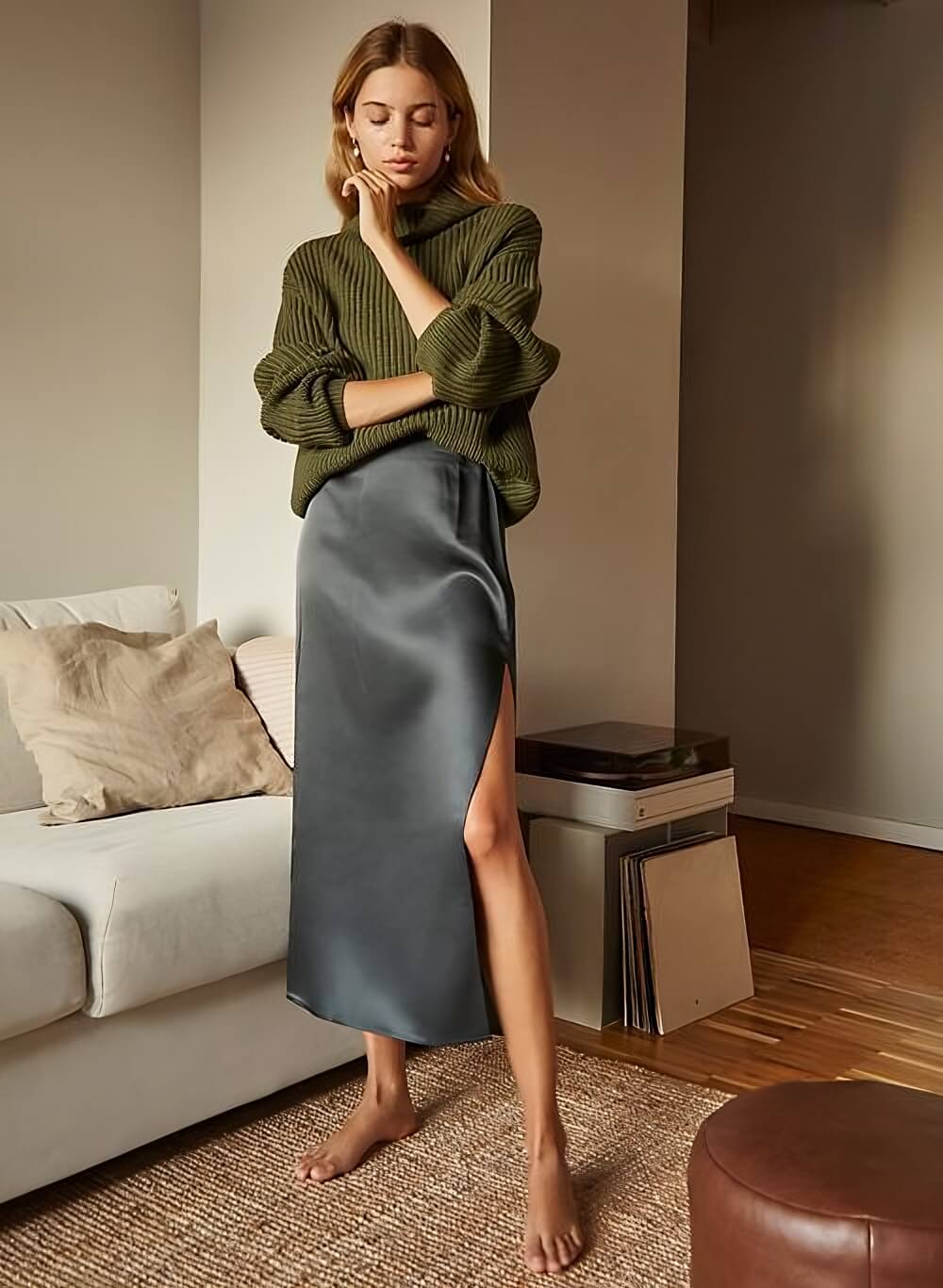 4. Try All Neutral-Color Outfits
All neutral-color outfits are great if you want to look more elegant. Beige, white, and other cream colors are always great choices. If you don't like the all-cream look, add a dark-color piece of clothing to your outfit to spice the whole look up. That is a quick and simple way to look richer without thinking too hard about what to wear.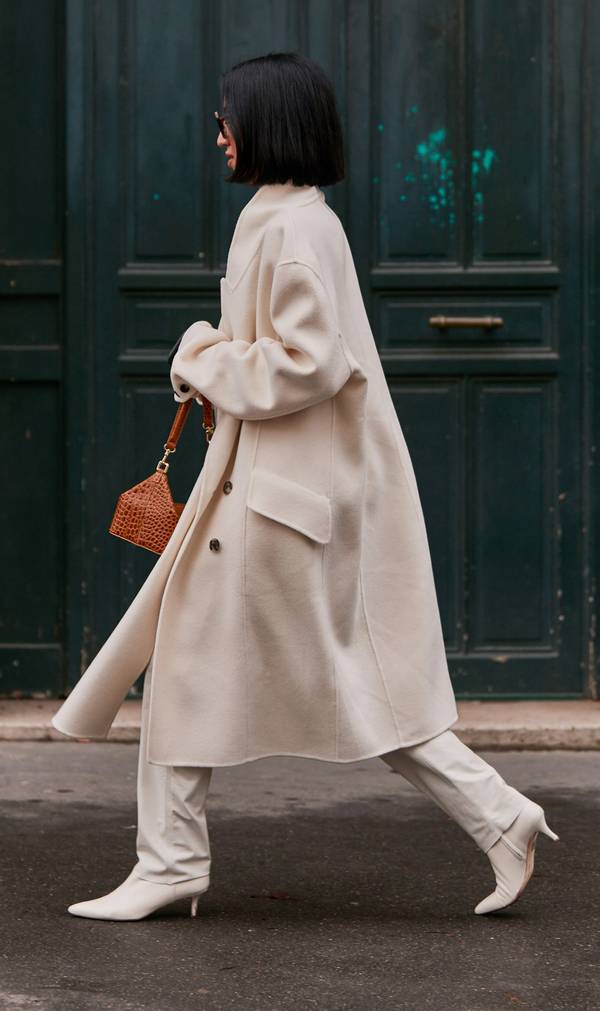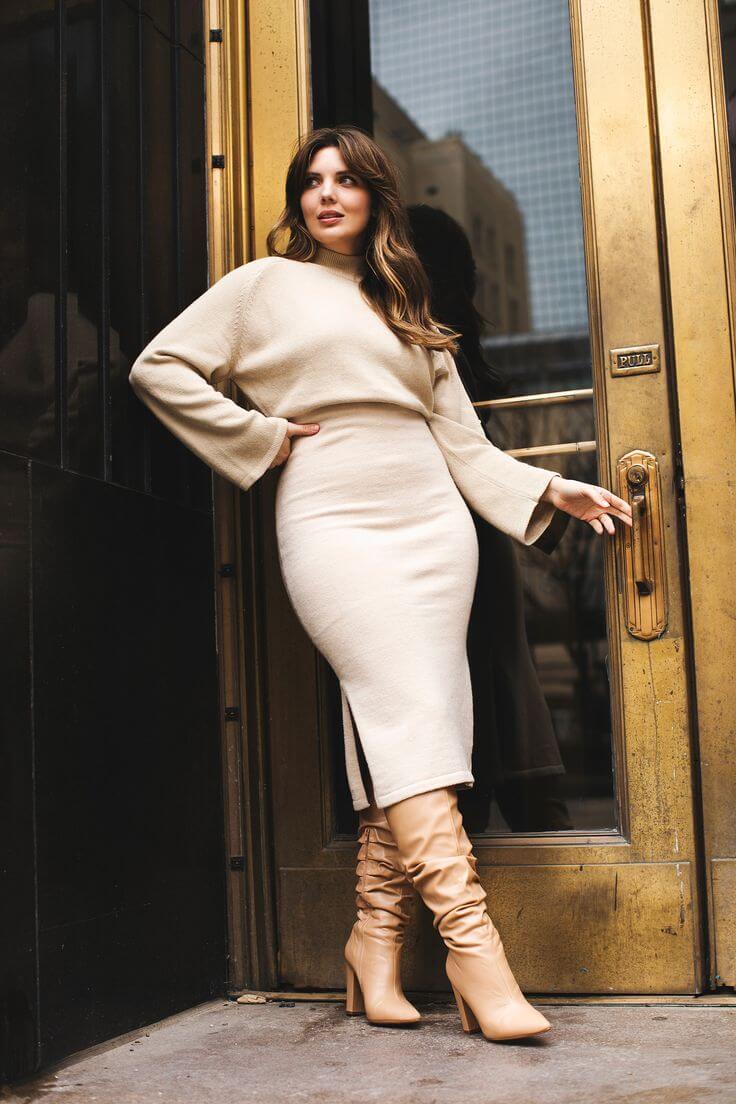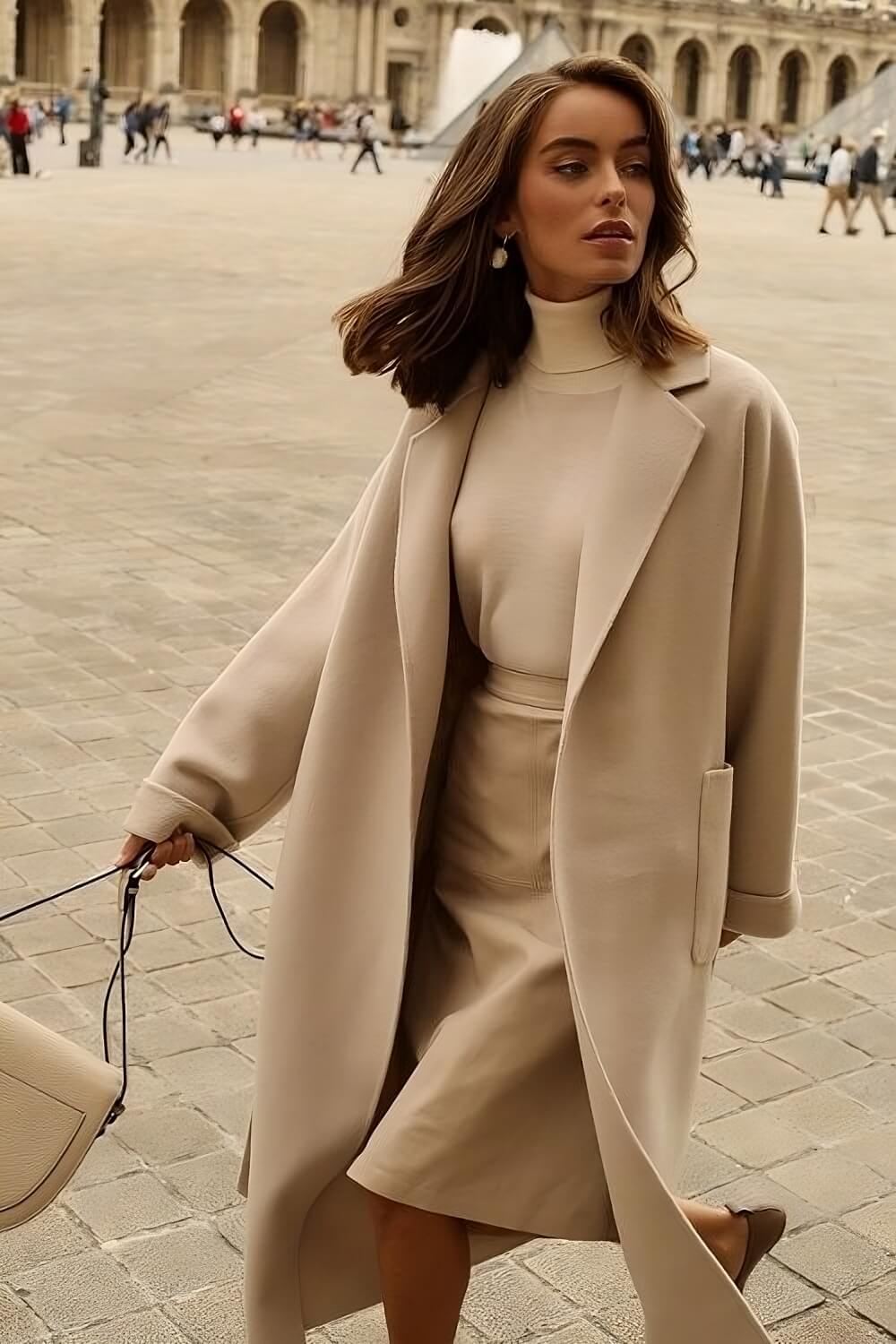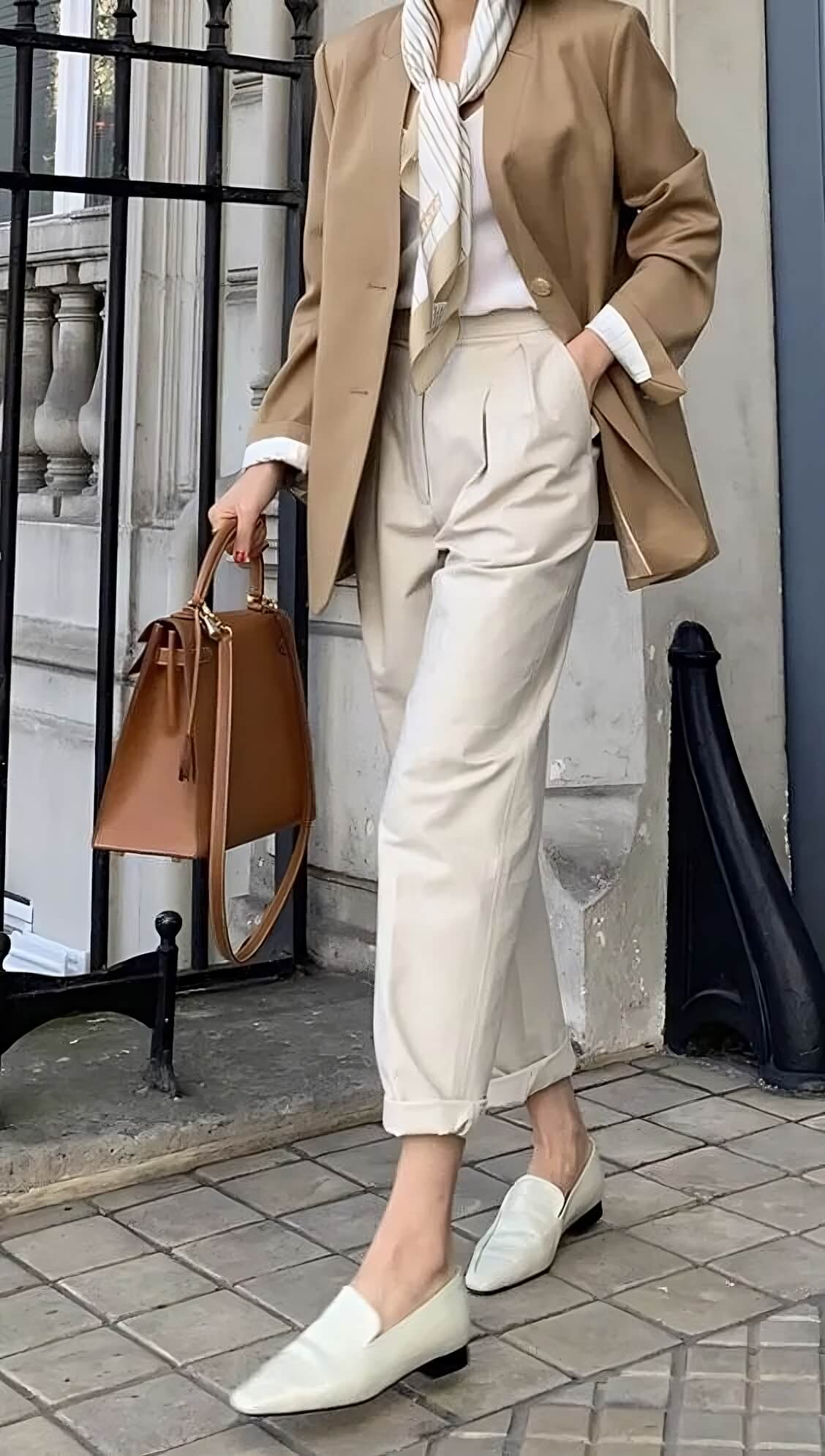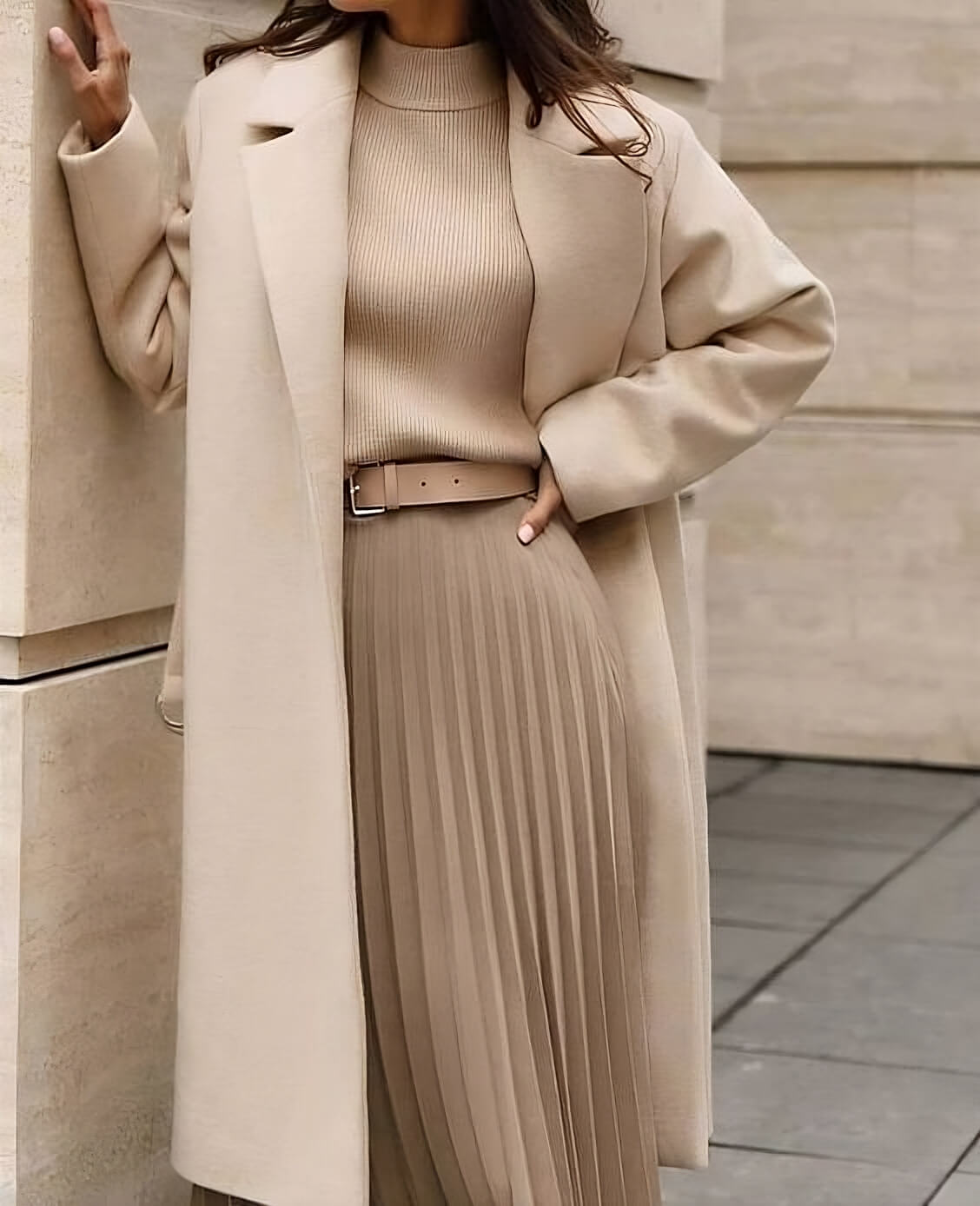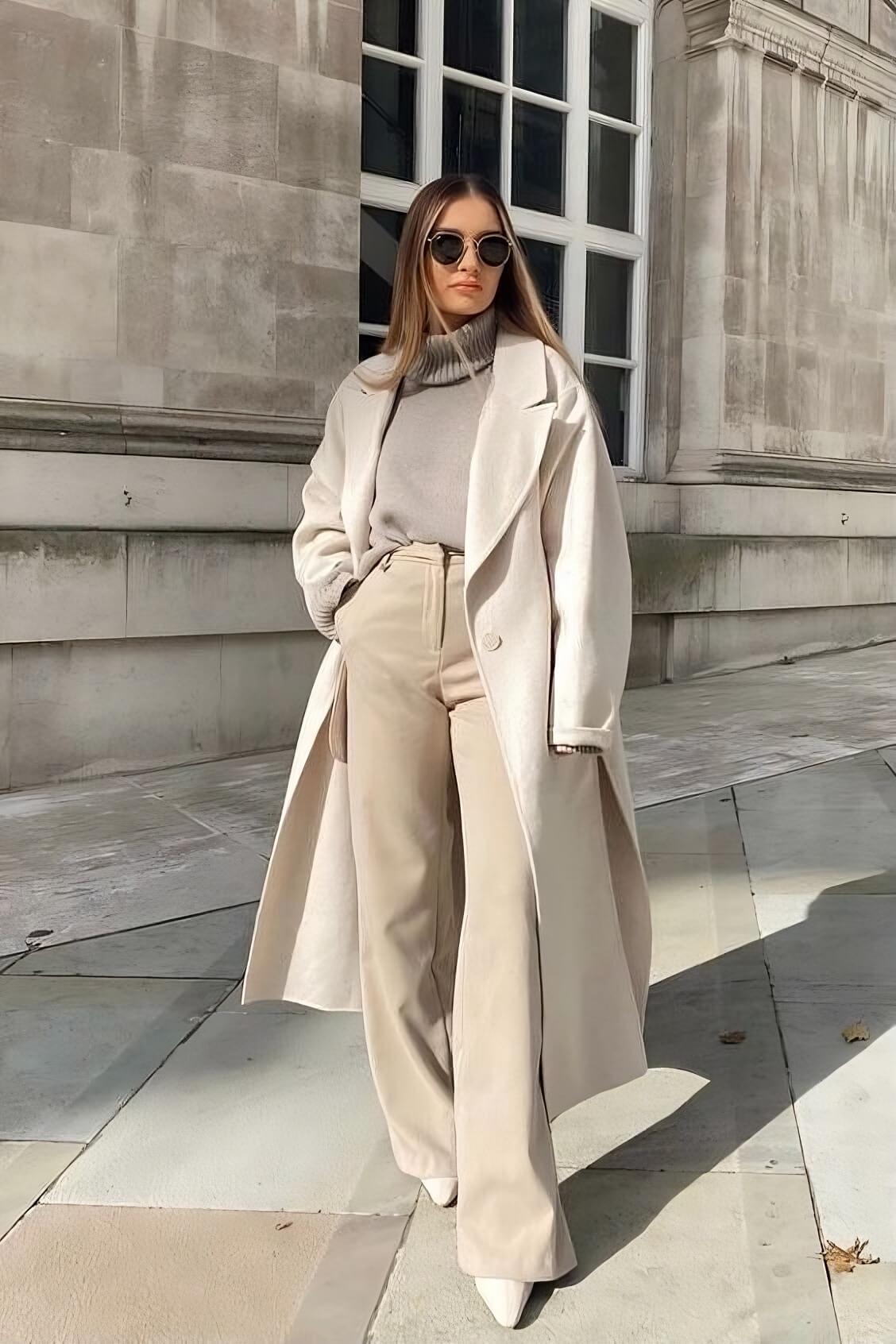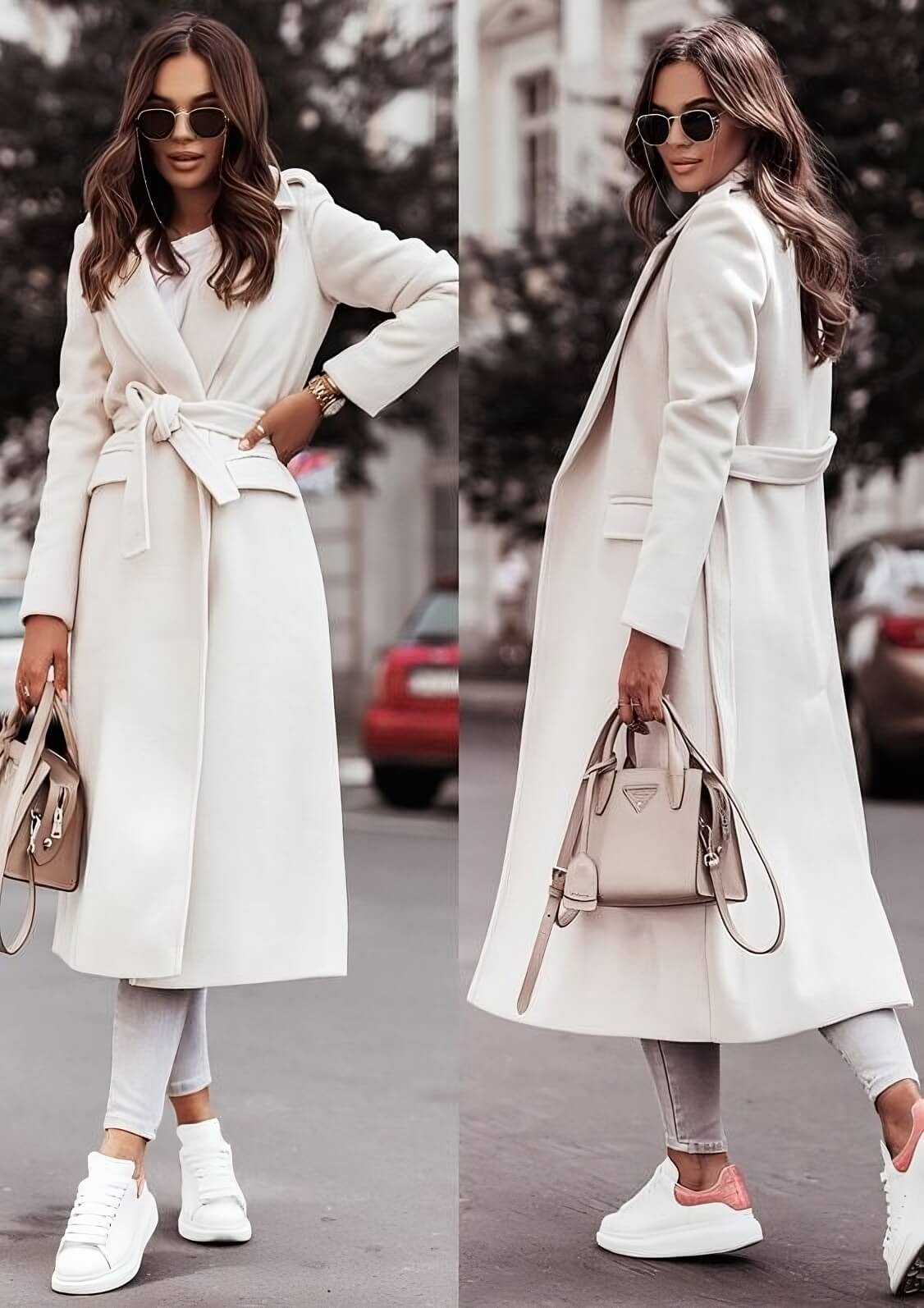 5. Rely On A Proper Overcoat Or Trench
Like silk, a classic trench, or a tailored coat can instantly level up any outfit. Camel or monochrome works like a charm every time. Try pairing your fall outfits with an overcoat. We promise you will like it.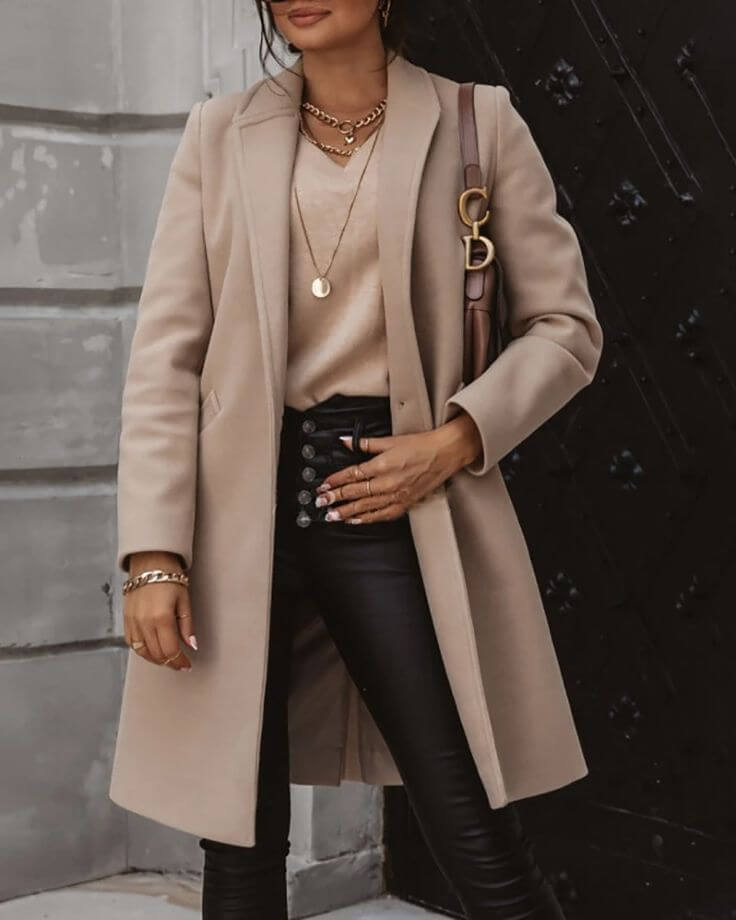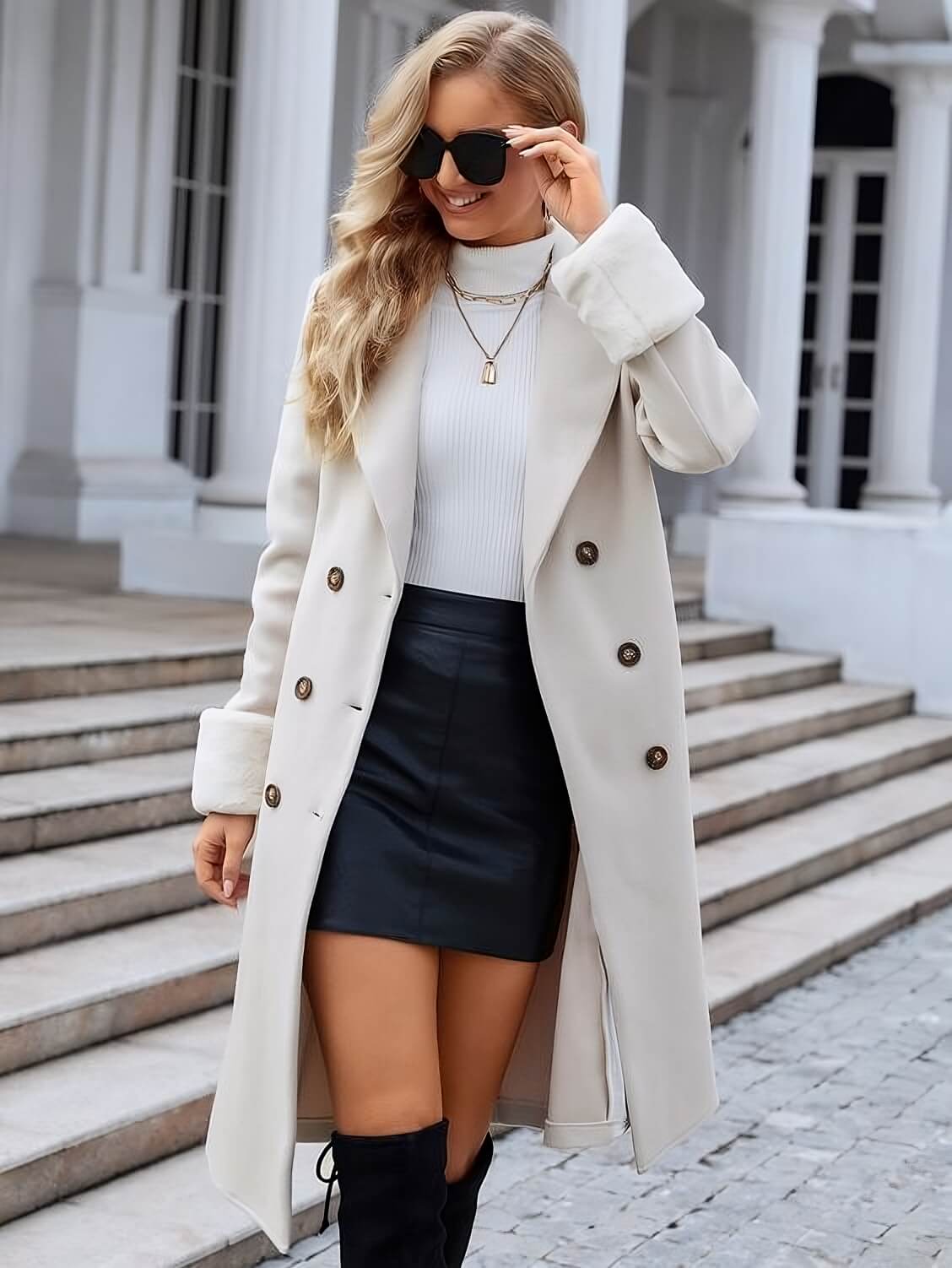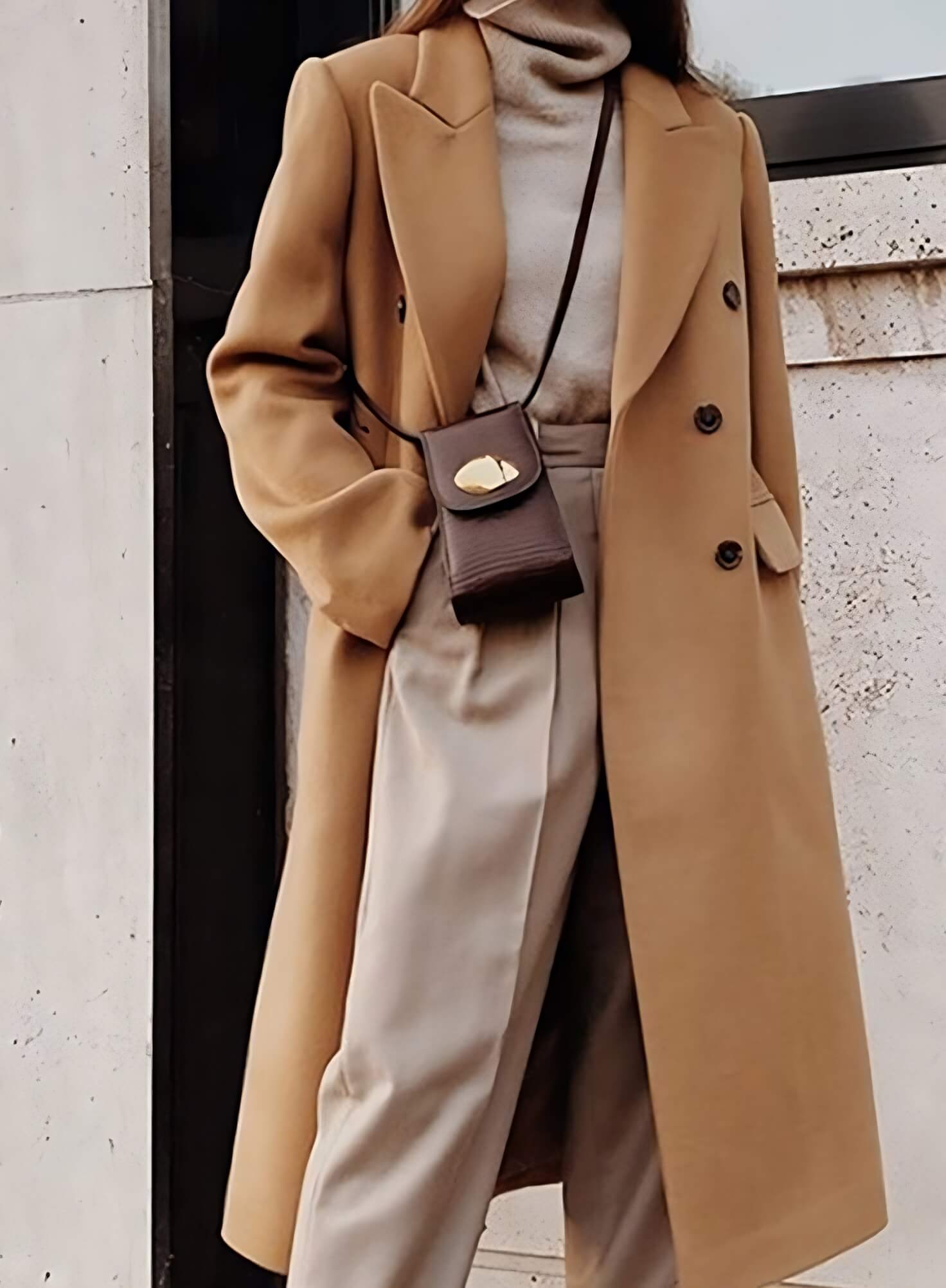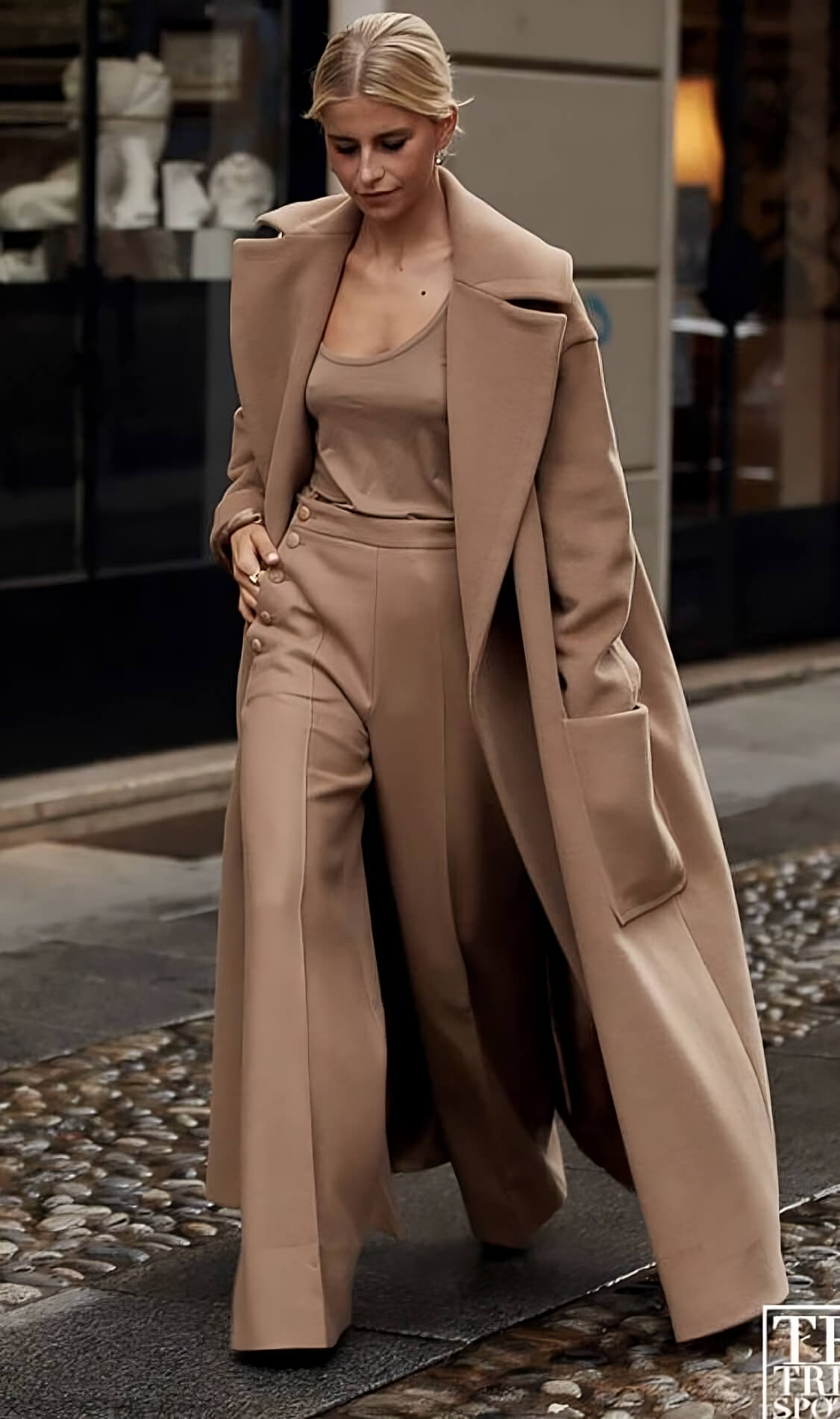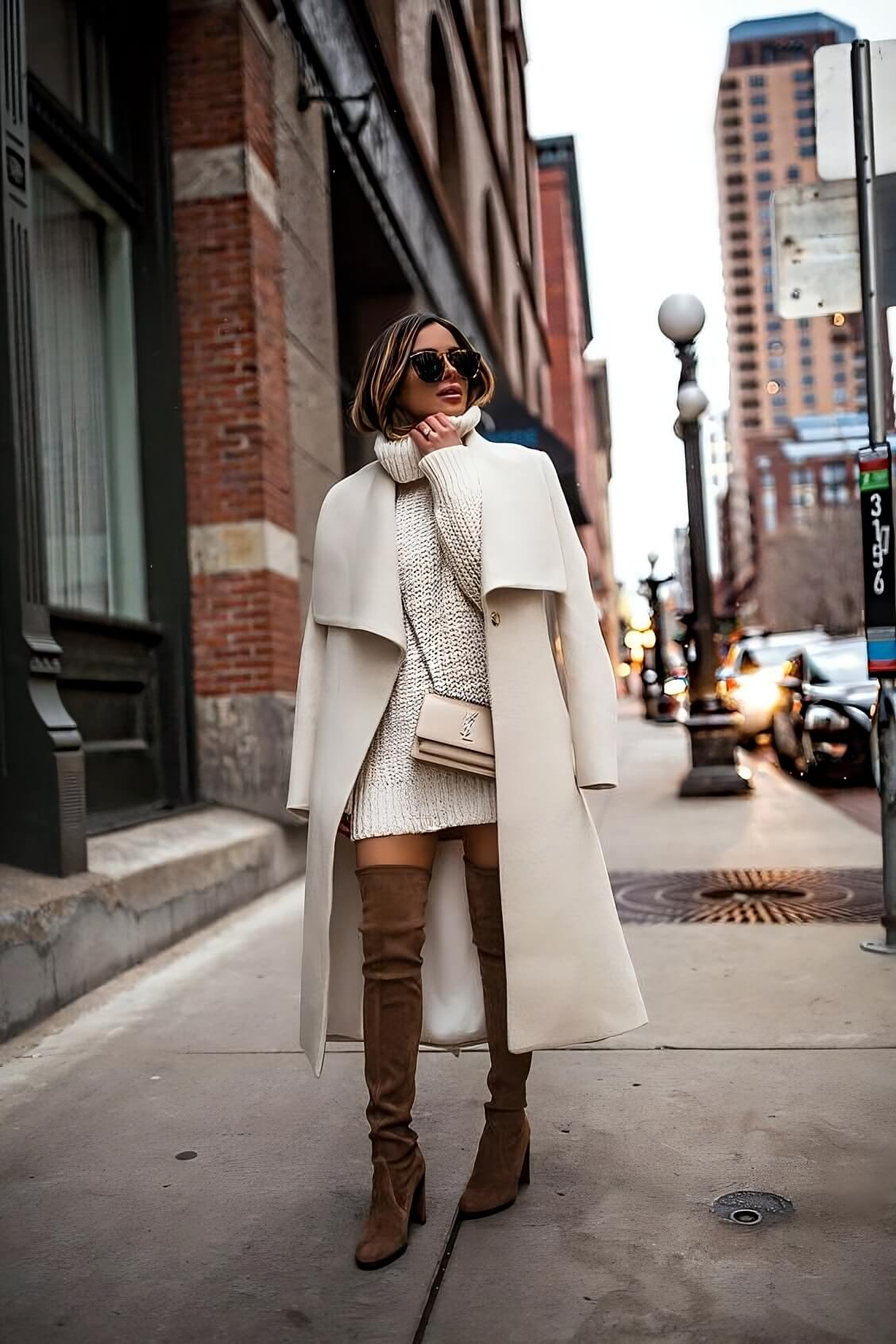 6. Simple Accessories Are Your Best Choices
You don't need big, shiny, and expensive jewelry to look rich. Accessories should compliment your outfits, not outshine them. Everything from watches to belts and handbags should be simple. Choose timeless pieces that tap less into trends and more into classicism. The details should be minimum and the print and color should be muted.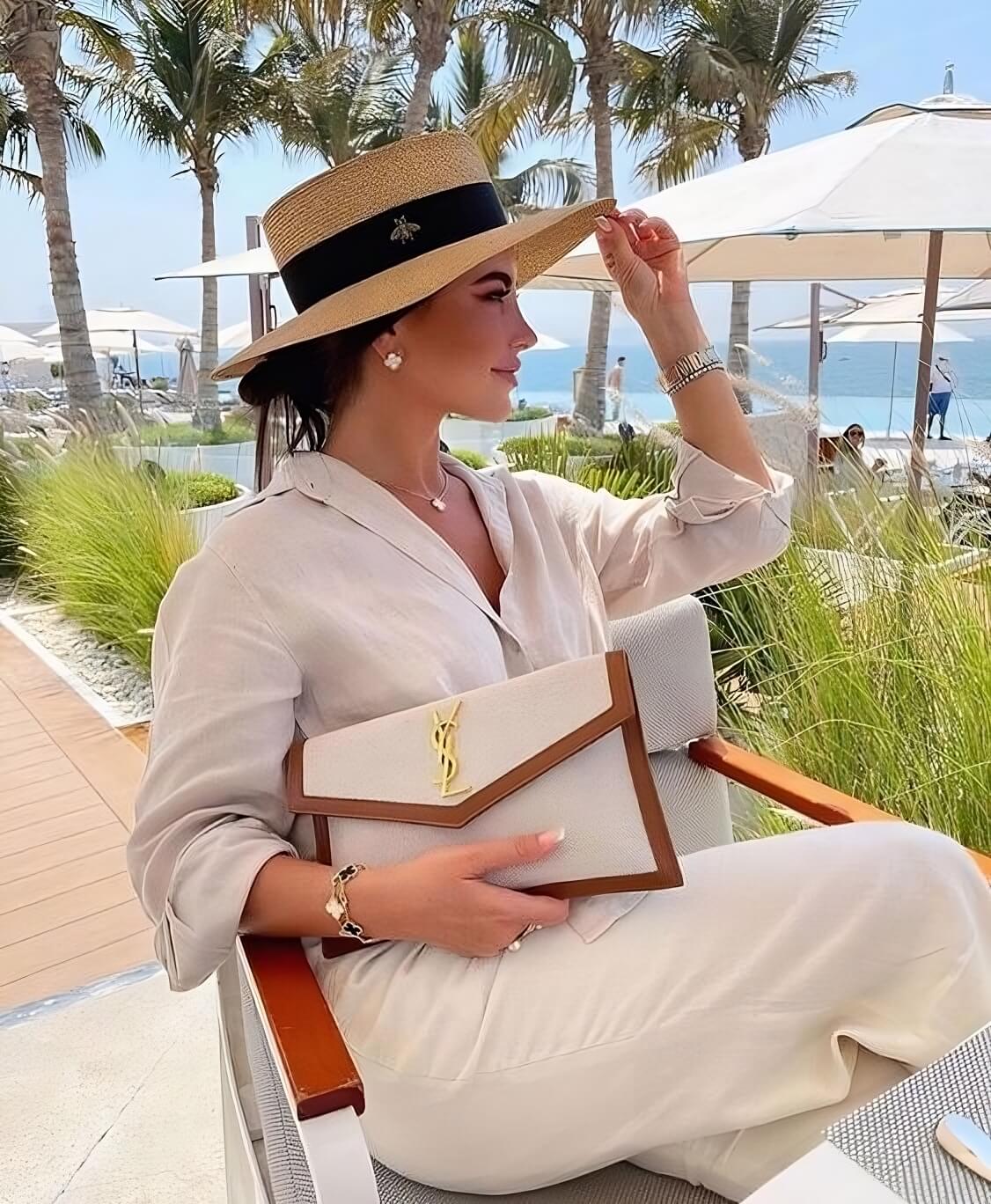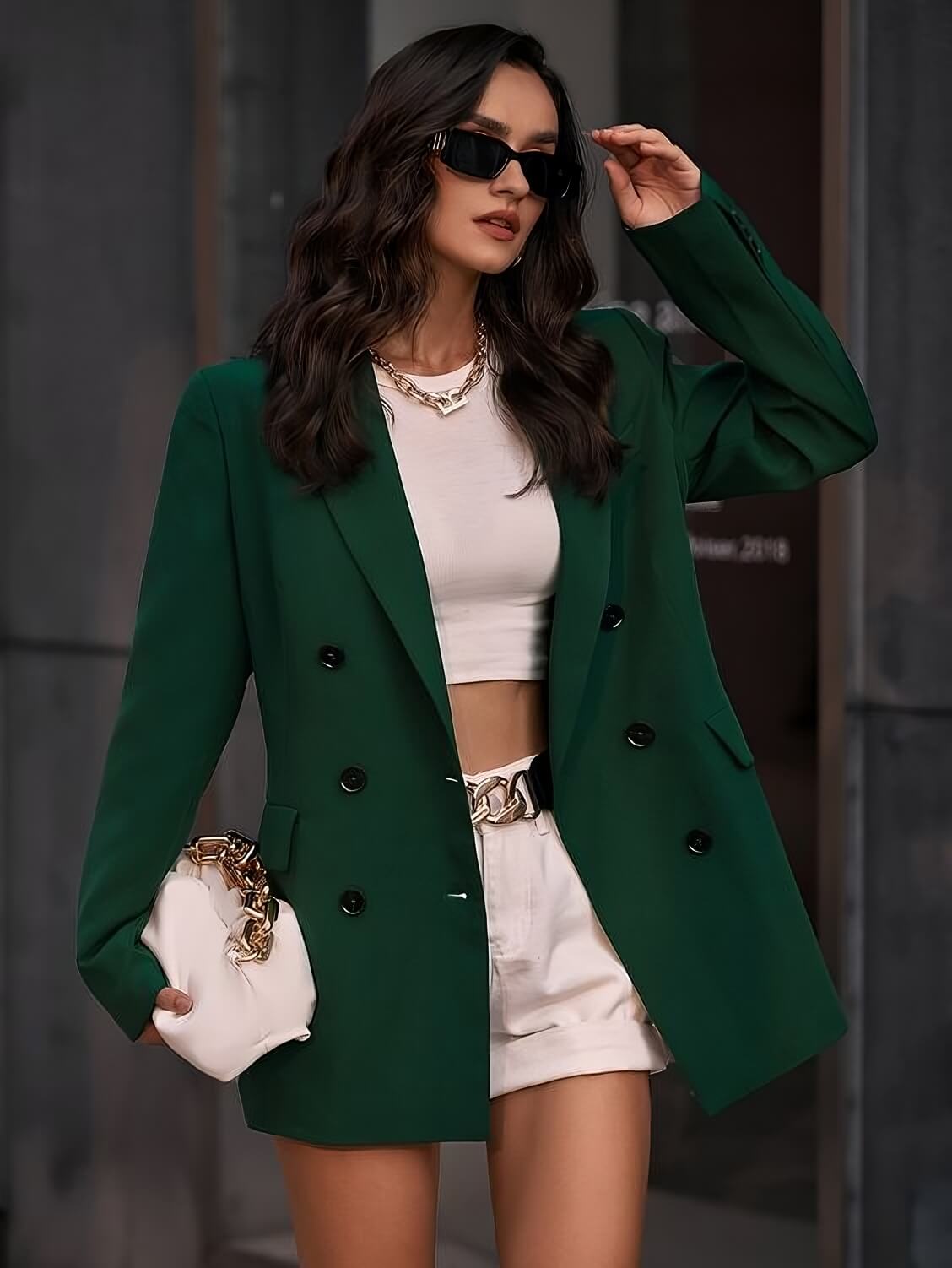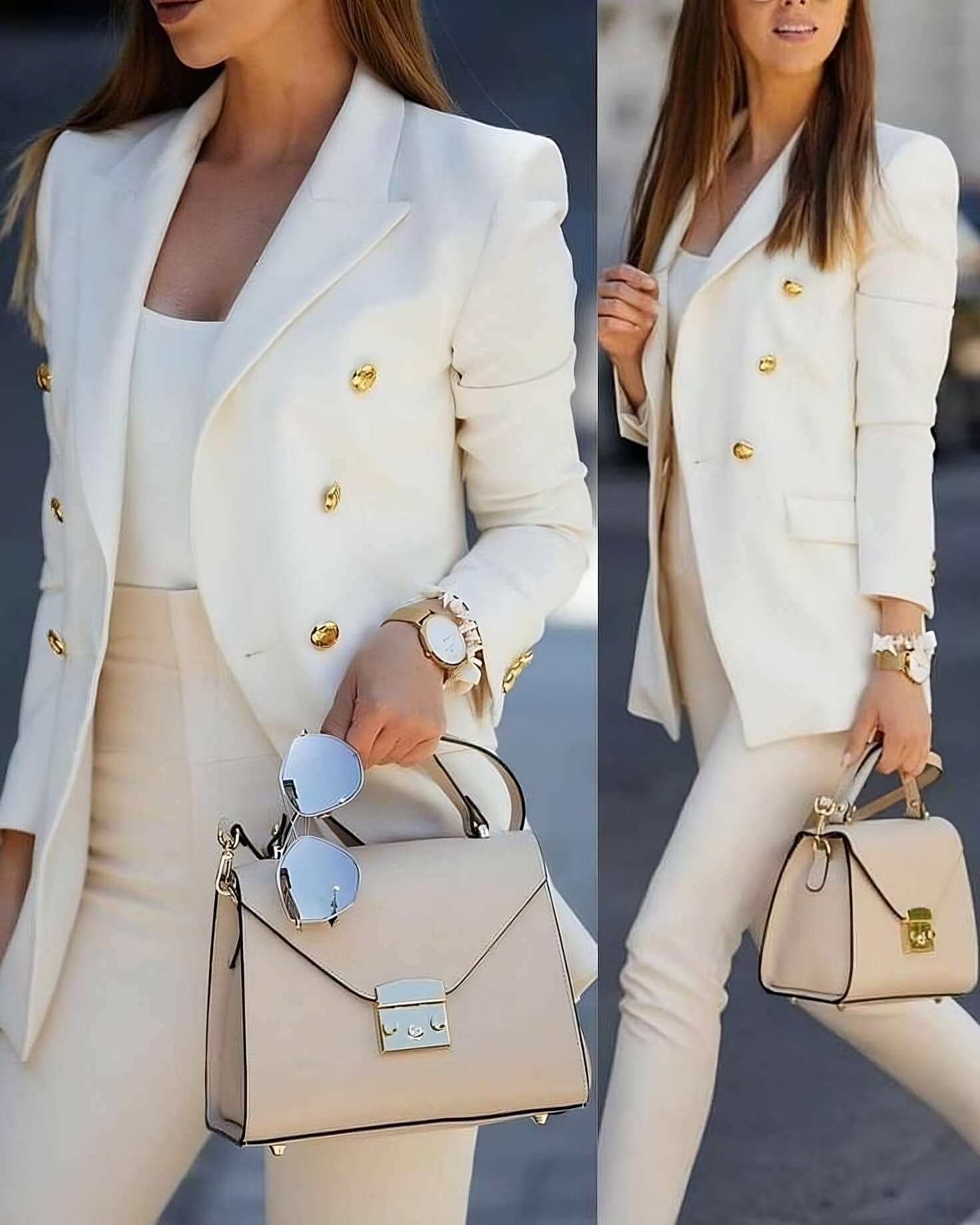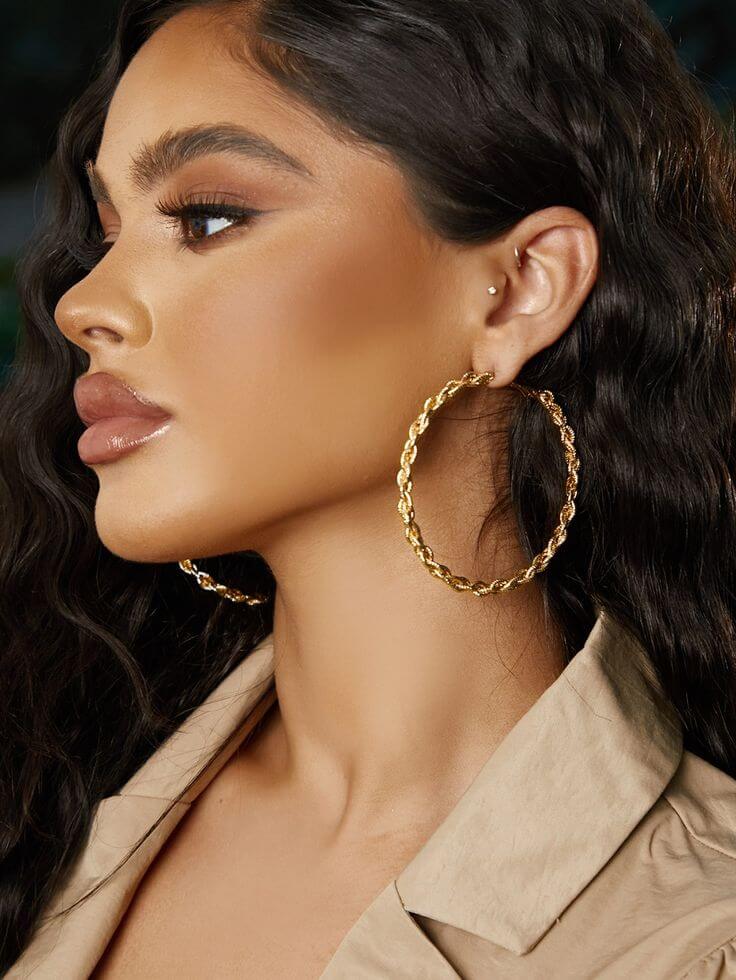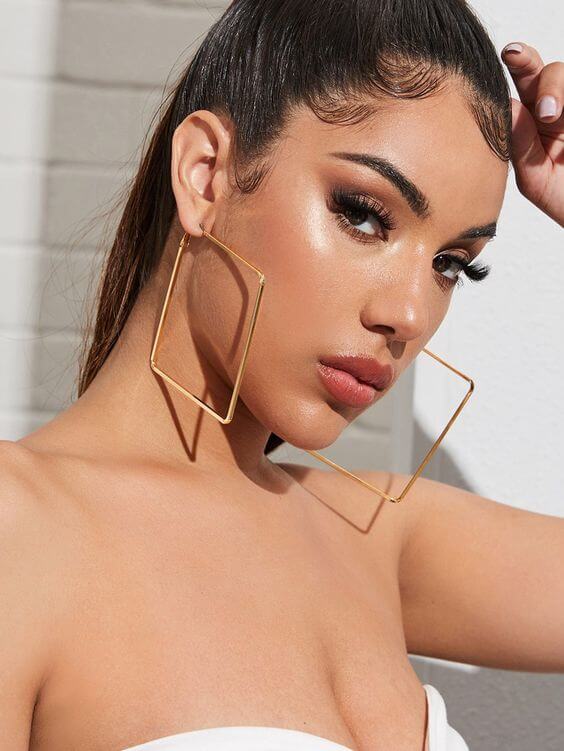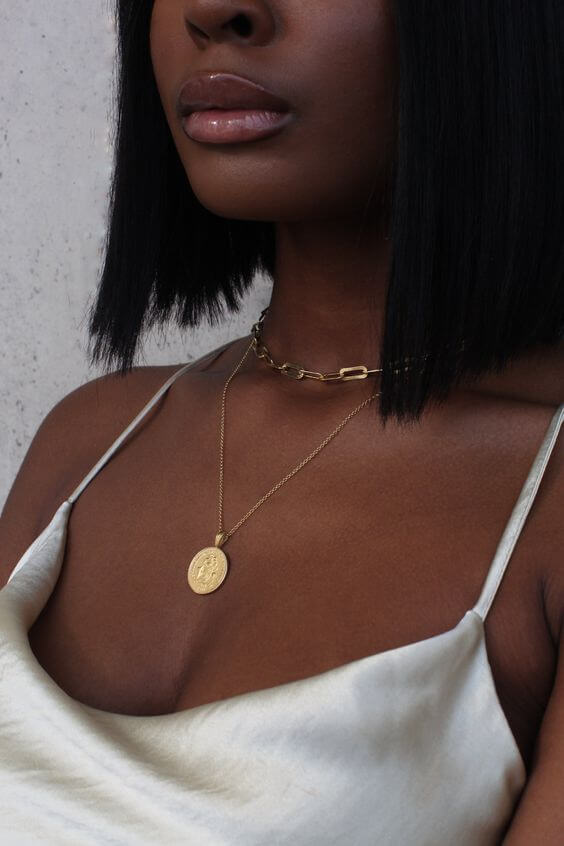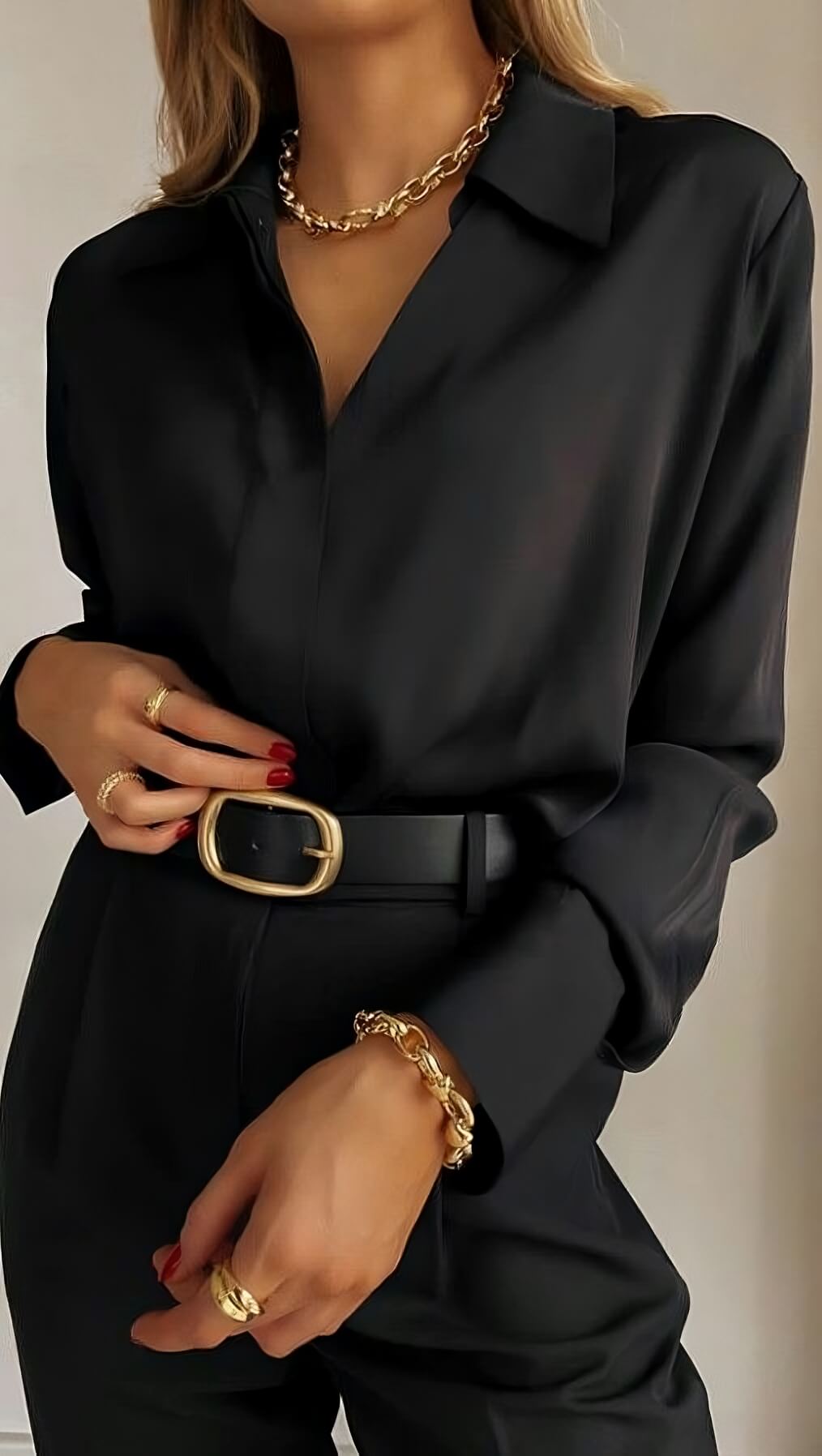 7. Mini Bag Is For The Win
Mini bags are impractical on a day-to-day basis, but they can make you look stunning on a date or an important event. More than just a fashion item, these small bags are a status symbol. They show that you only need room for lipstick and a credit card. You can just buy everything else on the road with money. So yeah, mini-bags are useless most of the time, but they shine on special days.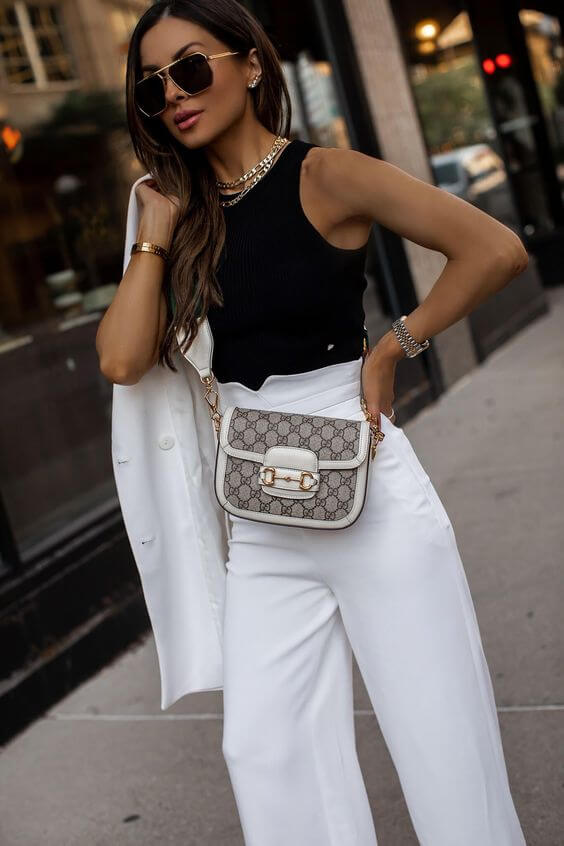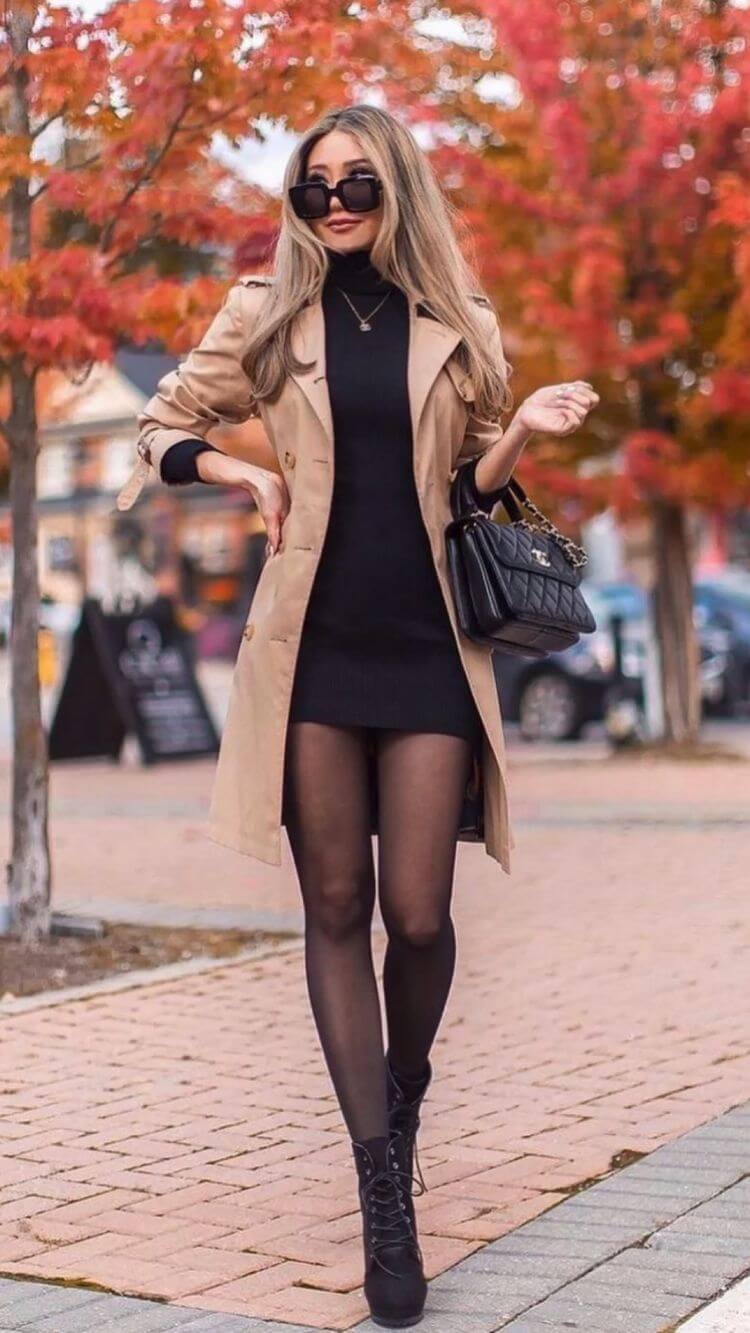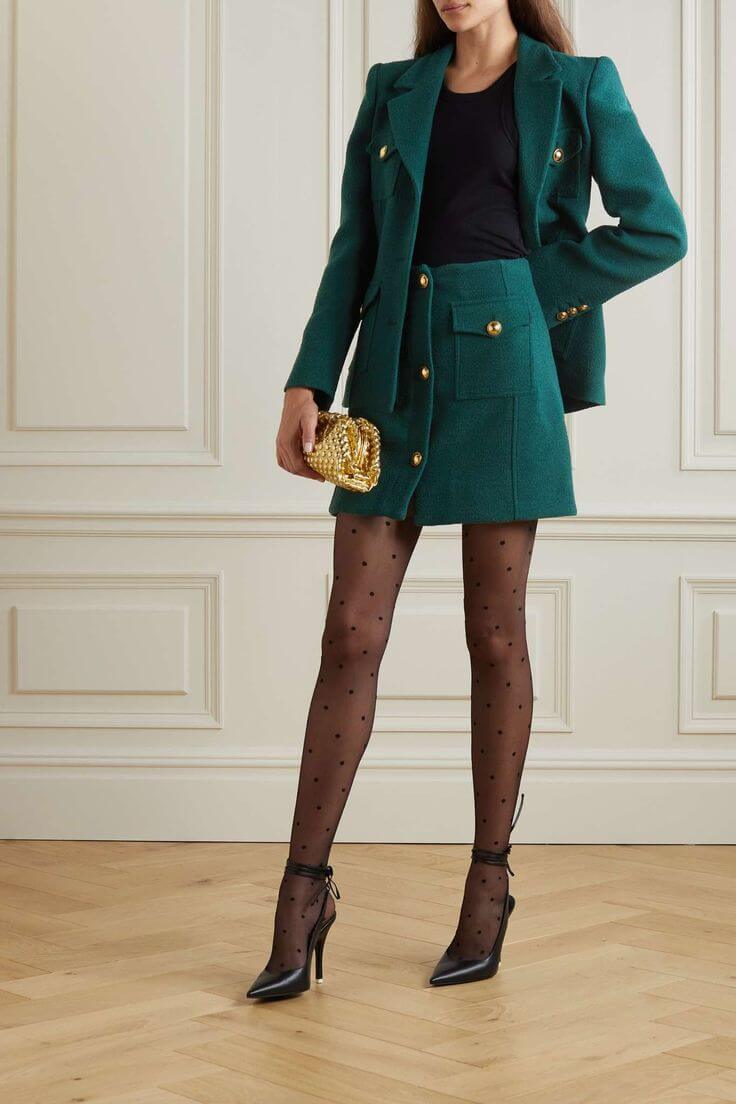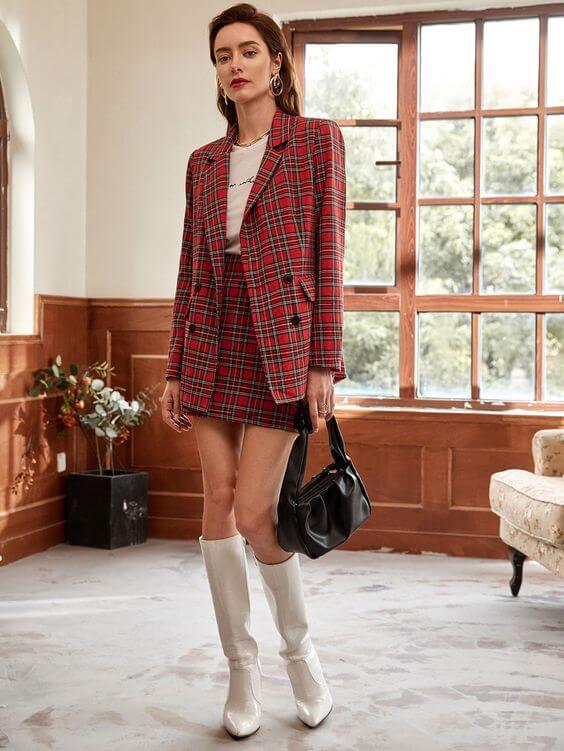 8. Wear Clothes That Actually Fit You
If you can't buy expensive clothes, then at least buy clothes that actually fit you. A fitting outfit looks much more flattering and feels way more comfortable too. Clothes that are too big can make you appear sloppy, and the too small ones can give you one hell of an awkward time.