Summer is here, and it's time to fill our closets with pretty summer clothes and prepare our suitcases with stunning summer outfits. But what to take on your vacation? How can you be comfortable and stylish at the same time? Don't worry. This list got your back. Here are 20 classy minimalistic summer outfits that will never go out of style!
We have gathered the prettiest ideas on Instagram and other social media in this list, so you don't have to waste your time with the Internet rabbit hole. You can copy and paste these outfits on yourself or use them as a visual guide to unlock your own style. Step out of your comfort zone and experimenting with different outfit combinations is a great way to level up your game!
You won't have to spend much time putting these outfits together, but they still look effortlessly chic. So unlock the secret of a fashionista by scrolling down and checking out these ideas. Save your faves so you don't miss out on other awesome inspo, and slay your summer in style!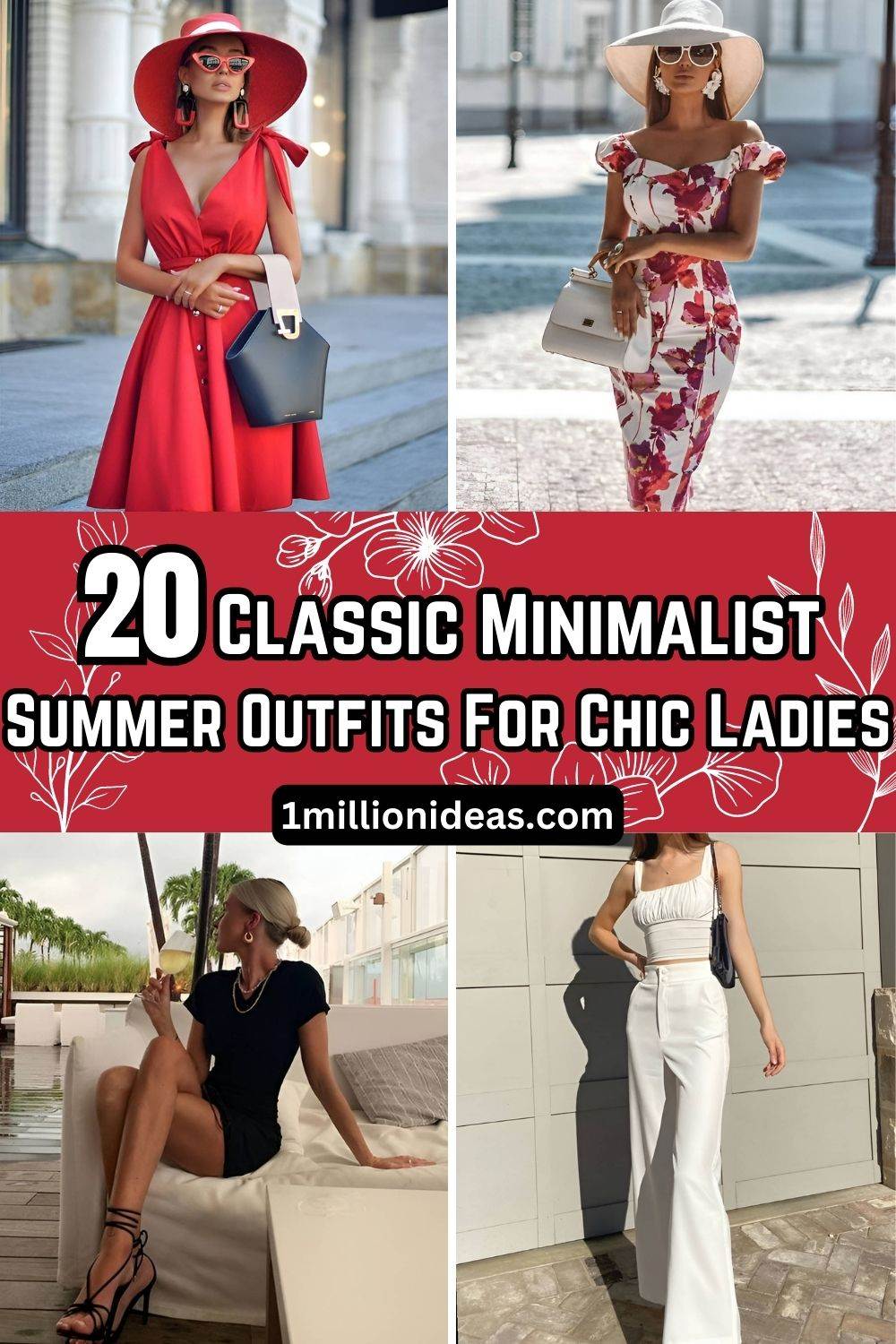 1.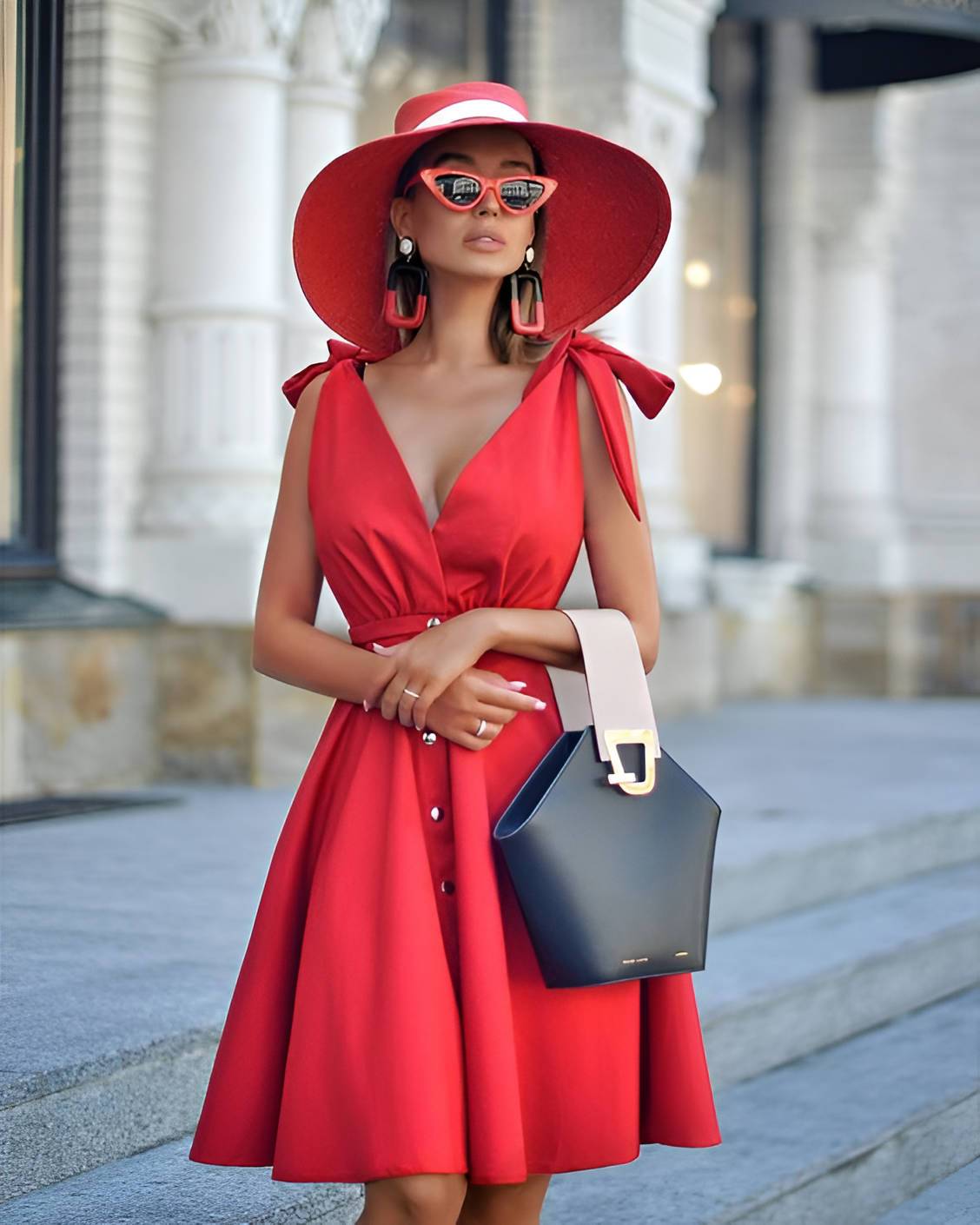 2.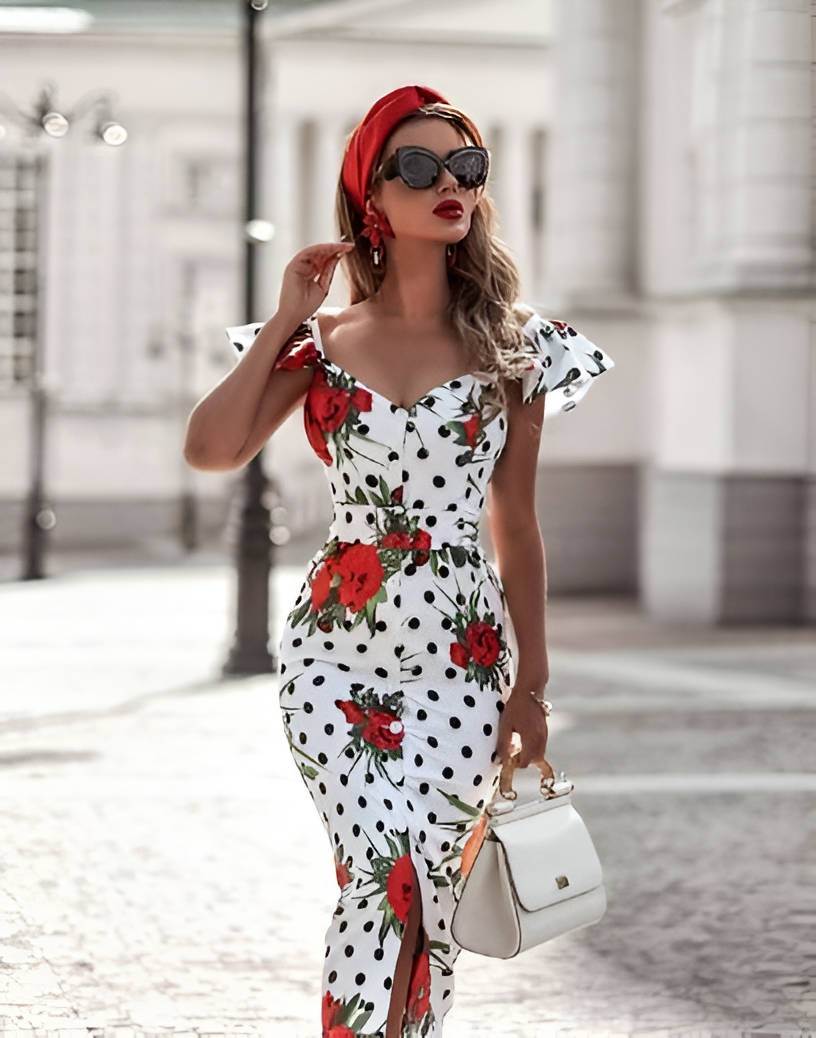 3.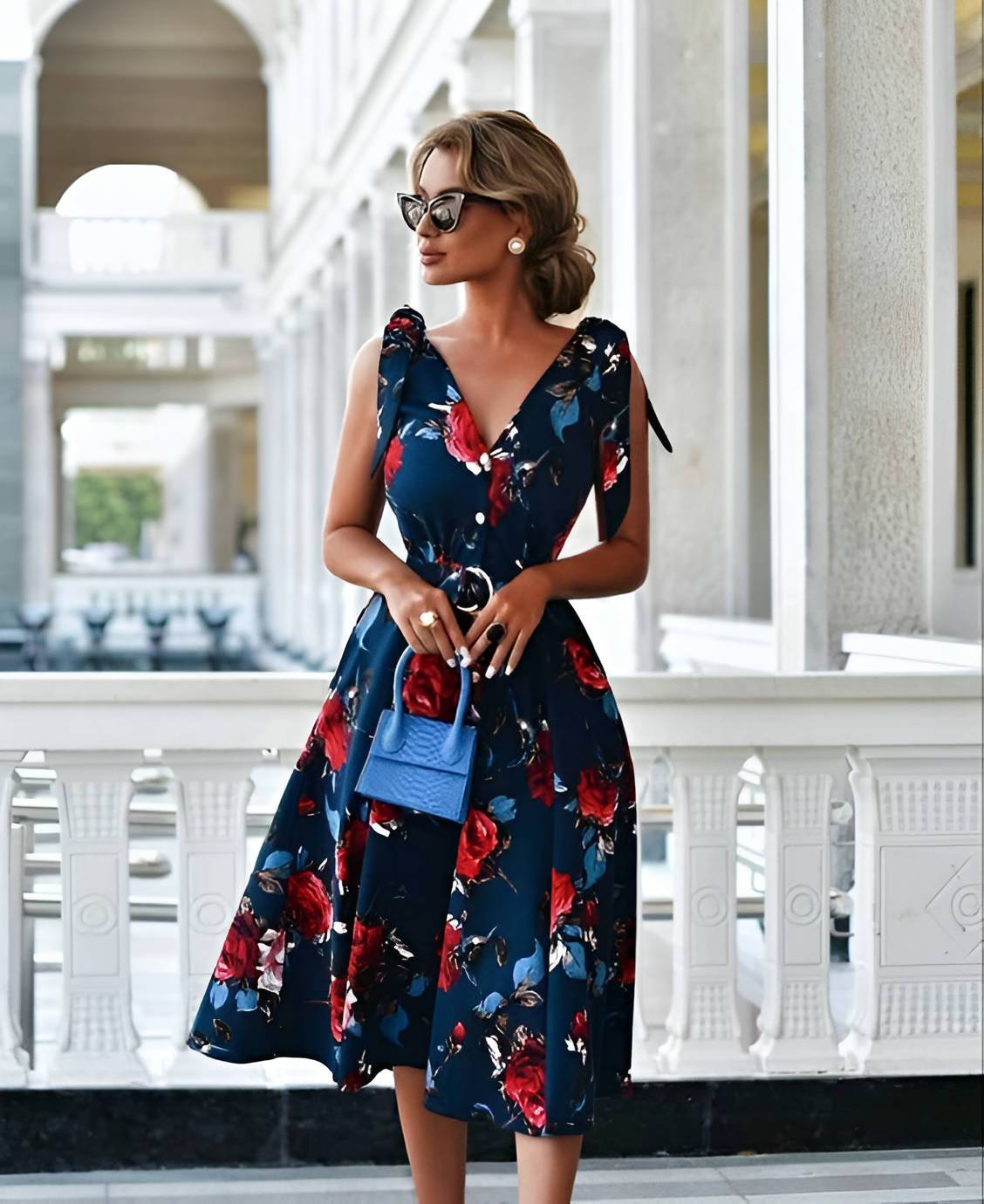 4.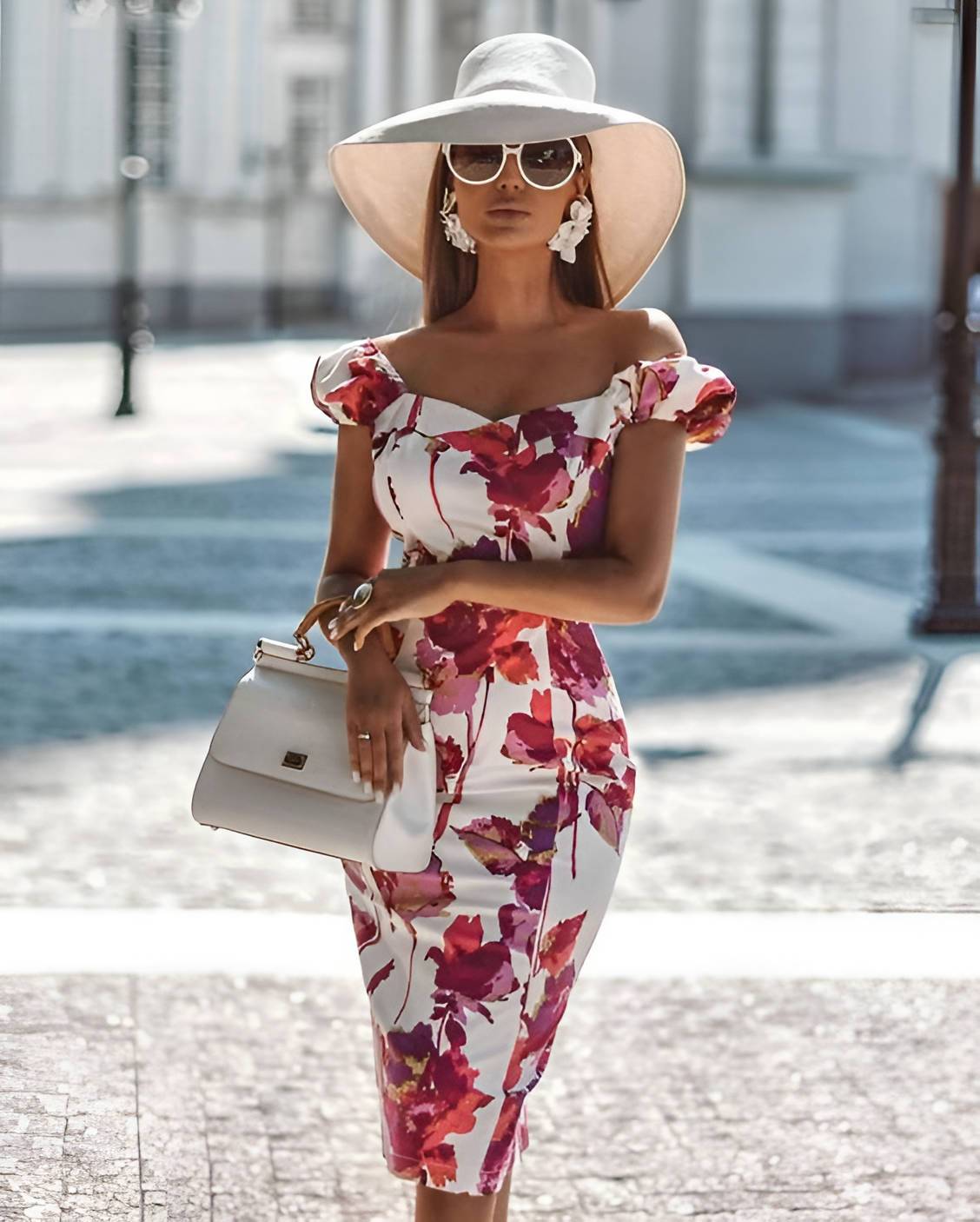 5.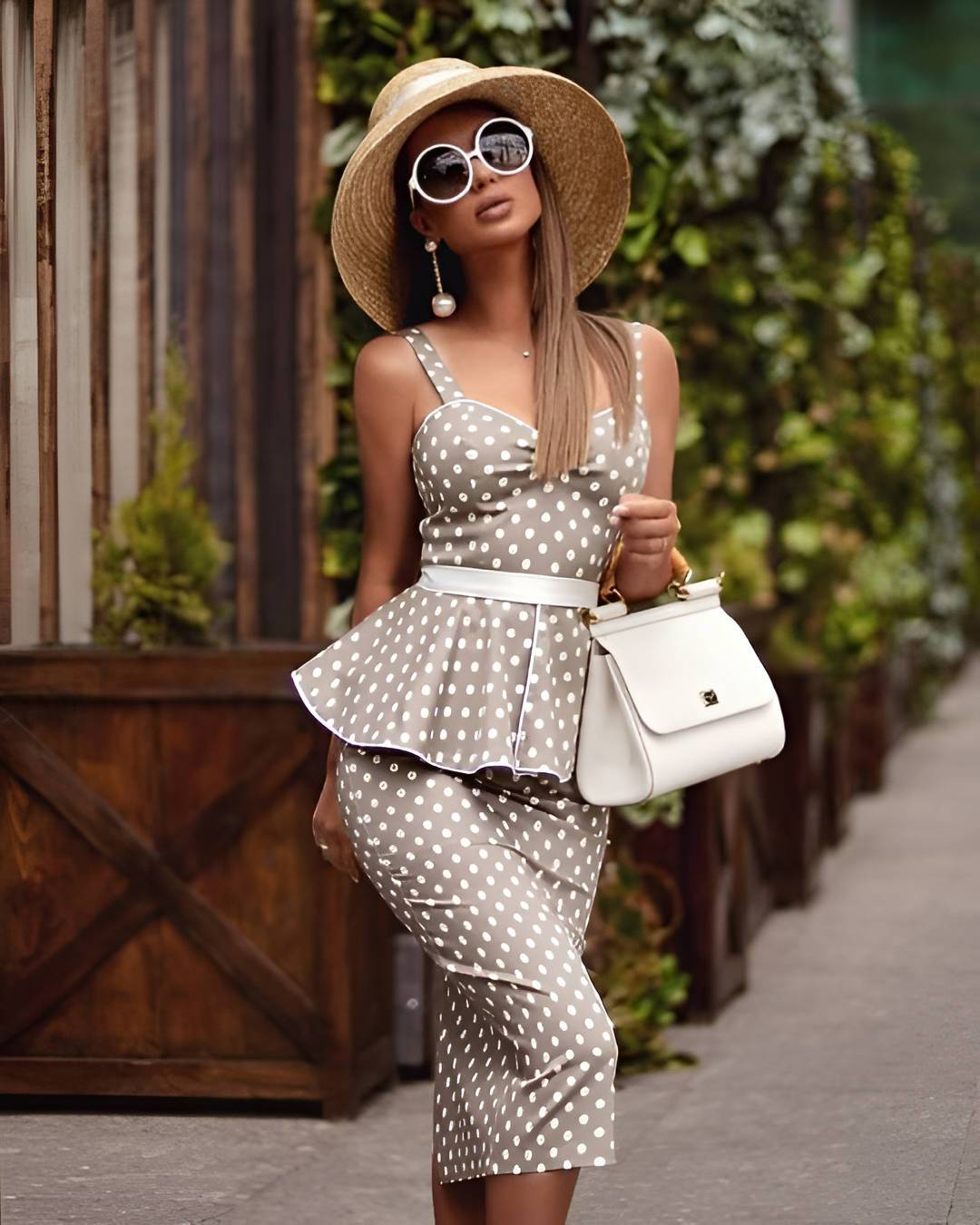 6.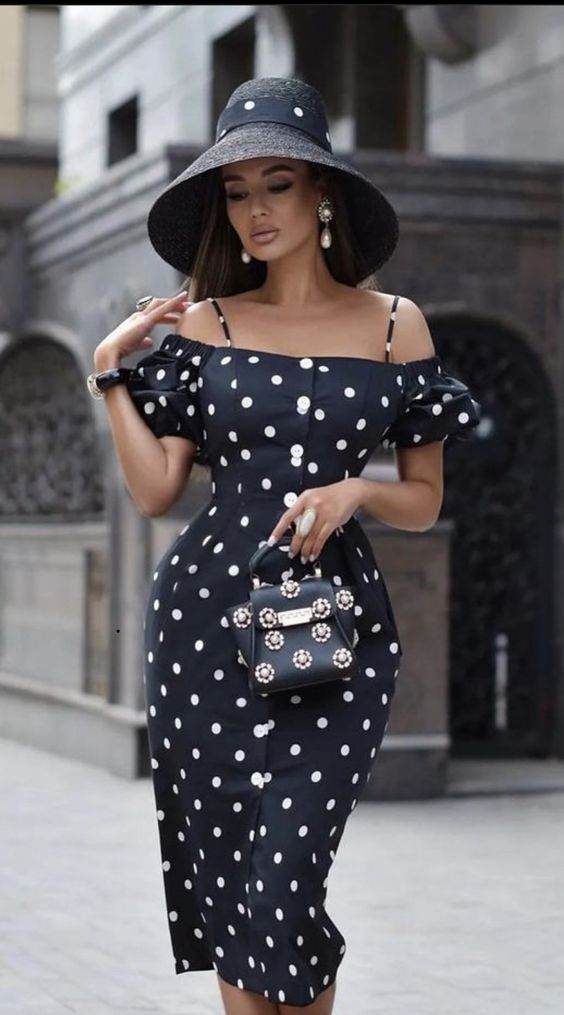 7.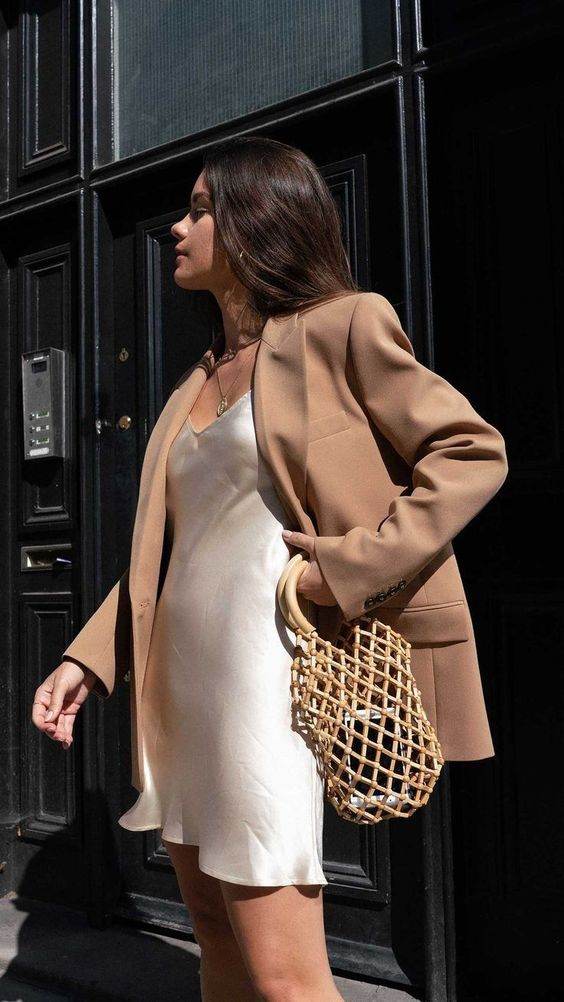 8.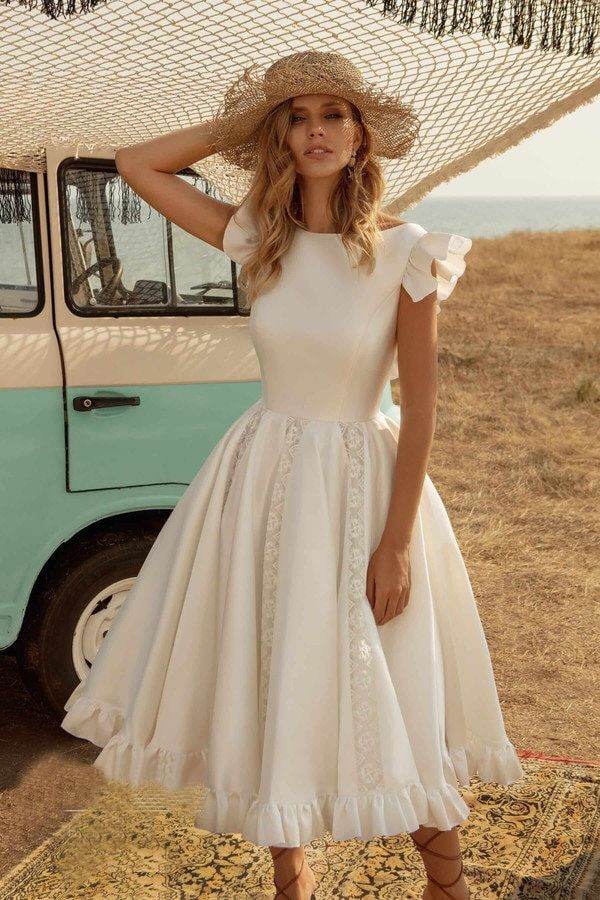 9.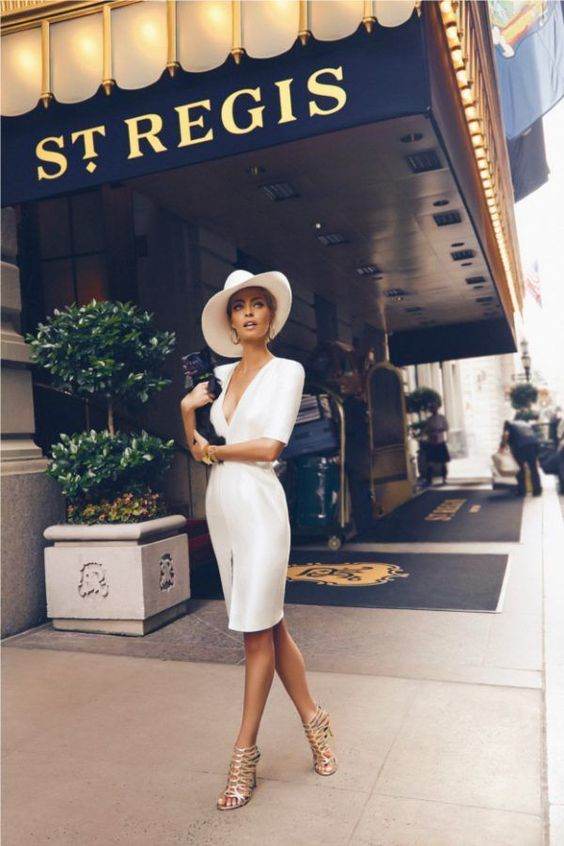 10.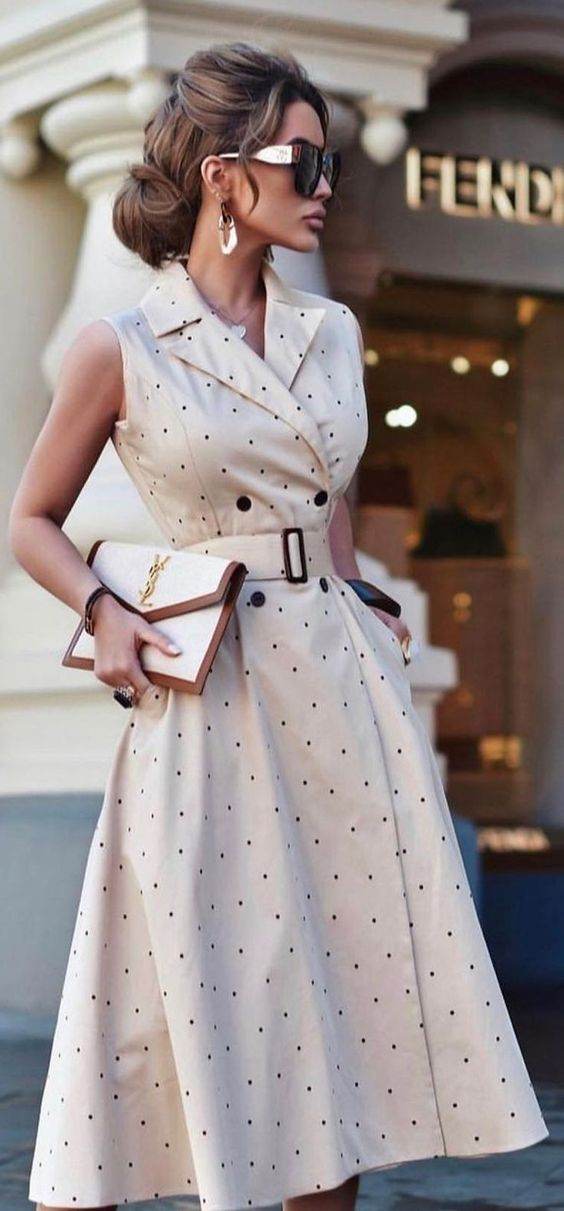 11.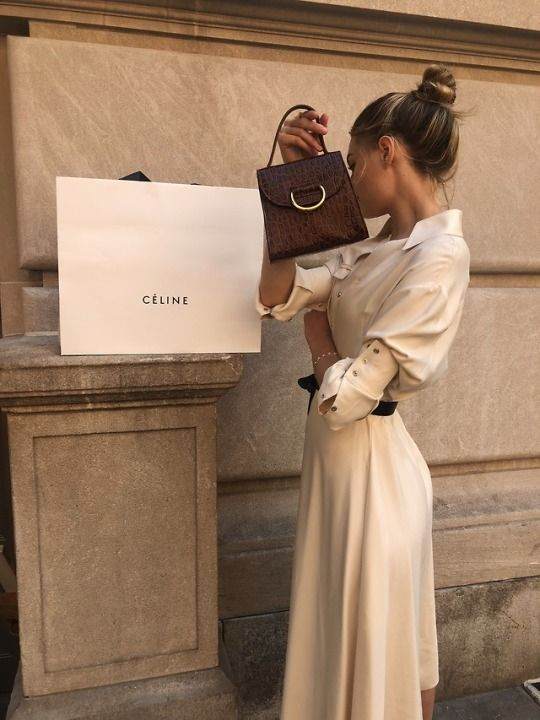 12.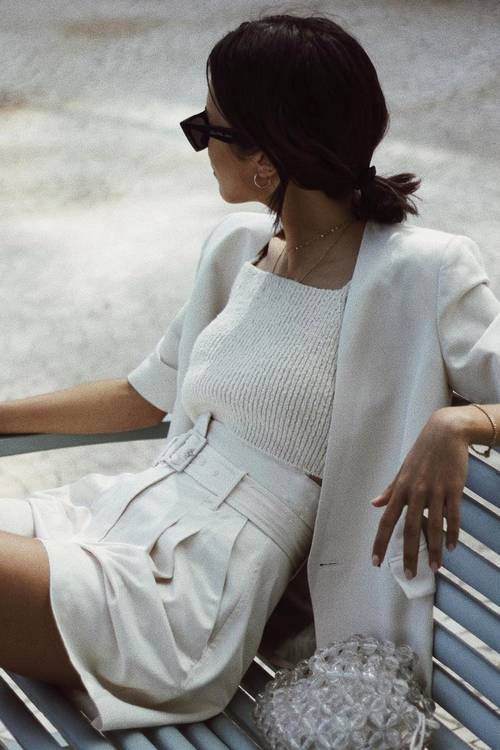 13.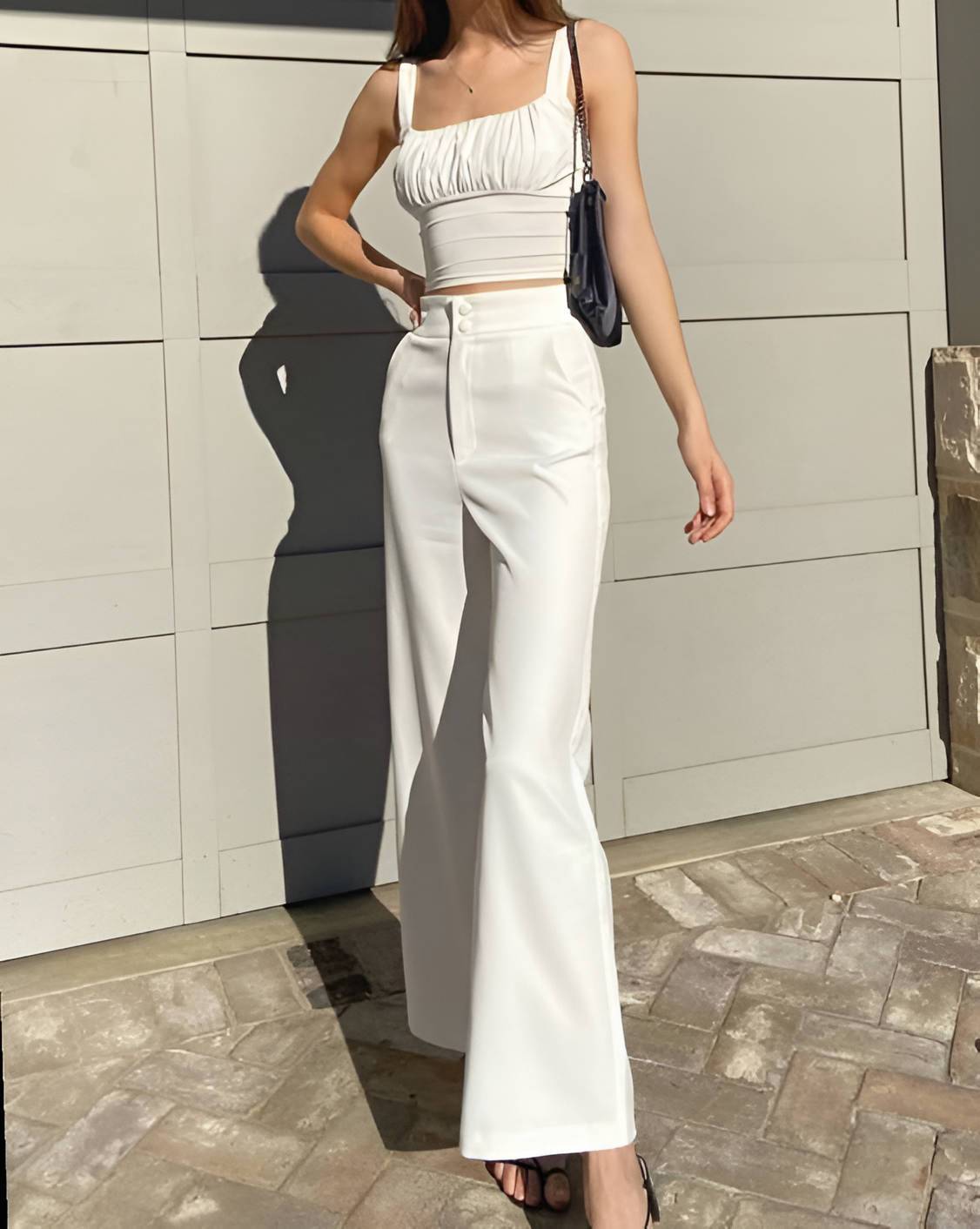 14.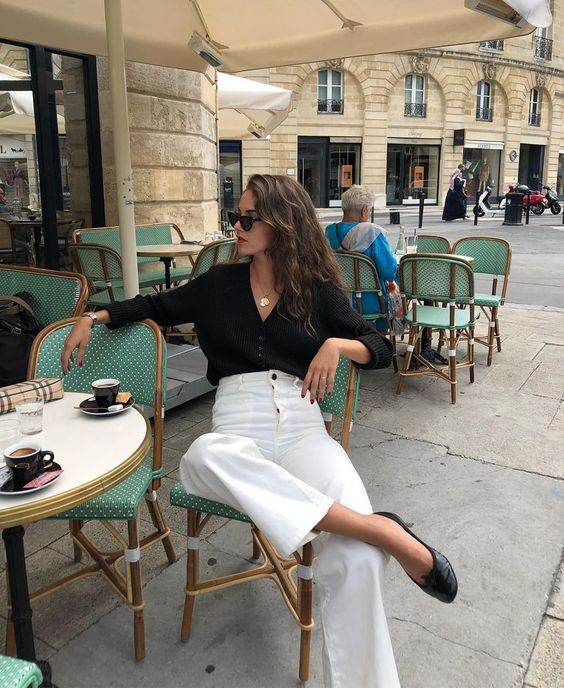 15.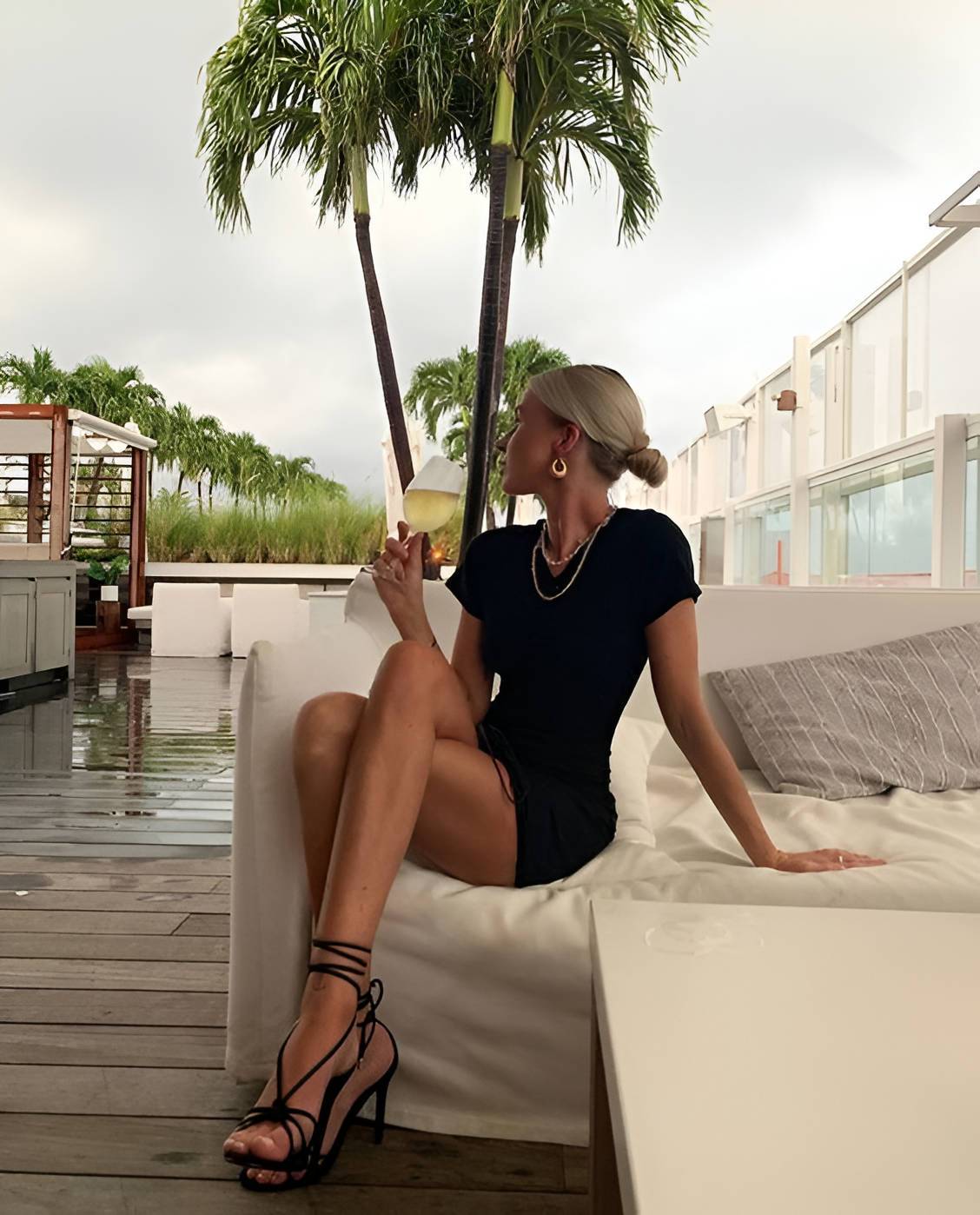 16.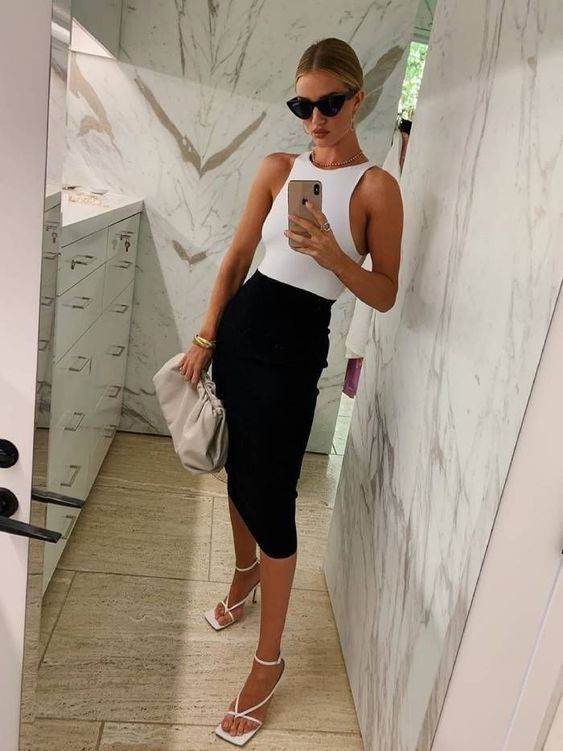 17.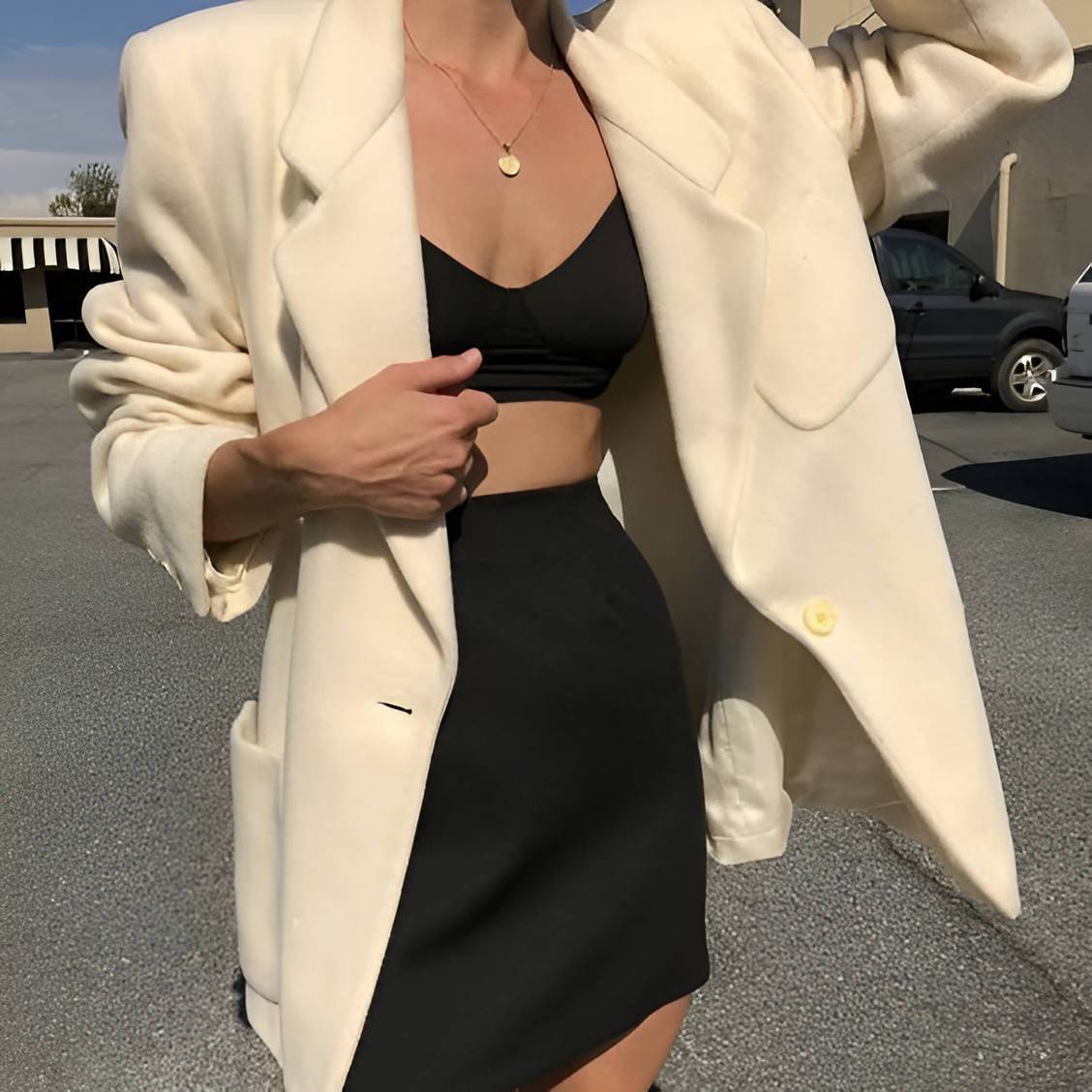 18.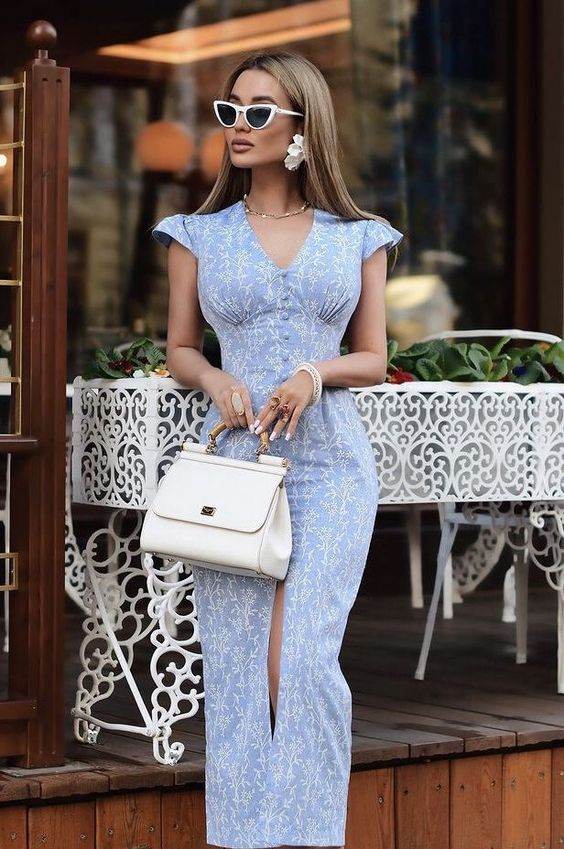 19.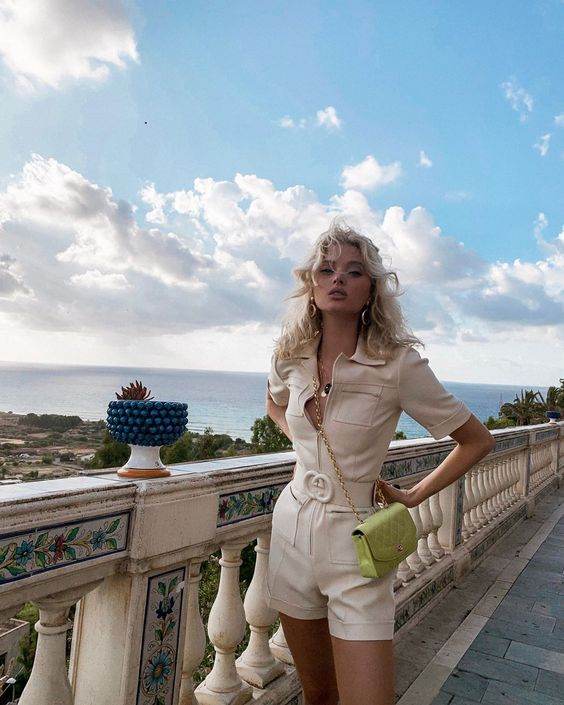 20.